Top 14 Tourist Hotspots That Didn't Live Up to the Hype, According to Travelers
Are you tired of hearing about those overhyped tourist destinations that promise the world but fail to deliver? Well, you're not alone. Many travelers have found themselves disappointed when visiting these highly anticipated spots. From underwhelming sights to overcrowded streets, let's take a look at some of the most overrated tourist destinations based on the experiences and opinions of fellow explorers.
1. The Waikiki Strip in Honolulu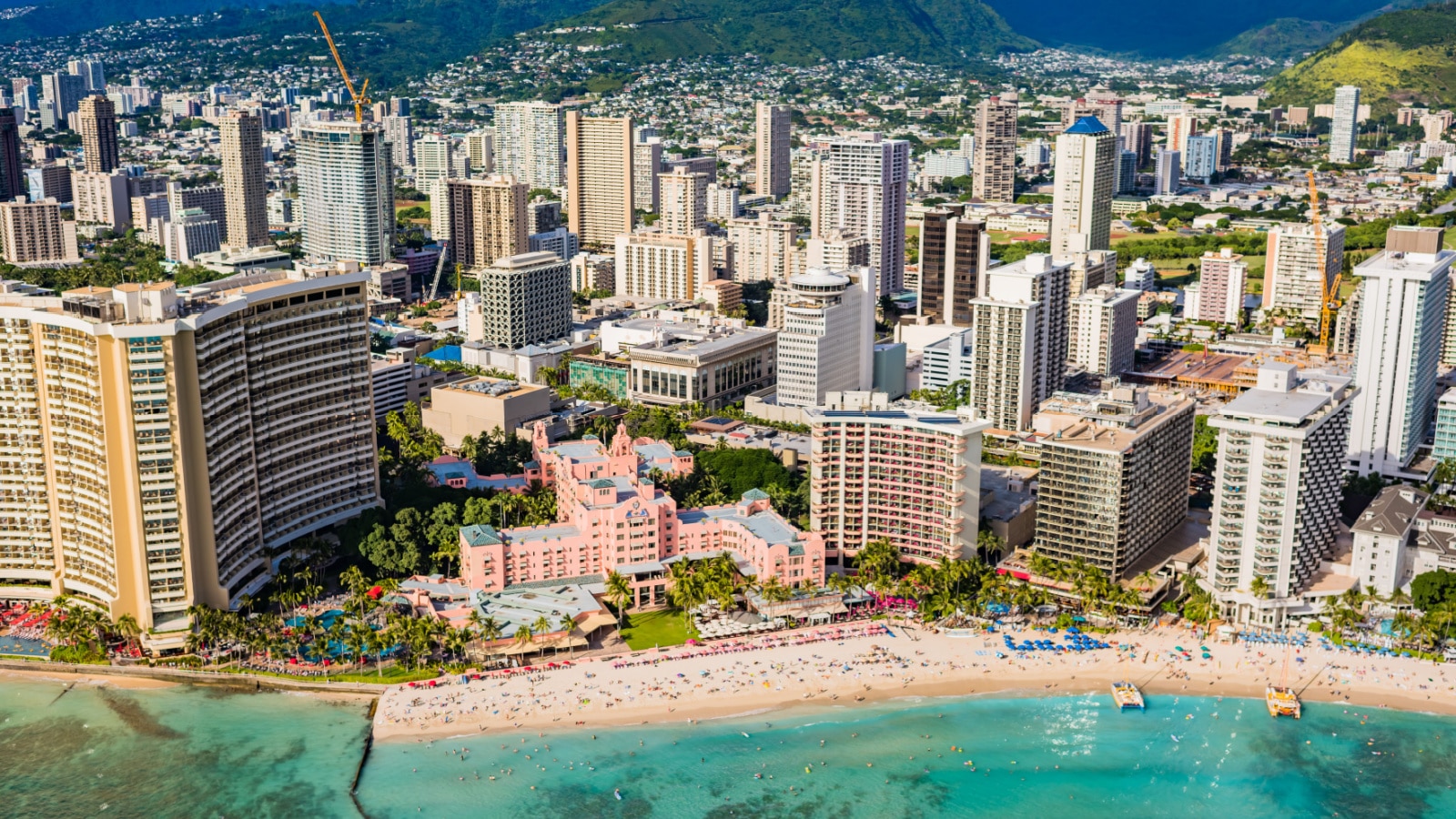 Waikiki is a popular tourist destination located in Honolulu, Hawaii. The "Waikiki Strip" refers to a stretch of Kalakaua Avenue. While it is very popular, many tourists have left feeling underwhelmed. The first traveler stated, "I thought it felt like Vegas on the beach. I really hated it. ." Another commented, "Oh man, my SO and I stayed right in Waikiki this past summer, and dear lord, how could anyone enjoy it there? The beach right off the strip has so many people you can't even relax." Another said, "The beaches there are packed, and it's just a big shopping area. The island itself is so beautiful once you step outside of that area."
2. Hollywood Boulevard: A Glamorous Disappointment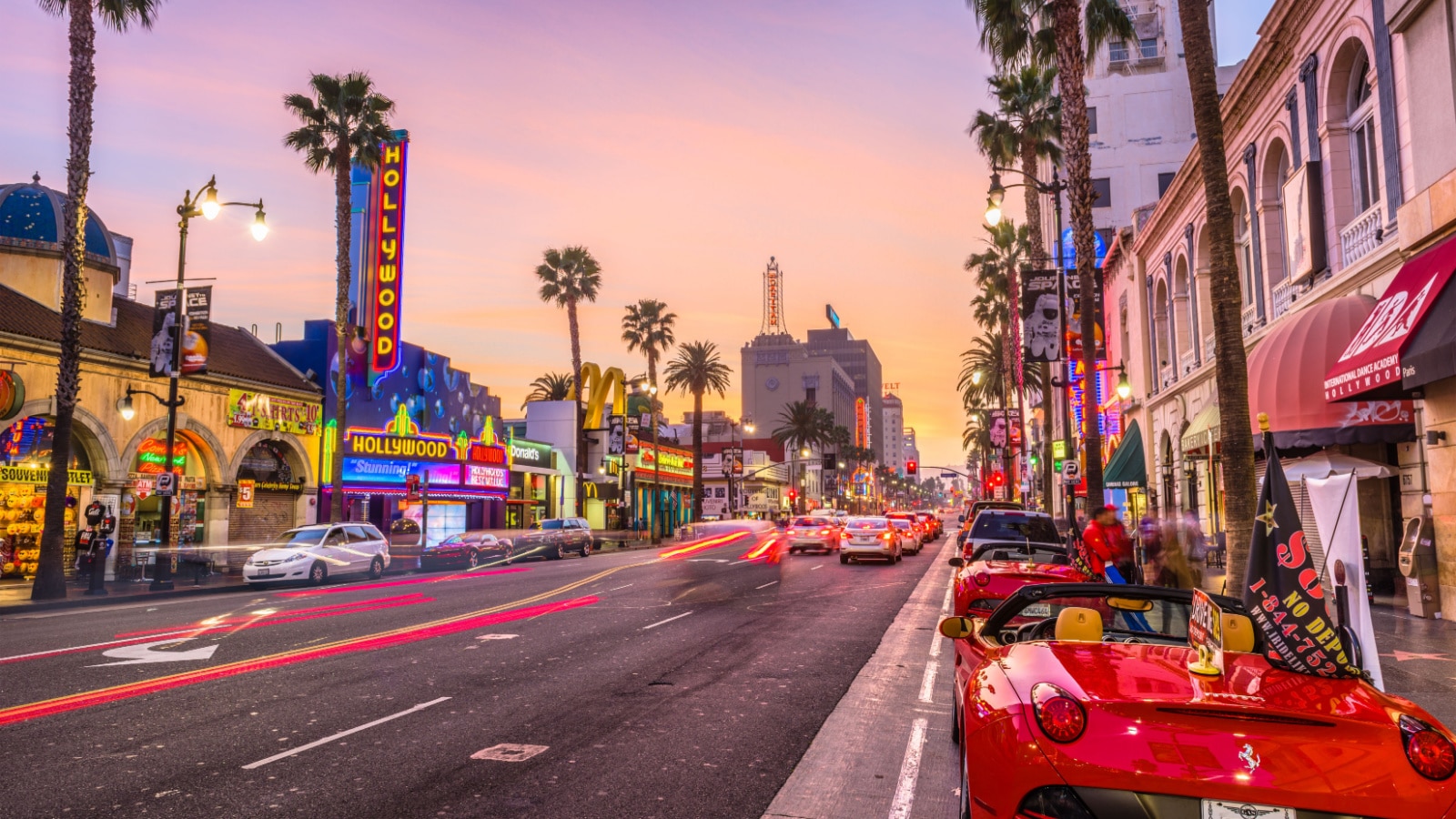 Imagine strolling down Hollywood Boulevard, expecting to be overwhelmed by the glitz and glamour of the entertainment capital. Unfortunately, for many visitors, the reality falls short of expectations. One traveler voiced their disappointment, describing the boulevard as crowded, teeming with homeless individuals, and carrying an unpleasant odor reminiscent of urine.
3. Plymouth Rock: More Rock Than History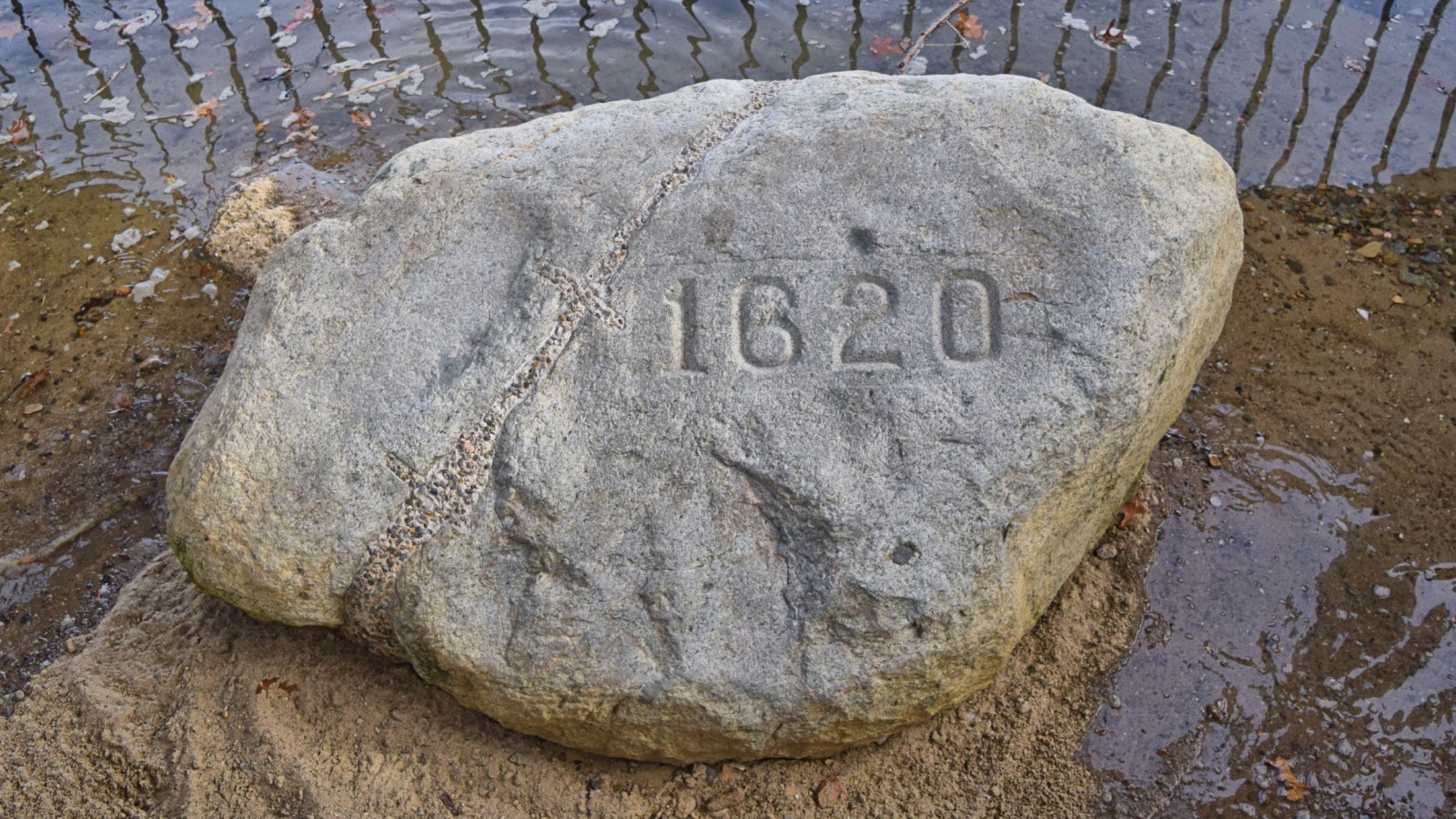 Next up on the list is Plymouth Rock, a supposed symbol of America's founding history. However, some tourists find it to be nothing more than a rock placed in a hole, with the year 1620 etched onto its surface. On the bright side, viewing this underwhelming landmark is free.
4. The Fountain of Youth: A Mythical Letdown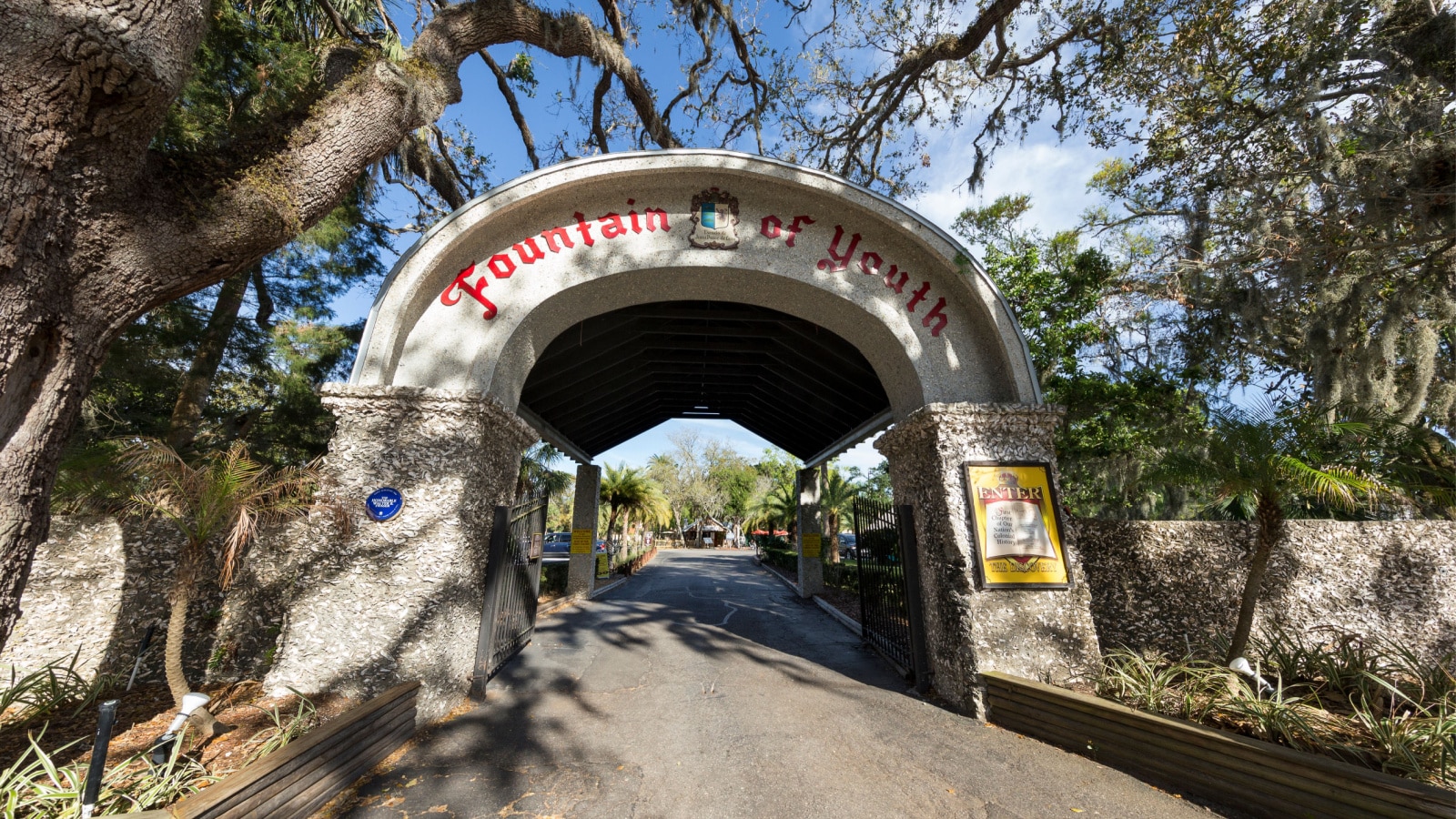 The famous Fountain of Youth stands in the enchanting city of St. Augustine, Florida. According to legend, drinking from this fountain grants eternal youth. But for one traveler, the experience turned out to be a letdown. They humorously shared their personal account of sipping from the fountain as a 12-year-old, hoping for everlasting youth. Fast forward to the present, at the age of 28, and it's safe to say that the fountain didn't quite live up to its promises. The disappointed traveler jokingly rates it 0 out of 5 stars, highlighting the irony of the situation.
5. Roswell: The Extraterrestrial Disappointment
Roswell, New Mexico, has long captivated the imaginations of conspiracy theorists and alien enthusiasts alike. For years, a voyager drove through Roswell on their way to Ruidoso, but their mother never stopped to explore the famous alien-themed sites. Finally convincing their mother to make a pit stop, they were disappointed. They even suggest that looking up X-Files posters online would have been more exciting.
6. Hollywood: Stars that Lose Their Shine
Returning to Hollywood, another wanderer shares their disillusionment with this iconic city. Growing up near downtown Los Angeles, they had high hopes for this star-studded destination. However, beyond the glitz and glamor, they found that the large mall failed to stand out as anything remarkable. The Hollywood stars embedded in the sidewalk quickly lost their appeal, and as they ventured further, they encountered homeless encampments, casting a somber shadow over the experience.
7. Platform 9 3/4: A Magical Wall of Disappointment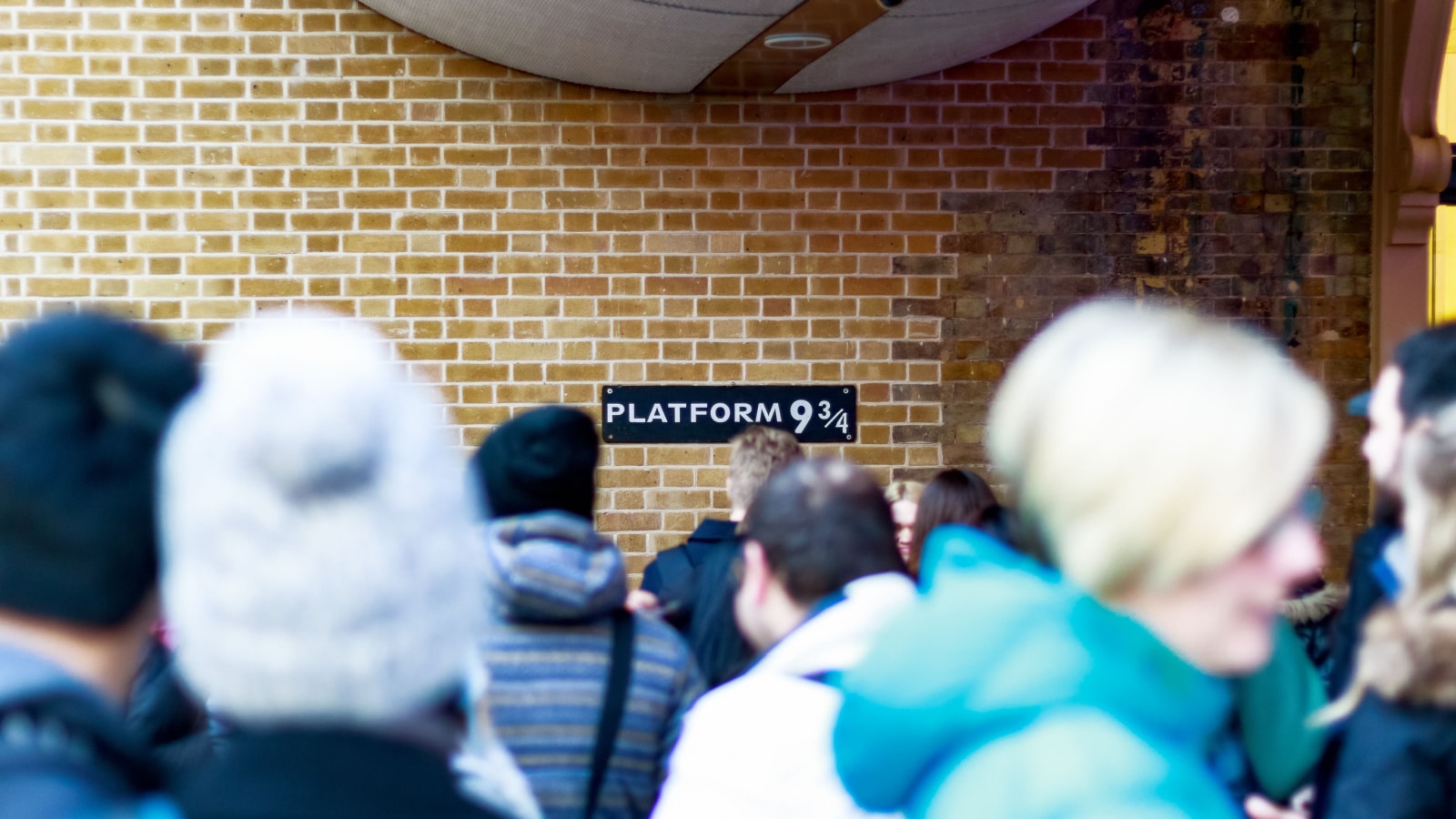 Attention, Harry Potter fans! Brace yourselves for a dose of disappointment. Platform 9 3/4, the popular tourist attraction inspired by J.K. Rowling's beloved series, may not be as enchanting as it seems. A wayfarer expresses their frustration, emphasizing that it's simply a wall. Despite enduring an hour-long wait and paying for the experience, the only highlight is visiting the gift shop.
8. Clearwater, Florida: A Beach with a Side of Crowds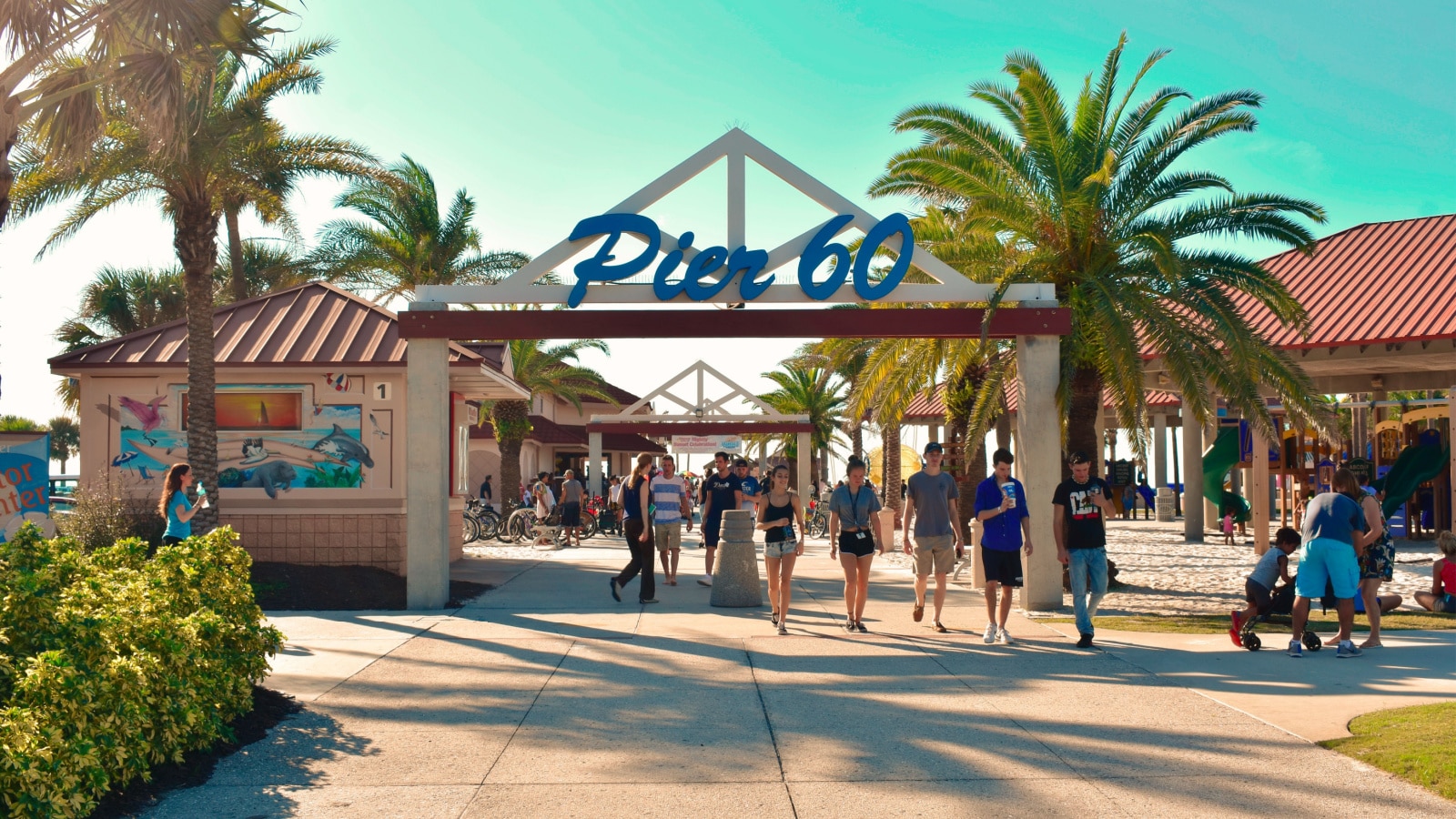 Clearwater, Florida boasts beautiful beaches and sunny shores that attract tourists from far and wide. However, someone offers a word of caution. They point out that the beach in Clearwater can be overcrowded, robbing visitors of a truly serene experience. Their suggestion? Drive just 10 minutes south and discover a beach of similar quality with fewer people.
9. Dubai: The Mirage of High Expectations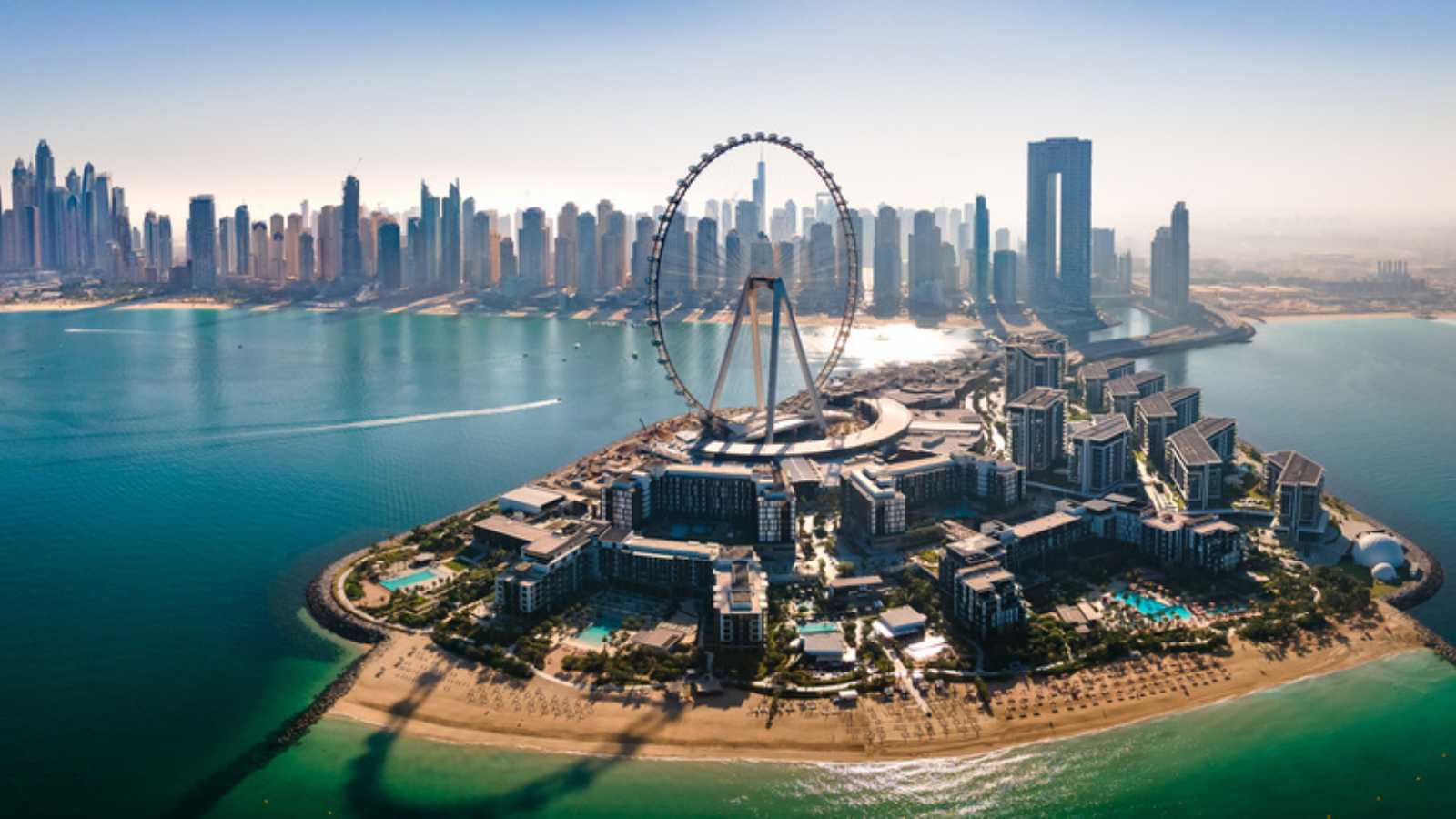 Dubai, a city renowned for its extravagance and luxury, often tops many travelers' bucket lists. But what if the reality fails to match the hype? Many individuals share their disappointment with the city, noting that despite its reputation as a premier destination, it felt more like an amusement park under construction. From a commenter's hotel window, they observed a stark contrast between the modern cityscape and poverty-stricken areas reminiscent of Middle Eastern towns depicted in movies. It's a reminder that not everything that glitters is gold.
10. Disney World: The Magic Meltdown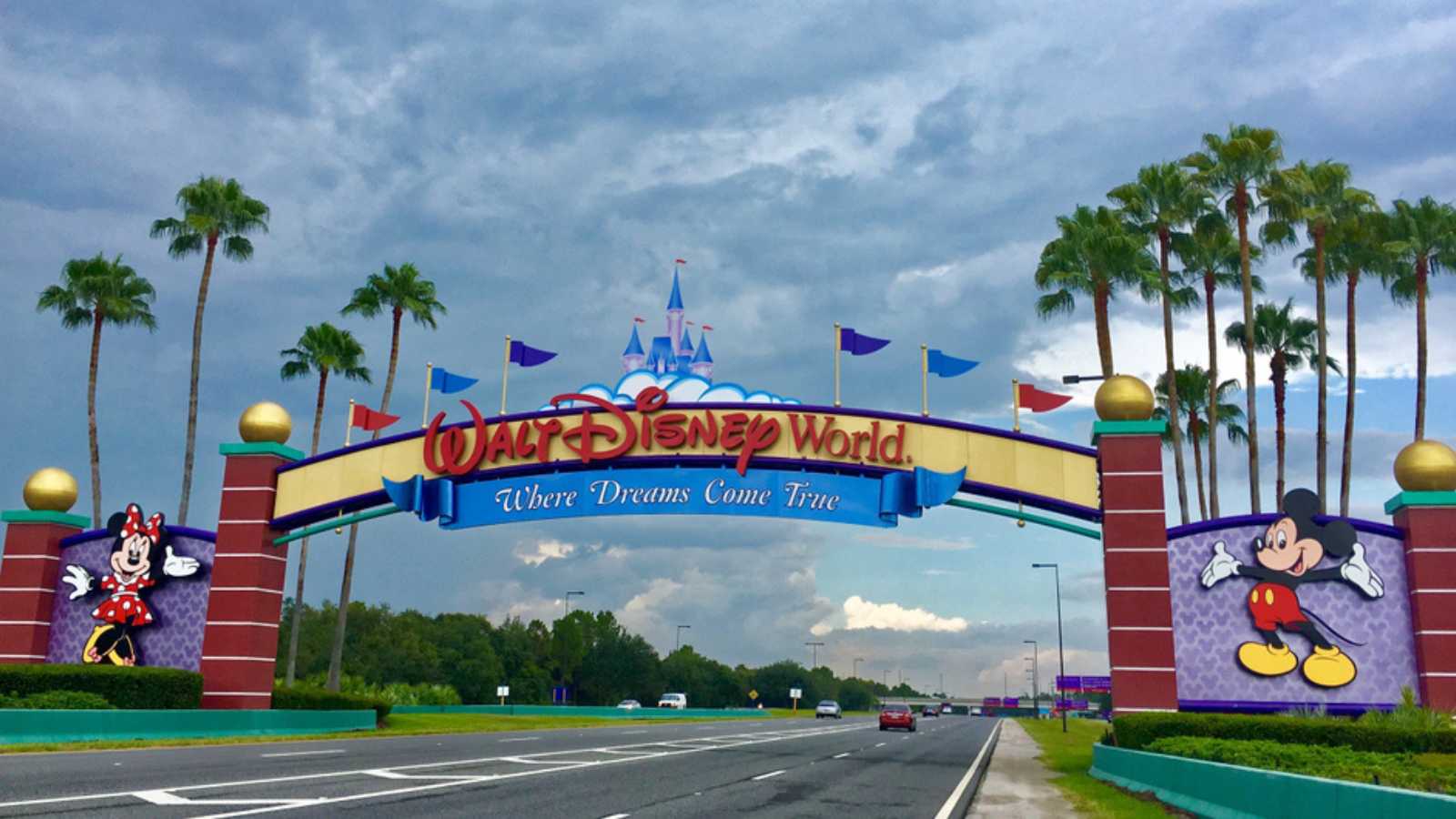 Ah, Disney World is the quintessential family vacation destination. However, one traveler warns that visiting during the summer months might not be the fairy tale experience you imagine. They express their dissatisfaction, citing overcrowding, extreme heat, and high costs as reasons to avoid this time of year. Instead, they recommend a visit in January for a more enjoyable and favorable experience.
11. Myrtle Beach vs. Charleston: A Coastal Showdown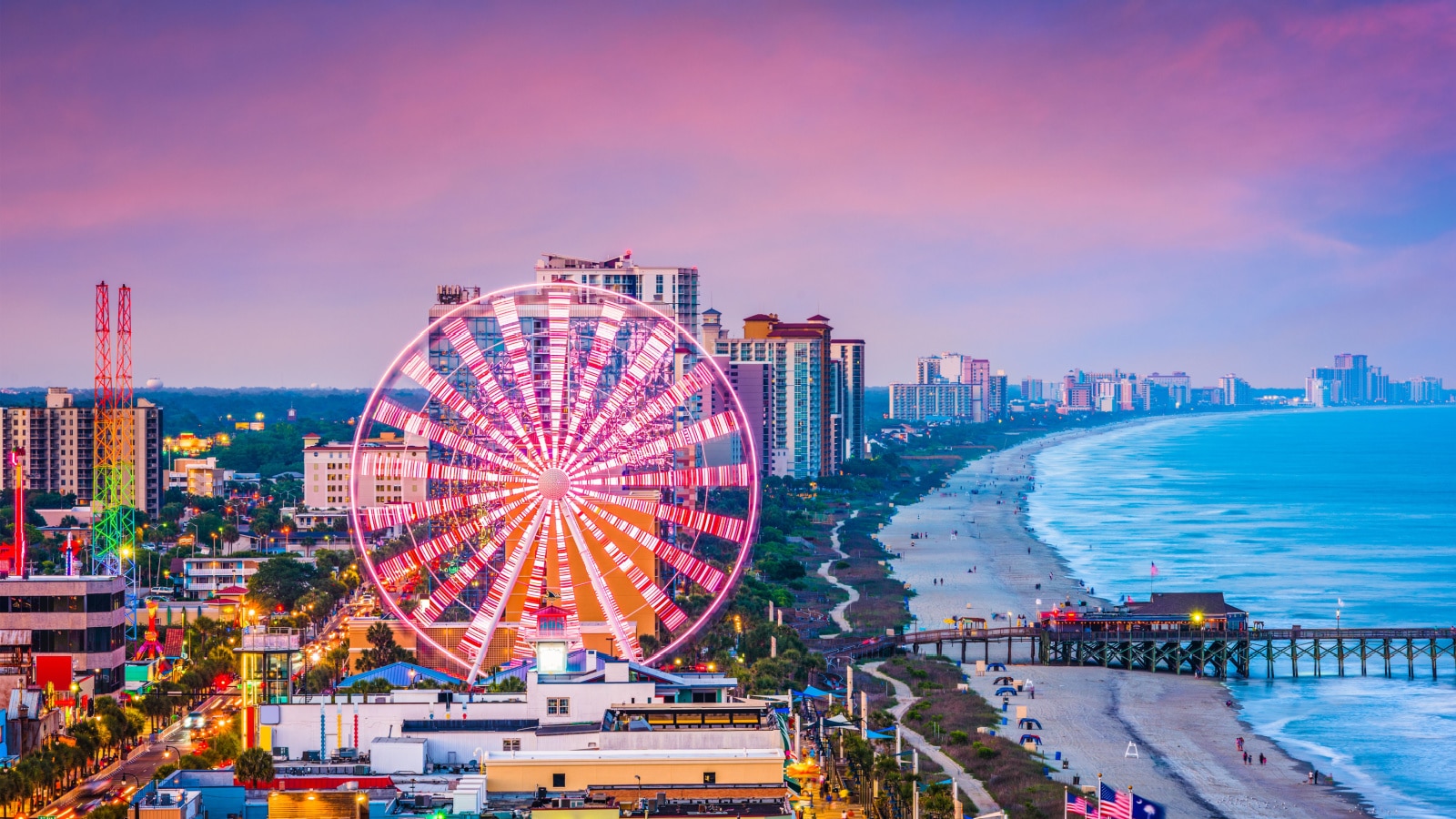 Regarding coastal getaways, Myrtle Beach, South Carolina, often steals the spotlight. However, a tourist suggests looking beyond the hype. They imply that Myrtle Beach may not be worth the fuss and recommend exploring other coastal cities like Charleston. With its undeniable charm and many attractions, Charleston provides a more enjoyable experience, surpassing what Myrtle Beach offers. Sometimes the hidden gems shine brighter than the famous jewels.
12. Wall Drug: The Billboard Mirage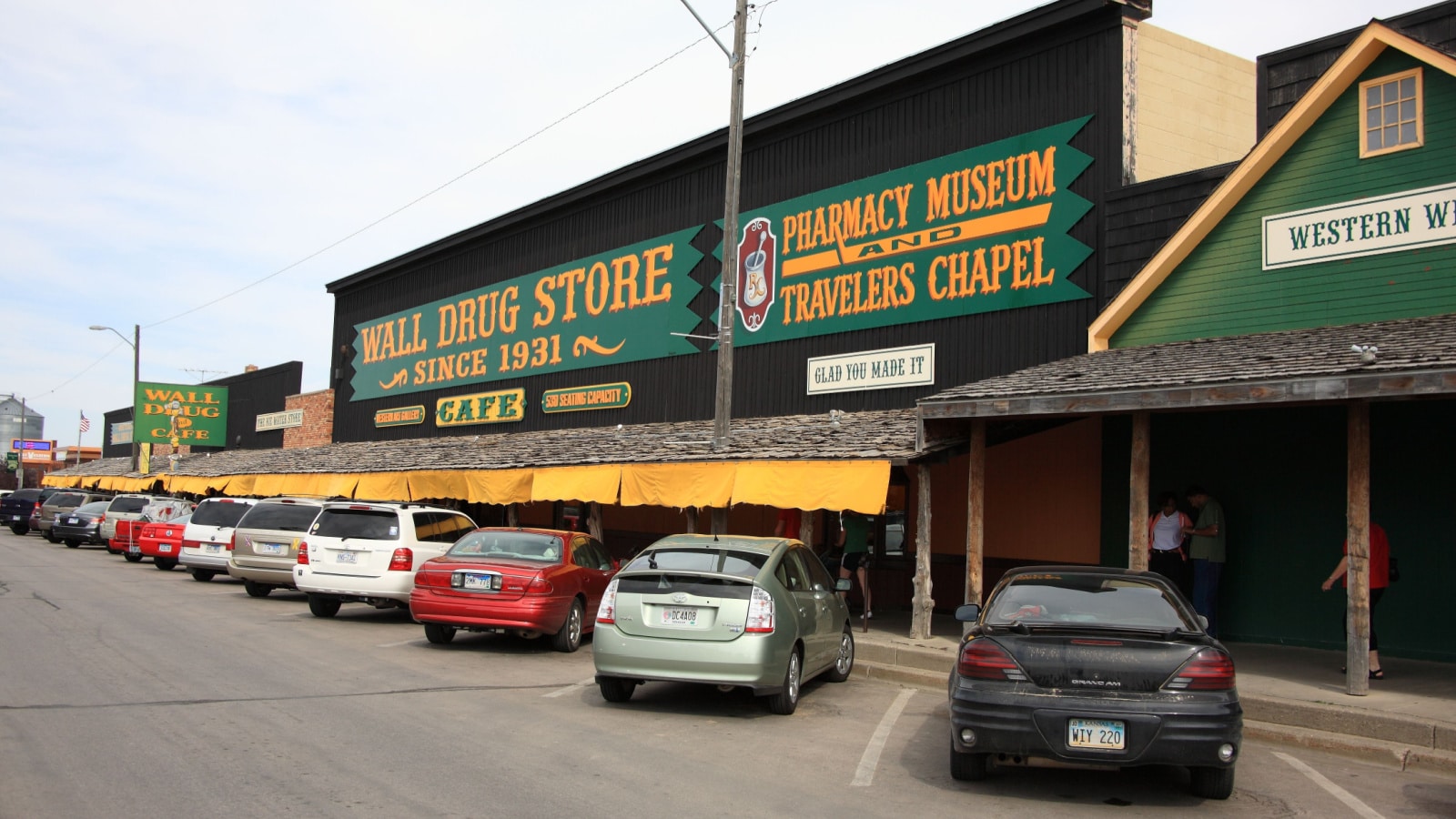 Imagine seeing countless billboards advertising Wall Drug along highways for hundreds of miles, building anticipation with each passing sign. But what awaits you at the end of the road? For one traveler, the reality fell short of their expectations. They found Wall Drug to be smaller than they remembered, filled with unappealing merchandise.
13. The Mona Lisa: A Small Masterpiece Lost in the Crowd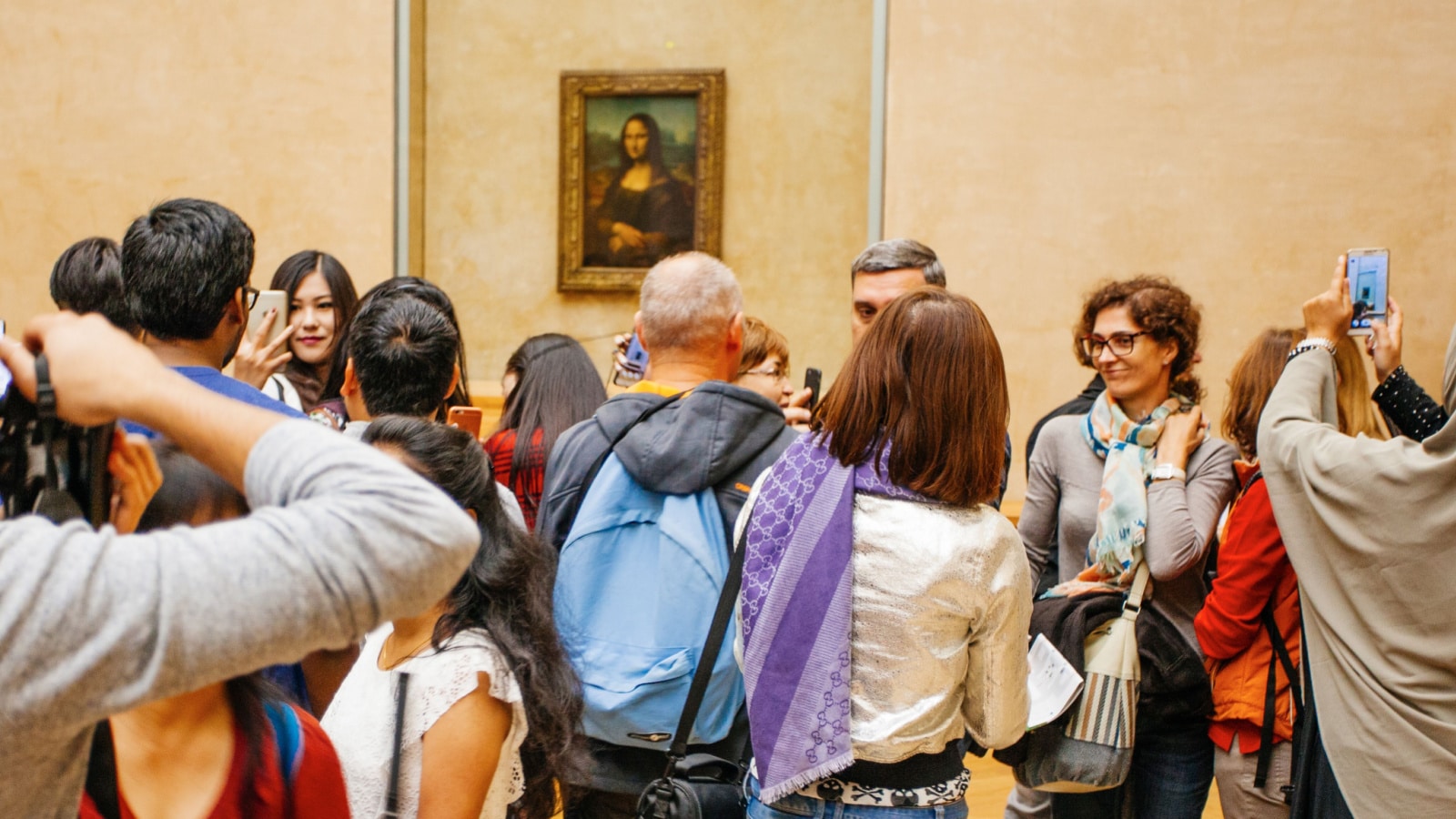 We can't forget the iconic Mona Lisa, which has captivated art lovers for centuries. However, for some visitors, the experience of viewing this renowned artwork can be underwhelming. One traveler points out that the painting is relatively small and difficult to appreciate due to the crowds and limited visibility fully. Despite its legendary status, the reality of standing before the Mona Lisa may not live up to the heightened expectations of many visitors.
14. Niagara Falls: 'Total Tourist Trap'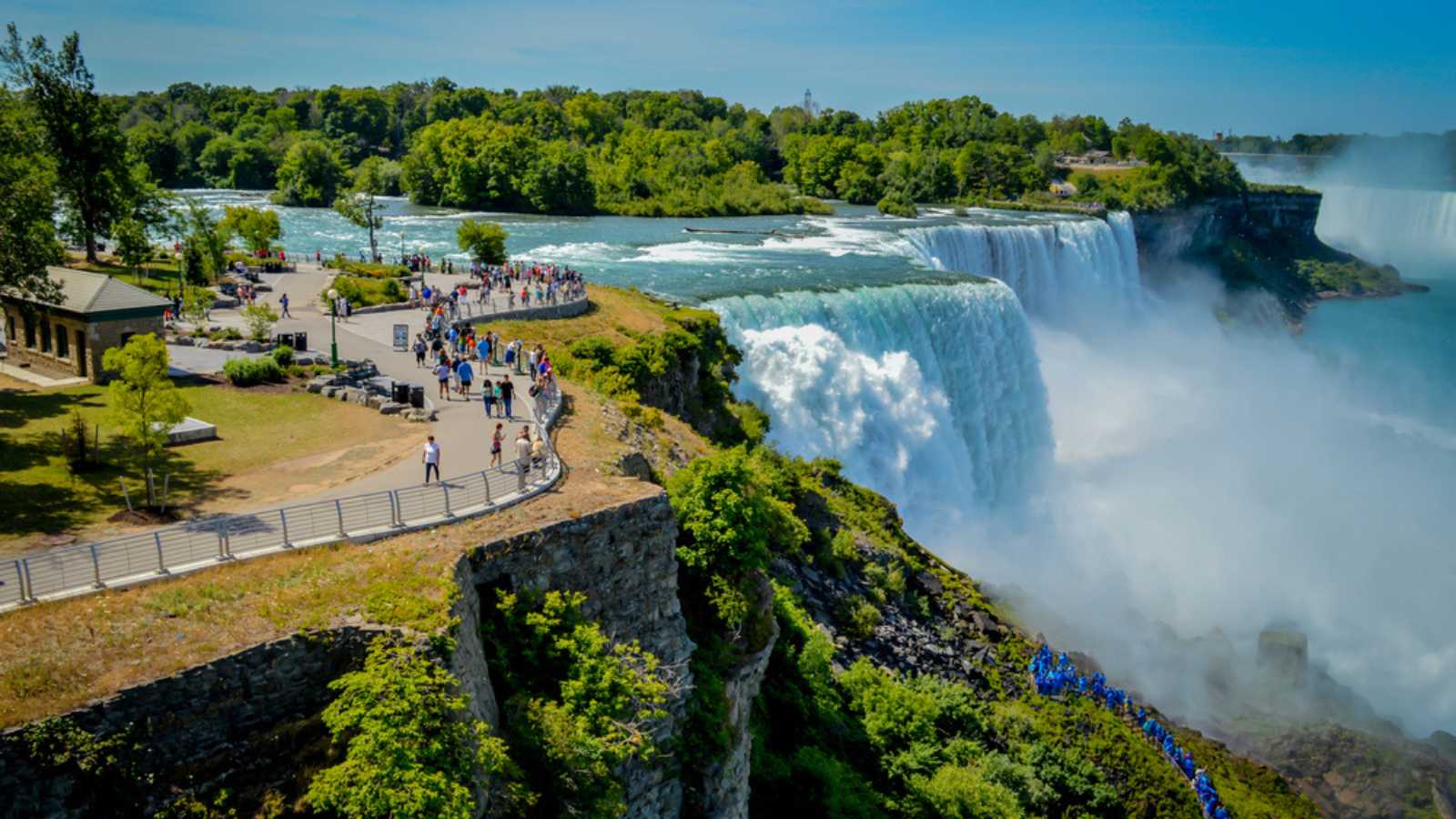 "The falls were cool but there was that tourist part of town that was super fake," stated one traveler. Another said, "The falls would be way more majestic if you had to hike through some wilderness to see it. Everything around is so tacky, it really loses its wonder." Another specified it is specifically "The American side of Niagara Falls."
Source: Reddit
The Top 12 Biggest Tourist Trap Cities as Rated by Travelers Worldwide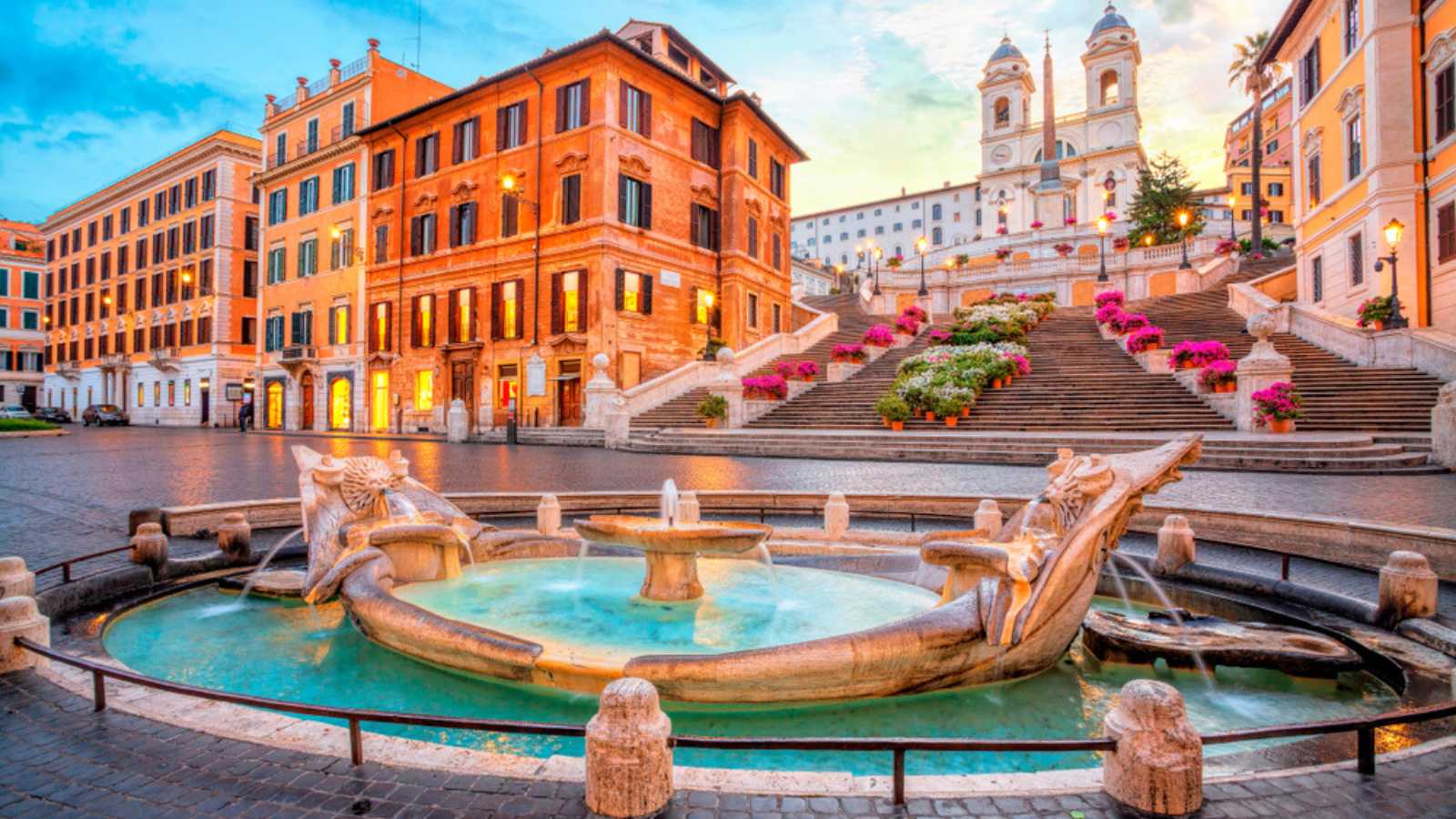 You never want to find yourself trapped. Whether you find yourself stuck in a toxic relationship, school locker, or vacation destination that you thought would be entirely different, we've all been trapped at one point or another. Tourist traps, though, are a uniquely loathsome animal. Not only do you find yourself in a hostile environment, but odds are you paid to be there.
Read more: The Top 12 Biggest Tourist Trap Cities as Rated by Travelers Worldwide
10 Hidden 'Dark Sides' of Popular Tourist Attractions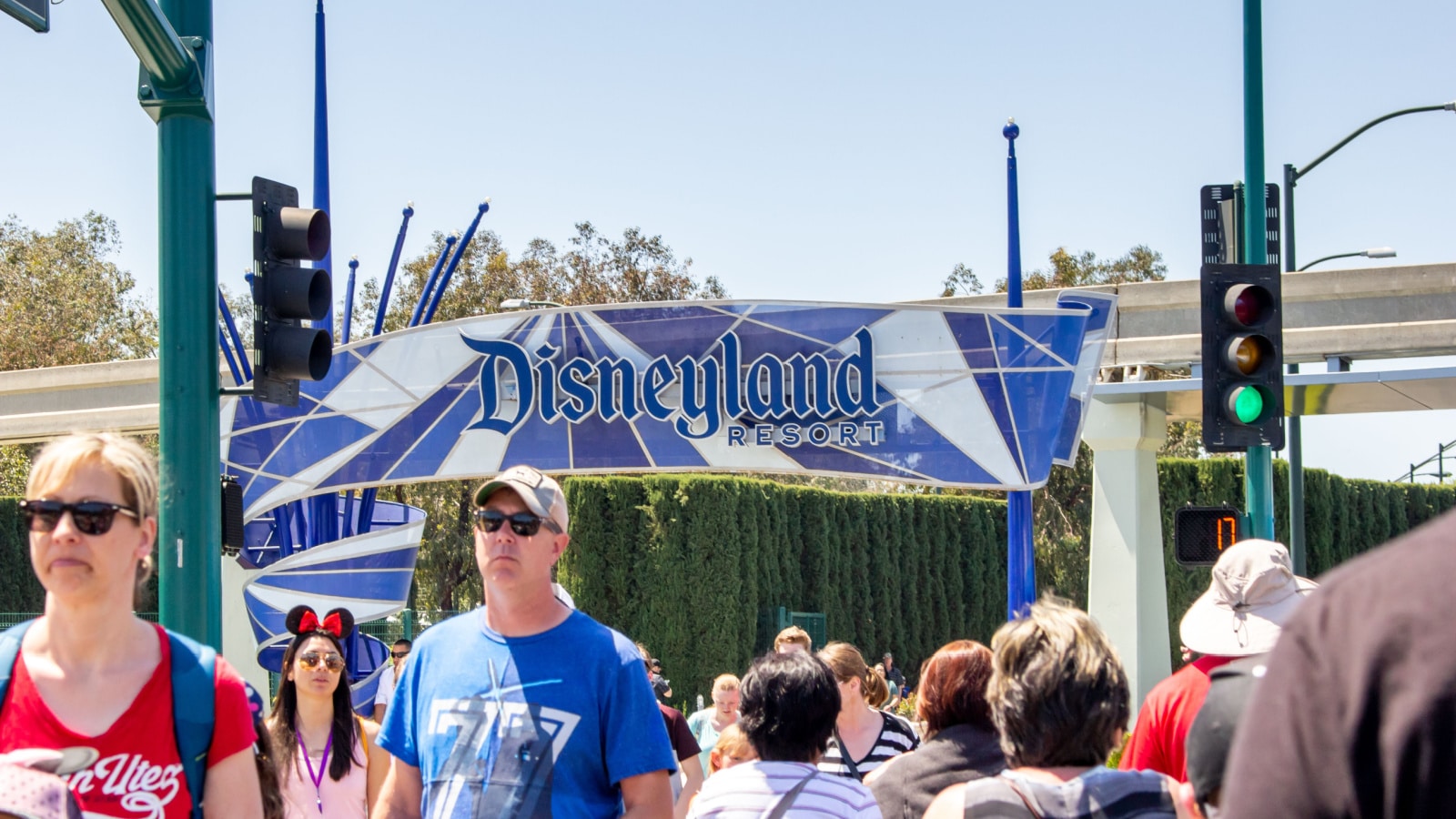 Delving beyond the surface, we are taking a look at the shadows cast by some of the most celebrated tourist sites and attractions.
Read more: 10 Hidden 'Dark Sides' of Popular Tourist Attractions
The Weirdest Tourist Attractions in Each of the 50 U.S. States, According to Travelers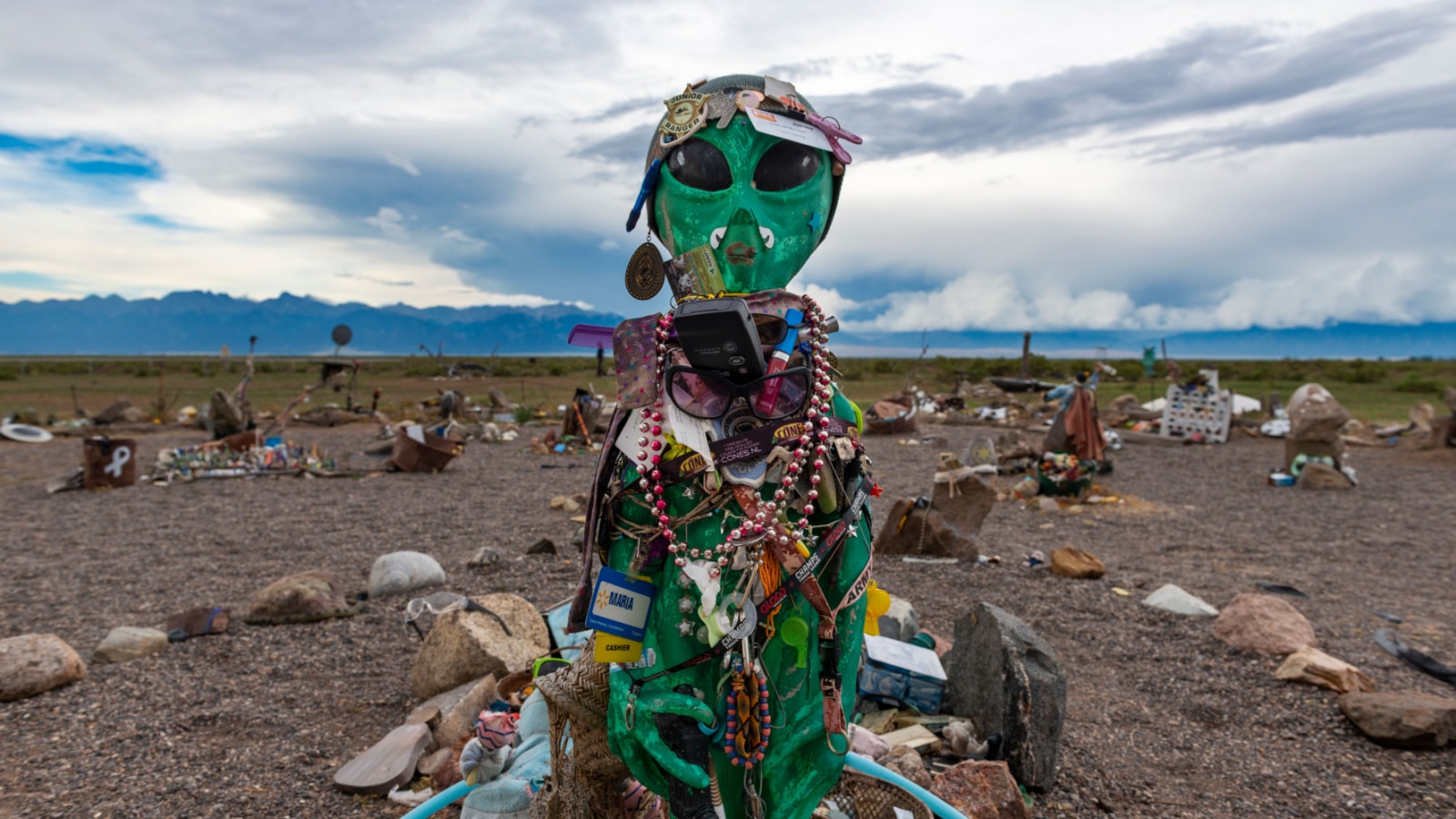 From colossal balls of twine to peculiar museums, the 50 states that make up this diverse nation are home to an array of strange and offbeat tourist attractions.
Read more: The Weirdest Tourist Attractions in Each of the 50 U.S. States, According to Travelers
10 Forgotten Tourist Spots in the United States Worth Exploring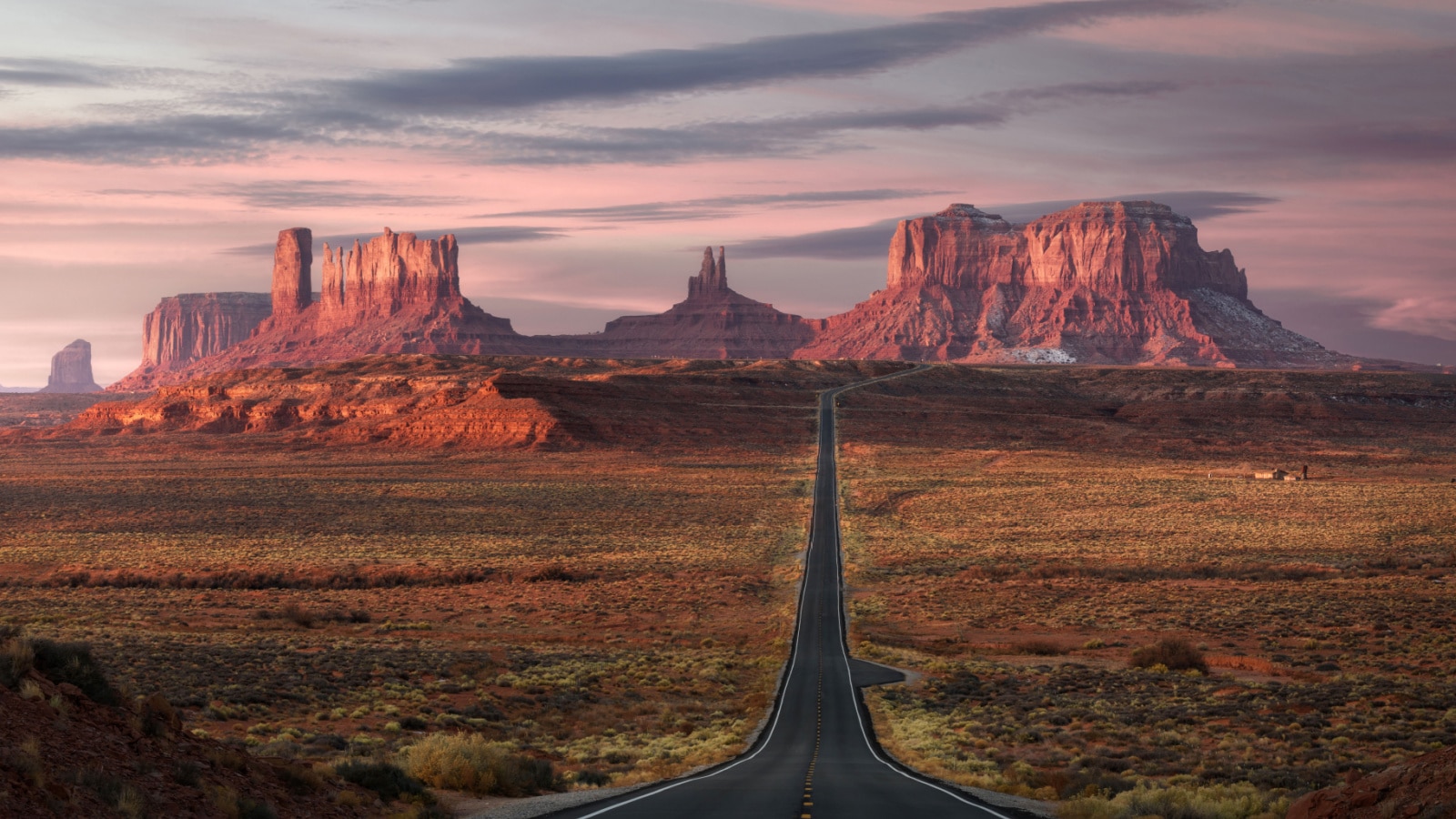 Tired of the usual tourist spots in the US? Want to uncover some amazing hidden gems? Well, you're in luck! We've got the inside scoop on secret destinations straight from fellow Americans.
Read more: 10 Forgotten Tourist Spots in the United States Worth Exploring
12 of the Worst Places To Visit According to Travelers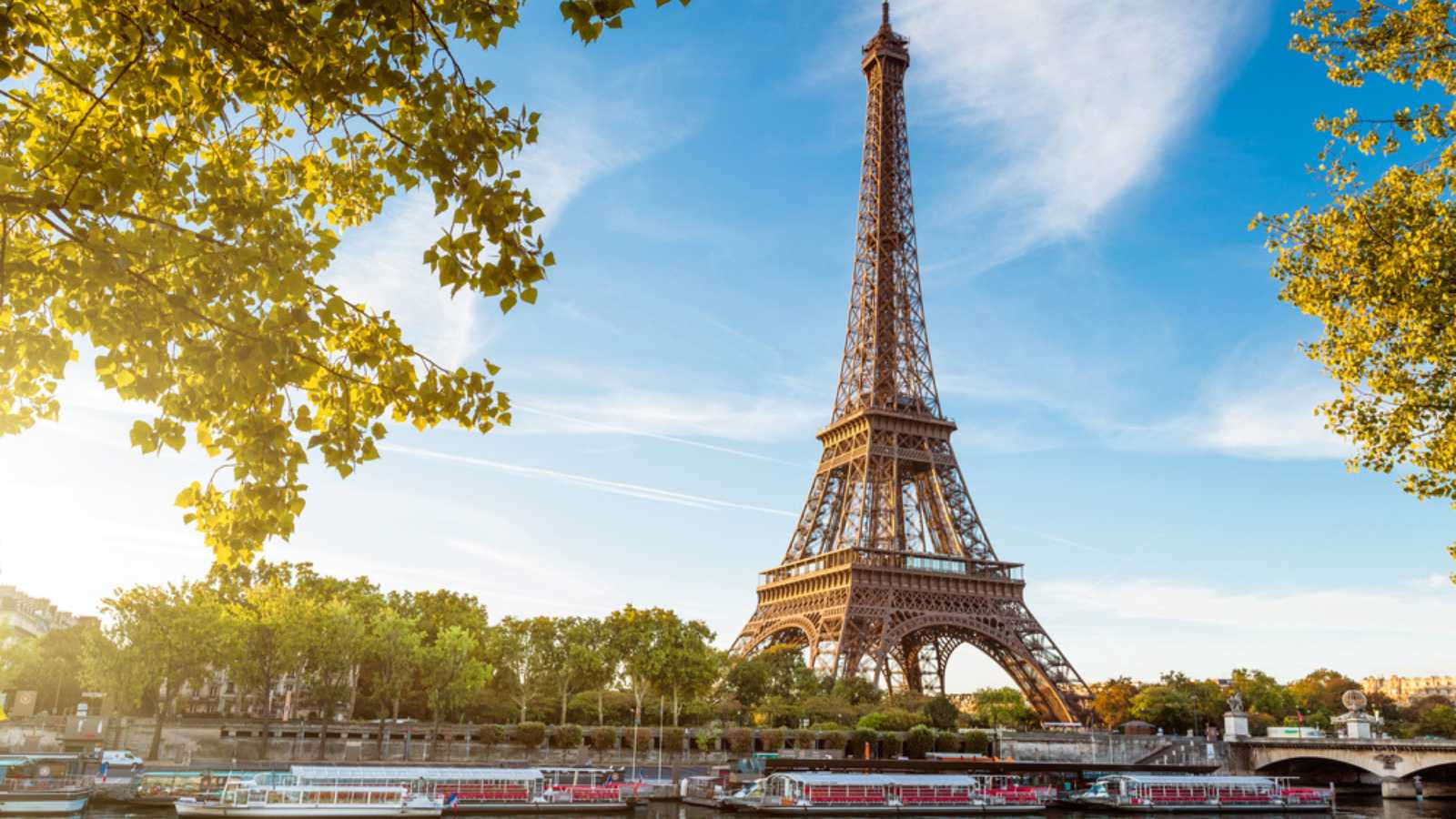 Every traveler has their preferences and experiences, and what might be an ideal destination for one person might not be the same for another. Recently on a platform, people have shared places that they have cited as their least favorite destinations, sharing their experiences and opinions to help you decide if these places are right for you.
Read more: 12 of the Worst Places To Visit According to Travelers