The Top 12 Biggest Tourist Trap Cities as Rated by Travelers Worldwide
You never want to find yourself trapped. Whether you find yourself stuck in a toxic relationship, school locker, or vacation destination that you thought would be entirely different, we've all been trapped at one point or another. Tourist traps, though, are a uniquely loathsome animal. Not only do you find yourself in a hostile environment, but odds are you paid to be there.
Spare yourself the embarrassment and shame that comes with self-funded misery. Heed the warnings of tourists who have waded into vacation traps and lived to tell the tale.
1. Cancun, Mexico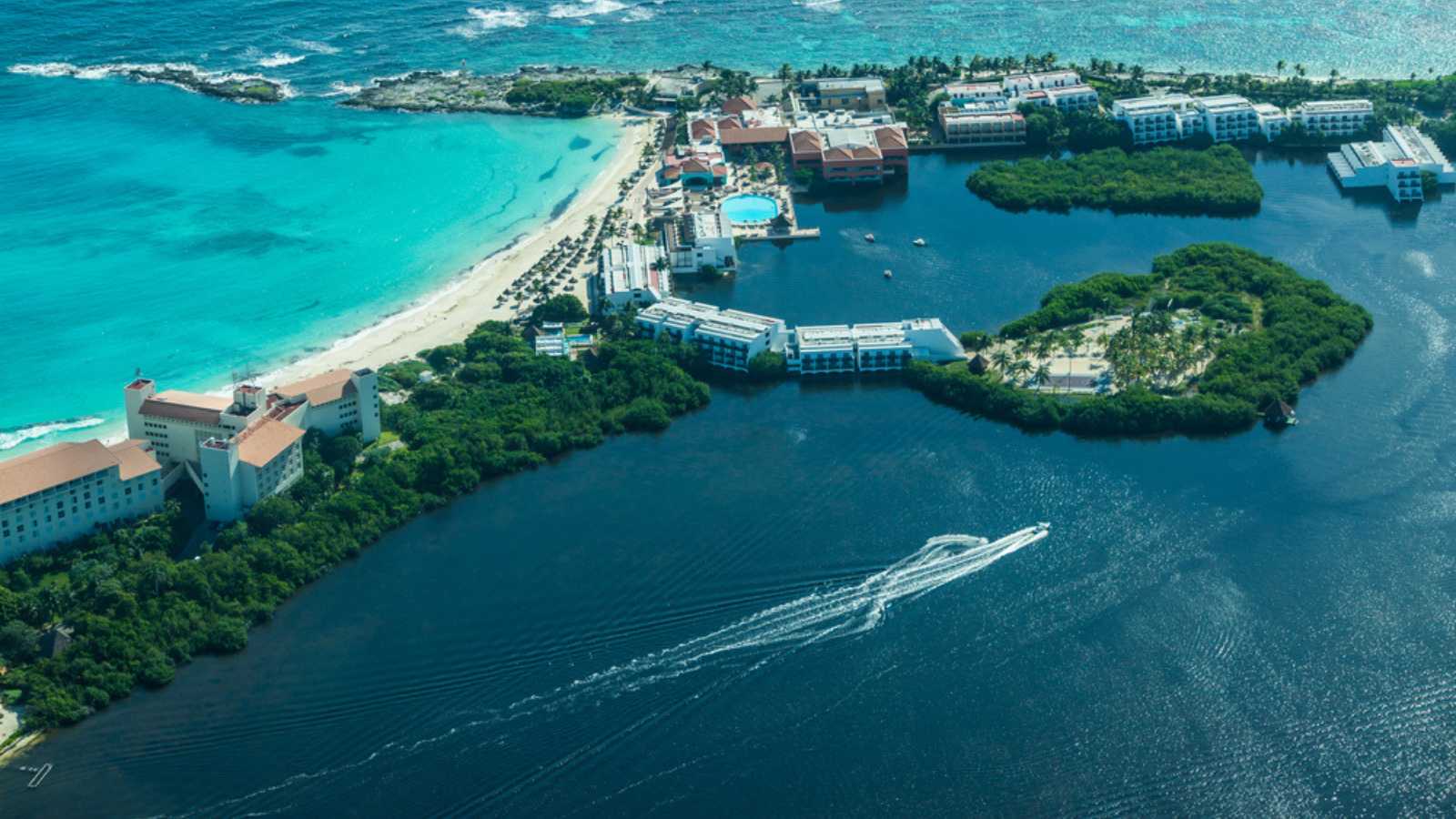 There are reasons why vacation spots morph into well-worn cliches, and few are good. "Going to Cancun" has become synonymous with Spring Break, ill-fated bachelor parties, and all-inclusive vacation experiences with no discernibly unique qualities. While Cancun's positioning on the thumb of the Yucatan Peninsula makes it convenient for American tourists, that's precisely the problem. While you surely can have a good time in Cancun, you'll need to dodge the tourist traps to make it happen.
2. Gatlinburg, Tennessee
Tennessee offers some of America's most breathtaking lakes, mountains, and outdoor experiences. As many tourists have found, Gatlinburg has taken an idyllic natural backdrop and theme park-ified it. While magic shows, Elvis impersonators, and Dolly Parton-themed attractions are just what some tourists demand, many find the Gatlinburg experience a bit too hokey to enjoy.
3. Niagara Falls, New York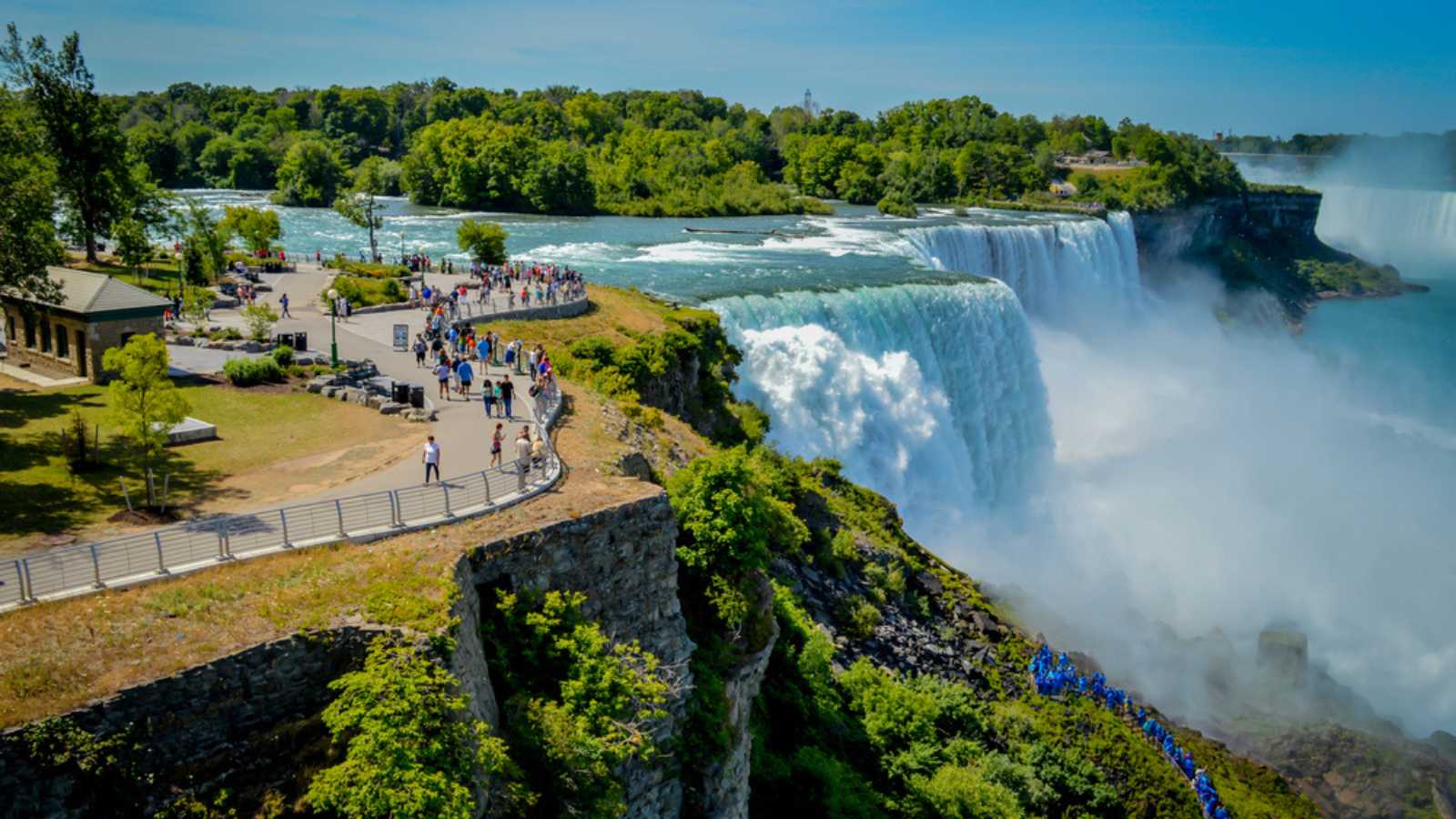 When someone from Orlando names you a tourist trap, you know you're a tourist trap. Sorry, Niagara Falls.
Niagara Falls's status as an iconic American attraction has led to ho-hum restaurants gouging customers, mediocre hotels charging an arm and a leg to unwitting tourists, and various cottage industries with little unique to offer. If you must see the Falls, you might take the get-in, get-out approach.
Read next: 10 Things To Know Before Visiting Iguazu Falls
4. Hollywood, Los Angeles, California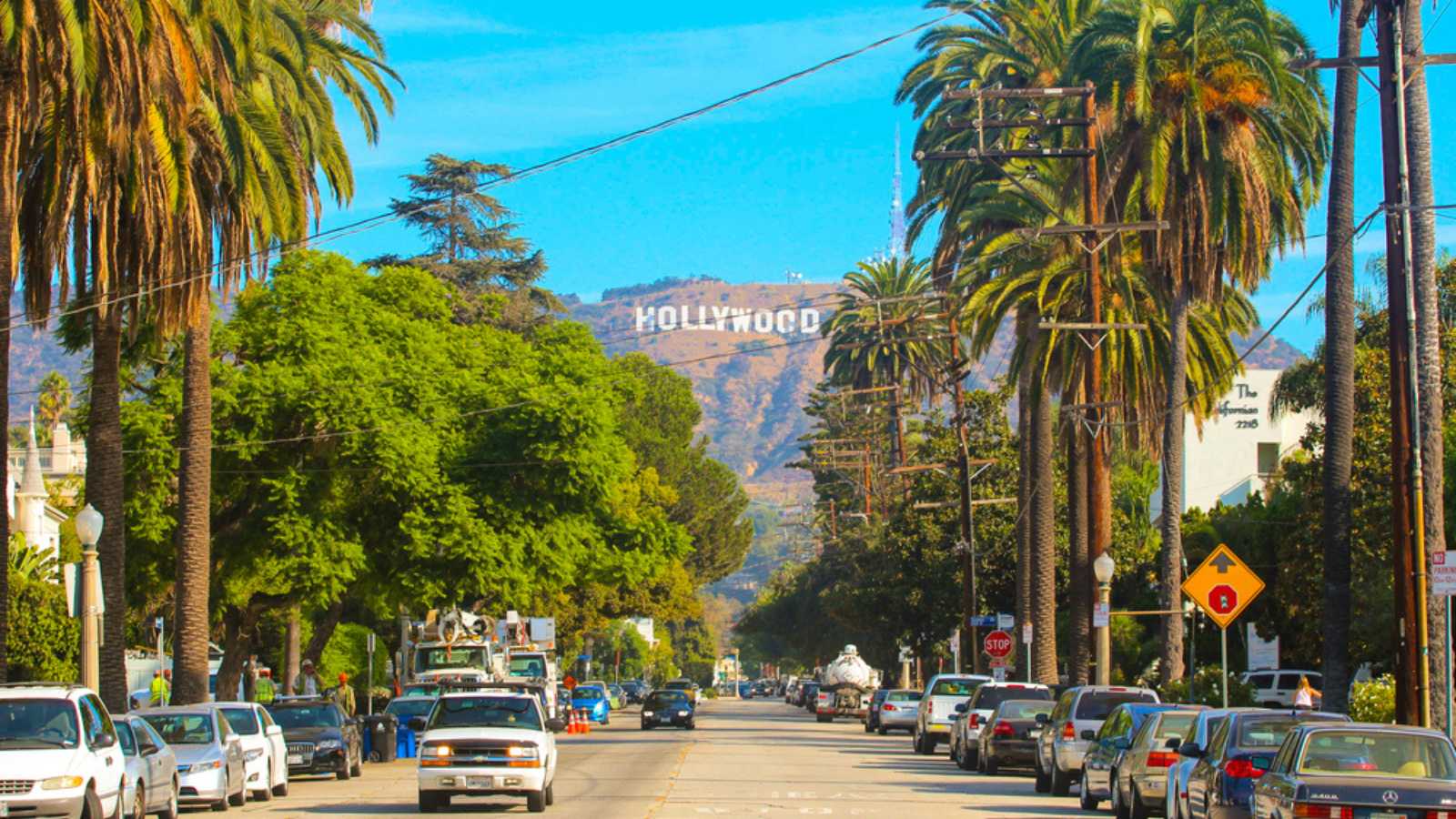 Those who live in Los Angeles may give you plenty of reasons to love their hometown. However, few good-faith tourist guides will steer you to Hollywood Boulevard. Well-worn stars on a pavement, Angelenos have commented, are not what Hollywood has cracked them up to be.
5. Bangkok, Thailand
One unimpressed visitor commented that if someone in Bangkok offers to help you, "they are probably trying to redirect you to a tourist trap store and will get a small cut of whatever you buy." To hear them tell it, the beginning and end of your Bangkok experience should be the raunchy jokes you used to tell in fifth grade.
6. Rome, Italy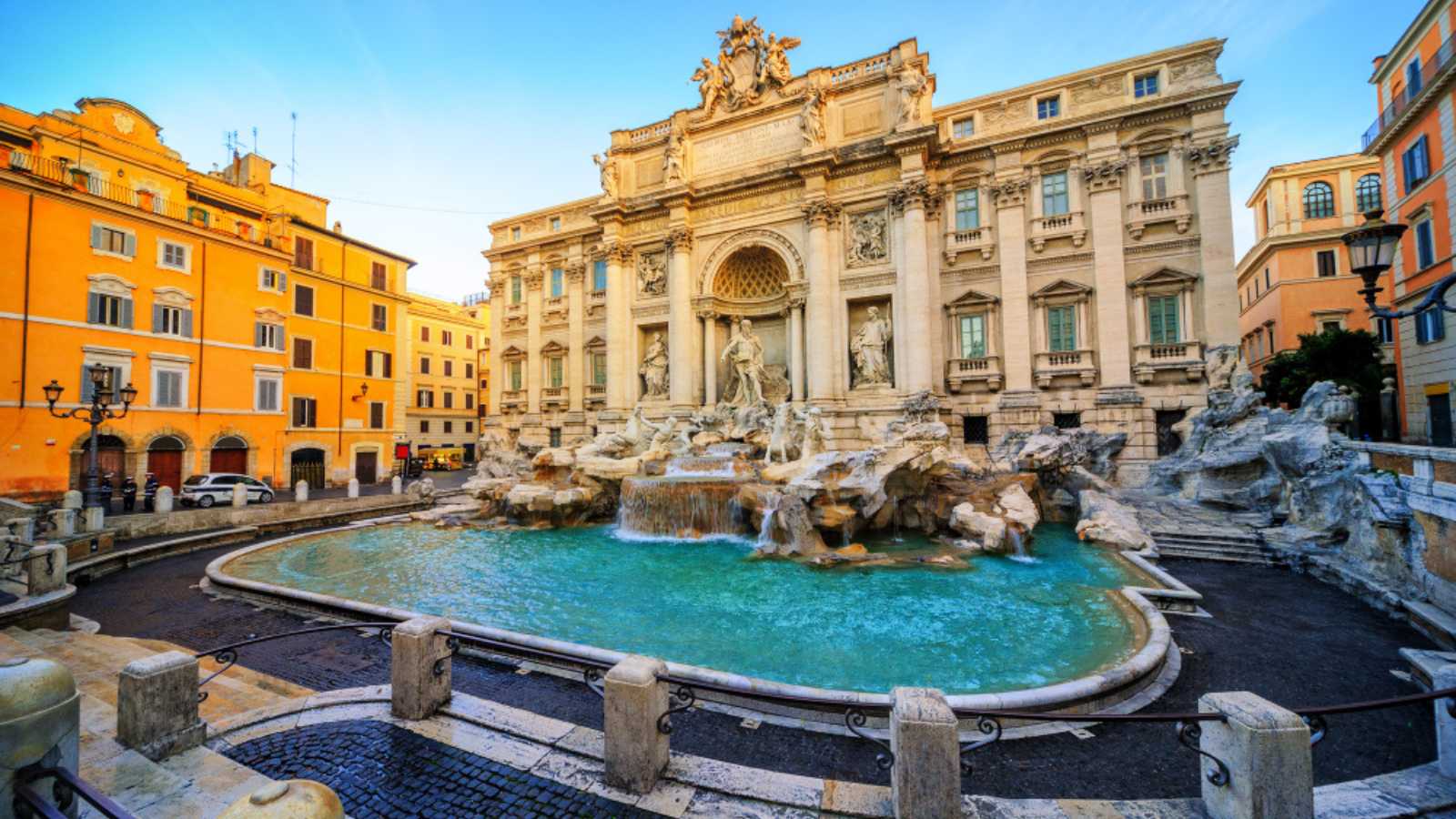 The Colosseum, The Vatican, Trevi Fountain, and The Pantheon. Sadly, with so many historical landmarks centered in and near Rome, it was inevitable that relentless tourist exploitation would emerge. While many travelers swear by Rome, few will deny it has all the hallmarks of a tourist trap.
Read next: Fun Tours to Take in Rome
7. Dubai, United Arab Emirates
You have likely seen the man-made islands, sky-scraping architecture, and Instagram models' shopping sprees documented on Instagram and other media. Yet, those who have been to Dubai lament that there is little to do once you have taken in the scenery.
8. Venice, Italy
The Venetian waterways, gondolas, and narrow streets will undoubtedly leave an imprint in tourists' memories, as will the massive crowds, uncomfortably tight quarters, relentless knick-knack hawkers, and other annoyances that come with tourist traps.
9. Las Vegas, Nevada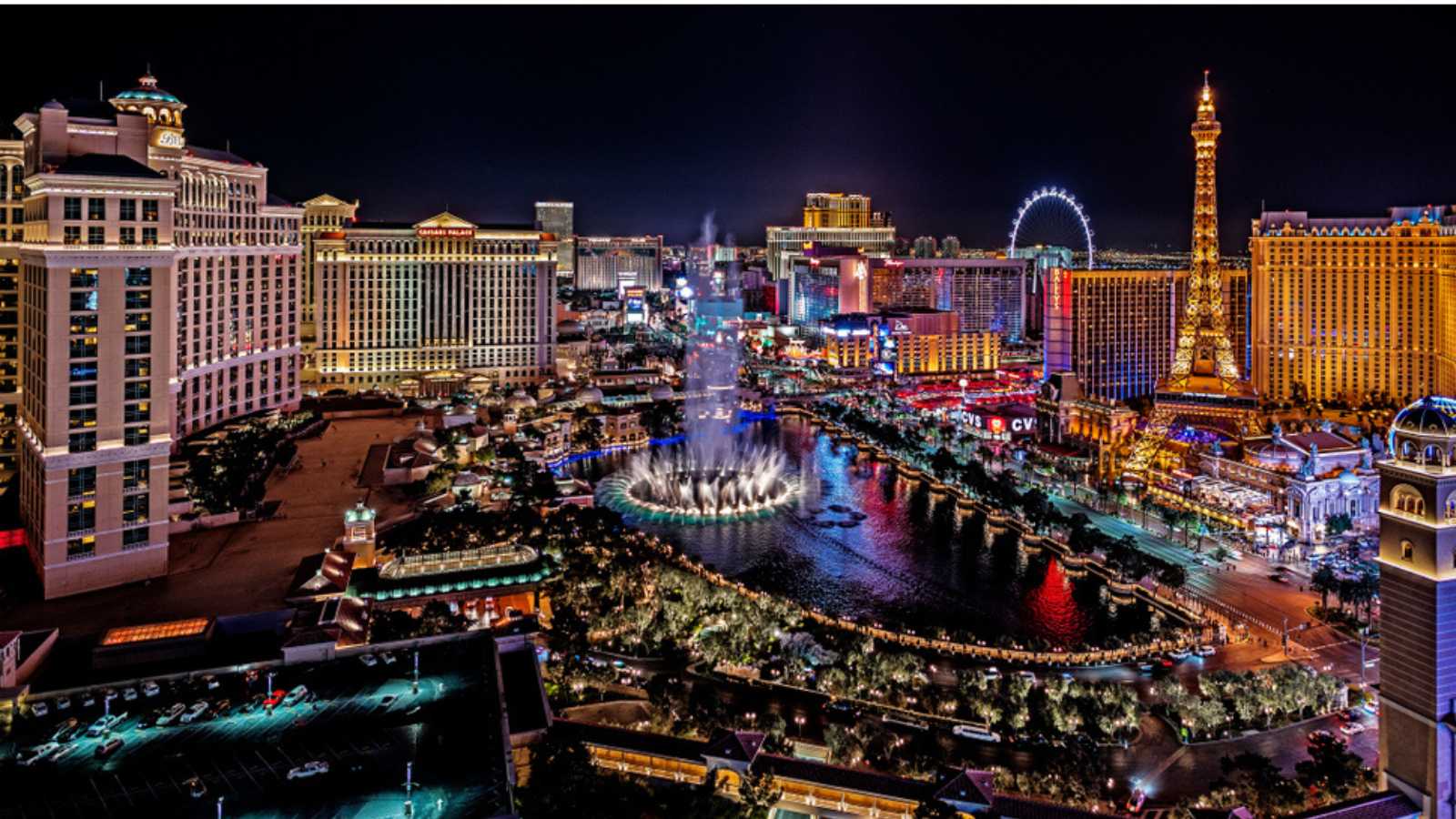 In particular, visitors have reported that the Las Vegas Strip left them underwhelmed. You might feel especially trapped if you don't visit Vegas with the intention of gambling.
Read next: A Fashionista's Style Guide to the Dos and Don'ts of Las Vegas Fashion
10. Nassau, Bahamas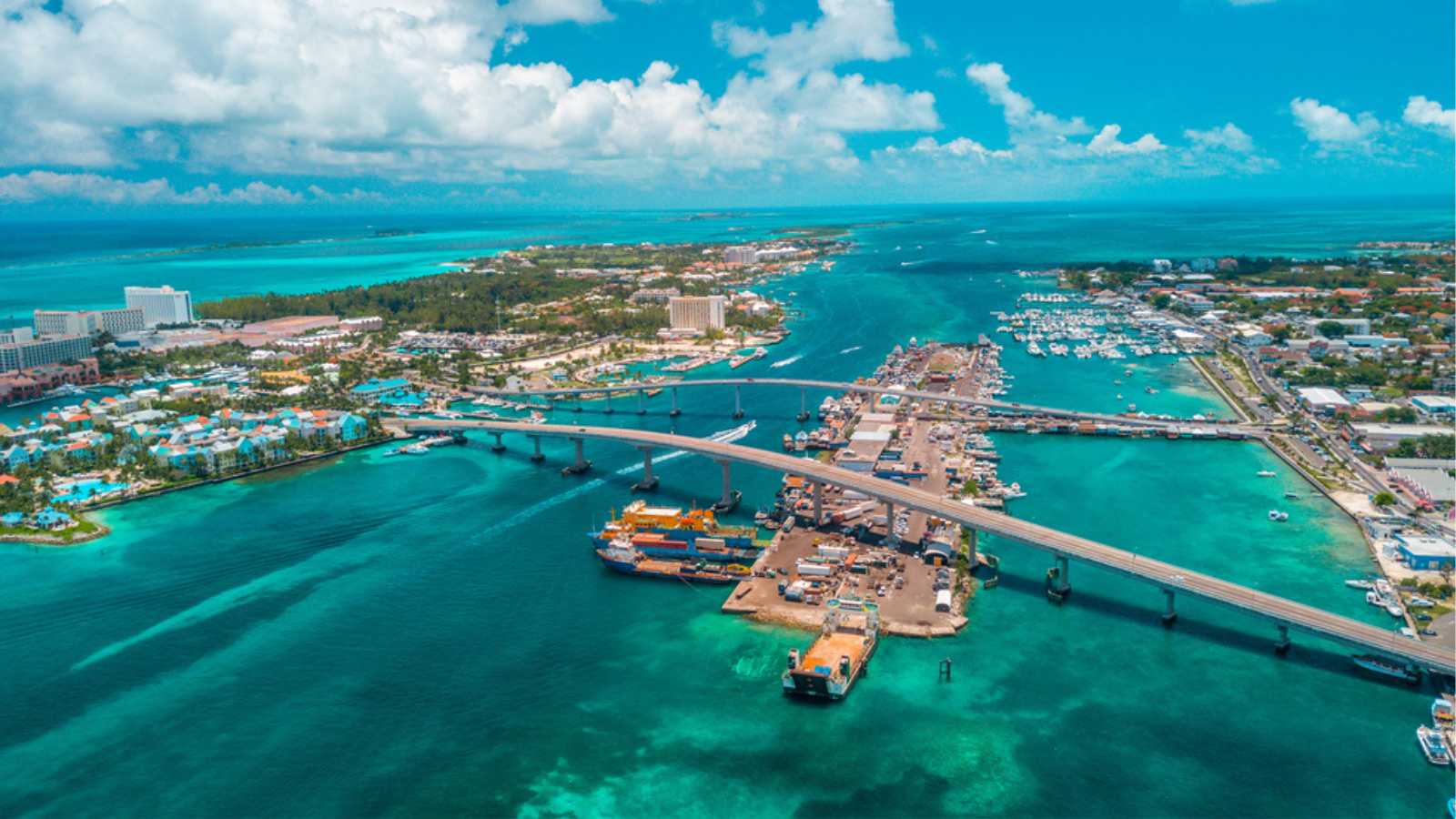 Understandably, inexperienced or research-phobic vacationers might read "Bahamas," book a flight, and fail to realize that Nassau is not typical of the idyllic Bahamian vacation. As the capital city, Nassau offers more chaos and civilization than most Bahamian vacationers seek.
Read next: Best Places to Stay in Jamaica According to Travel Experts
11. Honolulu, Hawaii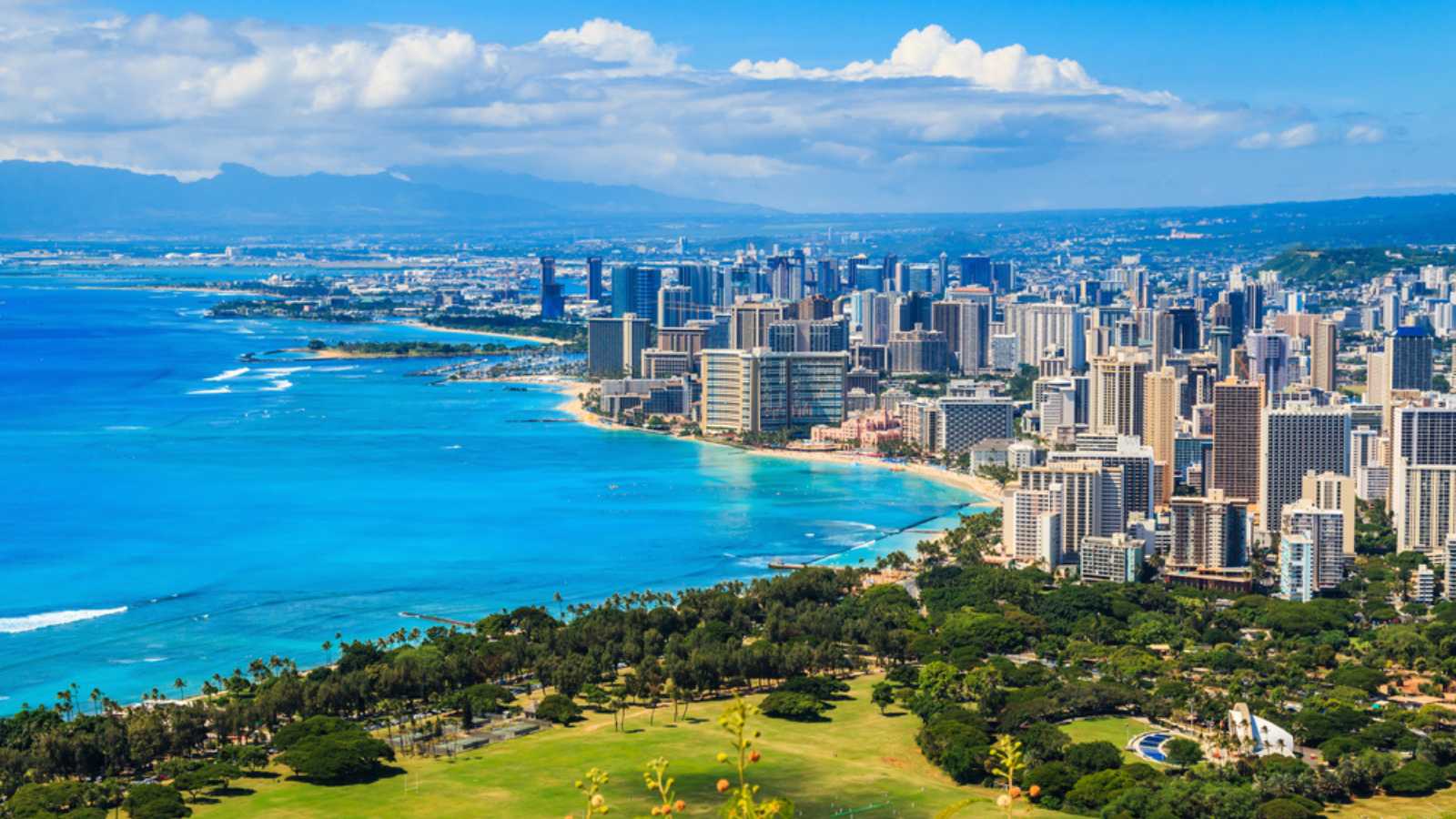 Like those traveling to the Bahamas, a visitor to Hawaii might assume that they'll find paradise regardless of where they land. While Honolulu is undoubtedly beautiful, former visitors warn that it contains more inauthentic, tourist-driven eyesores (an indoor gun range?) than other Hawaiian locales.
12. Bruges, Belgium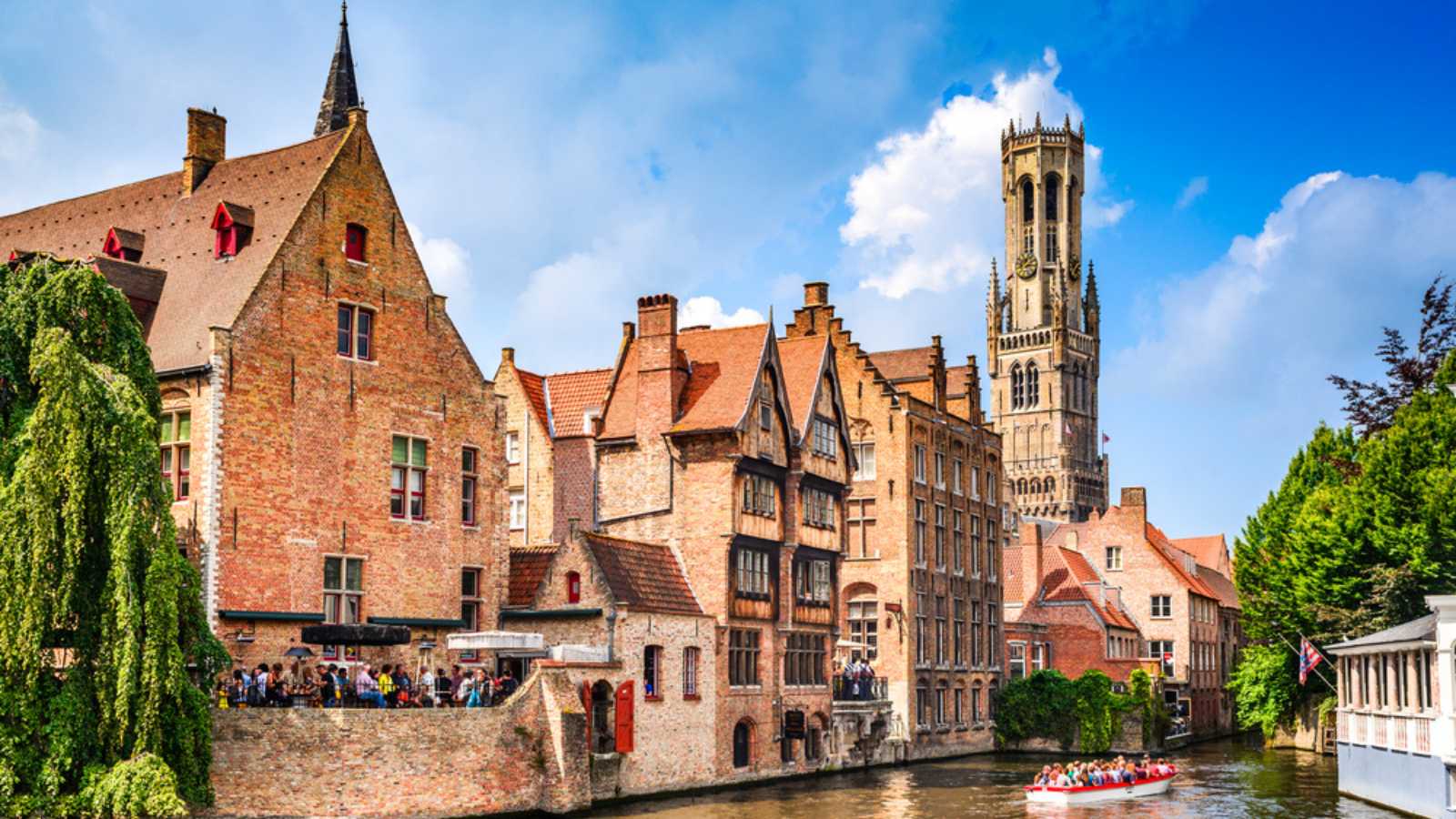 Those who want an authentic Belgian experience might skip Bruges, which one person dubbed "the Belgian Disneyland."
Keep in mind that tourist-trap status is a matter of taste. However, if you vacation to one of these locations and find yourself bothered by harassing salespeople, oxygen-sucking crowds, and other hassles native to every tourist trap, don't say we failed to warn you.
Source: Reddit
10 Tourist Traps in Europe To Avoid at All Costs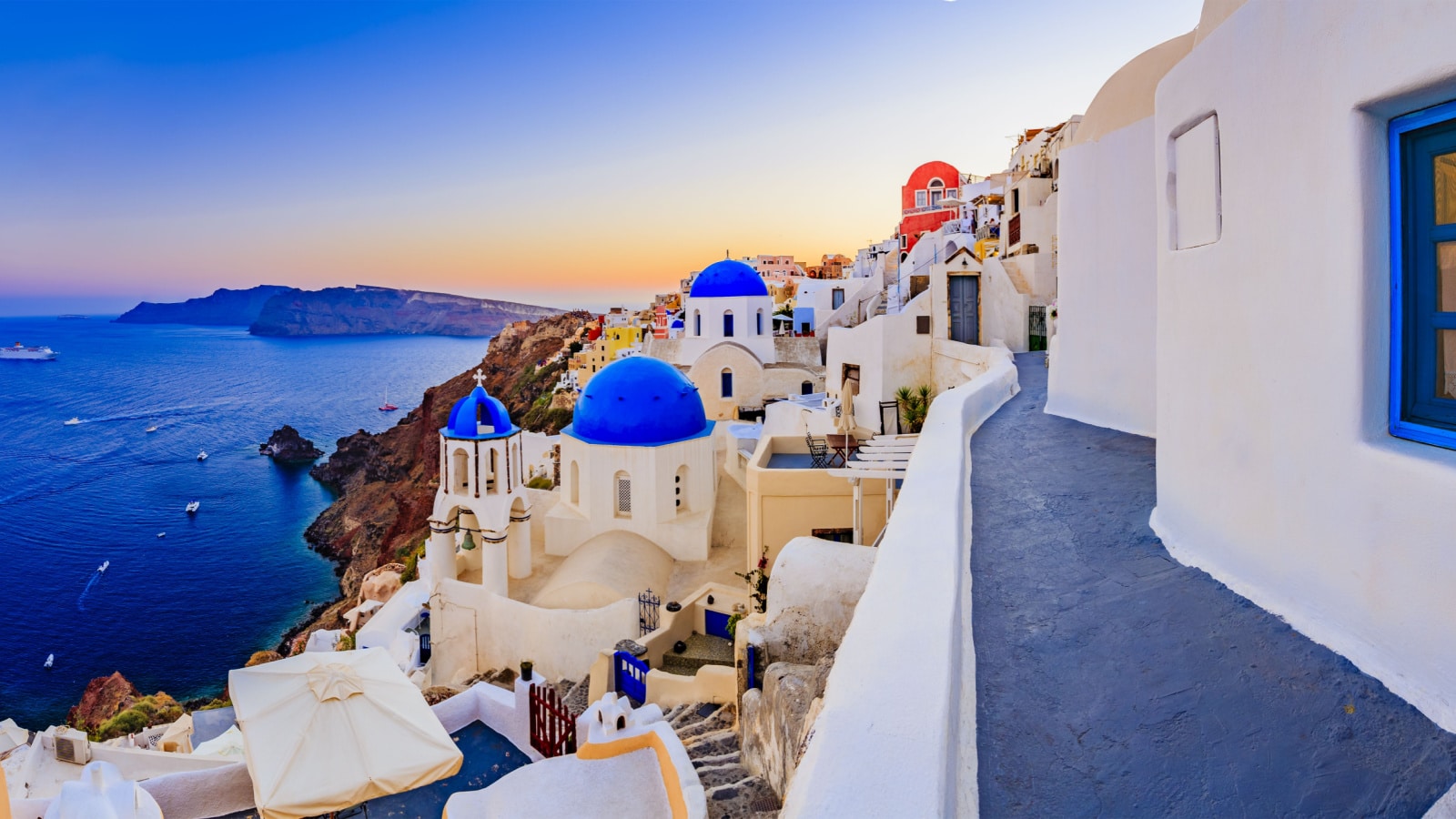 Europe is full of iconic landmarks and tourist destinations, attracting millions annually. However, not all of these destinations live up to their hype. This post will explore some of the biggest tourist traps in Europe according to travelers who have experienced them firsthand.
Read more: 10 Tourist Traps in Europe To Avoid at All Costs
50+ Fun Things to Do in Curaçao in 2023 for an Epic Vacation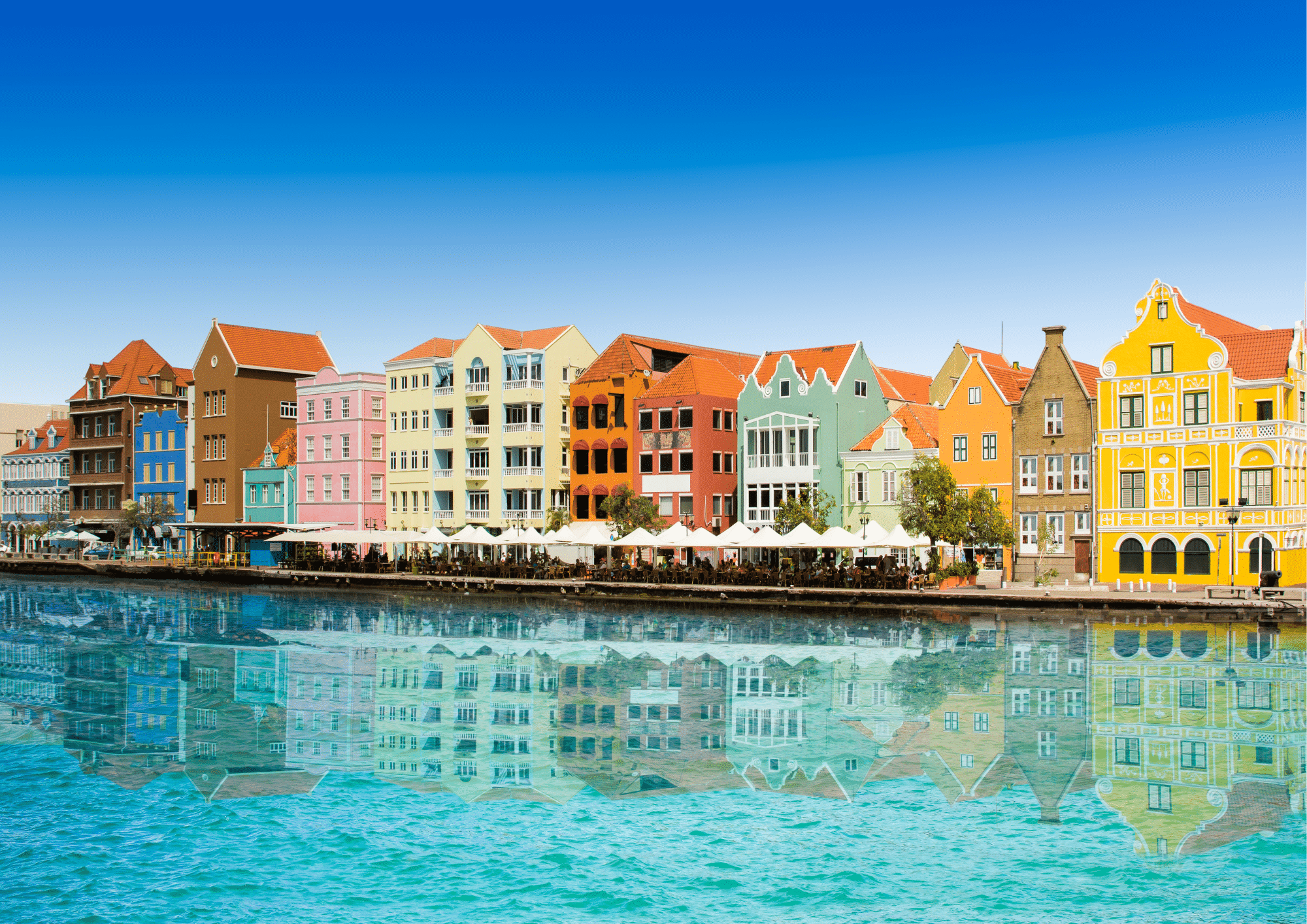 Curaçao is a slice of Europe set in a Caribbean paradise. It's a vibrant and picturesque island offering visitors the best of both worlds with its alluring turquoise waters, white sand beaches, and rich colonial history.
Read more: 50+ Fun Things to Do in Curaçao in 2023 for an Epic Vacation
Honest Giraffe Manor Review – Is It ACTUALLY Worth the Cost?
This blog post is going to explain everything you ever wanted to know about staying at Giraffe Manor, my tips for booking and staying here, as well as whether or not Giraffe Manor is ACTUALLY WORTH its expensive price tag.
Read more: Honest Giraffe Manor Review – Is It ACTUALLY Worth the Cost?
12 of the Most Magical Places in the World to Travel To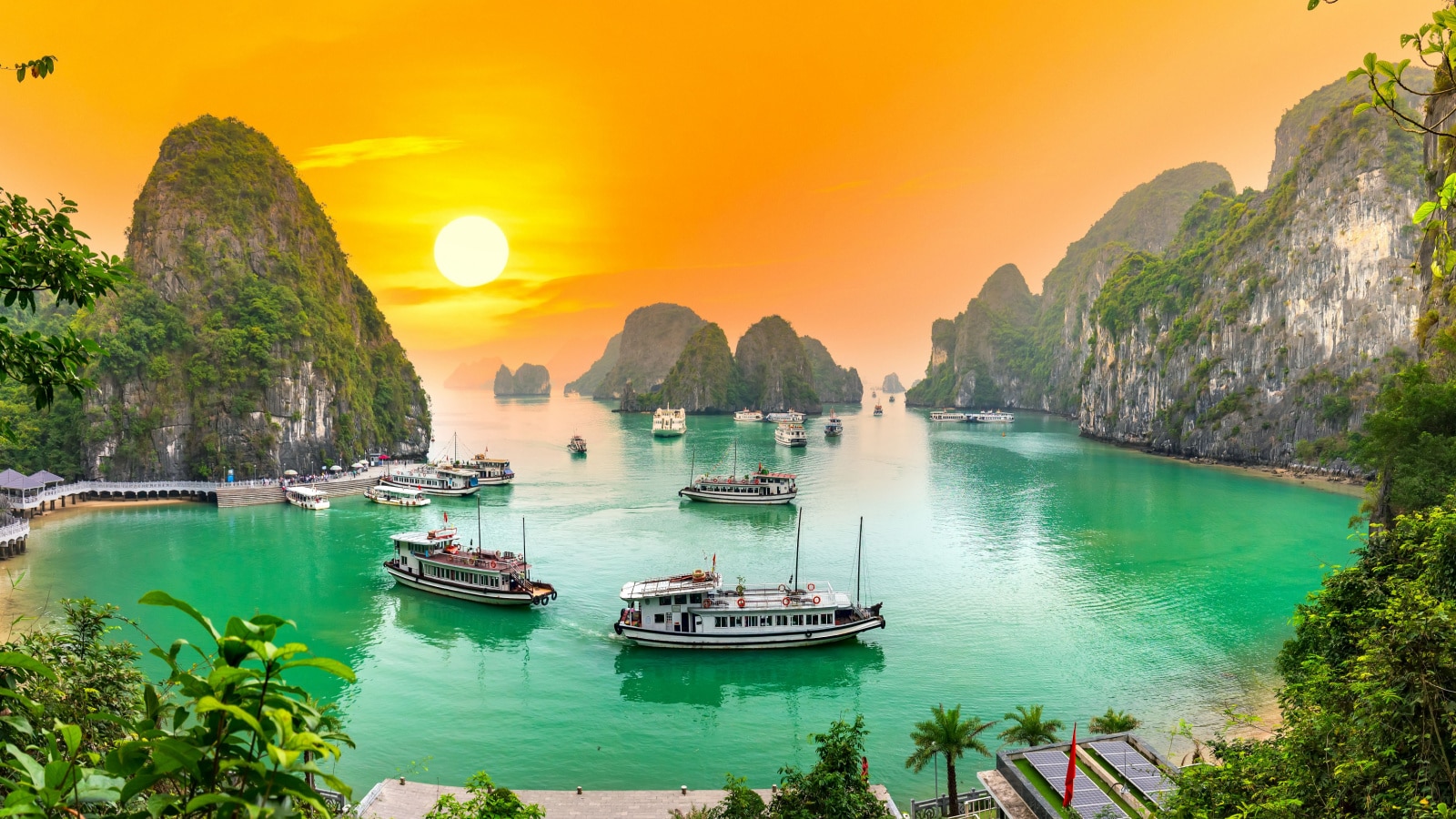 From the serene landscapes of New Zealand to the vibrant culture of Colombia, these places are sure to give you a sense of wanderlust. So, prepare to be transported to a world of magic and wonder!
Read more: 12 of the Most Magical Places in the World to Travel To
20 Amazing Places to Visit in Argentina by a Resident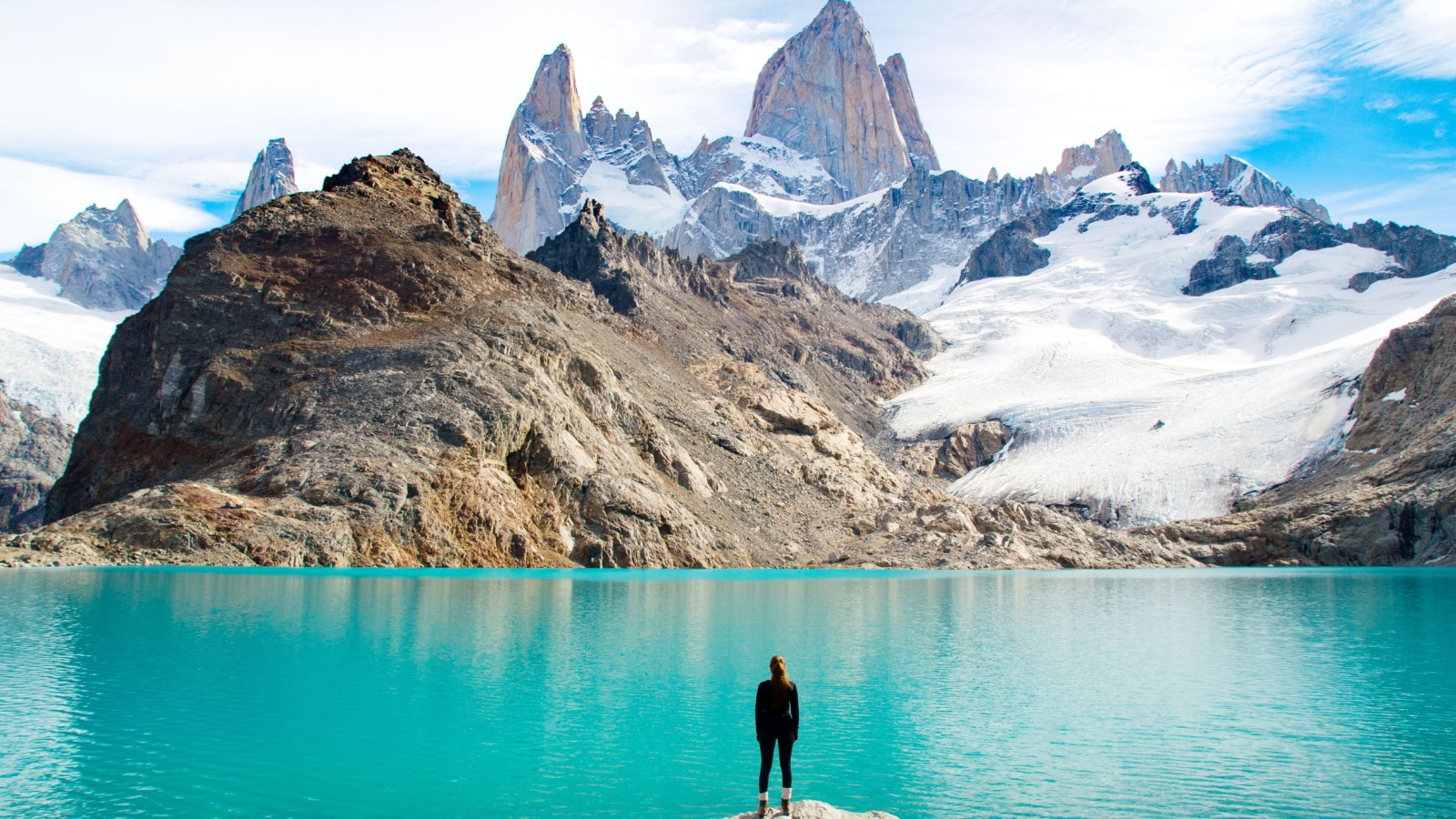 From the sizzling tango performances in Buenos Aires to the icy glaciers of Patagonia to the decadent wine region of Mendoza, Argentina is a massive country that has something to offer everyone. This post is sharing some of the most amazing places to visit in Argentina.
Read more: 20 Amazing Places to Visit in Argentina by a Resident