10 Best Countries to Explore and Discover According to World Travelers
Are you planning your next vacation but need help deciding where to go? Look no further! Recently on an online platform, travel enthusiasts shared about their favorite countries to visit. These destinations have everything from stunning natural beauty to a rich culture and friendly locals. Let's discover which country is the best place to travel.
1. Norway: Safe & Unparalleled Beauty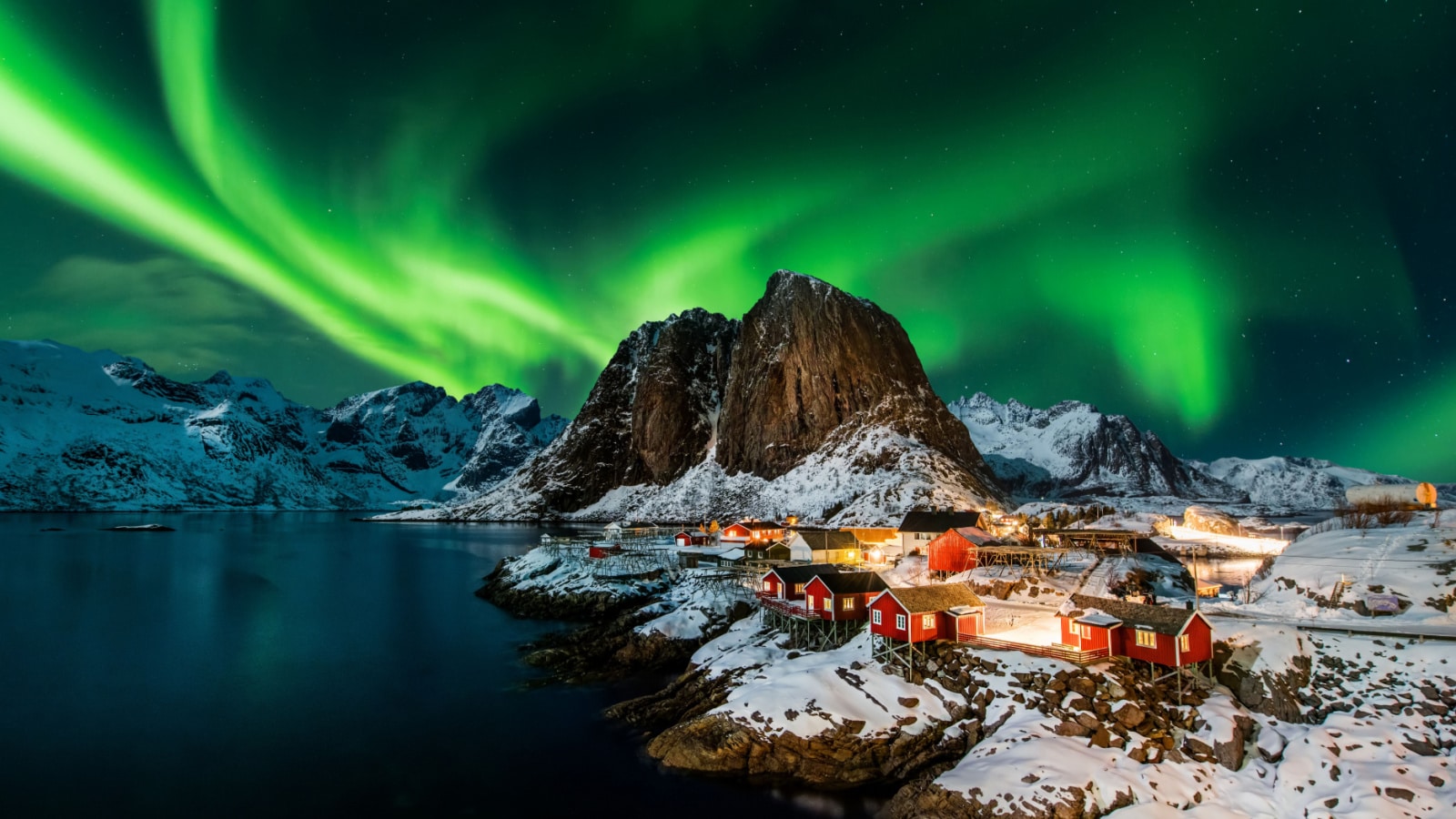 With eyes shining bright, an adventurous soul declared Norway as the ultimate destination of their travels. Their face lit up with a broad smile as they described Norway's natural beauty as unparalleled, with scenery so stunning that it left them speechless. The explorer also shared that they felt incredibly safe while traveling in Norway, so they rarely even bothered to lock up their bicycle.
2. Iceland: Magical Landscapes & Adventure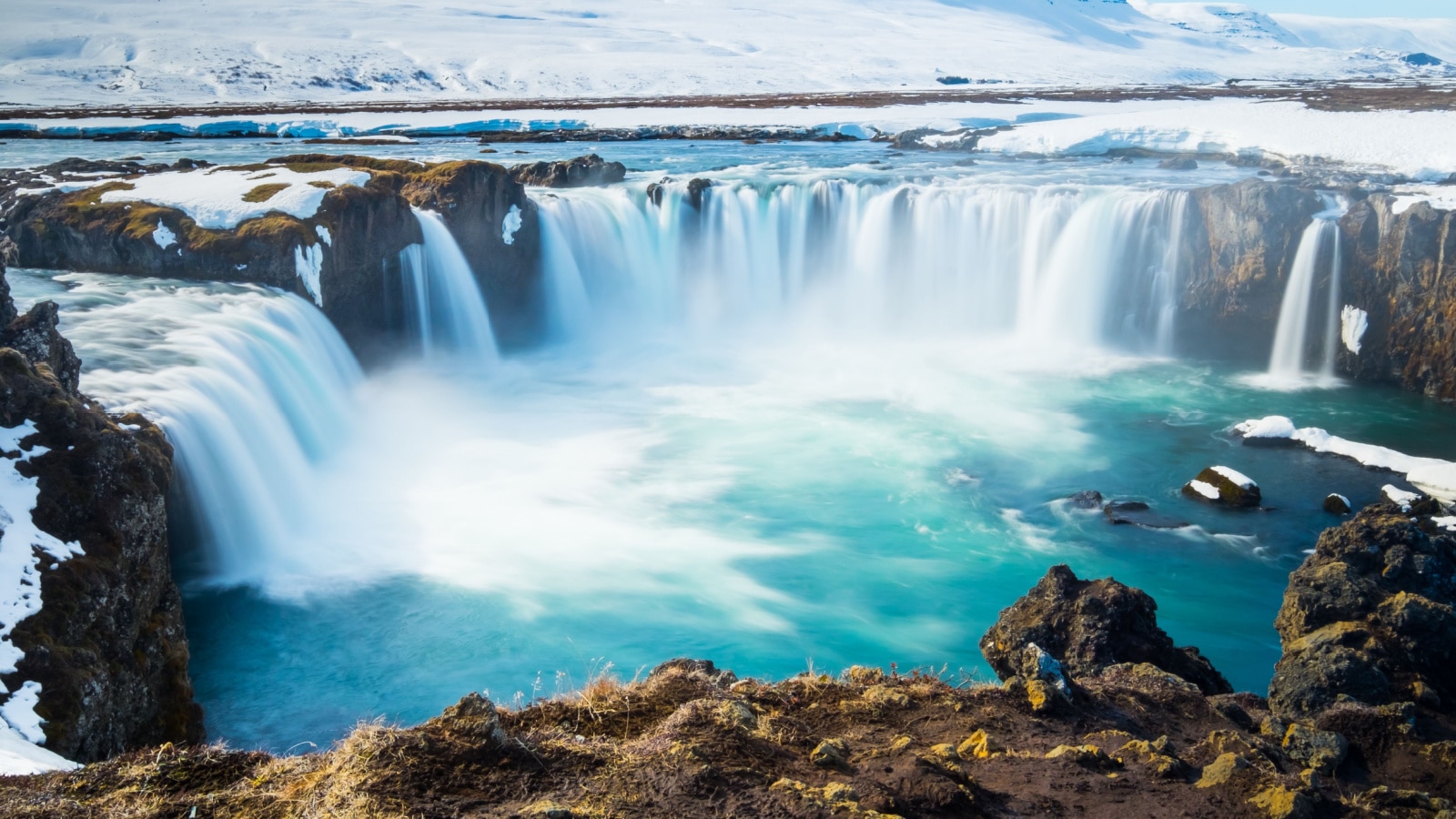 Iceland has captured the heart of a wanderlust seeker who has traveled far and wide. With great enthusiasm, they rave about the unique experience of exploring Iceland's vast and unspoiled landscapes by car. The adventurer describes Iceland as a magical place that feels like a world unto itself, with awe-inspiring scenery, including waterfalls, geysers, glaciers, and mountains, that leave them breathless. Iceland is the ultimate destination for anyone seeking adventure and a connection to the natural world.
3. Mexico: Diverse Wonderland for Travelers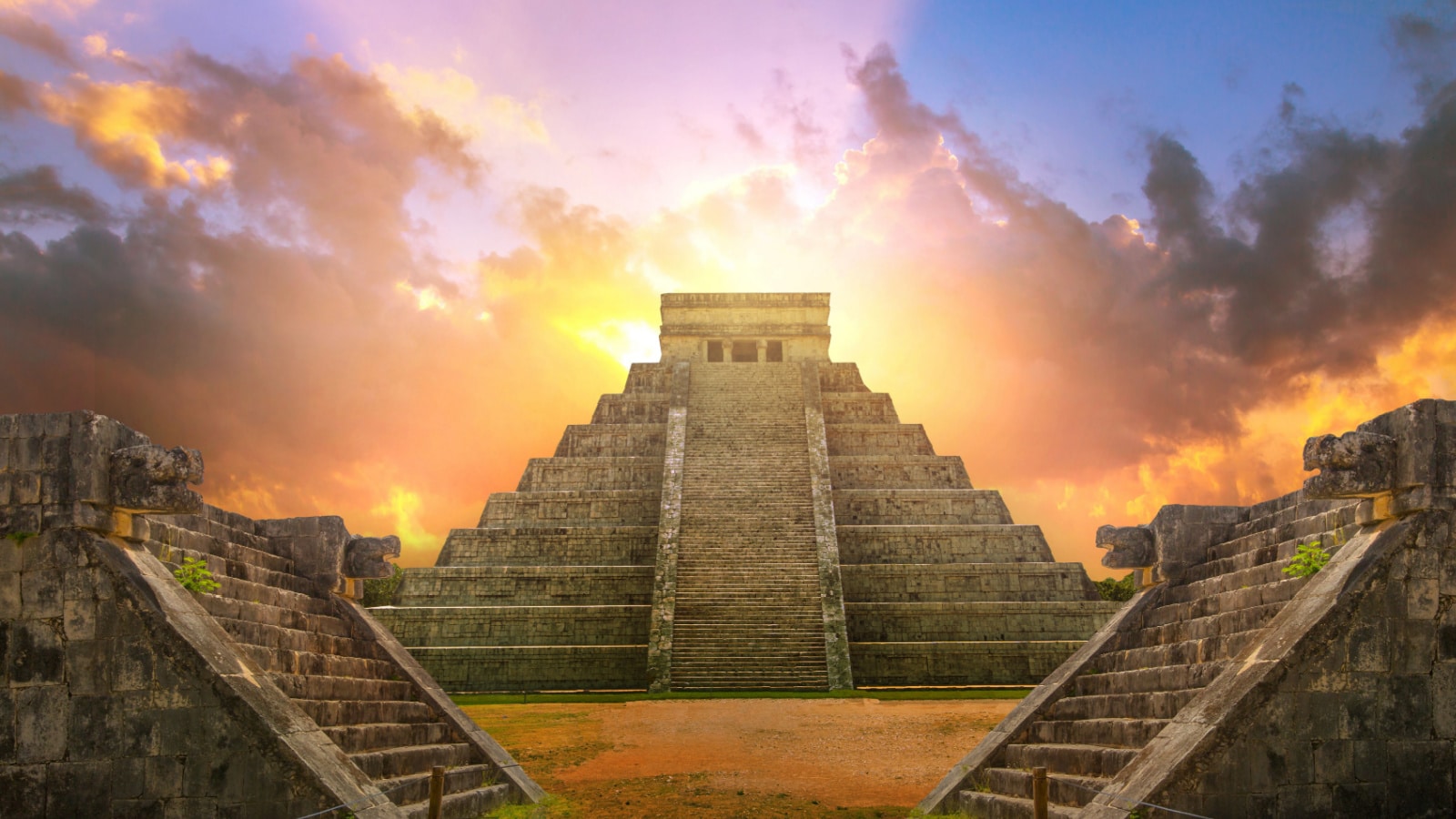 Thanks to its incredible diversity, a globetrotter has singled out Mexico as the most remarkable country they have visited. Each region in Mexico is like a world unto itself, with its own distinct culture, traditions, and cuisine. The traveler raves about the country's ability to cater to any voyager, from beachgoers to history buffs, and highlights the friendly and welcoming nature of the locals as a key part of the experience.
4. New Zealand: Majestic Nature, Unforgettable Hospitality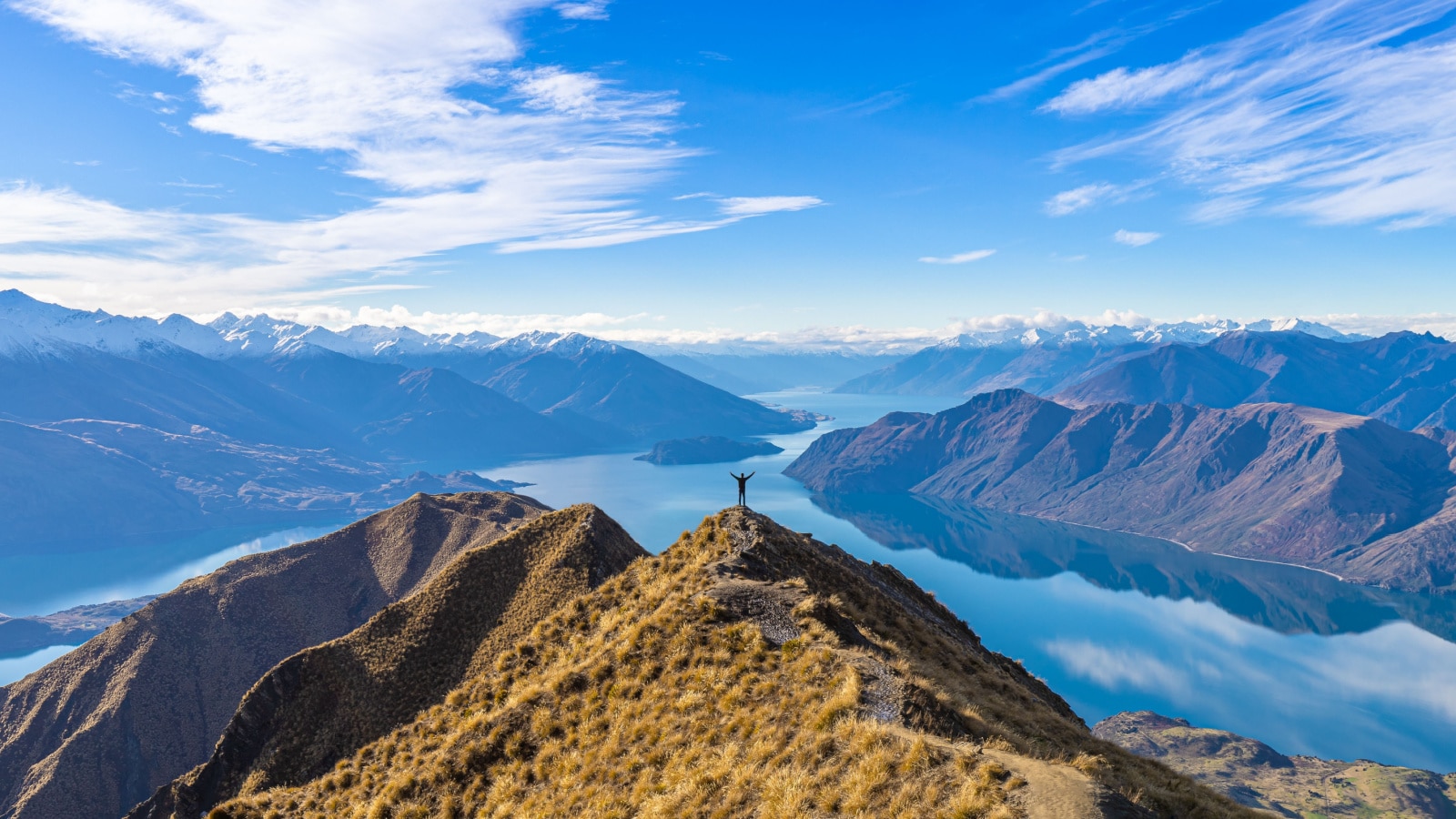 This travel enthusiast says New Zealand is a destination that will leave you breathless. New Zealand is a true gem, from its stunning landscapes to its warm and welcoming locals. This country is an outdoor enthusiast's dream, with endless activities to keep you busy, from trekking to skiing and bungee jumping. But it's not just the adventure that makes New Zealand special; it's the people who make the experience unforgettable. If you are finding a destination that combines natural beauty with cultural immersion, look no further than New Zealand.
5. Japan: Cultural Feast with Breathtaking Scenery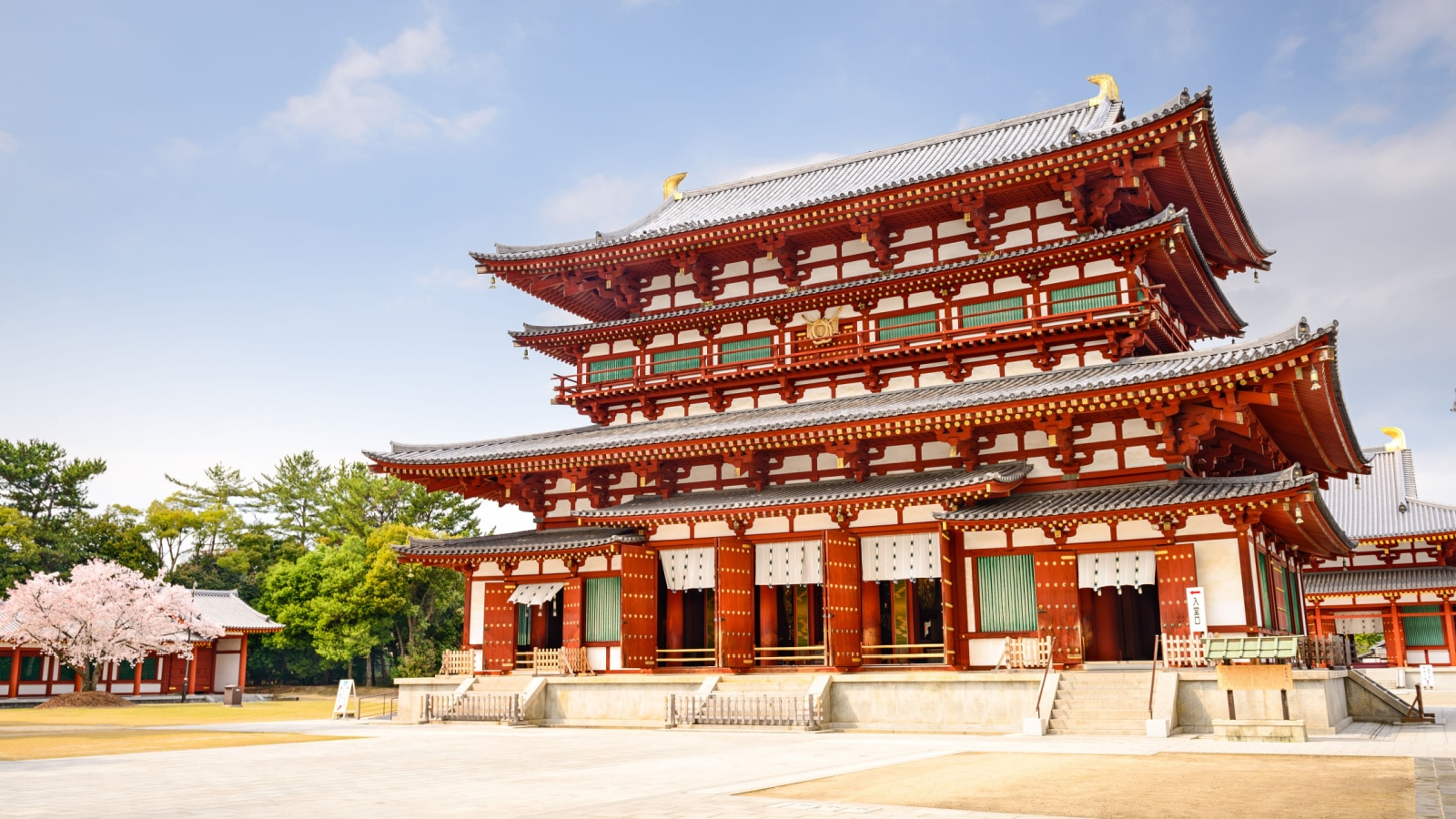 For a culture enthusiast, Japan is the ultimate destination that has left an indelible mark on its soul. The country's mouthwatering cuisine, a perfect blend of Japanese and international dishes, is just one of the many reasons why Japan stands out. The traveler raves about Japan's seamless integration of rich cultural traditions with modern technology and convenience and its breathtaking natural scenery, from the majestic mountains to the idyllic beaches of Okinawa.
6. Spain: Vibrant Country that Steals Hearts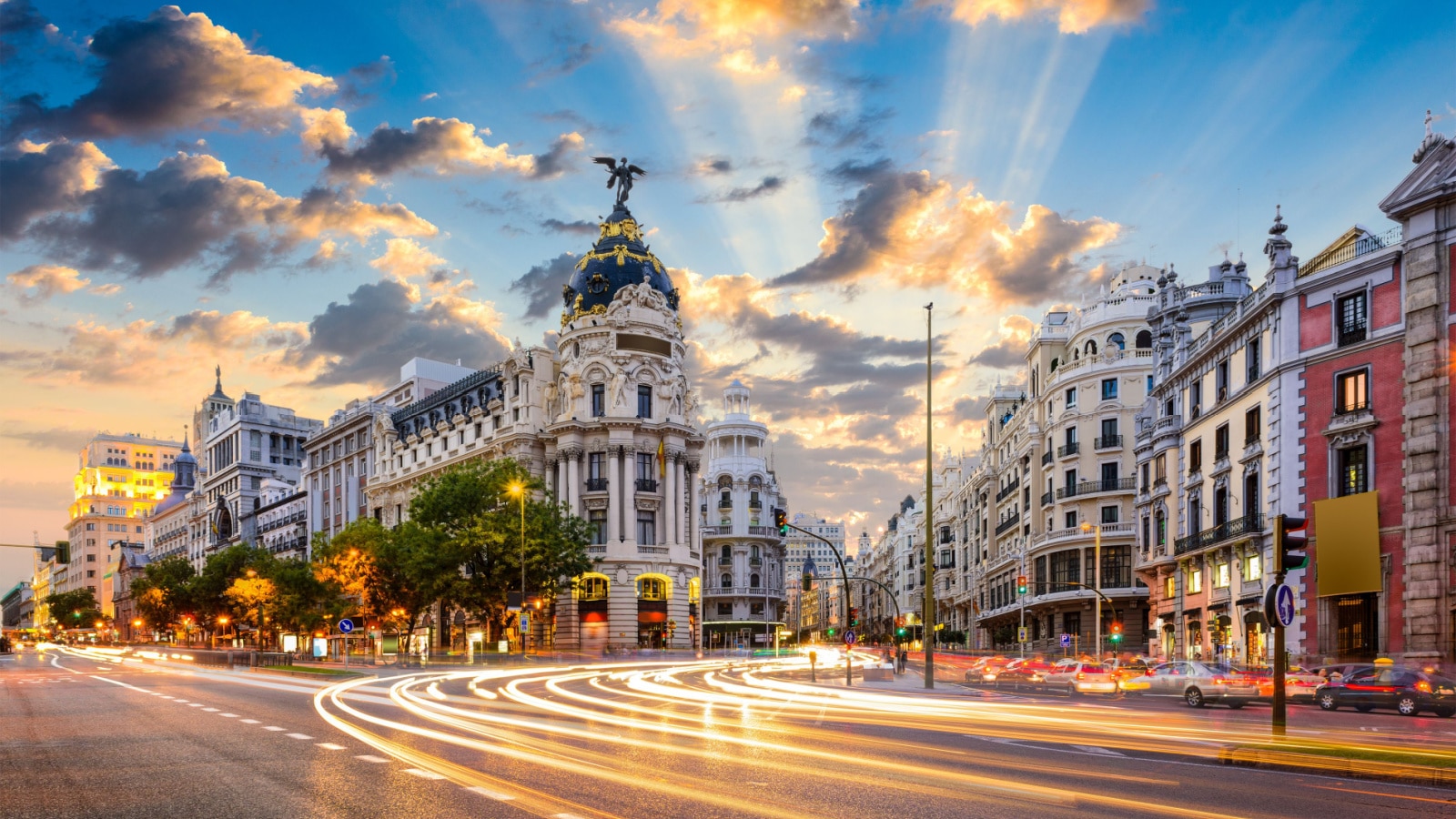 Seasoned travelers cannot stop raving about Spain, especially its vibrant capital city of Madrid. Spain boasts awe-inspiring architecture, world-renowned art museums, and mouthwatering cuisine. There's something for everyone, from history buffs to nightlife enthusiasts, and the locals are always happy to help visitors explore the country's hidden gems. It has it all, making it a must-visit destination for any traveler.
7. Kyrgyzstan: Adventure of a Lifetime in Central Asia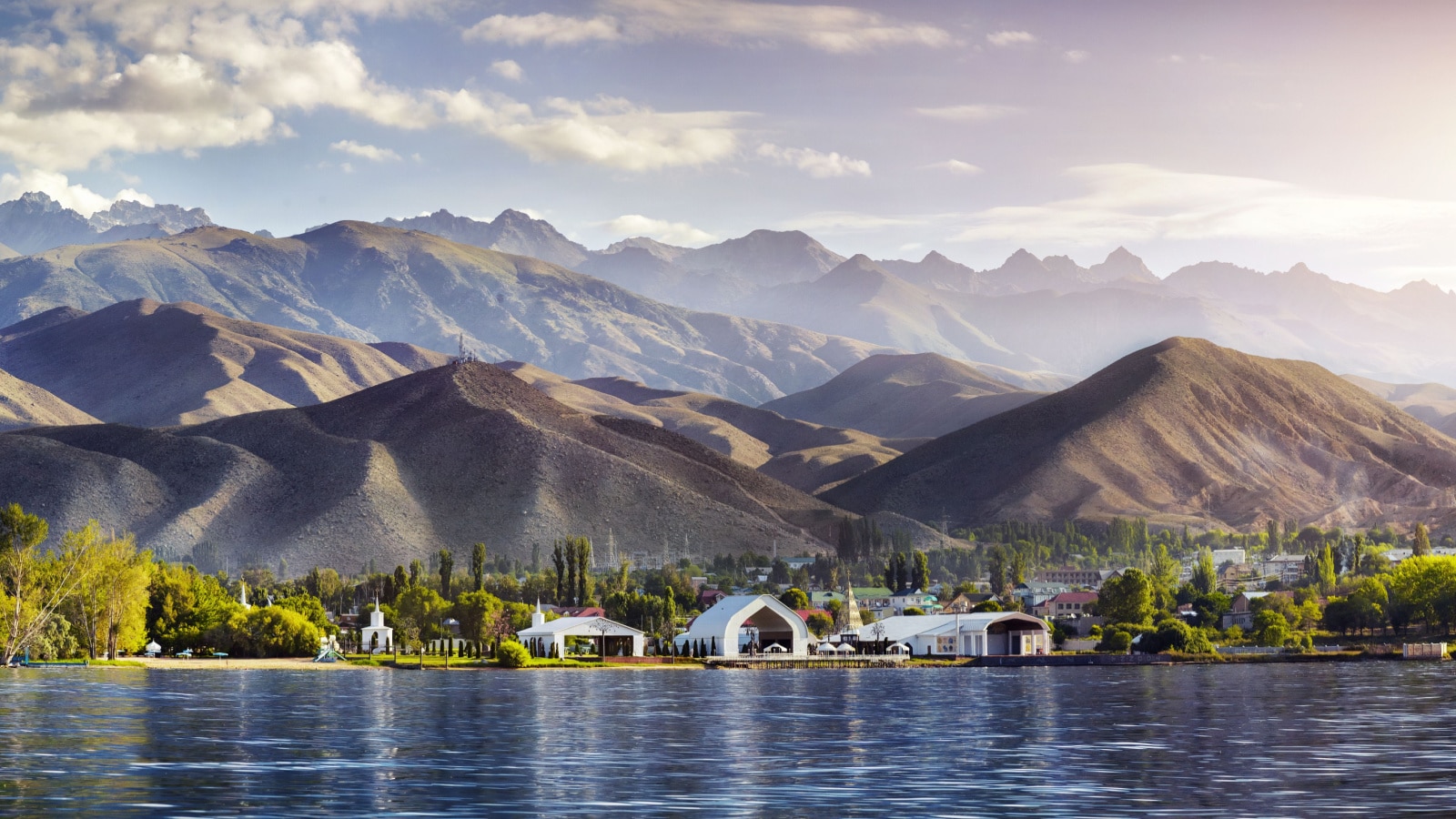 Among the 50 countries an intrepid explorer has traveled to, Kyrgyzstan has claimed the top spot in their heart. Their six months in Central Asia, including Turkmenistan, Uzbekistan, Kazakhstan, and Kyrgyzstan, left a lasting impression on them. Kyrgyzstan, in particular, stands out as an incredible destination, with breathtaking scenery, delicious food, and welcoming people that make the experience unlike any other. It's a place that any adventurous traveler should add to their bucket list.
8. Taiwan: Hidden Gem of Beauty & Flavor
"Taiwan stole my heart," exclaims a passionate traveler who cannot recommend the country enough. Once you arrive in this place, you will be immediately enchanted by its breathtaking beauty and remarkable affordability. It's a foodie's paradise, with an endless array of flavors and dishes to try and a friendly local population who make exploring a breeze. Whether you're seeking outdoor adventures or cultural immersion, Taiwan has something for everyone. Get ready to be dazzled by this hidden treasure, leaving you craving more.
9. Scotland: New Adventures & Dream Destinations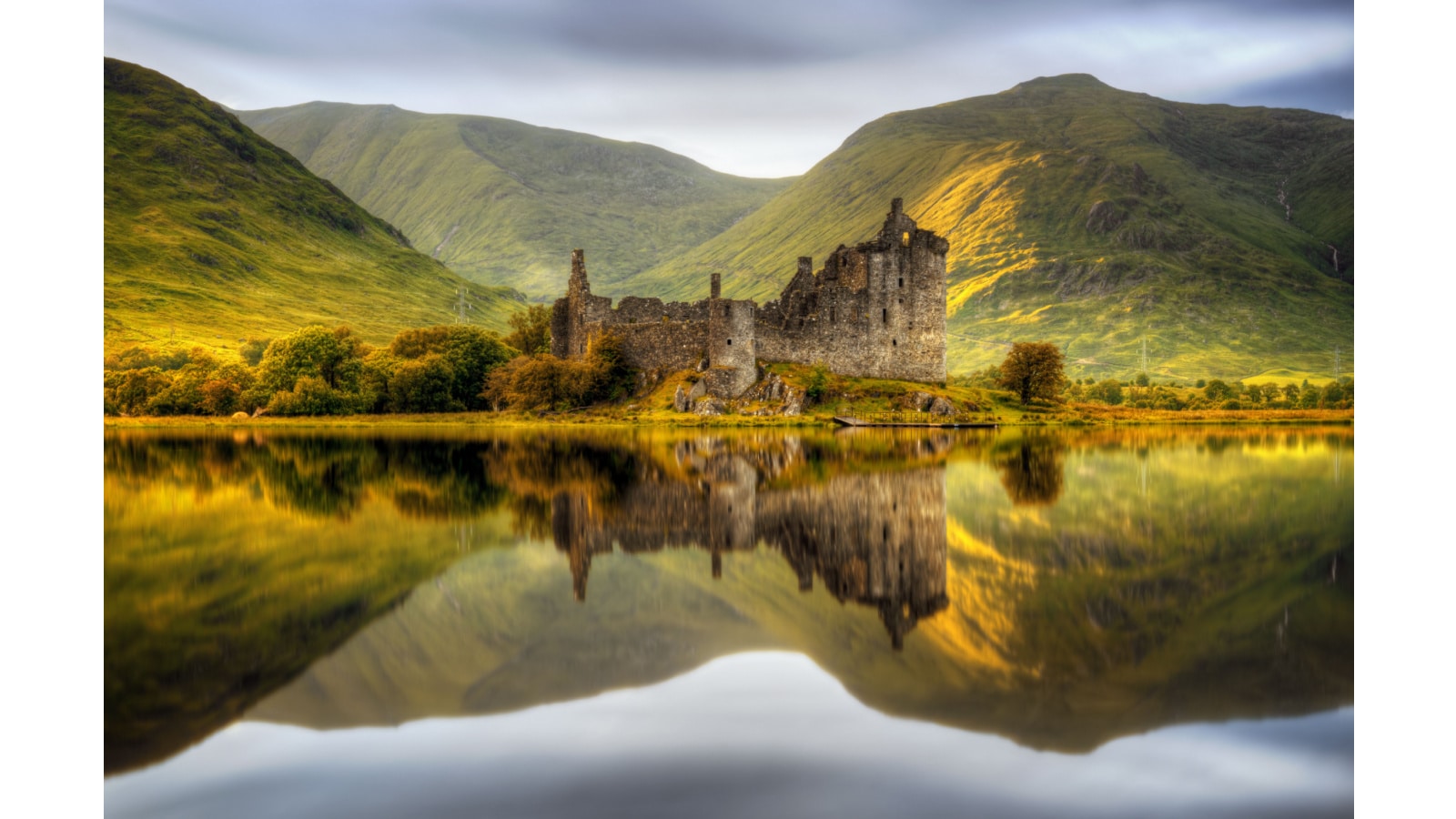 While Scotland holds a special place in this traveler's heart, they can't help but feel drawn to their shortlist of dream destinations. With five to ten countries on their must-visit list, and a handful of places they wouldn't return to, this user is always searching for new adventures. They've been to around thirty countries, and while enjoyable, they didn't leave a lasting impression. It shows that the world is full of incredible places waiting to be discovered.
10. Costa Rica: Beauty & Cultural Immersion United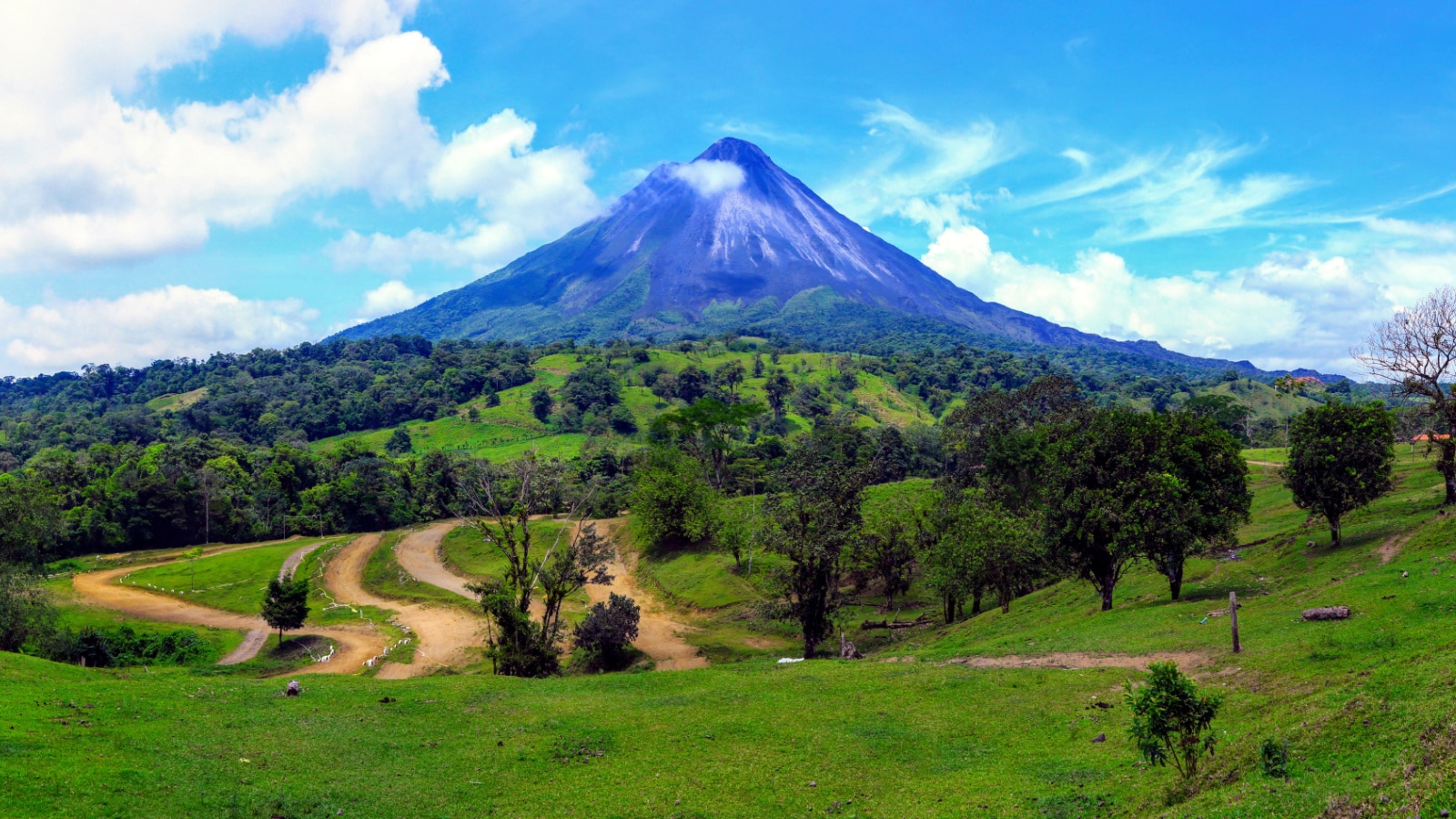 Costa Rica has a special place in this wanderlust-stricken explorer's heart. It's a country with it all, from stunning beaches to lush rainforests and friendly locals who welcome visitors with open arms. Their favorite aspect of Costa Rica is how it seamlessly combines natural beauty with cultural immersion. The country offers the perfect blend of relaxation and adventure, making it an ideal holiday spot for travelers.
This article is brought to you by this thread.
12 of the Most Magical Places in the World to Travel To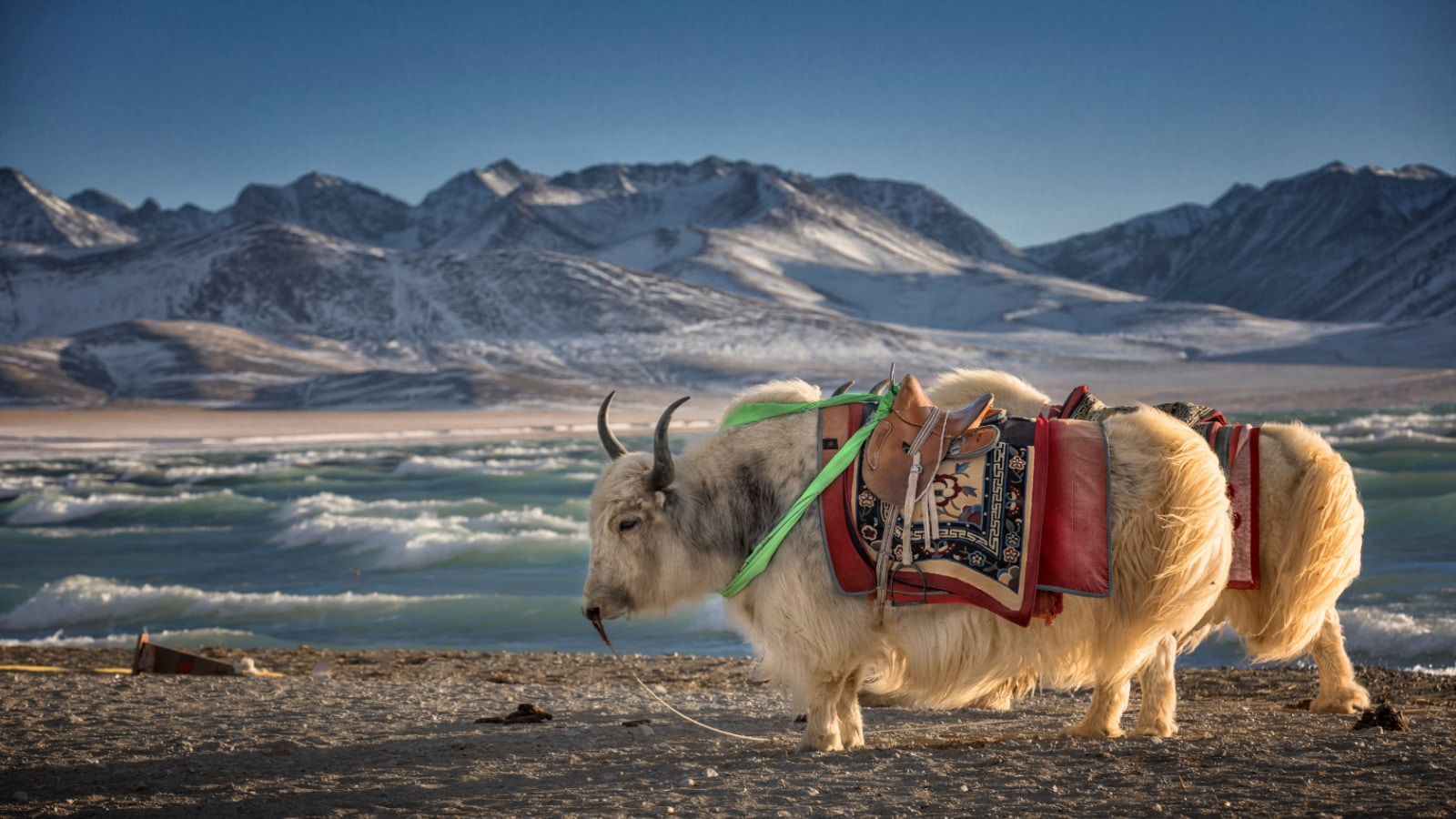 From the serene landscapes of New Zealand to the vibrant culture of Colombia, these places are sure to give you a sense of wanderlust. So, prepare to be transported to a world of magic and wonder!
Read more: 12 of the Most Magical Places in the World to Travel To
20 Awesome Things to Do in Kenya for an Unforgettable Trip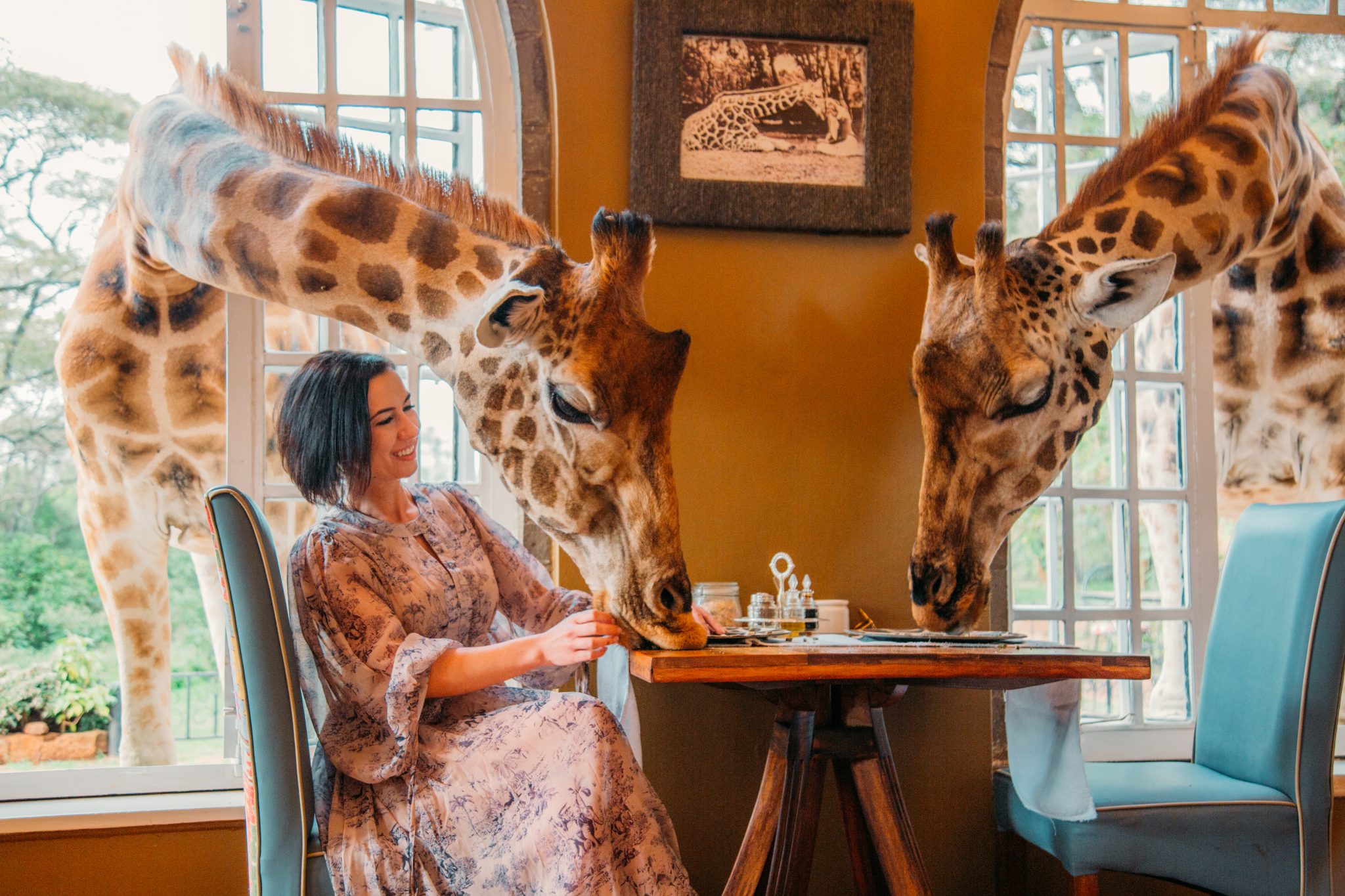 Kenya is a treasure trove of natural wonders and is East Africa's top travel safari destination. Looking at its dramatic calderas, highlands, and sun-soaked savannahs, it's easy to see why.
Read more: 20 Awesome Things to Do in Kenya for an Unforgettable Trip
12 Biggest Tourist Trap Cities in the World According to Travelers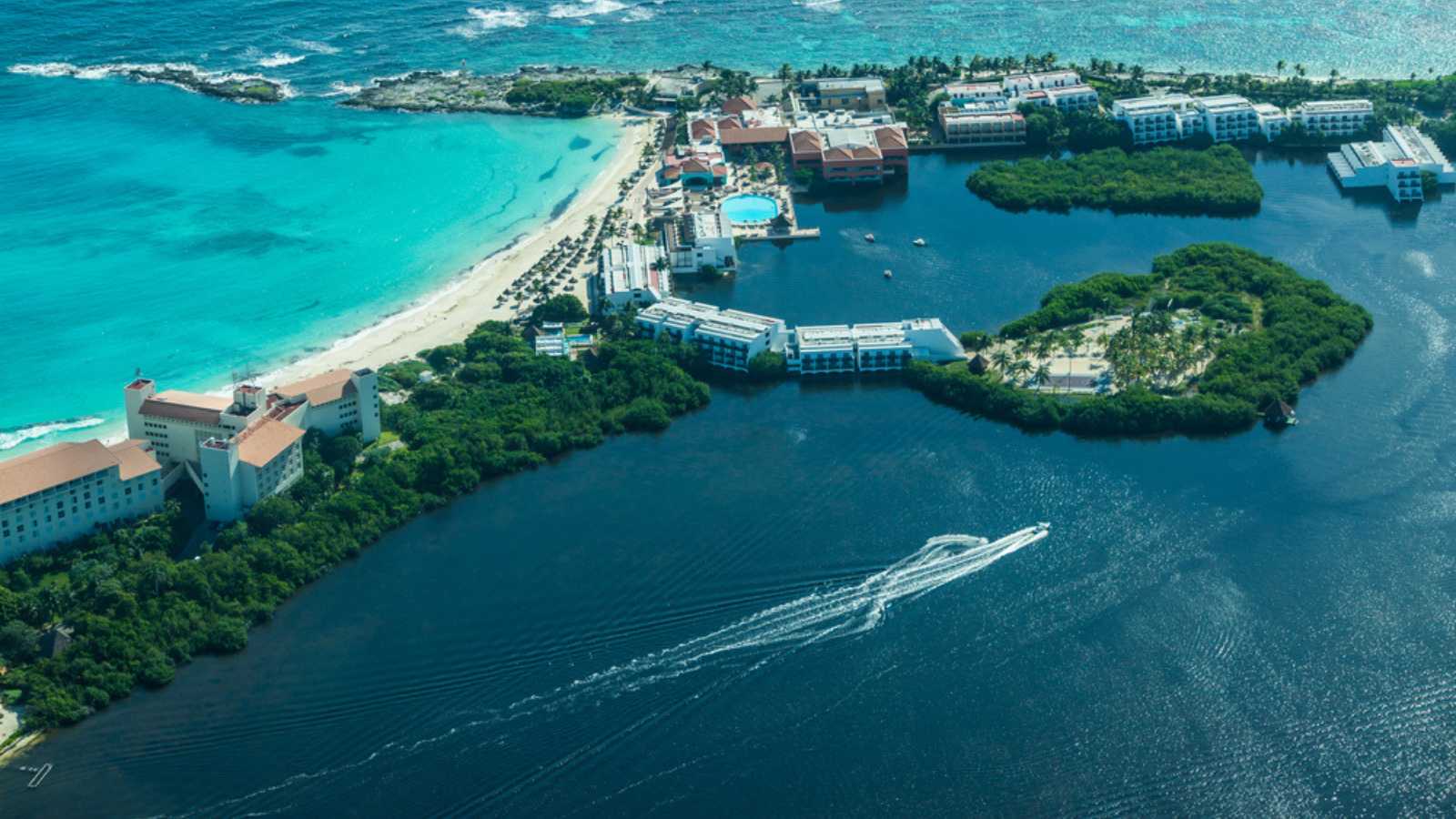 Spare yourself the embarrassment and shame that comes with self-funded misery. Heed the warnings of tourists who have waded into vacation traps and lived to tell the tale.
Read more: 12 Biggest Tourist Trap Cities in the World According to Travelers
Best Places to Stay in Jamaica According to Travel Experts
Traveler experts share their best places to stay in Jamaica. These places range from all-inclusive luxury resorts to off-the-beaten-path hotels and this post ends with some of the best hostels.
Read more: Best Places to Stay in Jamaica According to Travel Experts
Best Overwater Bungalows Around the World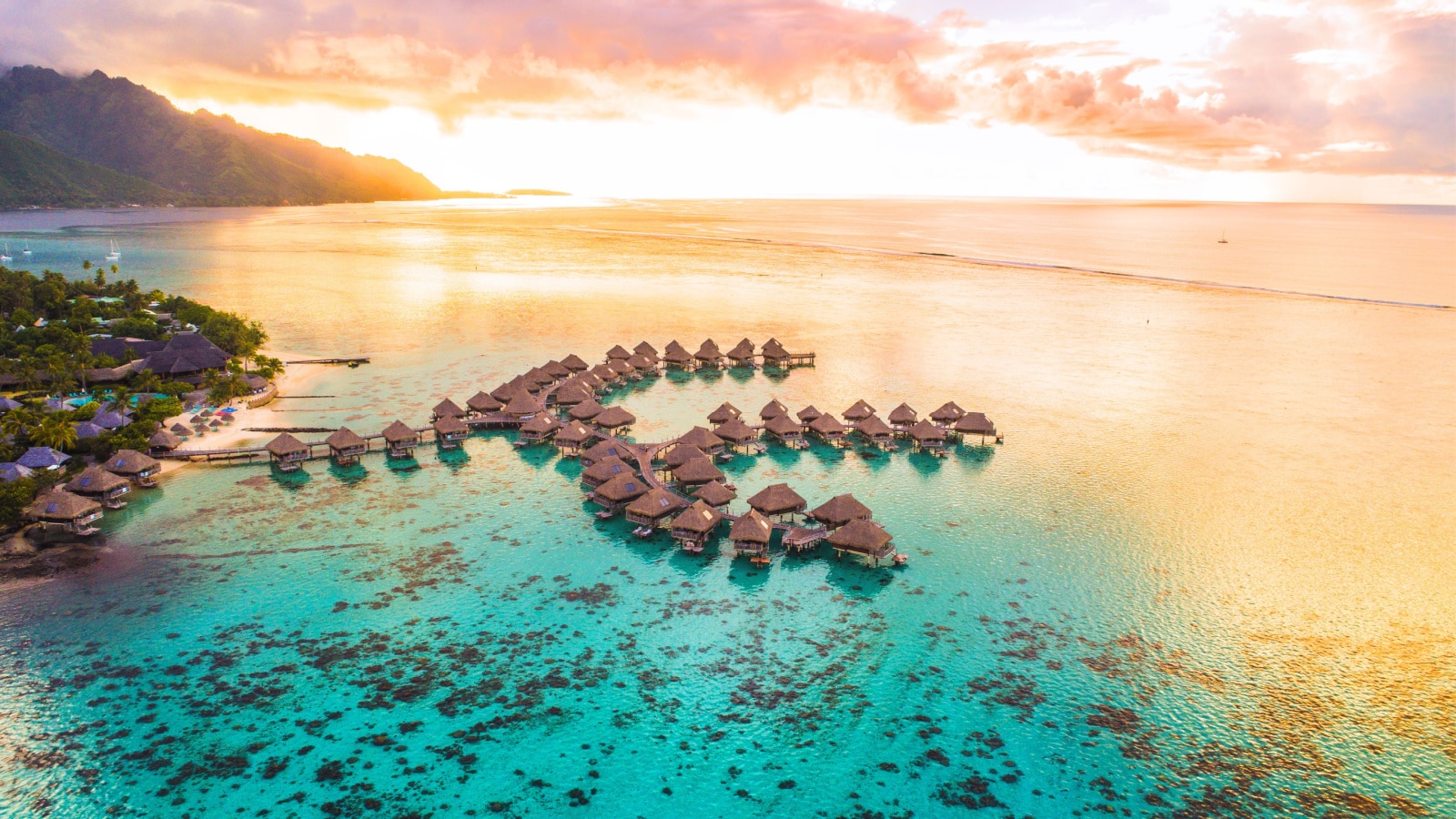 Travel experts give the inside scoop on some of the best overwater bungalows around the world! These bungalows range from luxury all-inclusive stays to budget-friendly accommodations (as cheap as $8 a night!) and everything in between.