14 of the Most Magical Places in the World to Experience at Least Once in Your Lifetime
Have you ever traveled to a place so magical that it felt like you were in another world? Well, many people have, and they have shared their favorite places on an online platform recently. From the serene landscapes of New Zealand to the vibrant culture of Colombia, these places are sure to give you a sense of wanderlust. So, prepare to be transported to a world of magic and wonder!
1. Iceland: The Land of Fire and Ice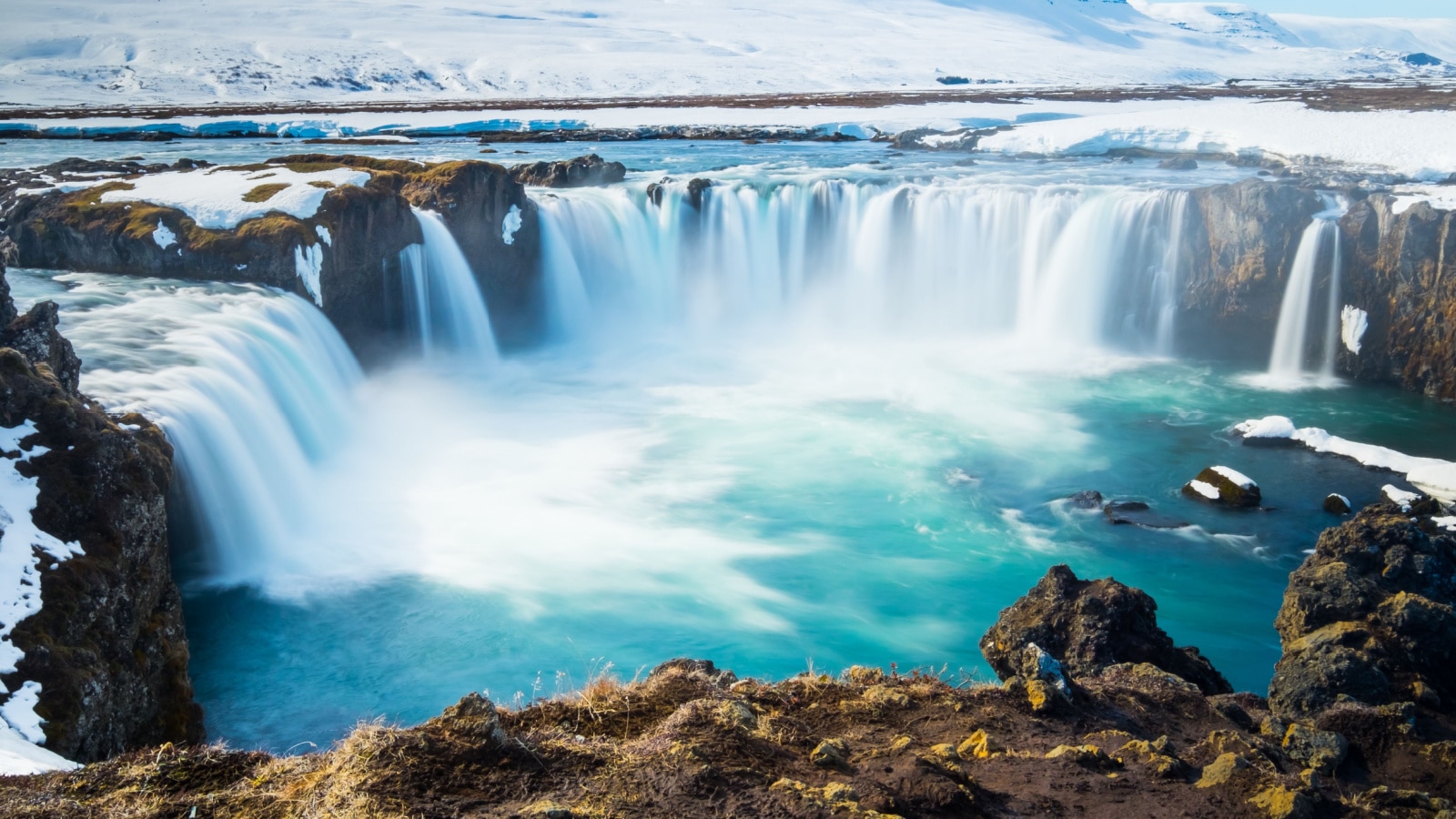 The votes are in and travelers agree, "Iceland is spectacular." Iceland is known for its stunning natural beauty, including majestic waterfalls, volcanic landscapes, geothermal hot springs, glaciers, and black sand beaches. The country offers a unique blend of fire and ice, with contrasting landscapes that are truly awe-inspiring. One traveler said, "Sitting among the rocks and soft loamy ground on Snæfellsjökull was THE most magical moment of my life."
2. Switzerland: Picturesque villages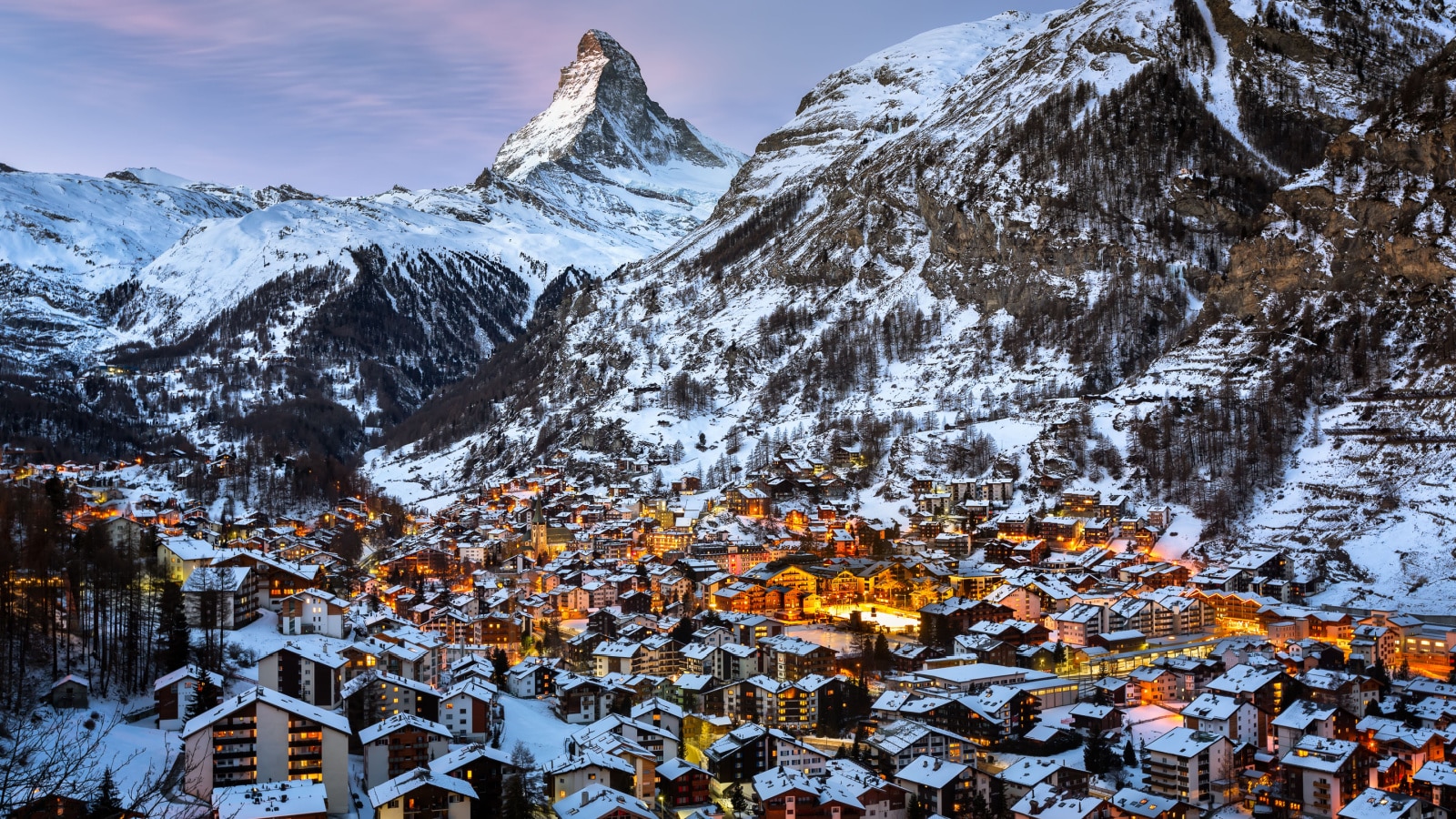 "I have been to over 60 countries, and I think Switzerland is definitely one of the most beautiful places I've been," one traveler exclaimed. Many travelers agreed and also said the village of Lauterbrunnen, specifically, is the most breathtaking place in the world.
Switzerland is famous for its incredible landscapes, including the majestic Swiss Alps, crystal-clear lakes, picturesque villages, and rolling green hills. Whether you're a fan of hiking, skiing, or simply enjoying panoramic views, Switzerland offers a wide range of outdoor activities and stunning vistas.
3. Tibet: A Heavenly Collision of Culture and Scenery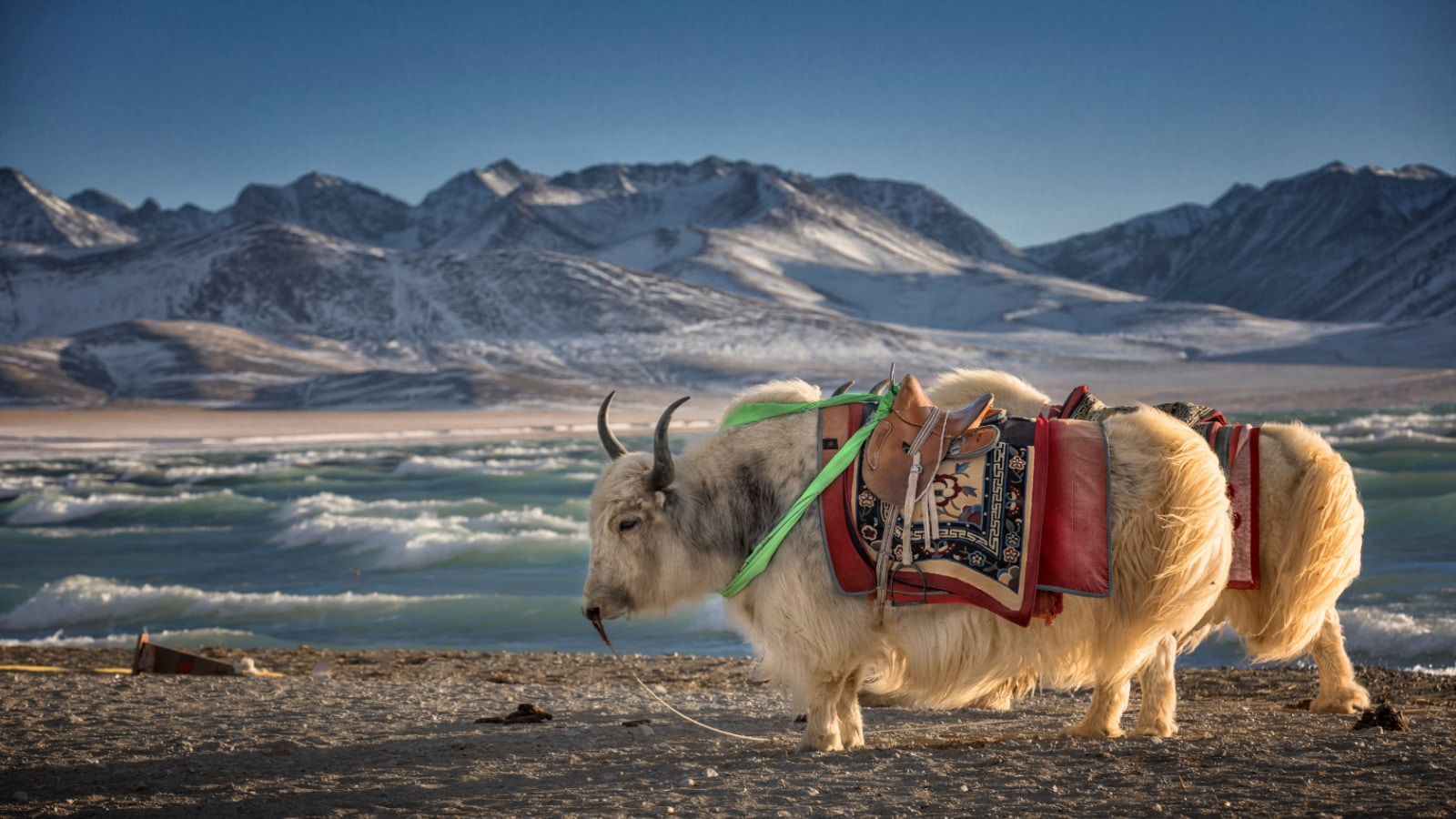 Tibet is an absolute must-visit if you're feeling adventurous and up for an otherworldly experience. Every moment spent in Tibet feels like a dream, from the breathtaking scenery to the fascinating culture and friendly locals. It's like a place where heaven and earth meet, leaving you feeling enchanted and inspired.
4. New Zealand South Island: A Natural Wonderland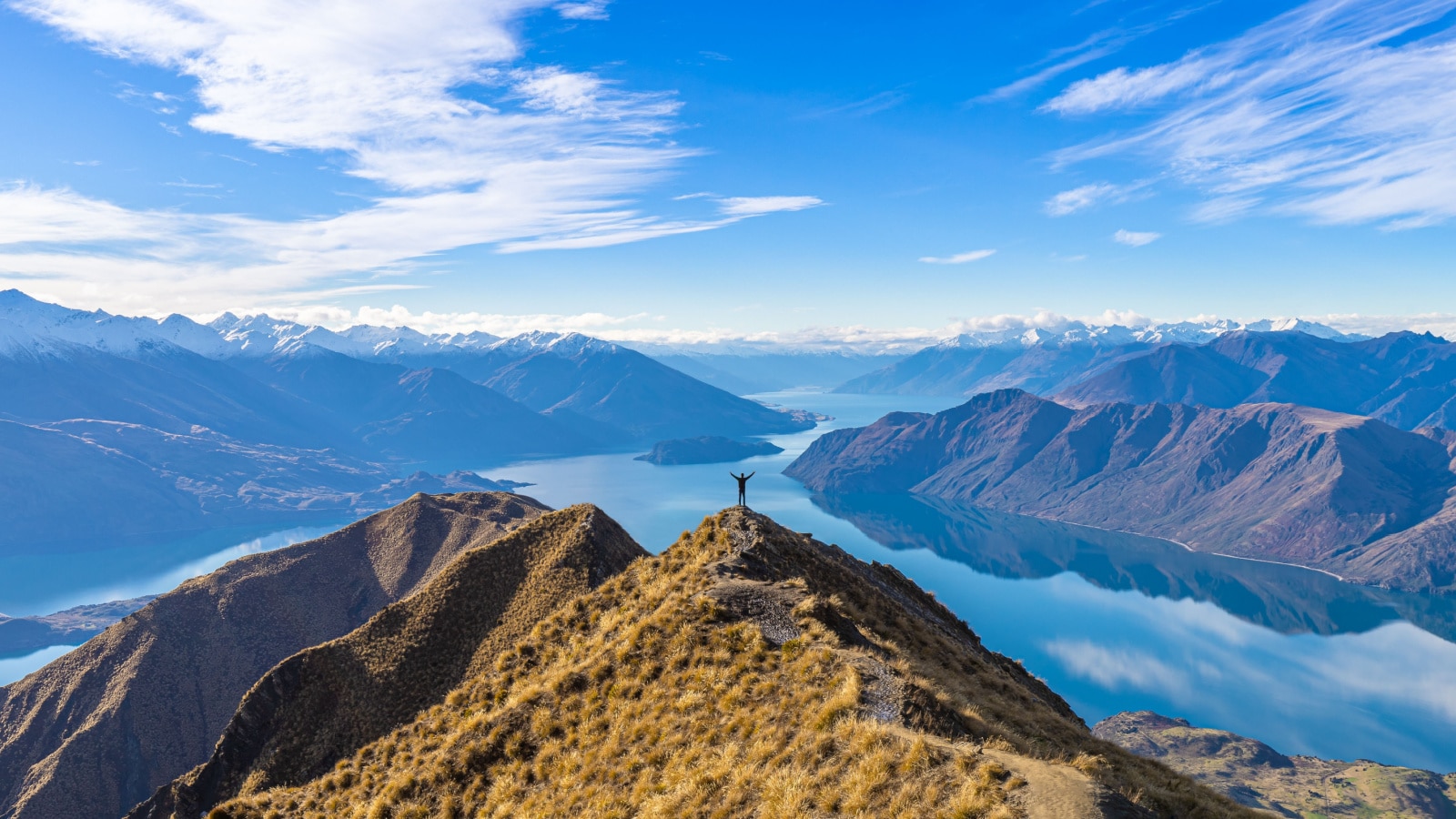 Prepare to be enchanted by the natural wonders of New Zealand's South Island. With its rugged mountains, sparkling lakes, and awe-inspiring glaciers, it's a land that feels straight out of a fairy tale. Whether you're an avid hiker or just looking to soak up the beauty of nature, South Island won't disappoint.
5. Scotland: A Love Affair with a Beautiful Place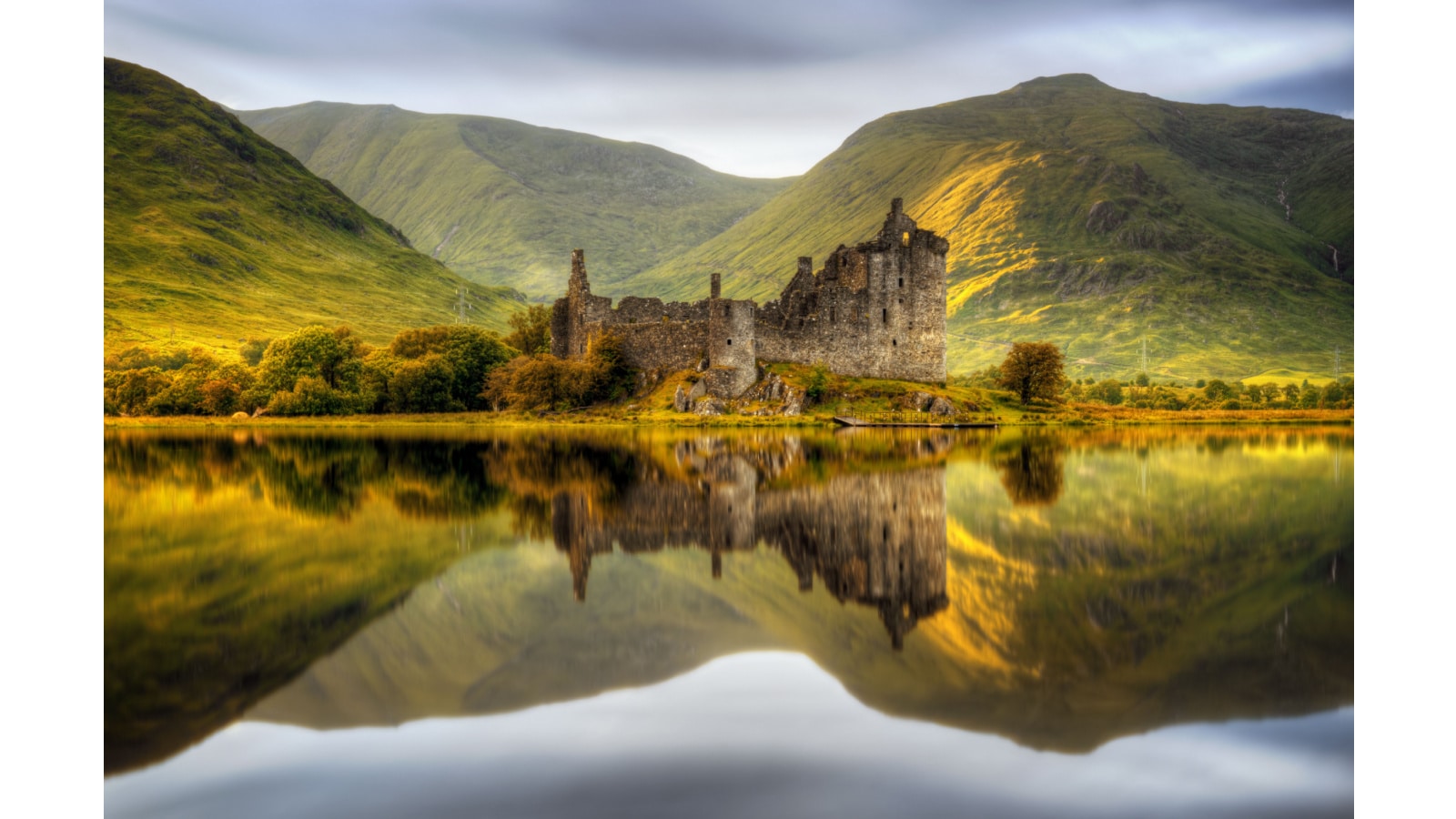 Scotland is a magical land that will capture your heart from stepping on its rugged terrain. With its breathtaking landscapes, charming villages, and rich history, there's never a dull moment in this enchanting country. You'll leave feeling like you've discovered a land straight out of a fantasy novel.
6. Azores, Portugal: A Hidden Gem in the Atlantic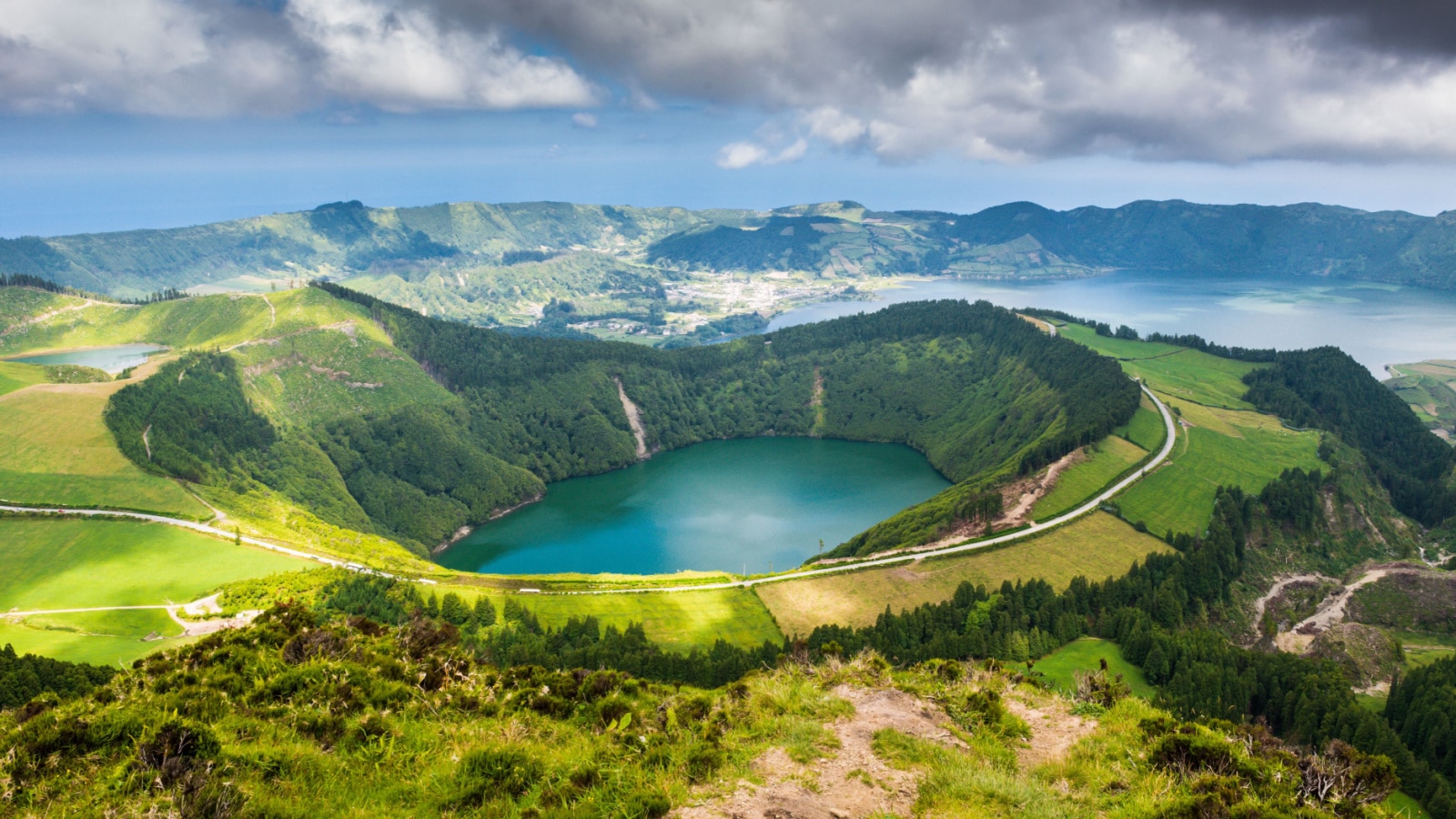 Welcome to the Azores, Portugal – your very own island paradise! This breathtaking location offers crystal-clear waters, awe-inspiring natural beauty, and an exciting culture that will stay with you forever. From hiking to exploring cute villages or relaxing on the beach, Azores has something for everyone.
7. Cinque Terre, Italy: A Magical Trail at Sunrise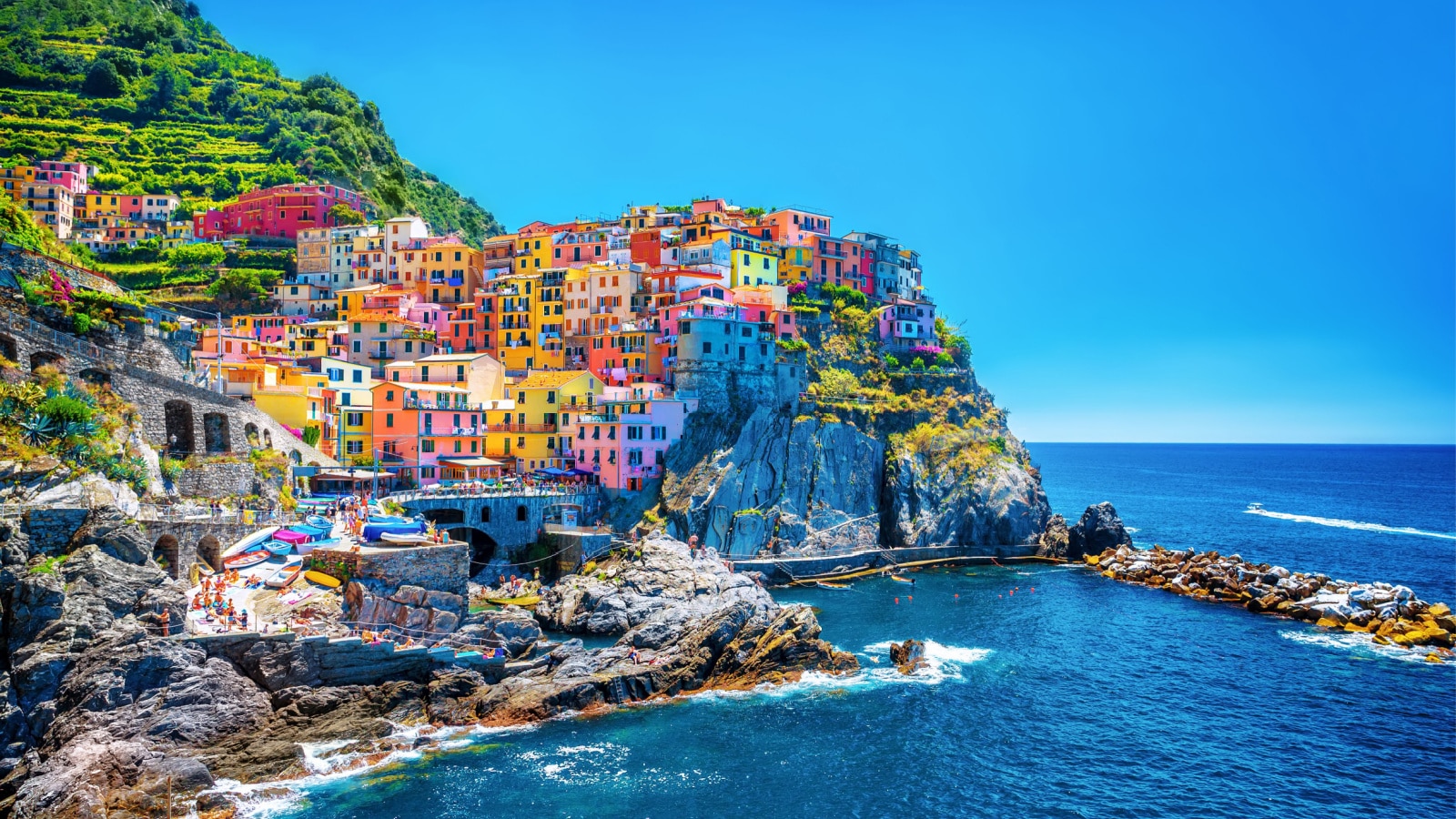 Want to know about a dream destination in Italy? Cinque Terre! Everywhere you look, you'll see colorful villages and breathtaking sea views that will make you feel like you're on a postcard. The magic never ends in Cinque Terre! If you're an early bird who wakes up early enough to catch the sunrise or explore in the morning, you'll be rewarded with an experience you'll never forget!
8. Patagonia: A Natural Wonder on Two Sides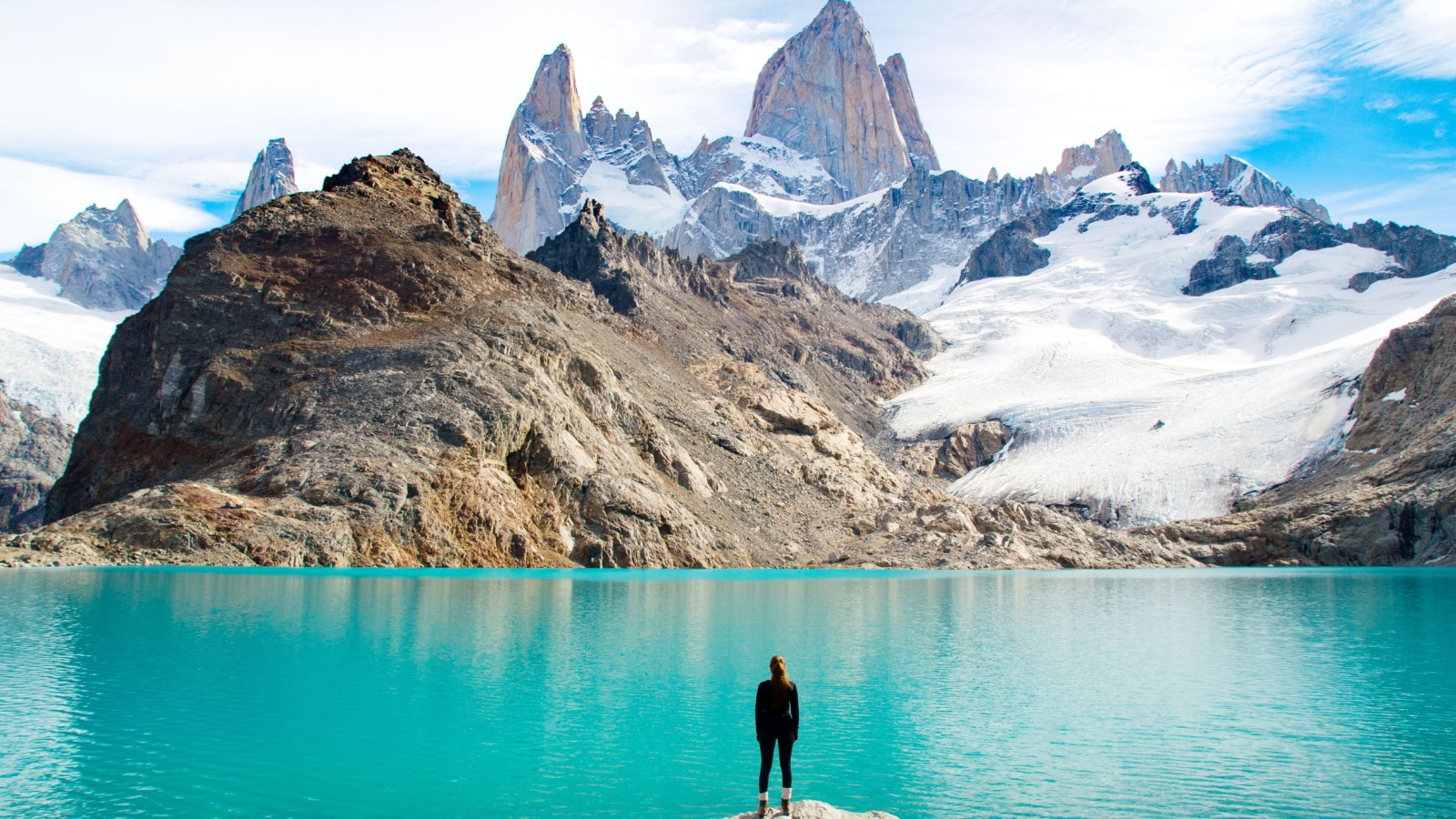 Patagonia is a land of enchantment, and there's nowhere better to experience it than in Torres del Paine, Chile to Bariloche, Argentina. Every moment in Patagonia feels like a fairy tale, from the rugged mountains to the stunning glaciers. And with the friendly locals and rich culture, you'll never want to leave.
9. Banff National Park: A Canadian Treasure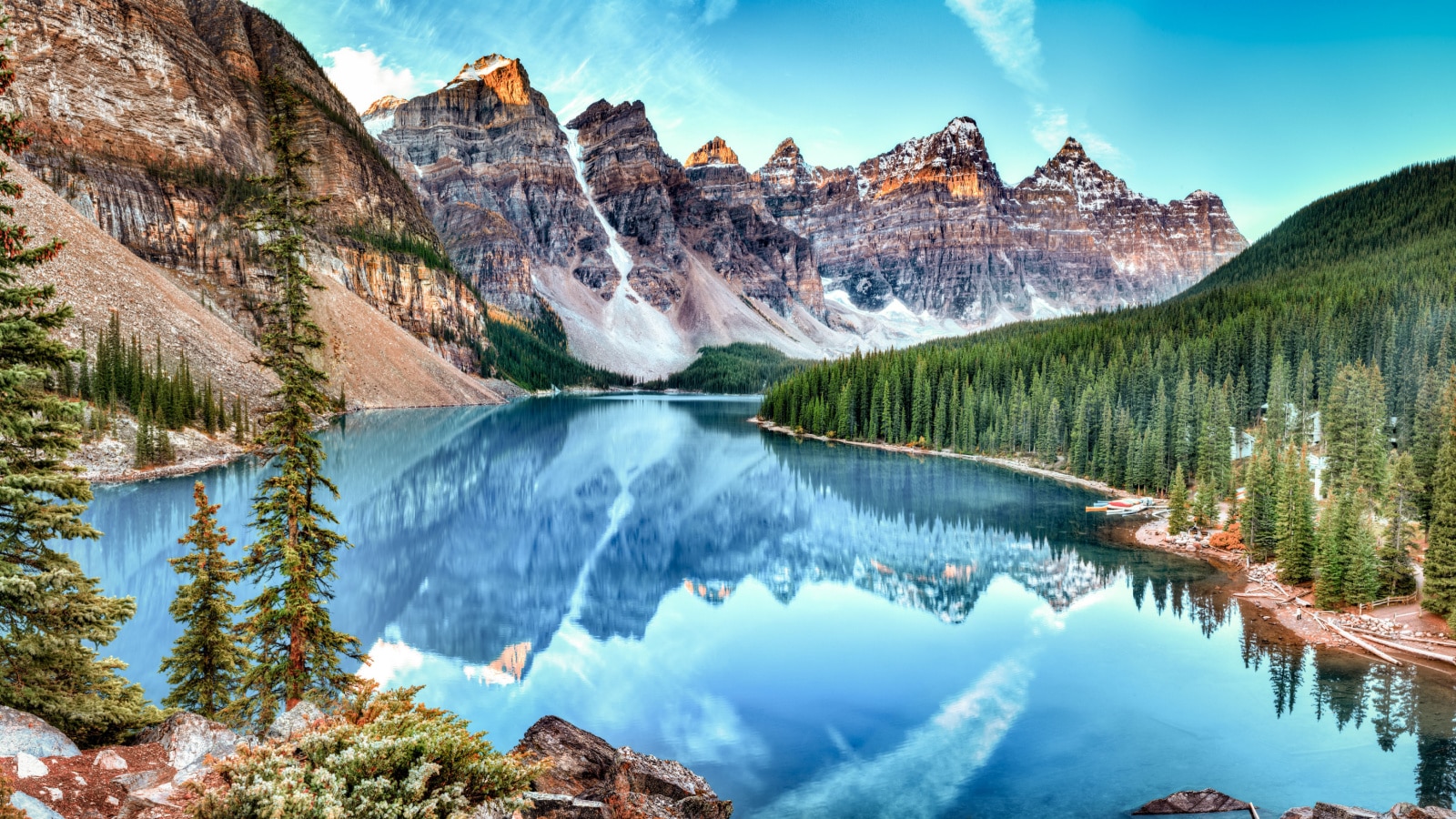 Banff National Park in Alberta is a natural wonderland that will leave you in awe. Whether you're exploring Lake Moraine or taking in the stunning wildlife and views, every moment in Banff feels like a dream. And with nearby Jasper and Athabasca Glacier, you'll have plenty of opportunities for adventure and discovery.
10. Slovenia: The Best of Europe in One Nation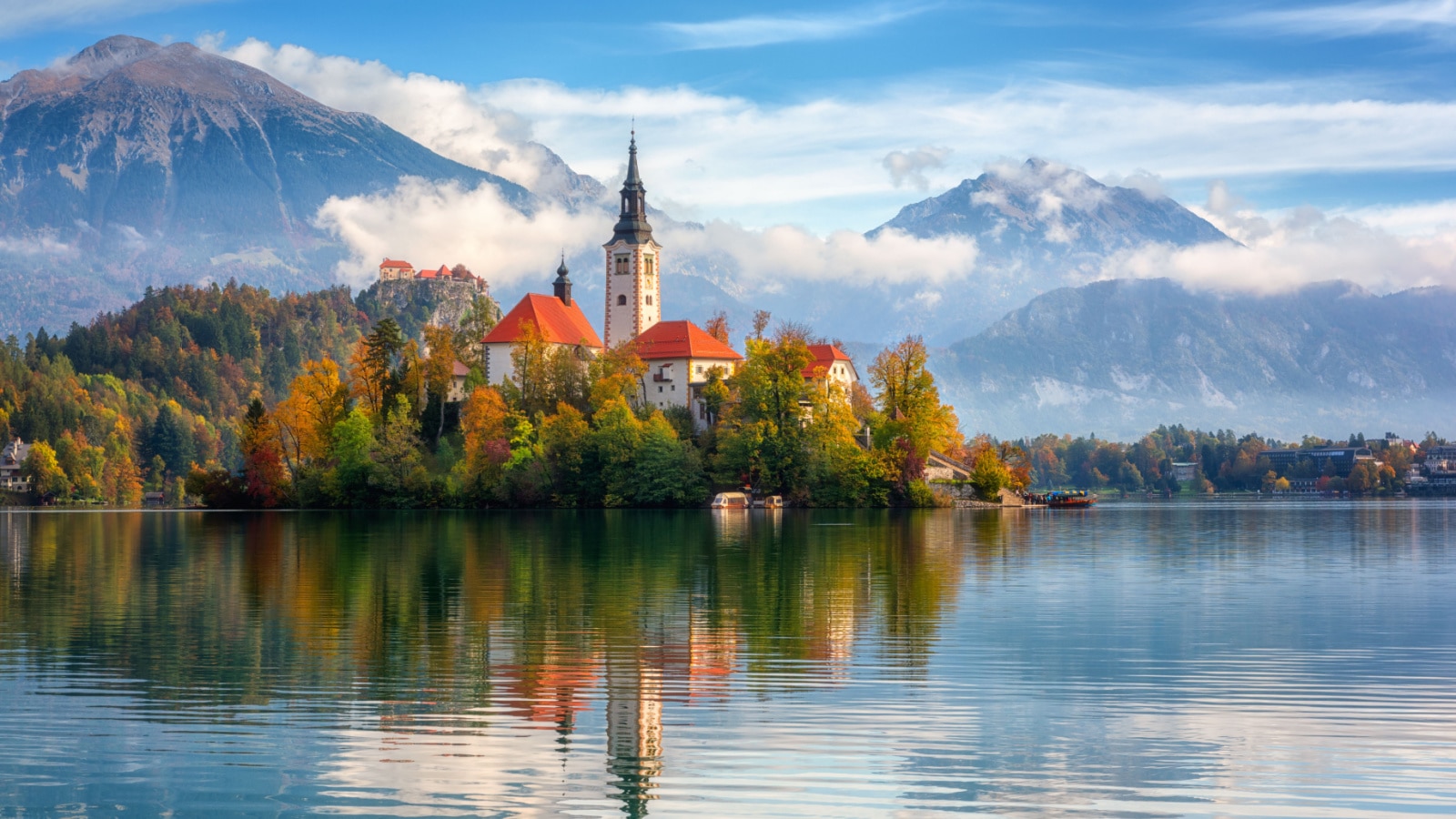 Slovenia is a hidden gem that offers a little bit of everything. From the gorgeous beaches to the charming Venetian cities, there's never a dull moment in this European paradise. And with the stunning Alps and wine country to explore, you'll find yourself enchanted by Slovenia's natural beauty.
11. The Serengeti: Nature's Coolest Place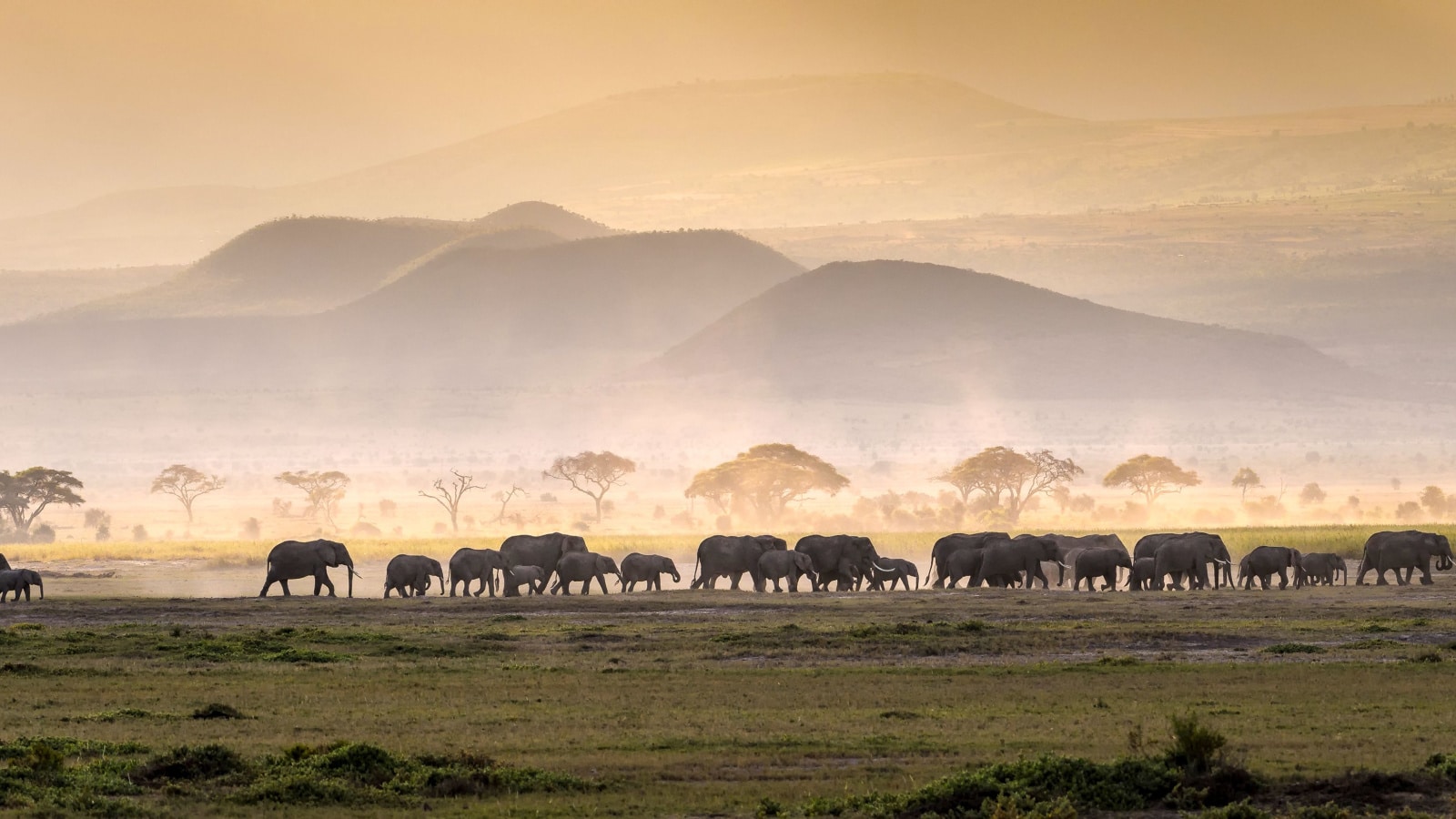 When looking for a truly out-of-this-world experience, head straight to the heart of Serengeti. This place is so beautiful and full of wildlife that it'll make you feel like you're on another planet altogether. The thrill of exploring the Serengeti is something you will remember sometime soon. It's an adventure of a lifetime waiting for you!
12. Colombia: A Lover's Paradise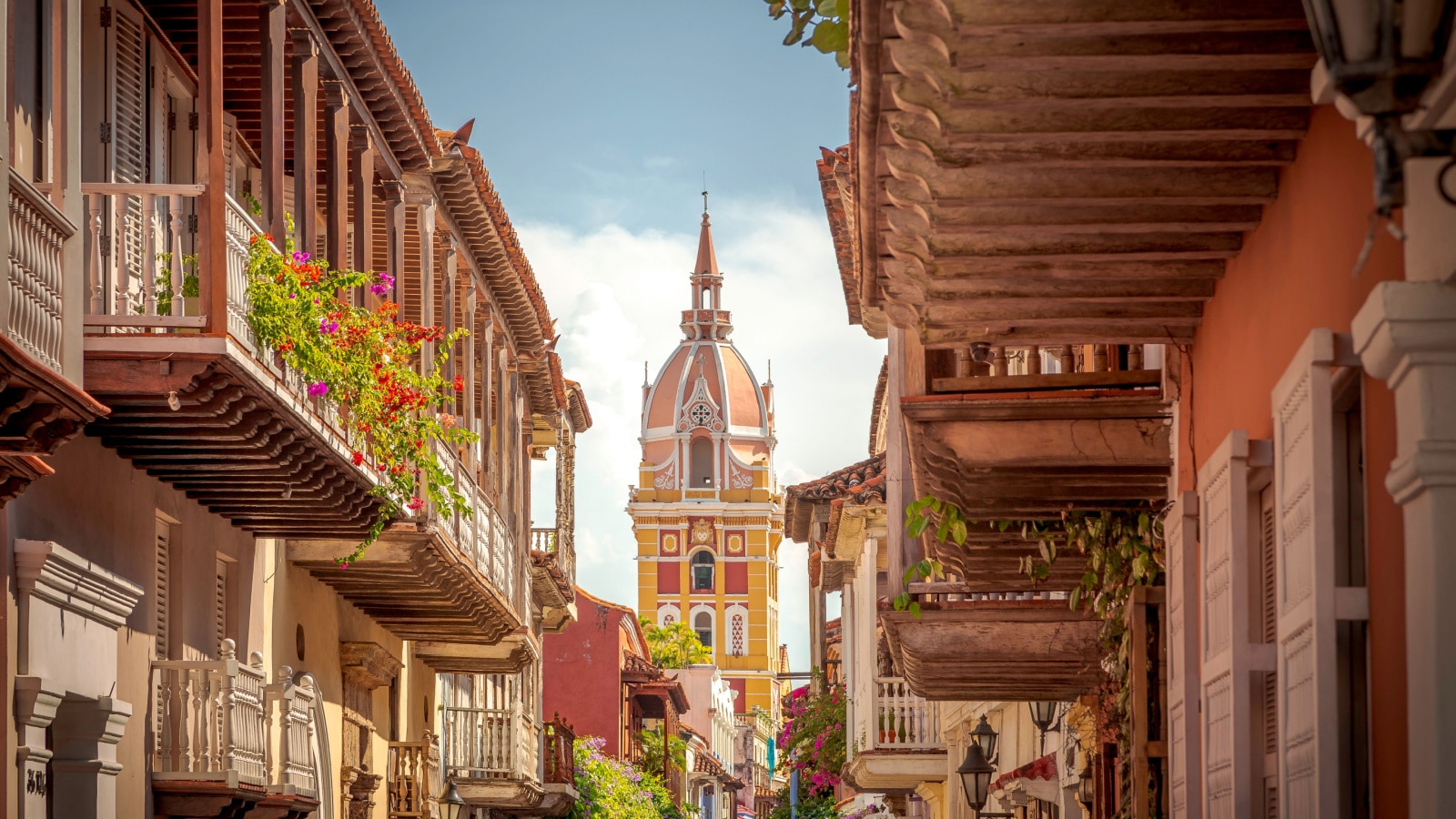 Colombia is a vibrant and dynamic country that offers something for everyone. Colombia has it all, whether you're seeking a peaceful getaway in nature or a vibrant city experience. And with its friendly locals and affordable prices, it's the perfect place to relax, recharge, and discover a new culture.
13. Costa Rica: The Ultimate Tropical Getaway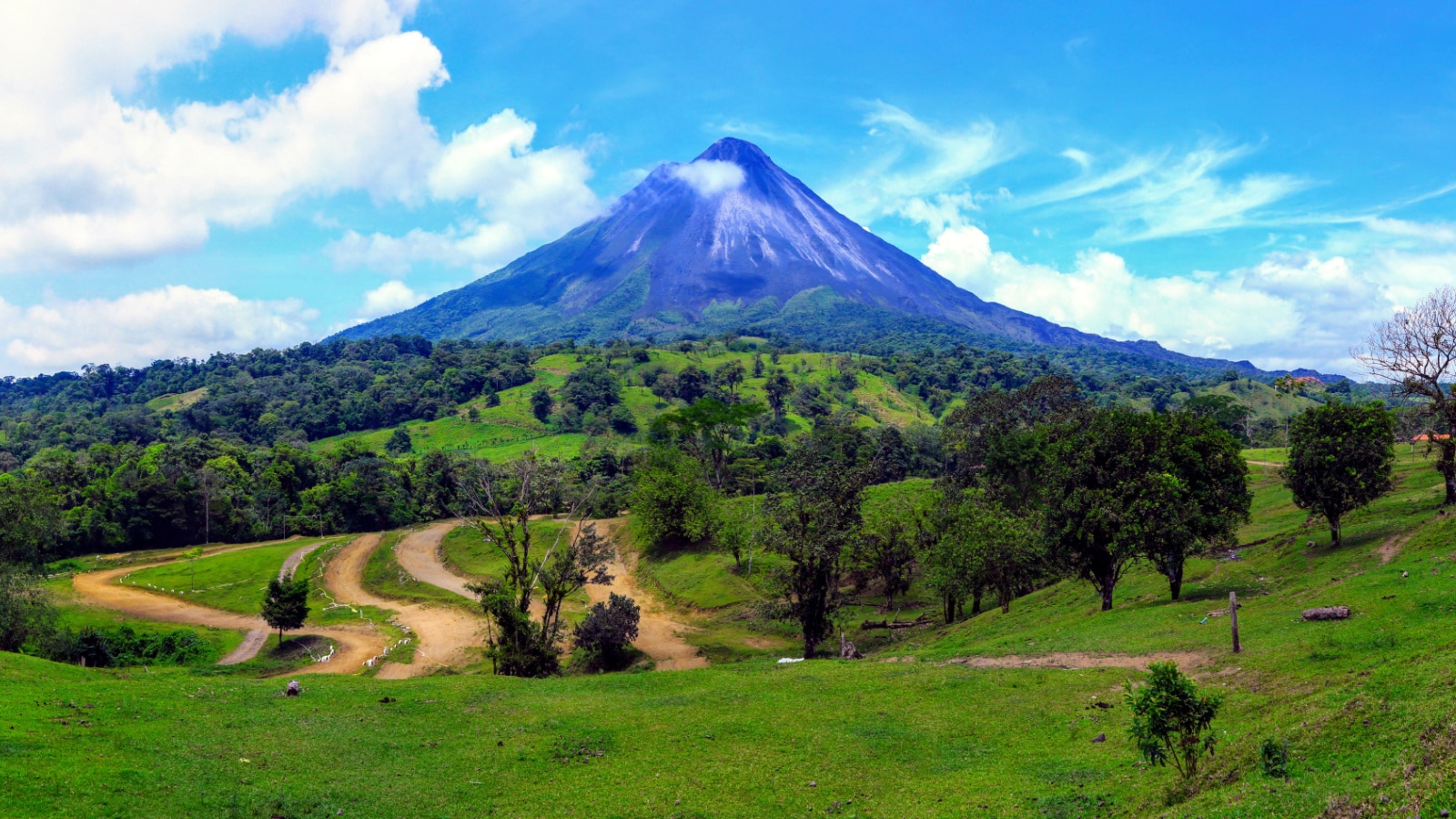 Prepare to be smitten by the natural marvels of Costa Rica! The verdant rainforests, spectacular beaches, and exotic wildlife will leave you feeling like you're living a dream. The residents are welcoming and warm. Plus, the chilled-out vibe of the place will make you feel at home. It's a tropical paradise that you'll absolutely adore!
14. Vietnam: An Awesome Adventure Awaits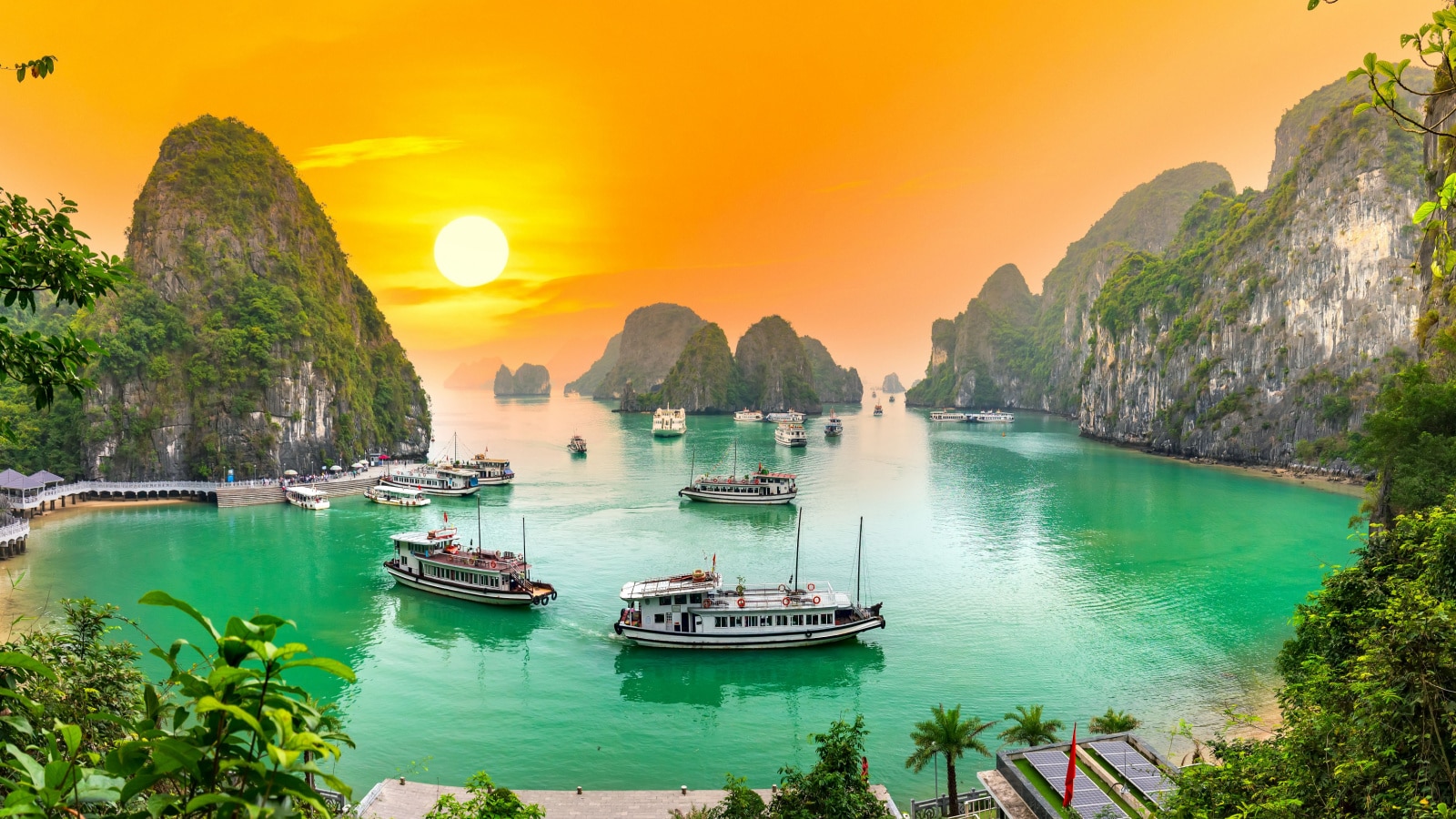 Vietnam is a land of striking contrasts that will captivate and inspire you. From the vibrant streets of Ho Chi Minh City to the breathtaking mountains of Sapa, there's no shortage of culture and adventure in this place. You can explore ancient temples, trek through lush forests, and indulge in delectable cuisine, including the famous pho and banh mi dishes.
Source: Reddit
10 of the Most Beautiful Cities in the World According to Travelers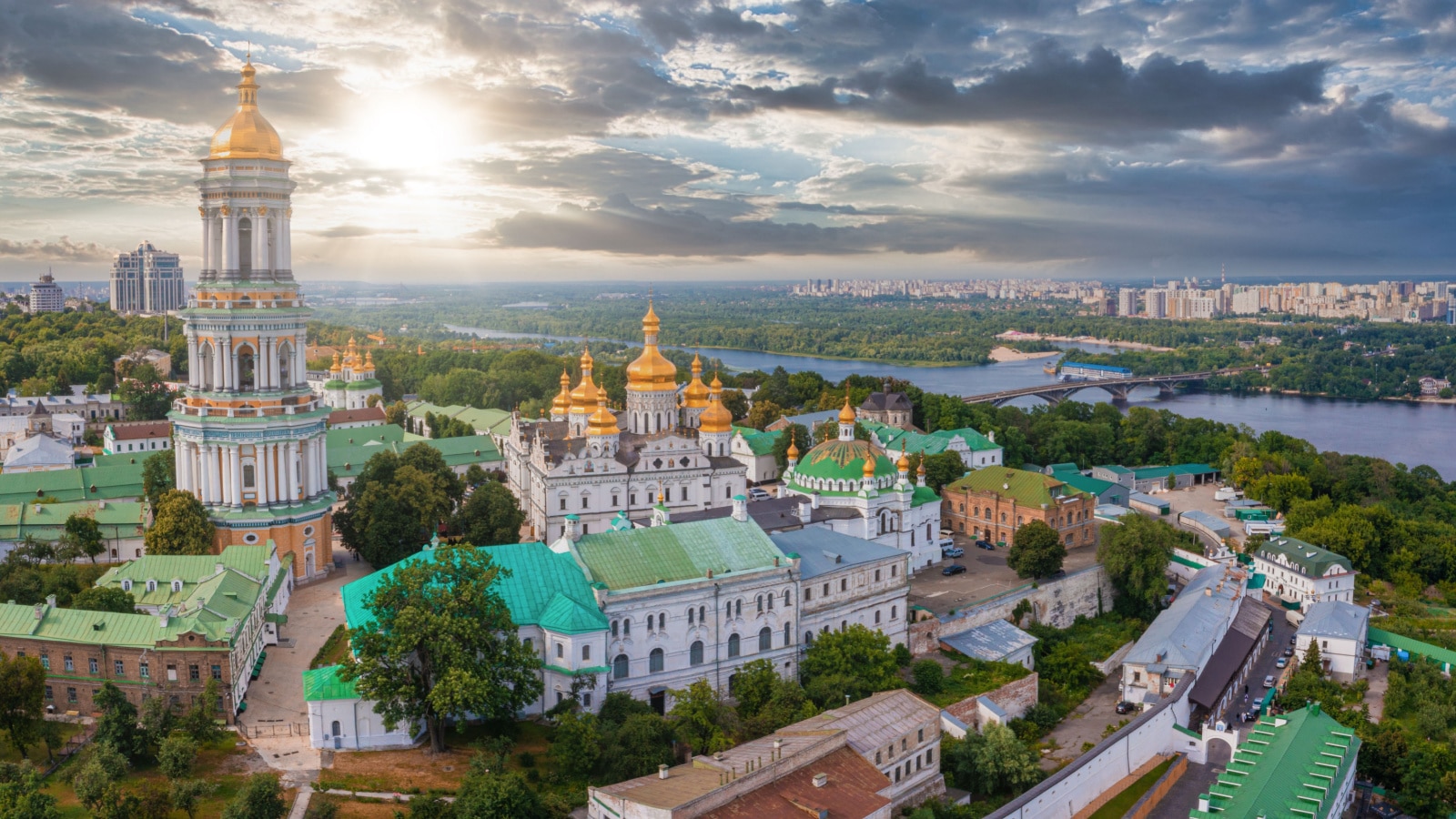 Have you ever visited a place that astounded you with its beauty and allure? People recently revealed the most stunning city they had ever seen in person on an internet platform. These cities are very lovely, with beautiful natural landscapes and historical architecture.
Read more: 10 of the Most Beautiful Cities in the World According to Travelers
10 Days in Argentina – The Ultimate Itinerary by a Resident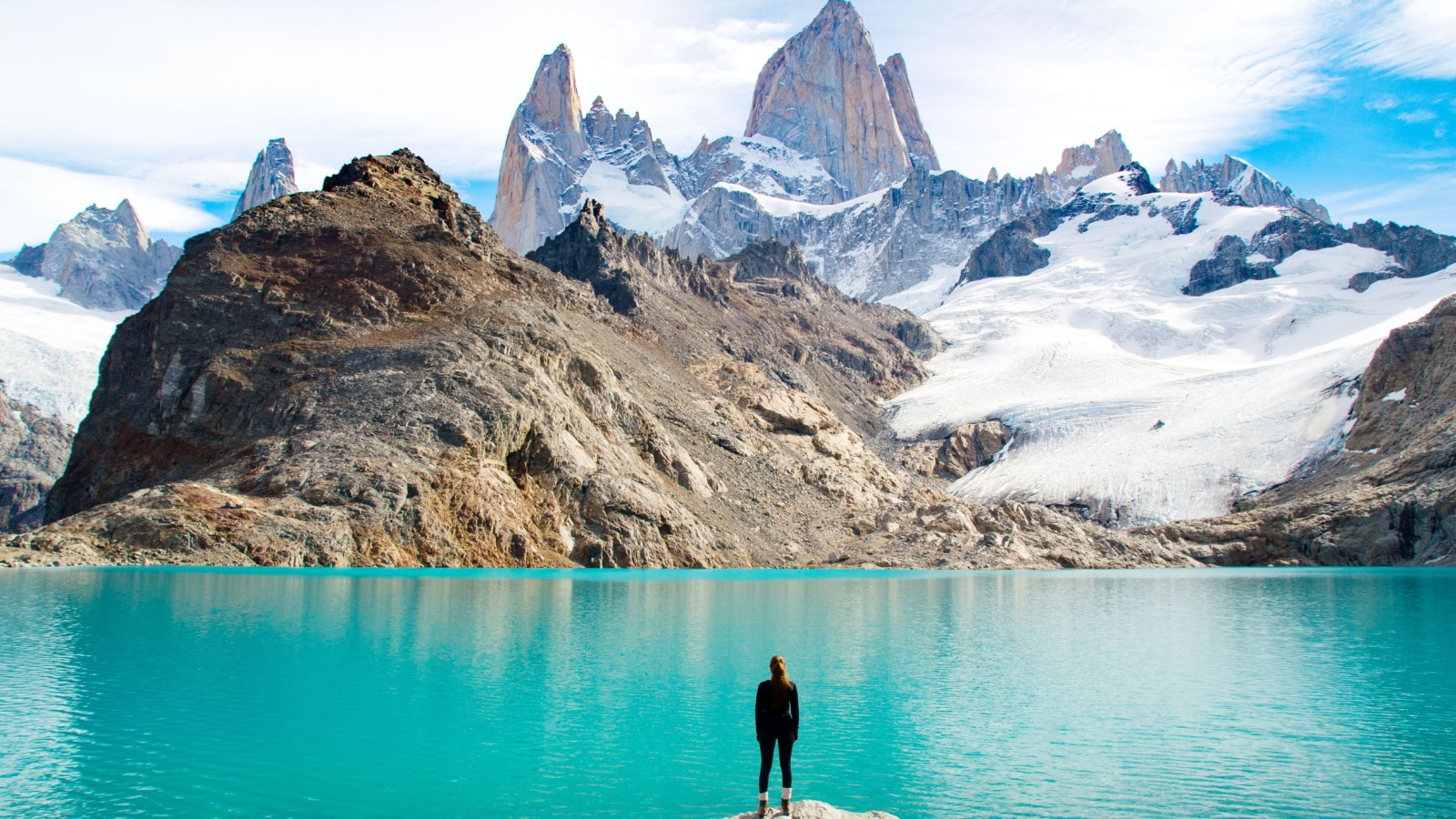 This itinerary will help you plan your Argentine adventure, and see as much as you possibly can in your 10 days, and it's written by someone who has actually lived in Argentina. It will take you from Buenos Aires to Puerto Iguazu to Patagonia – and also offer suggestions for Mendoza if you have additional time.
Read more: 10 Days in Argentina – The Ultimate Itinerary by a Resident
12 of the Most Beautiful Places to Visit in the United States According to Americans
Looking for breathtaking natural landscapes, stunning cities, and everything in between? Look no further than the United States of America. With its diverse geography and varied climates, the U.S. offers countless opportunities for awe-inspiring travel experiences. Recently on an online platform, Americans have shared their favorite destinations, and here are the top picks for the most beautiful places to visit in America.
Read more: 12 of the Most Beautiful Places to Visit in the United States According to Americans
How to Spend 2 Days in Queenstown, New Zealand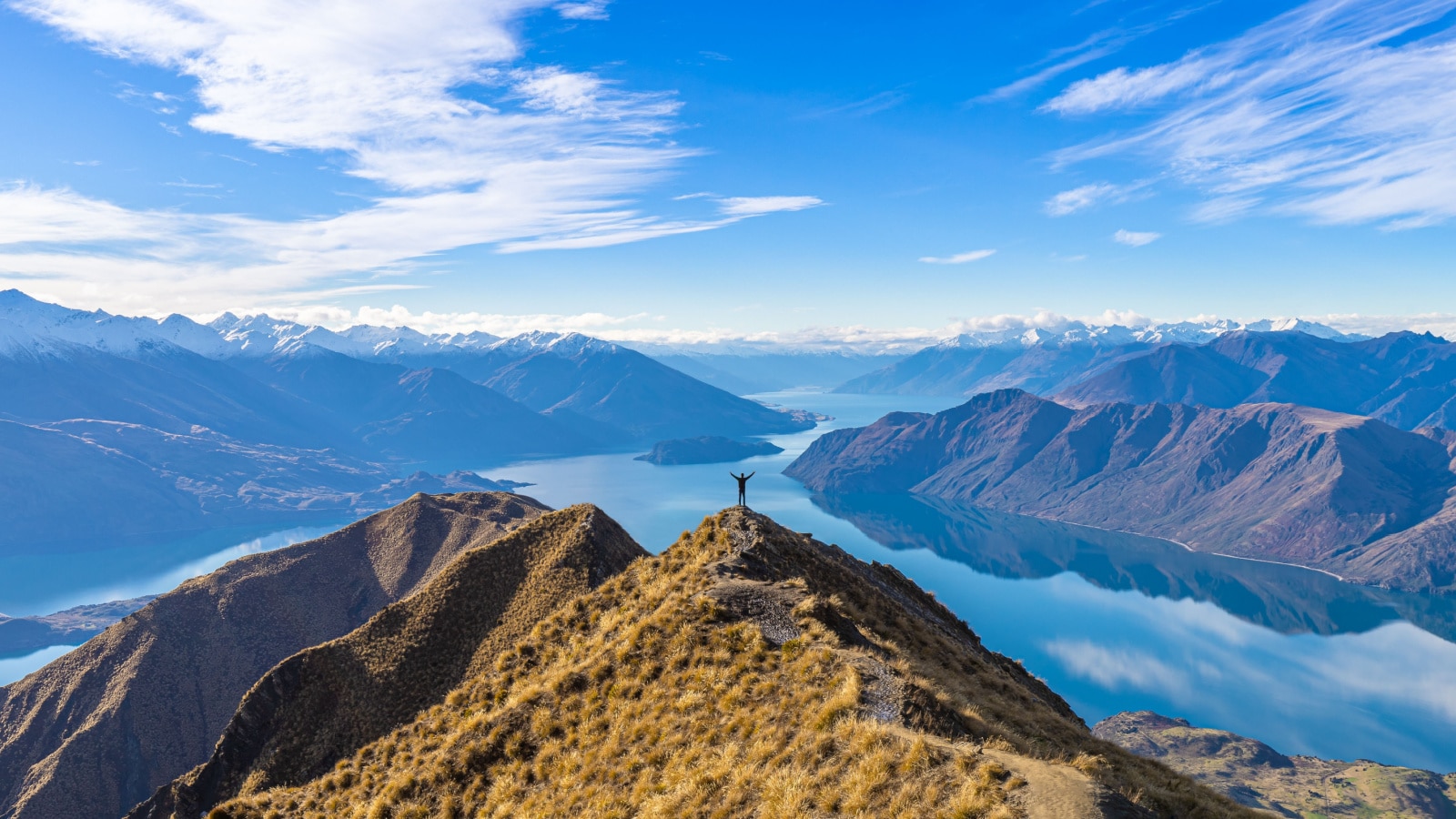 Queenstown, New Zealand is dubbed "the adventure capital of the world" – and for good reason! From bungy jumping to sky diving to epic hikes and more… there is an incredible amount to see and do in Queenstown, New Zealand.
Read more: How to Spend 2 Days in Queenstown, New Zealand
10 of the Best Places to Travel in Europe to Beat the Crowds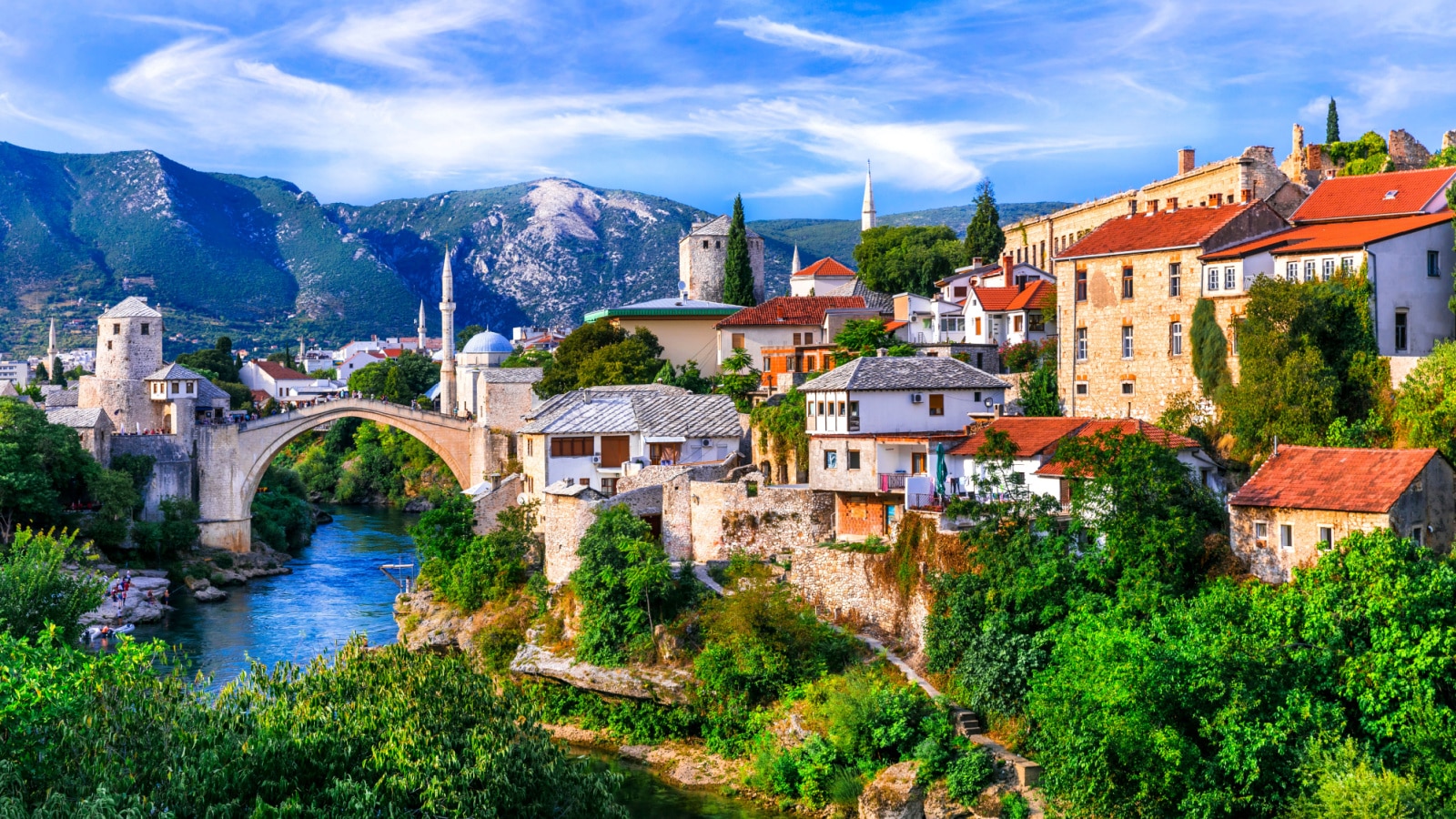 Embarking on a European adventure is a dream for many travelers, but dealing with crowded tourist destinations can sometimes dampen the experience. Recently on an online platform, people suggested some of the greatest spots to visit in Europe that are away from the tourist crowds.
Read more: 10 of the Best Places to Travel in Europe to Beat the Crowds
20 Unique Places to Stay in Kenya for an Unforgettable Trip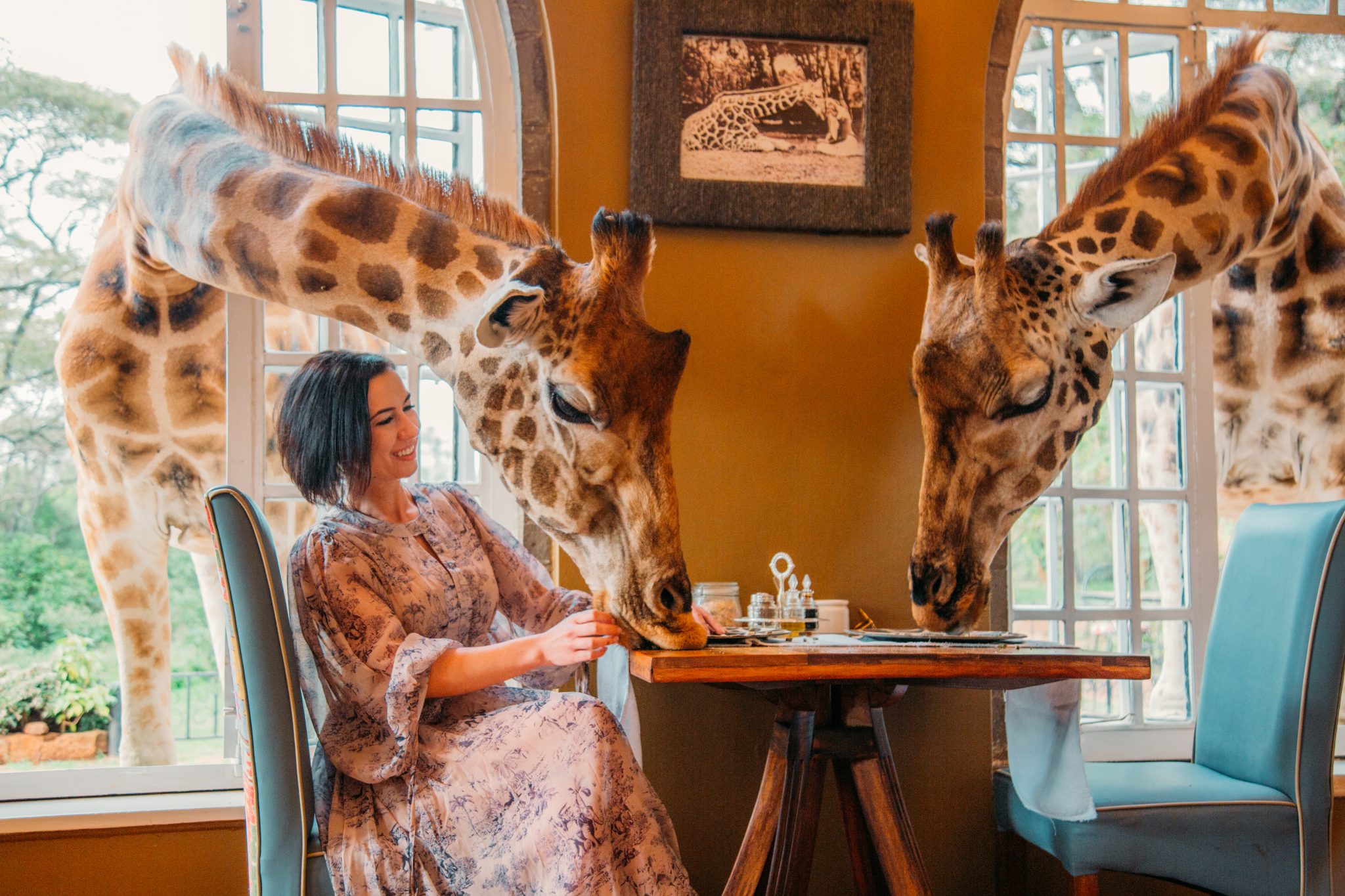 Kenya has an absolutely astounding amount of unique places to stay! From a rhino tracking camp (my personal favorite!) to luxury "star beds" and treehouses and even an "ark" and more… there's something for everyone's personal taste in Kenya!
Read more: 20 Unique Places to Stay in Kenya for an Unforgettable Trip