10 of the Most Beautiful Cities in the World According to Travelers
Have you ever visited a place that astounded you with its beauty and allure? People recently revealed the most stunning city they had ever seen in person on an internet platform. These cities are very lovely, with beautiful natural landscapes and historical architecture.
Prague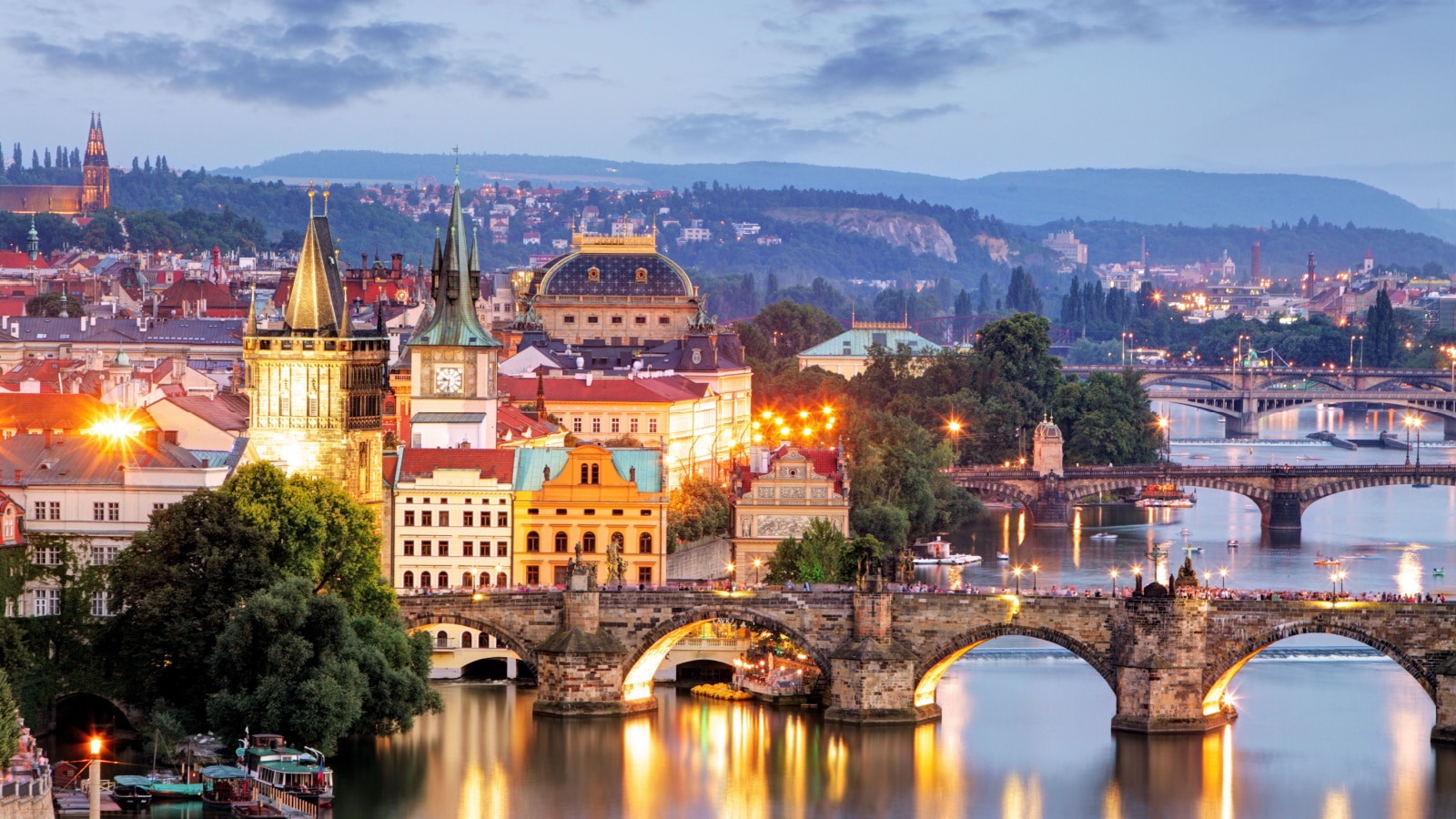 The traveler was pleasantly surprised by the beauty of Prague, the capital city of the Czech Republic. They appreciated how well-preserved the city was and enjoyed their visit during a less busy season. Prague boasts a rich architectural heritage, with a mix of Gothic, Renaissance, Baroque, and Art Nouveau styles.
Amsterdam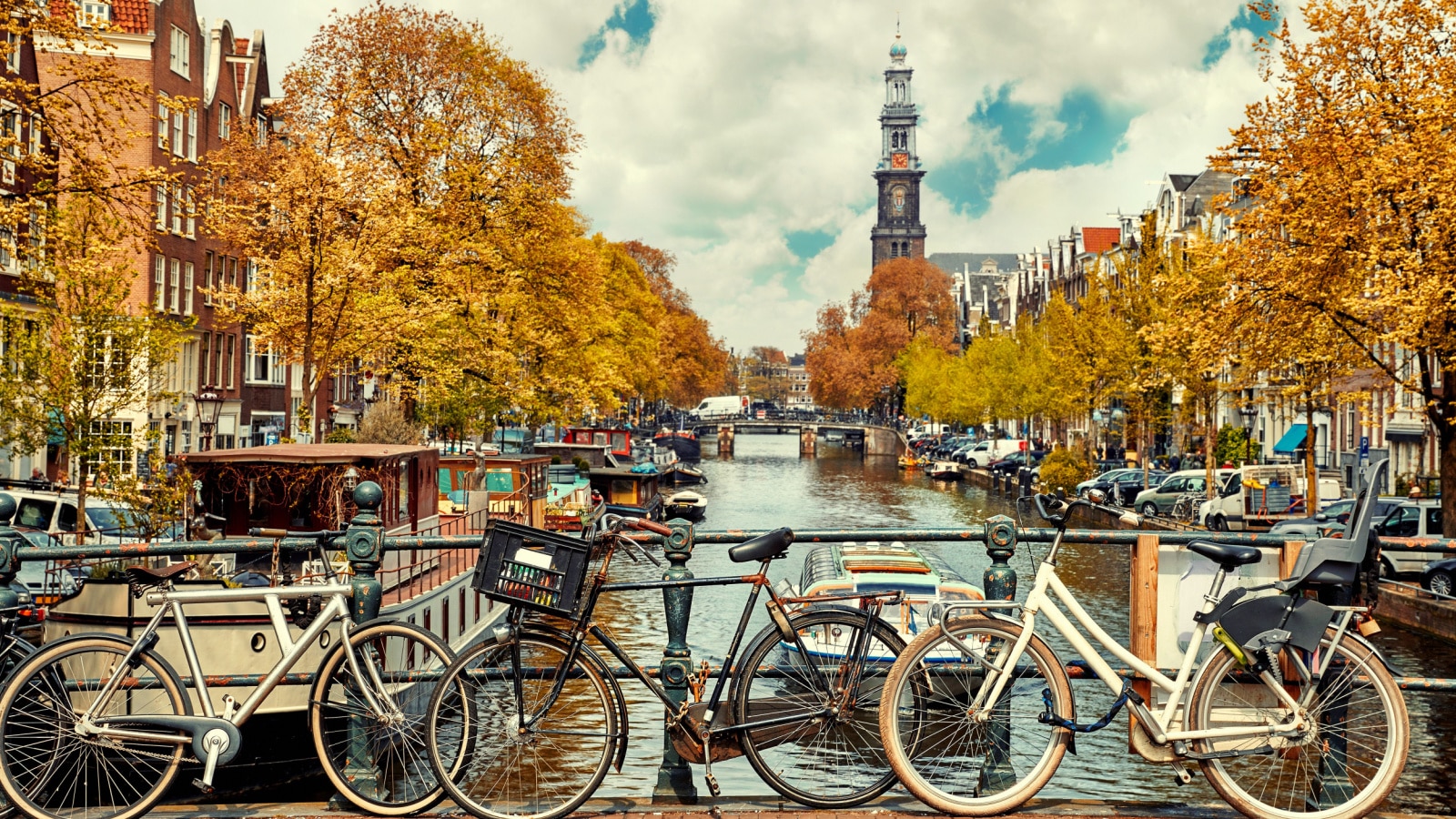 Another traveler appreciates the beauty of Amsterdam. They say it is much more than just known for its prostitute and marijuana trades. They mentioned that Amsterdam has lots of green spaces and is very walkable. Despite the city being a renowned tourist destination, they valued its tranquility.
Krakow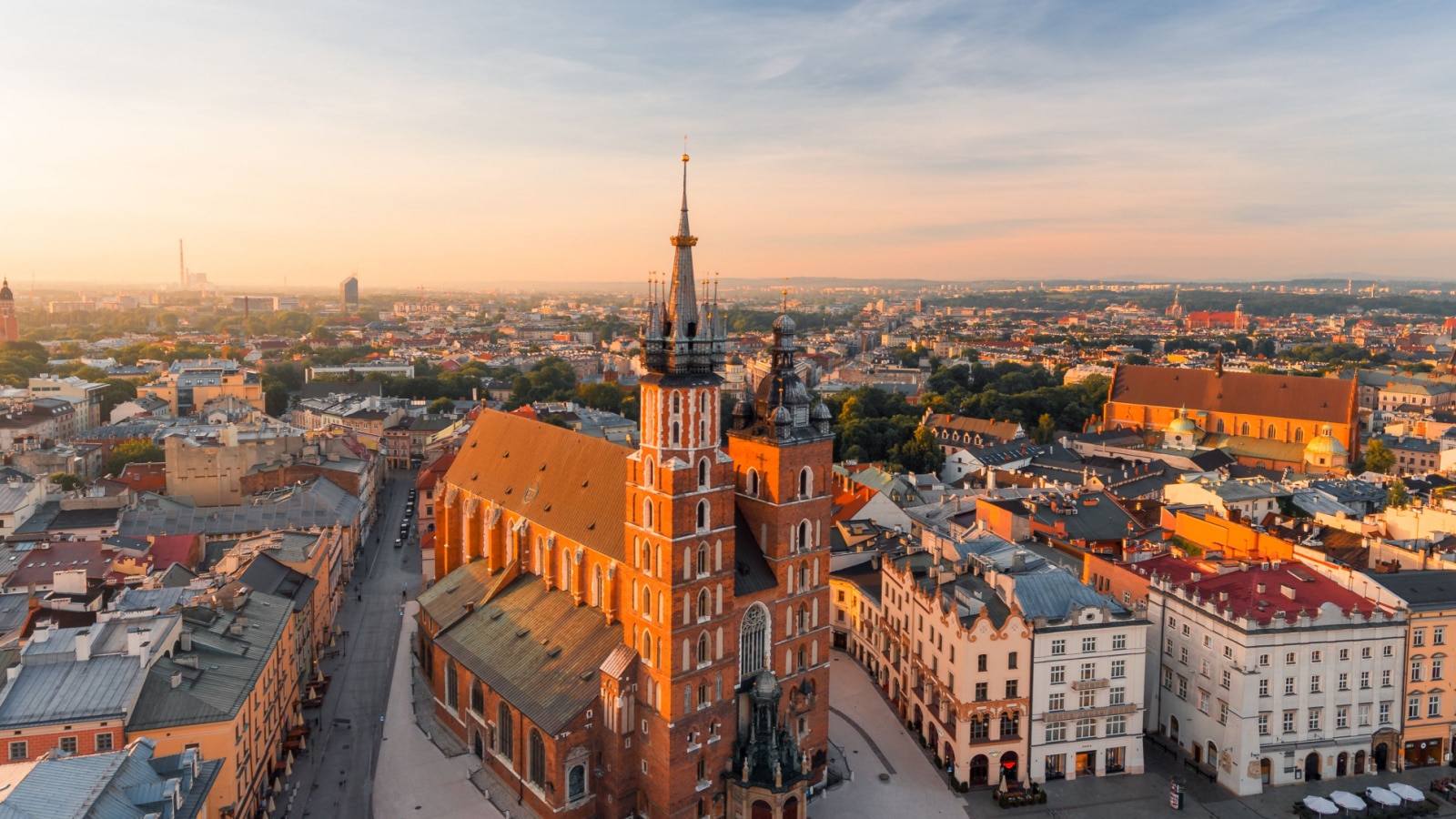 Krakow, Poland, is among the most beautiful places a wanderer has ever visited. With stunning buildings and lovely streets, the city is a special fusion of history and contemporary. The Rynek Glowny, the name of the medieval town's central plaza, is one of the biggest medieval town squares in Europe and is surrounded by charming structures and cafes. The Wawel Castle represents Polish aristocracy and power by towering over the city and enhancing its historical splendor.
Barcelona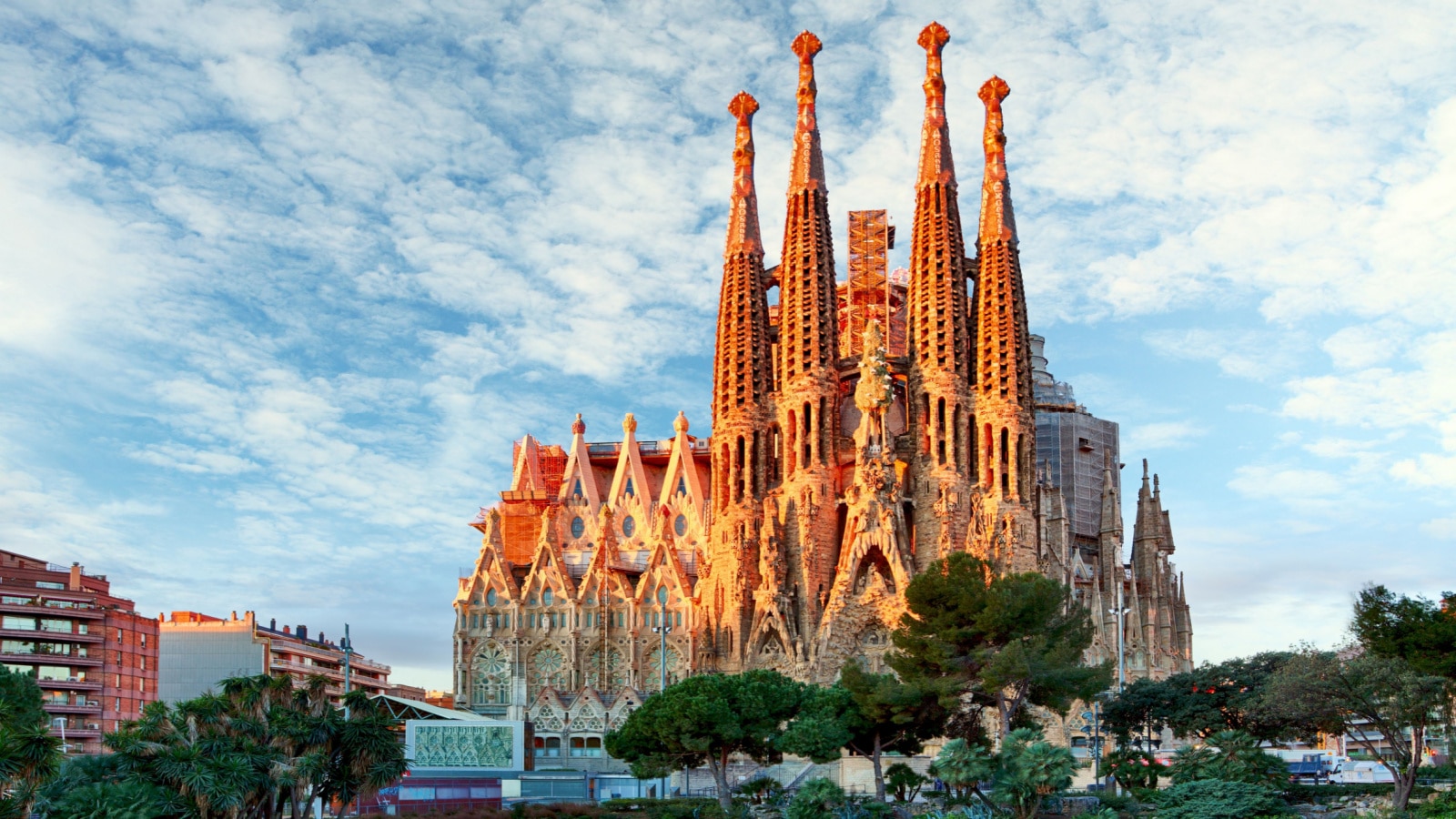 Barcelona's beauty in Spain greatly moved many travelers. The Antoni Gaudi-designed buildings that can be found across the city astounded them. The Sagrada Familia, a basilica that has been under building since 1882 but is still unfinished, really astounded them. The city distinguished itself as a distinctive and lovely resort because of the fusion of modern, gothic, and artistic elements.
Sydney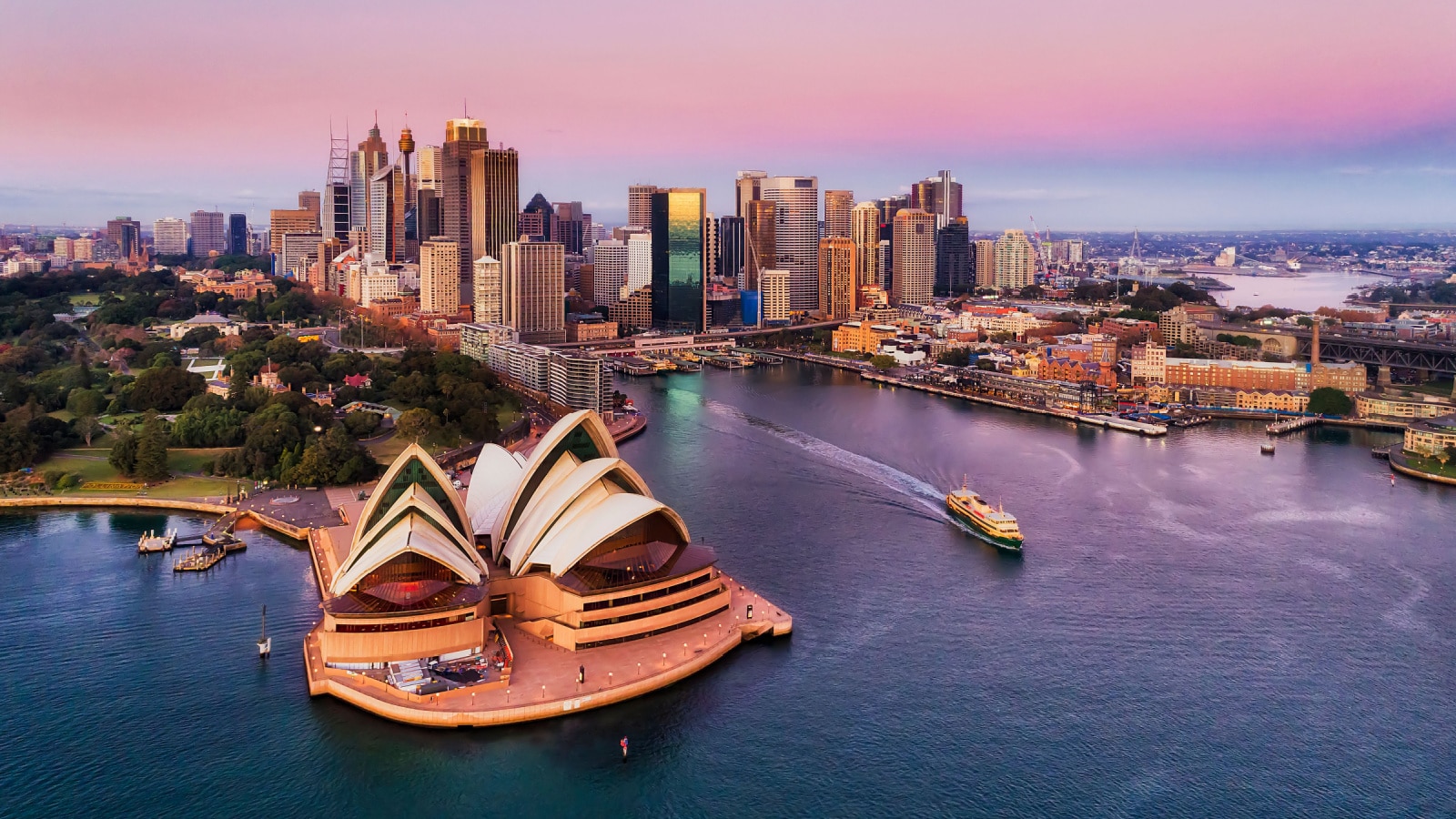 Another individual shared their admiration for Sydney and called it the most stunning city they had ever seen. The city's harbor stood out in particular since it wound through various areas of the urban environment and provided breathtaking views. Beautiful parks border the harbor, and the city's boundaries are home to many beaches. According to the user, Sydney is a charming city that is clean and sunny.
Kyiv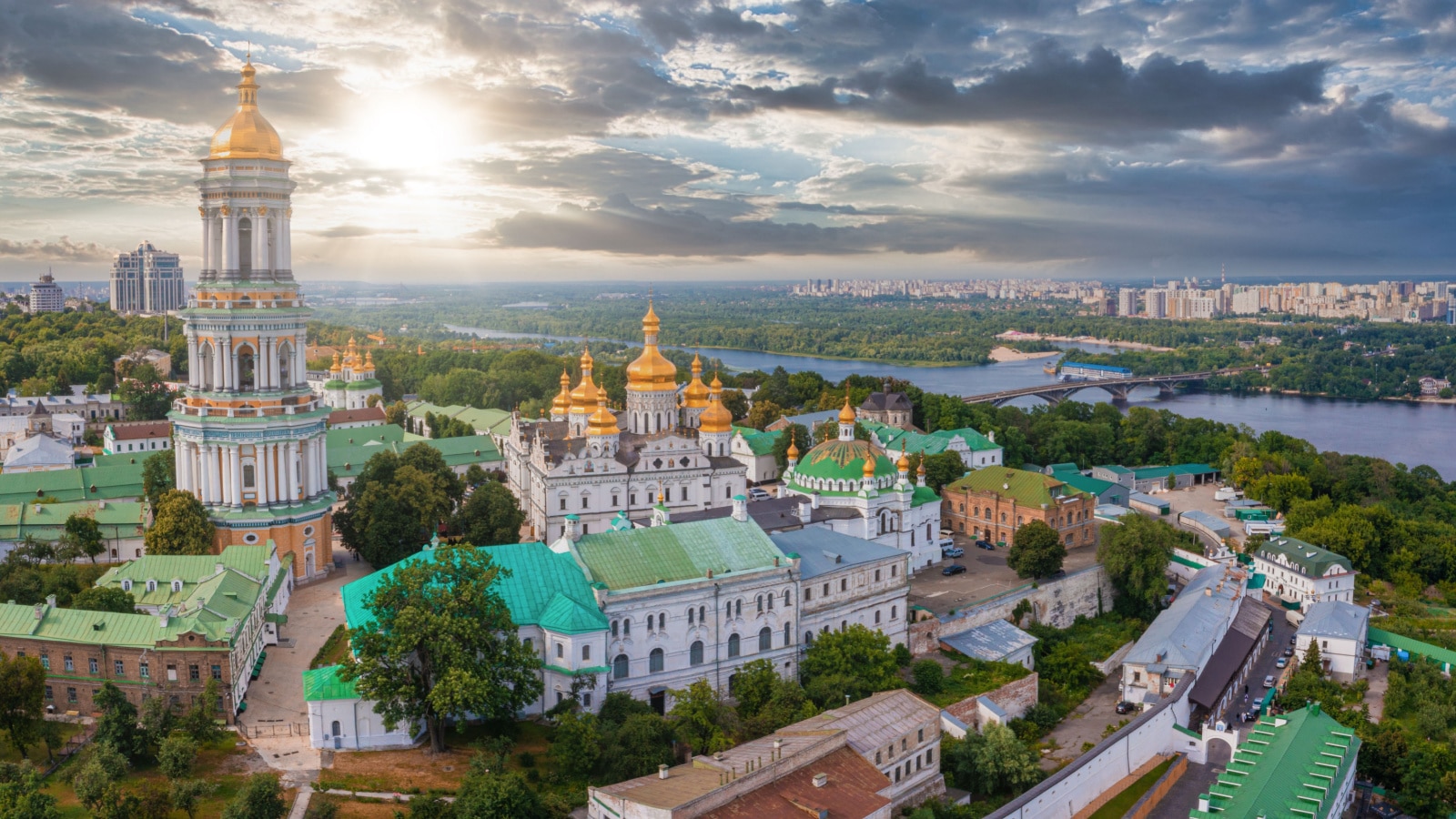 Visiting Kyiv, Ukraine prior to Russia's invasion was the best decision this person made. The user expresses enthusiasm for the city's design and hues. They refer to their experience as fortunate, highlighting the exceptional chance they had to take in the city's magnificence before the sad circumstances ensued.
London
According to a frequent voyager, London is the most beautiful city for them. Despite the brief remark, London is renowned for its history, architecture, and cultural diversity. Its prominent monuments include Buckingham Palace, the Tower of London, and the London Eye. Additionally, the city is home to renowned museums, breathtaking parks, and bustling neighborhoods, each of which has its own distinct charm. This vibrant city has no shortage of beauty, from the contemporary skyscrapers to the medieval streets of Camden and Notting Hill.
San Francisco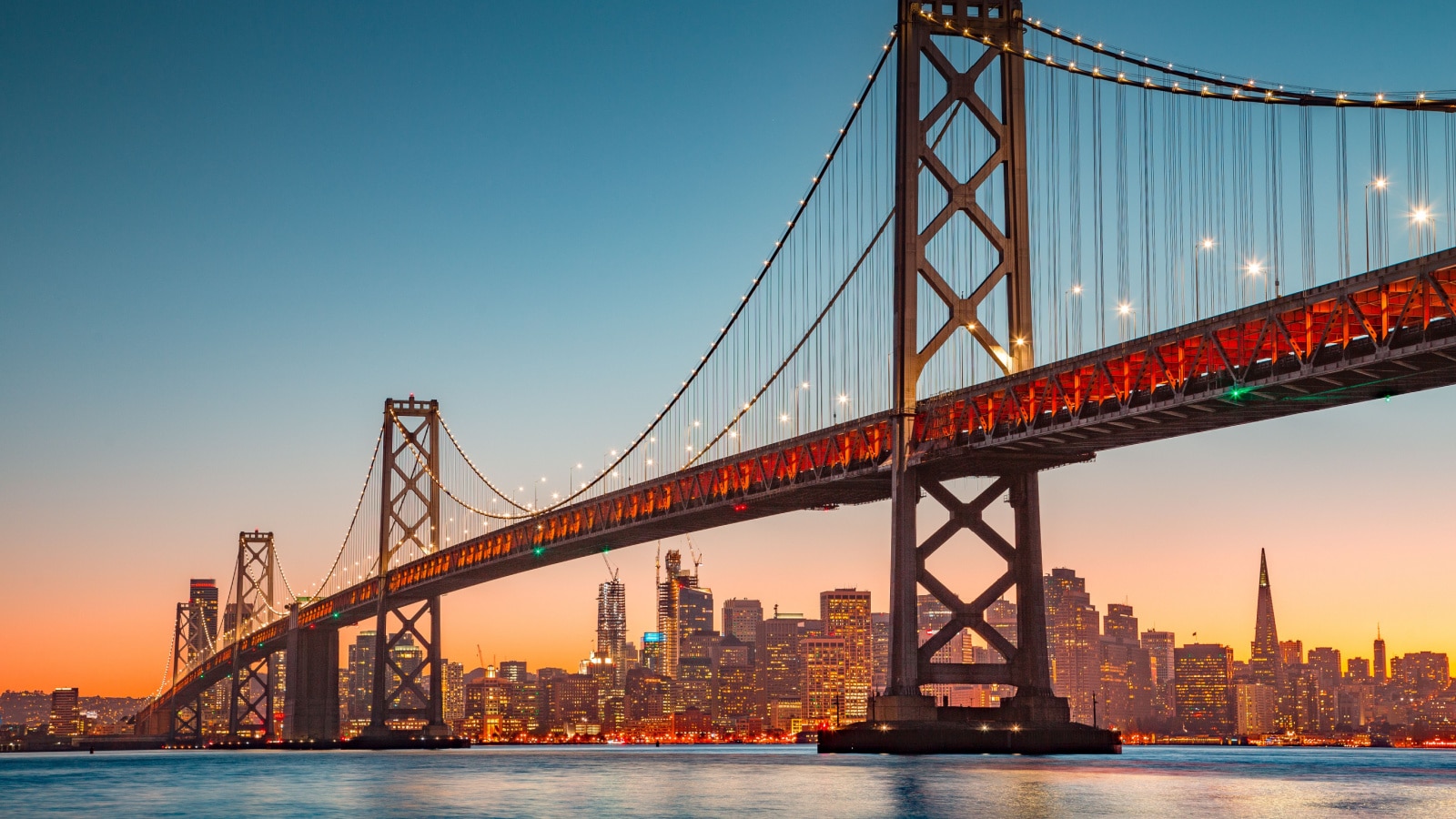 California's San Francisco is the best city, a nomad proudly bragged. They praised the Bay Bridge as an amazing way to approach the city and remarked on how much they appreciated the city's vista when traveling from the East Bay over it. They were in awe of the view of the skyline and the bay. They also enjoyed touring various city neighborhoods, including the energetic Mission District and the chic Haight-Ashbury.
Schwäbisch-Hall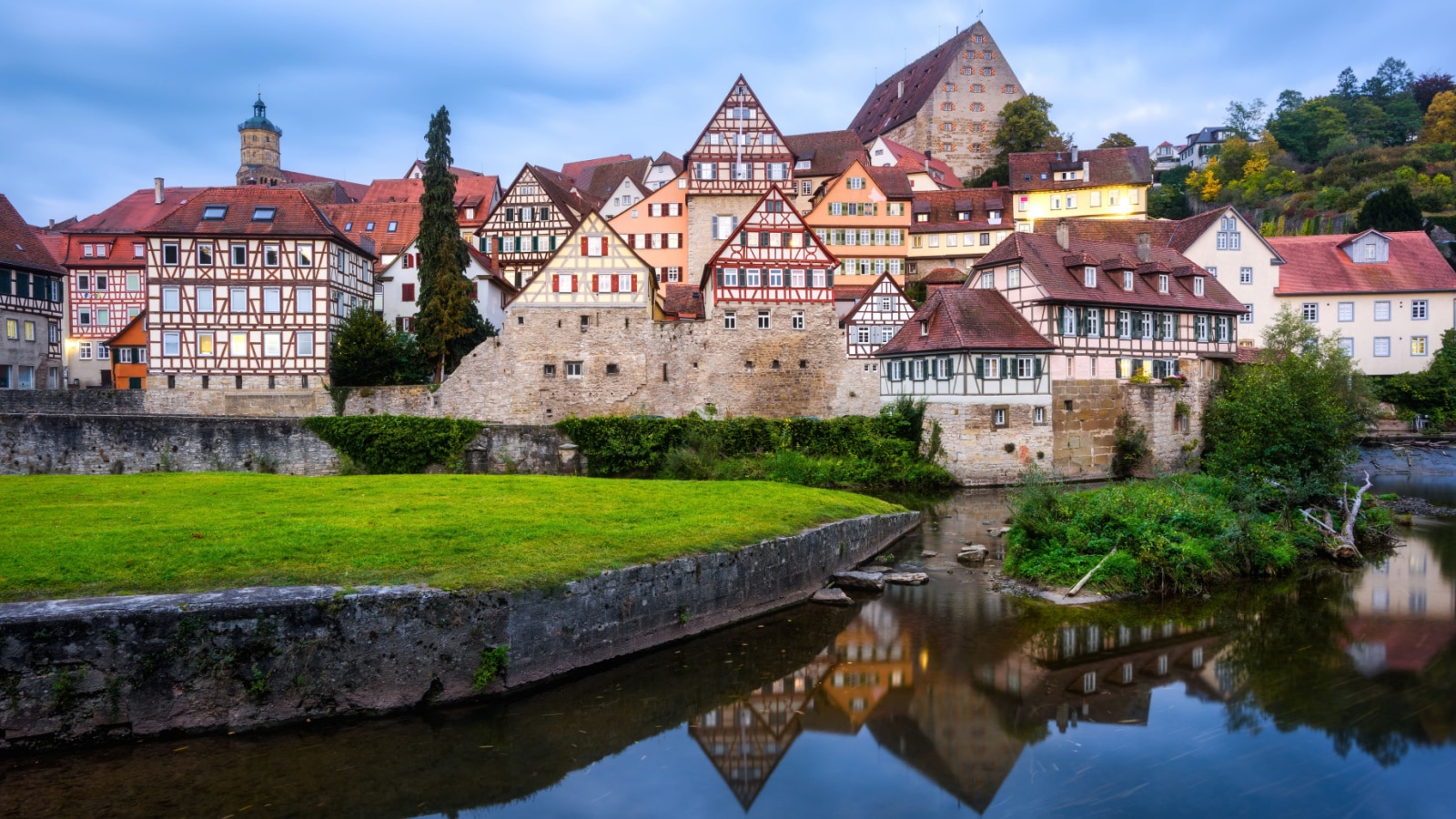 Despite its modest size, an explorer referred to Schwäbisch-Hall as the most beautiful city they had ever seen. The city is renowned for its Middle Ages half-timbered homes that have been preserved. It feels like traveling back in time to walk through its meandering little streets. The town's historic market square is particularly lovely, encircled by magnificent Gothic architecture from the 14th century and centuries-old buildings. It is simple to understand how the user loved this little German village.
Pittsburgh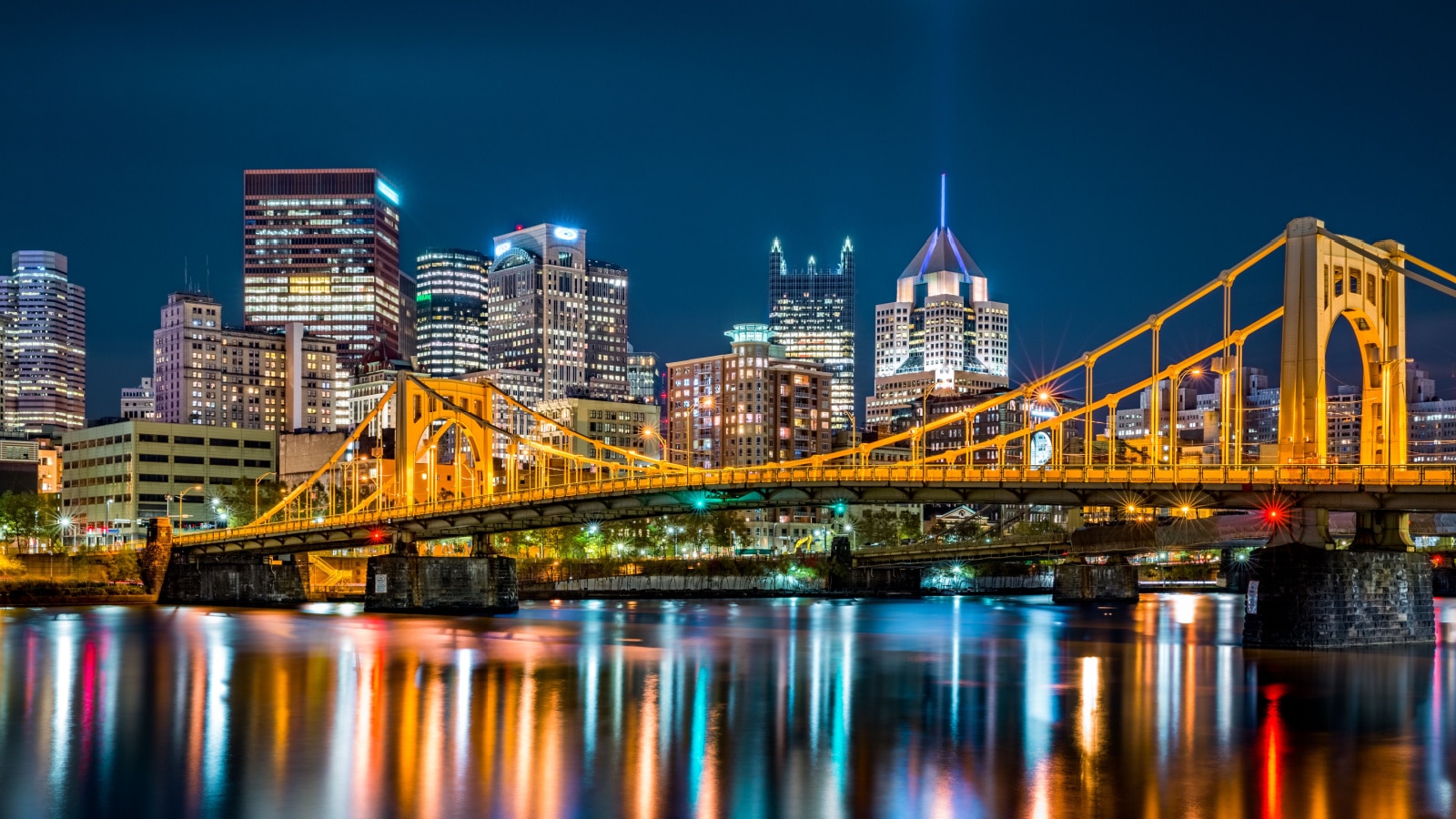 It's breathtaking to see the Pittsburgh natural surroundings and man-made structures together, especially when coming through one of the tunnels. When they enter Toon Town, the sight is similar to a sequence from the film "Who Framed Roger Rabbit." The city distinguishes itself from other cities due to its blend of natural beauty and industrial appeal.
Source: Reddit
12 Cities Outside the United States That Americans Love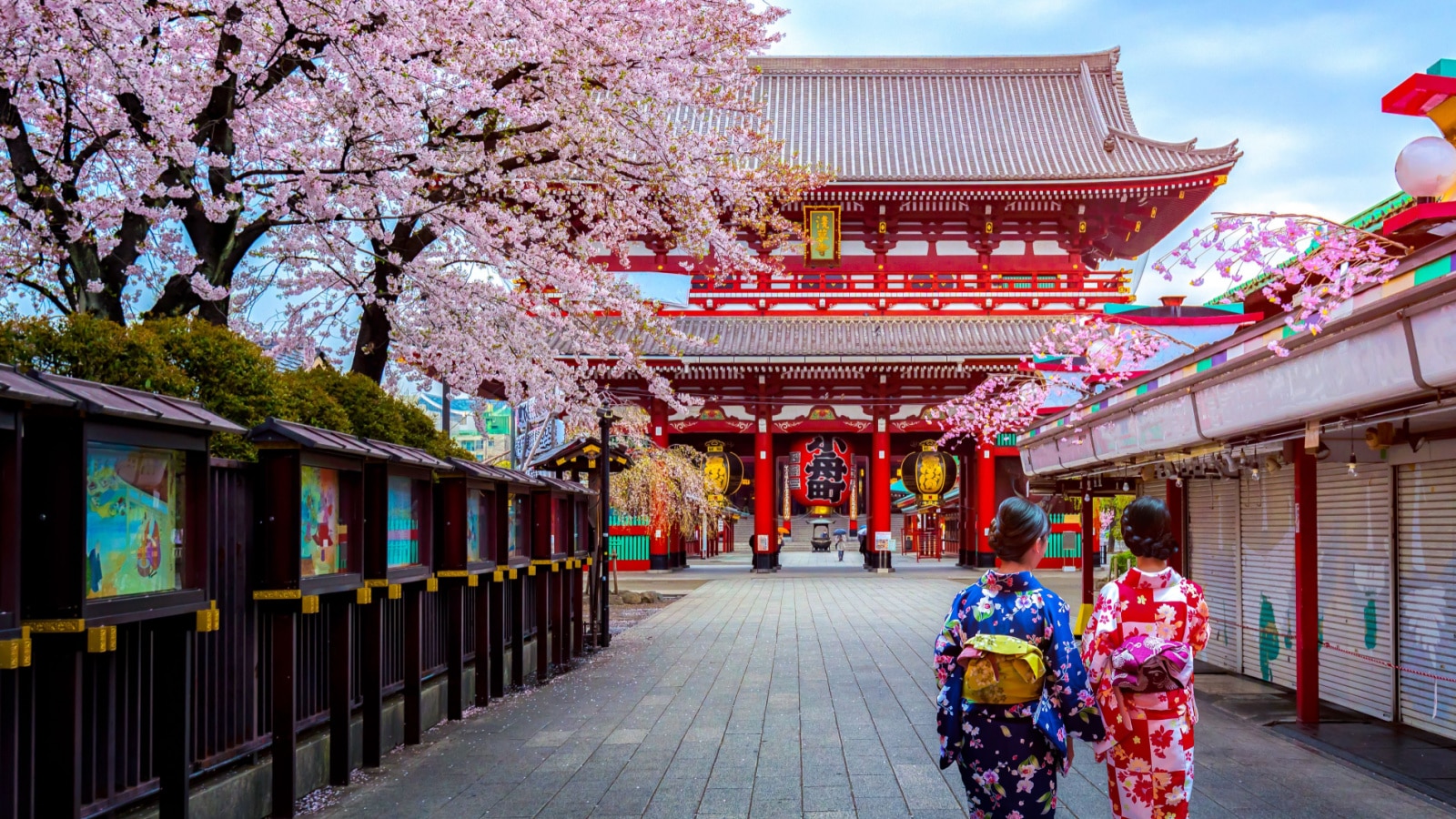 Recently on an online platform, Americans shared their favorite cities worldwide. So, let's explore some amazing cities people love visiting outside the US!
Read more: 12 Cities Outside the United States That Americans Love
14 of the Most "American" Cooking Ingredients and Foods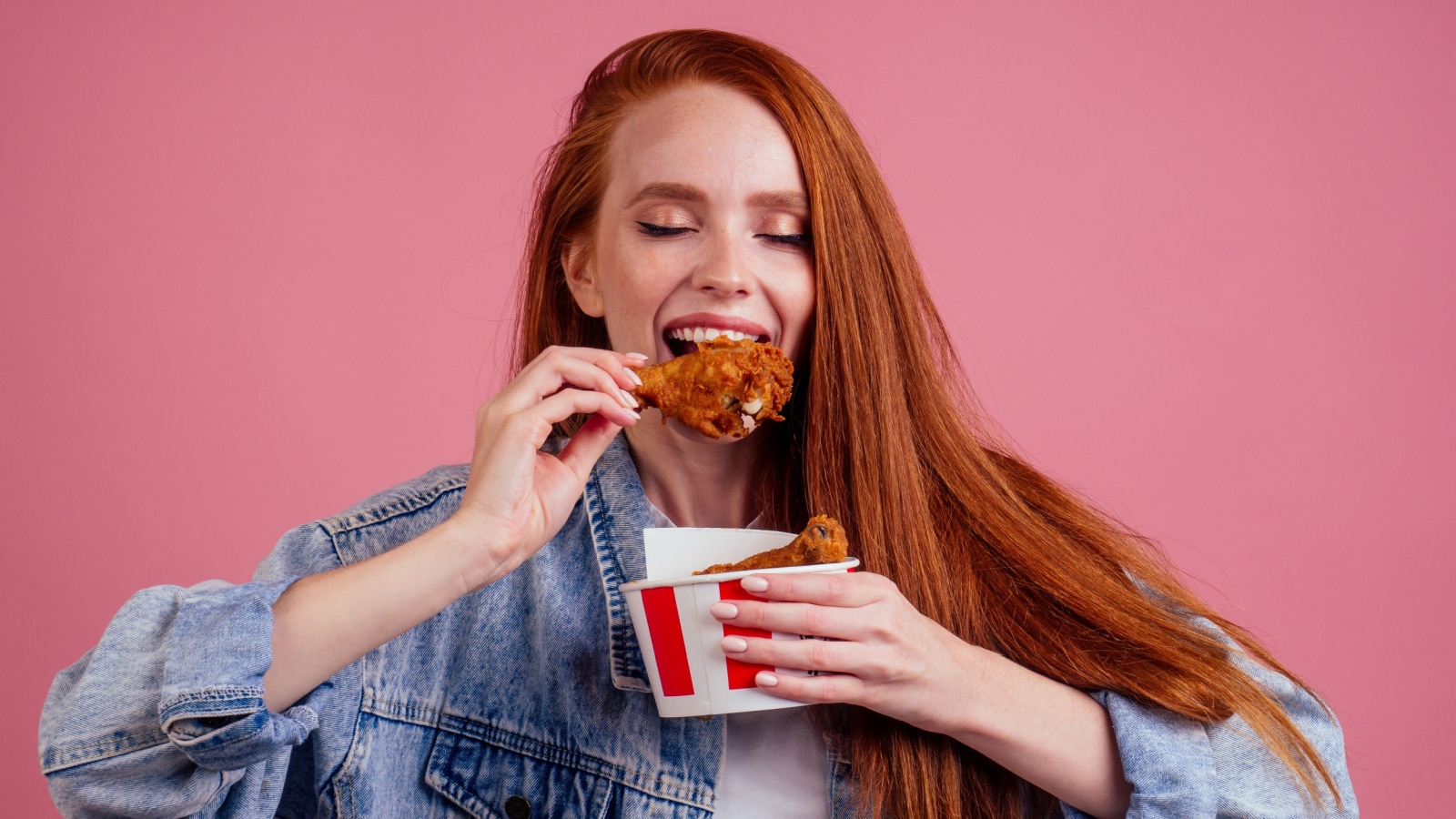 When it comes to American culture, food is undoubtedly a major player. With a melting pot of different cultures, it's no surprise that American cuisine boasts an impressive array of ingredients and flavors. But have you ever wondered what the quintessential American cooking ingredient or food is? Well, wonder no more! I scoured the depths of an online platform to gather insights from different people and compiled a list of the top contenders. Let's explore the most American cooking ingredient and foods!
Read more: 14 of the Most "American" Cooking Ingredients and Foods
10 of the Most Beautiful, Bucket-List Worthy Places in the World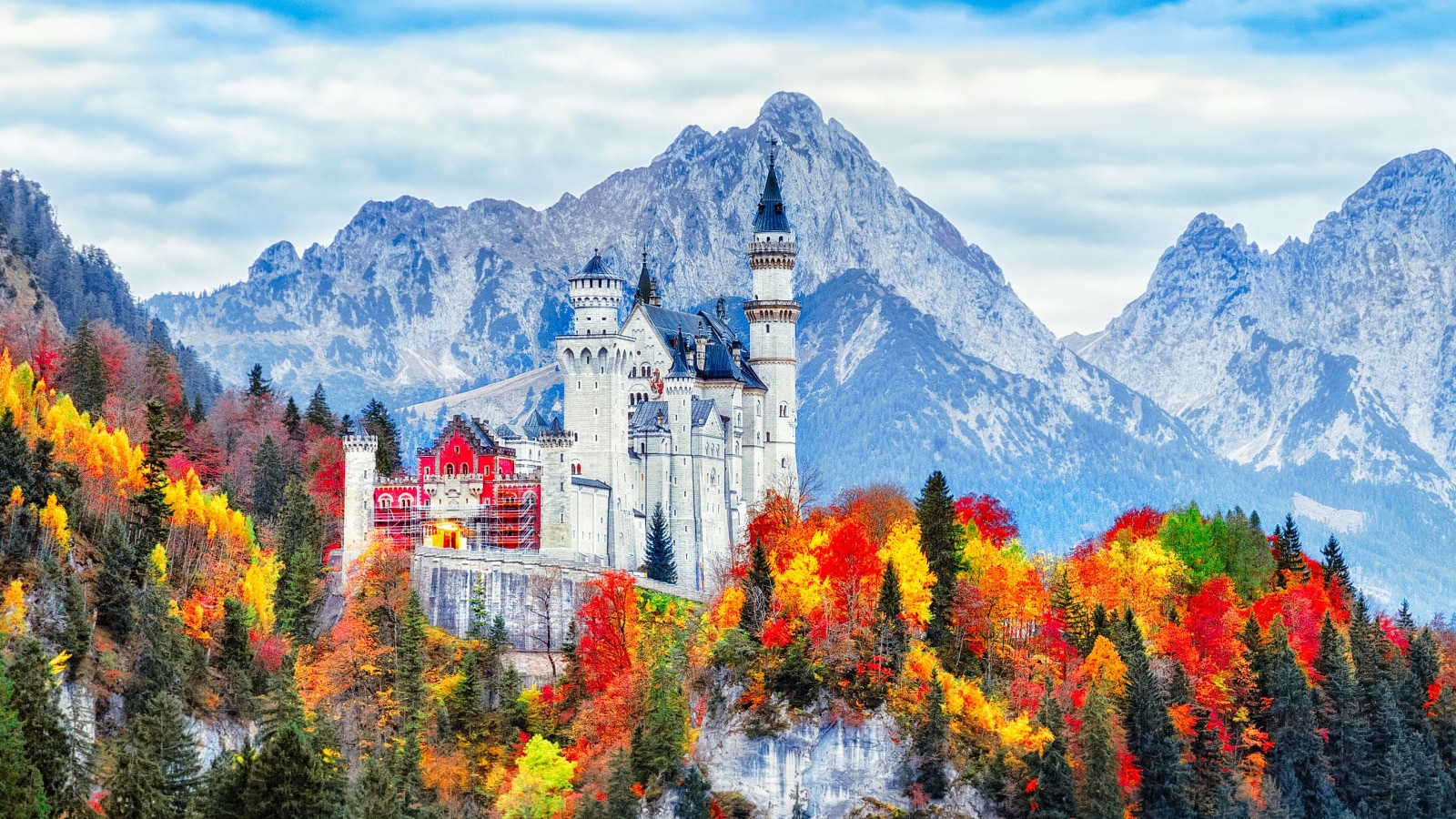 Recently on an online platform, people have shared some of the most beautiful, interesting, and all-around best places they have ever visited. From the bustling cities of Bangkok and Miami to the stunning natural beauty of Chiang Mai and Seville's historic charm, these destinations will surely capture your imagination and inspire your next adventure.
Read more: 10 of the Most Beautiful, Bucket-List Worthy Places in the World
Why I Use a VPN When Traveling and at Home (and You Should Too!)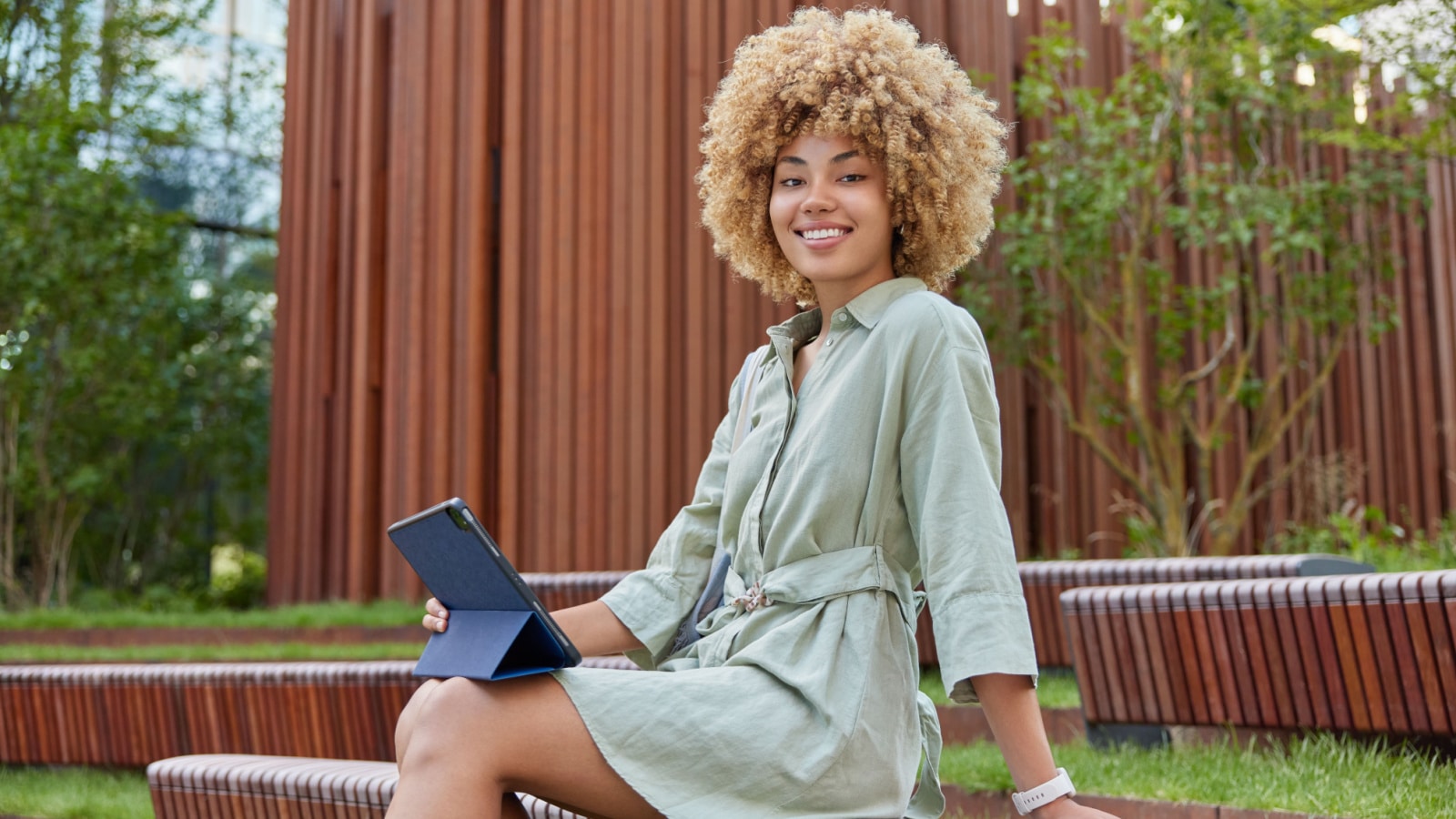 If you're wondering what in the world a VPN is, why you should use one when traveling (or at your local cafe, or even at home), or how a VPN can help you get cheaper flights and access to more Netflix shows – you'll want to give this post a read!
Read more: Why I Use a VPN When Traveling and at Home (and You Should Too!)
10 Unique Hotels Around the World for Adventure Lovers
Care to scuba dive to your hotel room? How about zip-lining down the side of a cliff after you check out of your room? What about a hotel where a giraffe poking its head through a window is your wake-up call? Does it sound like I'm making these things up? I can assure you these are all real and very unique hotels!
Read more: 10 Unique Hotels Around the World for Adventure Lovers