14 Top Voted Most Underrated Cities in the World
There are many cities worldwide that are underrated. Travelers are sharing their best-hidden gems, that offer unique landscapes and experiences, that you won't find in well-known tourist destinations such as New York City or Los Angeles.
1. Arequipa, Peru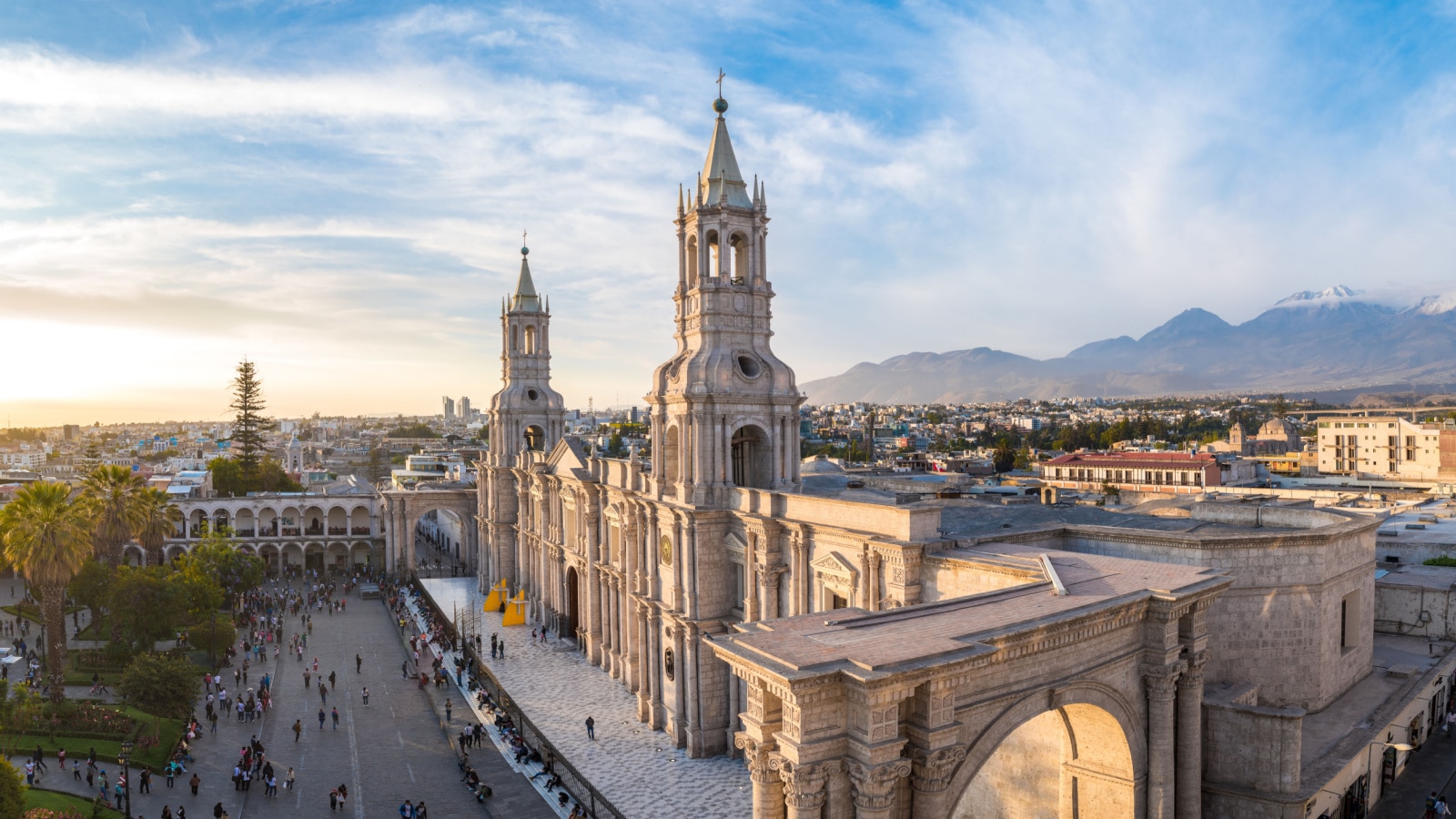 While travelers flock to Cusco and Lima when touring Peru, Arequipa is not often on many Peru itineraries. However, according to many explorers, it is one of the country's hidden gems. Framed by 3 volcanoes, it's filled with baroque buildings constructed from sillar, a white volcanic stone. Truly a beautiful city.
2. Bern, Switzerland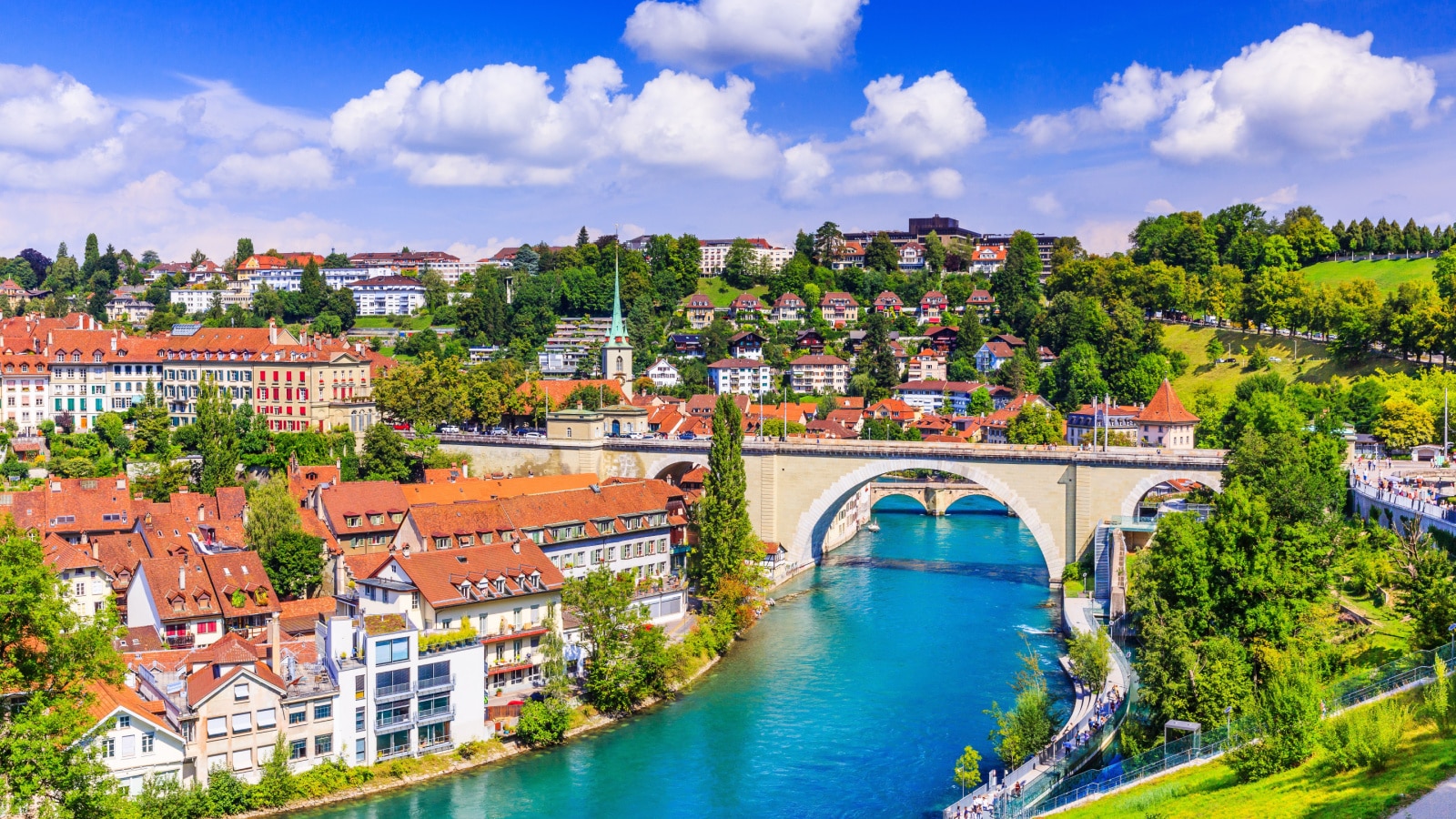 With its blend of history, beauty, and authenticity, Bern truly deserves recognition as an exceptional travel destination. This is evident in its stunning architecture and museums, which offer visitors a captivating glimpse into Switzerland's past. Plus, Bern's relaxed atmosphere, away from the bustling tourist crowds, allows for an authentic Swiss experience, where you can wander through tranquil parks, savor delectable Swiss cuisine, and take in breathtaking views of the Aare River.
3. Salzburg, Austria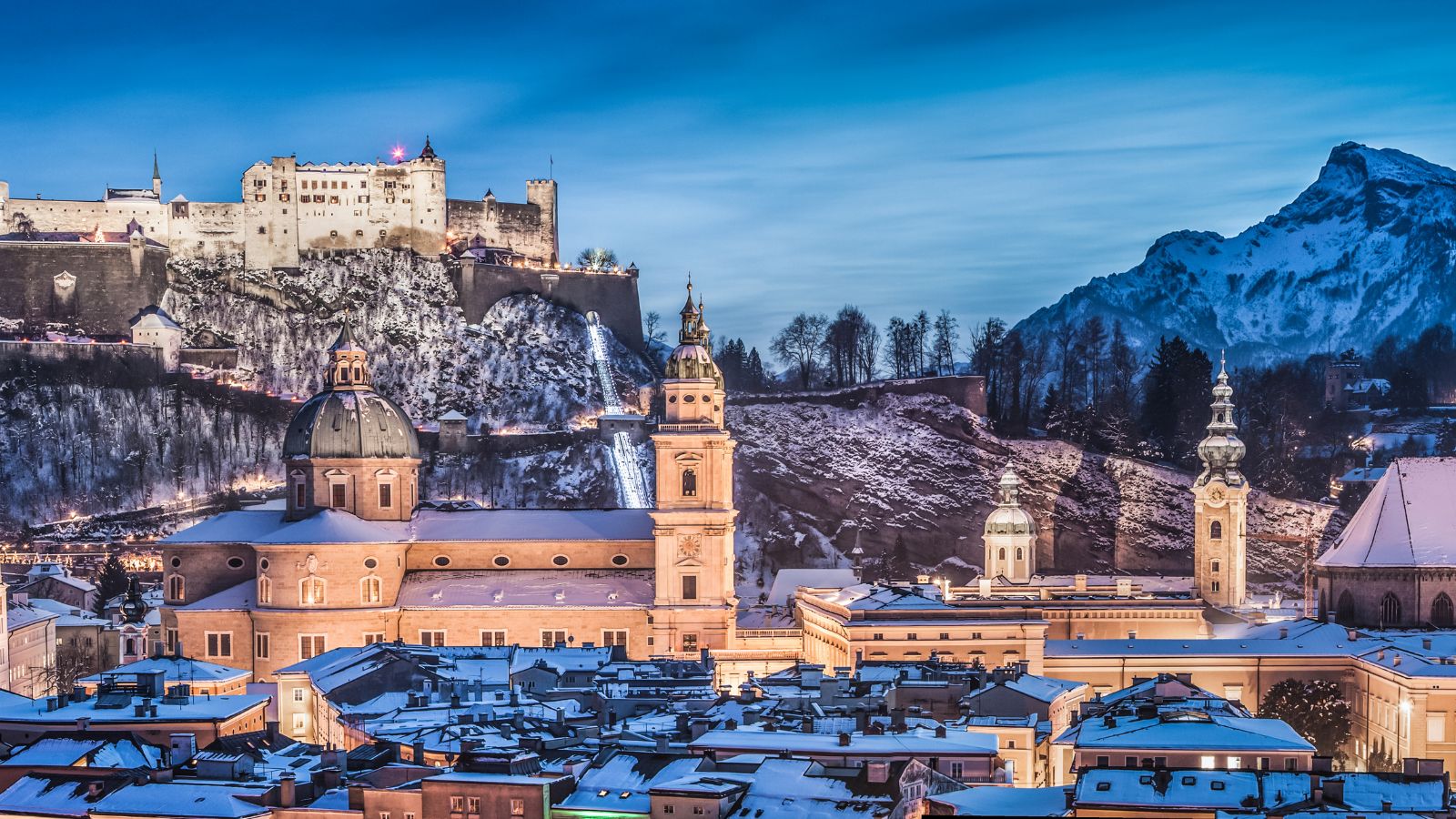 Salzburg is a town in Austria known for being where Mozart was born. It offers stunning views and architecture and is also one of the towns with the most important musical heritage.
The streets are filled with opera singers, performers, and musicians, which makes this city so unique and unforgettable.
4. Romania, Sibiu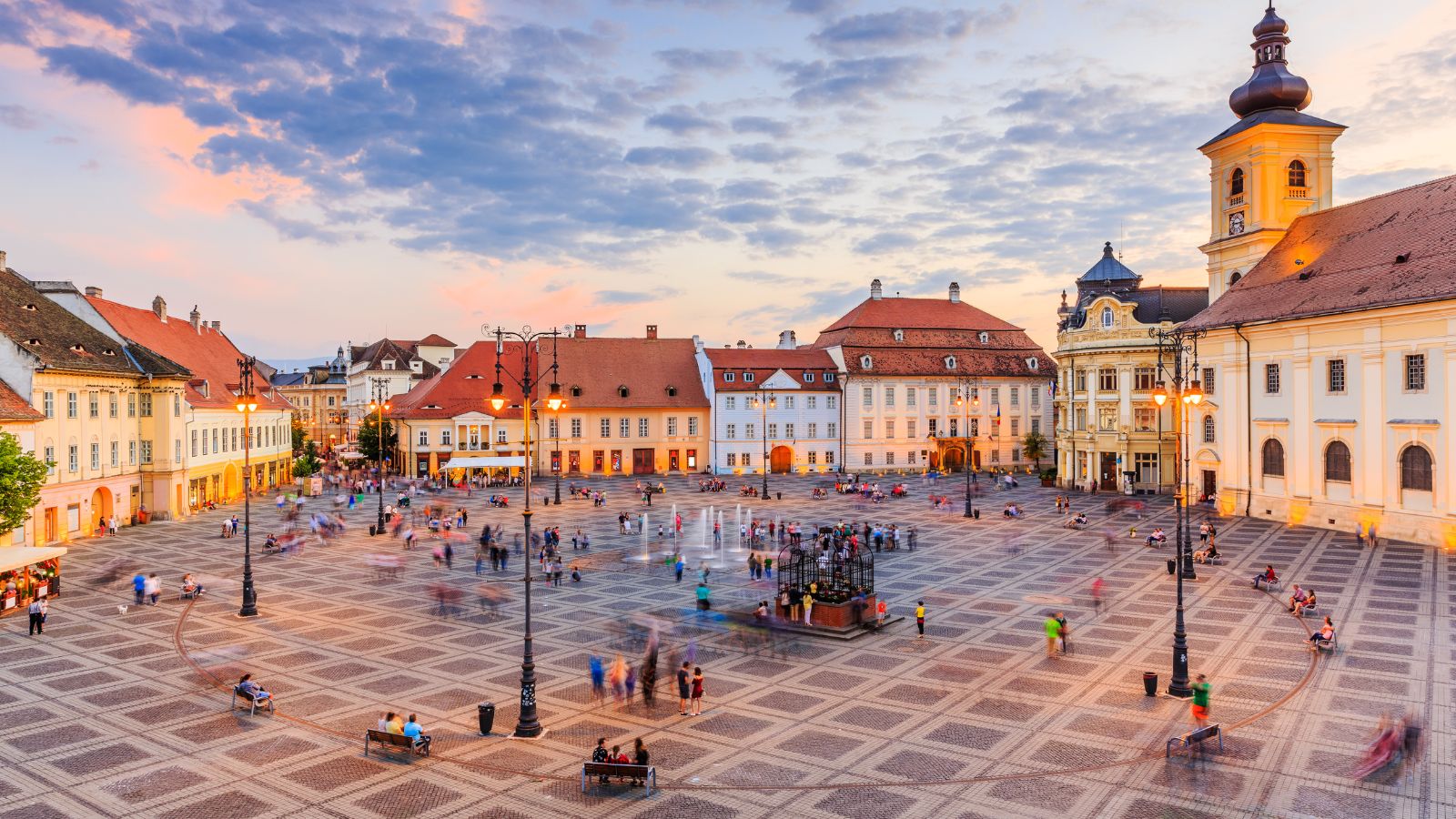 A must-visit for all medieval lovers who want to explore the spirit of Transylvania, Romania. The town certainly offers a lot, packed with charming medieval buildings and history.
The beautiful natural landscape surrounds the city, and the Old Town is a maze of winding streets, vibrant architecture, and churches that take you back to the time of Kings.
5. Sarajevo, BiH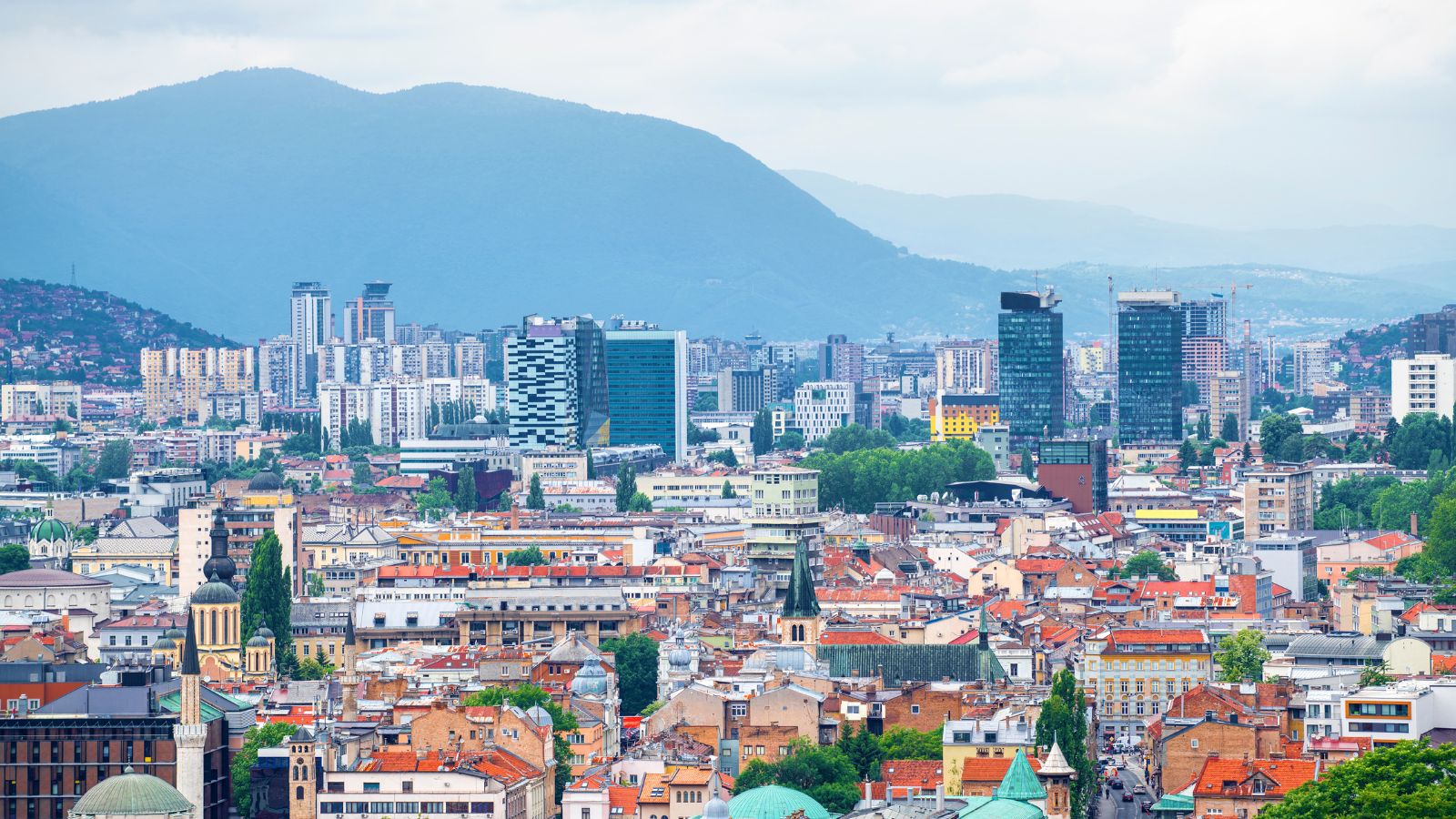 The City where History is made and where World War I started, but besides its cultural and historical monuments, Sarajevo offers a lot of beautiful things to see. According to many users, Sarajevo is a destination for people who want to explore the Balkans, watch and see extraordinary views, eat the best food, and meet good people.
6. Chicago, USA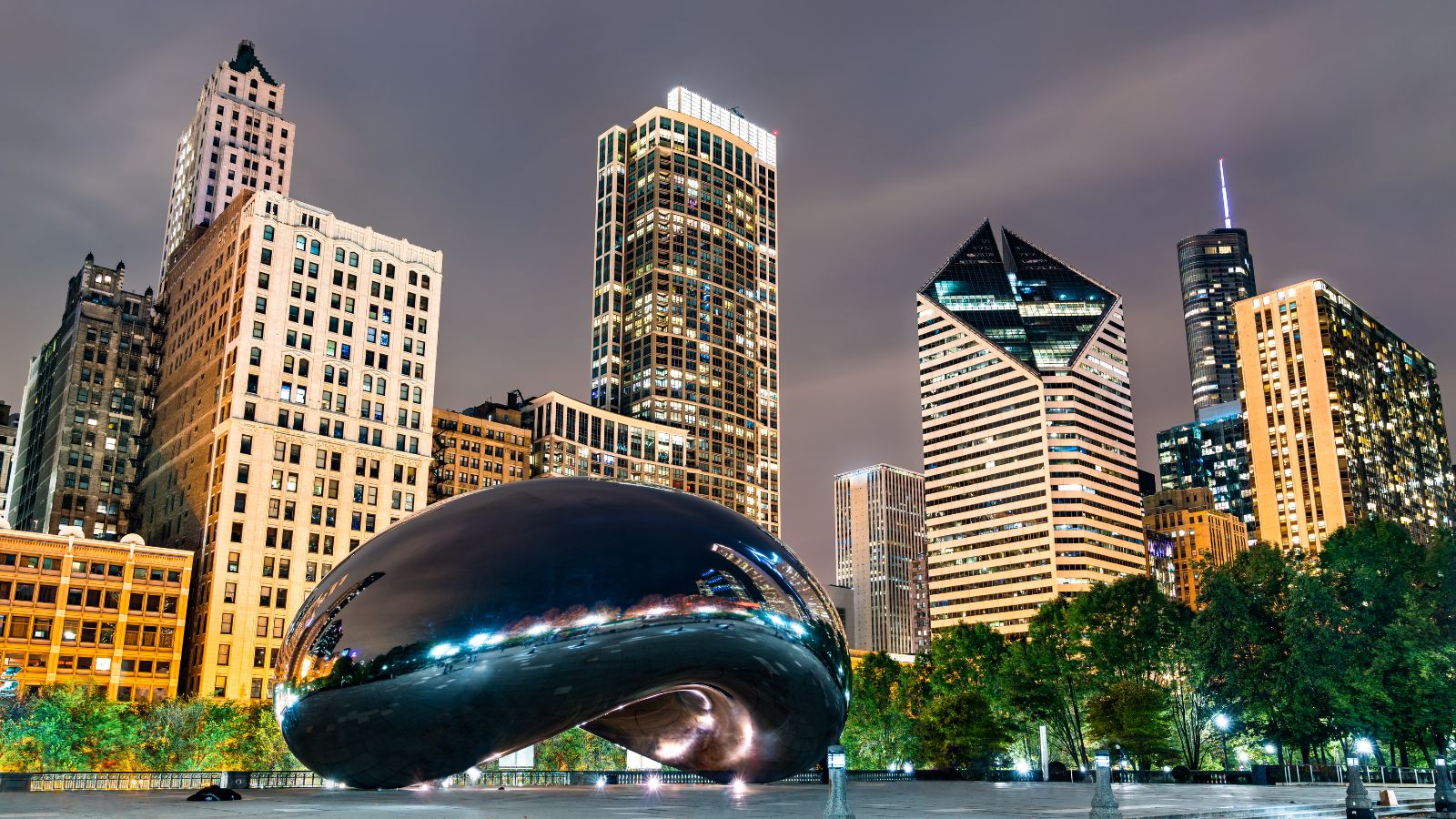 One European described Chicago as a must-visit City when in the US. The city lies on Lake Michigan, one of the planet's largest and most beautiful freshwater lakes. According to many, the city offers stunning and iconic architecture. The people are kind and hospitable, and for all foodies, the city provides its deep-dish pizza and a thriving cuisine worldwide.
7. Budapest, Hungary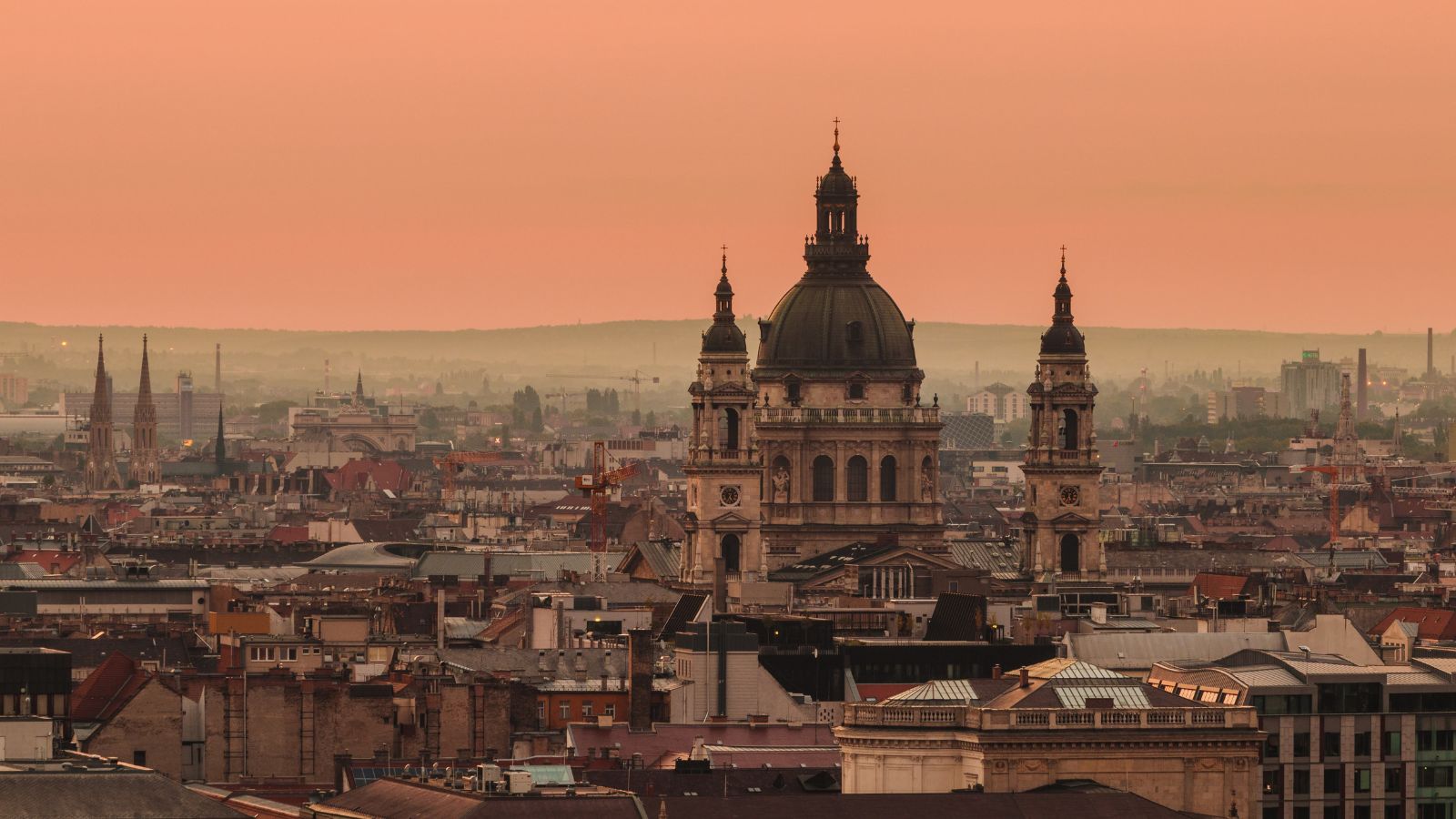 Somebody described Budapest as a city where the exact moment people lay eyes on it, it takes their breath away. The mixture of the old and modern world with grand architecture makes travelers lose their minds. Whether you try Turkish thermal baths or go on a city cruise at night, the time spent in this city will be the best. Also, someone mentioned the low and affordable prices that are always welcome.
8. Salvador, Brazil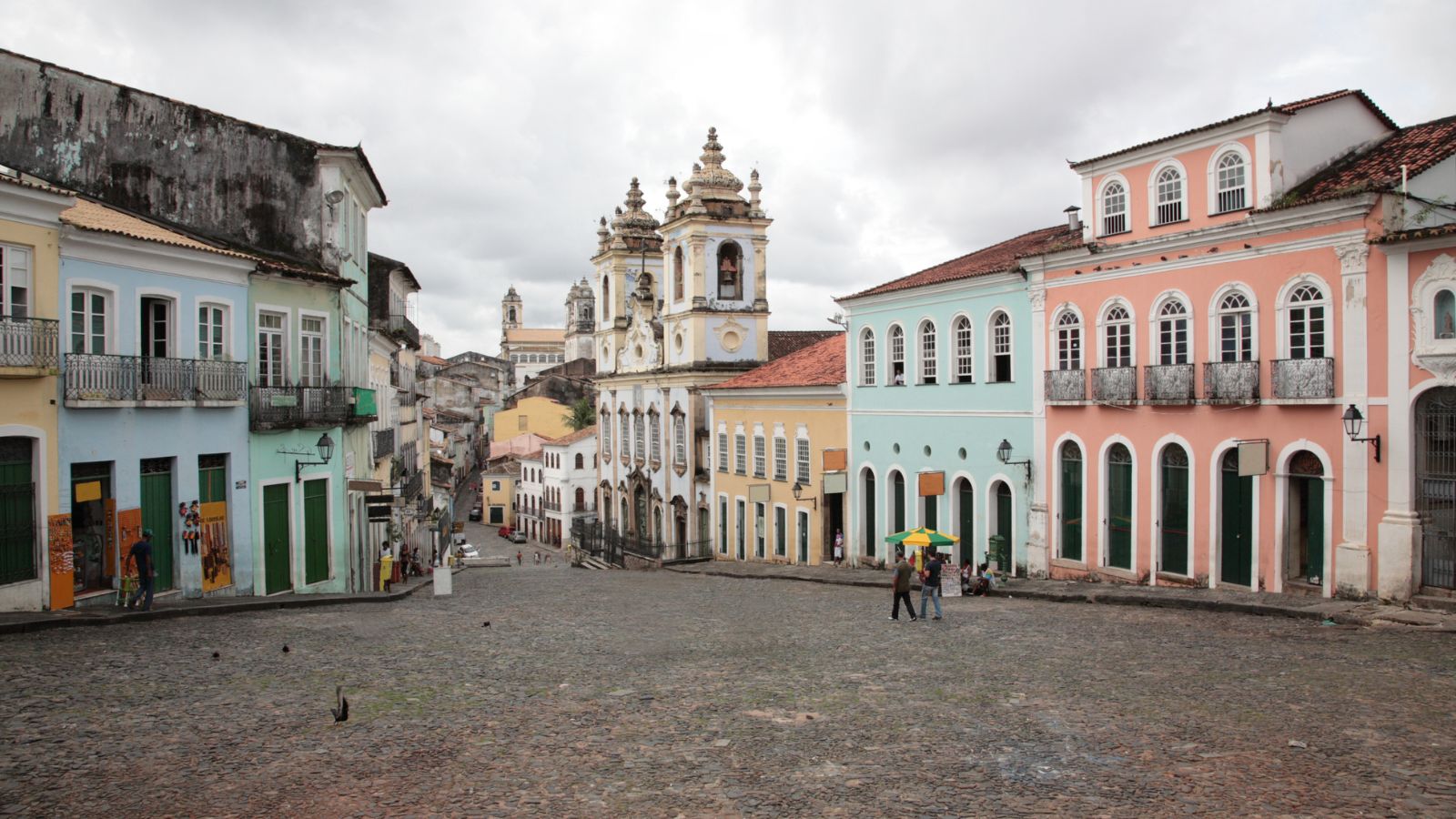 The famous City of Salvador is a not-so-often-mentioned gem of Brazilian heritage. The city leaves you breathless with its unique mix of culture, architectural design, and natural beauty. The moment people enter the city, they breathe in the Brazilian spirit.
It offers various festivals, celebrations, beautiful beaches, incredible food, and famous Brazilian hospitality.
9. Ljubljana, Slovenia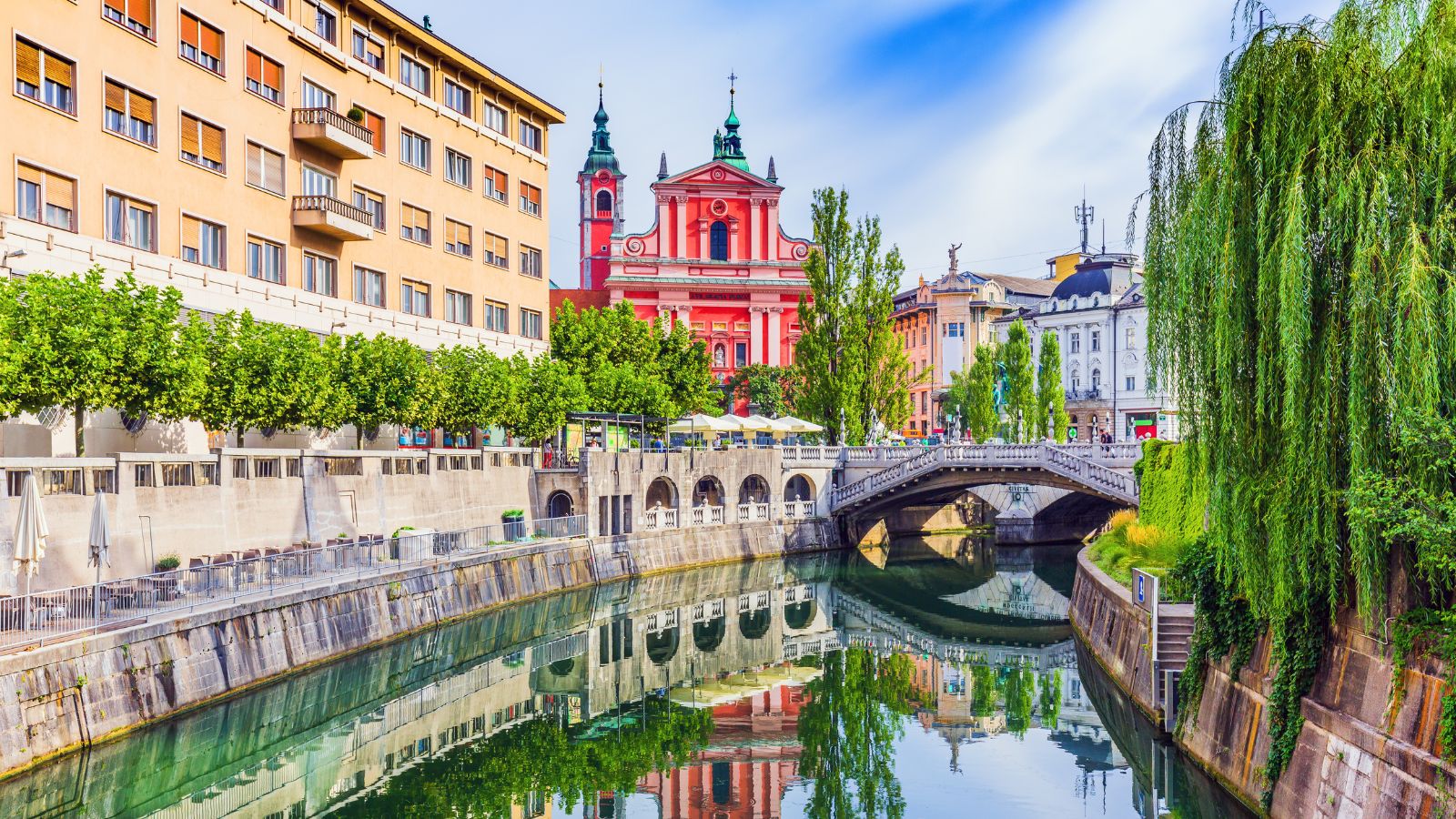 One wanderlust traveler shared their experience talking about the city set in a romantic fairytale. Europe's green capital offers its visitors a unique culture and history blend. It's made for people who just want to live in their fairytale, drinking wine, eating good food, and imagining that they are in a castle. The charming old town depicts the example of the hidden European beauties.
10. Kotor Crna Gora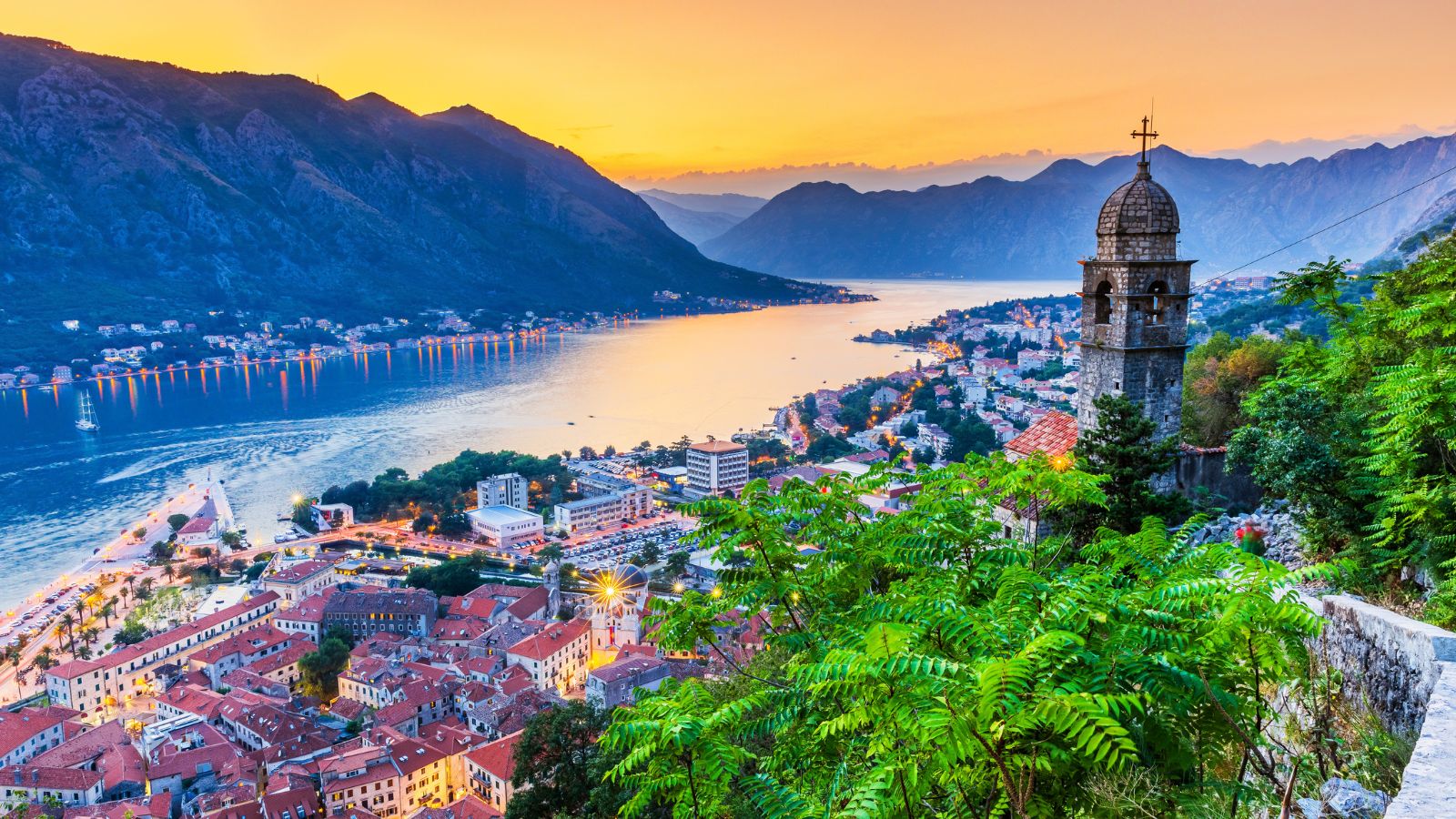 Kotor is a hidden gem located in the small Country of Montenegro. Coming under UNESCO's world heritage site, Kotor is one of the Adriatic's oldest and best-preserved medieval towns.
The first foundation's settlement of the city dates back 2000 years. Offering its visitors a unique blend of natural beauty, culture, and cuisine. Recommended to all people who love to explore and unravel historic beauty.
11. Belgrade, Serbia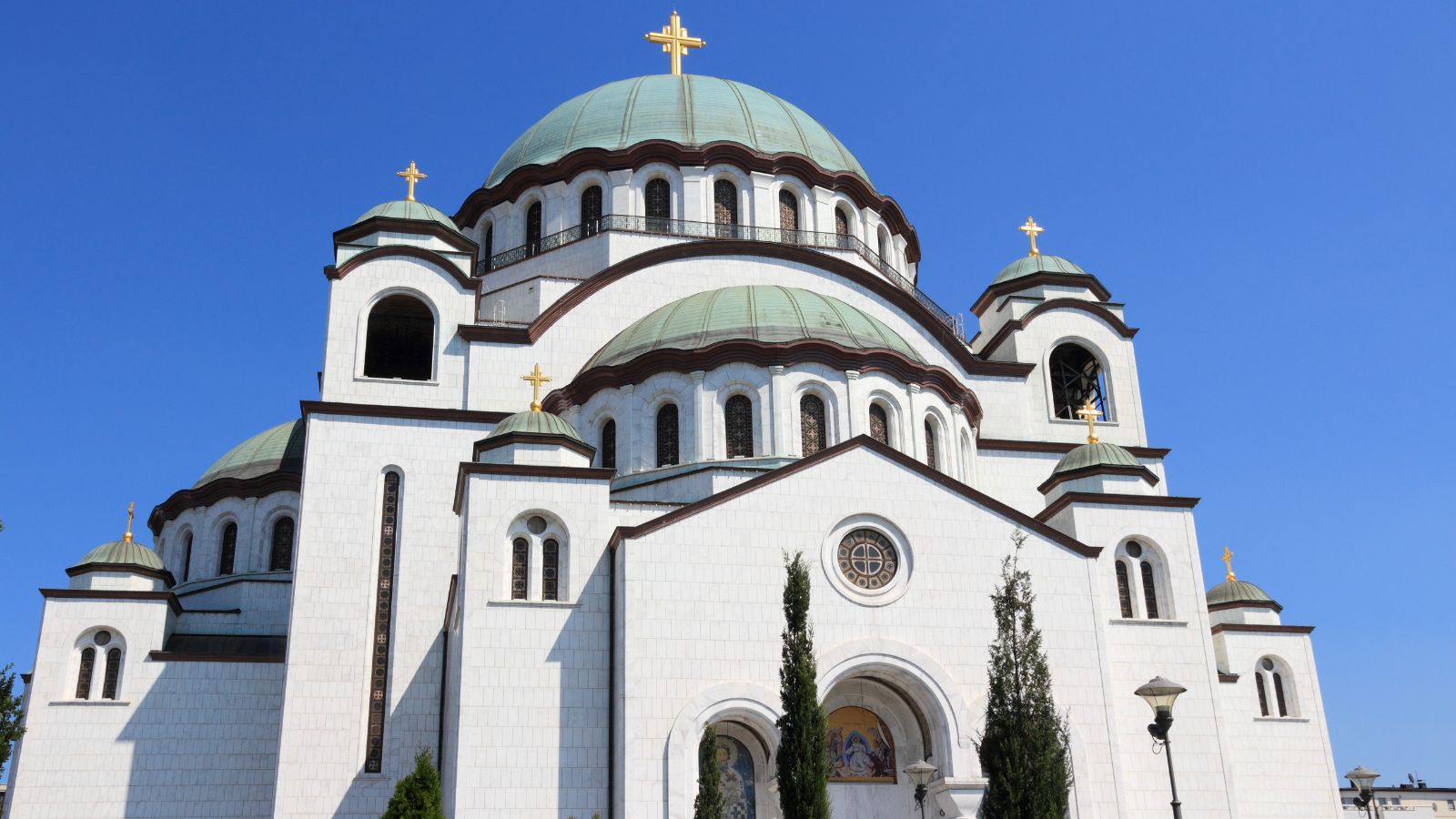 According to many internet travelers, The heart of the Balkans, Belgrade, is also an often underrated city in Europe that offers great fun. The dynamic and ancient City of Belgrade serves as the nation's capital and is home to a tasty fusion of mixed cuisine, a fascinating history, and lively nightlife.
The city's intriguing history dates back more than 7000 years, and for travelers who love history and museums, it's a great place to stay. Besides the cultural and historical relevance, the city is famous for its nightlife. Many people described the nightlife as legendary cause of the many bars, clubs, underground clubs, and boat parties.
12. Taipei, Taiwan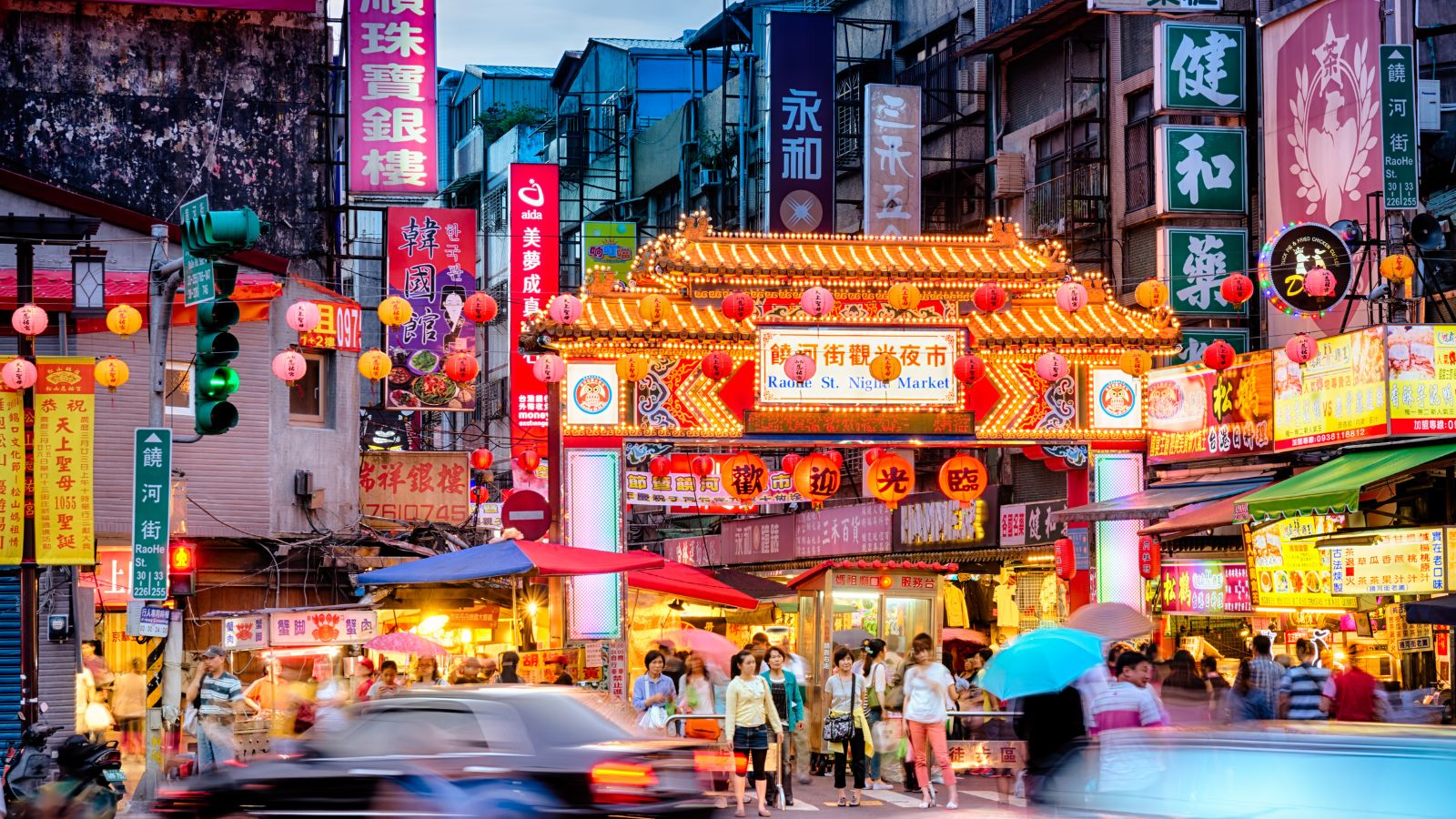 Known for its rich culture and fascinating destinations, Taipei is often an overlooked and underrated city wonder. Many people described their experience and travel to Taipei as magnificent. With its rich culture and a unique fusion of modern and traditional Taiwanese culture, the city represents a location where every travel-holic has to go.
It offers a beautiful landscape with hot springs, beaches, mountains, and many more. The cuisine is among the best in the world, and for all shopping lovers, Taipei represents a paradise.
13. Chengdu, China
In the Sichuan province in China lies the ancient capital city of Chengdu, A wonder that most of the world has never heard of. The over two millennia-old city holds one of China's most significant historical markers, among the historical sites and temples.
The city is also famous for its most significant inhabitants: the giant pandas. Several users suggested this city to all travelers who love ancient history and big chunky adorable animals.
14. Belfast, Northern Ireland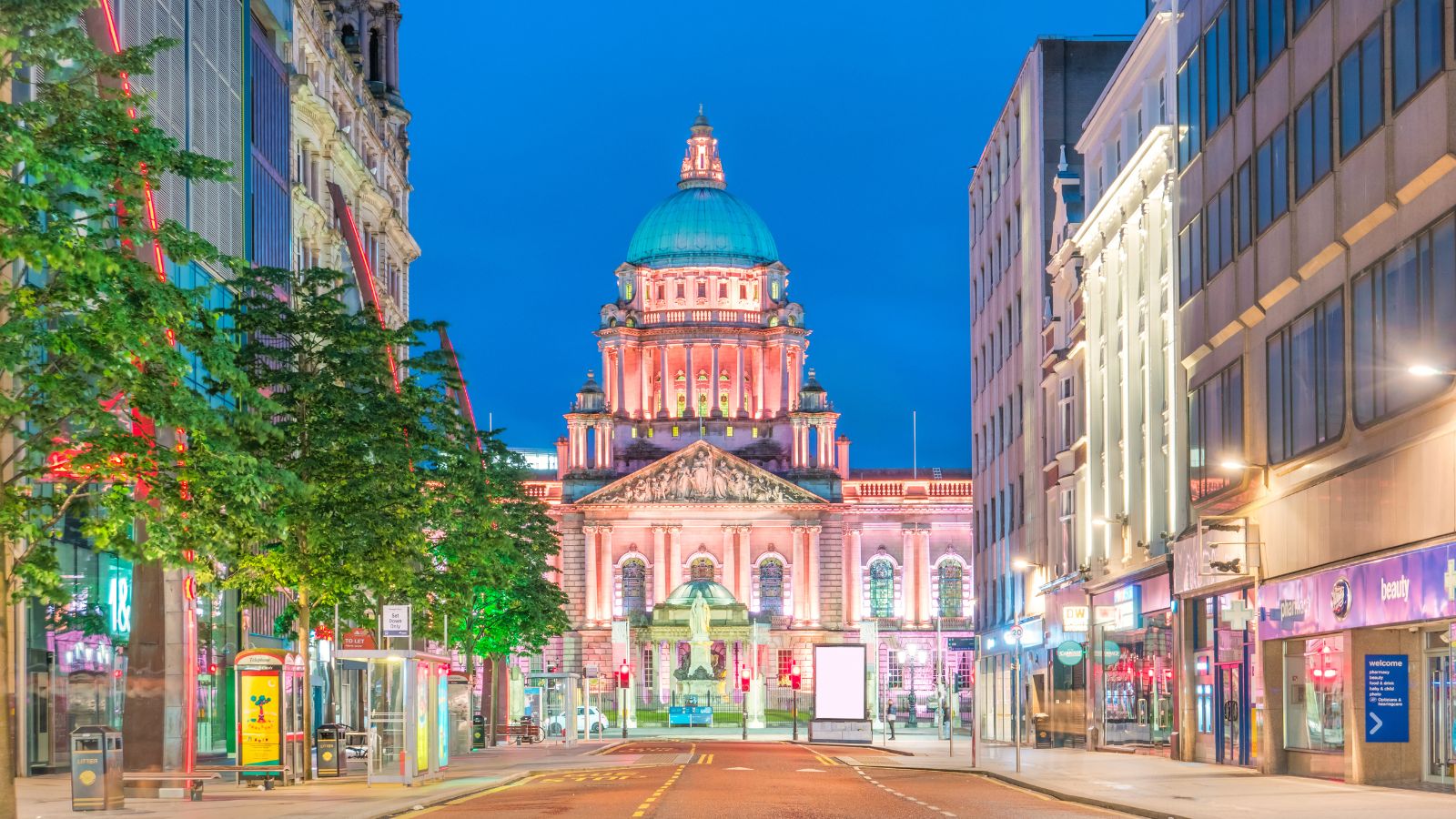 A city that never gets the attention it needs is the capital city of Northern Ireland. Filled with fascinating history and culture, the city offers a unique experience that many famous places don't. All Titanic lovers and fans can find and explore more about Titanic's connections to the city.
Being surrounded by stunning natural beauty, all under the UNESCO World Heritage Site, it offers breathtaking views and experience. But, of course, for beer lovers, the city offers one of the best alcohol on the planet.
Source: Reddit
10 of the Most Beautiful Cities in the World According to Travelers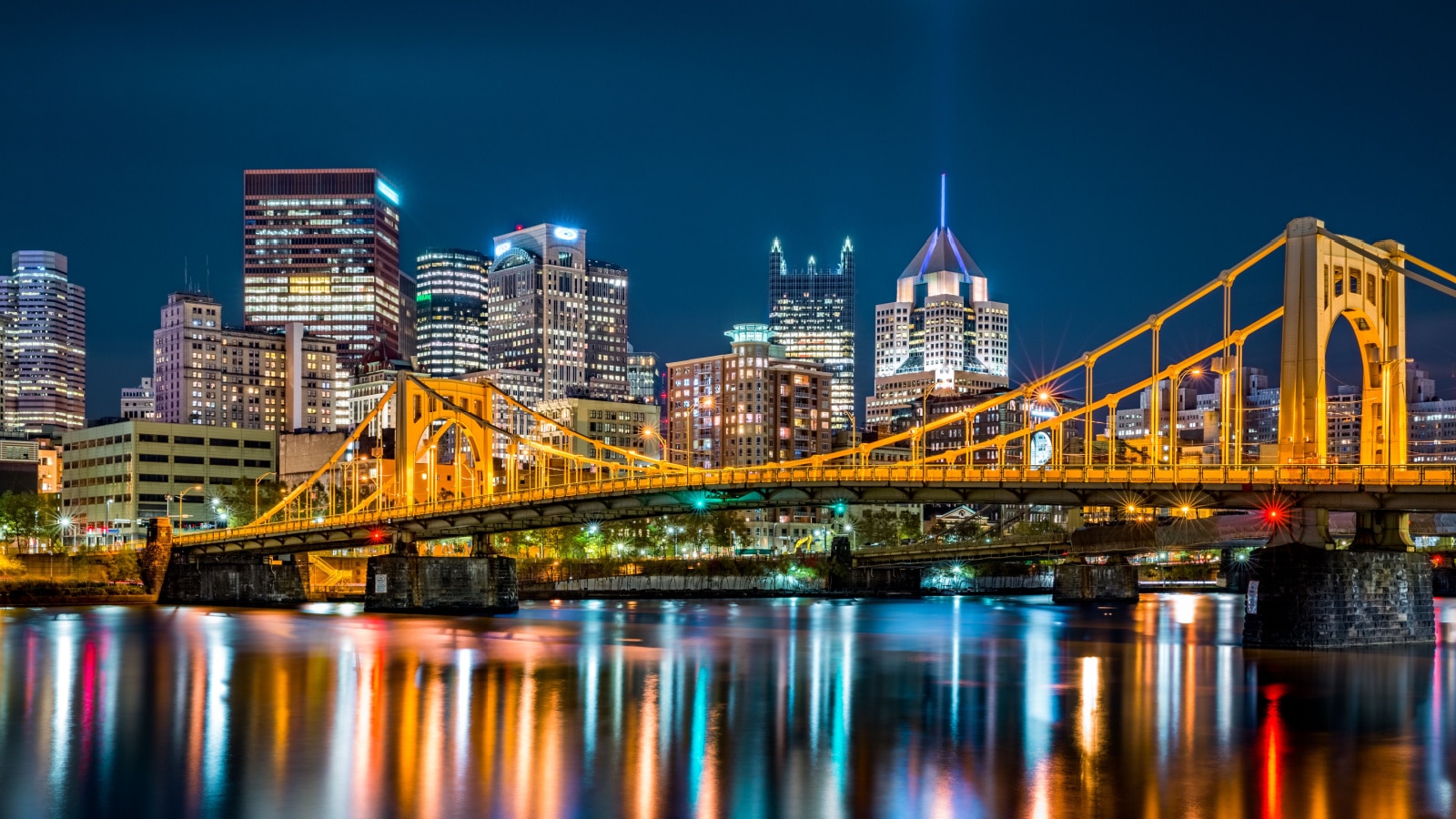 Have you ever visited a place that astounded you with its beauty and allure? People recently revealed the most stunning city they had ever seen in person on an internet platform. These cities are very lovely, with beautiful natural landscapes and historical architecture.
Read more: 10 of the Most Beautiful Cities in the World According to Travelers
12 of the Most Underrated Cities in Europe to Add to Your Bucket List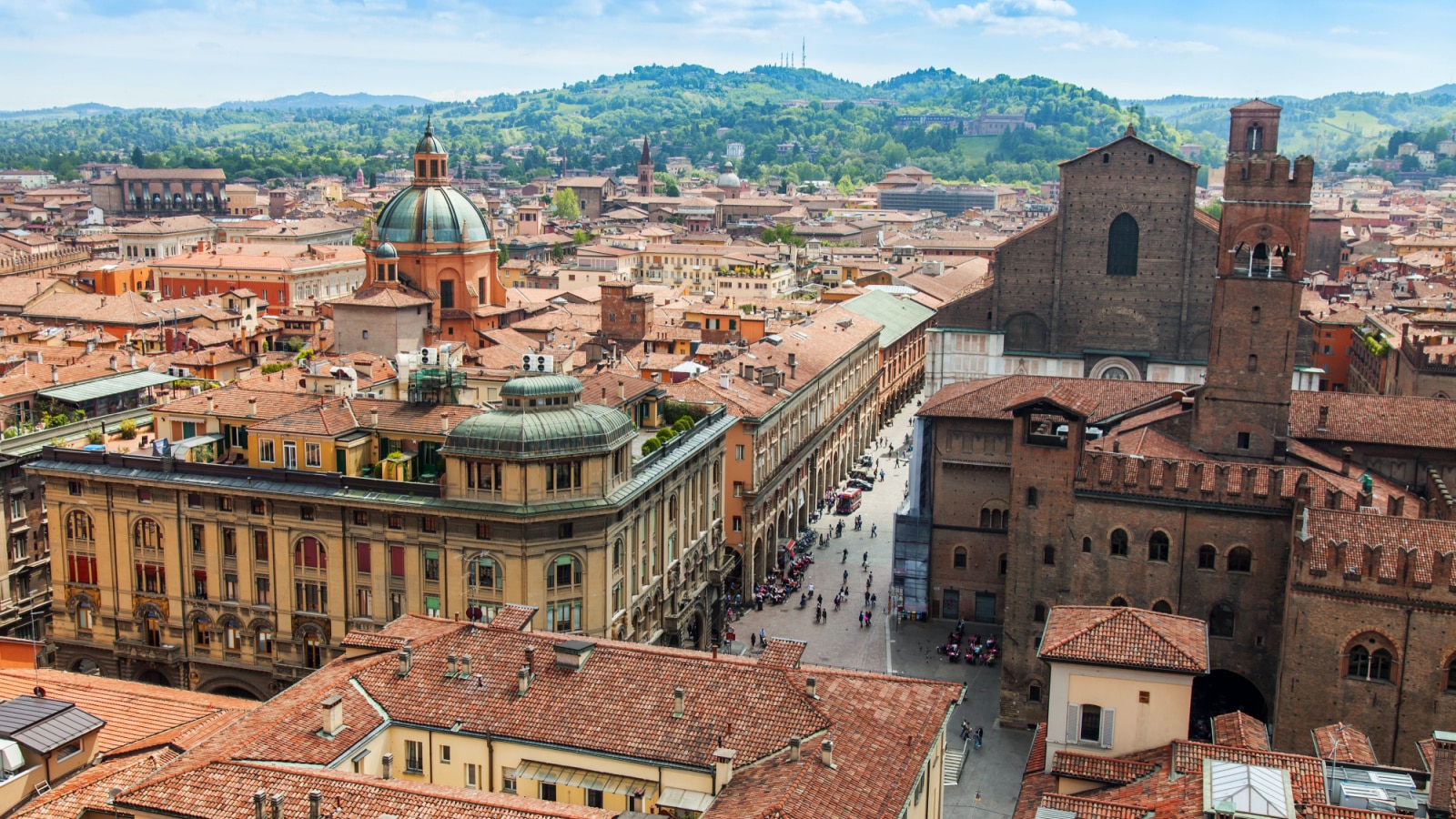 Explore the hidden gems of Europe as we unveil a curated list of 12 of the continent's most underrated cities that deserve a coveted spot on your travel bucket list. While iconic destinations like Paris, Rome, and Barcelona often steal the spotlight, Europe boasts a plethora of captivating yet lesser-known urban treasures waiting to be discovered.
Read more: 12 of the Most Underrated Cities in Europe to Add to Your Bucket List
12 of the Most Boring Major Cities in the World According to Travelers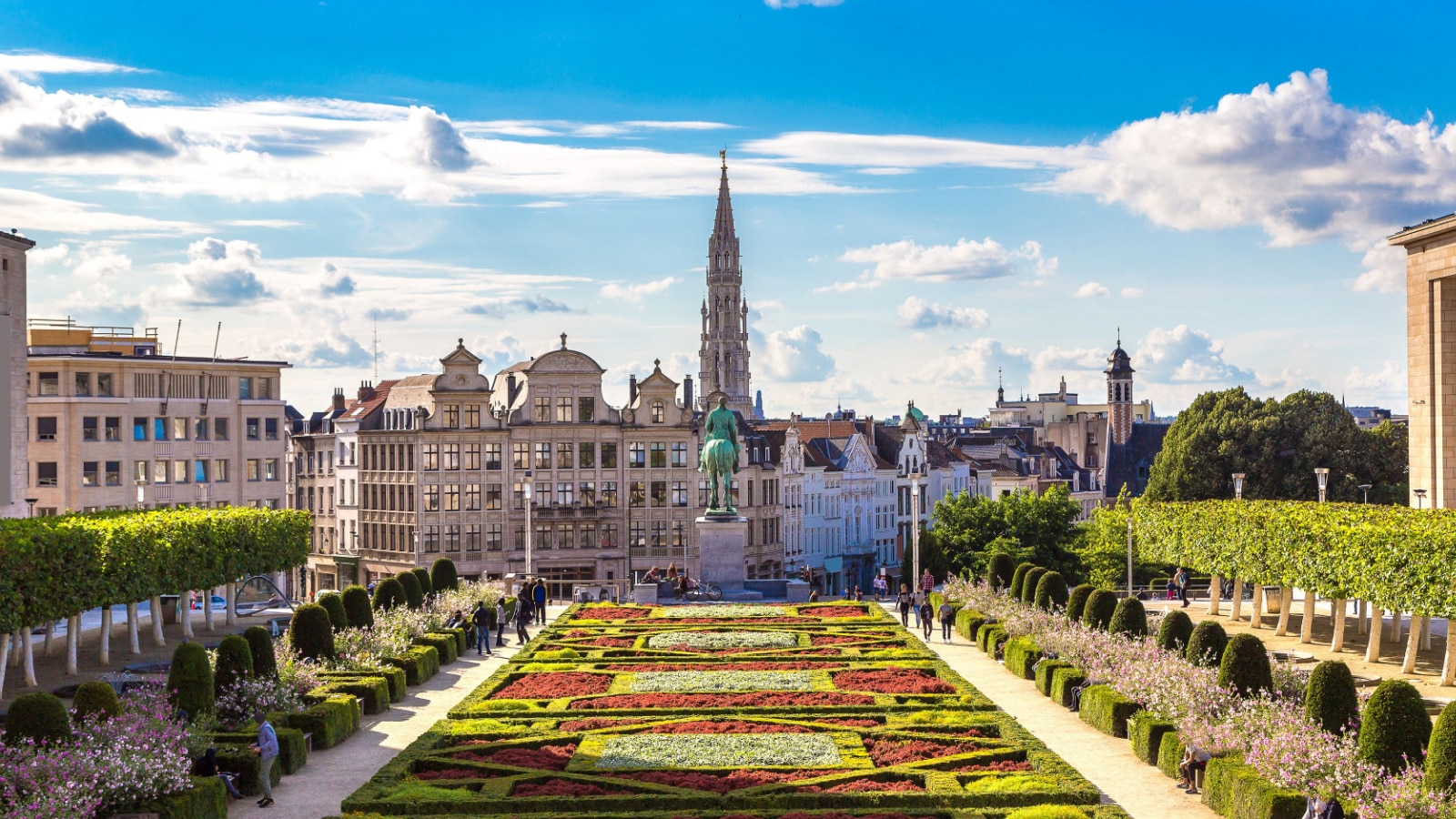 While travel experiences can be exciting and memorable, not every destination leaves a lasting impression. Now I will explore the cities that have been labeled as lackluster by travelers who were seeking more vibrant and captivating experiences.
Read more: 12 of the Most Boring Major Cities in the World According to Travelers
12 Biggest Tourist Trap Cities in the World According to Travelers
Spare yourself the embarrassment and shame that comes with self-funded misery. Heed the warnings of tourists who have waded into vacation traps and lived to tell the tale.
Read more: 12 Biggest Tourist Trap Cities in the World According to Travelers
20 Amazing Places to Visit in Argentina by a Resident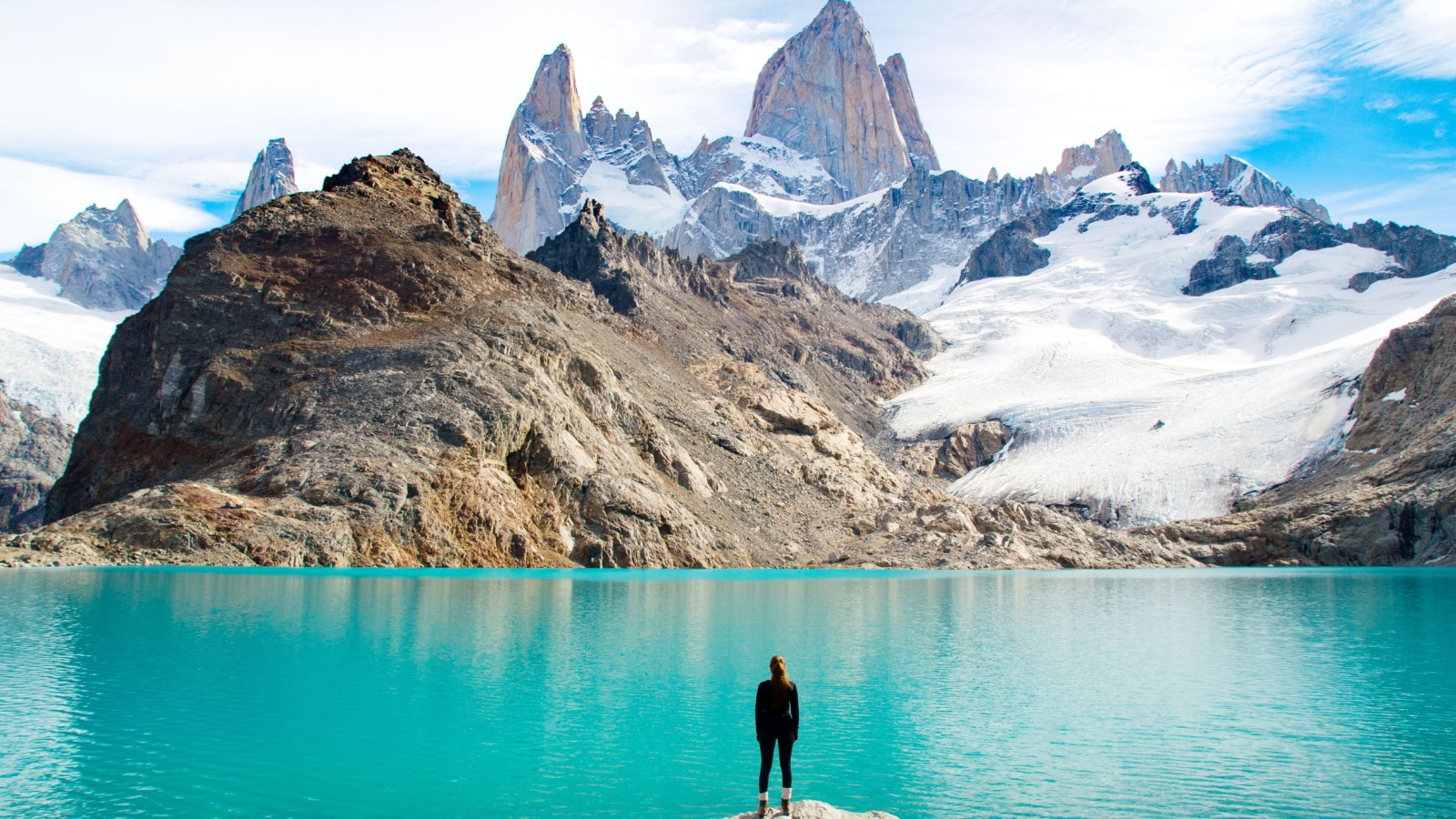 From the sizzling tango performances in Buenos Aires to the icy glaciers of Patagonia to the decadent wine region of Mendoza. Argentina is a massive country that has something to offer everyone.
Read more: 20 Amazing Places to Visit in Argentina by a Resident