12 of the Most Boring Major Cities in the World According to Travelers
While travel experiences can be exciting and memorable, not every destination leaves a lasting impression. Now I will explore the cities that have been labeled as lackluster by travelers who were seeking more vibrant and captivating experiences.
1. Brussels, Belgium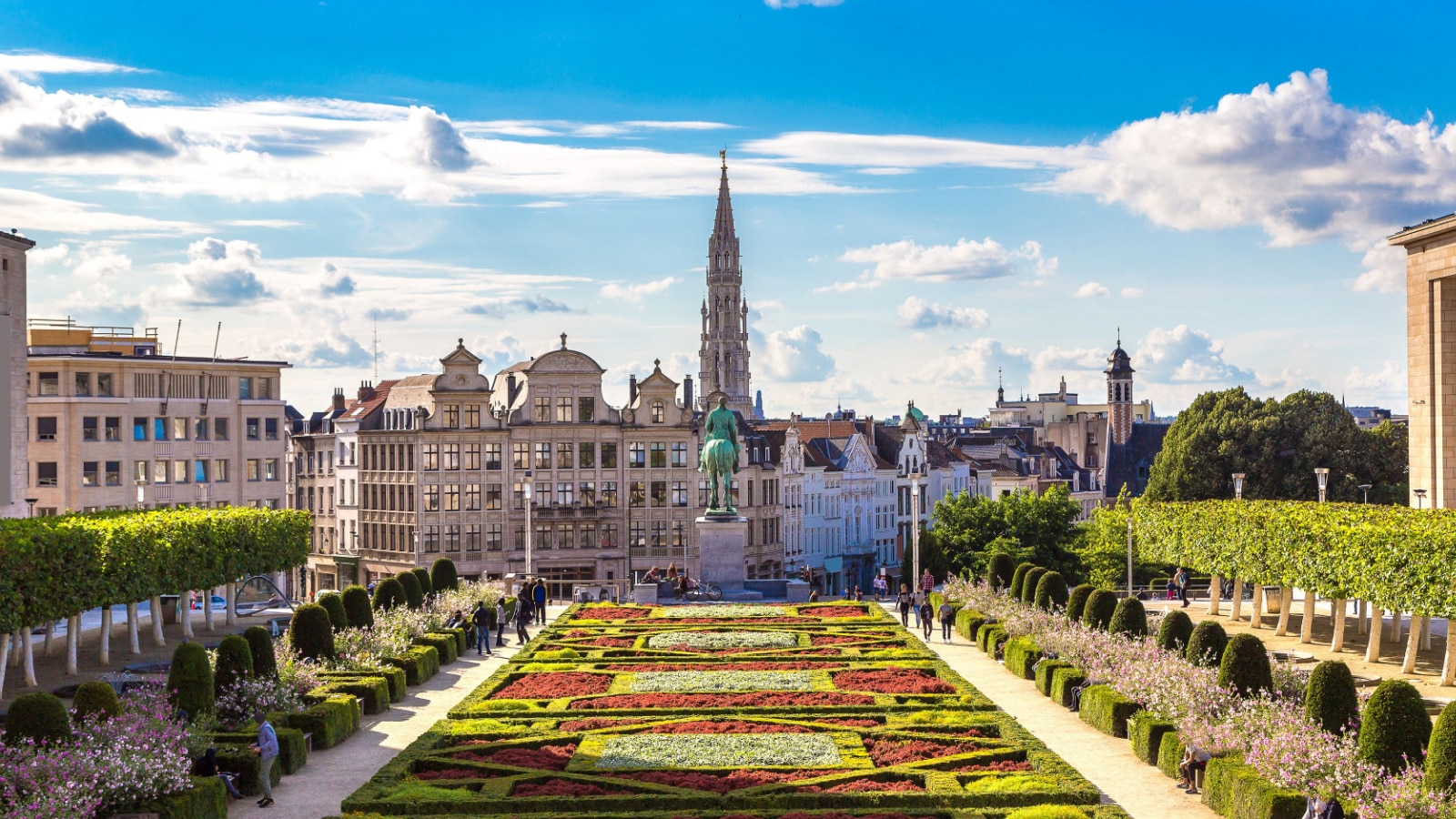 The first commenter expressed their opinion on Brussels, acknowledging its positive aspects, such as the Royal art museum, the culinary delights of moules and fries, and the vibrant beer scene. However, they also admitted that if they had to spend more time in the city, they might struggle to find enough activities to keep themselves engaged. Another traveler said, "Brussels is a tough city for tourists. A lot of stuff is not well known."
2. Bratislava, Slovakia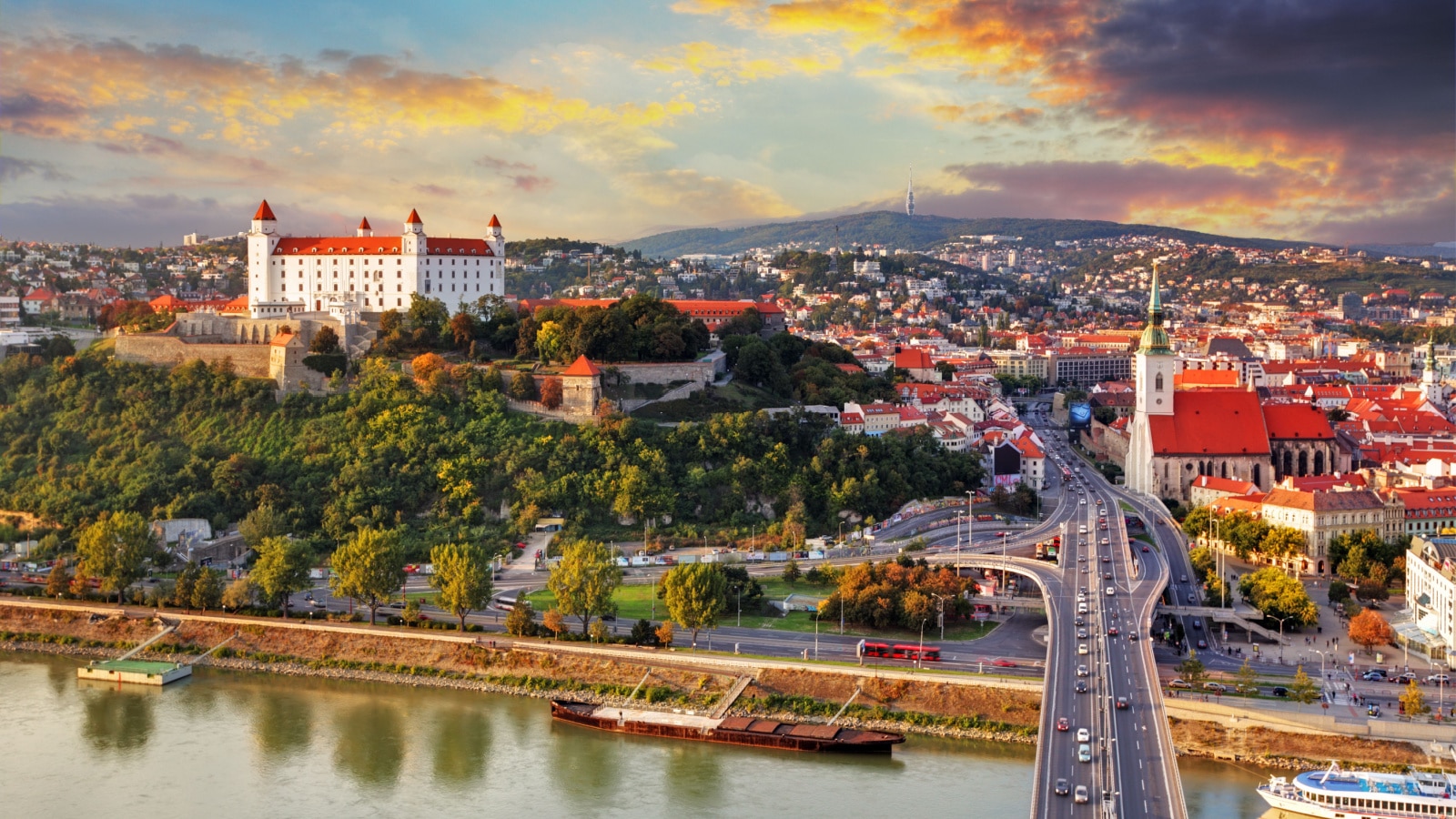 Somebody described Bratislava as the worst and most boring capital city. They noted that there wasn't much to see or do, with the castle being likened to a Costco and the old town being small and unimpressive. Their comment implies that Bratislava failed to meet their expectations regarding attractions and overall appeal.
3. Helsinki, Finland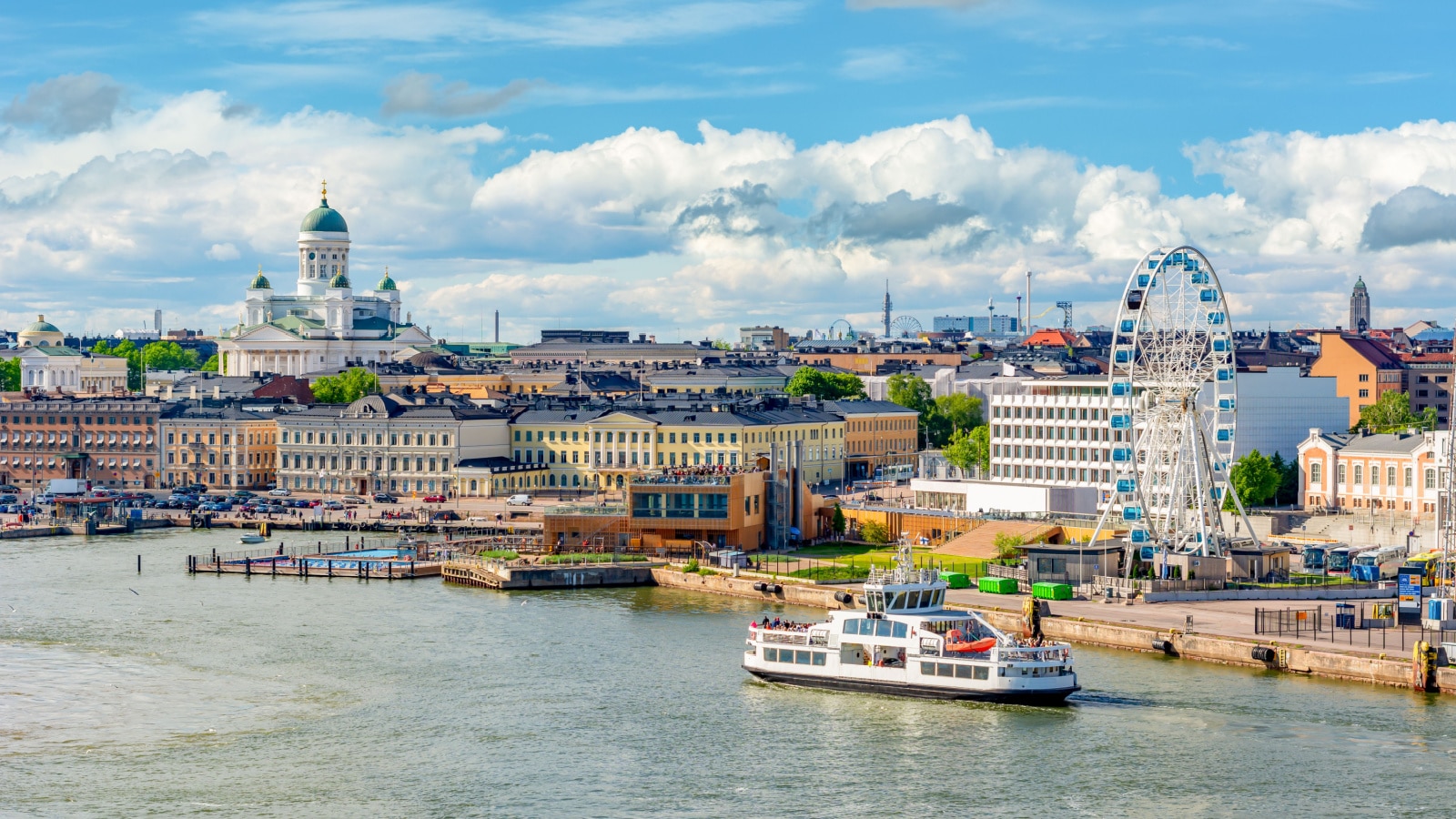 Someone shared their perspective on Helsinki, acknowledging the city's cleanliness, enjoyable saunas, beautiful flowers, and friendly people. While they had a pleasant overall experience, they could not identify any specific memories they could remember. They perceived Helsinki as a pleasant place to live rather than a particularly exciting destination, expressing openness to revisiting the city to reassess their opinion.
4. Doha, Qatar
Doha disappointed a nomad. They describe it as a newly built Middle Eastern city lacking vibrant attractions. They pointed out the dominance of government and corporate offices, with a notable absence of cafes and walkable areas. The downtown area was characterized as a collection of skyscrapers primarily housing offices without proper sidewalks. The user also mentioned the limited number of tourist attractions, emphasizing the city's current lack of tourism infrastructure. While improvements were expected, such as opening a new metro line, the user believed that Doha needs something more to be considered a tourism destination.
5. Frankfurt, Germany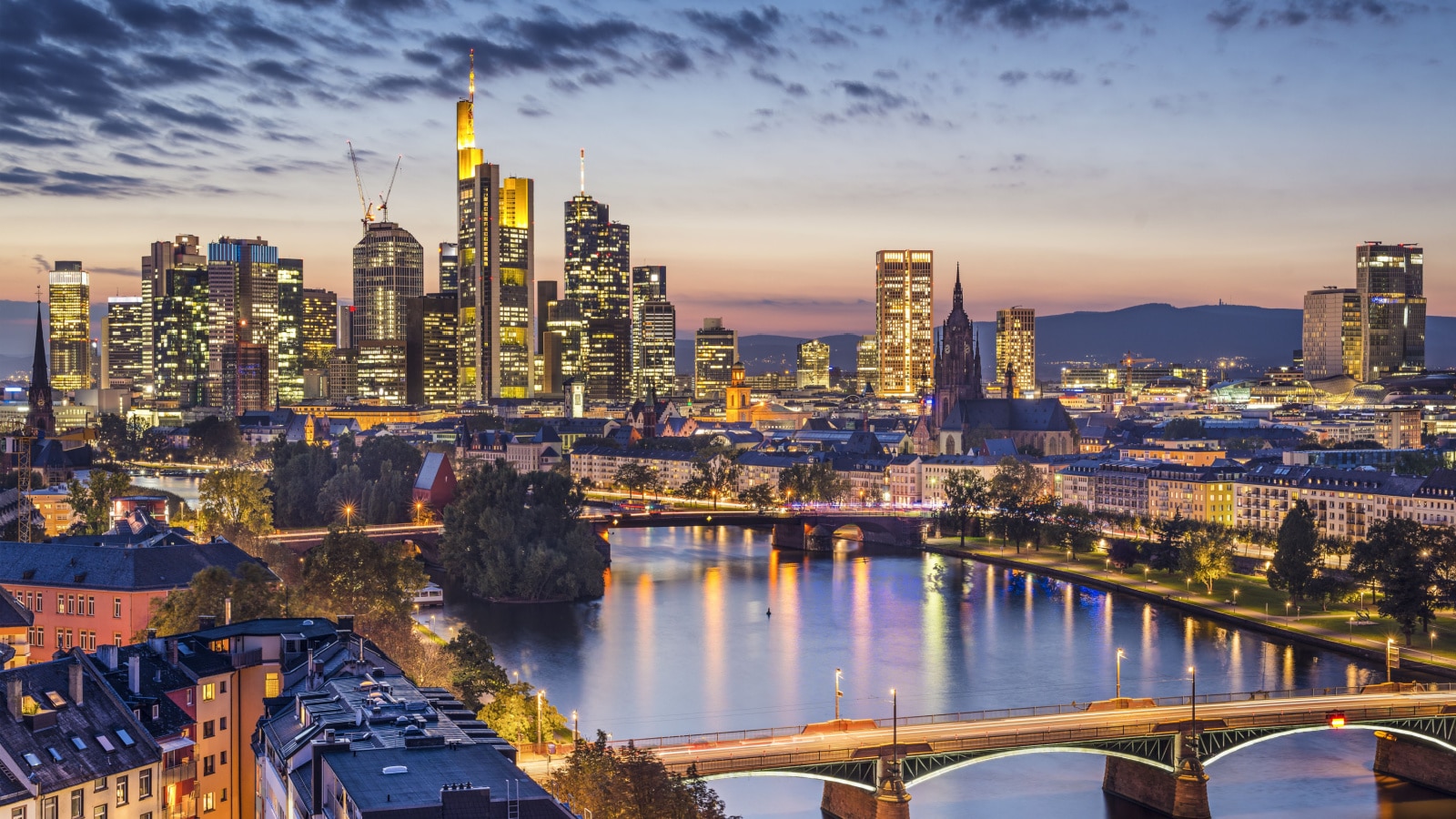 A voyager expressed their strong opinion about Frankfurt, describing it as an unbelievably boring city. They emphasized the city's sterile streets dominated by banks, which left them unimpressed. The user's comment hinted at a lack of vibrant atmosphere or engaging attractions, suggesting that Frankfurt failed to captivate their interest.
6. Mannheim, Germany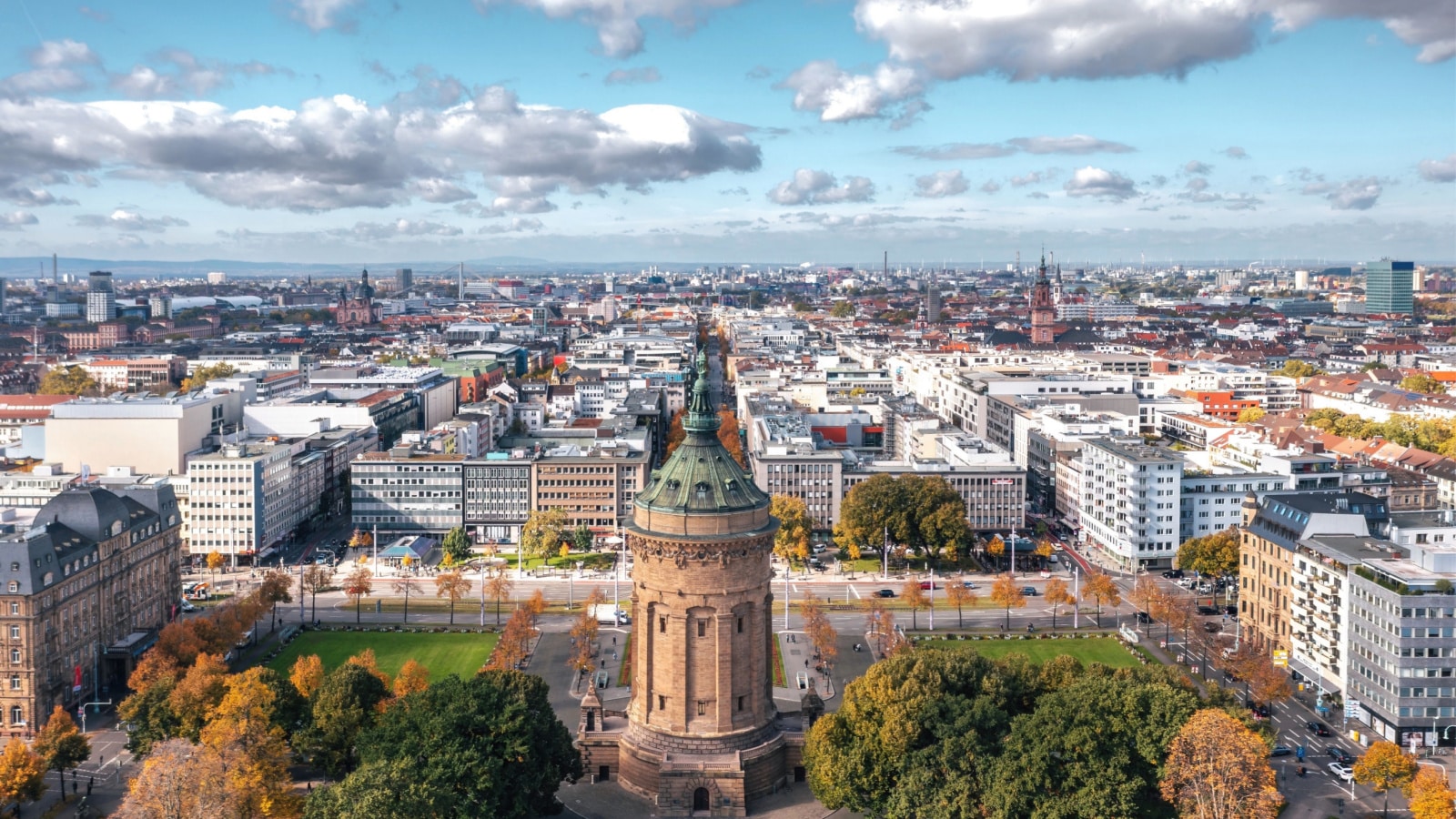 Mannheim in Germany left a less than desirable impression on a traveler. They found the city, including its palace and art museum, to be gruesomely dull from an architectural standpoint. The user's comment suggests that the city's overall architectural aesthetics failed to inspire or captivate their interest, contributing to their perception of it as a boring destination.
7. Stockholm, Sweden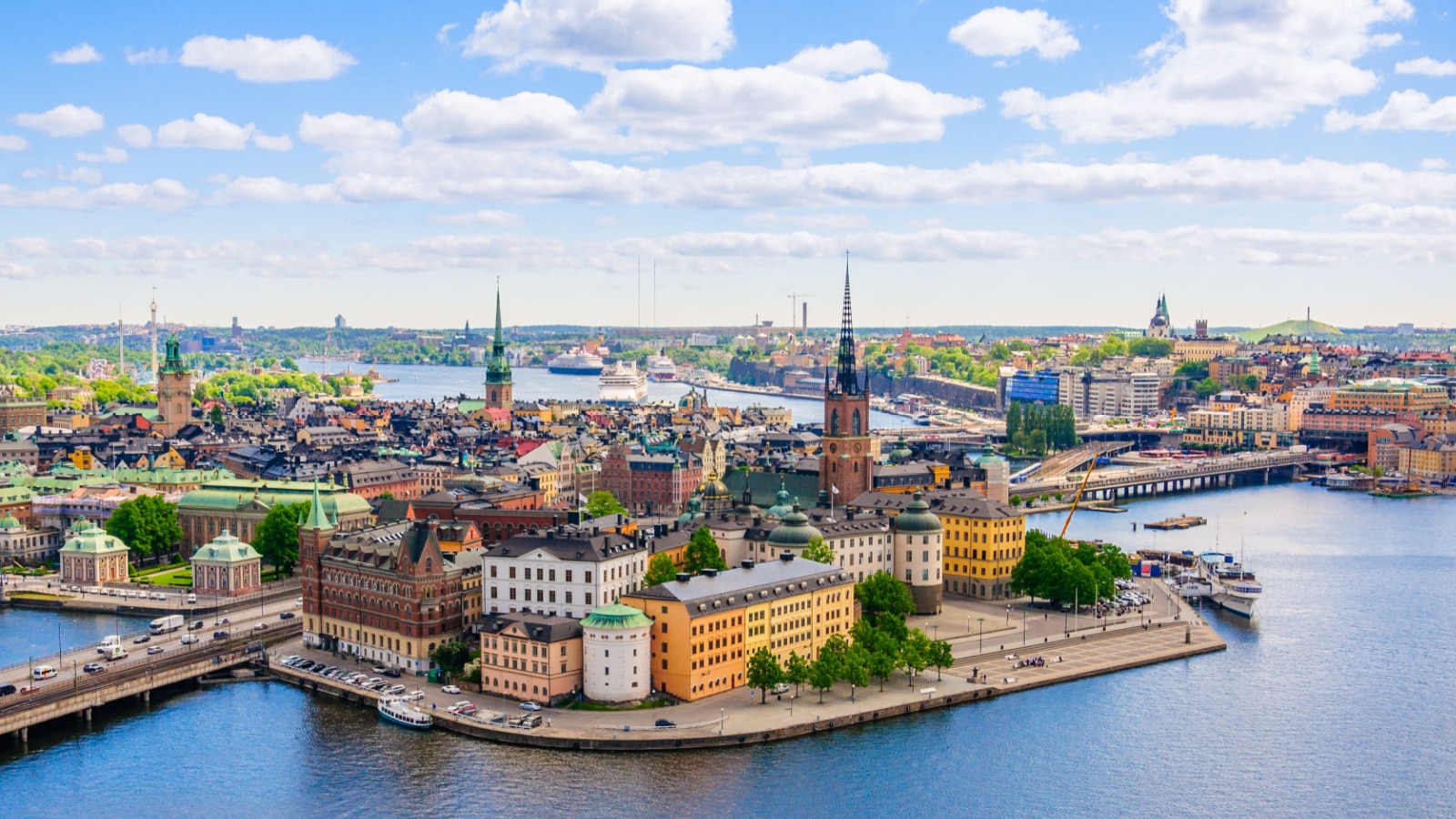 Many tourists expressed their perspectives on Stockholm, citing the high cost of living as a barrier to dining out or partying. They recognized the presence of important establishments like the Stockholm Vasa Historical Center as well as the little old towns in the two urban areas. As opposed to different areas, individuals believed these urban communities were boring, demonstrating that they didn't think they were especially entrancing or captivating.
8. Dublin, Ireland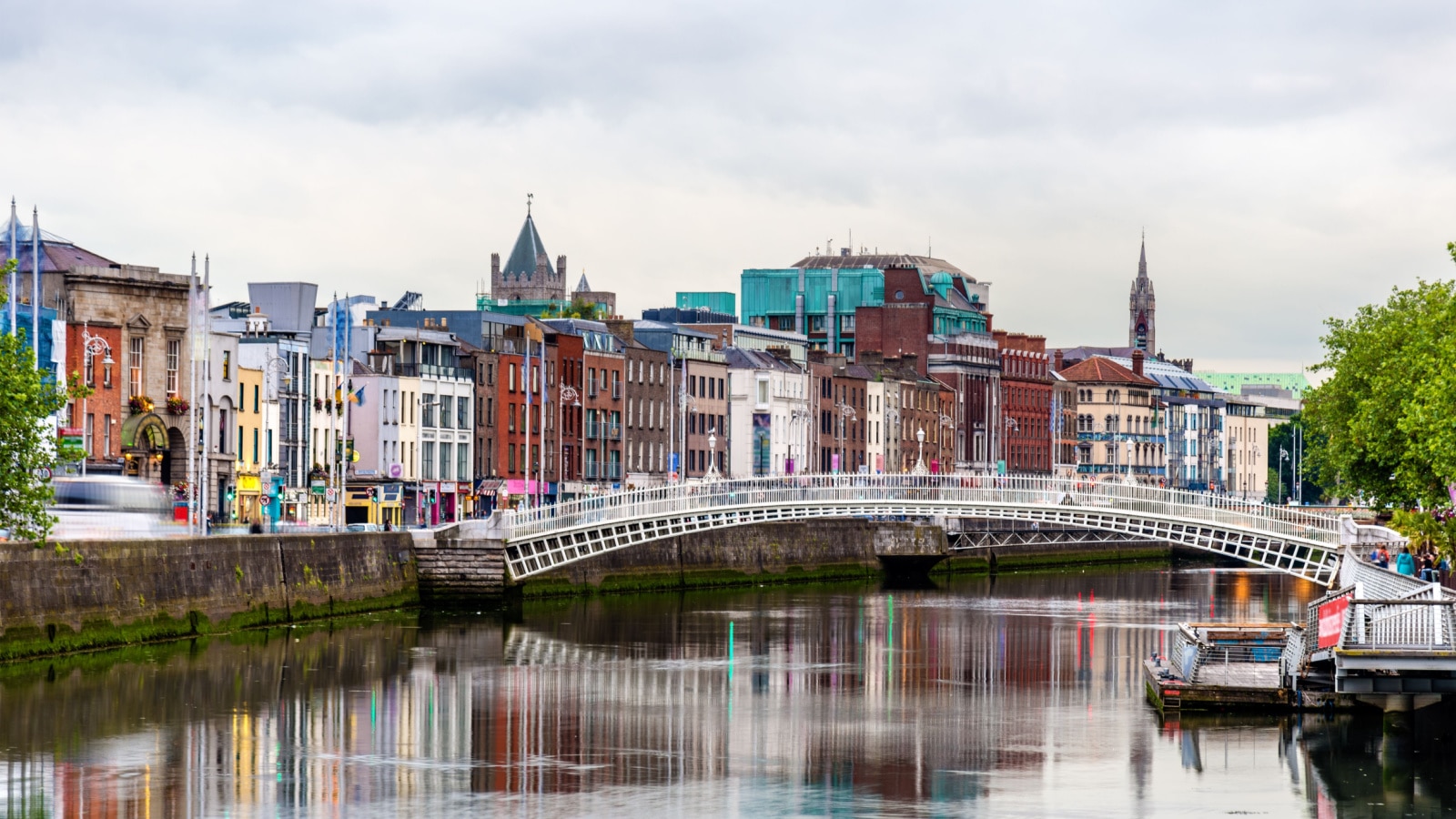 Dublin was just "alright" in the eyes of a person. In comparison to many other European capitals, it lacked any distinguishing characteristics. Additionally, they shared that it is a very costly city. It is not a bad city, but the visitor expected it to be more beautiful, unique, and different.
9. Glasgow, Scotland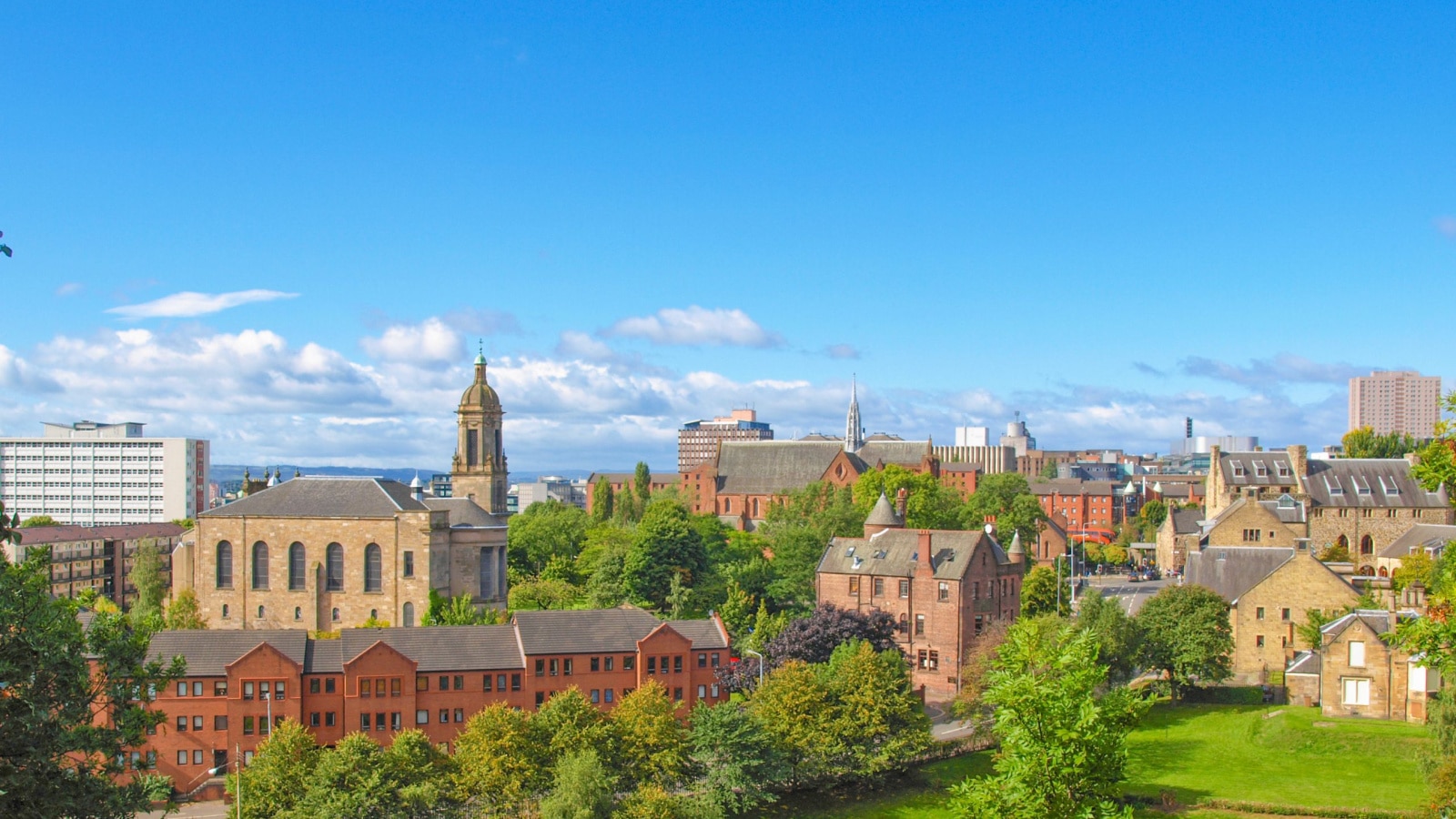 Have you ever been to a famous city that you can say is lifeless? Someone shared their impression of Glasgow as a lifeless city with few attractions. Although they did not provide any specific justifications or experiences, their response suggests that the city has fewer interesting attractions or activities.
10. St. Petersburg, Florida, USA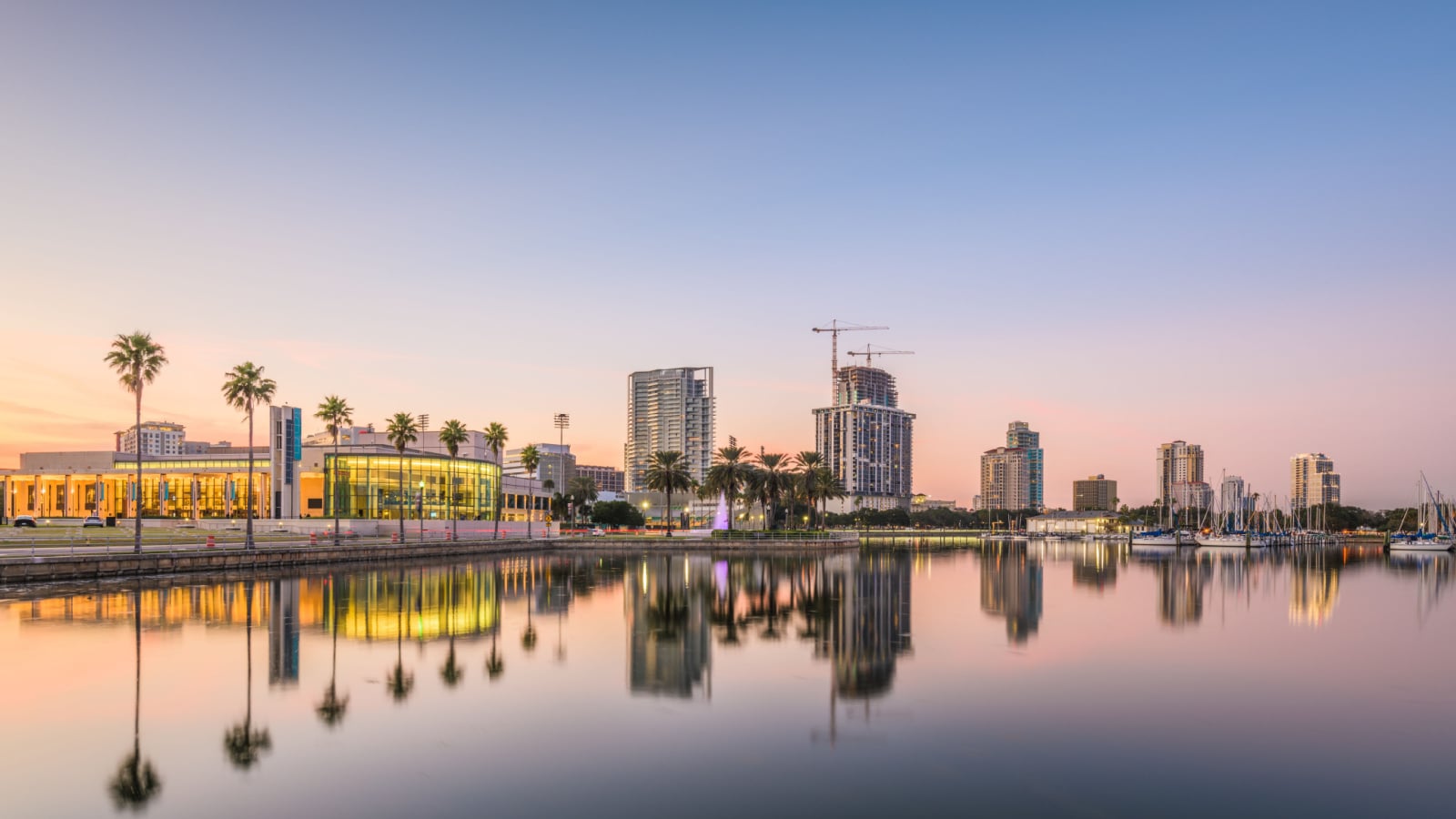 Another major city many people find boring is St. Petersburg, Florida. They shared that the only prominent attraction during their visits was the beach, and they felt there was a lack of other interesting activities or sights nearby. Another visitor replied that the nearby city of Tampa offered more diverse options for entertainment.
11. Madrid, Spain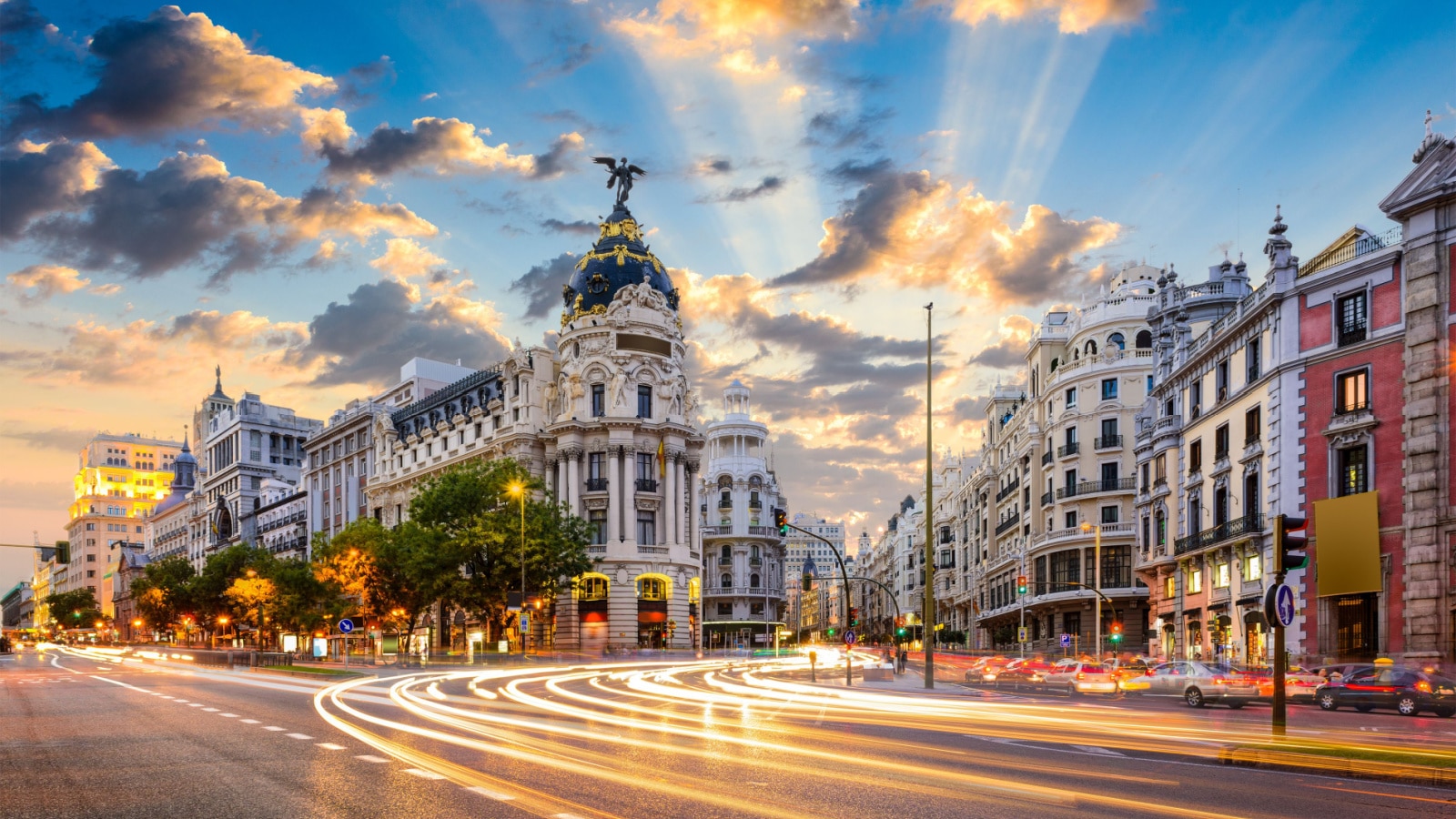 Among the various cities this traveler visited, Madrid took the crown of being the most boring. They didn't mind the city in general, but they thought it lacked attractions and excitement. Yet, they said that one endlessly fascinating piece of their excursion was going to Guernica, a popular Picasso painting.
12. Santiago, Chile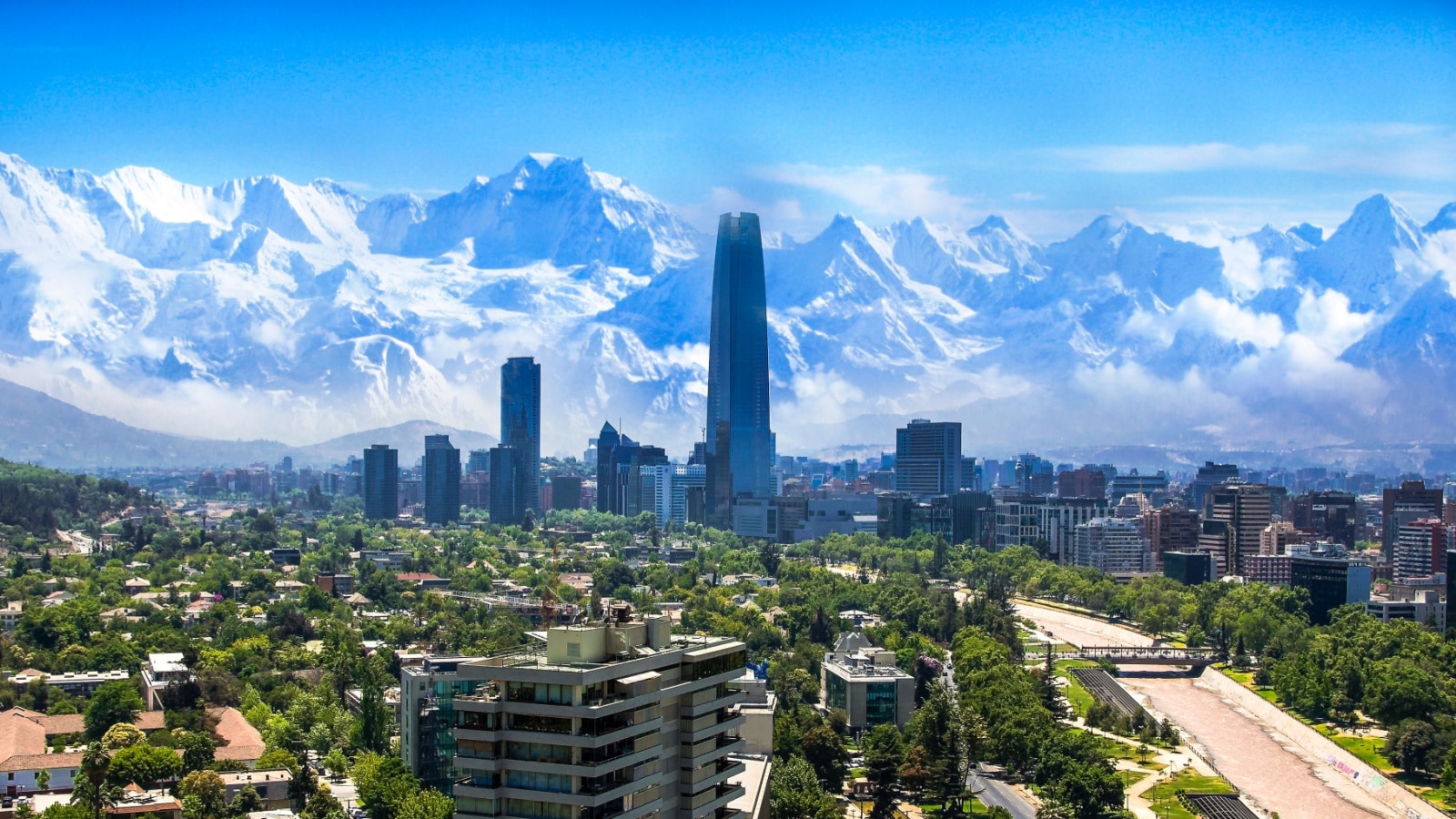 Santiago, the capital of Chile, couldn't impress this person. While they enjoyed visiting a cool street market, they believed the city didn't offer much beyond that. However, the person expressed their love for Chile as a country and recommended exploring other regions, such as Patagonia and the Atacama Desert, which they found more worthwhile and captivating.
Source: Reddit
10 of the Most Beautiful Cities in the World According to Travelers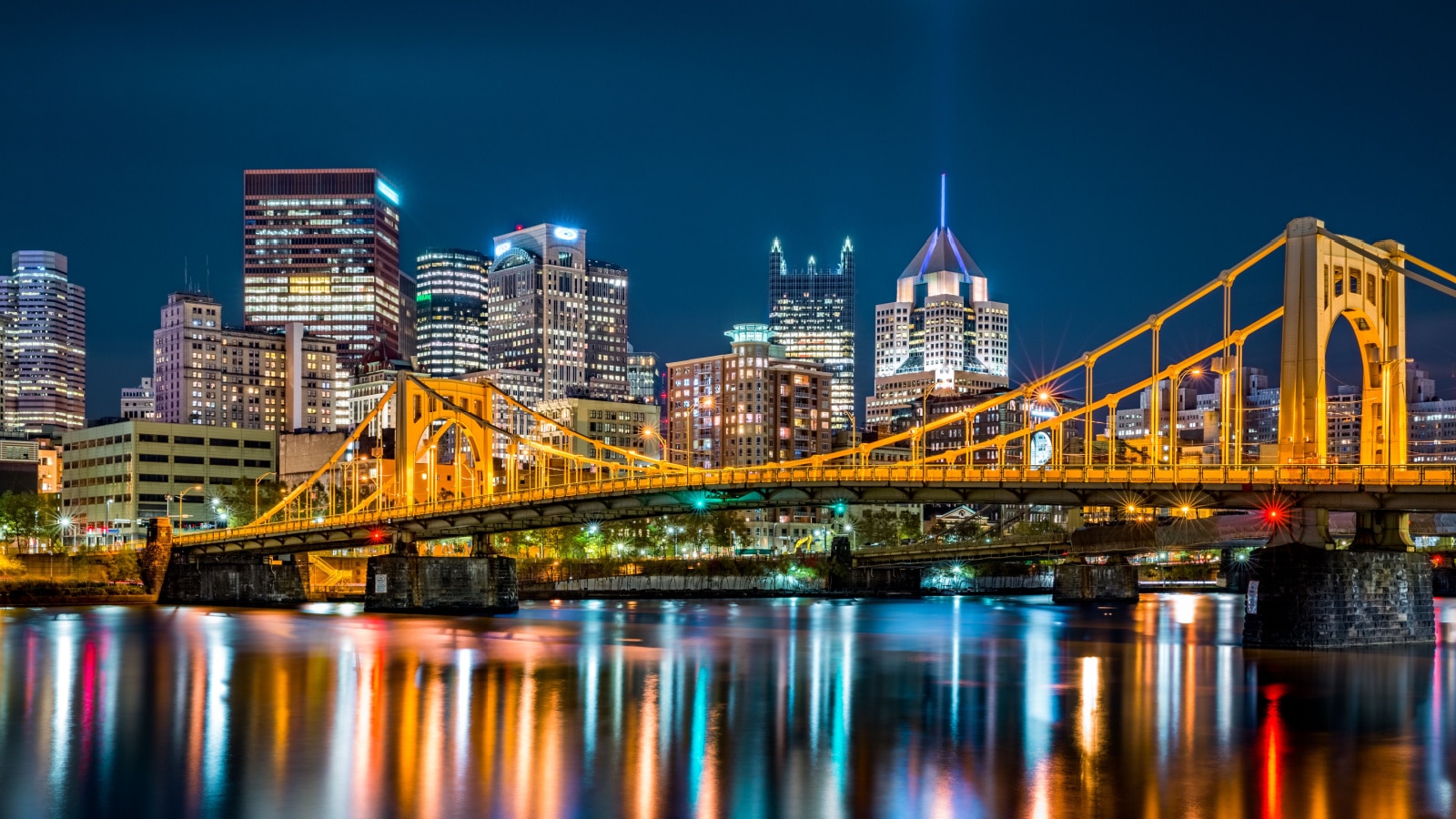 Have you ever visited a place that astounded you with its beauty and allure? People recently revealed the most stunning city they had ever seen in person on an internet platform. These cities are very lovely, with beautiful natural landscapes and historical architecture.
Read more: 10 of the Most Beautiful Cities in the World According to Travelers
12 Biggest Tourist Trap Cities in the World According to Travelers
Spare yourself the embarrassment and shame that comes with self-funded misery. Heed the warnings of tourists who have waded into vacation traps and lived to tell the tale.
Read more: 12 Biggest Tourist Trap Cities in the World According to Travelers
12 of the Ugliest Cities in the United States According to Americans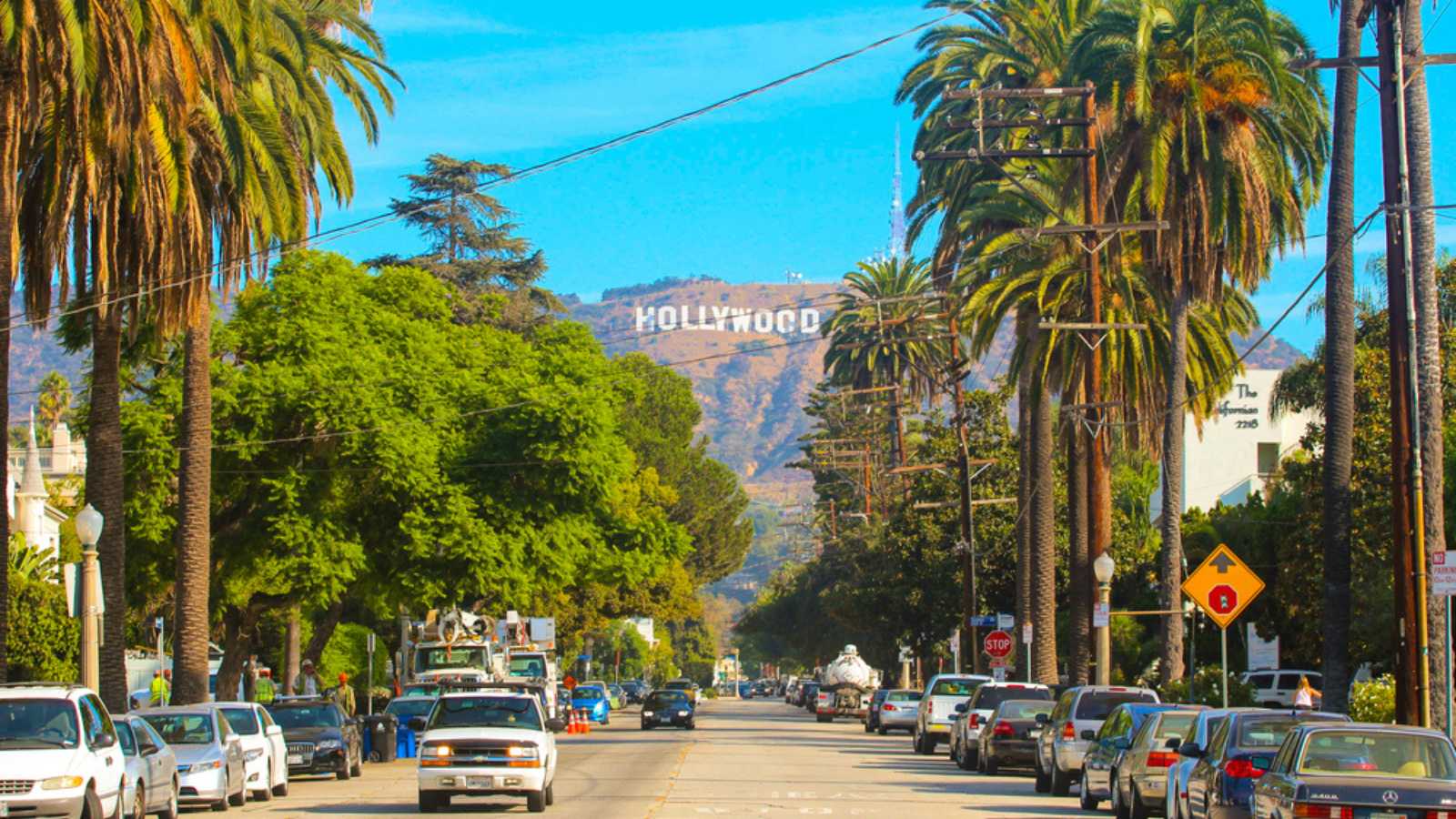 Here are some of the most frequently stated American cities that individuals have recently posted on an internet forum as being the ugliest. Let's look at some of the least liked US cities, from grey deterioration to disorganized mayhem.
Read more: 12 of the Ugliest Cities in the U.S. According to Americans
12 of the Ugliest Cities in the World as Voted by Travelers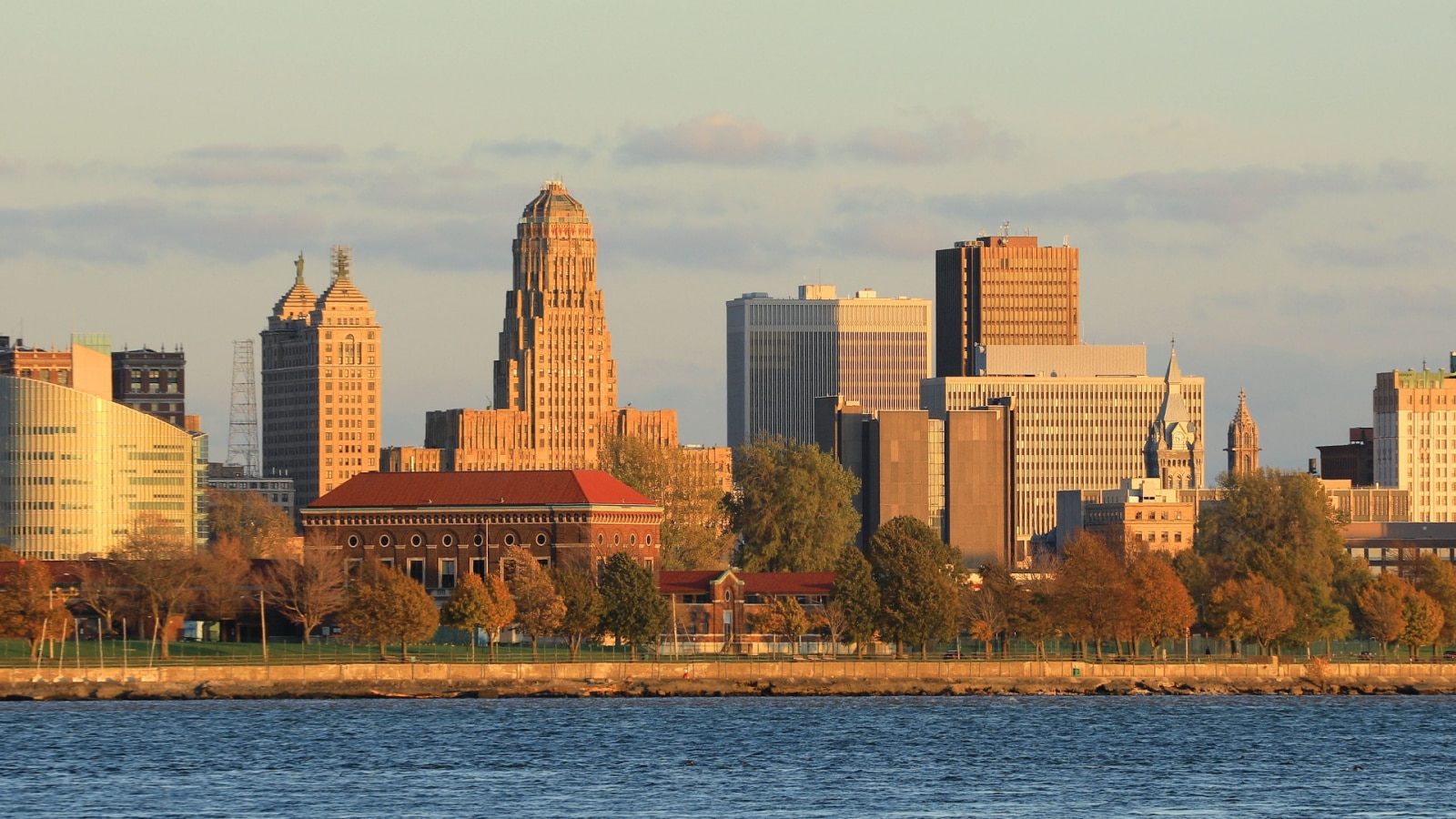 From the smoggy streets of Lagos, Nigeria, to the lonely structures of Buffalo, New York, here are some of the places that many consider the least aesthetically beautiful in the globe.
Read more: 12 of the Ugliest Cities in the World as Voted by Travelers
12 of the Most Beautiful Cities in the United States According to Americans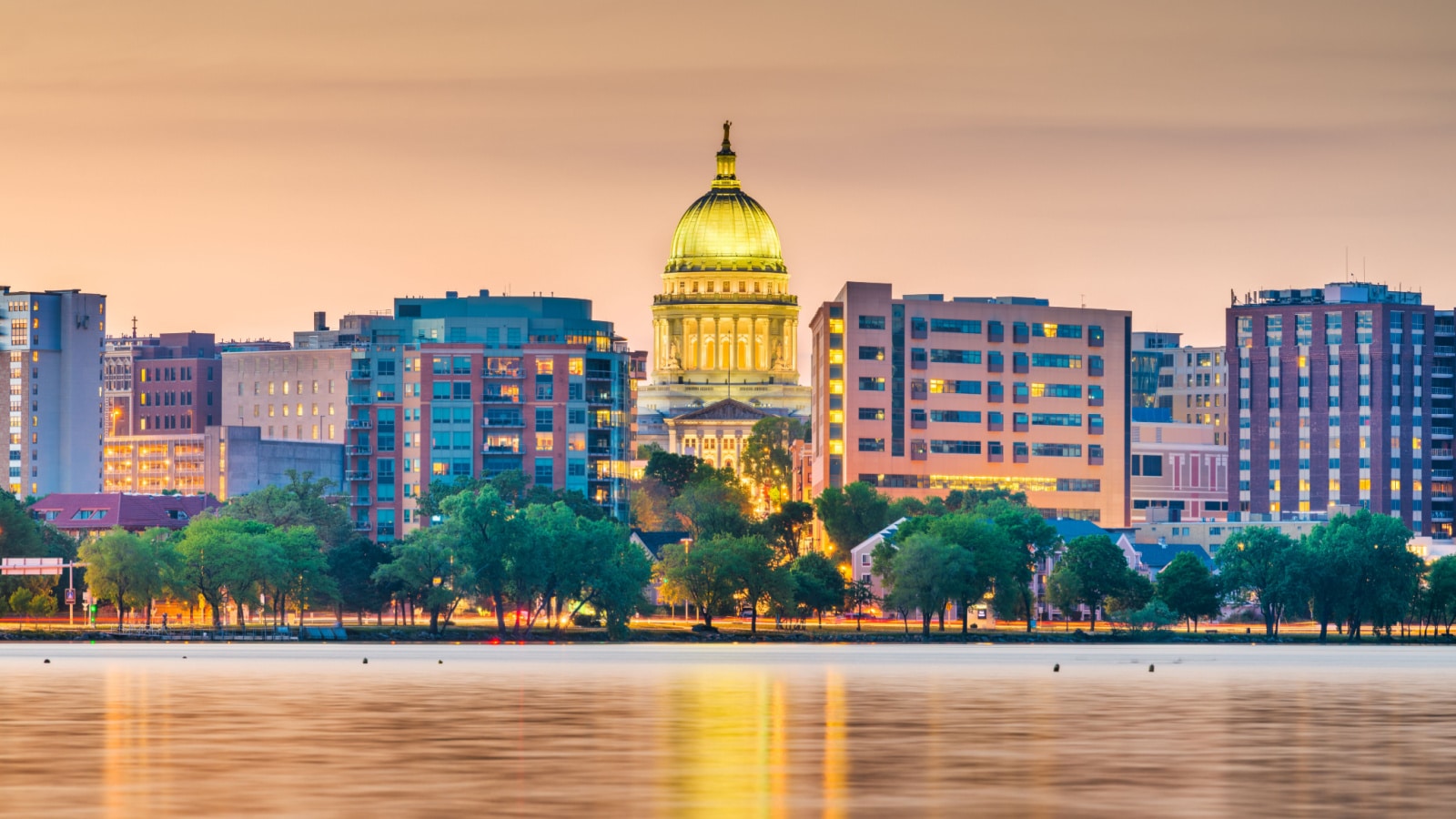 From the skyscrapers of Chicago to the charming streets of Savannah, beauty can be found in various forms across the United States. But which city takes the title of the most beautiful? Recently, people shared their opinions on the most beautiful city in the US on an online platform.
Read more: 12 of the Most Beautiful Cities in the United States According to Americans