12 of the Ugliest Cities in the U.S. According to Americans
Here are some of the most frequently stated American cities that individuals have recently posted on an internet forum as being the ugliest. Let's look at some of the least liked US cities, from grey deterioration to disorganized mayhem.
1. Lubbock, TX: Less Charm, More Ugly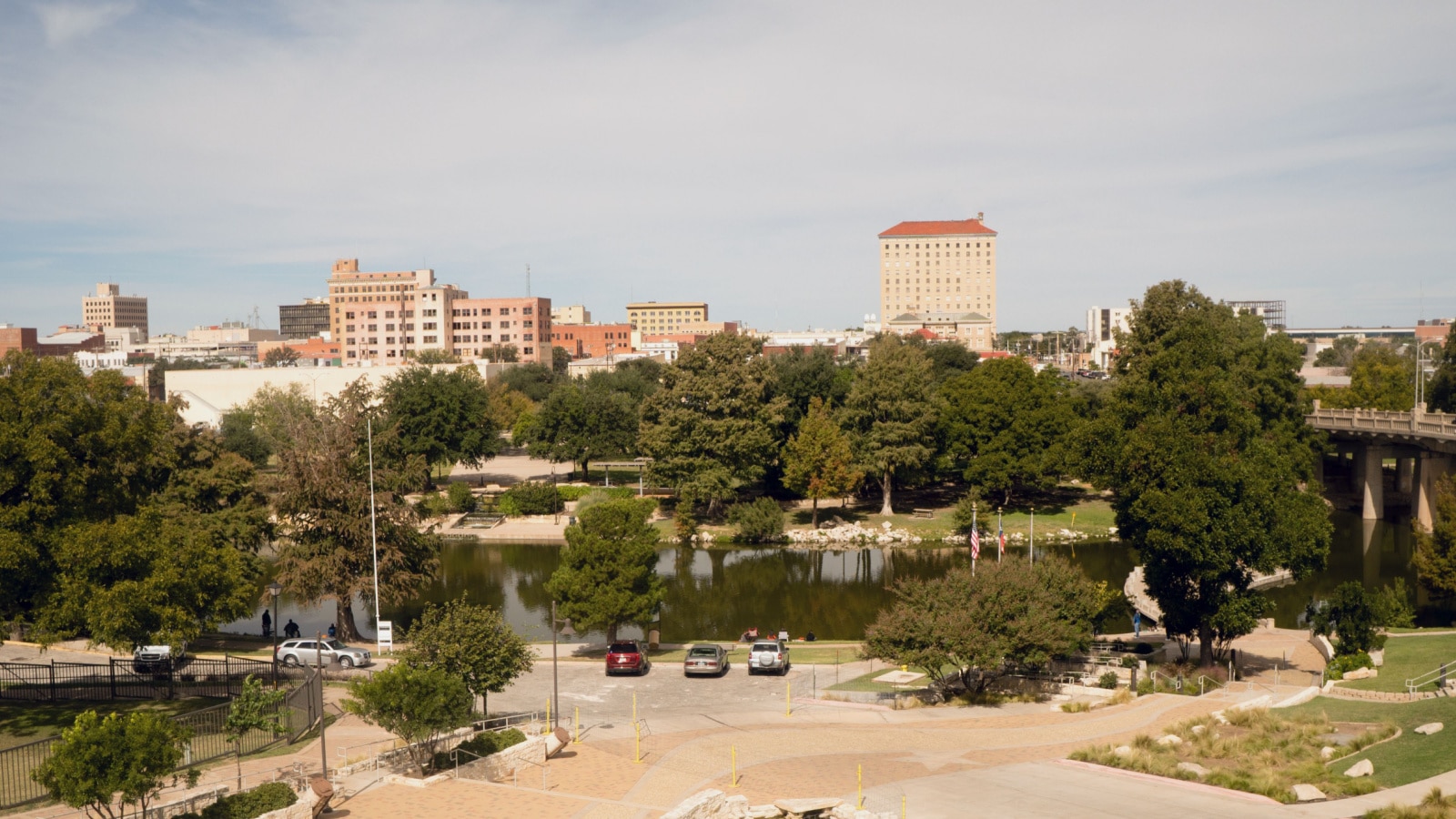 The first American thinks Lubbock, TX is a pretty unsightly city. Although they admitted that the cobblestones on Broadway give it some charm, they couldn't help but notice the overall unpleasantness of the place. However, despite their flaws, they don't struggle to appreciate most cities.
2. Gary, Indiana: A Gray Decaying City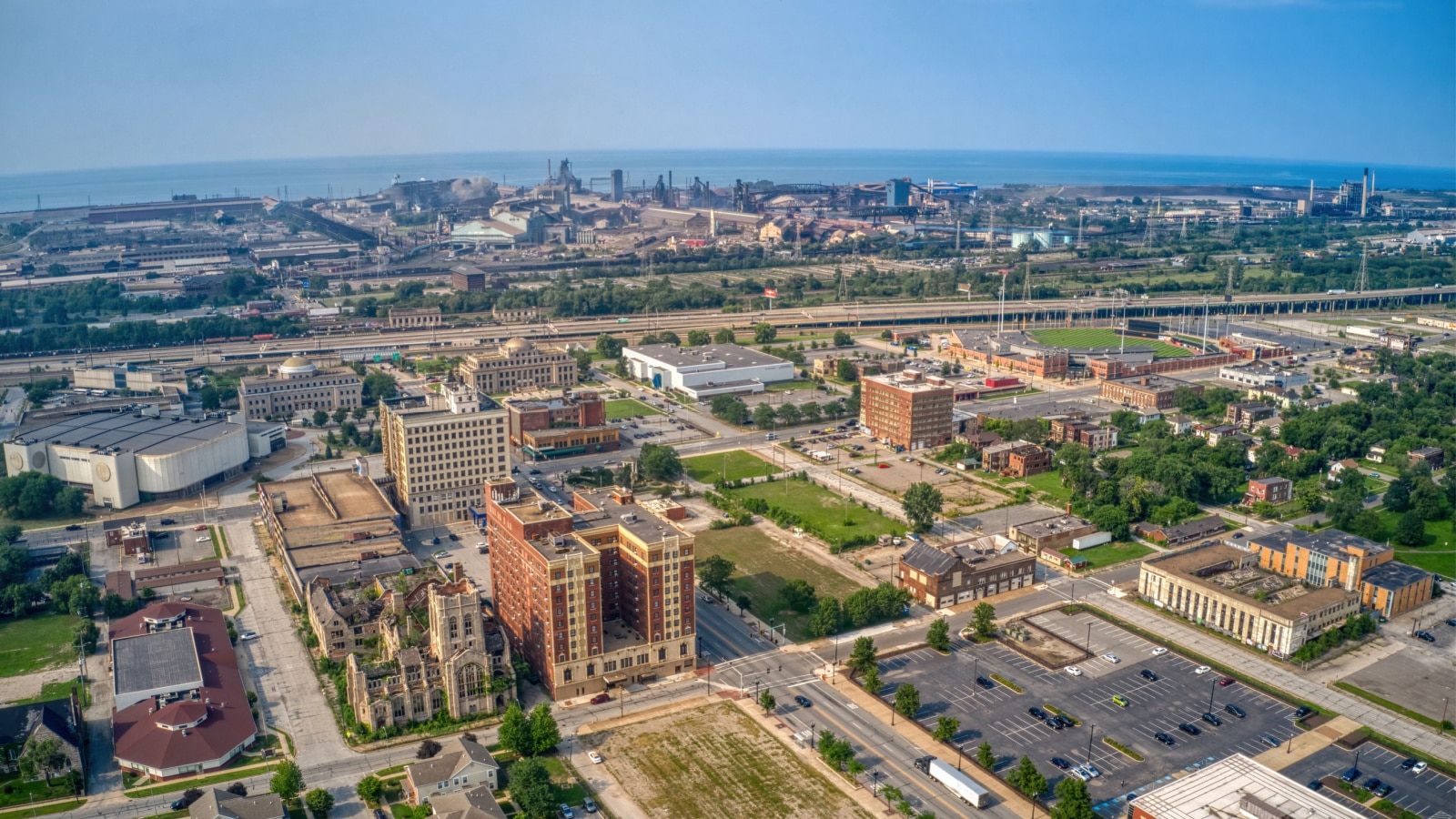 Gary, Indiana, has become a haunting memory for the second commenter. According to them, the city is nothing but gray decay. They further added that Northern Indiana, in general, needs to be more sketchy. The user recalled driving through Gary many years ago, and it still haunts them.
3. Youngstown, OH: Creepy Urban Prairie
The title of the ugliest city goes to Youngstown, Ohio, from a user. They described the city as "creepy" due to the abundance of urban prairies and forests that have taken over parts of the city. They are not impressed with the city's appearance, likely due to the lack of development and upkeep.
4. Newark: A Burning City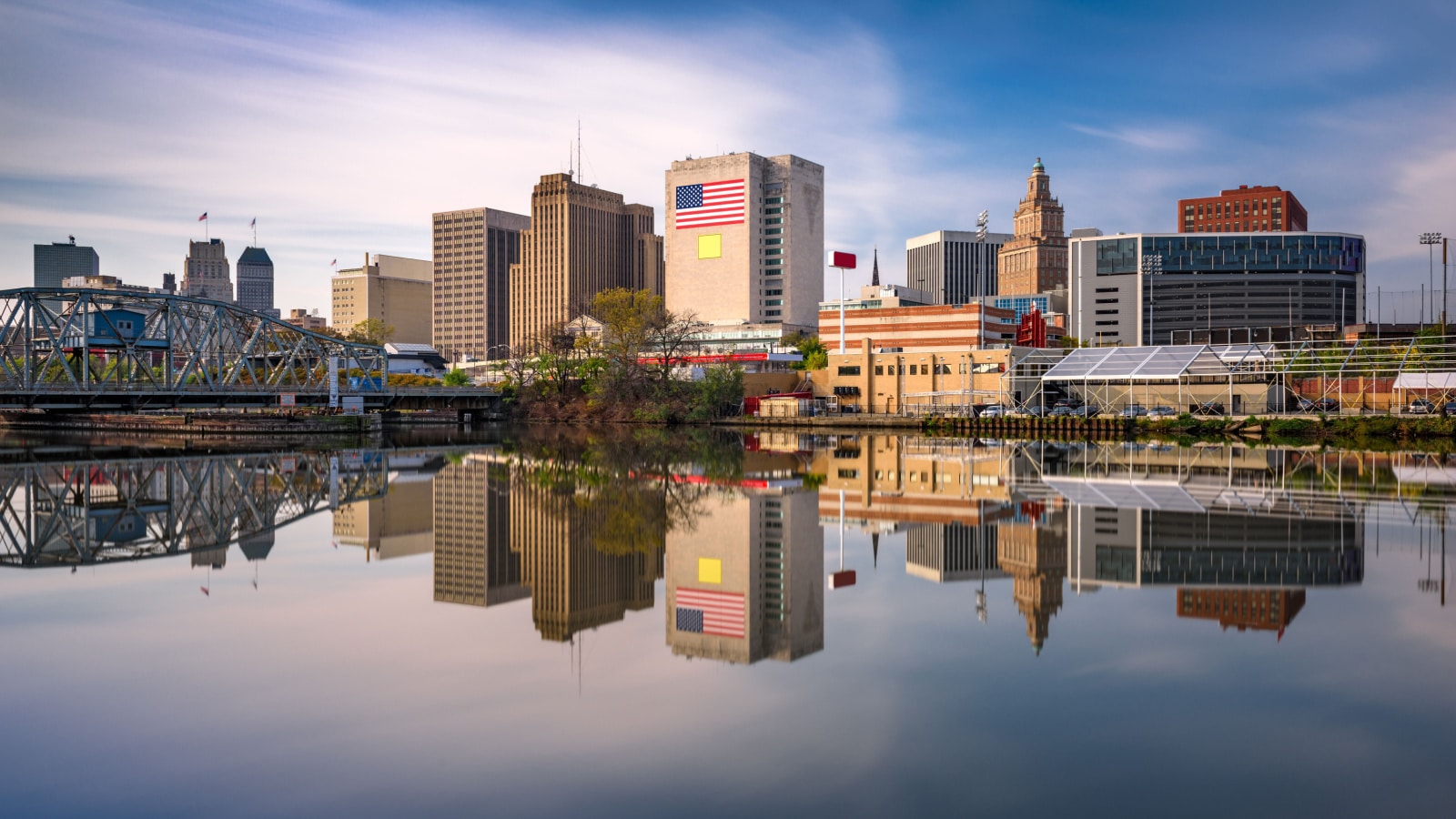 The next individual entitled Newark as the ugliest city. Their reason for this is while watching the film "World War Z," they saw Newark portrayed as being on fire and in chaos, which they felt was an accurate representation of the real-life city.
5. Houston: An Unorganized Mess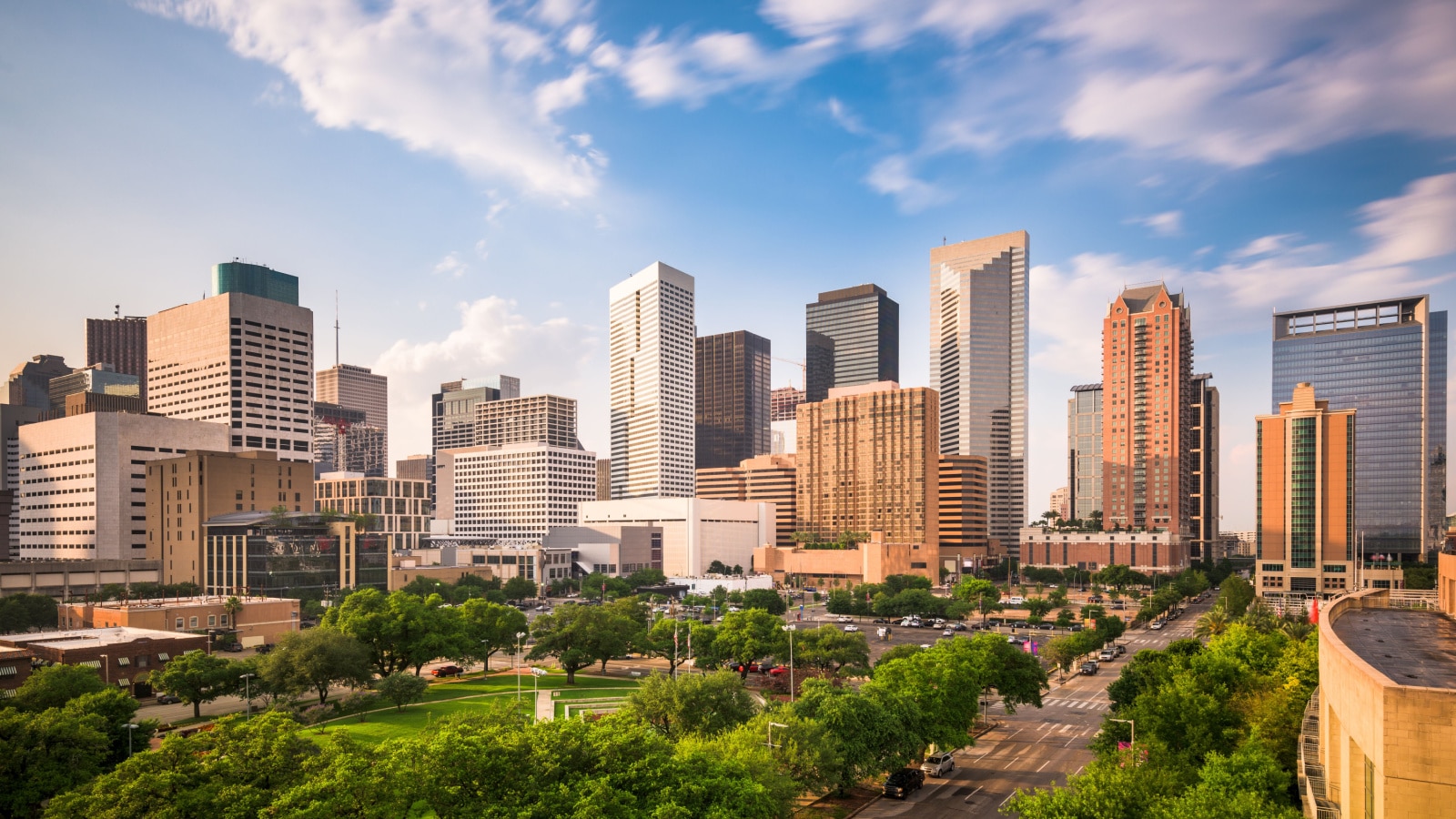 Due to its lack of organization, Houston takes the title of being ugliest from the next commenter. The sprawling city can be confusing to navigate, with a mix of modern high-rises and older, more rundown buildings. The city's traffic and frequent flooding issues also contribute to its less-than-appealing reputation.
6. Jacksonville: Beautiful Beach But Ugly City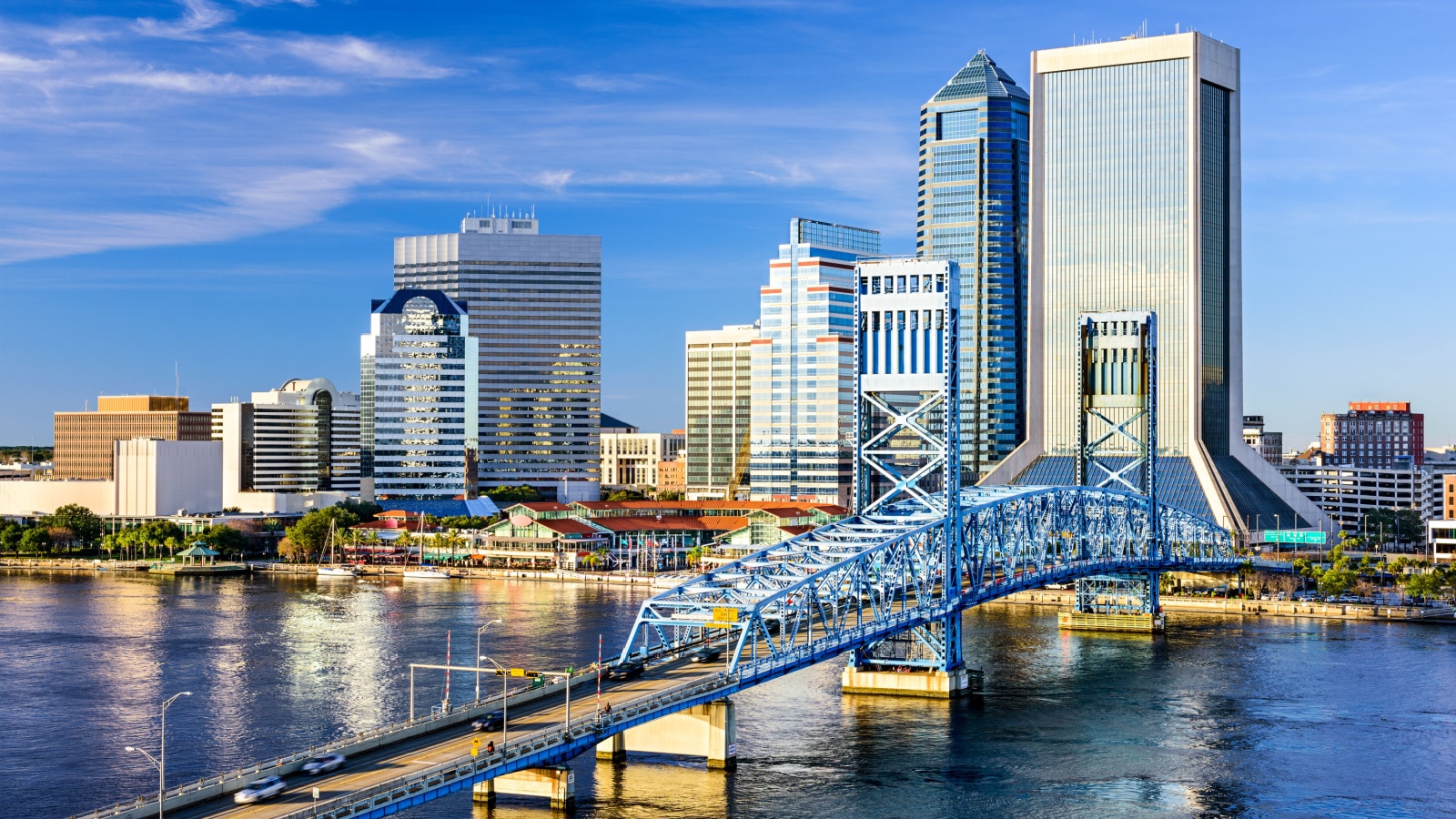 Even though Jacksonville city has gorgeous beaches and wealthy neighborhoods, it could not impress an individual. They call it the ugliest city because the city lacks cleanliness and maintenance.
7. Austin: A Bland City with Little Inspiration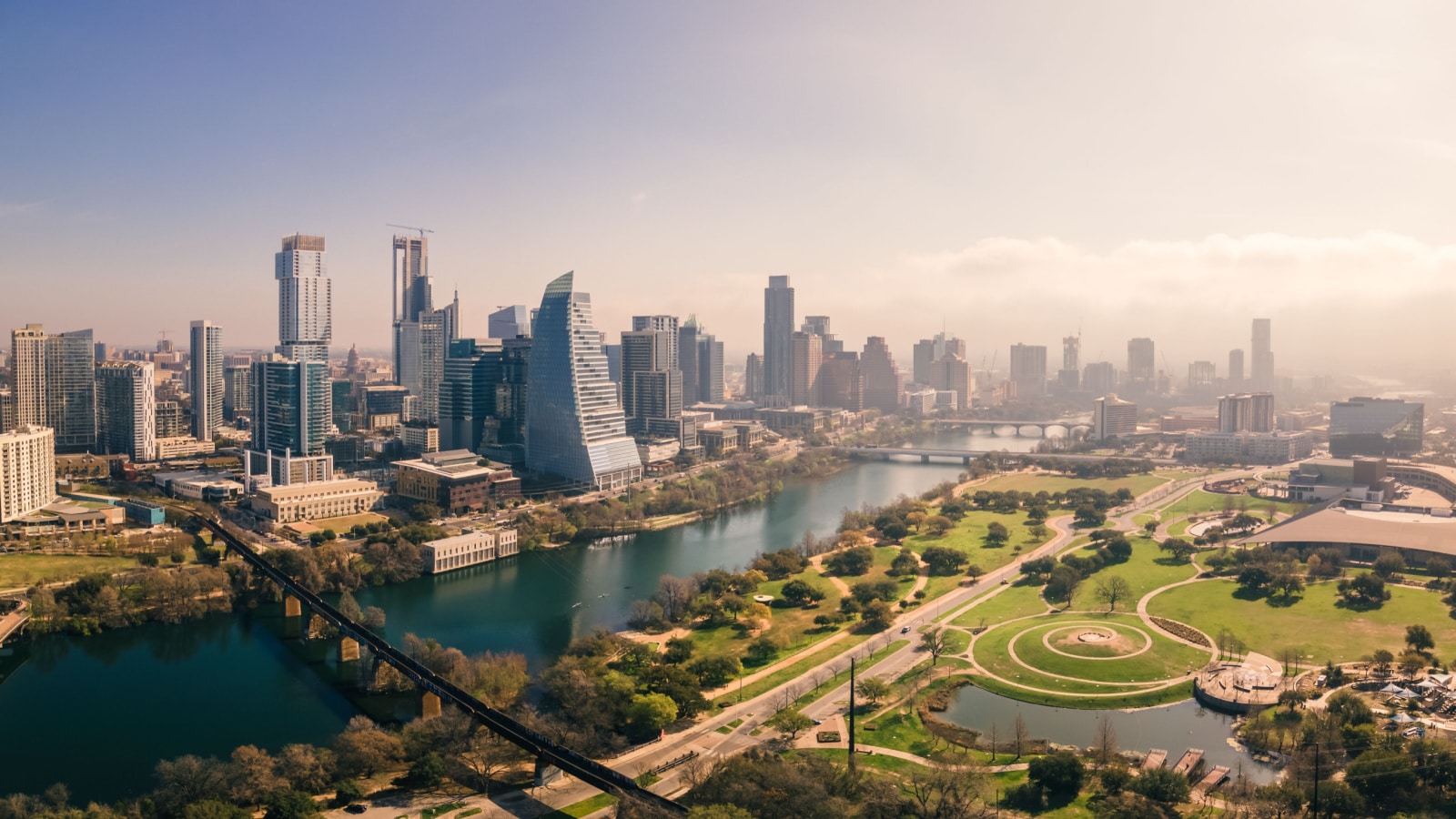 Its lifeless, modern architecture is enough to make Austin the ugliest city says a voyager. While the city does have some historic districts, most of it is made up of boring and unappealing structures, particularly the numerous contemporary apartment buildings, they said. Although not strictly unattractive, much of the city's architecture seems average and forgettable due to a lack of facilities and charm.
8. Los Angeles: A Badly Aging Starlet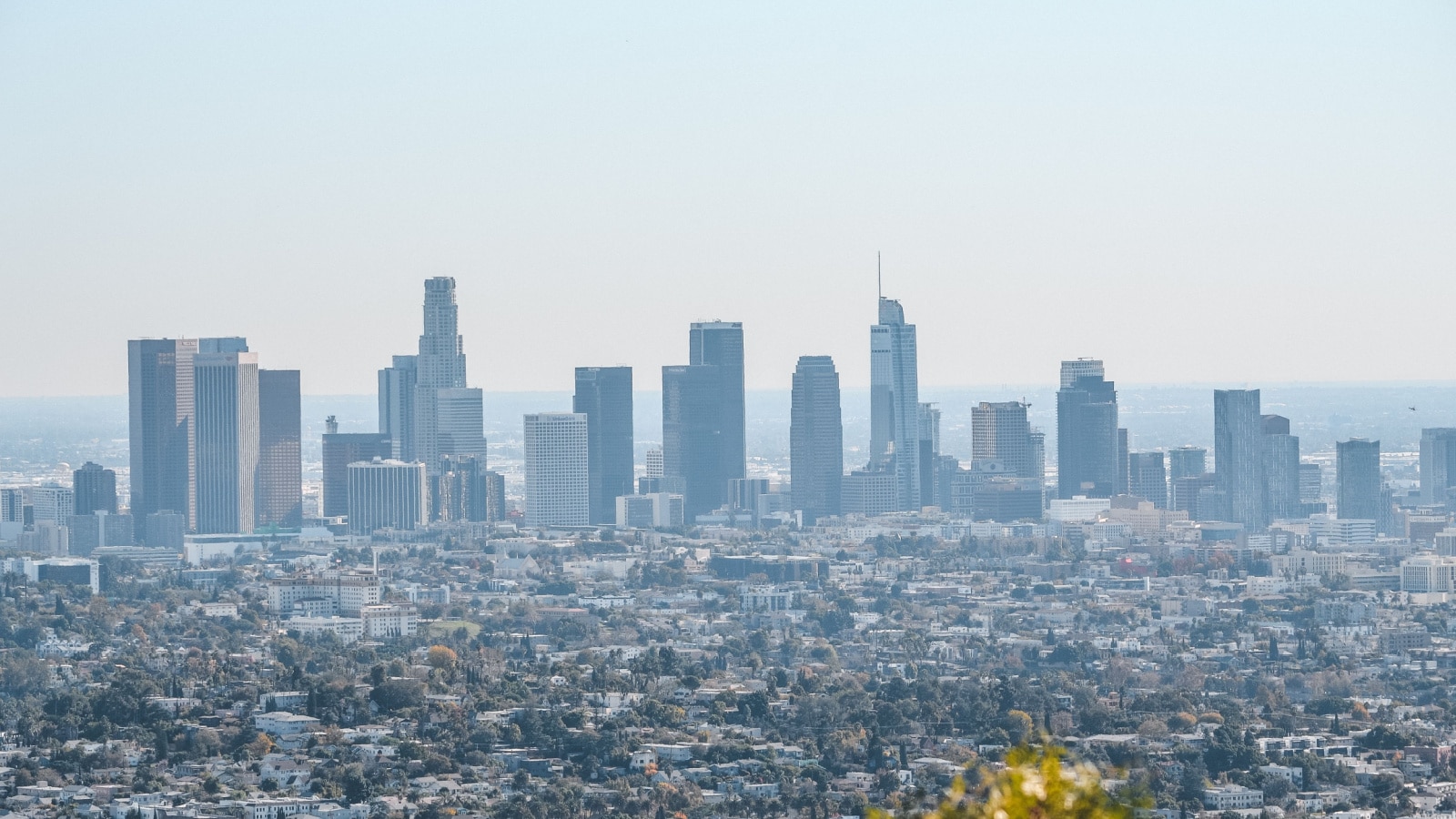 The next person artistically mentioned their ugliest city. They wrote that Los Angeles is just like a superstar who is severely aging, has a drug problem, has undergone dreadful plastic surgery, and ends up smeared in excrement in the gutter. They believe the city has lost its allure.
9. Camden, New Jersey: A Sadness Factory
Camden is a "sadness factory," says a disappointed soul. They pointed out the area's high rates of crime and poverty. Drug abuse, unemployment, and local government corruption have all been problems in the city. Despite revitalization efforts, many dilapidated and unsafe city regions continue to exist.
10. Port St. Lucie, Florida: Lack of Civic Life and Pride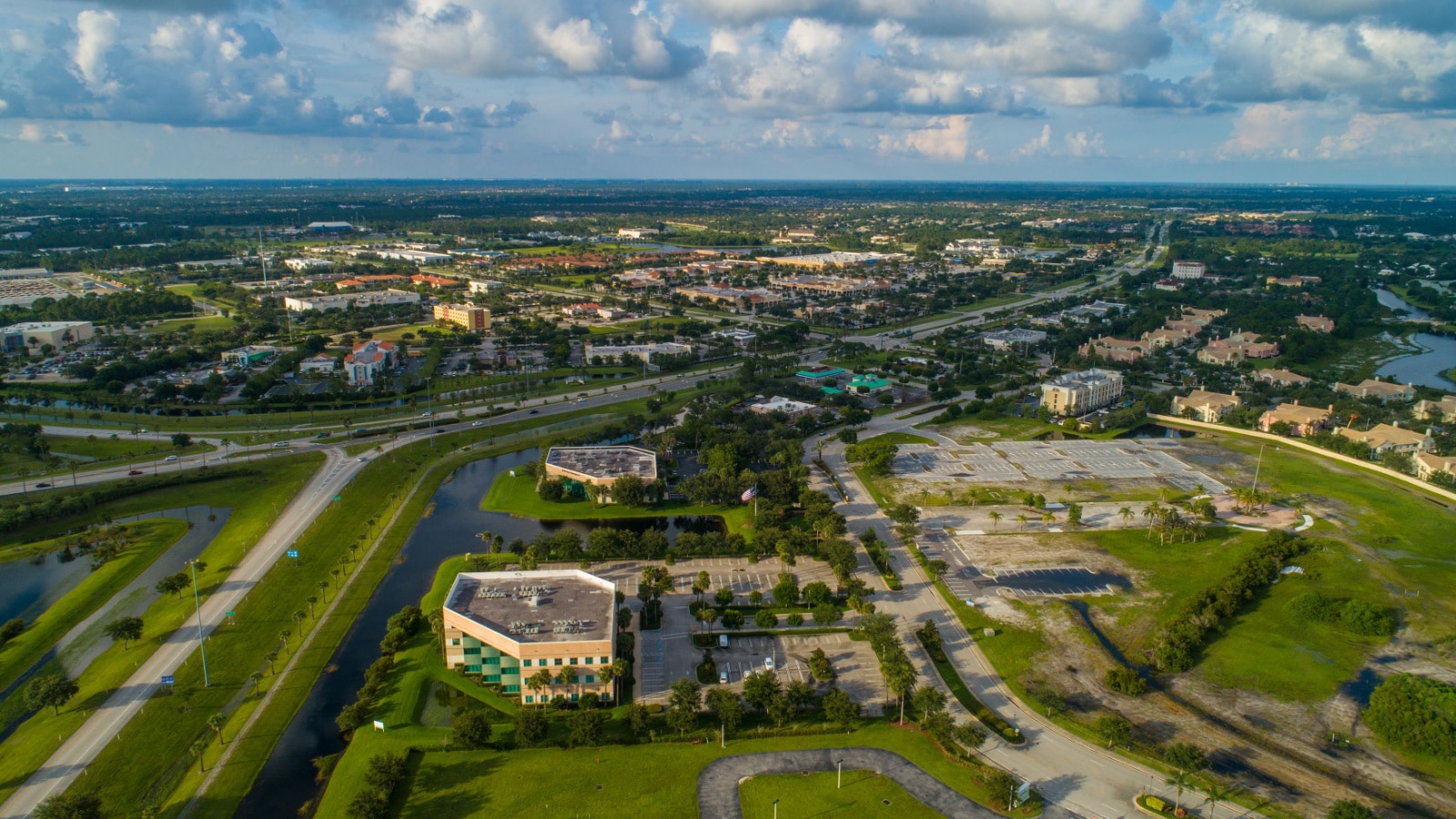 No attempt hasn't been made to foster a sense of civic pride or liveliness in Port St. Lucie, Florida, so someone called it the ugliest city in America. They mentioned that Port St. Lucie had no such justification, whereas abandoned communities might at least be blamed for not being maintained. The user had a negative impression of the city since it lacked charm and personality, making them think it was a boring place to visit.
11. Detroit: A City of Contrasts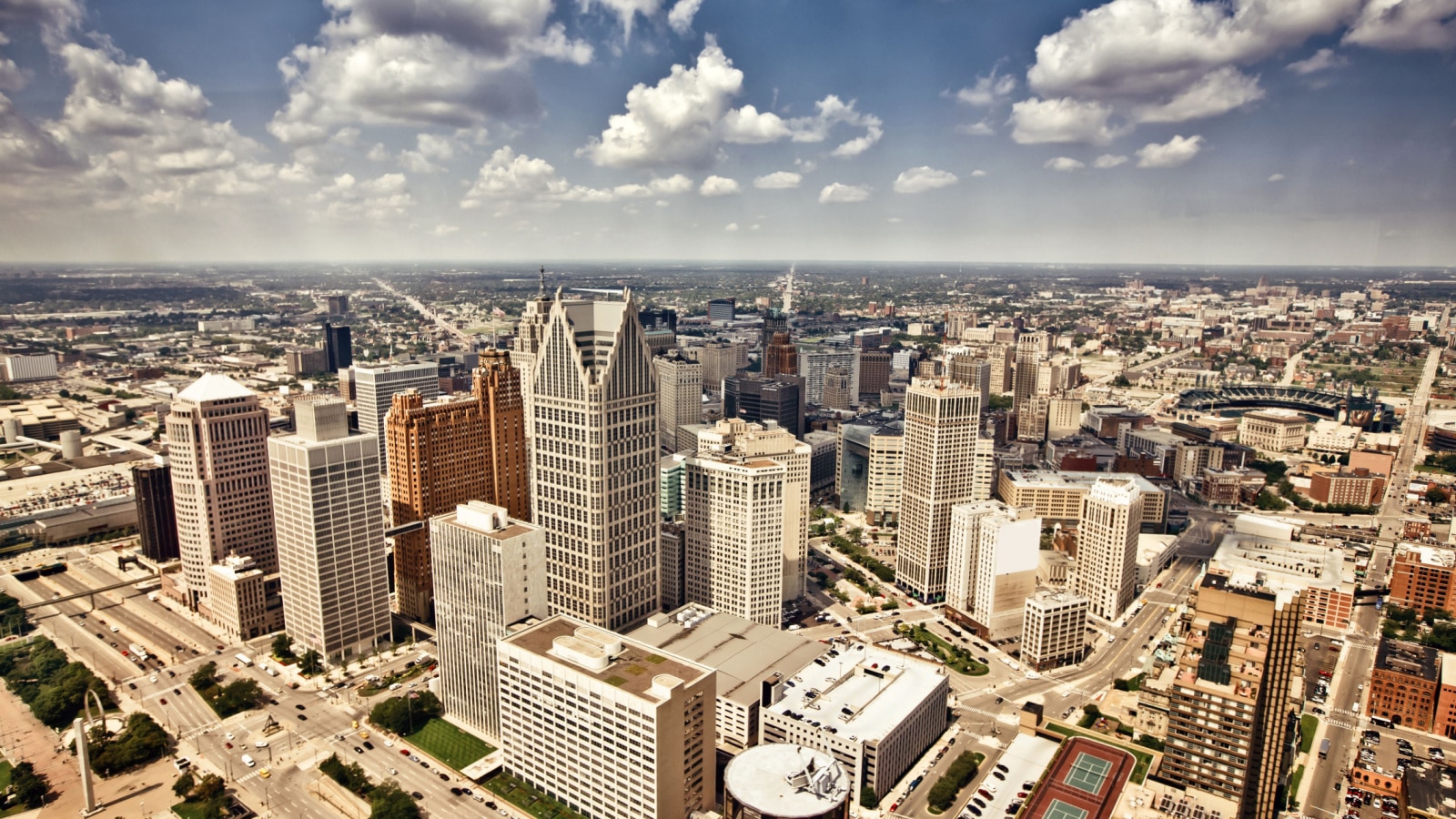 Although some parts of Detroit have been rejuvenated and are actually good-looking, the city could not fulfill the expectations of this particular individual. The user estimates that beauty only applies to about one-fifth of the city, leaving much of it with a reputation for being ugly. They called it a notoriously bad city.
12. Lowell, Massachusetts: The Ugliest City in America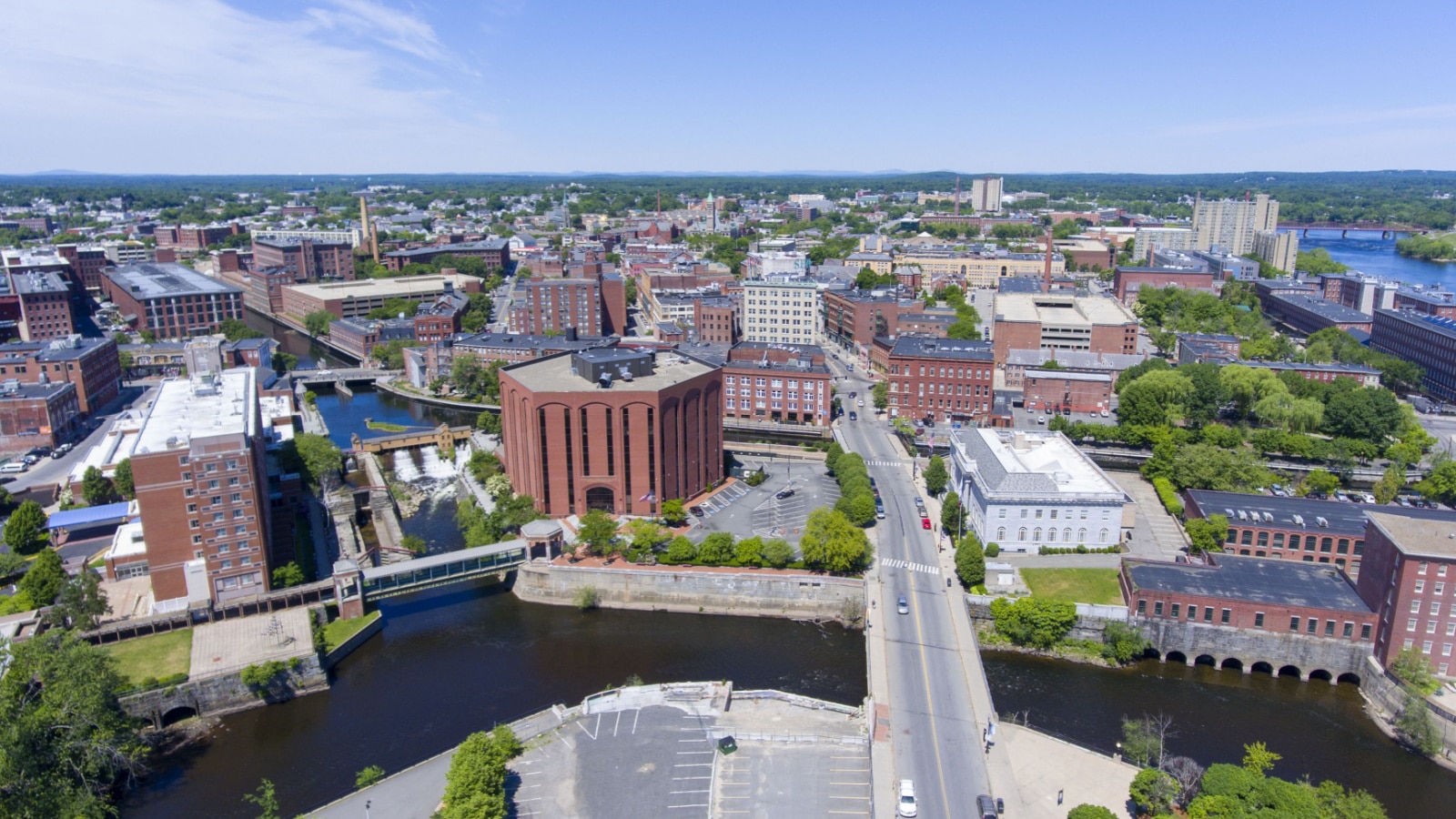 The last American says nothing else can compare to the terror of Lowell, Massachusetts. They strongly own their comment about this city. Another individual chimed in and said, "It has all of the old mills which aren't pretty I will admit."
Source: Reddit
12 of the Most Beautiful Cities in the United States According to Americans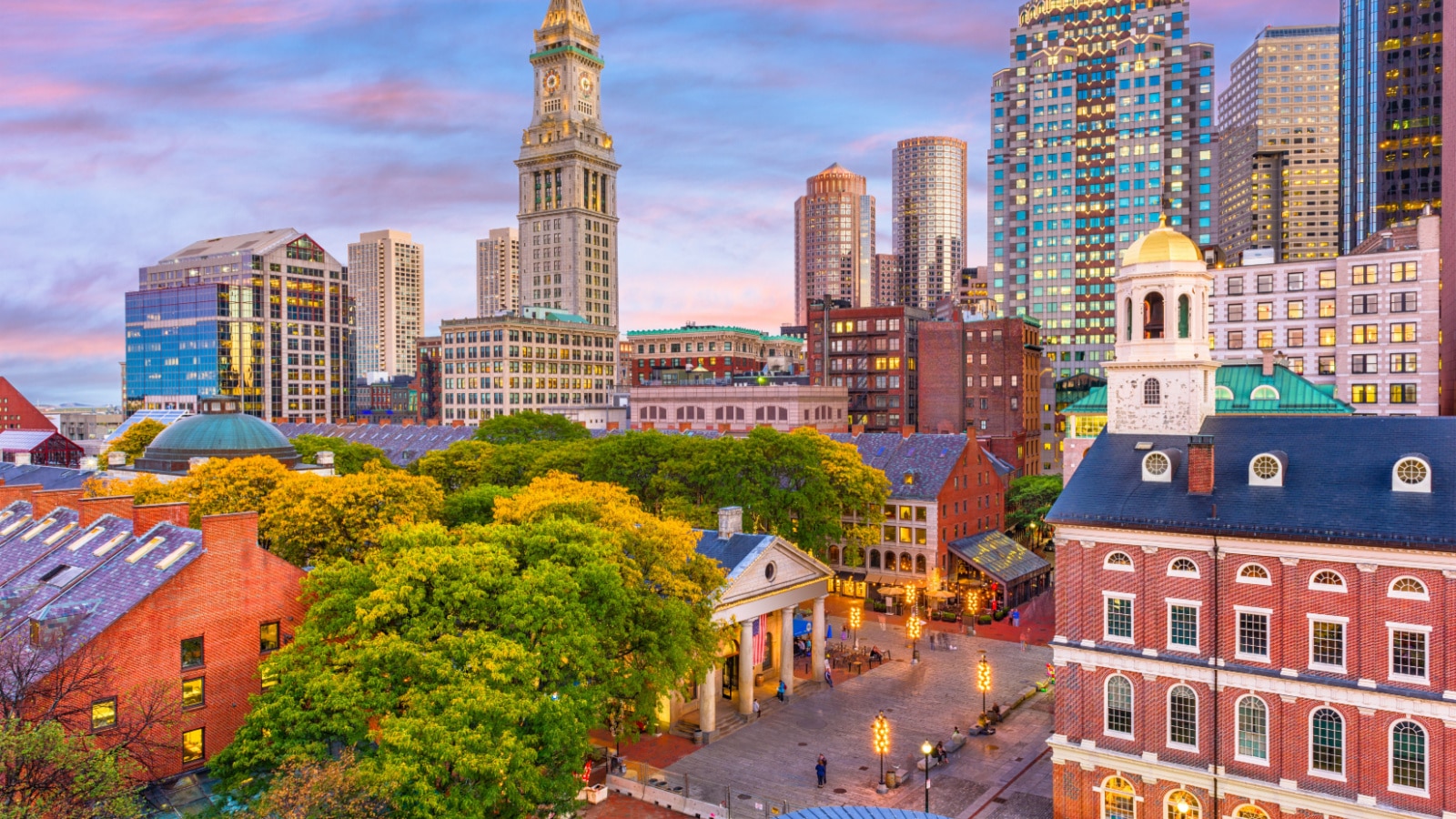 From the skyscrapers of Chicago to the charming streets of Savannah, beauty can be found in various forms across the United States. But which city takes the title of the most beautiful? Recently, people shared their opinions on the most beautiful city in the US on an online platform.
Read more: 12 of the Most Beautiful Cities in the United States According to Americans
3 Days in Denver – The Perfect Itinerary for 1st-Time Visitors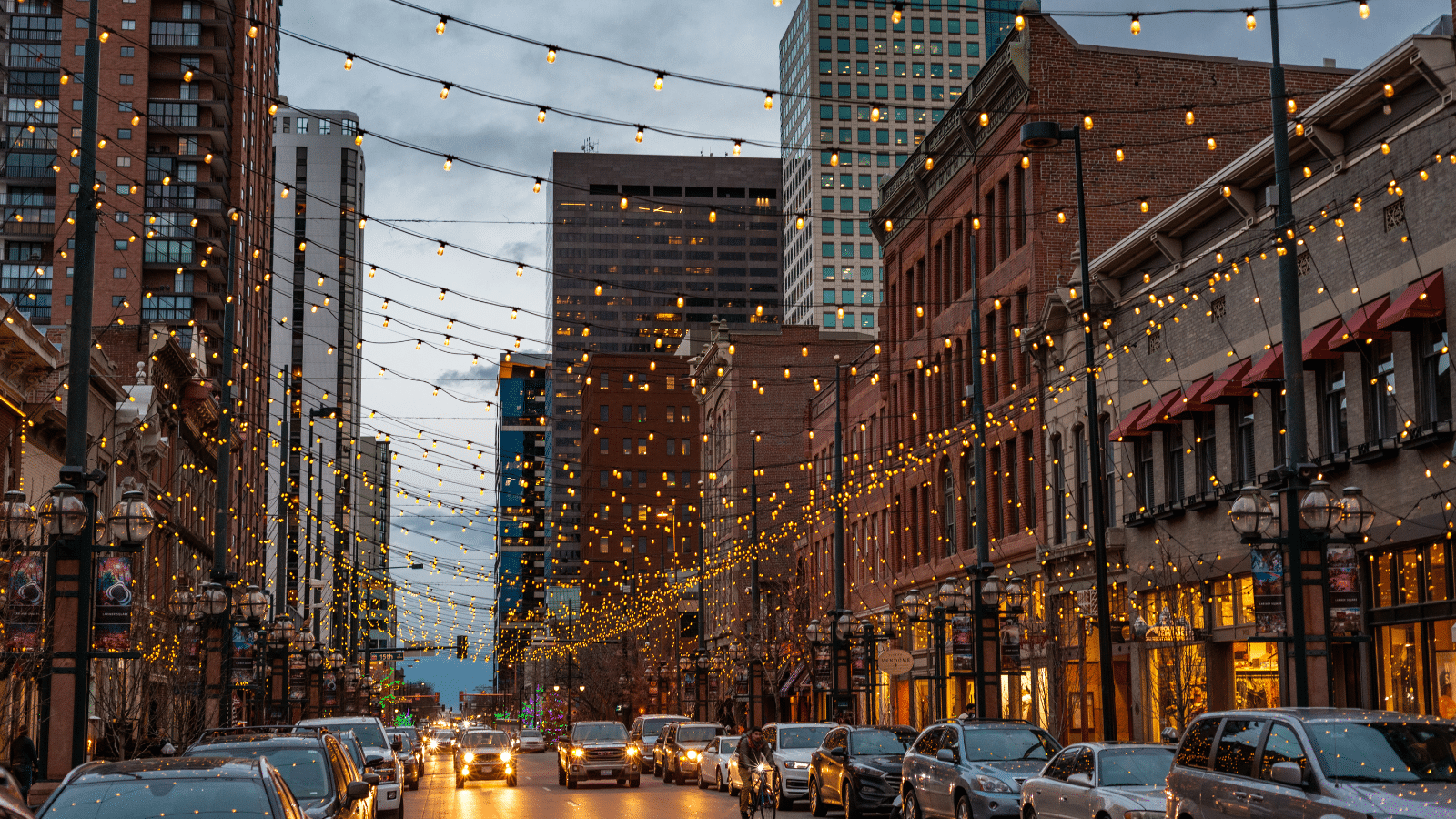 This Denver itinerary will give you a great sampling of the highlights of Denver for a first-time visitor. From fantastic restaurants and breweries to hiking and wild immersive art installations – there is something in here for everyone!
Read more: 3 Days in Denver – The Perfect Itinerary for 1st-Time Visitors
10 of the Worst Cities in the United States According to Americans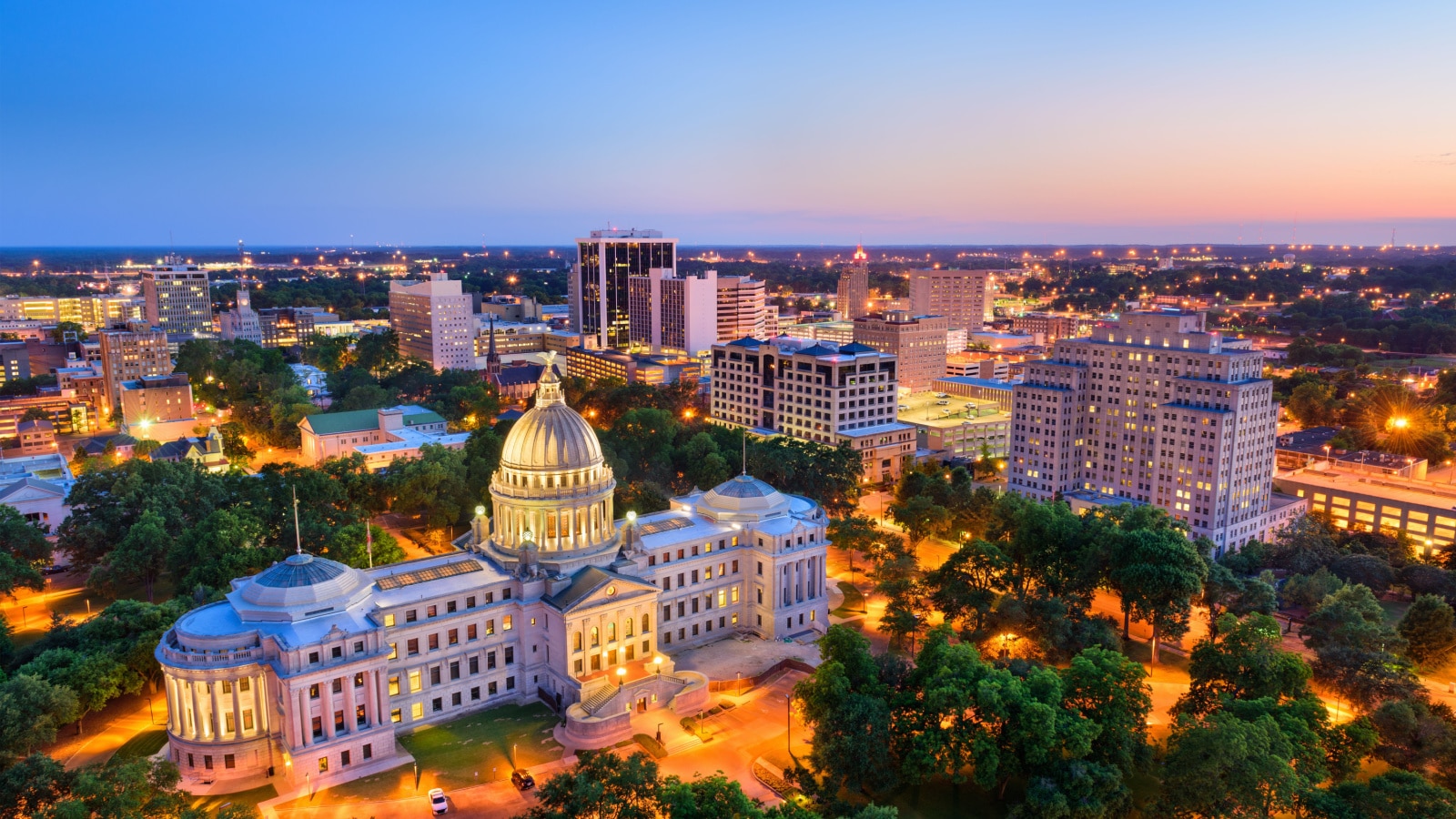 Some cities in the United States may be less desirable to visit than others, due to crime rates, infrastructure, and cleanliness. Recently on an online platform, Americans have shared their views on the worst big cities in the USA and why they believe so.
Read more: 10 of the Worst Cities in the U.S. According to Americans
My Brutally Honest Sandals Curaçao Review: MUST-READ Before Staying Here
This post is sharing absolutely everything you need to know about the new Sandals Curaçao and whether we recommend staying here. I'll be covering everything in this post… the good the bad, and the downright ugly.
Read more: My Brutally Honest Sandals Curaçao Review: MUST-READ Before Staying Here
12 of the Most Underrated Cities in the United States You Can't Afford to Miss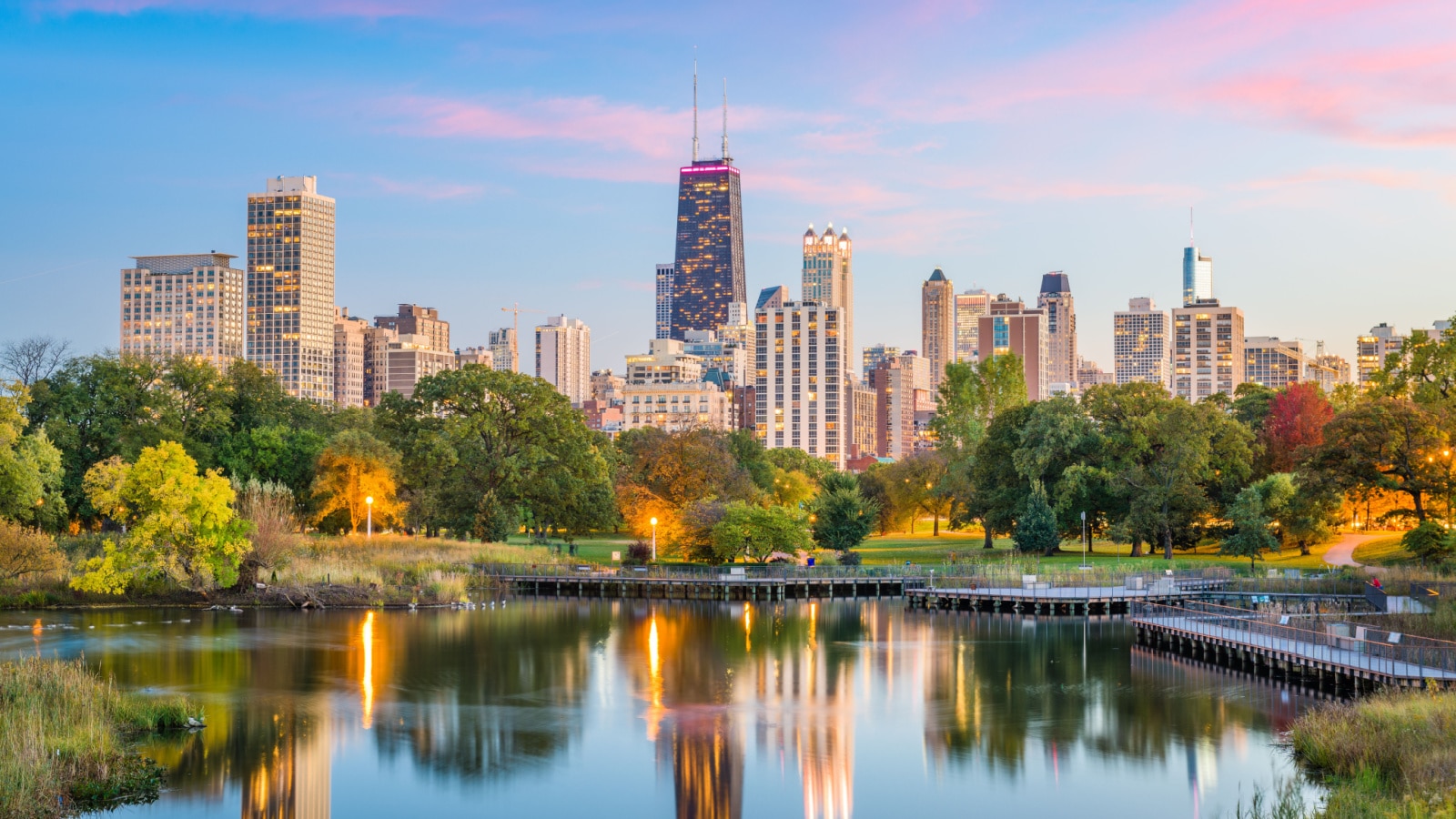 Fellow wanderers have spilled the beans on some of the best-kept secrets in the country, and we're inviting you to come along for the ride! So, fasten your seatbelts, grab a map, and venture off the beaten path to uncover some truly magical and underrated gems together.
Read more: 12 of the Most Underrated U.S. Cities You Can't Afford to Miss