12 of the Most Underrated U.S. Cities You Can't Afford to Miss
Feeling restless and bored of the usual ho-hum tourist spots across the good ole USA? Craving something more thrilling and exciting? Well, you're in for a treat! Fellow wanderers have spilled the beans on some of the best-kept secrets in the country, and we're inviting you to come along for the ride! So, fasten your seatbelts, grab a map, and venture off the beaten path to uncover some truly magical and underrated gems together!
1. Savannah, Georgia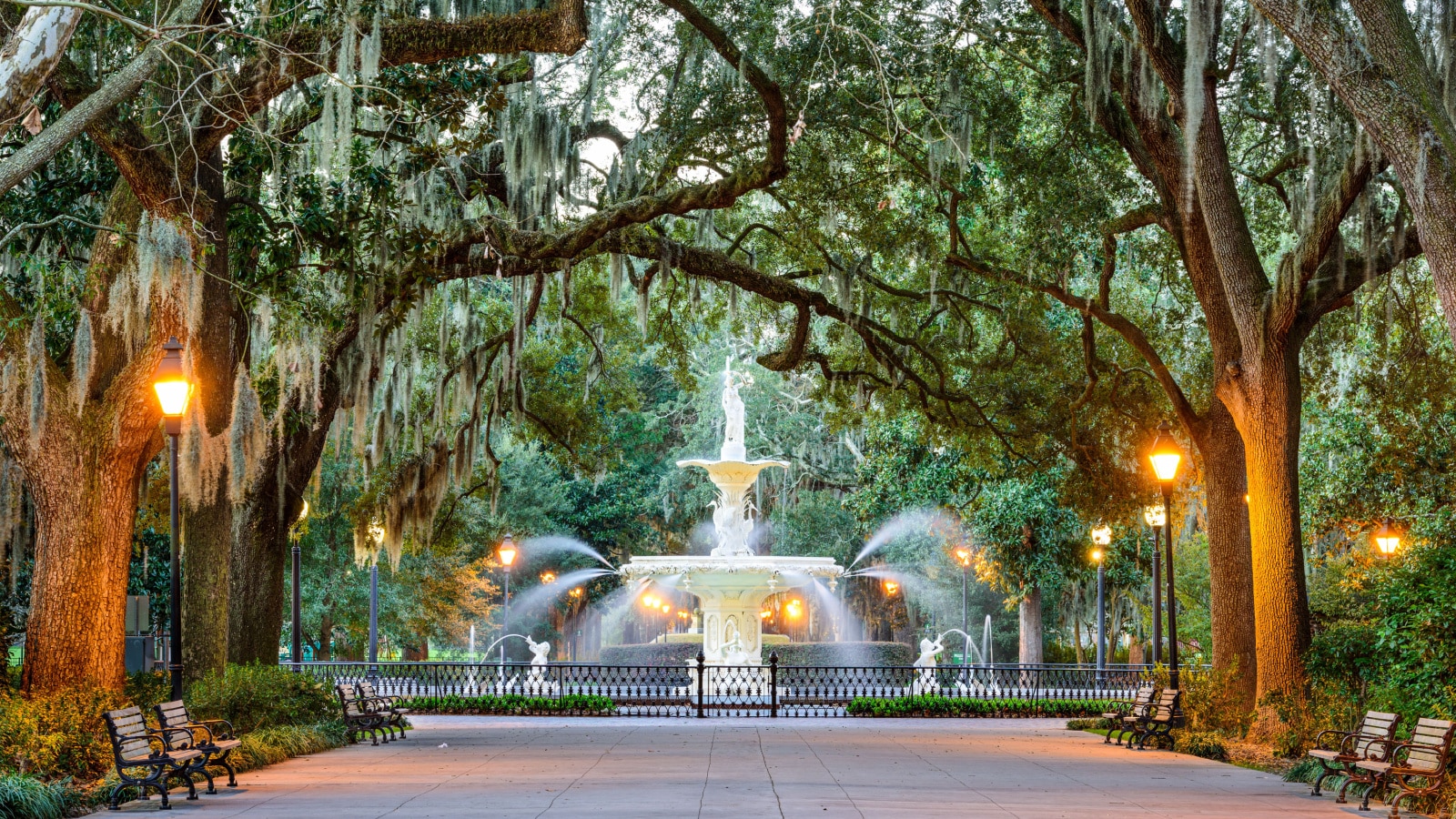 Savannah is a charming southern city known for its beautiful historic district, with live oaks and Spanish moss. Visitors can take a stroll down River Street, indulge in delicious southern cuisine, or take a ghost tour to learn about the city's haunted past.
2. Omaha, Nebraska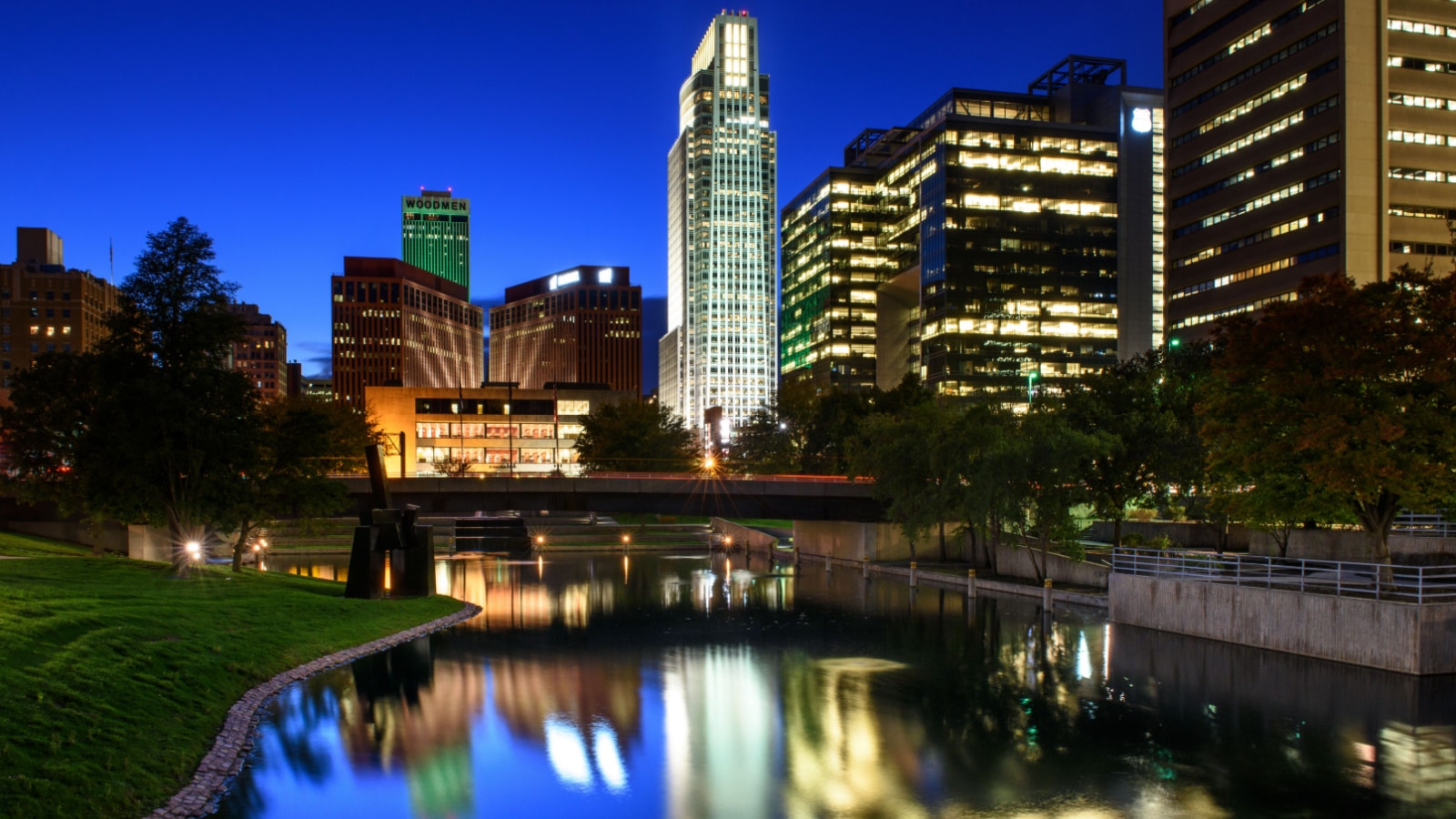 This town may not be on the top of everyone's travel list, but it's definitely worth a visit. This Midwestern city boasts a thriving arts and culture scene, with museums like the Joslyn Art Museum and the Durham Museum. Take advantage of the famous Omaha steaks and the beautiful Bob Kerrey Pedestrian Bridge.
3. Portland, Maine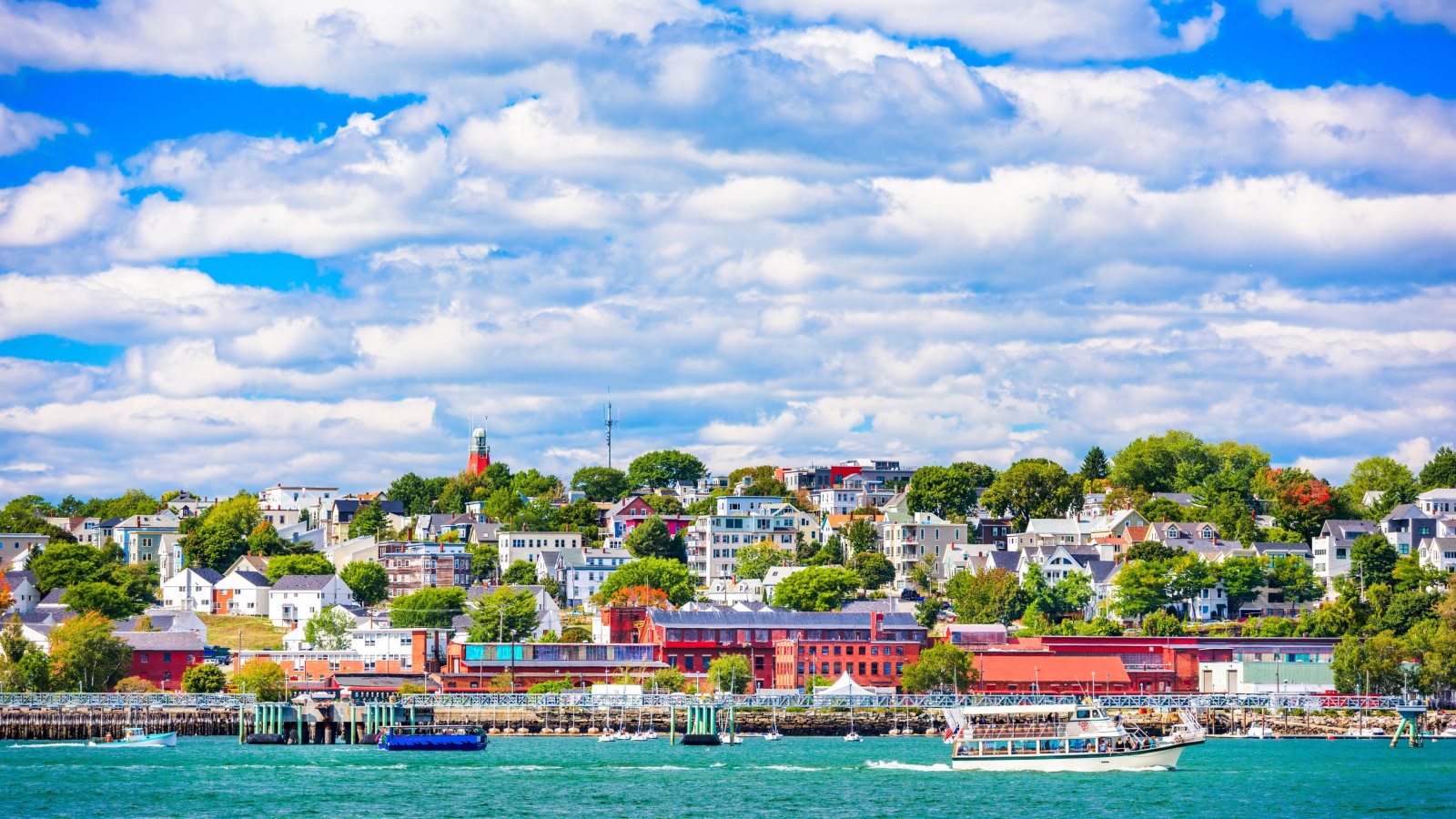 Step into the charming coastal town of Portland, where the ocean breeze and seafaring heritage converge in a picturesque setting. Meander along the cobblestone streets of the Old Port, where eclectic boutique shops and mouthwatering seafood eateries await you at every turn. The nearby Casco Bay Islands offer adventure seekers a world of exploration, while Acadia National Park beckons with breathtaking hiking trails.
4. Saratoga Springs, New York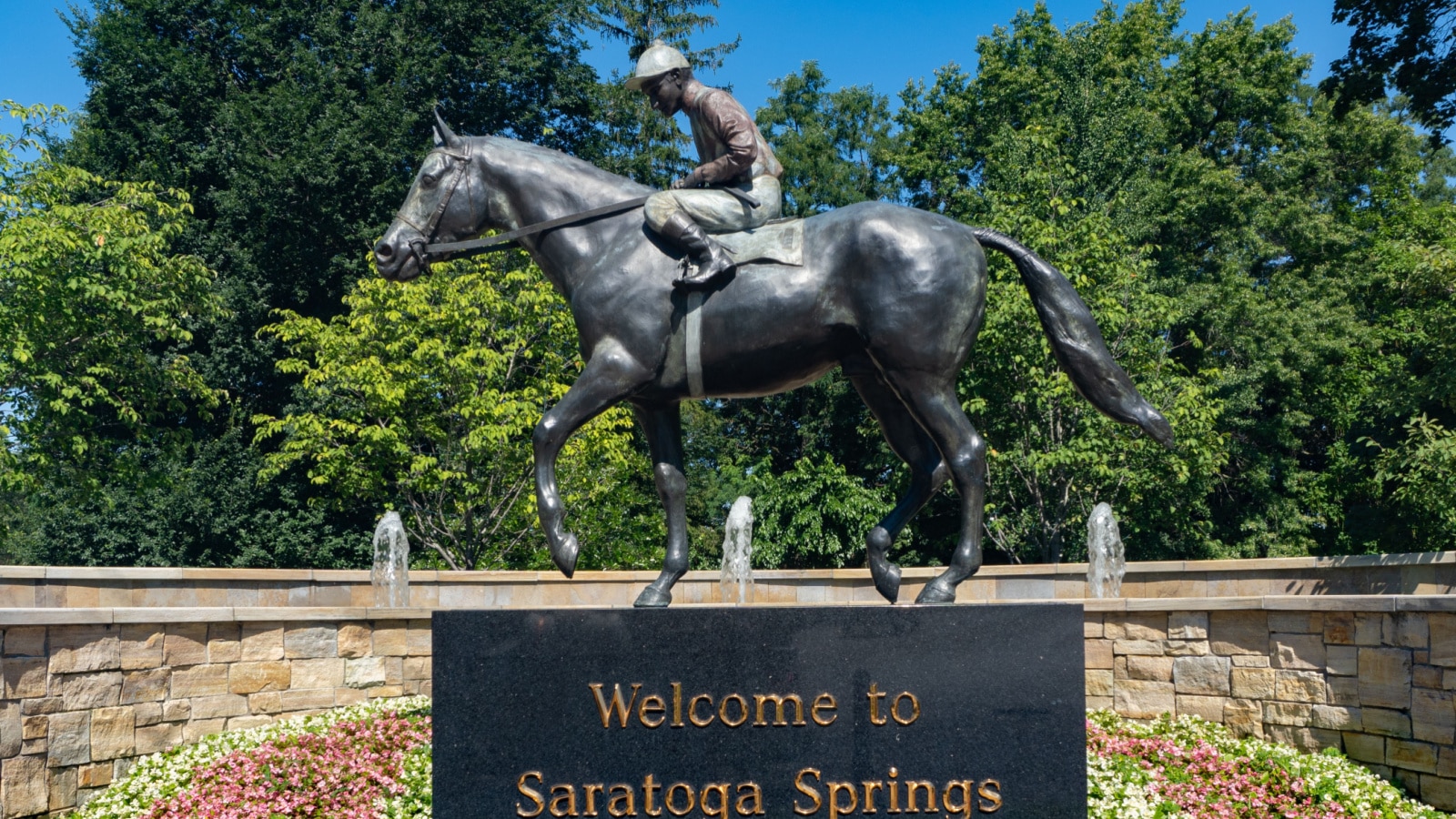 Nestled within its charming borders, this small town packs a powerful punch of excitement and entertainment. All eyes turn to the famous Saratoga Race Course, where visitors are treated to exhilarating displays of speed and agility by magnificent thoroughbred horses every summer. The town also boasts beautiful Victorian architecture, natural mineral springs, and a vibrant arts scene. Take advantage of the delicious farm-to-table restaurants in the area.
5. Minneapolis, Minnesota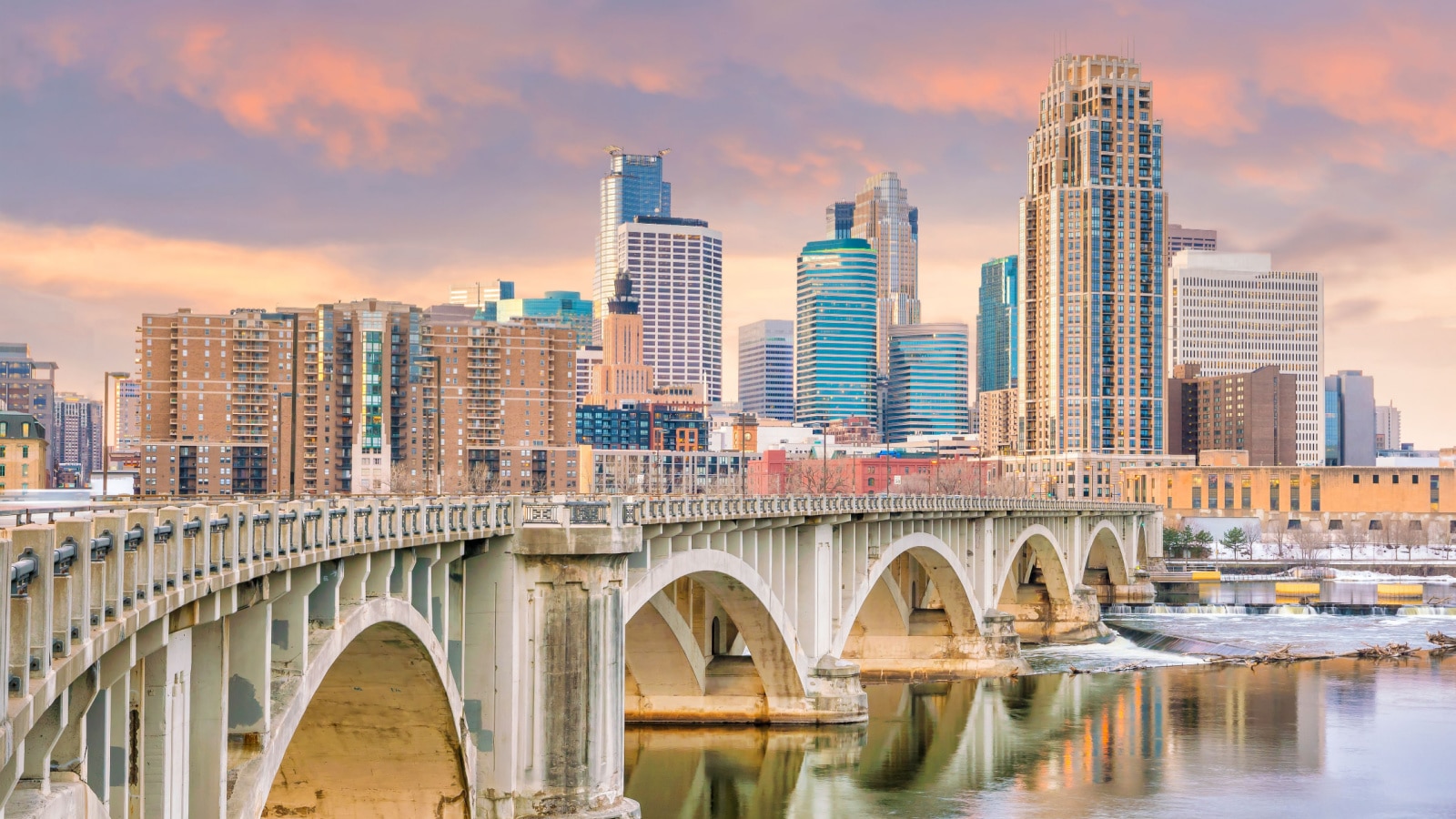 Located in the northern United States, Minneapolis is a city that is often overlooked in favor of larger Midwestern cities like Chicago. However, this underrated gem has plenty to offer visitors, including a thriving arts scene, beautiful parks and lakes, and delicious cuisine. The iconic Mall of America, and the birthplace of musical legends such as Prince and Bob Dylan, are both in the city. Don't miss out on exploring the city's many museums, including the Walker Art Center and the Minneapolis Institute of Art.
6. Galena, Illinois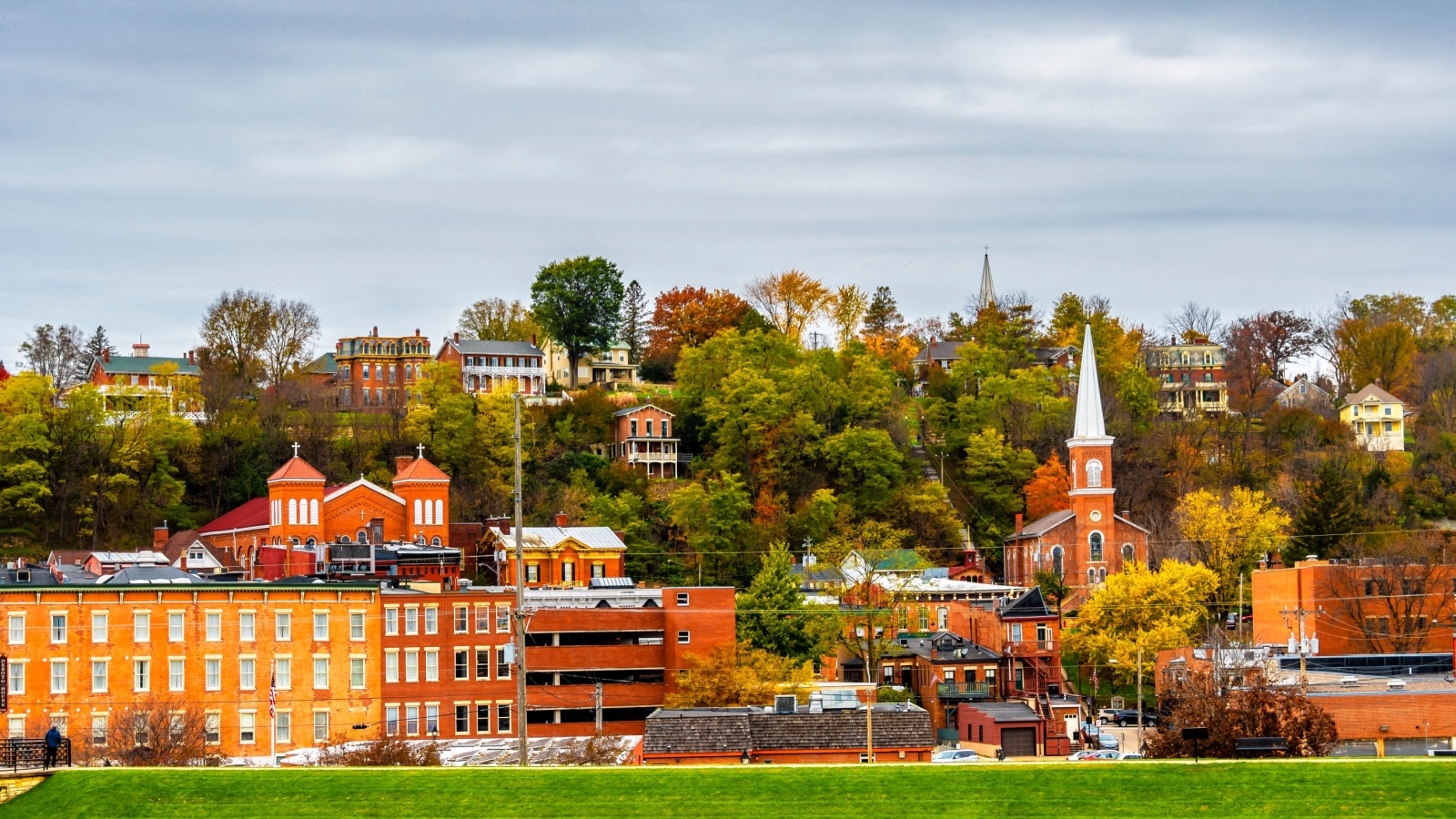 Tucked away in the northwest corner of Illinois, Galena is a charming town that often gets overshadowed by nearby Chicago. However, this historic town is well worth a visit, with its beautiful architecture and quaint shops and restaurants. Stroll down Main Street to see the town's 19th-century buildings or visit the Ulysses S. Grant Home State Historic Site, where the Civil War general and former U.S. president once lived. The town also has numerous wineries and outdoor activities like hiking and skiing.
7. Pittsburgh, Pennsylvania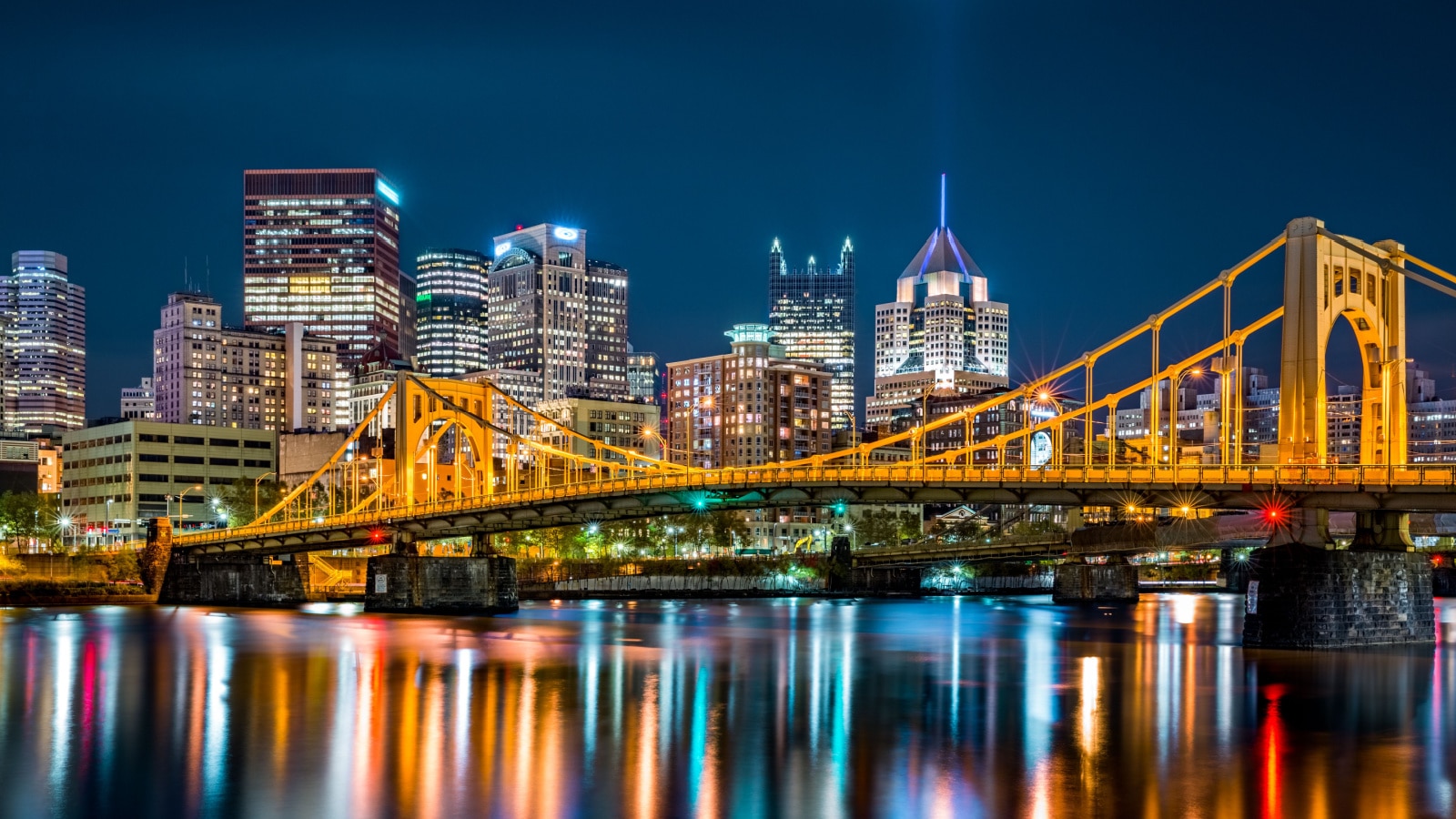 While Pittsburgh has long been nicknamed the "Steel City," it has recently undergone a remarkable metamorphosis, emerging as a thriving center of innovation and creativity. Within the city's limits, visitors can immerse themselves in a vibrant arts scene, explore world-class museums, and indulge in a diverse culinary landscape that will tantalize taste buds. Visitors can explore the city's many neighborhoods, including the trendy Lawrenceville area, or ride up the Duquesne Incline for stunning city skyline views.
8. Tucson, Arizona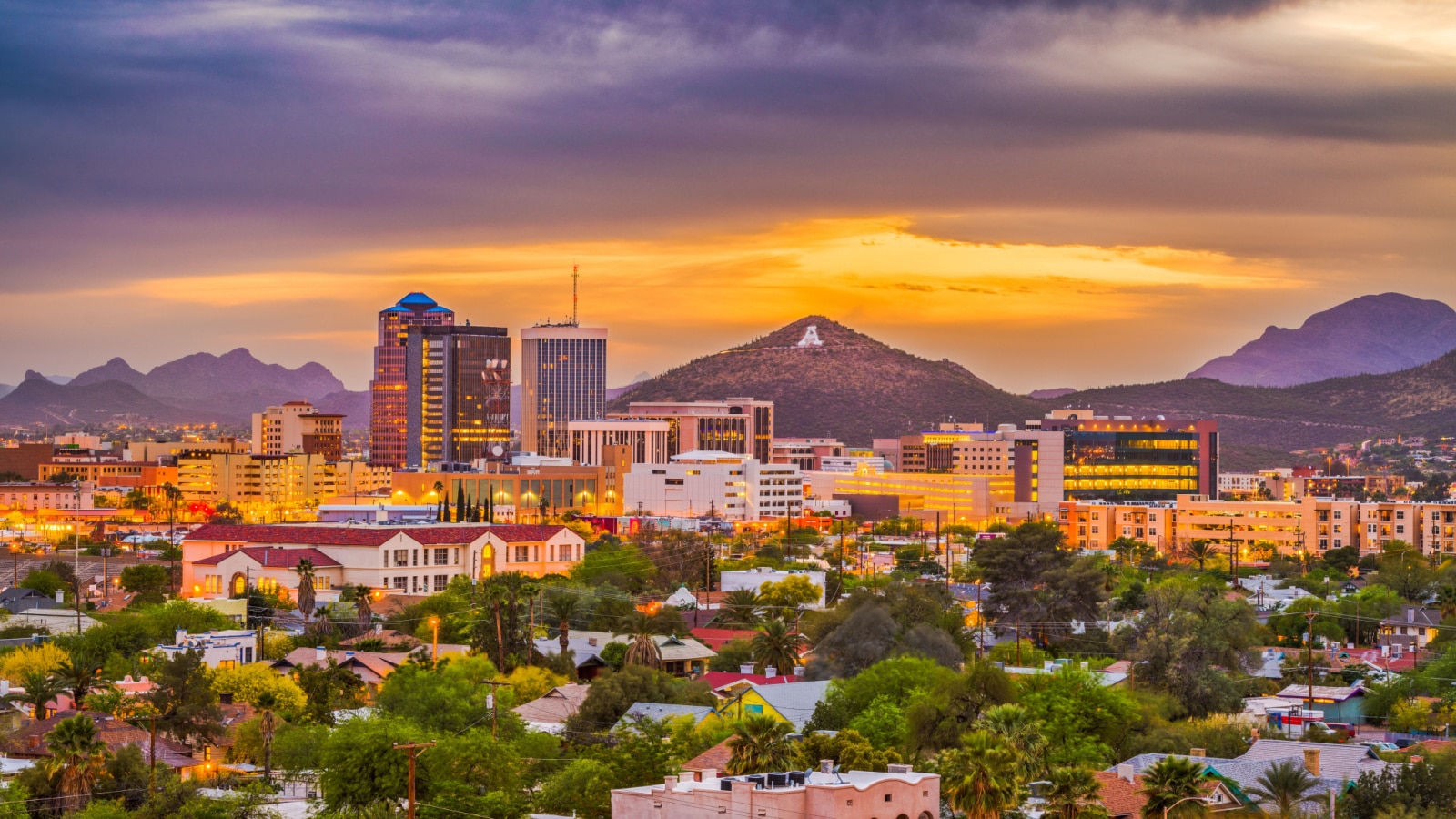 Located in the Sonoran Desert of southern Arizona, Tucson is often overshadowed by nearby Phoenix. However, this vibrant city has plenty to offer visitors, including a rich history, stunning natural beauty, and delicious food. Take a hike in the nearby Saguaro National Park to see the iconic cactus or explore the city's many museums, including the Arizona-Sonora Desert Museum and the Pima Air & Space Museum. With its warm climate and laid-back vibe, Tucson is the ideal destination.
9. Chicago, Illinois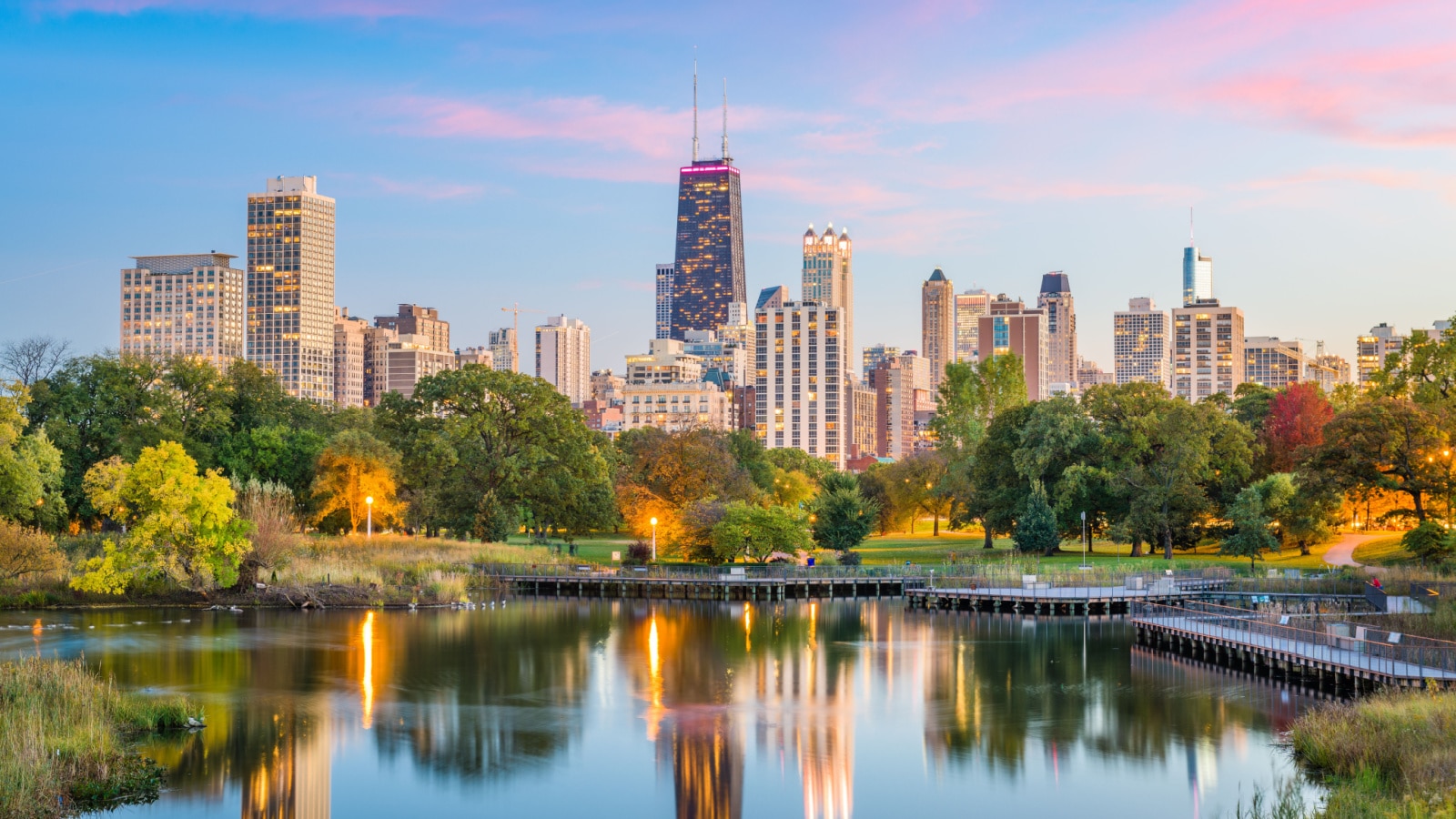 Situated in the heart of the Midwest, Chicago, also known as the Windy City, is frequently overshadowed by its more renowned counterparts in New York and Los Angeles. However, this underrated gem is home to some of the country's most stunning architecture, delicious cuisine, and incredible cultural experiences. Take a stroll along the Chicago Riverwalk, enjoy the view from Willis Tower (formerly known as the Sears Tower), or catch a show at the iconic Second City comedy club. Chicago is also a hub for sports enthusiasts, with its passionate fan base for the Bears, Cubs, and Bulls.
10. Greenville, South Carolina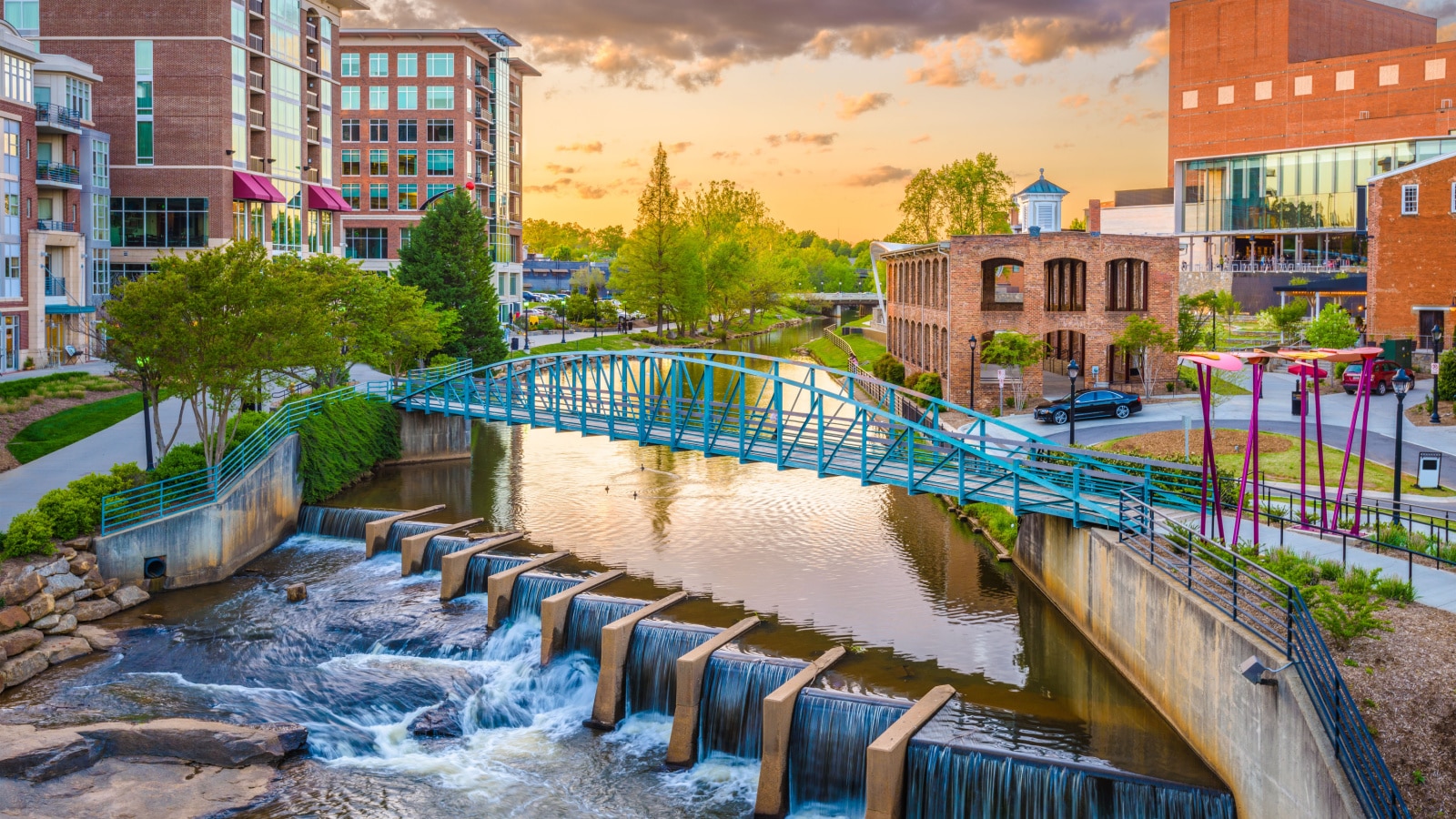 It is present in the foothills of the majestic Blue Ridge Mountains and lies a hidden gem of the southeastern United States – Greenville, South Carolina. A picturesque city that boasts a charming downtown area, scenic parks, and a plethora of outdoor activities that will leave you in awe. TWalk along the Swamp Rabbit Trail, visit Falls Park on the Reedy or catch a show at the Peace Center. Greenville also has a thriving food and beverage scene, with various restaurants and breweries.
11. Chattanooga, Tennessee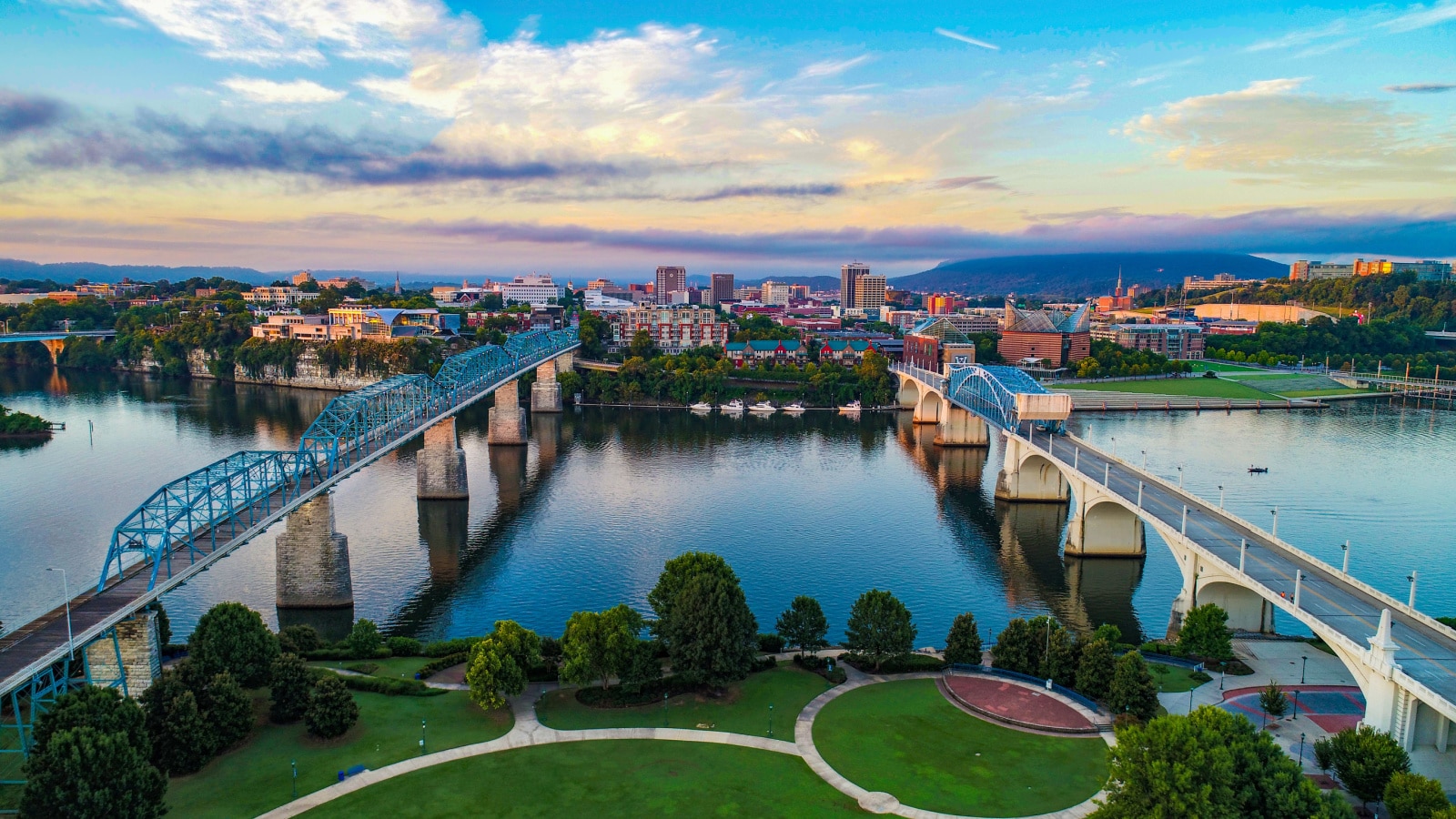 Situated in the middle of the Tennessee Valley, Chattanooga is a vibrant city with something to offer everyone. From its rich history to its natural beauty, this city has plenty to offer visitors and residents alike. Take a ride on the Incline Railway, explore the Tennessee Riverwalk, or visit the famous Ruby Falls. Chattanooga is also home to various museums, including the Tennessee Aquarium and the Creative Discovery Museum. There are several parks and recreational areas to explore, including Rock City Gardens and Lookout Mountain.
12. Lexington, Kentucky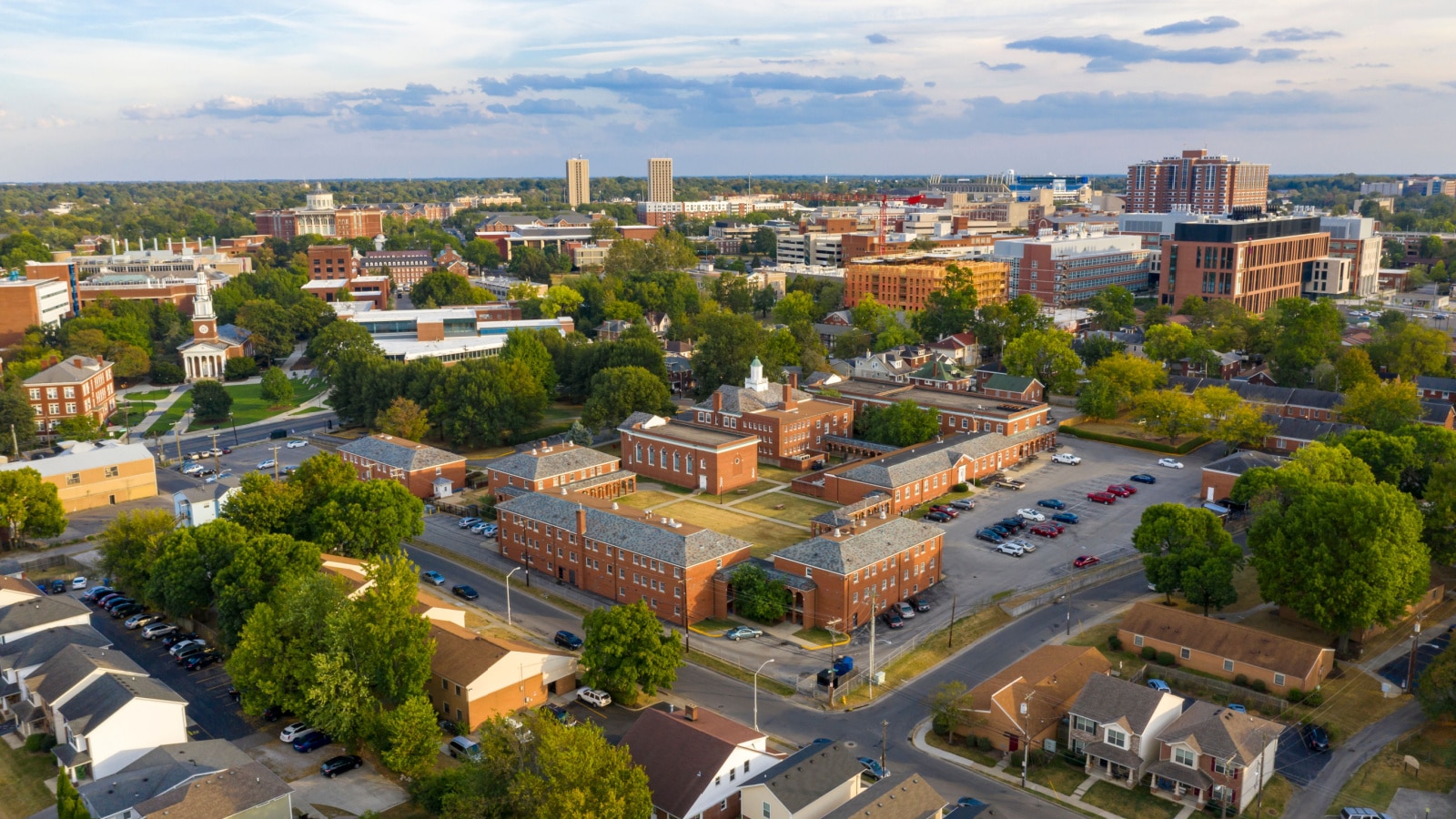 Recognized as the "Horse Capital of the World," Lexington, Kentucky, is a charming southern city often overlooked by travelers. With its rolling hills, historic landmarks, and incredible bourbon, Lexington is great for those looking for a unique and authentic Southern experience. Take a tour of the Kentucky Horse Park, visit the historic Mary Todd Lincoln House, or go on a bourbon-tasting tour. Lexington is also home to the University of Kentucky, which brings a youthful energy to the city and plenty of opportunities to catch a Wildcats game.
This article is brought to you by this thread.
More From Have Clothes, Will Travel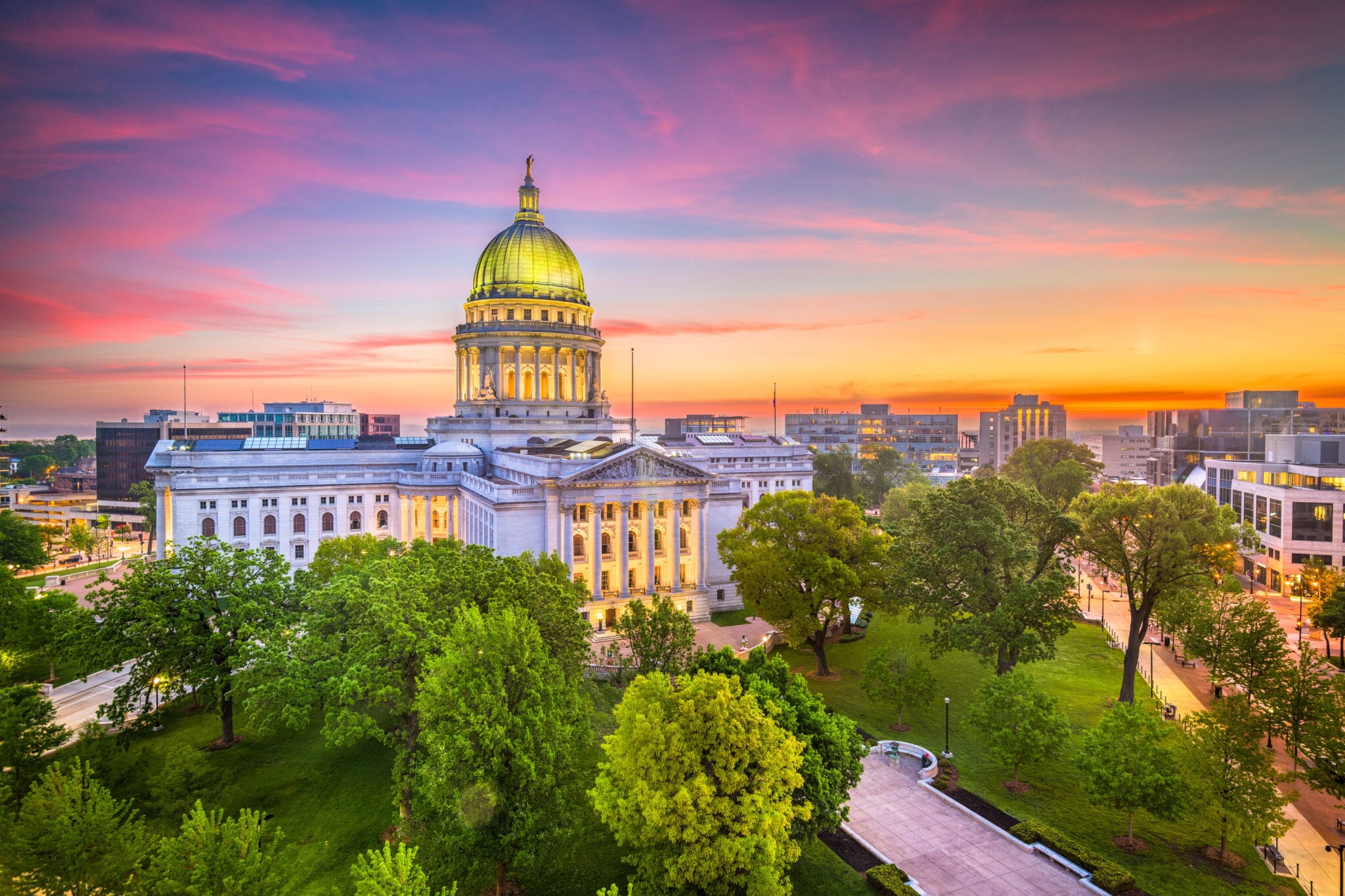 Madison is a vibrant city in Wisconsin and home to the state capital. It's a great city to spend a weekend in, and an even better one to live in (recently ranked in the top 20 for best places to live in the US)! From Badgers games and breweries to art galleries, decadent food tours, and amazing architecture… there's something for everyone in Madison, Wisconsin!
Read more: 23 Awesome Things to Do in Madison by a Wisconsinite
More From Have Clothes, Will Travel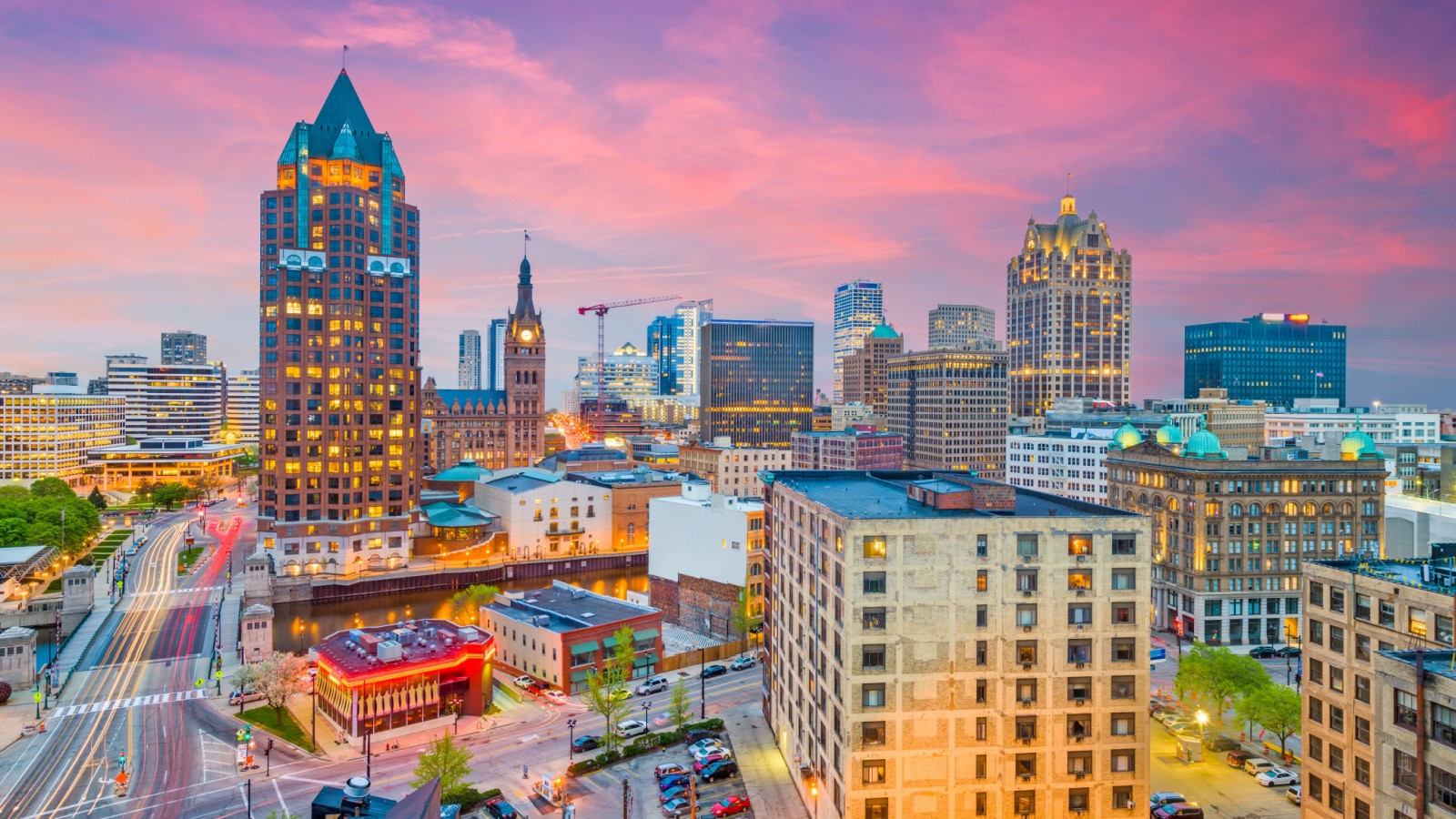 Milwaukee is a great city to visit with tons of wonderful things to do! There's free art, must-see historic spots, museums, fantastic brunch spots, and natural attractions that make Milwaukee one of the most ethnically and culturally diverse cities in the United States.
Read more: 32 Awesome Things to Do in Milwaukee by a Wisconsinite
More From Have Clothes, Will Travel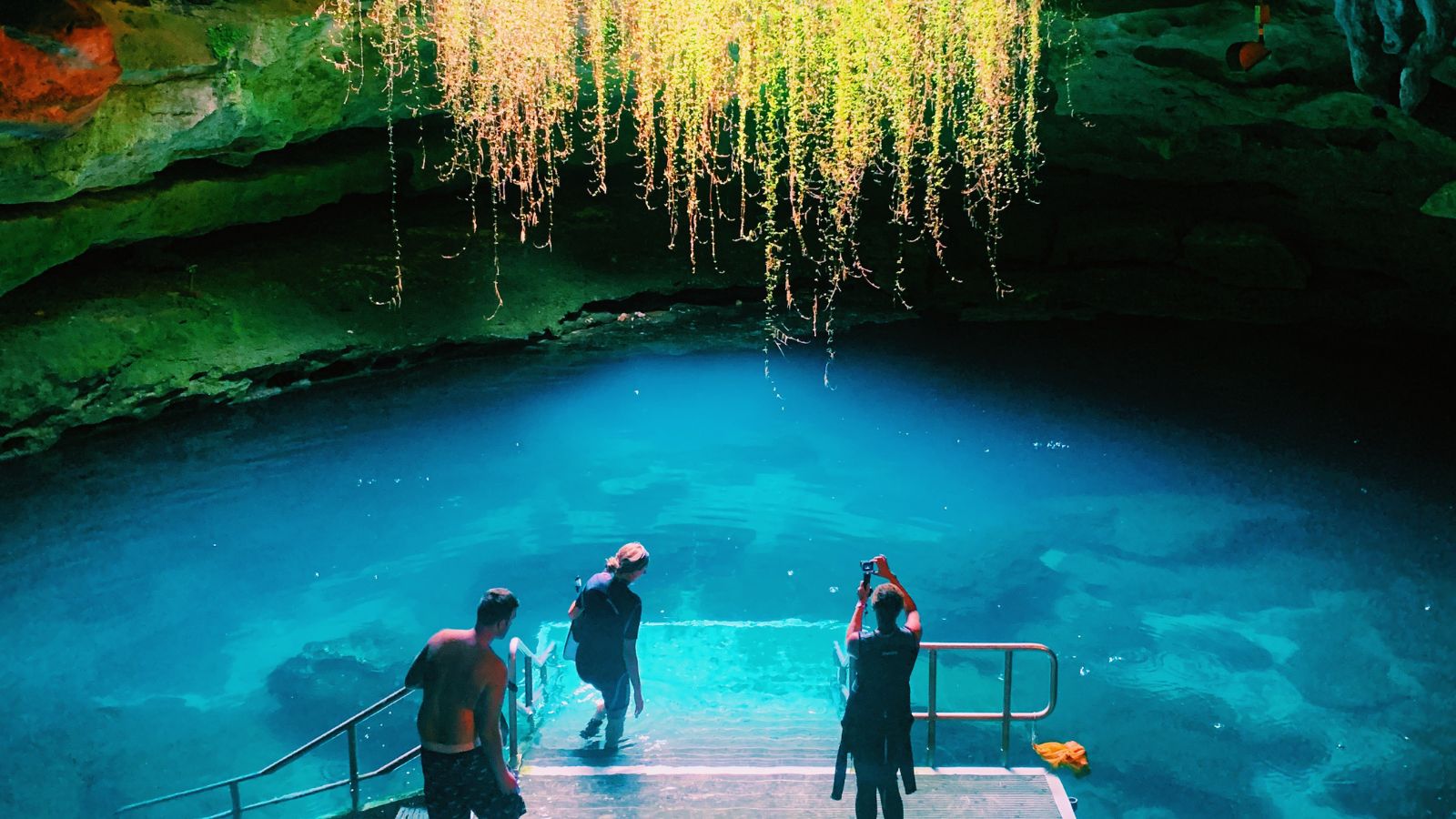 Most tourists see the Sunshine State as the Disney capital of the world but those who know how to navigate this charming city can attest that it's more than just its man-made attractions.
Read more: 20+ Amazing Things to Do in Florida Other Than Disney
More From Have Clothes, Will Travel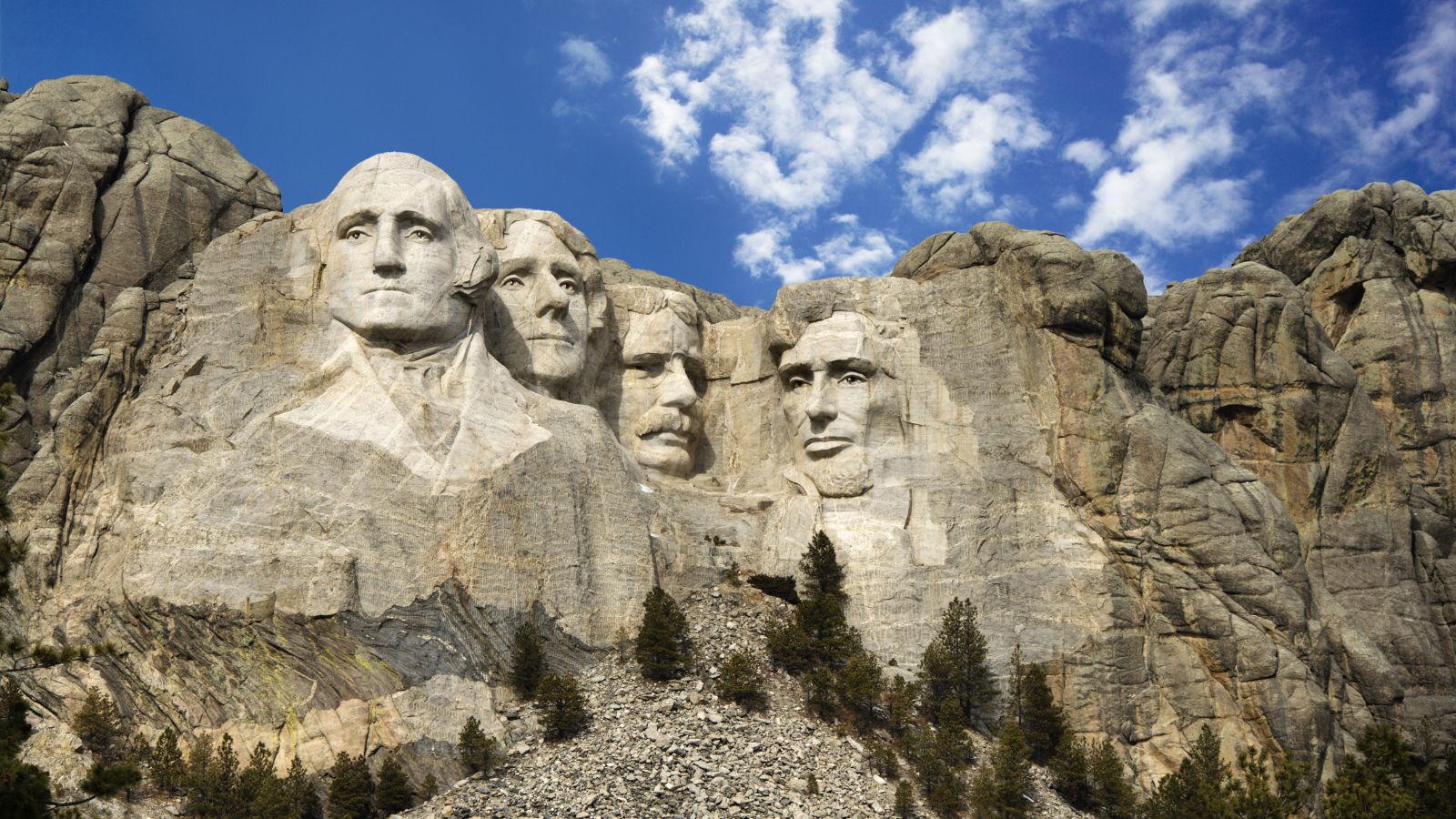 Recently on an online platform, Americans have shared their thoughts on the worst tourist destinations in the U.S.
Read more: 12 of the Worst Tourist Destinations in the United States According to Americans
More From Have Clothes, Will Travel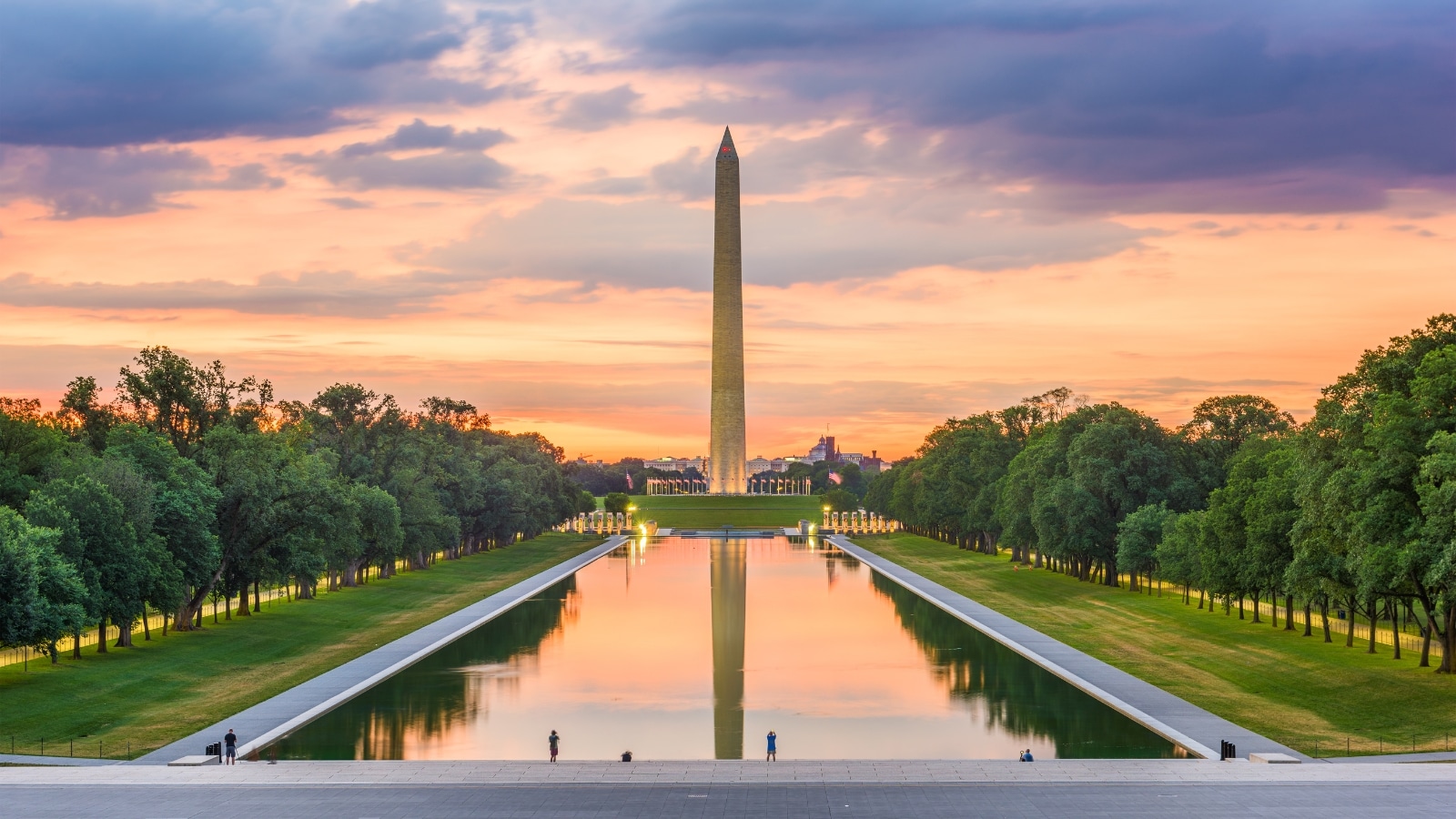 With endless travel options, narrowing down a destination is a tricky practice. Fifty states, melting pots of culture, various languages, and beautiful scenery are among the offerings in the US. Ten seasoned travelers shared their favorite places to visit in the U.S.
Read more: 10 Spots Americans Said Are the Best Places To Travel in the U.S.