12 Beautiful Castles in Europe You Must Add to Your Bucket List, According to Europeans
Every castle has a unique story to tell, recalling the adventures of the emperors, knights, and wealthy families that once walked through its corridors. Europeans have revealed some of their favorite castles in Europe to seek on an online platform. These architectural wonders range from the magical Eltz Castle in Germany to the romantic Chenonceau in France, the looming Hohensalzburg in Austria, and the beautiful Castelo de Almourol in Portugal, transport tourists to past periods of chivalry, royalty, and intrigue.
1. Malbork Castle (Poland)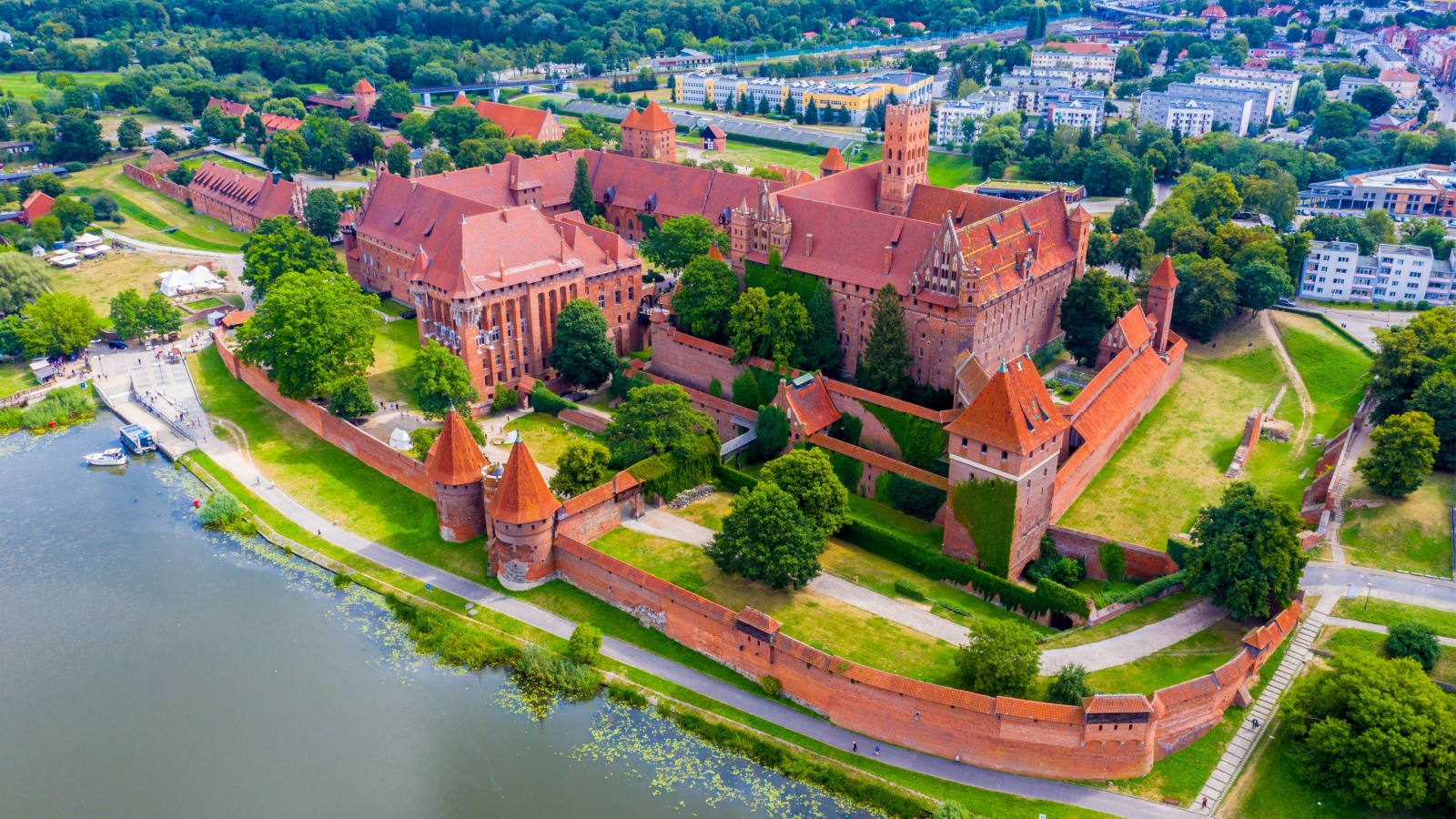 One of the largest brick castles in the world is Malbork Castle, located in Poland and a UNESCO World Heritage Site. This beautiful castle, which the Teutonic Knights first constructed in the 13th century, features superb Gothic architecture and delicate decor. Malbork Castle, a must-see location for lovers of architecture and history, offers tourists a glimpse into the medieval era through its high towers, massive walls, and vast courtyards.
2. Chenonceau (France)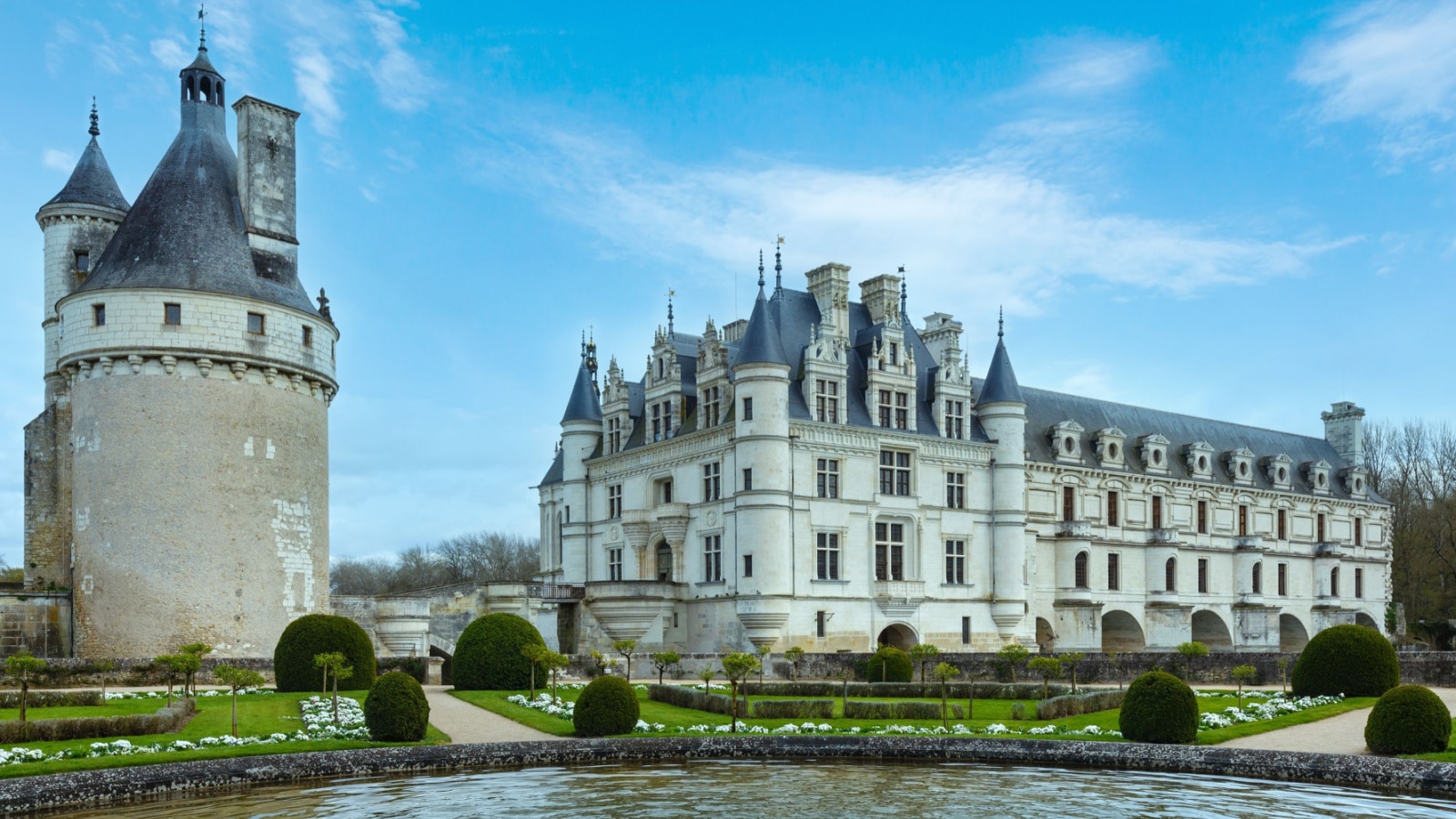 The beautiful French château of Chenonceau, also known as the "Ladies' Castle," spans the River Cher. This castle displays a fusion of architectural forms, combining Gothic and Renaissance, and is adorned with amazing gardens and surrounded by beautiful surroundings. Chenonceau, which is known for its beautiful gallery that crosses the river, has a beautiful and magical environment that captivates every visitor.
3. Castle of Bouillon (Belgium)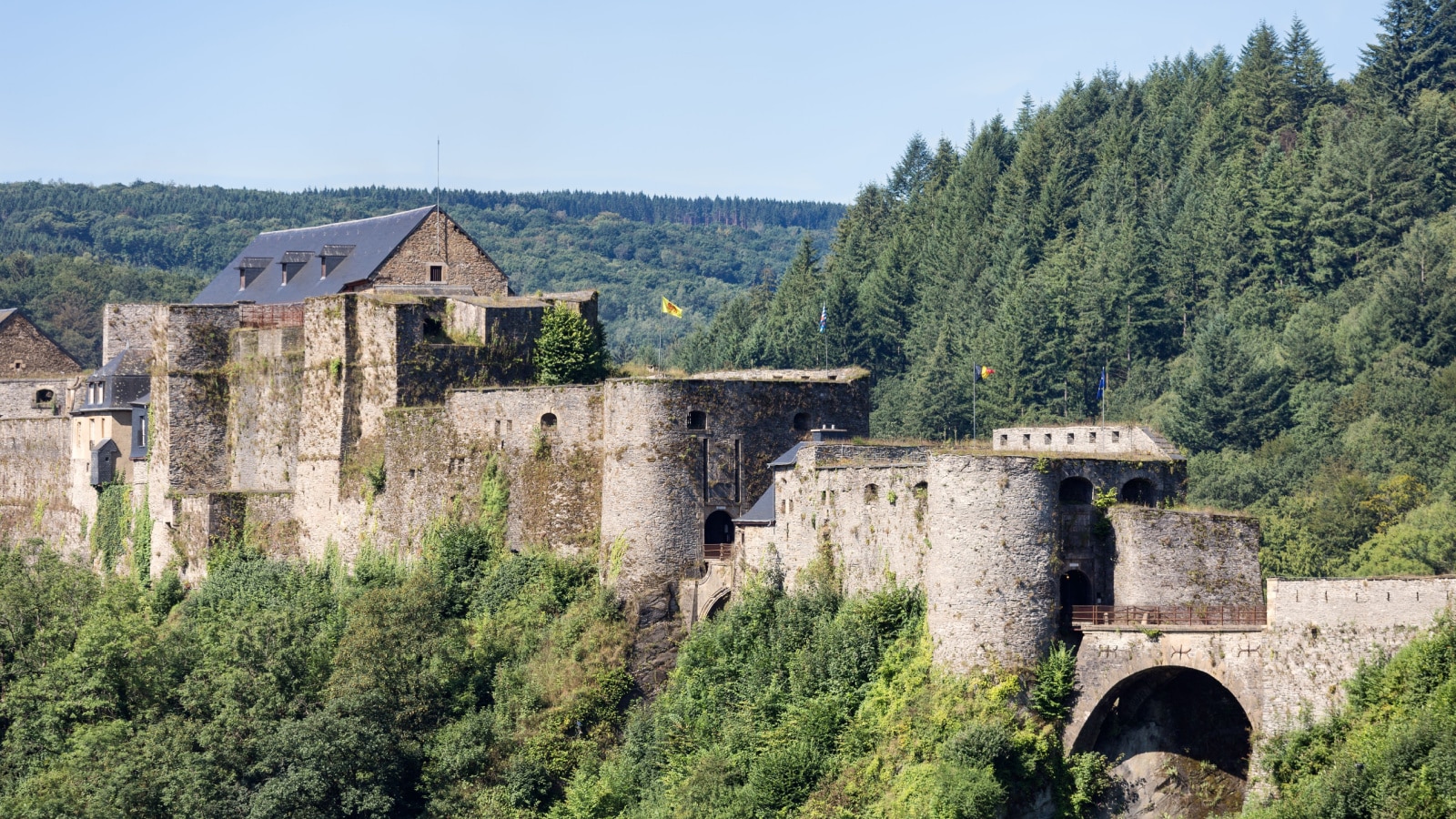 The glorious Castle of Bouillon is another example of the magnificence. You can't draw nearer to the hour of the campaigns. It is huge and stirs up misgivings about the city of Bouillon which lies in a charming part of the Ardennes. Its natural beauty is very refreshing and breathtaking.
4. Castel Sant'Angelo (Italy)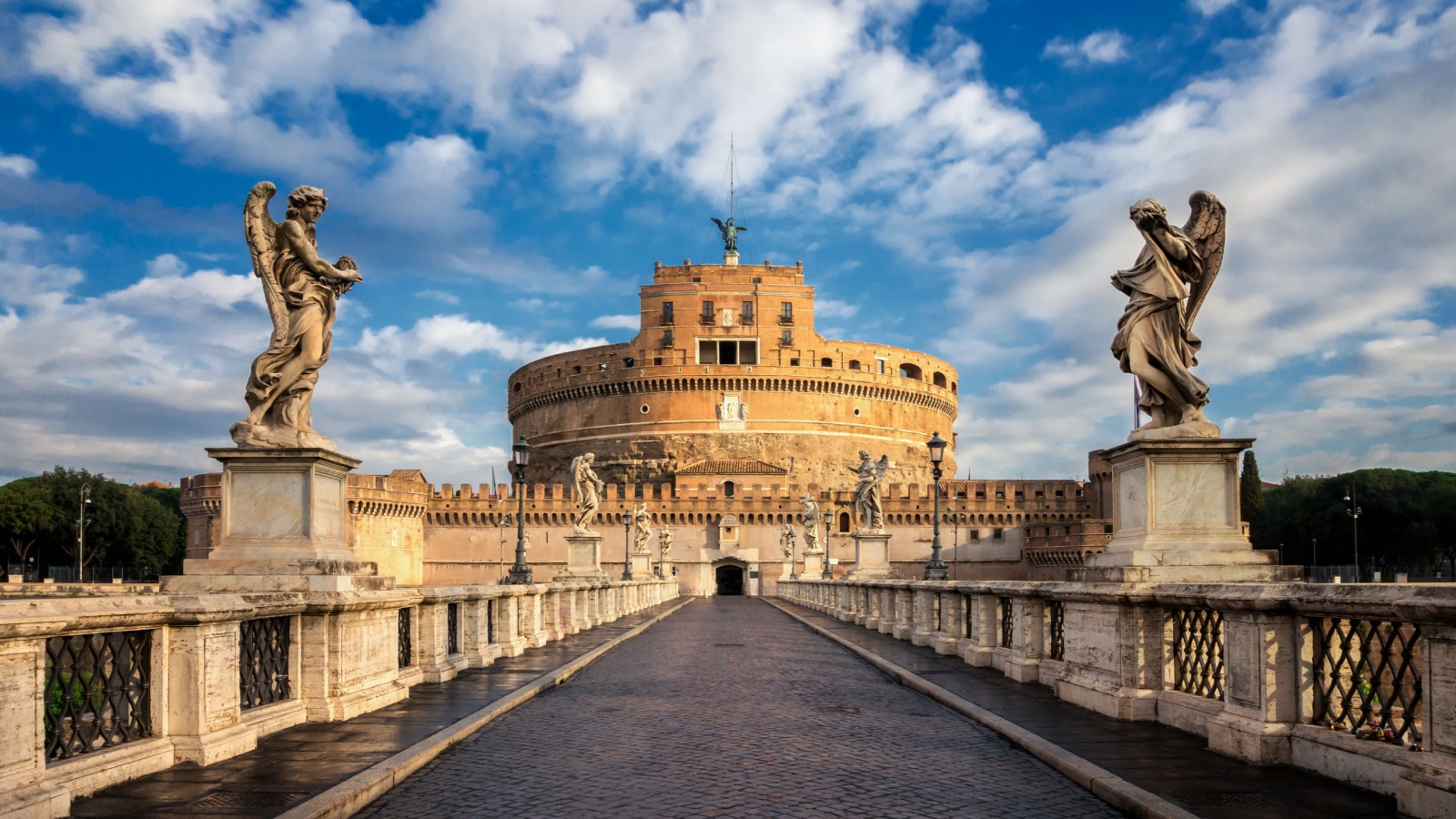 Castel Sant'Angelo is an ancient fortification with a colorful past on the Tiber River in Rome. It was initially built as a tomb for Emperor Hadrian and later transformed into a fortress and a papal residence. The castle is a fascinating destination for historians and visitors to see the Eternal City because of its round architecture, magnificent statues, and expansive views of Rome.
5. Festung Hohensalzburg (Austria)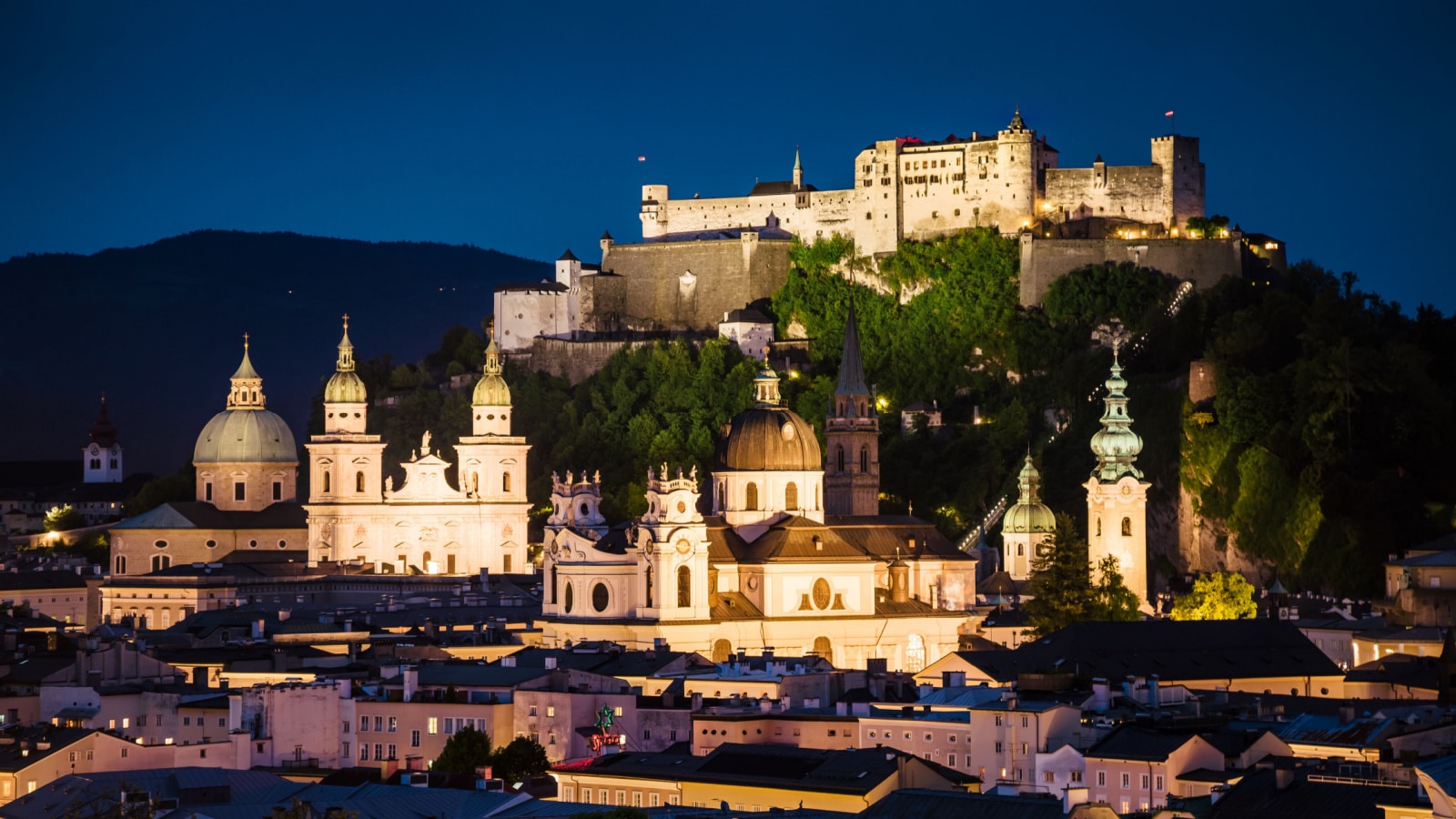 One of Europe's biggest and best-preserved medieval castles is Festung Hohensalzburg, which sits atop a hill overlooking Salzburg. This massive castle, which dates back to the 11th century, offers beautiful medieval construction, heavily defended walls, and stunning views of the Alps in the area as well as the Salzburg cityscape.
6. Castel del Monte (Italy)
The octagonal shape and geometric architecture of Castel del Monte, a UNESCO World Heritage Site in Apulia, Italy, make it an unusual and mysterious structure. The fortress, which was built in the 13th century by Emperor Frederick II, combines medieval, Romanesque, and Islamic architectural elements. Visitors come from all over the world to this faraway region because of its captivating mysteries and appeal to history buffs and architecture lovers.
7. Eltz Castle (Germany)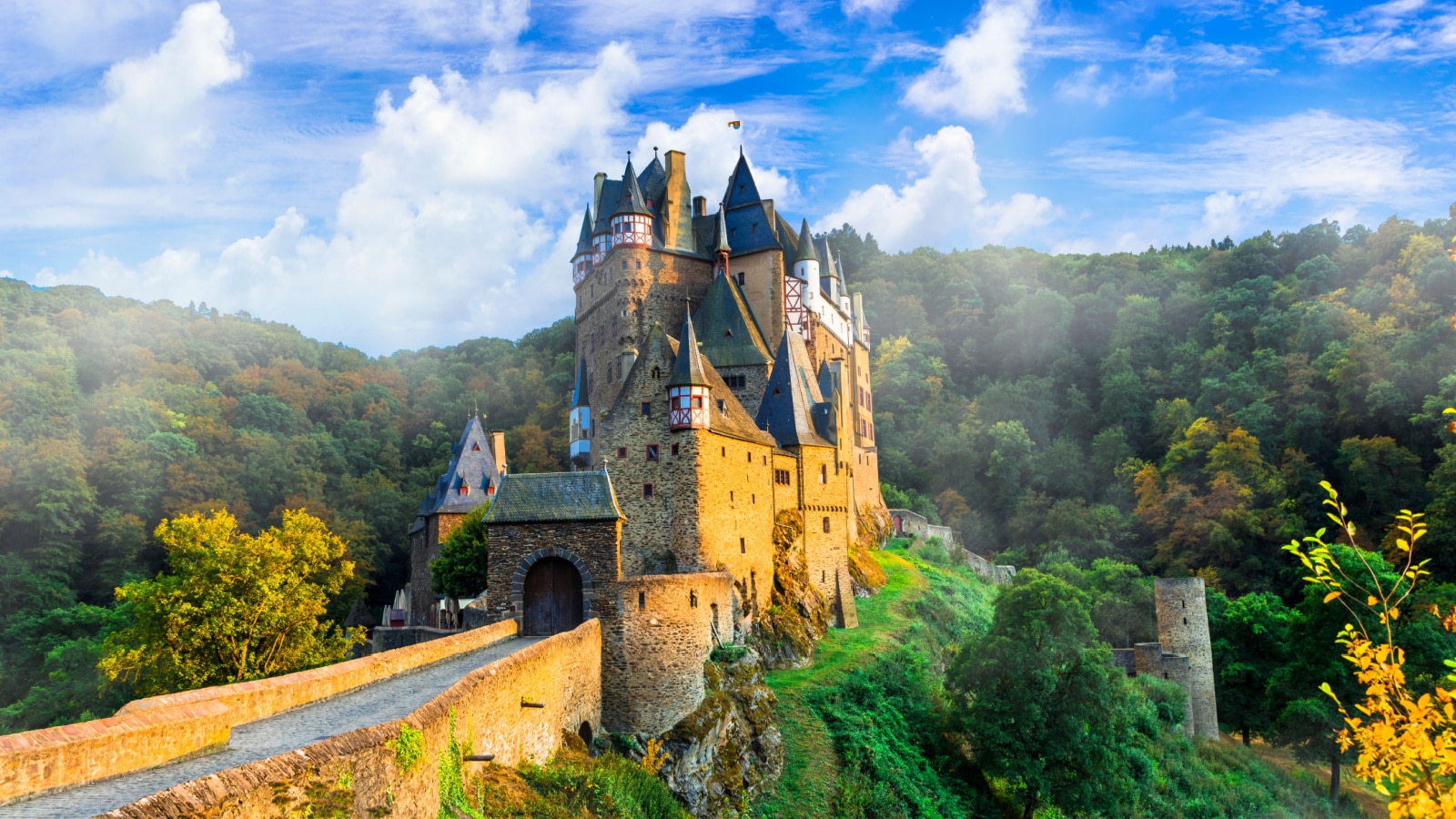 Germany's Eltz Castle is a picture-perfect castle that looks like it belongs in a fairytale, situated in the green hills of the Moselle Valley. Eltz Castle is situated on an outcrop of rock, surrounded by thick woodlands, and has a medieval feel to it. This makes it an attraction for tourists.
8. Wartburg Castle (Germany)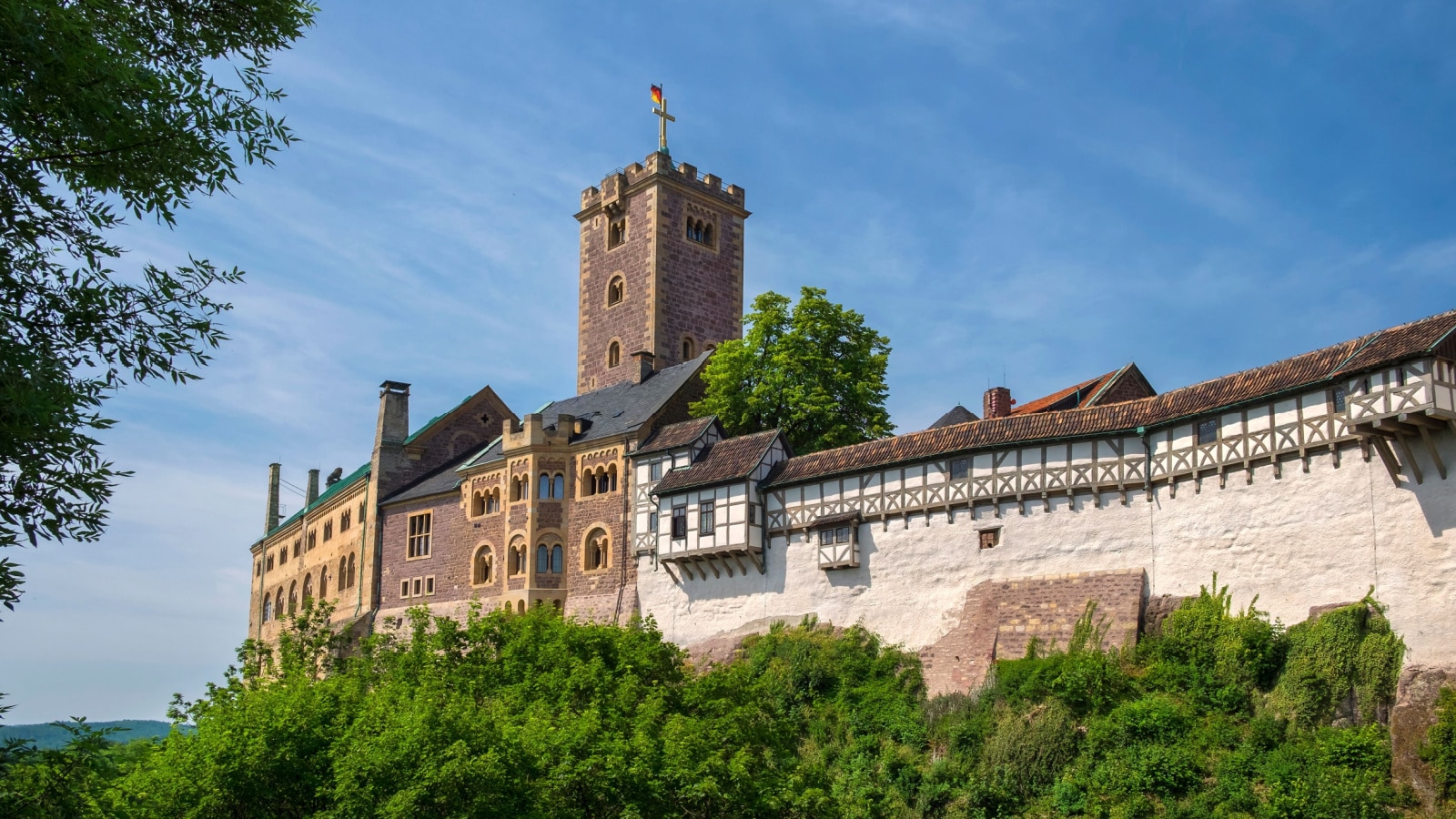 Wartburg castle is a UNESCO World Heritage Site and an example of German cultural identity, on a hilltop above the German town of Eisenach. Martin Luther found security in this historic stronghold while working on the German translation of the New Testament, and it played a crucial role in history. Wartburg Castle is a unique experience thanks to its beautiful architecture, beautiful halls, and stunning views.
9. Hochosterwitz Castle (Austria)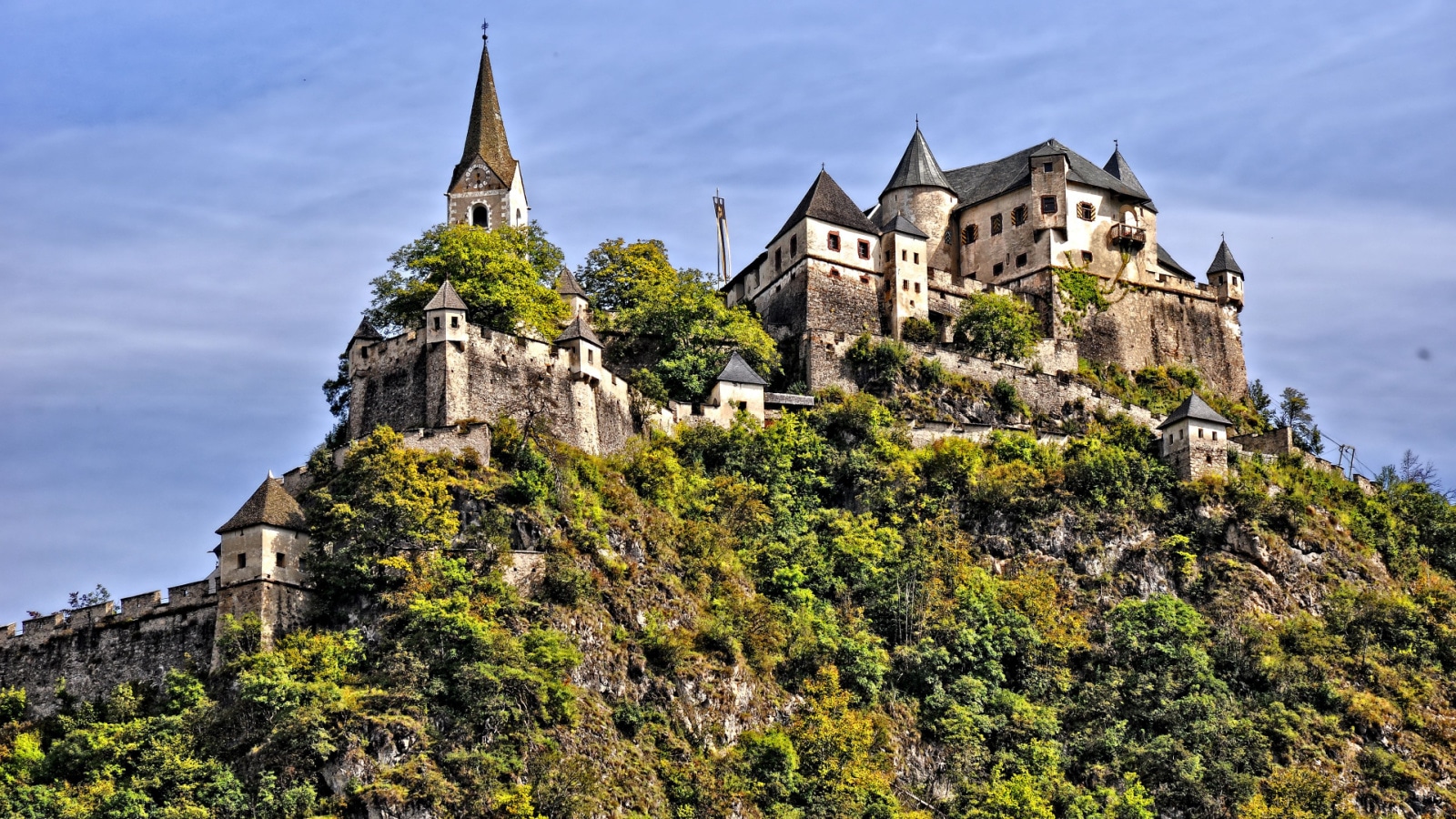 Austria's Carinthia area is home to the beautiful medieval castle, Hochosterwitz Castle, built atop a towering cliff. This magnificent castle, which is reachable by a narrow path, features strong defenses and provides panoramic views of the nearby landscape. Visitors can travel back in history and immerse themselves in Austria's regal past by visiting Hochosterwitz because of its extensive history and well-preserved structures.
10. Hohensalzburg
Castle
(Austria)
Hohensalzburg, often known as the "Fortress of Salzburg," is an iconic structure that dominates the landscape above the Austrian city of Salzburg. This famous fortress, which was built in the eleventh century, shows a combination of Gothic and Romanesque architectural styles.
11. Castle Burghausen (Germany)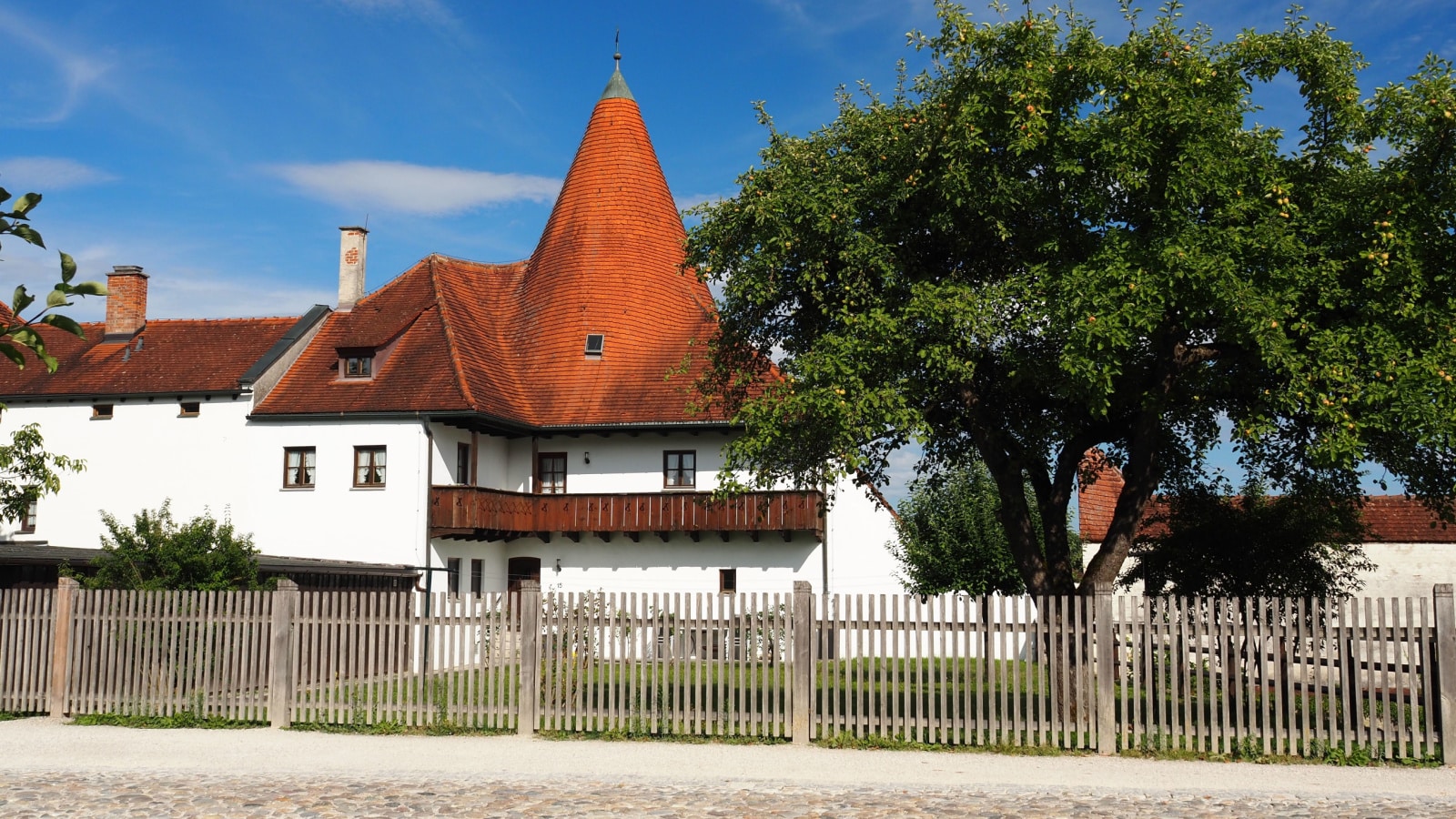 One of Europe's biggest and longest castles is Castle Burghausen, which is situated in Bavaria, Germany. This kilometer-long historic castle offers stunning panoramas of the Bavarian countryside as it looks over the town and the Salzach River. Castle Burghausen offers an immersive journey into Germany's medieval past because of its fascinating history and well-preserved architecture.
12. Castelo de Almourol (Portugal)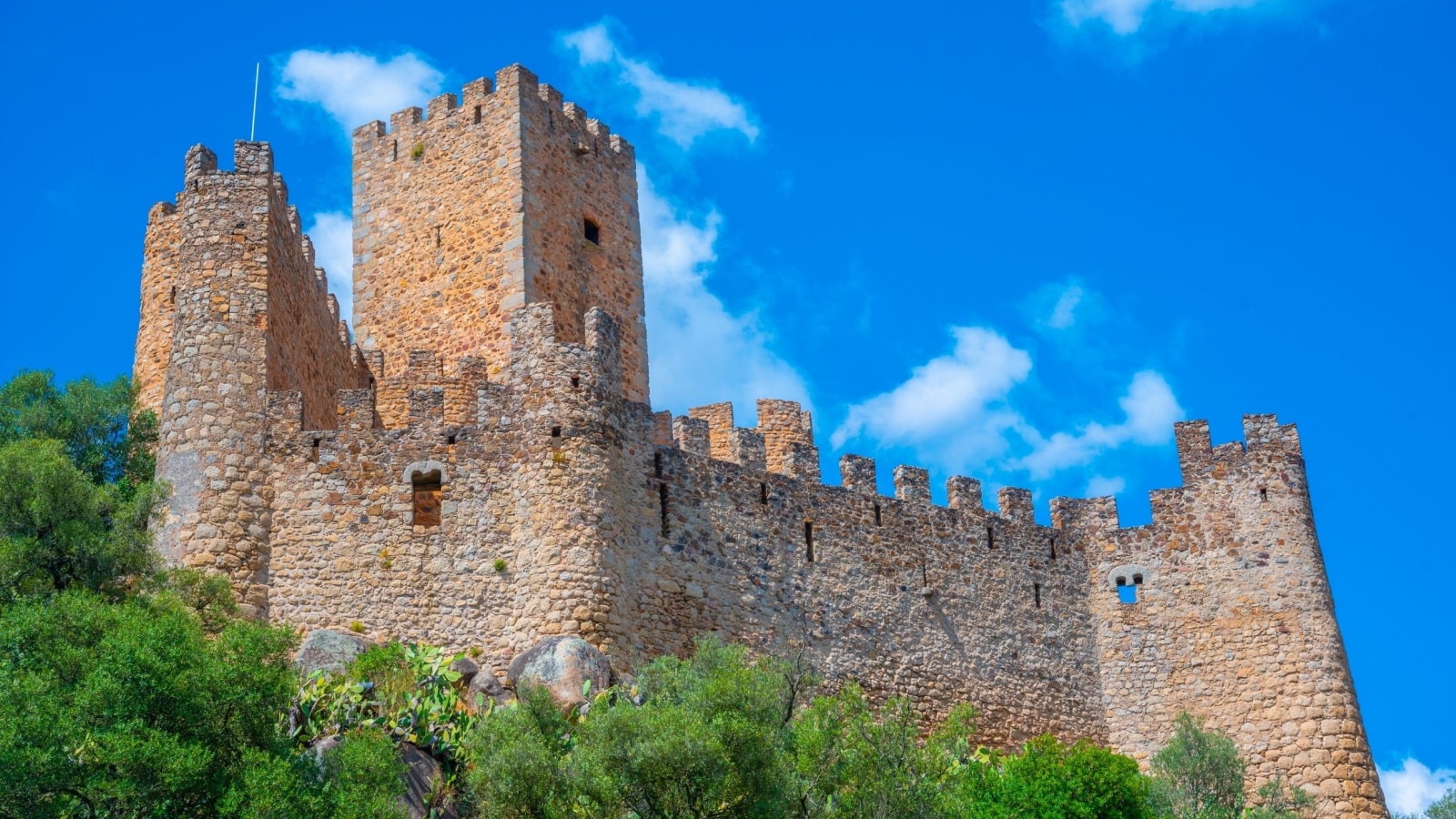 The ancient fortress of Castelo de Almourol, a beautiful and appealing structure situated on a little island in the middle of the Tagus River, is located in Portugal. This ancient stronghold, which is only reachable by boat, guards Portugal's past and provides breathtaking views of the riverbanks nearby. The castle is a must-visit location for people looking for a magical and off-the-beaten-path experience. This is because of its quiet and gorgeous surroundings.
Source: Reddit
11 of the Most Enchanting, Bucket-List Worthy Places in the World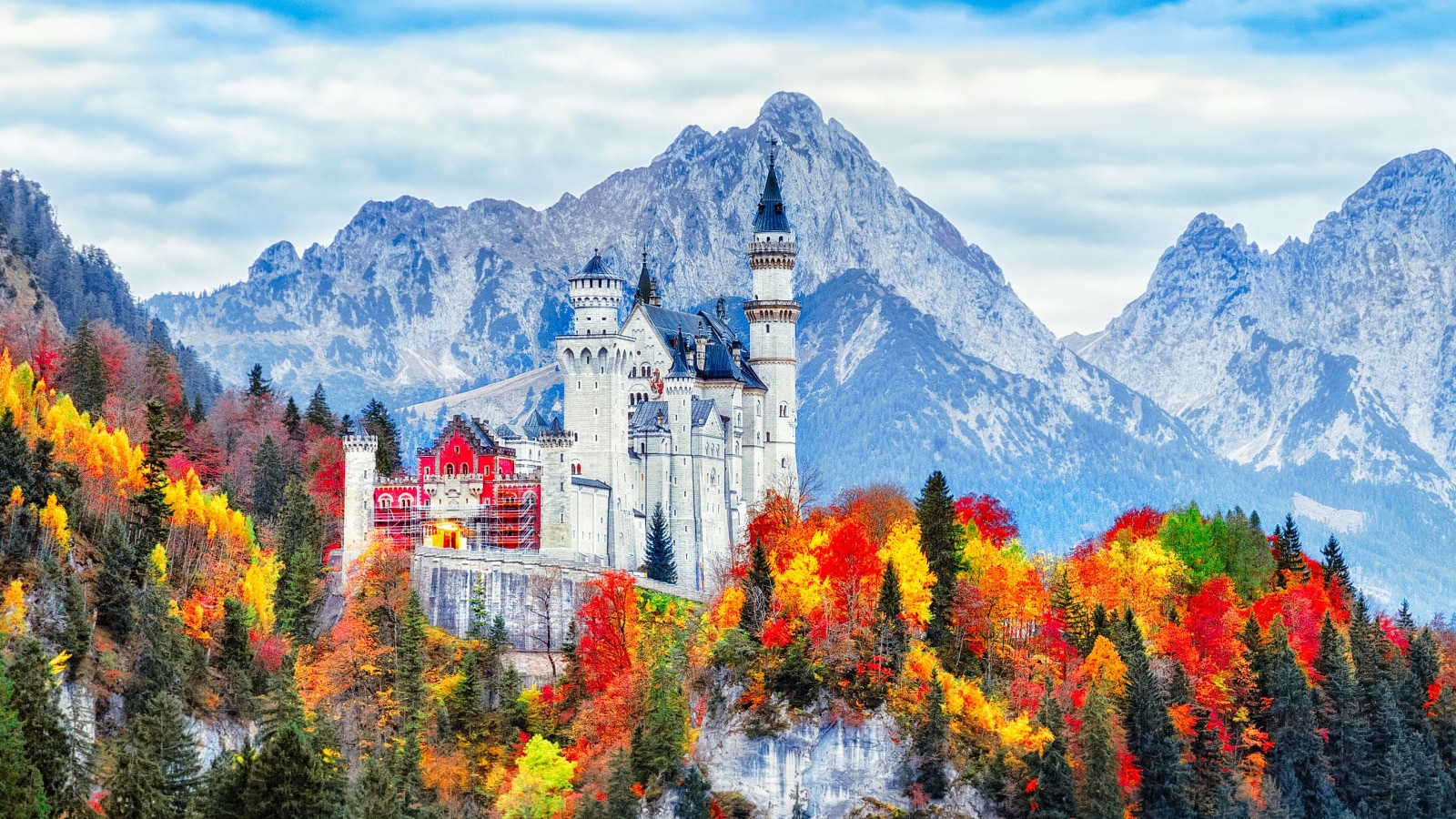 From the bustling cities of Bangkok and Miami to the stunning natural beauty of Chiang Mai and Seville's historic charm, these destinations will surely capture your imagination and inspire your next adventure.
Read more: 11 of the Most Enchanting, Bucket-List Worthy Places in the World
The World's 10 Greatest Train Journeys To Add to Your Bucket List
Train rides capture our imagination and provide us with priceless memories that will last a lifetime, whether we are on an adventure quest, a cultural exploration quest, or just enjoying the good things in life. People have shared the world's best train journeys on an internet platform, guaranteeing unforgettable experiences for any travel fan. These train travels provide a unique combination of culture, history, and breathtaking scenery.
Read more: The World's 10 Greatest Train Journeys To Add to Your Bucket List
15 of the Most Expensive Hotels in The World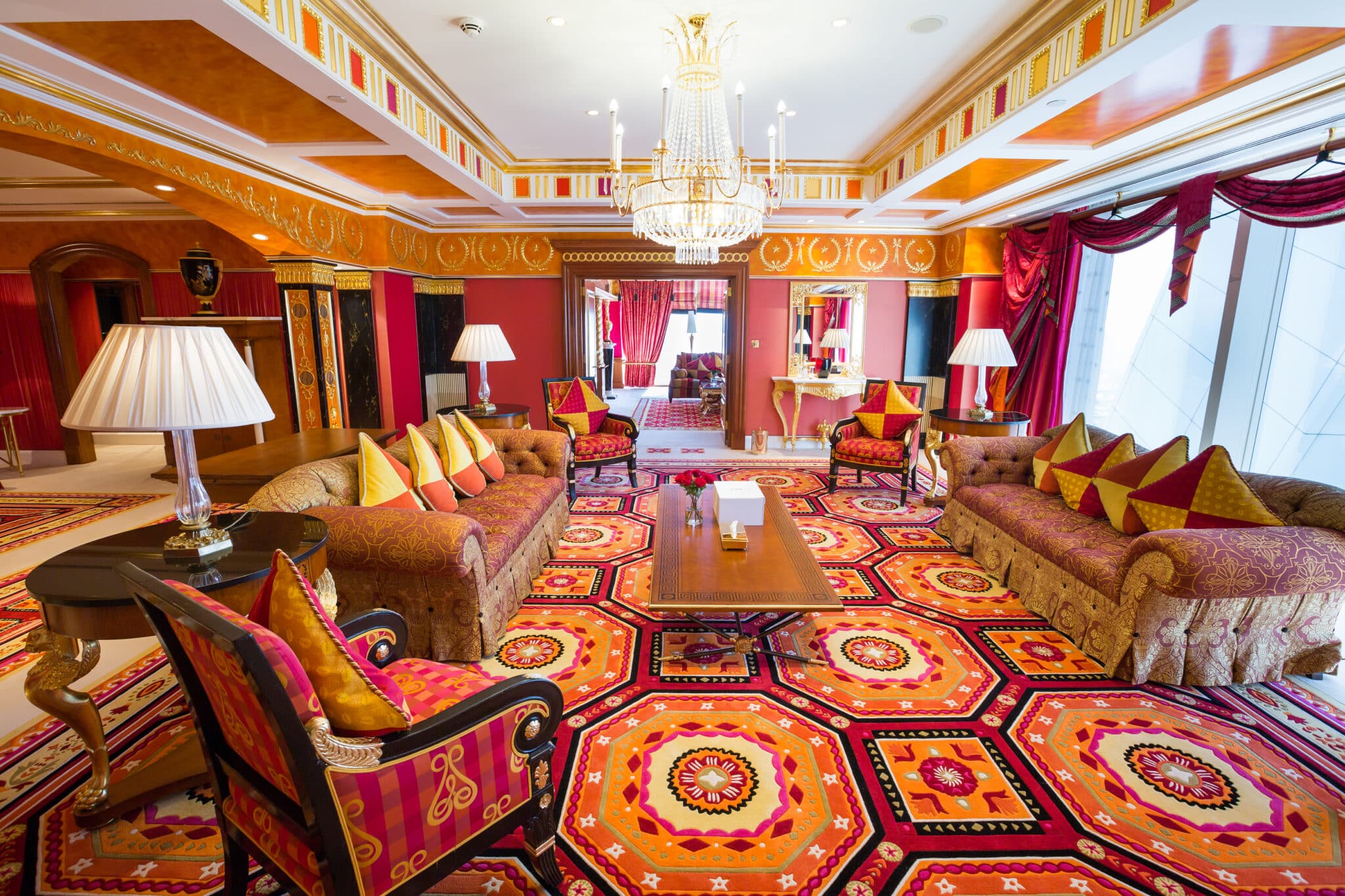 These hotels go to considerable lengths to provide their guests with the most luxurious accommodations and conveniences, from private islands to penthouse apartments. Let's have a look at the top 15 most expensive hotels in the world, each of which provides a one-of-a-kind and amazing experience that will leave an everlasting mark.
Read more: 15 of the Most Expensive Hotels in The World
The Most Beautiful Places to Visit in Each of the 50 U.S. States, According to Travelers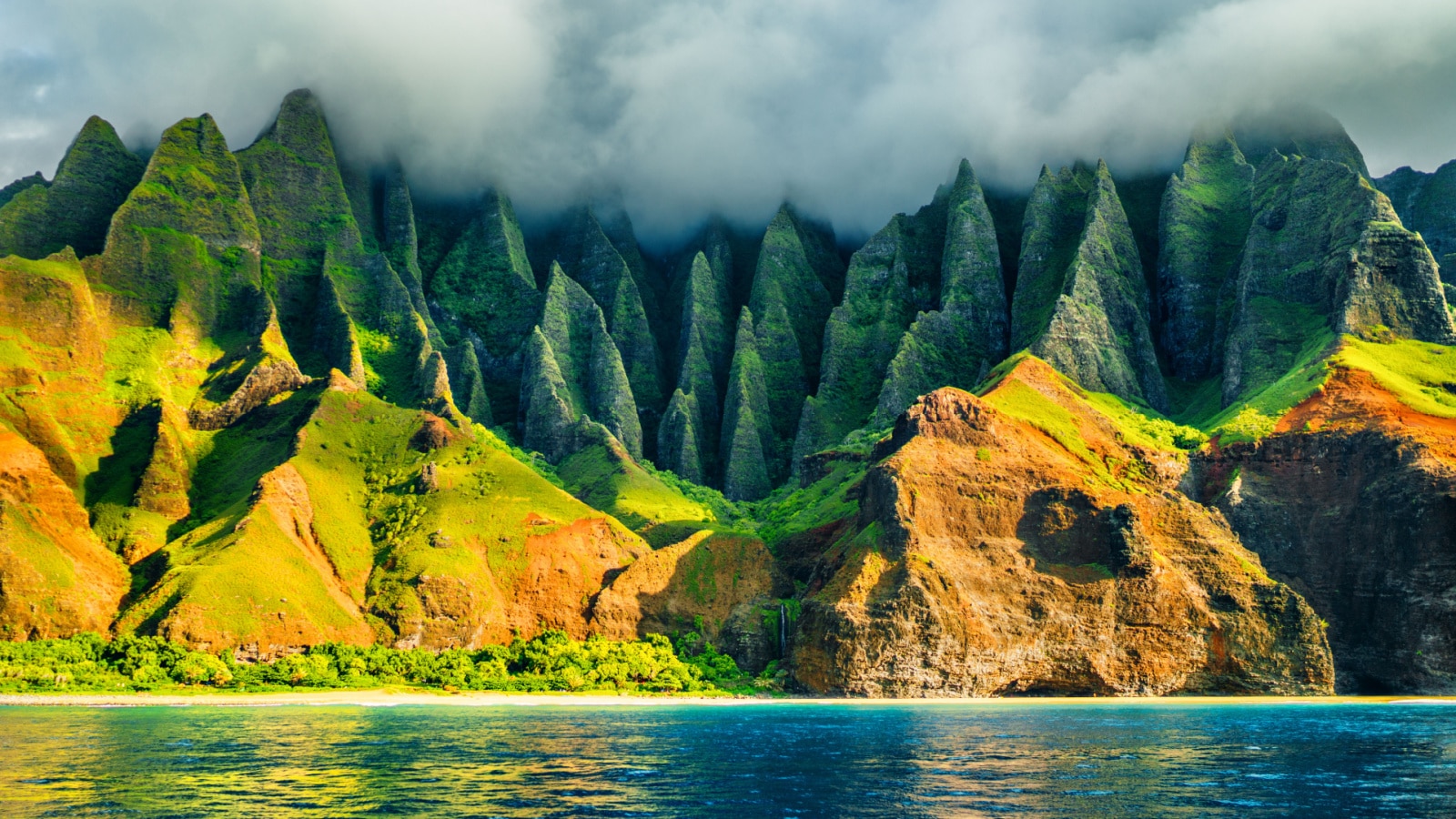 From the lush forests of Oregon to the majestic peaks of Colorado and the idyllic beaches of Florida, each of the 50 states boasts its own array of extraordinary destinations.
Read more: The Most Beautiful Places to Visit in Each of the 50 U.S. States, According to Travelers
14 of the Most Magical Places in the World to Experience at Least Once in Your Lifetime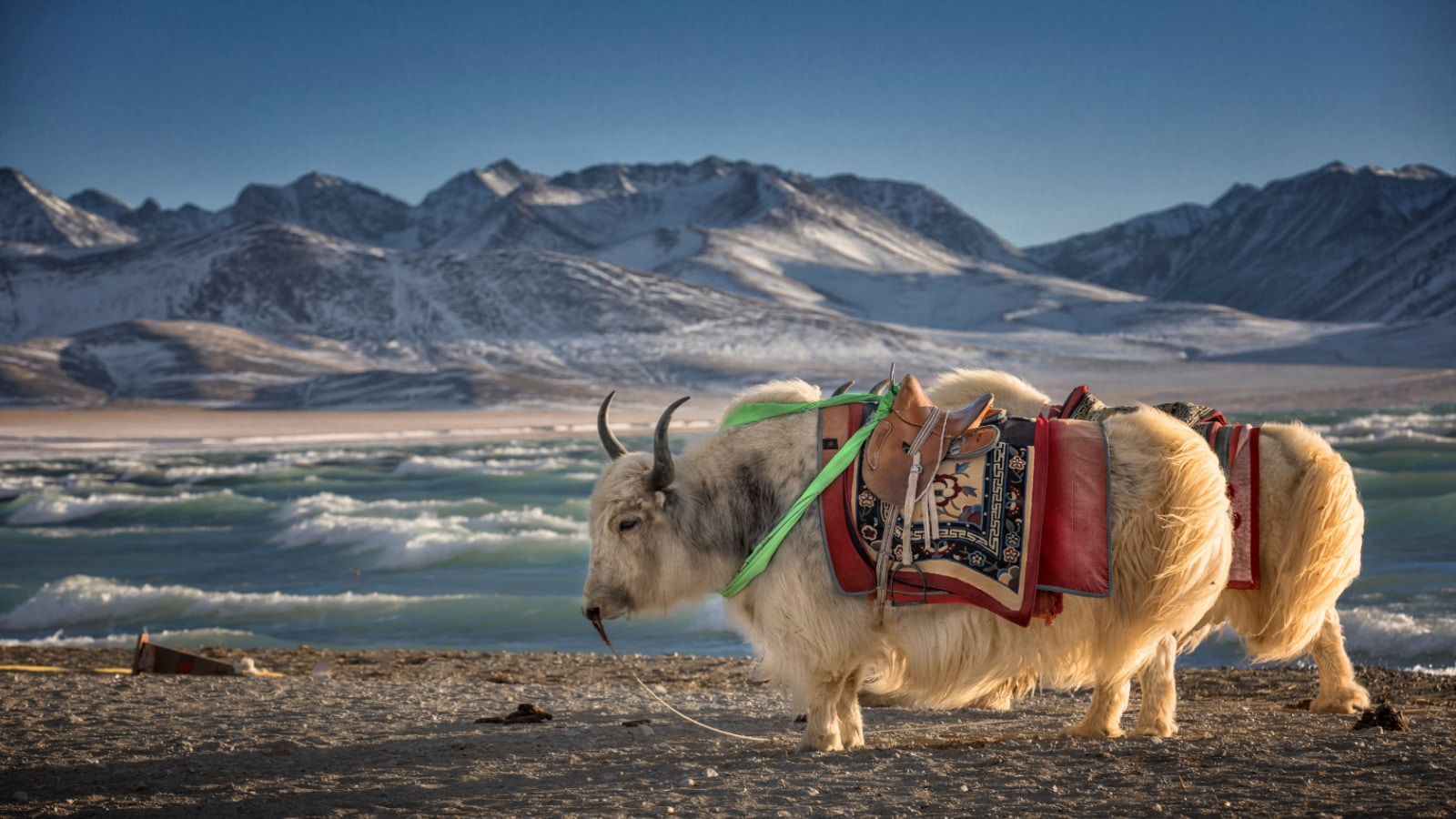 Have you ever traveled to a place so magical that it felt like you were in another world? Well, many people have, and they have shared their favorite places on an online platform recently. From the serene landscapes of New Zealand to the vibrant culture of Colombia, these places are sure to give you a sense of wanderlust. So, prepare to be transported to a world of magic and wonder!
Read more: 14 of the Most Magical Places in the World to Experience at Least Once in Your Lifetime