The World's 10 Greatest Train Journeys To Add to Your Bucket List
Train rides capture our imagination and provide us with priceless memories that will last a lifetime, whether we are on an adventure quest, a cultural exploration quest, or just enjoying the good things in life. People have shared the world's best train journeys on an internet platform, guaranteeing unforgettable experiences for any travel fan. These train travels provide a unique combination of culture, history, and breathtaking scenery.
1. Trans-Siberian (Moscow to Vladivostok)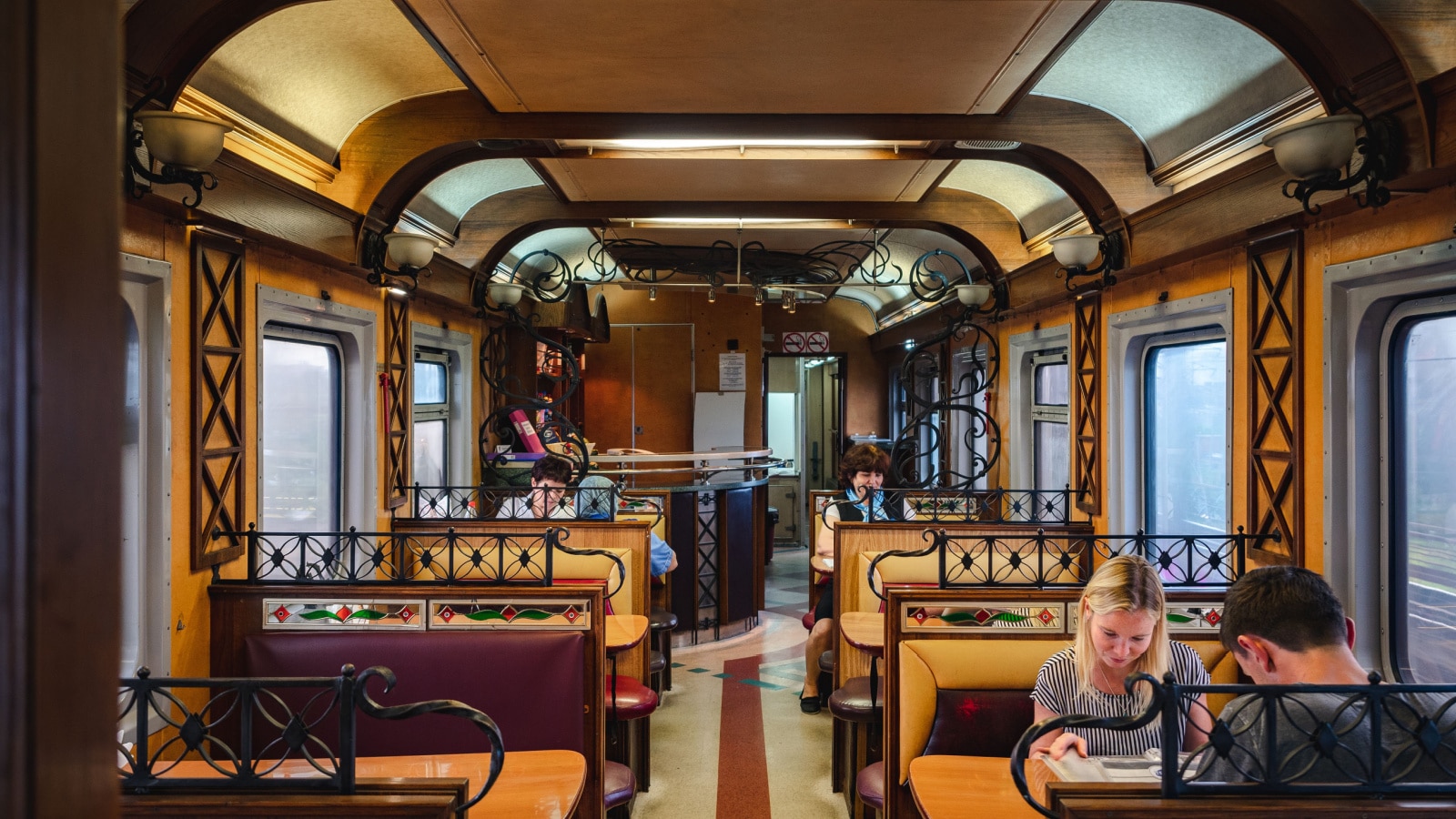 From Moscow to Vladivostok on the Pacific Ocean, the Trans-Siberian Railway offers an epic 6,000-mile journey through Russia's huge landscapes. The rising Ural Mountains, appealing villages, and ever-changing scenery are all visible to passengers. This famous rail journey lasts about a week and puts visitors in Russia's rich culture and history, making it a once-in-a-lifetime experience.
2. Trans-Mongolian (Moscow via Ulaanbaatar to Beijing)
Start a fascinating adventure from Moscow, going through Ulaanbaatar, the capital of Mongolia, and ending in Beijing, an exciting city. This route showcases a blend of cultures, from the architectural marvels of Russia to the nomadic traditions of Mongolia and China. The Trans-Mongolian journey is made better by the stunning scenery of the Gobi Desert and the Great Wall of China, providing an exciting tour through three nations.
3. VIA The Canadian (Toronto to Vancouver)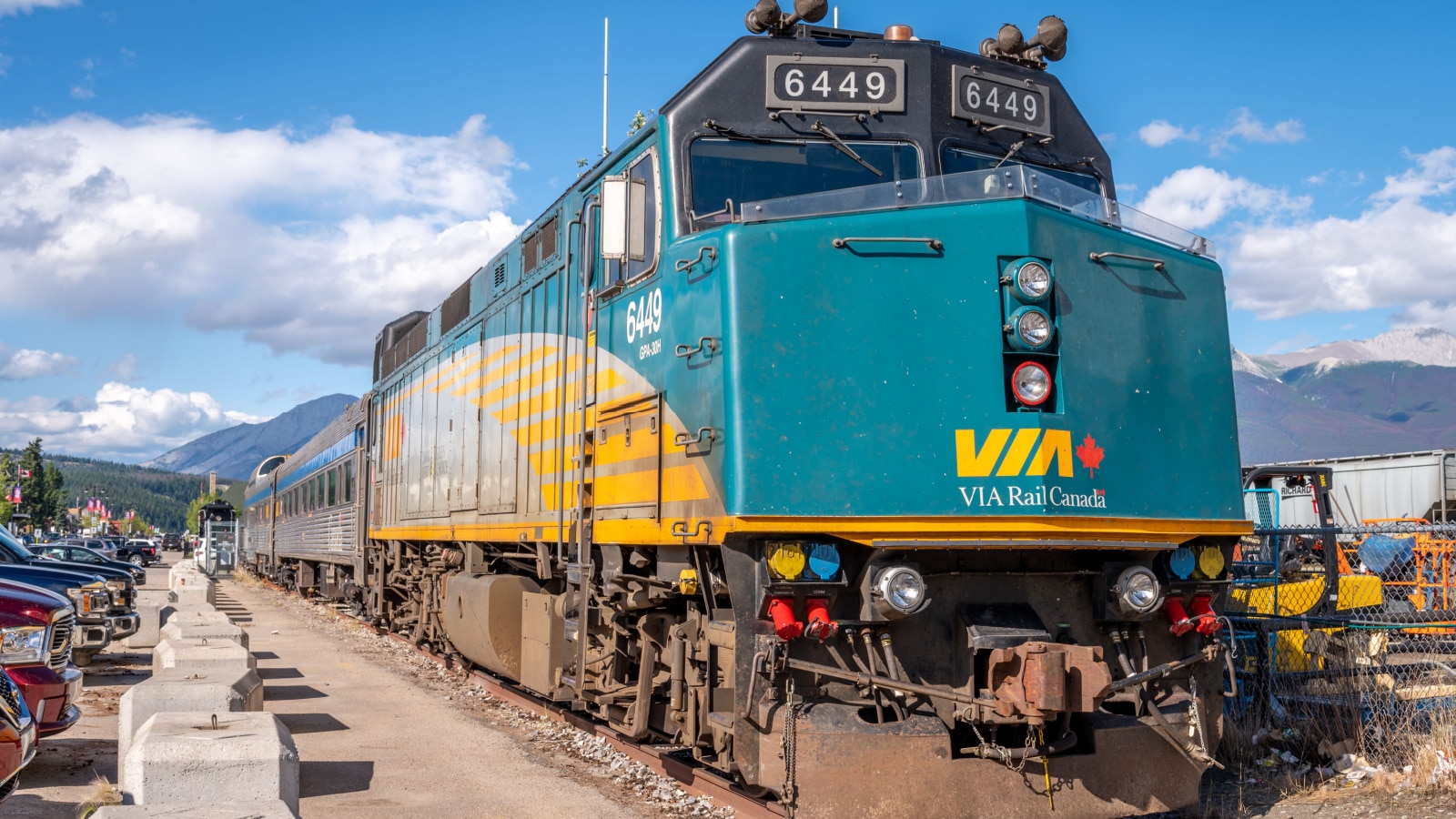 From Toronto to Vancouver, "The Canadian" offers an incredible cross-country journey across the stunning scenery of Canada. During the four-day vacation, passengers experience the majestic beauty of the Rockies, plains, and peaceful lakes. Luxurious comforts, fine food, and panoramic views from dome cars guarantee a comfortable and beautiful journey.
4. Belmond Andean Explorer (Arequipa to Cusco)
Enjoy a luxurious adventure across Peru's stunning Andes area by boarding the Belmond Andean Explorer. The route links the old Cusco, a gateway to Machu Picchu, with the ancient city of Arequipa. Passengers see breathtaking scenery, historic Incan ruins, and vibrant local culture along the journey.
5. The Ghan (Adelaide via Alice Springs to Darwin)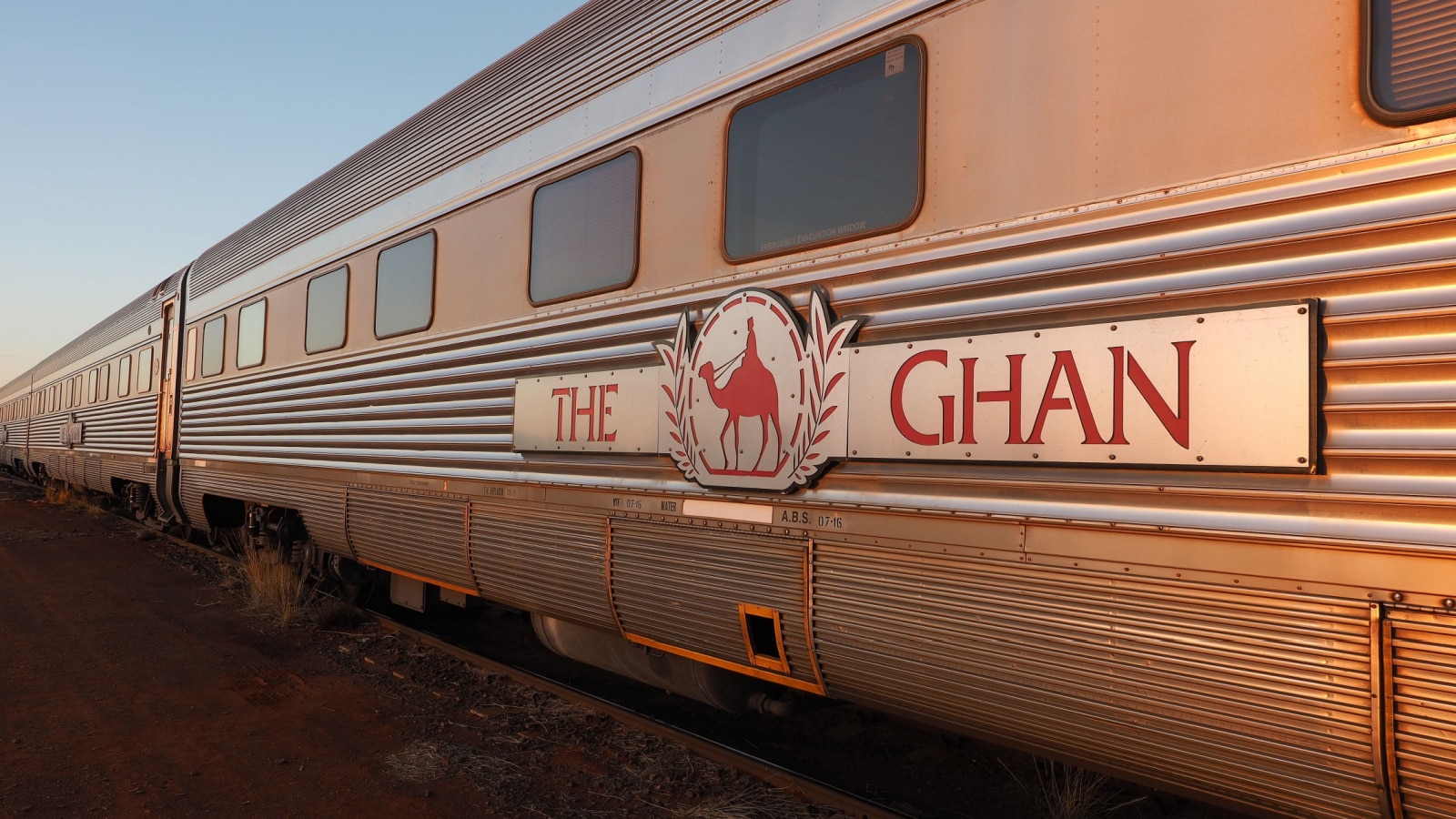 The Ghan offers a spectacular trip that crosses Darwin in the north to Adelaide in the south via Australia's vast landscapes. Travelers may see the great change in landscape from the southern, fertile plains to the northern, dehydrated Red Center and the tropical wonders.
6. Amtrak Sunset Limited (New Orleans to Los Angeles)
From the bustling city of New Orleans to the bright beaches of Los Angeles, the Amtrak Sunset Limited transports travelers on a captivating journey. Travelers journey across the Arizona deserts and the wide Texas plains as they take in the beautiful scenery of the American Southwest. A fascinating examination of the varied cultures and landscapes of the United States is promised by this cross-country journey, which provides glimpses of famous locations like the Grand Canyon.
7. Belmond Hiram Bingham (Cusco to Machu Picchu)
Experience a beautiful journey from Cusco to Peru's ancient treasure Machu Picchu by boarding the luxury Belmond Hiram Bingham. Passengers travel through breathtaking Andean mountains and lush valleys on this tour. The experience is elevated to new heights by the train's luxurious interior, cheap cost, and expansive windows.
8. Amtrak California Zephyr (Chicago to San Francisco)
From Chicago to San Francisco, the Amtrak California Zephyr offers an exciting trip across the breathtaking American West. The spectacular Rocky Mountains, the gorgeous Sierra Nevada, and the huge Nebraskan plains are all visible to passengers. Stunning views of the Colorado River and the beautiful Donner Pass may be had throughout the journey. This tour captures the beauty of the diverse landscape of the United States with cozy comforts and excellent service.
9. Shinkansen (Tokyo to Osaka)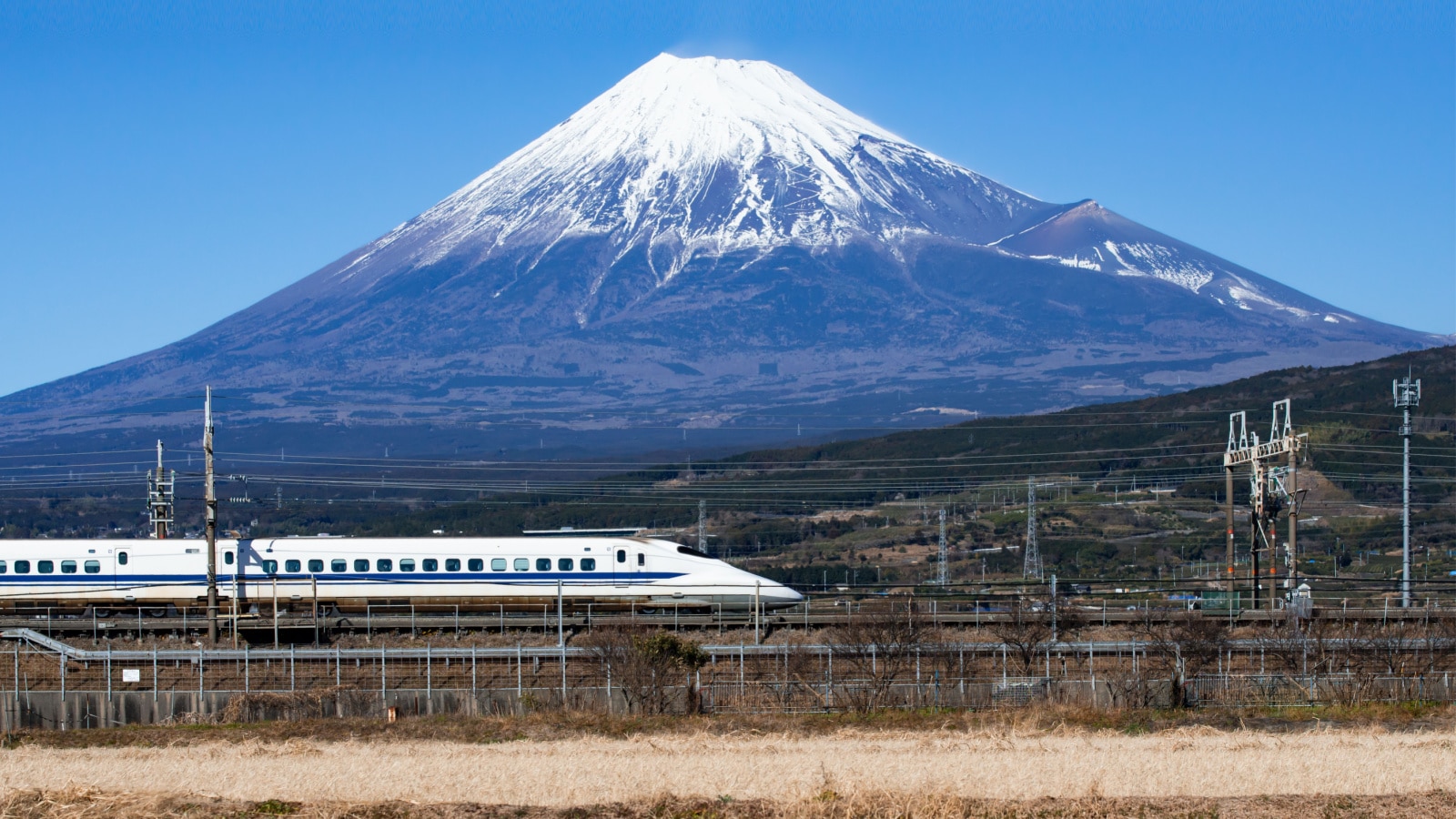 The Shinkansen, sometimes called the "bullet train," transports people quickly and efficiently between Tokyo and Osaka in Japan. Travelers can experience the beauty of the Japanese countryside as they pass through scenic landscapes, historic temples, and cutting-edge towns on this famous train ride.
10. Belmond Venice-Simplon Orient Express (London to Venice)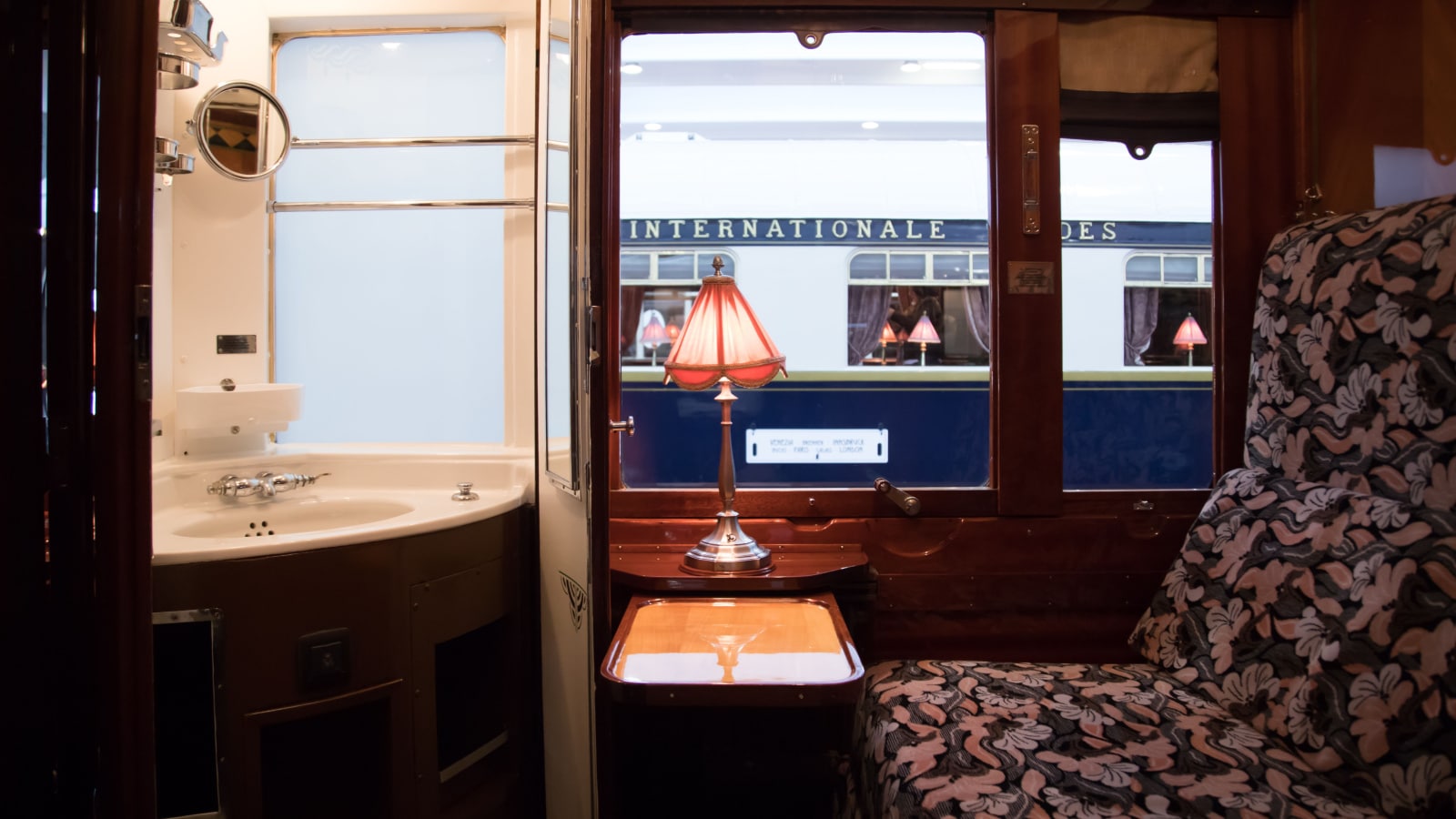 On board the Belmond Venice-Simplon Orient Express, which travels from London to the fascinating city of Venice, you may enter a world of luxury and classic elegance. This historic train ride exudes class with its beautifully repaired 1920s carriages, delectable fare, and first-rate service.
Source: Reddit
Treat Yourself Like Royalty: 10 Countries with Fancy Hotels You Can Actually Afford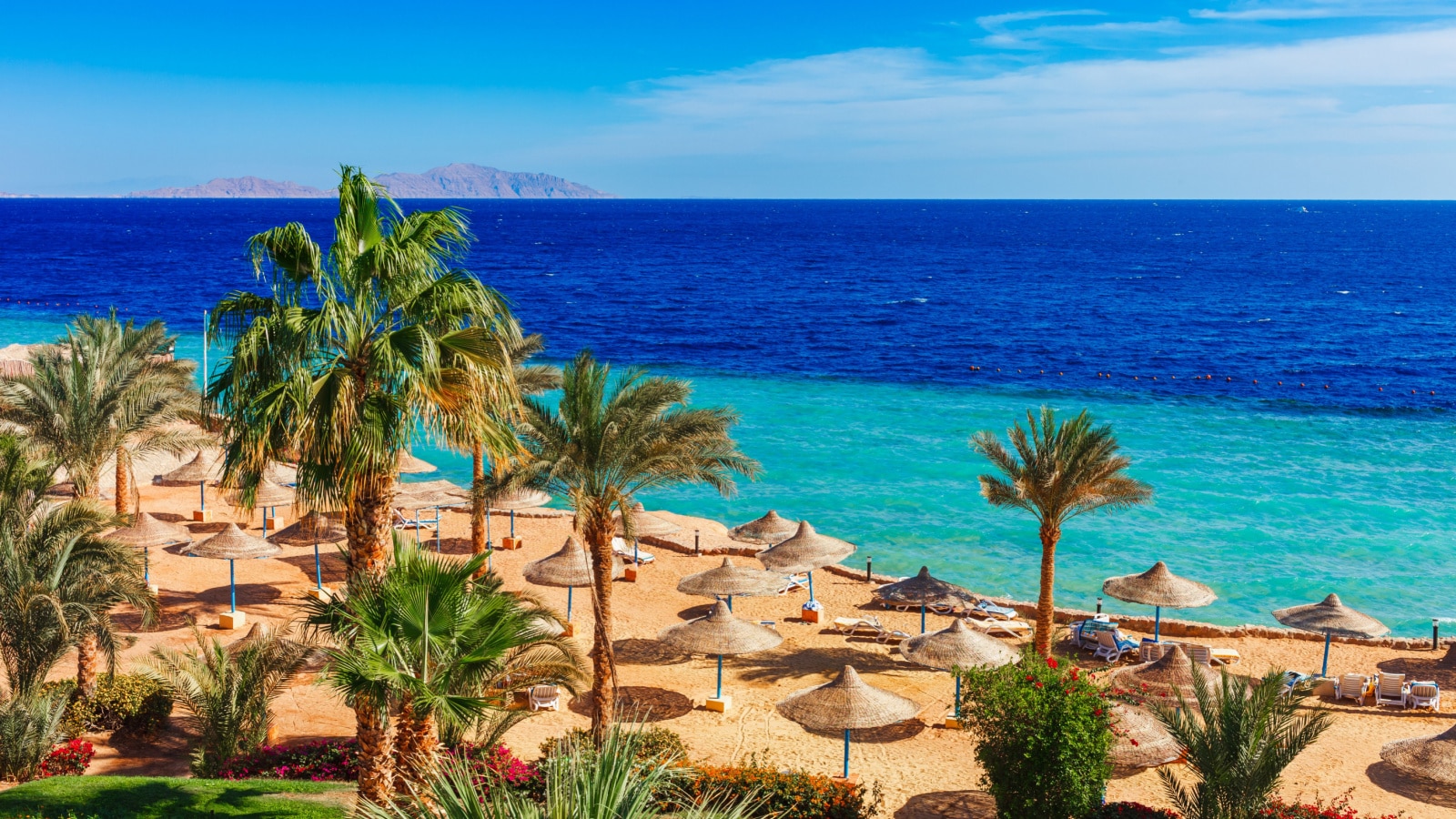 Luxury travel doesn't always have to come with a hefty price tag. There are several countries where travelers can indulge in luxurious stays without breaking the bank. Recently on an online platform, people have shared their experiences of finding affordable luxury hotels in various parts of the world.
Read more: Treat Yourself Like Royalty: 10 Countries with Fancy Hotels You Can Actually Afford
11 of the Most Enchanting, Bucket-List Worthy Places in the World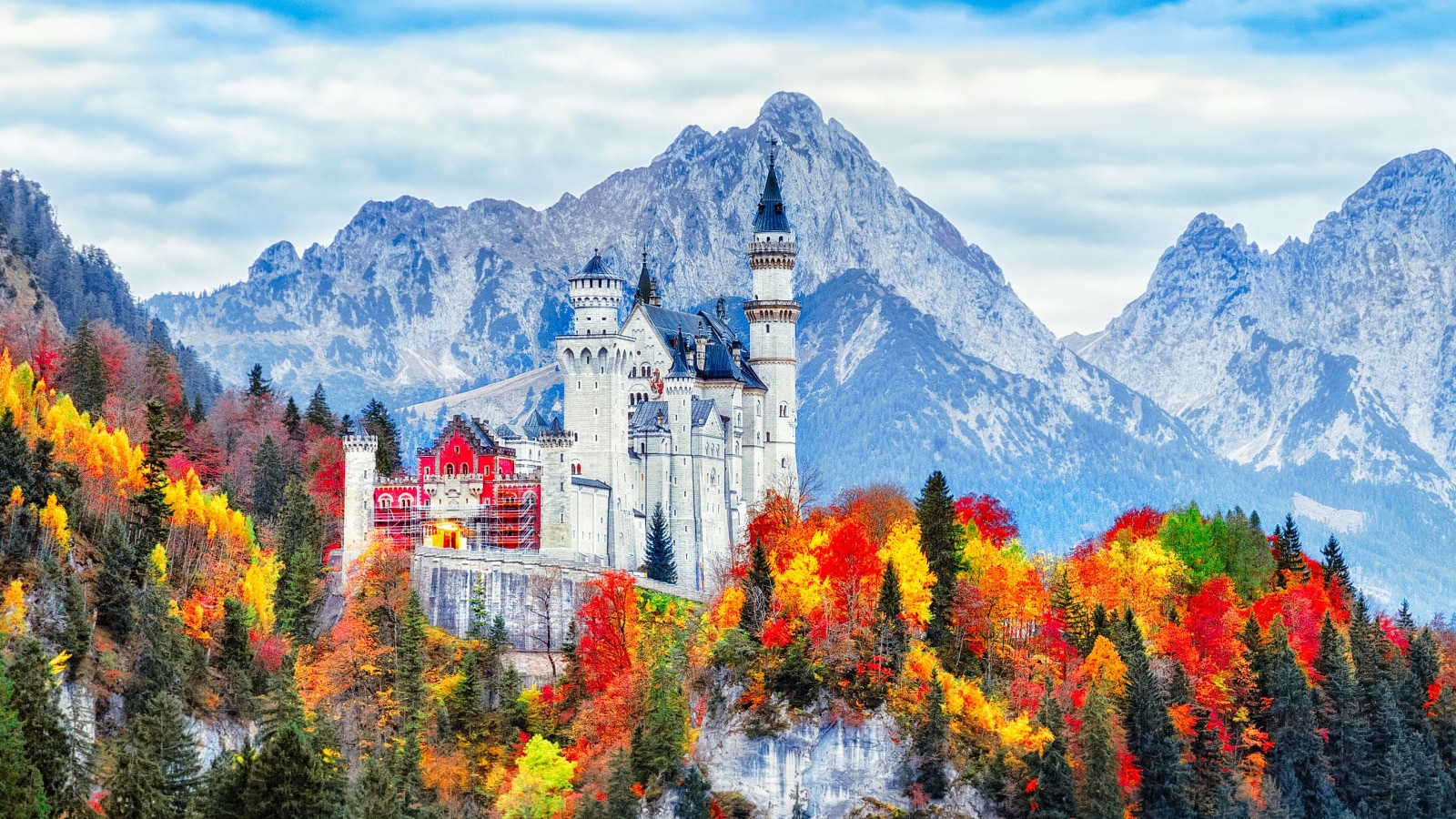 From the bustling cities of Bangkok and Miami to the stunning natural beauty of Chiang Mai and Seville's historic charm, these destinations will surely capture your imagination and inspire your next adventure.
Read more: 11 of the Most Enchanting, Bucket-List Worthy Places in the World
10 Awesome Beach Hacks That Everyone Needs to Know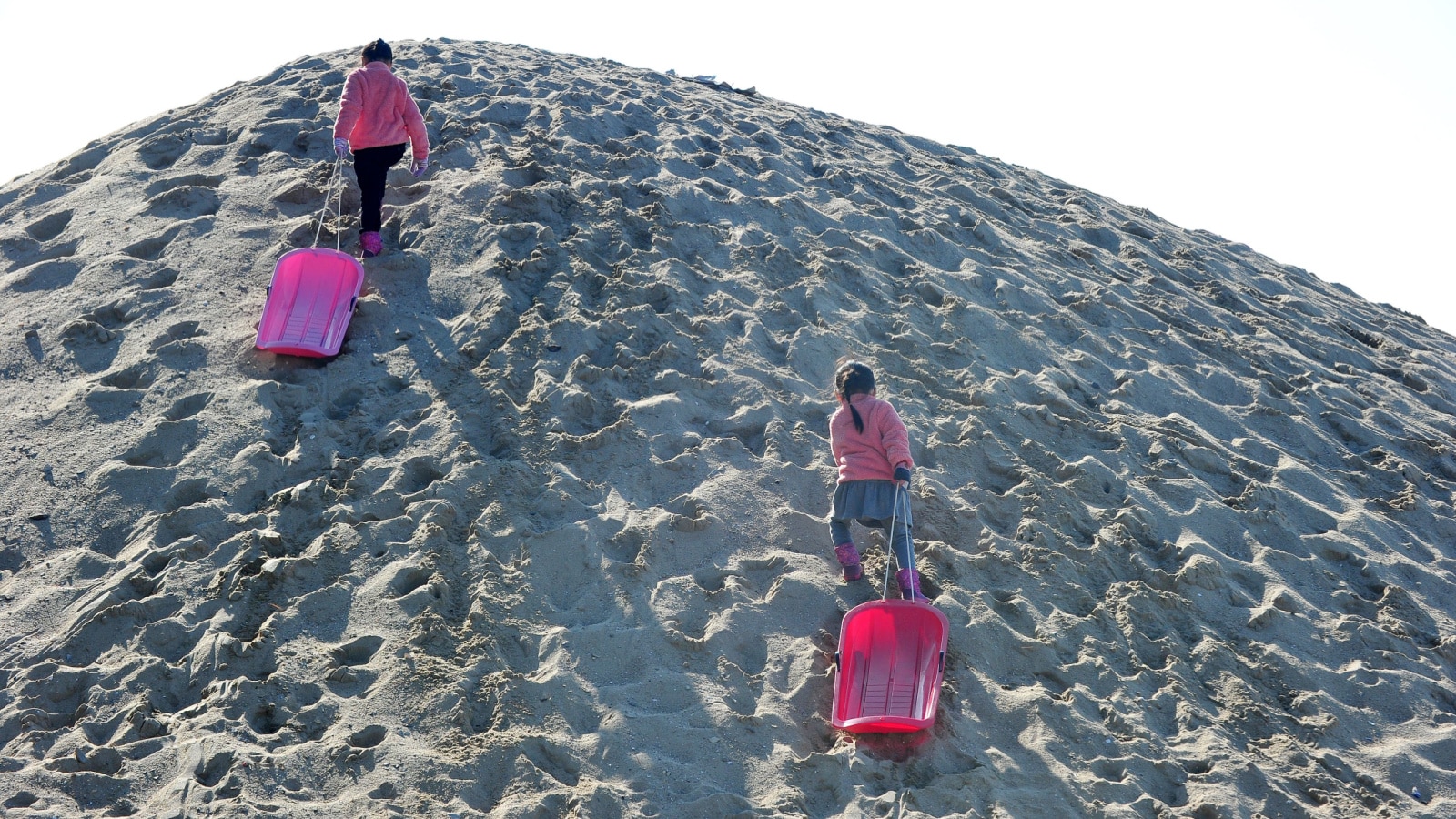 Are you planning a beach trip? Going to the beach is a delightful experience but can come with its fair share of challenges. Recently, beach lovers shared some valuable advice on an online platform, and I've compiled the top 10 must-know beach hacks for you.
Read more: 10 Awesome Beach Hacks That Everyone Needs to Know
10 Road Trip Hacks Every Traveler Must Know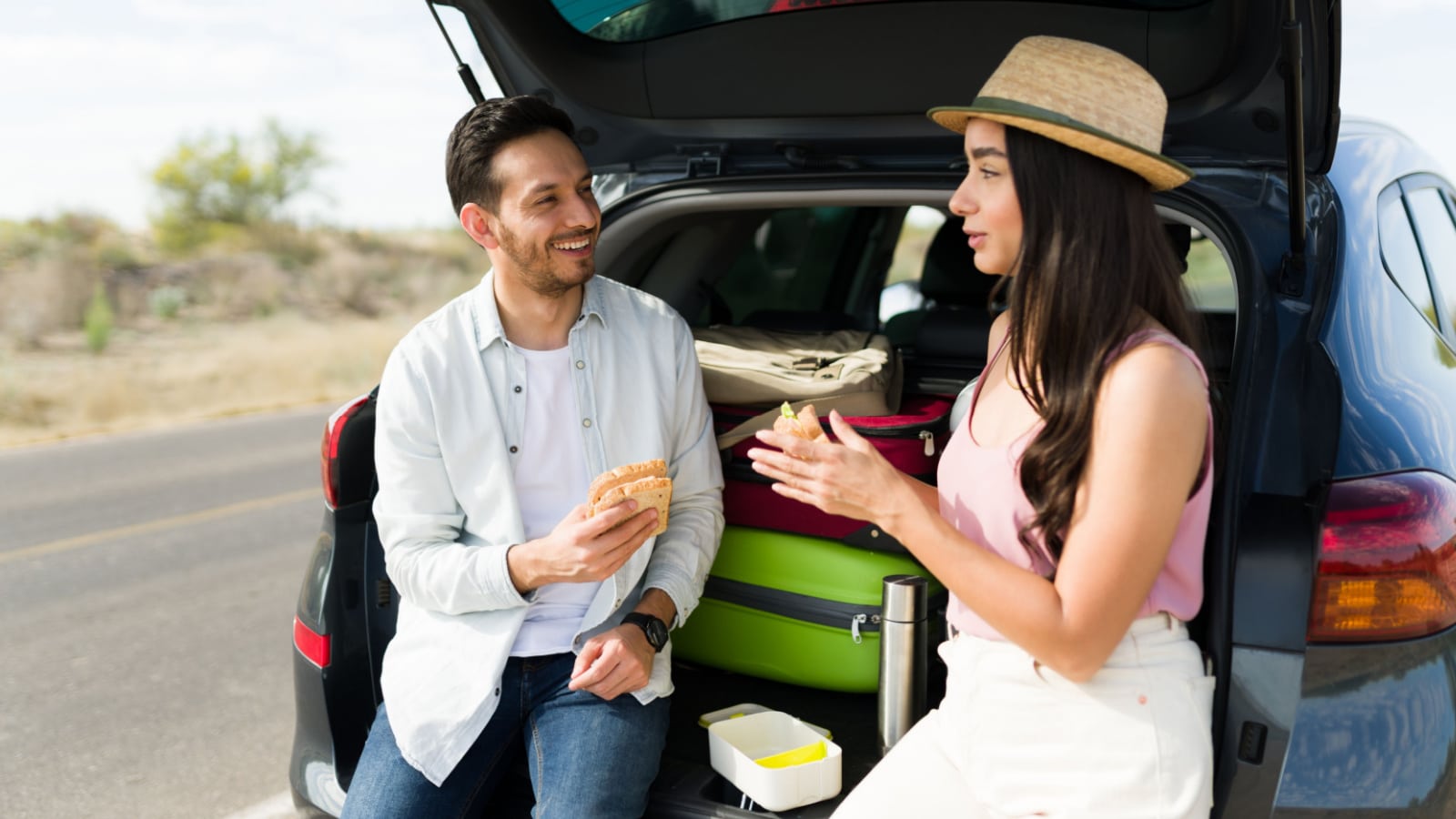 Road trip enthusiasts have shared valuable hacks that can enhance your experience on the open road. Let's explore some road trip hacks suggested by seasoned travelers who have mastered the art of long drives.
Read more: 10 Road Trip Hacks Every Traveler Must Know
10 Not-So-Obvious Travel Tips People Must Know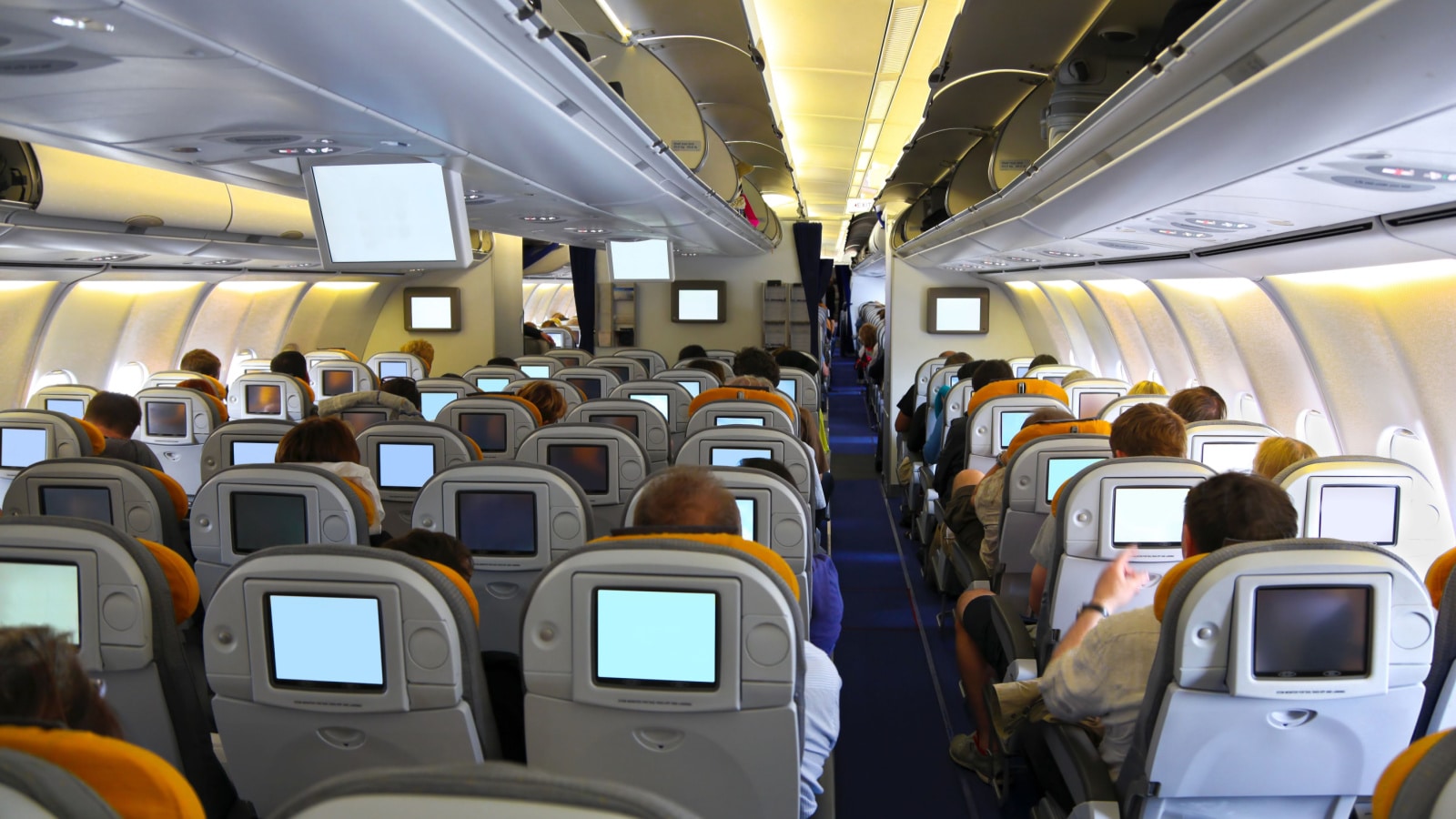 The excursion is what everyone enjoys and cherishes. One should know these not-so-obvious but useful tips for a better traveling experience and the essence of a trip. Travelers recently shared some of these helpful tips on an online platform. These are discussed below.