10 Road Trip Hacks Every Traveler Must Know
Embarking on an exciting road trip adventure requires proper planning and preparation to ensure a smooth and enjoyable journey. Road trip enthusiasts have shared valuable hacks that can enhance your experience on the open road. Let's explore some road trip hacks suggested by seasoned travelers who have mastered the art of long drives.
1. Freezing Bottles of Water: A Multi-Purpose Hack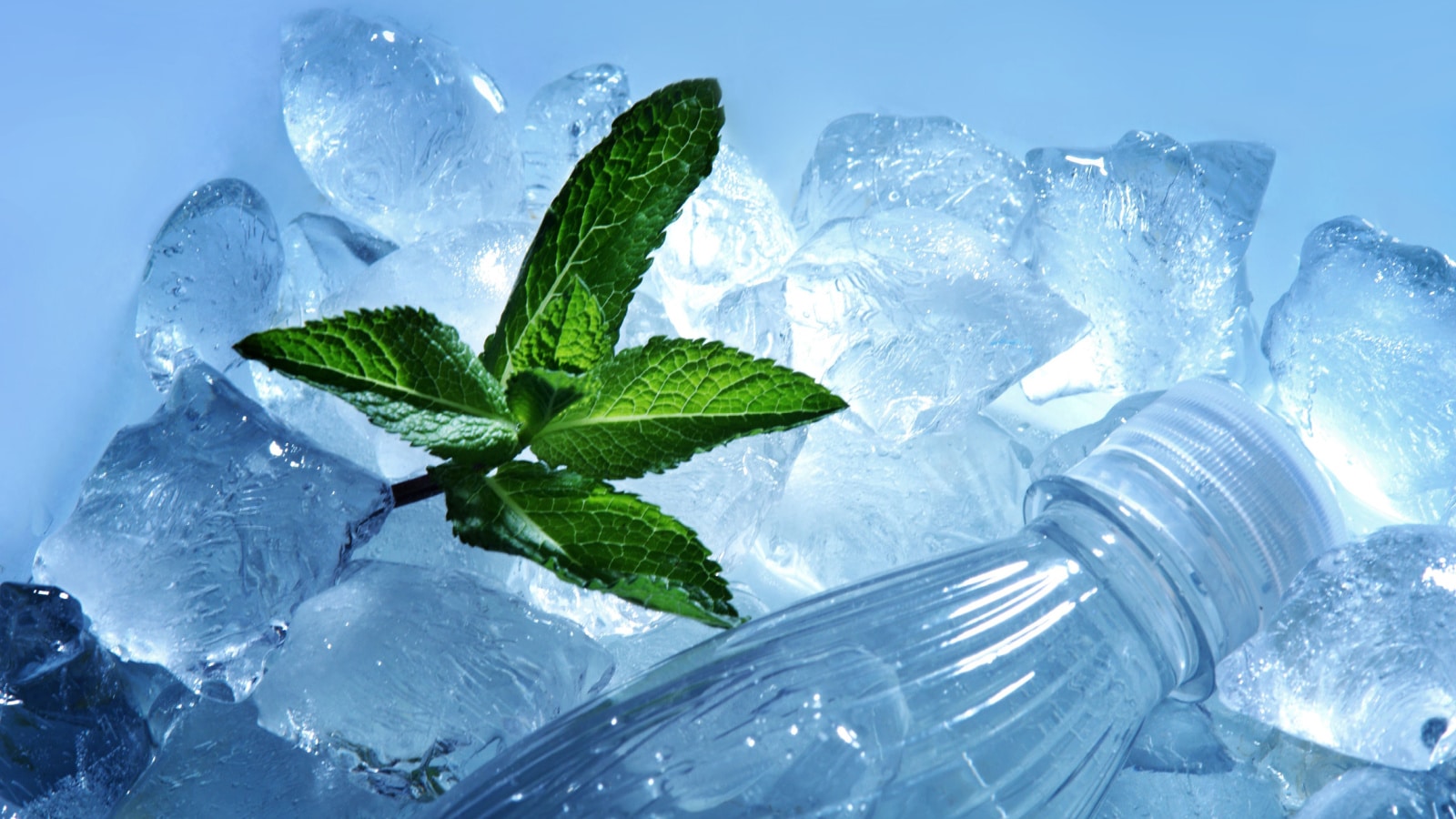 One useful road trip hack is to freeze bottles of water in advance. These frozen bottles serve as both ice and a source of hydration. Using them as coolers lets you keep your items cold while they slowly melt, providing chilled water to quench your thirst along the journey.
2. Over the Door Shoe Organizer: A Convenient Storage Solution
Another great road trip hack involves a cheap over-the-door shoe organizer. Affix the organizer to the back of the front seat by removing the headrest, attaching the organizer, and reattaching the headrest. For added stability, consider using a zip tie at the bottom. This clever hack allows for convenient storage and organization of various items throughout the road trip.
3. Prioritize Well-being and Comfort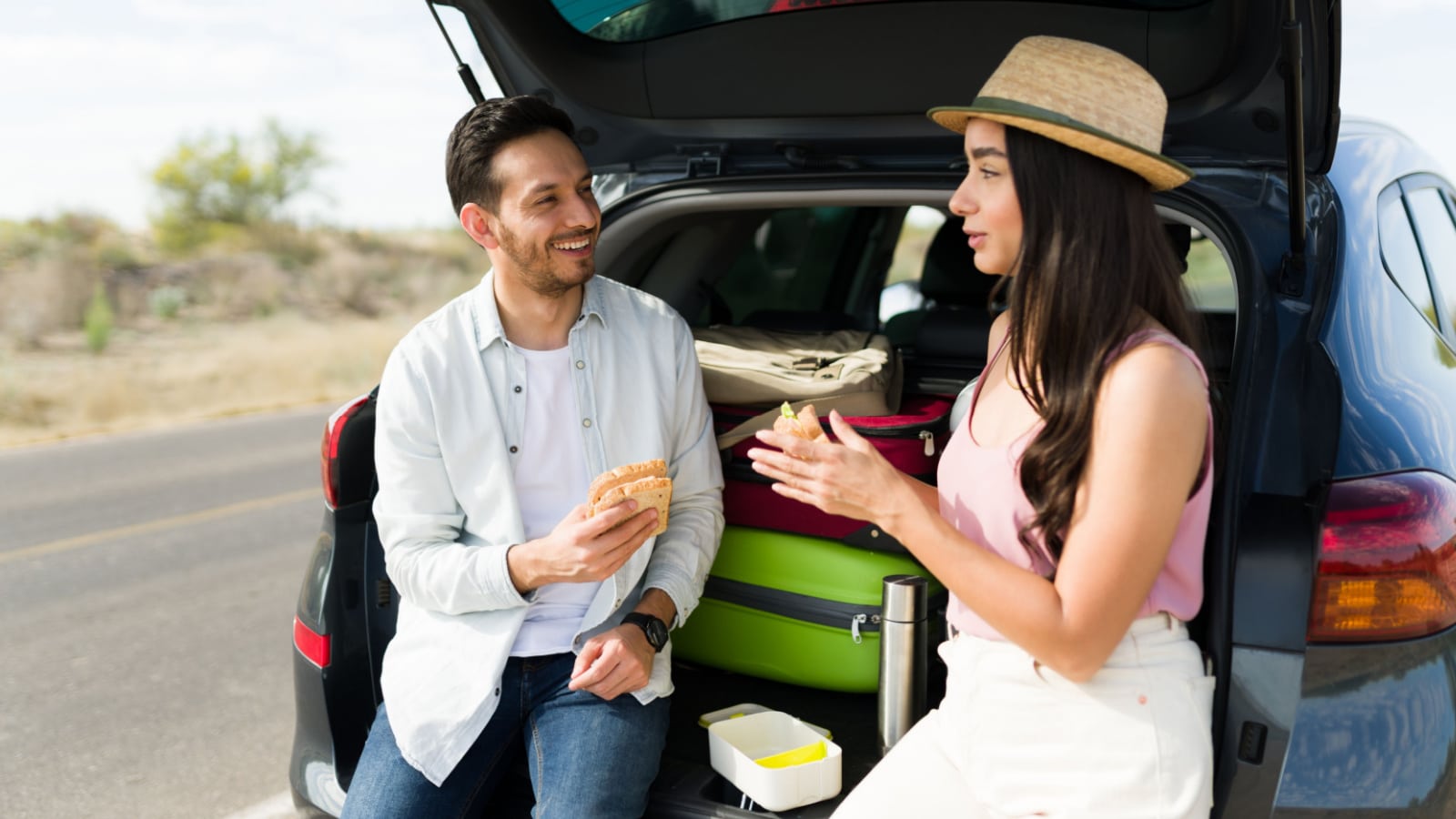 To ensure a comfortable journey, take care of your well-being. Make use of rest-stop bathrooms even if you don't have an immediate need. Simply walking and stretching during these breaks can enhance your overall well-being and prevent drowsiness. Remember to stay hydrated and be mindful of carbon gas buildup in closed cars, as inadequate ventilation can contribute to drowsiness.
4. Opt for Grocery Stores: A Smart Lunch Alternative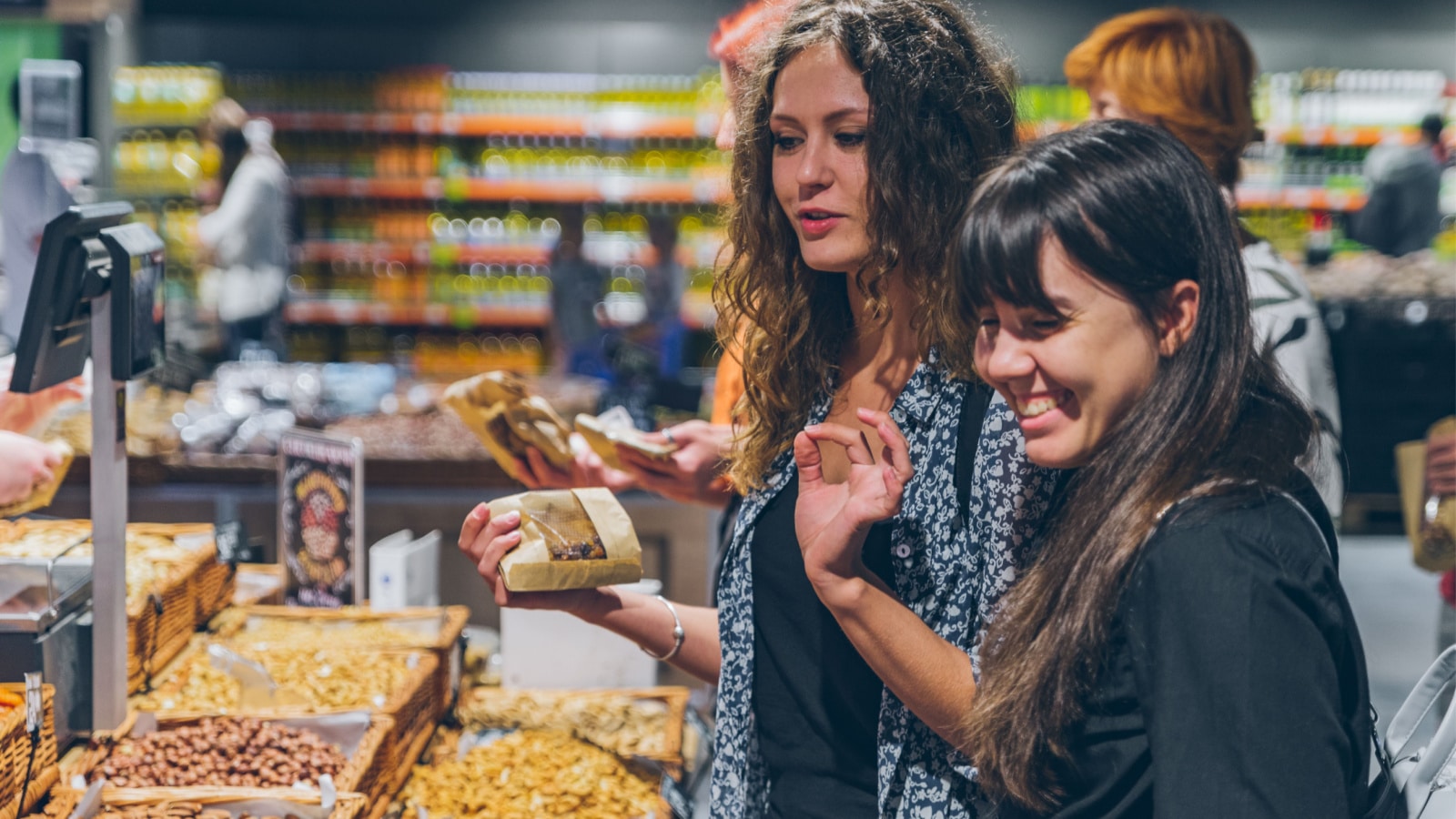 Choosing grocery stores over restaurants for lunch can be a practical choice. This approach has several advantages, including healthier food options, cost-effectiveness, faster service, and enhanced taste. Grocery stores often offer a variety of to-go items that can be enjoyed on the go. They usually provide clean restroom facilities, and some even have seating areas for a more comfortable dining experience.
5. GasBuddy App: Find Affordable Gas Prices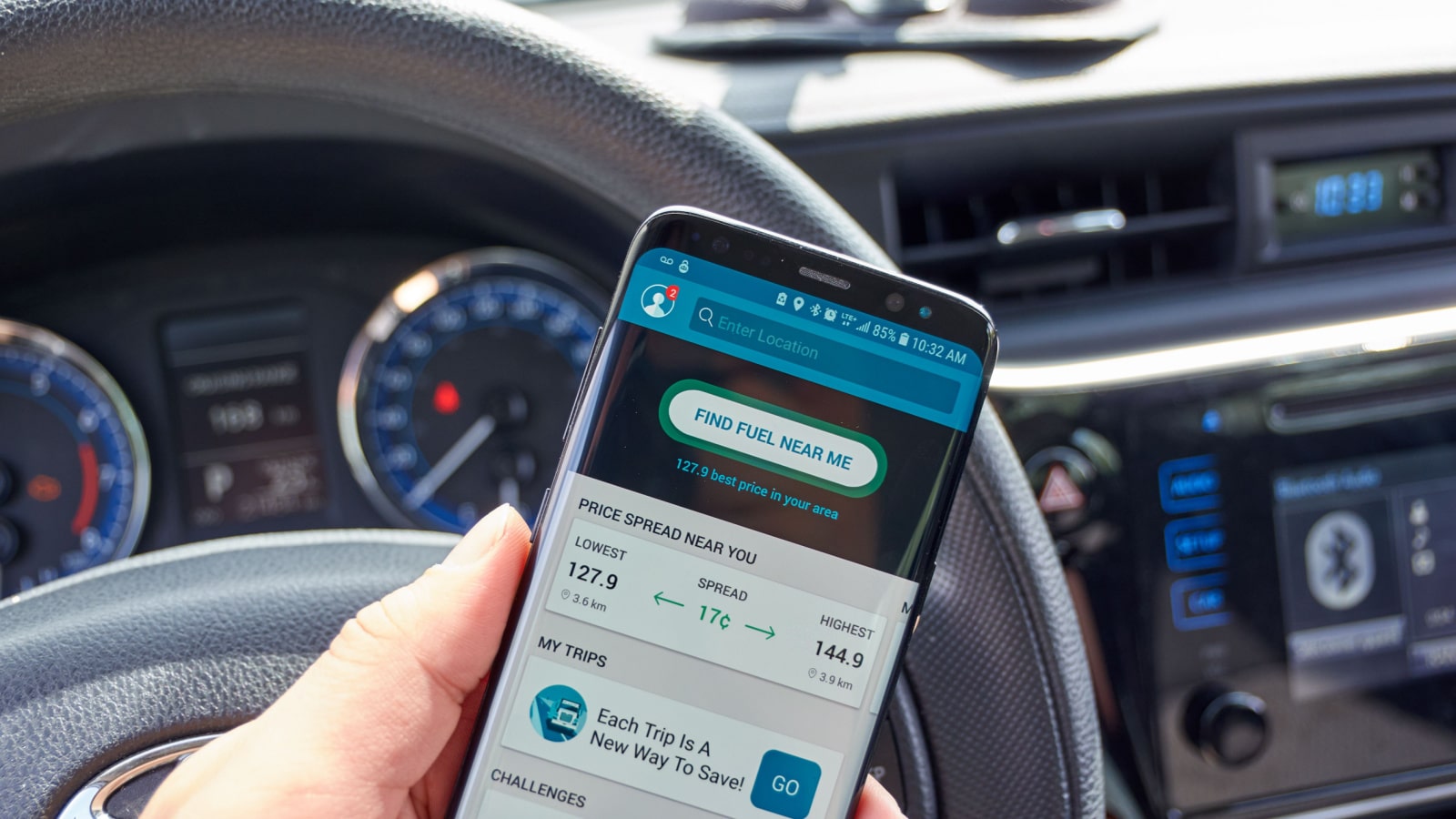 Make use of the GasBuddy app as a road trip hack. This app helps you locate the most affordable gas prices along your route. It provides information on various gas stations and calculates the optimal time to refuel, even if your vehicle isn't running low on gas.
6. Enhance Your Journey with Google's My Maps
Utilize Google's My Maps tool to enhance your road trip experience. Create a personalized daily itinerary by adding your desired destinations and points of interest along the route. This way, you can visualize your journey and plan your time accordingly.
7. Ensure Security While Sleeping in Your Car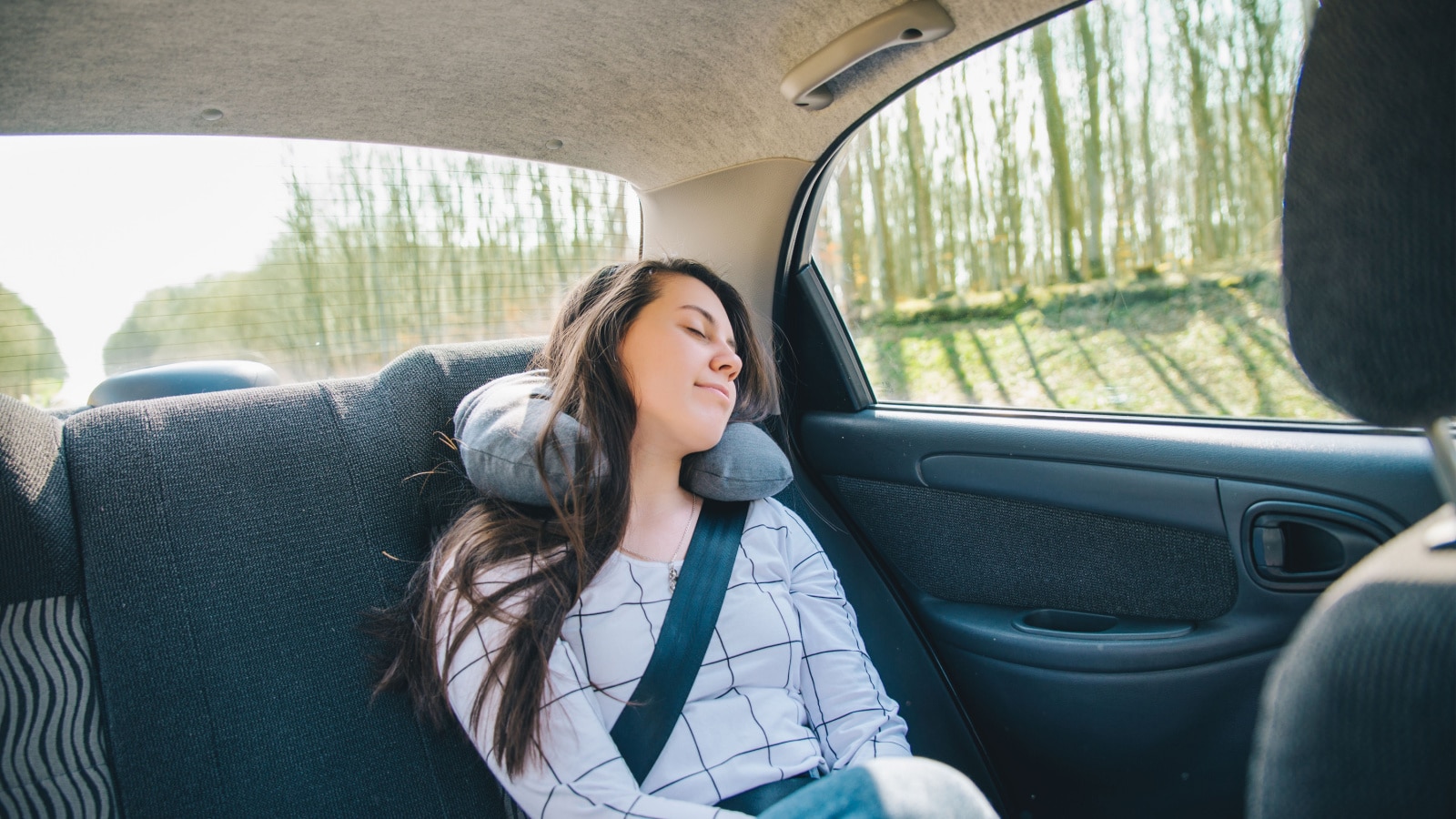 If you need to sleep in your car during a road trip, here's a helpful tip for added security. Loop the seat belt through the car door's handle and buckle it. This creates an additional layer of protection and makes it more difficult for the door to be opened from the outside.
8. Bring Your Own Pillows for a Comfortable Sleep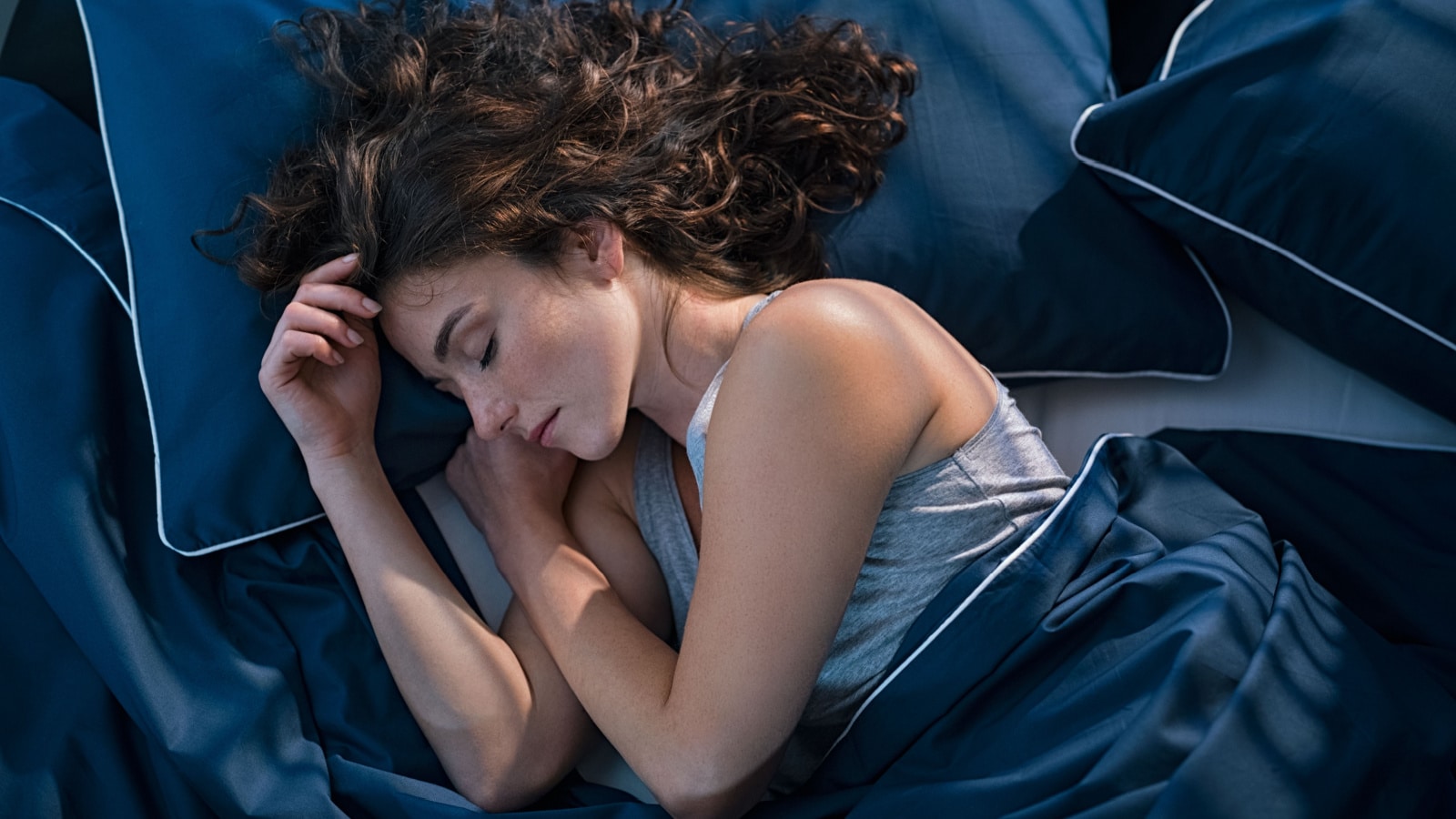 When packing for a road trip, consider bringing your own pillows. Hotel pillows can vary in terms of comfort and personal preference. Bringing your own pillows ensures a consistent and comfortable sleep experience throughout your journey.
9. Clean Public Bathrooms: Head to Mid to Upper-Level Hotels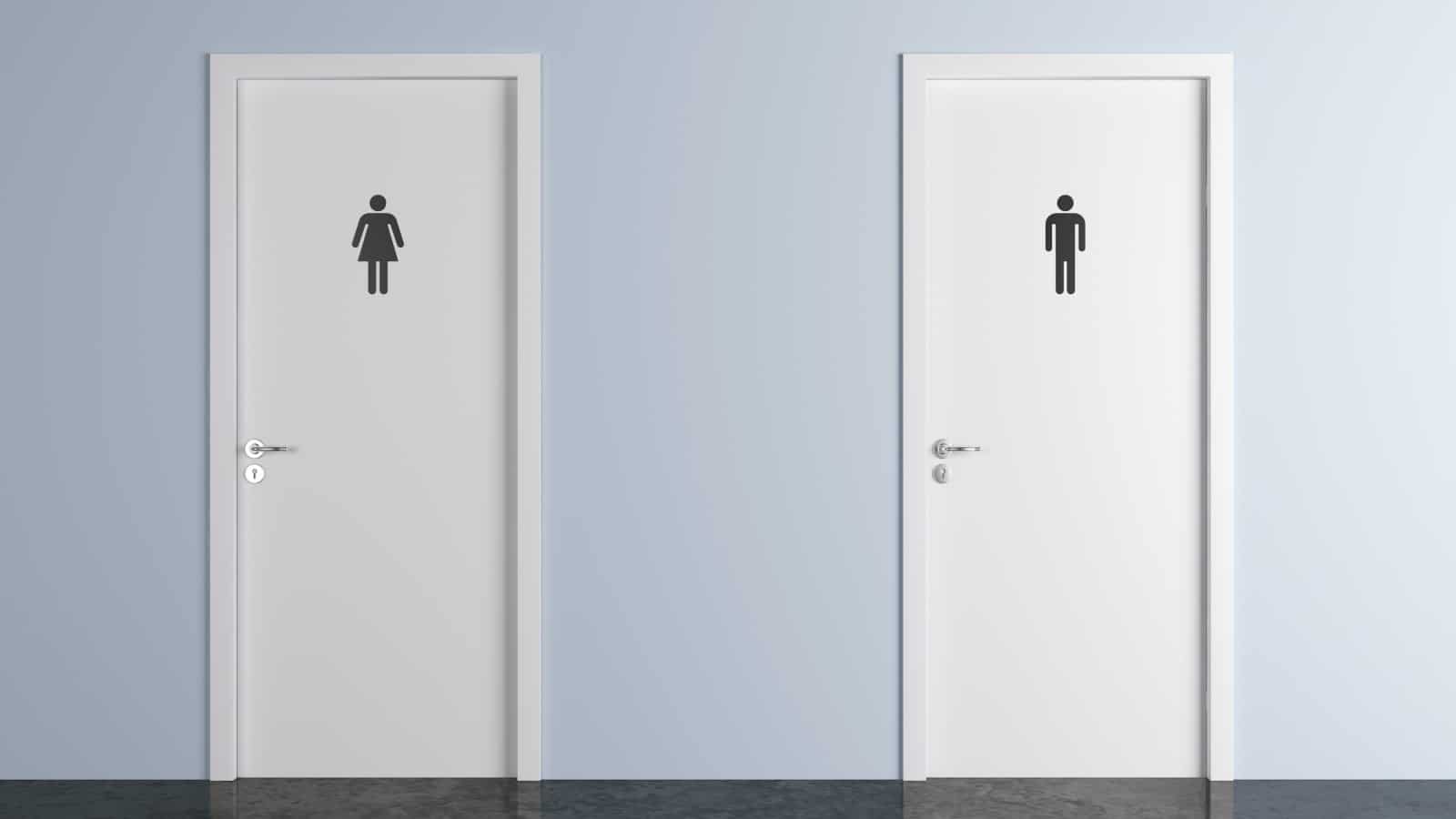 Finding clean public bathrooms can be a challenge during a road trip. One hack is to head to the lobbies of mid to upper-level hotels, such as Holiday Inns. Confidently walk in as if you are a guest and casually pass by the reception desk. You can rest assured that you won't be questioned.
10. Prioritize Rest and Safety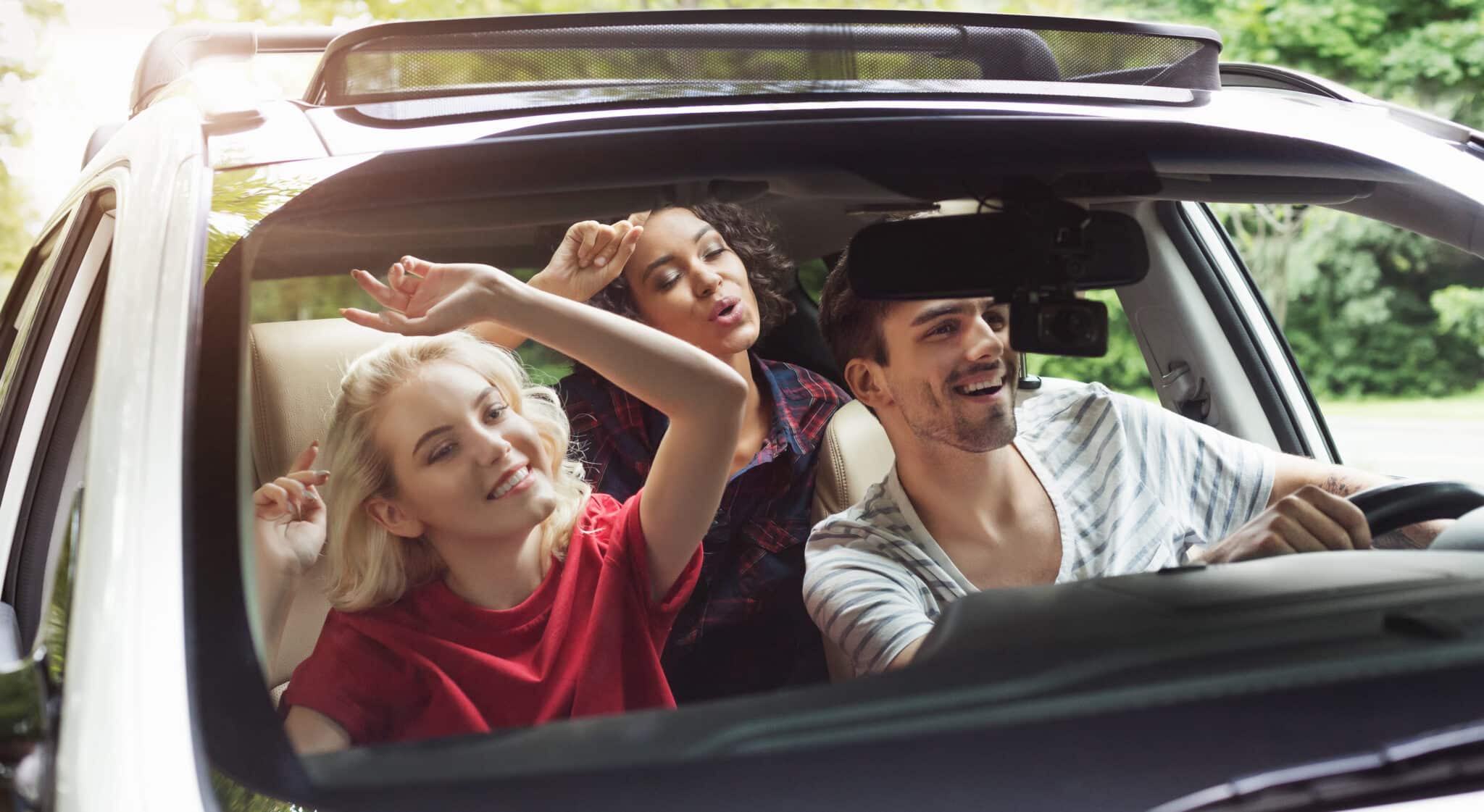 Rest is crucial during a road trip. If you or anyone in your group needs to rest, it's essential to take a break and find a suitable place to do so. If possible, have someone stay awake and accompany the driver to ensure everyone remains alert and safe throughout the journey.
Source: Reddit
The 14 Best Road Trip Songs to Fuel Your Adventure
If you're planning a road trip and your playlist still needs some serious sprucing up, fear not! I've got you covered. Let's be real; a road trip without some epic tunes is like pizza without toppings – just plain wrong! And lucky for you, the internet has recently been buzzing with some excellent song recommendations that are sure to kick your journey up a notch. So turn up the volume, and let's hit the road.
Read more: The 14 Best Road Trip Songs to Fuel Your Adventure
Best Travel Dresses for Every Season by a Frequent Traveler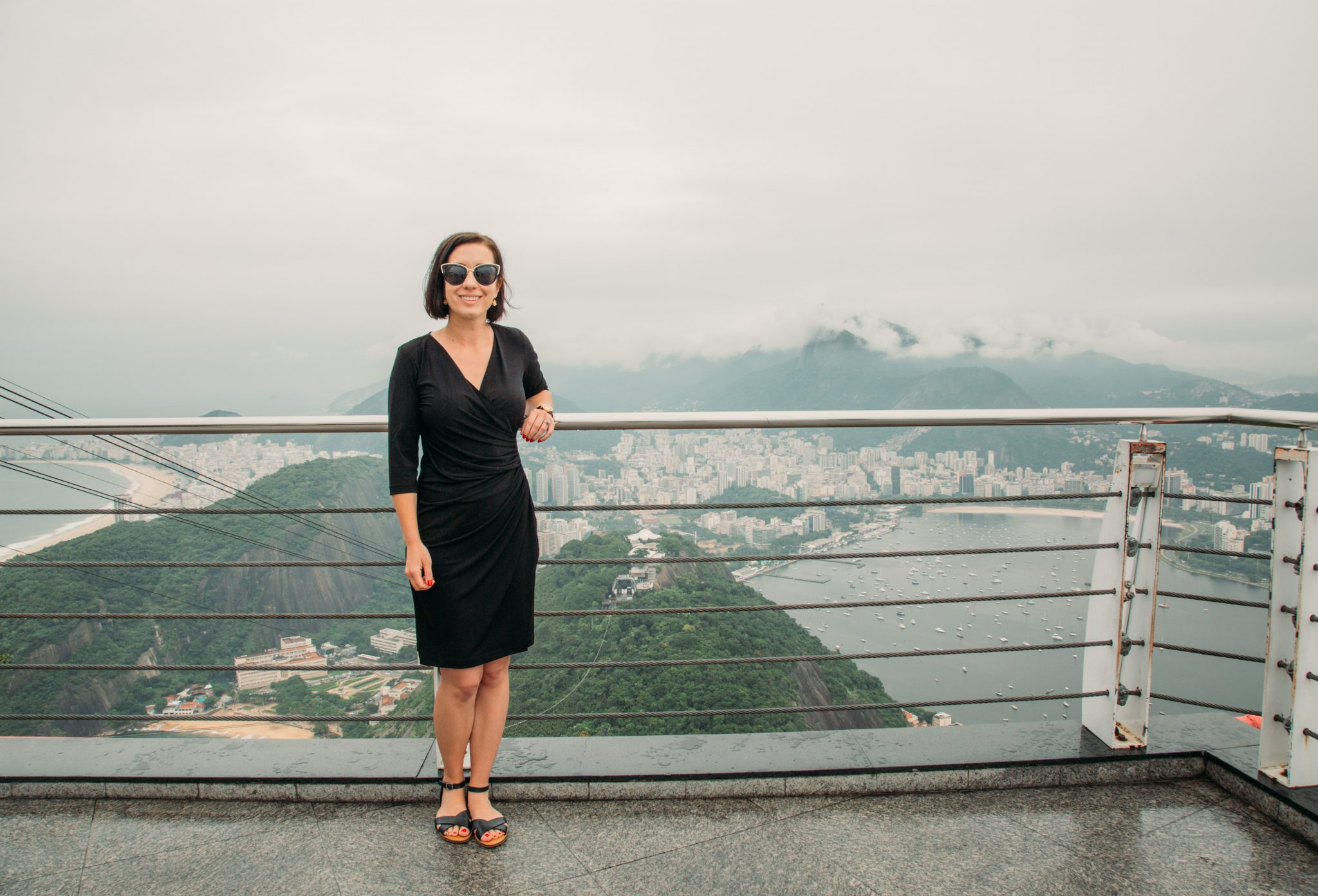 If you're searching for the best travel dresses that are wrinkle-resistant, versatile, comfortable, stylish, have pockets, and are great quality – this is the post for you!
Read more: Best Travel Dresses for Every Season by a Frequent Traveler
10 Not-So-Obvious Travel Tips People Must Know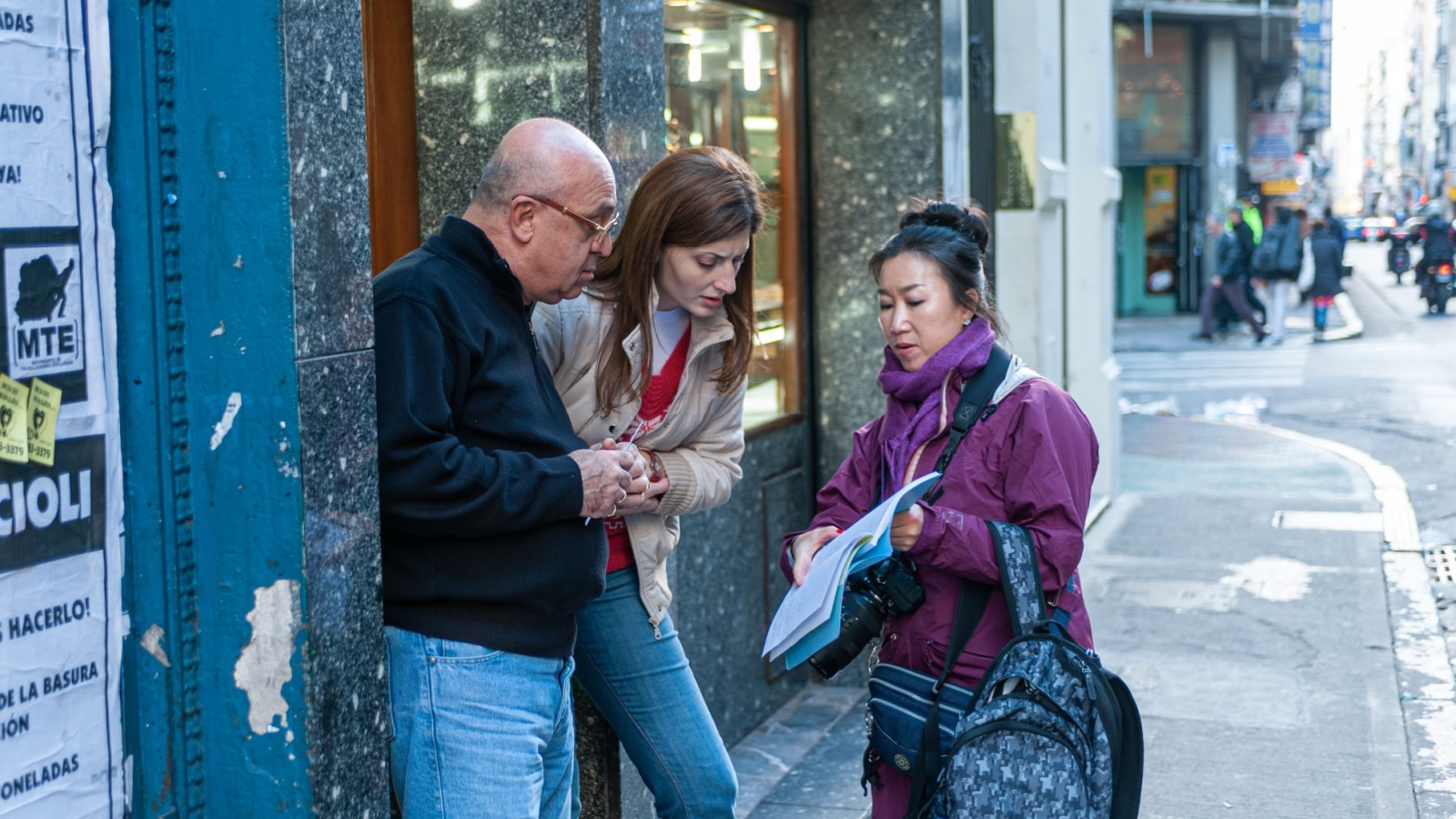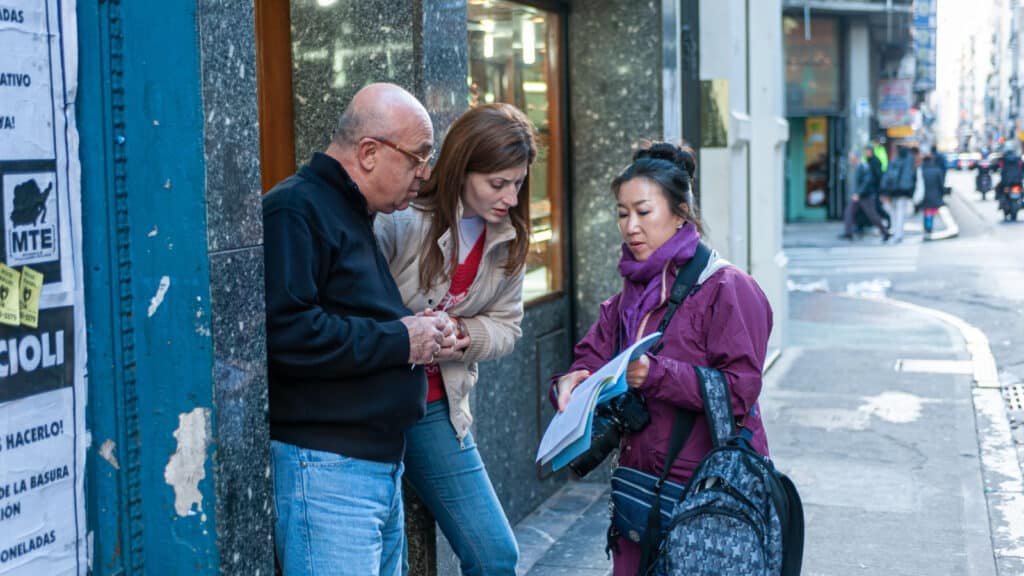 The excursion is what everyone enjoys and cherishes. One should know these not-so-obvious but useful tips for a better traveling experience and the essence of a trip. Travelers recently shared some of these helpful tips on an online platform. These are discussed below.
Read more: 10 Not-So-Obvious Travel Tips People Must Know
Prepare Your Wallet: Summer 2023 Set To Be Most Expensive Ever for Travelers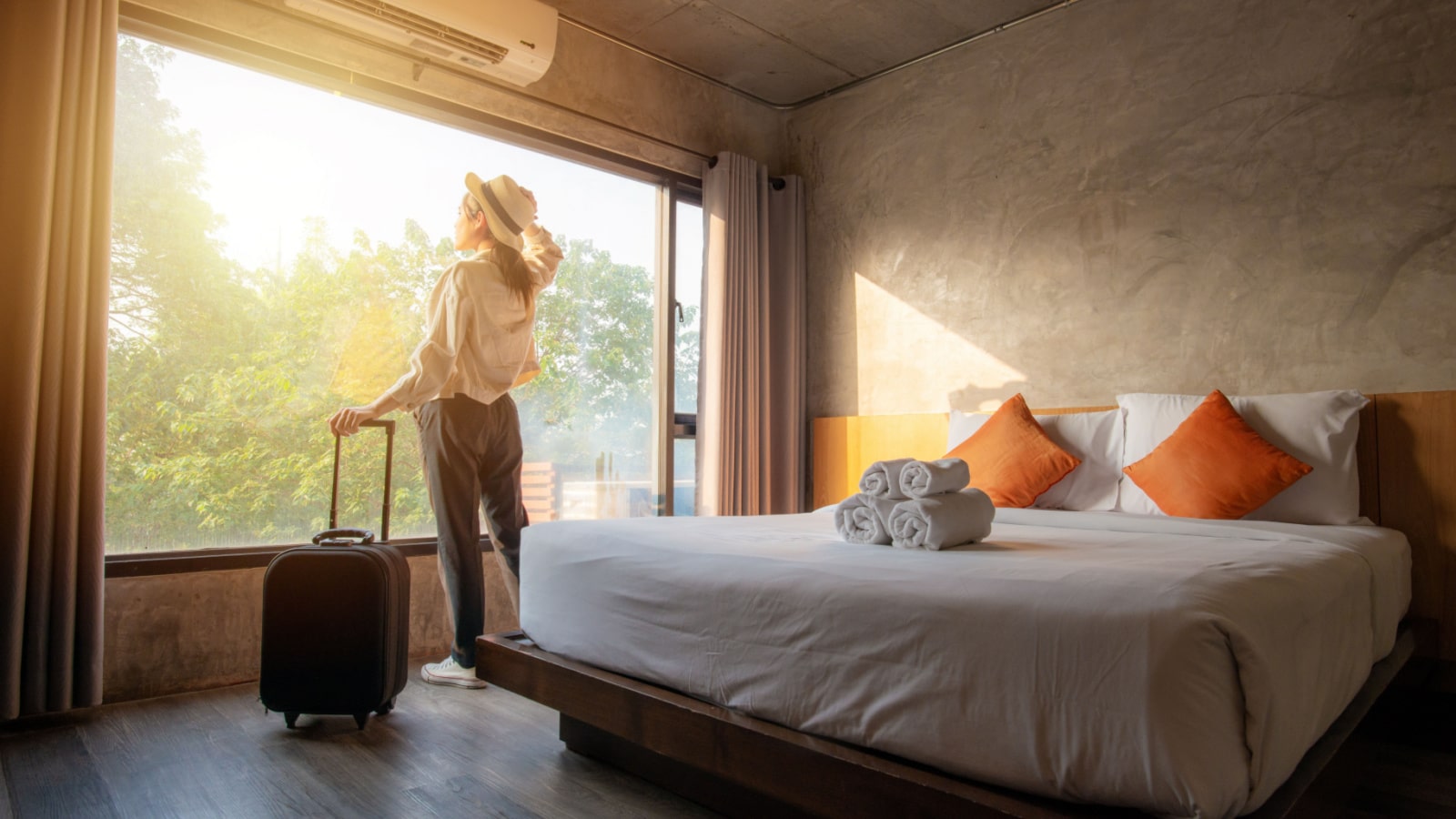 Vacationers are feeling the heat this summer, and it's not because of the sunshine. Travel prices are scorching wallets as this year shapes up to be the most expensive summer for travel ever.
Read more: Prepare Your Wallet: Summer 2023 Set To Be Most Expensive Ever for Travelers
Packing Oops! 12 Items Travelers Often Leave Behind but Really Shouldn't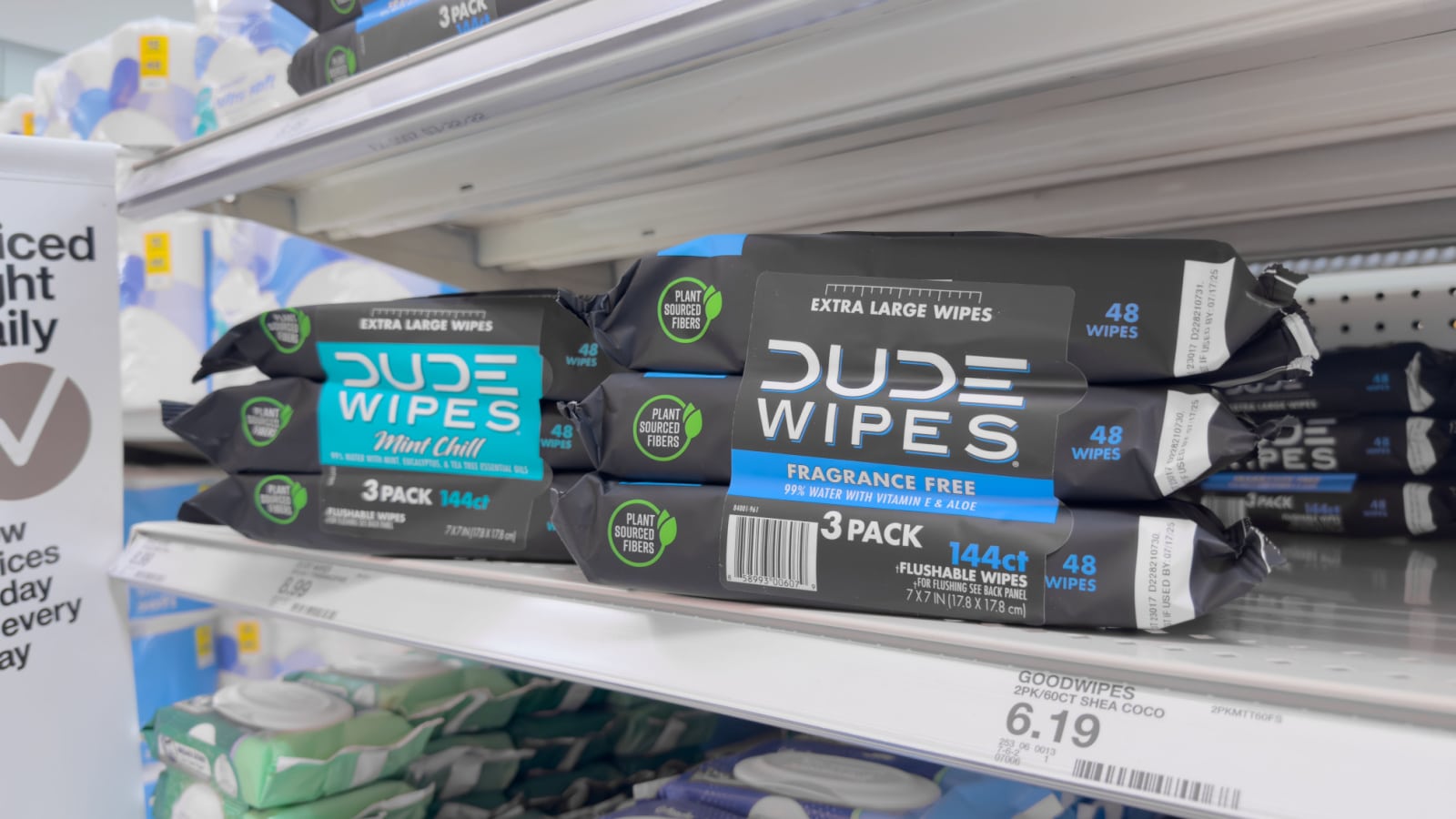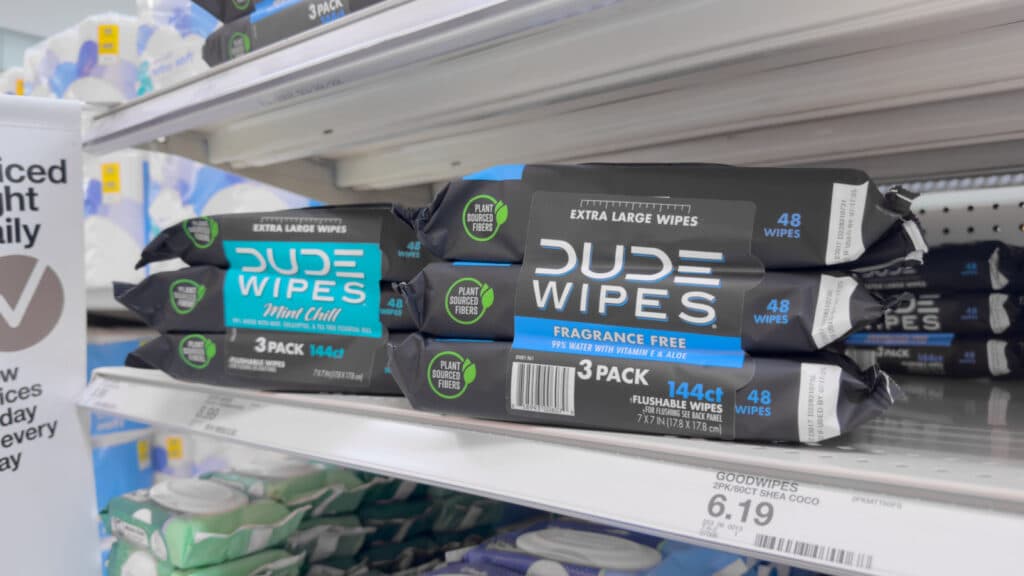 Traveling can be both exhilarating and rewarding. However, it's common for travelers to forget a few essential items to bring that they regret later on. Recently on an online platform, people shared items they wish they hadn't left behind. Let's explore those must-have items that can enhance your travel experience.
Read more: Packing Oops! 12 Items Travelers Often Leave Behind but Really Shouldn't