Packing Oops! 12 Items Travelers Often Leave Behind but Really Shouldn't
Traveling can be both exhilarating and rewarding. However, it's common for travelers to forget a few essential items to bring that they regret later on. Recently on an online platform, people shared items they wish they hadn't left behind. Let's explore those must-have items that can enhance your travel experience.
1. Clothespins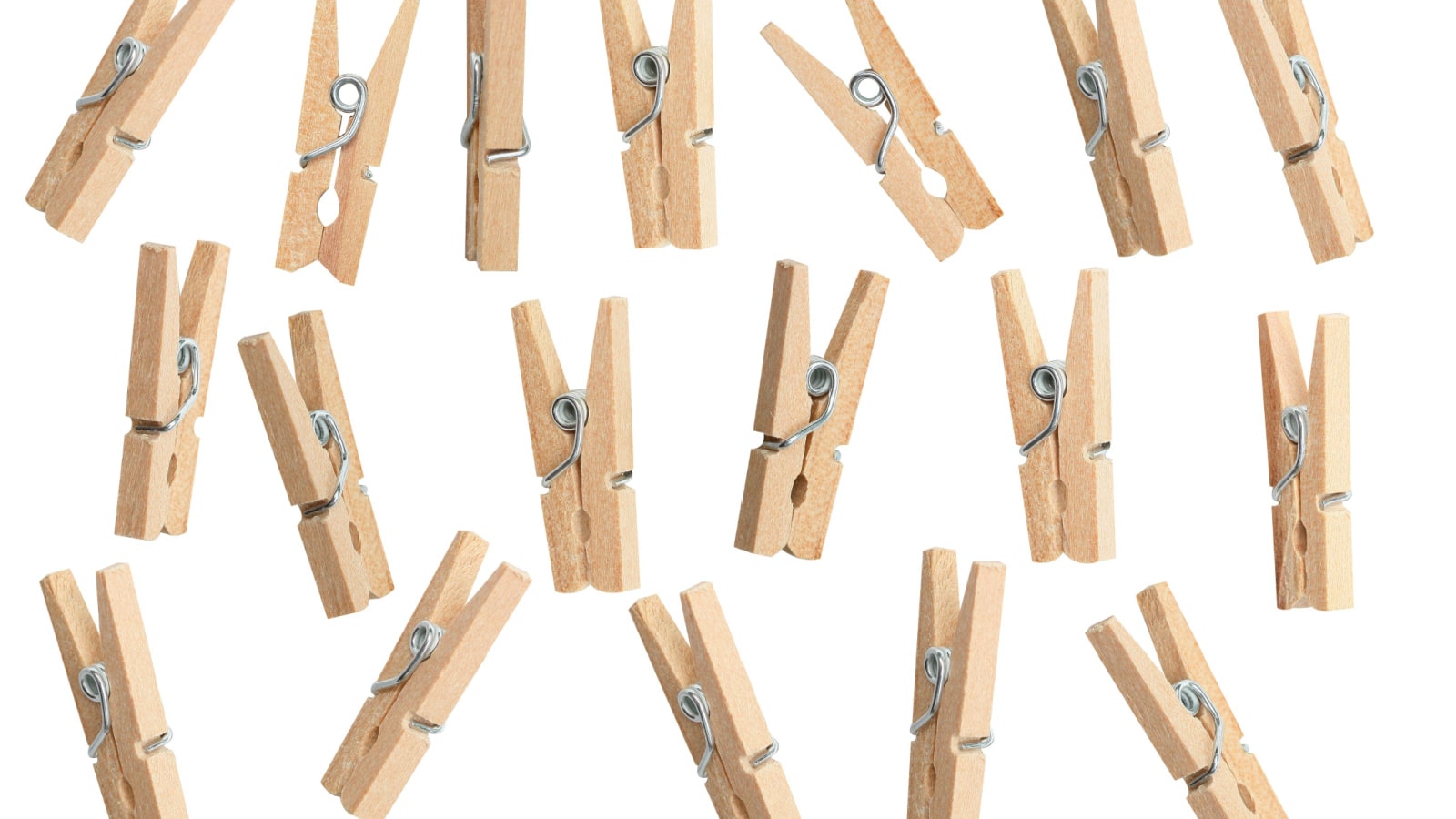 The humble clothespin is often overlooked but incredibly handy, especially when the curtains in your hotel room refuse to close fully, allowing that pesky sliver of sunlight to disturb your beauty sleep. With a trusty clothespin in hand, you can conquer the forces of unwanted light and maintain your privacy. Whether you're a light sleeper or value your personal space, this simple tool can save the day and ensure a restful night's sleep.
2. Flushable Wipes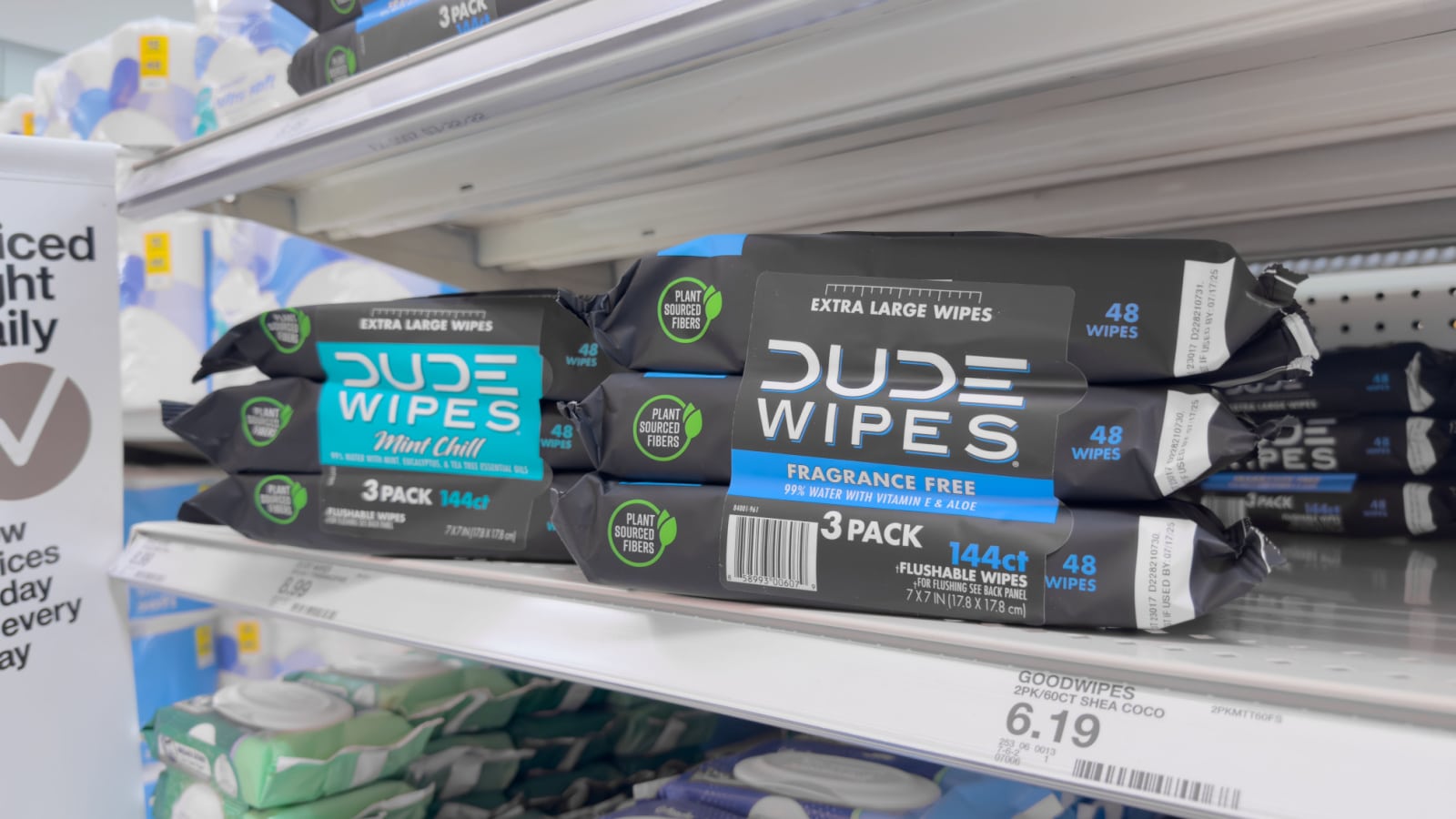 These travel-friendly wipes are a true blessing when you encounter less-than-ideal restroom situations. With their ability to provide a refreshing and hygienic cleansing, they make for an excellent addition to your travel essentials kit.
3. Sunscreen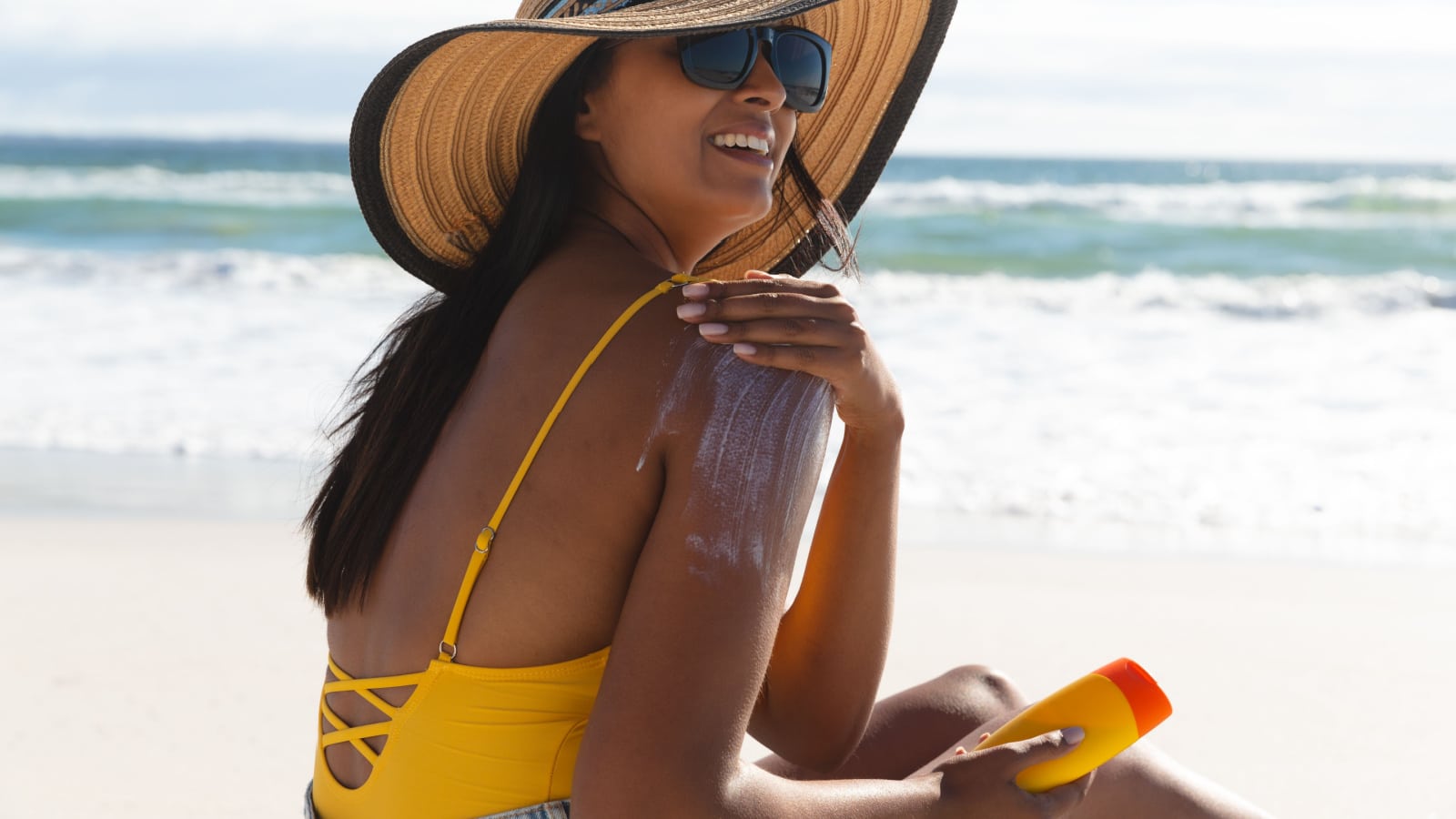 Don't let the sun's rays ruin your vacation memories. Packing sunscreen is crucial for protecting your skin from harmful UV radiation. Whether you're lounging on a beach or exploring under a scorching sun, lather up and shield yourself from sunburn and long-term skin damage.
4. Deodorant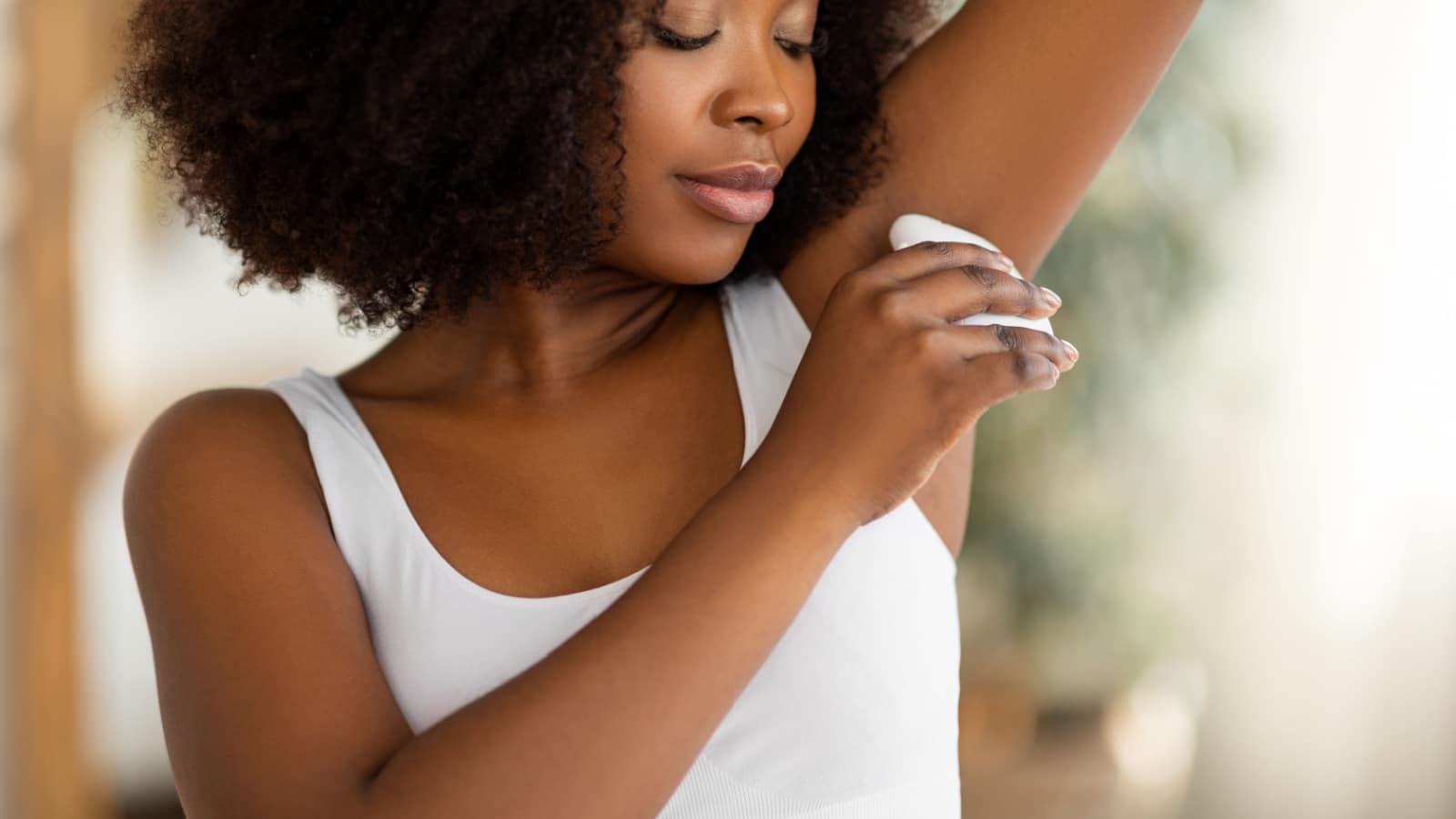 Stay fresh and confident throughout your travels with a trusty deodorant. From long flights to outdoor adventures, having deodorant on hand ensures you're ready to face any sweaty situation gracefully.
5. Benadryl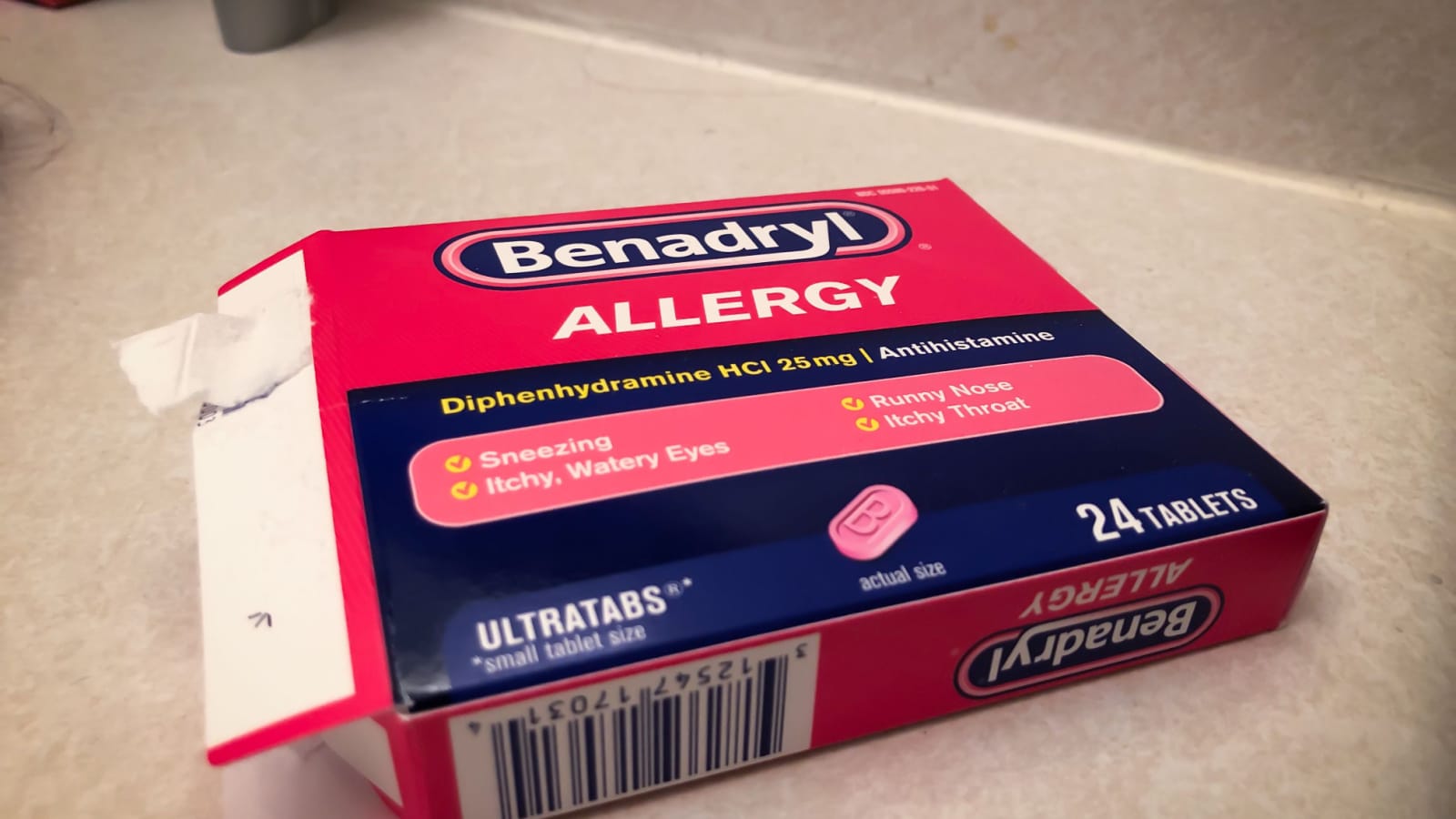 Allergies can strike at any time, and being prepared is key. Benadryl relieves common allergy symptoms, such as itching, sneezing, and runny nose. Don't let unexpected allergies dampen your travel experience; pack some Benadryl and enjoy your journey.
6. Small Pair of Scissors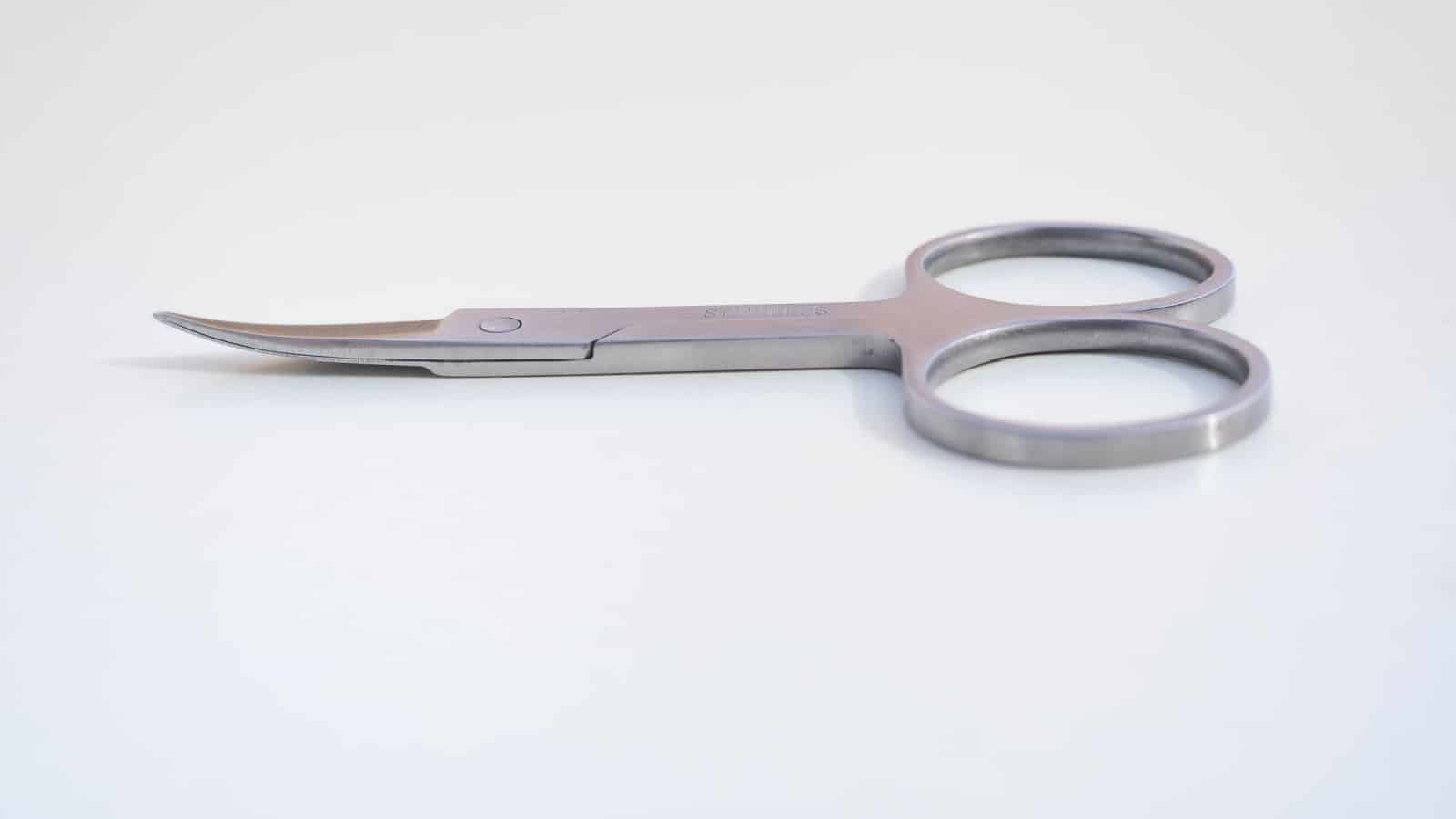 From cutting tags off new purchases to opening stubborn packaging, scissors come to the rescue in various travel scenarios. They are compact and lightweight, can easily fit into your bag, and prove invaluable when needed.
7. Band-Aids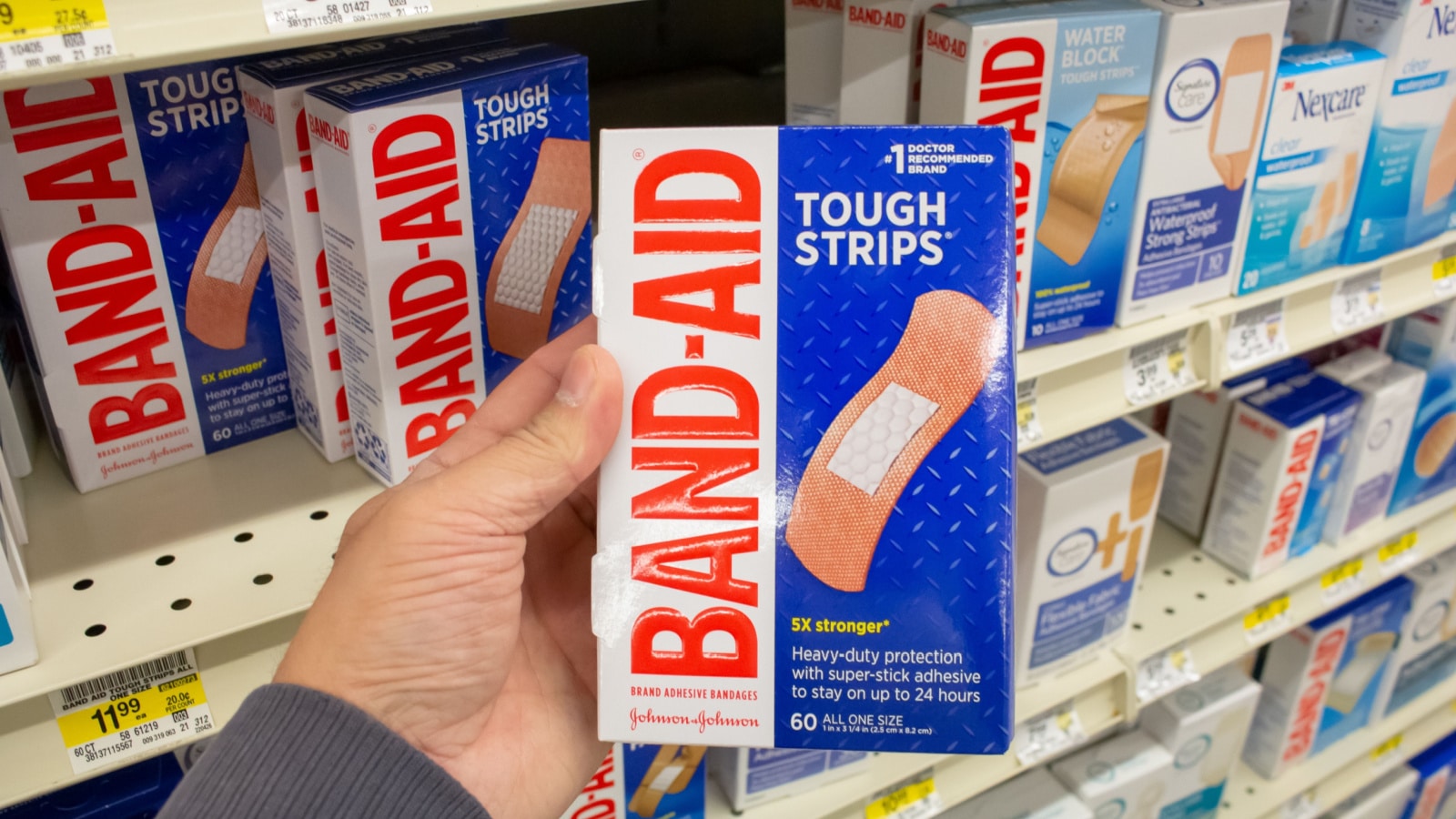 Little cuts and blisters can put a damper on your adventures. That's where band-aids come in. These simple adhesive strips provide quick relief and protection for minor wounds, allowing you to continue exploring without discomfort.
8. Antibiotic Cream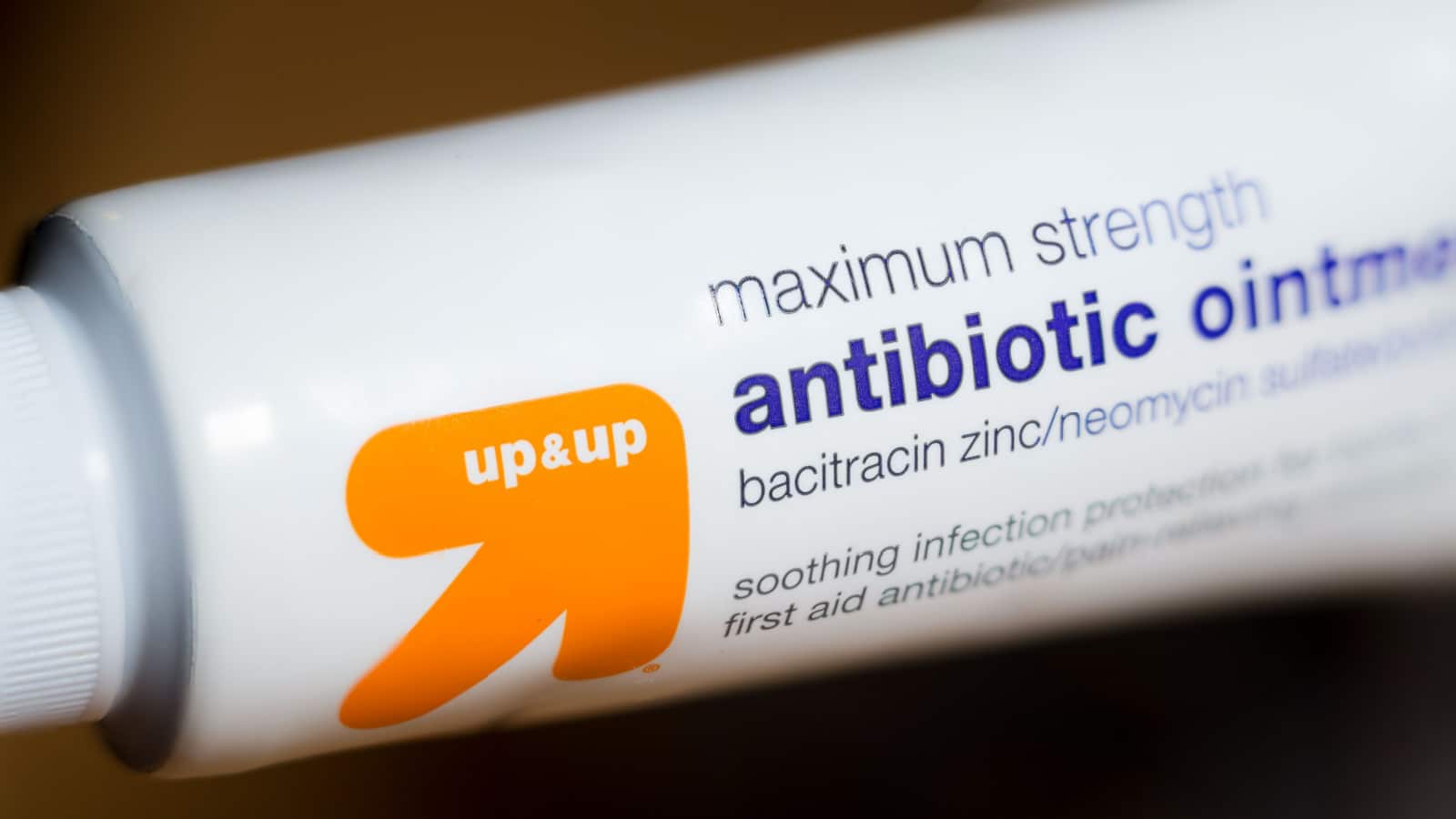 Antibiotic cream on hand is essential for preventing infection and promoting healing in case of any cuts or scrapes. This handy ointment can be a lifesaver when you're far from a pharmacy or medical assistance.
9. Microfiber Towel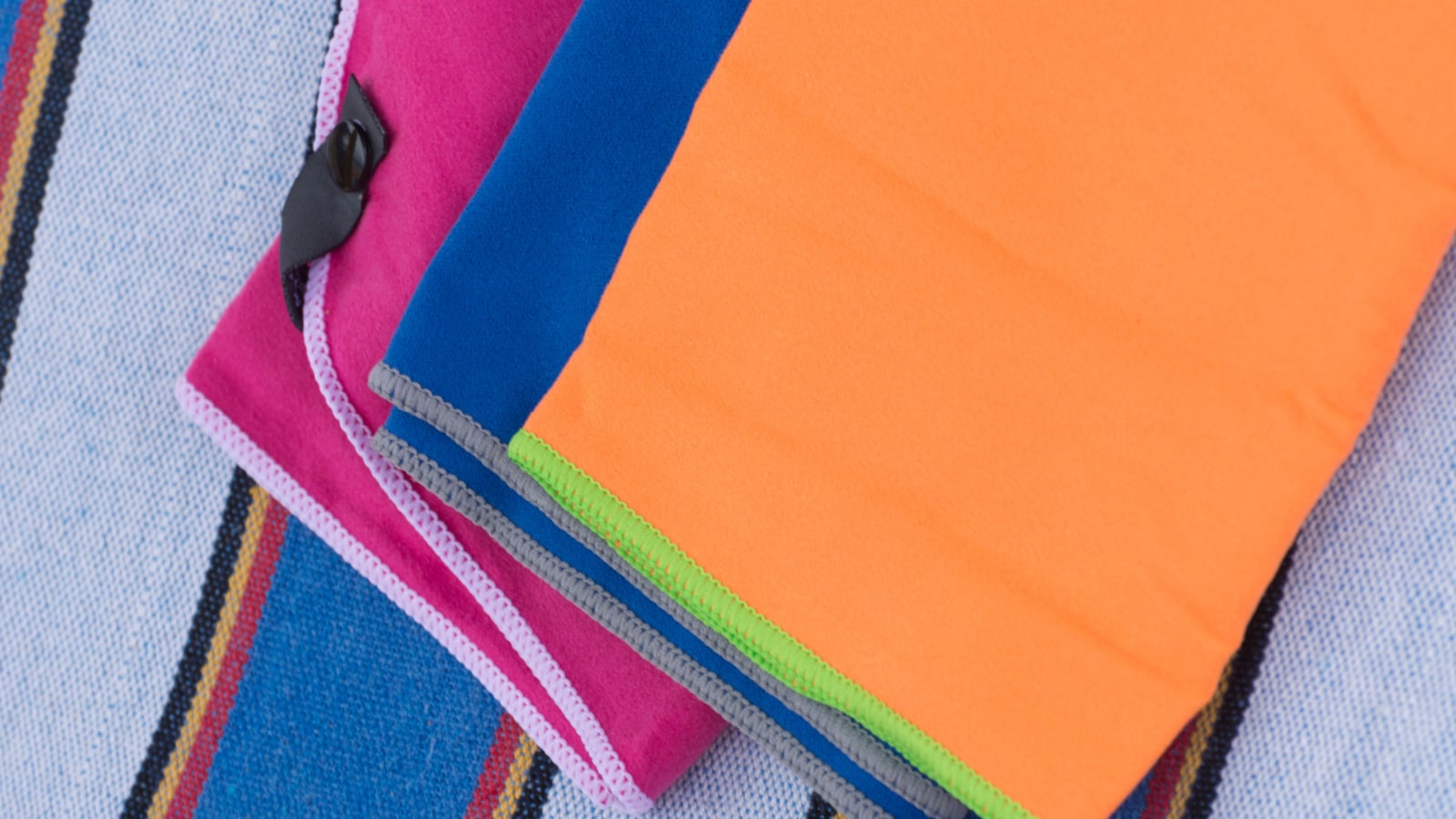 Bid farewell to bulky, space-consuming towels and say hello to the wonders of a microfiber towel. These lightweight, quick-drying towels are a godsend for travelers. Embrace the convenience of a towel that dries in a flash and takes up minimal space.
10. Tampons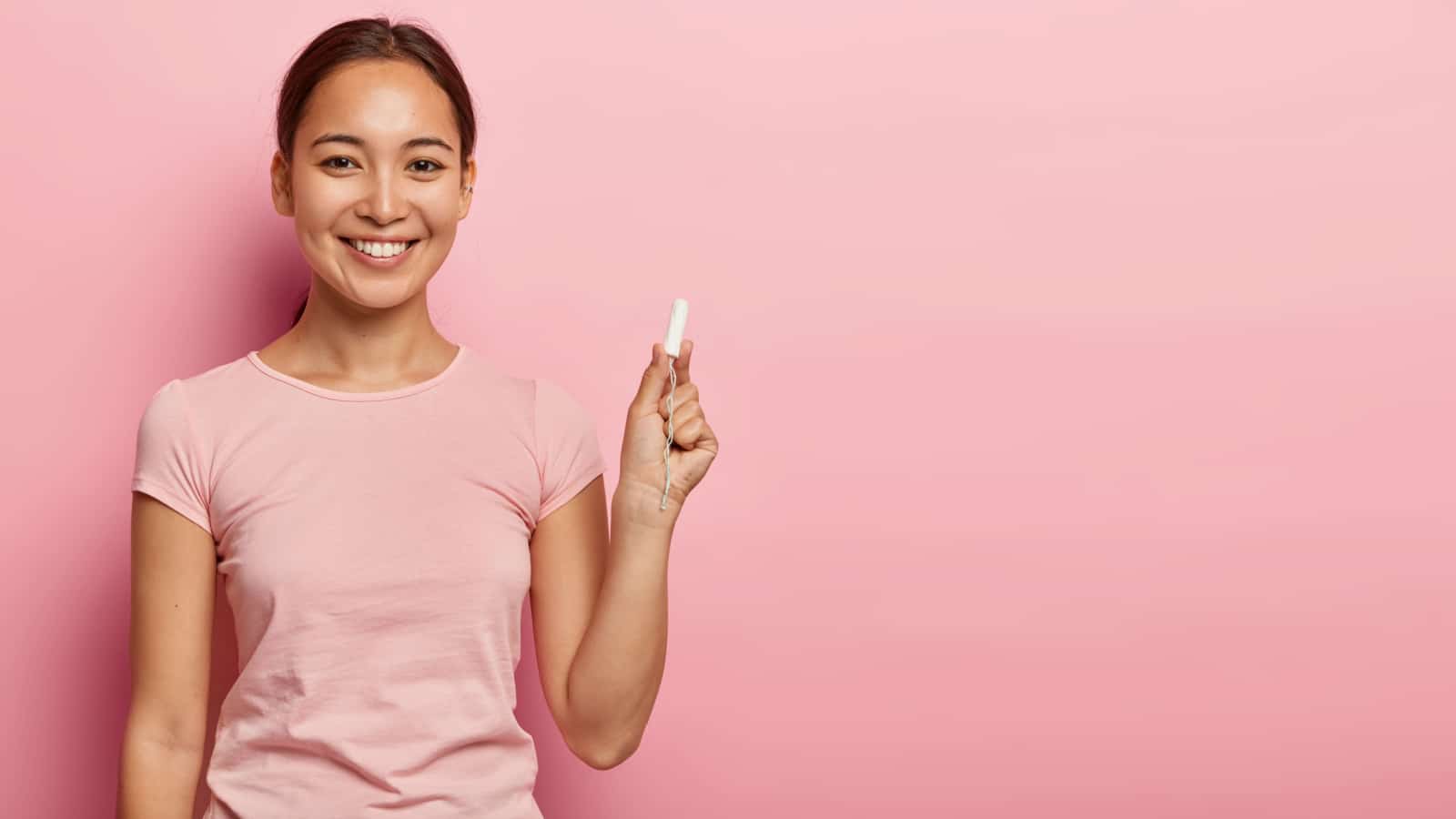 Including tampons in your packing list is a must for female travelers. These little essentials can save the day, ensuring you're prepared and ready to conquer any situation, from long journeys to unexpected changes in your menstrual cycle.
11. Extra Credit Card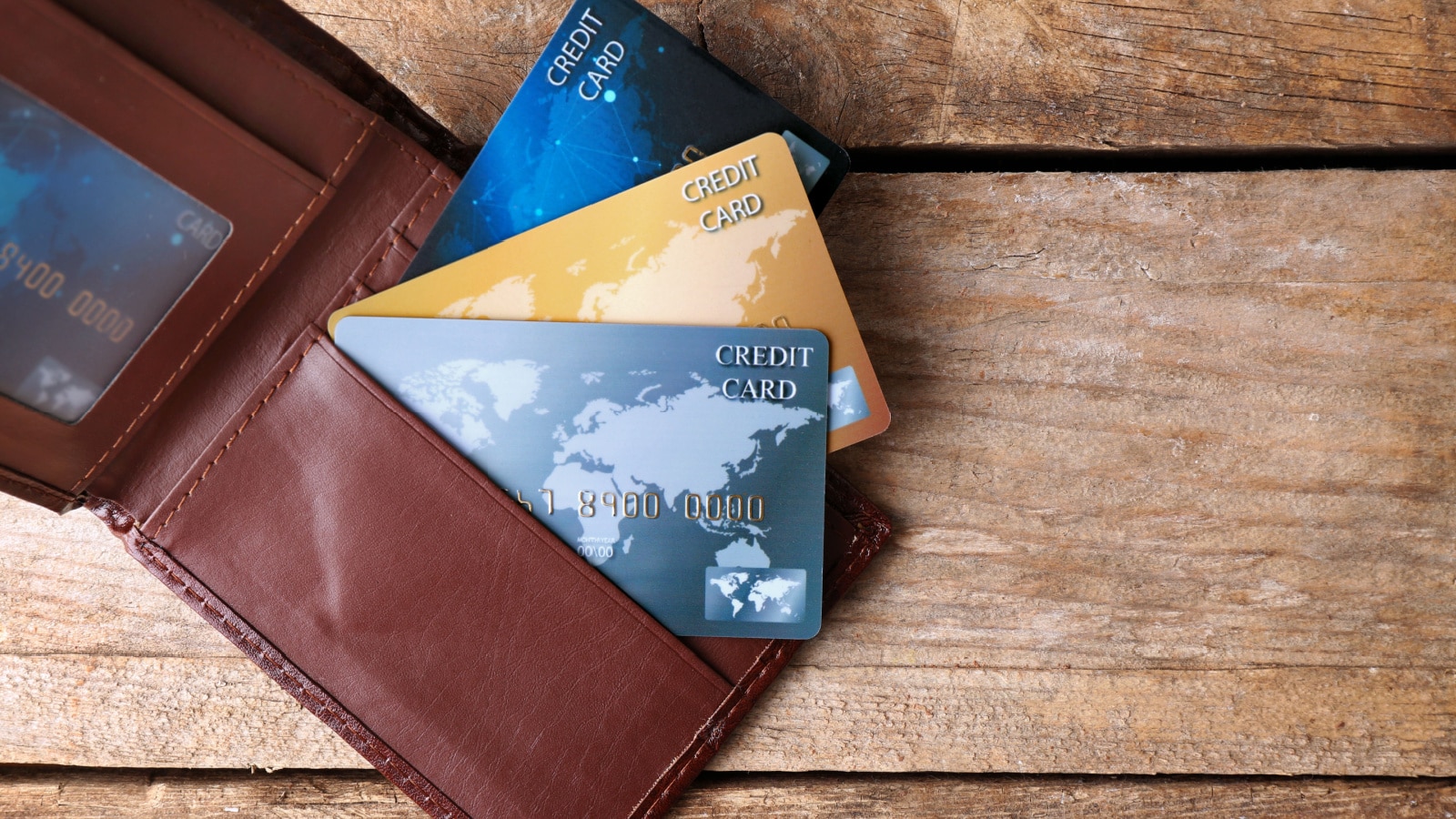 Imagine you're enjoying a marvelous vacation, only to discover that your wallet has gone missing. Don't let a lost or stolen credit card ruin your trip! Carrying an extra credit card tucked away in a secure spot provides peace of mind and a backup plan. It's always wise to have a spare card separate from your primary one to access funds and continue your journey uninterrupted. Remember, being safe than stranded without financial means in an unfamiliar place is better.
12. Extra Ziploc Bags
These transparent heroes come in handy for countless situations during your travels. They provide a simple solution for keeping your belongings organized, protecting them from potential leaks, spills, or unexpected rain showers. Don't underestimate the power of extra Ziploc bags in maintaining order and convenience throughout your trip.
Source: Reddit
Pack Like a Pro: 10 Must-Know Travel Packing Hacks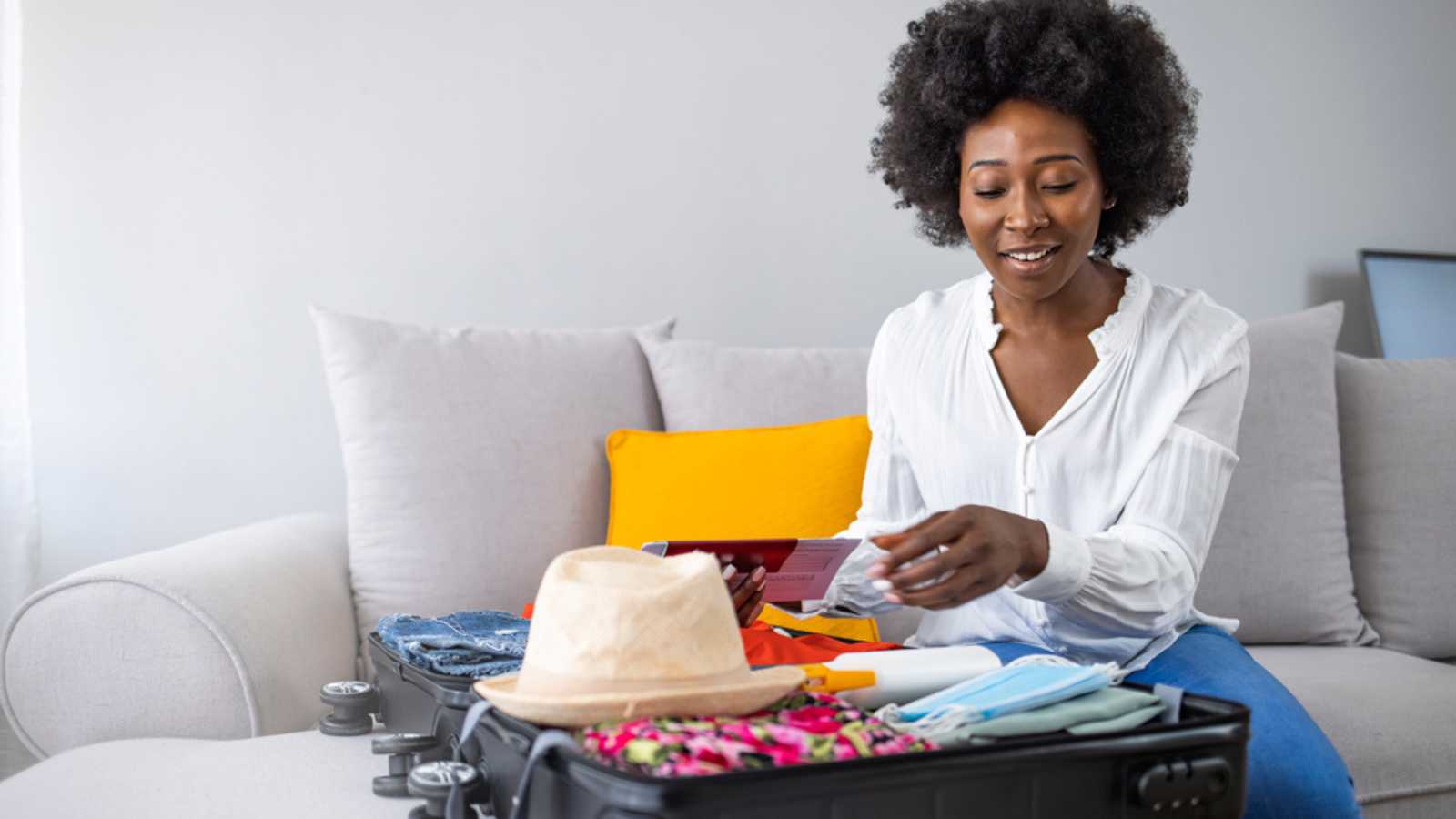 Traveling and packing clothes can be a pain if not done correctly. The bag is sometimes too heavy, the clothes are not enough, or they are over-packed. However, people can turn their packing nightmares into easy and exciting packing activities by following simple steps and hacks.
Read more: Pack Like a Pro: 10 Must-Know Travel Packing Hacks
10 Amazing Airport Life Hacks from Frequent Flyers for Smooth Travels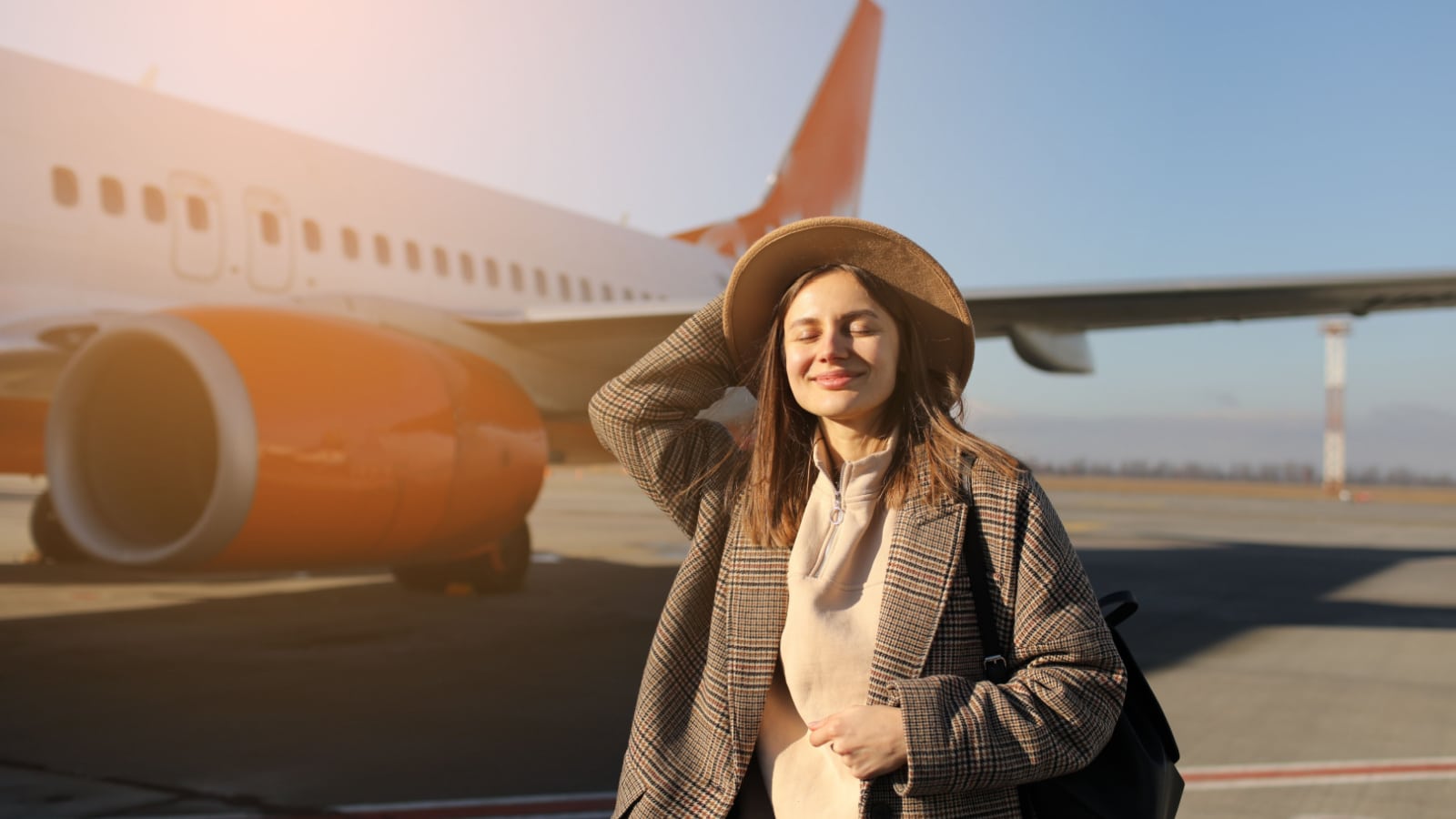 Traveling can be very easy when you learn from others with experience. Recently, someone on an online platform asked travelers, flight attendants, pilots, and airport staff for their best airport tips. Lots of experienced travelers shared their advice. These airport life hacks from these experts will make your travels smoother and more enjoyable.
Read more: 10 Amazing Airport Life Hacks from Frequent Flyers for Smooth Travels
10 Road Trip Hacks Every Traveler Must Know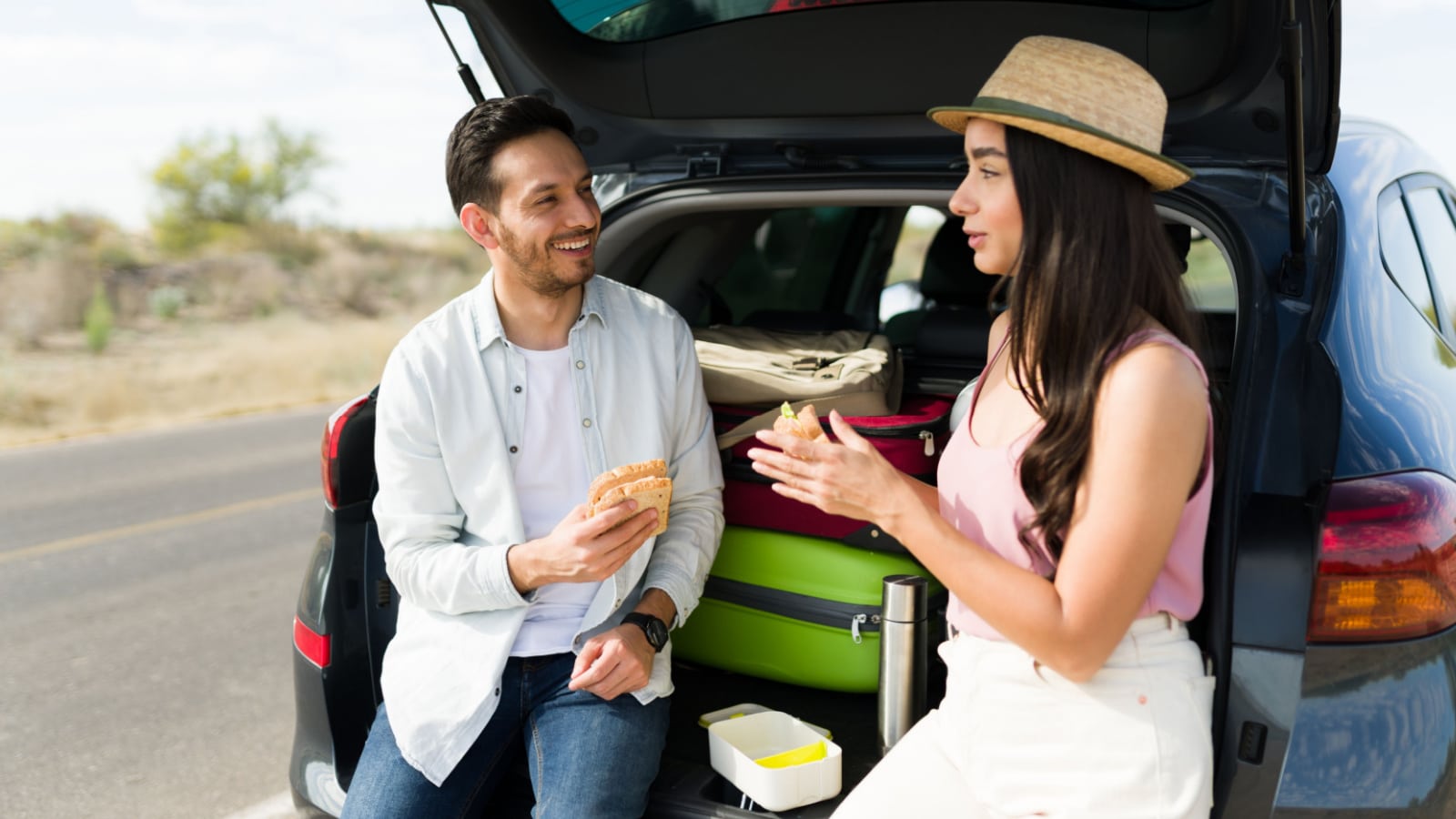 Embarking on an exciting road trip adventure requires proper planning and preparation to ensure a smooth and enjoyable journey. Road trip enthusiasts have shared valuable hacks that can enhance your experience on the open road. Let's explore some road trip hacks suggested by seasoned travelers who have mastered the art of long drives.
Read more: 10 Road Trip Hacks Every Traveler Must Know
Best Travel Dresses for Every Season by a Frequent Traveler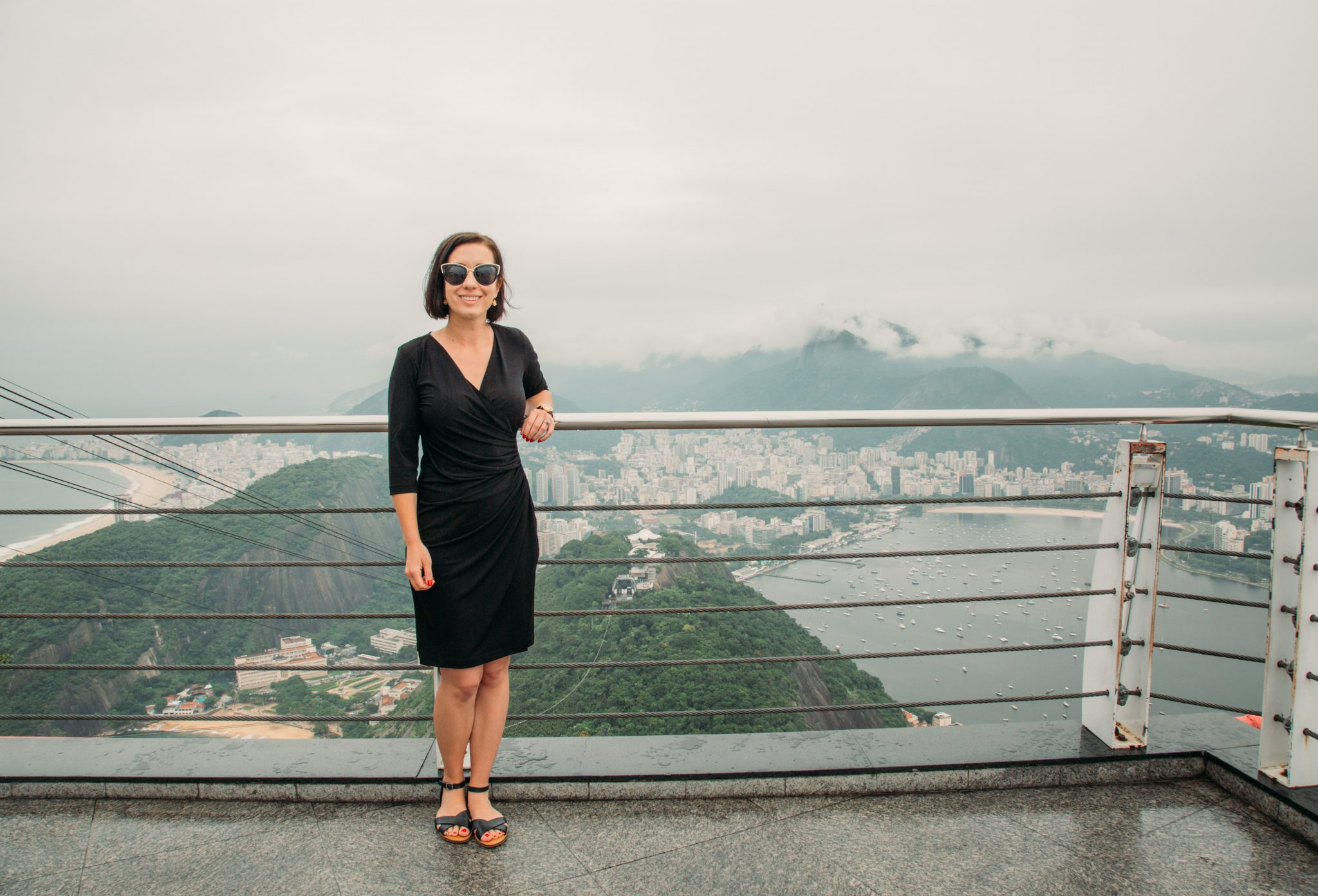 If you're searching for the best travel dresses that are wrinkle-resistant, versatile, comfortable, stylish, have pockets, and are great quality – this is the post for you!
Read more: Best Travel Dresses for Every Season by a Frequent Traveler
Ultimate Safari Packing List for Women & Men + Free Printable!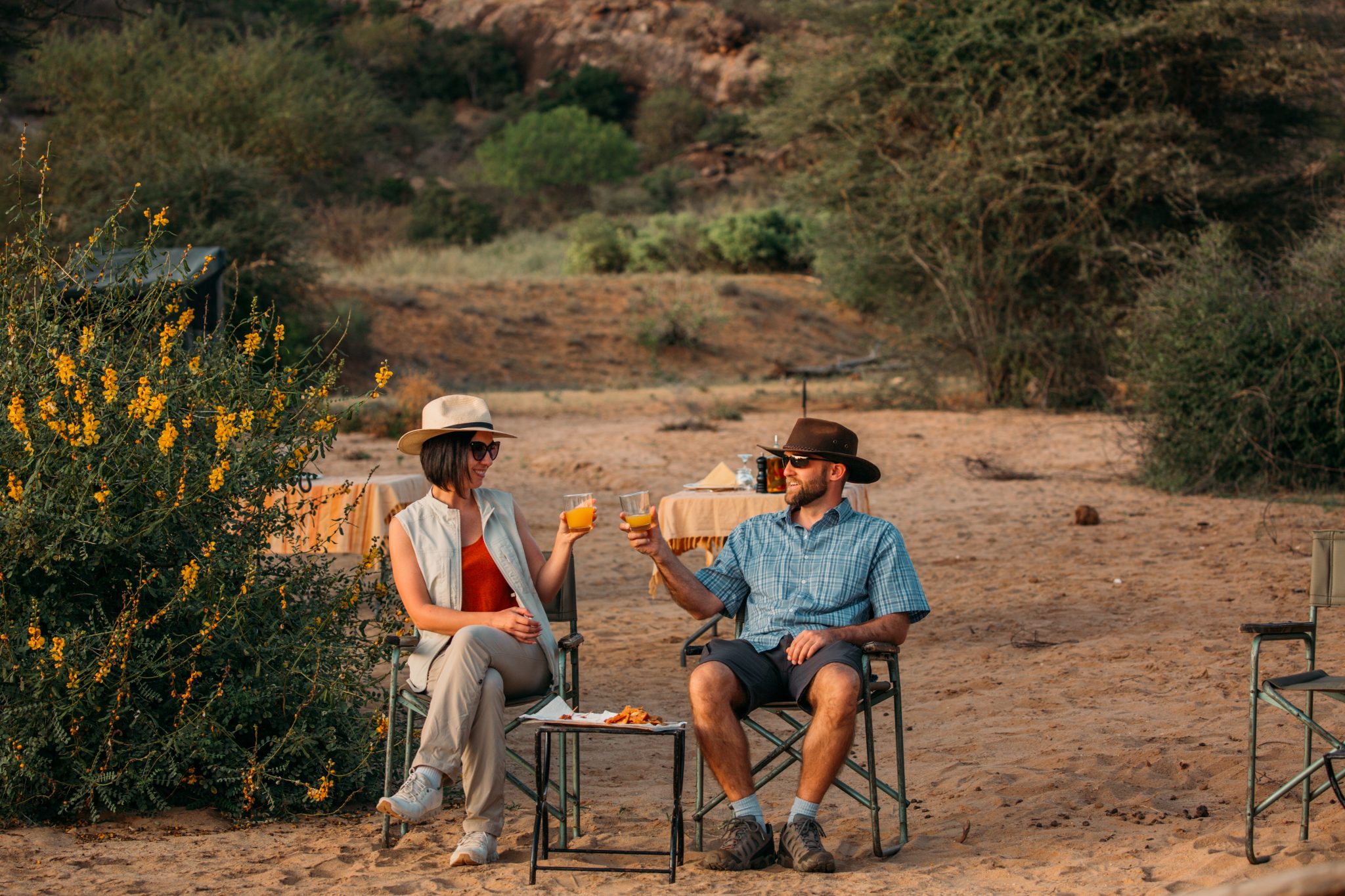 This is the ultimate safari packing list and includes a FREE safari packing list printable. It also shares what NOT to pack for your African safari.
Read more: Ultimate Safari Packing List for Women & Men + Free Printable!