10 Tips on How to Best Pack for Your Next Trip
Traveling and packing clothes can be a pain if not done correctly. The bag is sometimes too heavy, the clothes are not enough, or they are over-packed. However, people can turn their packing nightmares into easy and exciting packing activities by following simple steps and hacks.
1. Packing Cubes
The number one tool that almost all travelers recommend is the packing cube. They can be used to organize clothes for travel, and their variety of sizes and nature makes them ideal for packing any electronics, camera gear, or similar. One person explained how they are vital for managing and organizing clothes.
2. Use Socks to Stuff the Shoes
What is an incredible hack to save space? According to several travelers, stuffing shoes with socks is one great way of saving space and keeping the shape of the shoe intact.
Read next: What to Pack for an Adventure in Peru's Amazon Rainforest
3. Hanging the Clothes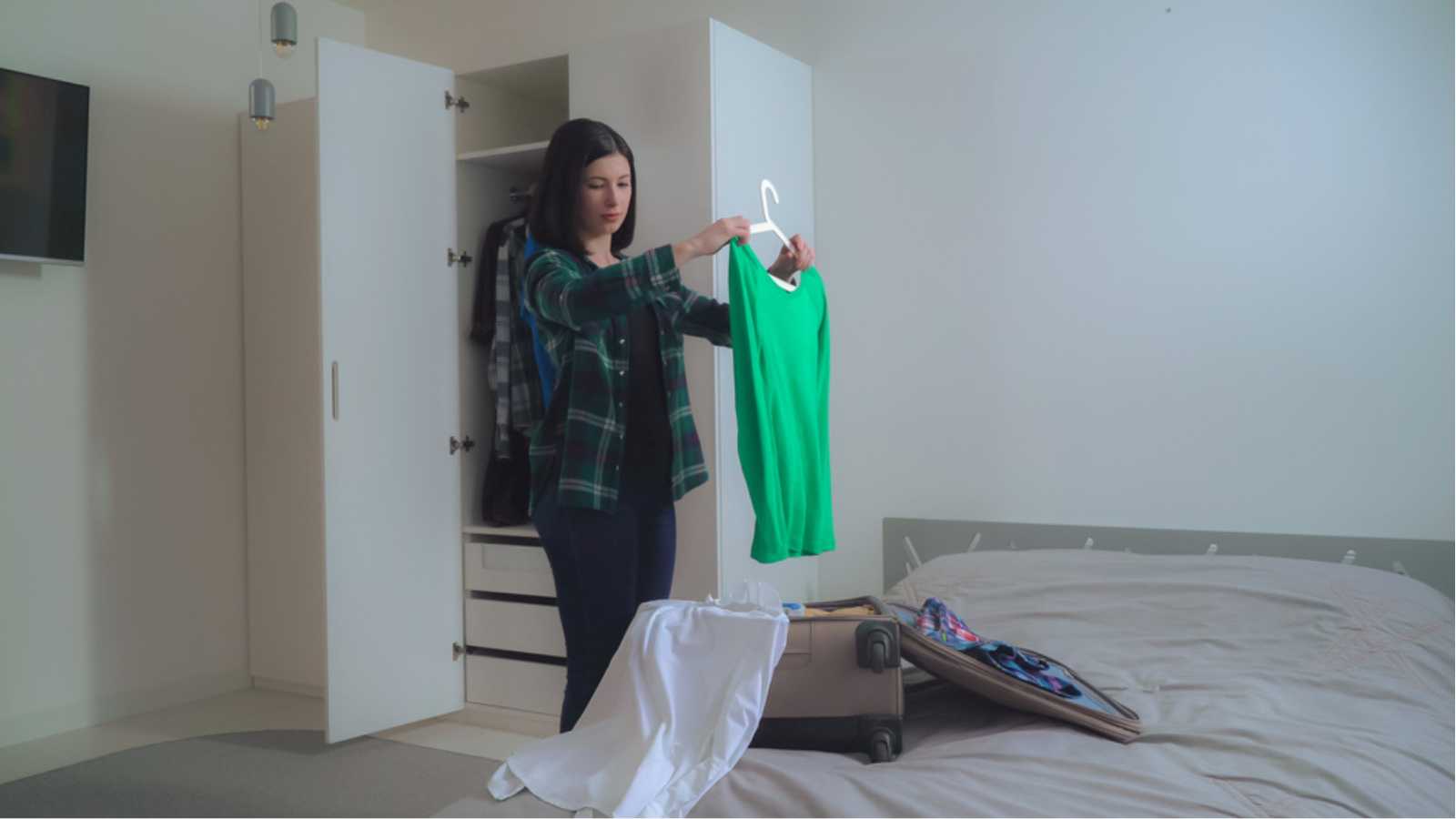 One popular and intelligent way people prevent their clothes from wrinkling is by hanging them immediately when they arrive at the hotel. Clothes like shirts, jackets, and dresses should be suspended immediately. By doing this, people avoid much trouble during the trip.
4. Bags for Small Accessories and Helpful Tools
A great way to manage and preserve accessories, cosmetics, and jewelry and lower the risk of spilling anything of that kind is by keeping it in a small separate bag.
Read next: What to Pack for Turks and Caicos in 2023 for Men & Women
5. Watch Videos on How to Fold Properly
The whole process of packing clothes and making them easy and accessible could be challenging if the clothes aren't packed the right way. But, according to many users watching videos on how to fold or roll any particular piece of clothing is a lifesaver.
6. Don't Over-Pack
Packing too much and taking unnecessary stuff makes the whole job just harder. People confirmed that making a plan and being rational is an excellent way of organizing the management situation. Pack less than you think you'll need!
Read next: What to Pack for Peru + FREE Packing List Printable
7. Pick a Color Scheme
This is another excellent example of how proper management and little details can help get the packing right and easy. Having a color scheme for your travel wardrobe means you'll be able to easily mix and match the pieces you bring and wear them multiple times in different ways.
8. Clothing That Can Dry Fast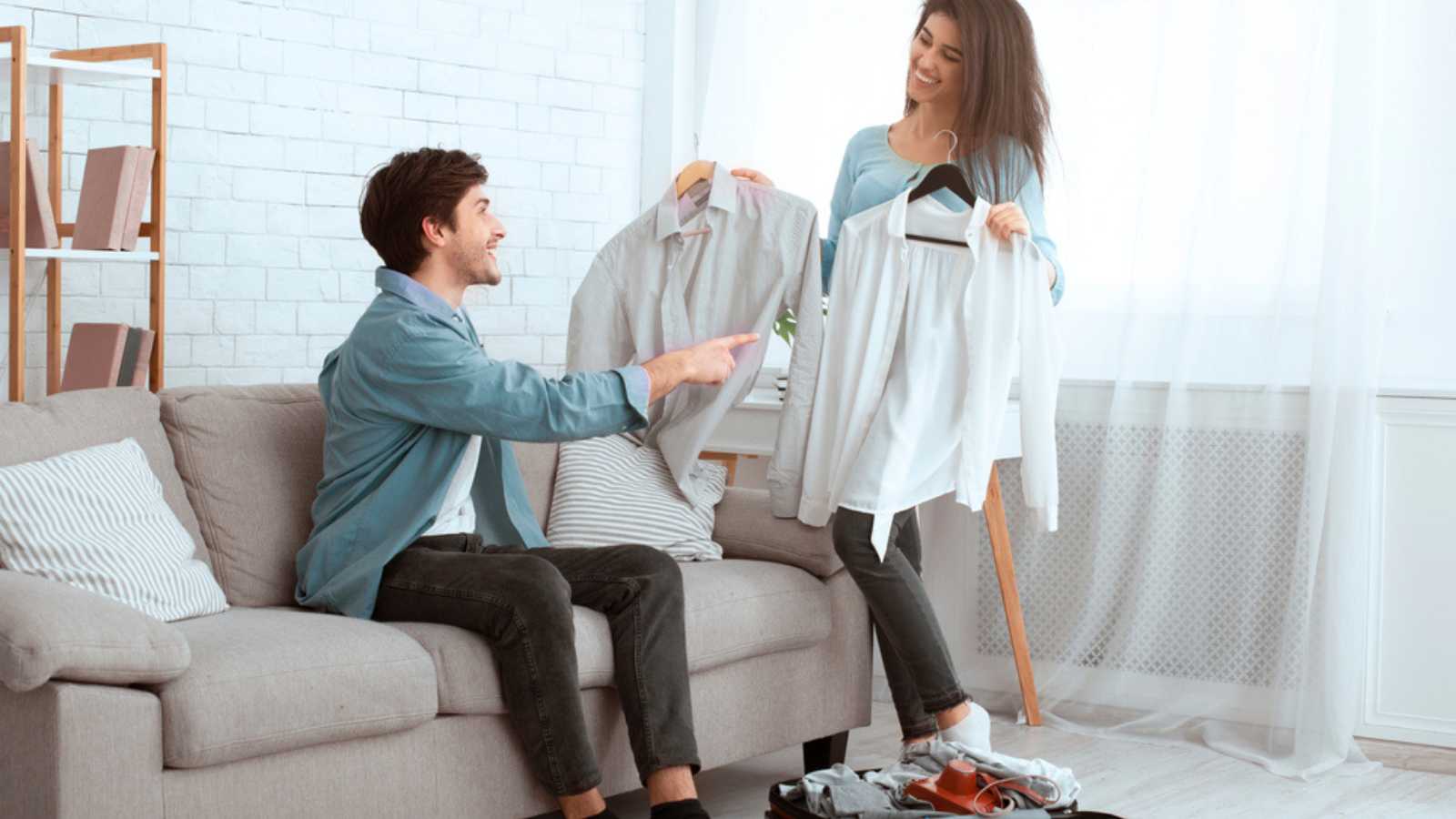 One traveler noted that picking clothes that dry fast is an excellent way of saving time and nerves on the trip. You can easily wash and hang the garments to dry if needed.
9. Small Laundry Kit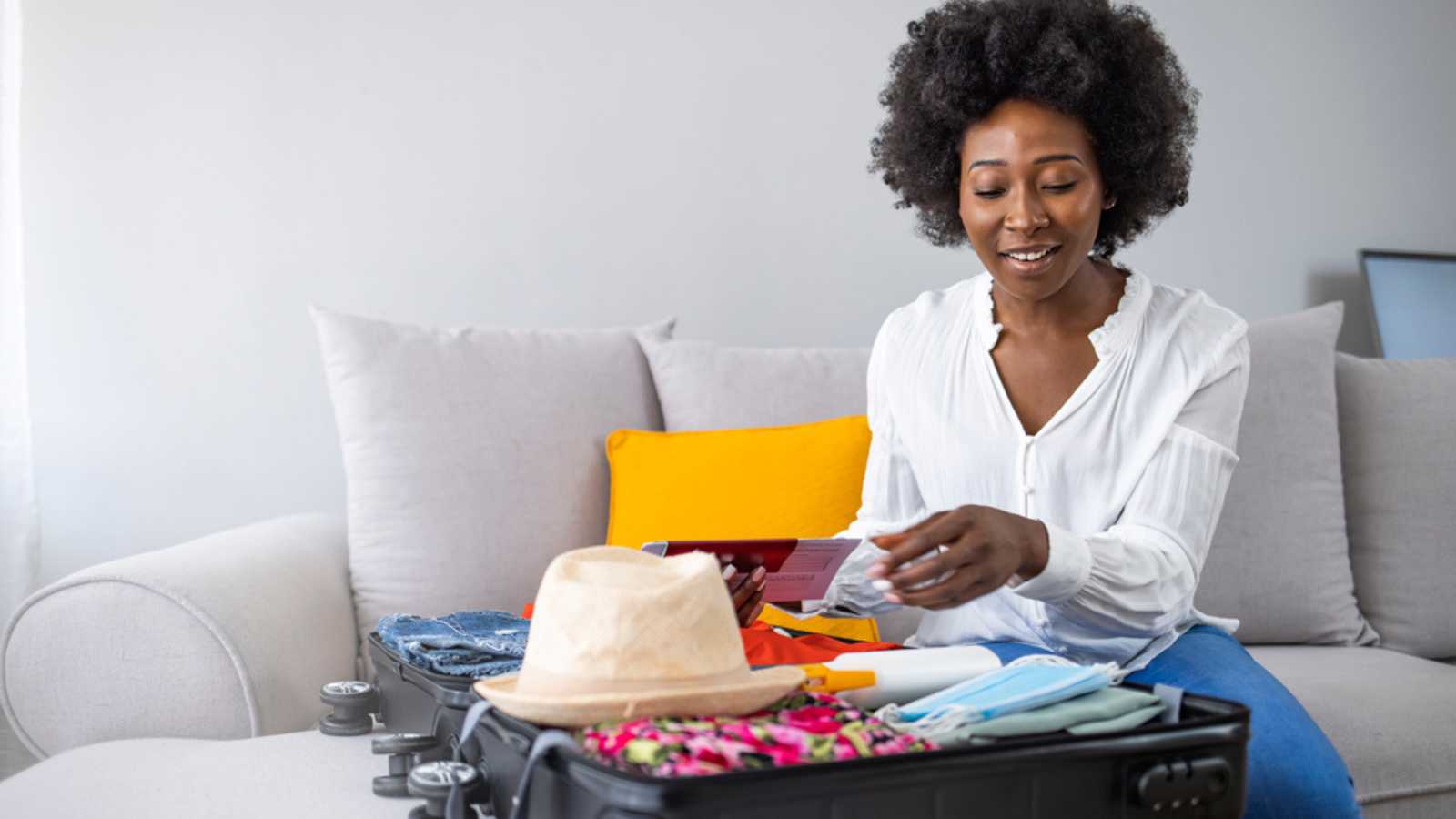 A small laundry kit can make a big difference if the trip lasts longer than usual. Packing laundry detergent packets can help keep your clothes clean and fresh without buying new ones or using expensive hotel laundry services.
Read next: The Best Travel Vests With Pockets for Women & Men
10. Packing a Little More Socks than Needed
Most of the time, people find themselves in situations where they don't bring enough socks for the trip; one great tip, according to a final user, is always to pack a couple more socks just in case of need.
This article was brought to you by this thread.
11. More From Have Clothes, Will Travel