10 Amazing Airport Life Hacks from Frequent Flyers for Smooth Travels
Traveling can be very easy when you learn from others with experience. Recently, someone on an online platform asked travelers, flight attendants, pilots, and airport staff for their best airport tips. Lots of experienced travelers shared their advice. These airport life hacks from these experts will make your travels smoother and more enjoyable.
1. Unlock the Full Potential of Airport Lounges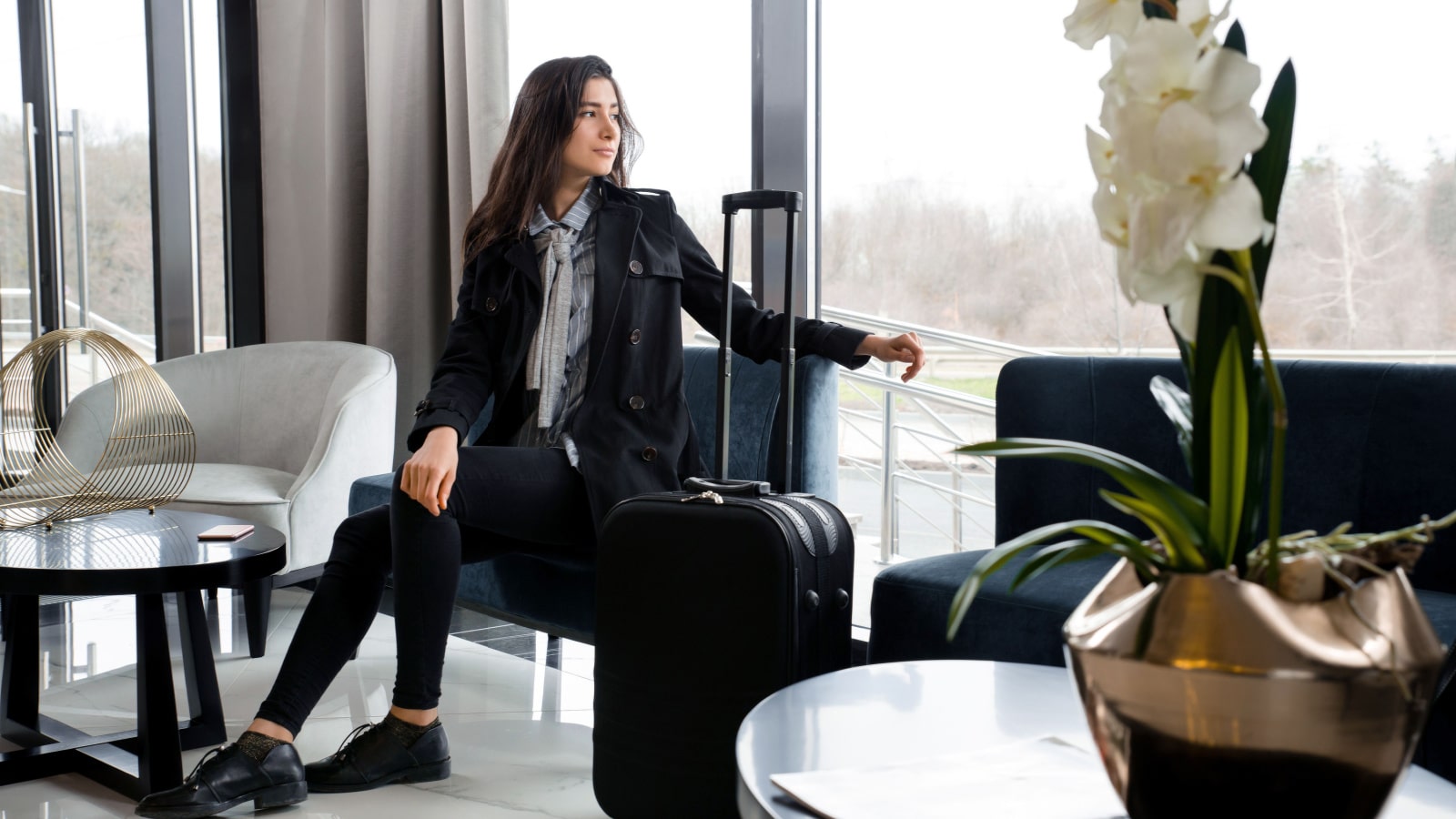 Airport lounges are calm and peaceful spots in the busy airport. One experienced traveler said getting a Priority Pass or seeing if your credit card lets you use lounges is a good idea. Inside, you can sit comfortably, bring free snacks, and enjoy a quiet atmosphere before your flight. It's a great way to relax and prepare for your journey.
2. Invest in an Aluminum-Frame Stealth Bag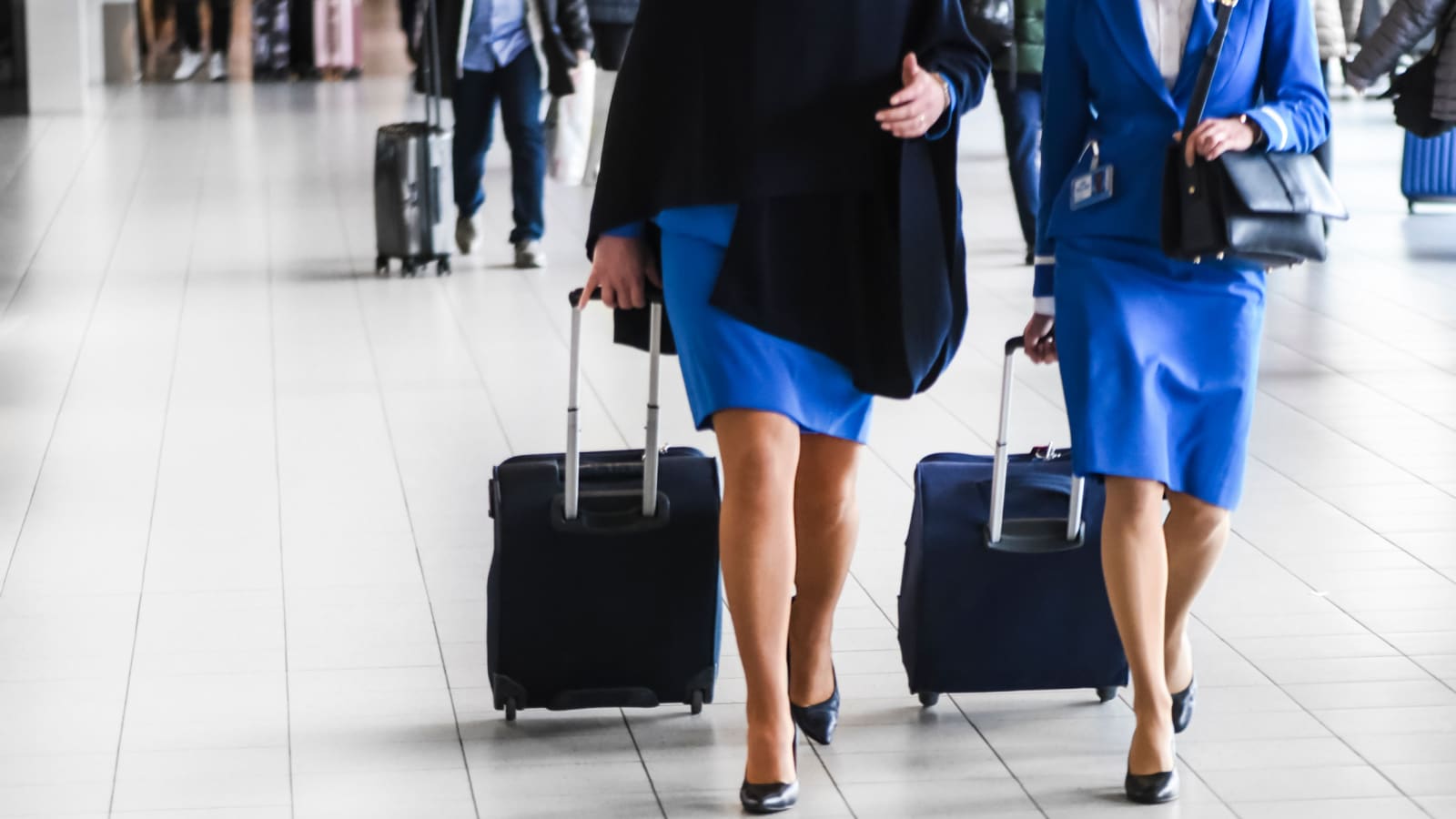 Flight attendants are no strangers to efficient travel. An experienced flight attendant recommended using an aluminum-frame stealth bag. These bags are durable and TSA-friendly, allowing X-ray machines to scan them without unpacking your belongings.
3. Sign up for Global Entry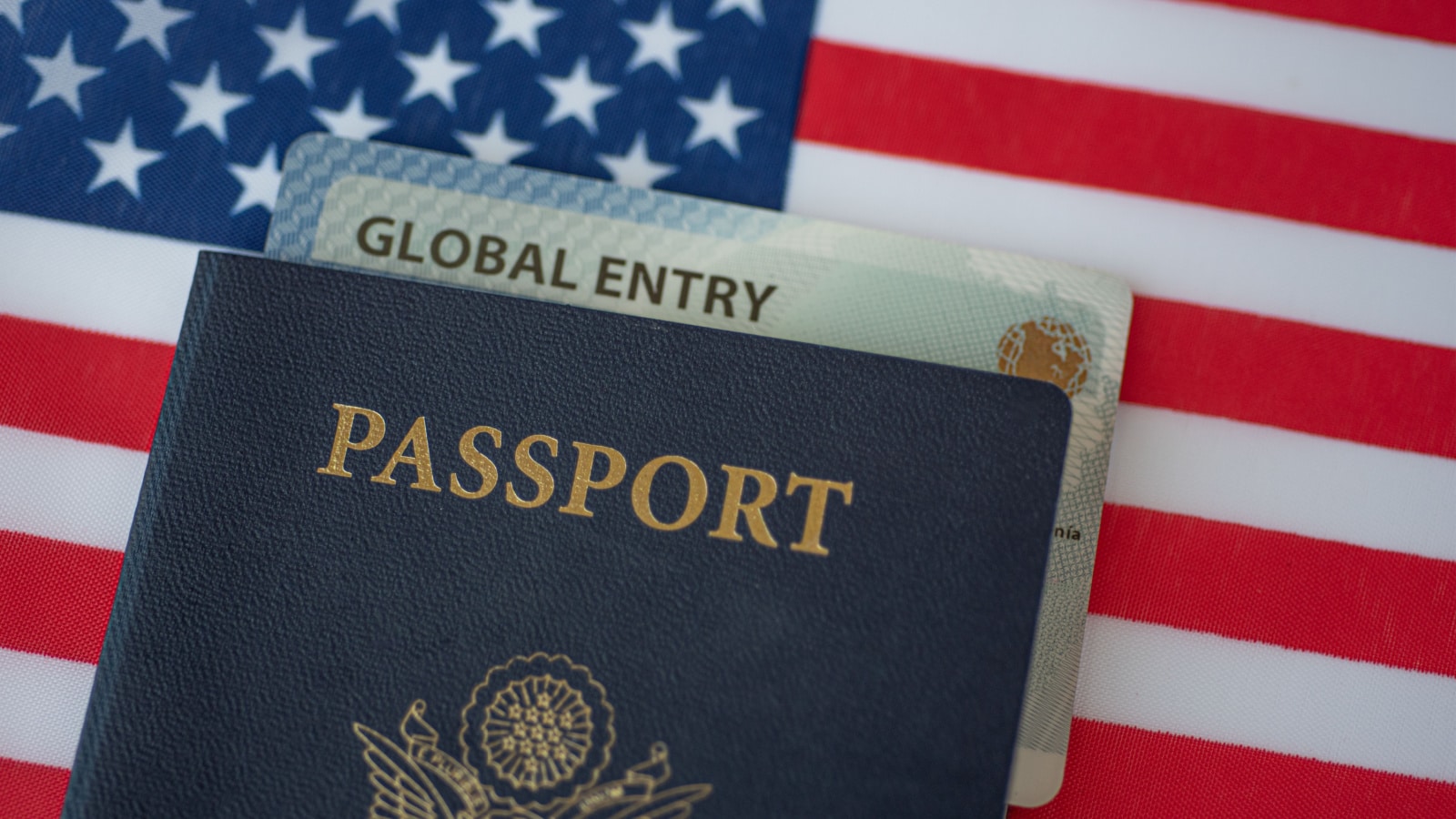 Another traveler suggested signing up for Global Entry as it is very helpful. It makes the immigration process faster, so you save time while traveling.
Another great option is TSA Pre-Check. With this, you can go through security without taking off your shoes, laptop, or liquids. It's a great way to make your airport experience easier and more convenient.
4. Make the Most of Airline Rewards Credit Card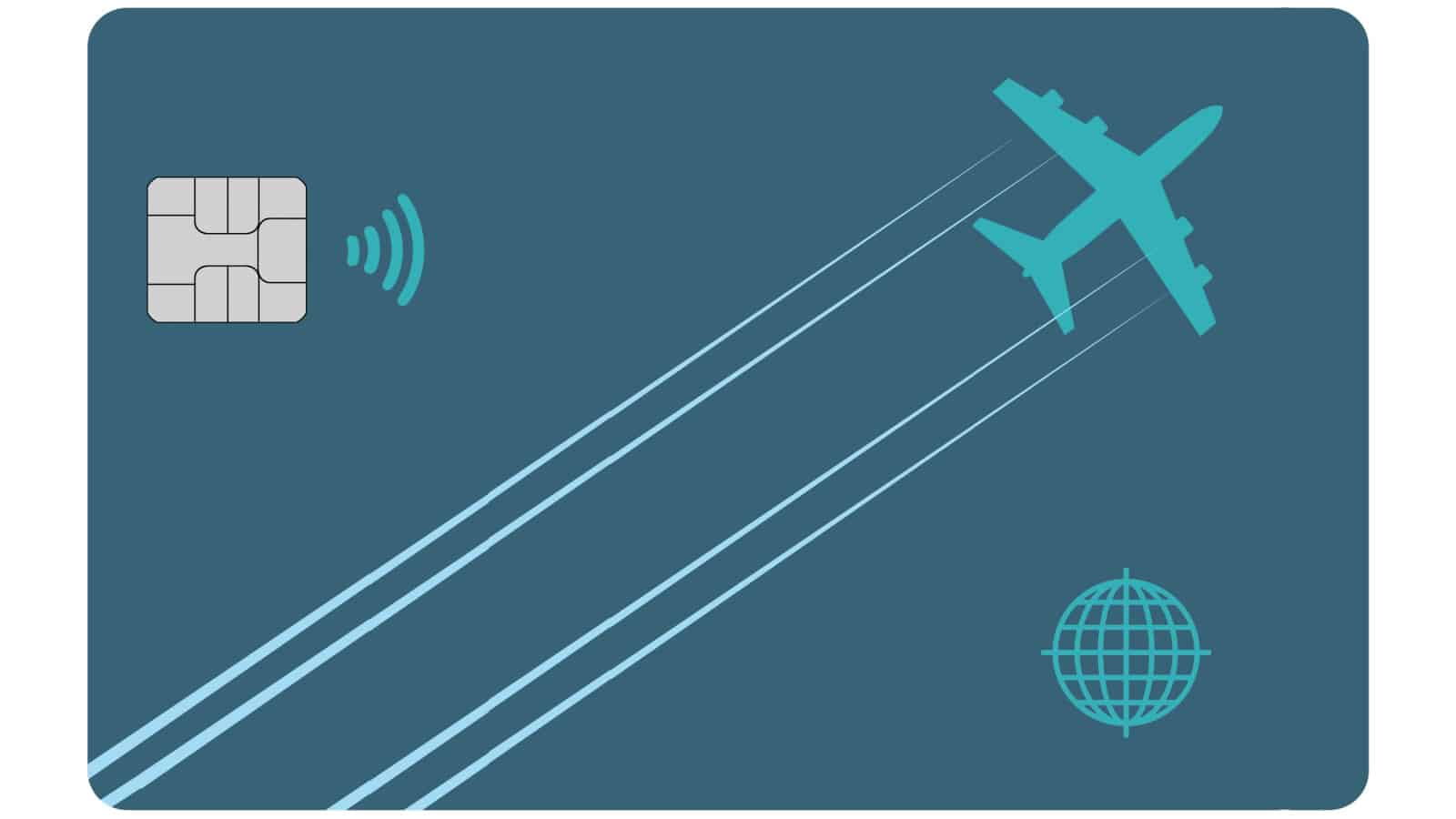 A flight attendant shared the perks of using airline rewards credit cards. Using loyalty cards for ticket purchases can earn you free points or miles. These points add up and can be used for free flights or other travel rewards. Plus, you get extra benefits like priority boarding and not having to pay for checked bags. It's a smart way to improve your travel experience and save money simultaneously.
5. Stay Hydrated
Staying hydrated during flights is really important. An experienced co-pilot suggested online that bringing an empty water bottle through security. You can fill it up at the water fountains after the security check. The cabin's high pressure can cause dehydration, so drinking enough water is essential for a comfortable journey. Keeping yourself hydrated will help you feel better and avoid discomfort during the flight.
6. Bring A Portable Battery for Device Charging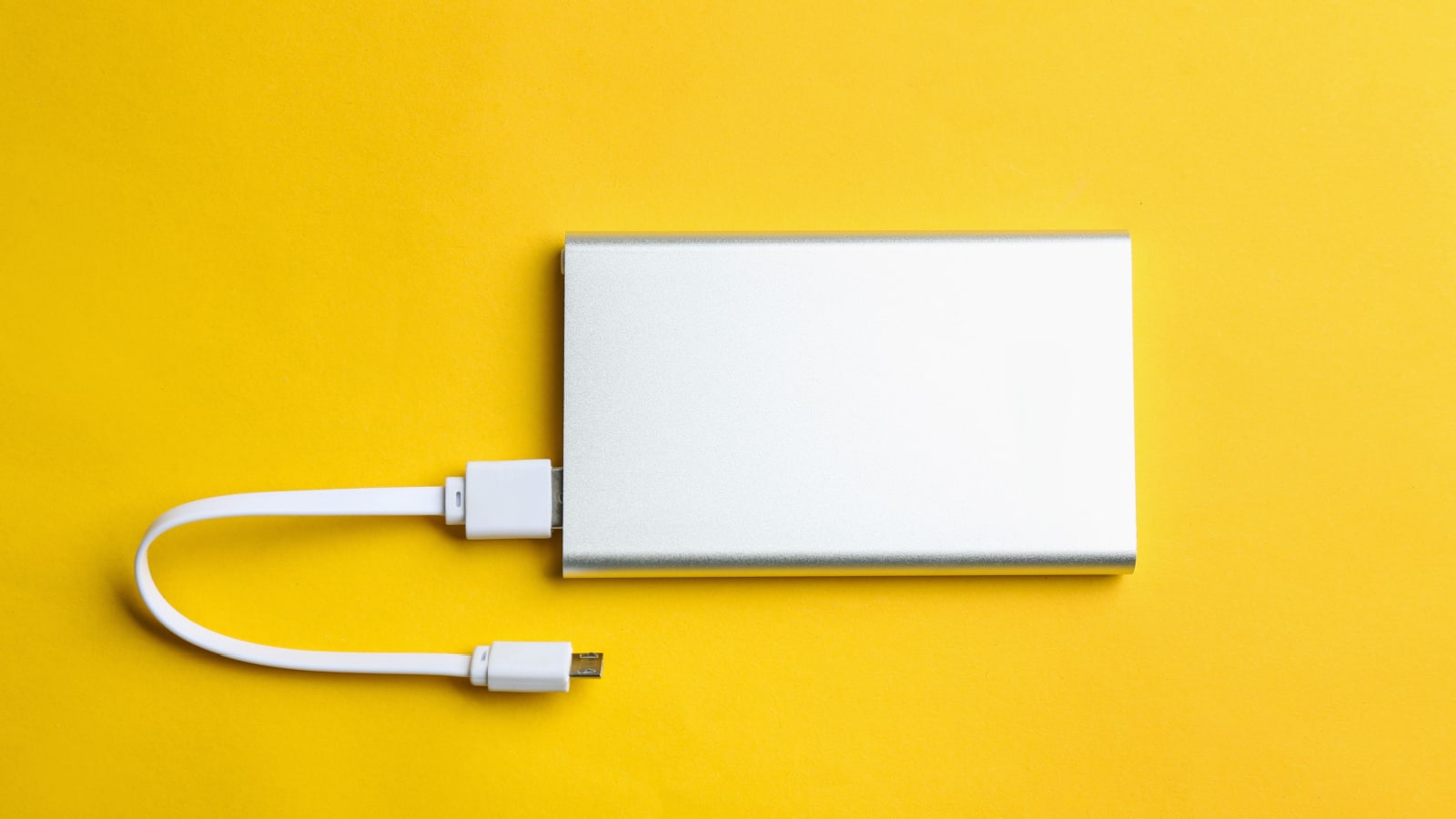 A seasoned traveler highlighted needing a portable battery charger to charge digital devices throughout your journey. It's a convenient way to ensure your phone and other devices stay powered up, so you can stay connected and amused throughout your trip. Don't let low battery anxiety spoil your travel experience – carry a portable charger and easily travel.
7. Fly Sunday-Wednesday for Lower Rates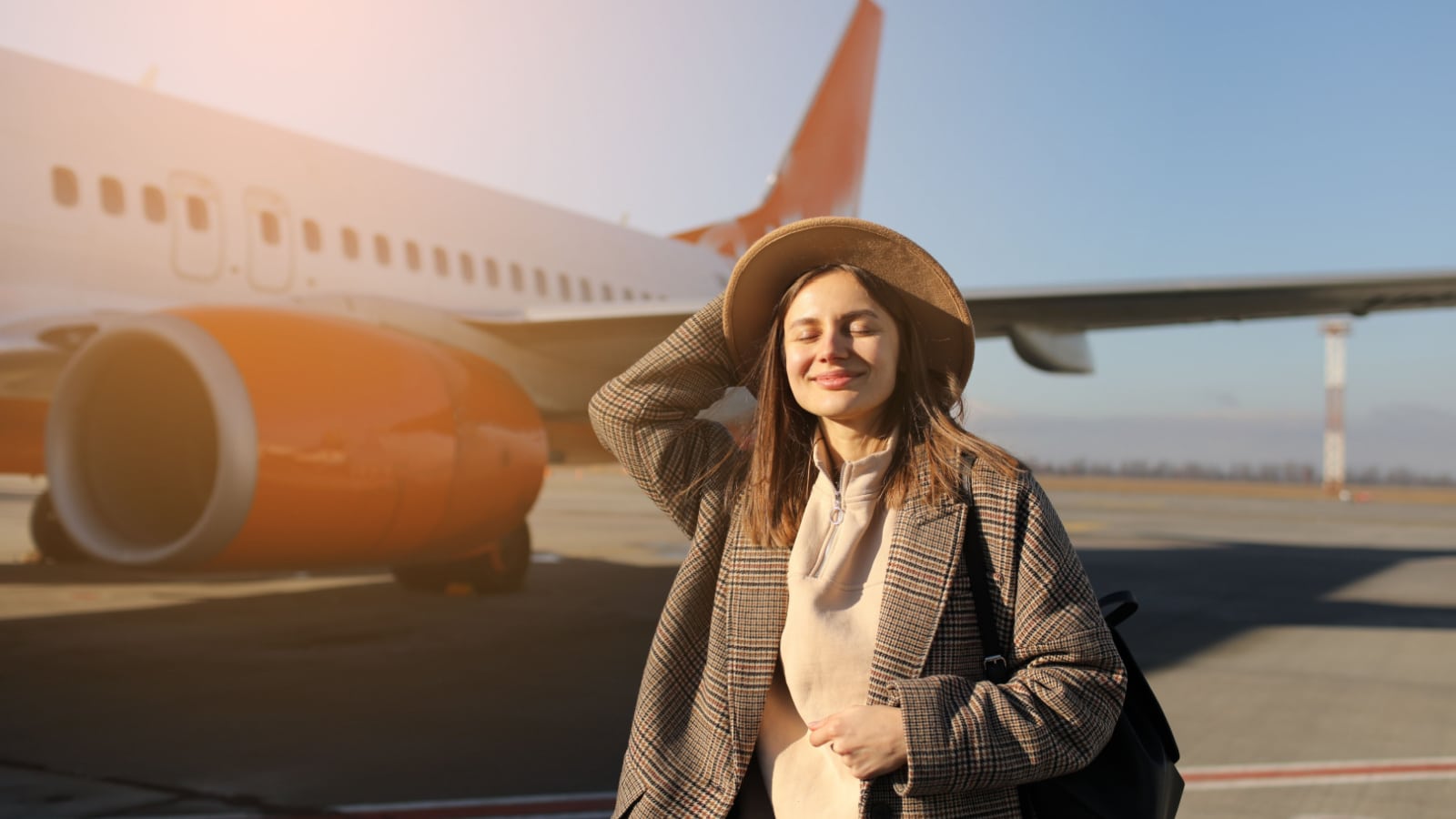 A flight attendant shared a pro tip for budget travelers to book their flights that depart between Sunday and Wednesday. Mid-week flights are less crowded and more affordable, providing a more peaceful airport experience.
8. Dress Professionally and Comfortably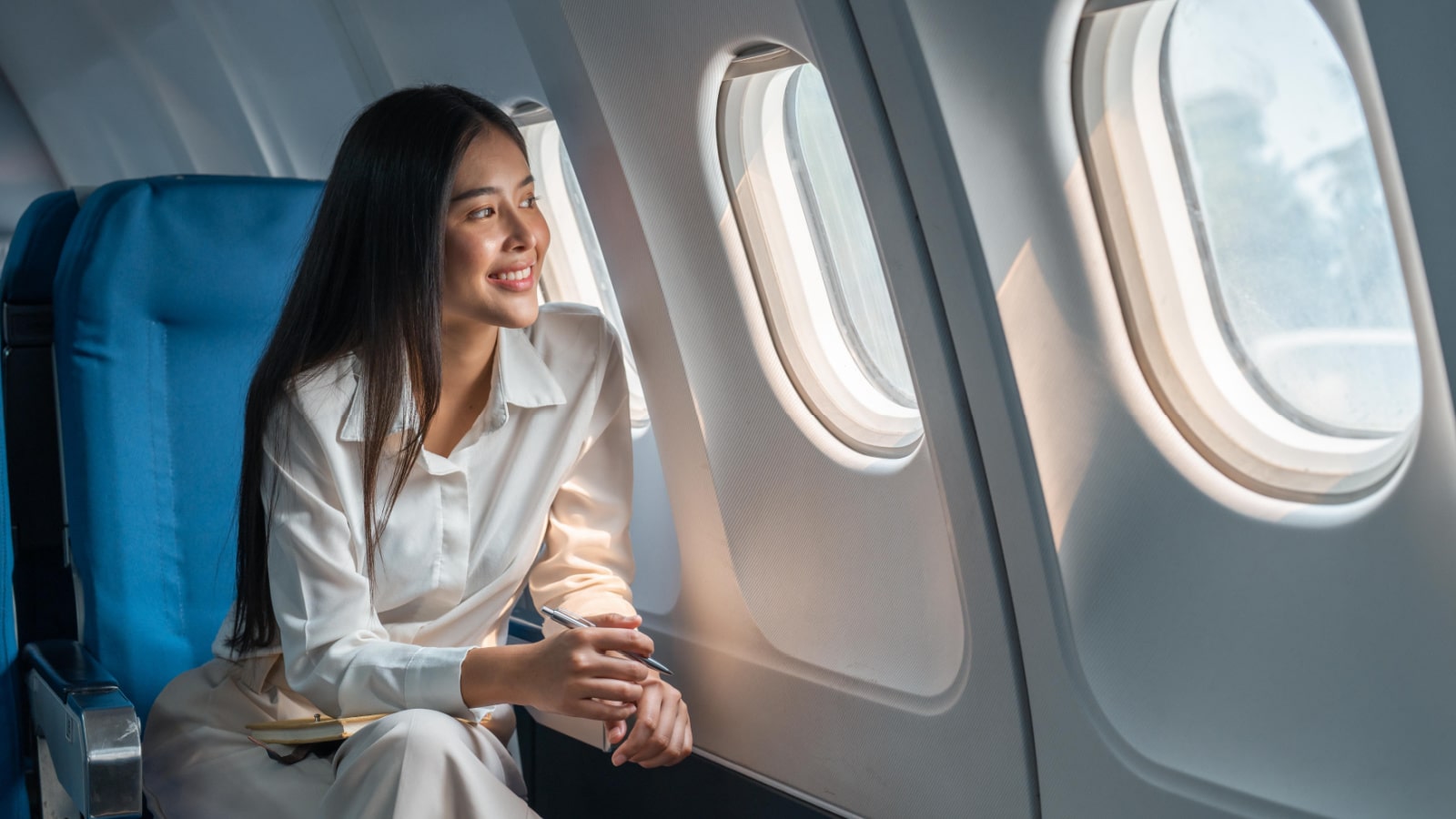 Dressing nicely and feeling comfy can make your travels better. A contributor advised wearing clothes made of breathable and wrinkle-free fabrics. This way, you stay fresh and tidy during your journey. Also, dressing up in nice attire helps you get a better seat upgrade in business class or some extra benefits like free drinks from the airline. So, when you pack for your trip, choose outfits that look good and make you feel good too!
9. Don't Forget Hand Sanitizer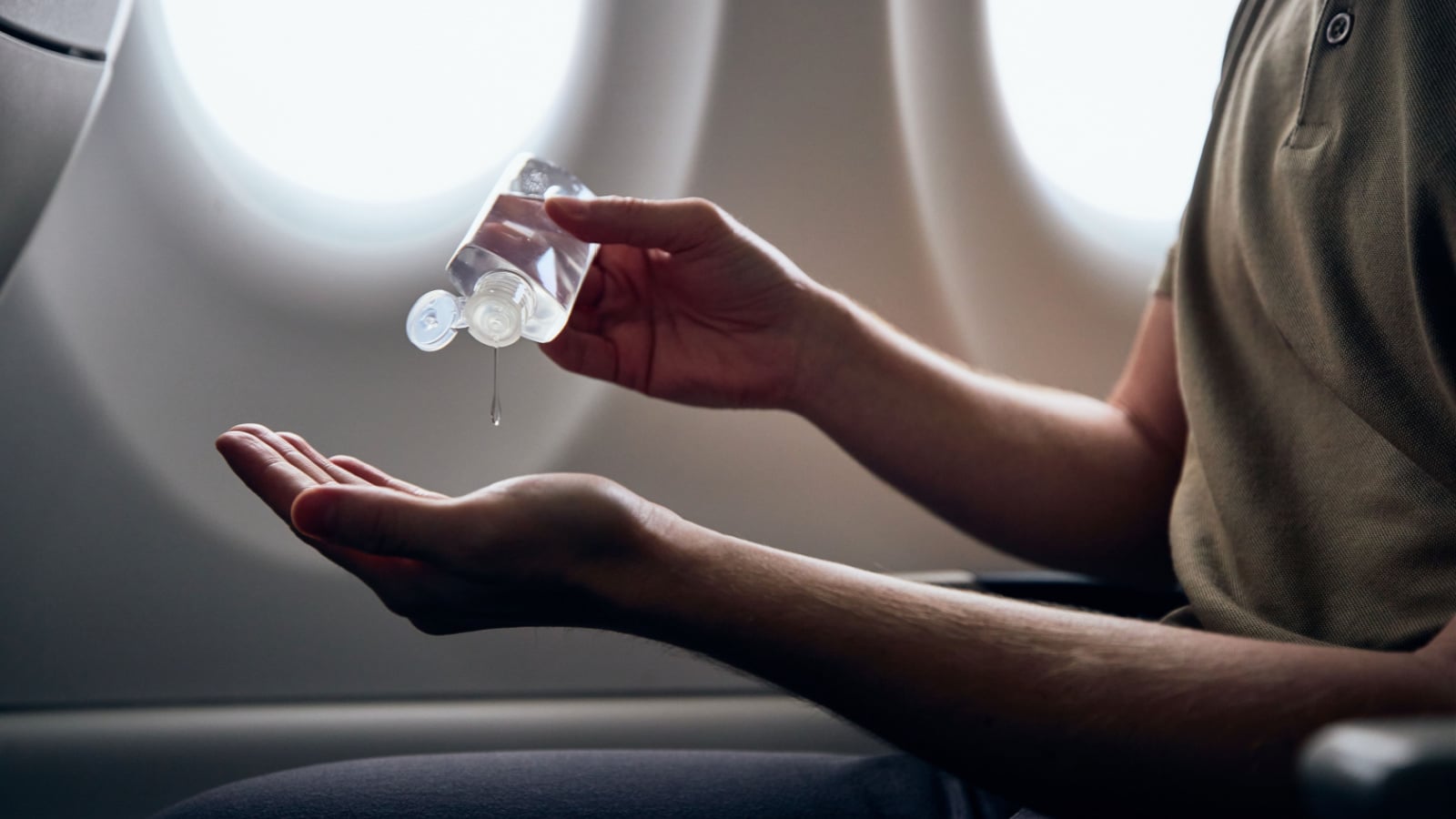 A frequent traveler suggested keeping a small bottle of hand sanitizer in your bag while you travel. Airports have lots of germs, so using hand sanitizer regularly can keep you healthy. Just apply it on your hands to get rid of germs and stay safe. Use it before eating or touching things to protect yourself from getting sick. It's an easy way to stay healthy during your journey.
10. Snap a Picture of Your Parking Spot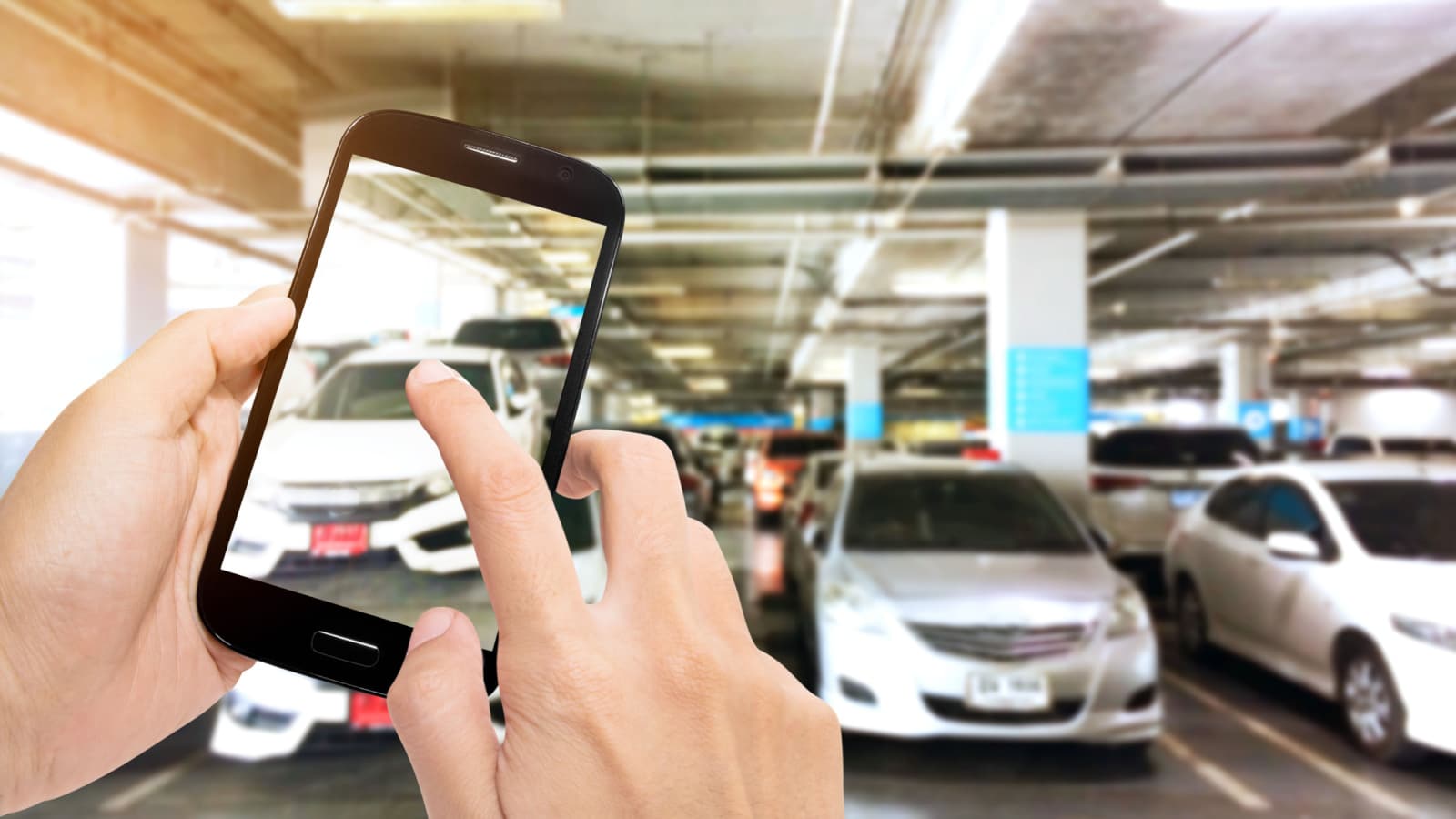 Here's a helpful tip from a pilot for the end of your journey: take a quick photo of your parking spot before you leave your car. Remember to include nearby landmarks in the picture. This way, when you return, you'll easily find your car without wasting time and feeling frustrated.
Source: Reddit
10 Not-So-Obvious Travel Tips People Must Know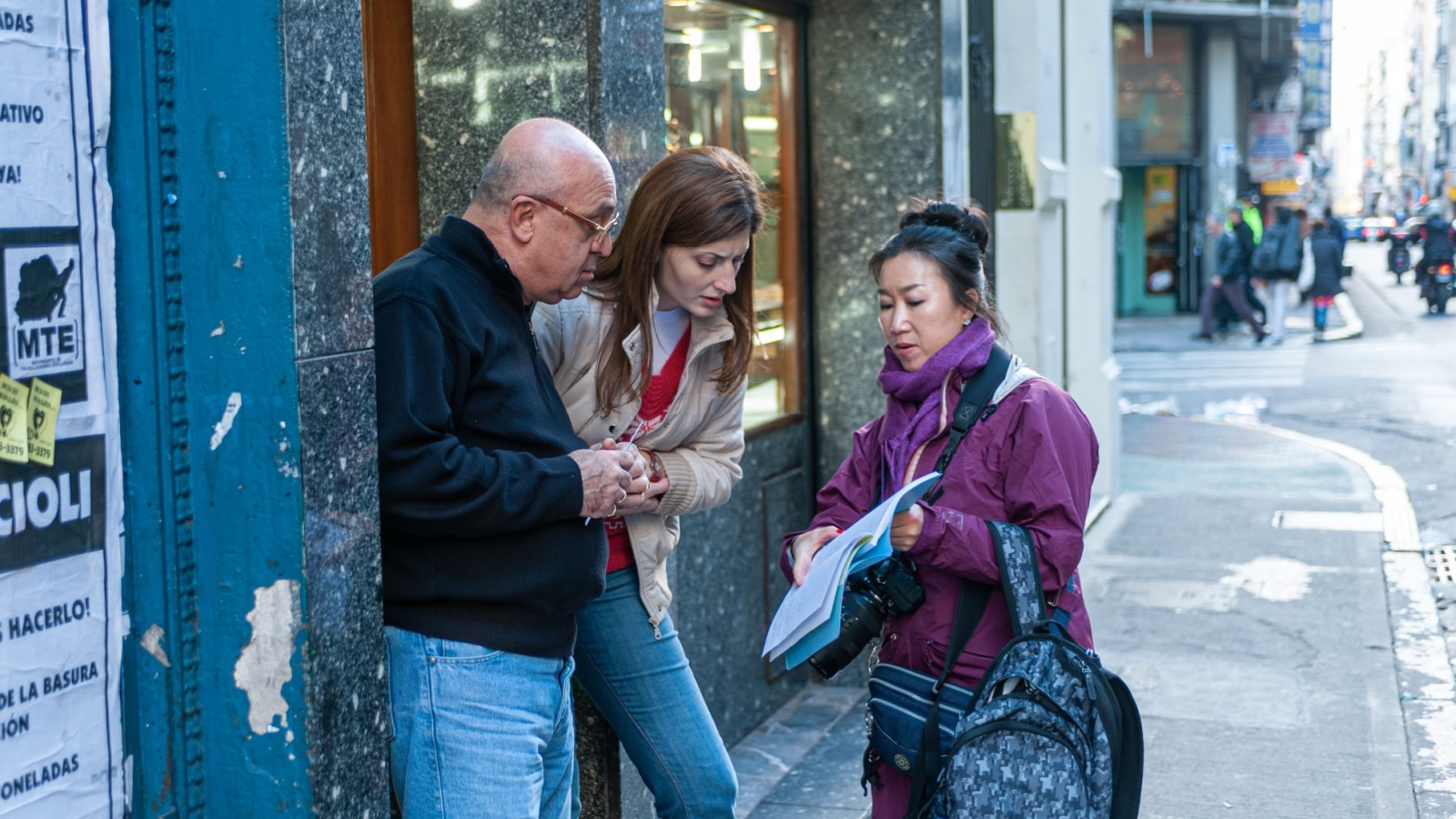 The excursion is what everyone enjoys and cherishes. One should know these not-so-obvious but useful tips for a better traveling experience and the essence of a trip. Travelers recently shared some of these helpful tips on an online platform. These are discussed below.
Read more: 10 Not-So-Obvious Travel Tips People Must Know
10 Must-Have Travel Essentials Every Female Traveler Needs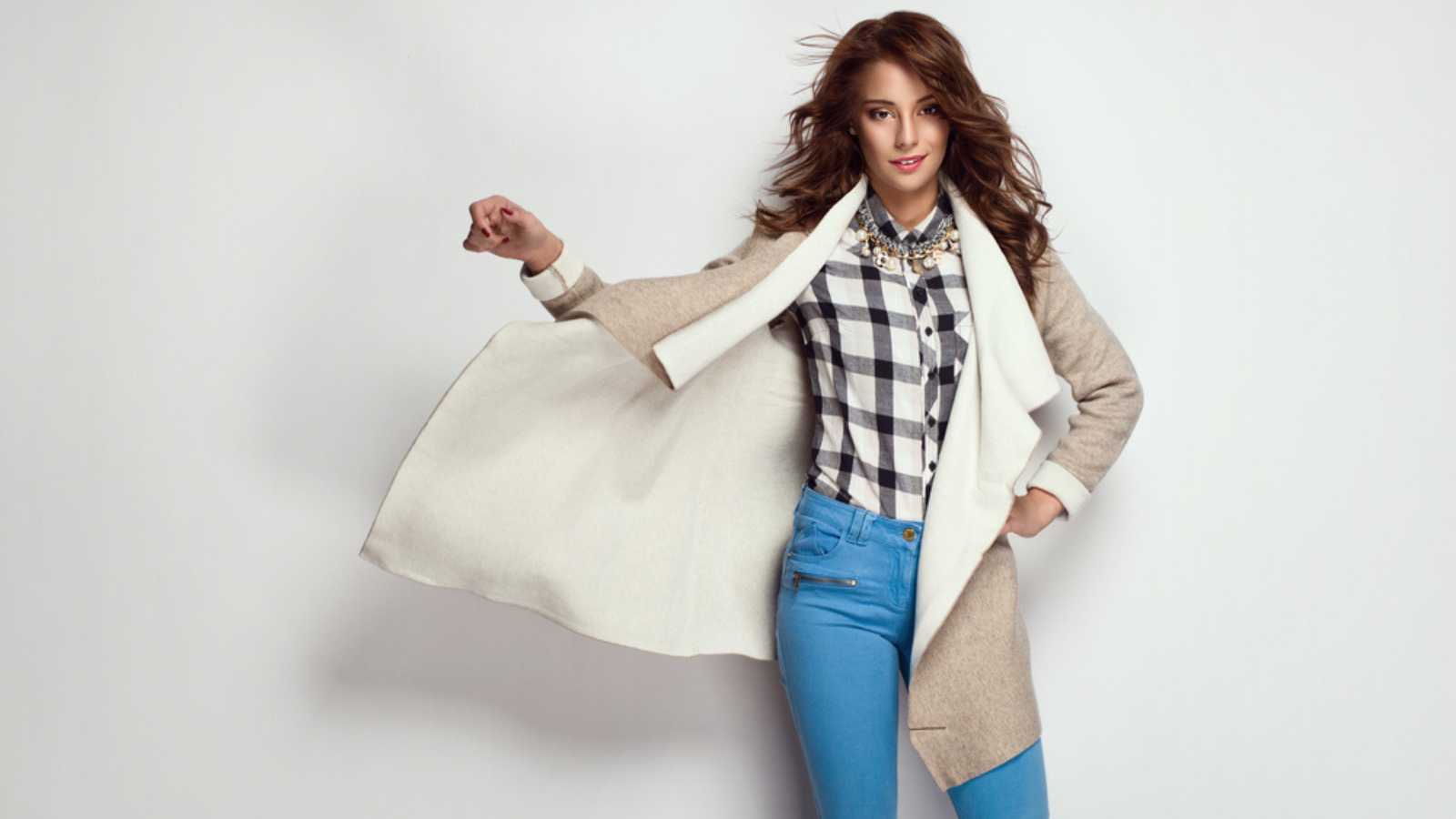 Are you a woman who enjoys traveling? If so, you are aware that having the appropriate basic equipment may make or break your trip. Let's explore the must-haves for women travelers, as shared by experienced globetrotters.
Read more: 10 Must-Have Travel Essentials Every Female Traveler Needs
10 Wildly Stupid Things People Confessed To Doing While Traveling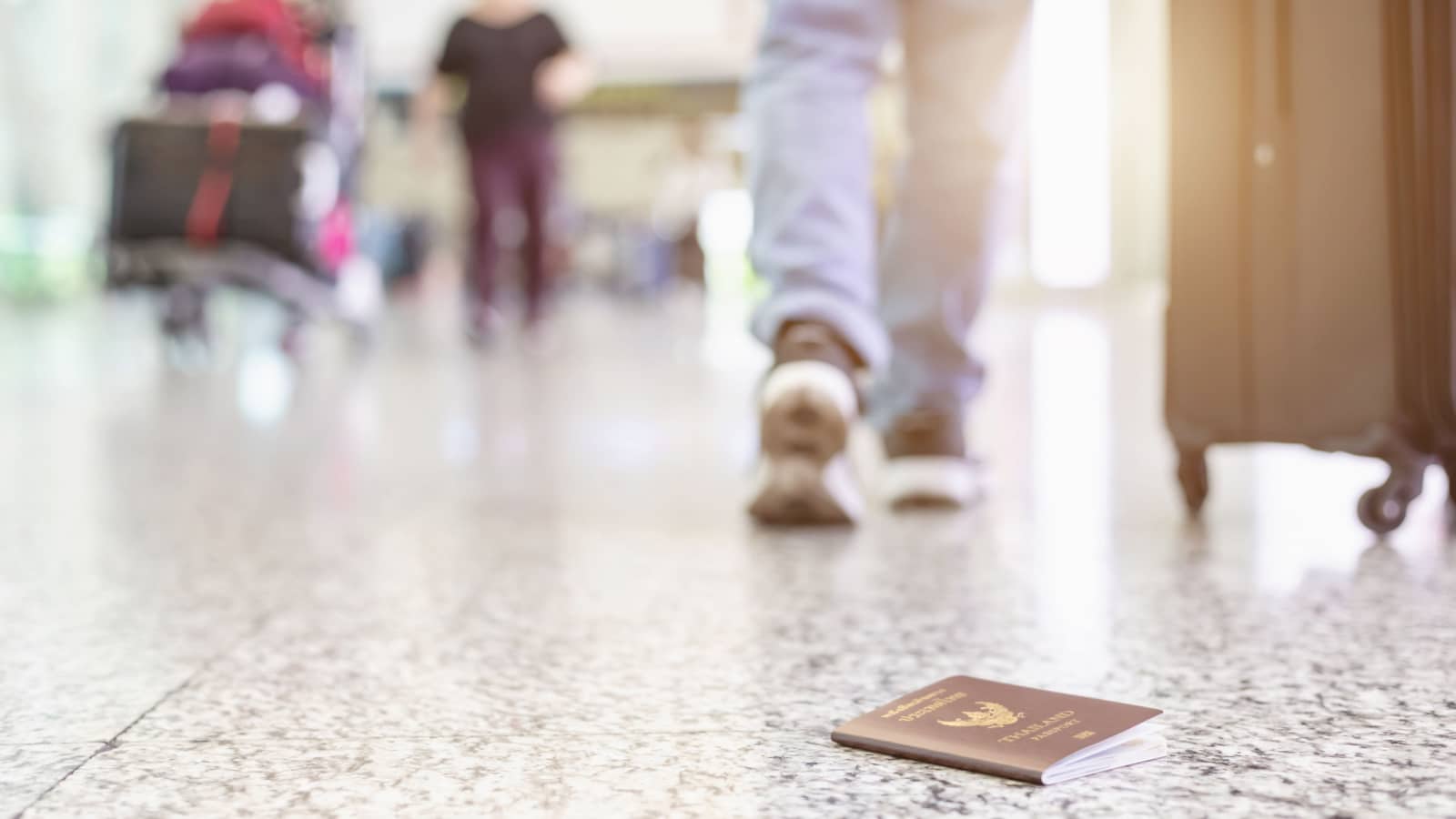 An internet user asked, "What's the stupidest thing you've ever done (accidentally or unknowingly) while traveling?" These were some of the best answers given.
Read more: 10 Wildly Stupid Things People Confessed To Doing While Traveling
11 Top Accessories Women Deemed Essential for Travel
Whenever you travel, there has to be something you always pack without even thinking twice about it. It could be because of the style, practicality or versatility. As a woman, you have to pack smart so you can be ready for any occasion, formal or informal. Of course, your specific items will vary depending on your personality, destination, and travel plans.
Read more: 11 Top Accessories Women Deemed Essential for Travel
11 Places Women Say They Feel the Safest Traveling Solo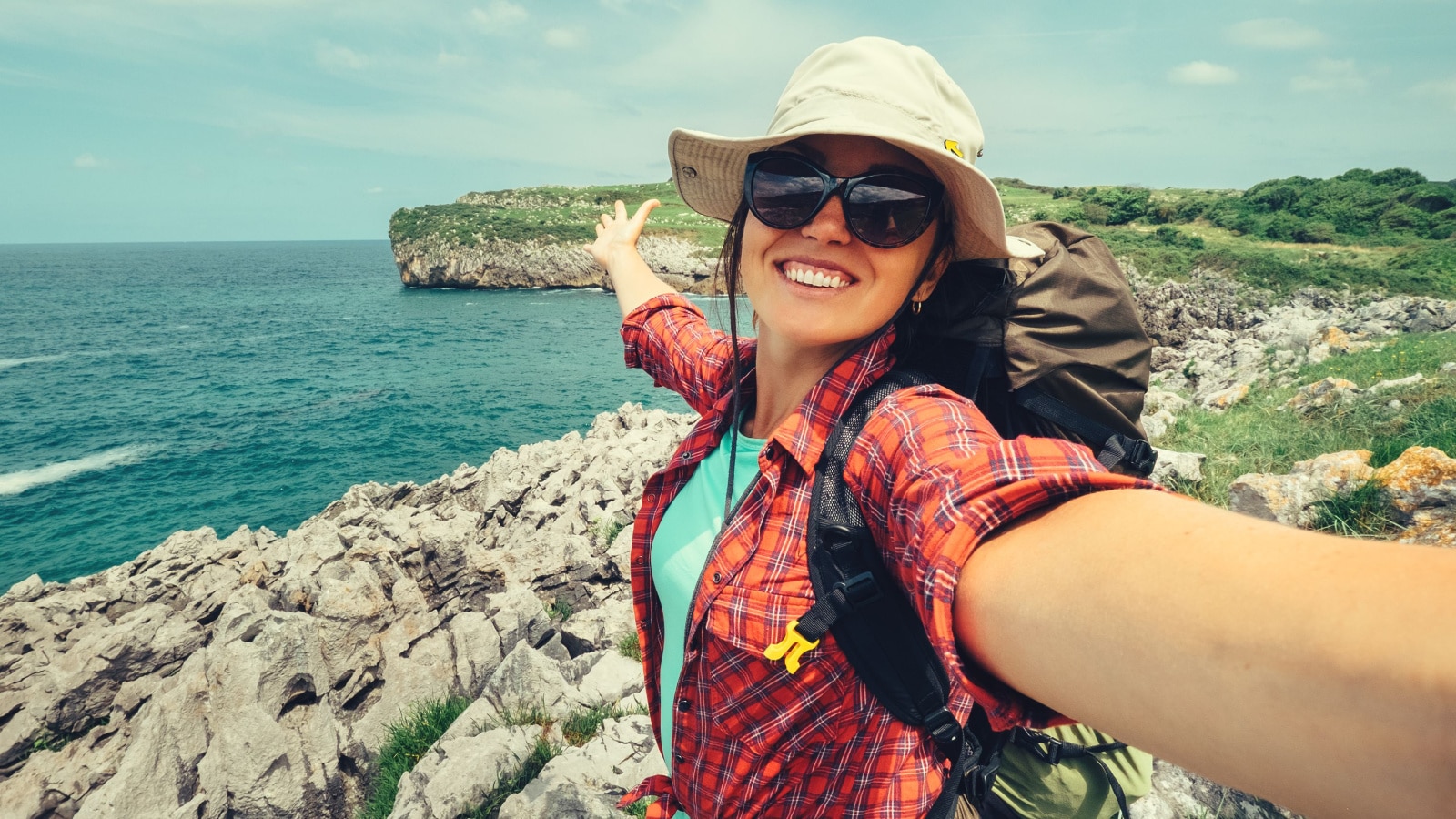 Uncovering the top picks, recently, on a platform, women shared their favorite places that they visited, where they felt safe and secure. These suggestions make it easier for women to plan their next solo adventure without worrying about safety.
Read more: 11 Places Women Say They Feel the Safest Traveling Solo