11 Fabulous Fashion Accessories Women Deemed Essential for Travel
Whenever you travel, there has to be something you always pack without even thinking twice about it. It could be because of the style, practicality or versatility. As a woman, you have to pack smart so you can be ready for any occasion, formal or informal. Of course, your specific items will vary depending on your personality, destination and travel plans.
We asked some travelers what they deemed essential, and here is what they said.
1. Scarves
I love a good versatile scarf. A good scarf is useable in many different ways, from keeping you warm on chilly planes or they can spruce up your outfit with a pop of color. One user noted they always keep a large lightweight scarf. It works as a shawl, headcover, blanket, and swimsuit wrap. It folds up just as easily and fits in any bag.
Another responded with how her colorful scarf doubles as a shawl if she is cold. The scarf can give a dress or a pair of pants a new style if it is wrapped around in a certain way.
2. A Foldable Tote Bag
A foldable tote bag can be a valuable complement for situations where you need to carry extra things, like souvenirs or beach gear. Many people in the thread noted that they would take a foldable tote bag with them while traveling. One user commented they would take it with them whenever they had shopping to do or to carry extra layers. Another wrote their tote bag is always in their suitcase, and it becomes useful if she has to go shopping or go down to the beach; as well as using it as an overnight bag.
3.
Dresses
Dresses can be easy to pack, comfortable, and multifunctional. Several users agreed with the practicality of packing dresses for multiple reasons. One is you can dress up or down depending on the situation. Another is that it is easier to pack without taking up much space. One user explained that anything with a waistband was not preferred because it dug into their stomach, so dresses became preferred.
Read next: Best Travel Dresses for Every Season by a Frequent Traveler
4. Travel Vest/Jacket with Pockets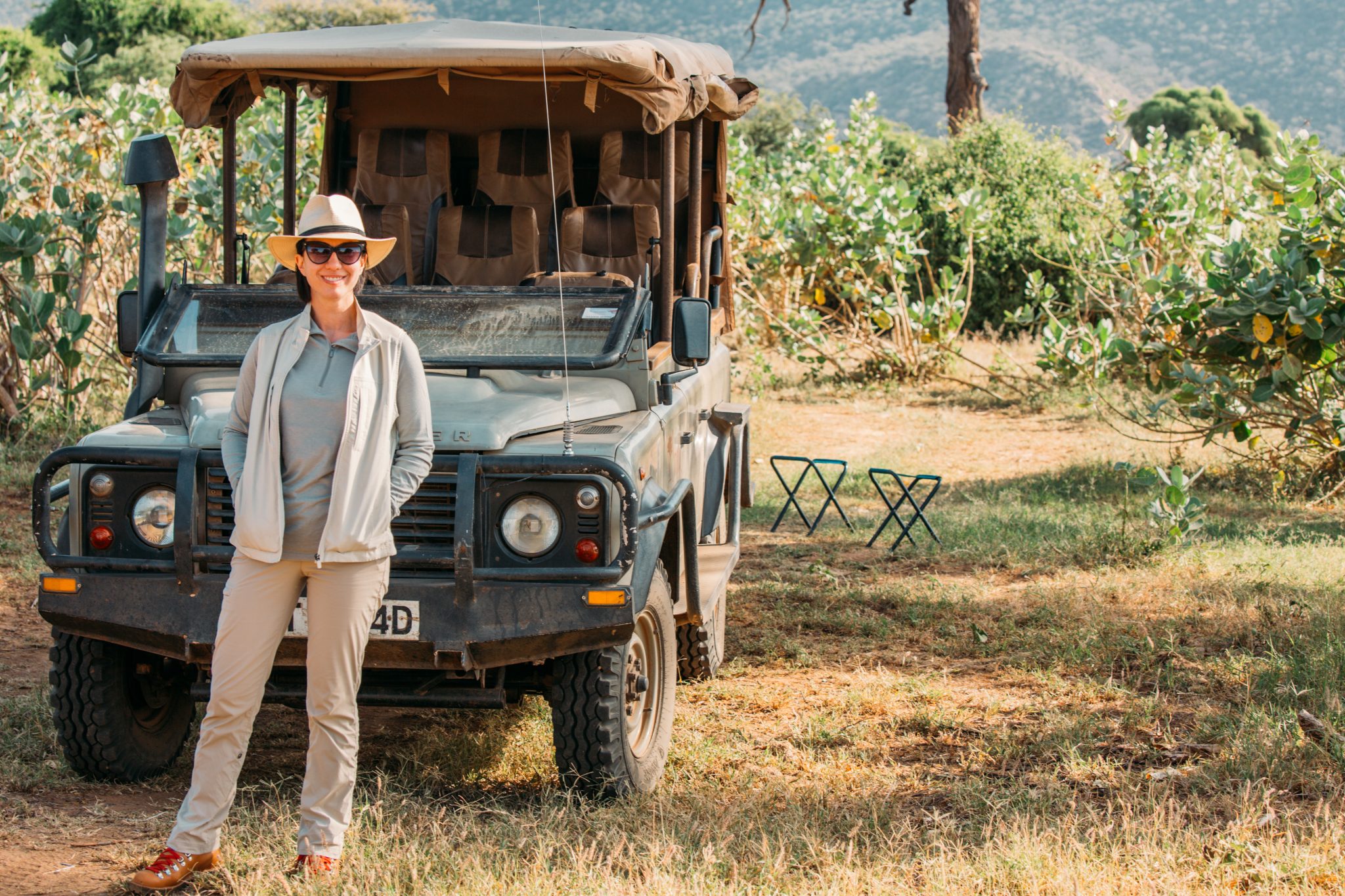 Having a good travel jacket is a great idea for any trip – even if it's just to keep you warm on the plane. A travel jacket with multiple pockets can make going through airport security a breeze, as you can leave your phone, Kindle, earbuds, glasses, etc. in the jacket pockets and simply take the jacket off to go through security. The hidden pockets are also a great way to conceal valuables while you are touring. Some jackets these days even have zip-off sleeves, so they can convert to a travel vest (pictured here).
Read next: The Best Travel Vests With Pockets for Women & Men + $150 Gift Card Giveaway!
5.
Cardigans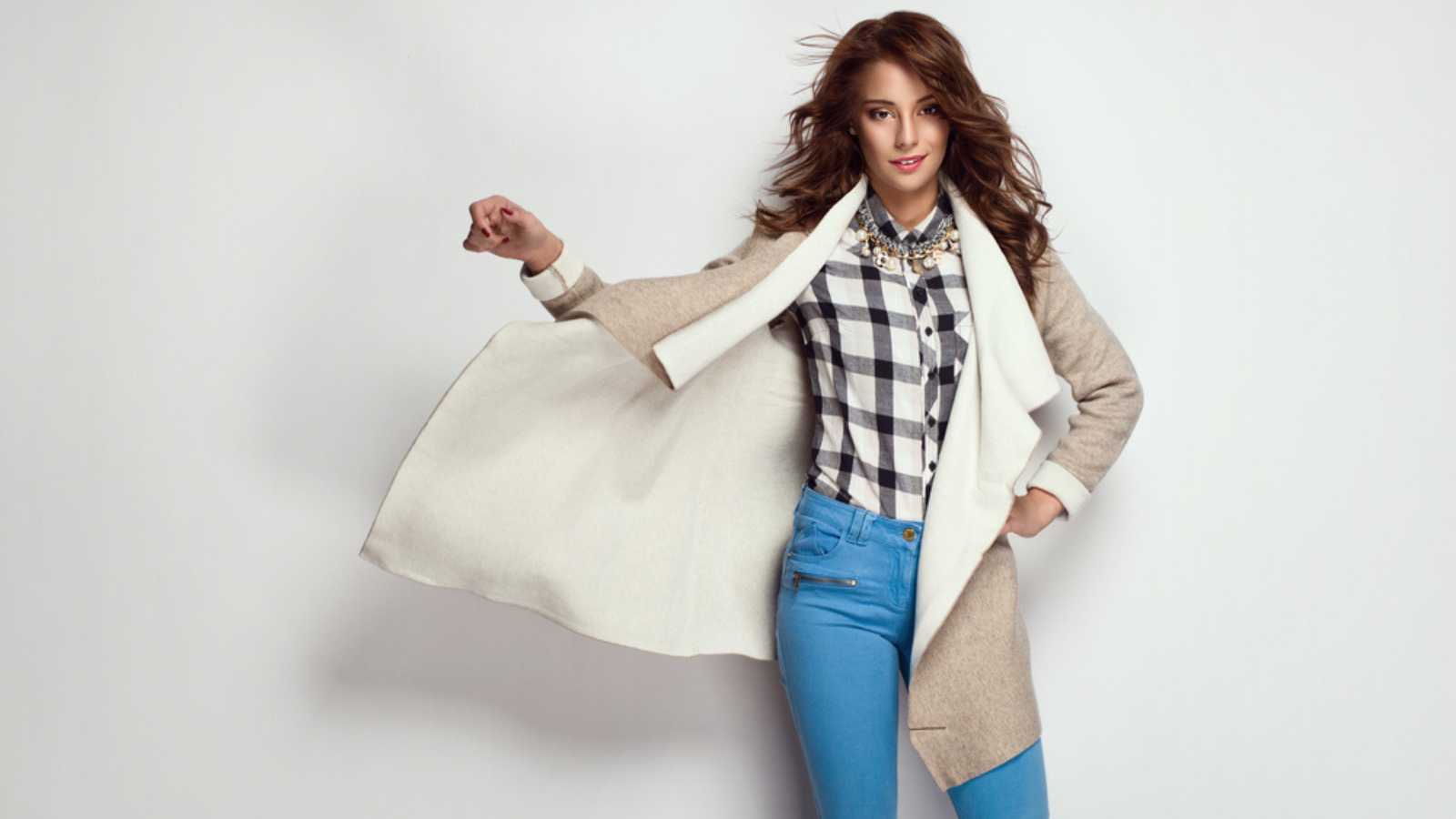 Another option is a lightweight cardigan that can be thrown over any outfit for an extra layer of warmth or as a stylish accessory. Someone commented neutral colors cardigans always work with other colors and clothes they might bring while traveling. Another mentioned cardigans are great, especially when it gets cold.
6. Tights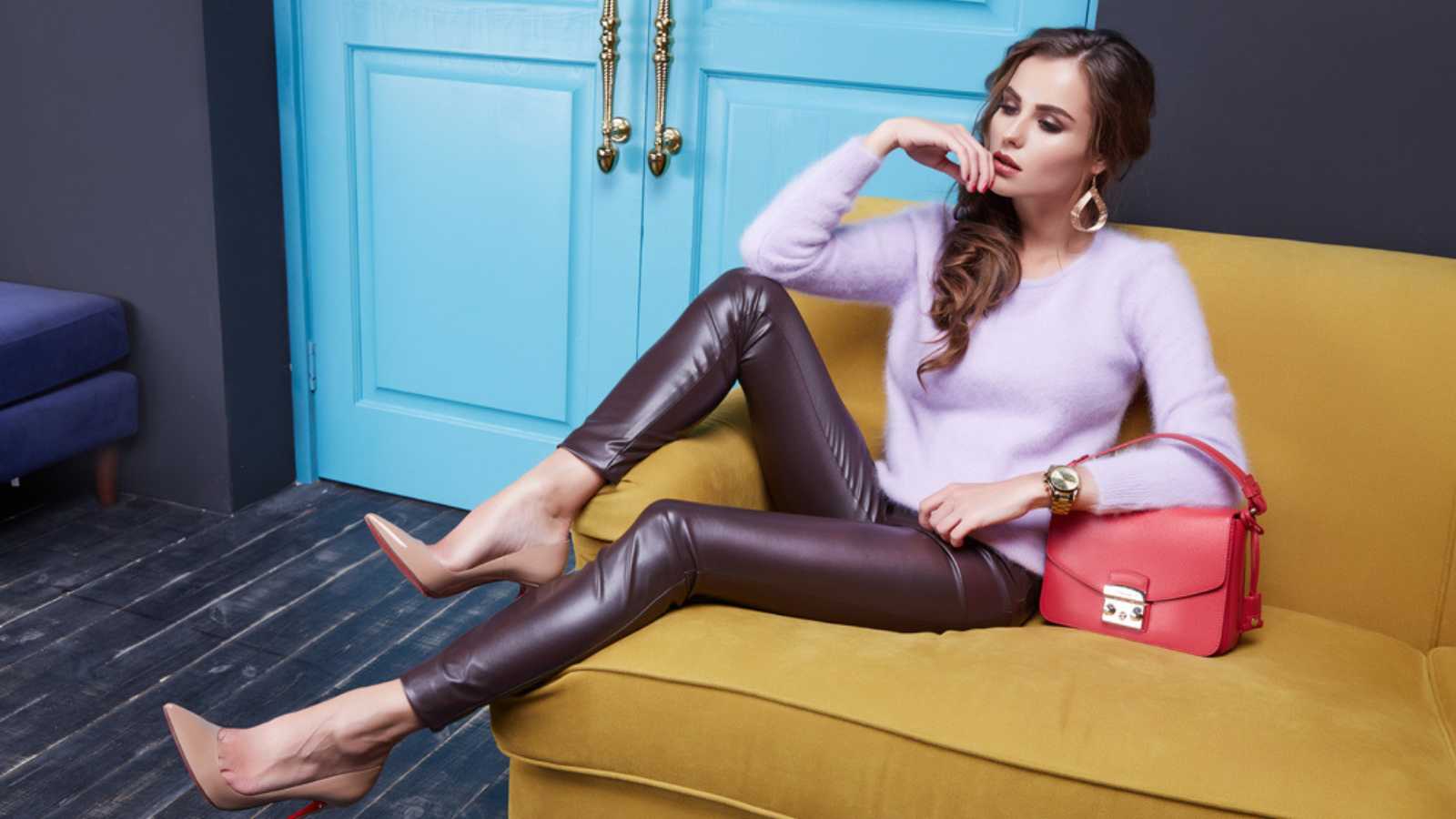 Tights are versatile and comfortable for travel. They can be dressed up or down and are perfect for long flights. One user commented that tights could also be used as sleepwear. Another responded they could be paired with dresses very easily.
7.
Jewelry
A few pieces of jewelry may make any ensemble more dazzling. Jewellery can add a touch of glamour to any outfit. Choose items that can be combined and matched. Many expressed they can adjust their attire according to the occasion using jewelry. An individual also advised buying a pair of pearl stud earrings since they are cheaper and easier to match with many clothes.
Read next: Honest Review of Rellery Jewelry for Necklaces, Earrings & Rings
8.
Crossbody bag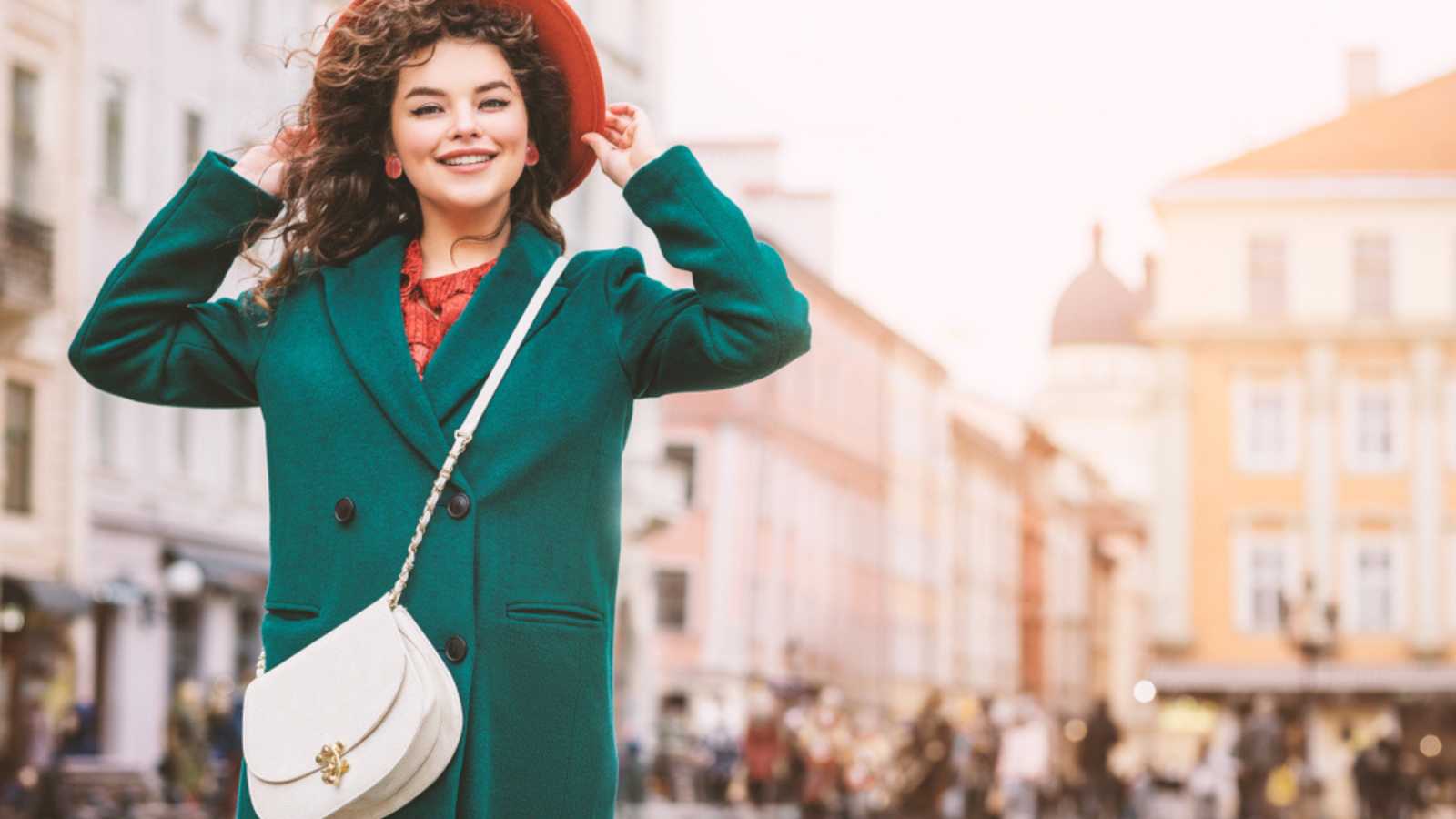 A crossbody bag allows you to free both hands while carrying all your belongings. A crossbody purse is ideal for travel. Crossbody bags are more secure as they are close to your body and harder to snatch. This is important in crowded areas. Many users agreed with its convenience, especially for going out day or night. A crossbody is a great option to take for travelers who want to stay organized, comfortable and secure.
9. Comfortable
Shoes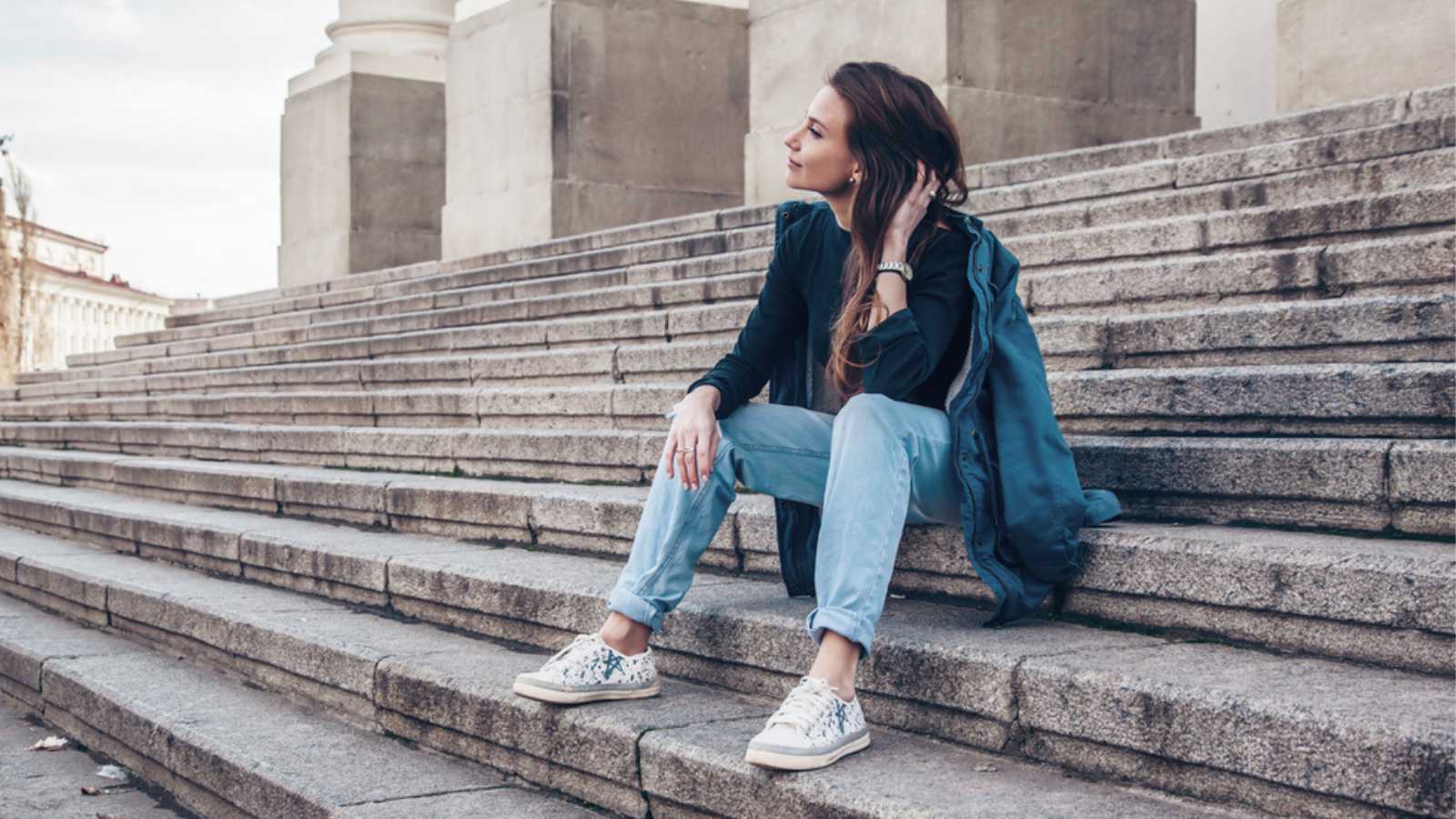 Shoes are crucial for travel. Always pick comfortable and practical shoes, particularly if you will be standing and walking a lot. A few users advised picking shoes with good arch support, like sneakers, loafers or sandals. One also suggested bringing two pairs of season-appropriate shoes only in neutral colors.
Read next: 10 Best Shoes to Wear on a City Vacation with Tons of Walking
10. Nice Socks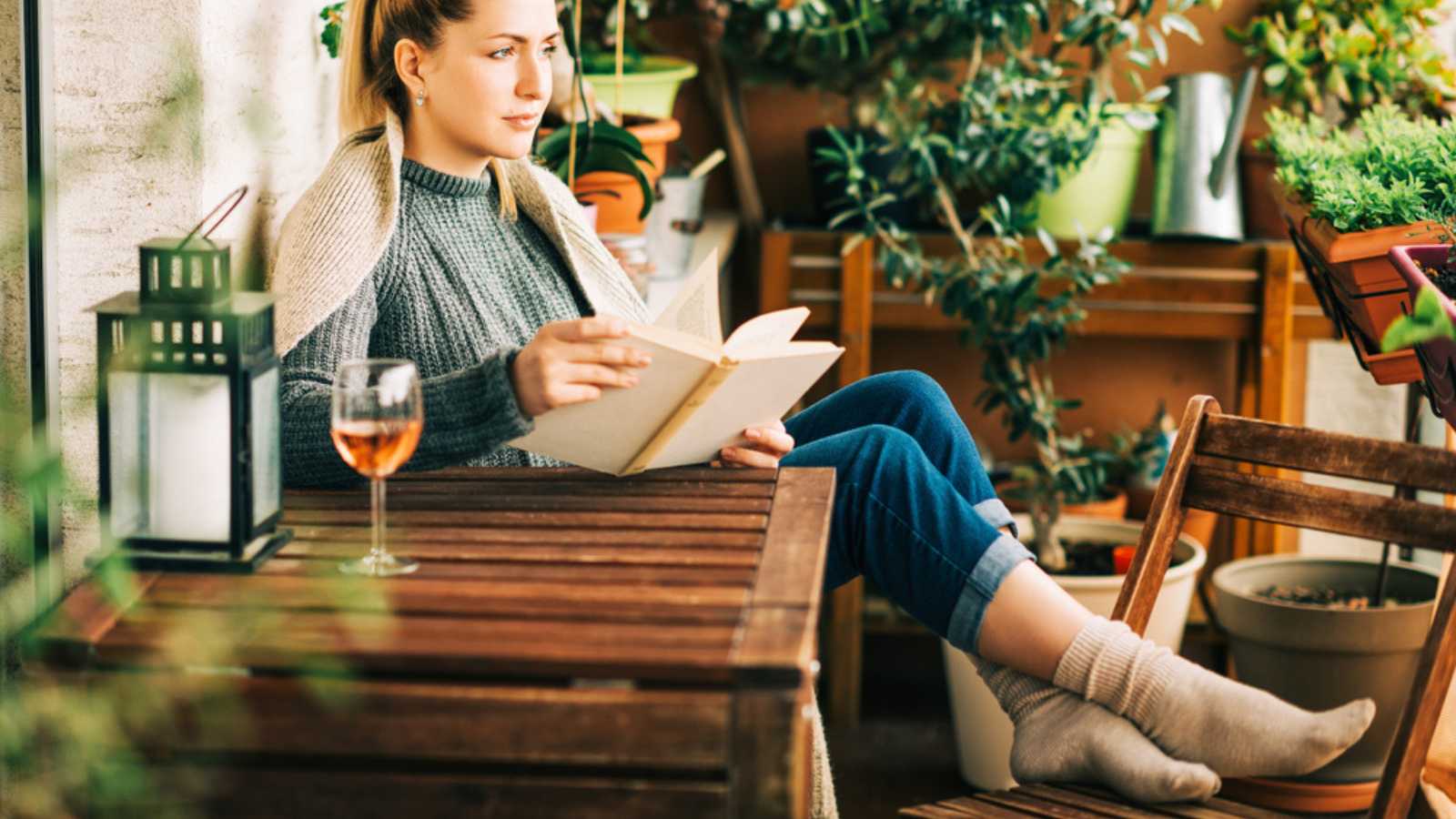 Keeping your feets warm during travel is essential, especially during long flights or train rides. They can be worn with sneakers or sandals and keep your feet warm on chilly airplanes. Several users advised packing several pairs of socks even if you are traveling to a warmer climate.
11. Swimsuits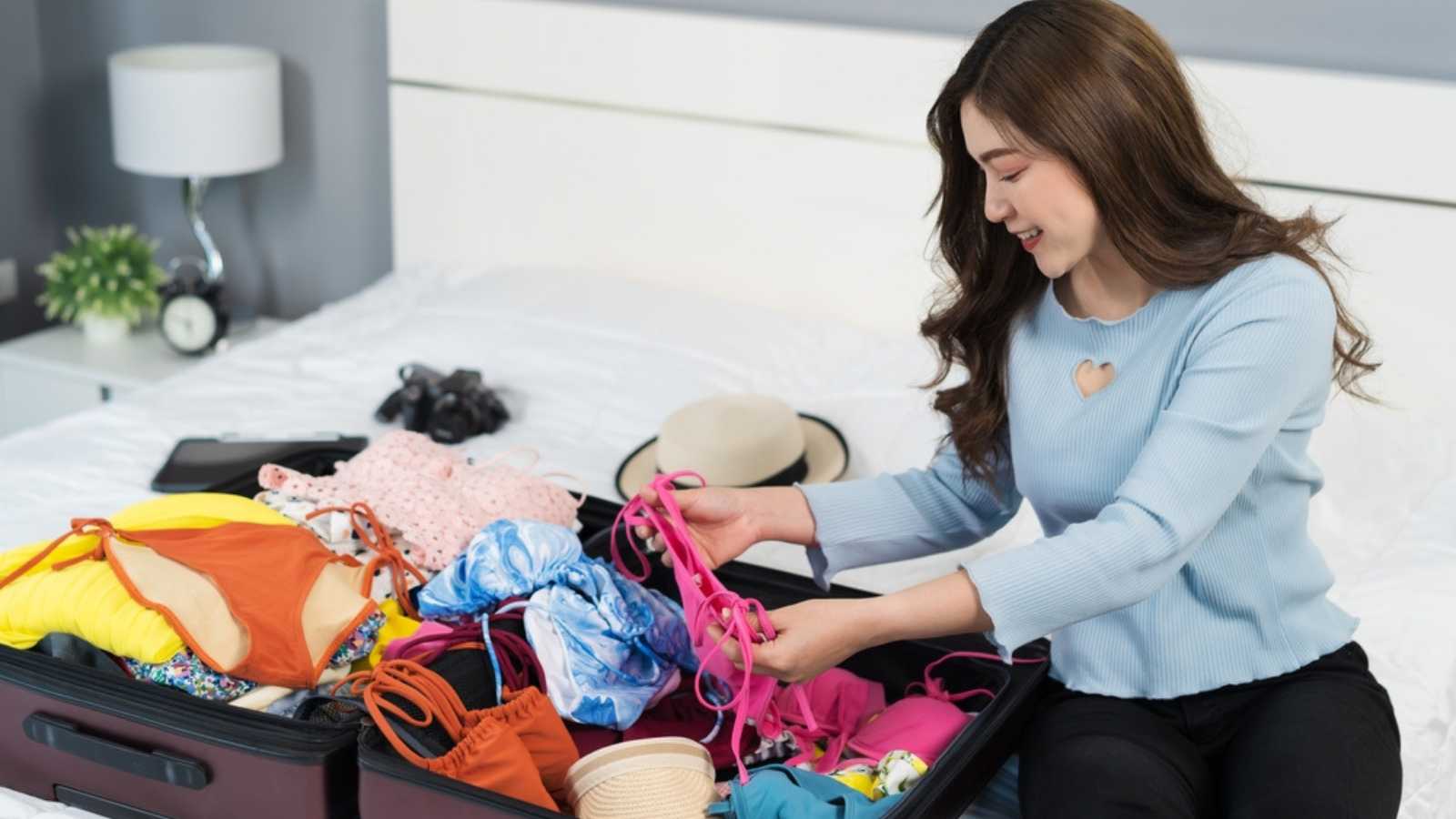 Remember to carry a swimsuit even if you aren't traveling to the beach. A few users agreed to pack a swimsuit since it takes up very little space, and you would not need to shop for a new one. One even commented her mother always advised her to pack a swimsuit. Overall, packing a swimsuit while traveling gives you the flexibility and freedom to enjoy and experience activities that might happen on your trip.
This thread inspired this post.