12 Incredible Travel Tales That Will Leave You Breathless
Do you have a travel memory that sticks out in your mind? A moment where you felt alive, connected, or in awe of the world around you? Recently on an online platform, people have shared some unique travel experiences. From spontaneous conversations with strangers to thrilling adventures in nature, these moments will inspire your wanderlust and remind you of the power of travel.
1. Night Scuba Dive on the Great Barrier Reef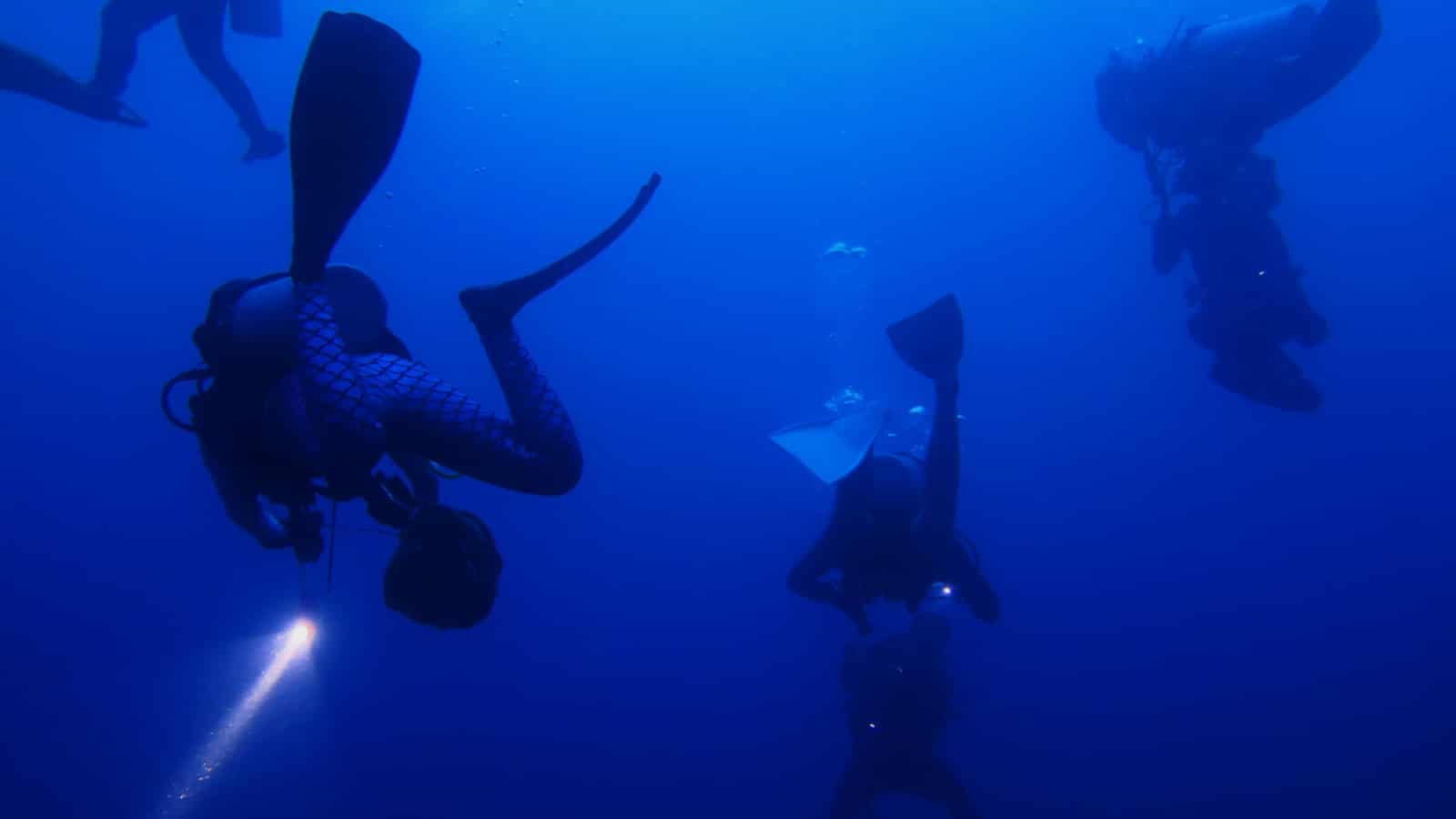 One adventurous traveler recalled a trip to the Great Barrier Reef where they had an unforgettable experience – a night scuba dive. Although the idea of diving into the ocean's dark waters at night may sound daunting, the traveler took the plunge and was rewarded with a mesmerizing view of the underwater world illuminated by the glow of their flashlight.
2. How I Met My Husband Under the Eiffel Tower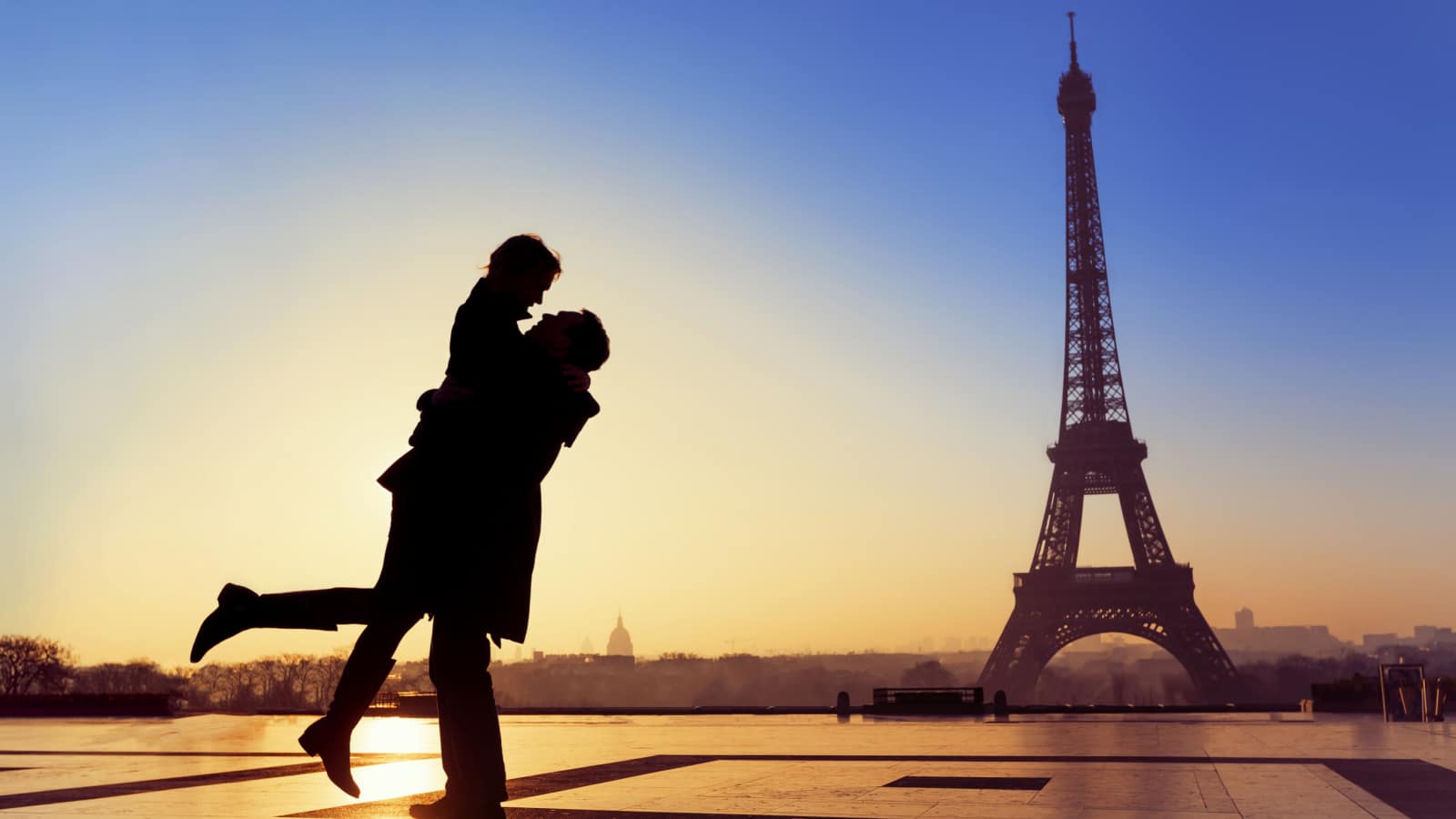 The City of Love has witnessed many love stories, and this one is no exception. While standing in line under the Eiffel Tower, a couple from Austin, Texas, met for the first time. Little did they know that this would begin a lifelong journey together. Fast forward 23 years, and the couple is happily married with two kids. They returned to Paris last summer and played a real-life version of "How I Met Your Mother" with their children, showing them where their love story began.
3. Three-Year Backpacking Trip in Thailand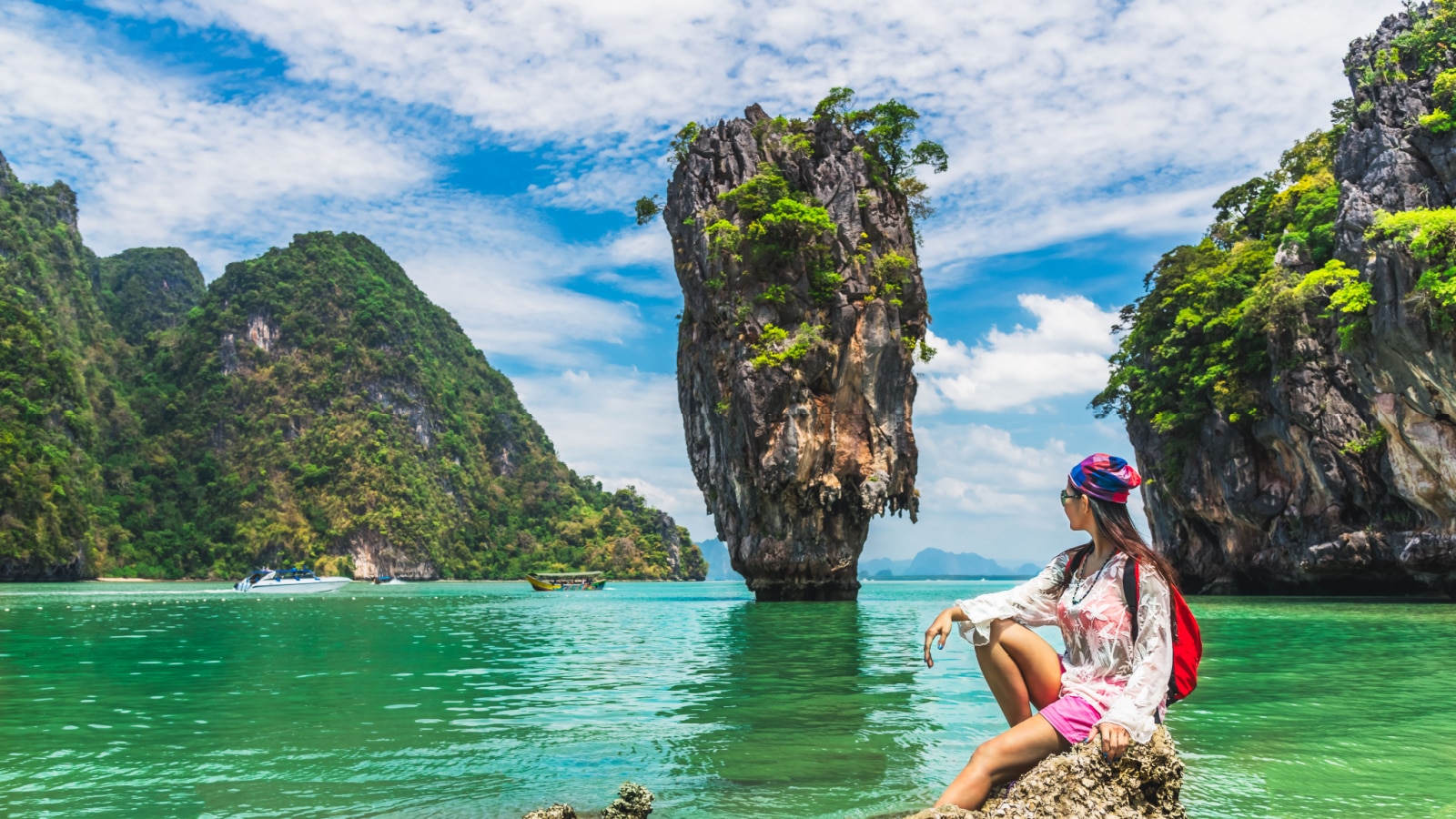 The idea of backpacking around Thailand for a month was enticing for this traveler, but they needed to learn they were in for a much longer adventure. After arriving in Thailand, the traveler was in awe of the country's beauty, culture, and people. One month turned into two, and two turned into three years of exploration and adventure.
4. Night Snorkeling with Manta Rays in Hawaii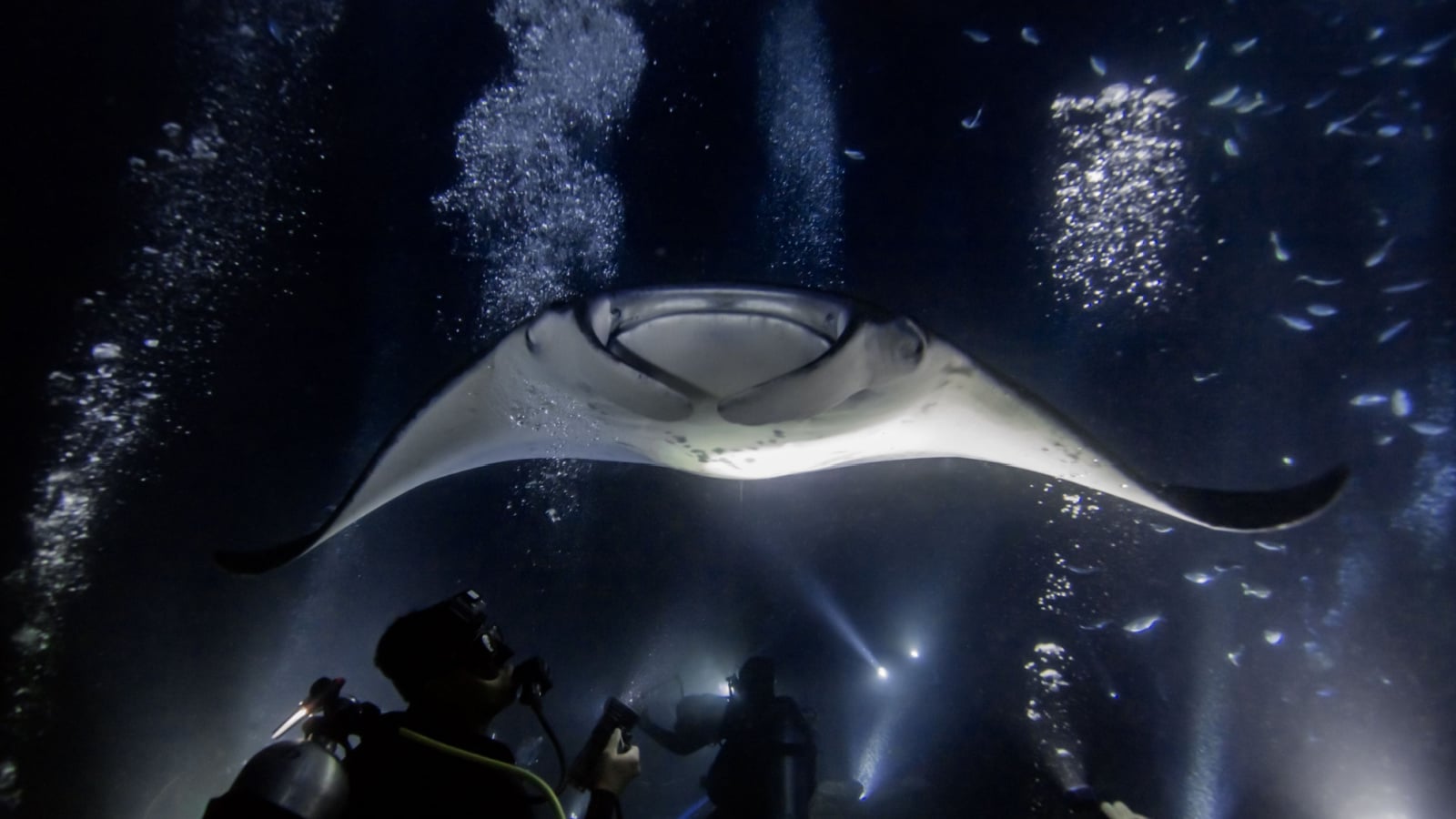 A tourist shared that their coolest experience was a night snorkel with manta rays in Hawaii. These massive creatures, with wingspans reaching up to 20 feet, are known for their graceful movements and peaceful demeanor. Under the darkness, the vacationer donned a wetsuit and snorkel gear and took to the water. Soon, they were surrounded by a dozen manta rays, their dark shapes illuminated by underwater lights. The vacationer described feeling completely humbled and in awe of these magnificent creatures as they swam gracefully around them.
5. Watching the Space Station over the Roman Coliseum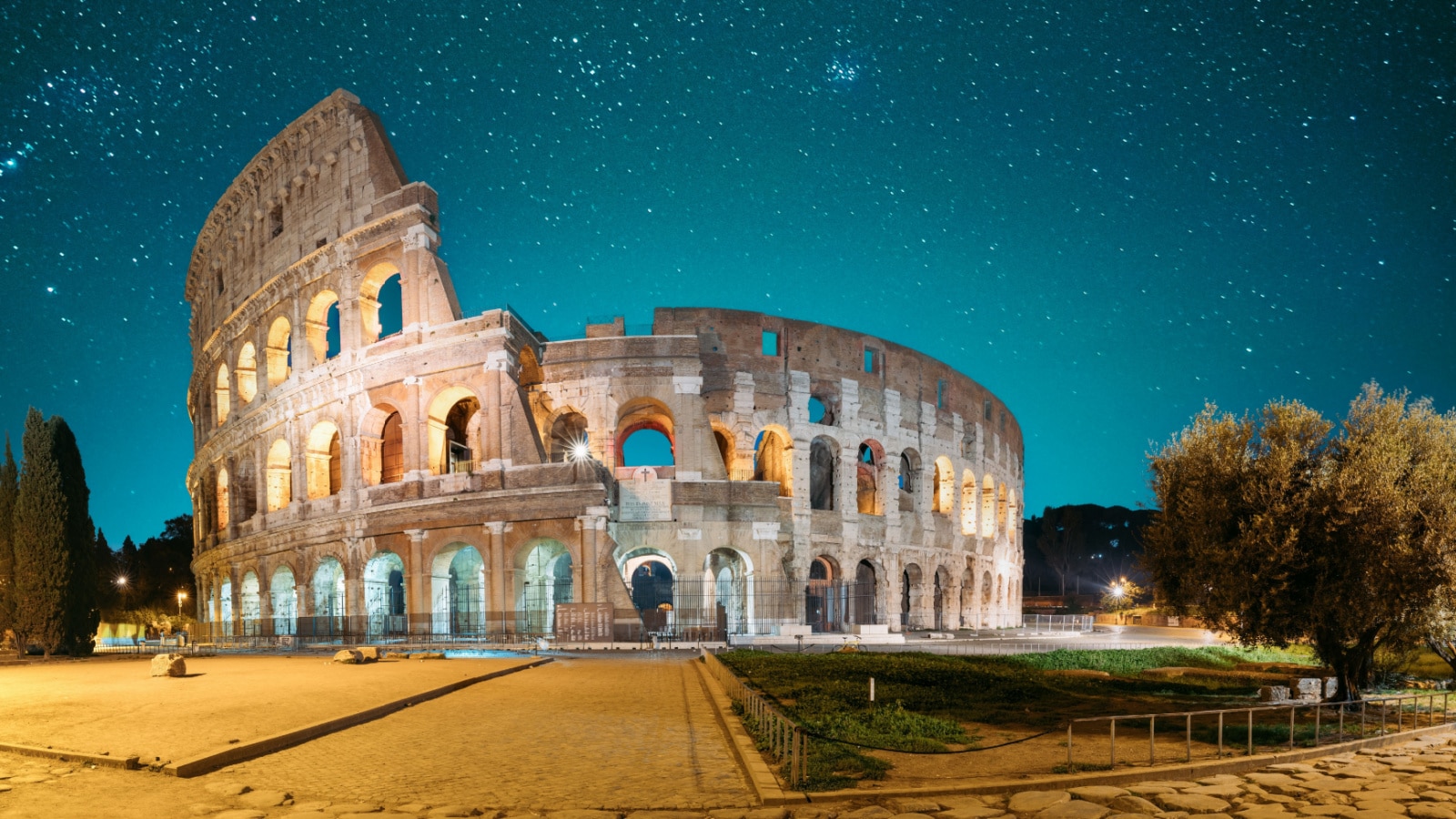 During a vacation in Rome, one traveler had a particularly exciting experience while staying in a hotel room with a view of the Coliseum. One morning, while gazing out the window, the traveler saw something peculiar: a bright light moving slowly across the sky. It wasn't an airplane or a satellite, and the traveler quickly suspected it was something even more unique. A quick online search confirmed their suspicion: it was the International Space Station.
6. Rollerblading Lesson in Abu Dhabi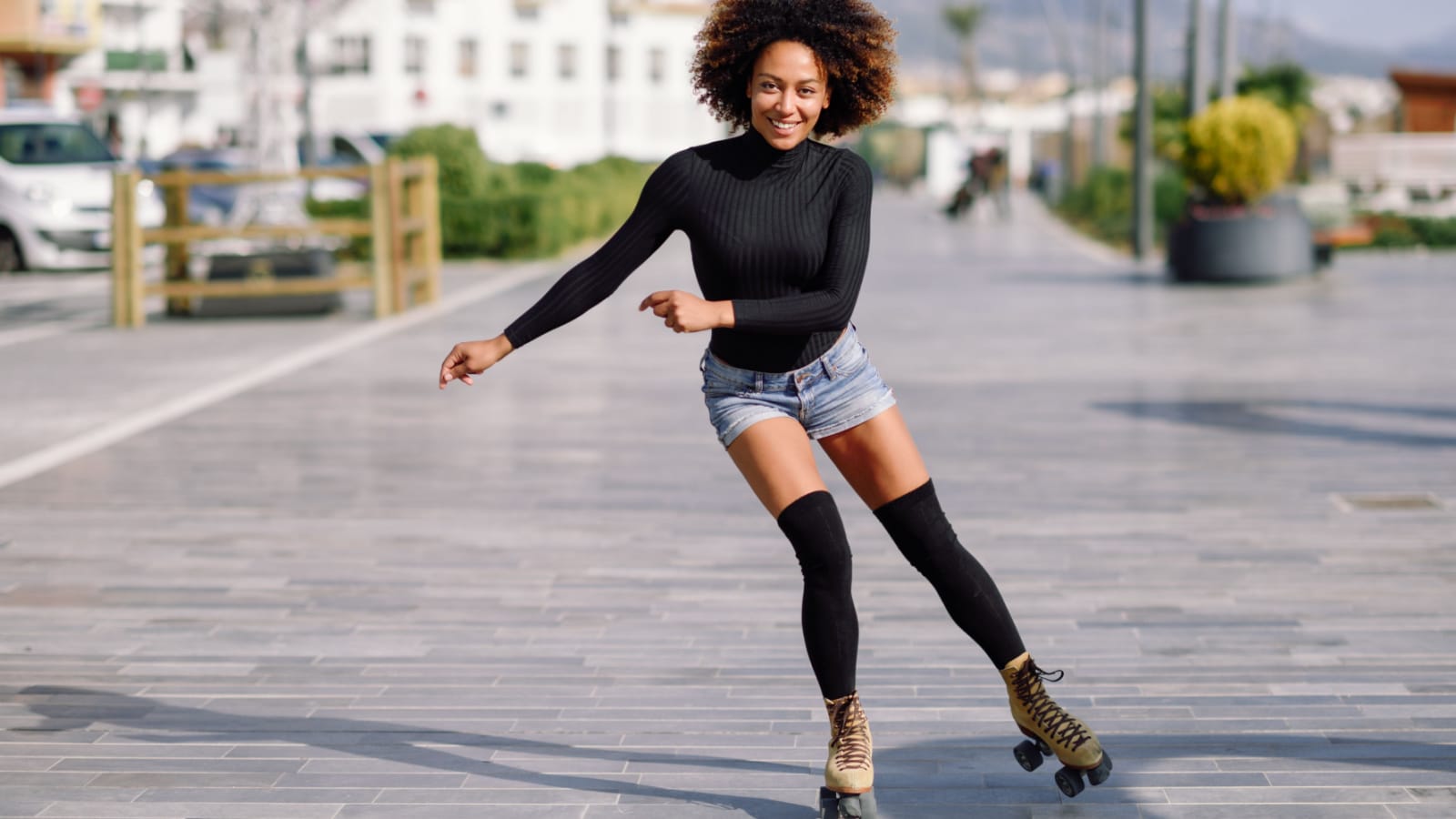 While rollerblading around Abu Dhabi, a solo adventurer had an unexpected encounter with a local family. The family noticed the adventurer's impressive skills and offered an intriguing proposition – to teach them how to rollerblade in exchange for a home-cooked meal. Without hesitation, the adventurer agreed and immersed themselves in a night of laughter, stories, and delicious food with their gracious hosts.
7. Free Tabla Lesson in Varanasi
A curious explorer cherishes a vacation memory of a free tabla lesson their husband received while in Varanasi. After applauding a tabla player who was practicing outside someone's window, they were invited inside for chai and a half-hour lesson. Sitting on the floor and watching the player, the adventurer's husband learned a few tabla basics and left with a newfound appreciation for Indian music.
8. Snorkeling between Tectonic Plates in Iceland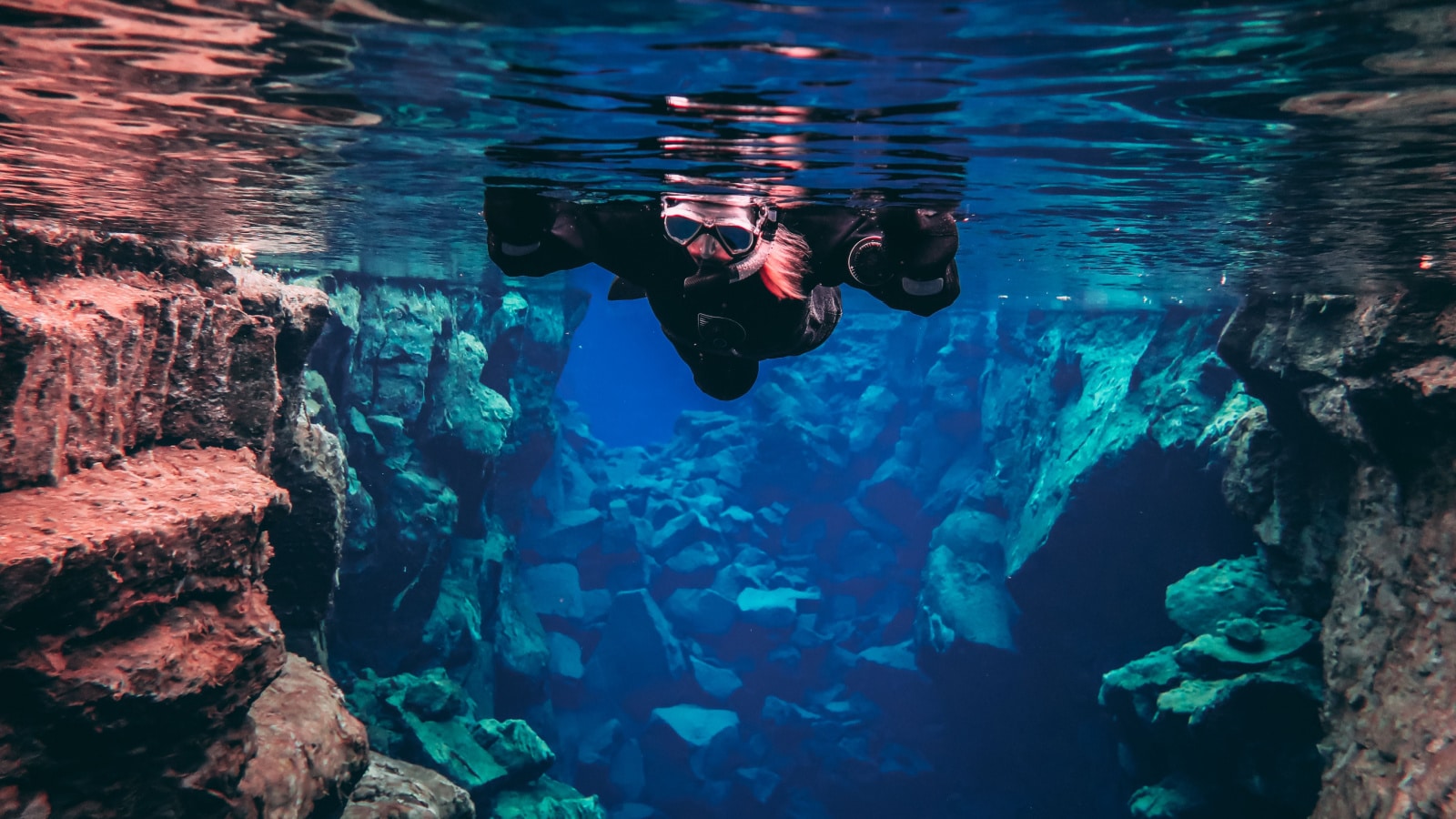 Snorkeling between the tectonic plates in Iceland ranks as the favorite vacation experience for an avid adventurer. Despite the freezing water, the experience was exhilarating and pure, and the stunning beauty of Thingvellir National Park added to the adventure. The voyager highly recommends this unique and informative activity to anyone seeking an unforgettable outdoor adventure.
9. Open Door Helicopter Tour of Kauai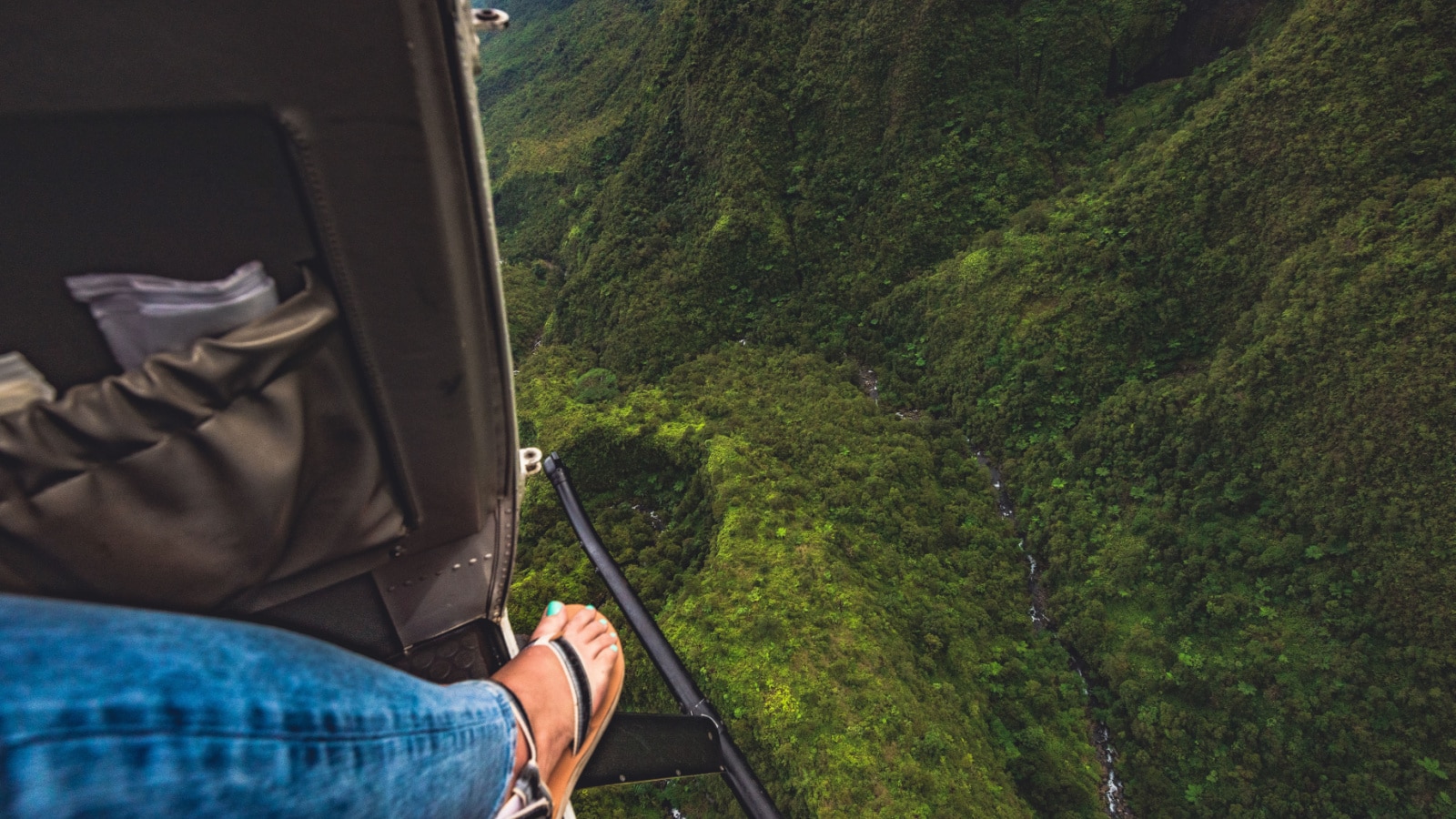 A fearless explorer's favorite vacation experience was an hour-long open-door helicopter tour of Kauai. With the wind in their hair and the sun on their face, the adventurer soared over cascading waterfalls, lush green valleys, and rugged coastlines, taking in breathtaking views of the island's natural beauty. The sense of freedom and adventure that they felt during the tour will stay with them forever.
10. Lost Phone in Philly, Found Love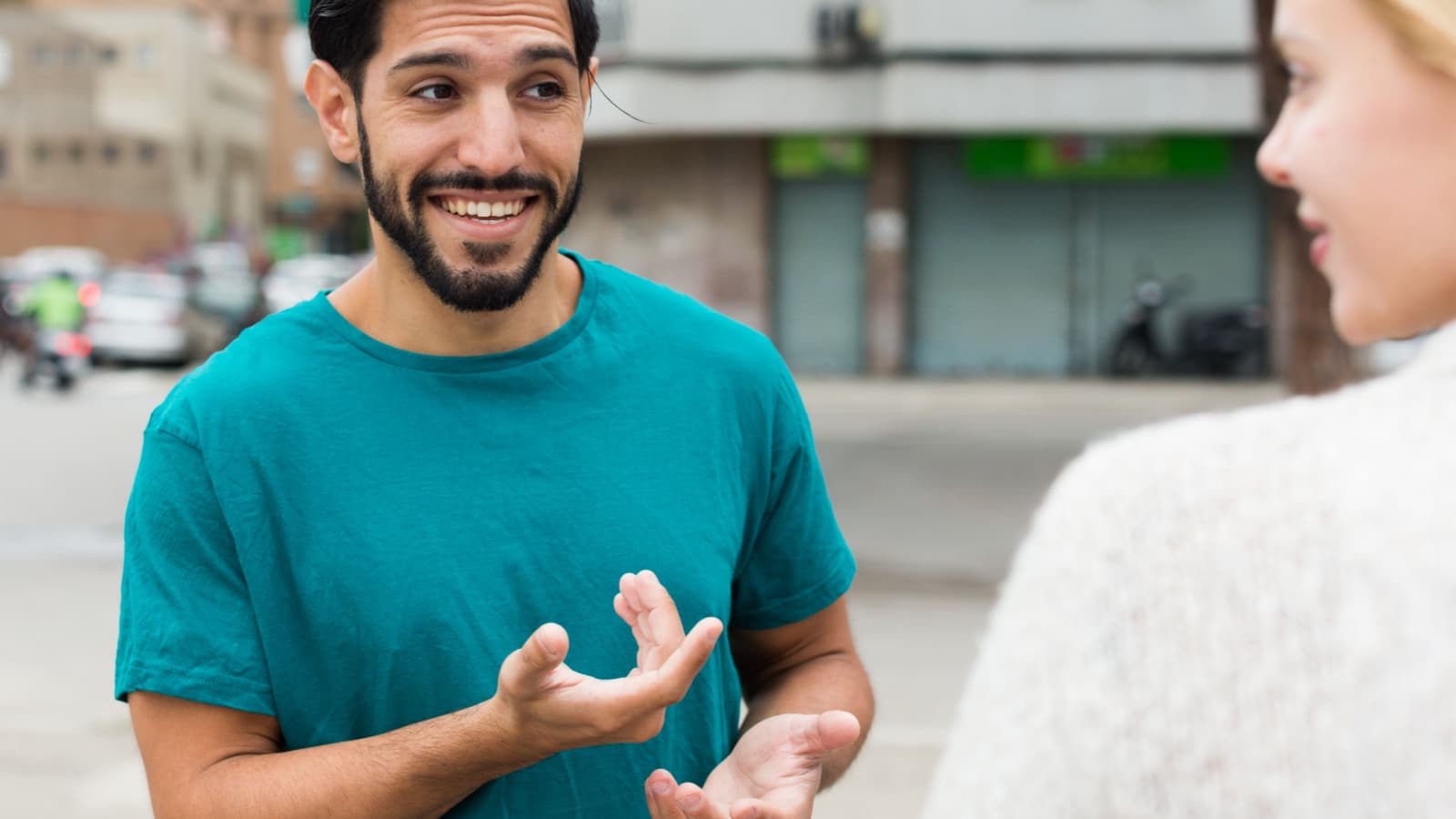 During a trip to Philadelphia for a Dua Lipa concert, one traveler experienced a stroke of luck that became an unforgettable memory. After realizing they had left their phone in the Uber, they approached a stranger for help contacting customer service – and found that the stranger only spoke Spanish. Luckily, the traveler was bilingual and able to communicate their problem. The kind stranger lent them their phone, and within 30 minutes, the missing phone was back in the traveler's possession. With plenty of time to spare, the traveler and their new friend enjoyed the concert together and even went out to dinner afterward.
This article is brought to you by this thread.
More From Have Clothes, Will Travel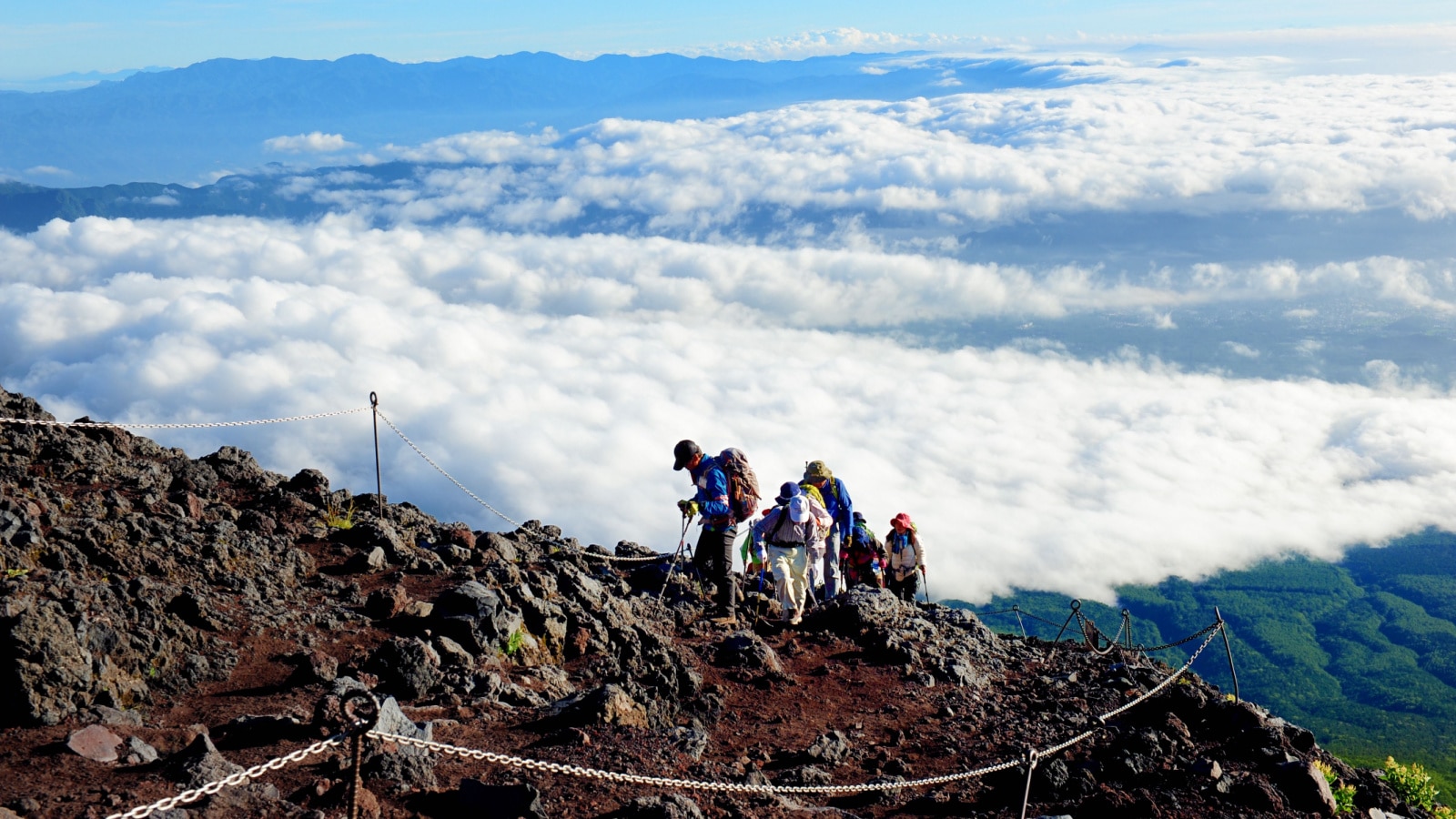 Solo outings into the woods add a layer of stress. Sounds of nature take on sinister forms. But group hiking trips can be just as chilling. At times there are odd or even comical explanations, but not always. Some of the stories will stick with you.
Read more: Top 12 Eerily Unsettling Things Hikers Experienced Hiking or in the Woods
More From Have Clothes, Will Travel
There are some beautiful destinations to travel around the world. But besides nature and views, some places offer the unique experience of up close and personal animal encounters. These 10 destinations will fulfill your desire to be around exotic animals.
Read more: 10 Best Travel Destinations for Exciting Animal Encounters
More From Have Clothes, Will Travel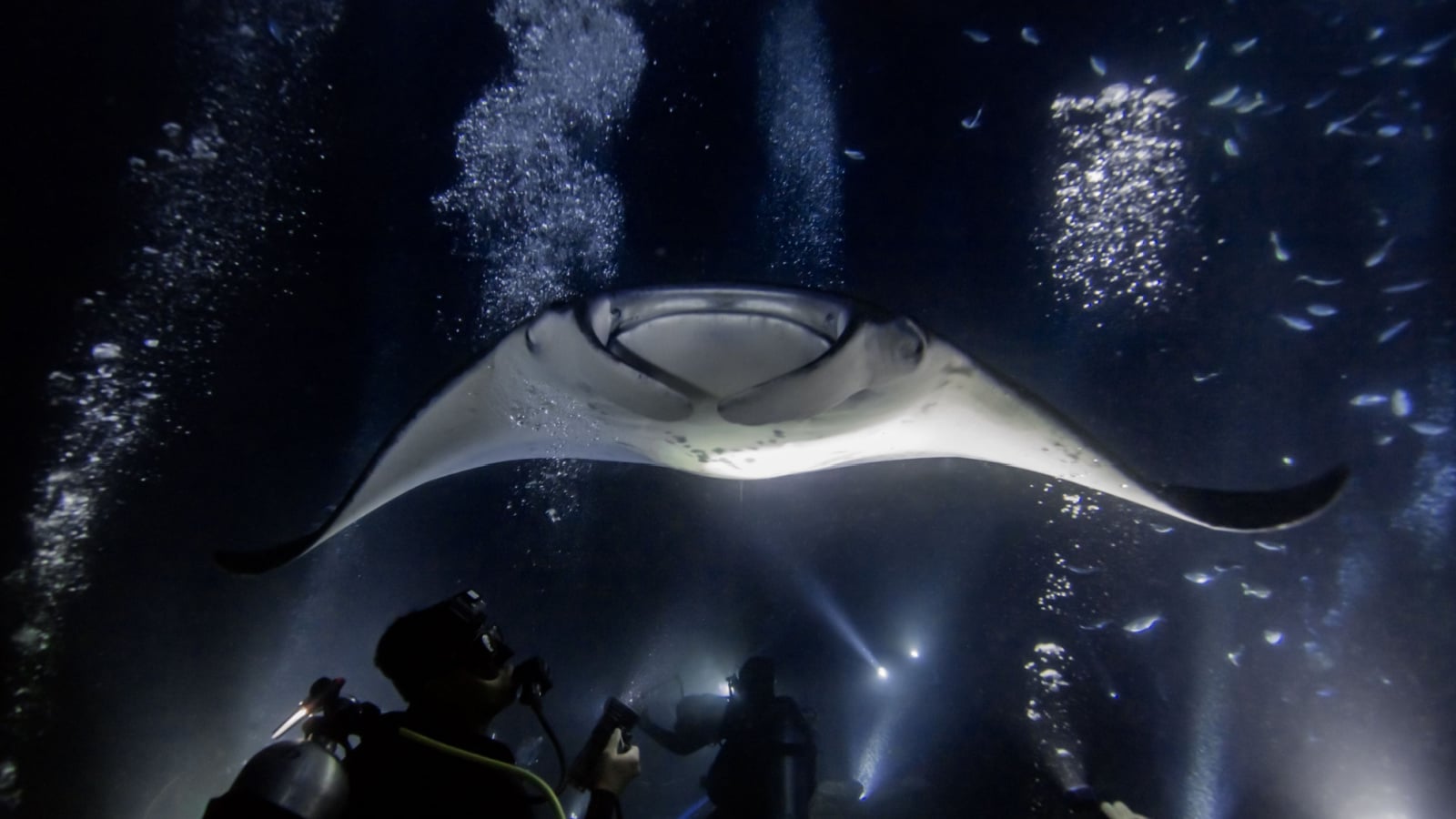 One internet user wanted to hear from people who had experienced not-so-typical things while traveling, so they asked, "what's your favorite "crazy life experience" travel experience?" These were some of the best answers.
Read more: 10 of the Craziest and Coolest Life Traveling Stories
More From Have Clothes, Will Travel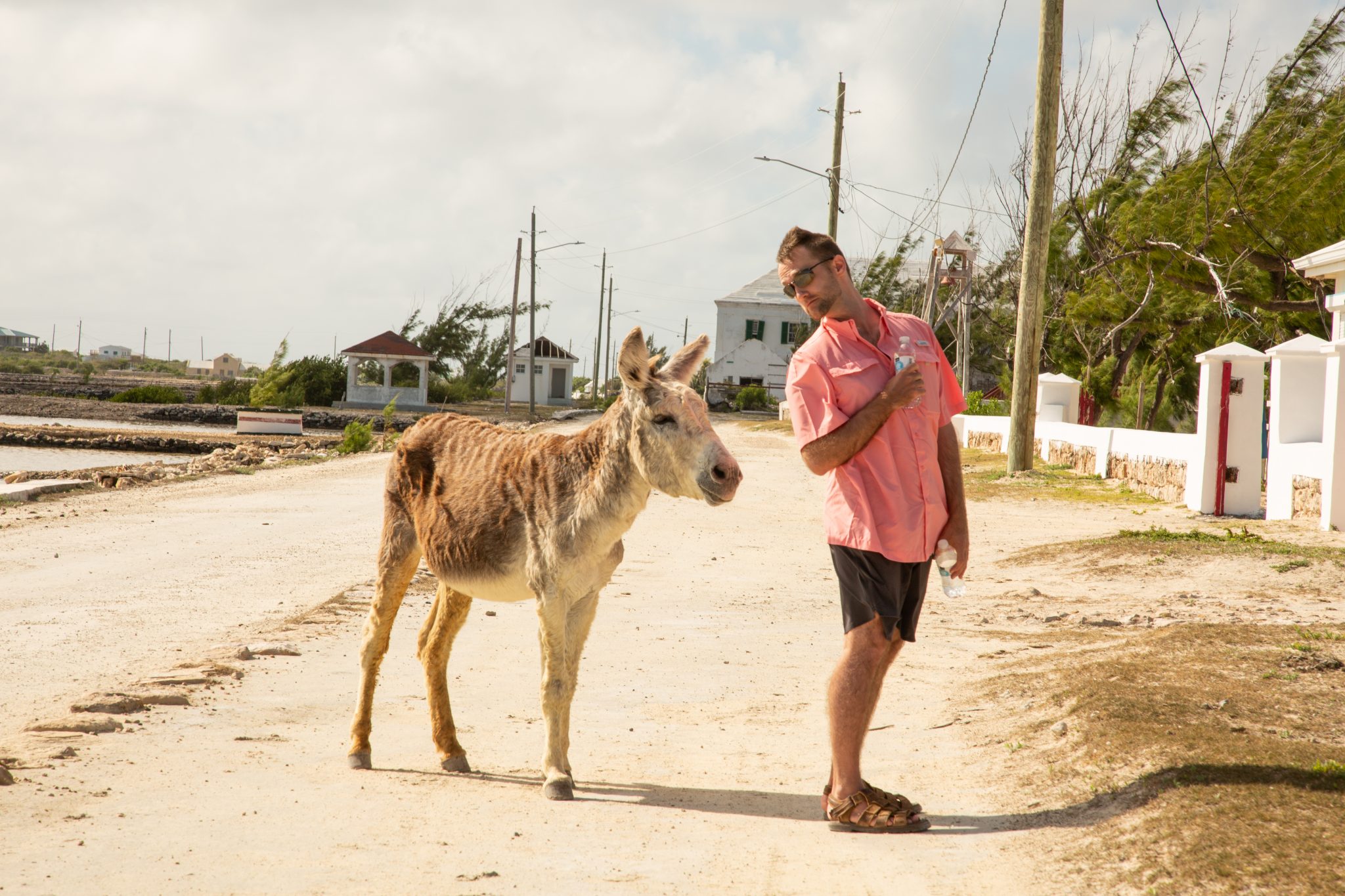 On the south-easternmost part of Turks and Caicos lies a quaint island that time forgot, and is one of the best-kept secrets worth exploring — Salt Cay. It's the smallest inhabited island in the country with a population of only 108 people but is also the most charming and peaceful.
Read more: 15 Fun Things to Do on Salt Cay in Turks & Caicos
More From Have Clothes, Will Travel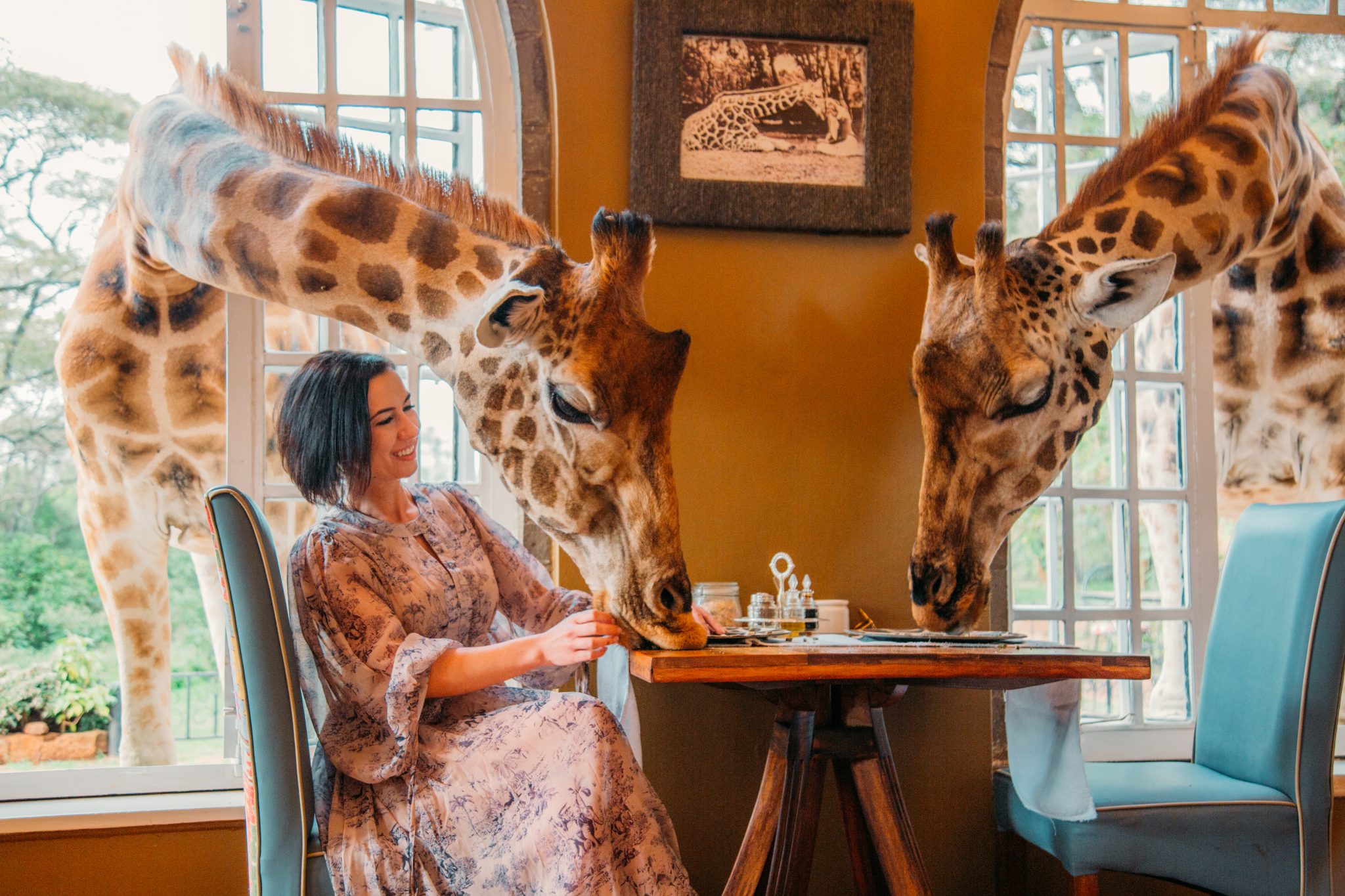 You've likely seen the photos and videos of Giraffe Manor on your Instagram feed or favorite travel show. This is THAT hotel in Nairobi, Kenya where the giraffes will poke their heads through the windows while you have your breakfast. This blog post is going to explain everything you ever wanted to know about staying at Giraffe Manor, my tips for booking and staying here, as well as whether or not Giraffe Manor is ACTUALLY WORTH its expensive price tag.
Read more: Honest Giraffe Manor Review – Is It ACTUALLY Worth the Cost?