10 of the Craziest and Coolest Life Traveling Stories
Traveling is great. When we travel, we experience new things, see new sights, taste fresh delicacies, and more. It's good for the soul. That being said, many traveling experiences can be the same; relaxing, sunbathing, swimming, eating junk food, etc.
One internet user wanted to hear from people who had experienced not-so-typical things while traveling, so they asked, "what's your favorite "crazy life experience" travel experience?" These were some of the best answers.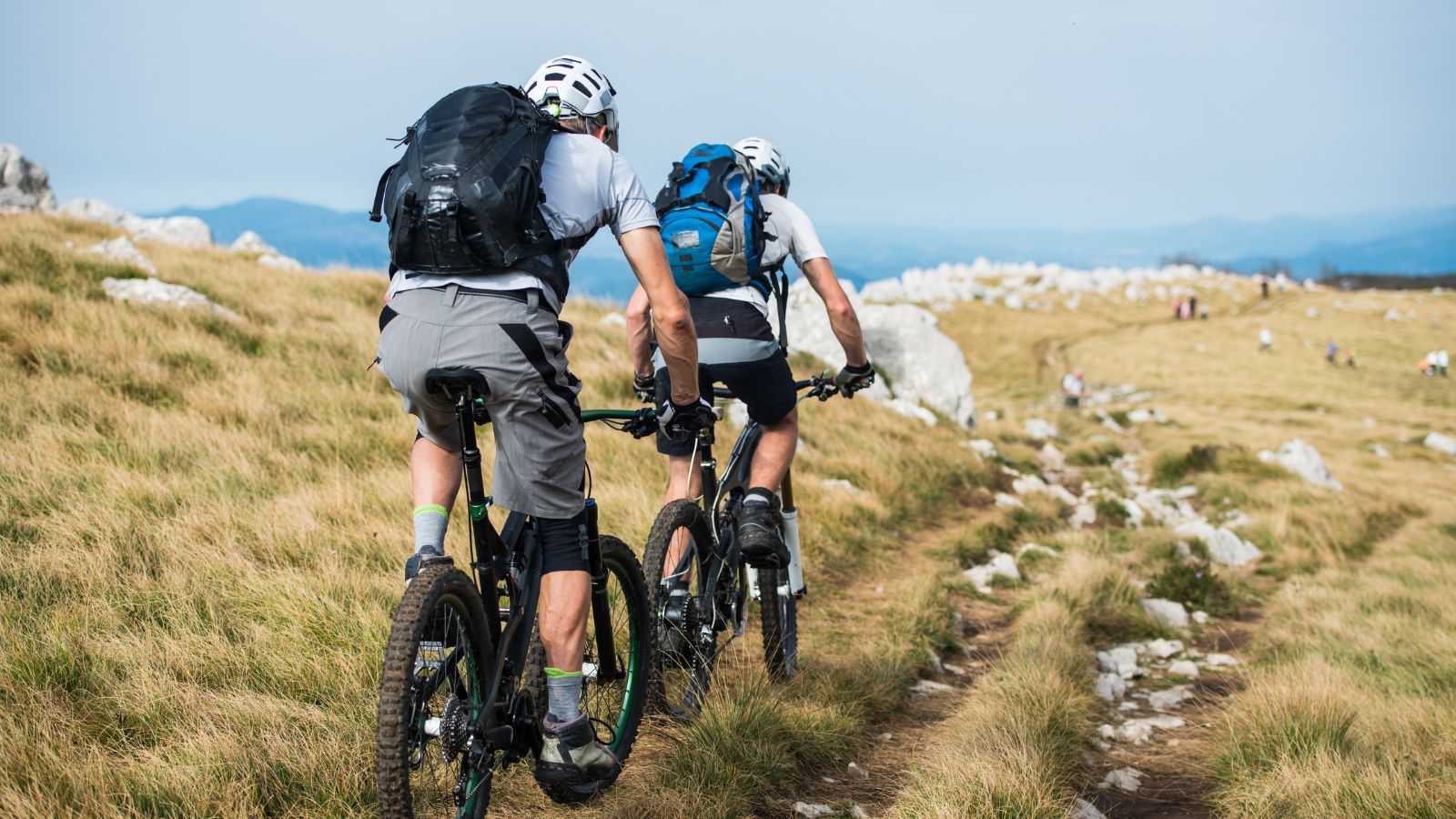 1. Cycling With Their Son
One heartwarming answer came from a user who described their experience with their son, who had previously survived cancer. The son had asked the parent if they'd join him cycling the Ring Road in Iceland. The user dreaded cycling more than 800 miles but felt they couldn't refuse.
After completing the ride, the user said they had never been closer to their son, and they remain incredibly close a decade later because of it.
2. Alone on a Channel Island
Another poster described their camping trip in the Channel Islands National Park. They chartered a boat, booked a campsite, and headed over the sea. The ranger met them and the dock and said he'd be on a different island for the next few days, so the poster and his wife would have the island to themselves for their three-day stay, as there were no other campers at the time.
When the boat returned to pick them up, their return journey lasted for hours, as there were so many whales and other sea life stopping by to say hello that they had to stop the vessel several times.
Read next: 8 Things to Know Before Swimming With Humpback Whales in Turks & Caicos
3. Walking El Camino de Santiago
A user described how they walked El Camino de Santiago's famous Christian pilgrimage route in 2015. They said it was 900 kilometers and took 39 days, mainly staying in the little out-of-town hostels in monasteries and churches. The experience was challenging but beautiful, peaceful, and life-changing.
In response to another poster asking if they did the walk for personal or spiritual reasons, the user said they enjoyed visiting historical places and staying in the smaller, more intimate accommodations, despite being an atheist.
4. Not Booking a Train Ticket in China
Booking a ticket in advance is highly advisable when traveling through China by train. If you don't do that, it's more than likely that you'll find yourself in a very unpleasant situation.
One user described how they "stupidly" didn't book a ticket in Guilin, China, and their experience after that. The journey should have been a four-hour high-speed trip, but it ended up an 18-hour trip through rural China on a milk-run train. It stopped at every little town and station, and the car was packed to the walls. The user was the only foreigner on the train and had to sit on the floor in the gap between vehicles where people smoked.
Read next: DON'T Book This Tour in Israel
5. The "String of Pearls" Bioluminescent Phenomena
A keen diver told of their nocturnal scuba diving adventure in Roatan, Honduras. They turned off their lighting equipment and witnessed the "string of pearls" bioluminescent phenomena. They described the experience as magical.
Several users replied enthusiastically, saying how great the experience sounded, with one describing a similar "incredible" experience in Hopkins, Belize.
6. Simultaneous COVID and Gonorrhea
Sometimes, the anonymity provided by the internet is a godsend. That's certainly the case for the user who posted that they got infected with COVID and gonorrhea simultaneously in Dhaka, Bangladesh. They didn't go into further detail, but it sounds like a rough ride.
The funniest response came from a user who said, "And kids, that's how I met your mother."
7. Matched With a Girl on Tinder…
One user told a crazy story that started when he matched with a Russian girl on Tinder while he was in Odesa, Ukraine. Before they could meet, she had to return home, but they arranged to meet in Thessaloniki, Greece.
They headed to Volos, met a man looking after a sailboat, and slept on it with him for the night. The man invited them to join him on a nearby island. He got drunk while sailing and jammed the propeller with a rope, killing the engine. When the boat started drifting dangerously towards some rocks, the drunken sailor jumped in the water with a knife to cut the tangled cord. He never resurfaced, so the poster called for help and was rescued. The sailor's body was never found.
Read next: The Time My Hotel Caught on Fire in New Zealand
8. Vipassana in India
For those who don't know, Vipassana is an ancient mindfulness meditation technique involving observing your thoughts and emotions as they are without judging or dwelling on them. Someone replied that their ten-day Vipassana trip in India was "next level" but one of the most challenging mental experiences they'd ever endured.
Another user replied that doing Vipassana anywhere is worth it, but the location shouldn't matter, given that you spend most of the time with your eyes closed.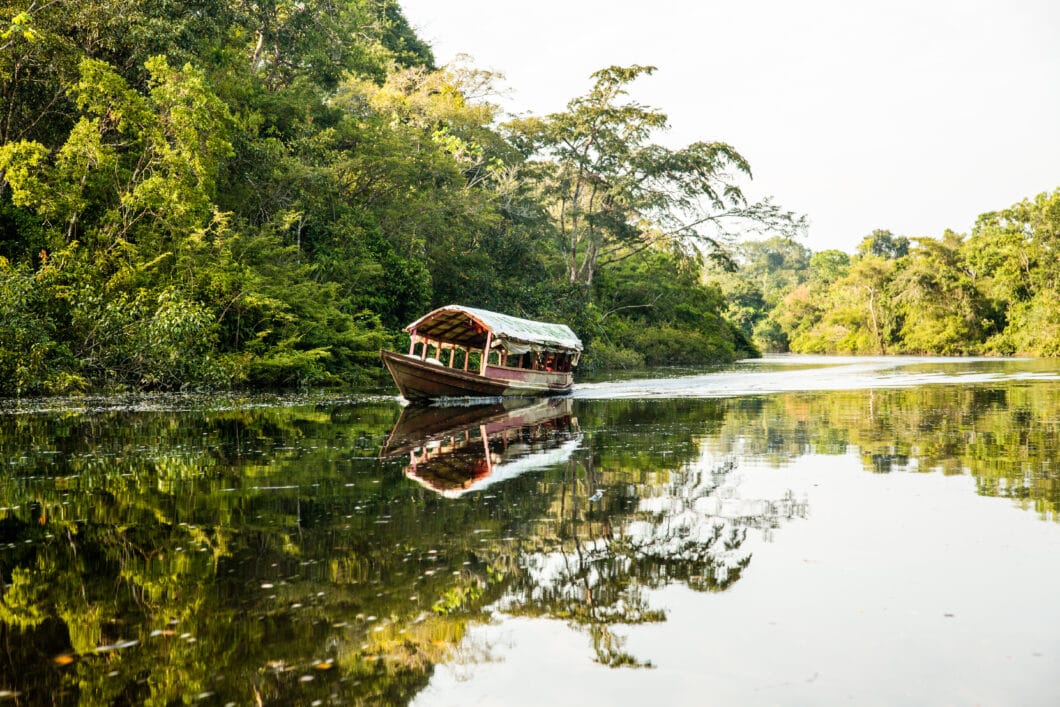 9. The Amazon River and the Rio Negro
Someone posted about their experience of traveling the Amazon River and the Rio Negro three times. The first was by riverboat from Belem to Manaus with their dad and nephew, while the second and third times, they rented a small riverboat and used it as a base while kayaking. One night, they even slept in the jungle.
They described the experience as spiritual but warned that it could be dangerous, so having a guide is essential.
Read next: What it's Like to Stay in a Treehouse in the Amazon Rainforest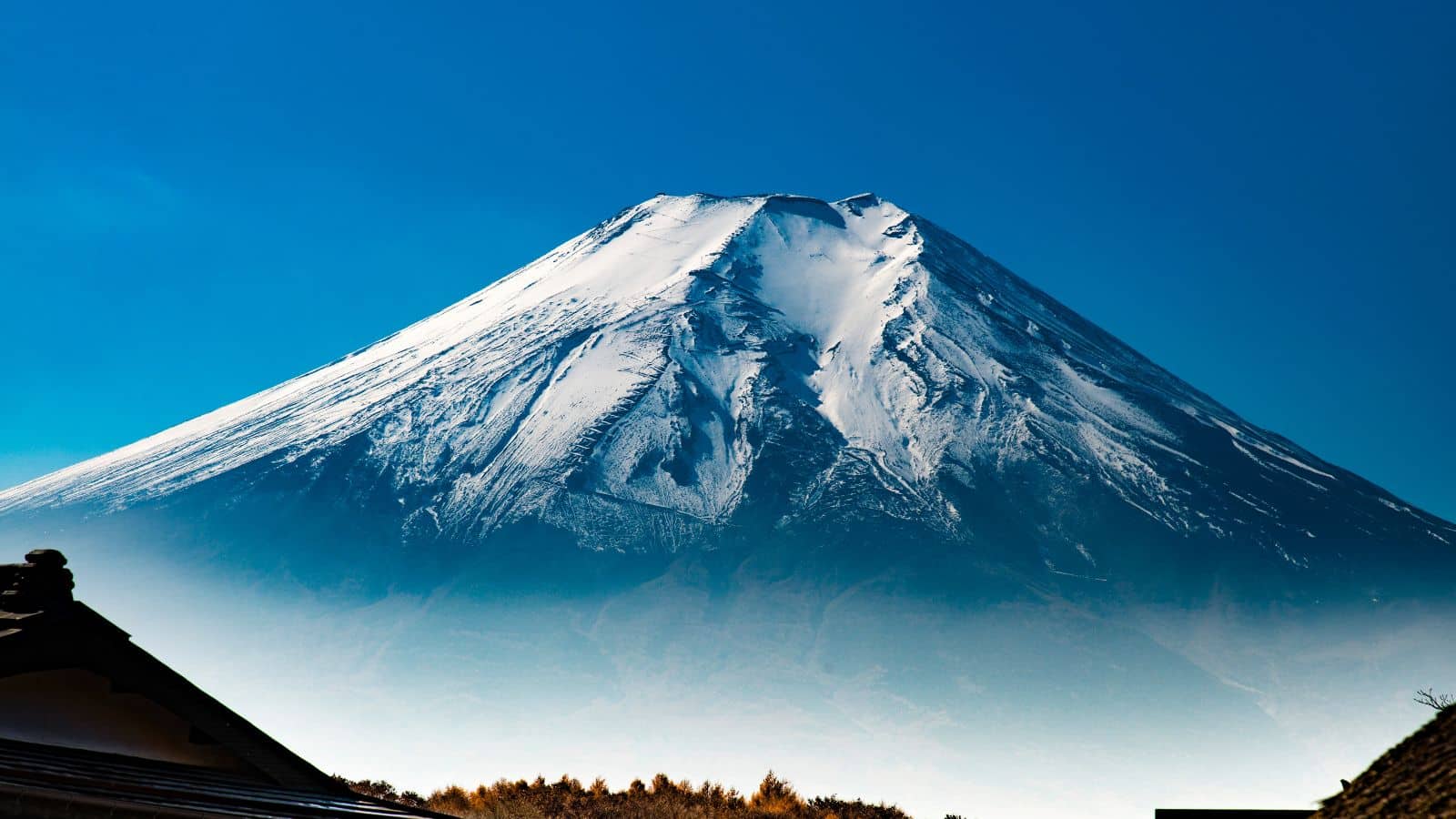 10. Hiking Mount Fuji
One user described their crazy experience of hiking Japan's Mount Fuji with a friend. They suffered in the heat until halfway up, and their buddy suffered from the cold and altitude beyond that point. With no means of communication and a single headlight, the user convinced his pal to head back down, despite only being 200 meters from the top.
When they reached the bottom, they'd missed the last bus and had to camp in temperatures of -15°C. They later discovered three people had died that night on a neighboring mountain.
Read next: Climbing Mount Fuji – Everything You Need to Know Before You Go
This thread inspired this post.