10 Best Travel Destinations for Exciting Animal Encounters
There are some beautiful destinations to travel around the world. But besides nature and views, some places offer the unique experience of up close and personal animal encounters. These 10 destinations will fulfill your desire to be around exotic animals.
1. Chengdu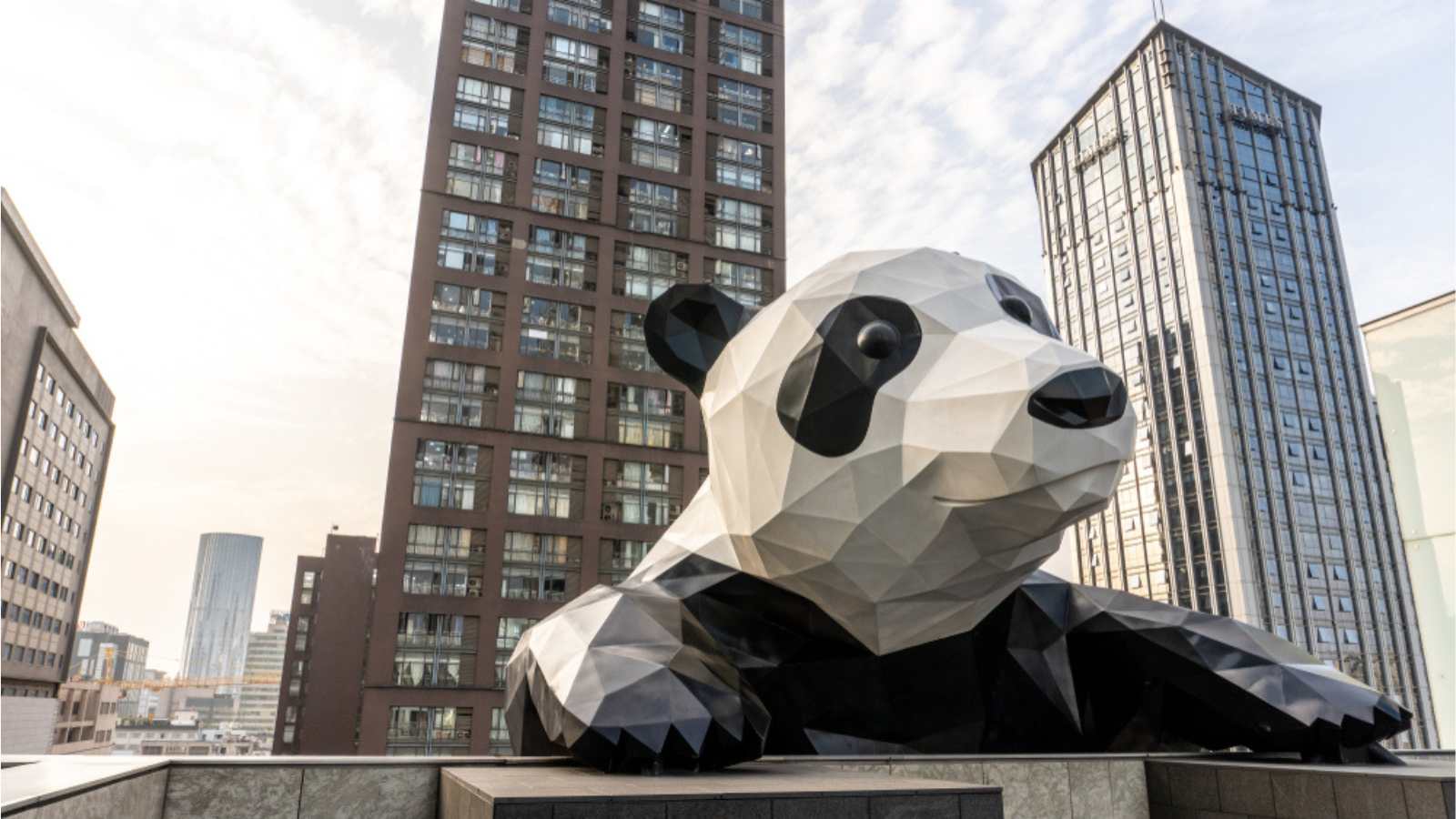 The capital city of the Sichuan province in China is famous for being the home of Giant pandas. According to many people who traveled there, the ancient city with its giant and fluffy inhabitants offers a unique travel experience.
The main reason pandas are so frequent in this area is that this is the giant panda breeding research base. Therefore, people who travel there will have a unique chance to see tiny cubs to giant chunky pandas.
2. Chai Lai Elephant Sanctuary in Thailand
A place that all travelers talk about is the Chai Lai Elephant Sanctuary in Thailand. Besides taking excellent and gentle care of the animals, the sanctuary offers a broad spectrum of activities. Located in the Himalayas' foothills lies the refuge, offering breathtaking views with the chance of spending the night in their famous bungalows.
And the most crucial aspect is that people can spend their time with the largest mammals on the planet. So the place is worth visiting, and every penny. It's an unforgettable experience that surely won't be forgotten, neither by the travelers nor by the beautiful elephants.
Read next: Visiting Sheldrick Elephant Orphanage in Kenya – What to Know Before You Go
3. Costa Rica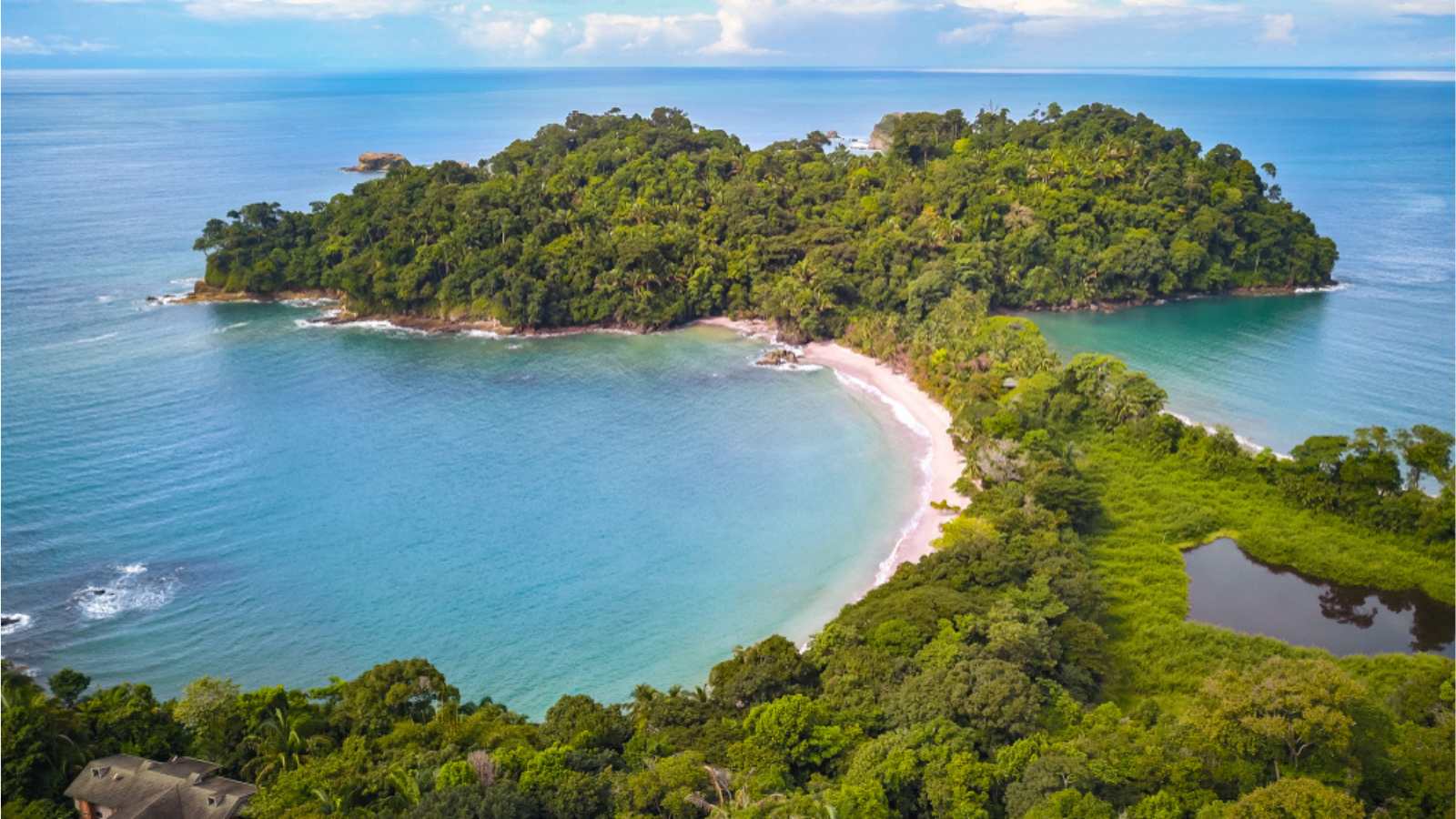 According to many tourists and animal lovers, the destination of Costa Rica represents one of the best choices to visit for extraordinary wildlife encounters. It's home to many animals like sloths, monkeys, toucans, and birds.
Going on guided tours is the best option, where you can experience wildlife everywhere. For example, visiting jungles, beaches, and caves and being followed by the animal kingdom.
4. In Kona Hawaii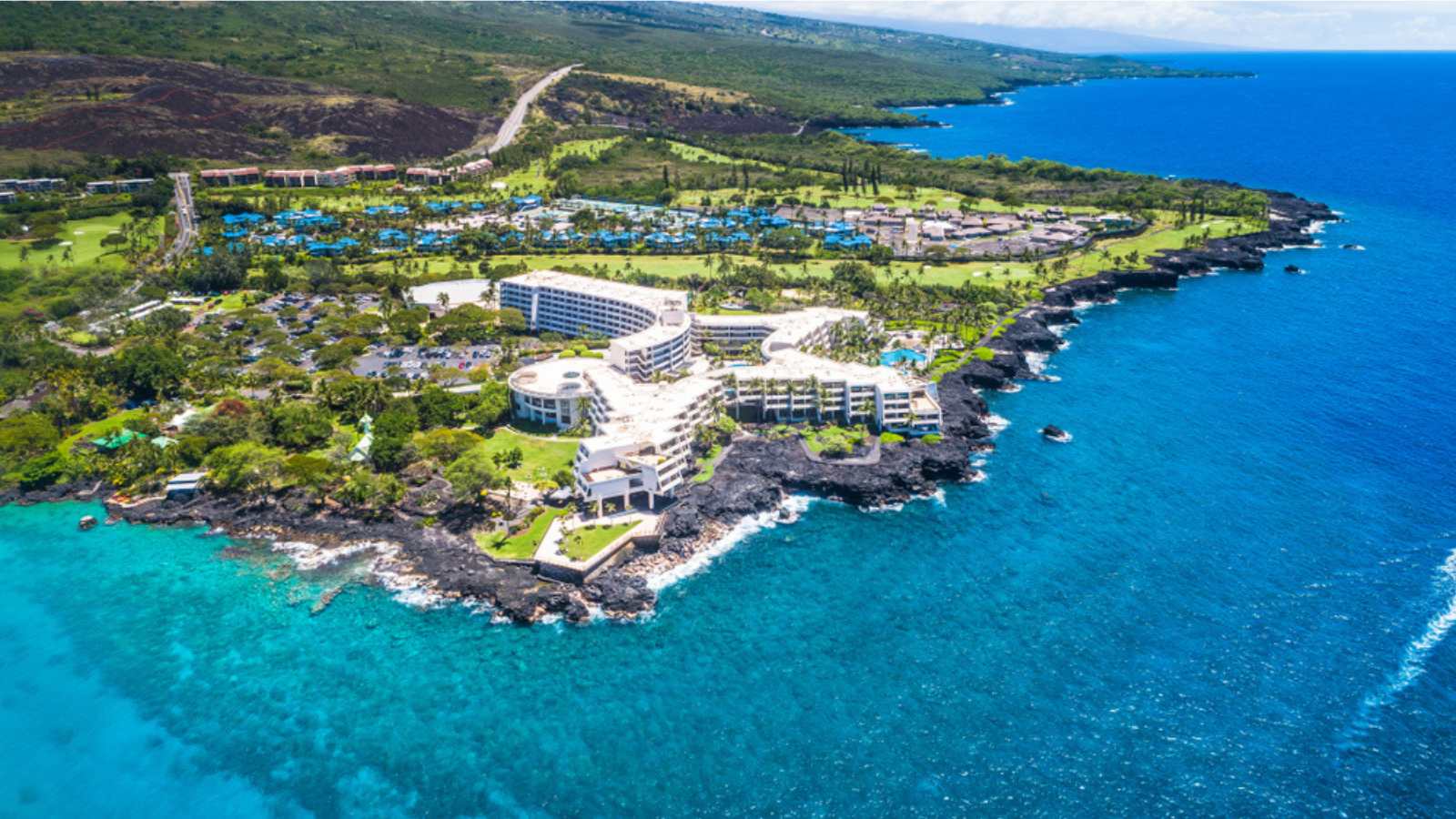 This destination offers a unique once-in-a-lifetime experience. It offers manta ray night snorkeling, where people can spend their time with one of the most beautiful animals on the planet. A recommended experience by many travelers.
Read next: A First-Timer's Guide to the Best Tours on Big Island
5. Galapagos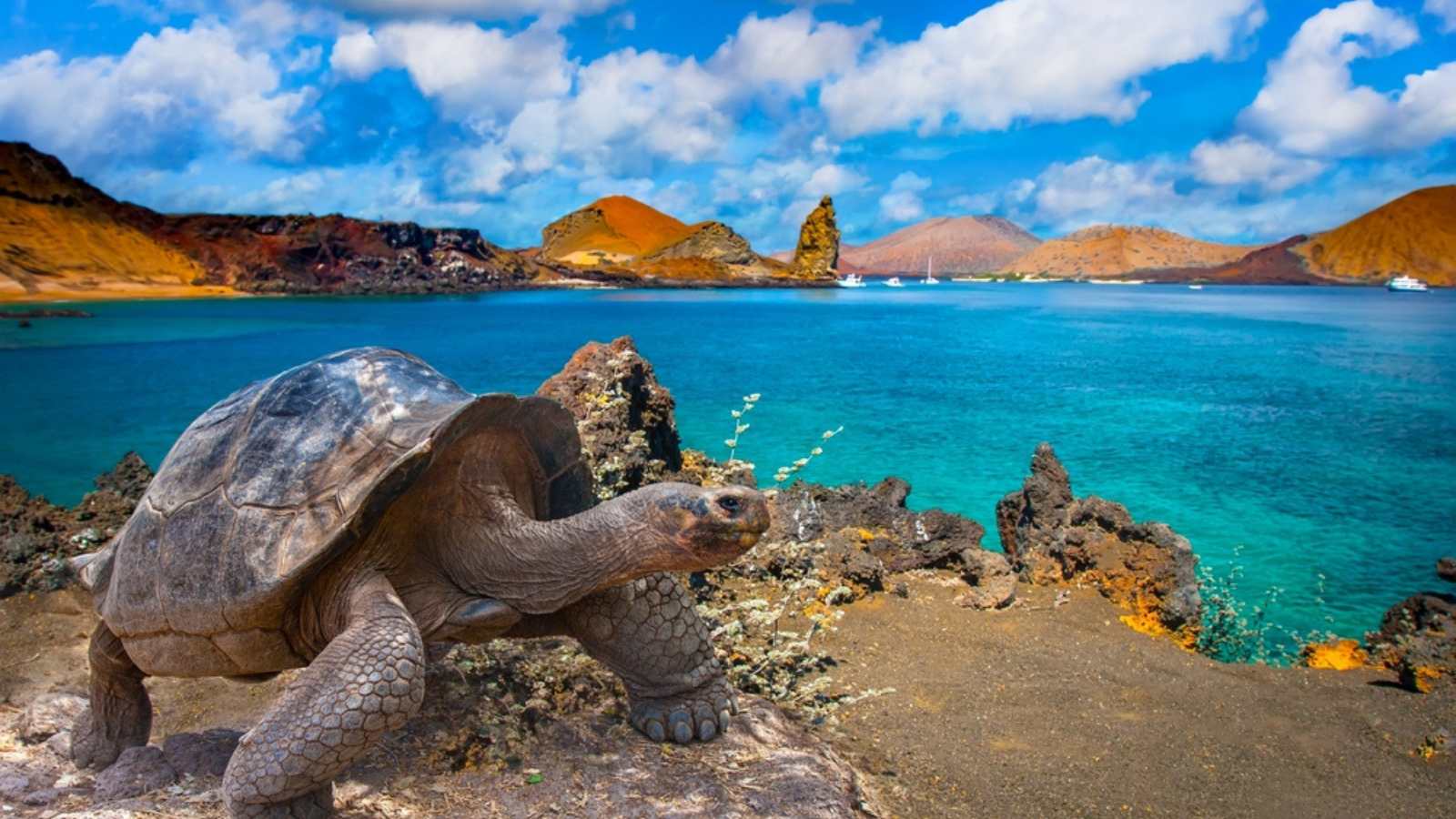 The Galapagos Islands of Ecuador are a unique destination for animal lovers. It's home to hundreds of exotic animals, making your experience worth every second. But, of course, the most recommended tour is the boat tour, where people get to see some of the indigenous animals of the Galapagos.
Some are penguins, giant tortoises, marine iguanas, blue-footed boobies, and many more. There's even a chance to go swimming with sea lions and turtles.
6. Gorilla Tracking in Uganda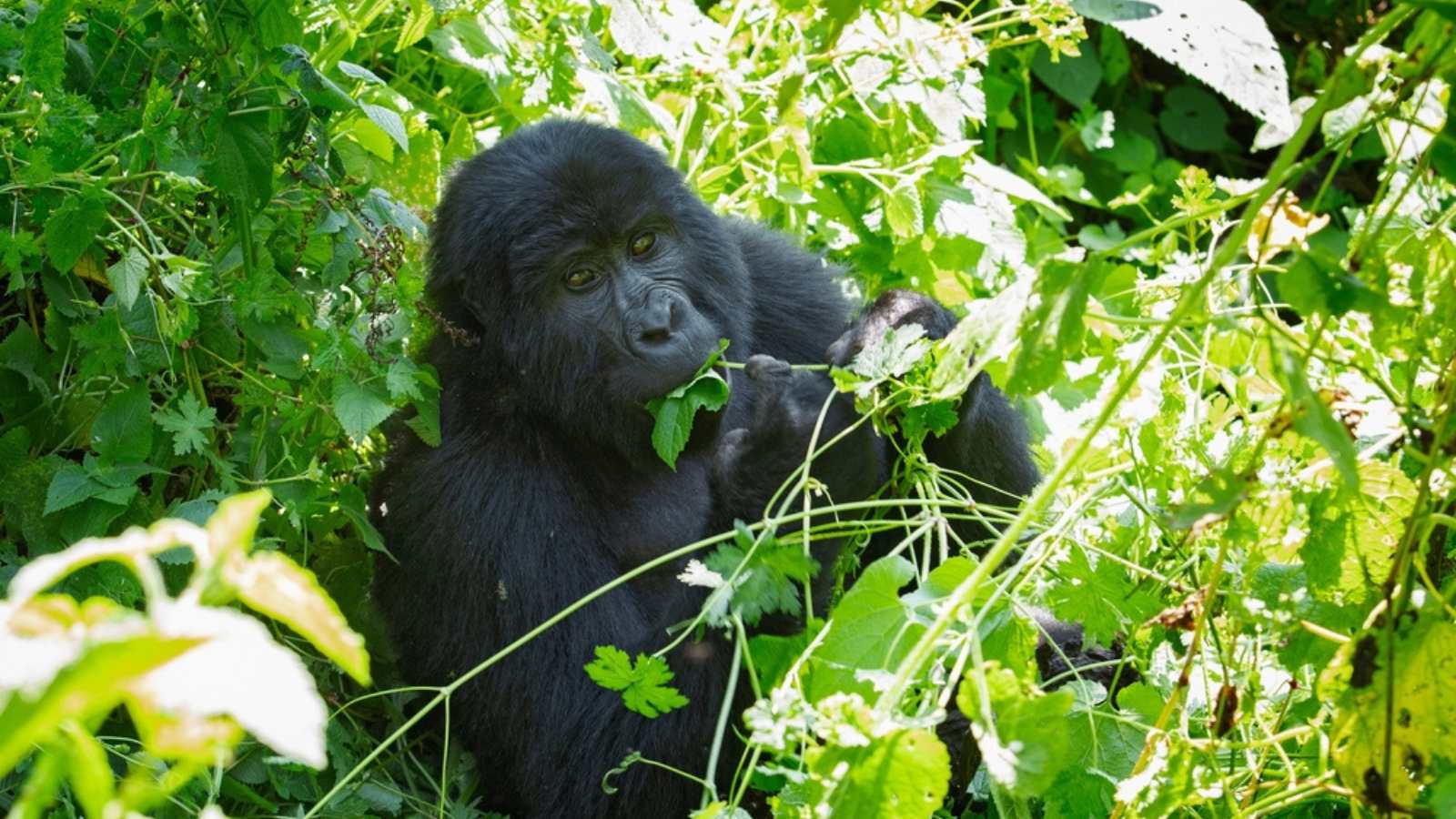 One user wrote: "Gorilla trekking in Uganda was one of the best experiences of my life ."The gorilla trekking tour offers 3 to 20 days of gorilla tracking experience. Spending time while making a safari trip.
Through the safari tour and tracking experience, people can see the gorilla kingdom's rare and, unfortunately, endangered species. Also known as the "Pearl of Africa," it offers a once-in-a-lifetime experience. And by visiting the places, people help found the helping and maintaining parks and projects for their preservation.
Read next: Tracking Black Rhinos ON FOOT – My Experience With Saruni Rhino Lodge in Kenya
7. Tasmania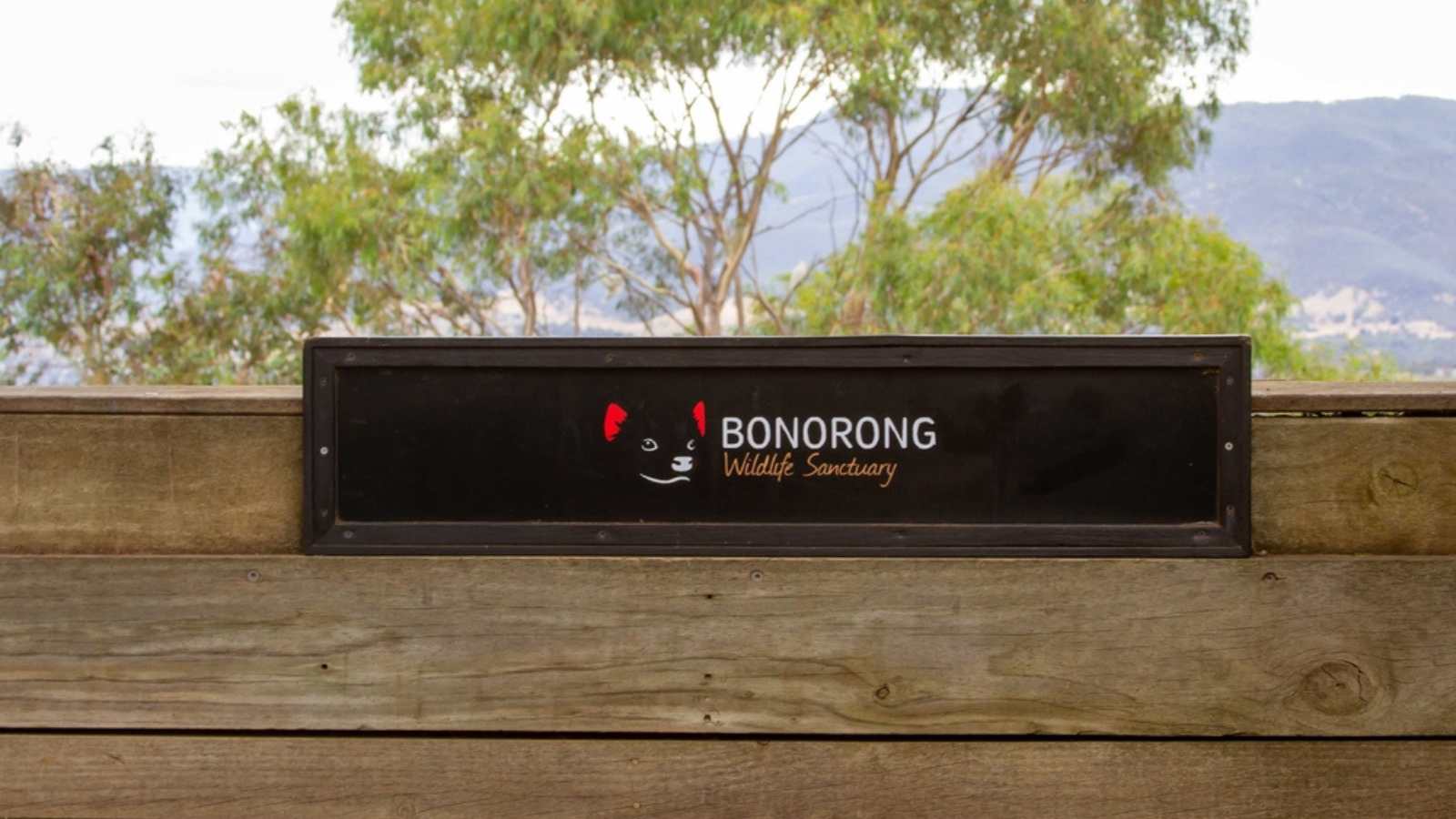 Traveling and exploring the Tasmanian wildlife species is an unmissable experience for all animal lovers. The Bonorong Wildlife Sanctuary offers an occasion to meet some of the animal world's most unusual and endemic species.
The famous platypus house, for instance. People can also do the "Devil's tour," where they can feed the famous Tasmanian devil.
And believe it or not, penguins where getting to know them is inevitable no matter what time of year it is.
8. The Pantanal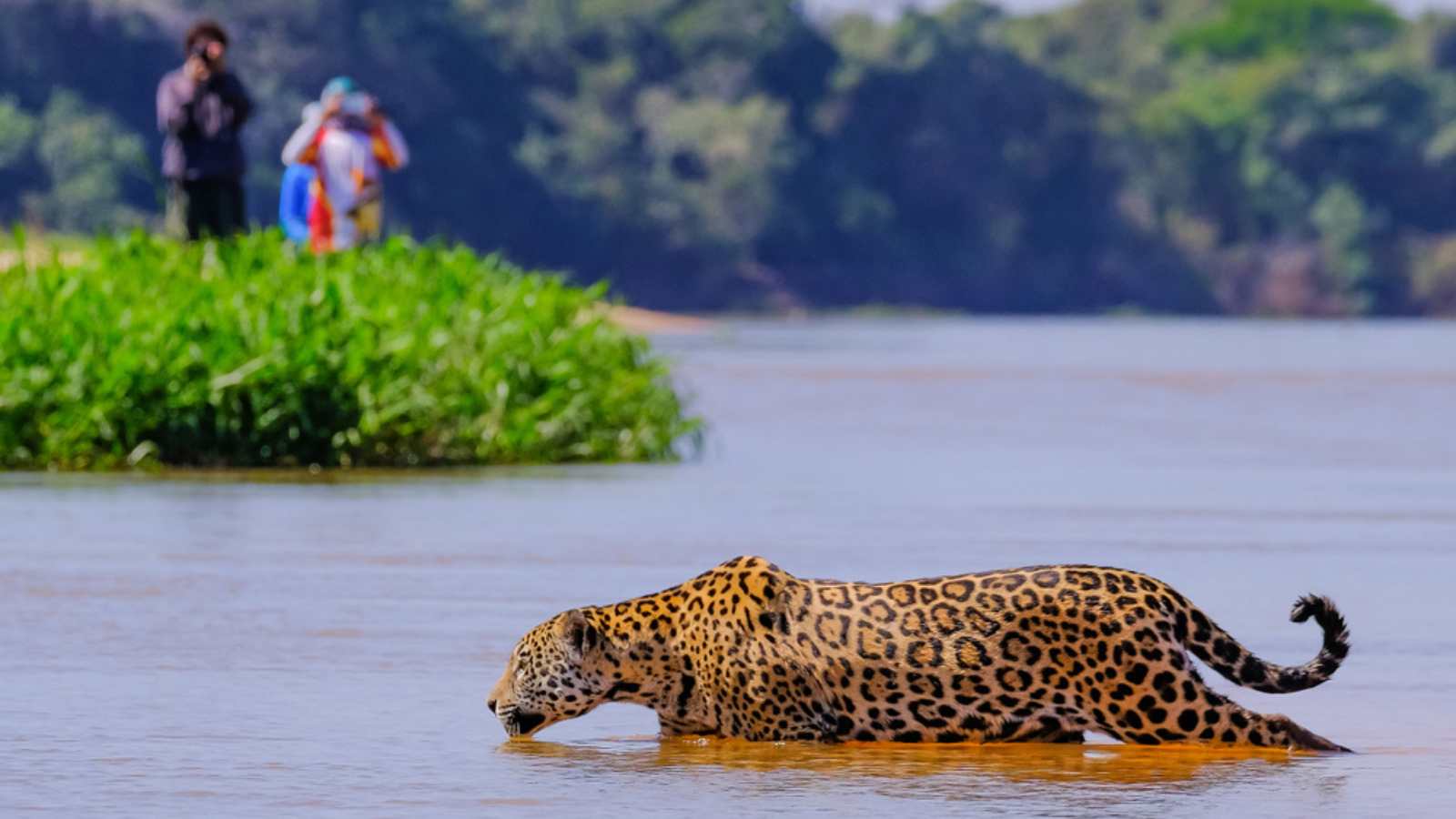 Visiting this extraordinary ecosystem filled with wildlife gives support to conservation efforts. It includes a wide variety of plant and animal species. It includes jaguars, giant river otters, capybaras, and birds.
The open marshlands and Savanah-like plains allow for unobstructed views of the animals. One user added that if you are fortunate, you could also meet a giant anteater.
9. Churchill, Manitoba
Famous for its polar bear population, this destination is excellent for those who want to meet big furry friends. The town offers great tours and trips where people get to meet not only the polar bears but also beluga whales or even go dog sledding, a highly recommended activity.
Read next: 10 Unique Hotels Around the World for Adventure Lovers
10. Tanjung Puting National Park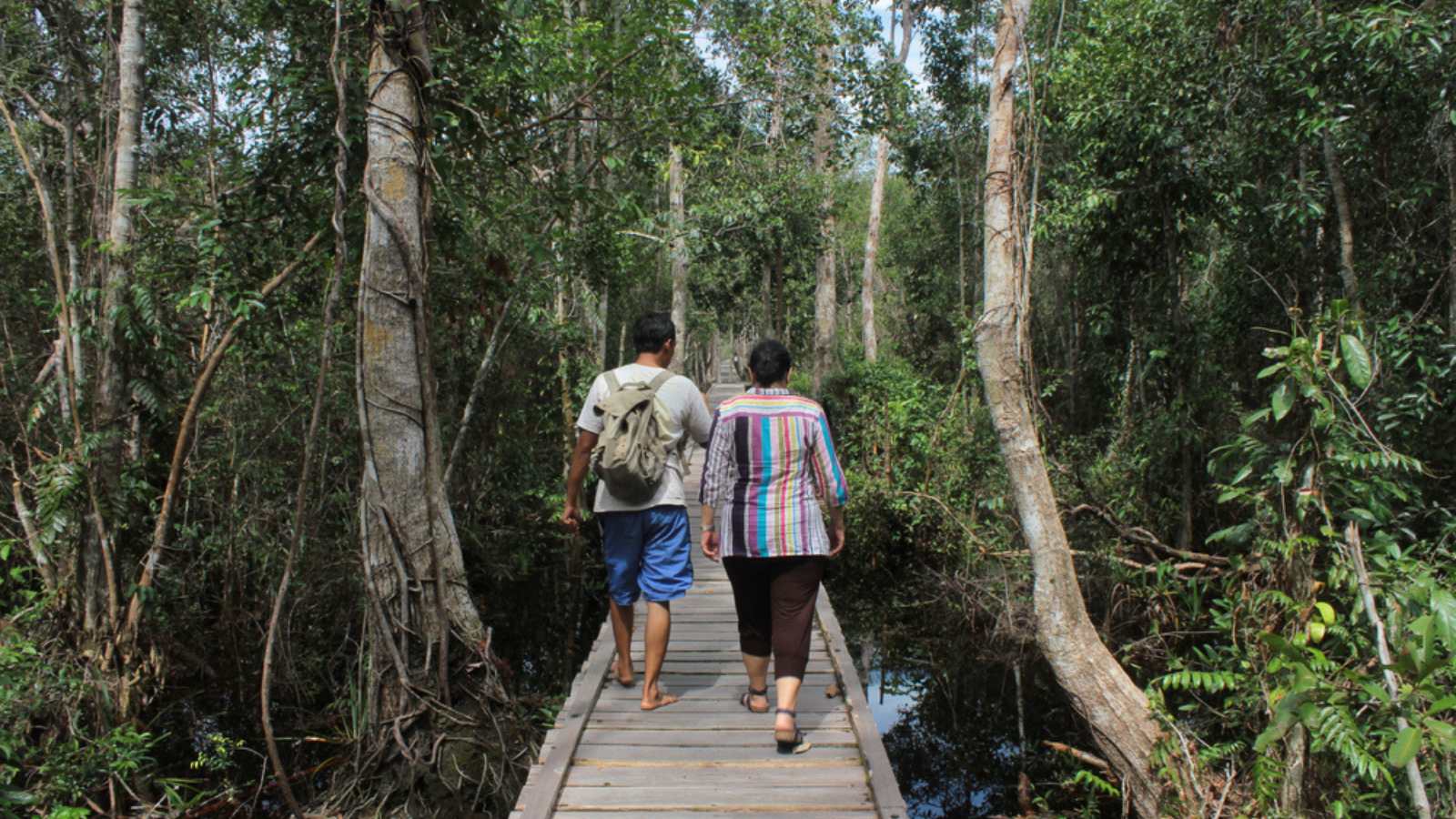 The famous Orangutan sanctuary is the world's biggest one, home to over 6000 orangutans living there. Besides these beautiful animals, the park has a wide range of plant and animal life, like crocodiles, other primates, and even dolphins. It offers excellent boat and park tours where tourists worldwide can observe the fascinating ecosystem.
This article was brought to you by this thread.