10 Must-Have Travel Essentials Every Female Traveler Needs
Are you a woman who enjoys traveling? If so, you are aware that having the appropriate basic equipment may make or break your trip. Let's explore the must-haves for women travelers, as shared by experienced globetrotters.
1. The Essential Cross-Body Bag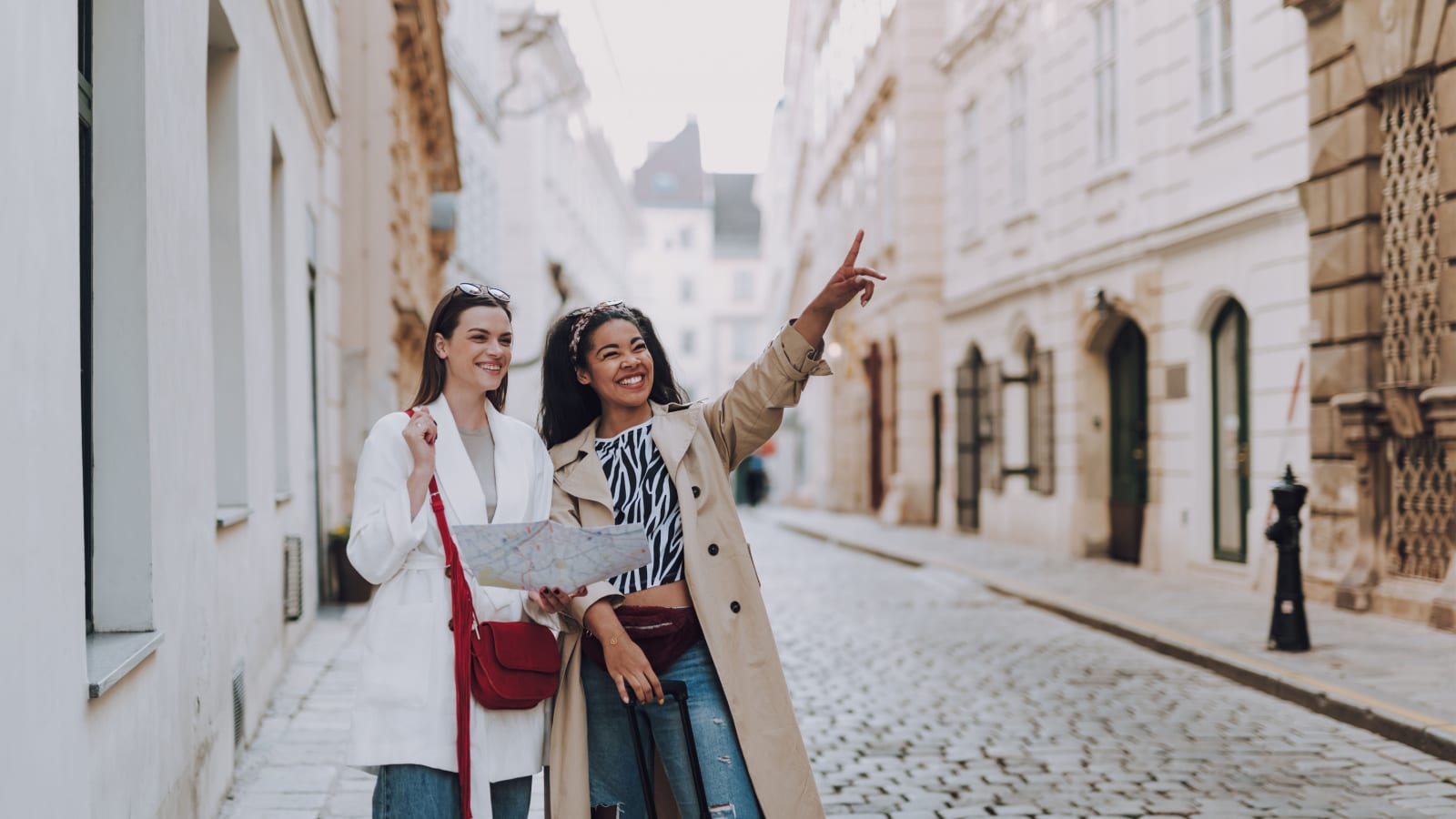 One traveler mentioned the importance of carrying a small cross-body bag that provides both convenience and security. It allows her to keep their essential items like their phone, passport, and other important belongings close and easily accessible during her journeys. With this compact bag, she can navigate through airports, explore new destinations, and embark on exciting adventures with peace of mind, knowing her essentials are safely within reach.
2. Power Bank: A Travel Lifesaver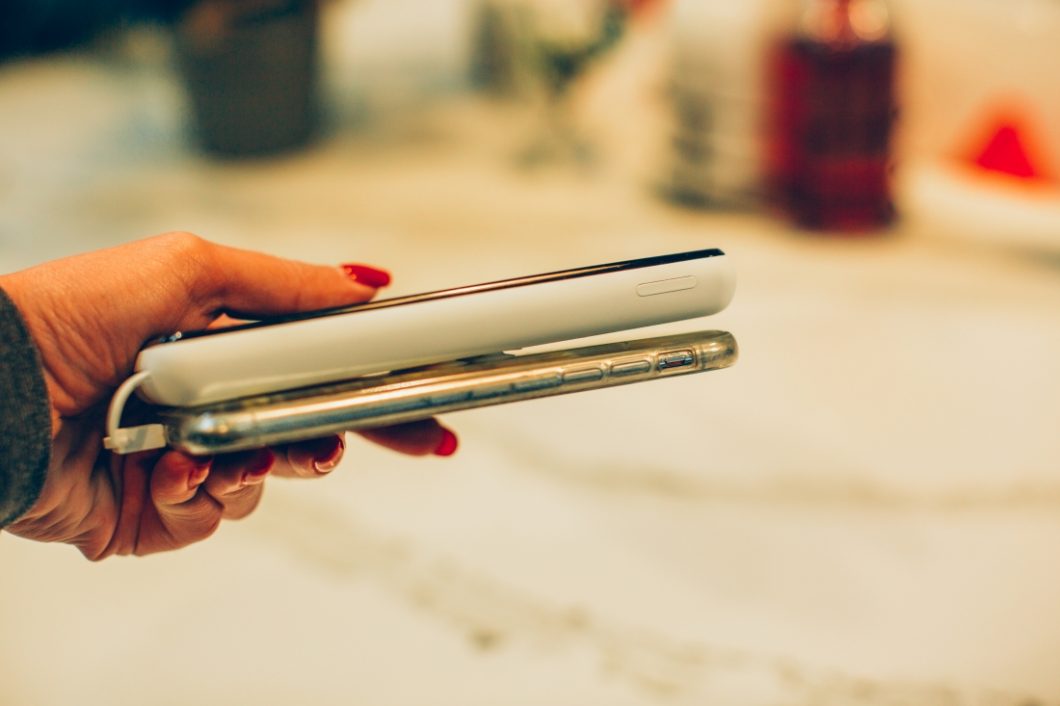 A power bank is something you should always have with you. A wayfarer stresses the significance of having a fully charged phone, particularly when using maps as a navigational aid. A power bank and charging cable is constantly in their purse to ensure they never run out of battery life.
3. Beat the Heat with a Portable Fan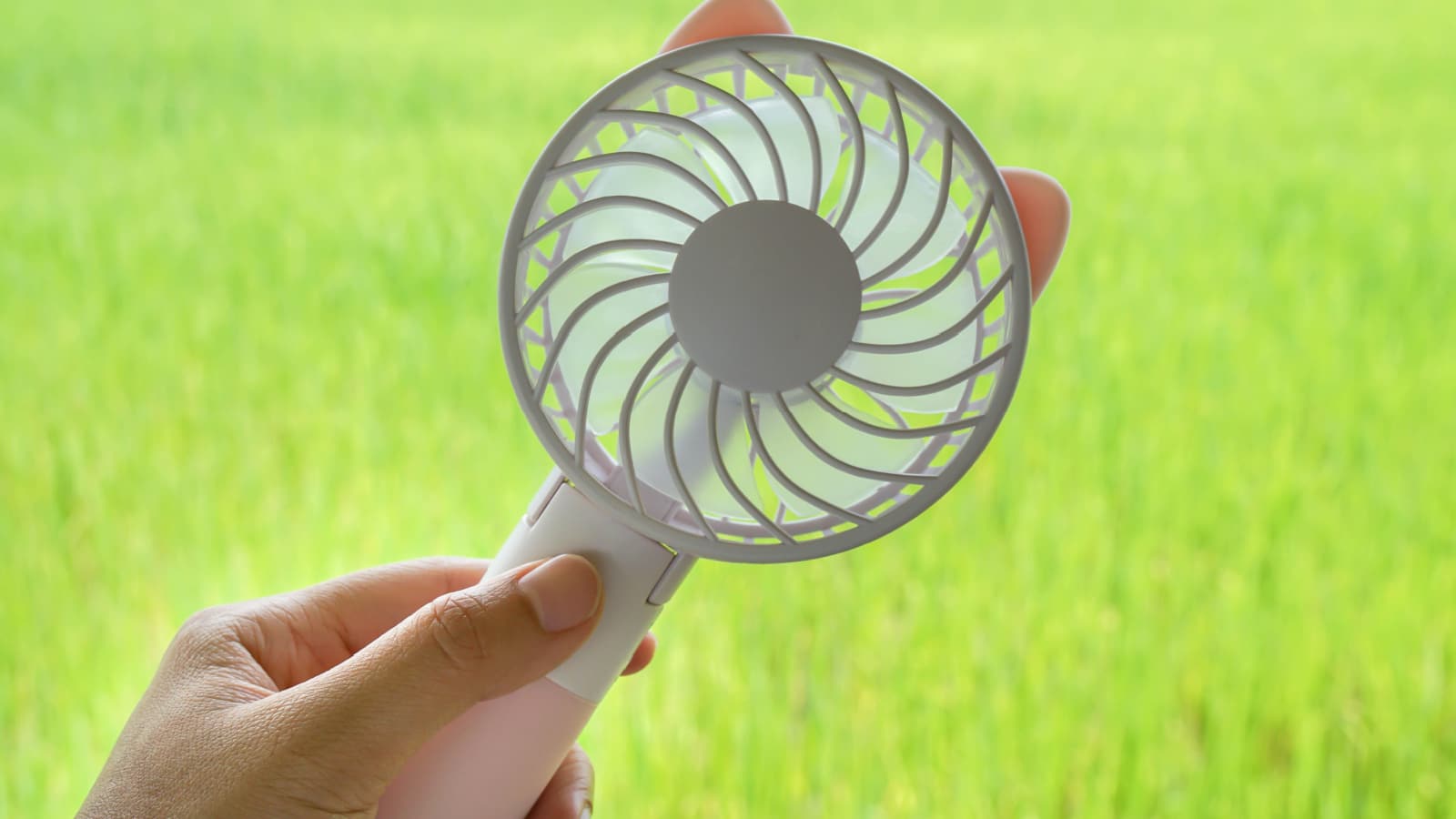 For this daring traveler, a portable fan is a requirement. She knows the importance of being cool and comfortable, particularly in hot and muggy weather or on lengthy trips. She can battle the heat and stay cool, whether crossing crowded tourist destinations, strolling through scenic landscapes, or exploring bustling markets. She can conveniently take it in her backpack because it is small and lightweight.
4. A Cozy Cardigan for Airplane Comfort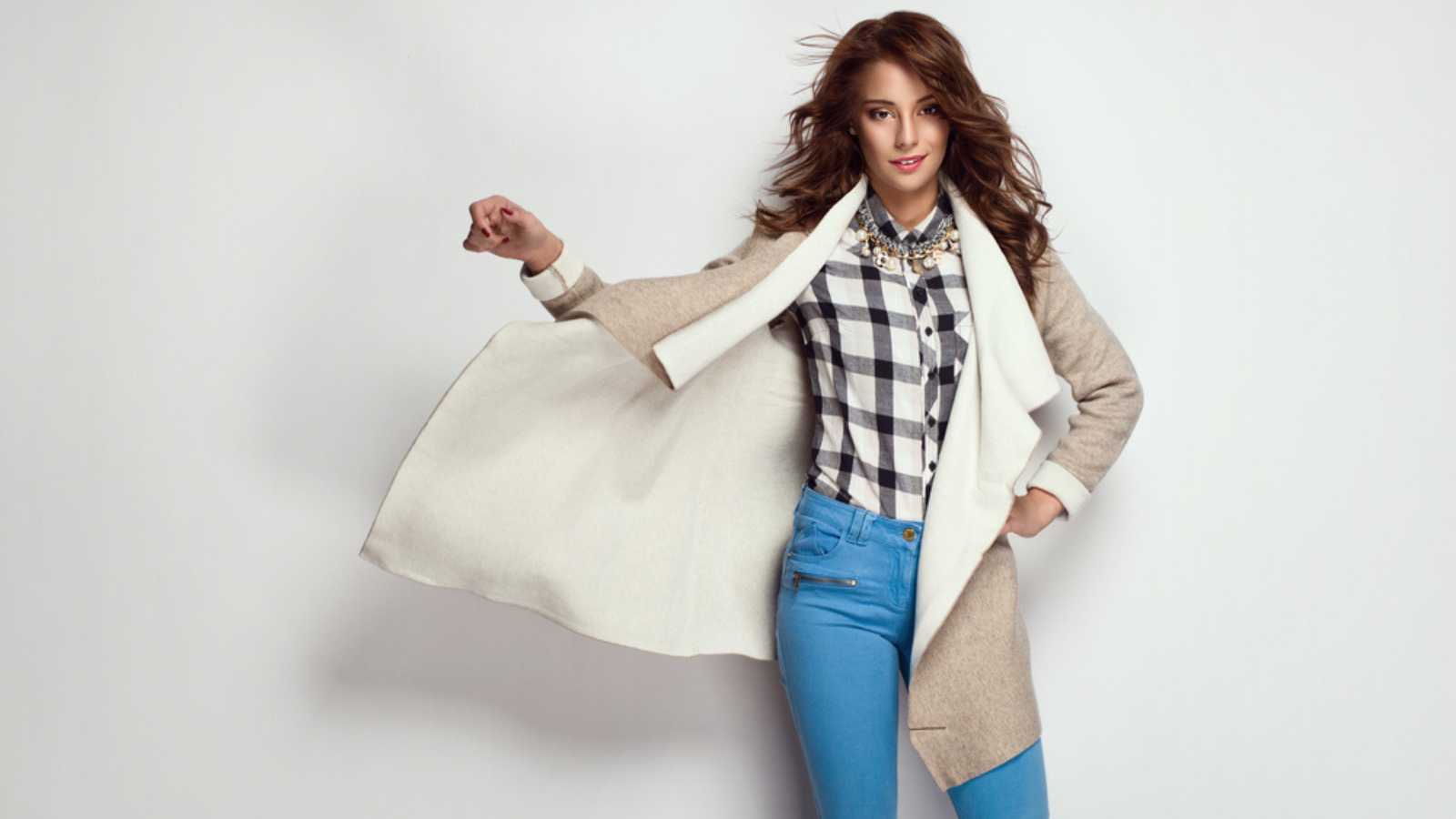 For the plane journey, one traveler suggests carrying a cardigan. Despite the outside temperature, airplanes tend to be chilly, and having a cardigan handy ensures they stay warm and cozy during the flight.
5. Sneakers: The Husband-Proof Travel Choice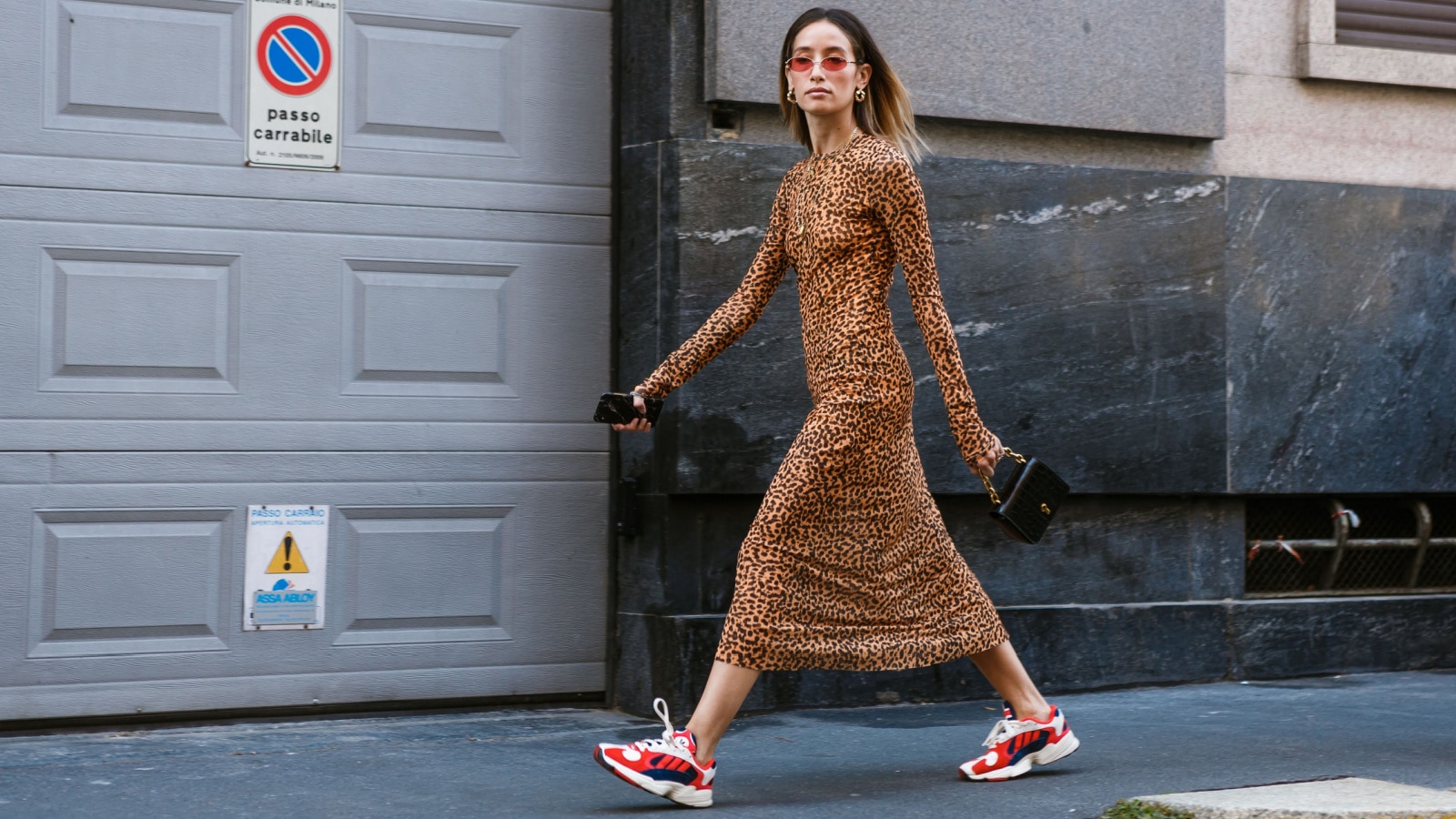 One adventurous traveler shares her must-have item for any travel adventure: a reliable pair of sneakers. She humorously mentions that her choice is influenced by her husband's enthusiasm for impromptu walks to restaurants or other attractions. Recognizing the importance of comfortable footwear, she ensures she's always prepared to explore new destinations on foot. Whether strolling through city streets, hiking scenic trails, or navigating unfamiliar terrain, her trusty sneakers provide the necessary comfort and support.
6. Luggage Cubes: Organizational Marvels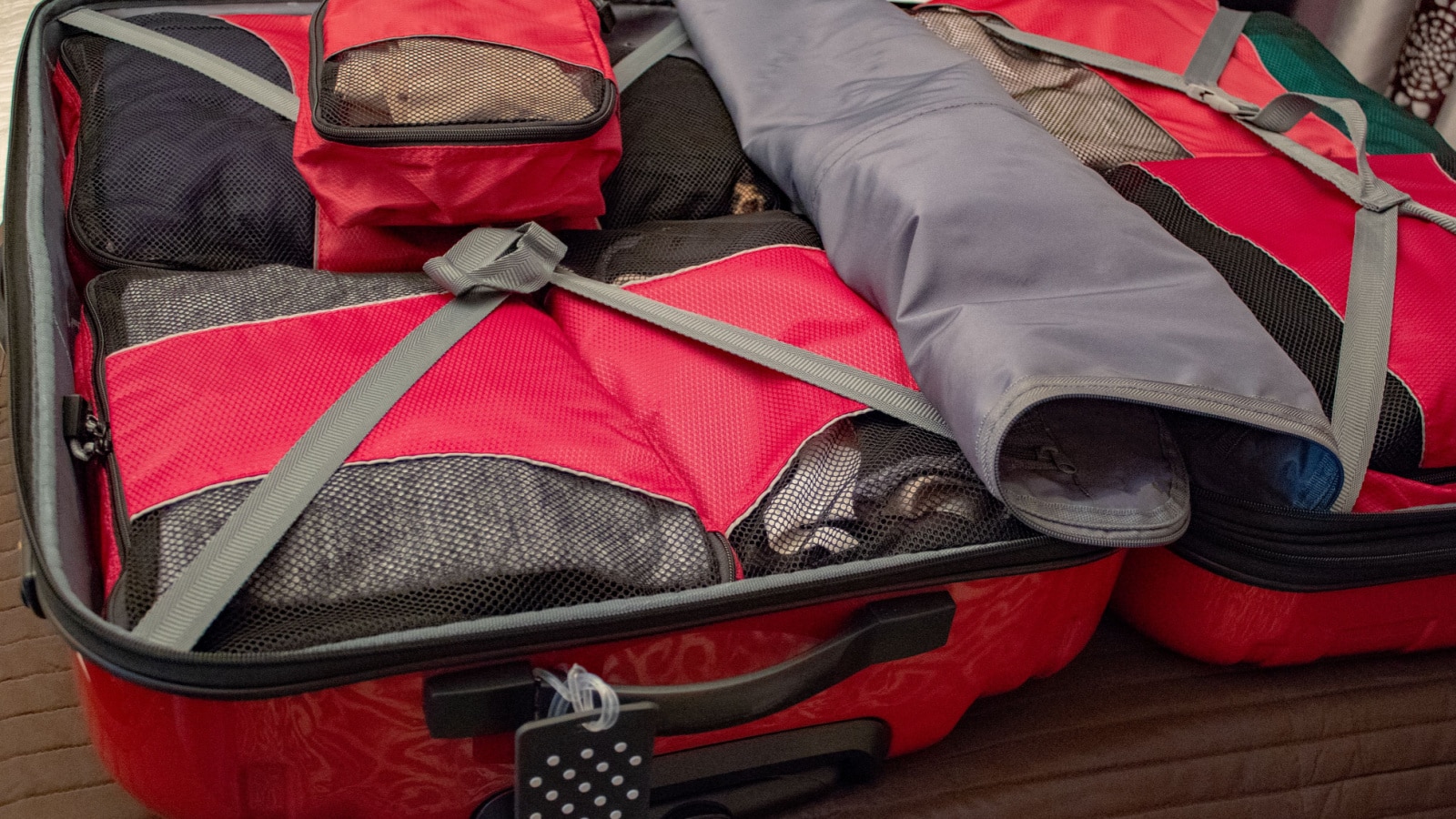 Another seasoned traveler swears by luggage cubes. These compact organizers do packing and separating dirty laundry a breeze, ensuring everything stays neat and organized throughout the trip.
7. Silence in the Skies: Noise-Cancelling Headphones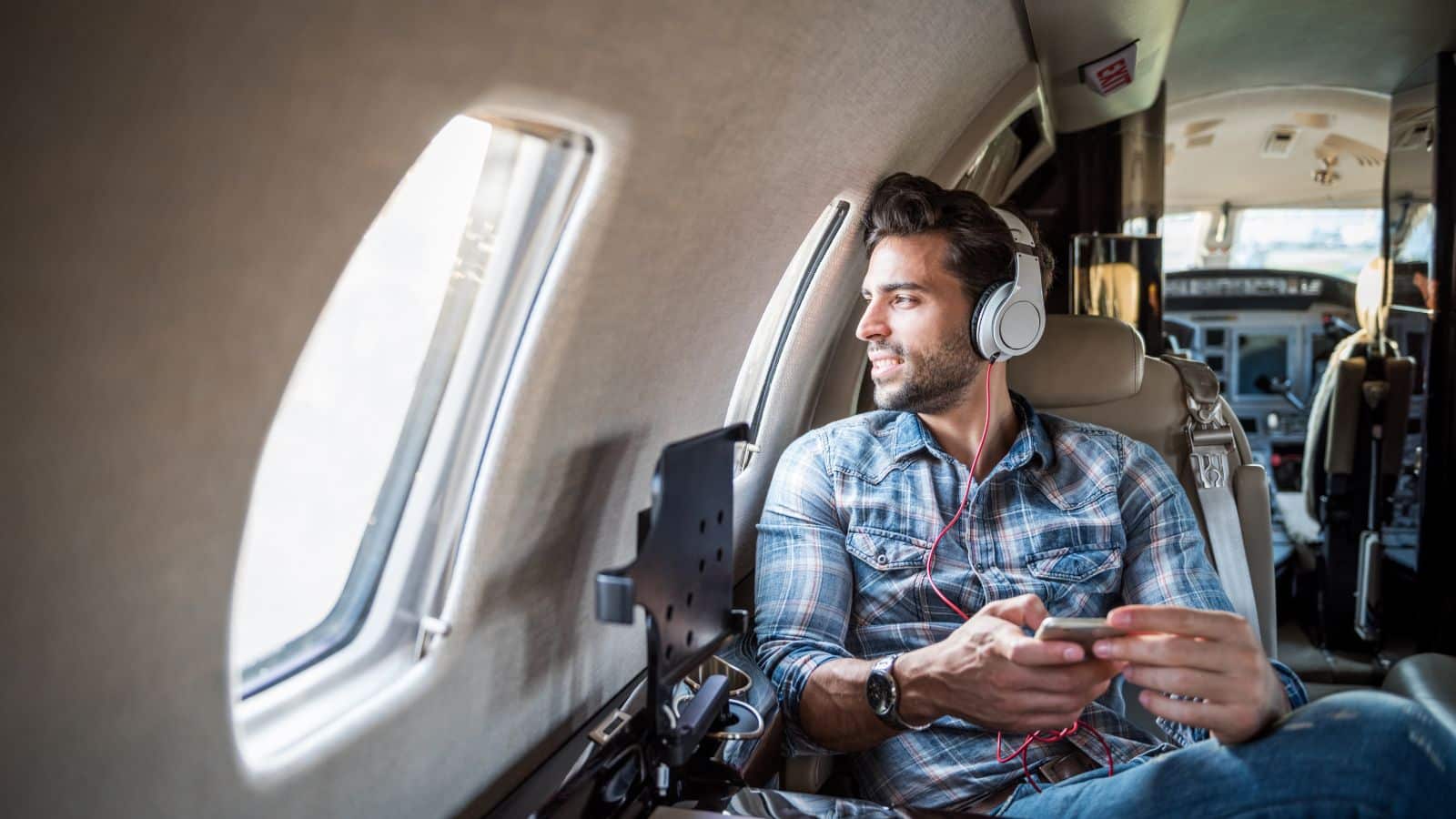 Having good noise-canceling headphones while traveling is important for this female voyager. She emphasizes the value of blocking out the surrounding noise and creating a peaceful, immersive experience. Whether it's the engine hum of an airplane or the chatter of fellow passengers on a train, these headphones provide her with a tranquil escape, allowing her to enjoy her favorite music, podcasts, or simply the blissful silence.
8. The Traveler's Best Friend: Sturdy Hiking Backpacks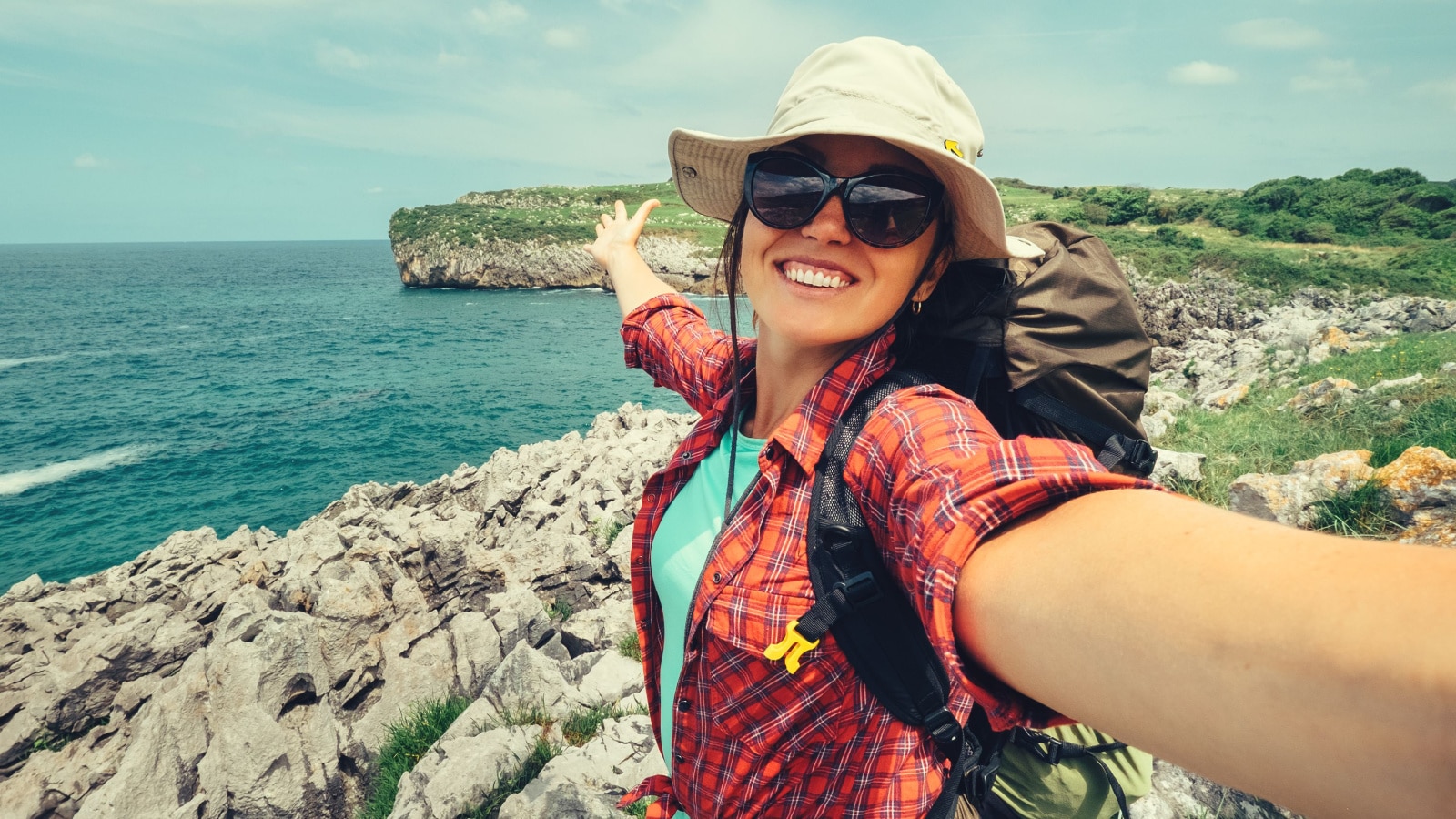 Sharing their preferred travel companion, a user praises the benefits of a sturdy hiking backpack. Despite having physical disabilities, they find backpacks more convenient than other luggage options. They provide comfort while carrying them across airports and cities, offer ample storage space, and can be used as carry-on baggage.
9. Say Goodbye to Chafing with Body Glide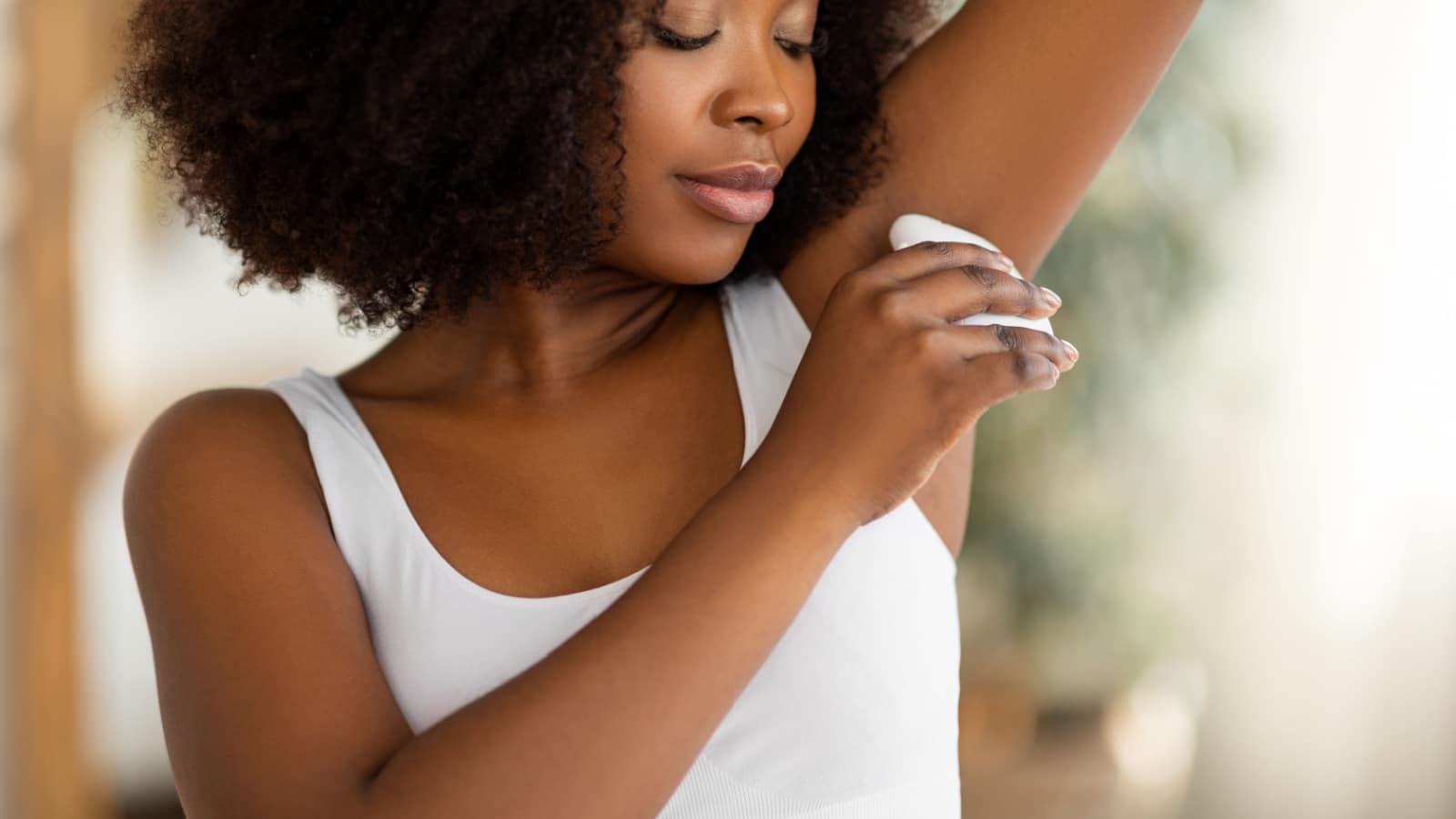 To avoid chafing during long journeys, one user swears by body glide. This lifesaver prevents uncomfortable skin irritation and chafing, ensuring a pleasant and pain-free travel experience.
10. Castile Bar Soap: The Ultimate Travel Companion
Lastly, a nomad recommends using Castile bar soap as a versatile travel essential. Apart from its convenience, it serves multiple purposes, including washing clothes if needed, making it a practical and space-saving choice.
Source: Reddit
Packing Oops! 12 Items Travelers Often Leave Behind but Really Shouldn't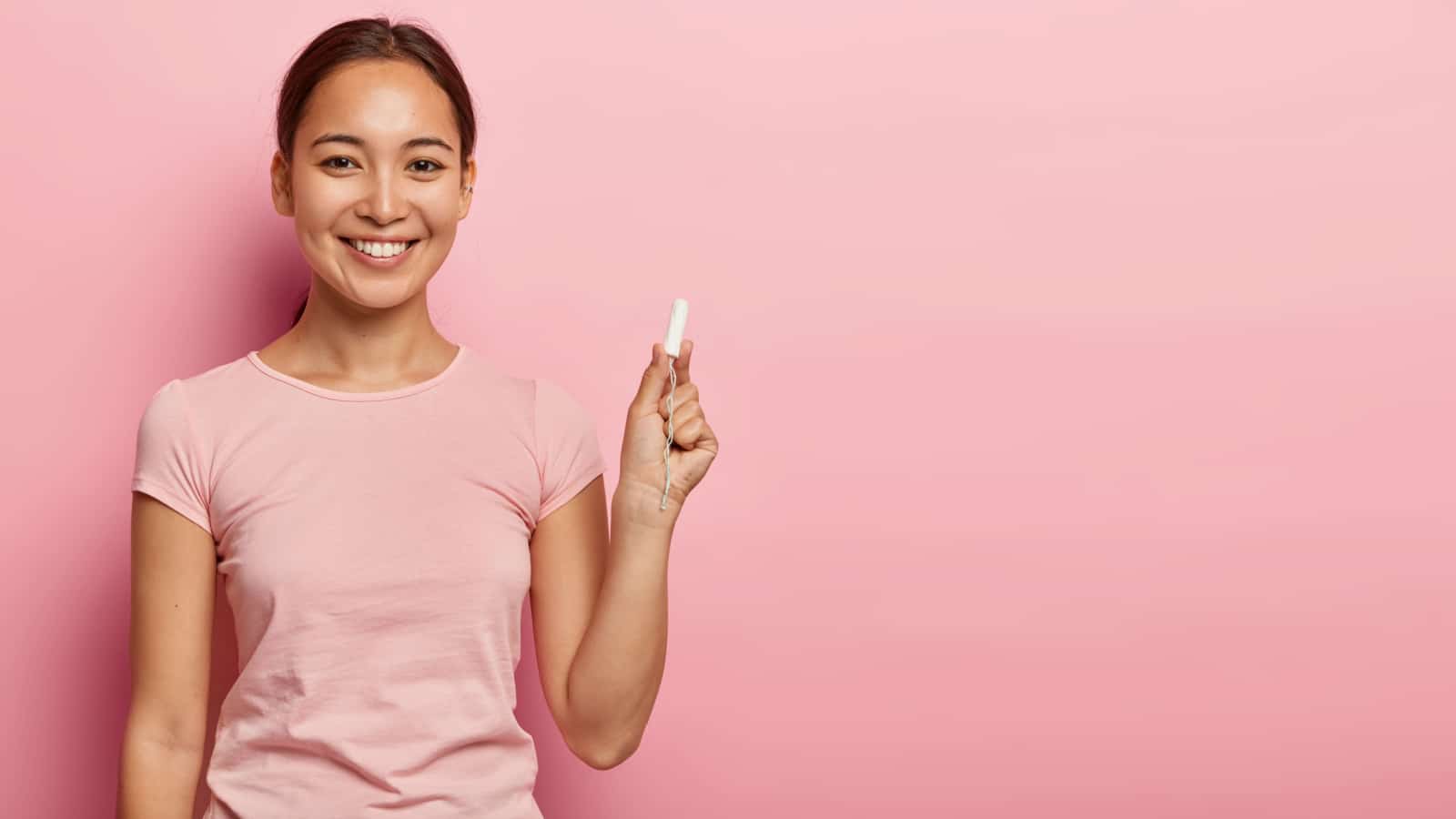 Traveling can be both exhilarating and rewarding. However, it's common for travelers to forget a few essential items to bring that they regret later on. Recently on an online platform, people shared items they wish they hadn't left behind. Let's explore those must-have items that can enhance your travel experience.
Read more: Packing Oops! 12 Items Travelers Often Leave Behind but Really Shouldn't
Best Travel Dresses for Every Season by a Frequent Traveler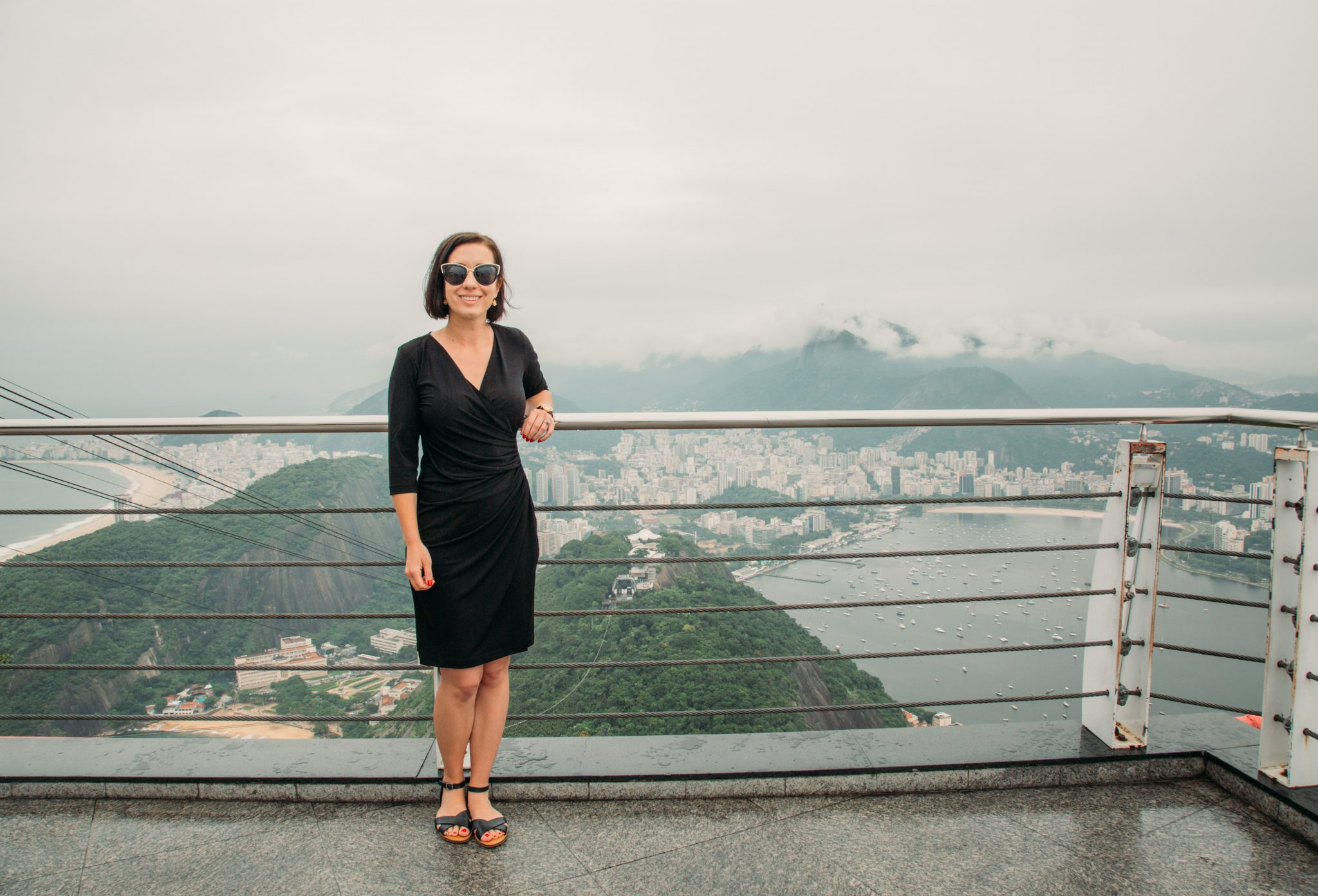 If you're searching for the best travel dresses that are wrinkle-resistant, versatile, comfortable, stylish, have pockets, and are great quality – this is the post for you!
Read more: Best Travel Dresses for Every Season by a Frequent Traveler
11 Places Women Say They Feel the Safest Traveling Solo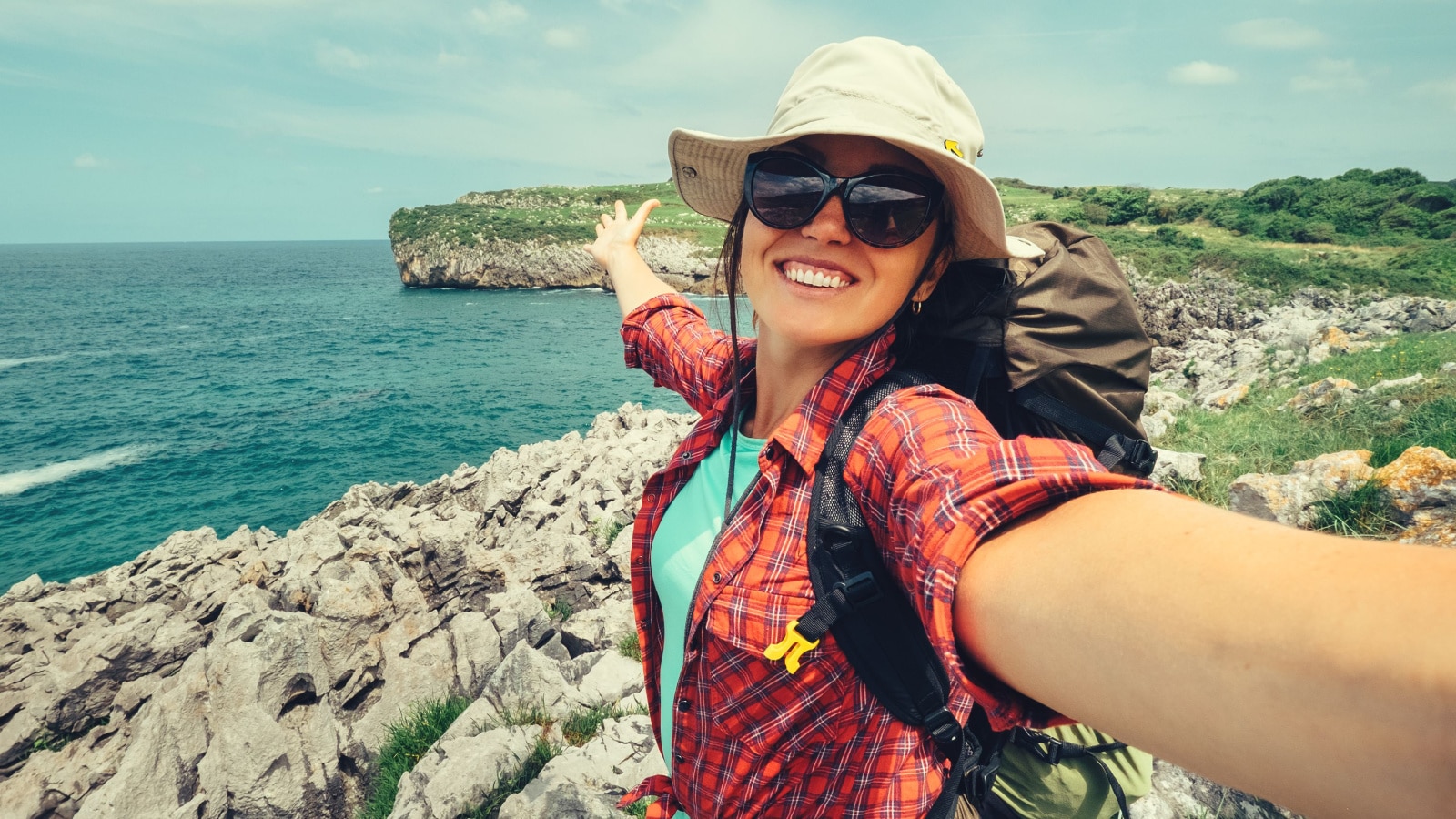 Uncovering the top picks, recently, on a platform, women shared their favorite places that they visited, where they felt safe and secure. These suggestions make it easier for women to plan their next solo adventure without worrying about safety.
Read more: 11 Places Women Say They Feel the Safest Traveling Solo
Ultimate Safari Packing List for Women & Men + Free Printable!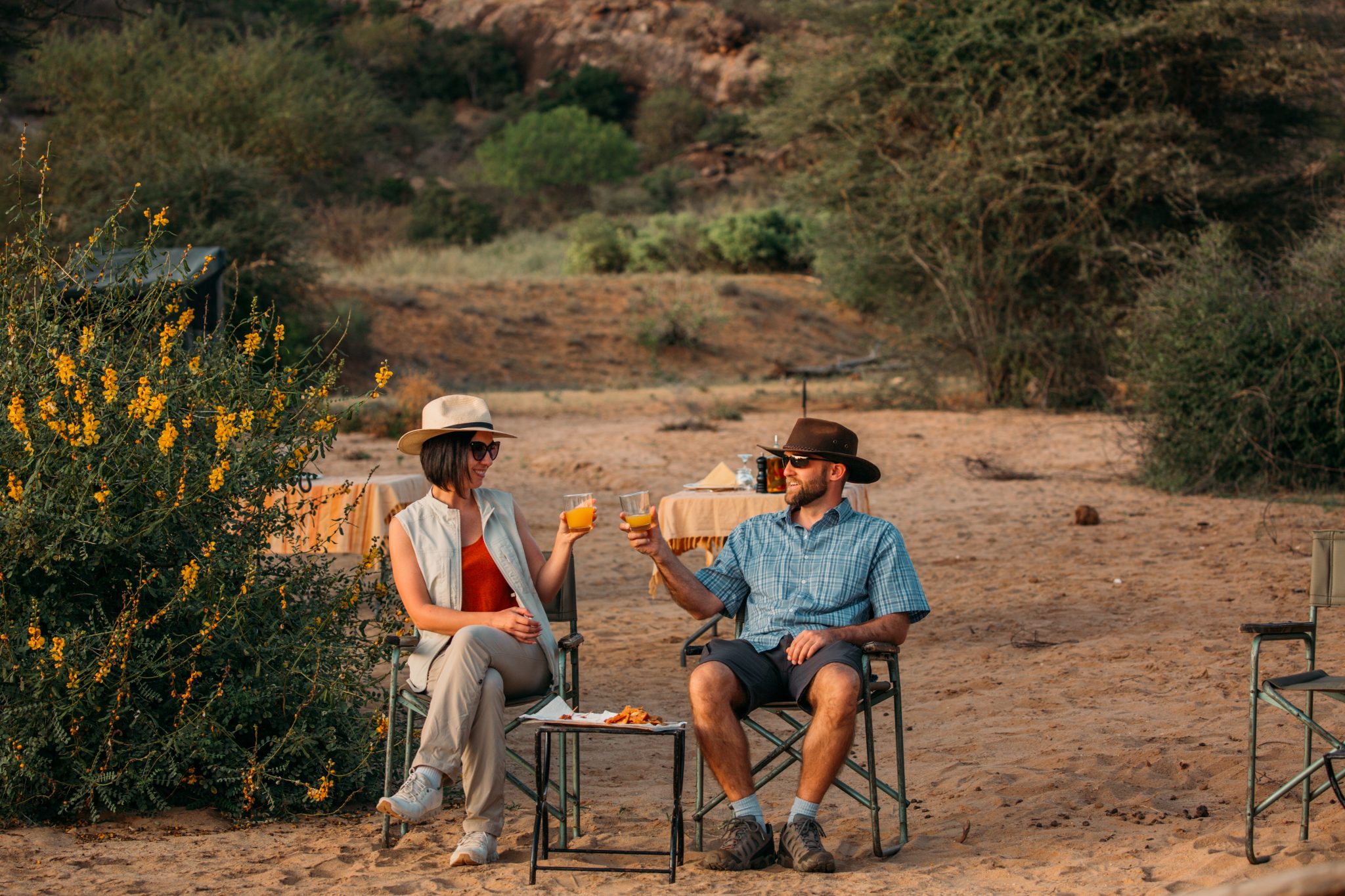 This is the ultimate safari packing list and includes a FREE safari packing list printable. It also shares what NOT to pack for your African safari.
Read more: Ultimate Safari Packing List for Women & Men + Free Printable!
Treat Yourself Like Royalty: 10 Countries with Fancy Hotels You Can Actually Afford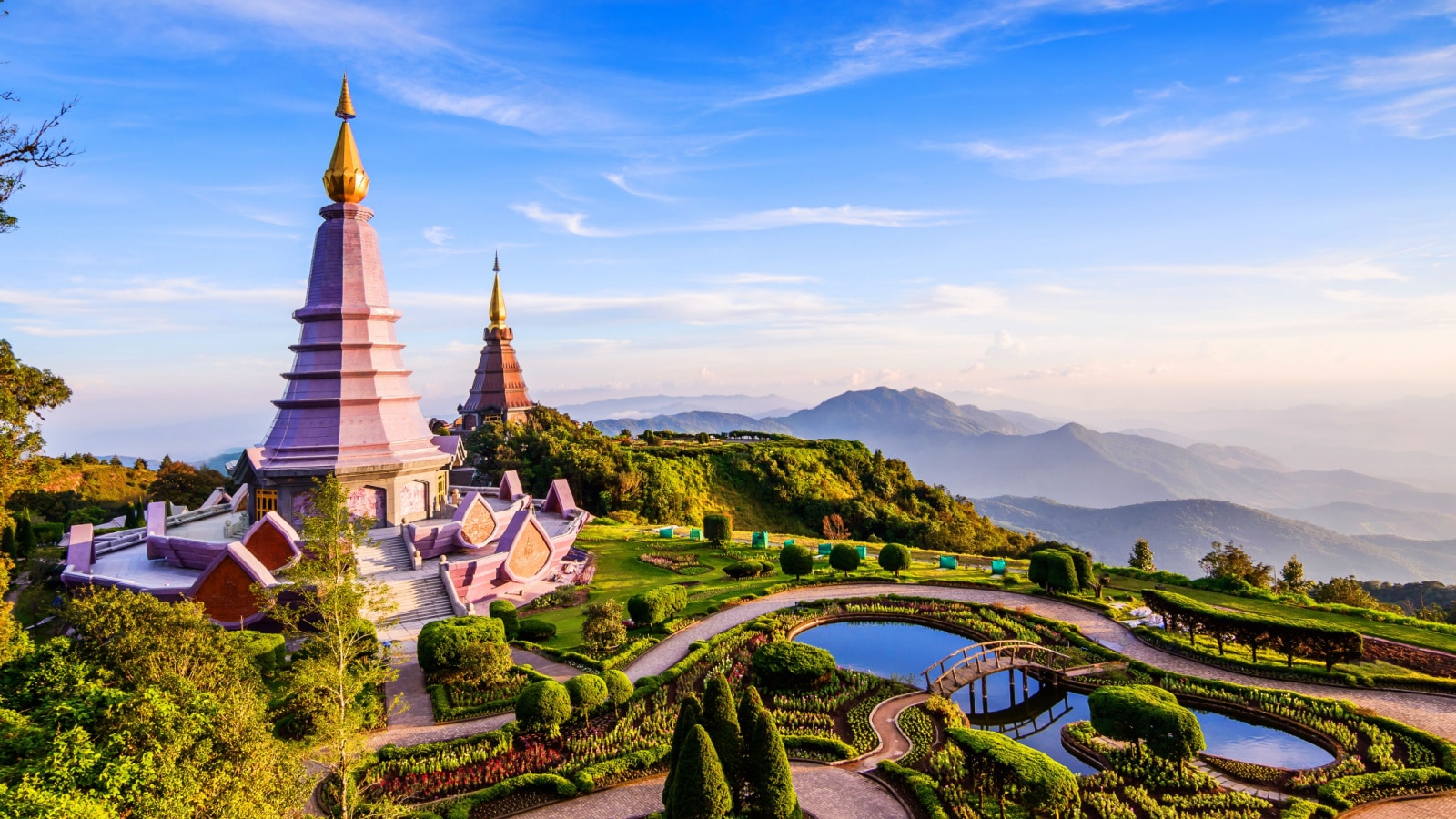 Luxury travel doesn't always have to come with a hefty price tag. There are several countries where travelers can indulge in luxurious stays without breaking the bank. Recently on an online platform, people have shared their experiences of finding affordable luxury hotels in various parts of the world.
Read more: Treat Yourself Like Royalty: 10 Countries with Fancy Hotels You Can Actually Afford