Treat Yourself Like Royalty: 10 Countries with Fancy Hotels You Can Actually Afford
Luxury travel doesn't always have to come with a hefty price tag. There are several countries where travelers can indulge in luxurious stays without breaking the bank. Recently on an online platform, people have shared their experiences of finding affordable luxury hotels in various parts of the world.
1. Indonesia
Indonesia is a great destination for luxury hotels that won't break the bank. According to the commenter, depending on the time of year, it is feasible to stay in several beautiful hotels in Indonesia for less than $150 per night. This is good news for anybody wishing to experience luxury while staying within their budget. Indonesia, with its beautiful beaches, historic temples, and colorful culture, is an ideal alternative for anybody searching for a spectacular trip without breaking the budget.
2. Poland
Many people recommended Poland as a destination with affordable luxury hotels, saying that it's possible to find 4-5 star hotels for less than 100 USD per night.
3. Malaysia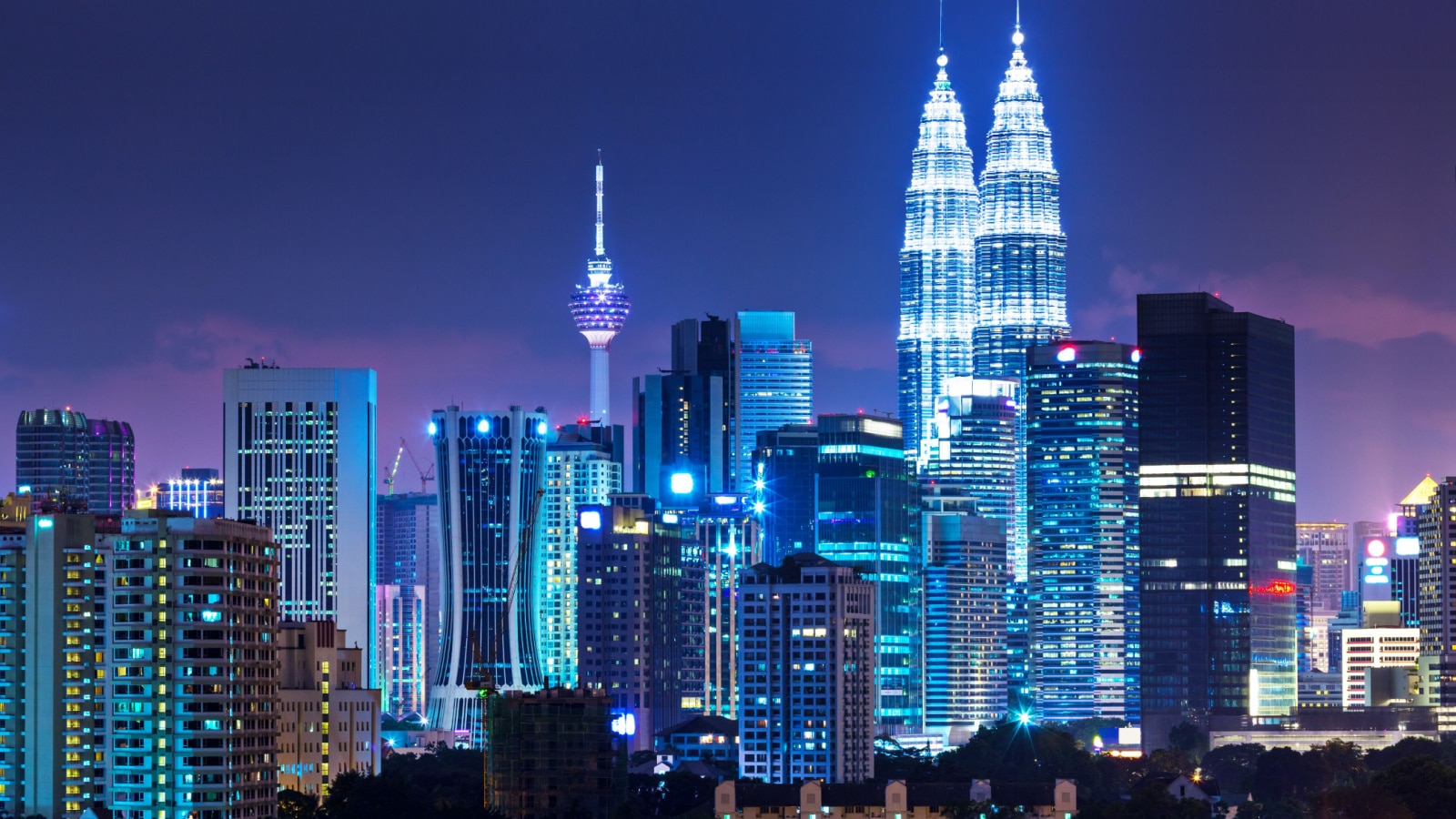 A frequent traveler described how they found a wonderful stay at the Four Seasons in Kuala Lumpur, Malaysia, for a reasonable price. Through a reservation made via Priceline, the user could book a room for just under $200 per night. While they ultimately could not take advantage of the deal due to a change in travel plans, they shared the information in hopes that someone else could benefit from it.
4. Thailand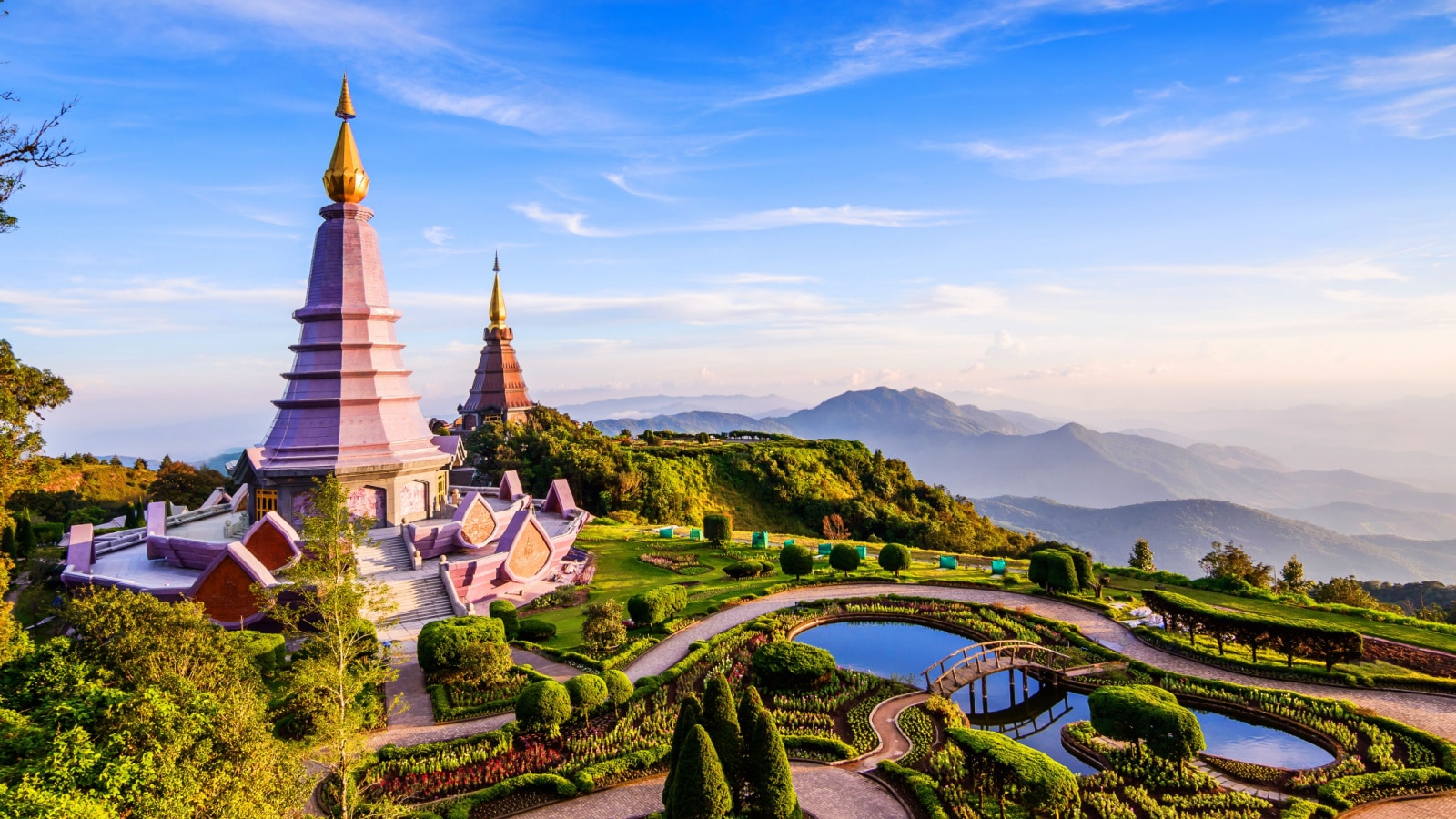 If you want to enjoy your trip full of luxuries without a high budget, then consider Thailand. It is a great option for finding luxury hotels at reasonable prices. There are plenty of high-end accommodations available in the country that are affordable and worth staying. One hotel in Thailand is even offering the chance to stay at their hotel for free this summer.
5. Vietnam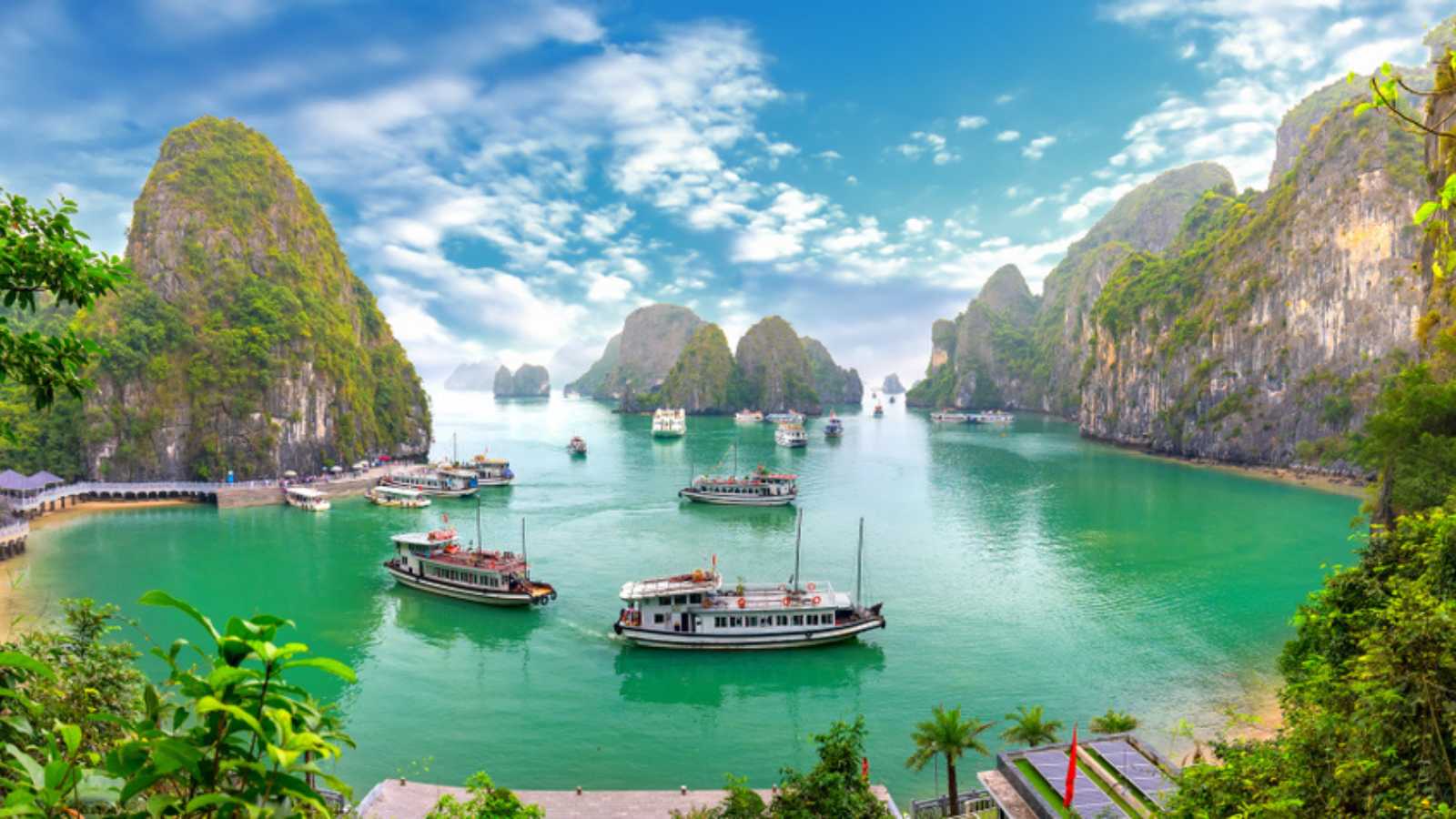 Someone shared their experience; they could stay in Vietnam for two weeks and pay only around $200 for their hotel. The hotel provided them with a luxurious experience at a reasonable price. They were in Da Nang, a city known for its stunning beaches and expensive hotels. While the specific hotel is not named, it is evident that Vietnam provides reasonable luxury choices for anyone seeking a spectacular hotel experience.
6. Albania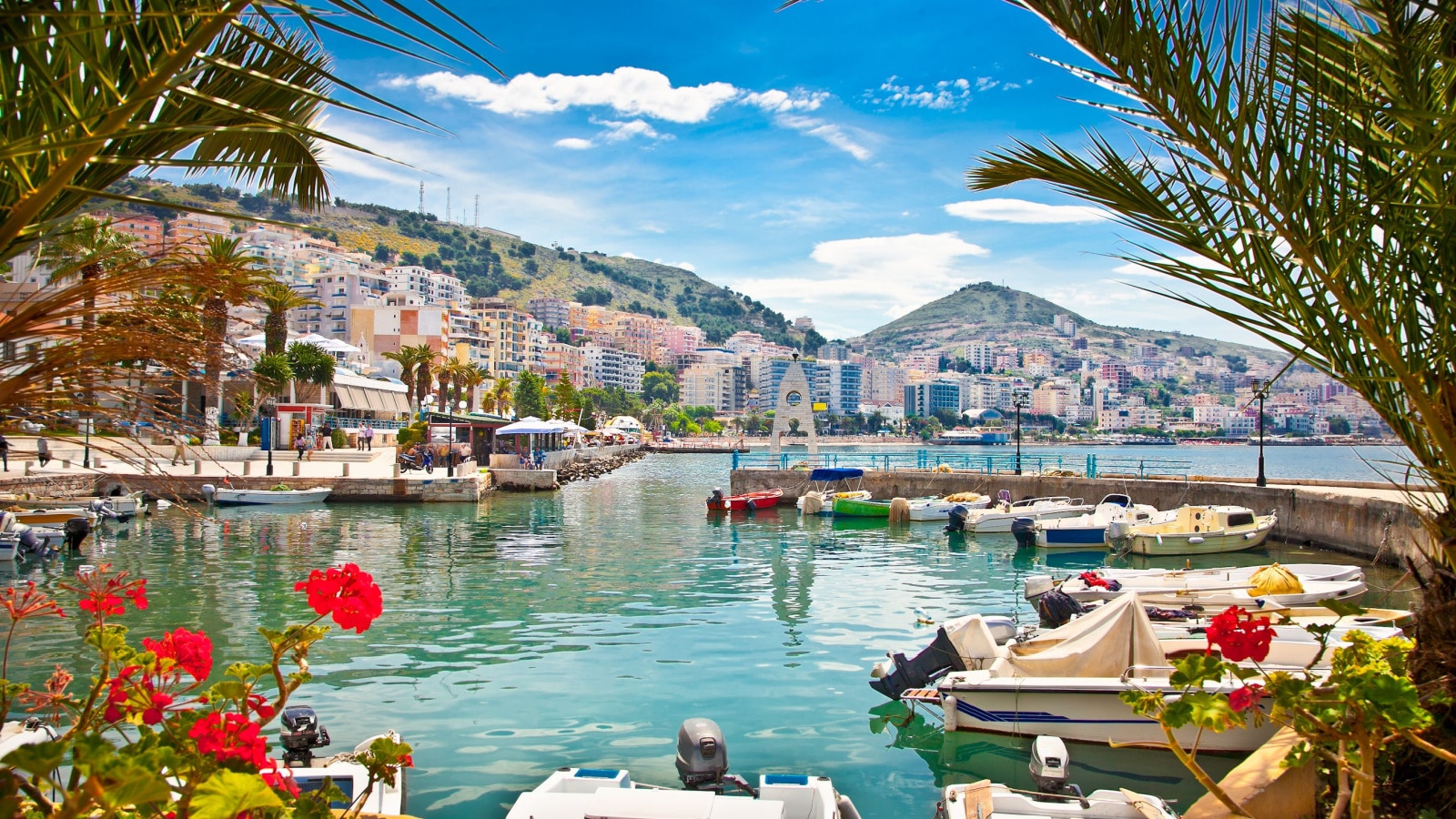 Have you ever wished for a lavish holiday at a lovely beach resort without breaking the bank? Well, look no further than Albania! One satisfied tourist can attest to its greatness as a destination for high-end accommodations. They raved about the luxury hotels in the breathtaking beach towns of Dhermi and Sarande, where travelers can indulge in lavish amenities and top-notch services at surprisingly affordable prices.
7. Turkey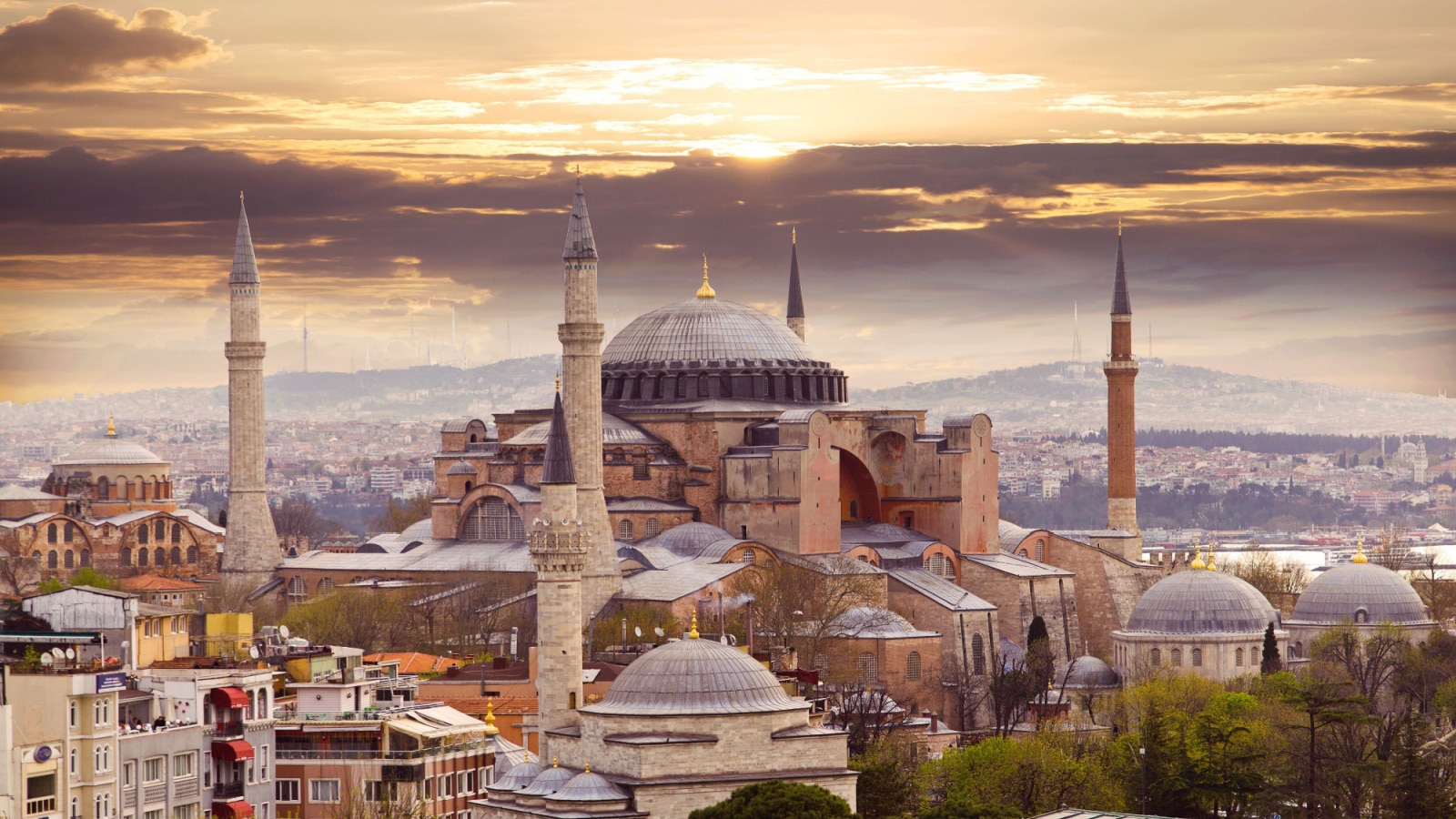 Turkey is another great option for travelers looking to indulge in luxury hotels without breaking the bank, shared by many users. They pointed out that the current state of the Turkish currency makes it a particularly good deal. Turkey is a fantastic alternative for individuals who wish to enjoy a luxury trip without spending too much money, thanks to its comparatively affordable costs.
8. India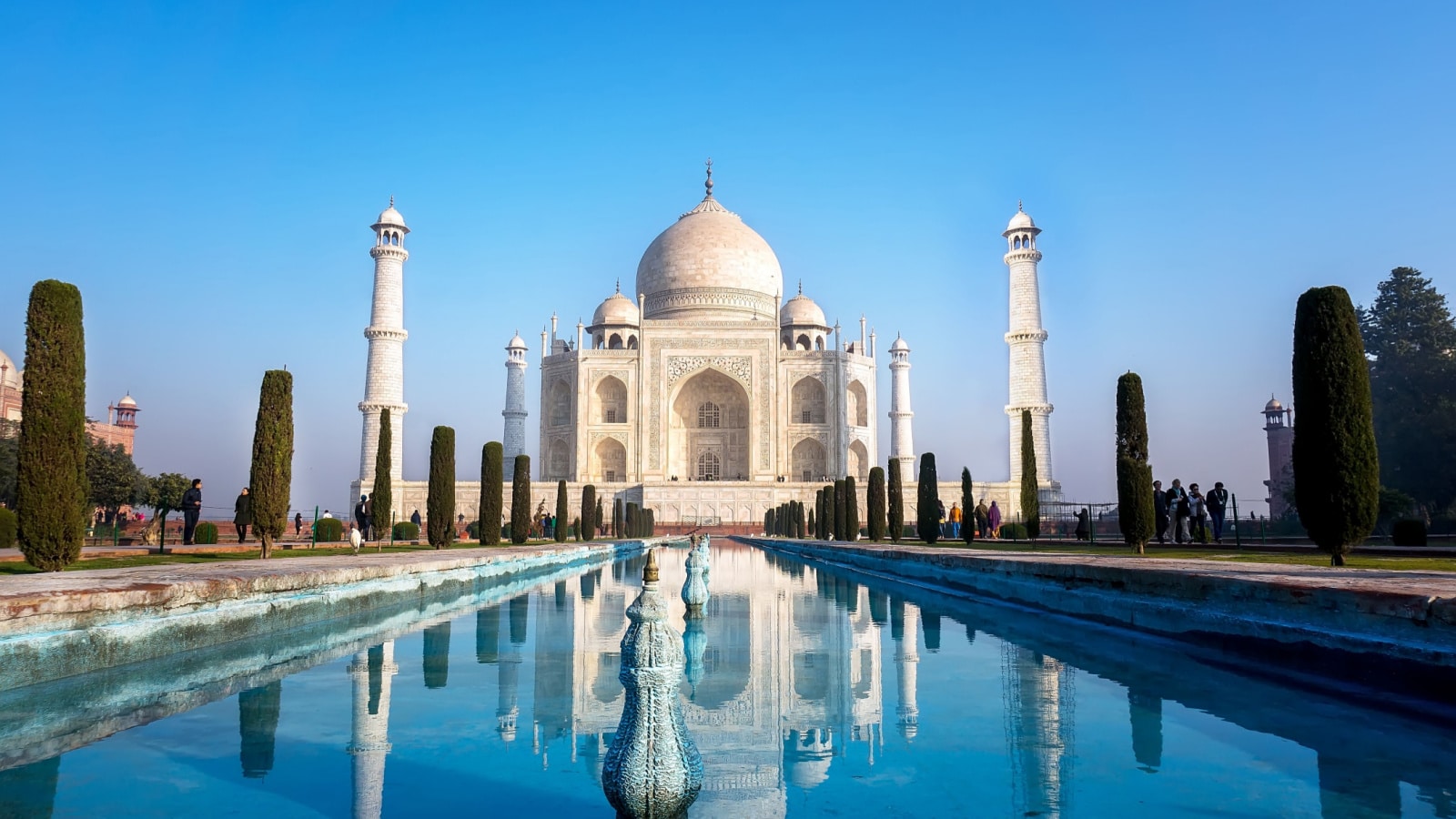 If you're craving a lavish getaway to India, but worried about the cost of accommodations, fear not! A savvy user has discovered some hidden gems in the country's hotel scene that won't break the bank. These luxurious hotels boast high-end amenities and cost less than $100 per night – a steal by any standard. Imagine waking up to the aroma of fragrant spices in Mumbai or basking in the sun on the stunning beaches of Goa while enjoying the lap of luxury.
9. Philippines
A voyager stayed at the Henann Resort in Boracay, Philippines, highlighting its affordable price of just $57 a night. This beachfront resort provides opulent facilities and spectacular ocean views for a fraction of the expense of competing resorts. The user recommended it as a great option for travelers looking for a cheap yet luxurious getaway.
10. Egypt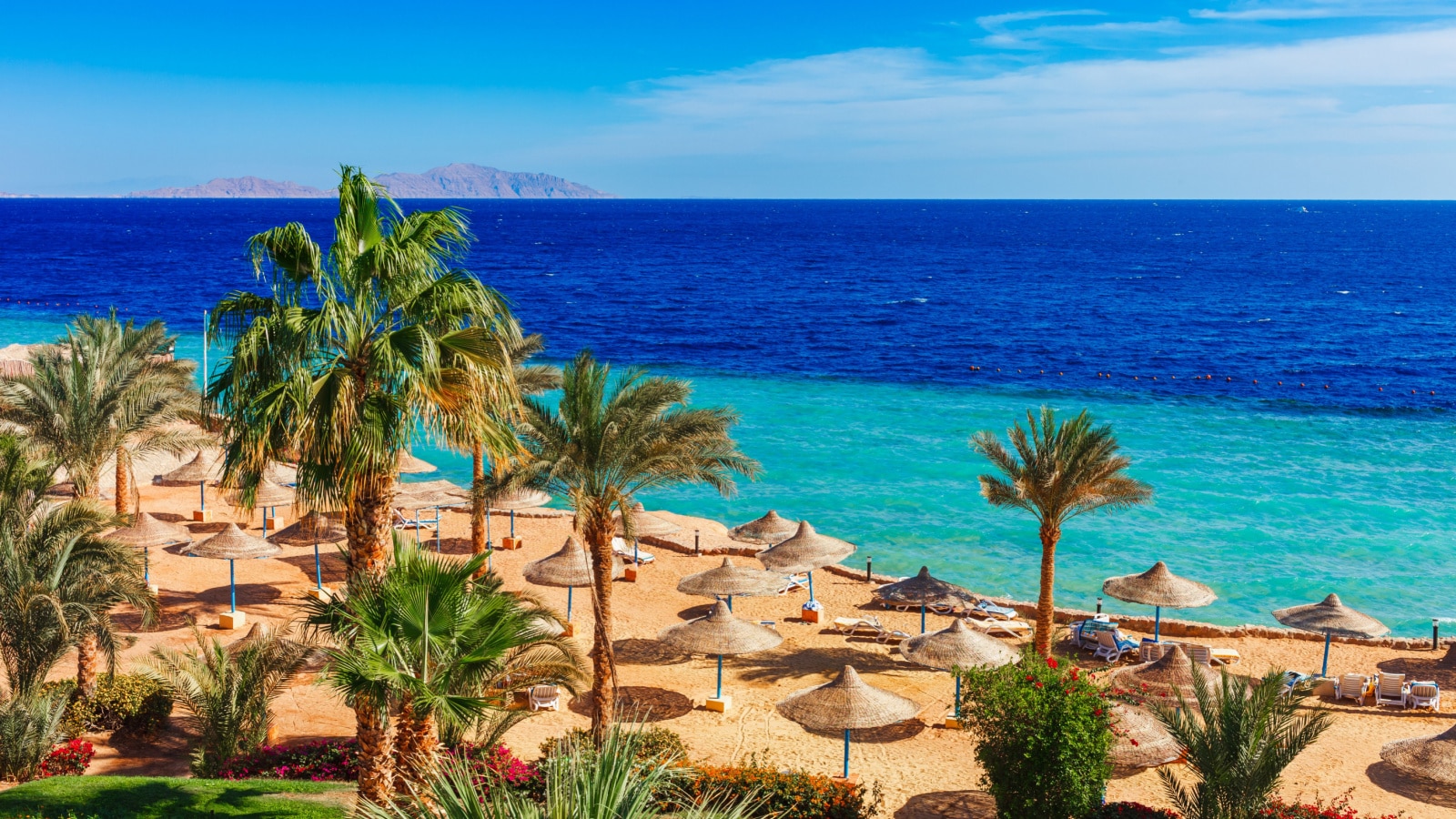 Sharm El-Sheikh in Egypt is a great destination for affordable luxury hotels. They personally stayed at two all-inclusive resorts in the area, and both were clean and well-maintained, with exceptional service. The traveler even gave a special mention to the Le Meridien Dahab for their enjoyable stay.
Source: Reddit
25 Awesome Places to Visit in Egypt (#1 Might Surprise You!)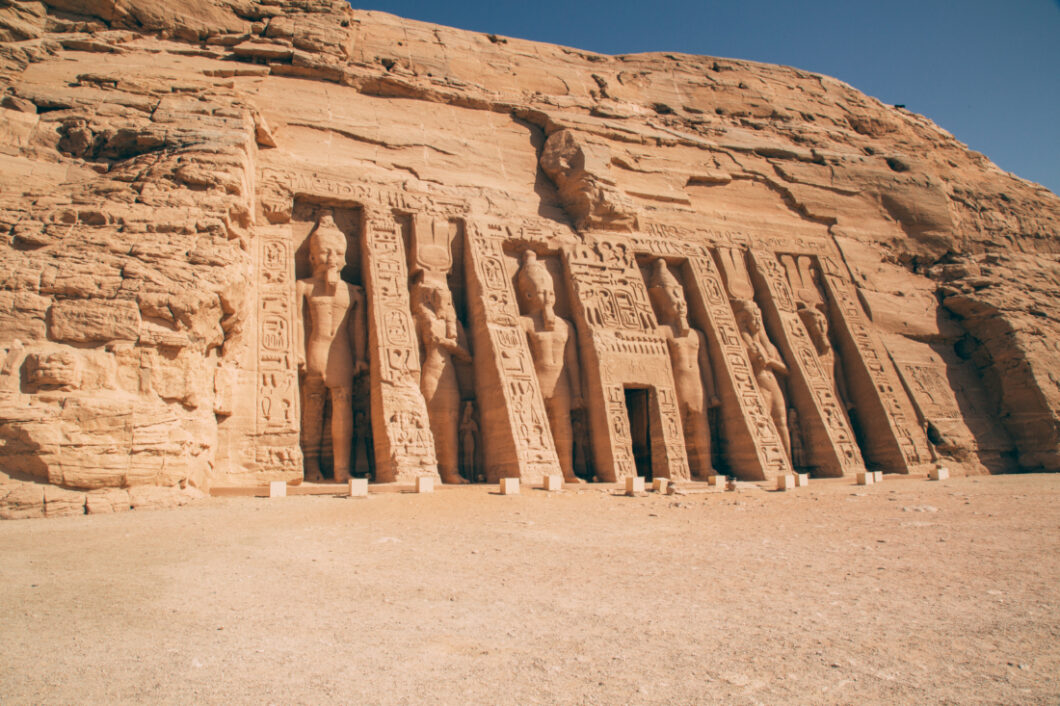 This list of places to visit in Egypt ranges from the obvious, like the Great Pyramids of Giza and the Nile River…to some spots a little off the beaten path. This list ends with my personal favorite spot to visit in Egypt, which may surprise you. (Spoiler: it's not the Pyramids.)
Read more: 25 Awesome Places to Visit in Egypt (#1 Might Surprise You!)
11 Cities in the U.S. Americans Say Are The Worst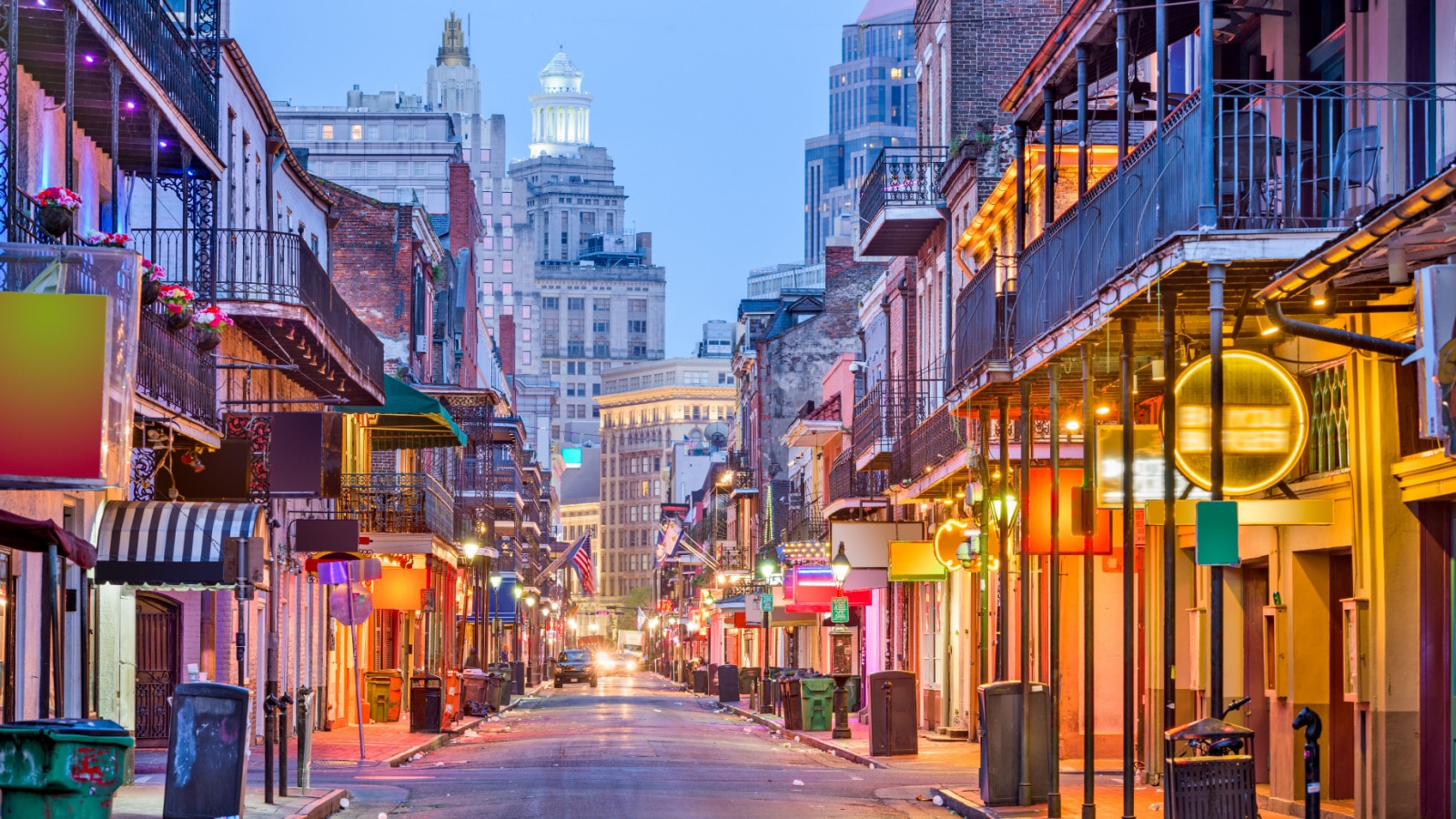 Some cities in the United States may be less desirable to visit than others, due to crime rates, infrastructure, and cleanliness. Recently on an online platform, Americans have shared their views on the worst big cities in the USA and why they believe so.
Read more: 11 Cities in the U.S. Americans Say Are The Worst
The Coolest Place to Stay in Turkey – Sultan Cave Suites Review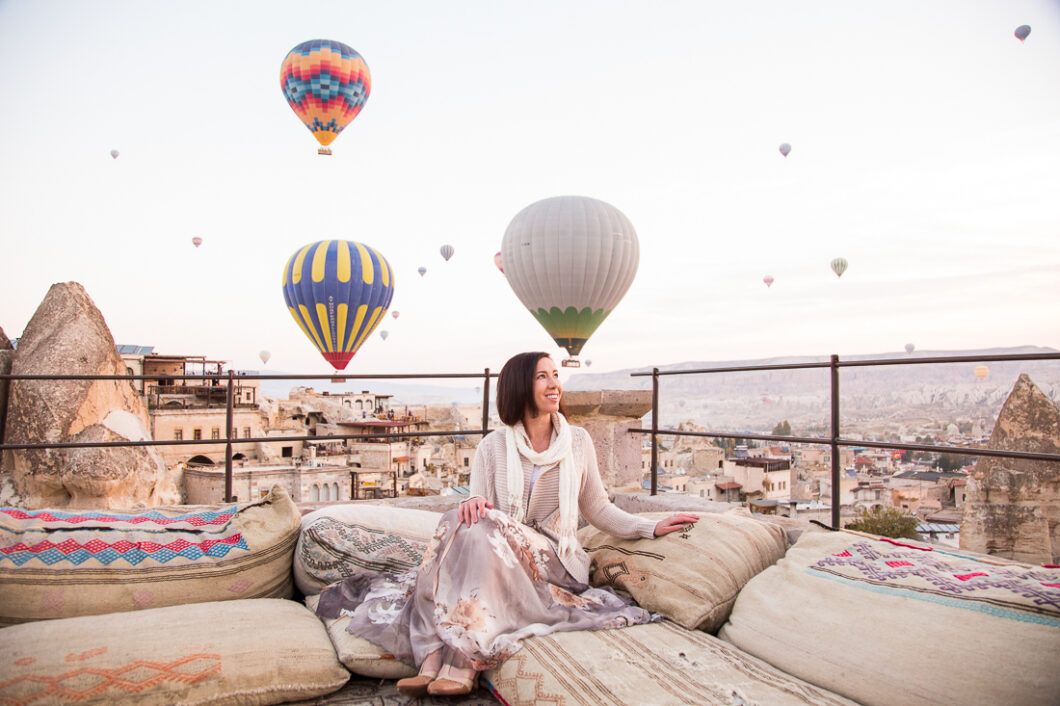 Sultan Cave Suites in Goreme, Turkey is best known for its breakfast terrace. From here, you are treated to a breathtaking view of hot air balloons rising above Goreme every morning (weather permitting). This hotel is quickly gaining popularity, thanks to shots of its terrace going viral on Instagram.
Read more: Where to Stay in Goreme, Turkey – Sultan Cave Suites Review
12 Must-Visit Affordable International Destinations from the East Coast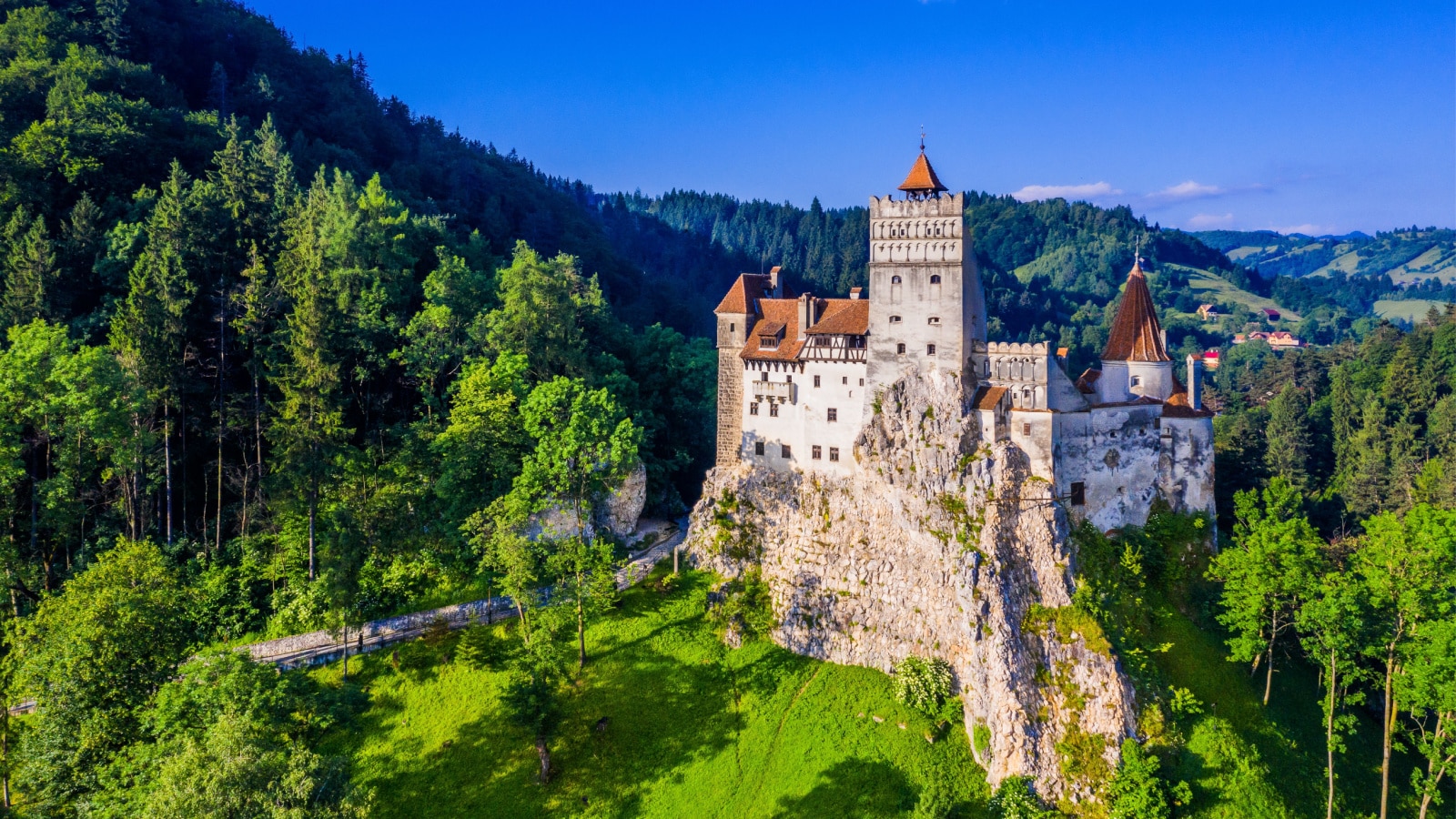 Looking for an international vacation on a budget? The cost of airfare and lodging can add up quickly, but there are still some affordable options out there. Recently on an online platform, people have shared some of the cheapest international destinations worth visiting from the east coast of the US.
Read more: 12 Must-Visit Affordable International Destinations from the East Coast
Marriott Mena House Honest Review – Cairo, Egypt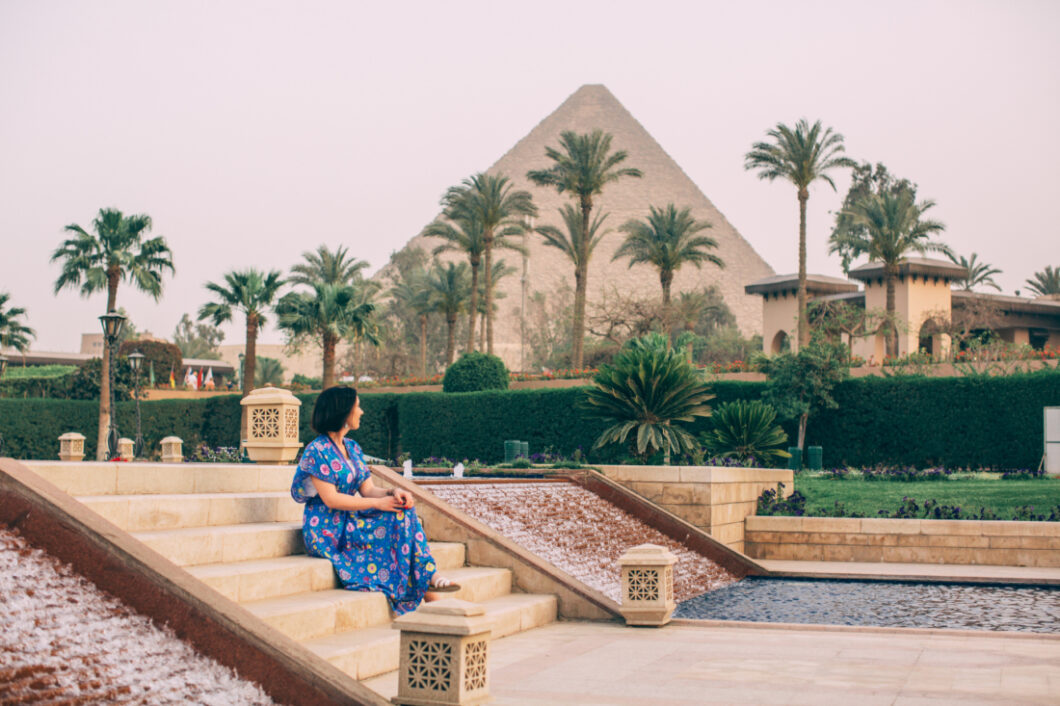 Have you ever dreamed of being able to see the Pyramids from your bedroom window? Well, you're in luck. Marriott Mena House Hotel offers rooms with exactly those views + it's located in a very secure (almost to a fault) and luxurious compound.
Read more: Marriott Mena House Honest Review – Cairo, Egypt