12 Must-Visit Affordable International Destinations from the East Coast
Looking for an international vacation on a budget? The cost of airfare and lodging can add up quickly, but there are still some affordable options out there. Recently on an online platform, people have shared some of the cheapest international destinations worth visiting from the east coast of the U.S.
1. London's Docklands: Affordable Haven
The weak pound has made London a more affordable destination for those traveling from the east coast of the US. The travelers recommend staying in the docklands, slightly outside the city center, but offering cheaper accommodation options. The tube can easily take visitors to the center in just 20 minutes.
2. Mexico: Budget-Friendly Paradise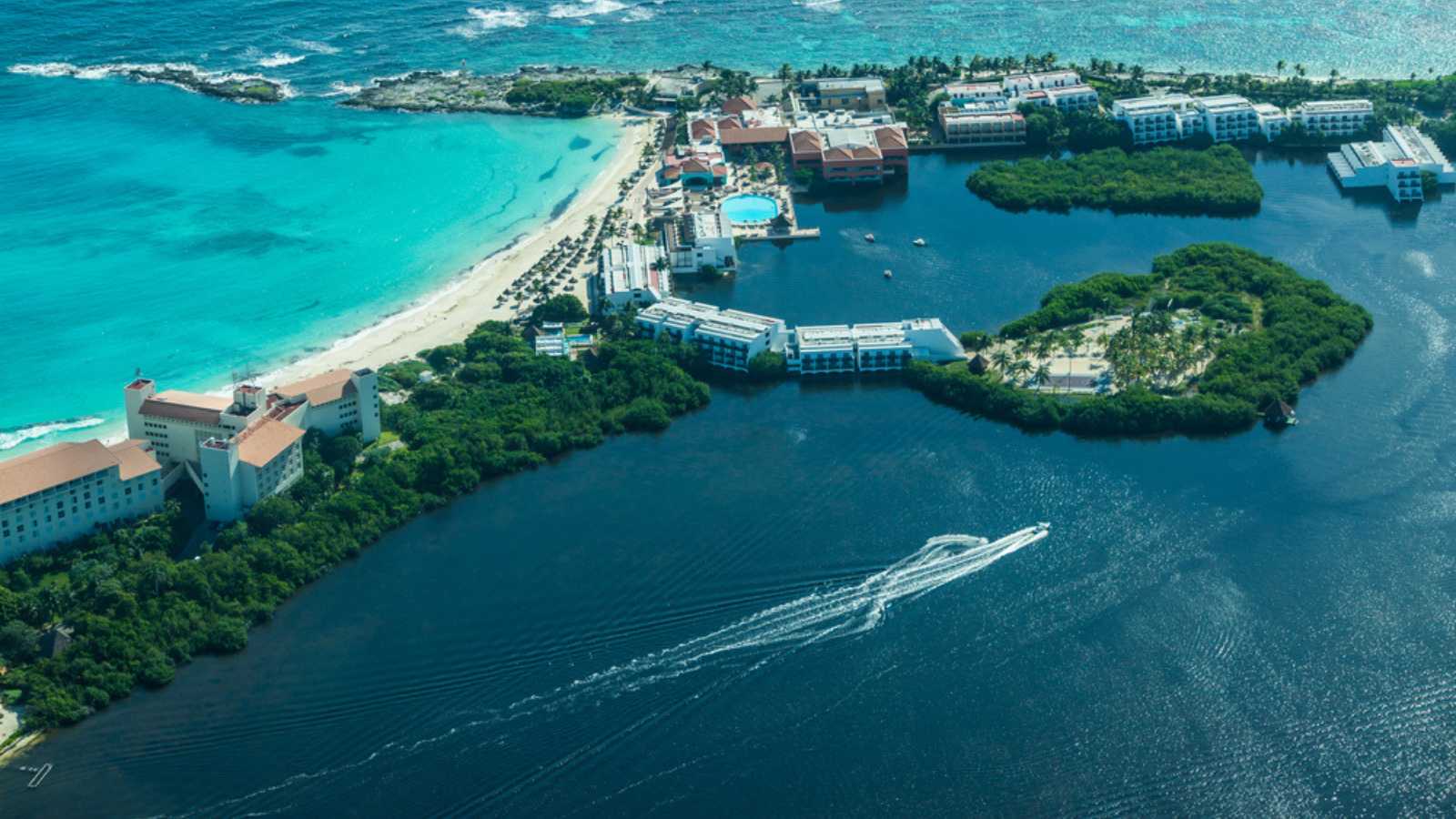 Many tourists shared that Mexico is the cheapest international destination from the east coast of the US. They recommended not only Mexico City but most of the country. The Yucatan is the most expensive part of Mexico, but it's still possible to travel on a low budget if you avoid resorts.
3. Lisbon: Charm and Affordability
A wanderer stated Lisbon, Portugal, as an affordable international destination from the US East Coast. The user describes Lisbon as a great city, especially for those visiting Portugal for the first time. With its distinct combination of historic charm and modern culture, Lisbon offers a variety of affordable accommodations, delicious cuisine, and fascinating sights to explore.
4. Colombia: Adventure on a Budget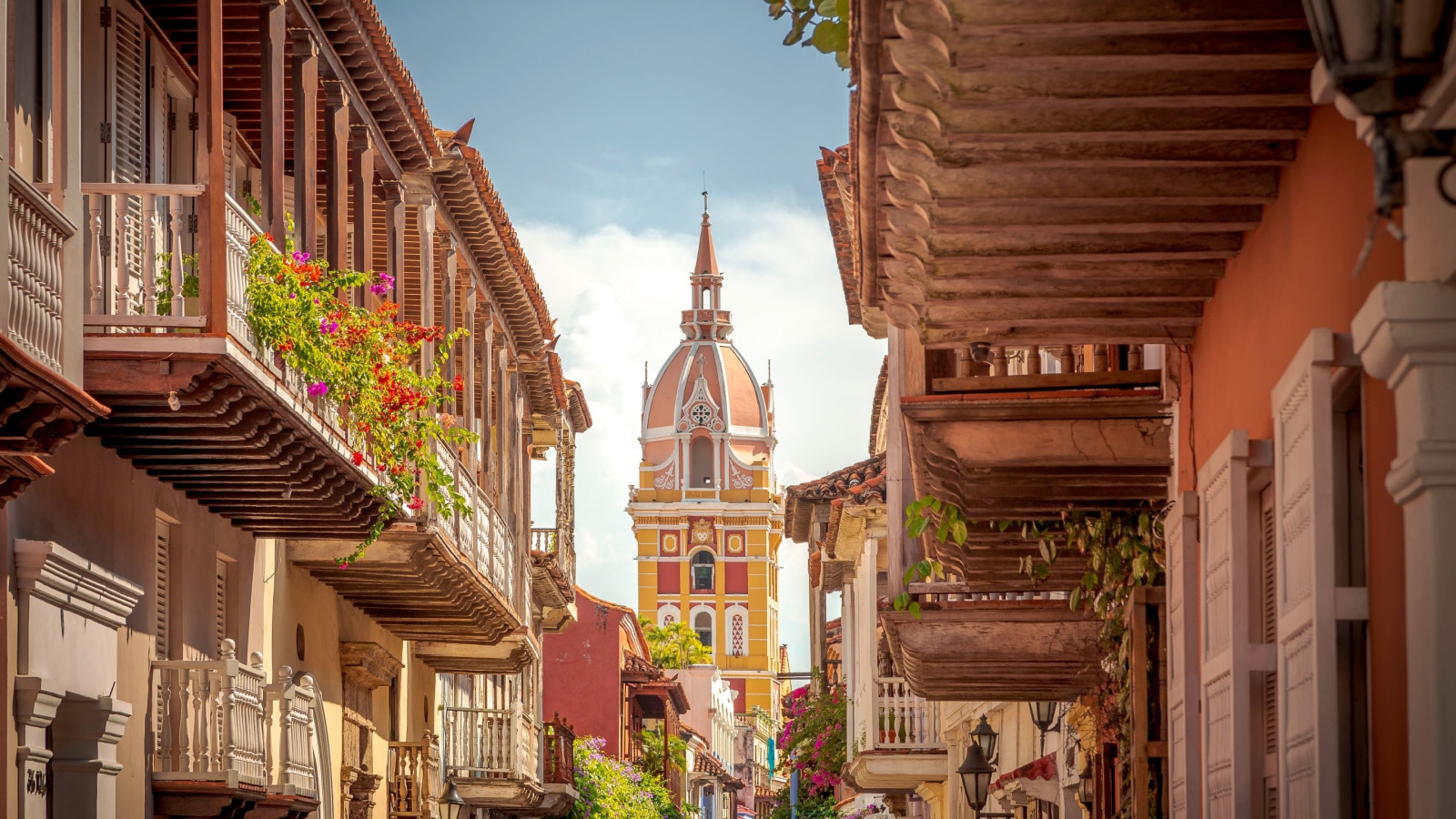 Colombia is a great destination for those with low budgets, as the cost of living is relatively low, and the US dollar is currently strong against the Colombian Peso. The country has a diverse landscape and rich culture, with many unique experiences to offer visitors. From exploring the vibrant cities of Bogota and Medellin to hiking through the lush jungles and coffee plantations of the Andes, there are plenty of options for travelers looking for adventure and affordability.
5. Hungary: Enchanting and Inexpensive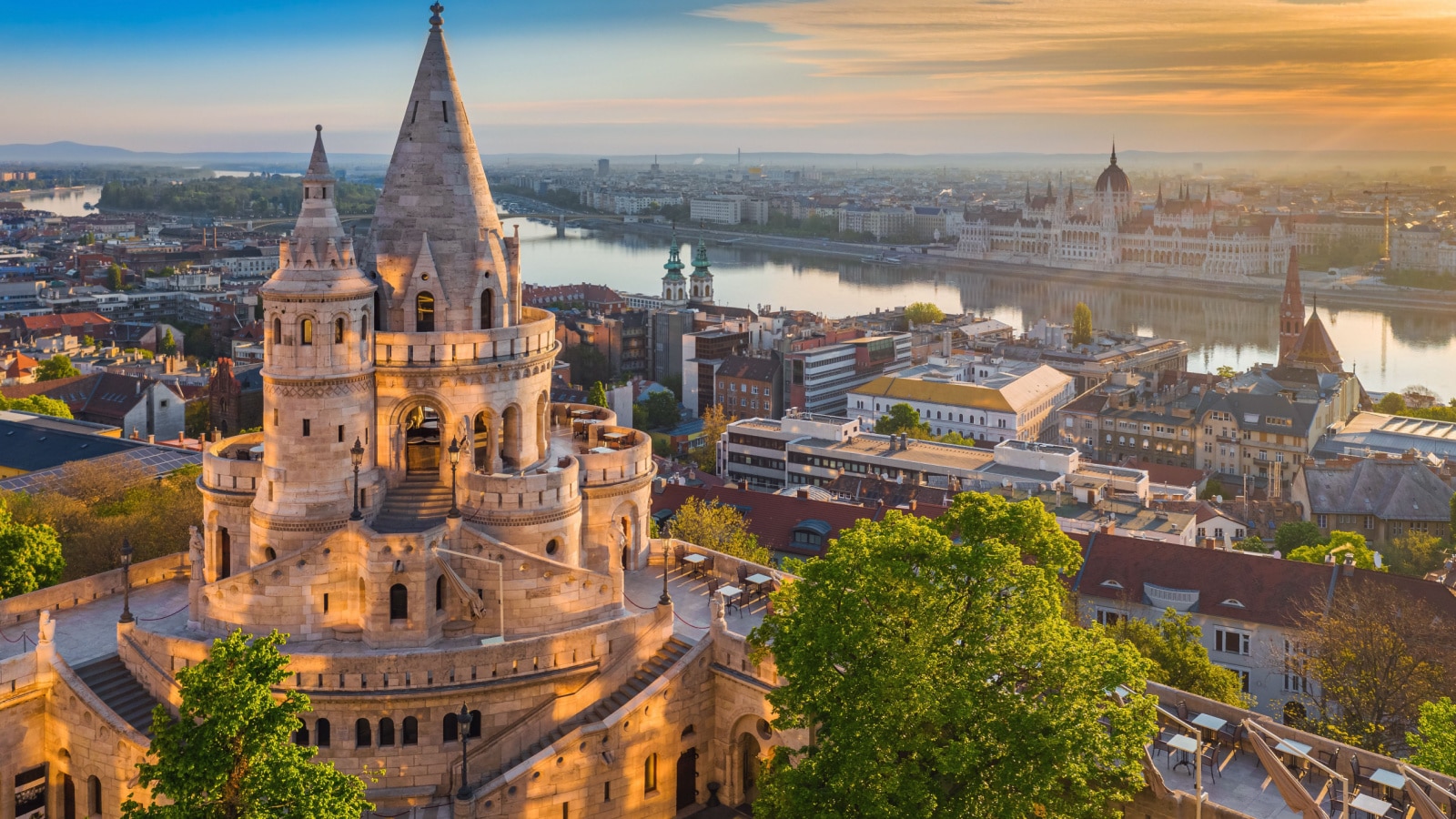 Step into a world of enchantment and affordability! Hungary is a beautiful and inexpensive country to visit. The Hungarian Forint is also weaker than the US dollar, making it a favorable destination in terms of exchange rates. Additionally, airfare to Europe can be more affordable during the winter months.
6. Berlin: Vibrant and Affordable
Explore the hidden gem of affordability as you venture from the vibrant shores of the east coast to the thriving heart of Berlin! A wandering soul suggests staying in the city and flying there from Baltimore International Airport, with round-trip flights from Play Air priced at around $270. Additionally, the city has relatively affordable housing prices, particularly in former East Berlin.
7. Indian Subcontinent: Budget-Friendly Horizons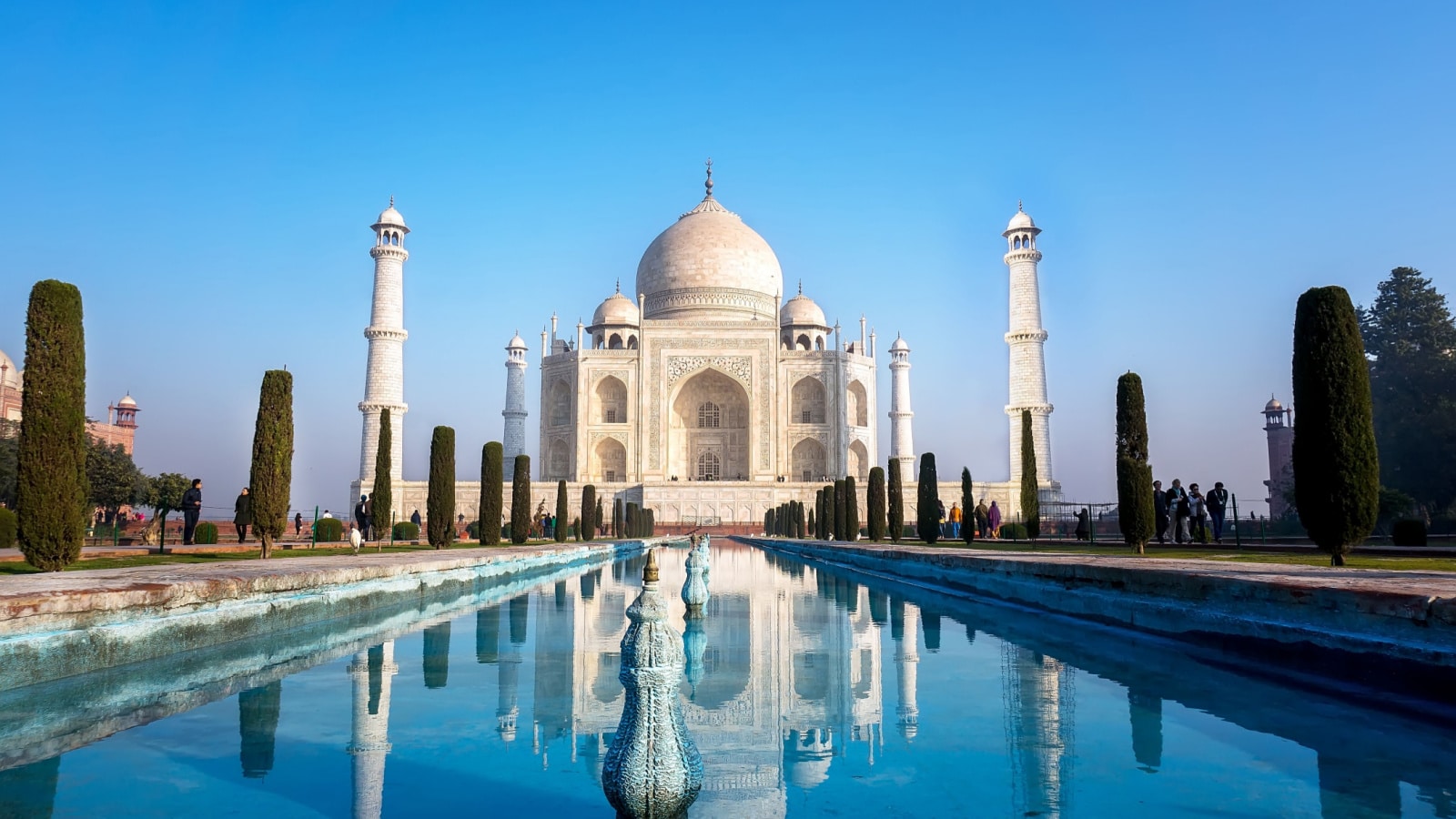 Many people in the thread suggested that the Indian subcontinent is affordable for travelers looking to explore new horizons. With its rich cultural heritage, beautiful landscapes, and cheap cost of living, India, Nepal, and Bangladesh are among the most budget-friendly destinations. From exploring the famous Taj Mahal in India to trekking in the Himalayas in Nepal, travelers can make the most of their trip while keeping costs down. However, the long distance from the US East Coast may make for a long and costly flight.
8. Romania: Cheap and Stunning Destination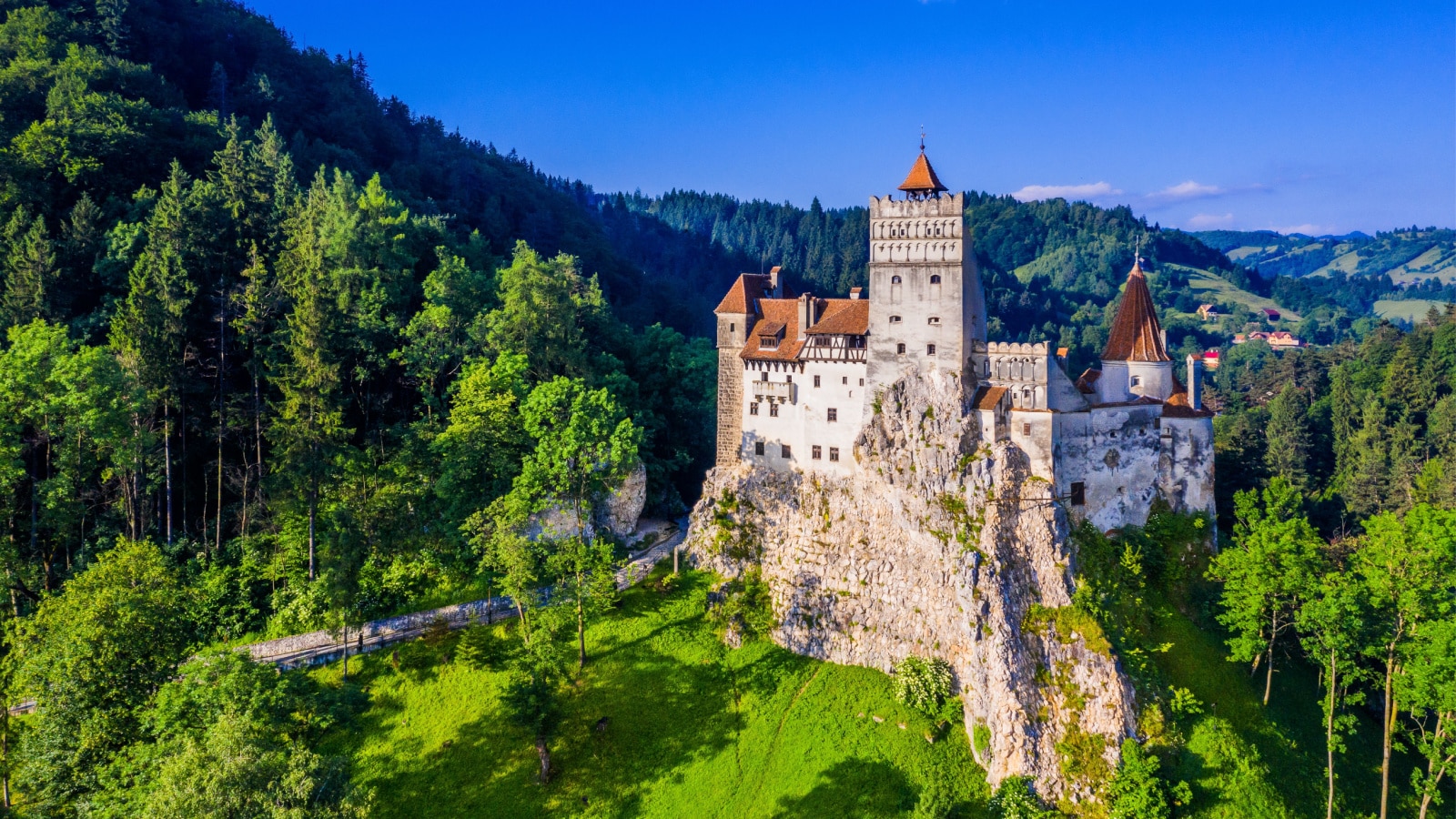 Romania is a cheap and stunning destination worth considering. This Eastern European country offers visitors diverse experiences, including beaches, mountains, and the chance to explore the myths and legends of Dracula. With a favorable exchange rate for the dollar, travelers can stretch their budget even further. From the scenic Carpathian Mountains to the medieval charm of Transylvania, Romania has something for every kind of traveler.
9. Caribbean Cruising: Affordable Port-Hopping
Another individual advised considering a cruise to the Caribbean as an option for cheap international travel from the east coast of the US. With plenty of ports along the east coast, it can be an affordable way to experience multiple destinations without the expense of airfare and lodging in each location. The Caribbean offers many experiences, from resting on the beach to learning about the local culture and history. Plus, many cruise lines offer all-inclusive packages that can save even more money on food and entertainment.
10. Turkey: Thrifty Exploration and Culture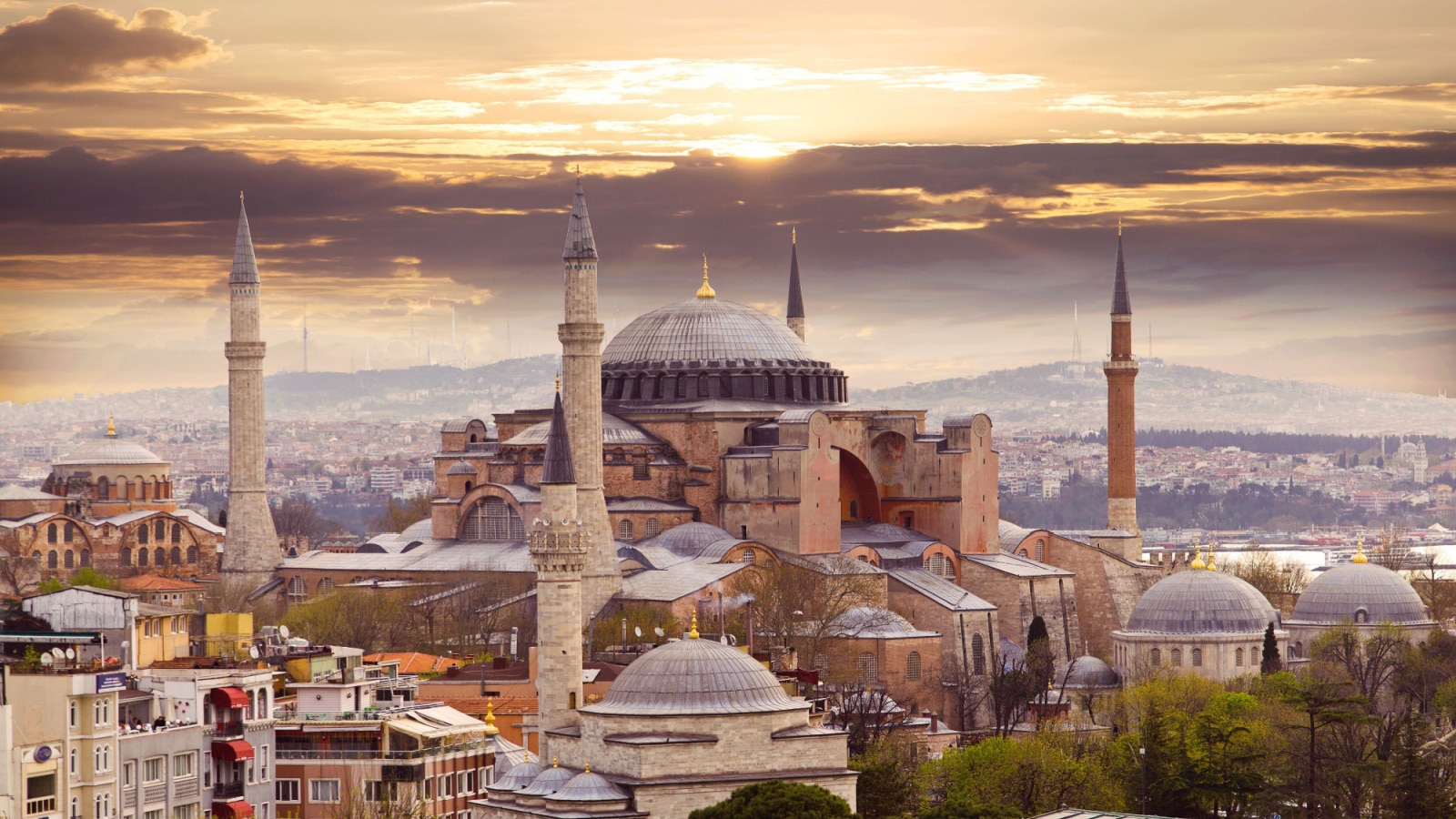 Prepare to embark on an odyssey of savings and discovery as our intrepid wanderer unveils Turkey's allure as an international haven for thrifty explorers. Turkey offers a rich cultural experience with its historical sites, delicious cuisine, and scenic views. The country's location between Europe and Asia allows for an interesting mix of Eastern and Western cultures. The Turkish Lira has also recently weakened against the US dollar, making it a more affordable destination. With a bit of research and flexibility in travel dates, Turkey can be a great budget-friendly option.
11. Costa Rica: Frugal Adventures in Paradise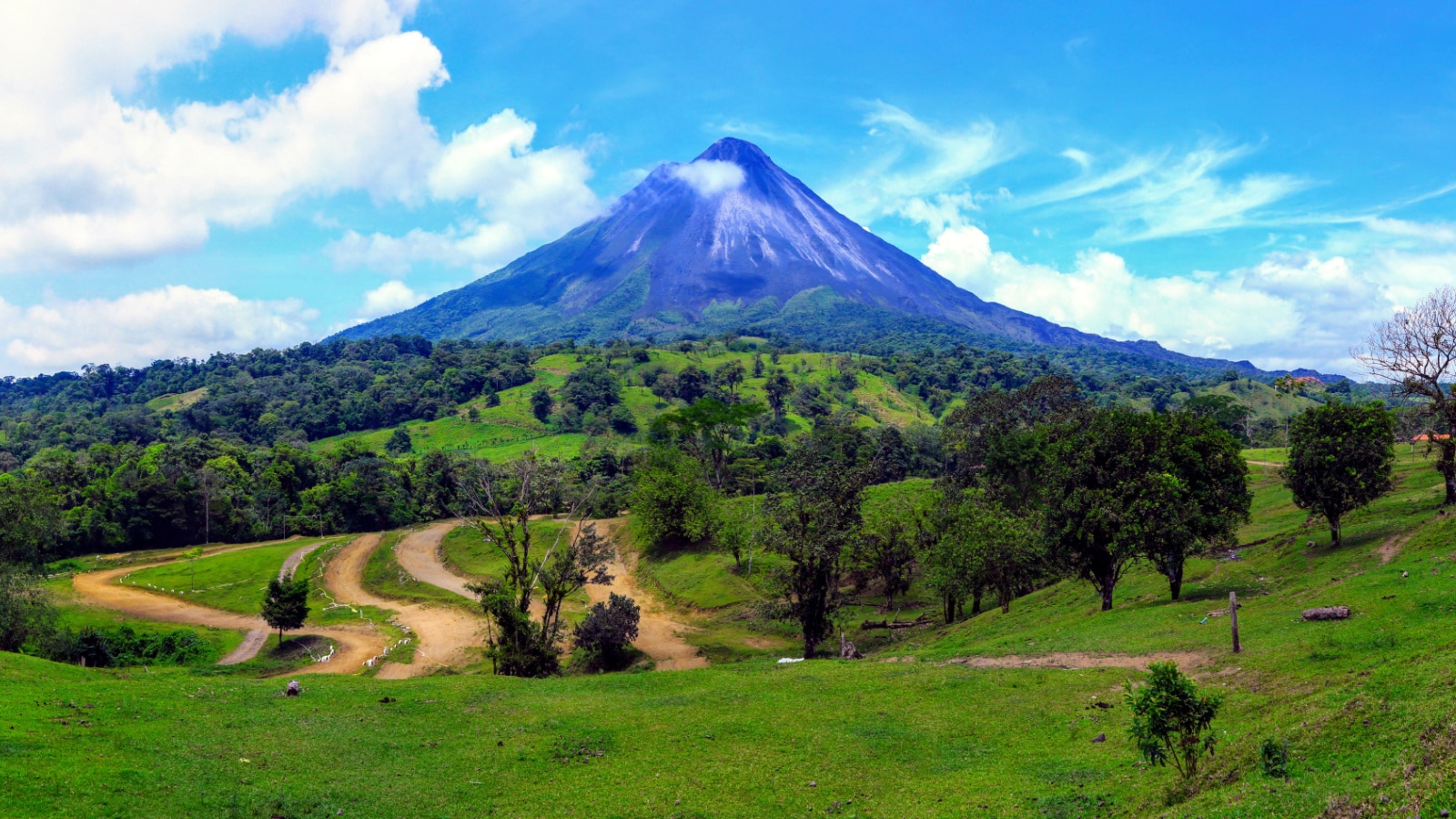 San Jose, Costa Rica, is an excellent choice for budget-conscious travelers seeking an unforgettable vacation. The round-trip flight from Nashville to San Jose on Spirit Airlines costs the traveler $353, and they recommend checking the airline's baggage fees beforehand. They saved most of their budget on lodging, staying in a two-floor penthouse in the heart of San Jose for $62 per night on Airbnb. Then they visited the beautiful beach town of Puerto Viejo de Talamanca, staying in a beachfront jungle bungalow for $52 per night for nine days. The traveler felt safe during their solo trip, despite being cautious as a female traveler.
12. Canada: Affordable Beauty and Culture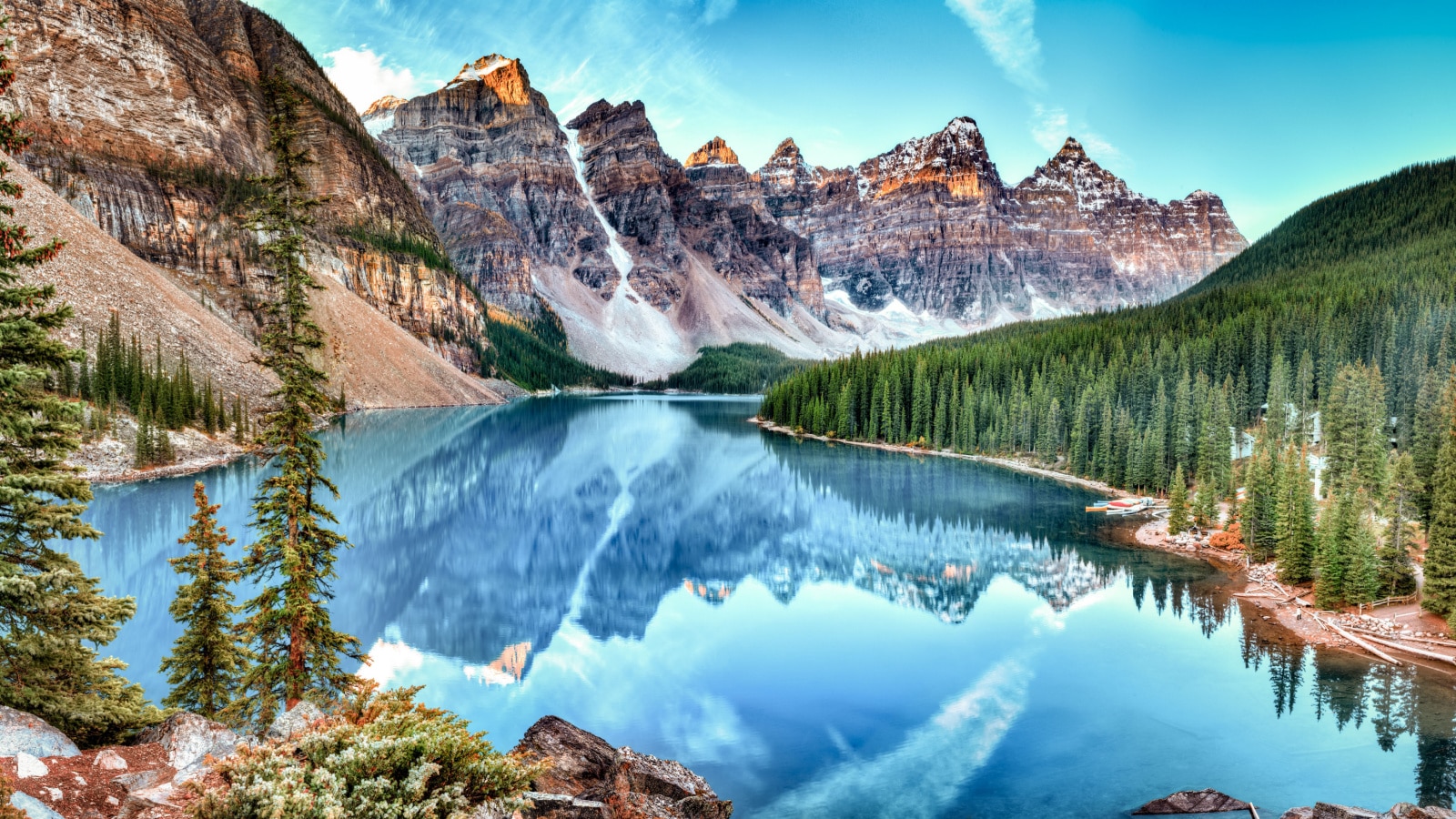 Another affordable option is Canada. This is particularly true since flights within the country are currently very cheap. Canada has much to offer: stunning natural scenery, vibrant cities, and a rich, welcoming, and unique culture. Some of Canada's best places to visit include Montreal, Vancouver, and Toronto. With so many amazing possibilities, Canada is a country that should be on your radar when looking for inexpensive foreign travel.
Source: Reddit
10 Best Countries to Explore and Discover According to World Travelers
Are you planning your next vacation but need help deciding where to go? Look no further! Recently on an online platform, travel enthusiasts shared about their favorite countries to visit.
Read more: 10 Best Countries to Explore and Discover According to World Travelers
50+ Fun Things to Do in Curaçao in 2023 for an Epic Vacation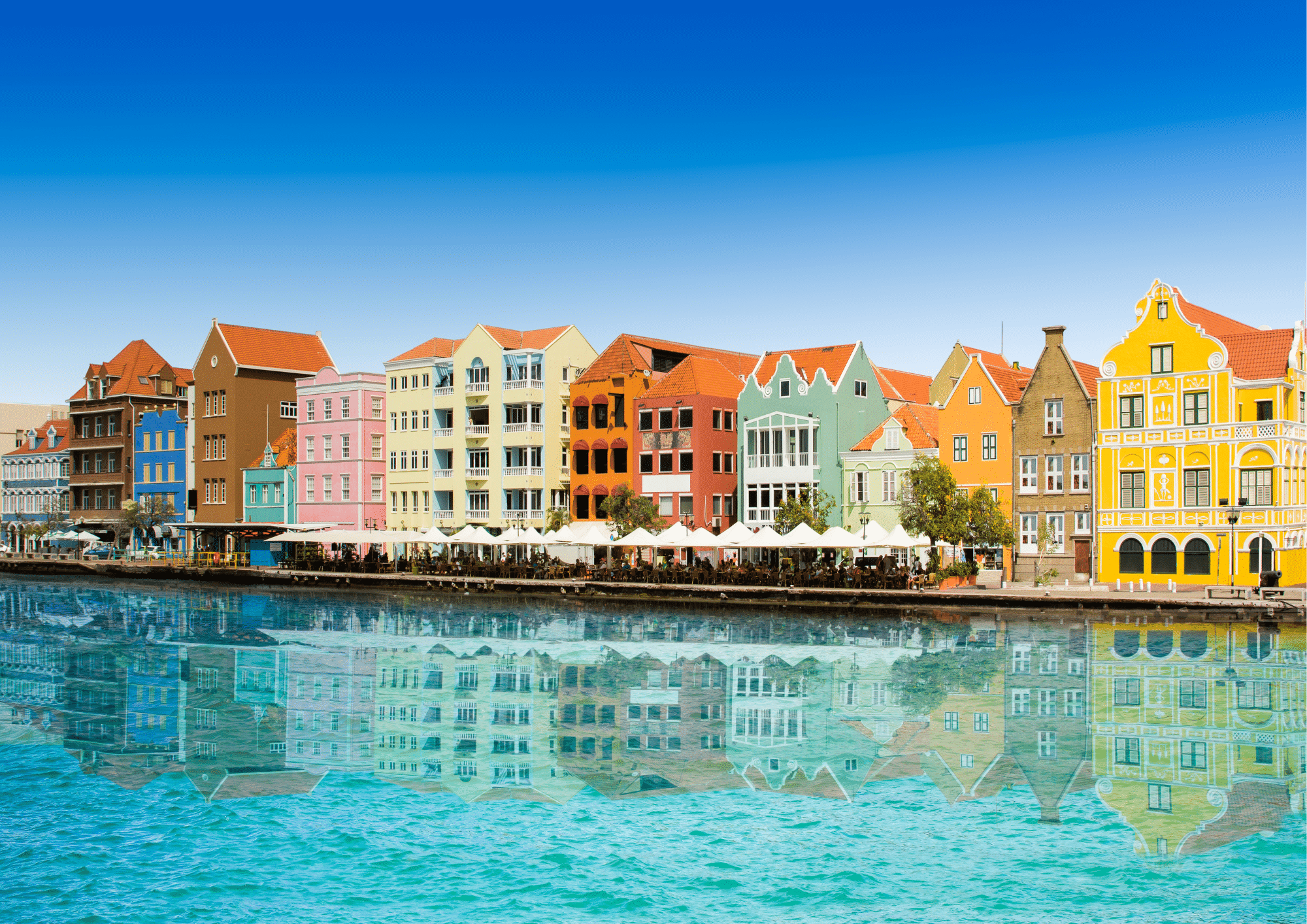 Curaçao is a slice of Europe set in a Caribbean paradise. Whether you're looking for quick and easy cruise ship excursions, to getting off the beaten path, this post has a little something for everyone who is planning to visit the delightful island of Curaçao!
Read more: 50+ Fun Things to Do in Curaçao in 2023 for an Epic Vacation
12 Cities Outside the United States That Americans Love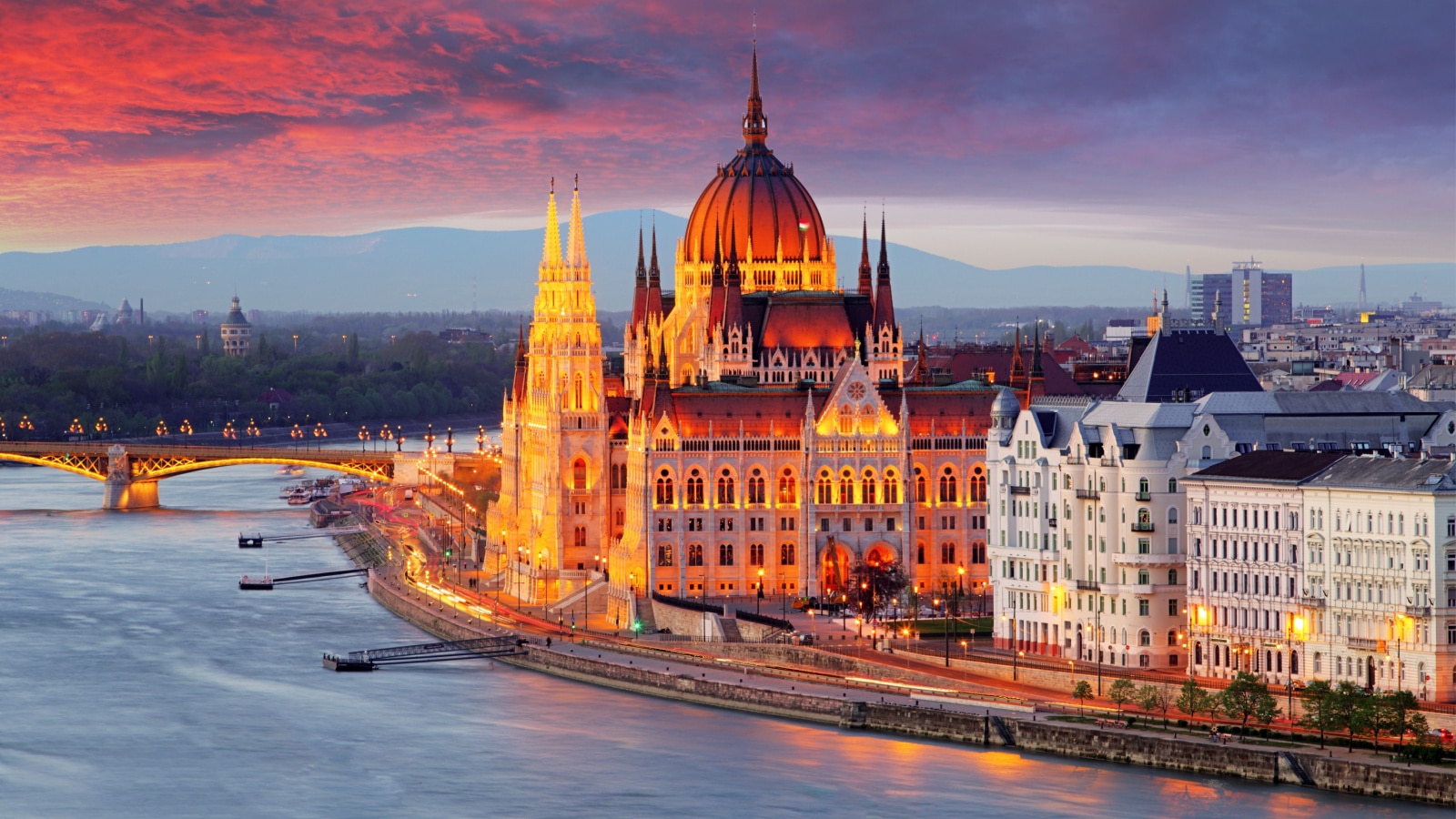 Recently on an online platform, Americans shared their favorite cities worldwide. So, let's explore some amazing cities people love visiting outside the US!
Read more: 12 Cities Outside the United States That Americans Love
Why I Use a VPN When Traveling and at Home (and You Should Too!)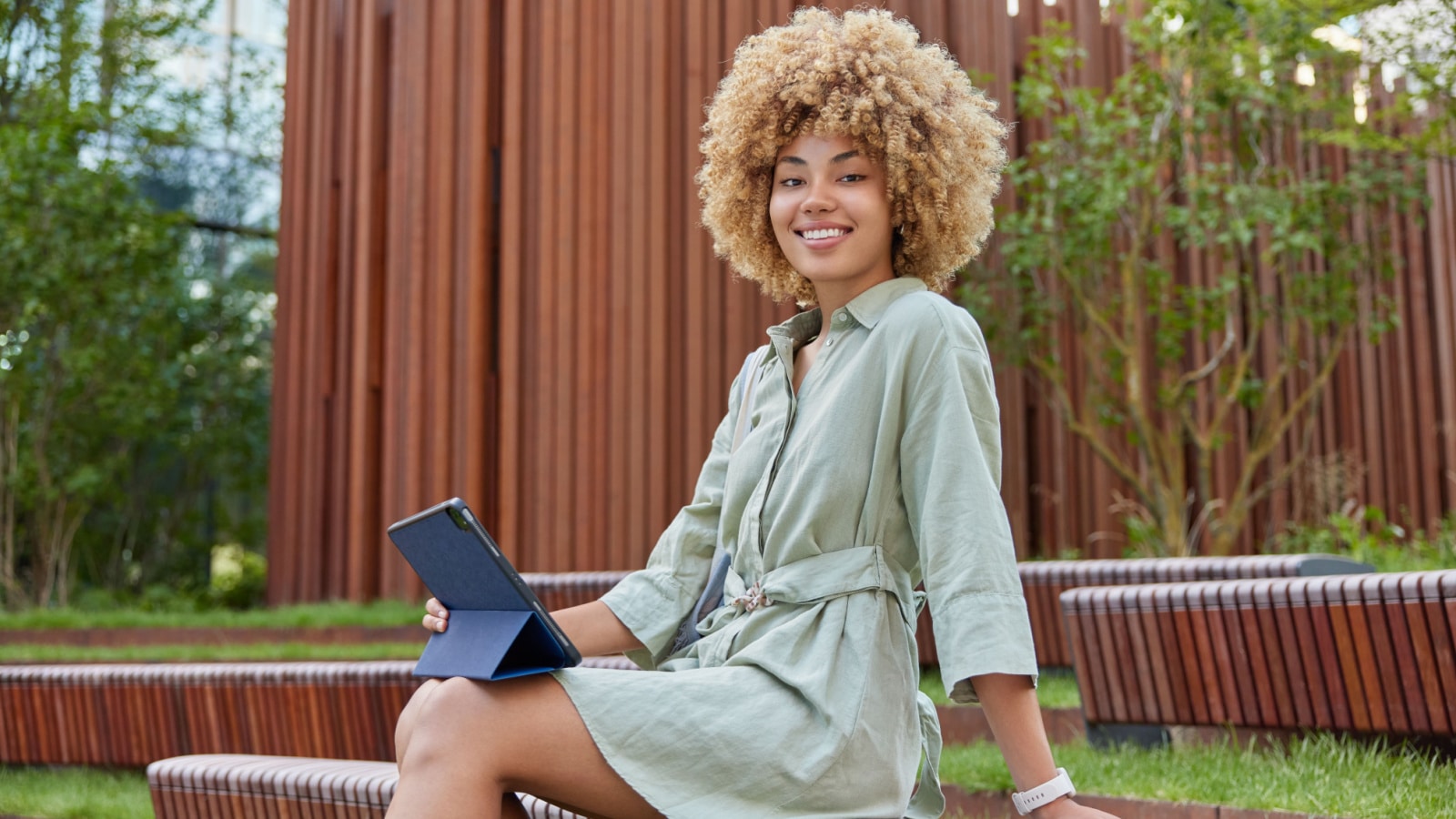 If you're wondering what in the world a VPN is, why you should use one when traveling (or at your local cafe, or even at home), or how a VPN can help you get cheaper flights and access to more Netflix shows – you'll want to give this post a read!
Read more: Why I Use a VPN When Traveling and at Home (and You Should Too!)
12 of the Most Beautiful Cities in the United States According to Americans
From the skyscrapers of Chicago to the charming streets of Savannah, beauty can be found in various forms across the United States. But which city takes the title of the most beautiful? Recently, people shared their opinions on the most beautiful city in the US on an online platform.
Read more: 12 of the Most Beautiful Cities in the United States According to Americans