12 Cities Outside the United States That Americans Love
Traveling overseas may be a fantastic opportunity to learn about different cultures, languages, and ways of life. Regarding favorite cities outside of the US, everyone has their own preferences. Recently on an online platform, Americans shared their favorite cities worldwide. So, let's explore some amazing cities people love visiting outside the US!
1. Istanbul – A City of Cats, Culture, and Charm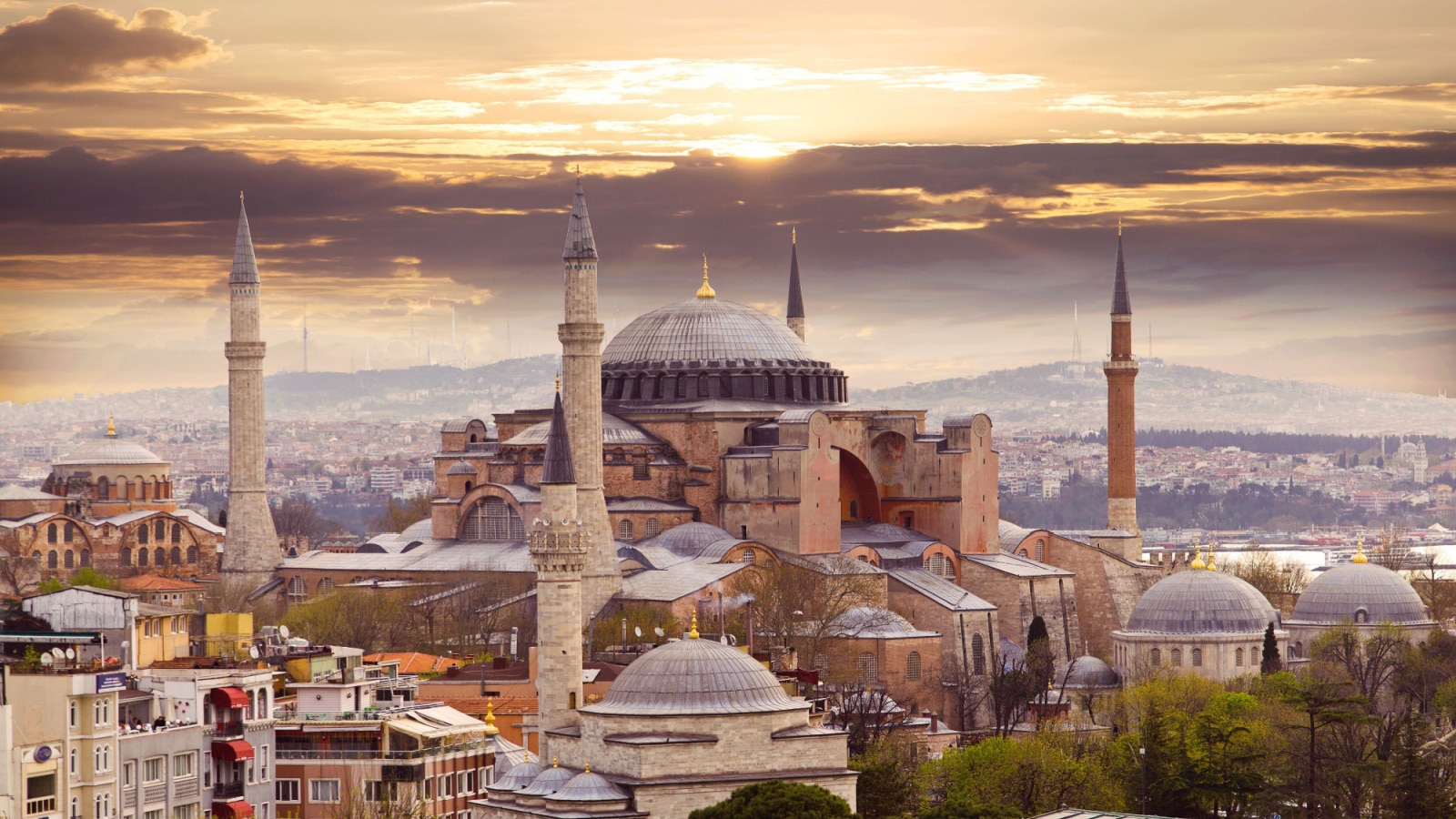 A traveler recounted their love for Istanbul, Turkey. Despite a rough start, they were charmed by the city's bustling streets, welcoming locals, and cute cats. The traveler enjoyed the delicious food, stunning architecture, and an excellent city walking tour. They also praised the city's efficient public transportation system, which made getting around a breeze. Despite the inconvenience, the traveler now can't wait to return to Istanbul.
2. Prague – Beautiful And Rich Culture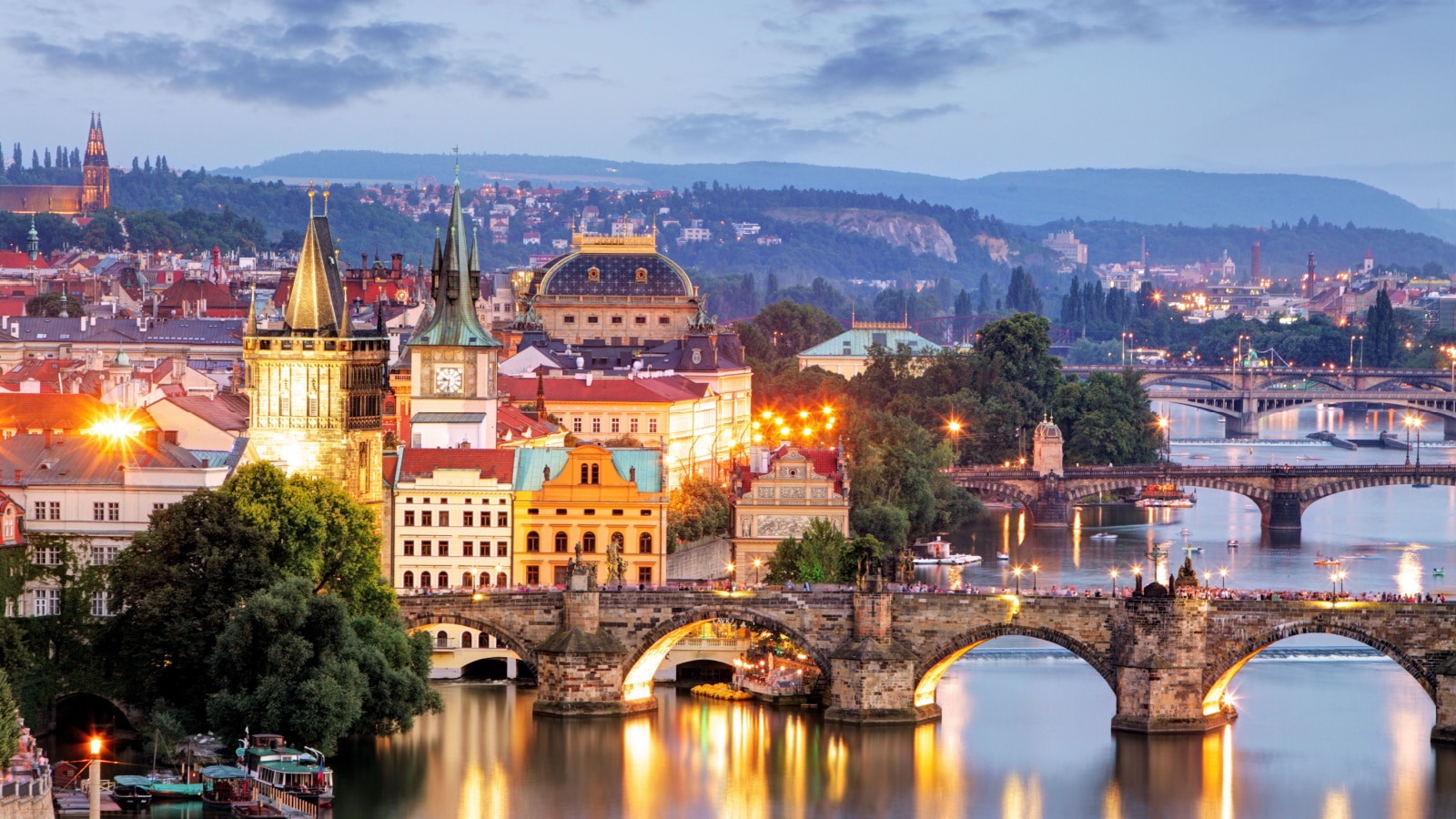 Prague, according to another American, is a place worth returning. The medieval architecture and cheap beer make it a great destination. The traveler enjoyed the city so much that they visited twice.
3. Tokyo – A Top Destination for Travelers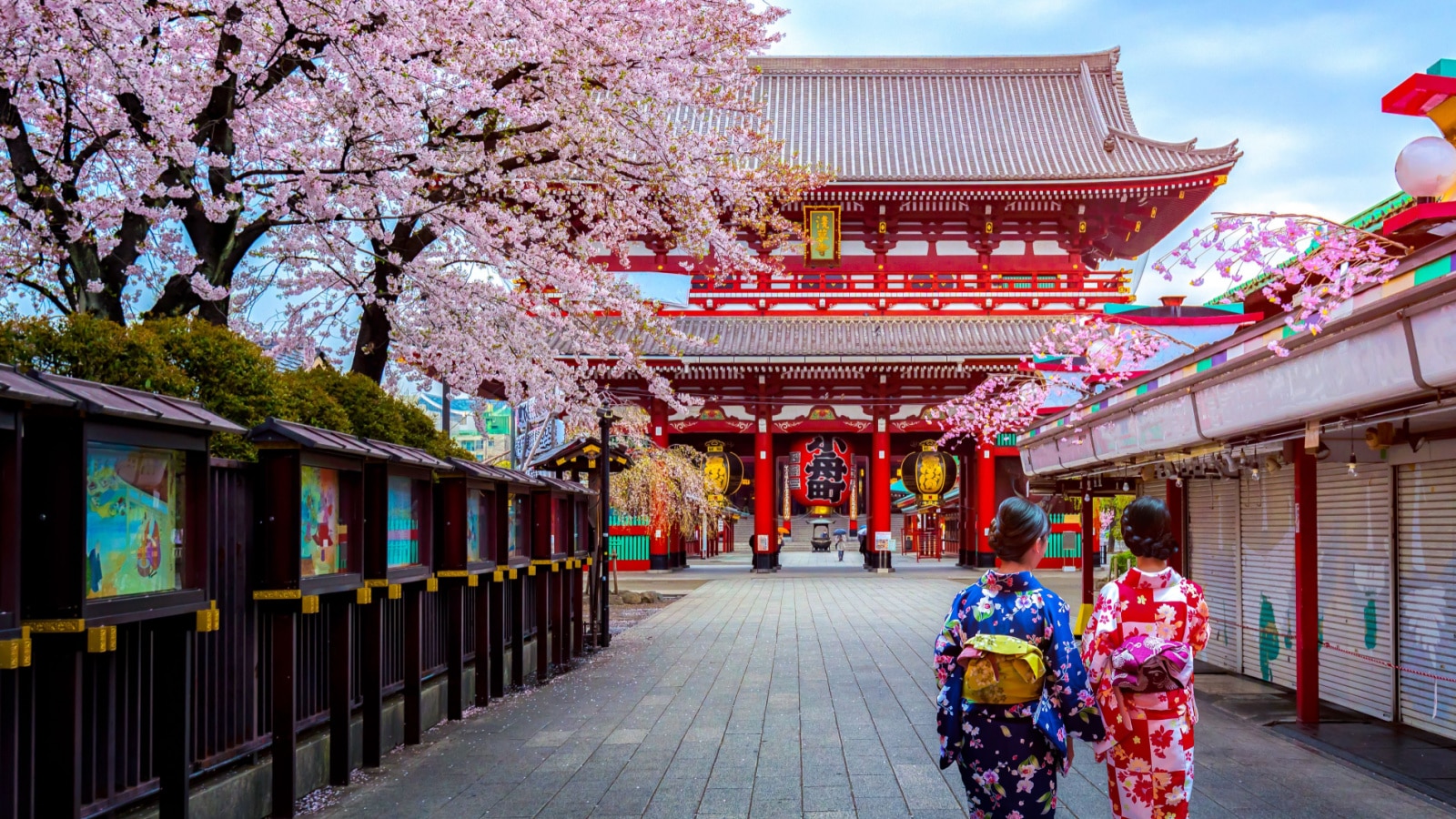 Many American travelers mentioned that their favorite city outside of the United States is Tokyo. The vibrant city with a mix of traditional and modern architecture, high-tech gadgets, and colorful pop culture fascinates them. Tokyo has everything from incredible shopping and delicious food to unique experiences like karaoke bars and cat cafes. The bustling city never sleeps; there's always something new to discover around every corner.
4. Nara, Japan – Home to Adorable Overfed Deer
One respondent mentioned Nara, Japan, as their favorite city. Nara is the capital of Nara Prefecture and is known for its overfed deer, which are considered sacred. The commenter expressed that the deer is a must-see for animal lovers and added that they are so prevalent that they can be a bit of a nuisance. The deer in Nara are quite popular and similar to motorcycles' size.
5. CDMX – The Larger-Than-Life Mexico City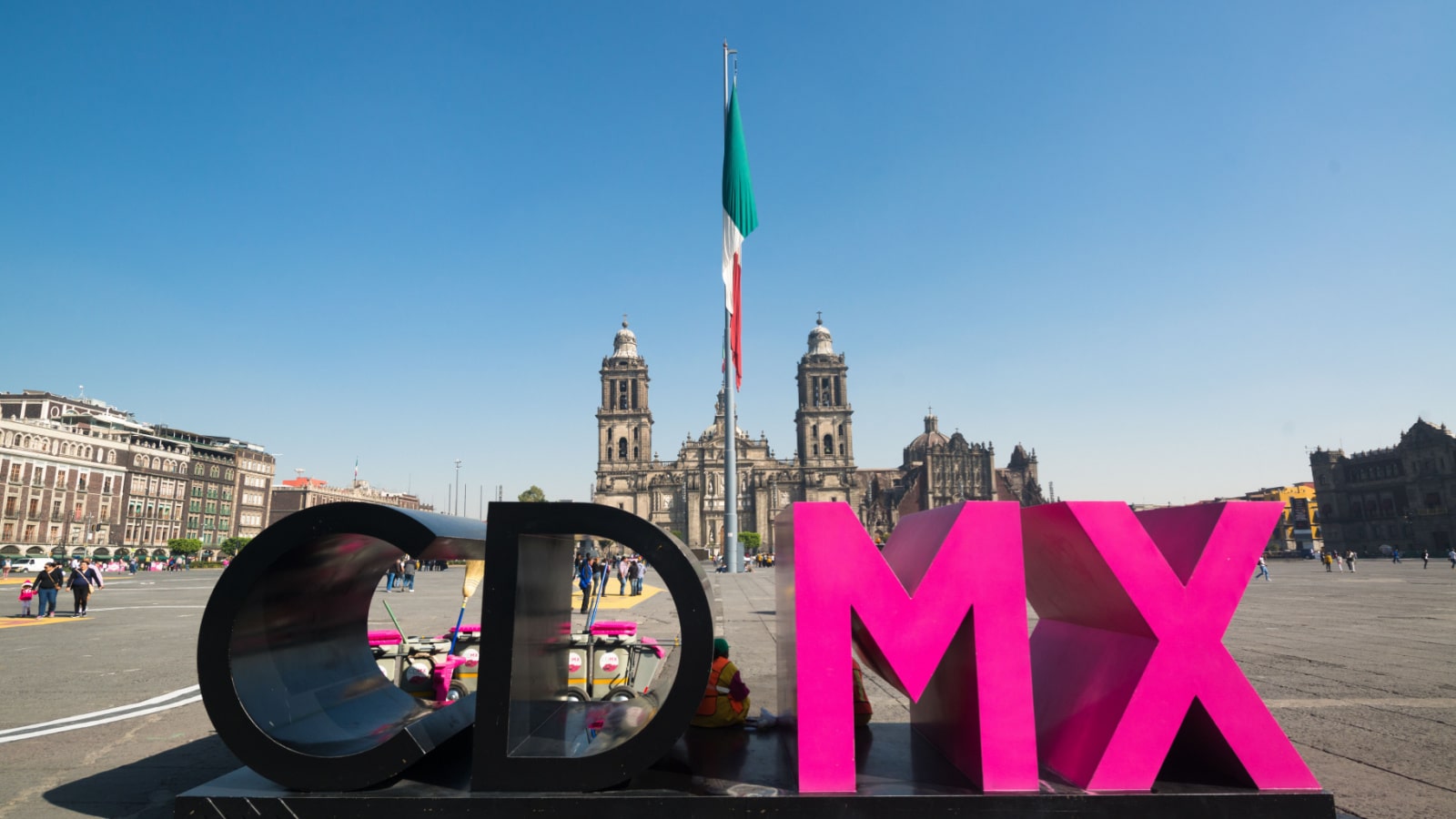 Mexico City, also known as CDMX, is the favorite city of many visitors. It is among the world's largest cities, greater than NY City, with a population of about 21 million people. The users raved about the city, mentioning there's always something to do there, whether exploring historic neighborhoods, visiting world-class museums, or trying out delicious street food. They were particularly taken by the architecture and the colorful culture, which can be found in everything, including music, art, and people.
6. Florence, Italy – A Love Affair with the City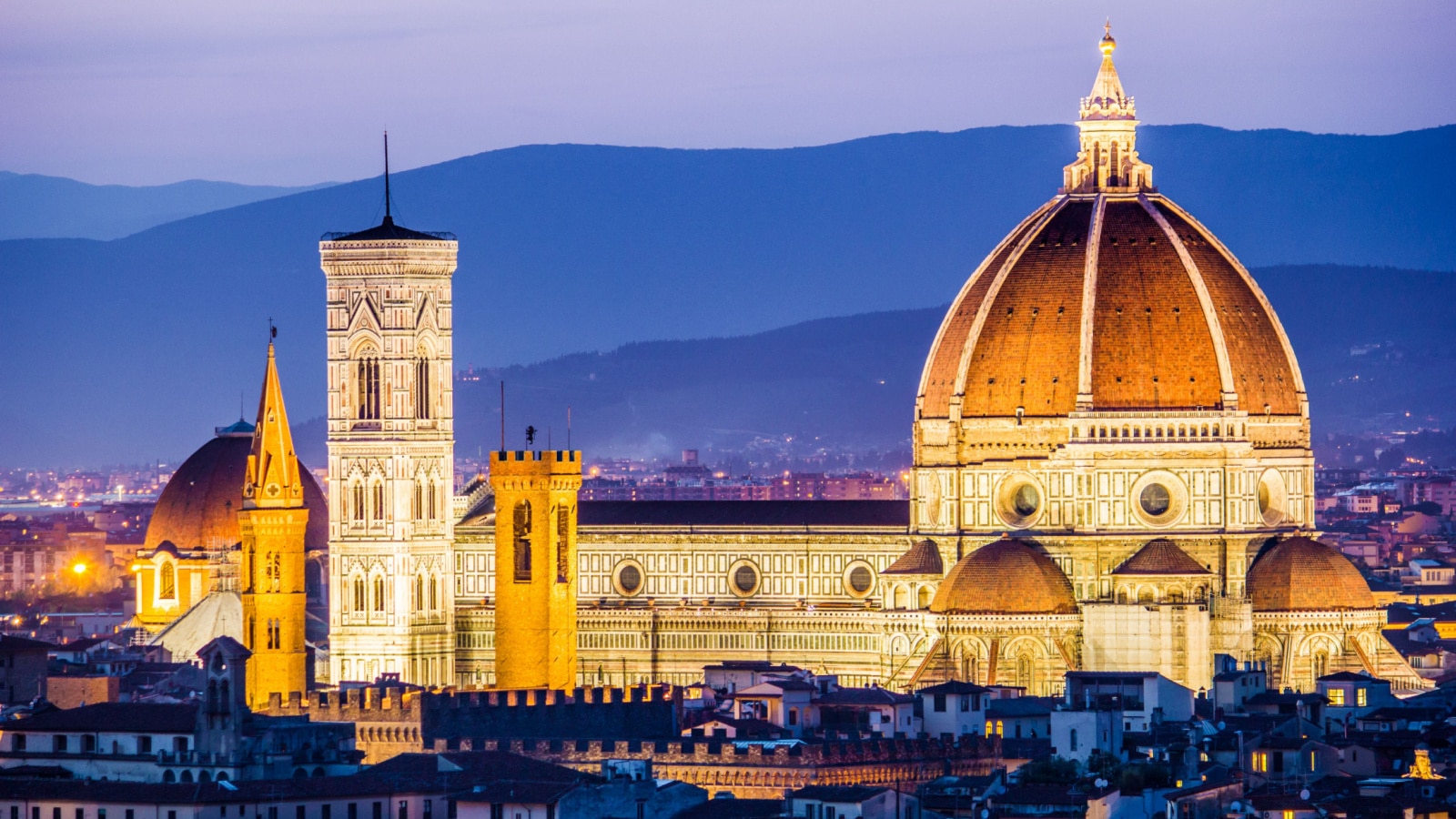 Many Americans voted Florence, Italy, as their favorite and go-to destination. They loved this city and wished they could stay here for more time. Florence is situated in central Italy and is considered the Renaissance's birthplace. It is renowned for its art, architecture, history, and cuisine. The city has iconic landmarks such as the Cathedral of Santa Maria del Fiore, the Uffizi Gallery, and the Ponte Vecchio. It also boasts of being the capital of Tuscany, a region known for its stunning landscapes, vineyards, and hilltop towns.
7. London – A Global City with a Rich History
London is an obvious choice of an American wanderer regarding a favorite city. They describe it as an amazing global city with a ton of history. Navigating the culture was a breeze for them as an American. They found that the city is historically rich and modes simultaneously.
8. Budapest – A City Steeped in History, Food, and Drink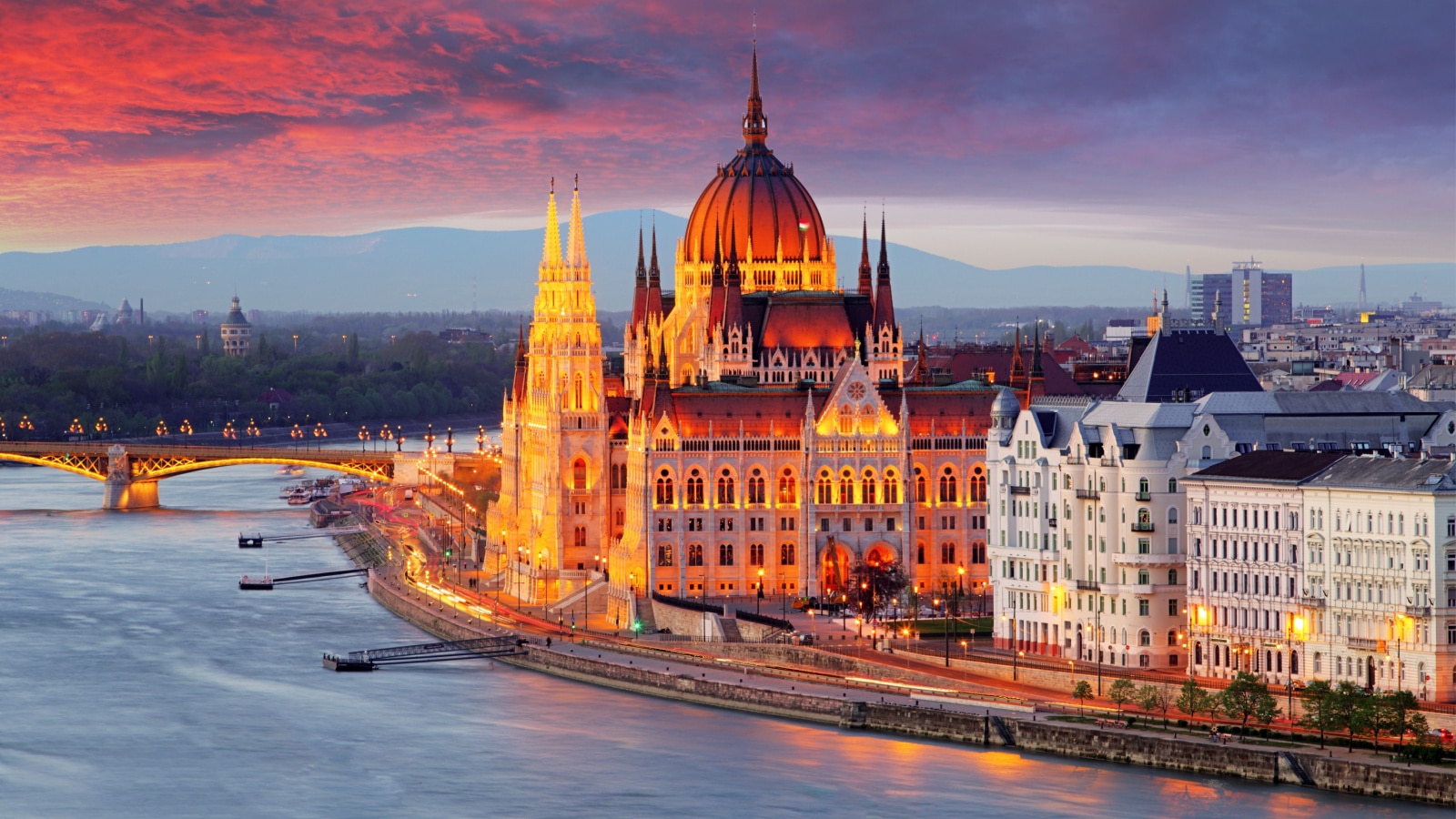 Another wandering soul regarded Budapest as their favorite city outside the United States. Budapest is rich in history and has a certain charm that sets it different from other European locations. The city is well-known for its stunning architecture, delectable cuisine, and welcoming residents. The user particularly enjoyed the beer and wine scene, which they found to be exceptional. Budapest's rich history and cultural offerings make it an unforgettable destination for travelers.
9. Rome – A Phenomenal and Historically Important City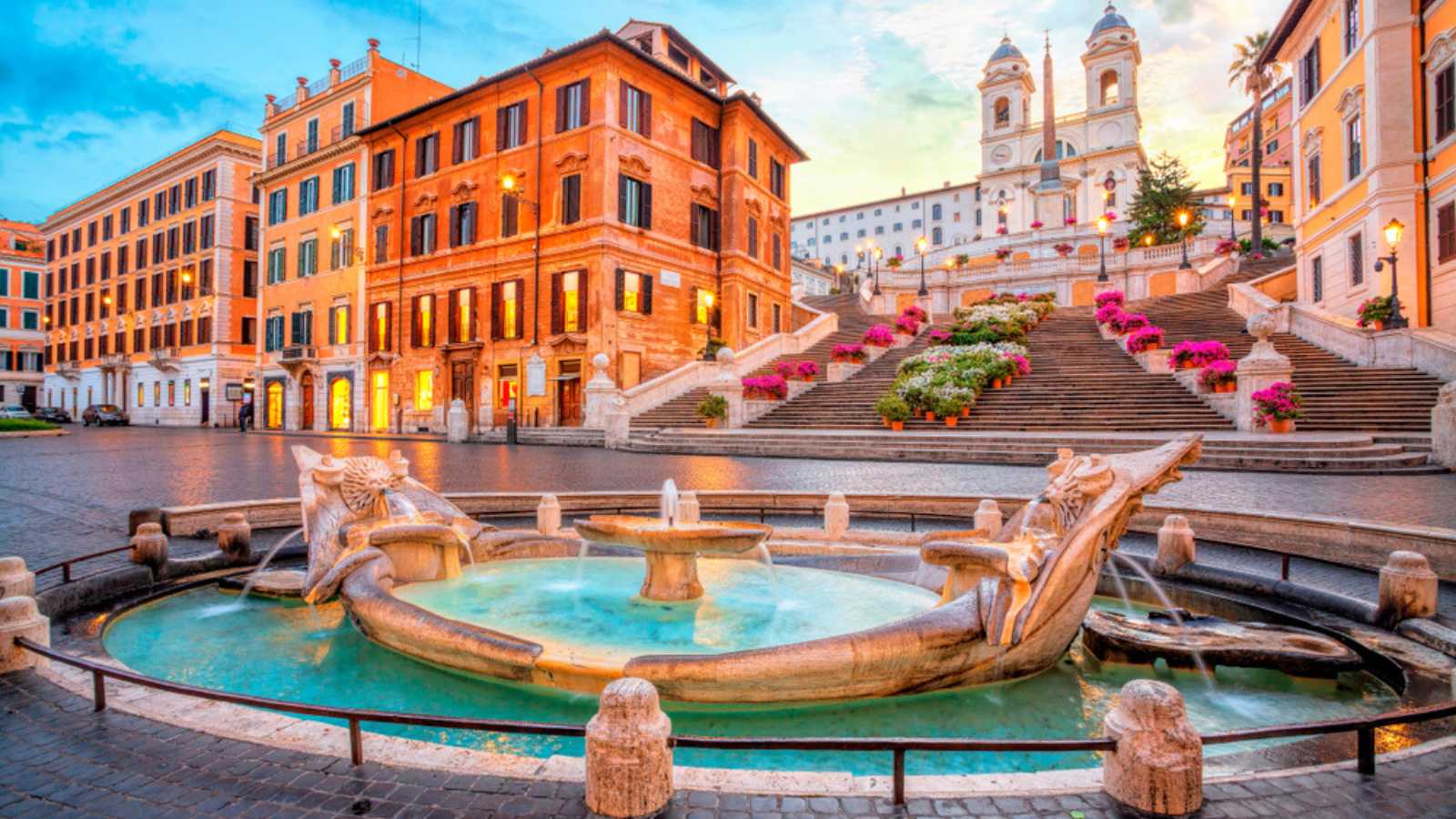 A commenter says Rome is an amazing city that is essential for any European to visit because of its historical significance. The individual fondly remembers visiting Rome during their school trip when they were 15/16 years old and enjoying excellent yet affordable food at fantastic restaurants. Their Latin teachers also provided numerous historical facts that enhanced their experience.
10. Bruges – A Gorgeous City in Belgium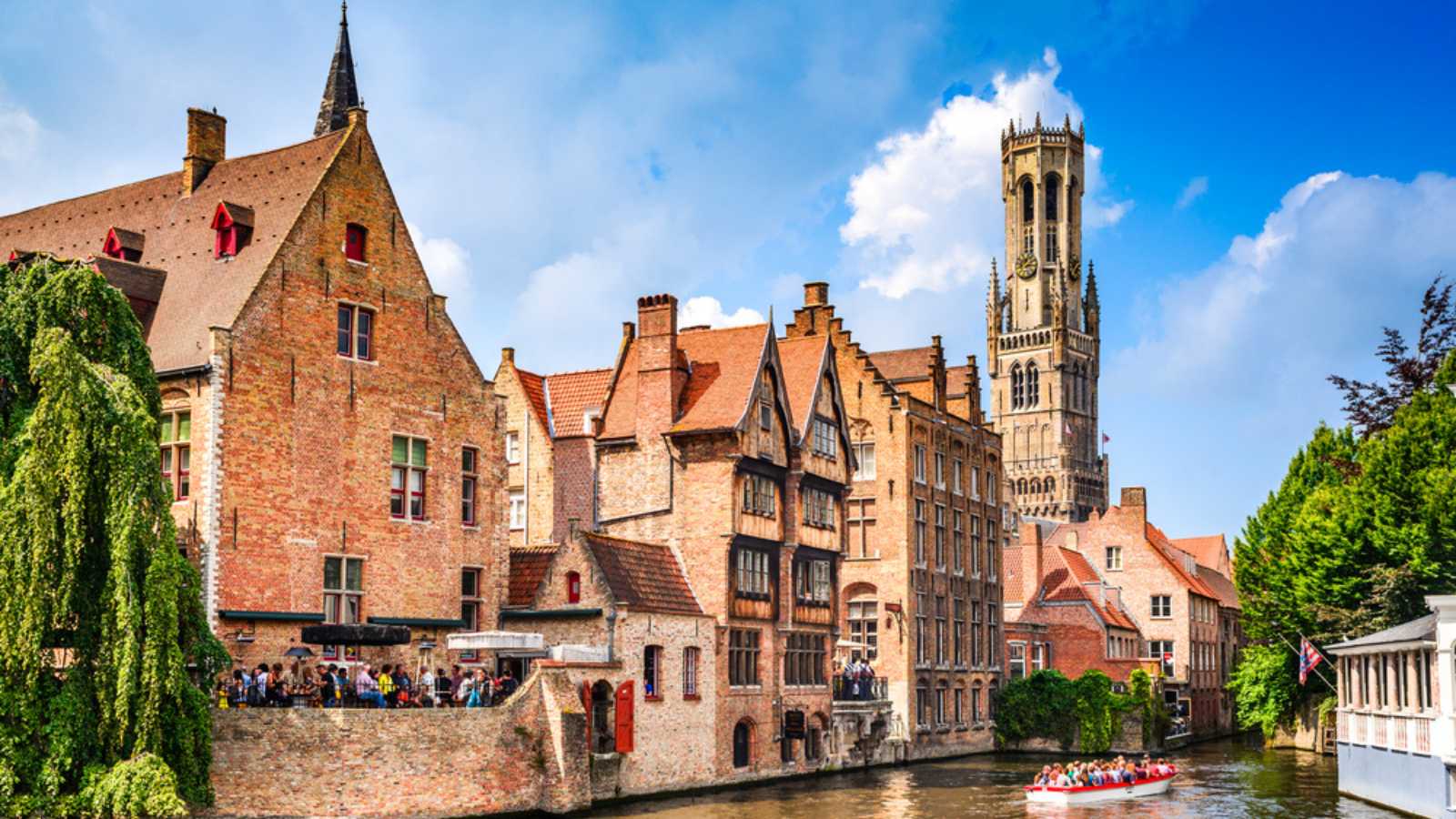 Another voyager raves about Bruges as their favorite city. This individual was inspired to visit the city after watching the film "In Bruges." They describe the city as gorgeous and are particularly fond of the Belgian people.
11. Edinburgh – A City to Look Forward to Moving to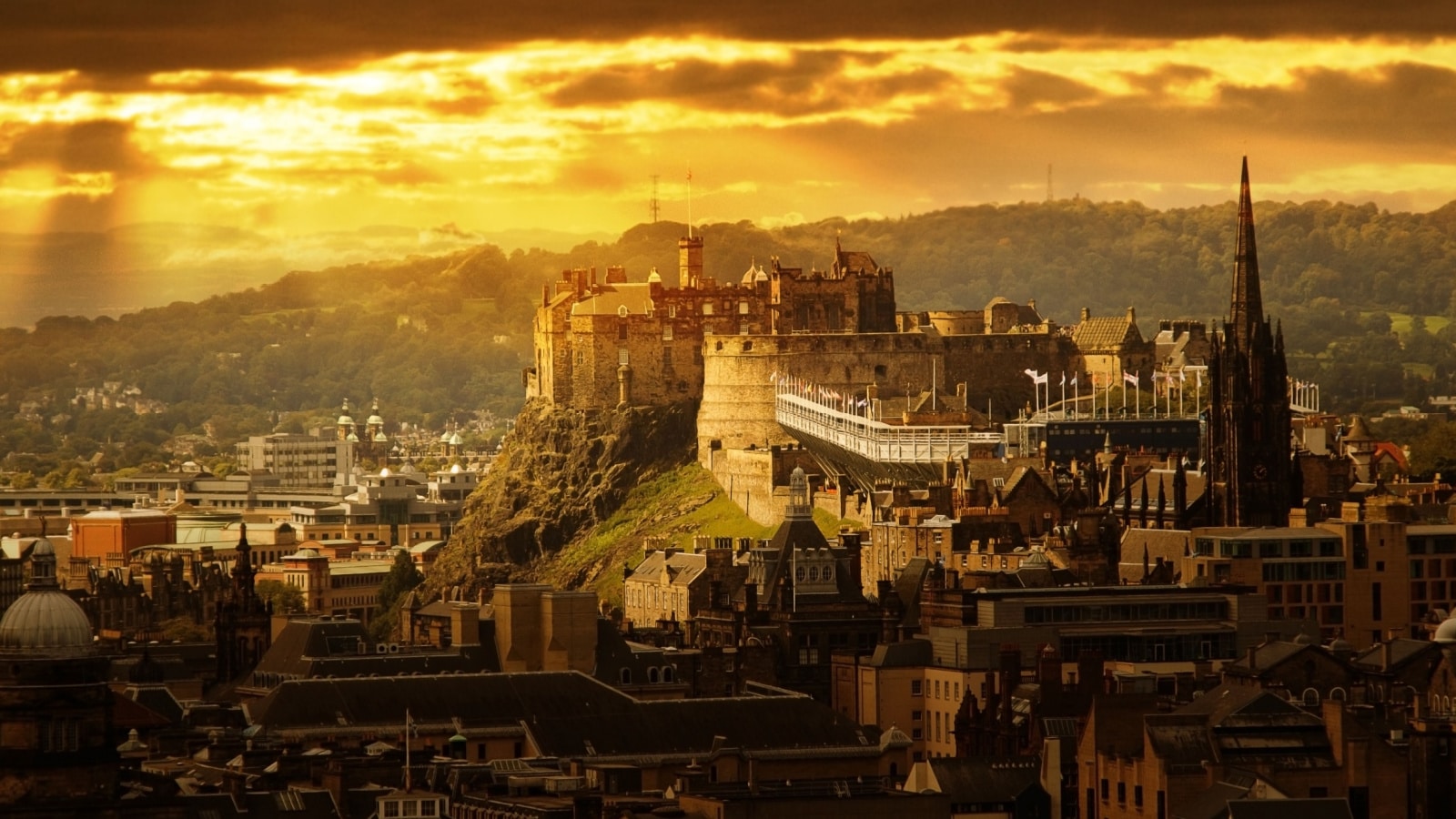 Someone states that they love Edinburgh, Scotland, and wish to move there someday. The city's rich history, stunning architecture, and charming atmosphere have captured their heart. The Royal Mile, Edinburgh Castle, and the beautiful Georgian architecture are just a few of the city's attractions that they find captivating.
12. Barcelona – A City That Surprises and Delights Visitors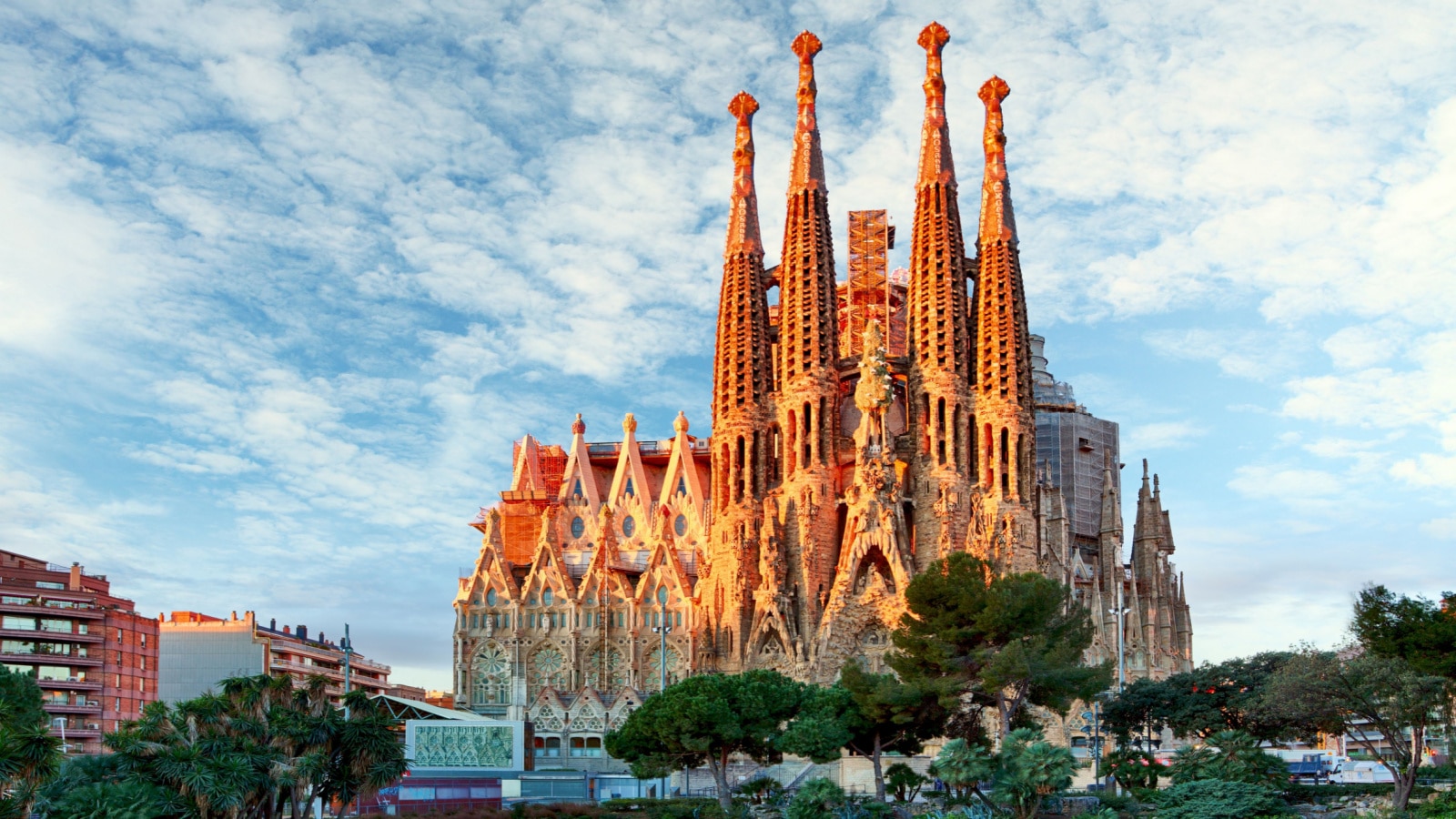 The final user found Barcelona as an incredible city that left a lasting impression on them. Even though they weren't initially as excited to visit Barcelona as other places they went to in Western Europe, they were completely blown away by the city. The user spent 17 days exploring the city and found it to be truly amazing. Barcelona had something for everyone, from the stunning architecture to the delicious food. They wholeheartedly recommend it to anybody planning a trip to Europe.
Source: Reddit
10 of the Most Beautiful Cities in the World According to Travelers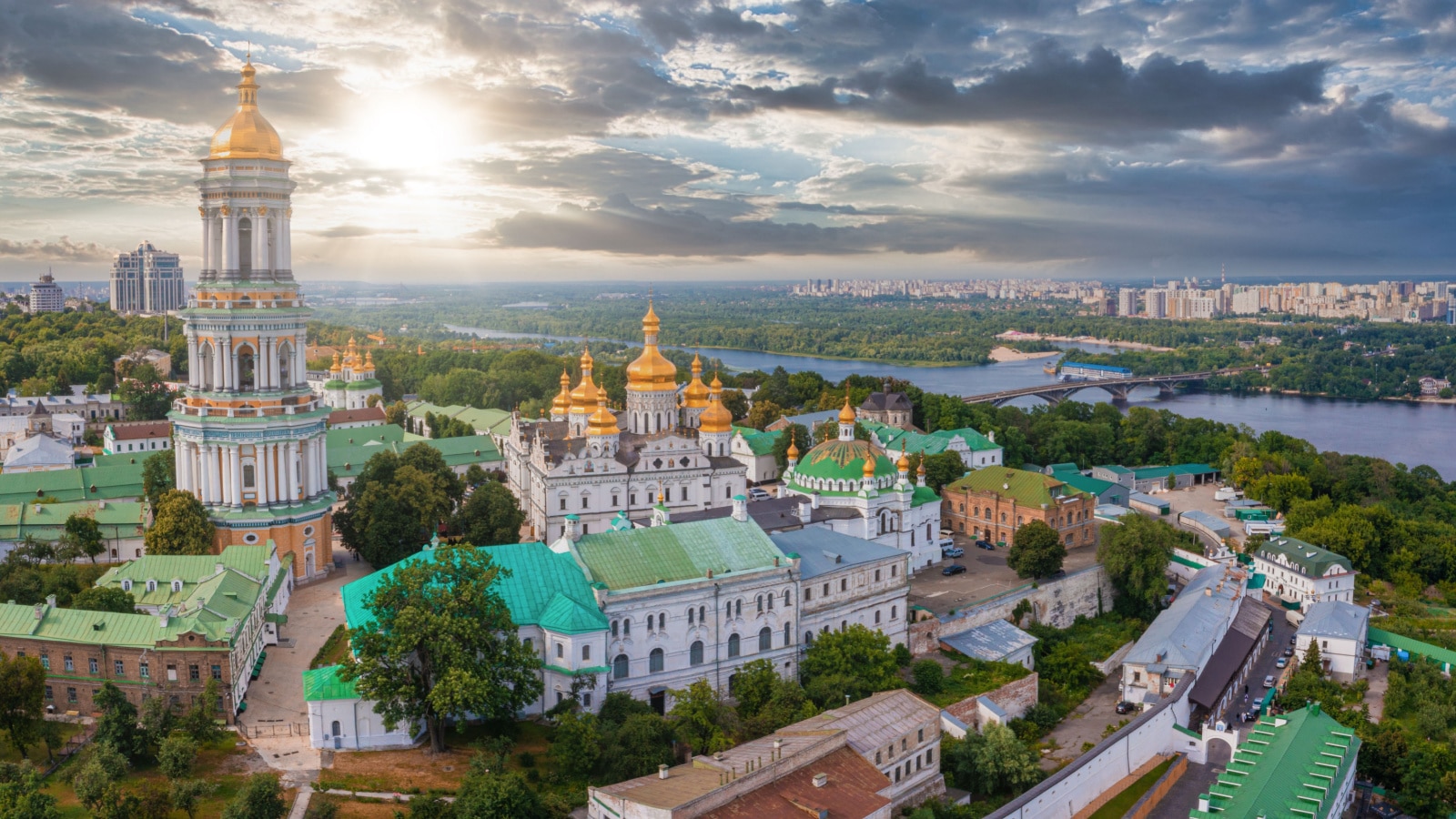 Have you ever visited a place that astounded you with its beauty and allure? People recently revealed the most stunning city they had ever seen in person on an internet platform. These cities are very lovely, with beautiful natural landscapes and historical architecture.
Read more: 10 of the Most Beautiful Cities in the World According to Travelers
14 Top Voted Most Underrated Cities in the World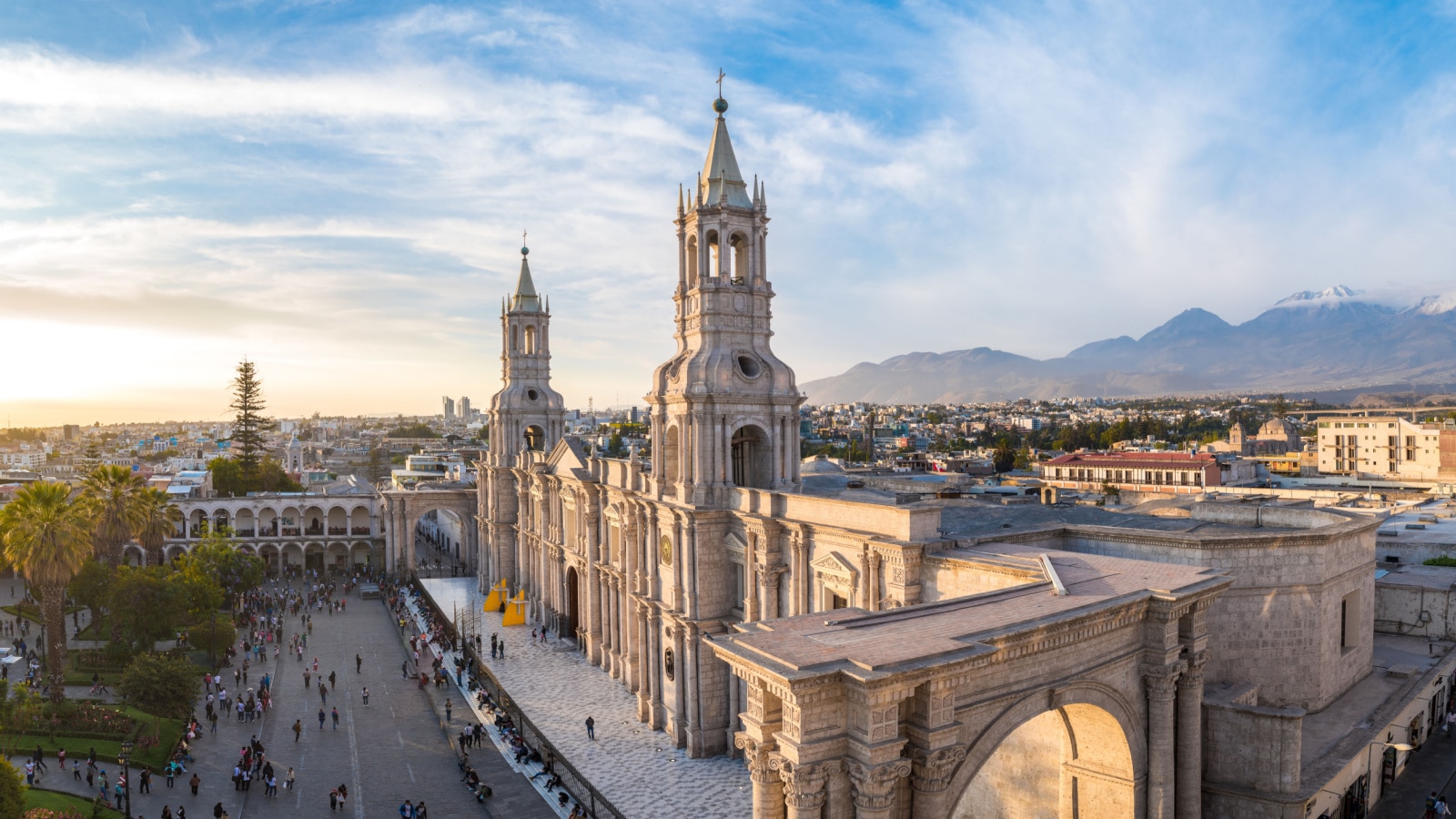 There are many cities worldwide that are underrated. Travelers are sharing their best-hidden gems, that offer unique landscapes and experiences, that you won't find in well-known tourist destinations such as New York City or Los Angeles.
Read more: 14 Top Voted Most Underrated Cities in the World
12 Biggest Tourist Trap Cities in the World According to Travelers
Spare yourself the embarrassment and shame that comes with self-funded misery. Heed the warnings of tourists who have waded into vacation traps and lived to tell the tale.
Read more: 12 Biggest Tourist Trap Cities in the World According to Travelers
20 Amazing Places to Visit in Argentina by a Resident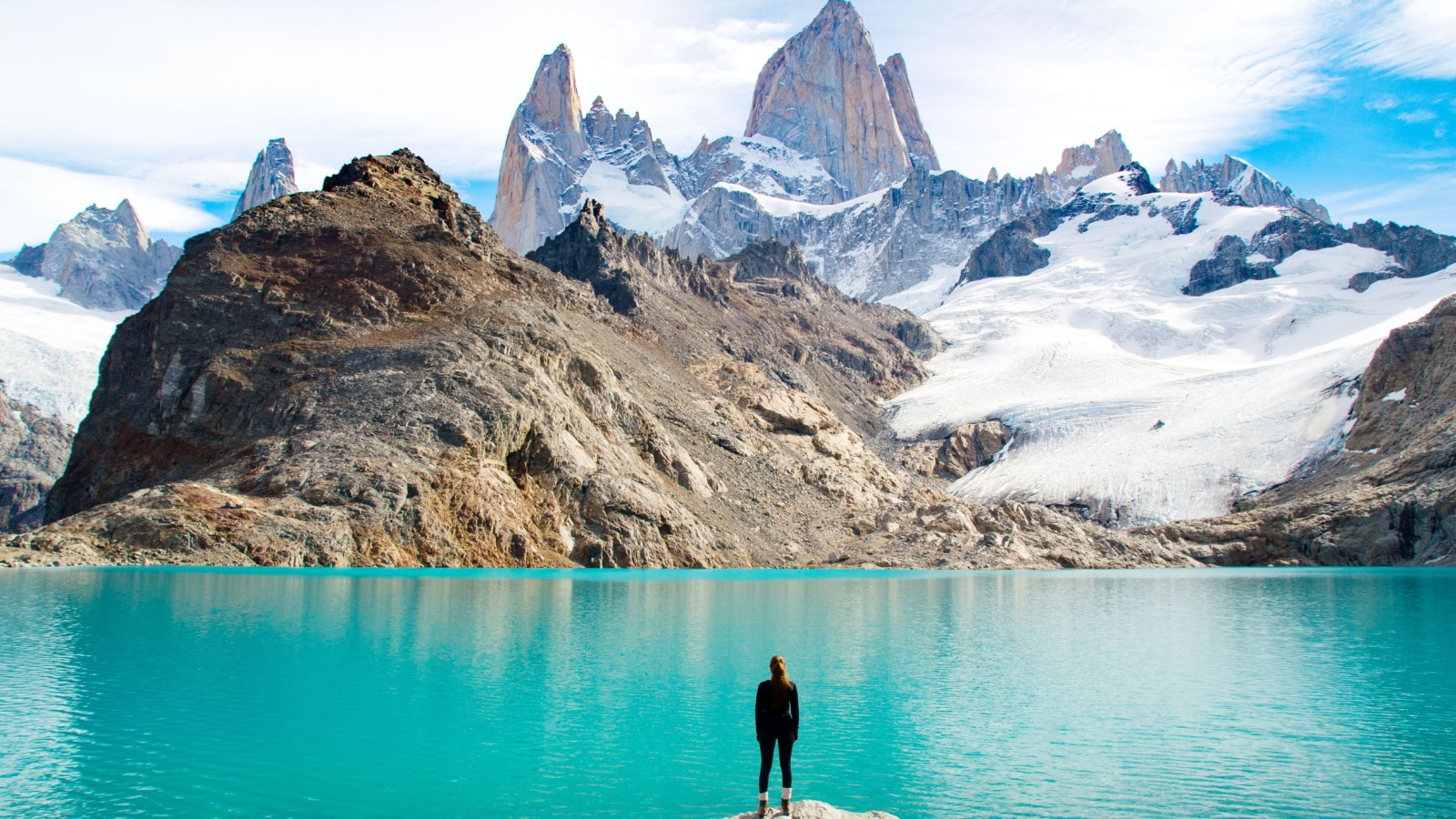 From the sizzling tango performances in Buenos Aires to the icy glaciers of Patagonia to the decadent wine region of Mendoza. Argentina is a massive country that has something to offer everyone.
Read more: 20 Amazing Places to Visit in Argentina by a Resident
10 of the Most Beautiful, Bucket-List Worthy Places in the World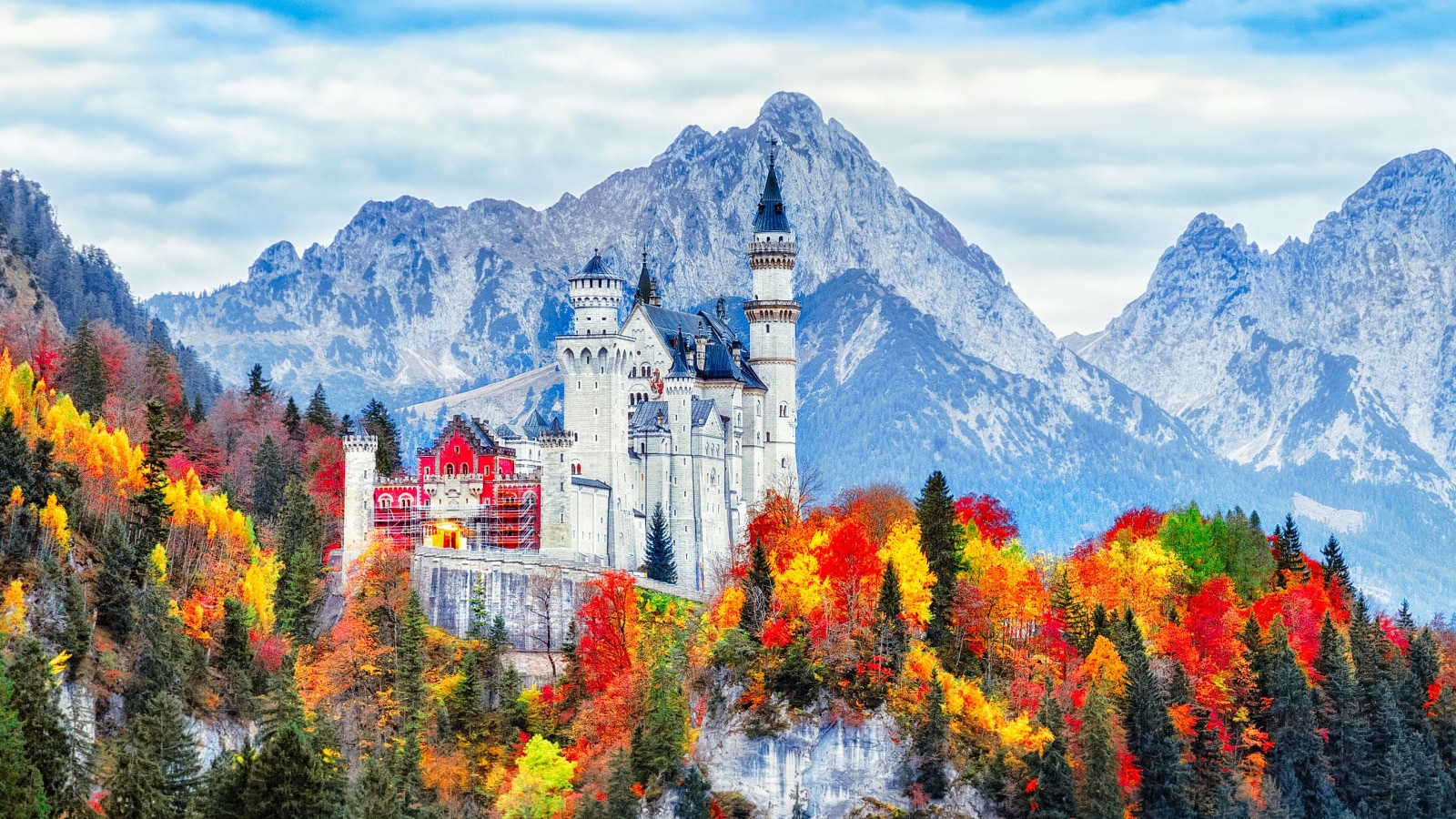 From the bustling cities of Bangkok and Miami to the stunning natural beauty of Chiang Mai and Seville's historic charm, these destinations will surely capture your imagination and inspire your next adventure.
Read more: 10 of the Most Beautiful, Bucket-List Worthy Places in the World