12 of the Best Small Towns in the U.S According to Americans
Are you seeking a break from the fast-paced and crowded lifestyle of metropolitan areas? Small towns in the United States can offer a glimpse into a slower, more relaxed way of life. From the historic and quaint to the scenic and charming, plenty of small towns across the country offer unique experiences and attractions. Now we will explore some of the best small towns in the USA based on recommendations from people who have visited them.
1. Mancos, Colorado: A Haven of Natural Beauty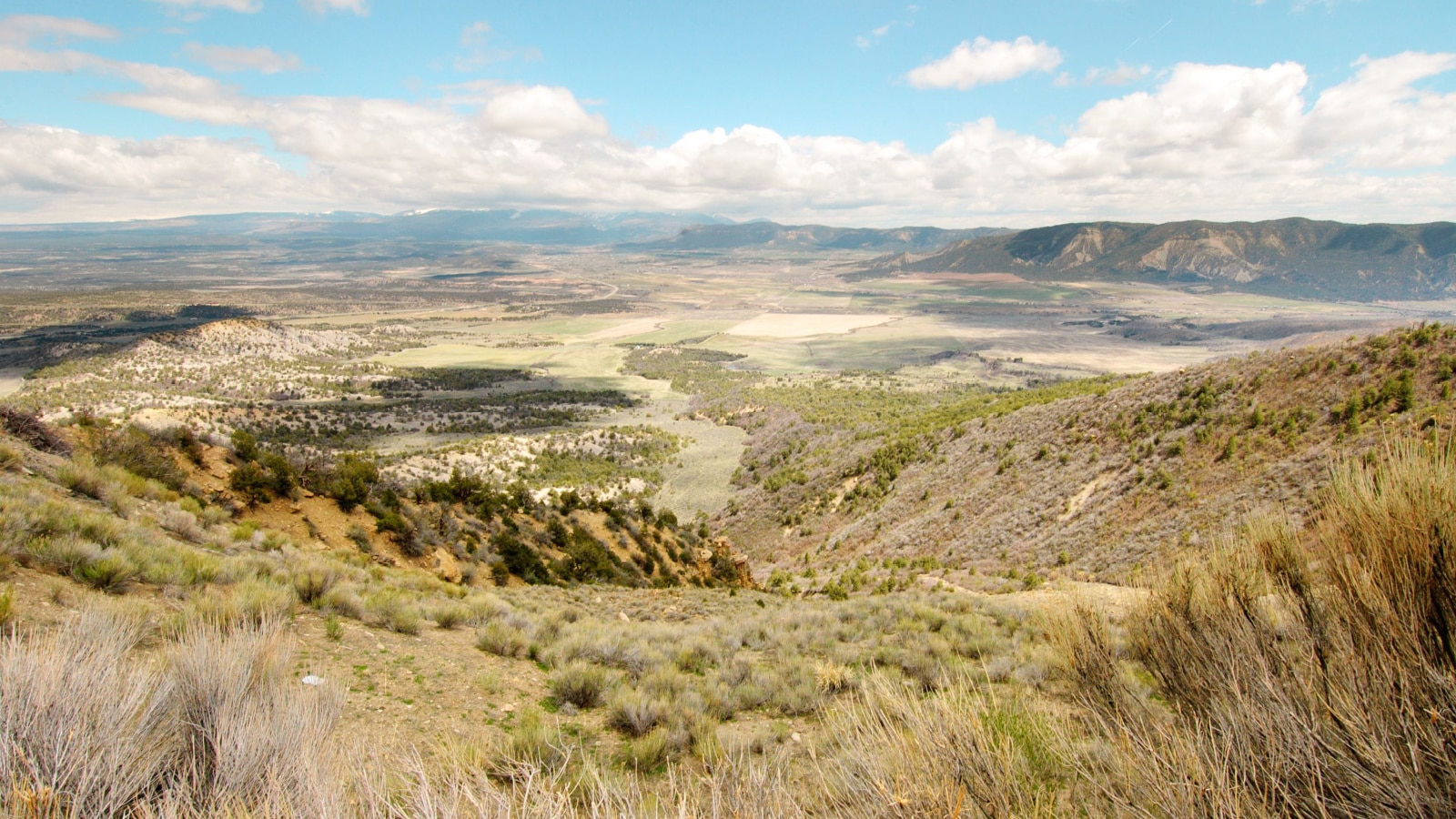 Mancos is a charming small town in the southwestern part of the state. Despite its small size, the town is surrounded by breathtaking natural scenery, with Mesa Verde National Park just a short drive away. Mancos is also home to a vibrant arts community, art galleries, and studios showcasing the work of local artists. Visitors can explore the town's rich history at the Mancos Valley Historical Society Museum or stroll through the picturesque downtown area, lined with colorful buildings and unique shops and restaurants.
2. Jackson, New Hampshire: Tranquil Beauty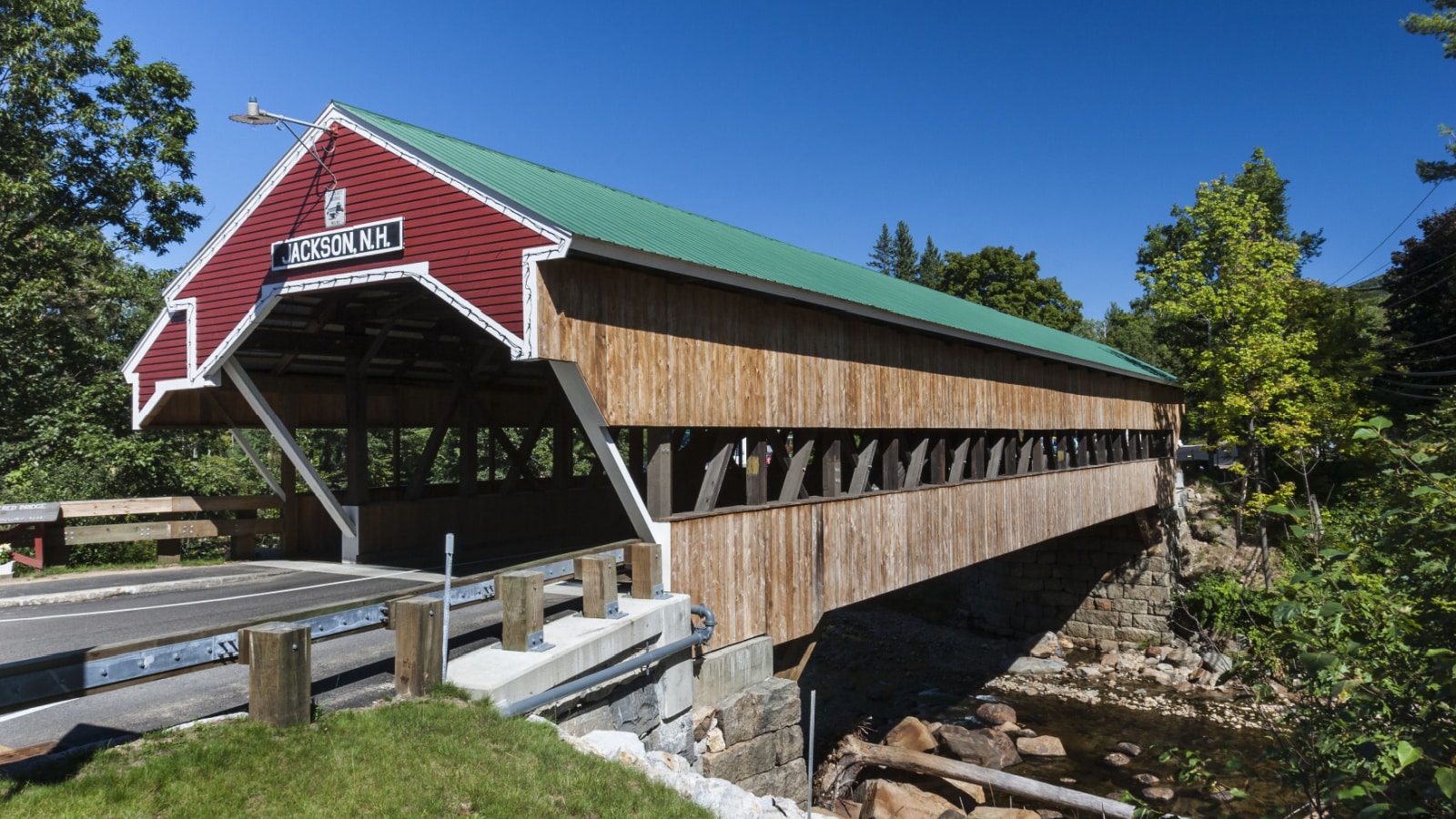 Jackson may be small, with a population of just over 800, but it has a big reputation as one of America's most beautiful small towns. Jackson is known for its covered bridge and beautiful fall foliage. It's a peaceful retreat for people who want to escape the busyness of city living. You can find plenty of outdoor activities to indulge in, from hiking and skiing to snowshoeing. With its stunning scenery, Jackson is a must-visit destination for nature lovers.
3. Dover-Foxcroft, Maine: Quaint New England Charm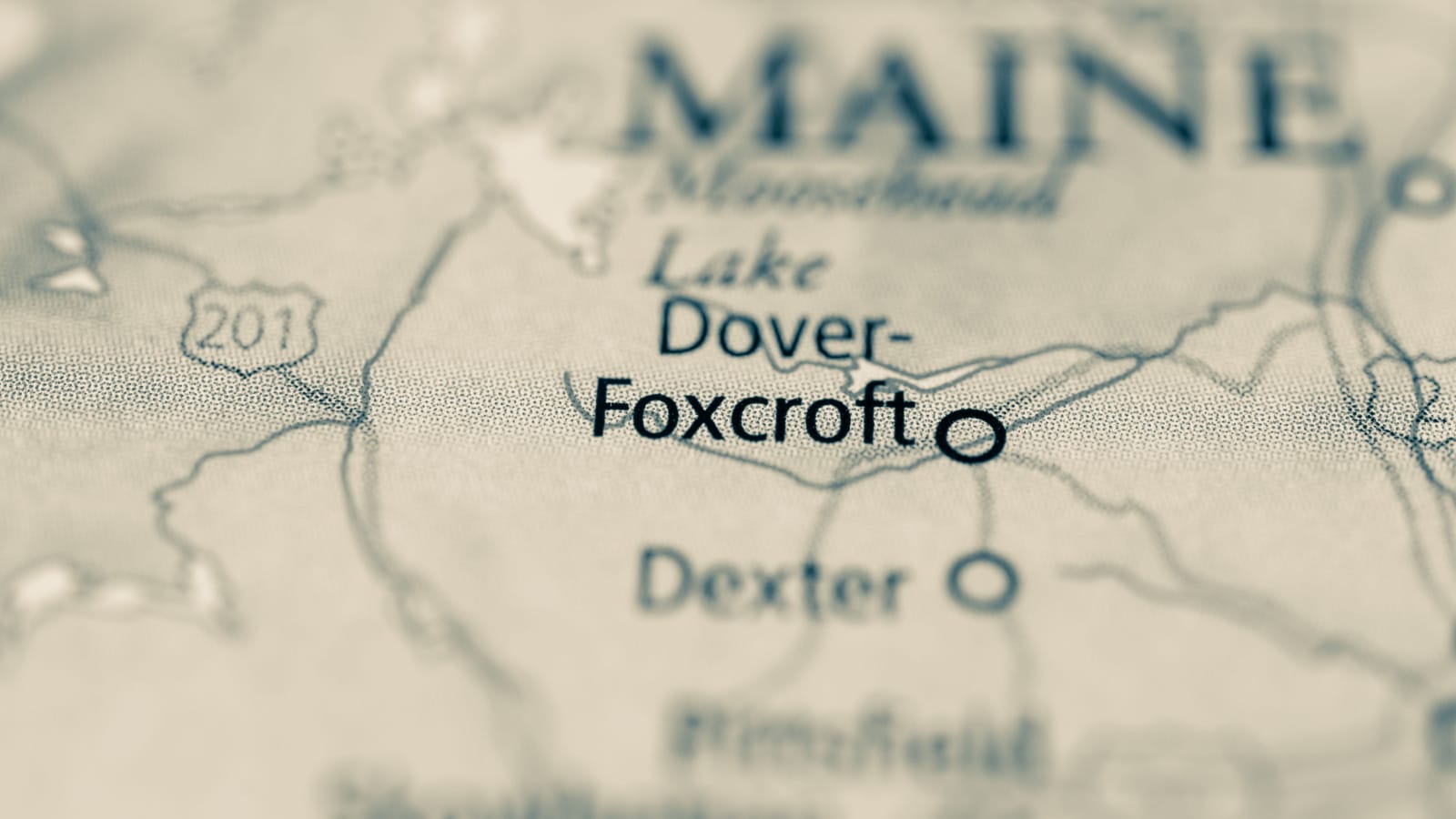 Let's step back in time and experience the charm of traditional New England in Dover-Foxcroft. This quaint small town may only have a population of 4,000, but it is packed with history and character. The historic buildings and beautiful downtown area are home to locally-owned shops and restaurants, making it the perfect place to soak up the authentic atmosphere. And if you're an outdoor lover, you'll be delighted to know that the town is just a stone's throw away from Moosehead Lake and the surrounding wilderness areas.
4. Rhinebeck, New York: History and Food Delights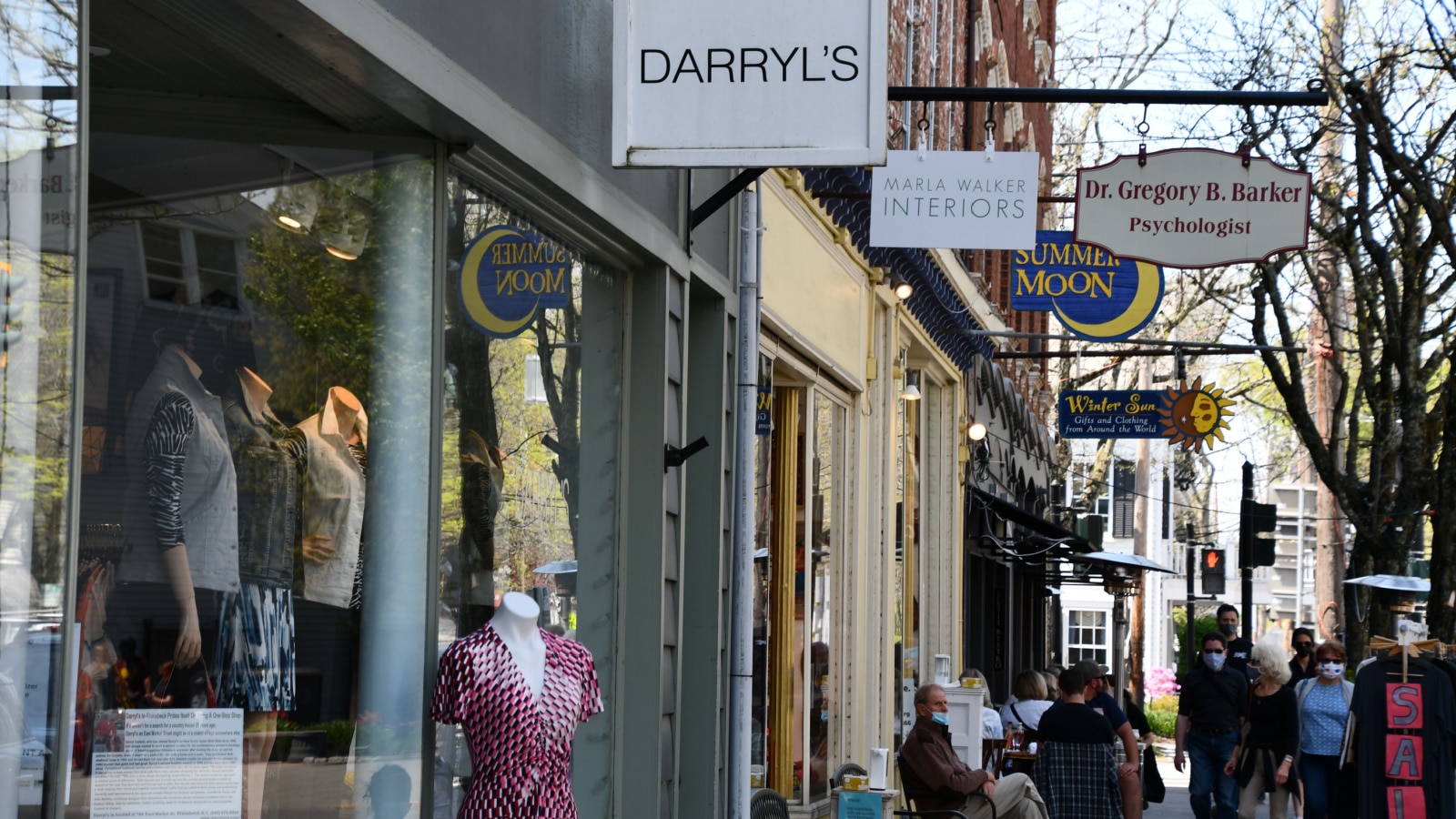 Rhinebeck is a charming small town with around 7,700 people. Its picturesque downtown area has charming boutique shops, cozy cafes, and delicious restaurants, making it a favorite destination for foodies and shopping enthusiasts. The town also has several historic landmarks, including the Beekman Arms, the oldest continuously operating hotel in the United States. Rhinebeck is a charming small town with a lot of history. If you want to explore the quaint and historic side of New York, it's a must-visit destination.
5. Concord, Massachusetts: Rich History, Modern Vibes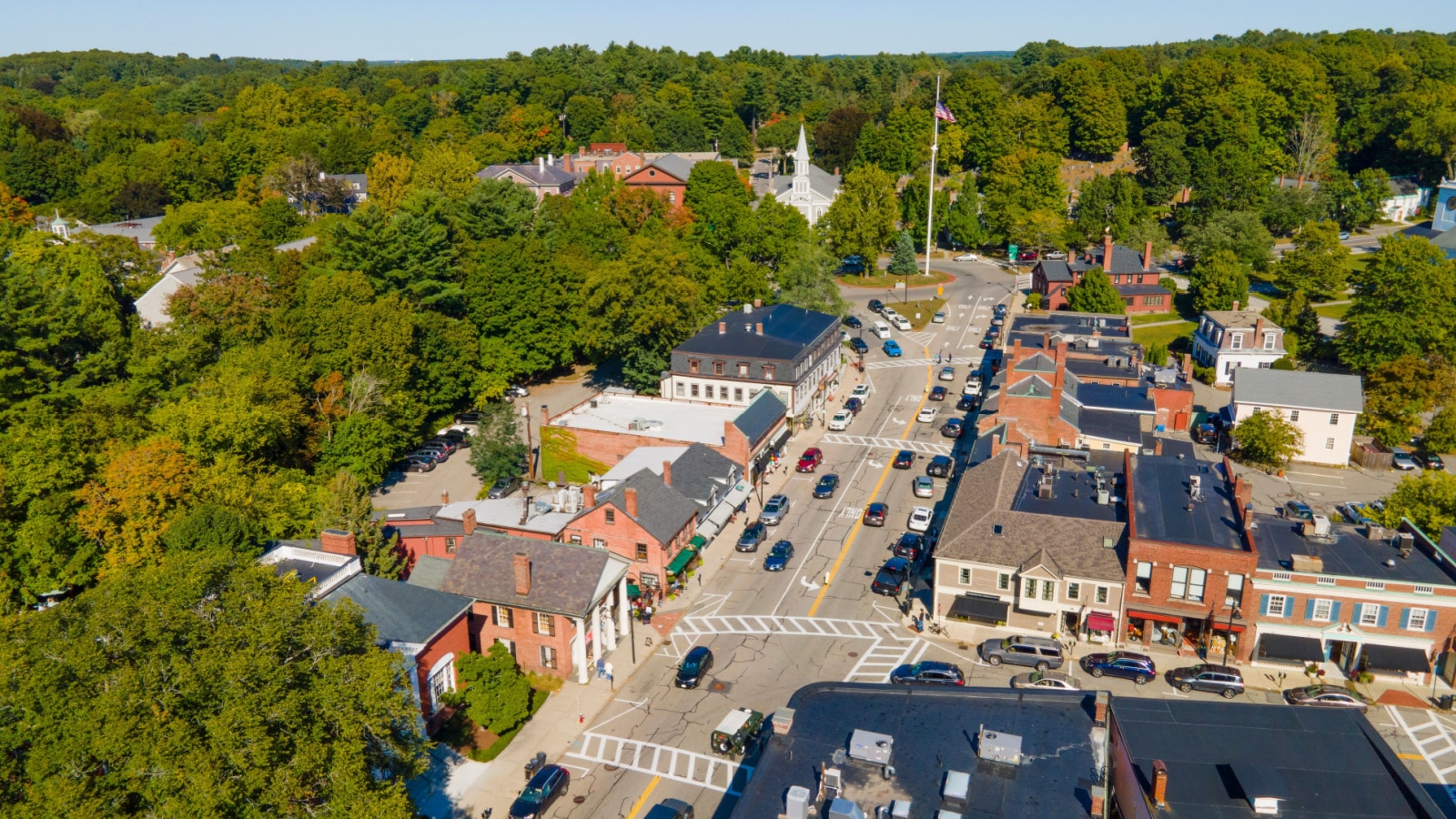 If you're a history buff, then Concord, Massachusetts, is the small town for you. With a population of around 17,000, this historic town was the site of the first battle of the American Revolution. Explore the Old North Bridge and the Concord Museum to dive deeper into the town's rich history. But Concord isn't just about the past; it's also a vibrant modern town with shops, galleries, and restaurants to discover. Concord offers something for everyone, whether you want a short-day trip or a relaxing weekend getaway
6. Williamsburg, Virginia: Immersive American History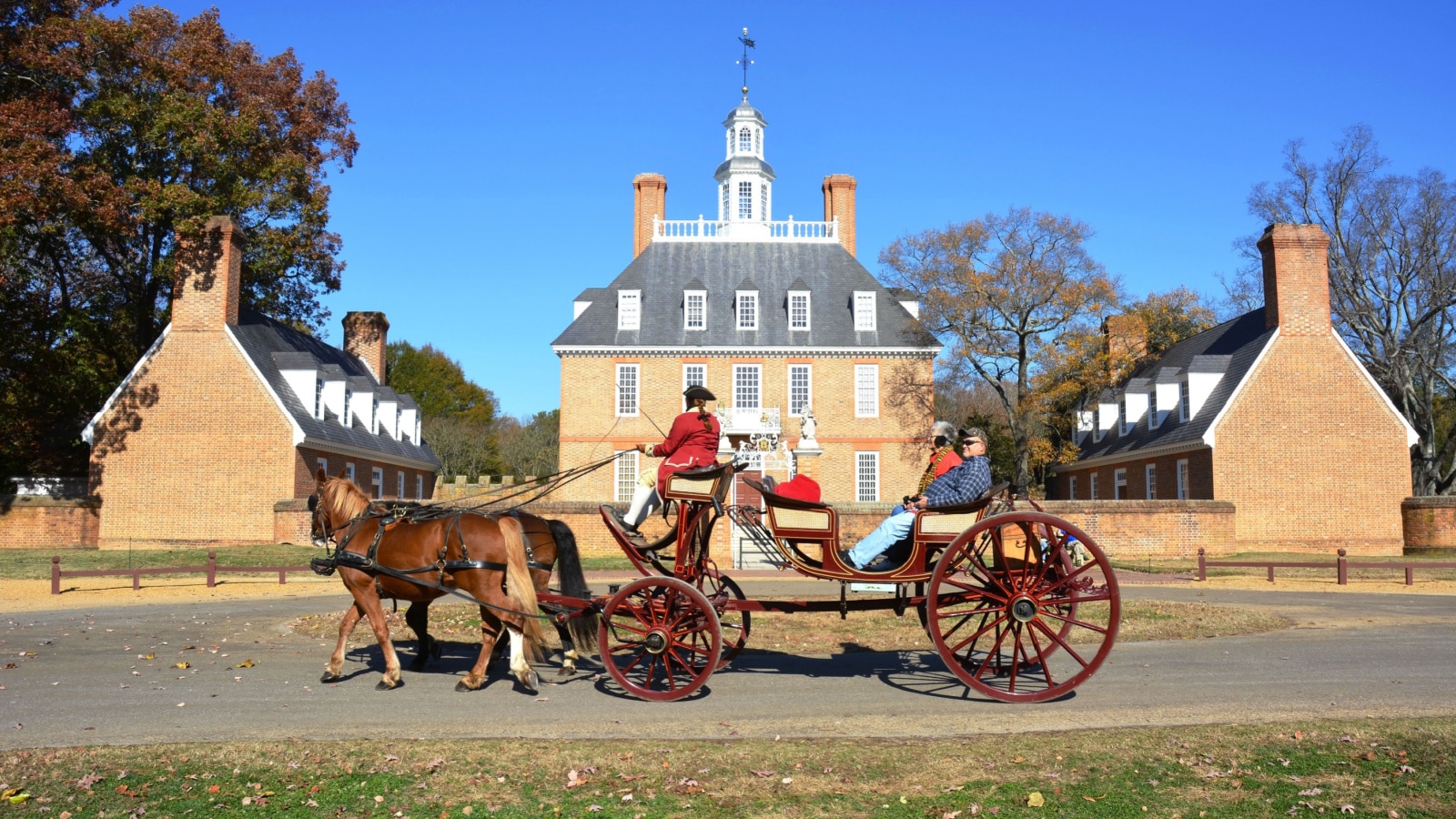 Visit Williamsburg to experience American history and immerse yourself in the past. With a population of just over 15,000, this small town served as the former capital of Virginia and played a crucial role in the Revolutionary War. Today, Williamsburg is a living history museum, allowing visitors to experience colonial-era buildings, participate in reenactments, and converse with costumed interpreters. Despite its rich history, Williamsburg has preserved its small-town charm, making it the perfect destination for historical education.
7. Meredith, New Hampshire: Lakefront Bliss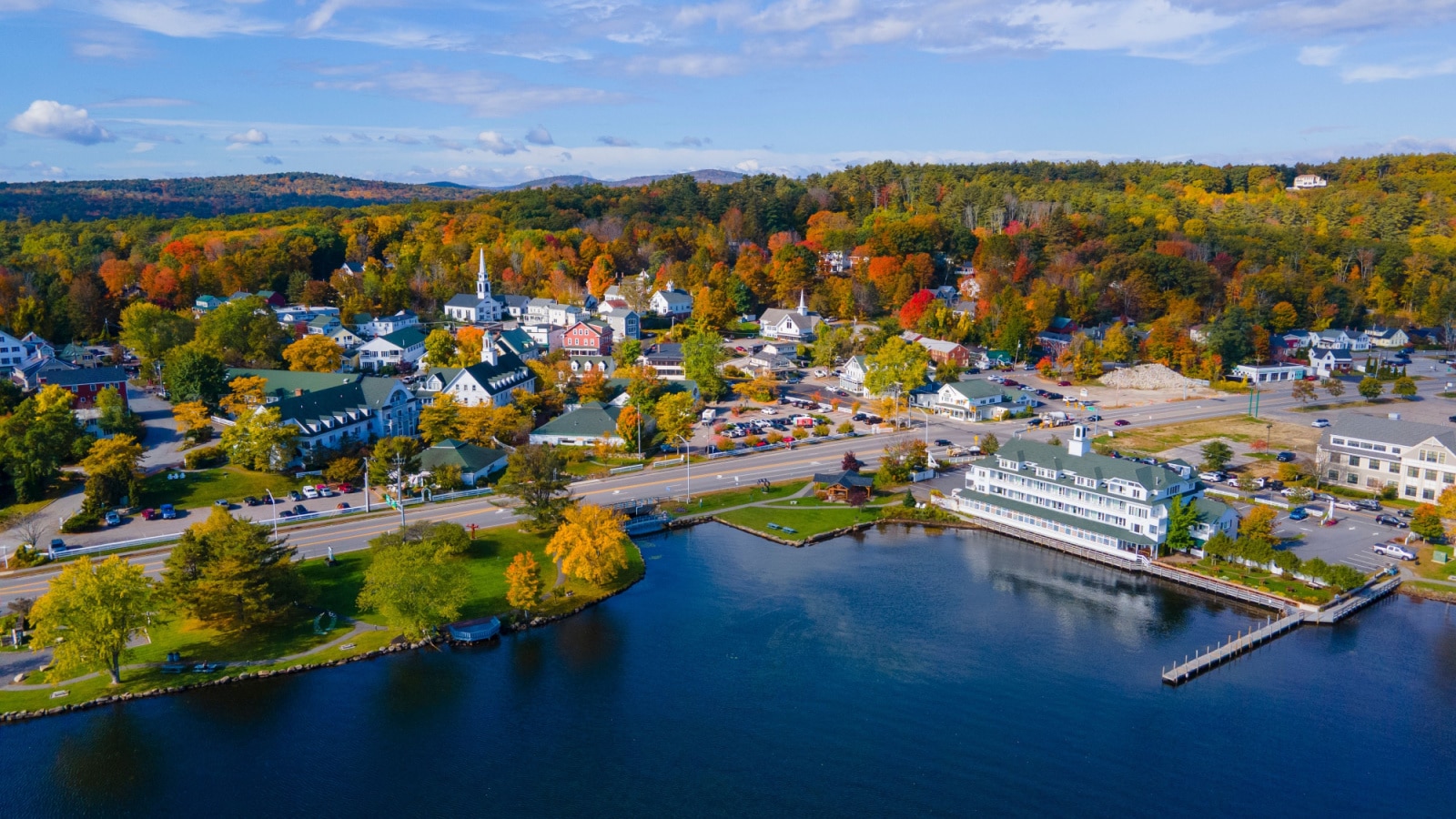 Meredith is a beautiful small town nestled on the shores of Lake Winnipesaukee, offering visitors the opportunity to indulge in water-based activities like boating and swimming. This town has about 6,400 people and many hiking trails and parks, which makes it a great place for people who love nature. Meredith's beautiful scenery and charming small-town feel make it an idyllic spot for a relaxing vacation.
8. Harpers Ferry, West Virginia: Outdoor and Historic Haven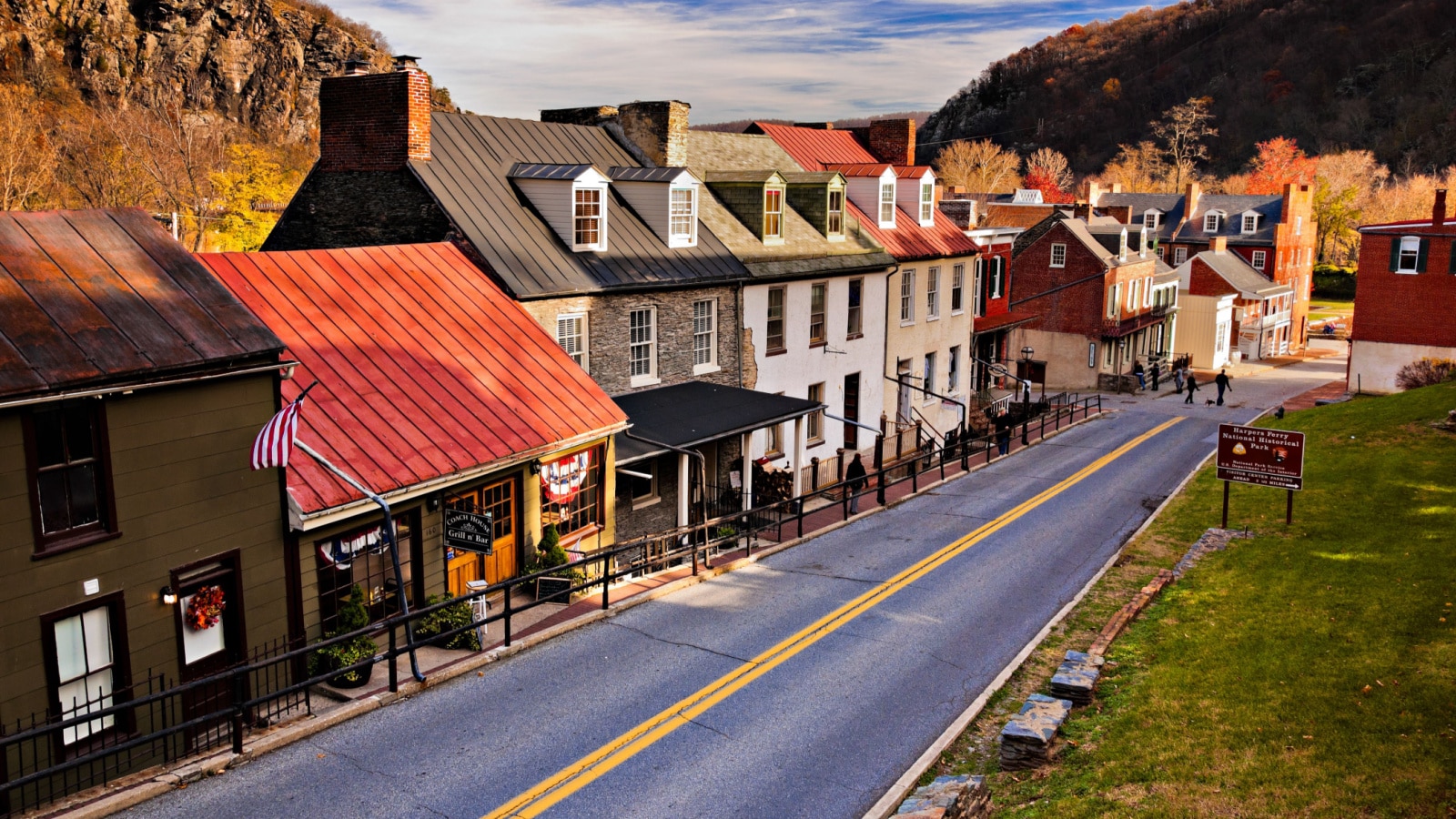 Harpers Ferry is a picturesque town that beckons outdoor enthusiasts, tucked away in the majestic Appalachian Mountains where the Potomac and Shenandoah Rivers converge. With a population of less than 300, the town offers plenty of hiking, biking, and kayaking opportunities. But that's not all—Harpers Ferry also boasts a rich history as the site of John Brown's Raid in 1859, a pivotal event leading up to the Civil War. Visitors can explore the historic district, visit the John Brown Museum, and soak up the area's stunning scenery.
9. St. Francisville, Louisiana: Rich in History
This is a small town proudly showcasing its rich history. With a population of around 1,500, the town boasts more than 140 historic buildings, including museums and plantations that glimpse Louisiana's past. St. Francisville is the perfect destination for history buffs looking to immerse themselves in the region's rich cultural heritage.
10. Telluride, Colorado: Adventure and Culture Fusion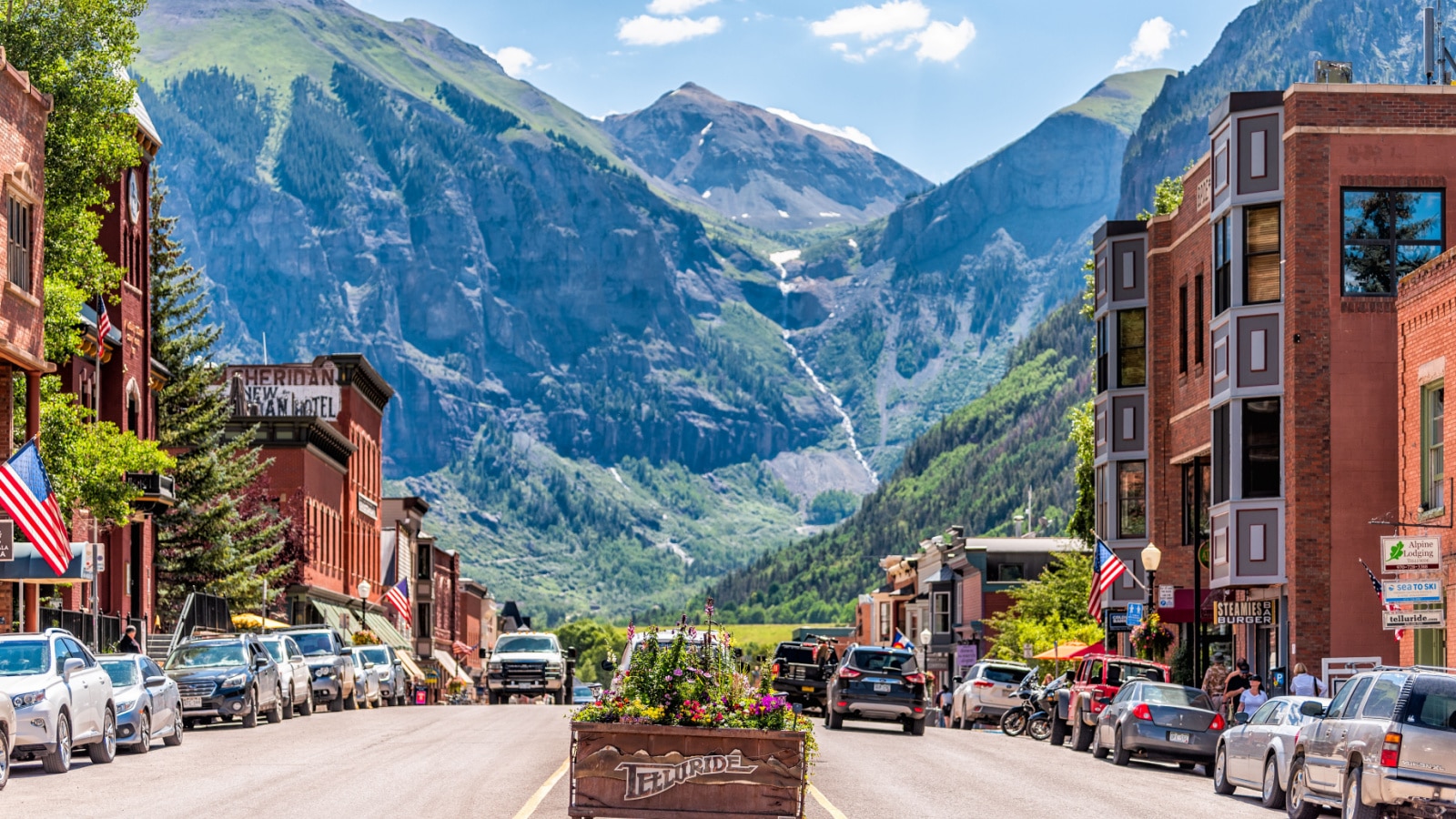 Venture to the heart of the San Juan Mountains and discover the charming town of Telluride. With a population of around 2,500, Telluride is a winter wonderland that offers world-class skiing and snowboarding. When the snow melts, the town transforms into an outdoor playground with hiking, biking, and fishing opportunities. But Telluride isn't just about the great outdoors—art and culture enthusiasts will love the annual film festival and an abundance of galleries and studios to explore.
11. Stowe, Vermont: Nature and Arts Year-Round
Fall in love with the picturesque New England town of Stowe, Vermont. This charming town, with approximately 600 people, is a year-round destination for people who love outdoor activities. Skiing at Stowe Mountain Resort draws crowds in the winter while hiking and biking trails beckon visitors in the summer. Stowe is beautiful and has a thriving arts and culture scene. You can explore the charming downtown area's galleries, shops, and restaurants.
12. Pawleys Island, South Carolina: Serene Coastal Escape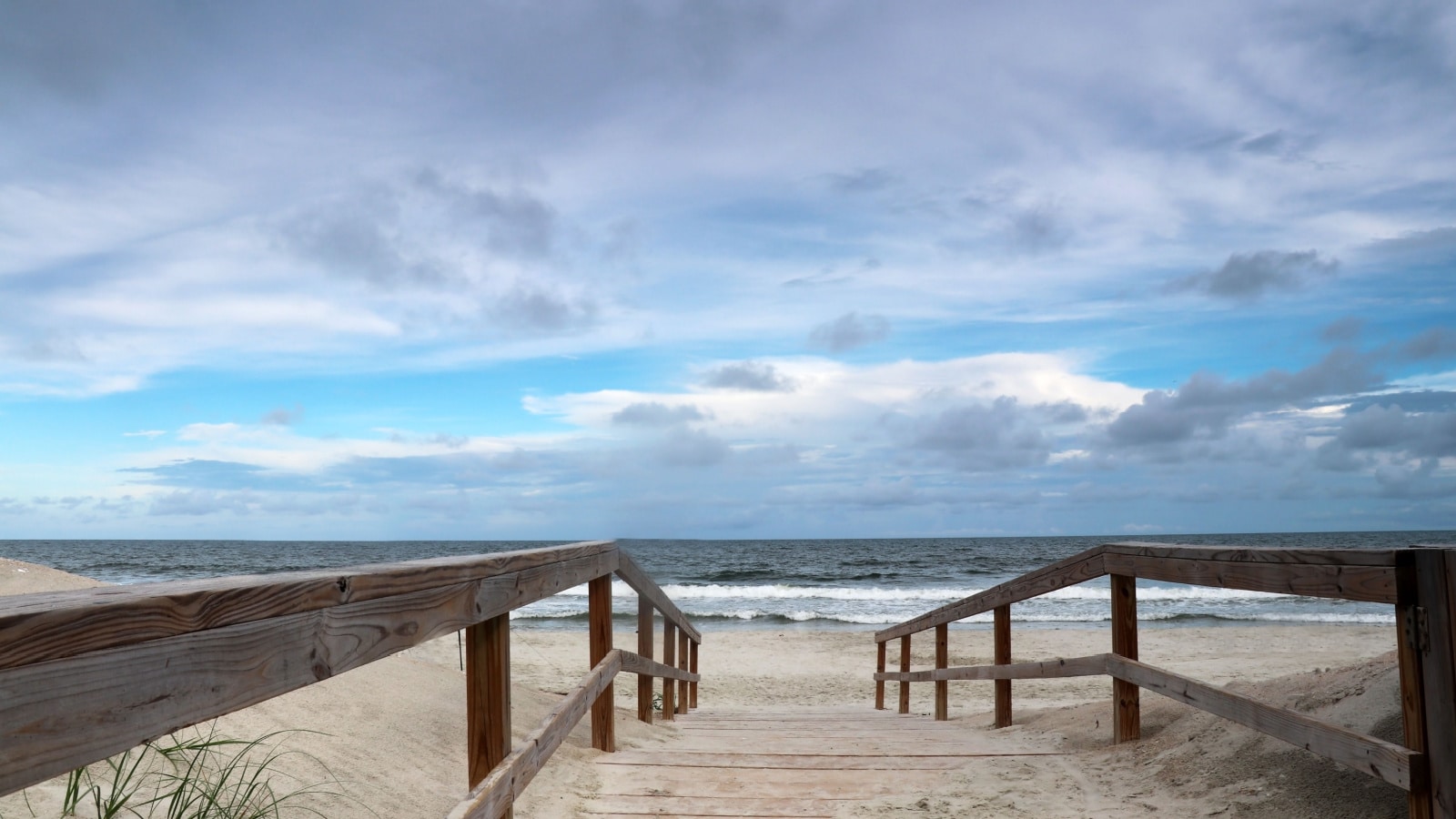 Pawleys is a serene small town with just over 100 people. If you're trying to get away from the busyness of city life, this place is perfect because of its quiet and peaceful atmosphere. The town is also famous for its beautiful beachfront, stunning views of the Atlantic Ocean, and historic district, featuring many charming antebellum homes.
This article is brought to you by this thread.
12 of the Prettiest Small Towns in the United States According to Americans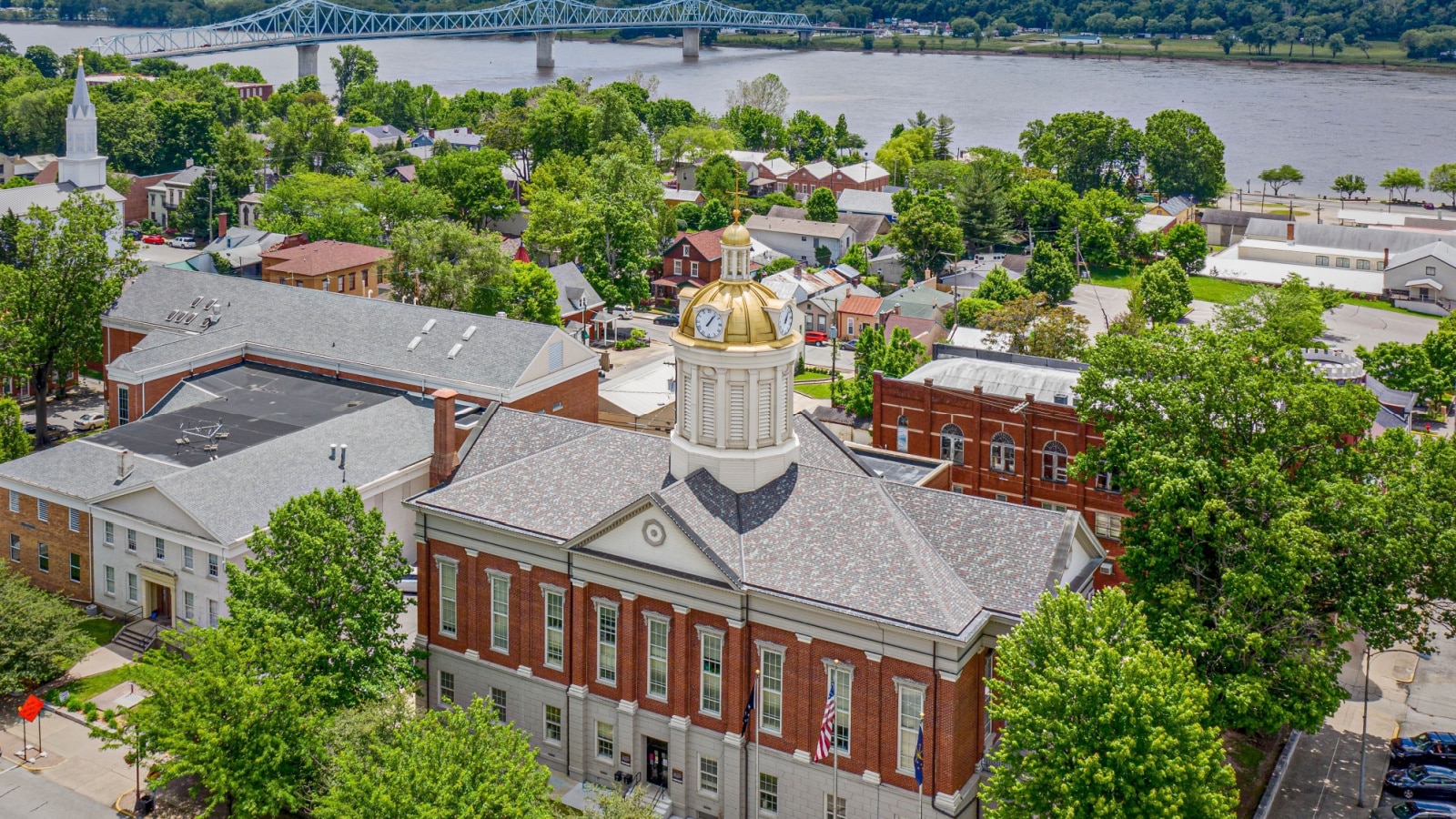 Are you exhausted from the fast-paced lifestyle of a big city? Well, it's time to ditch the traffic jams and skyscrapers and head to the land of small-town charm! Recently, some internet dwellers have shared their picks for the prettiest small towns in America.
Read more: 12 of the Prettiest Small Towns in the United States According to Americans
32 Reasons to Visit Door County, Wisconsin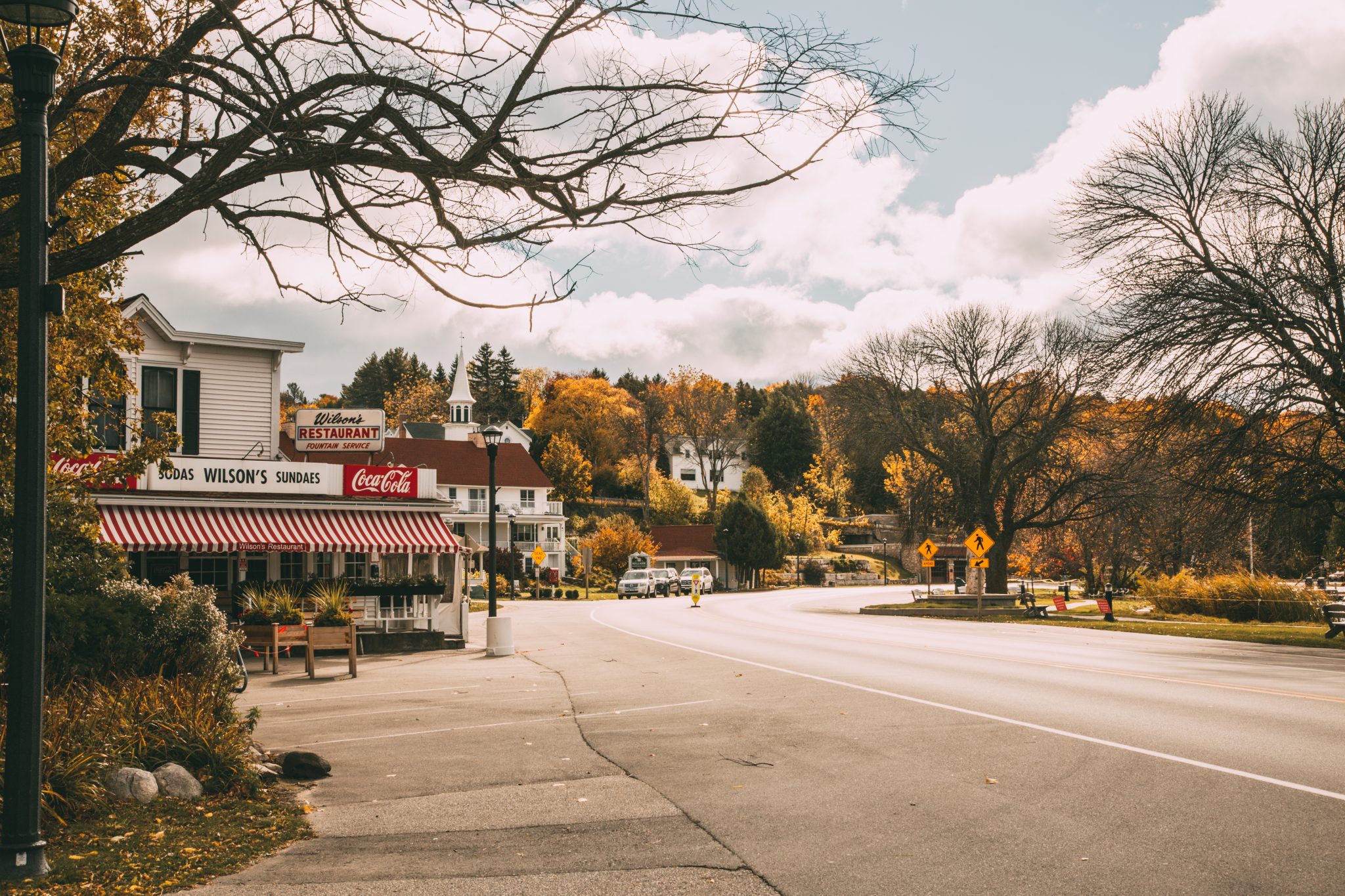 There is no shortage of fabulous things to do in Door County, Wisconsin. This area has a little something for everyone – from wine tasting to shopping to charter fishing and hiking, biking, kayaking, and more!
Read more: 32 Reasons to Visit Door County, Wisconsin
12 of the Scariest Small Towns in America According to Travelers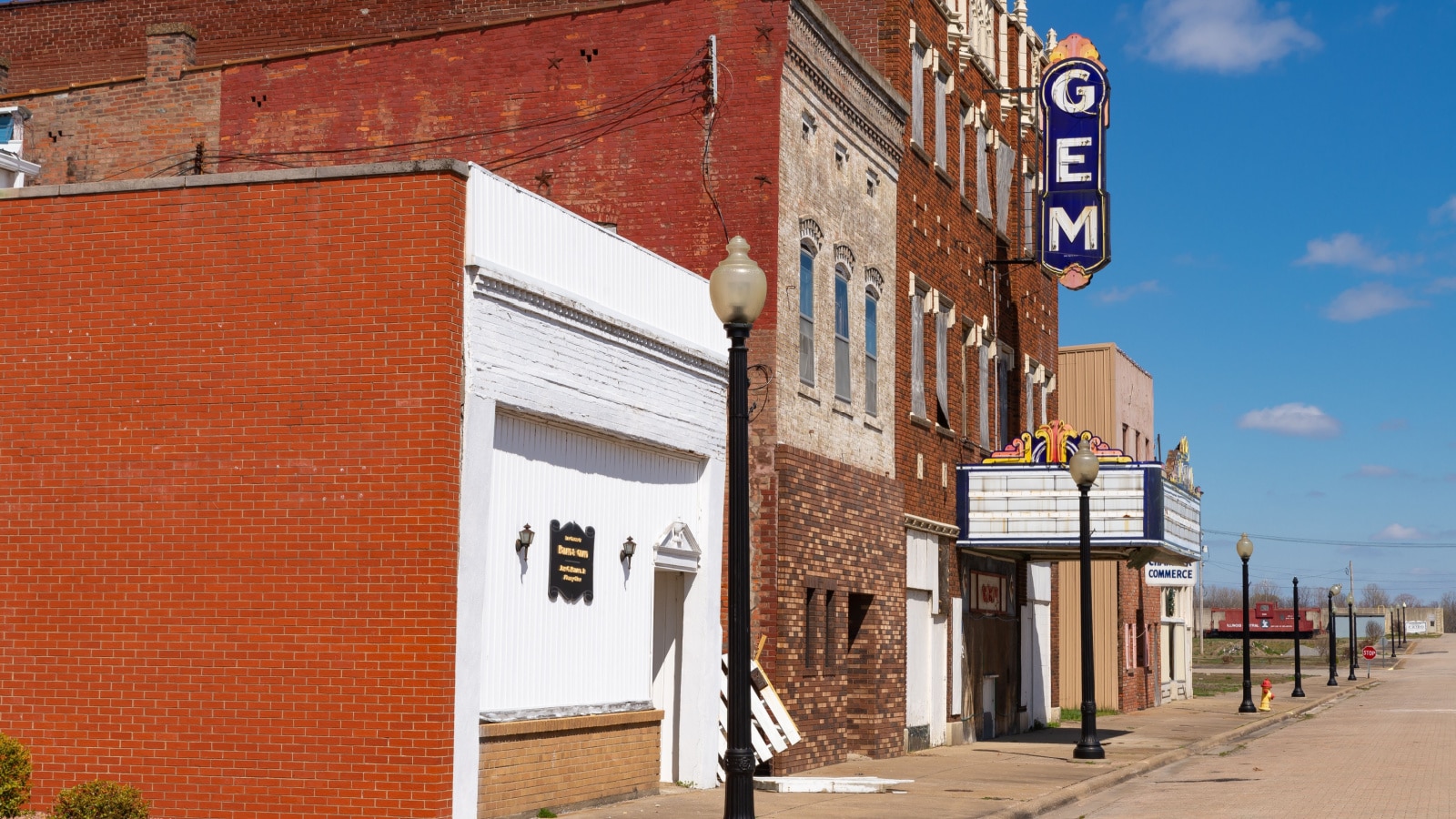 Recently on an online platform, people have shared some small towns across the United States that have left a lasting impression on travelers due to their eerie atmosphere and strange occurrences.
Read more: 12 of the Scariest Small Towns in America According to Travelers
Magnolia Market – How to Plan the Perfect Day Trip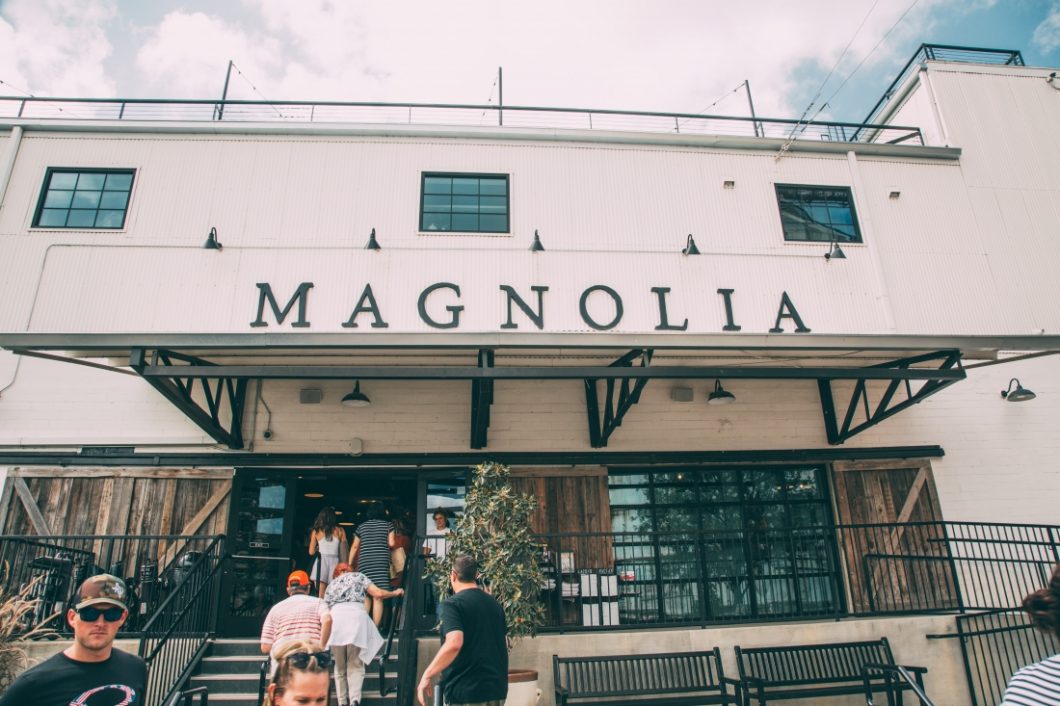 Dreaming of visiting Magnolia Market in Waco, Texas? This post is sharing my tips for how to make the most of your day here – from parking to what to wear to where to eat and even more things to do in the area. I hope this post helps you enjoy your "Fixer Upper" journey as much as I did!
Read more: Magnolia Market – How to Plan the Perfect Day Trip
12 of the Most Underrated United States Cities You Can't Afford to Miss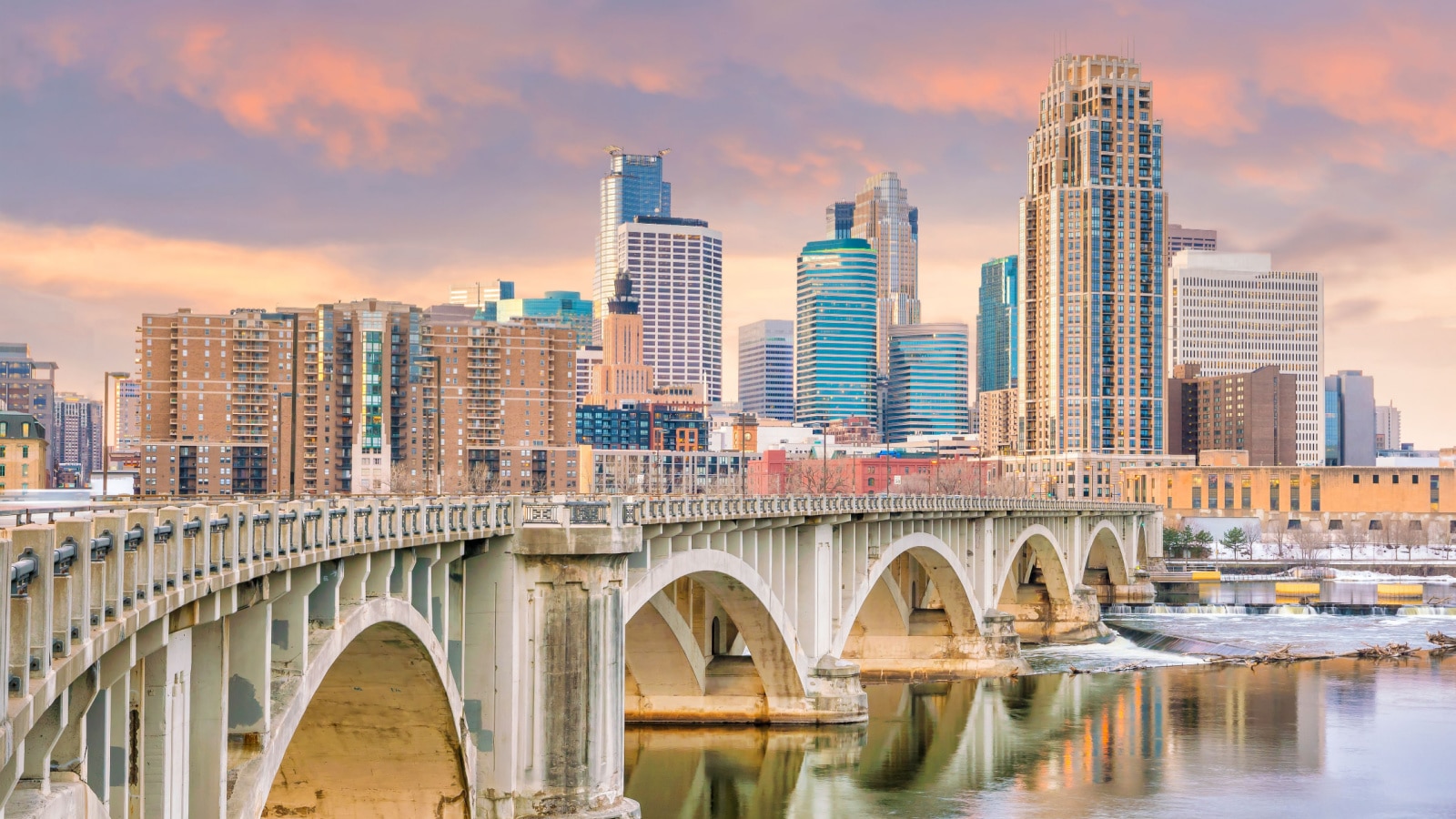 Fellow wanderers have spilled the beans on some of the best-kept secrets in the country, and we're inviting you to come along for the ride! So, fasten your seatbelts, grab a map, and venture off the beaten path to uncover some truly magical and underrated gems together!
Read more: 12 of the Most Underrated U.S. Cities You Can't Afford to Miss