12 Beach-Goers Reveal the One Thing They Hate About Beaches
Stepping onto the beach feels like entering a paradise in full relaxation mode. Little do we know it's a worldly paradise where annoyance is handy. Beach lovers know what I am talking about. The sand of irritation comes when you apply the river of sunscreen yet somehow get sunburned at the end of the day. Surprise!
An online platform asked the beach-lovers to reveal one thing they hate about beaches. Here are some of the popular responses.
1. Nasty Itchy Spots – The Unexpected Gift
The sneaky dark side of the beach reminds us to bring itchy cream along. The first beachgoer shared the painful experience, stating that these nasty spots from sea lice are so irritating and unfortunate that one becomes a scratching machine. It kills the whole 'fun on the beach' vibe.
2. The Salt Water
Another stated that the salt water is stingy. On the one hand, it feels like a refreshing hug; on the other hand, it is as clingy as a cat that won't leave your body. It is more like a complicated love-hate relationship.
3. The Hugging Sand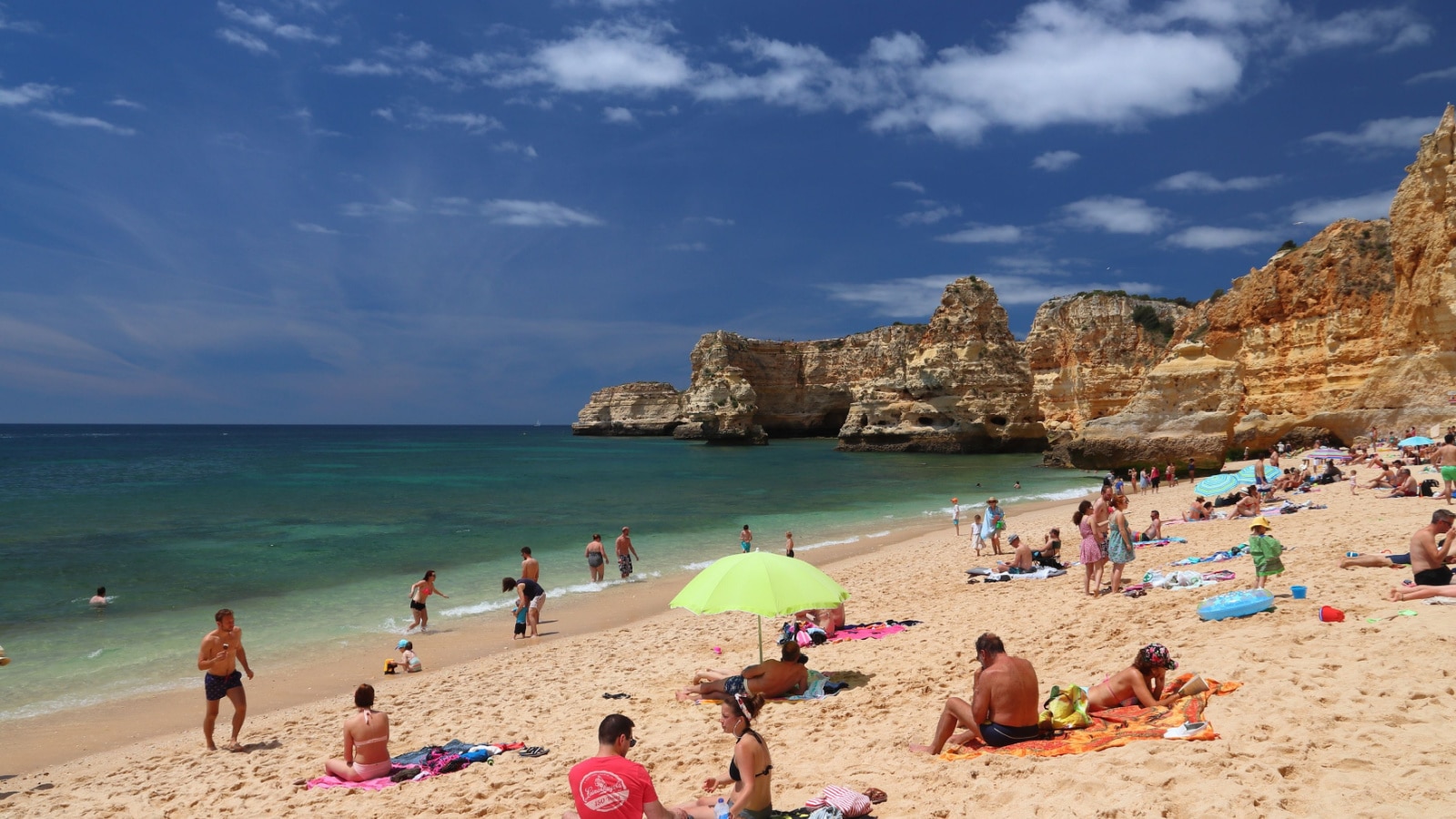 Not every beach-going person loves sand; I know it's a hard truth to engulf. People go to the beach thinking they will enjoy the clear skies but end up wrestling sand. It's frustrating that no matter how much you shake it off, it still creeps back to you with a never-ending hug.
4. Jellyfish – The Anti-Fun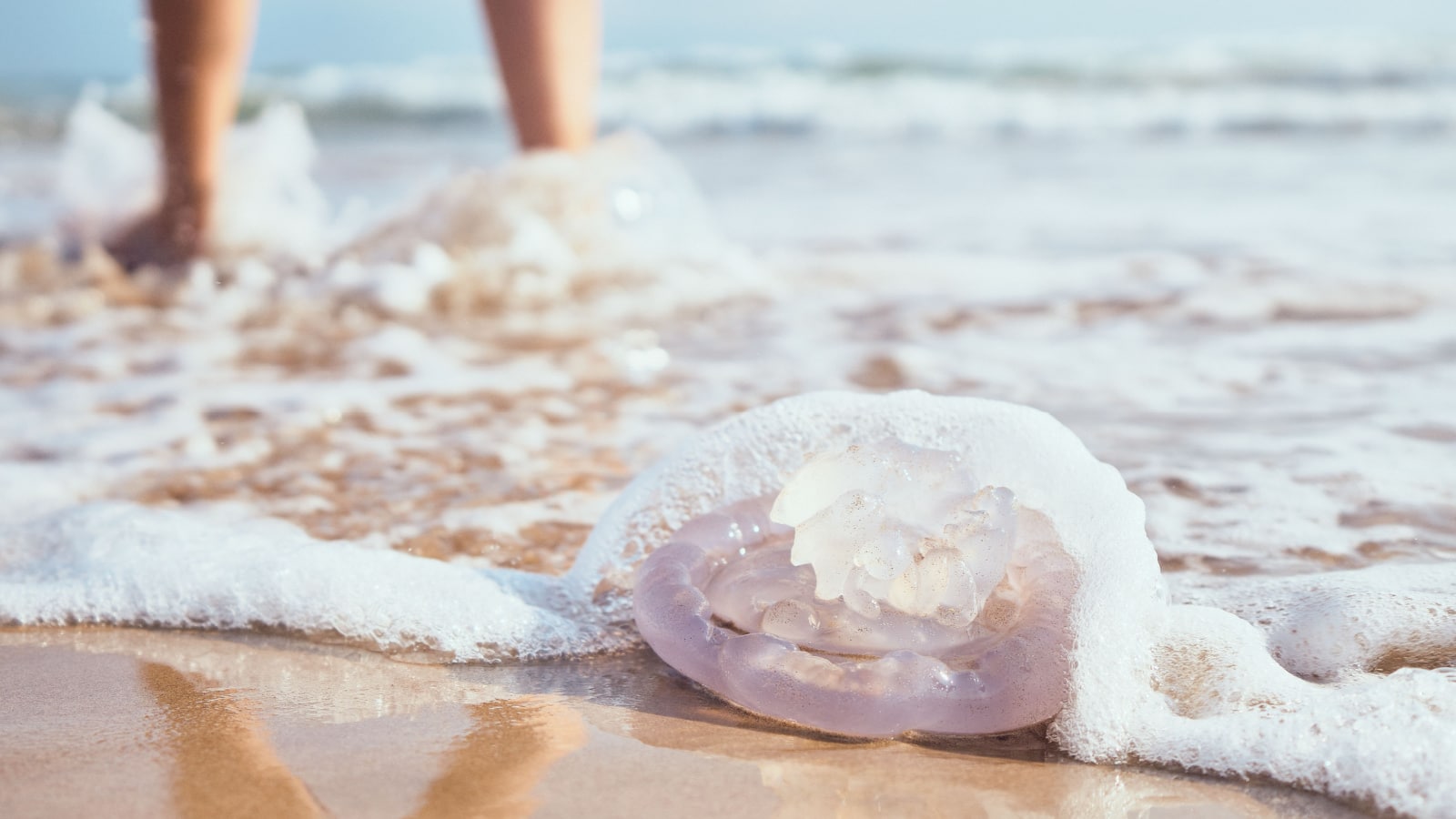 Who knew these tiny creatures possessed the magic power to convert people into tip-toe dancers? Getting stung by the jellyfish is like winning a painful lottery. The jellyfish are the anti-fun creatures who keep you on your toes.
5. Storm of People
An introvert wrote that storms of people on the beaches make one wonder if everyone wanted to have a beach day on the same day. It is a treasure hunt to find a quiet spot to relax. And when you get to a less crowded place to rest, the concert of people screaming at kids will humble you.
6. The Unpleasant Aroma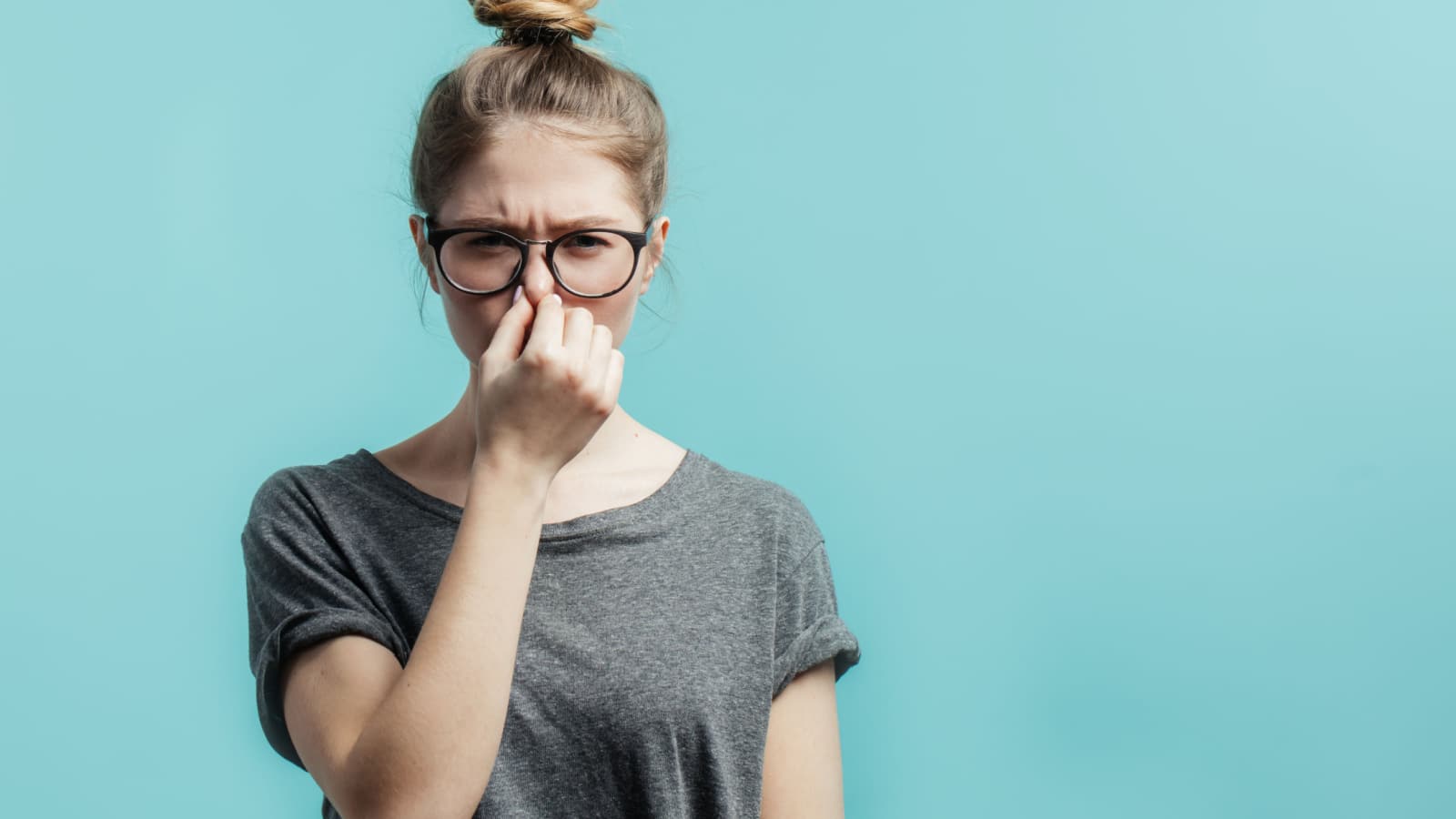 Ah, the smell on the beach comes like a wave of surprise that takes your nostrils on a ride. It is a reminder that the beach is not a perfect picture of the view, waves, and the sun, but it has its unexpected and unpleasant aromas that one might not like; at the end of the day, you do get to enjoy the view despite the fish market fragrance.
7. The Lack of Shade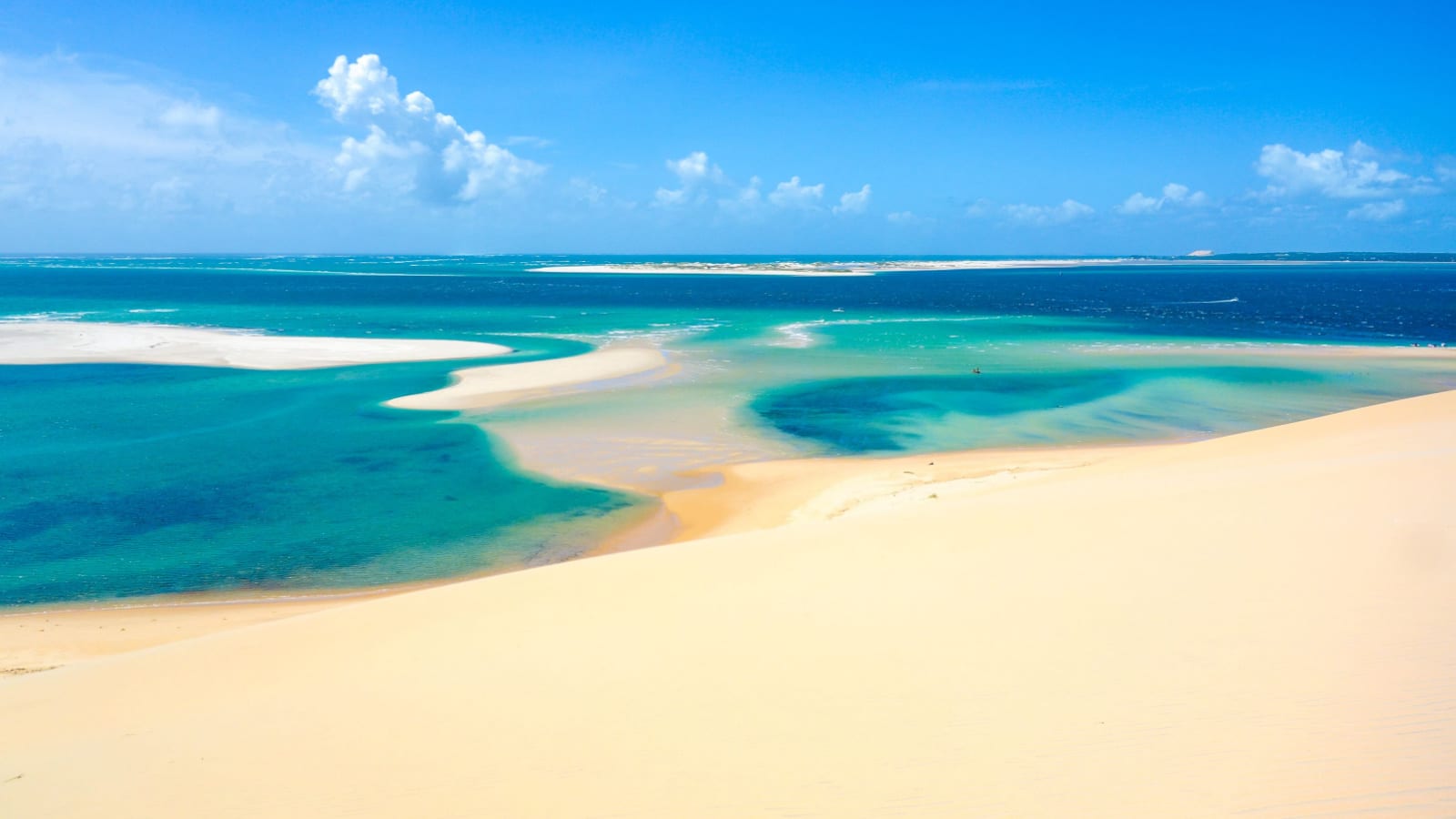 A respondent shares that hide and seek with the sun is quite exhausting. Searching for shade is a treasure hunt. The quest ends when the sun turns out to be the winner leaving one like a roasted kebab. So, one should savor when they find shade because it is rare.
8. Molten Sandy Sunscreen
Picture using loads and loads of sunscreen only to get it mixed with the sand, making it sticky and irritable. This sure tests one's patience. As the day ends, one turns out to be a warrior who stands with courage and has a fantastic beach story to tell.
9. Filthy Bathrooms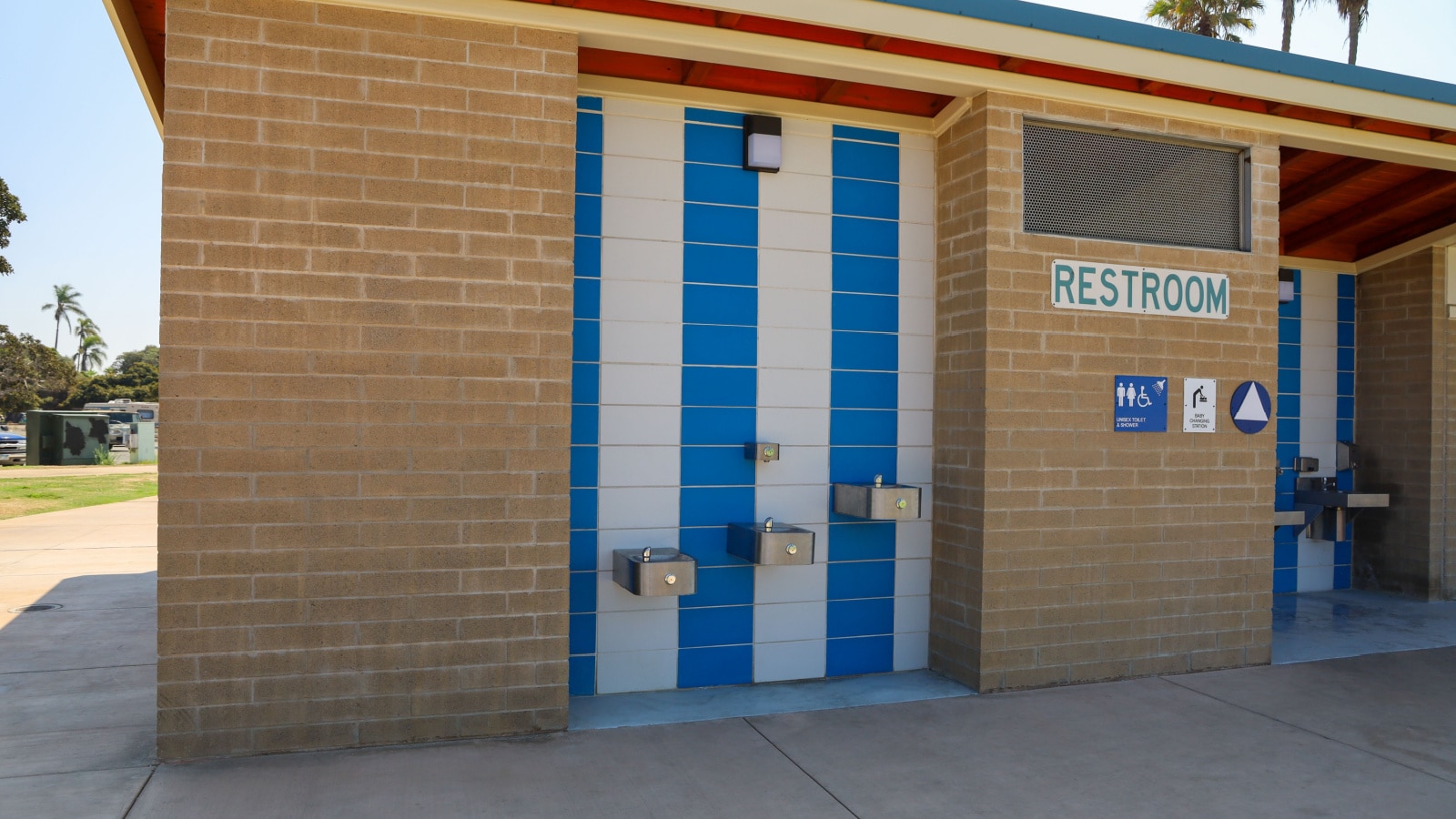 An esteemed follower shares that having few bathrooms filled with filth is disappointing. Lacking hygiene is a total turn-off for a beautiful destination. Undoubtedly, facing a dirty toilet is a survival skill few people possess.
10. Swimsuits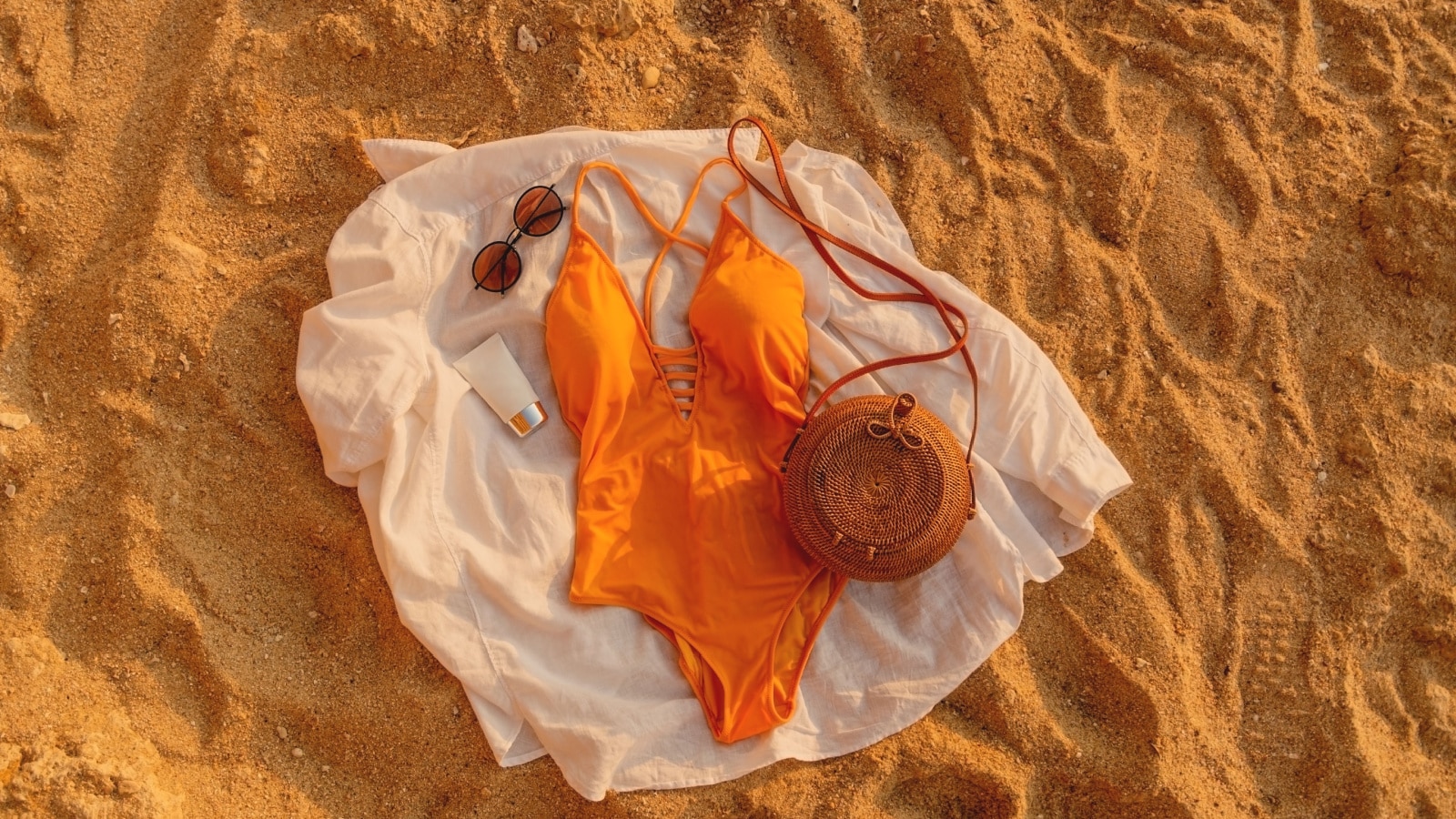 A woman expresses her hate for swimsuits and shares that it is a mystery to put on those beach costumes. Once you put it on, self-consciousness tags along like a mate, making sure you consciously think about your unshaped body, making you uncomfortable rather than enjoying the water. Everyone on the beach comes to relax rather than being judged, or body shamed, and that stage fright one might feel is temporary. You must take the first step towards self-love by having the courage to embrace your body.
11. Windburn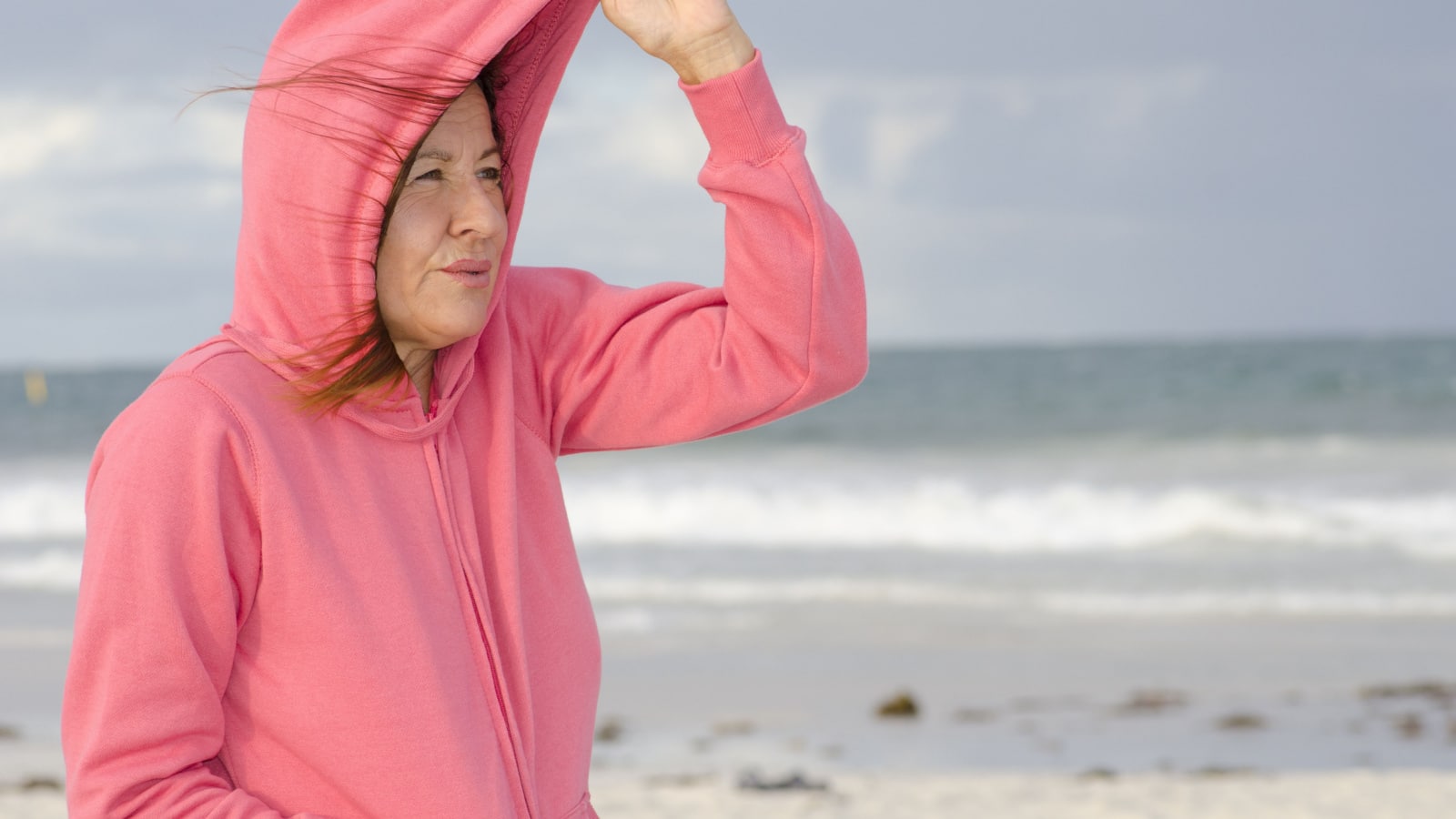 A person states that windburn is the worst to experience on a beach. Imagine going to a beach for fun and returning with a cheek red like a hot plate. It's a mild discomfort that one wishes to peel off the skin and trade for a new one. It is like a souvenir for greeting Mother Nature that tests your restraint limit.
12. Abandoned Trash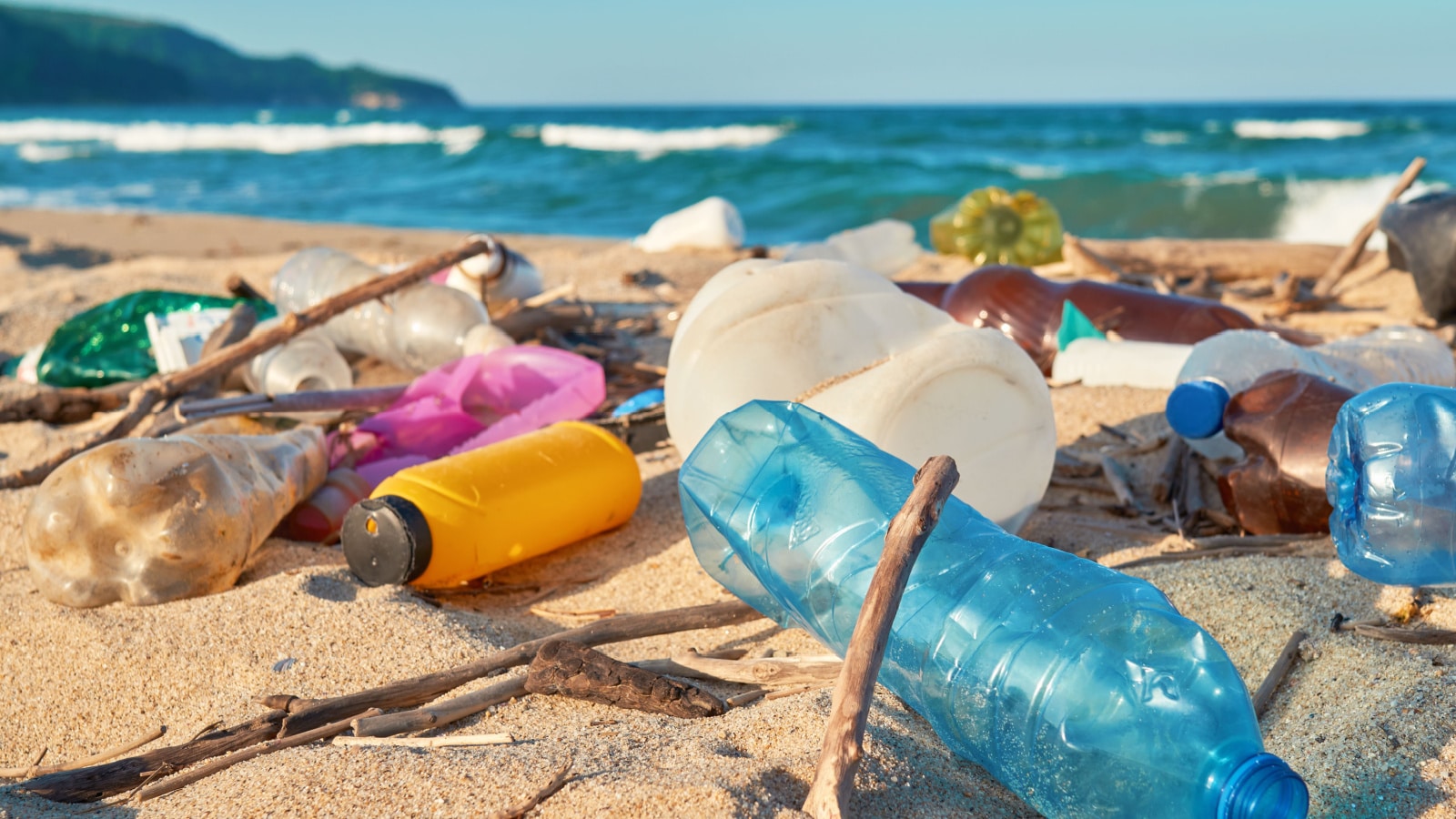 Another individual shared that he hates seeing trash everywhere on the beach. It is sad to see the piles of garbage left behind by the visitors on the beach. Every piece of trash that we leave behind poses a threat to the lives of tiny creatures. Moreover, it also fades away the beauty of the beach. Leave the footprints, not trash should be the beach slogan.
Source: Reddit
10 Awesome Beach Hacks That Everyone Needs to Know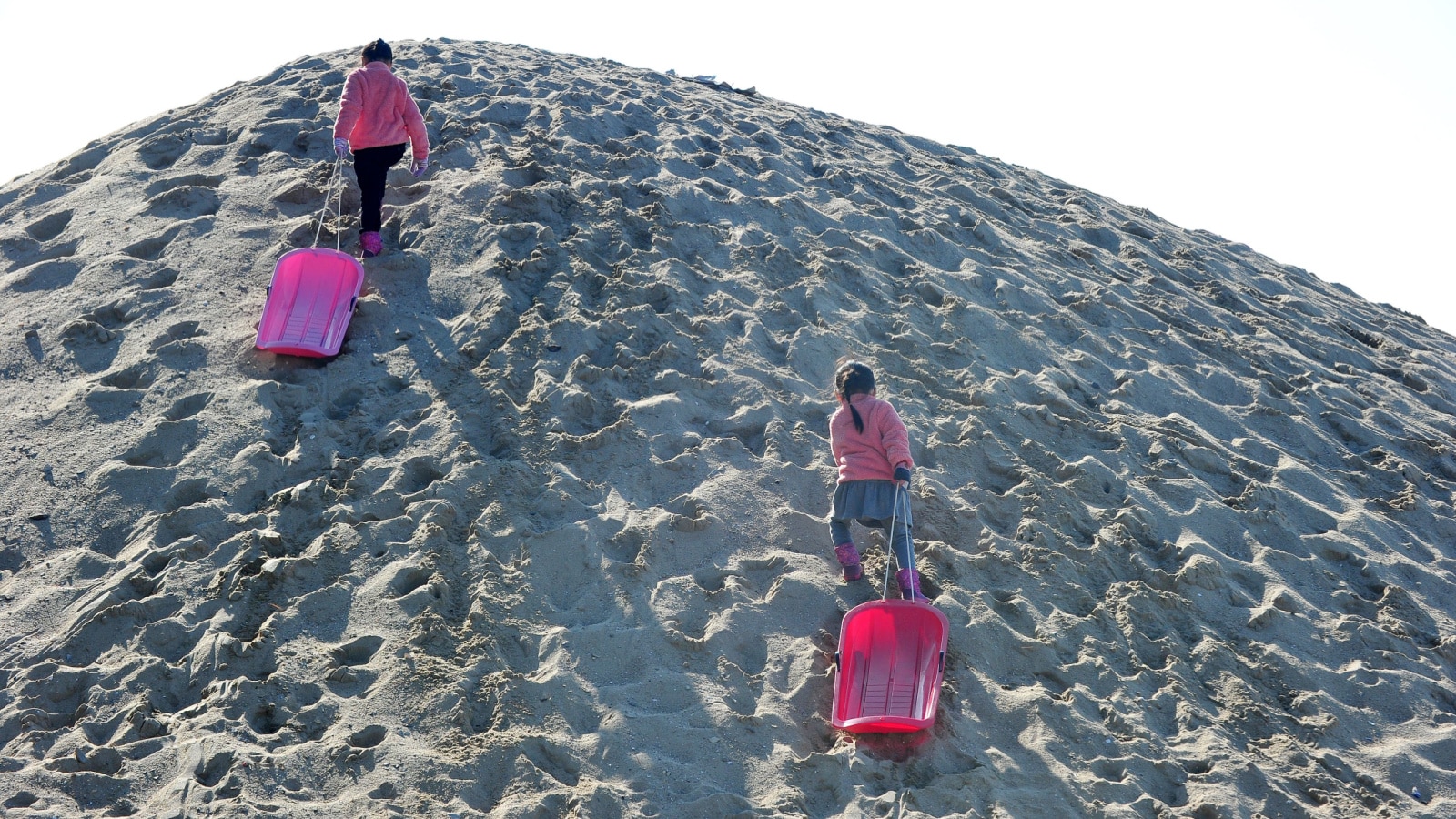 Are you planning a beach trip? Going to the beach is a delightful experience but can come with its fair share of challenges. Recently, beach lovers shared some valuable advice on an online platform, and I've compiled the top 10 must-know beach hacks for you.
Read more: 10 Awesome Beach Hacks That Everyone Needs to Know
Treat Yourself Like Royalty: 10 Countries with Fancy Hotels You Can Actually Afford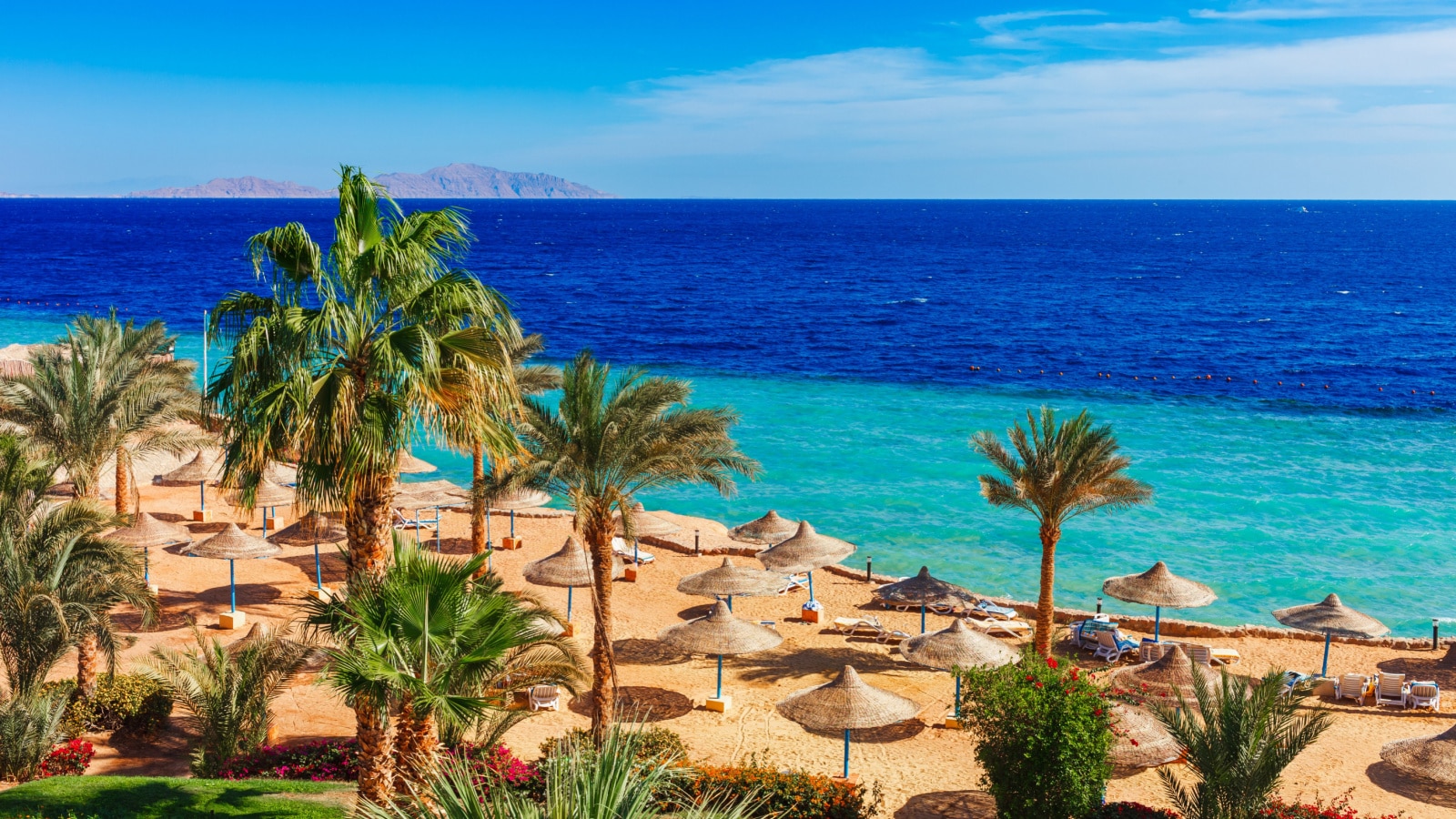 Luxury travel doesn't always have to come with a hefty price tag. There are several countries where travelers can indulge in luxurious stays without breaking the bank. Recently on an online platform, people have shared their experiences of finding affordable luxury hotels in various parts of the world.
Read more: Treat Yourself Like Royalty: 10 Countries with Fancy Hotels You Can Actually Afford
Honest Beaches Turks & Caicos Review: EVERYTHING You Need to Know
This post is my honest review of our stay at Beaches Turks and Caicos – an all-inclusive luxury family resort. I took all the photos and videos in this post. NO stock photos or Resort photos were used in this post.
Read more: Honest Beaches Turks & Caicos Review: EVERYTHING You Need to Know
20 Coolest VRBOs on Sanibel Island, Florida With Pools & Beachfront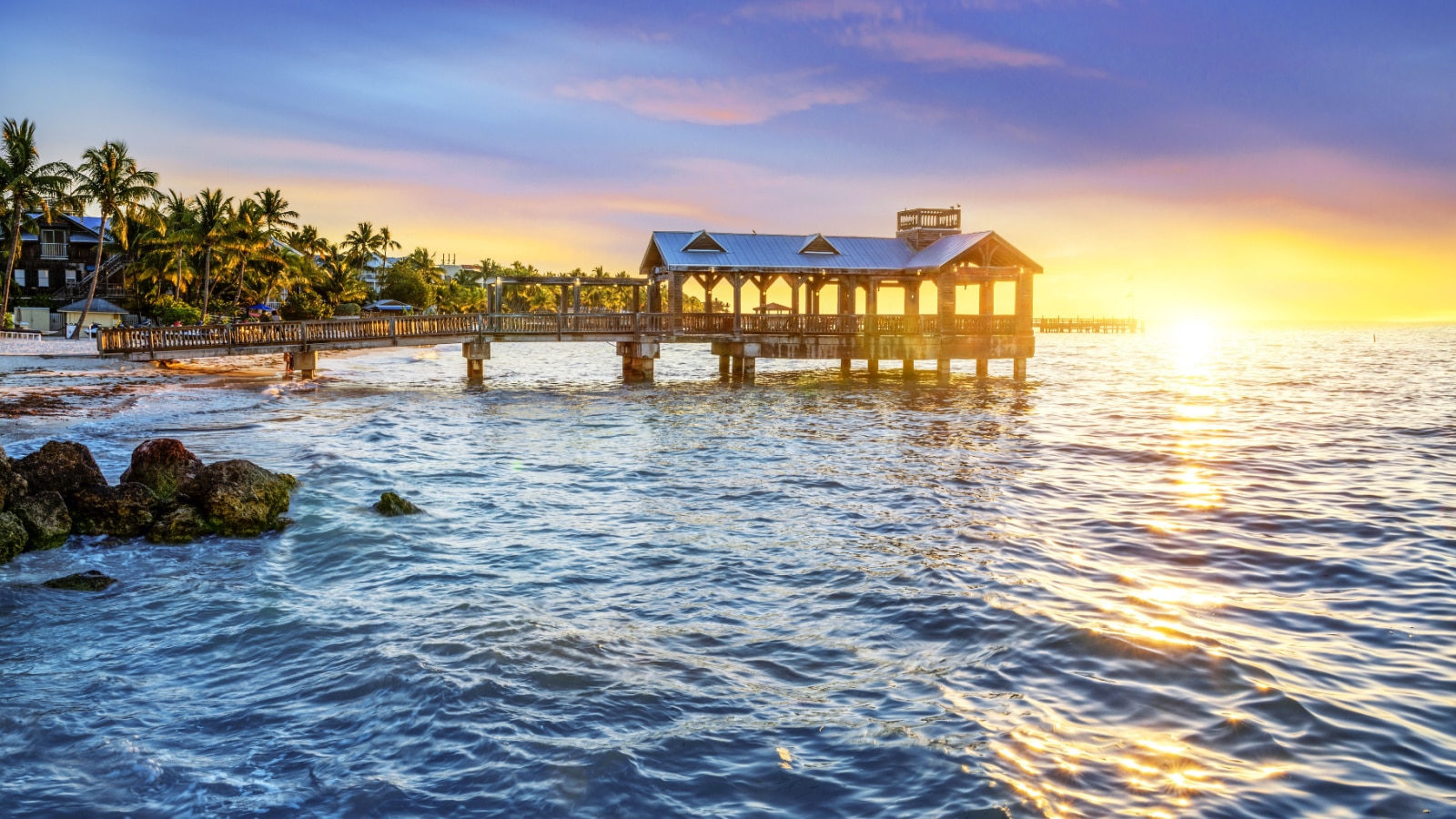 Sanibel Island is a distinct beach town in Lee County, Florida, known for its pastel seashell-filled beaches, exotic foliage, and wildlife sanctuary. Those looking to Zen out and enjoy the best of Florida's unspoiled natural wonders will find this cozy island the ultimate tropical paradise. It's the kind of beach town where one can park a vehicle by the water's edge, enjoy the Gulf Coast breeze, have a picnic, and swim in its azure waters year-round.
Read more: 20 Coolest VRBOs on Sanibel Island, Florida With Pools & Beachfront
9 Fun Things To Do in Myrtle Beach With Your Teenagers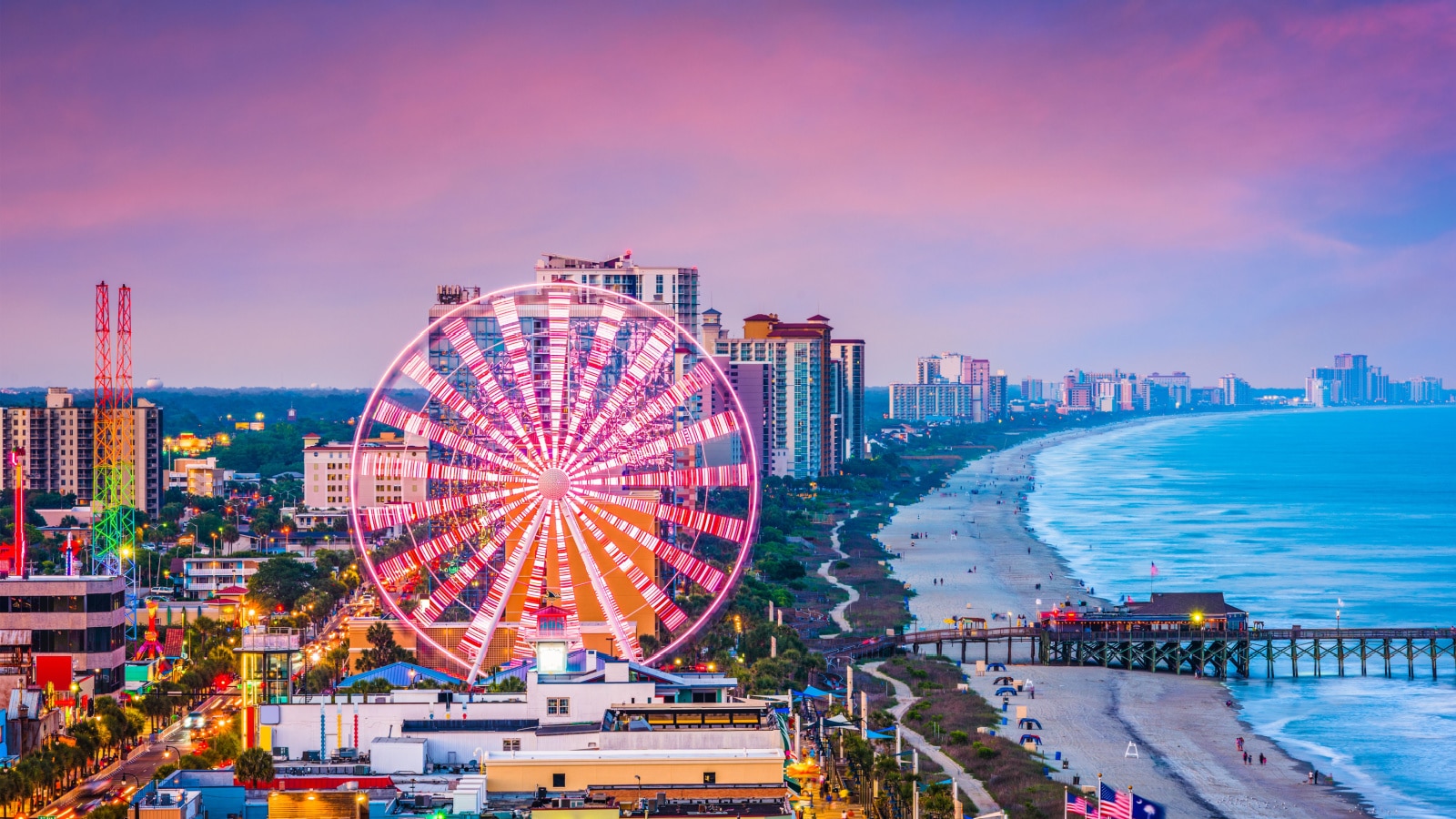 This post lists activities specifically for teenagers, but except for 2 or 3 of these things, they were fun for the entire family (even my little nephew, who was 1 year & a few months old at the time). Enjoy! And let me know what you would add to this list in the comments.
Read more: 9 Fun Things To Do in Myrtle Beach With Your Teenagers