11 of the Most Enchanting, Bucket-List Worthy Places in the World
Traveling can be an enriching experience, exposing you to new cultures, beautiful landscapes, and amazing architecture. Recently on an online platform, people have shared some of the most beautiful, interesting, and all-around best places they have ever visited. From the bustling cities of Bangkok and Miami to the stunning natural beauty of Chiang Mai and Seville's historic charm, these destinations will surely capture your imagination and inspire your next adventure.
1. Iguazu Falls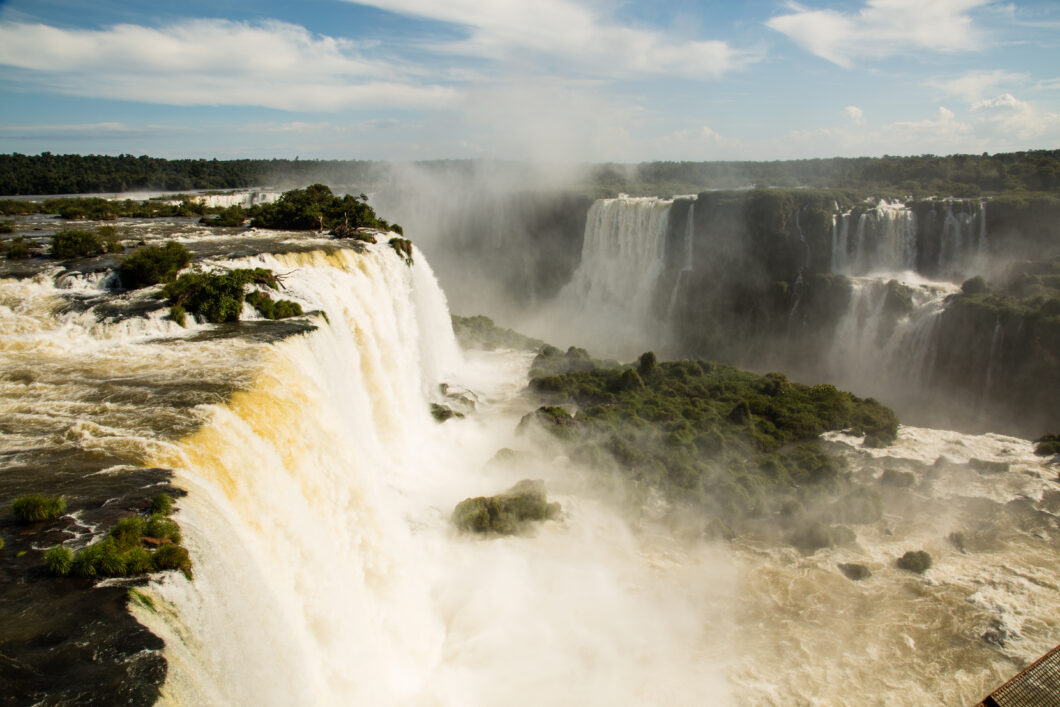 Located on the border between Argentina and Brazil, the Iguazu Falls is a stunning natural wonder consisting of a system of waterfalls surrounded by lush rainforest. The falls span nearly 2 miles (3 kilometers) in width and include approximately 275 individual drops, with the tallest one reaching a height of about 269 feet (82 meters).
Visiting the Iguazu Falls provides an awe-inspiring experience as you witness the immense power and beauty of the cascading water. The sight and sound of the roaring falls, coupled with the mist rising from the plummeting water, create a truly mesmerizing atmosphere.
2. Yorkshire Dales: England's Best Destination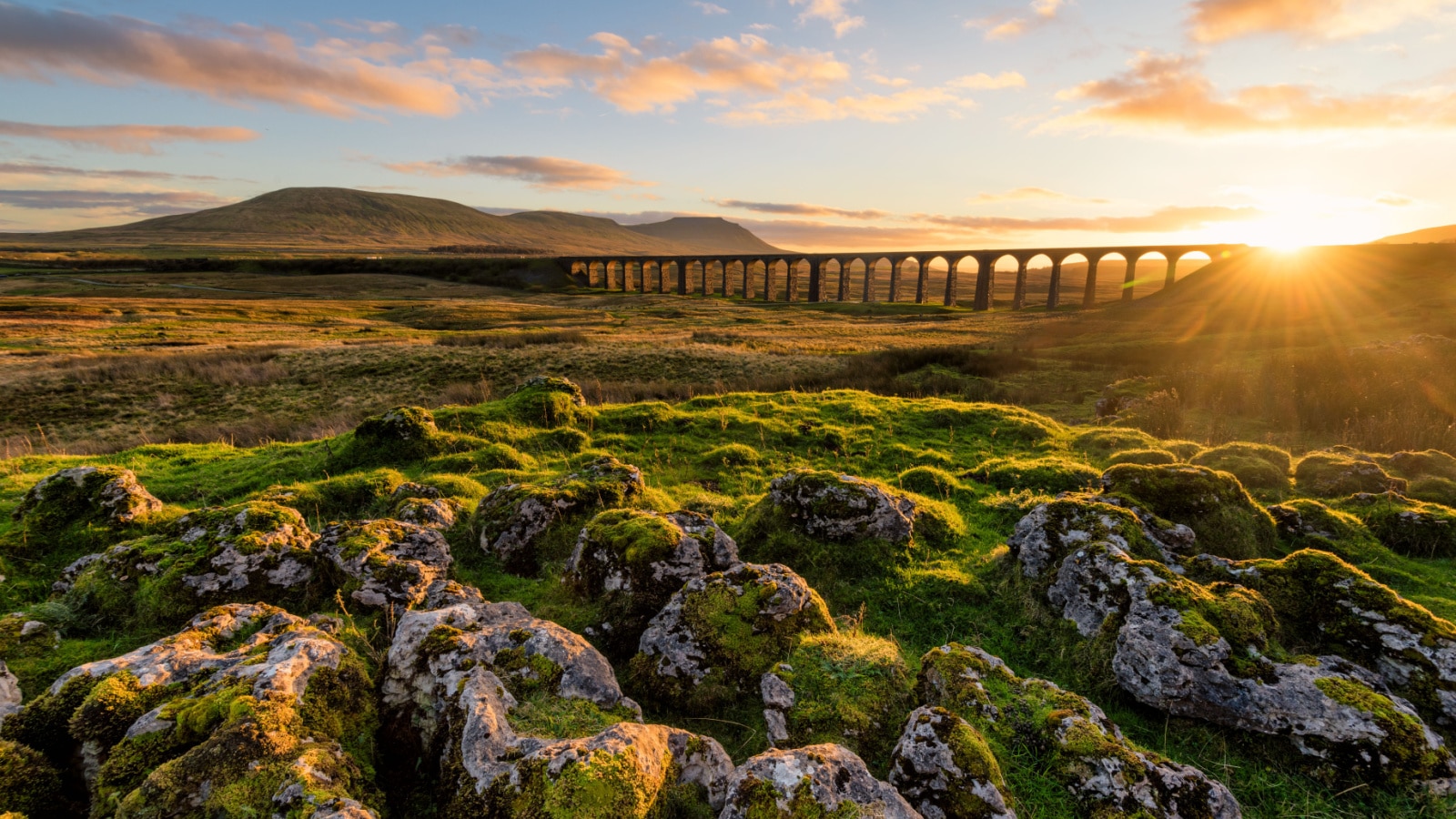 Imagine living in the stunning Yorkshire Dales and taking its breathtaking beauty for granted. That's exactly what one globetrotter confessed to feeling as they shared how much they adore this charming region of England. It's no wonder that Yorkshire has been voted the best travel destination two years in a row, as anyone with wanderlust can attest to its irresistible charm.
3. Zermatt, Switzerland: Adventure & Beauty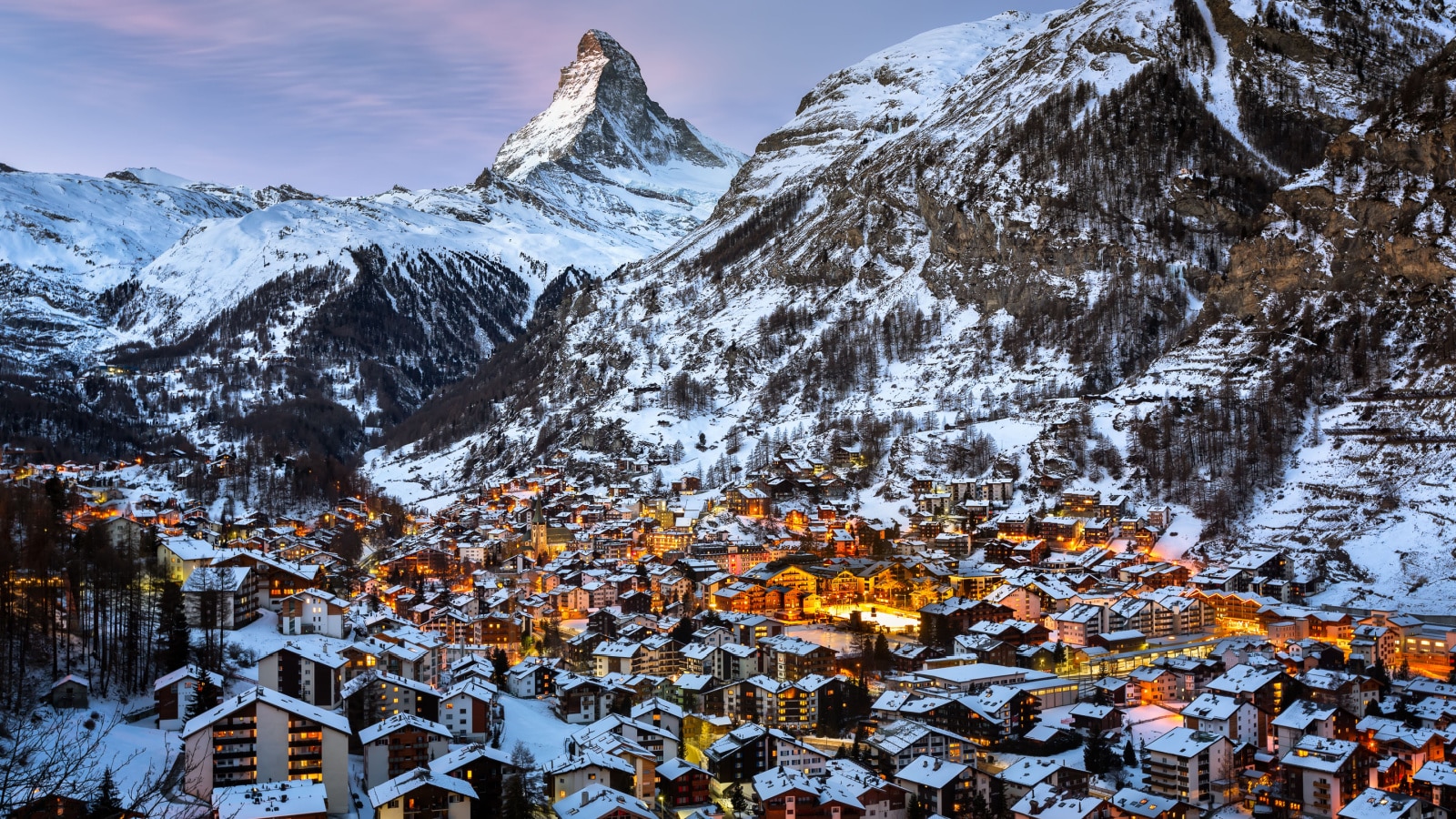 Zermatt is a true gem that any avid traveler must add to their list. The town's location near the iconic Matterhorn Mountain provides breathtaking scenery that is simply unforgettable. Whether you're hiking, skiing, or indulging in delicious Swiss cuisine, the charming town offers something for everyone. And if that wasn't enough, the stunning views of the Swiss Alps are an absolute must-see.
4. Chiang Mai: Tranquility & Tradition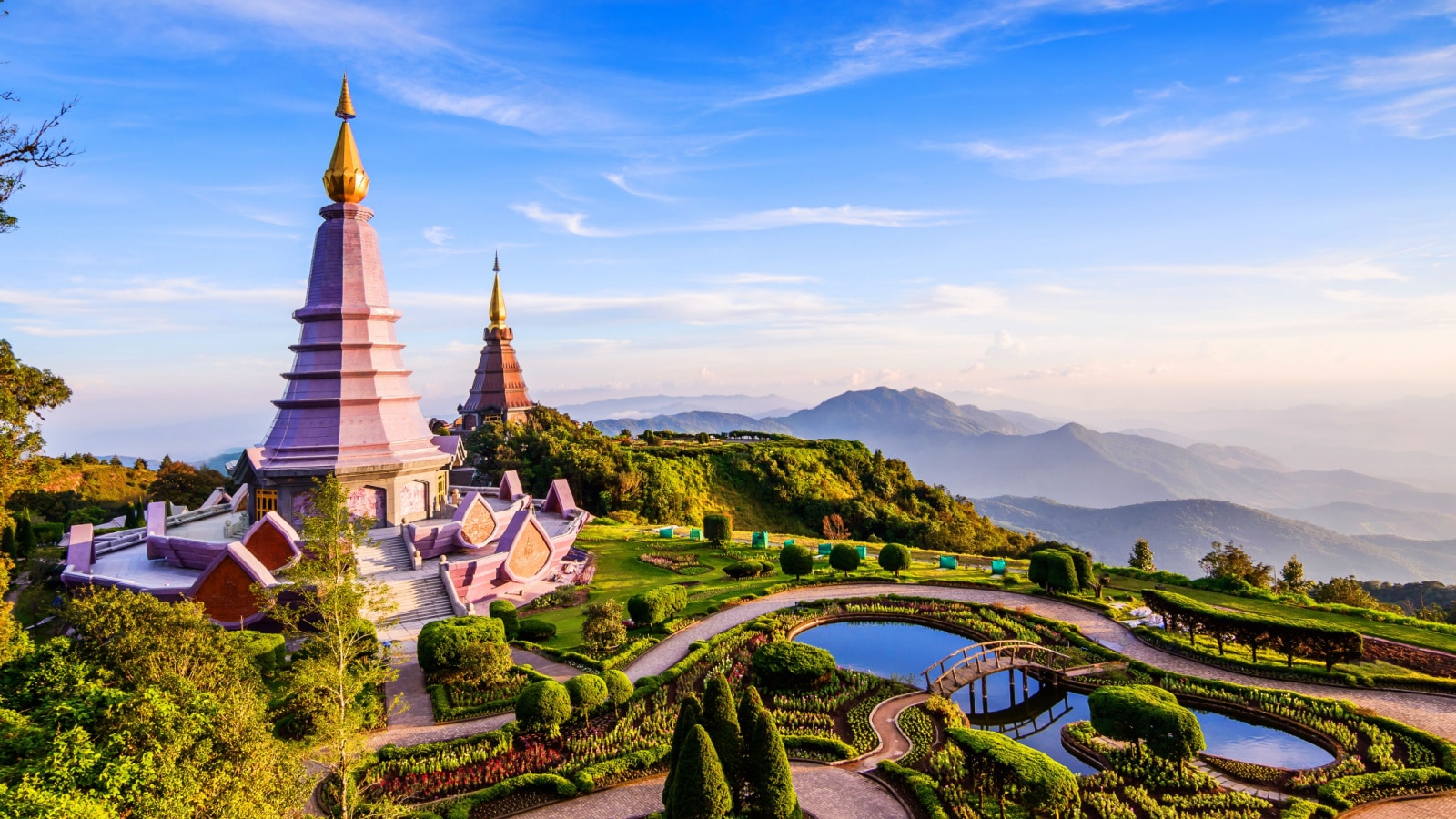 When you want a peaceful escape, look no further than Chiang Mai in northern Thailand. This enchanting city perfectly blends the best of modern amenities with traditional Thai culture. Visitors can explore the lush green forests, indulge in Thai massages, or wander through the city's narrow streets to discover ancient temples and markets. But the real treat is Chiang Mai's night markets, where you can sample mouth-watering street food while enjoying live music and dance performances.
5. New York City: Skyscrapers & Urban Pulse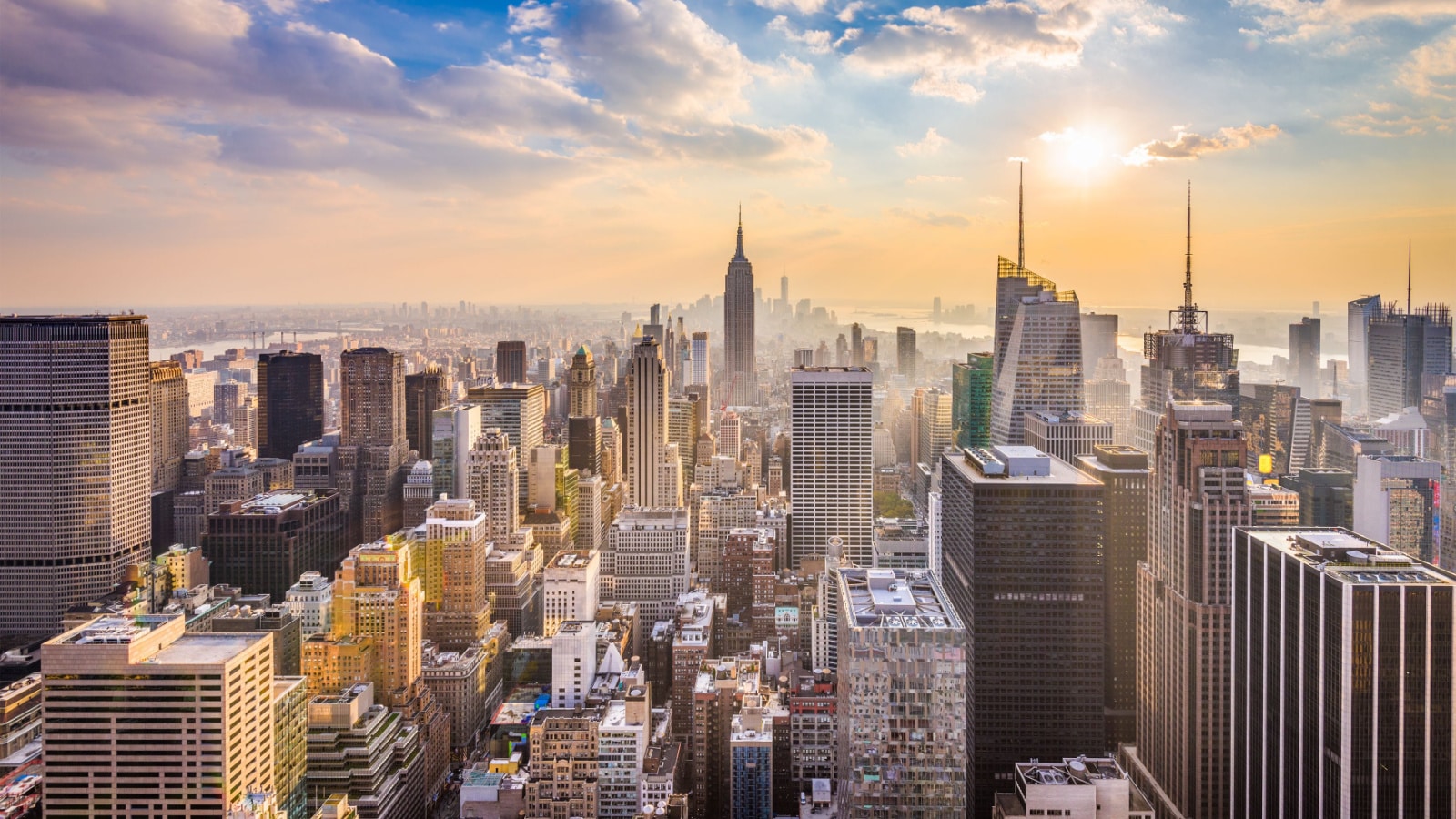 It's hard not to be mesmerized by the grandeur of New York City. One keen explorer went from doubting the city's popularity to being completely amazed by its towering skyscrapers and vibrant energy. Seeing how such a magnificent city was constructed is a testament to human creativity. One cannot help but feel a sense of wonder and admiration while exploring its bustling streets.
6. Seville: Vibrant Culture & Flamenco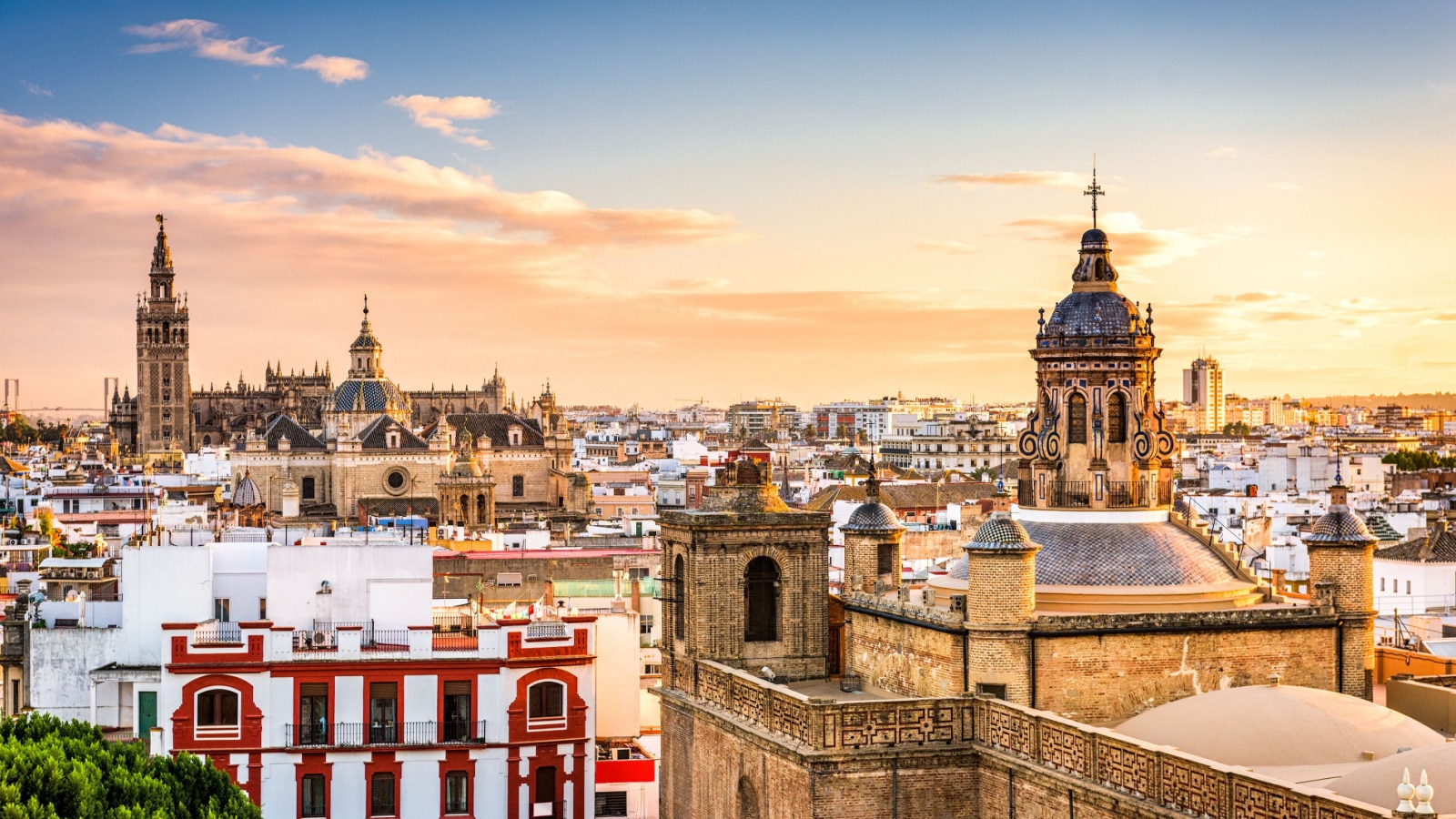 Seville, the capital city of Andalusia, is a vibrant and charming city that is easy to fall in love with. With stunning architecture, charming neighborhoods, and delicious food, it's a destination that any globetrotter should visit. Visitors can immerse themselves in the city's culture by attending traditional flamenco shows in many bars and clubs. And with Spain's most famous landmarks, such as the Alcazar of Seville, the Seville Cathedral, and the Plaza de España, the city is a must-visit destination for any adventurer.
7. Bangkok: Tradition & Modernity Collide
For a true hub of culture, entertainment, and food, look no further than Bangkok, the vibrant capital city of Thailand. This bustling city has something for everyone, from traditional street markets to luxurious shopping malls, ancient temples, and modern skyscrapers. It's a city that never sleeps, where visitors can experience a unique blend of Thai culture and modern-day living. Make sure to try the delicious street food and visit iconic landmarks like Wat Phra Kaew and Wat Pho to learn about this enchanting city's rich history and culture.
8. Miami: Culture, Nightlife, & Beaches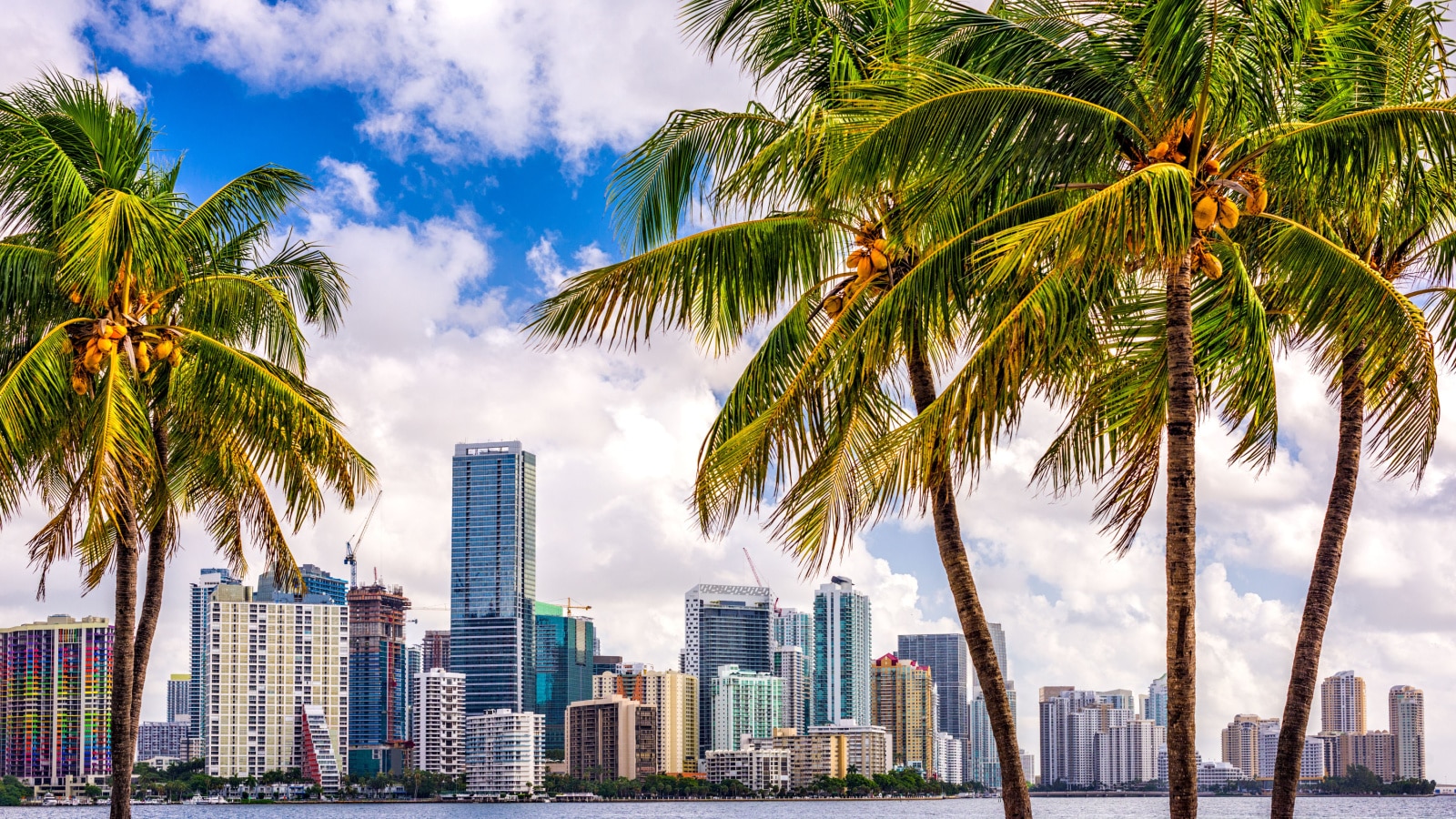 Miami is a vibrant melting pot of cultures perfect for every type of traveler. The beautiful beaches, lively nightlife, and delicious food are just a few of the things that make this city a top destination for thrill-seekers from all over the world. But Miami is more than just sun, sand, and surf. Visitors can explore the famous Art Deco District or marvel at the incredible street art at the Wynwood Walls outdoor museum. With its diverse culture, endless entertainment options, and beautiful weather, Miami is a city that truly has it all.
9. Neuschwanstein Castle: Fairytale Dream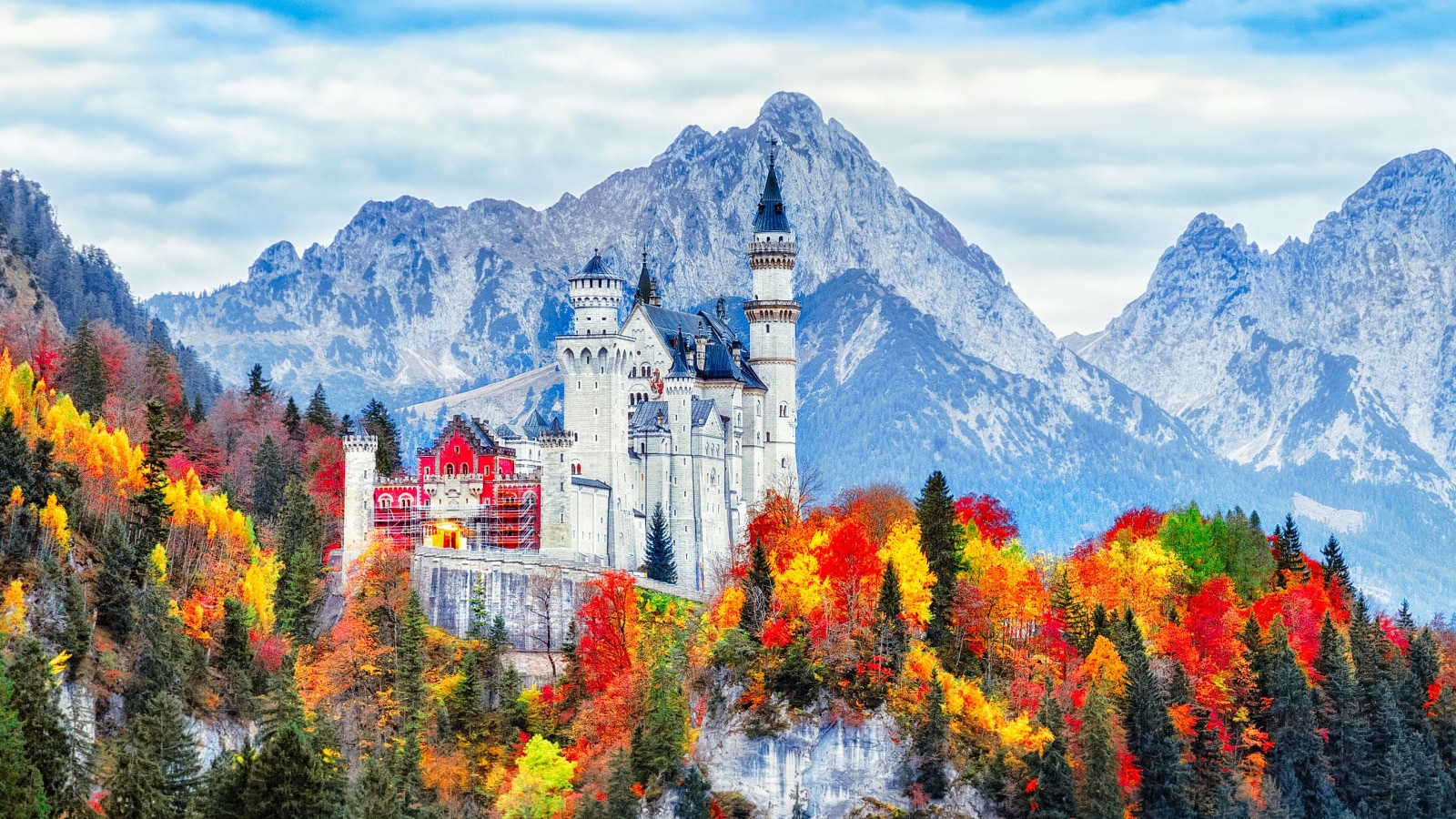 For castle enthusiasts, the Neuschwanstein Castle in Germany is a dream destination. Nestled in the Bavarian Alps, the castle's location, surrounded by breathtaking scenery, adds charm. No wonder one enthusiast claimed it as one of the most stunning places they have ever visited.
10. Bovec, Slovenia: Nature's Masterpiece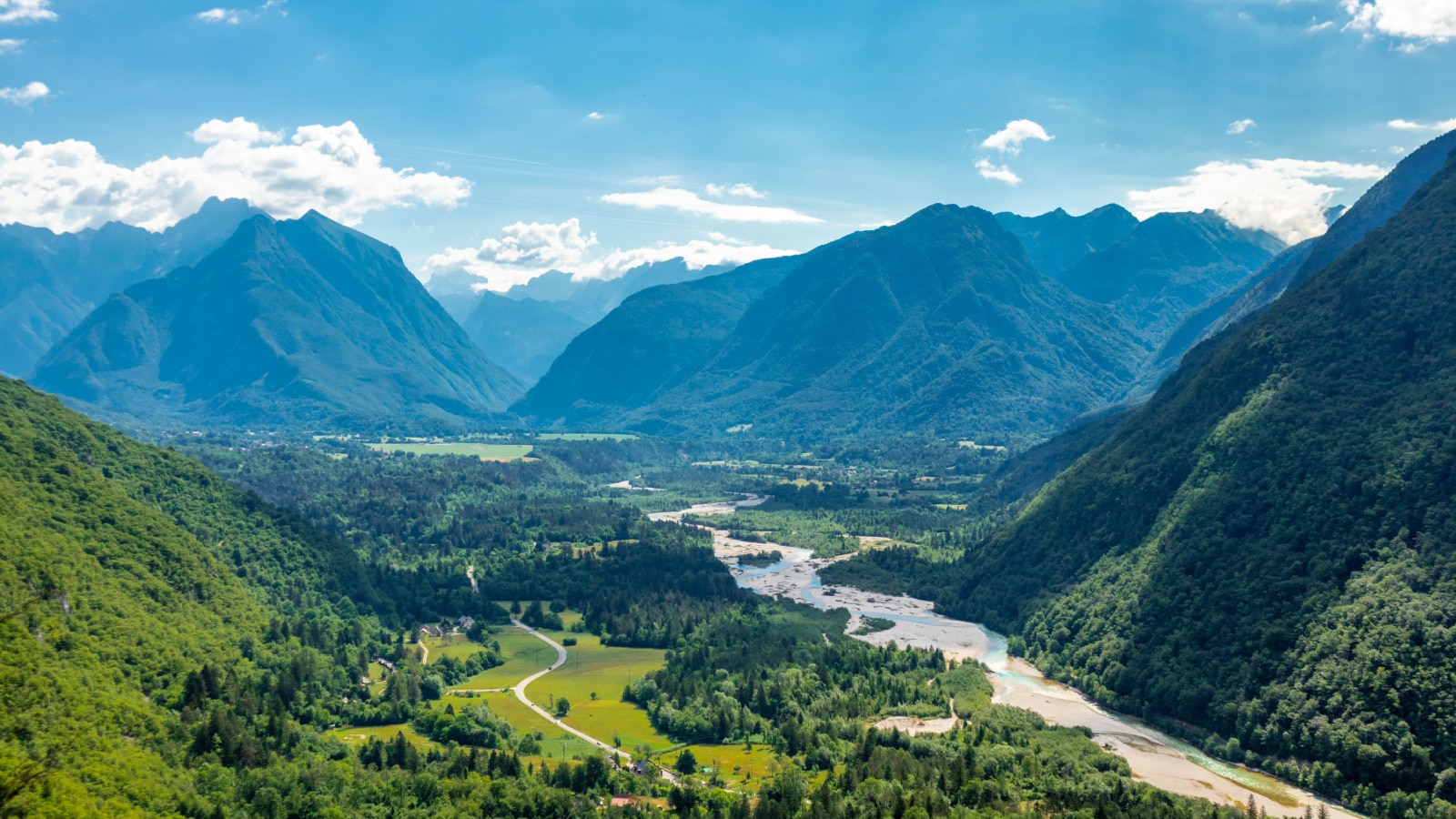 Nature lovers, look no further than Bovec, Slovenia. The town's mesmerizing beauty leaves an indelible mark on any adventurer's mind. With stunning blue waters, cascading waterfalls, and crystal-clear pools, it's a paradise for outdoor enthusiasts. Hidden gems can be found around every corner, offering a tranquil escape from the hustle and bustle of everyday life.
11. Budapest: Captivating Atmosphere & History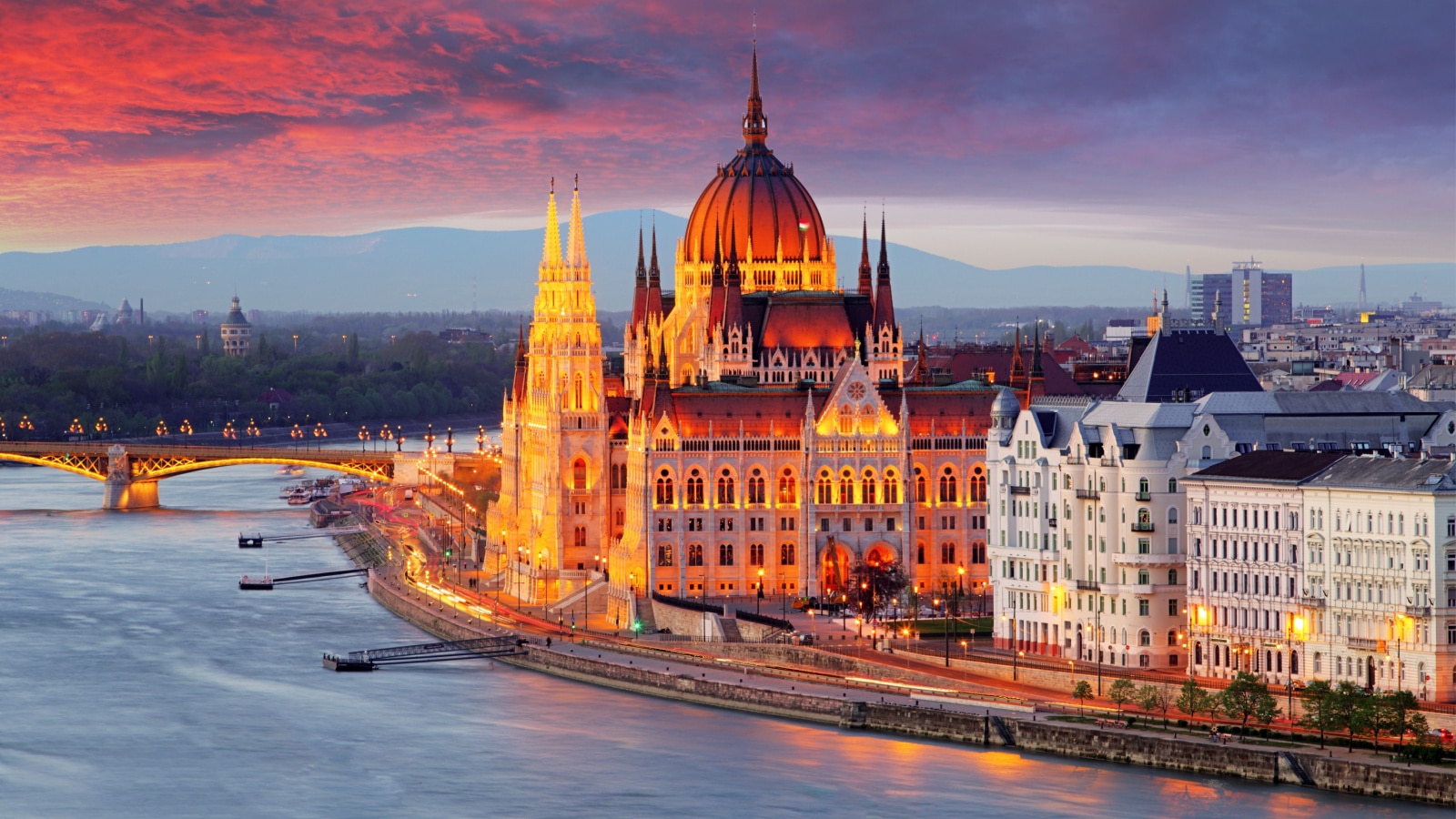 Budapest is a city that captures the heart of any wanderlust soul. With its captivating atmosphere, it's no wonder why one adventurer claimed it as one of the best cities they've ever visited. The Jewish Quarter is a must-see, as it boasts an array of ruined pubs that add to the city's unique ambiance. And if that wasn't enough, the old city on the hill offers a fascinating glimpse into the city's historical landmarks that left a lasting impression on the explorer.
Source: Reddit
12 of the Most Magical Places in the World to Travel To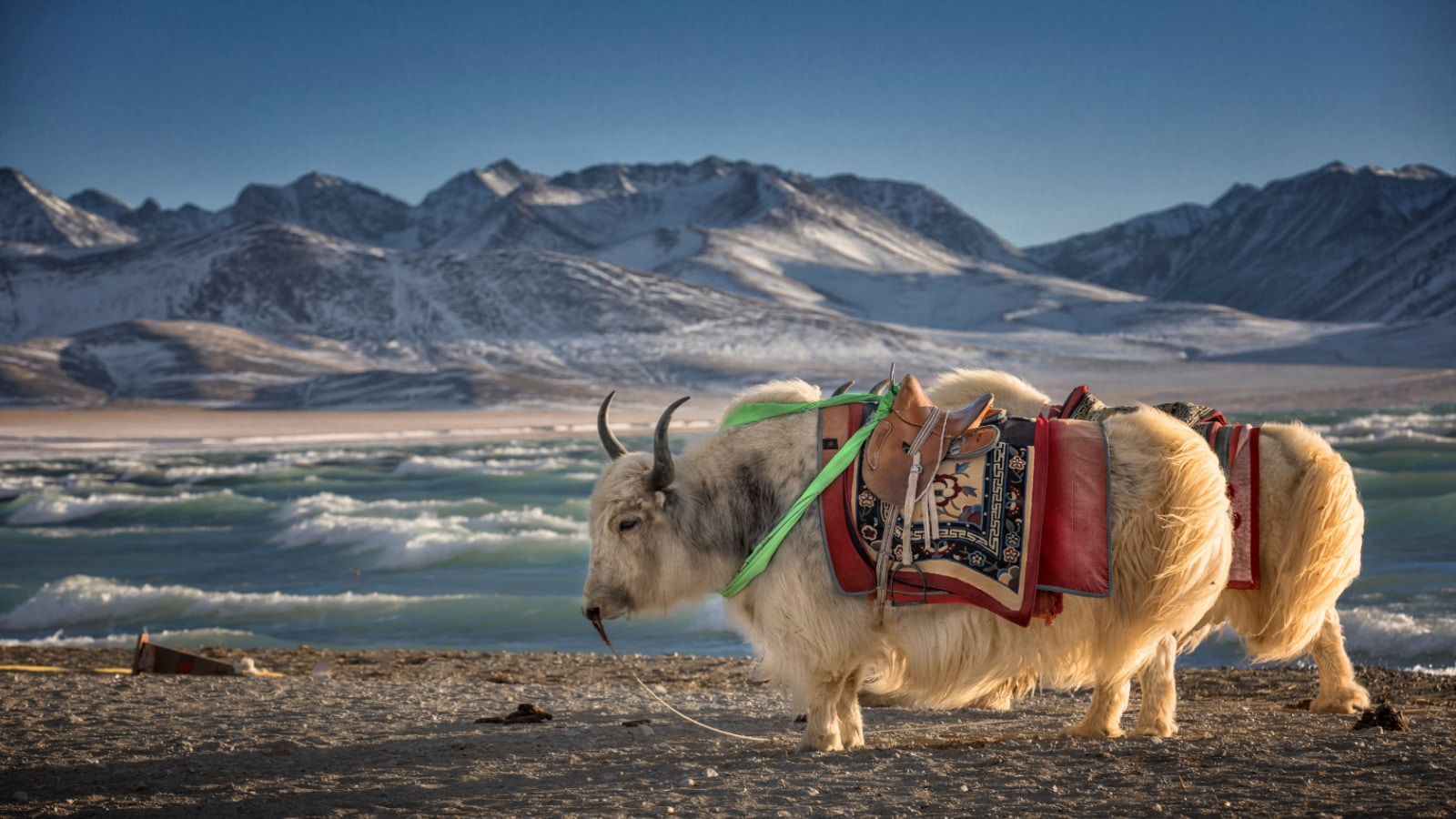 From the serene landscapes of New Zealand to the vibrant culture of Colombia, these places are sure to give you a sense of wanderlust. So, prepare to be transported to a world of magic and wonder!
Read more: 12 of the Most Magical Places in the World to Travel To According to World Travelers
20 Awesome Things to Do in Kenya for an Unforgettable Trip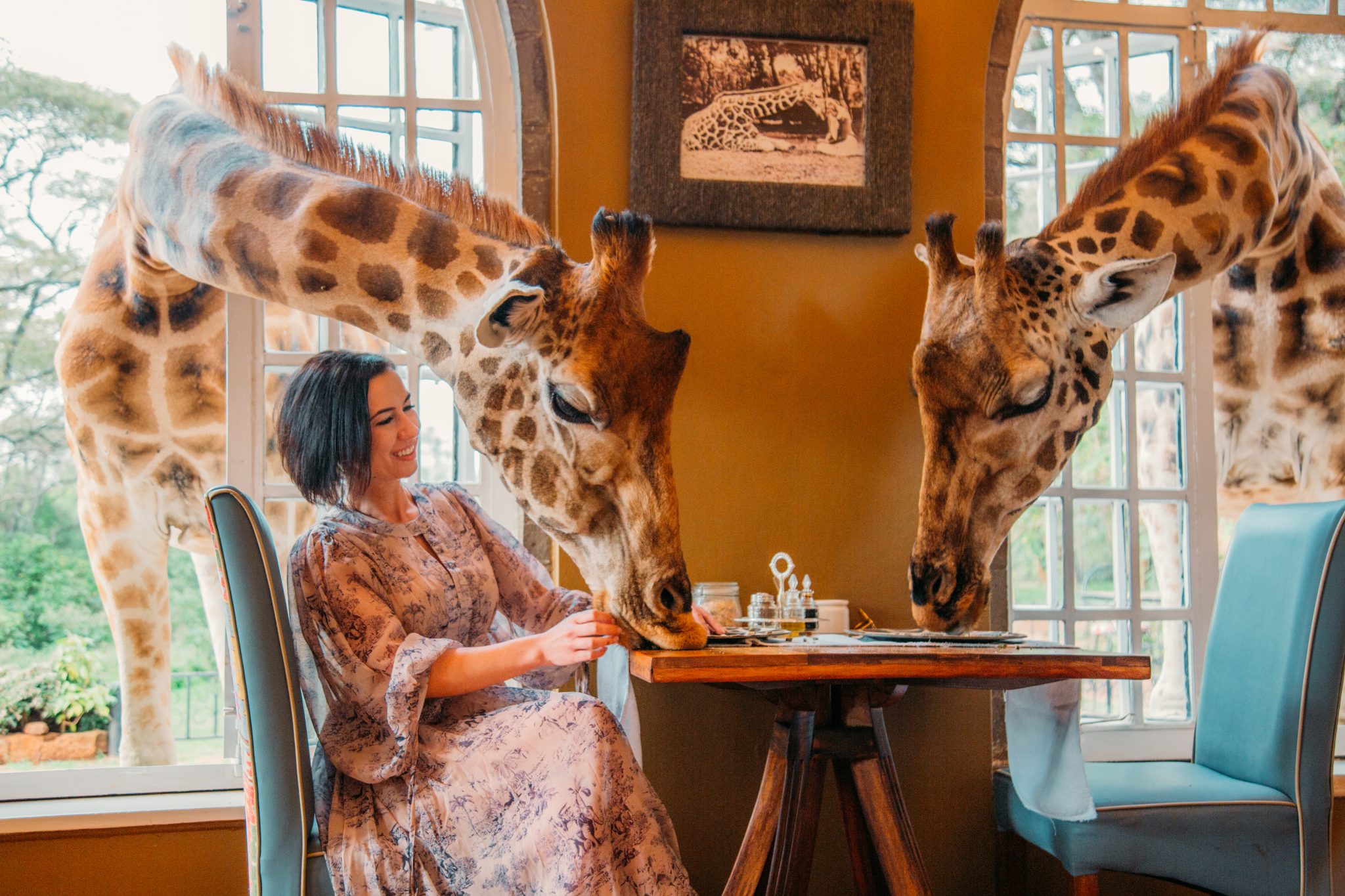 Kenya is a treasure trove of natural wonders and is East Africa's top travel safari destination. Looking at its dramatic calderas, highlands, and sun-soaked savannahs, it's easy to see why.
Read more: 20 Awesome Things to Do in Kenya for an Unforgettable Trip
12 Biggest Tourist Trap Cities in the World According to Travelers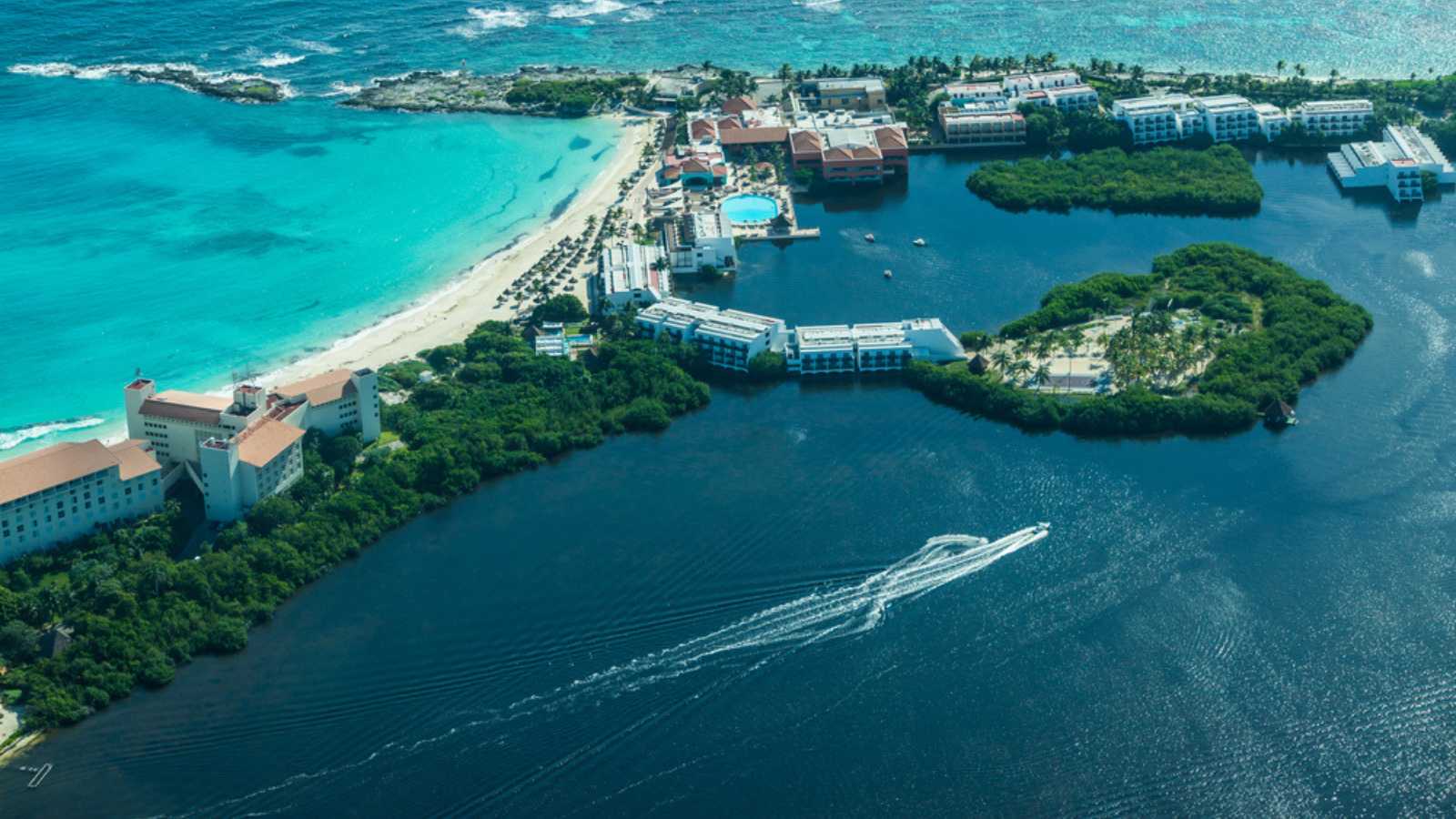 Spare yourself the embarrassment and shame that comes with self-funded misery. Heed the warnings of tourists who have waded into vacation traps and lived to tell the tale.
Read more: 12 Biggest Tourist Trap Cities in the World According to Travelers
Best Places to Stay in Jamaica According to Travel Experts
Traveler experts share their best places to stay in Jamaica. These places range from all-inclusive luxury resorts to off-the-beaten-path hotels and this post ends with some of the best hostels.
Read more: Best Places to Stay in Jamaica According to Travel Experts
Best Overwater Bungalows Around the World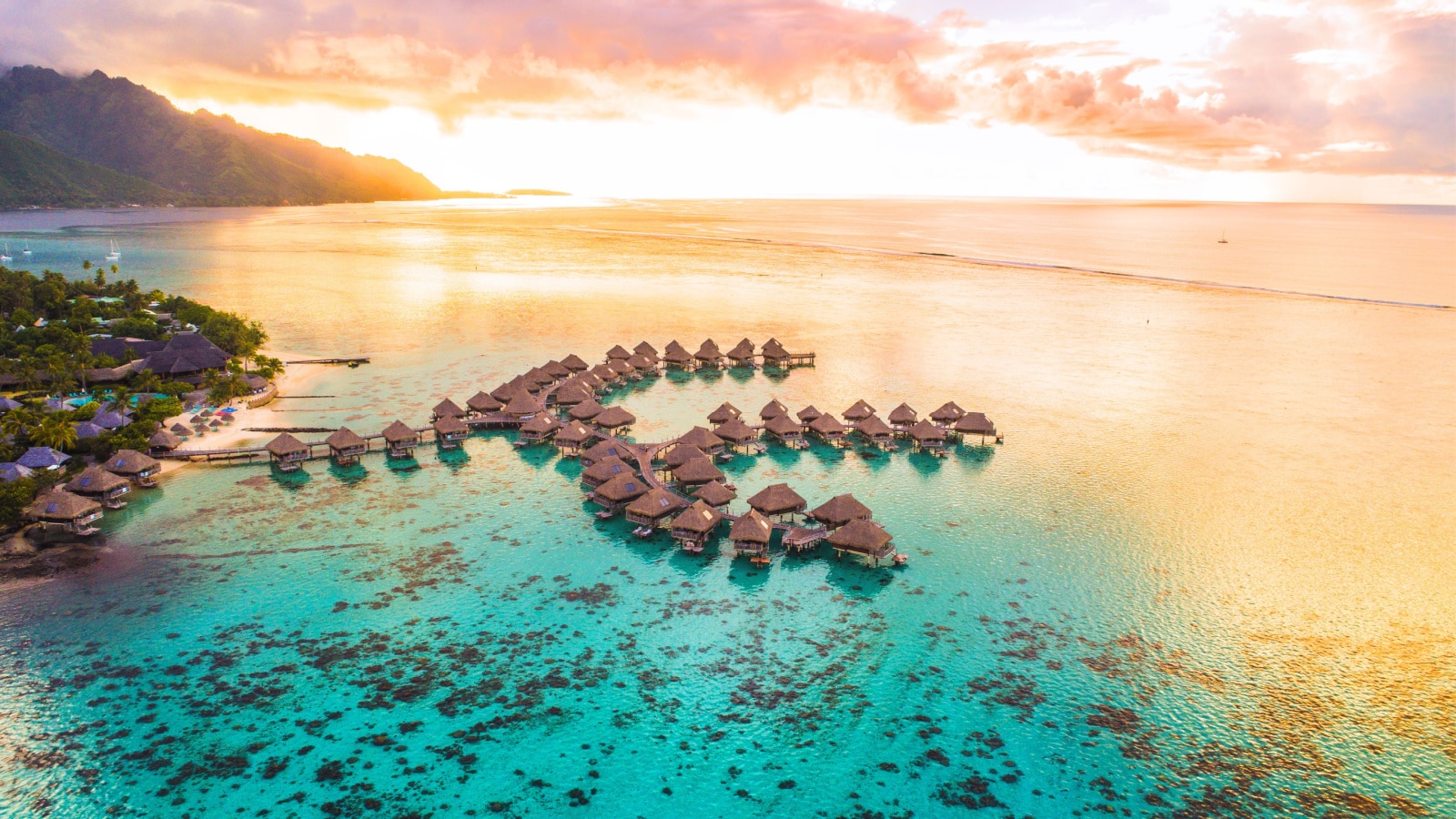 Travel experts give the inside scoop on some of the best overwater bungalows around the world! These bungalows range from luxury all-inclusive stays to budget-friendly accommodations (as cheap as $8 a night!) and everything in between.