12 of the Most Beautiful Cities in the United States According to Americans
From the skyscrapers of Chicago to the charming streets of Savannah, beauty can be found in various forms across the United States. But which city takes the title of the most beautiful? Recently, people shared their opinions on the most beautiful city in the US on an online platform.
1. Savannah, GA: Charming Beauty Unleashed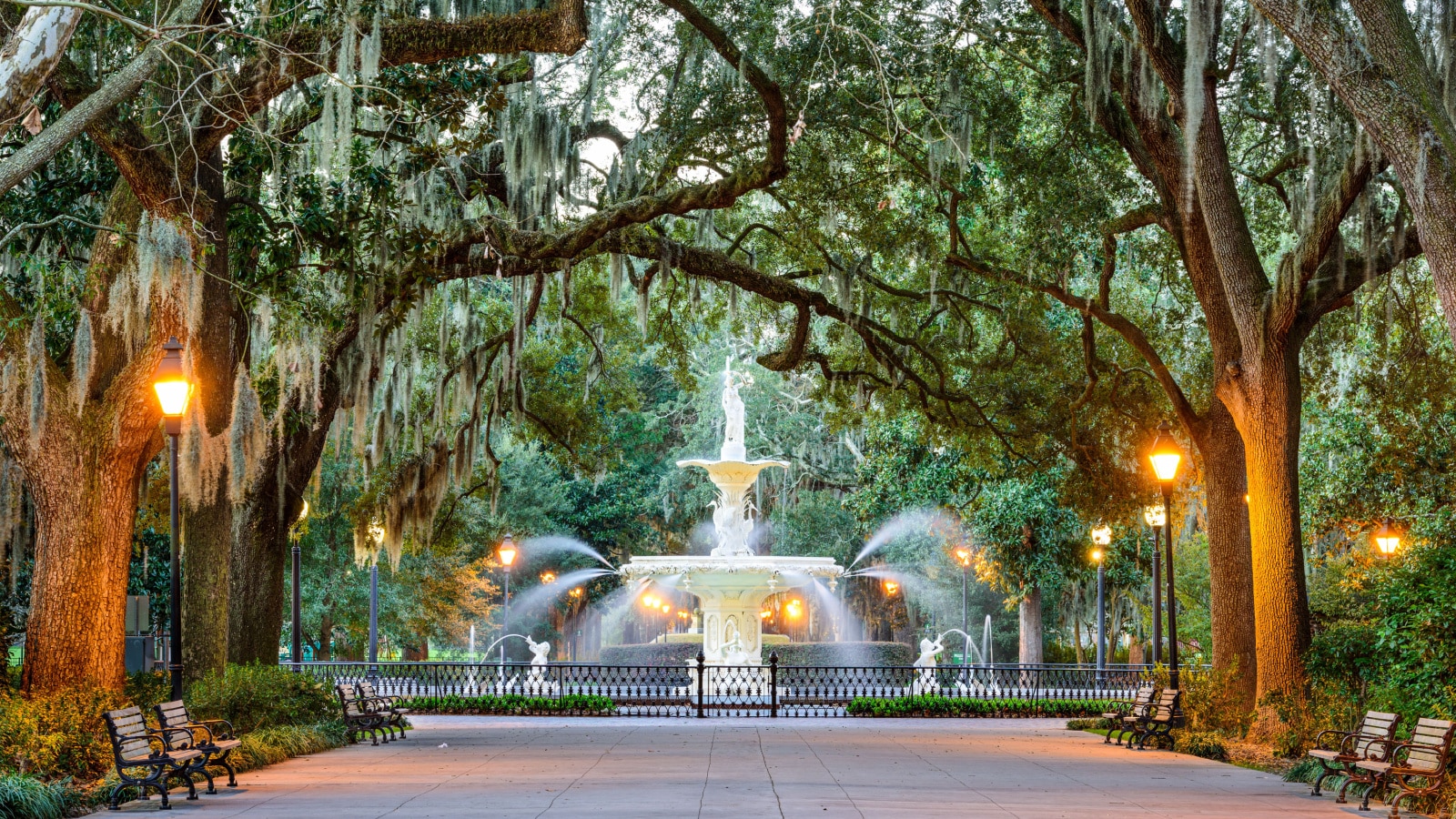 Savannah has been hailed as the epitome of captivating cities in the US, and it's not hard to see why. With its enchanting architecture, majestic oak trees draped in Spanish moss, and a historic downtown that oozes charm, Savannah casts an irresistible spell on tourists who yearn for an unforgettable experience.
2. Juneau, AK: Nature's Breath-Taking Wonder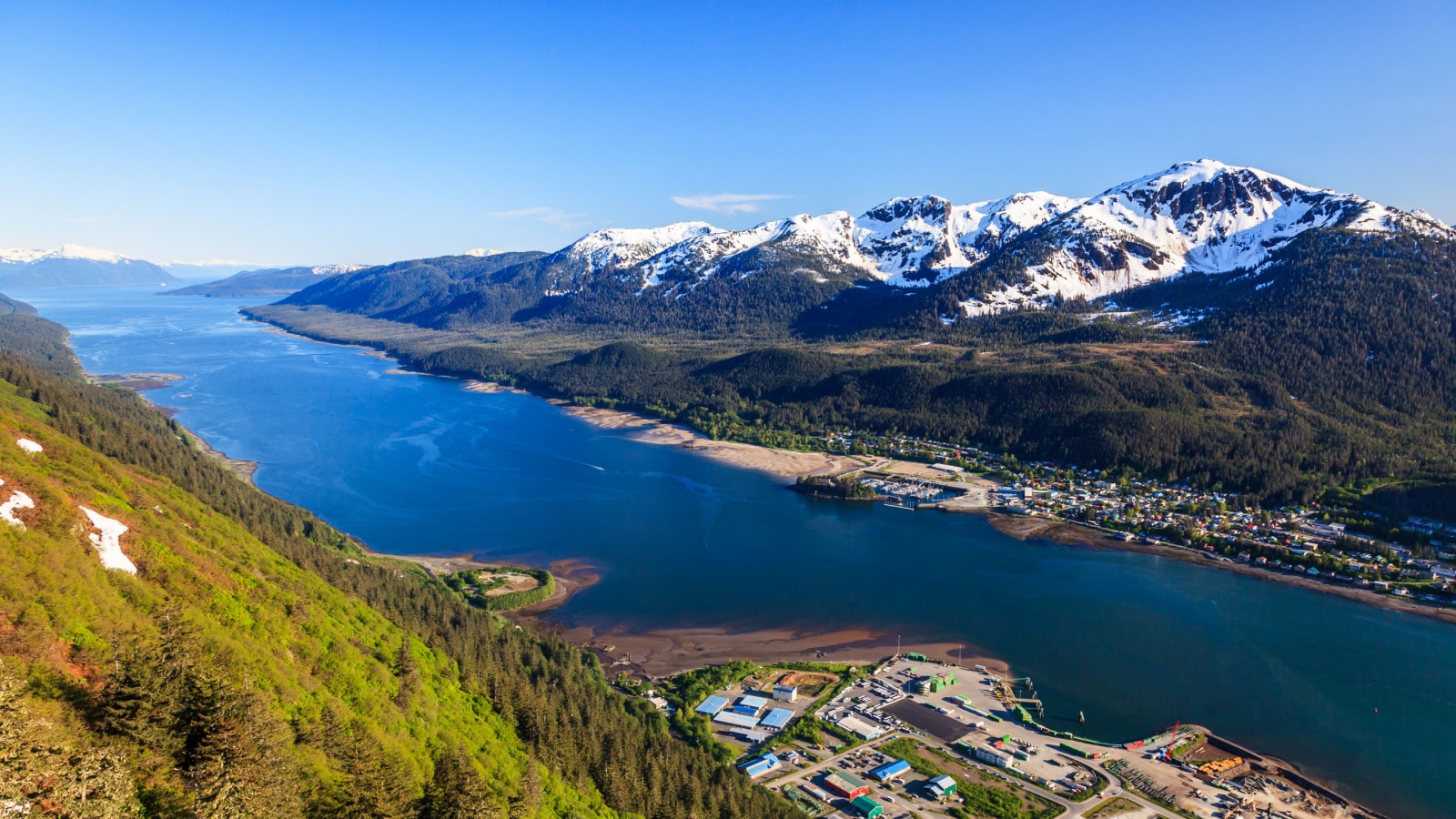 Among the array of mesmerizing cities in the US, Juneau, Alaska, stands in a league of its own. Nestled between mountains and the sea, this city boasts an unparalleled natural splendor that leaves visitors breathless. Juneau immerses adventurers in a world of wonder, from awe-inspiring views of glaciers and cascading waterfalls to encounters with fascinating wildlife.
3. Charleston, SC: History and Allure Intertwined
Charleston, is your ultimate destination if you seek a magnificent city that blends history, vibrancy, and undeniable allure. Its vibrant homes, meandering cobblestone streets, and a rich tapestry of stories woven into every corner make Charleston a living testament to the past. No wonder it captivates travelers from around the globe, beckoning them to explore its cultural riches.
4. Santa Fe, NM: Beauty Amidst Desert Splendor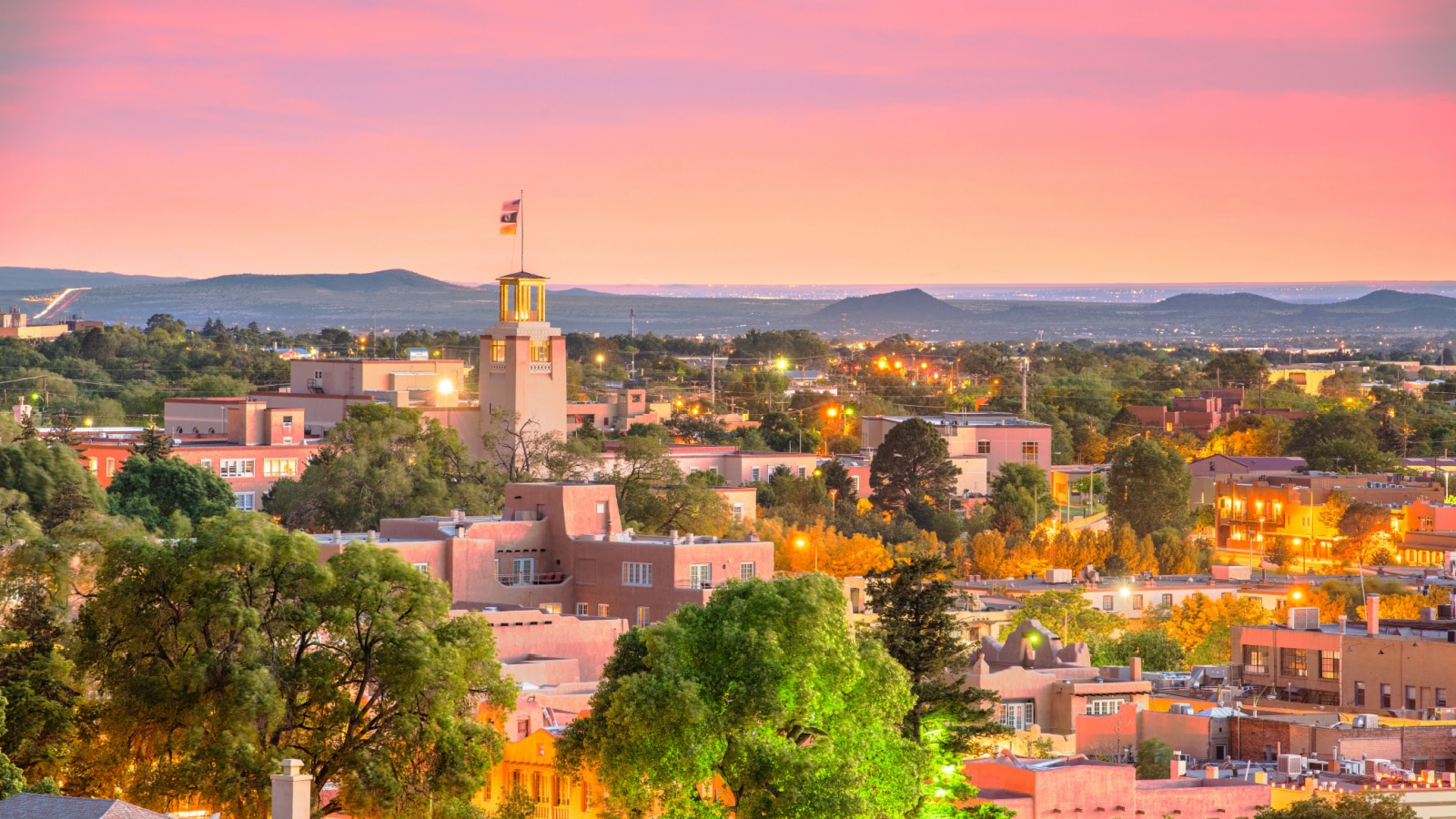 Santa Fe, holds a special place in the hearts of connoisseurs who appreciate enchanting cities. With its adobe architecture that seamlessly merges with the desert landscape, a thriving art scene that ignites creativity, and breathtaking natural surroundings that evoke a sense of awe, Santa Fe emerges as a distinctive and captivating haven for seekers of beauty.
5. Duluth, MN: Stunning Vistas, Vibrant Culture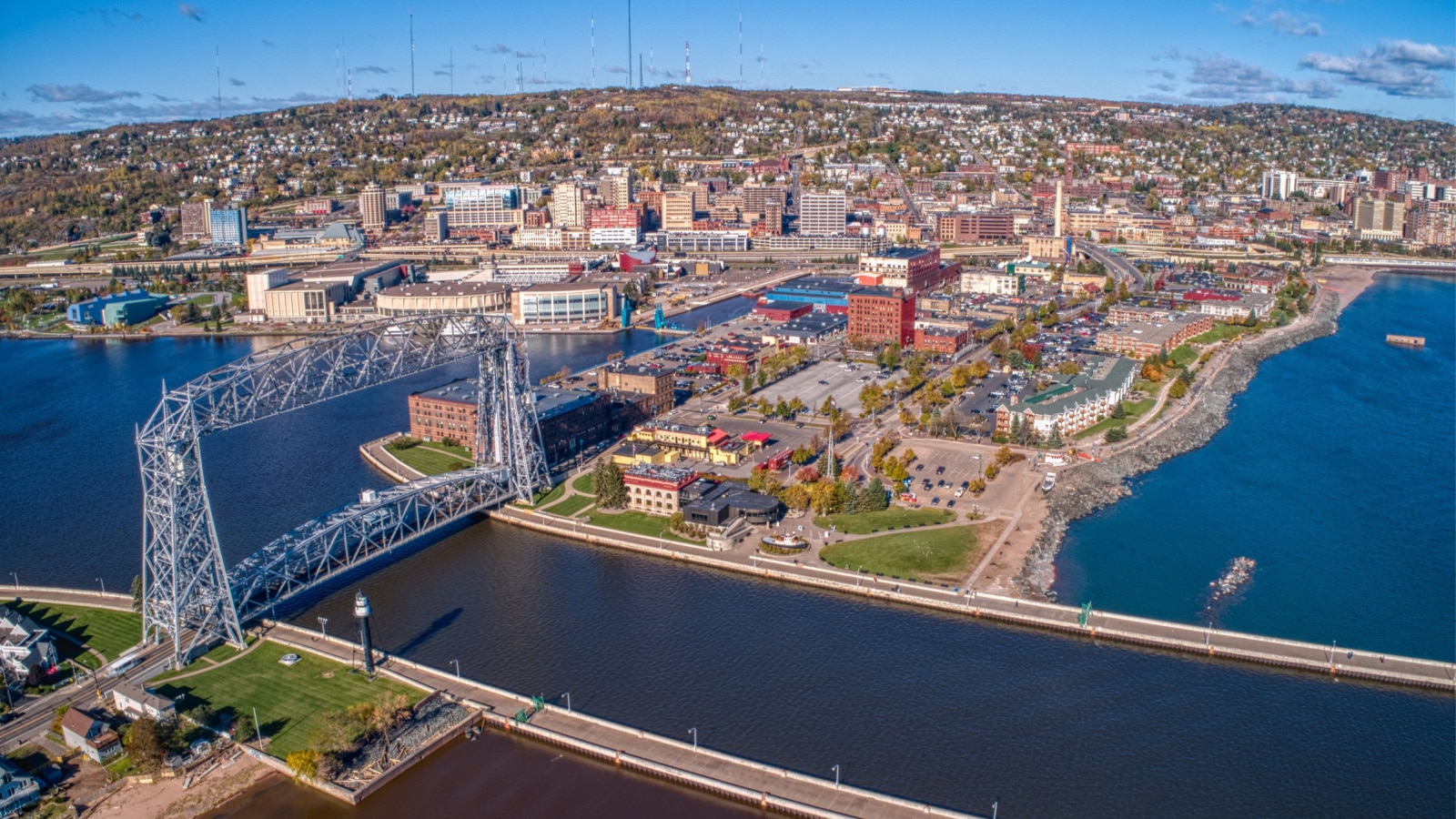 Prepare to be stunned by the breathtaking vistas of Lake Superior and the vibrant cultural scene that pulsates within Duluth, Minnesota. This stunning city offers a picturesque downtown adorned with unique shops and restaurants, while its parks and beaches provide abundant outdoor activities. In Duluth, beauty unfolds at every turn, leaving visitors in perpetual awe.
6. San Luis Obispo, CA: Elegance and Inspiration Combined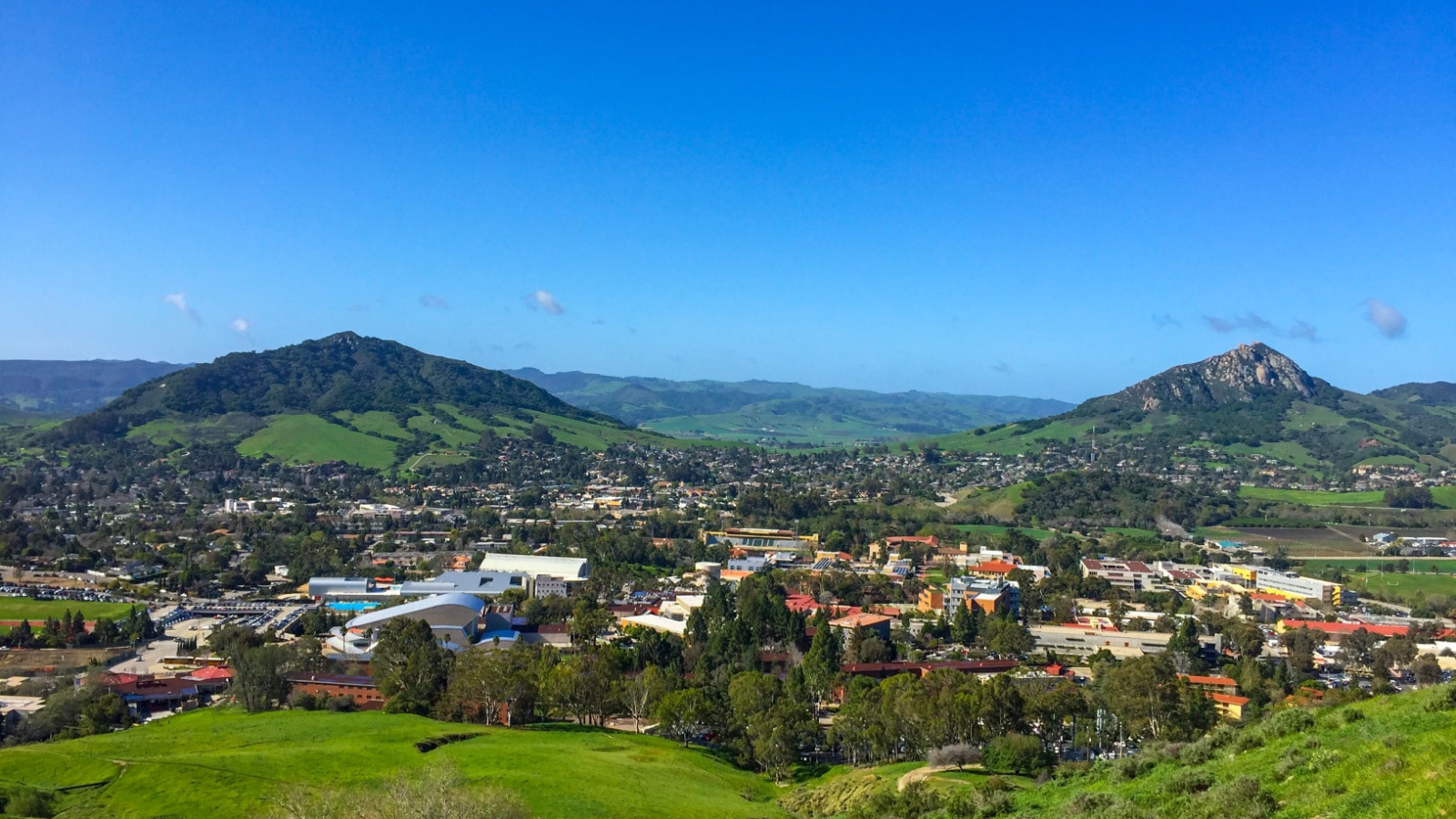 San Luis Obispo's mesmerizing attraction has earned it a particular place in the heart of a devoted commenter. With its charming Spanish-style architecture that exudes timeless elegance, a quaint downtown area brimming with character, and scenic vistas of the surrounding hills that inspire wonder, San Luis Obispo creates an enchanting atmosphere. The city boasts a thriving arts scene and internationally renowned wineries, making it a haven for culture enthusiasts and wine lovers alike.
7. Santa Barbara, CA: Paradise of Coastal Bliss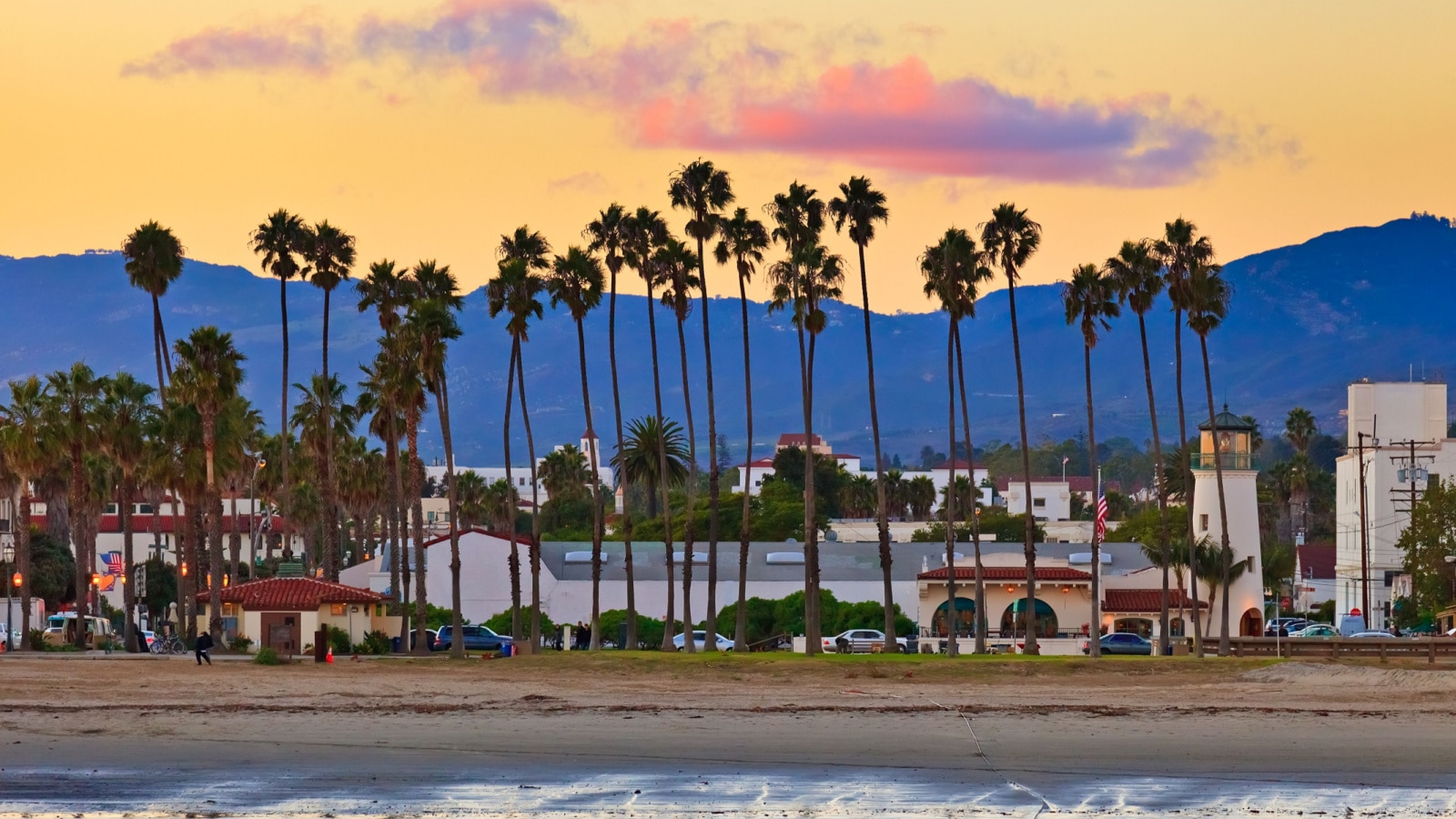 Prepare to be blown away by the overwhelming beauty of Santa Barbara, dubbed the most beautiful city in the United States. Its spellbinding beaches, vibrant gardens, and Mediterranean-style architecture create a picturesque paradise. The city's iconic red-tiled roofs and white stucco buildings add a touch of allure, inviting visitors to immerse themselves in a world of outdoor adventures, from invigorating hikes and thrilling surfing to tranquil kayaking and exhilarating bike rides.
8. Washington DC: Majestic Wonders Unveiled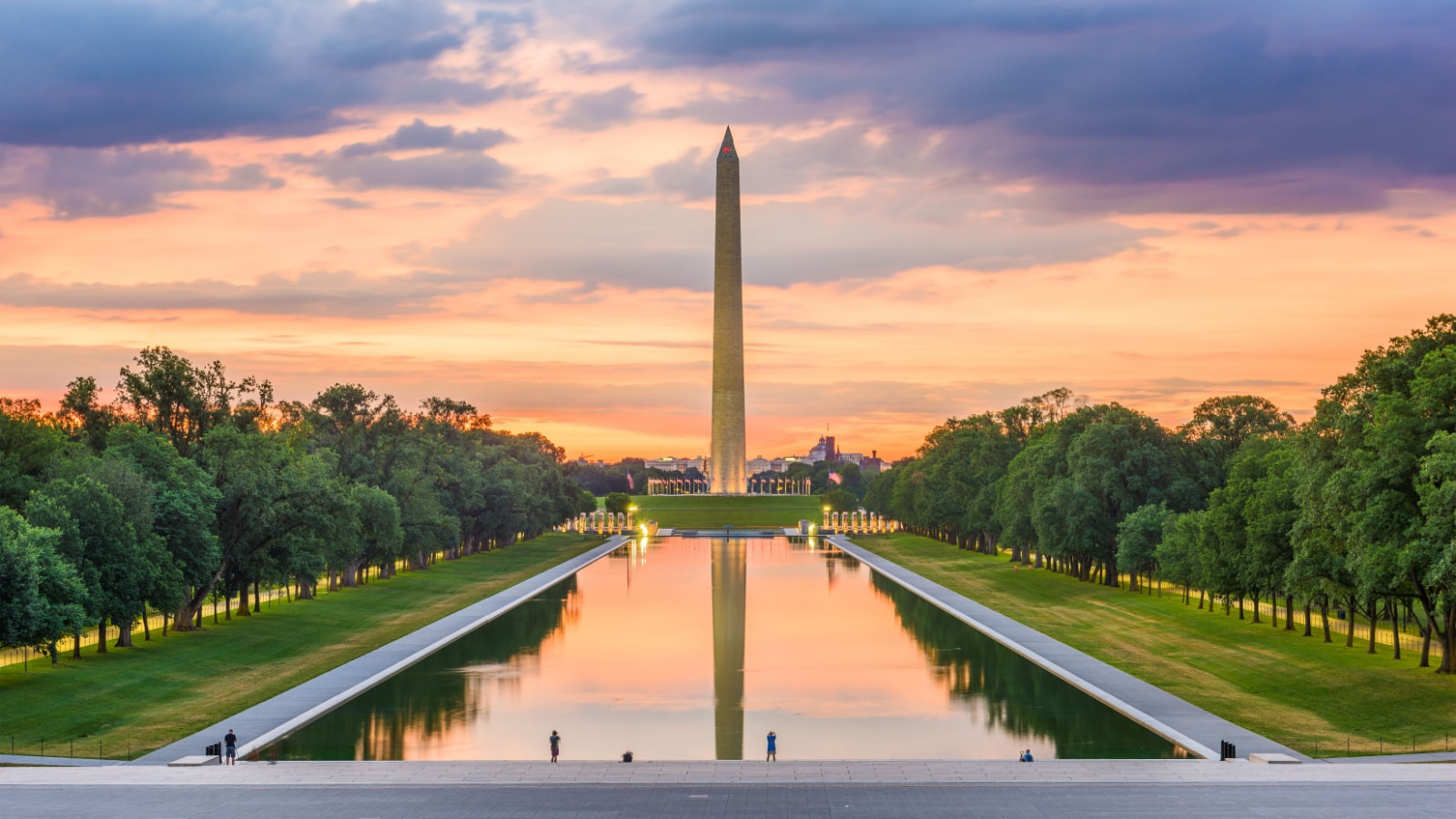 Washington DC, hailed by a devoted admirer as the most magnificent city in the US, holds a treasury of wonders. Its iconic landmarks, historical monuments, and stunning parks and gardens testify to its grandeur. The majestic architecture of the Capitol building and the serene beauty of the National Arboretum captivate the imagination, leaving an indelible mark on all who behold them.
9. Boston, MA: Timeless Charm Redefined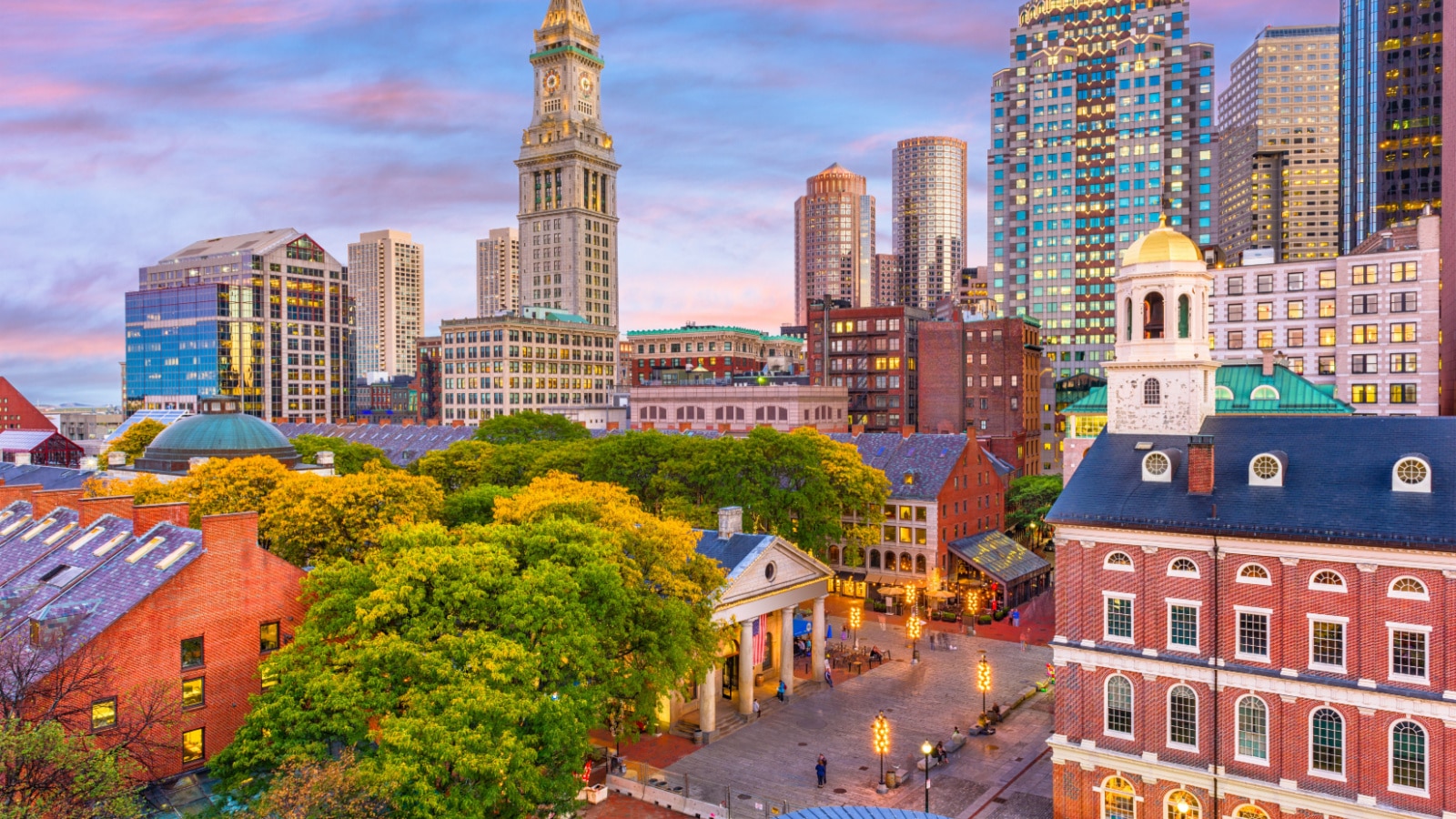 A discerning connoisseur deems Boston the most enchanting city in the US, and it's easy to see why. Boston exudes a timeless charm with its picturesque brownstones, historic landmarks, and quaint cobblestone streets. The city's blend of modern and traditional architecture creates a captivating atmosphere where old-world elegance and contemporary sophistication coexist.
10. Flagstaff, AZ: Serene Beauty Masterpiece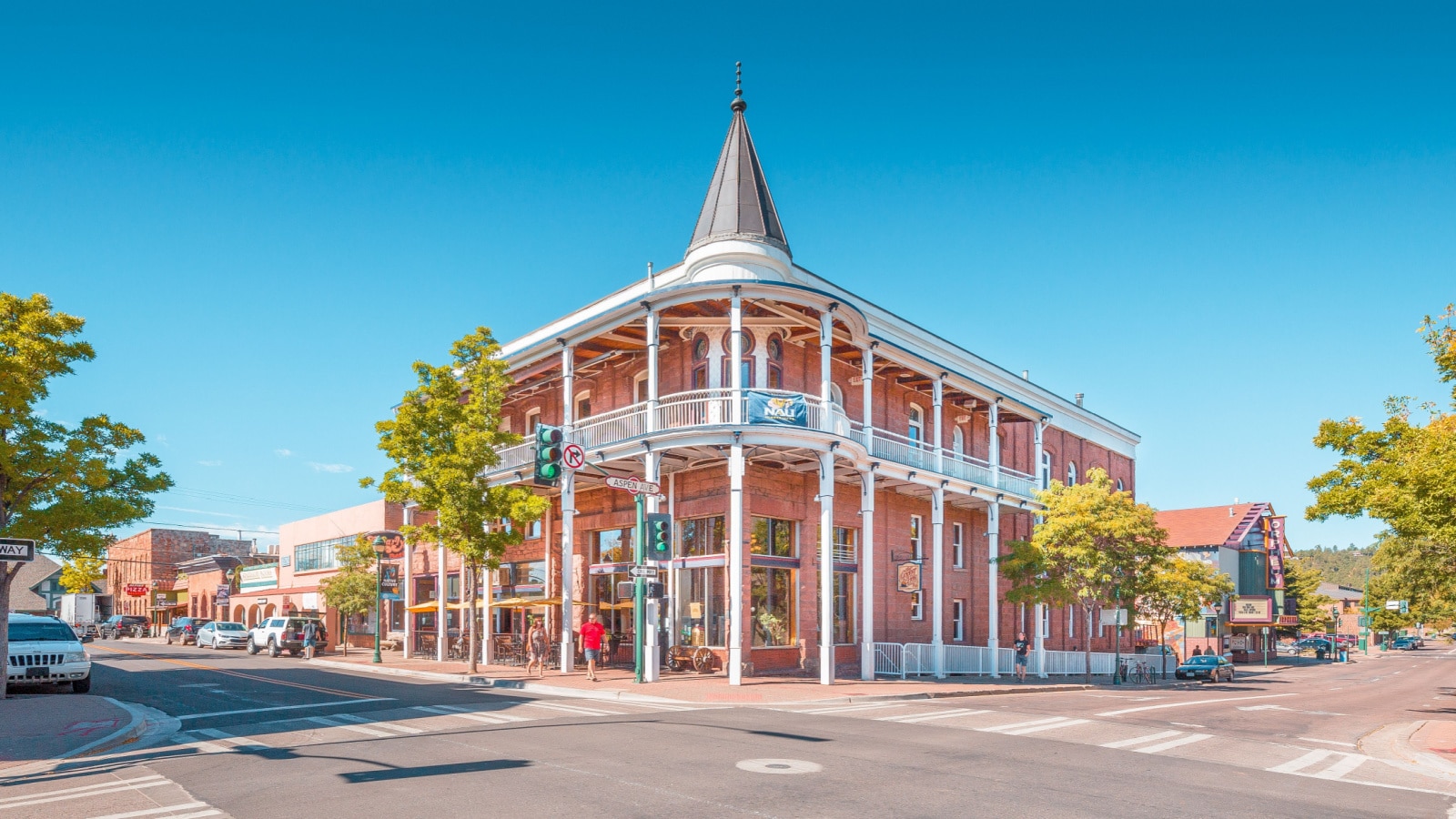 Flagstaff, nestled amid the mountains of Arizona, is a masterpiece of picturesque beauty, as proclaimed by an ardent enthusiast. Serving as a gateway to the Grand Canyon and other natural wonders, this city is embraced by tranquil pine forests. Its delightful downtown area teems with local eateries and charming boutiques, enticing visitors to explore and indulge in the captivating surroundings.
11. New Orleans, LA: Captivating Cultural Haven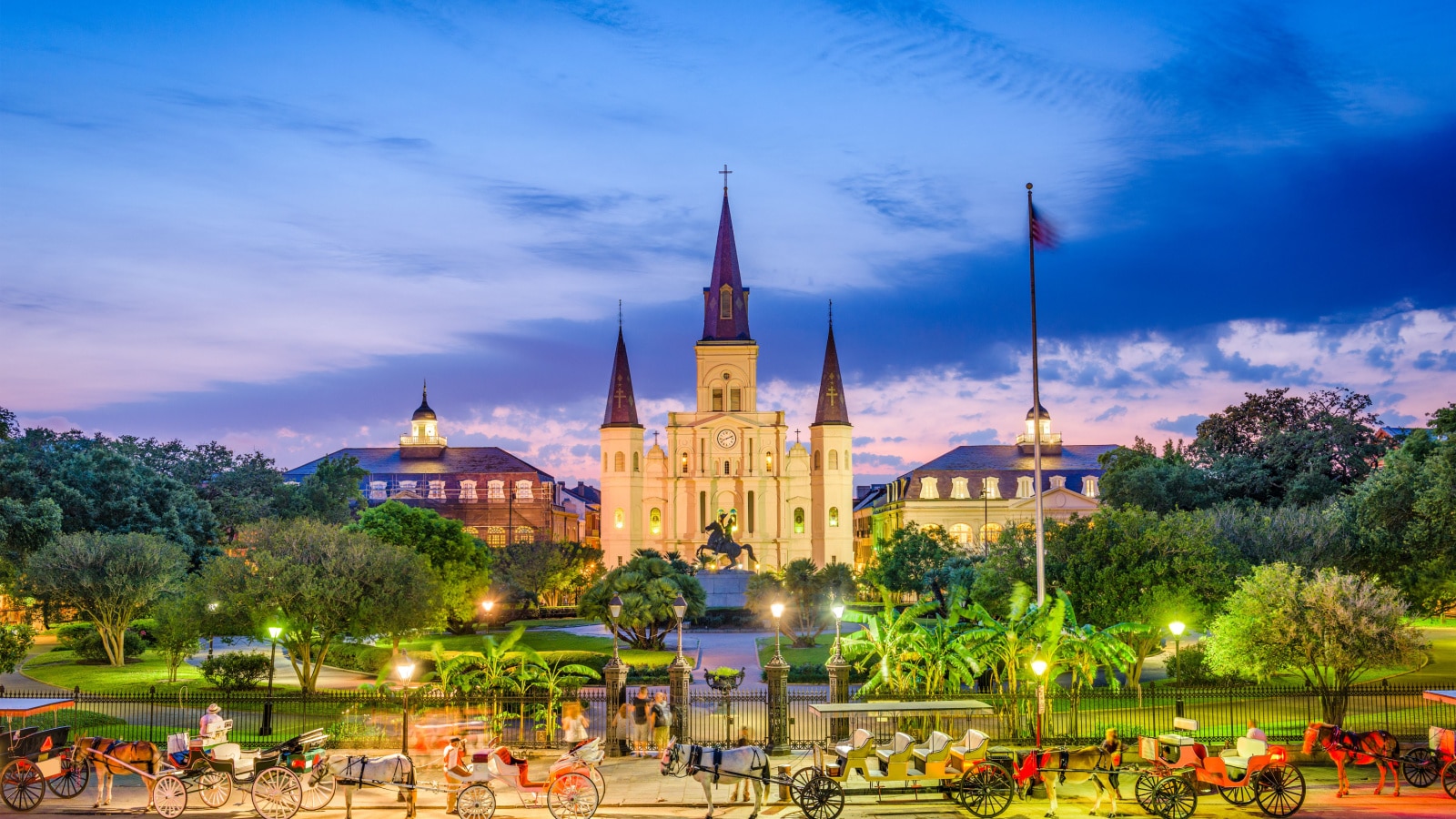 New Orleans, widely regarded as the most compelling city in the United States, is a tribute to the remarkable. Its architectural fusion of French, Spanish, and Creole influences weaves a tapestry of charm. The vibrant music scene, delectable cuisine, and lively culture create an exceptional ambiance. Historic neighborhoods and vibrant festivals breathe life into its rich heritage, making New Orleans an extraordinary and captivating destination.
12. Madison, WI: Scenic Gem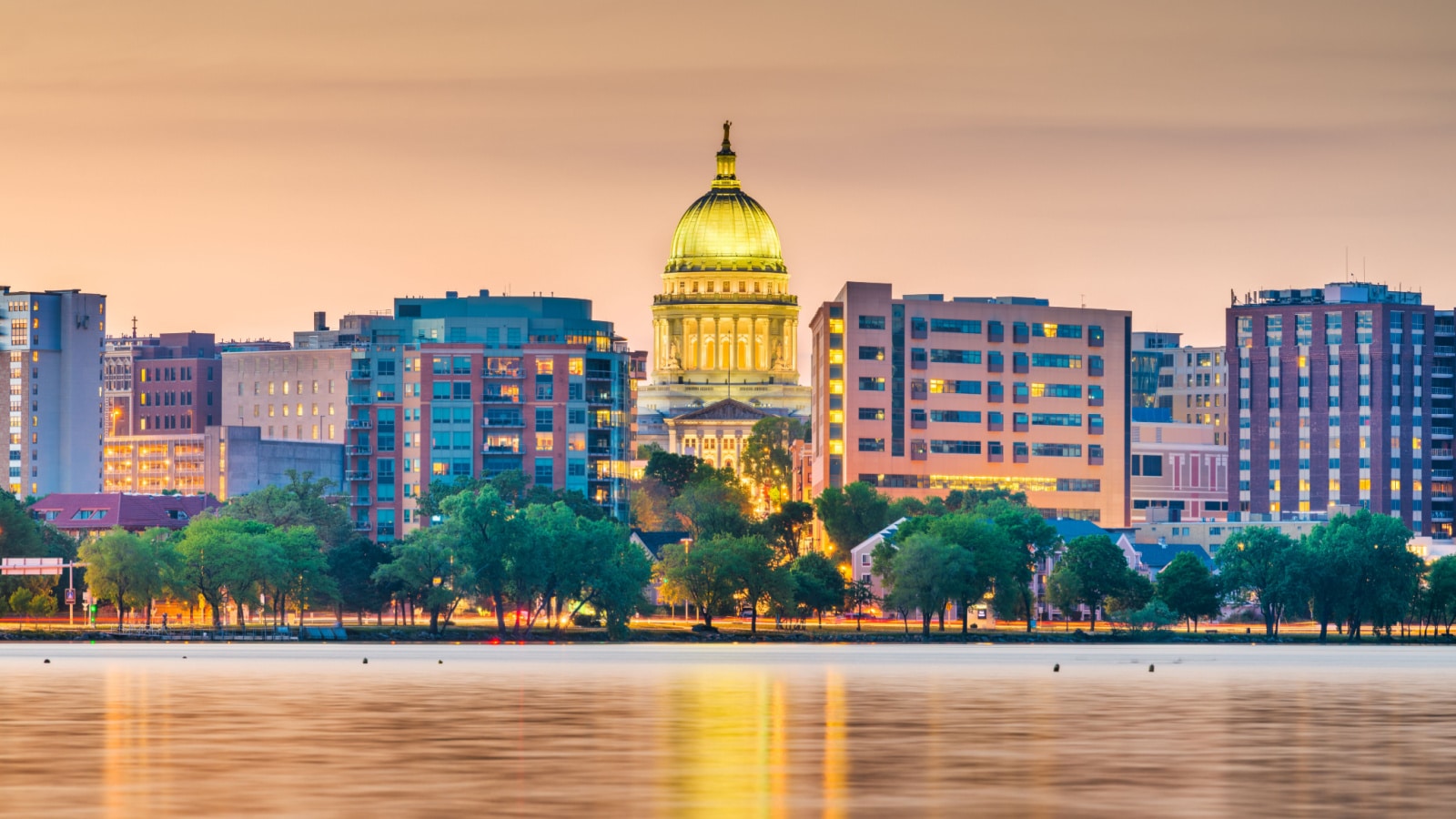 Despite its modest size, Madison, WI, is a hidden gem of beauty and charm. Situated on an isthmus between two lakes, the city has stunning parks, scenic bike trails, and inviting outdoor cafes. The grandeur of the renowned State Capitol building and the picturesque University of Wisconsin-Madison campus further elevate the city's undeniable allure, making Madison a captivating destination that surprises and delights at every turn.
Source: Reddit
23 Awesome Things to Do in Madison by a Wisconsinite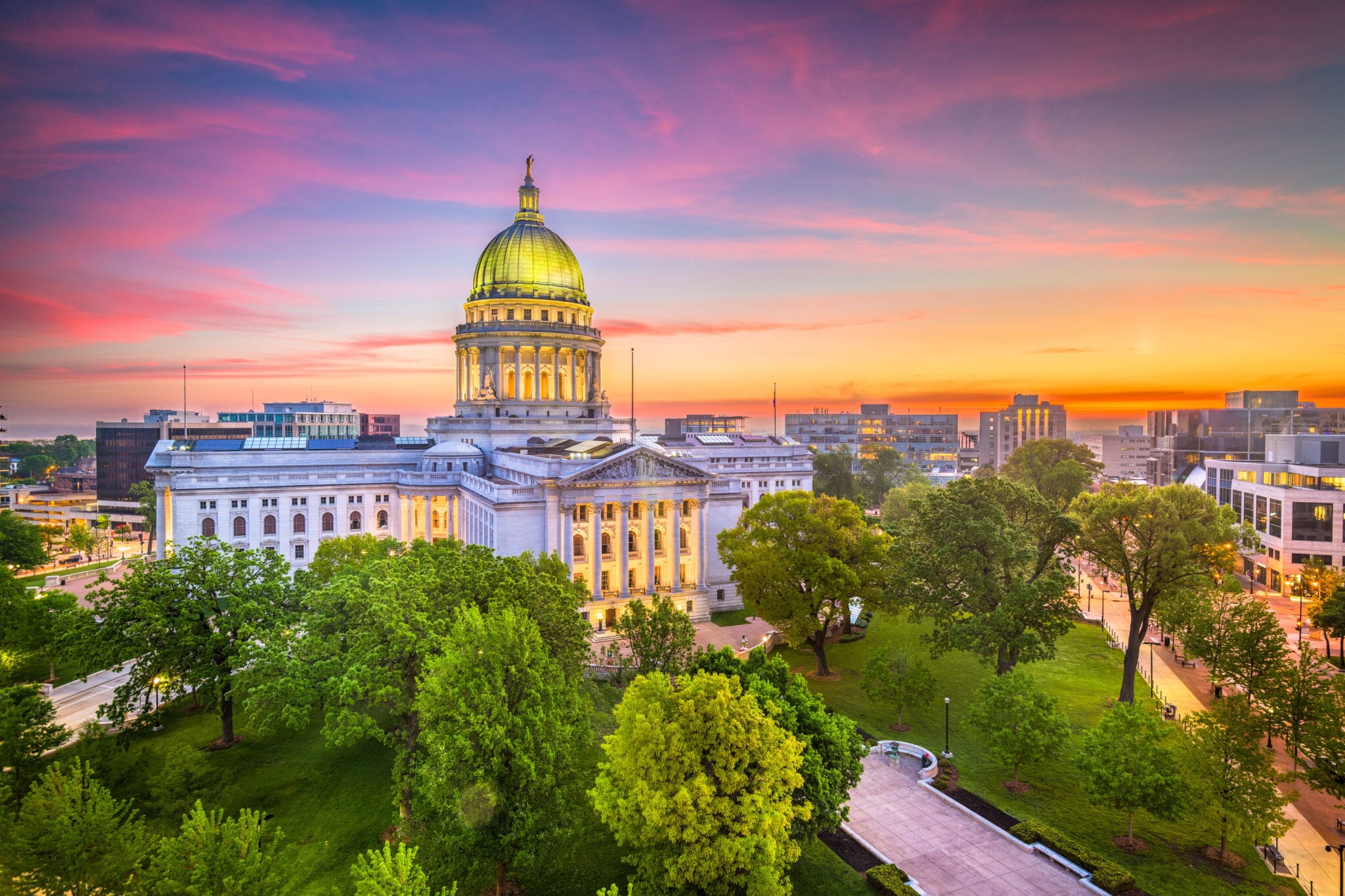 From Badgers games and breweries to art galleries, decadent food tours, and amazing architecture… there's something for everyone in Madison, Wisconsin!
Read more: 23 Awesome Things to Do in Madison by a Wisconsinite
12 of the Prettiest Small Towns in the United States According to Americans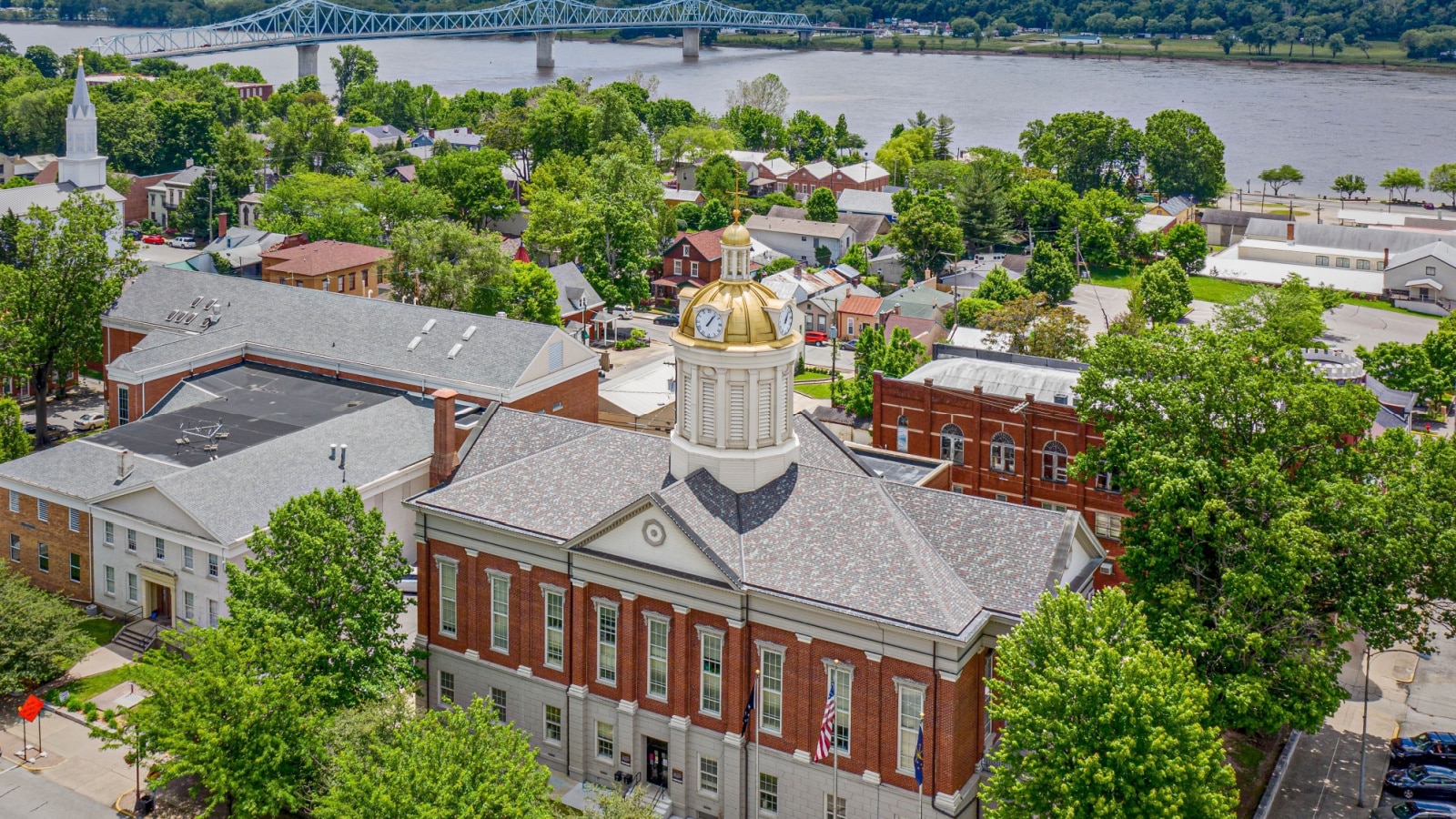 Are you exhausted from the fast-paced lifestyle of a big city? Well, it's time to ditch the traffic jams and skyscrapers and head to the land of small-town charm! Recently, Americans have shared their picks for the prettiest small towns in the country.
Read more: 12 of the Prettiest Small Towns in the United States According to Americans
How to Spend 4 Days in New Orleans – The Ultimate Itinerary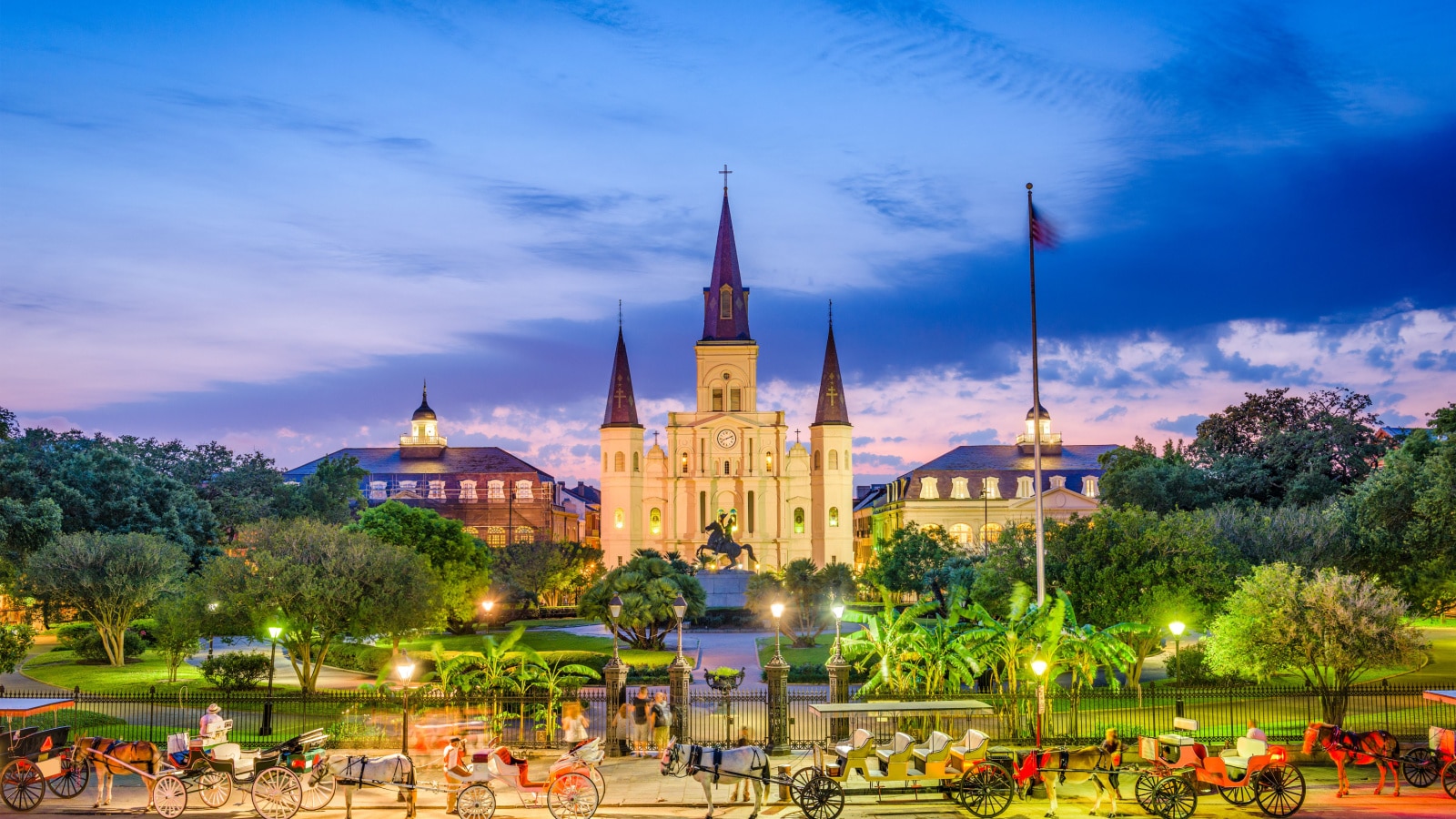 4 days in New Orleans is plenty of time to get a good feel of the city at a relaxed pace. I'm sharing how I spent my 4 days here and a few tips for planning your New Orleans itinerary. Plus, I'll share some suggestions if you have more or less time to spend in NOLA.
Read more: How to Spend 4 Days in New Orleans – The Ultimate Itinerary
10 States With the Friendliest People You'll Ever Meet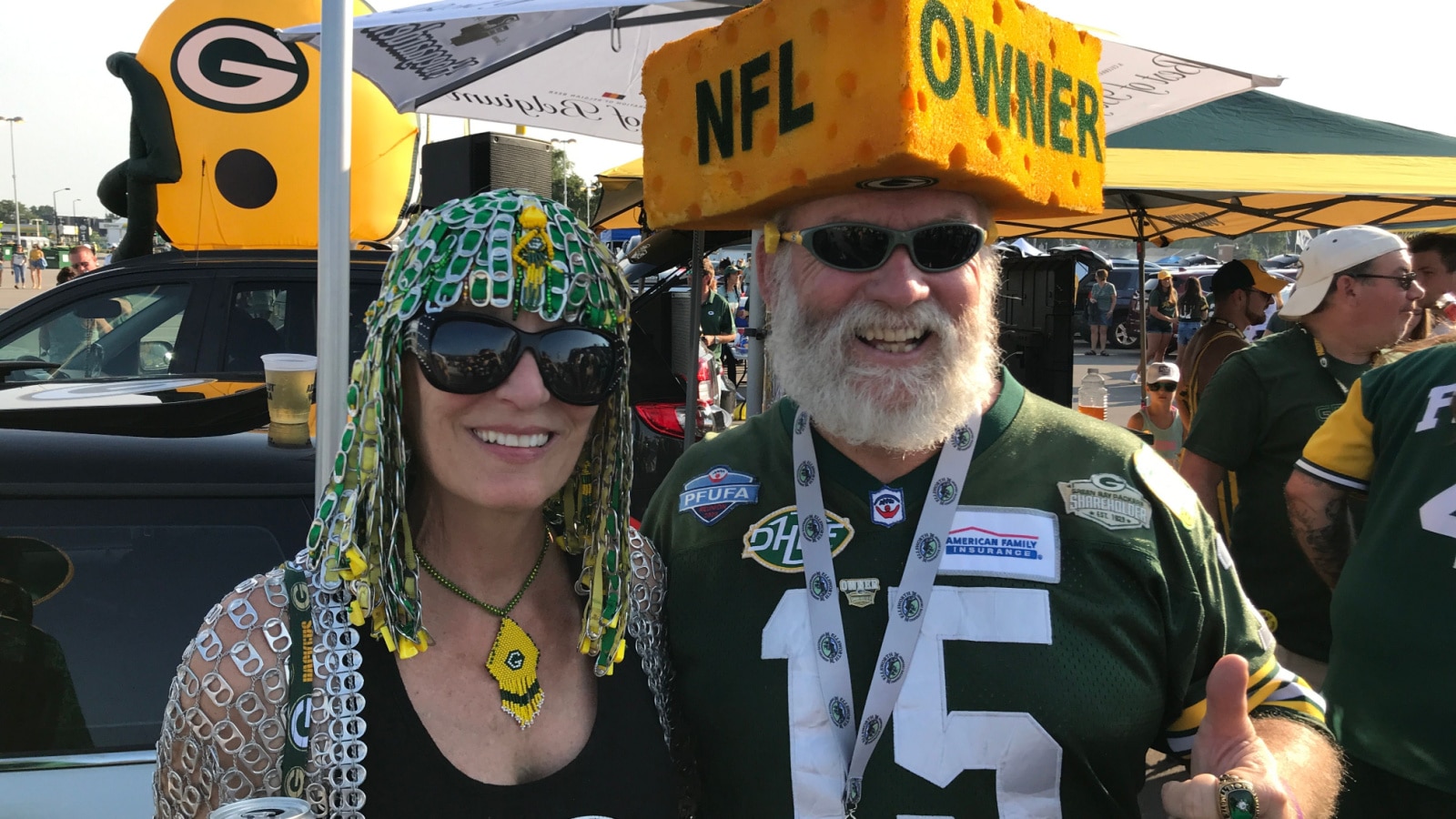 Do some states in the US have nicer people than others? That's a burning question people ask when they go on a road trip or relocate to a new state. To crack this nut, a bunch of folks went online to spill the beans on their encounters with friendly peeps across the country.
Read more: 10 U.S. States With the Friendliest People You'll Ever Meet
Why I Use a VPN When Traveling and at Home (and You Should Too!)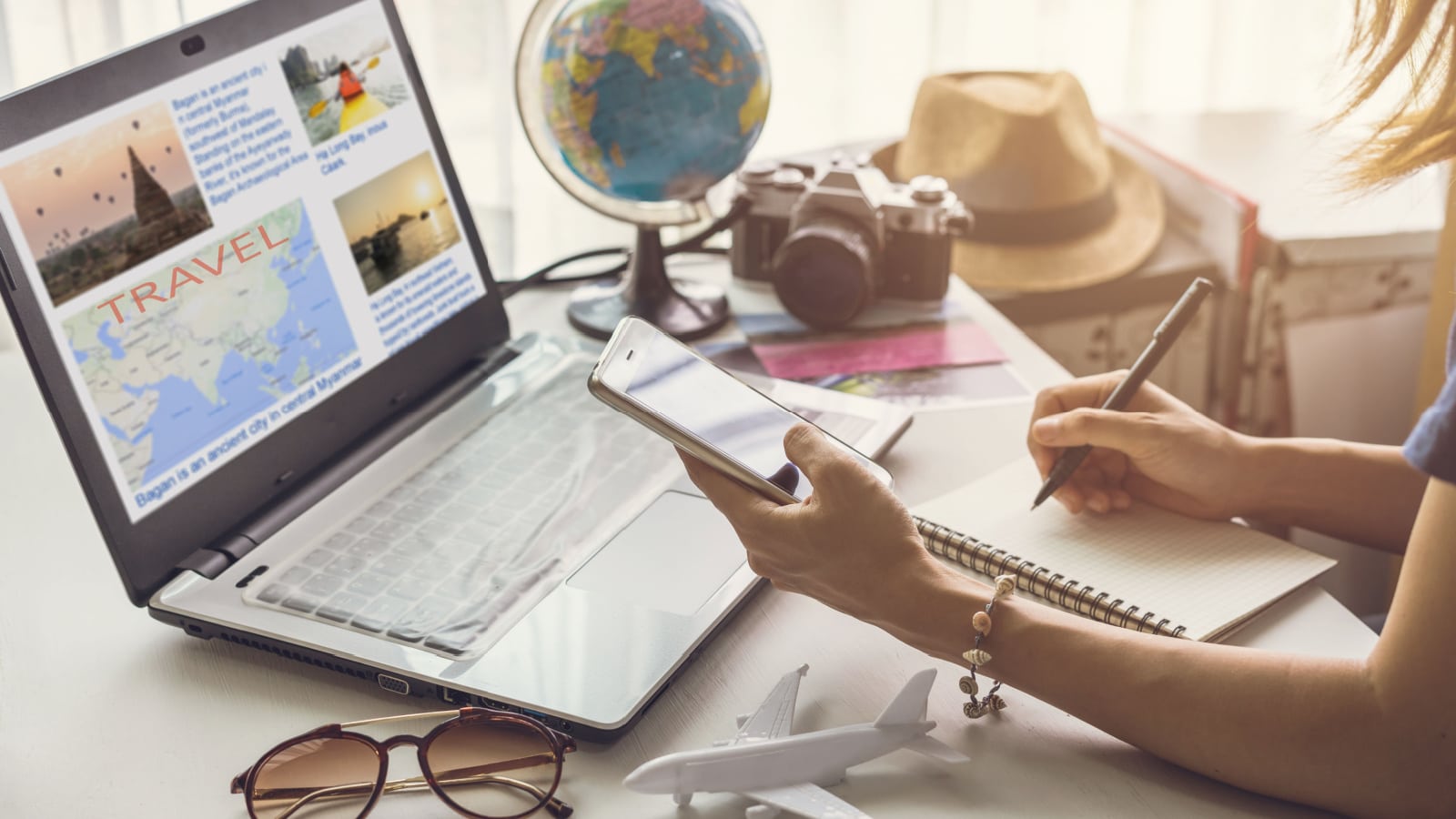 If you're wondering what in the world a VPN is, and why you should use one when traveling (or at your local cafe, or even at home), or how a VPN can help you get cheaper flights – you'll want to give this post a read!
Read more: Why I Use a VPN When Traveling and at Home (and You Should Too!)