12 U.S. States With the Friendliest Folks in the Country
Do some states in the US have nicer people than others? That's a burning question people ask when they go on a road trip or relocate to a new state. To crack this nut, a bunch of folks went online to spill the beans on their encounters with friendly peeps across the country. From South Dakota to Maine and from Texas to Wisconsin, these tales will spill the beans on which states have the friendliest folks. So buckle up and keep reading for the juicy deets!
1. Tennessee
Tennesee was met with much acclaim as one of the friendliest states. However, one American warned that "Nashville isn't really a great place to get a real feel for Tennessee/local people." They advised venturing out to smaller towns to get a good feel for true Tennesee hospitality.
2. Texas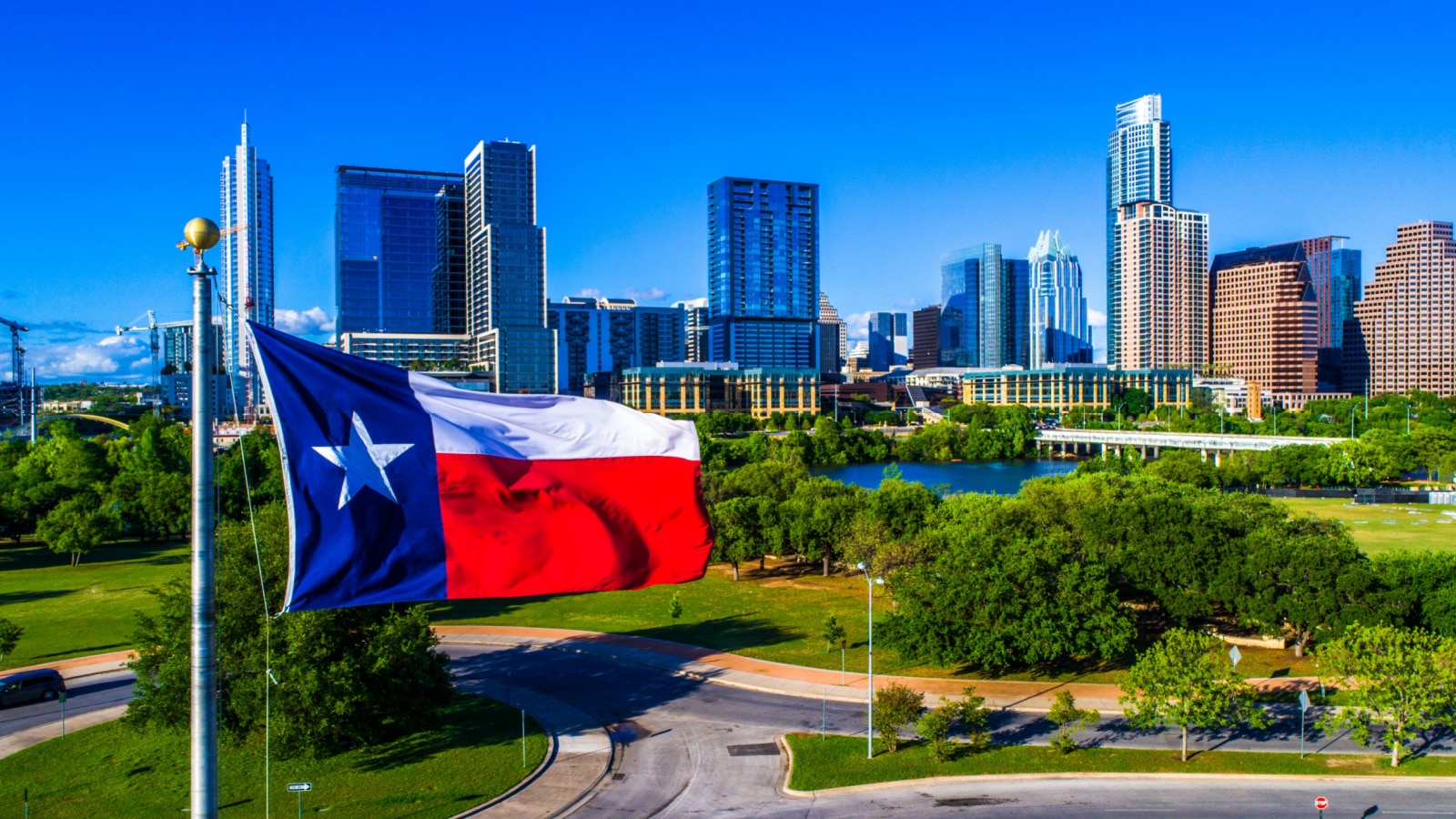 One wanderer shared their experience, stating that they had recently visited Austin, Texas, and were genuinely surprised by the friendliness and welcoming nature of the people there. This experience completely upended their initial impression of the state. Another commenter agreed and said, "Texas genuinely feels "warm" – agenda-free kindness genuinely for the sake of it and not to keep up appearances."
3. Georgia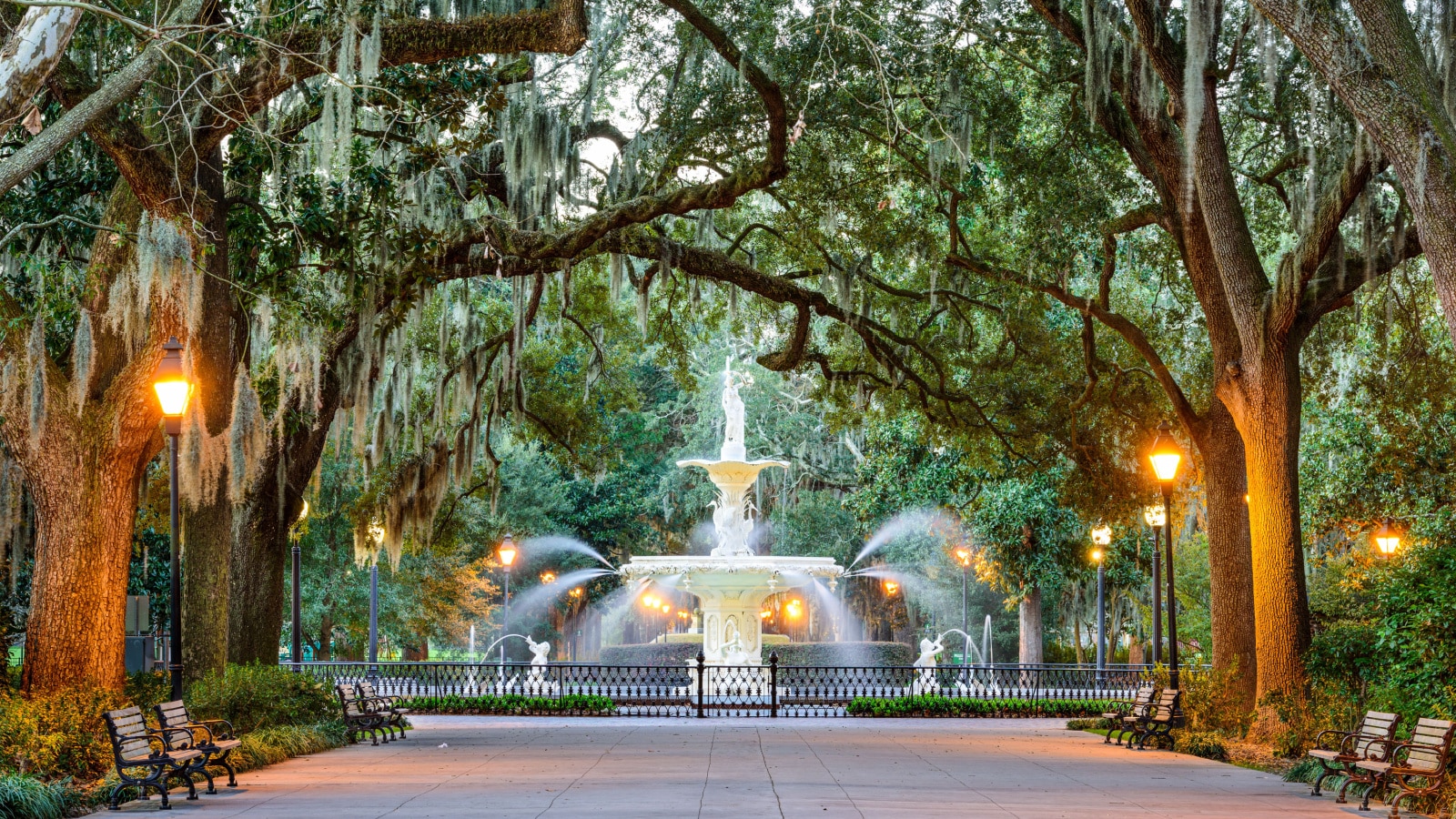 The people in Georgia are polite and have excellent manners, according to several commenters. One recounted a time they were changing a flat tire in Atlanta. Two different men stopped to offer help in the 10 minutes it took to change the tire. One of the men even gave the person a bottle of water (it was super hot). They were blown away by the kindness in Georgia.
4. Michigan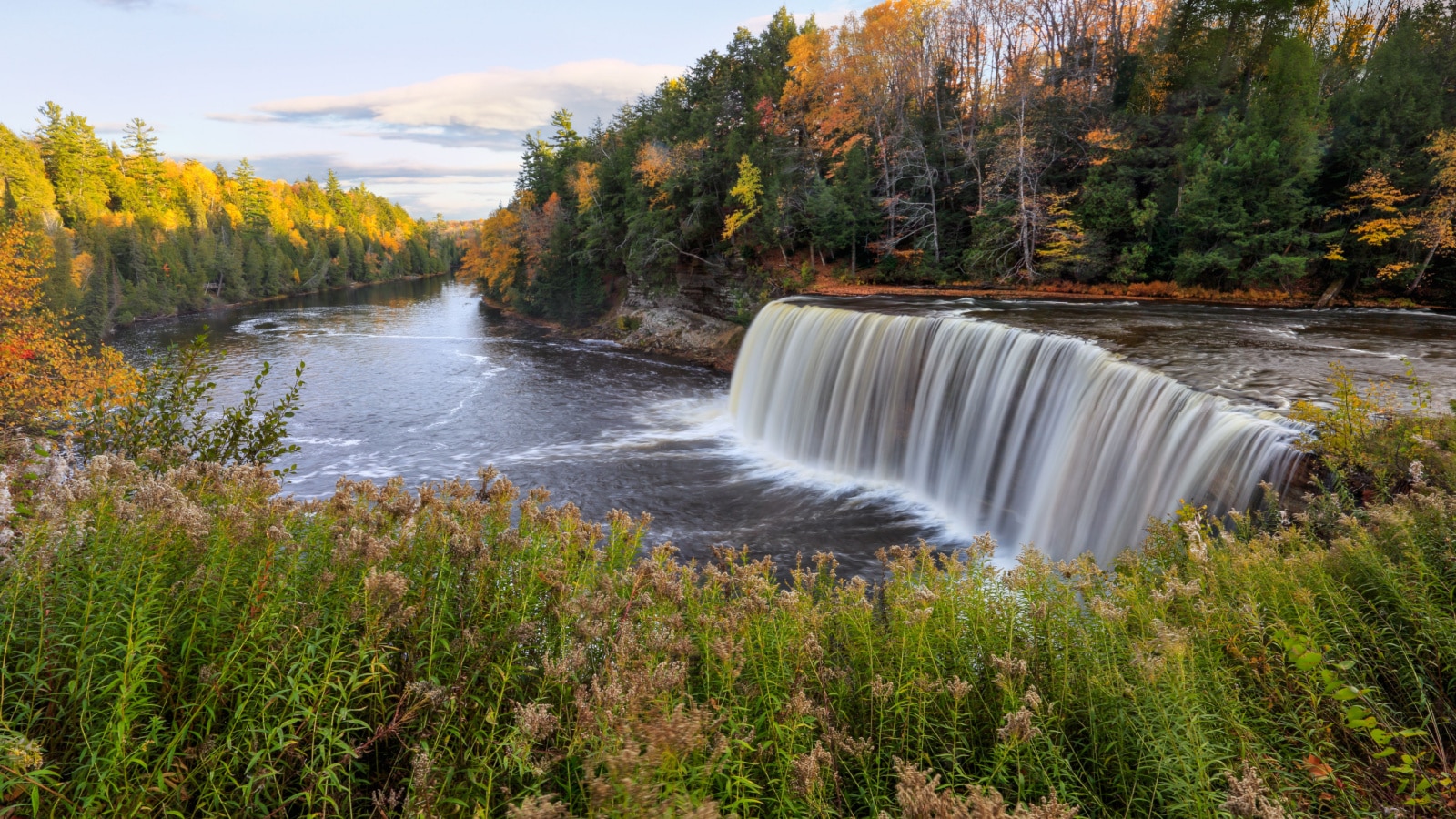 Someone shared their experience that people in Michigan, particularly in the U.P., are very friendly. The region is noted for its kind residents, who frequently welcome tourists and visitors. People in this area are generally polite, kind, and willing to help others, making it a popular destination for those seeking a warm and welcoming atmosphere.
5. Minnesota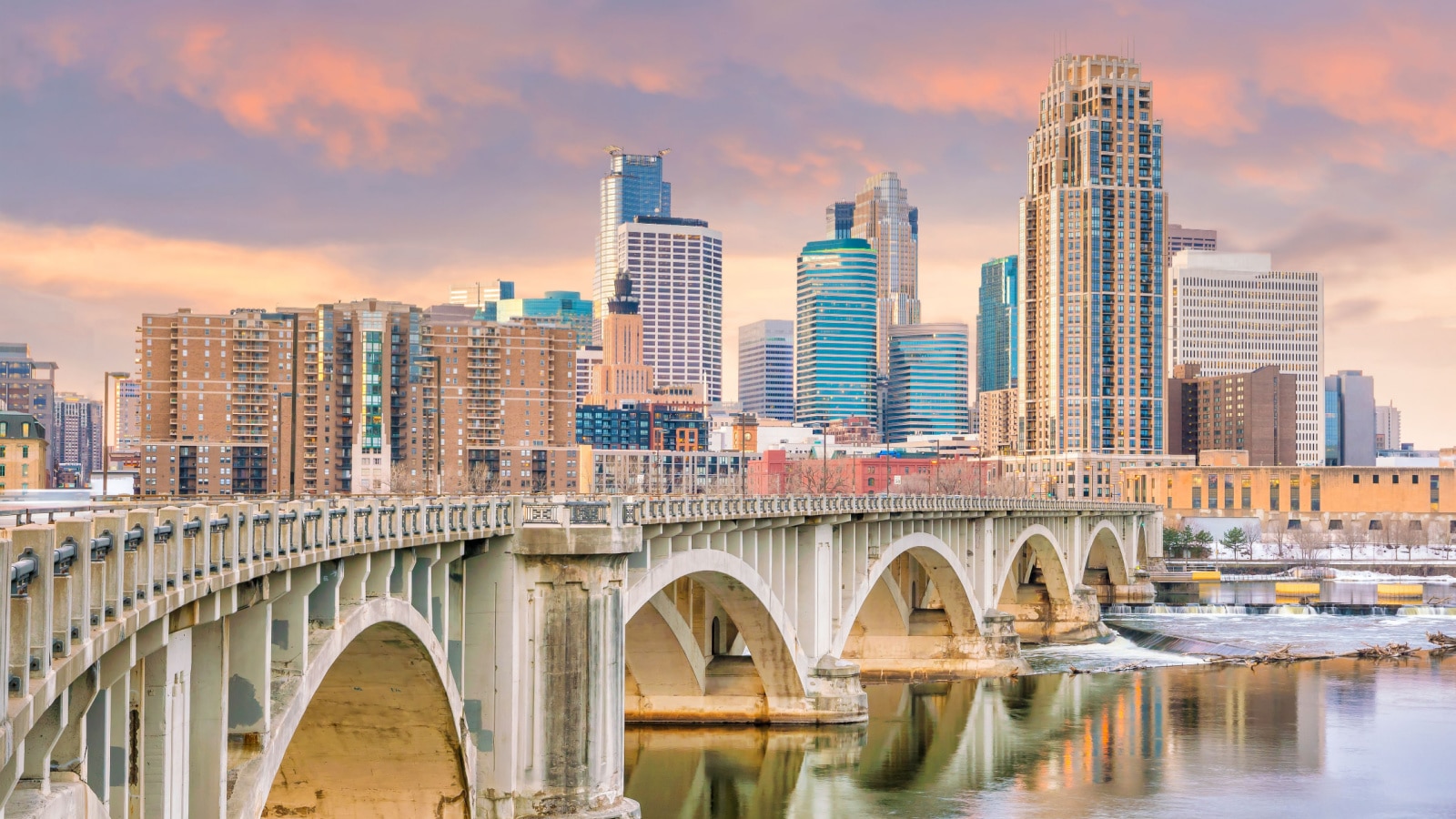 Minnesota is the friendliest state, according to a tourist. They explain that people in Minnesota are very nice and welcoming and are willing to help anyone in need. They went on to say that Minnesotans are highly polite and considerate of others and that they make an effort to make everyone they encounter feel welcome.
6. South Dakota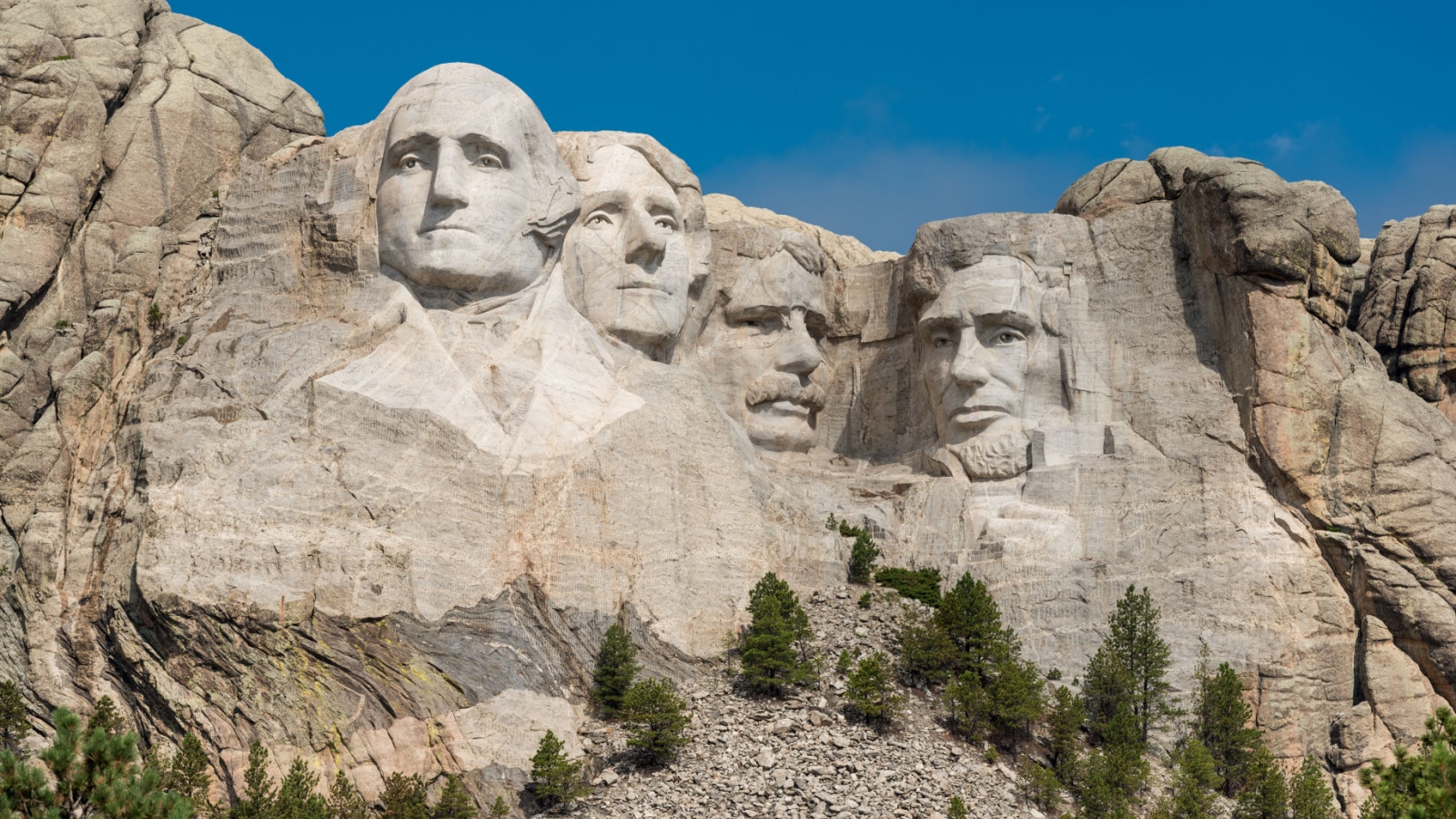 Another person commented that South Dakota should be considered the friendliest state. They argued that the state's small population and the sense of community among its residents contribute to the welcoming and hospitable nature of South Dakotans. The commentator also mentioned that people in South Dakota are ready to provide assistance and speak with strangers, making it a perfect spot for visitors to feel comfortable.
7. Missouri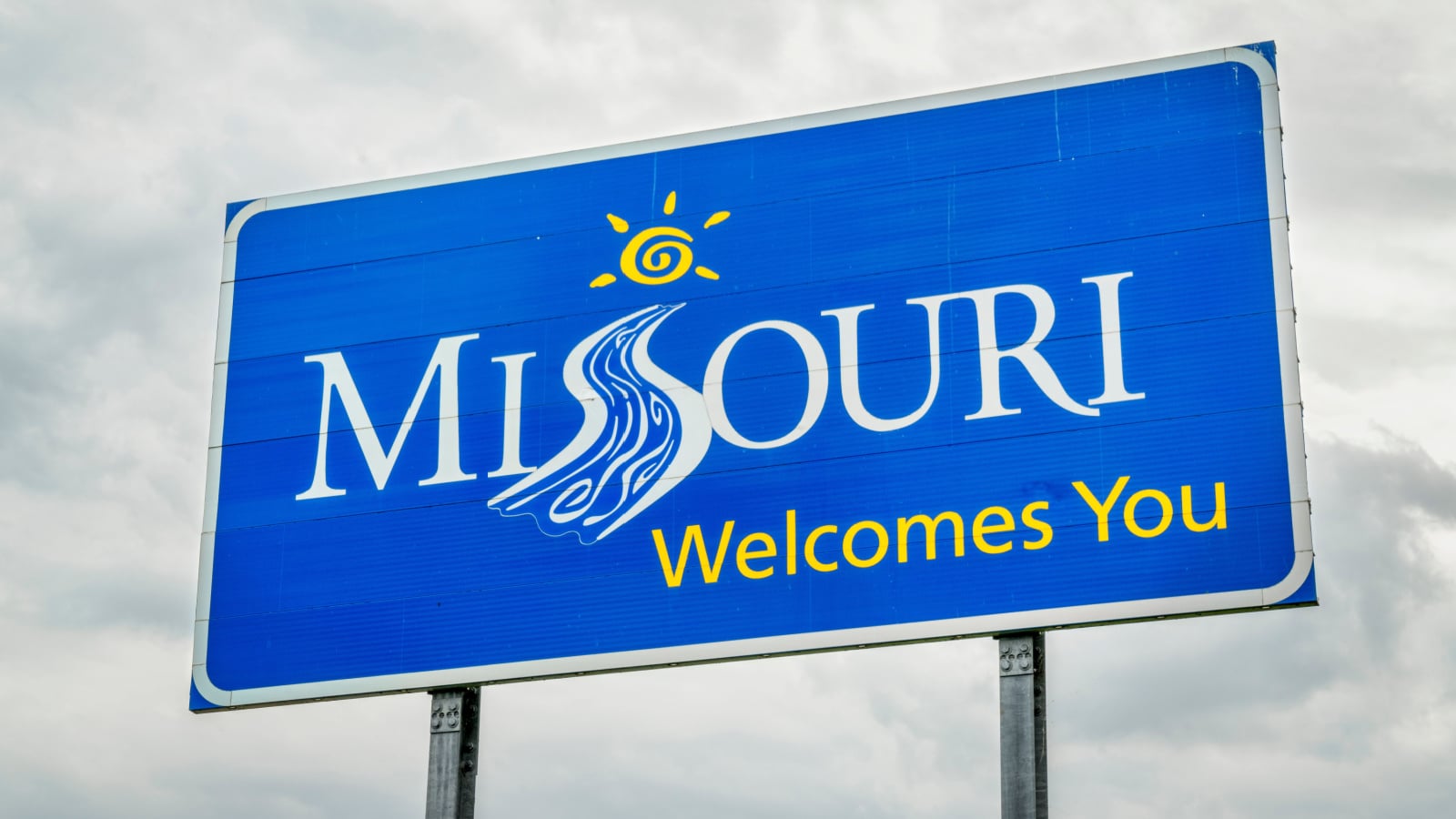 An adventurer shared a heartwarming experience about their encounter with friendly folks in northern Missouri. According to the commenter, their rental RV broke down while on a family vacation, and some locals came to the rescue. The friendly group repaired the RV, invited the user's family to stay in the air-conditioned place, provided water for their dog, and had them back on the road in just three hours. The individual concluded that they were the nicest folks they had ever met.
8. Vermont
For some, Vermont has some of the friendliest folks they have encountered. They describe the residents of Vermont as having the perfect balance of being both kind and nice without being overly intrusive. The locals will greet you with a wave and a hello but won't stop or interrupt what you are doing. The commenter notes that this is particularly convenient for them, as they often biked up hills in Vermont.
9. Oklahoma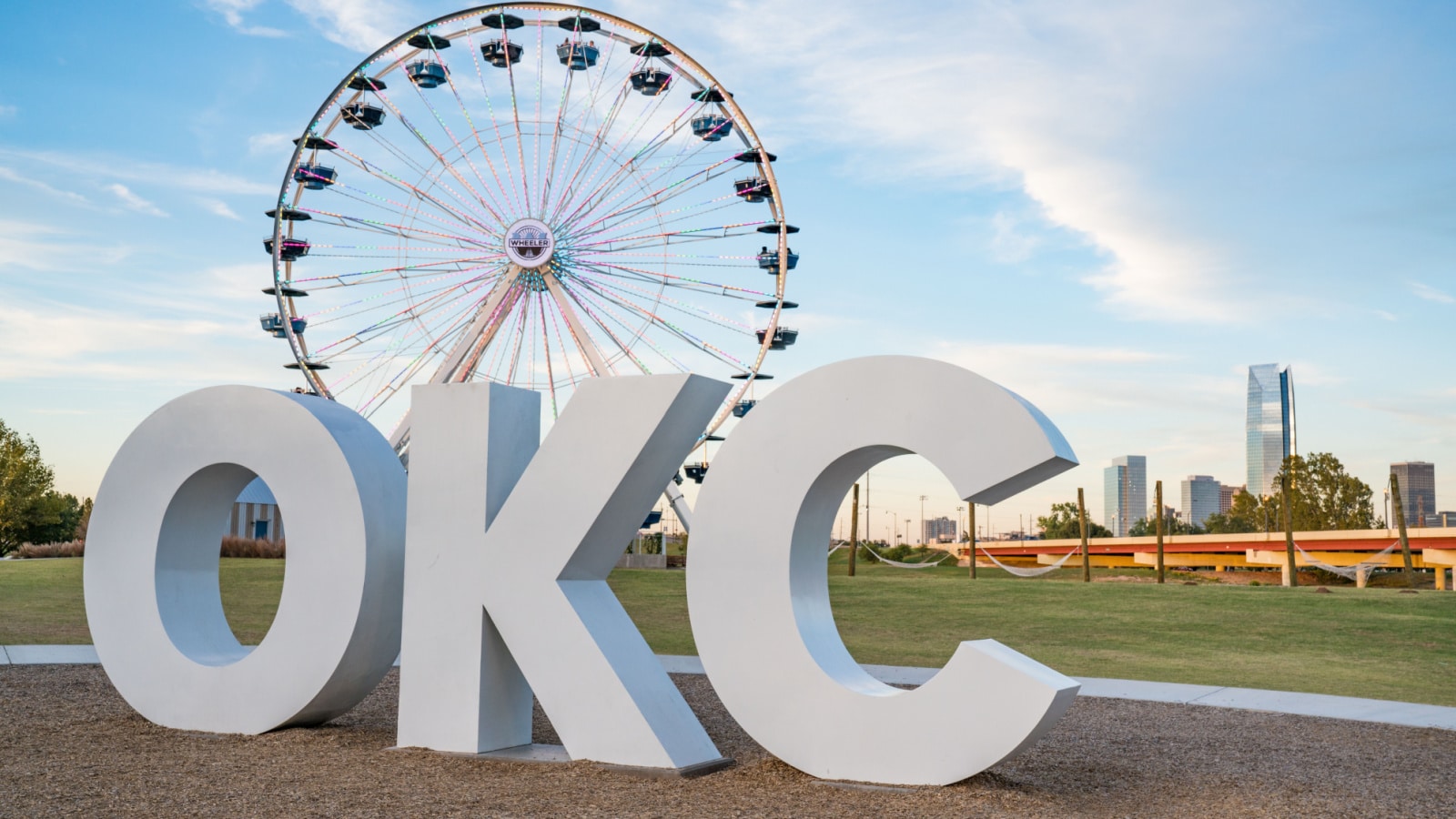 Oklahoma seems to have won over this traveler's heart! The individual wrote that this state is home to some of the friendliest people they've ever met. The user praised the locals for their kindness and welcoming nature. They went on to describe how the residents of Oklahoma would often go out of their way to help others, making their experiences in the state all the more pleasant.
10. Maine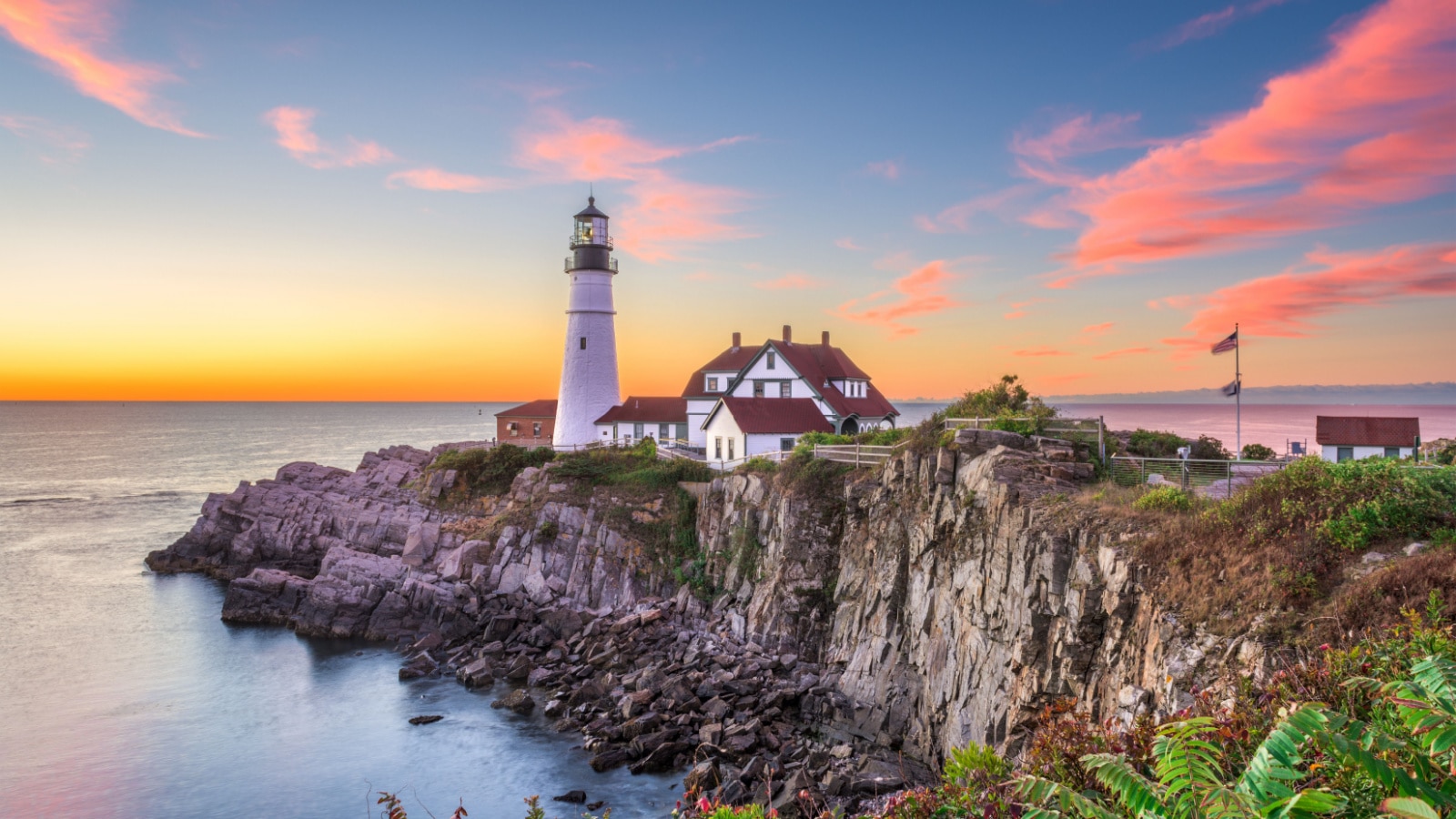 Have you visited Maine? A traveler can't stop raving about the kindness they received from the locals. The user had found the folks in Maine to be the friendliest among the states visited. The locals are known to be extremely welcoming and helpful to visitors, often going out of their way to make them feel comfortable. The scenic beauty and small-town charm of Maine add to the overall warmth of the people.
11. Wisconsin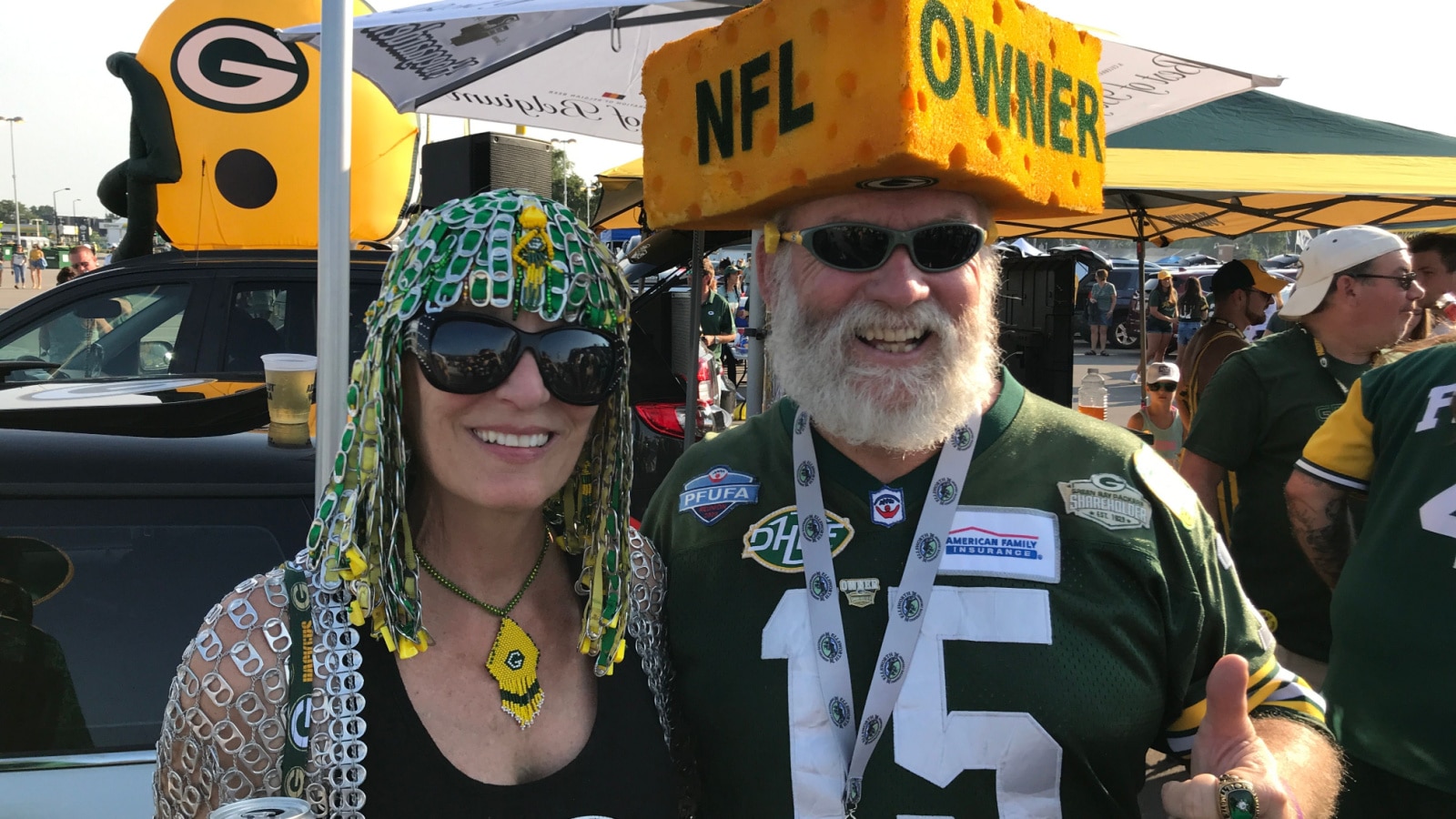 "It's Wisconsin in a runaway!" exclaimed one traveler. The internet seems to agree that Wisconsin has some of the friendliest people in the country. Another traveler couldn't help but gush over the friendly and hospitable nature of the people in Wisconsin during their visit. They emphasized that it was a consistent observation throughout their trip. According to them, the people of Wisconsin made their stay more memorable and enjoyable.
12. Indiana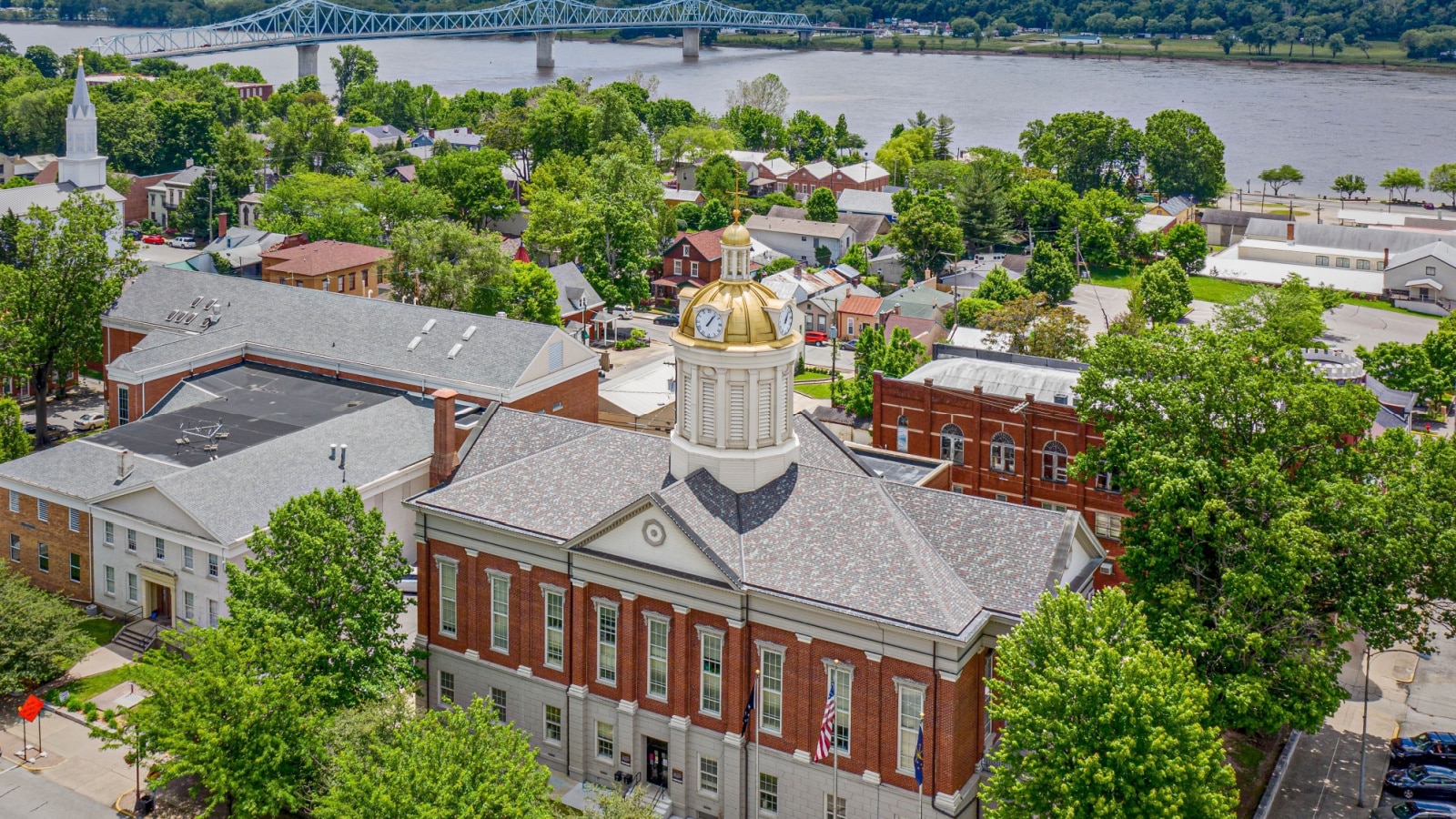 Last but not least, Indiana was voted as a friendly state in the U.S. One traveler stated, "Hoosier Hospitality is no joke and in my time around the US, I've never met a friendlier group. More so than in other places I've been and lived, they'll sit out on their porches and watch the world pass by. But if you say hi, you'll be chatting for the next few hours about who knows what. I'm sure other places are like that, but Indiana always just felt more friendly."
Source: Reddit
10 States in the U.S. With the Rudest People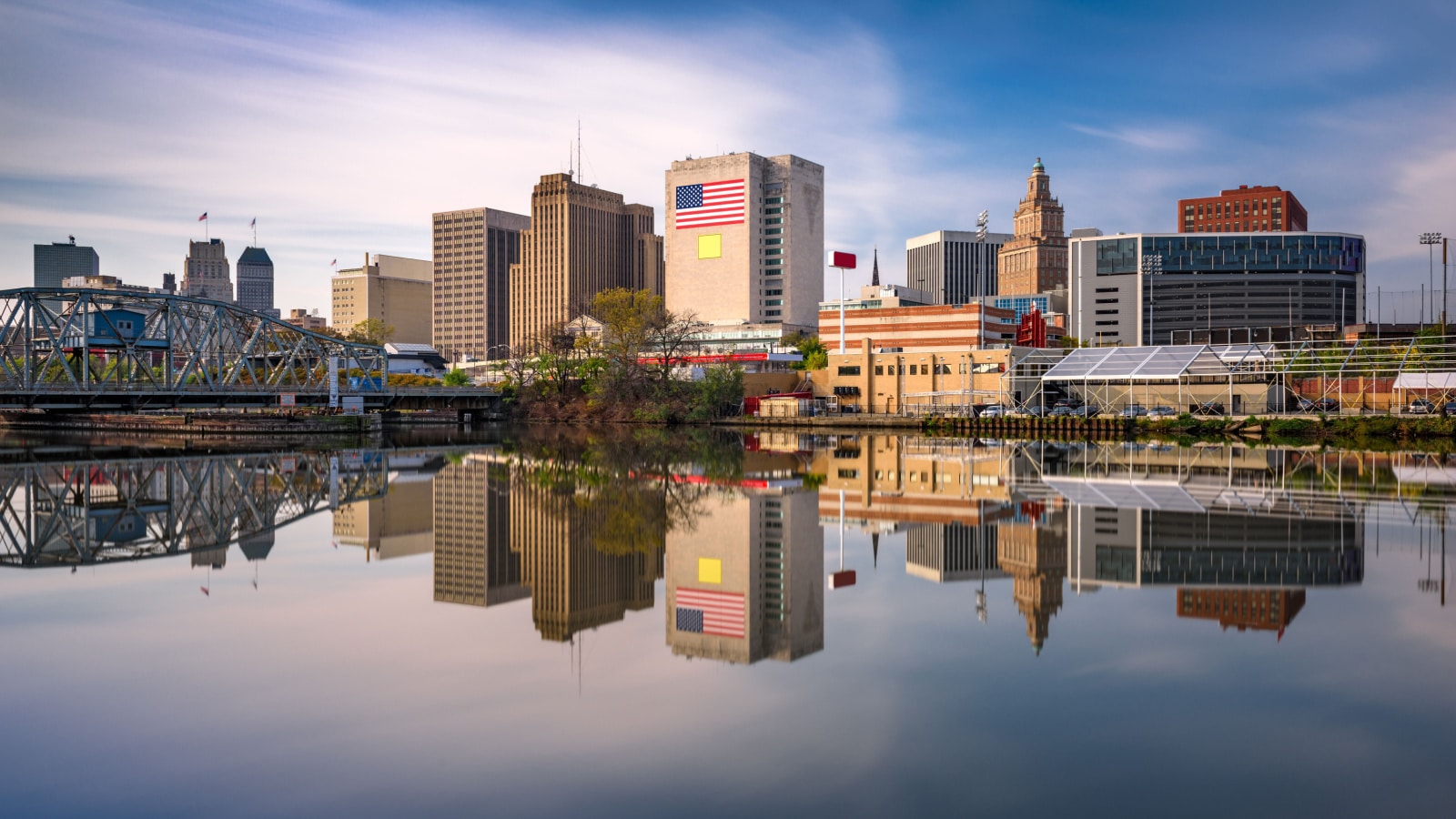 People voiced their opinion on an online forum that, in actuality, some states are far more impolite than others.
Read more: 10 States in the U.S. With the Rudest People
20+ Reasons to Visit Green Bay, WI by a Local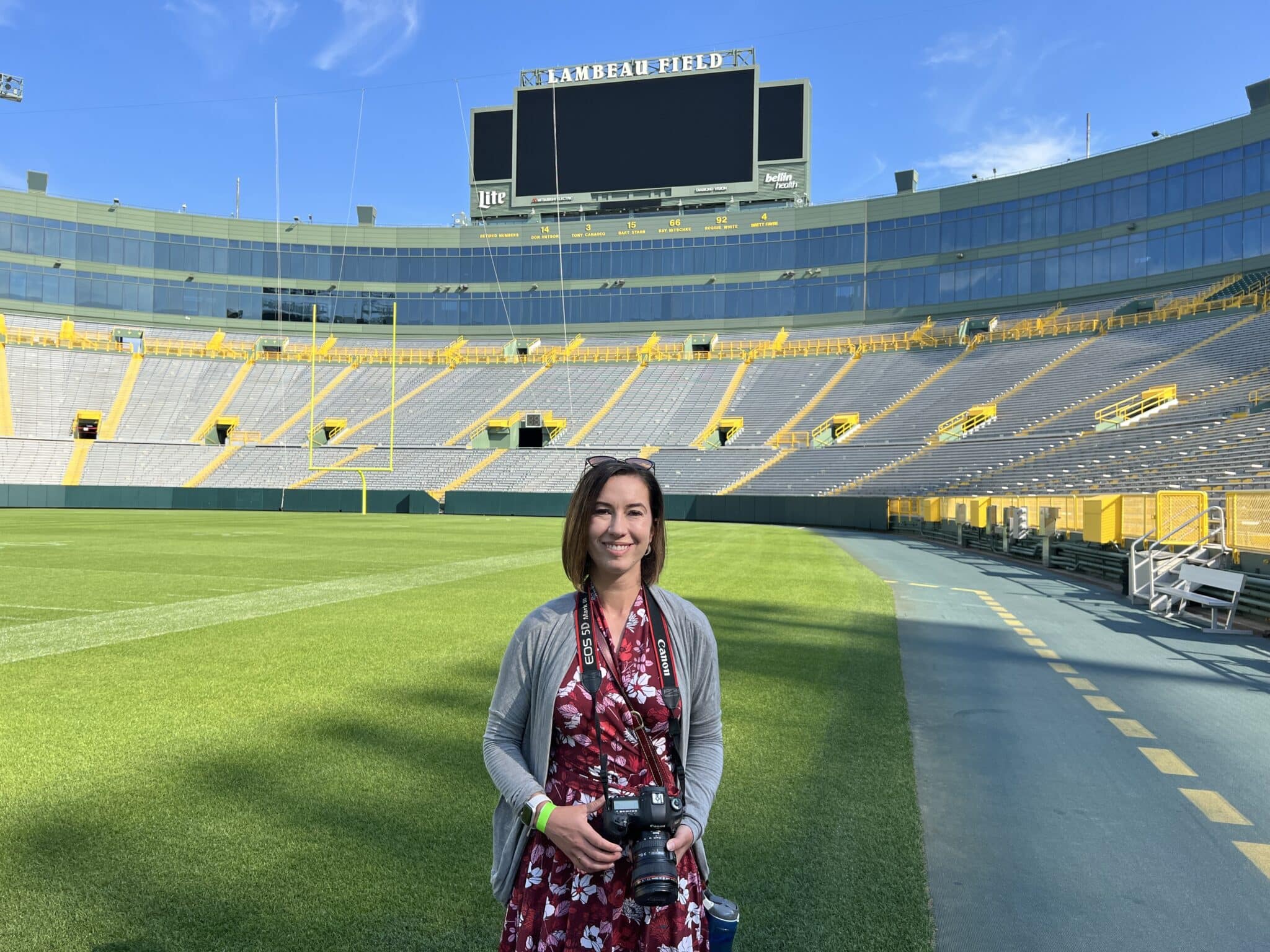 Whether you're in town for a Packers game or are a local like me, I'll tell you all the fun things you can do in Green Bay.
Read more: 20+ Fun Things to Do in Green Bay, WI by a Local
12 of the Best Small Towns in the United States According to Americans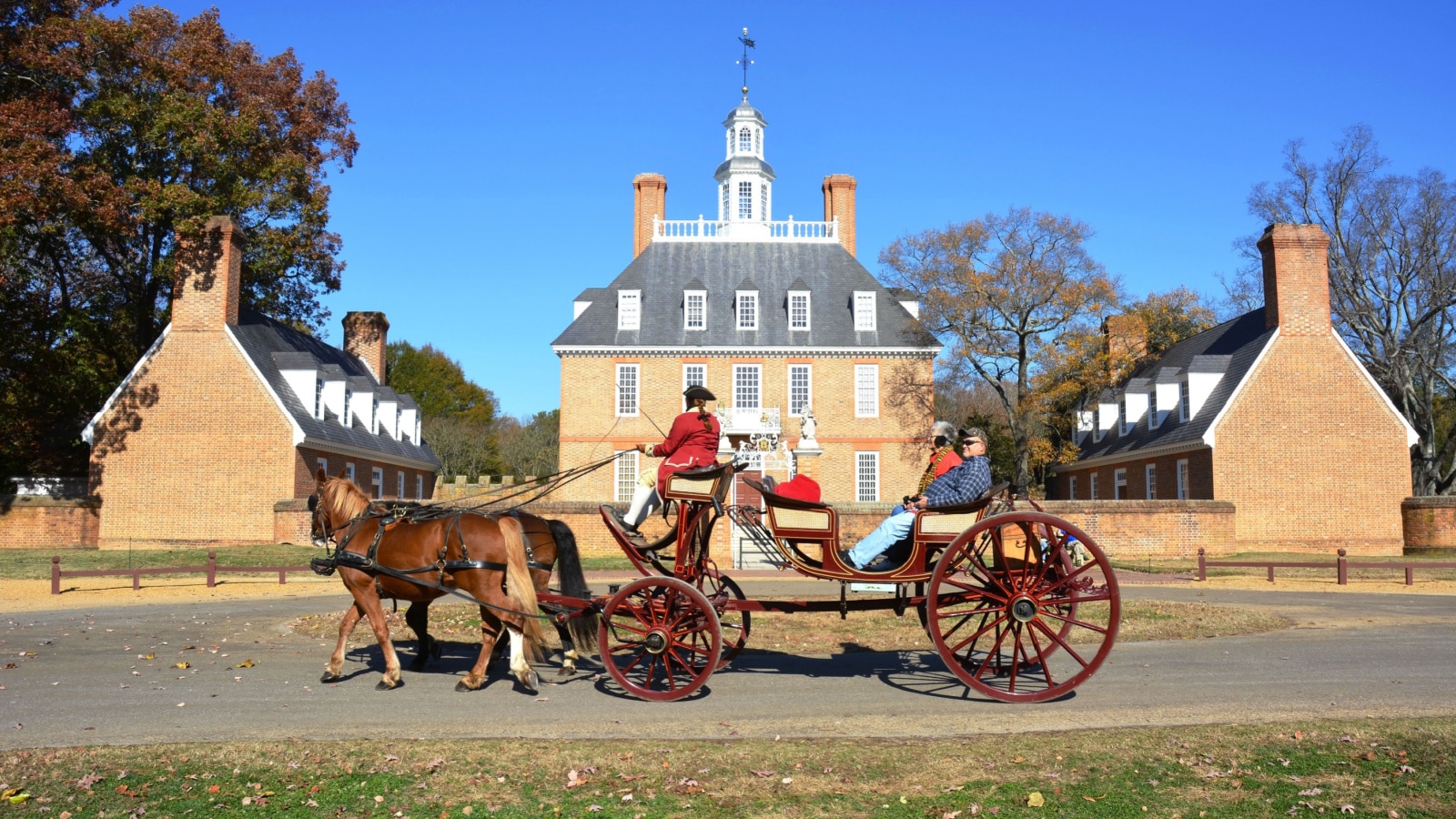 From the historic and quaint to the scenic and charming, plenty of small towns across the country offer unique experiences and attractions. Now we will explore some of the best small towns in the USA based on recommendations from people who have visited them.
Read more: 12 of the Best Small Towns in the U.S According to Americans
The Weirdest Tourist Attractions in Each of the 50 U.S. States, According to Travelers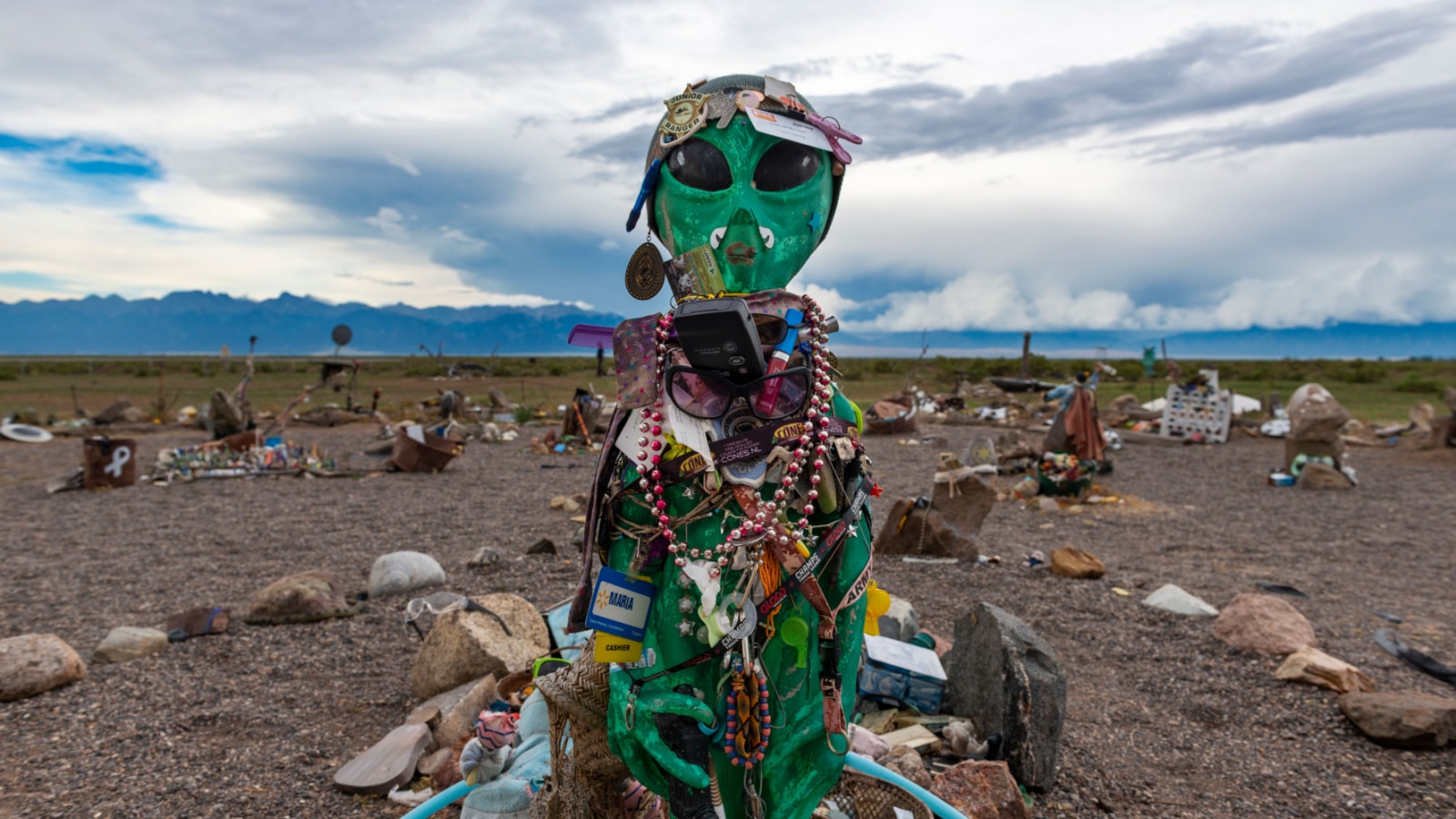 From colossal balls of twine to peculiar museums, the 50 states that make up this diverse nation are home to an array of strange and offbeat tourist attractions.
Read more: The Weirdest Tourist Attractions in Each of the 50 U.S. States, According to Travelers
3 Days in Denver – The Perfect Itinerary for 1st-Time Visitors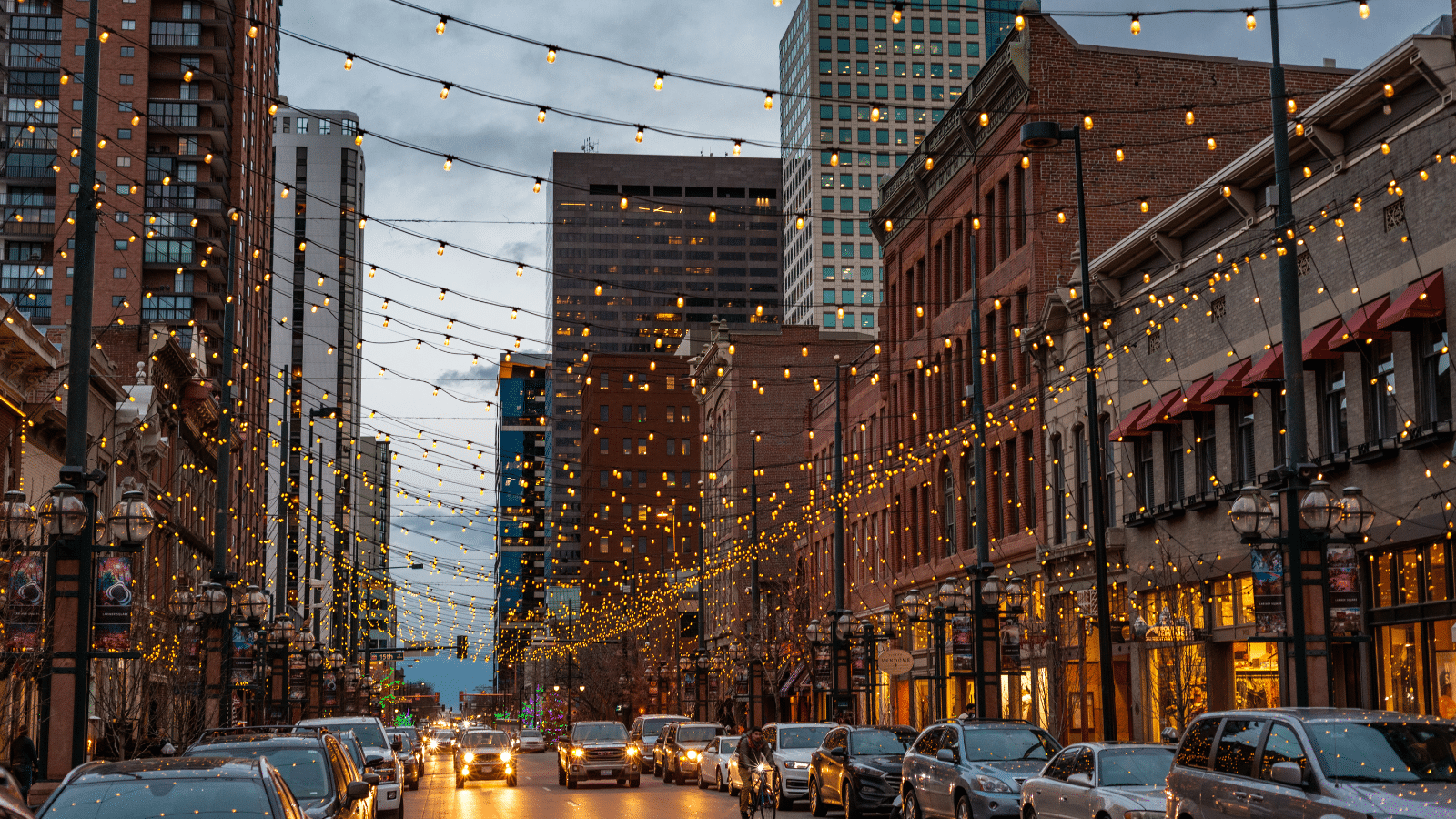 From fantastic restaurants and breweries to hiking and wild immersive art installations – there is something in here for everyone!
Read more: 3 Days in Denver – The Perfect Itinerary for 1st-Time Visitors