10 States in the U.S. With the Rudest People
In the diverse landscape of the United States, cultural norms and social etiquette can vary significantly from one state to another. As interactions with strangers and locals alike shape our perceptions, some states have garnered a reputation for their residents' brusque or unaccommodating demeanor. People voiced their opinion on an online forum that, in actuality, some states are far more impolite than others.
1. New Jersey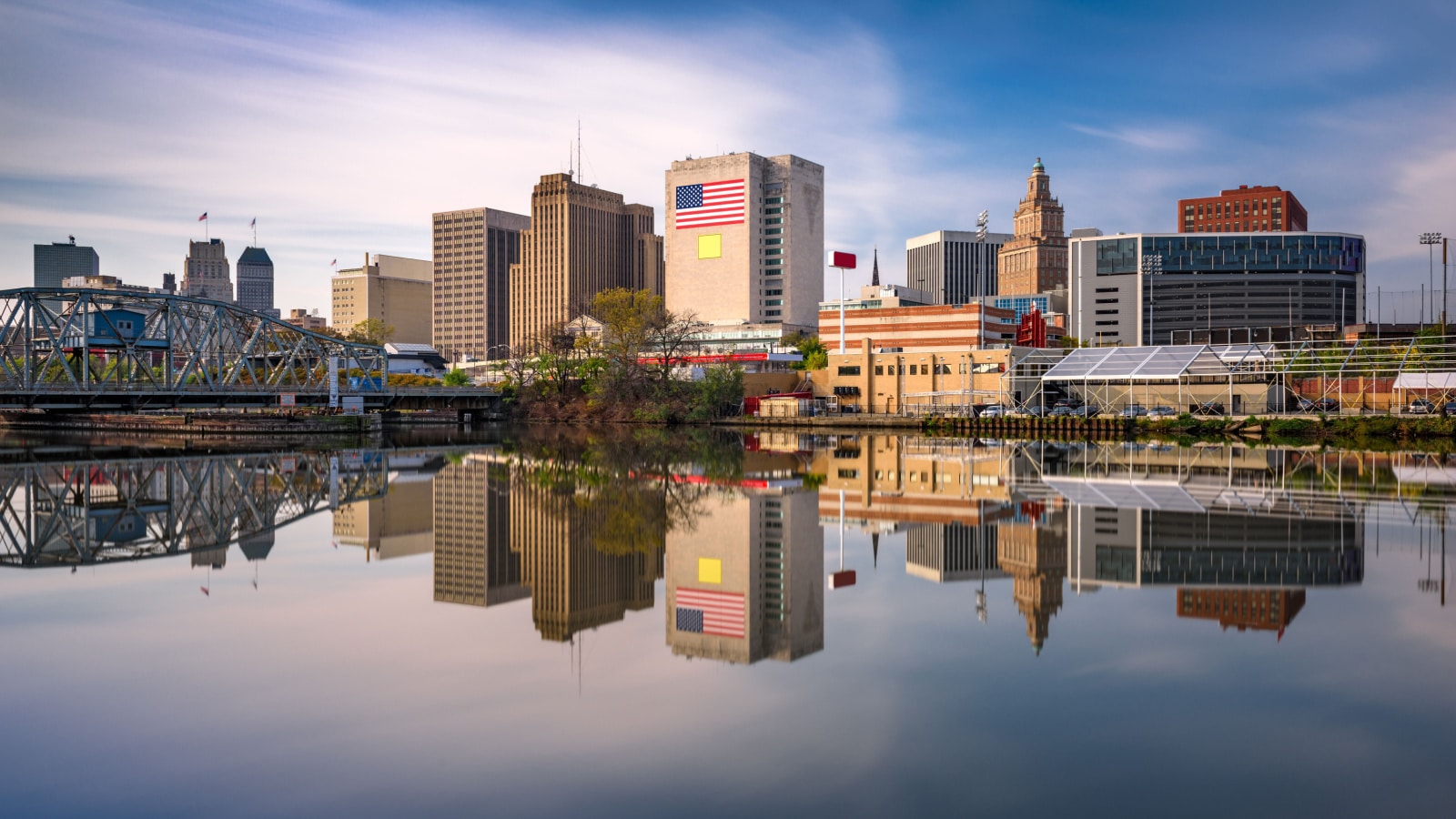 With a high rudeness score, New Jersey is among the rudest places in America, mostly due to its motorists' disrespectful behavior. They enjoy driving too fast and breaking the law. New Jersey shoppers are also not the most endearing people. The people of the state prefer to get right to the point. Chit-chat conversation might come off as intrusive or bothersome and is frequently unwelcome.
2. Utah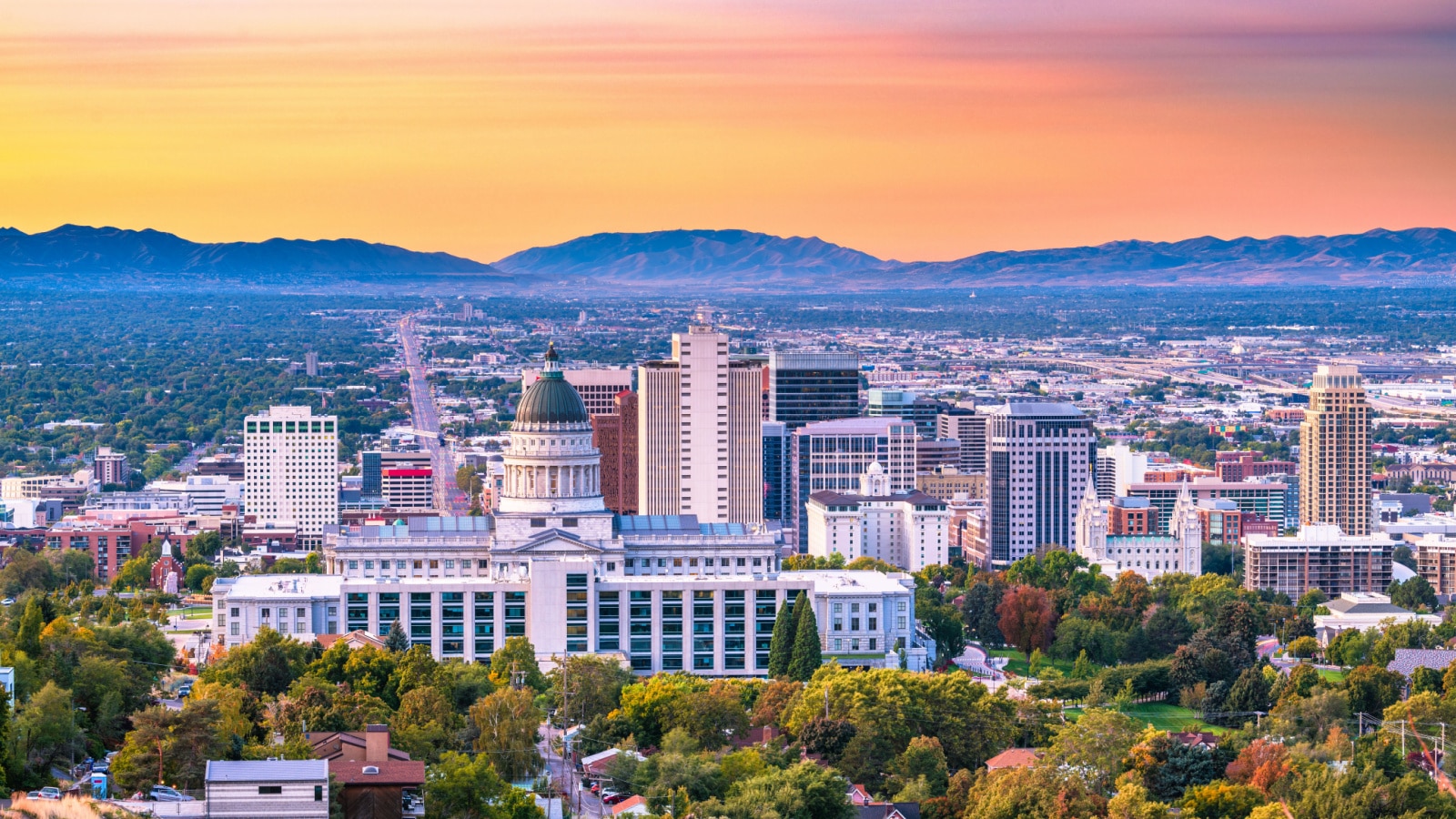 Due to its nasty driving, Utah is regarded as one of the rudest states by some. Many of the state's motorists are said to be reckless operators who like tailgating and speeding. Others are blaming the influx of California residents for the 'rude' behavior. One resident said, "It is because of all the entitled Californians moving here."
3. California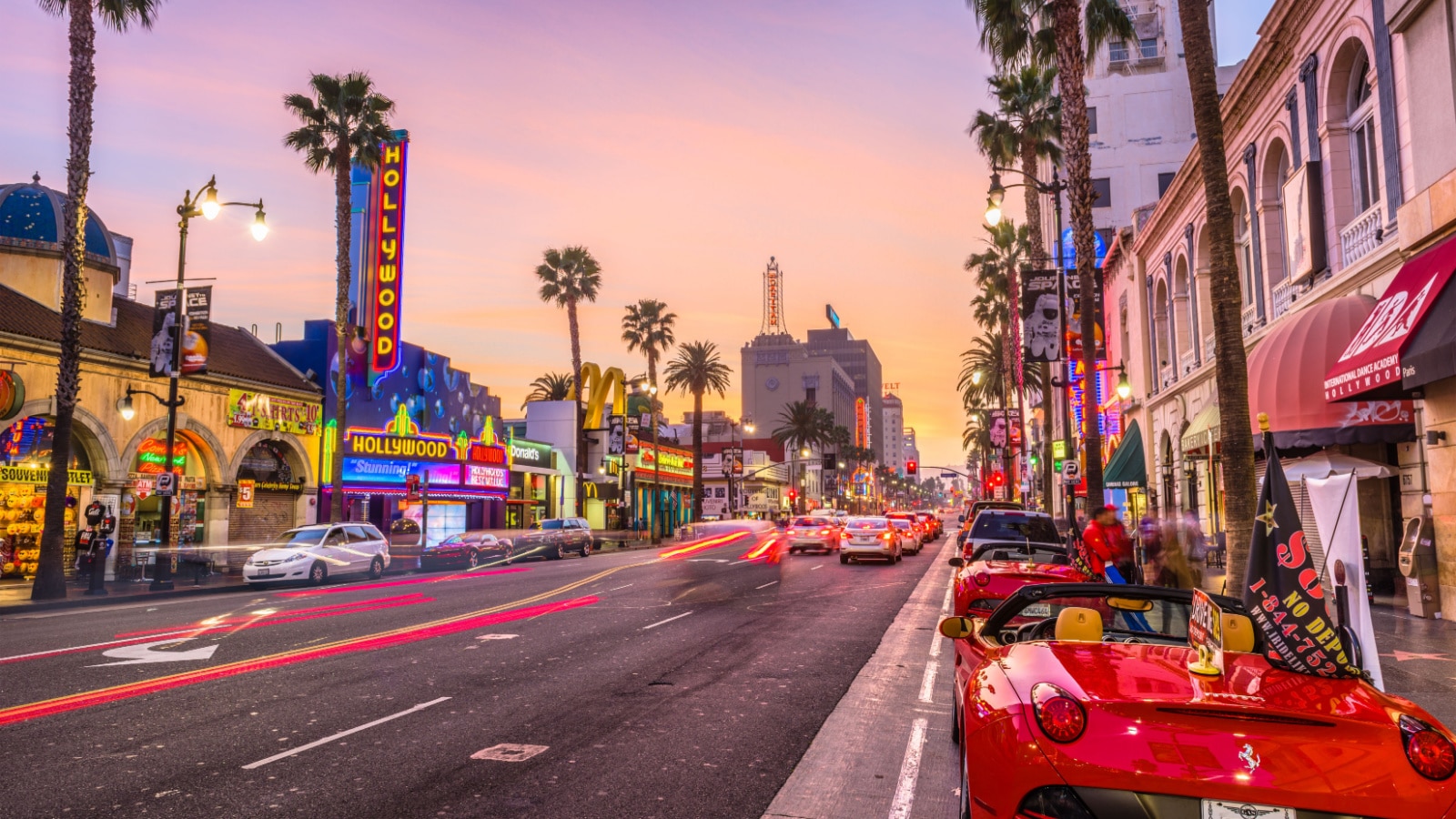 Most Californians seem nice when you see them on the scorching midday sand beaches. However, because of its harsh drivers and occasionally impolite consumers, the state is consistently ranked as one of the most impolite in the nation. Although nasty drivers can be found all around the state, big cities like Los Angeles and San Francisco exhibit the rudest drivers.
4. Arizona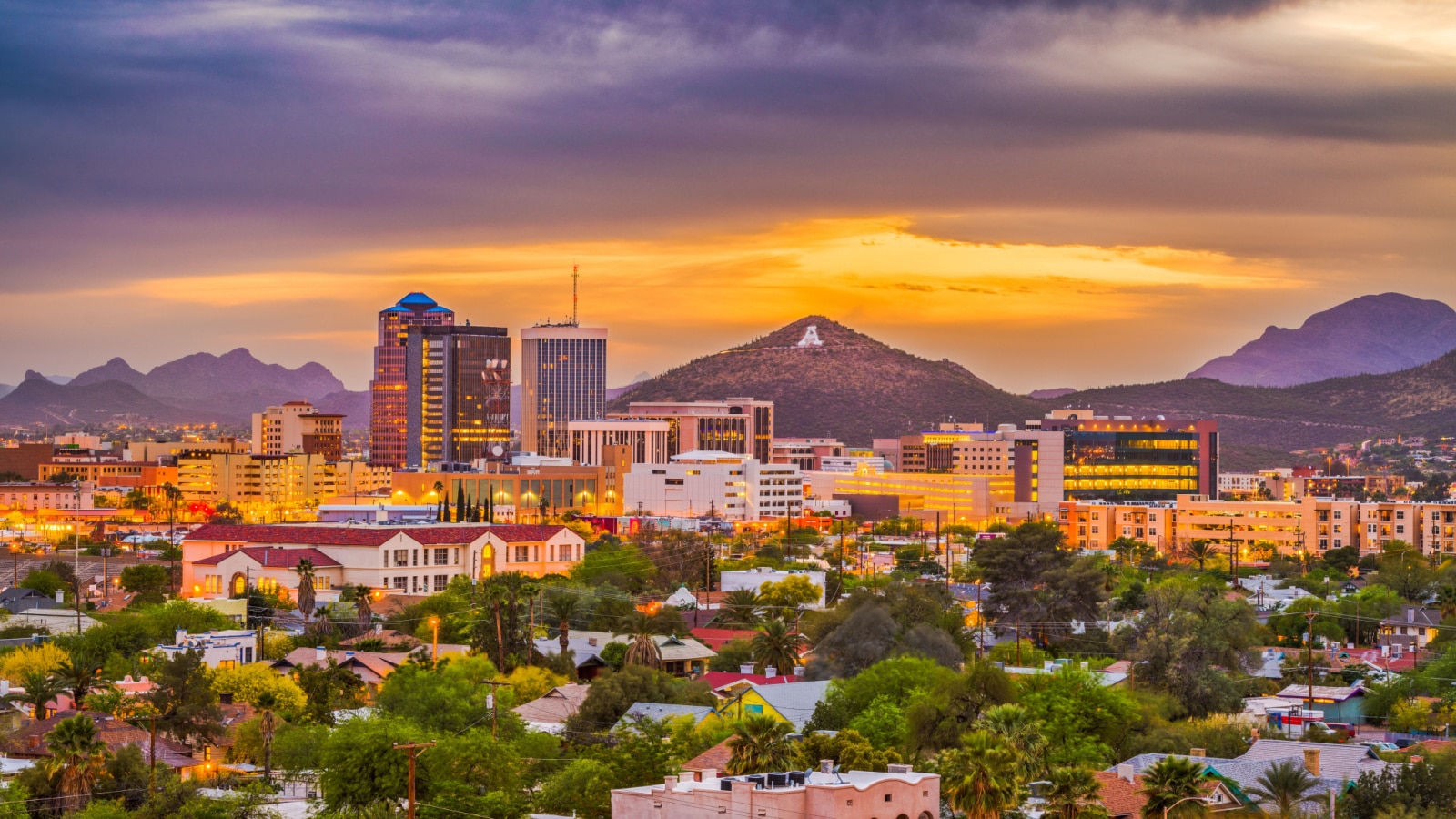 Arizona is another state that had a reputation for not being overly friendly. Residents prefer to remain to themselves, and it might be difficult to strike up conversations with strangers. Phoenix is regarded as Arizona's rudest city. Residents also display some of the state's impolite and unwelcoming behaviors.
5. New York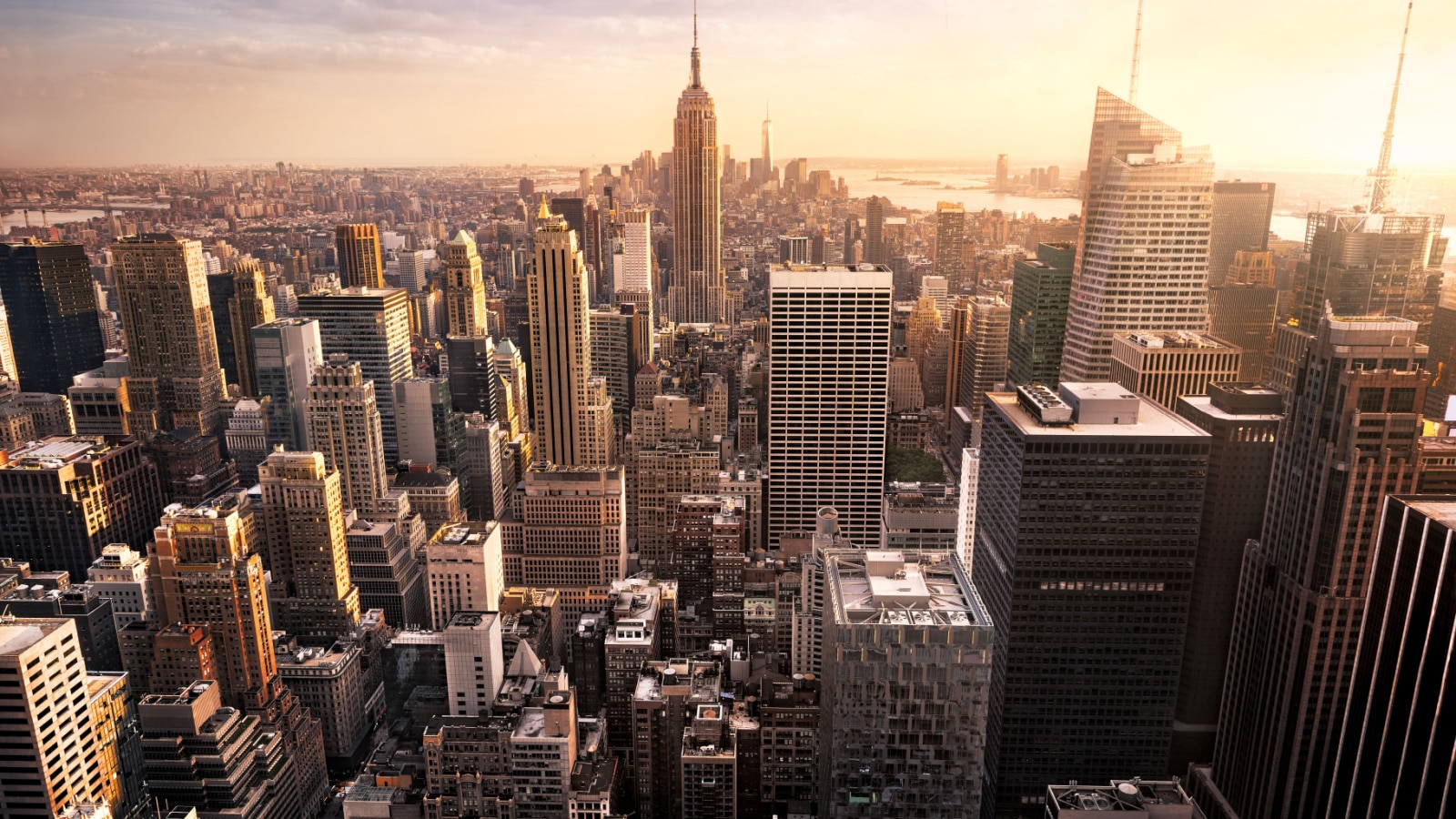 It should be no shock that New York, with a high rudeness score, topped the list of the nation's rudest states. New Yorkers sometimes carelessly force their way through crowded areas while loudly cursing on the streets. In congested areas, motorists will honk obnoxiously. In New York City and Buffalo, people can come across as egotistical and derogatory.
6. Massachusetts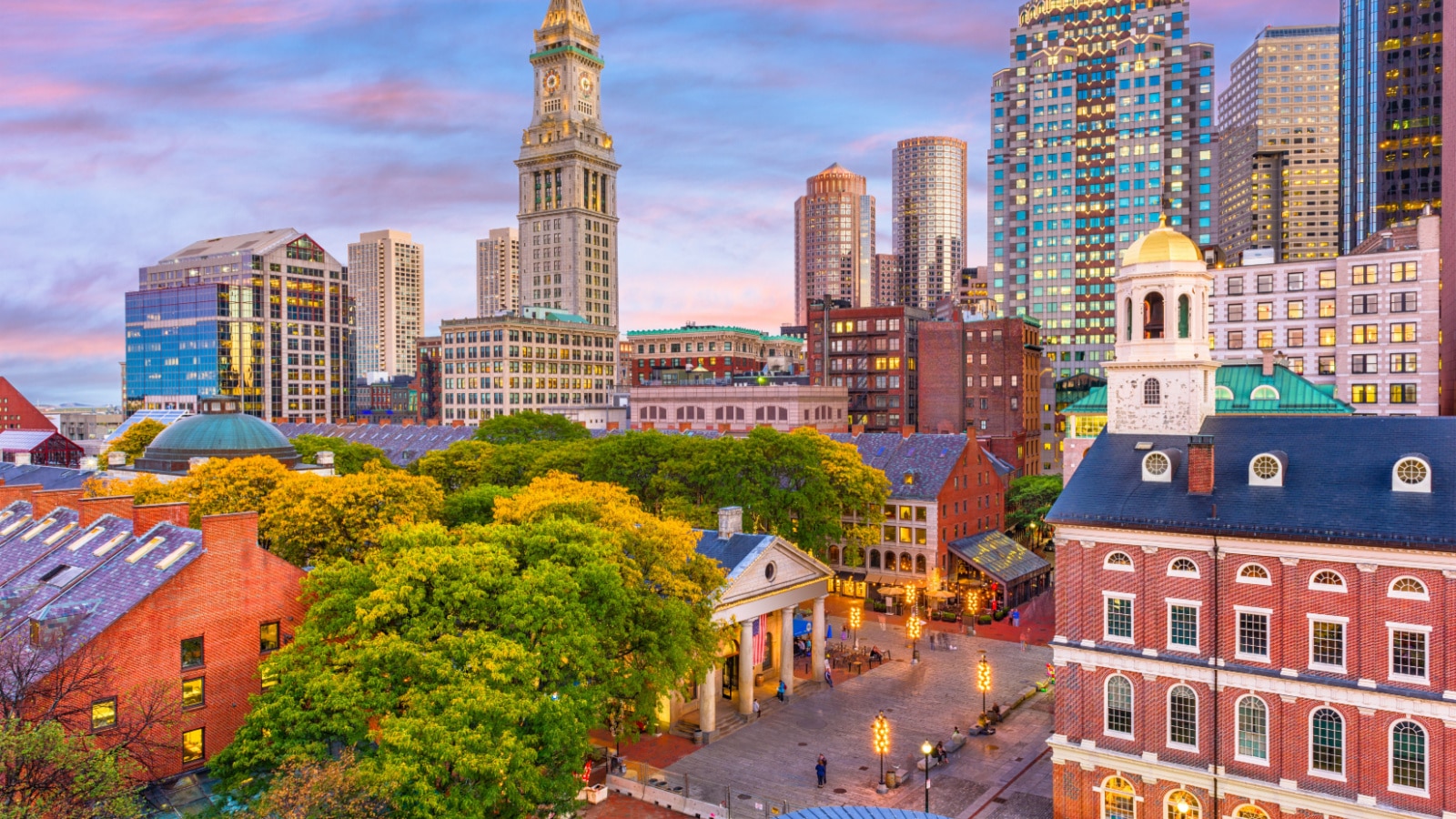 There is a poor reputation for impolite people in the Baked Bean State. Boston is the rudest city in the state. The rudeness of the locals is a result of the high cost of living, the challenging climate, and the lengthy commutes. Customers tend to treat customer service agents poorly. They enjoy cursing and threatening legal action over trivial matters. They can be hostile and uncaring towards others.
7. Connecticut
Some commenters said the people of Connecticut are arrogant and distant. Socializing and interacting with them is challenging because of how reclusive they seem. The state's substantial living expenses are blamed for the mannerism which many residents once attributed to their desire for privacy and a modest lifestyle.
8. Rhode Island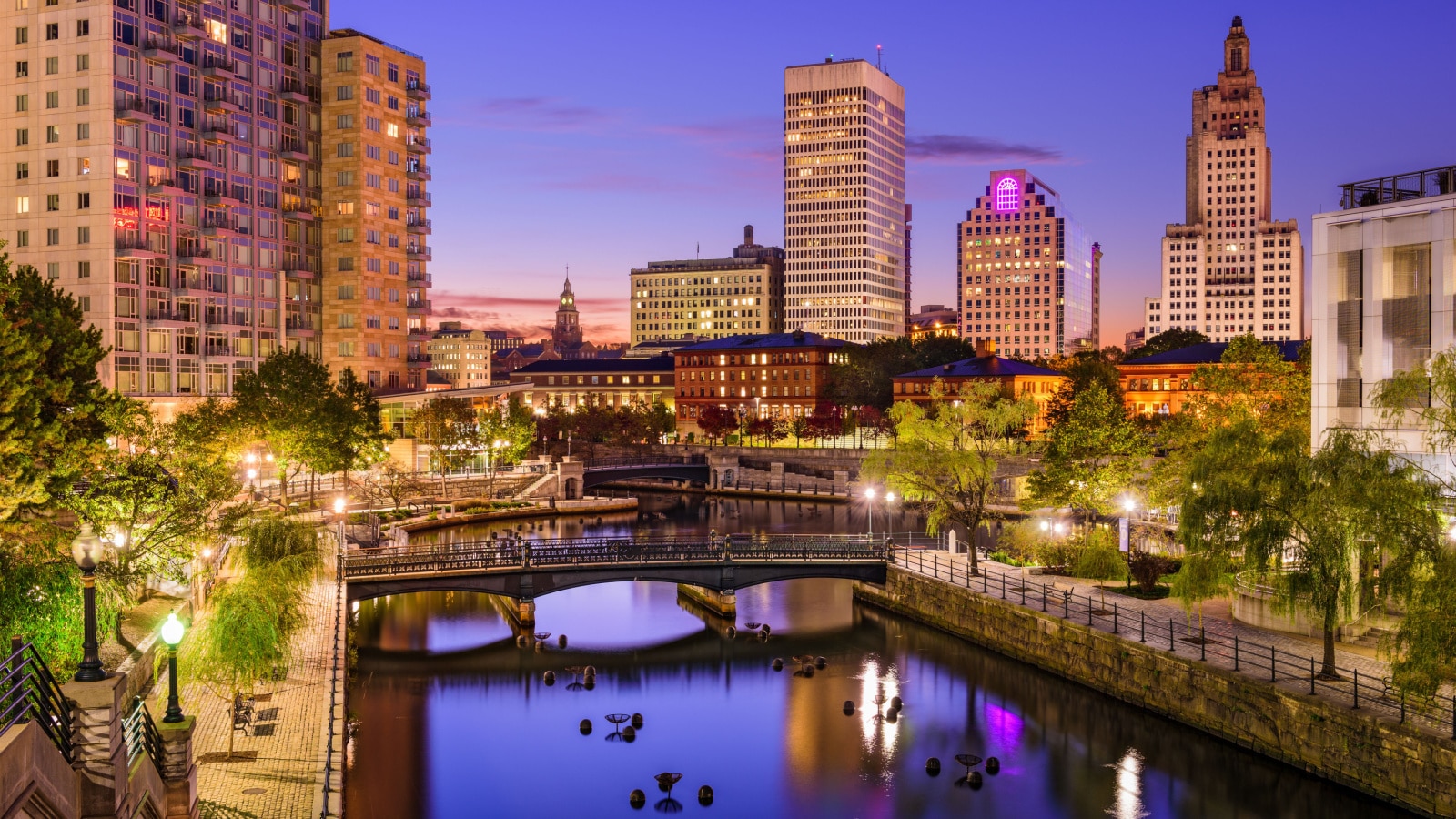 Some commenters also called out Rhode Island as a rude state. Their unpolished drivers, who enjoy honking and making insulting hand gestures, are also to blame for the high score. Due to the state's small size, residents are used to traveling swiftly to their destinations, contributing to poor driving.
9. Virginia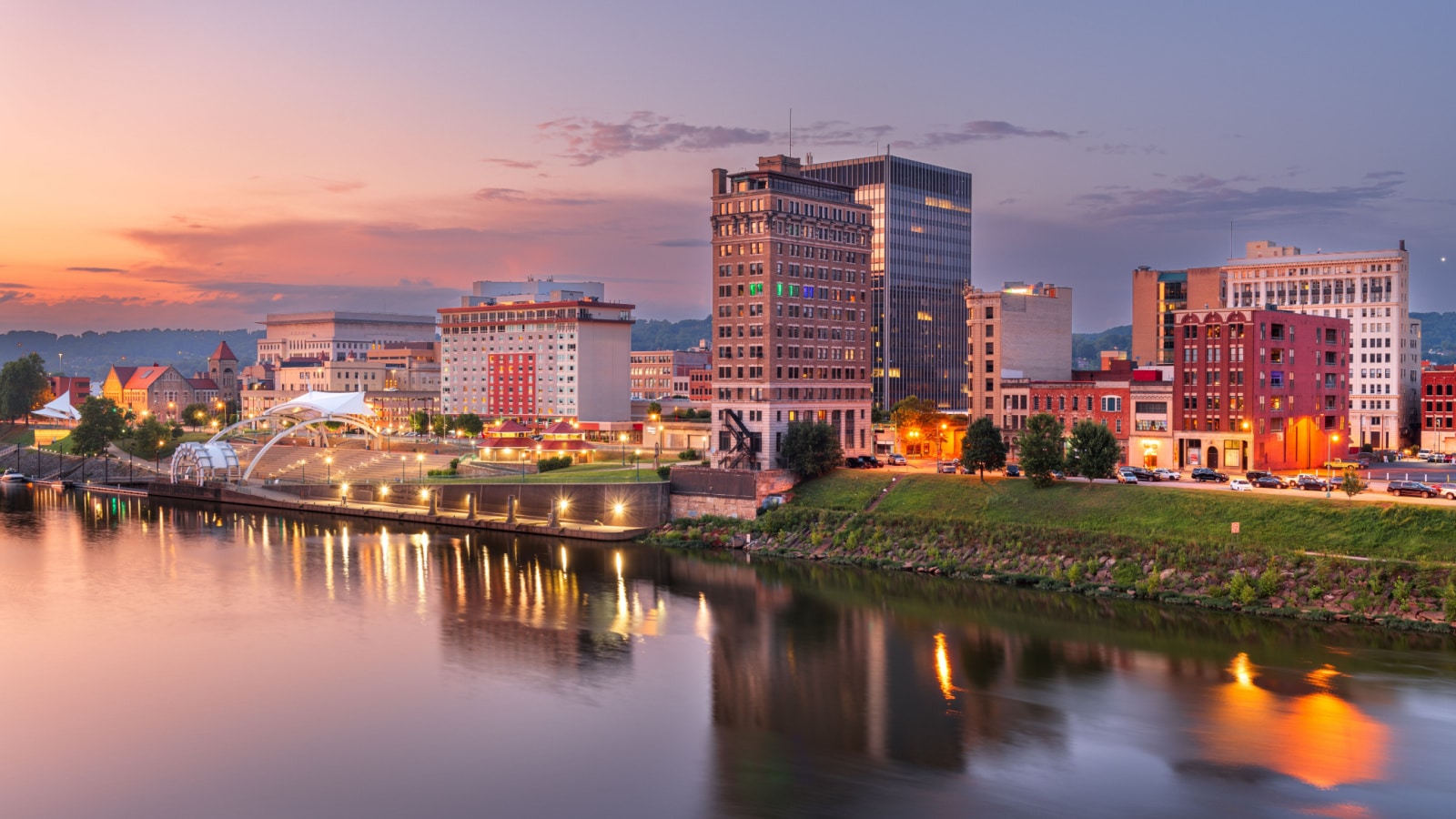 Virginia is said to be unkind to strangers and customer service agents. Some say they frequently exhibit intolerance and prejudice towards others, particularly those who were not born and raised in the state. Because they are so prevalent, bias and prejudice are frequently displayed in work environments and other public spaces.
10. Ohio
Road law violations are higher in Ohio than in other states. When speaking with customer support employees, some say Ohioans frequently use profanities. Cleveland and Cincinnati have overtly rude residents and outdated societal conventions.
Source: Reddit
10 U.S. States With the Friendliest Folks in the Country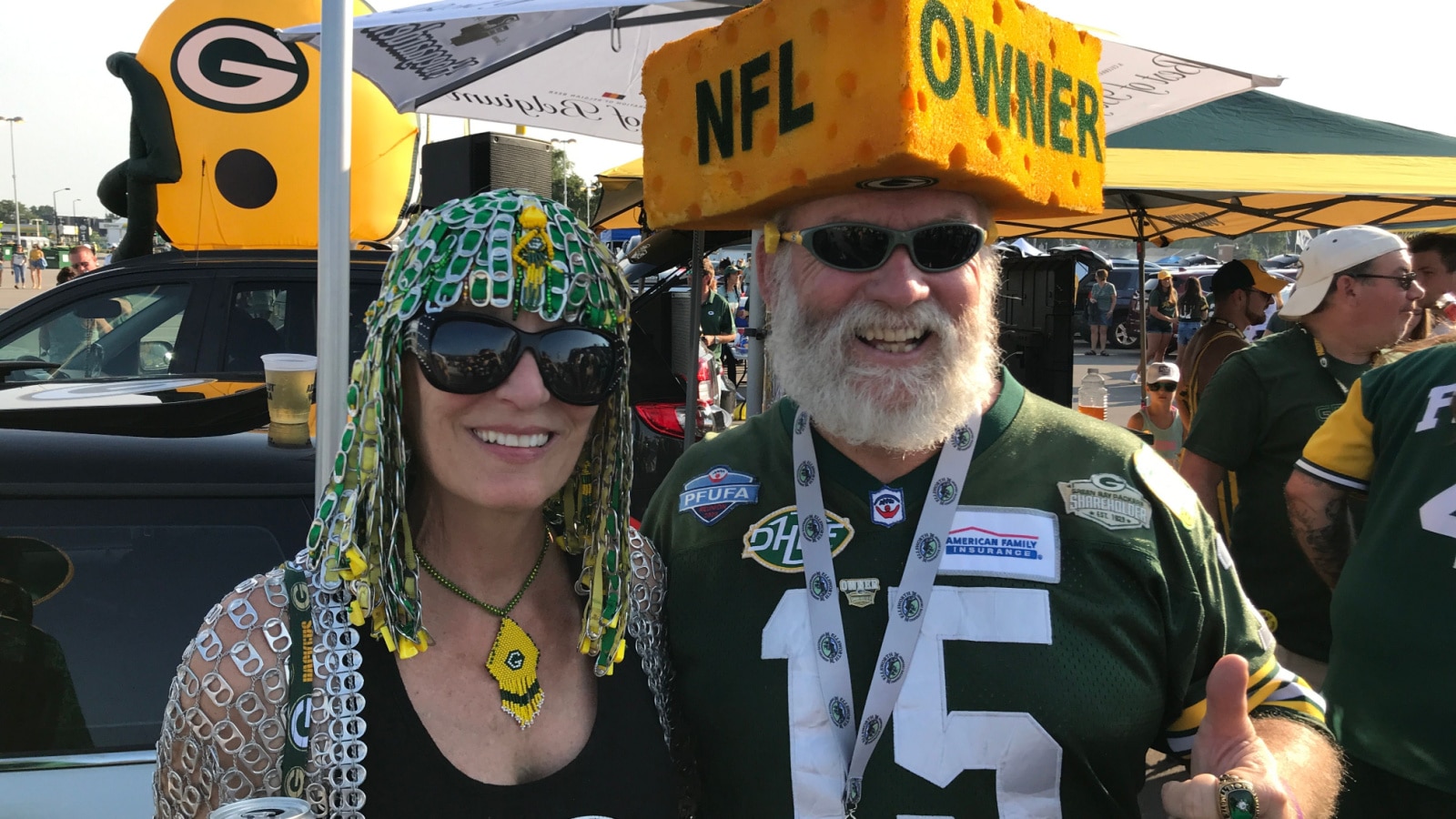 Do some states in the US have nicer people than others? That's a burning question people ask when they go on a road trip or relocate to a new state. To crack this nut, a bunch of folks went online to spill the beans on their encounters with friendly peeps across the country. From South Dakota to Maine and from Texas to Wisconsin, these tales will spill the beans on which states have the friendliest folks. So buckle up and keep reading for the juicy deets!
Read more: 10 U.S. States With the Friendliest Folks in the Country
Americans Rank the 11 Worst States to Live in the United States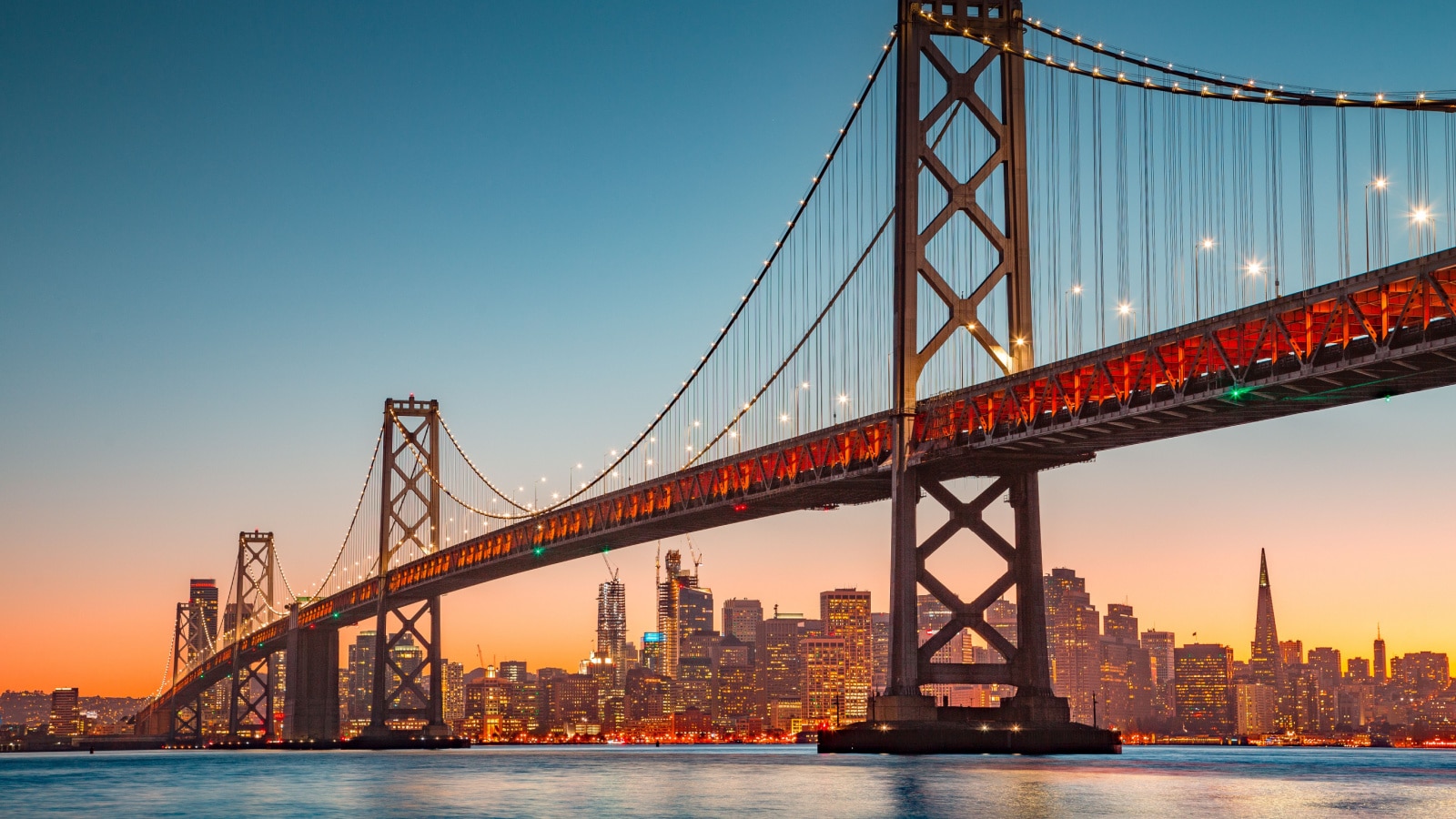 Unfortunately, not every state is a desirable place to live. In fact, some states can be downright unpleasant due to various factors, such as high taxes, poor infrastructure, and low quality of life. Americans have identified some of the worst states to settle down in the United States based on their own experiences and opinions on an internet site.
Read more: Americans Rank the 11 Worst States to Live in the United States
The Best 11 States in the United States as Rated by American Residents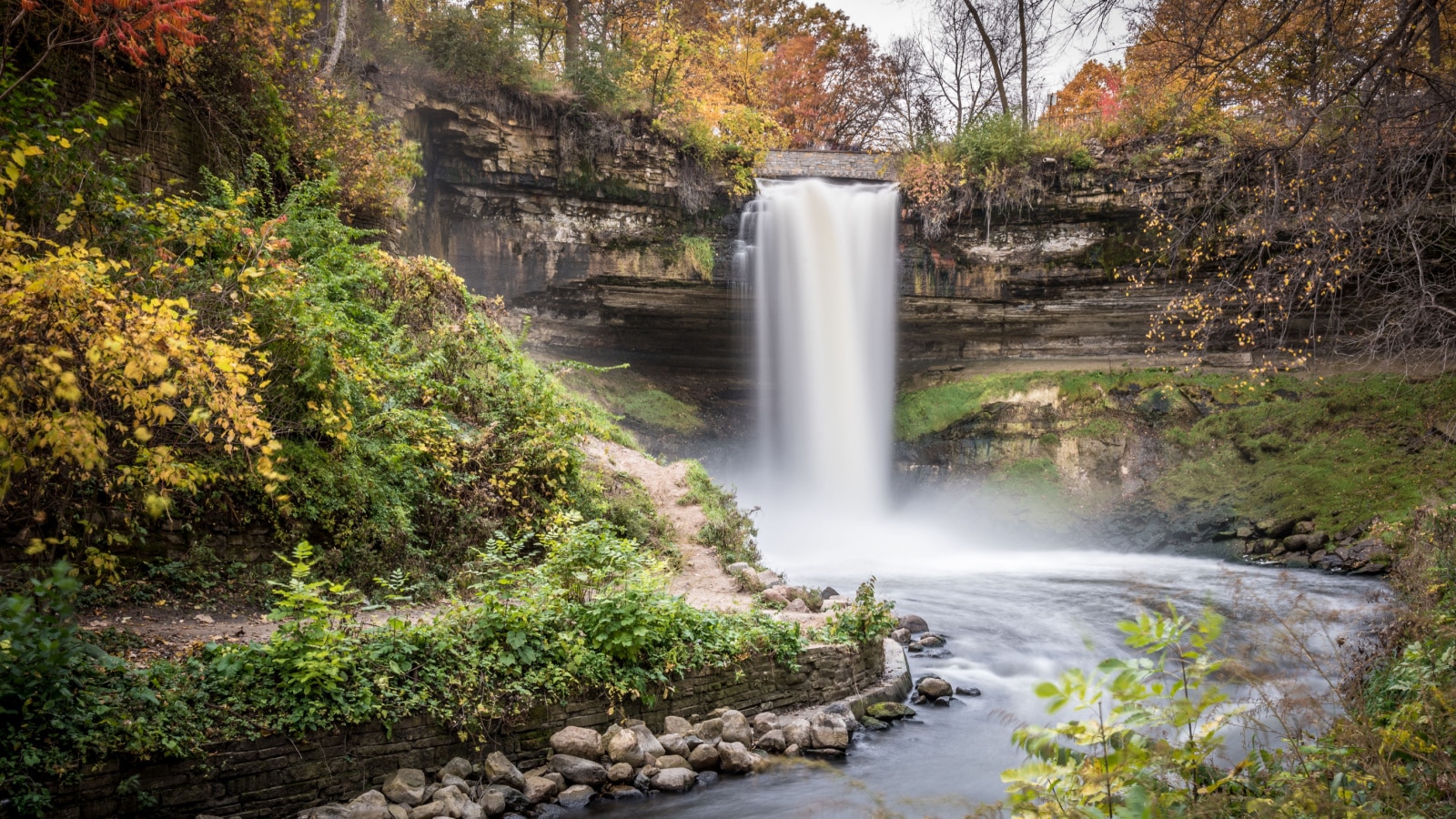 Some states are known for their natural beauty, while others boast bustling cities and a thriving economy. However, which state is truly the best? On an online platform, many travelers and locals shared their views. Let's see what's their best state and why!
Read more: The Best 11 States in the United States as Rated by American Residents
12 of the Best Small Towns in the USA According to Americans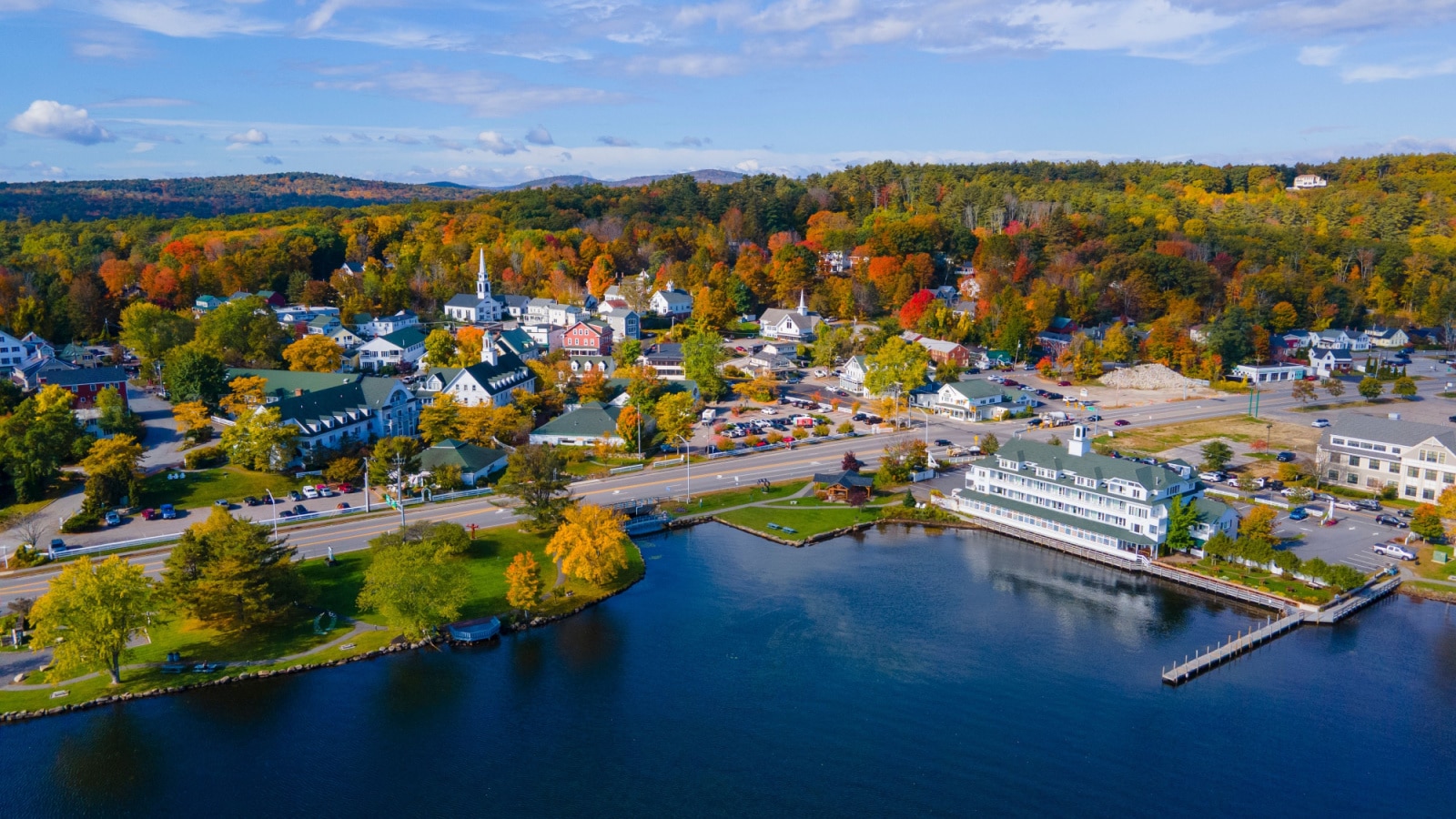 From the historic and quaint to the scenic and charming, plenty of small towns across the country offer unique experiences and attractions. Now we will explore some of the best small towns in the USA based on recommendations from people who have visited them.
Read more: 12 of the Best Small Towns in the U.S According to Americans
10 Forgotten Tourist Spots in the United States Worth Exploring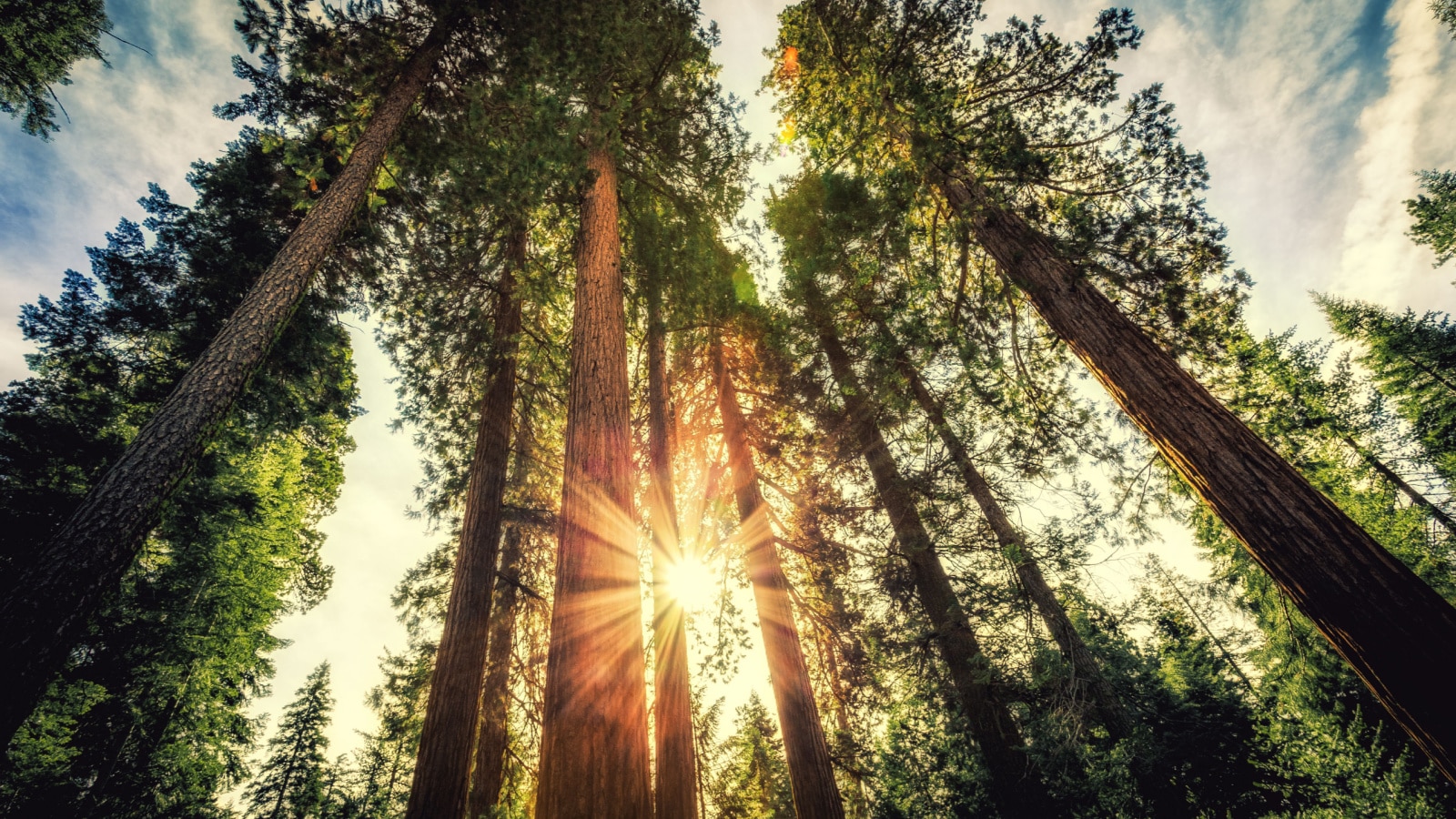 Tired of the usual tourist spots in the US? Want to uncover some amazing hidden gems? Well, you're in luck! We've got the inside scoop on secret destinations straight from fellow Americans.
Read more: 10 Forgotten Tourist Spots in the United States Worth Exploring