A Comprehensive Guide for How to Tell if an Instagram Brand Is Legit
In a fast-paced digital world, the number of complete scams has taken some of the shine of legit brands, especially when creating a social media presence.
Ever wonder if a brand advertisement is done by a legit brand? As someone who's been scammed by more than one online 'business,' it's not quite as easy to spot as it sounds.
There are some great ways to tell if a brand you're interested in is authentic, and by taking the time to investigate, you'll be much more likely to get the items you're trying to order than if you take a brand at face value.
1. Brand Name
Whenever you say 'brand name,' most people understand you mean a household name vs. a knockoff. With social media brands, however, it takes more work to tell.
This means, paying closer attention to the brand name might be helpful.
For instance, if you come across a name with incorrect spelling, something like Loreal instead of L'Oréal.
Take the ice cream brand Häagen-Dazs. It isn't an actual word in any language, but everyone knows it. It's a legit brand, despite the fact that it doesn't actually mean anything.
Creating a brand is a personal endeavor and should have a personal touch to it, but definitely look for the typos, and misspellings, and above all, trust your instincts. If a brand seems too good to be true, it likely is.
2. Item Description
The next thing you want to consider is the description of the item you wish to buy. Legit brands, even on social media, will follow a simple, easy-to-remember description.
Genuine brands often use a simple name as well. Sometimes it may be a short phrase like "Moisturizing, safe-for-baby skin lotion."
Whatever the description, there are some issues to watch out for. Ethical brands don't use what's commonly referred to as 'Keyword stuffing.'
"Cute, three-quarter sleeve, turquoise cowl neck crop top" isn't a great description for a legitimate brand as it's long and cumbersome for the customer.
Brands on the up and up also use a specific format for their products. These will often include the quantity, quality, size, shape, color, a proper adjective, and purpose of the individual item.
3. The Product and the Cost Don't Match
The price should match if you spot an ad for a product that showcases clean lines, perfect images, and flawless products.
On the other hand, if you see a picture of a product that costs $4.99, what you get in the mail will disappoint you greatly.
Ensure the picture you see is worth the price you're willing to pay. Any discrepancy is a sign that something isn't right with the product, the price, or both.
4. Faceless Stock Photo Models
One trick fake businesses like to use is the model with no face. You get a picture of a 'hot body,' showing off a product with perfectly tanned features, instead of an actual model who knows how to use the product.
By refusing to pay a model to showcase their product, false companies show their true colors. A trustworthy company will have models with faces, especially if they're selling clothing items. They'll want you to see their product used by an actual person.
5. Less Apparent Signs of Authenticity
While those mentioned above are the main items to look for when deciding whether a company on social media is an actual, honest entity, there are some not-so-apparent signs.
Photos – Authentic companies have a particular 'look' or 'feel' to similar photo lineups throughout their site. Whether it's a desert campaign, a city landscape, or an island getaway, the theme stays the same throughout.

Cookies and Discounts – a genuine company will want you on their mailing list. If a website doesn't ask you to join, offer you a discount, or give you a cookie policy, they likely aren't as authentic as you might hope.

Hyperlinks – This is a major red flag if the icons and logos don't have hyperlinks. Legit businesses get hyperlinks for their icons and symbols.

Lost in Translation – If words like "Hollow" or "Hollowed out" appear on the page, you'll know it's been translated and not written by an American English writer. Crochet, cut-out, lace, etc., when translated, appear to mean "hollow" or some variation of the word. These translated words are a big reference point for a company looking to scam you.

Plug-n-Play Site – If a company's website looks like it was created on a site builder like Squarespace, you'd know the company, at the very least, did the bare minimum to get a site up and running. This company isn't investing in itself or its products to better serve its customer base and is worried about its bottom line more than providing great products at a great price.

Product Galore With Minimal Sizes – When dealing with an authentic company, you'll get unique sizes like XXS or XXL and everything in between. A less genuine company will limit your size range and tell you they have 'thousands of products' in stock.

IG Branding – Instagram tends to lean toward a specific aesthetic look, which most brands follow. And even then, larger companies can still trick you by hiding under the radar. By using Etsy, Shopify, Amazon, and other similar outlets that don't screen for branding agents, these companies can sell their mass-produced junk and other trinkets to the masses, successfully scamming them
Buyer Beware
Anytime you purchase something online, it's imperative to keep email correspondence, receipts, invoices, and any other documentation to prove your case if an inauthentic company scams you.
While there's no guarantee you'll recoup your money, at least you'll have evidence.
And in the case of a U.S.-based company, you can take a claim to the Better Business Bureau and help them downgrade a company that should be using better business practices.
source: Reddit
Is Temu Legit? Honest Temu Review With Photos: MUST-READ Before Ordering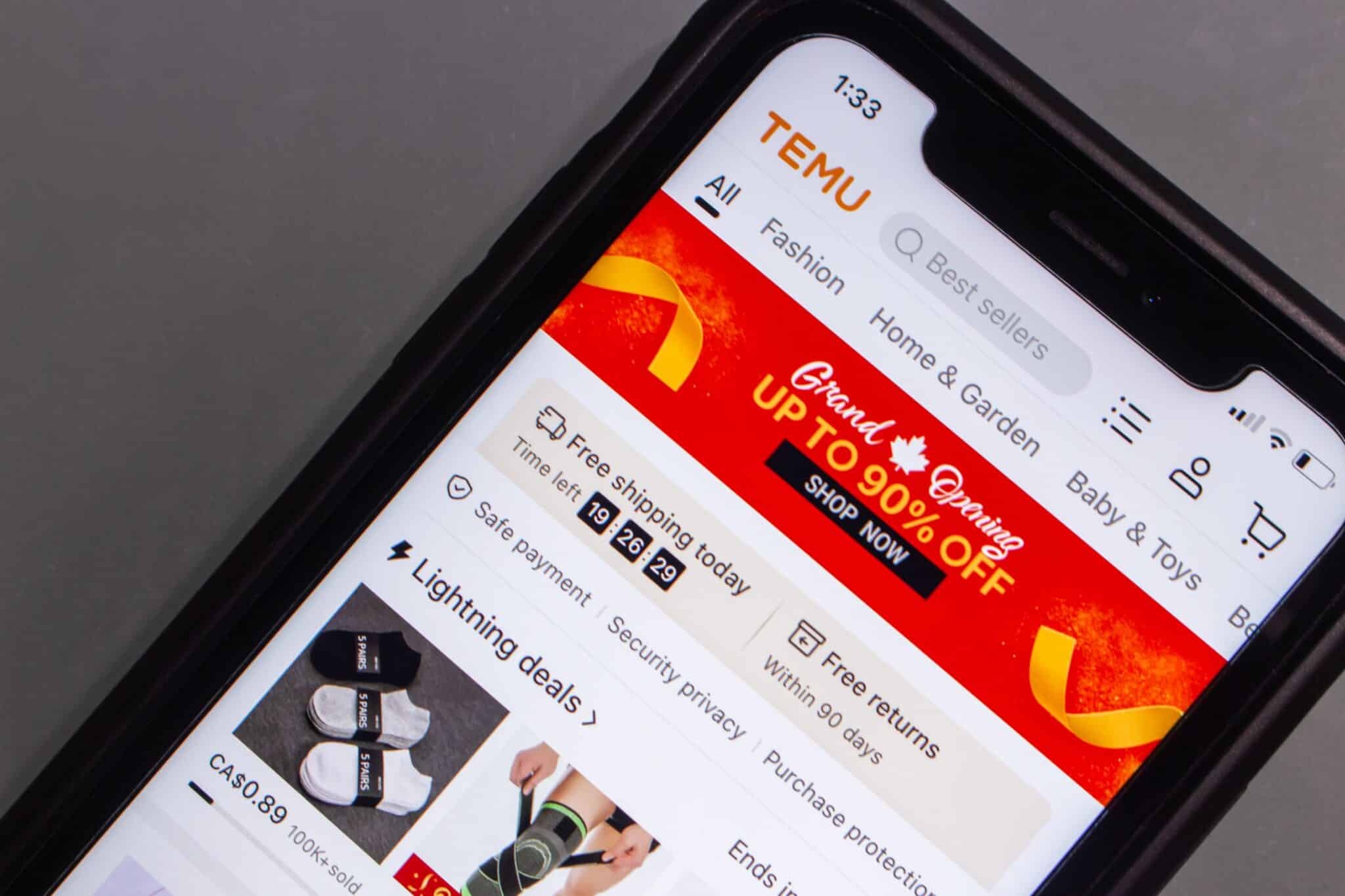 With many of Temu's most popular items costing less than $1, it's hard to believe this website/shopping app is legit. This Temu review post is uncovering whether or not Temu is legit and if it is even safe to shop with Temu. I ordered a variety of clothing and other random items, such as rugs, dish rags, and even a traveling safe to see if Temu lives up to the hype.
Read more: Is Temu Legit? Honest Temu Review With Photos: MUST-READ Before Ordering
Is Shein Legit? Honest Shein Review: MUST-READ Before Ordering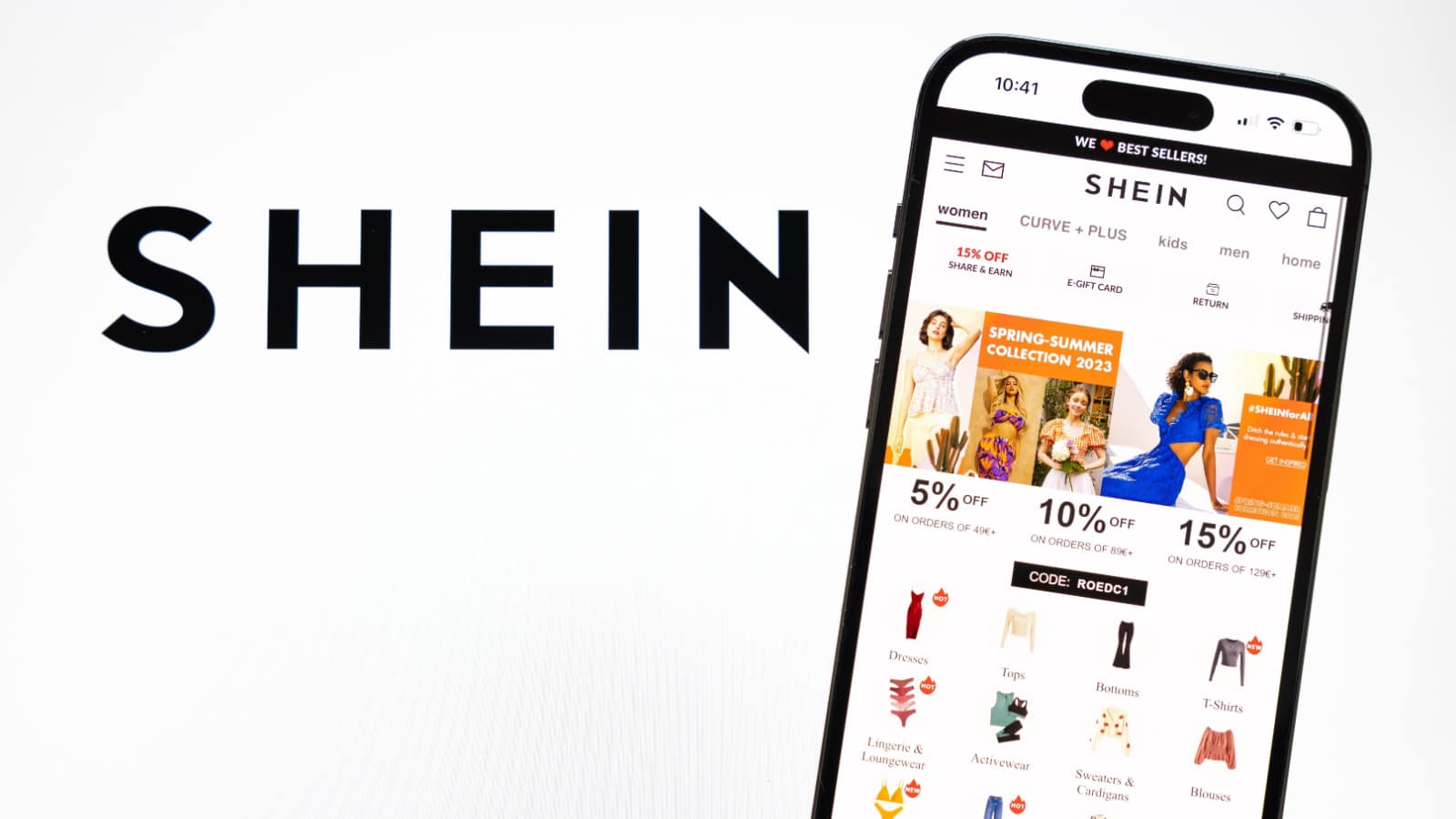 Wondering if Shein is legit? This post is my honest review of Shein. I'm breaking down their clothing quality, how they tried to buy fake Amazon reviews from me, what their shipping is like, their return policy, and more…
Read more: Is Shein Legit? Honest Shein Review: MUST-READ Before Ordering