11 States Americans Say Are the Most Fun
To shed light on some of the most fun places to visit across the nation, we turn to the opinions of Americans themselves. In this article, we delve into the top 11 fun-filled states to explore, as rated by fellow travelers. From cultural hubs and natural wonders to vibrant cities and serene escapes, these states have garnered praise for their unique offerings that promise unforgettable experiences.
1. Washington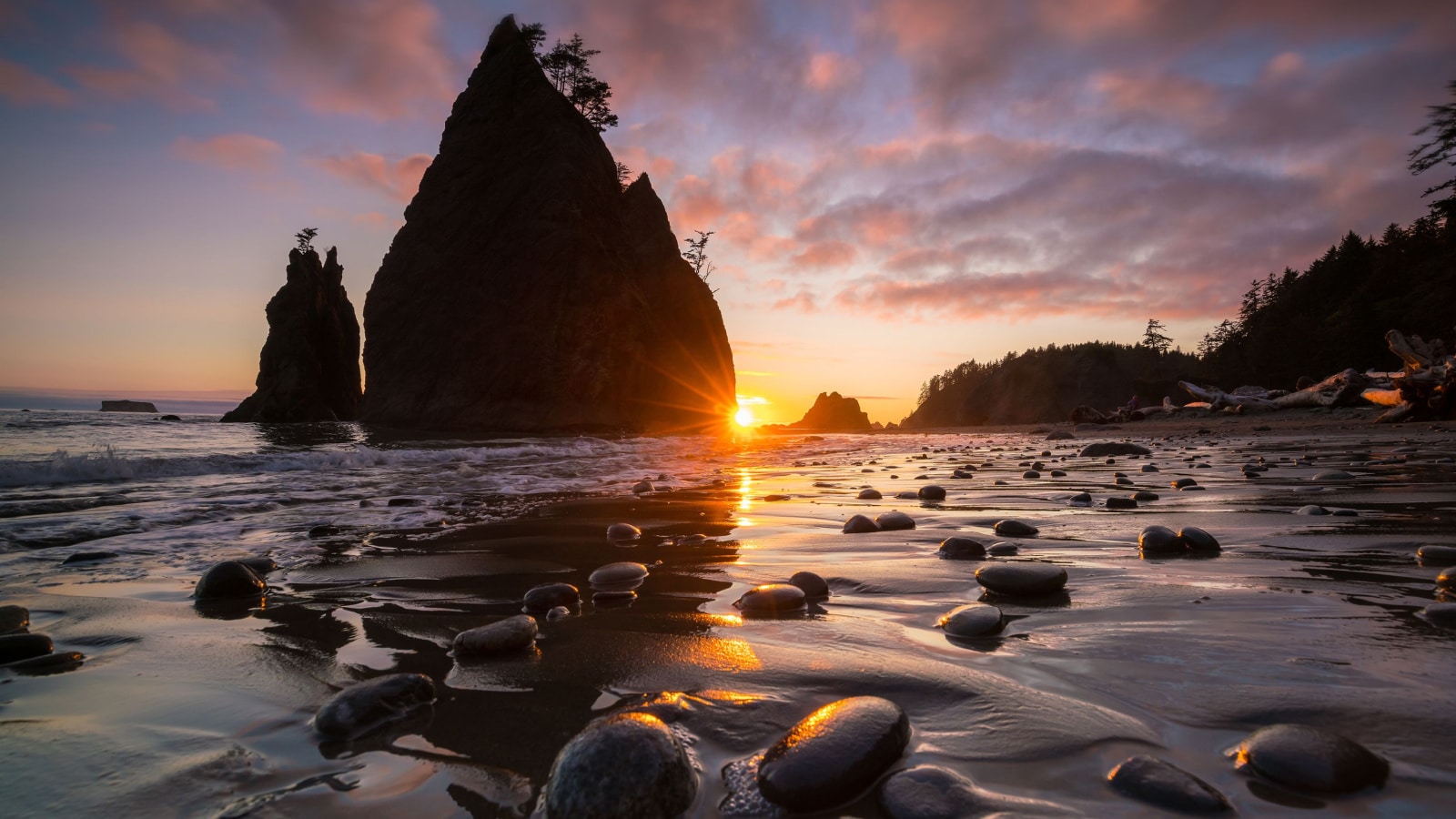 Washington State was the top-voted most fun state in the United States. It is an exciting destination offering diverse attractions. Its natural beauty encompasses iconic sites like Mount Rainier and Olympic National Park. Seattle's vibrant culture features the famous Pike Place Market and arts scene. "The food was great, the people were nice, and the weather was to die for," said one recent visitor.
Outdoor enthusiasts can enjoy hiking, skiing, and kayaking, while wine and craft beer enthusiasts can explore local vineyards and breweries. The state's cultural diversity, water activities, music scene, and adventure sports provide ample entertainment. National parks, scenic drives, and seasonal events add to the charm, making Washington a fun state for various interests.
2. Illinois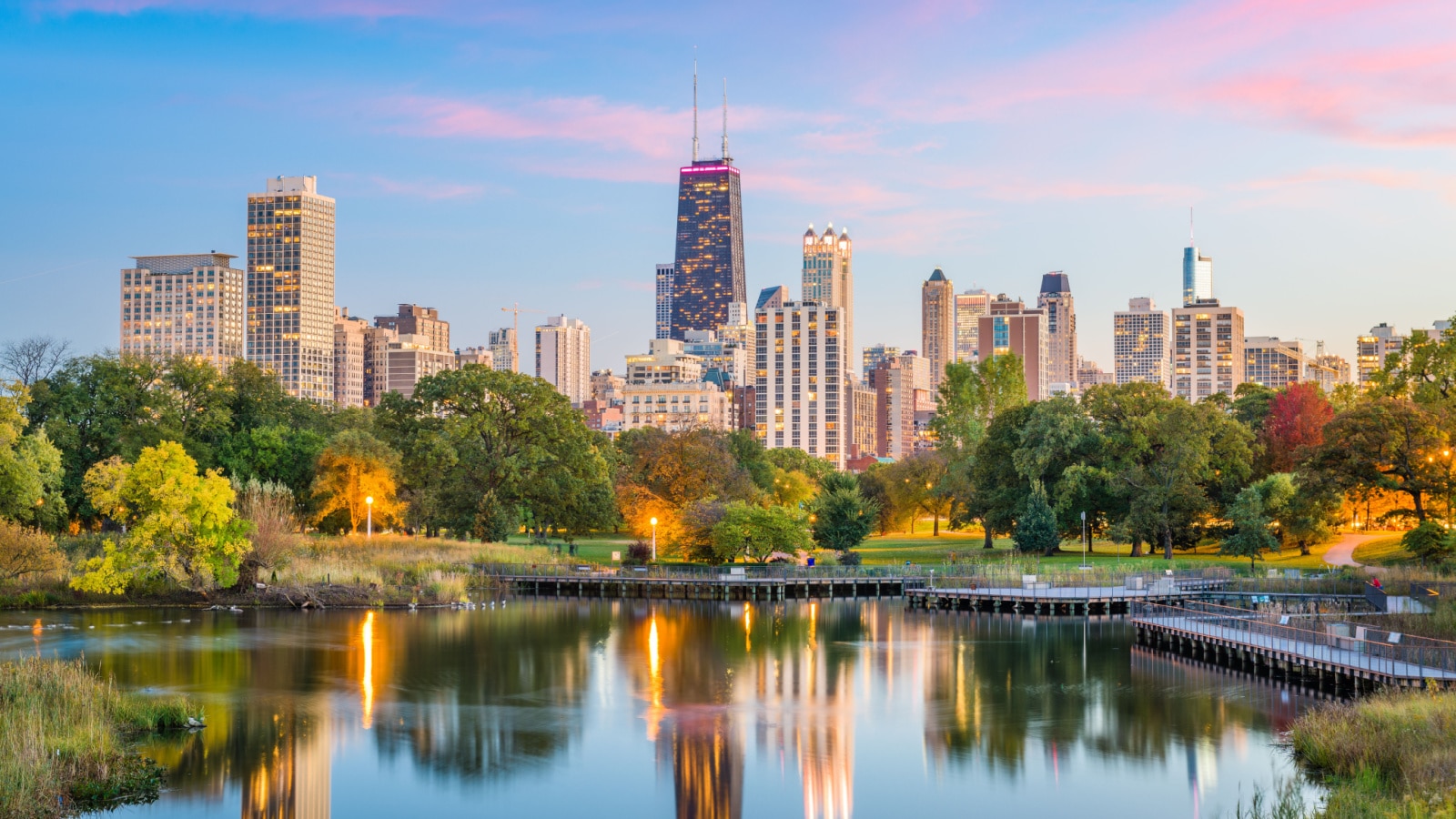 Illinois offers a variety of attractions that make it a fun state to visit. Chicago, its iconic city, boasts world-class architecture, renowned museums like the Art Institute of Chicago, and diverse culinary options. The Magnificent Mile offers premier shopping, while Millennium Park hosts the famous "Bean" sculpture and outdoor concerts. "Chicago is fun. Even rural Illinois can be pretty fun if you invest the time in looking for stuff to do," one American said. Another stated, "Illinois is fun because Chicago is one of the best cities to visit in the country."
Beyond Chicago, the state's historic Route 66, scenic Galena, and Shawnee National Forest provide road trip adventures. Abraham Lincoln's history is alive in Springfield's sites, including his home and presidential library. From cultural experiences to natural beauty, Illinois offers a mix of urban excitement and charming getaways.
3. California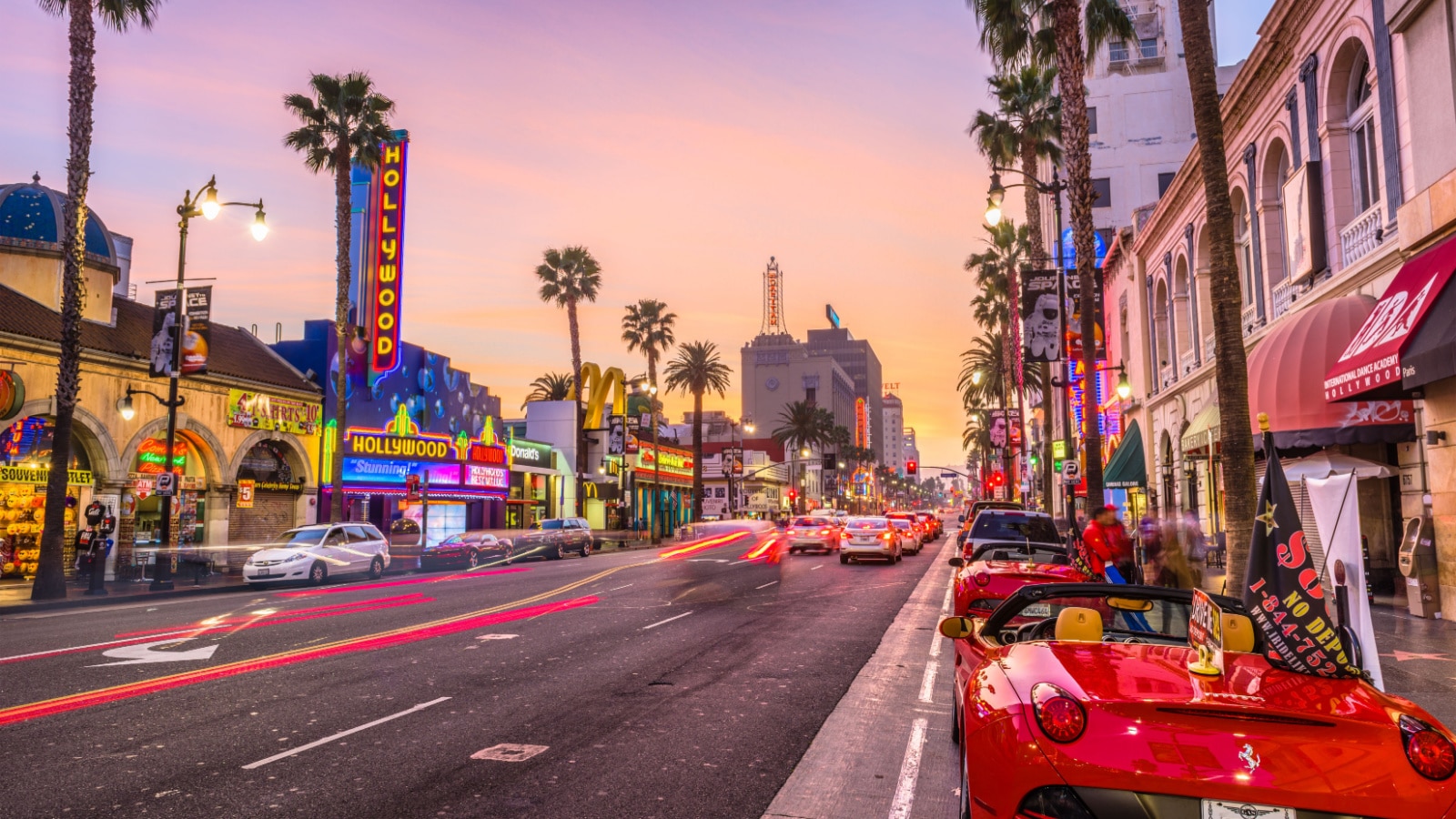 California is a wonderful state to visit with numerous attractions. The iconic city of Los Angeles offers Hollywood glamour, world-class entertainment, and cultural diversity. Nearby, Disneyland and Universal Studios provide family-friendly excitement. San Francisco's Golden Gate Bridge, Alcatraz Island, and historic cable cars are iconic highlights.
California's stunning coastline encompasses beautiful beaches like Santa Monica and picturesque coastal drives along Highway 1. The wine regions of Napa Valley and Sonoma offer vineyard tours and tastings. For outdoor enthusiasts, Yosemite National Park, Joshua Tree National Park, and Lake Tahoe provide opportunities for hiking, rock climbing, and water activities. The state's blend of urban energy, natural beauty, and recreational options make California a must-visit destination.
4. North Carolina
Much like California, North Carolina also gives you a lot of outdoor fun opportunities. Its picturesque Blue Ridge Mountains provide scenic hiking trails, while the Great Smoky Mountains National Park offers outdoor adventures. The vibrant city of Asheville boasts artsy neighborhoods, craft breweries, and the historic Biltmore Estate. The Outer Banks' beautiful beaches, lighthouses, and water sports appeal to coastal lovers. Raleigh's thriving cultural scene, including museums and galleries, complements the state's rich history seen in places like Tryon Palace. North Carolina's diverse offerings, from natural wonders to cultural gems, ensure a fun and rewarding travel experience.
5. Florida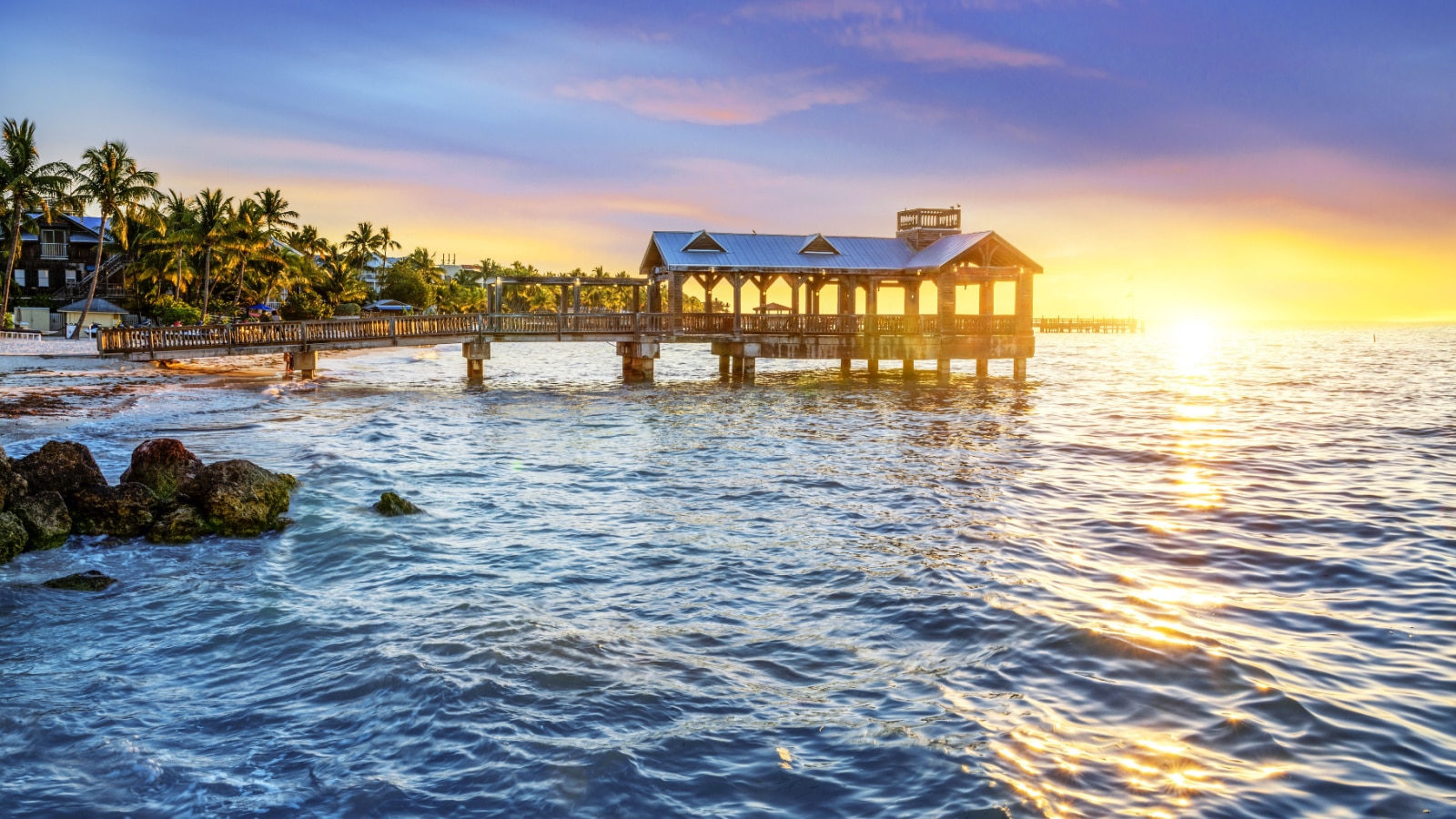 Florida is a fun destination for a variety of travelers. The world-famous city of Miami combines vibrant nightlife, cultural diversity, and beautiful beaches. Orlando is a family-friendly paradise with theme parks like Walt Disney World and Universal Studios. "I'm a big Disney fan, I always have fun at Walt Disney World," one traveler shared.
The stunning Florida Keys offer picturesque tropical getaways with opportunities for snorkeling and relaxation. The Everglades National Park features unique ecosystems and wildlife viewing, while Tampa and St. Petersburg provide art, history, and waterfront charm. Florida's coastline boasts endless sandy shores, perfect for beach lovers, and the Kennedy Space Center offers a glimpse into space exploration history. With its mix of entertainment, natural beauty, and diverse experiences, Florida guarantees a memorable and enjoyable vacation.
6. Louisiana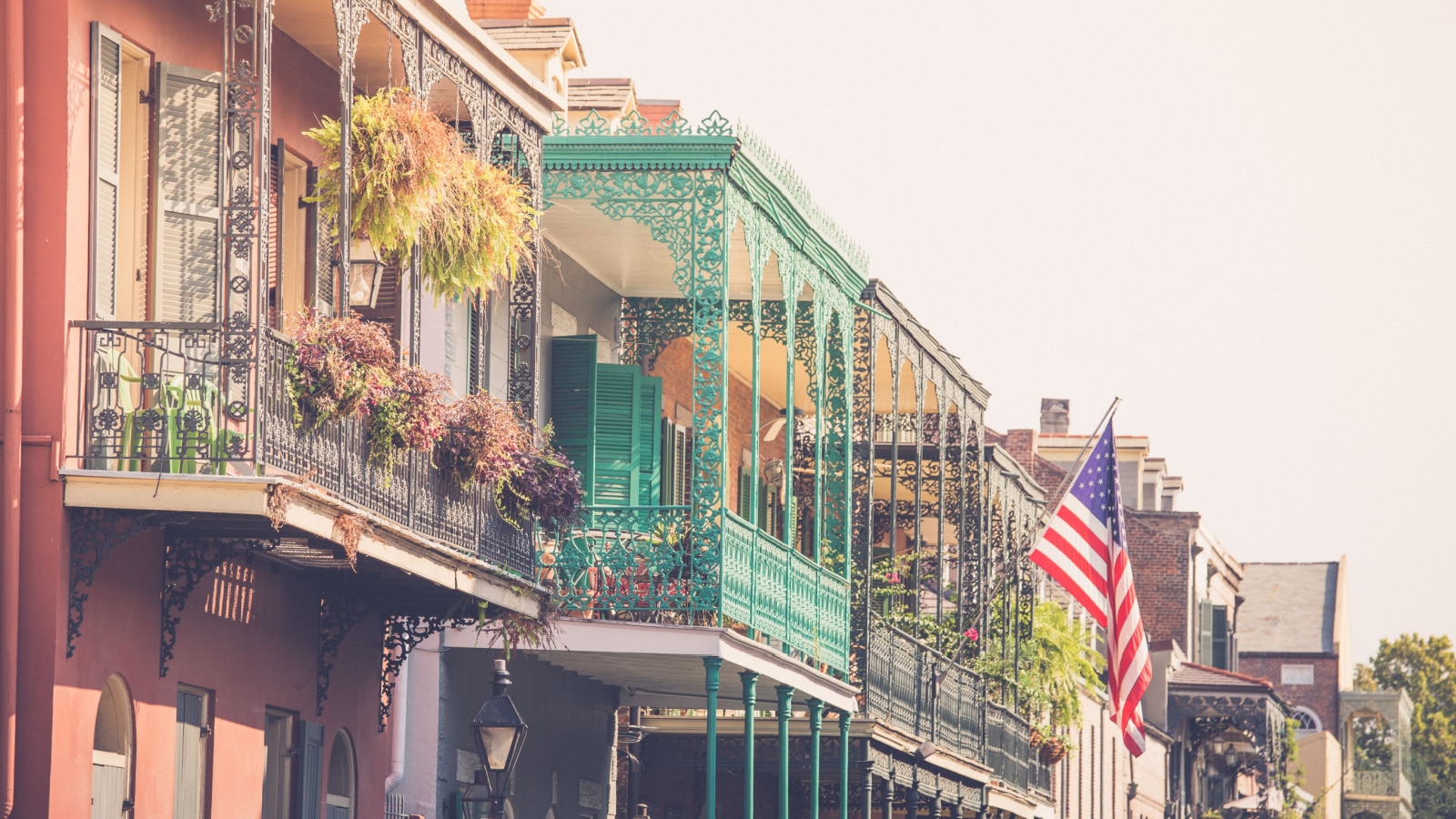 Louisiana offers a unique and vibrant array of attractions, making it a fun and culturally rich destination to visit. New Orleans, its crown jewel, is famous for its lively music scene, historic French Quarter, and annual Mardi Gras festivities. The city's culinary scene is renowned for its delicious Creole and Cajun cuisine, with dishes like gumbo and beignets.
The plantations along the Mississippi River provide a glimpse into the state's history, while the bayous of Cajun Country offer swamp tours and a chance to spot wildlife like alligators. Festivals celebrating music, food, and culture abound throughout the state, showcasing its distinct blend of influences. Louisiana's unique atmosphere, deep-rooted traditions, and celebratory spirit make it an enchanting and enjoyable place to explore.
7. Texas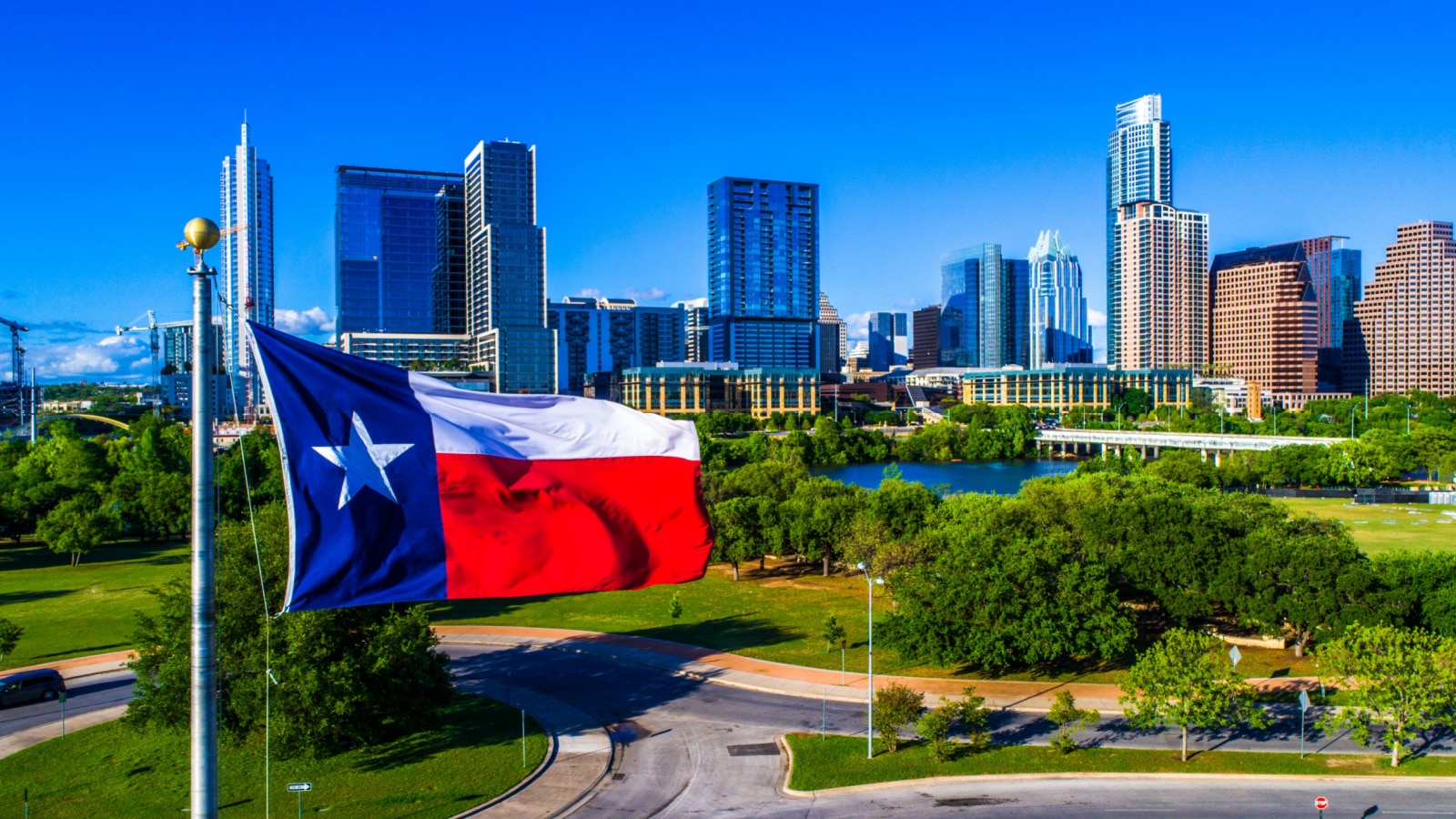 Texas offers a diverse range of attractions that make it a fun state to visit. In Austin, the vibrant capital, you can immerse yourself in live music, cultural festivals, and a thriving food scene. Houston boasts world-class museums, the Space Center, and diverse neighborhoods. San Antonio's historic sites, like the Alamo, blend with the picturesque River Walk.
The Gulf Coast provides sandy beaches and water activities, while the Big Bend National Park showcases stunning desert landscapes. In Dallas, cultural districts, shopping, and renowned barbecue eateries await. Texas's cowboy heritage comes alive in Fort Worth's Stockyards National Historic District. The state's vastness offers opportunities for outdoor adventures, from hiking in the Hill Country to exploring caverns. With its mix of urban experiences, natural wonders, and Texan charm, Texas promises an enjoyable and unforgettable visit.
8. New York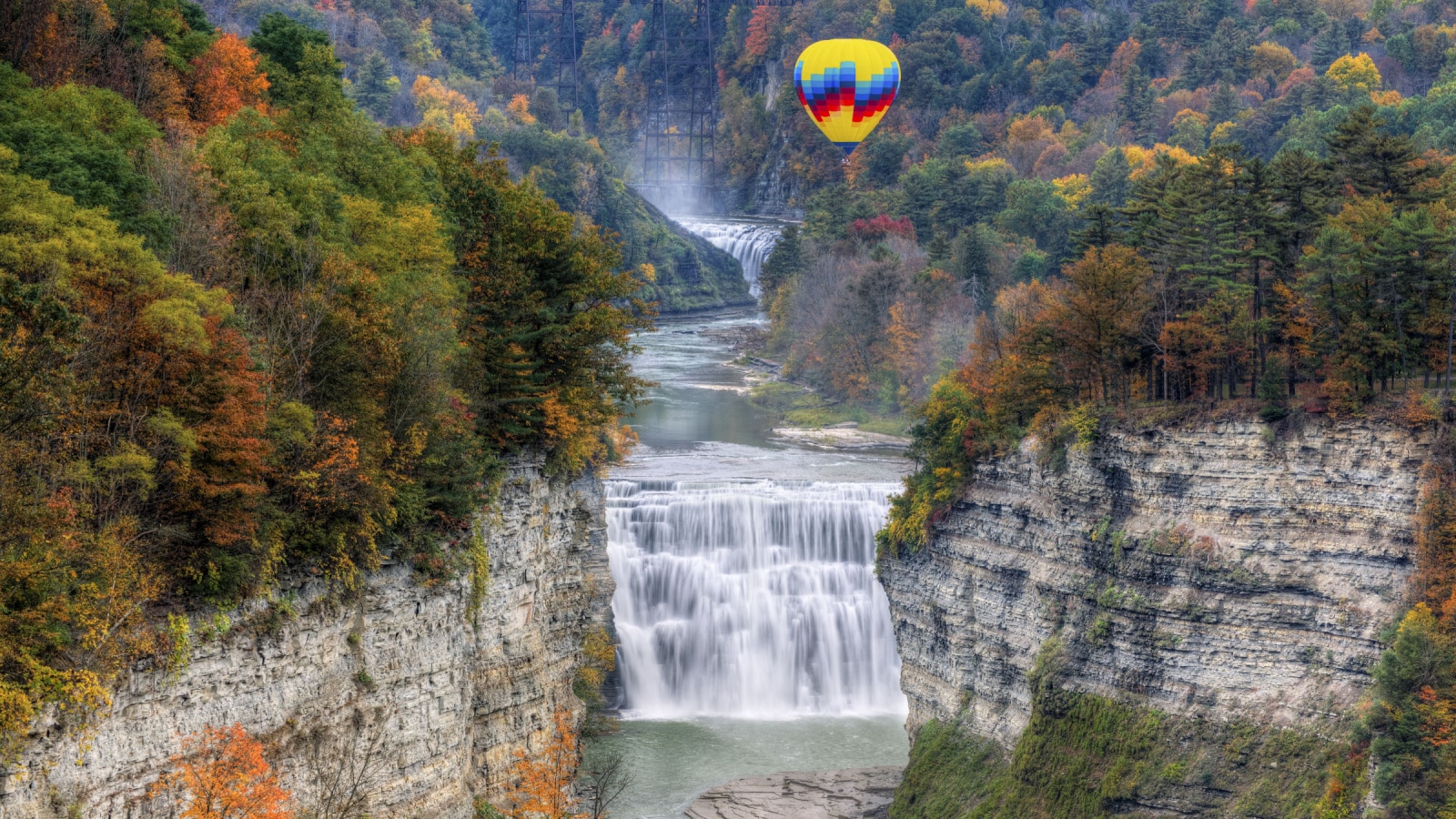 New York State has many attractions and fun activities to choose from. New York City, a global metropolis, features iconic landmarks like Times Square, Central Park, and Broadway shows. The city's world-class museums, such as the Metropolitan Museum of Art and the Museum of Modern Art, showcase art and history.
Beyond NYC, the stunning Niagara Falls and the Finger Lakes region provide natural beauty and outdoor activities. The Adirondack Mountains offer hiking and scenic landscapes, while the Hudson Valley is known for its charming towns and wineries. Upstate New York's historical sites, like West Point and Hyde Park, offer insight into the nation's history. With a mix of cosmopolitan energy, cultural richness, and scenic escapes, New York State ensures a memorable and enjoyable travel experience.
9. Tennessee
Tennessee has a little something for every kind of visitor! "I love Tennessee. We've been going there for the last 20+ years. You got the mountains, Knoxville is cool, Nashville is awesome too," one American shared. Nashville, the capital, is a hub of country music culture with live music venues, the Grand Ole Opry, and the Country Music Hall of Fame. Memphis boasts iconic sites like Graceland, the home of Elvis Presley, and Beale Street's vibrant music scene.
The Great Smoky Mountains National Park provides outdoor adventures with hiking trails and stunning vistas. Chattanooga offers attractions like the Tennessee Aquarium and Lookout Mountain. The state's rich history is evident in Civil War battlefields and historic plantations. Music festivals, barbecue joints, and southern hospitality all contribute to the unique charm of Tennessee, making it a must-visit for a blend of cultural experiences, natural beauty, and musical heritage.
10. Colorado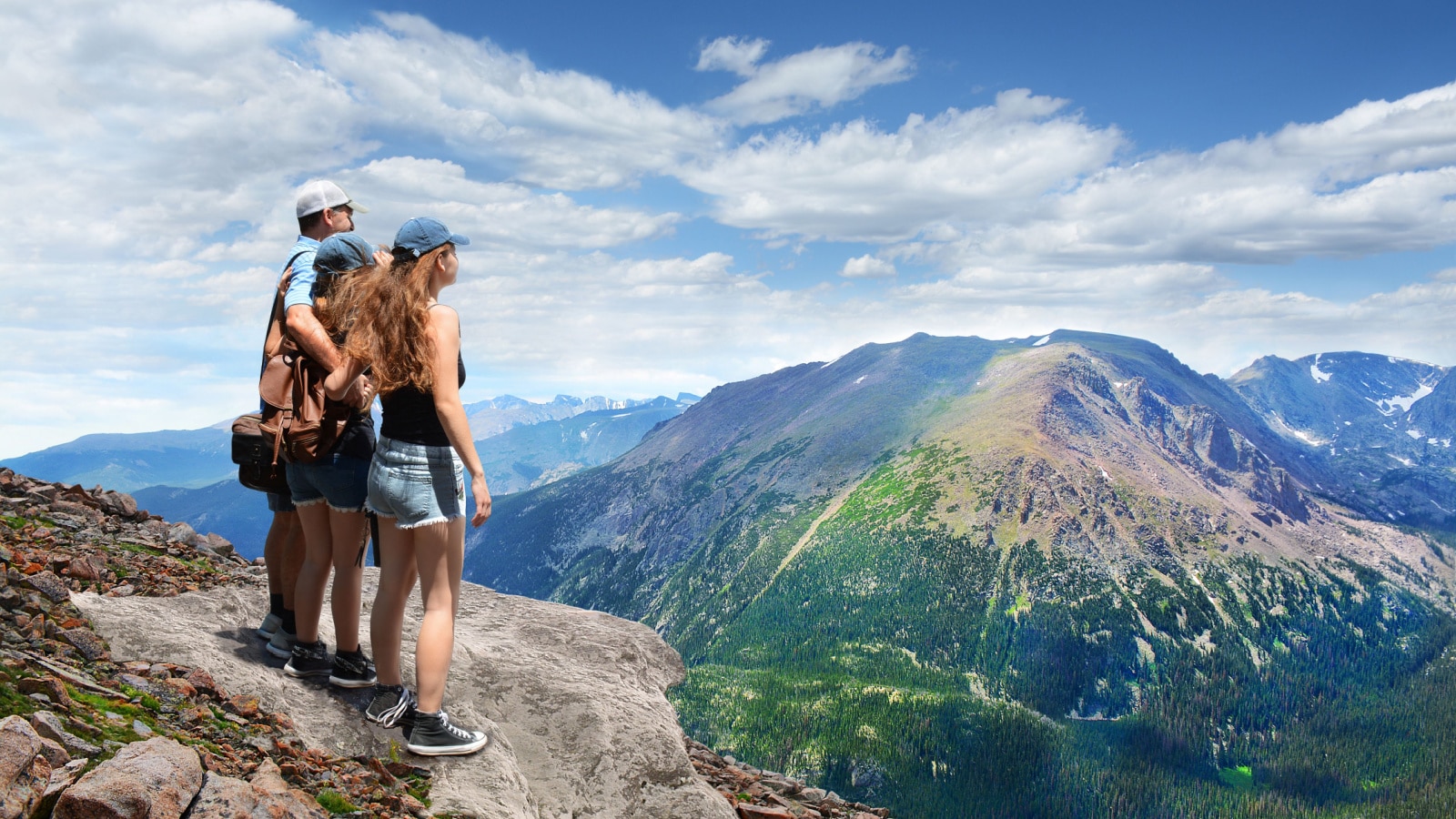 Americans love Colorado due to its regional diversity. Its stunning Rocky Mountain landscapes provide opportunities for outdoor activities like hiking, skiing, and mountain biking. Denver, the vibrant capital, boasts a thriving arts and culture scene, with museums, galleries, and music venues. The city's culinary offerings and craft breweries add to its appeal. Boulder's college town vibe, with its outdoor recreation and eclectic downtown, is another draw. Colorado Springs features the famous Garden of the Gods and the stunning Pikes Peak. The state's numerous national parks, such as Mesa Verde and Great Sand Dunes, showcase unique natural wonders. With a mix of adventure, culture, and breathtaking scenery, Colorado promises an enjoyable and memorable travel experience.
11. Hawaii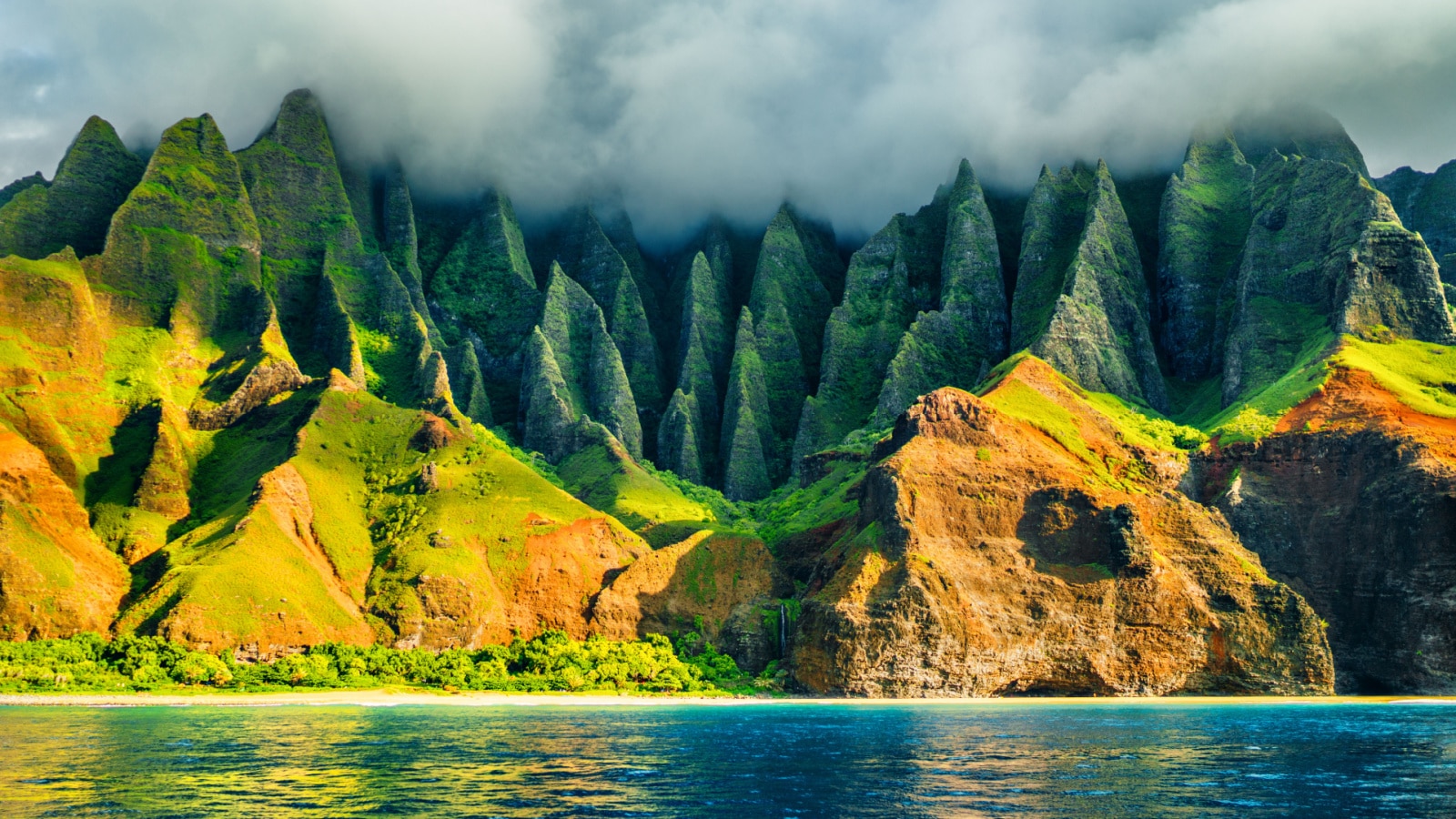 Hawaii offers a wide range of outdoor activities for adventure seekers and nature enthusiasts. You can surf on world-class waves, hike through lush jungles, snorkel or scuba dive in crystal-clear waters, go whale watching, or simply relax on the beach. The temperate climate and diverse landscapes make it possible to engage in these activities year-round.
Source: Reddit
Top 10 States Voted as the Most Boring to Visit in the U.S. by Americans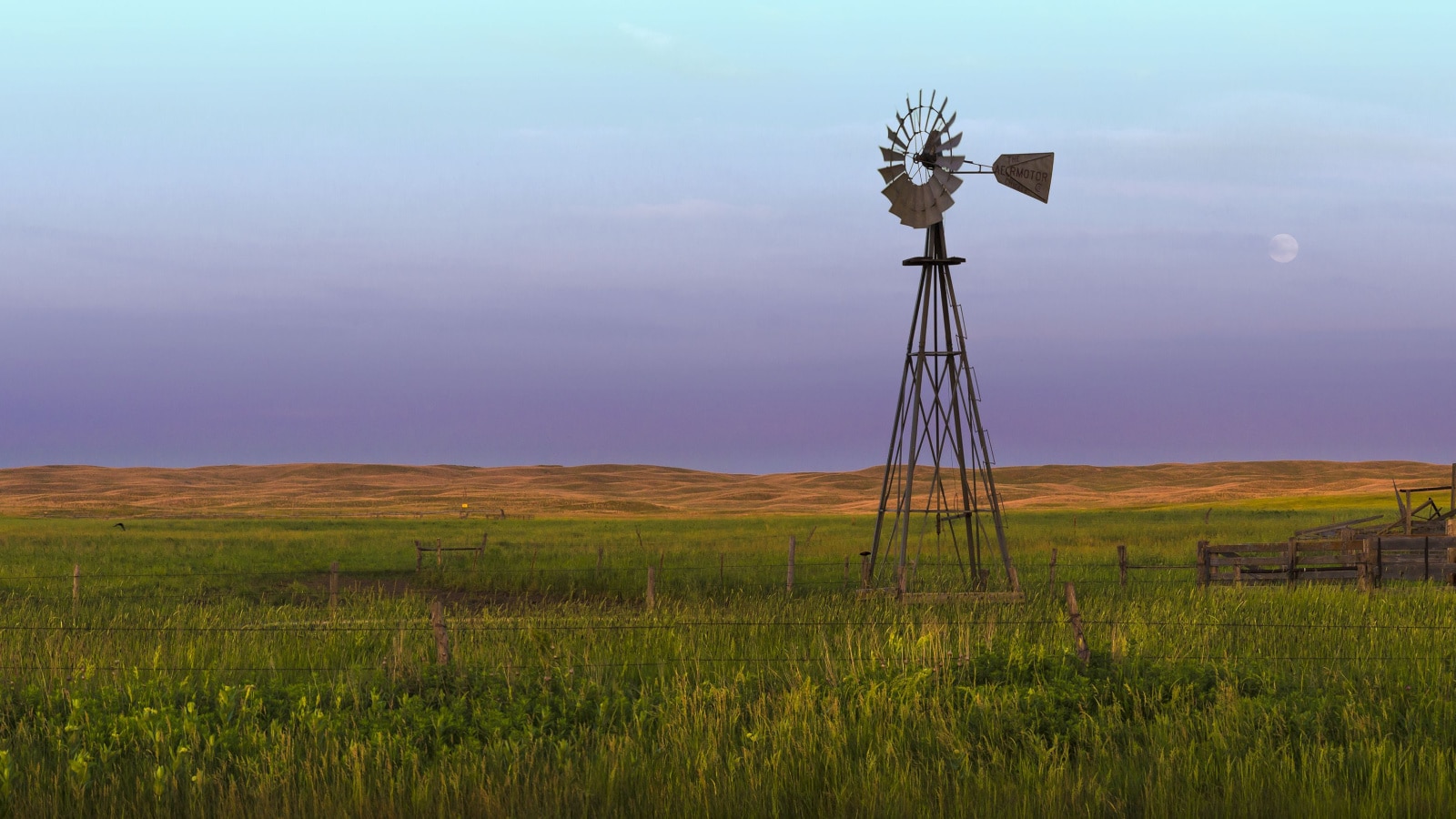 Each of the 50 different and distinct United States states has particular attractions and features. But not every state is created equal, and some may be regarded as less intriguing or engaging than others. On an online platform, Americans recently shared their experiences of visiting the most unattractive and boring states. Let's find out the states.
Read more: Top 10 States Voted as the Most Boring to Visit in the U.S. by Americans
Washington State Road Trip Itinerary for 1st-Time Visitors/Beginner Hikers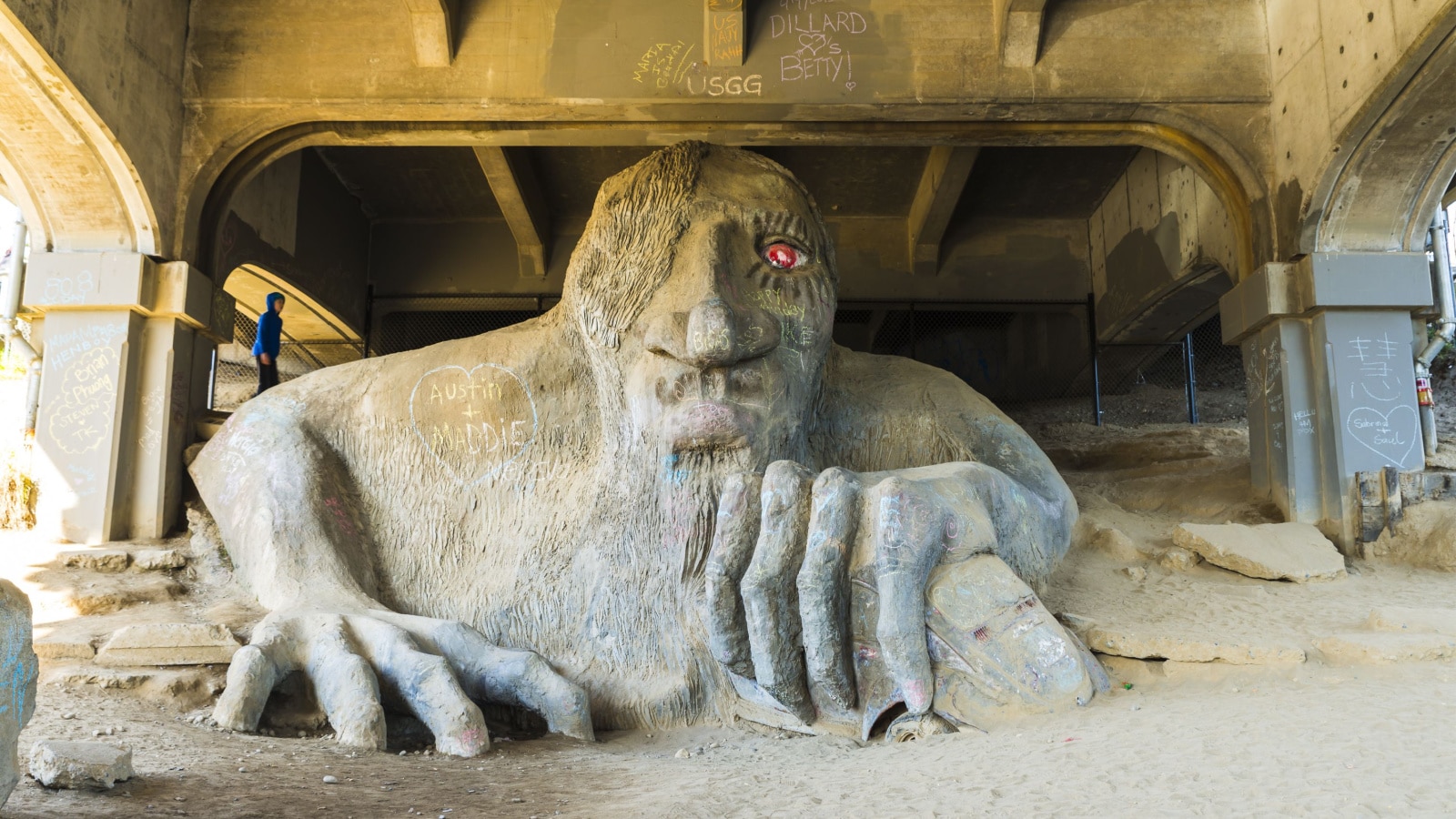 There are SO many cool things to see and do in Washington – it's amazing! You can hike a mountain with snow, walk through a rainforest, and lounge on an oceanside beach all on the same day.
Read more: Washington State Road Trip Itinerary for 1st-Time Visitors/Beginner Hikers
The Weirdest Tourist Attractions in Each of the 50 U.S. States, According to Travelers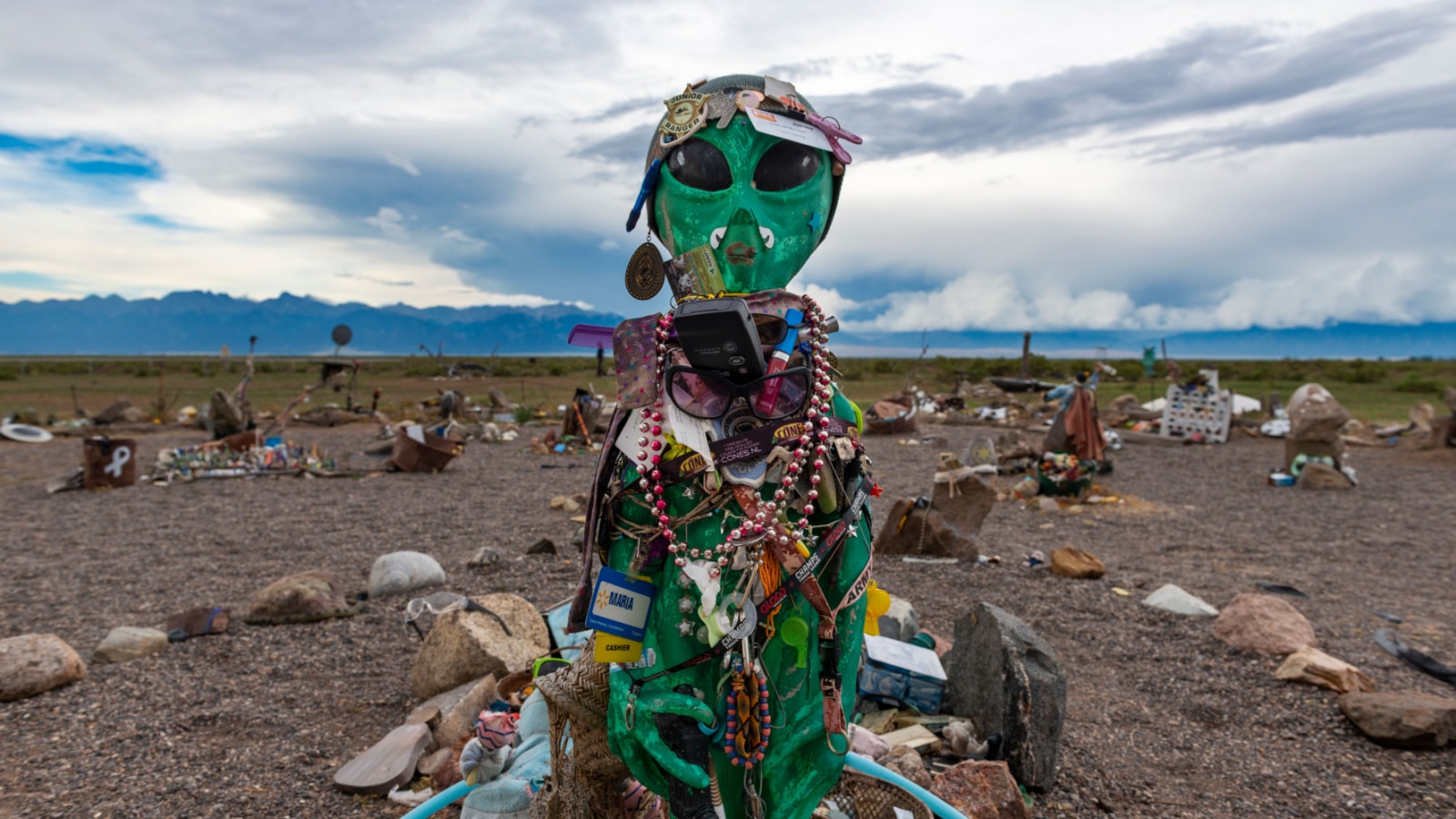 Embarking on a cross-country adventure? Looking to explore the lesser-known and unconventional side of the United States? From colossal balls of twine to peculiar museums, the 50 states that make up this diverse nation are home to an array of strange and offbeat tourist attractions.
Read more: The Weirdest Tourist Attractions in Each of the 50 U.S. States, According to Travelers
20+ Amazing Things to Do in Florida Other Than Disney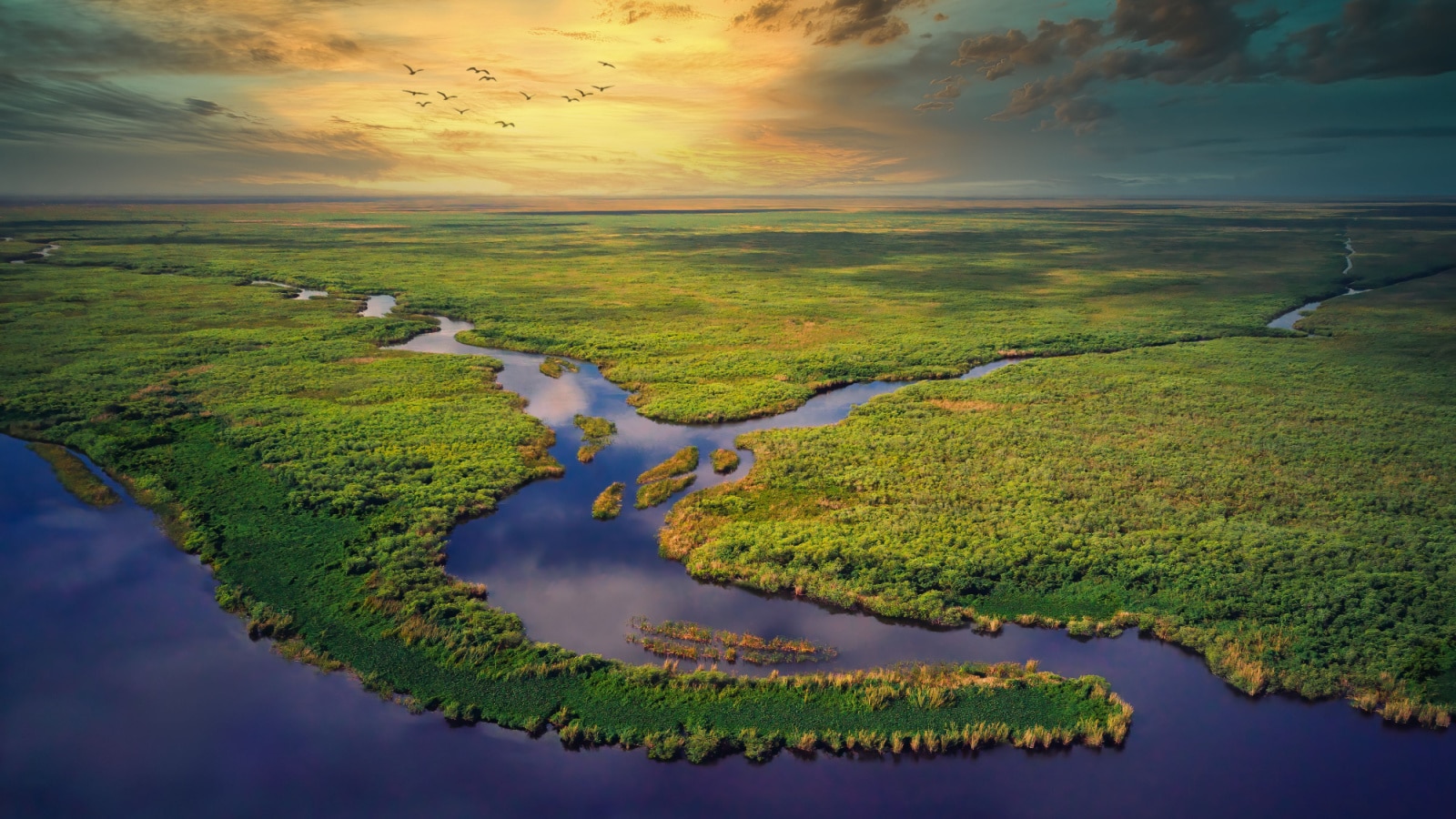 Most tourists see the Sunshine State as the Disney capital of the world but those who know how to navigate this charming state can attest that it's more than just its man-made attractions.
Read more: 20+ Amazing Things to Do in Florida Other Than Disney
The Best 11 States in the United States as Rated by American Residents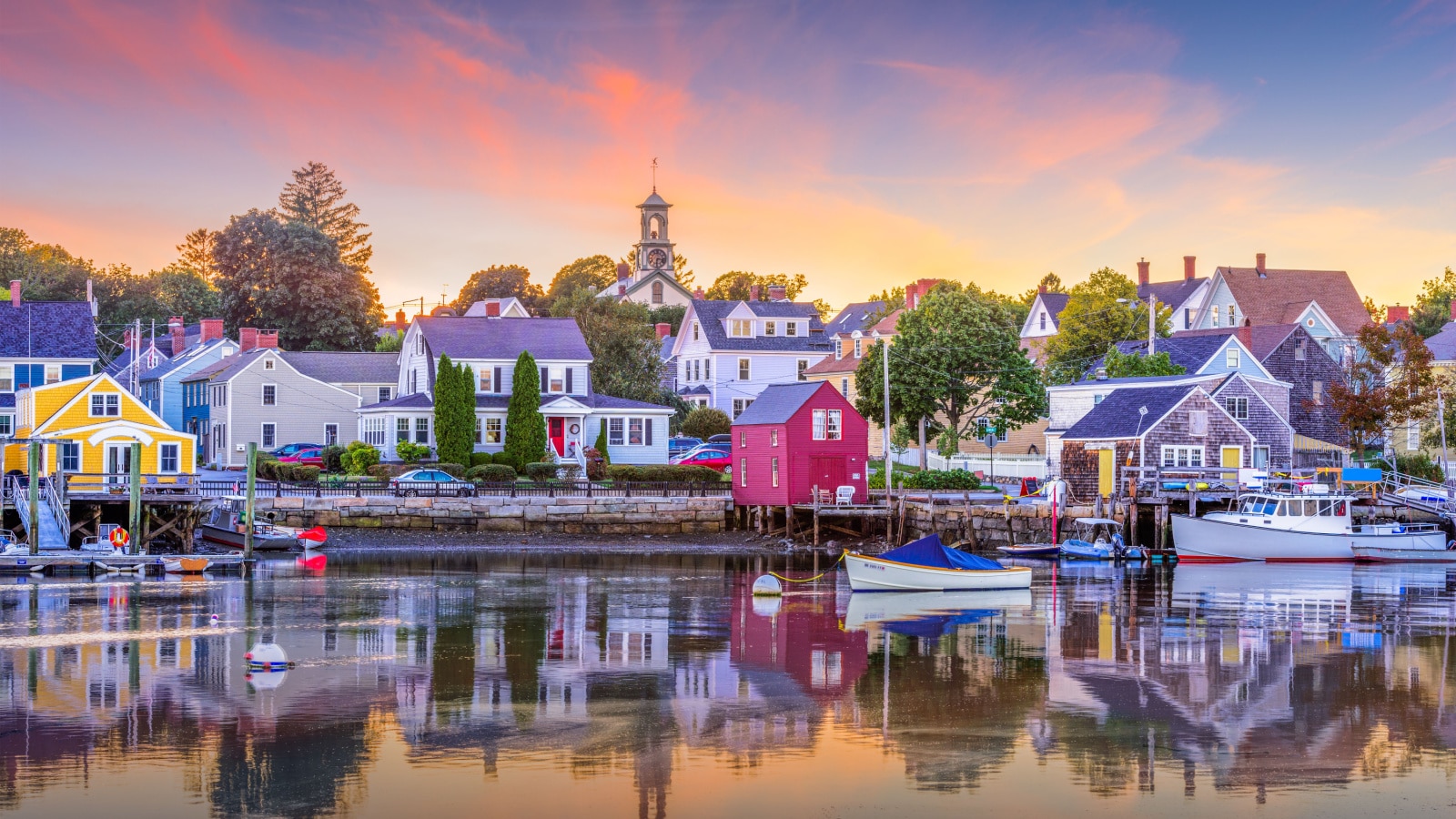 Some states are known for their natural beauty, while others boast bustling cities and a thriving economy. However, which state is truly the best? On an online platform, many travelers and locals shared their views. Let's see what's their best state and why!
Read more: The Best 11 States in the United States as Rated by American Residents