The 10 Best States in the U.S. According to Americans
The United States is vast and diverse, with each state offering unique qualities and attractions. Some states are known for their natural beauty, while others boast bustling cities and a thriving economy. However, which state is truly the best? On an online platform, many travelers and locals shared their views. Let's see what's their best state and why!
1. Massachusetts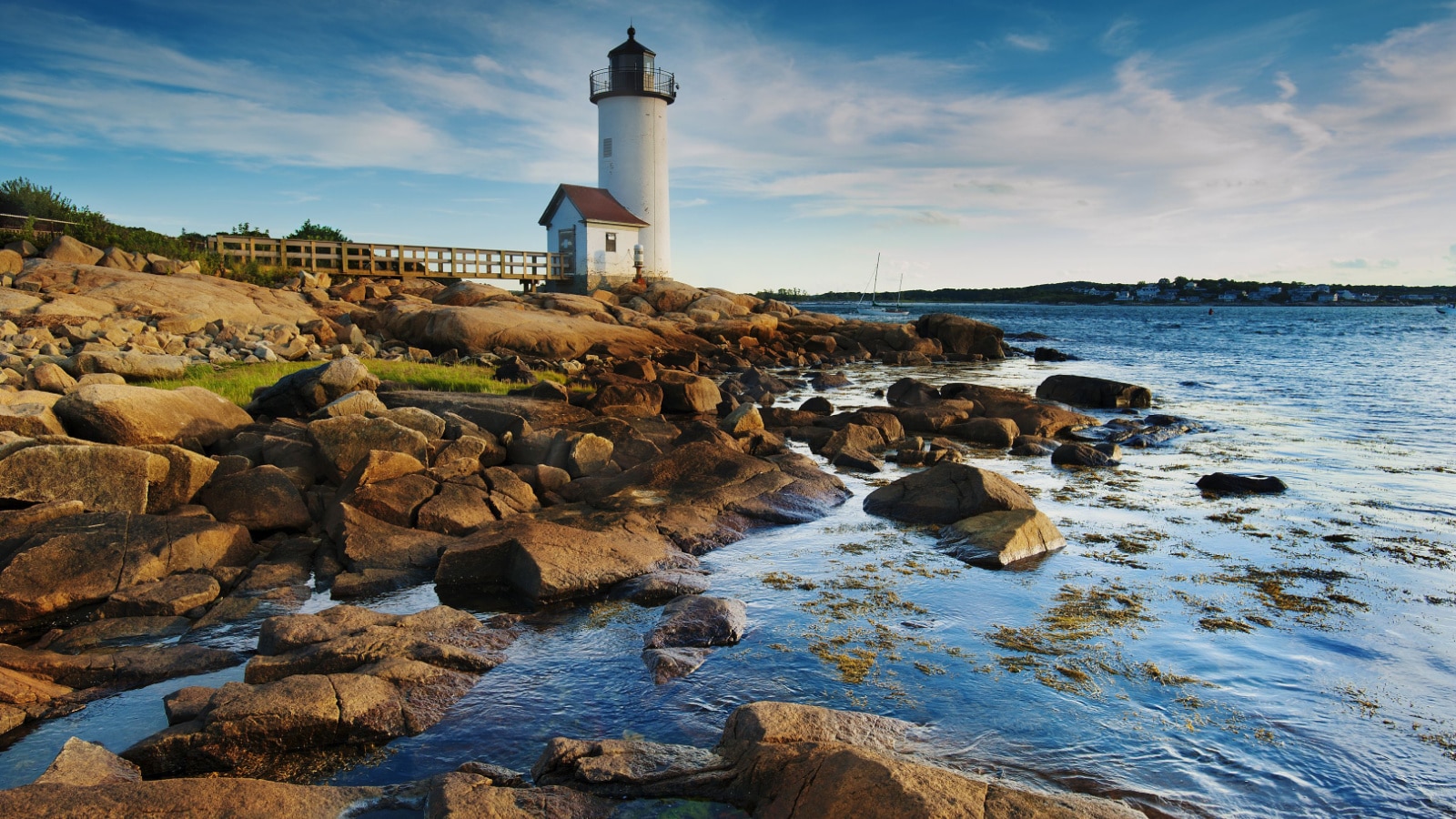 One American shares that Massachusetts has been hailed as the epitome of states to call home in the United States, thanks to the Human Development Index (HDI). The HDI considers many factors, including education, income, and life expectancy, to determine the overall magnificence of life in a state. Massachusetts has excelled in all these areas, particularly in education, boasting the highest percentage of residents adorned with a bachelor's degree or higher.
2. California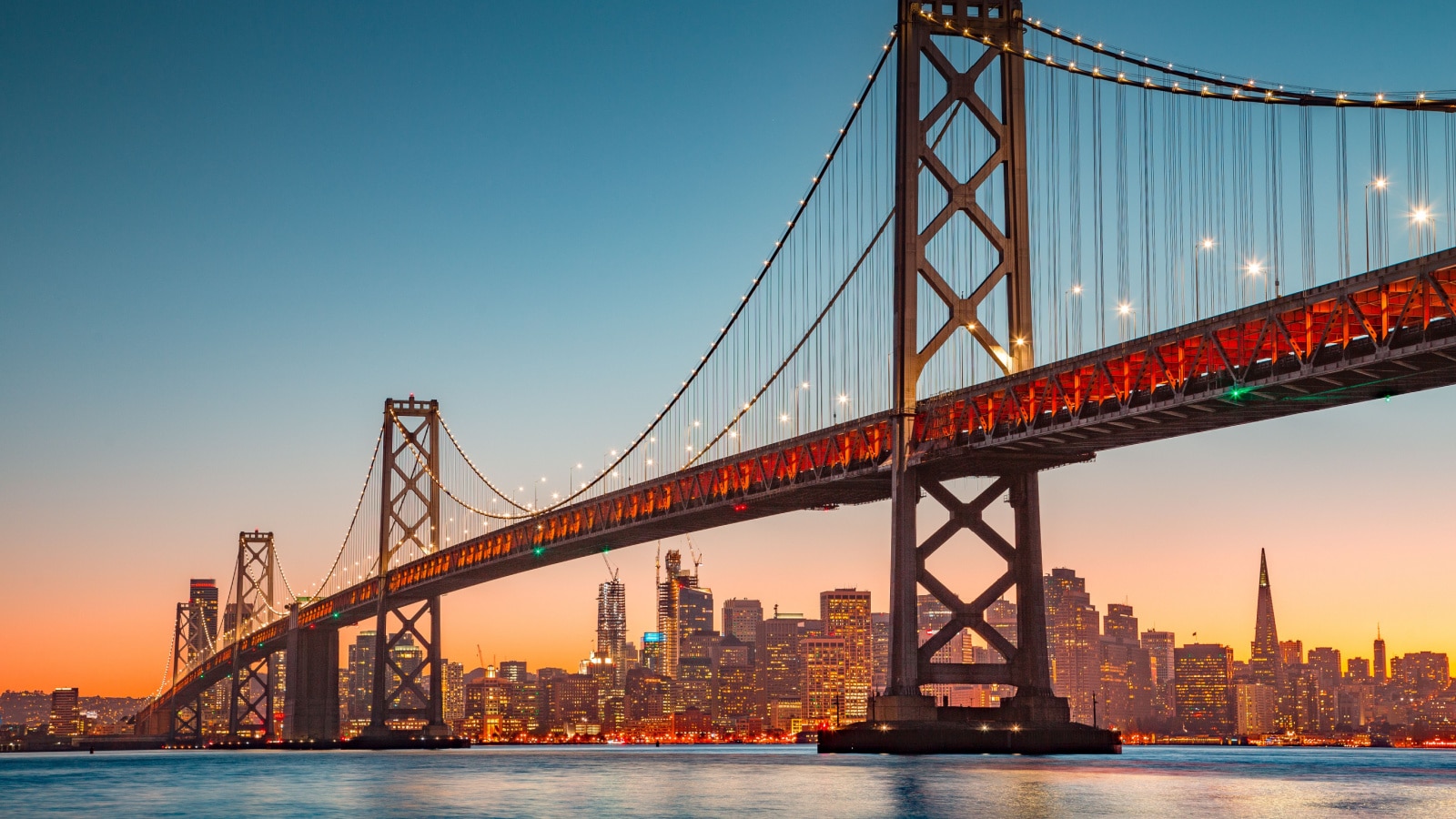 Someone stated that California is the ultimate state for habitation, even with the high cost of living. Another American agrees that the state provides ample opportunities and amenities to justify the expense. California's diverse geographical wonders, including pristine beaches, majestic mountains, and flourishing tech and entertainment industries, make it the perfect place for everyone. However, the high cost of living may be a hindrance for some.
3. North Dakota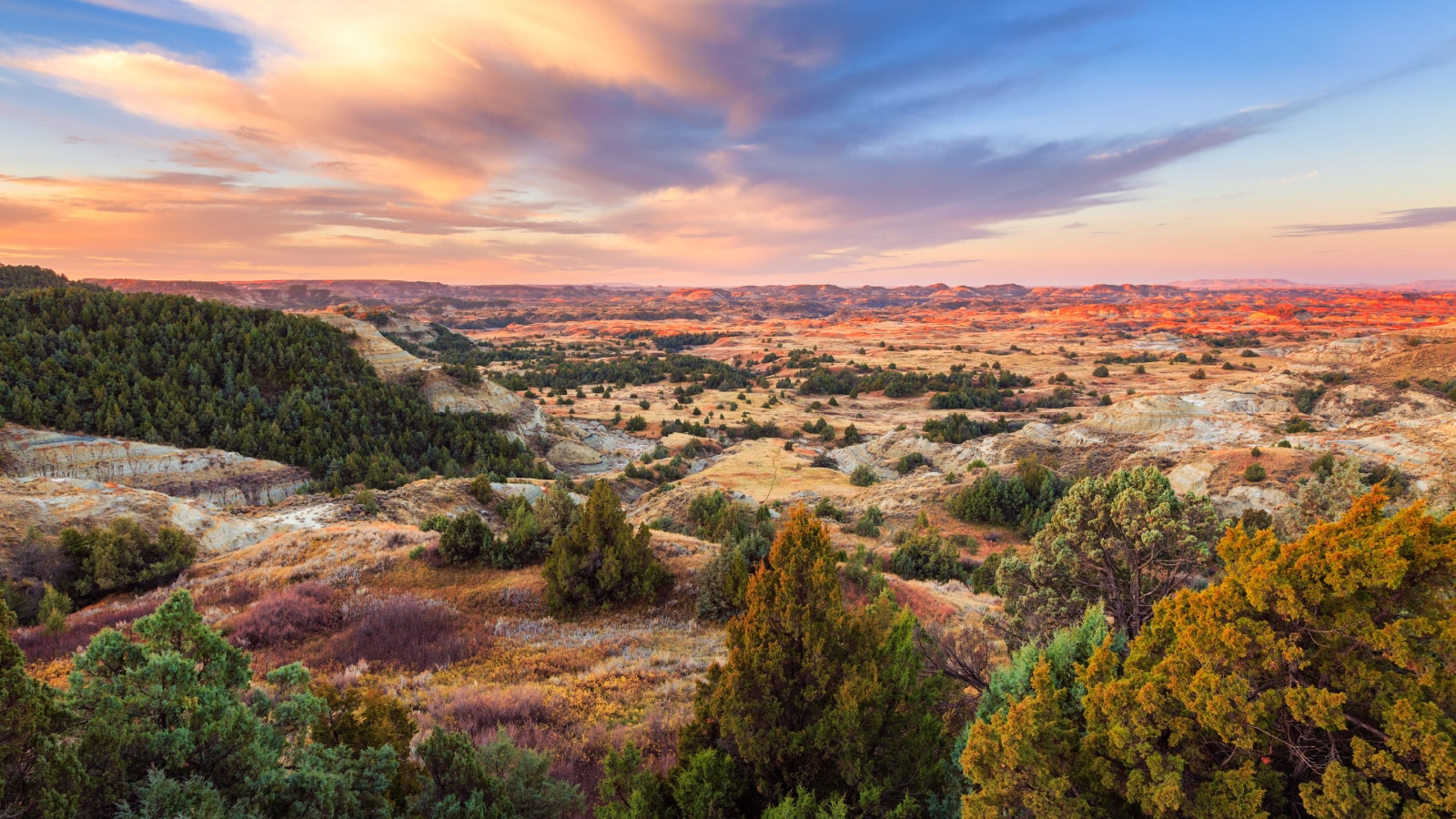 One resident, who had lived in a populated state prior to moving to North Dakota, declared North Dakota the best state because, "It is slow, quiet, and safe!" Others pointed out that The Badlands are beautiful scenery as well. North Dakota has a robust economy, largely driven by its oil, agriculture, and energy industries. The state consistently ranks among the top states in terms of job growth and low unemployment rates.
4. New Hampshire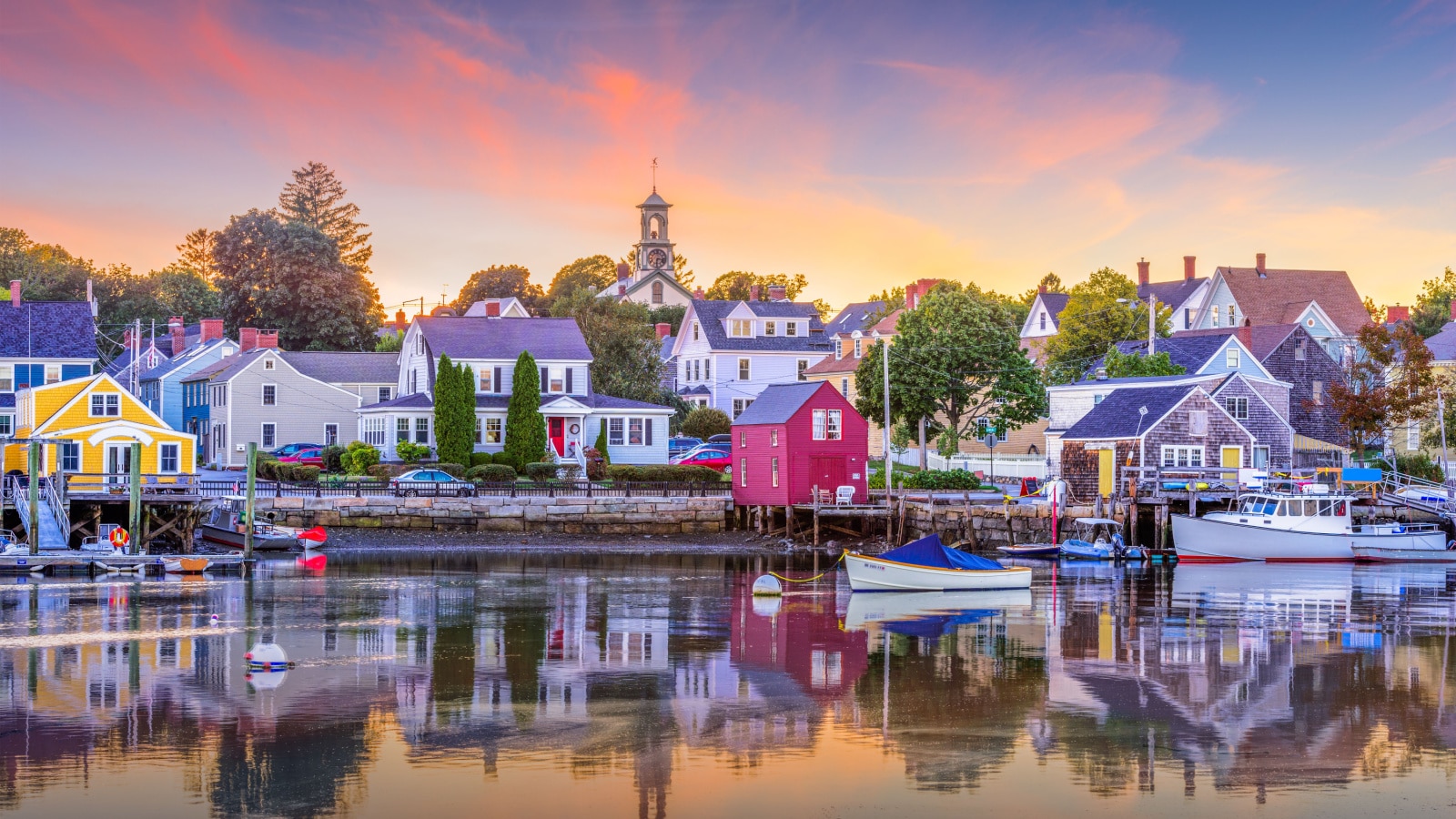 With immense delight, a contented resident eagerly revealed their delightful experiences living in New Hampshire, passionately asserting its status as the pinnacle state. They relish in the splendid transformation of seasons, the affordability of homes, and the freedom from burdensome income taxes. They also cherish the proximity to the majestic ocean and awe-inspiring mountains. Additionally, they emphasize the practicality of seeking refuge in Canada should unfavorable circumstances befall the United States.
5. Minnesota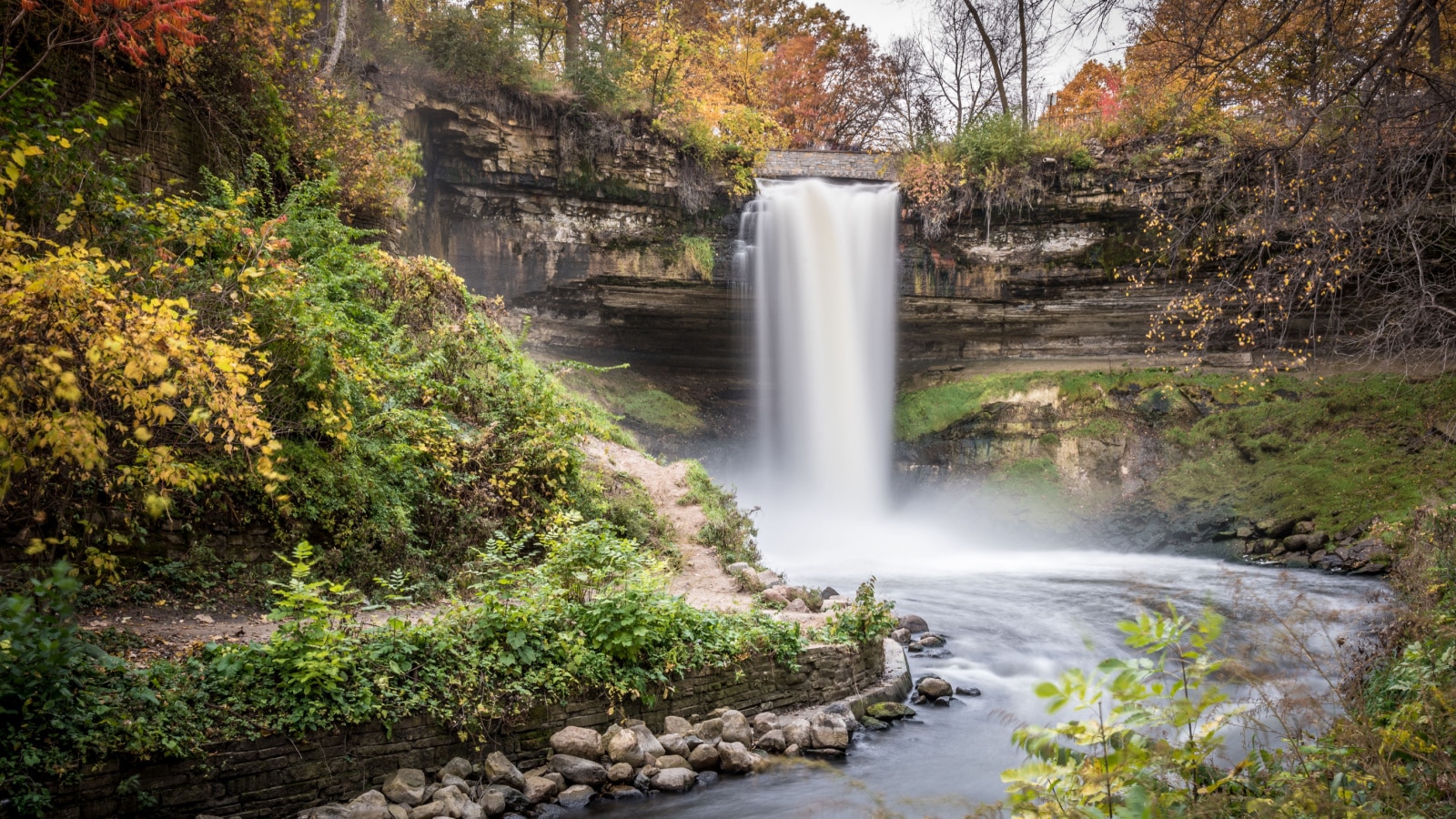 A fervent fan argues that Minnesota deserves the crown as the ultimate state for habitation. While acknowledging the challenges of winter, they maintain that it remains less formidable than its counterparts in the Dakotas or Montana. Furthermore, they shed light on the lower cost of living compared to New England or California, great job prospects, thriving industries, and respected educational institutions (as long as one avoids inner-city public high schools). The enthusiast also commends the warmth and friendliness of Minnesotans, who typically shy away from "eccentric politicians," with the occasional exception of figures like Jesse Ventura.
6. Virginia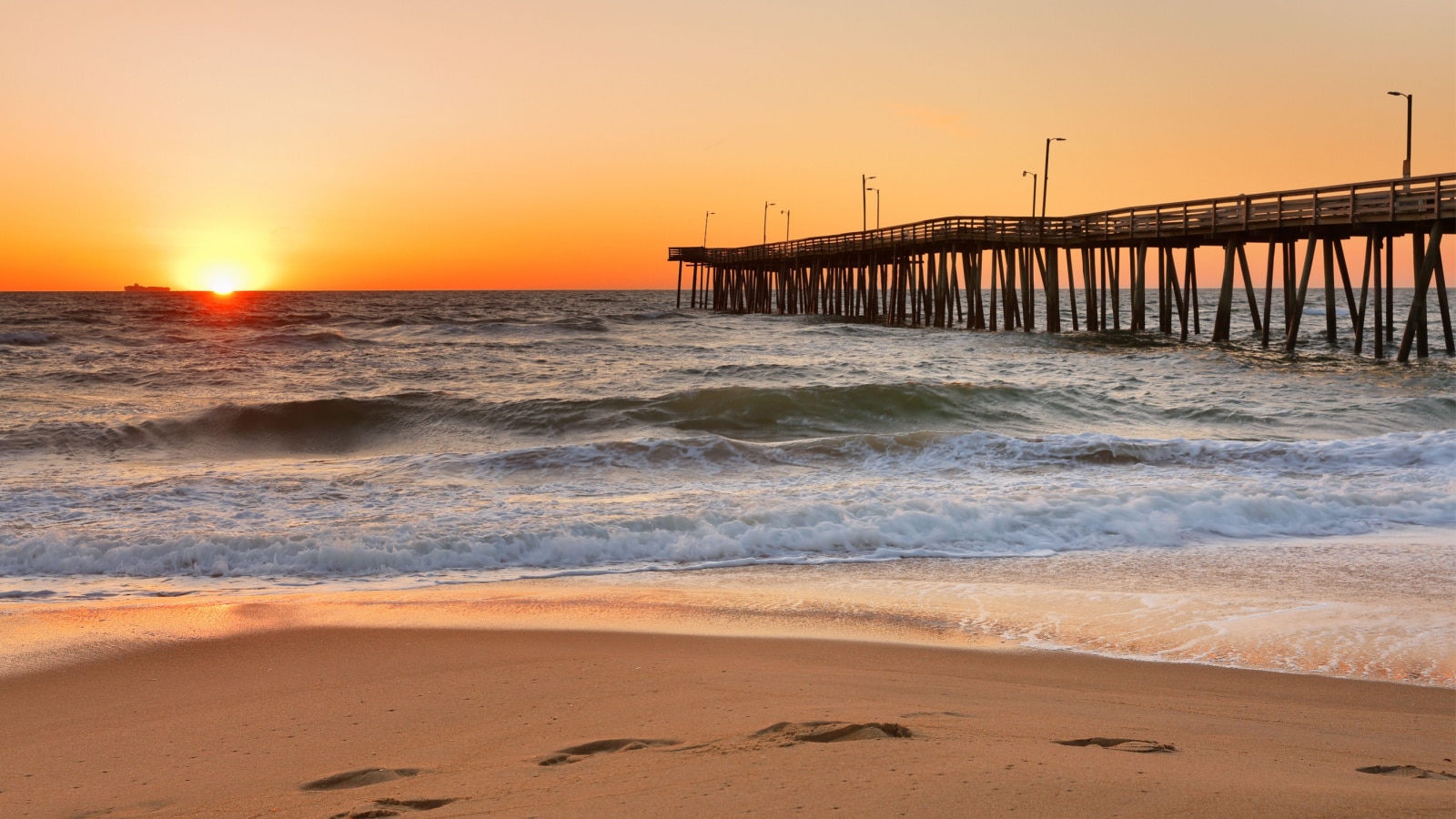 In a heartfelt expression of admiration, a nostalgic enthusiast reluctantly prepares to bid farewell to the splendid state of Virginia. They revel in their intimate town's breathtaking beauty and lush landscapes, especially during the glorious blossoming of countless flowers. Despite the sweltering summer heat, they perceive Virginia as a more luxuriant sanctuary than its southern counterparts, fostering an everlasting fondness for the state.
7. Maine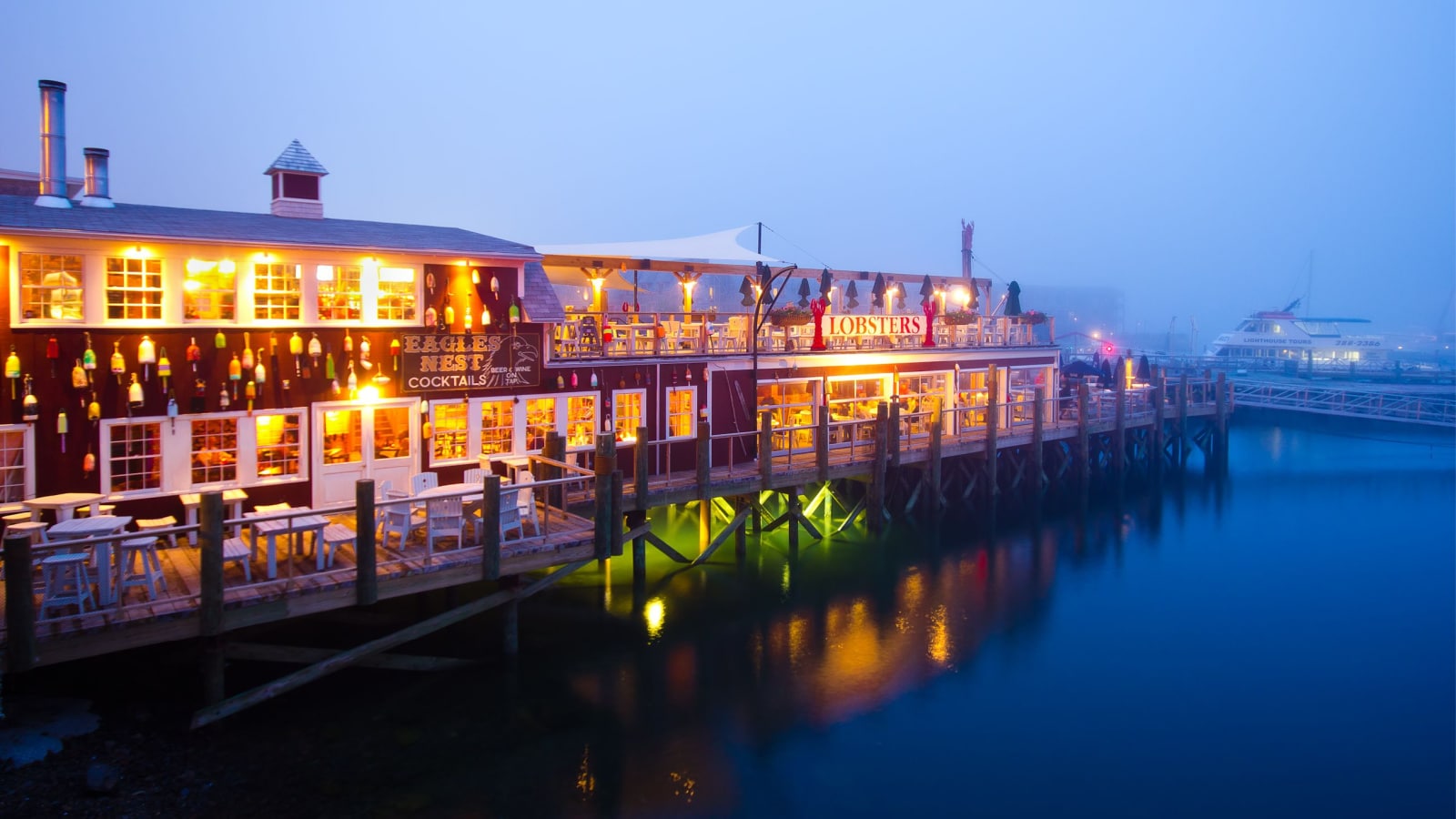 From the perspective of an intrepid adventurer, Maine emerges as the indisputable ruler of premier states to call home. With its awe-inspiring coastline, majestic mountains, and idyllic weather, Maine is the ultimate haven for those seeking a retreat. The abundant natural splendor of Maine imbues life with an unparalleled essence of beauty and tranquility.
8. Washington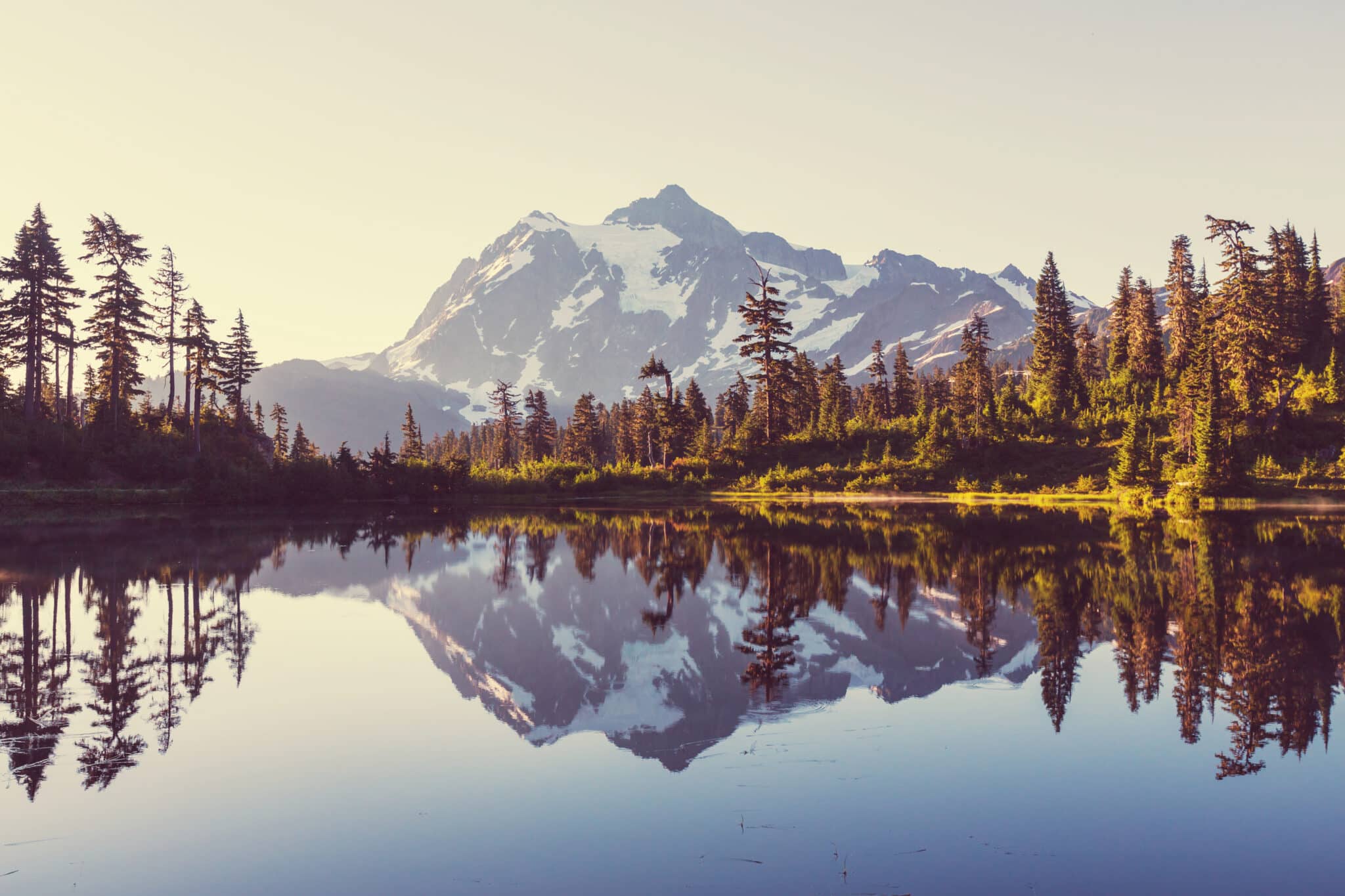 US News and World Report consider Washington as the finest state to call home, and a passionate explorer firmly believes it. They deeply appreciate the state's progressive politics and diverse populace, making it stand out from the rest. Moreover, they attribute the state's awe-inspiring natural beauty, flourishing tech industry, and abundance of outdoor pursuits as factors that make it an exceptional state to live in.
9. Michigan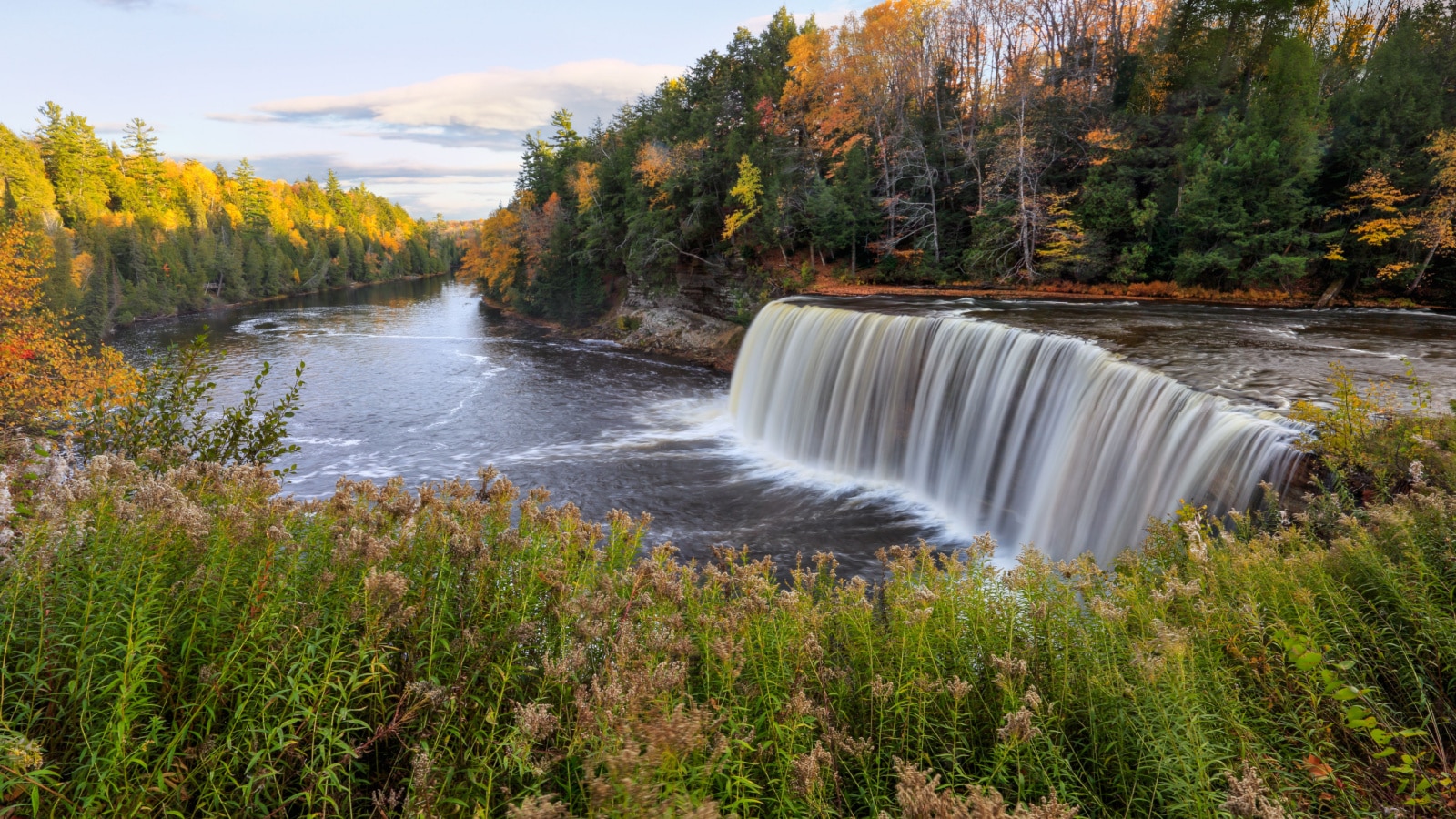 Michigan receives high praise from residents for its captivating array of destinations, each catering to diverse tastes and preferences. The vibrant downtown of Detroit offers a bustling urban experience, while the enchanting Bavarian town of Frankenmuth bestows a truly distinctive cultural immersion. The Upper Peninsula, cherished by many, provides a serene retreat adorned with picturesque landscapes and untamed beauty. Lastly, the Great Lakes presents limitless opportunities for outdoor recreation, solidifying Michigan as an absolute gem in the tapestry of the United States.
10. Hawaii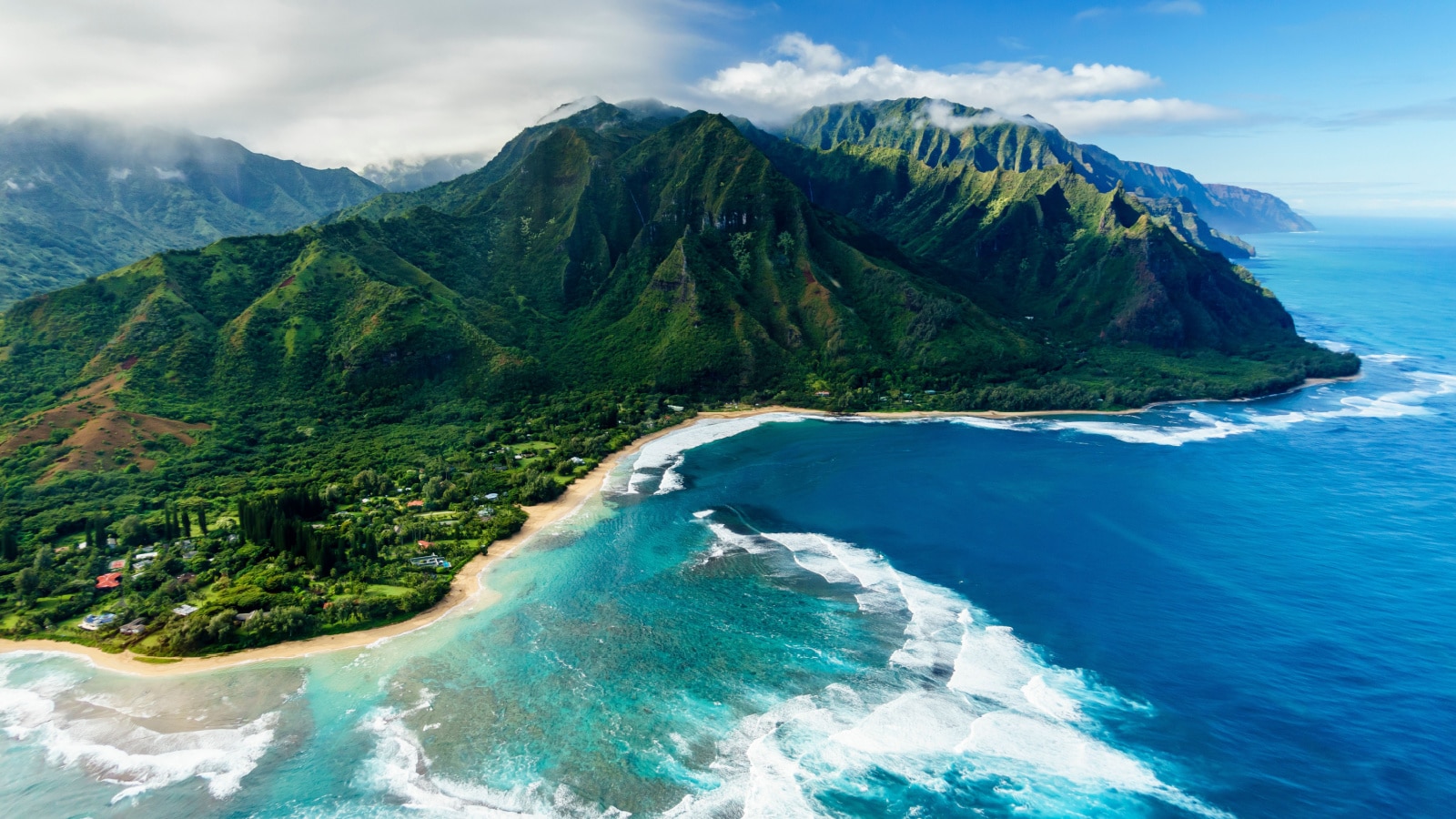 A zealous enthusiast ardently champions Hawaii as the unrivaled pinnacle of the United States, owing to its unparalleled tropical paradise. However, they ruefully acknowledge that the high cost of living prevents them from making frequent visits or even affording permanent residency in this idyllic haven. The allure of Hawaii's breathtaking beauty and fascinating culture remains unmatched, evoking a sense of longing and yearning in the hearts of those who admire it.
This article is brought to you by this thread.
12 of the Best Small Towns in the U.S According to Americans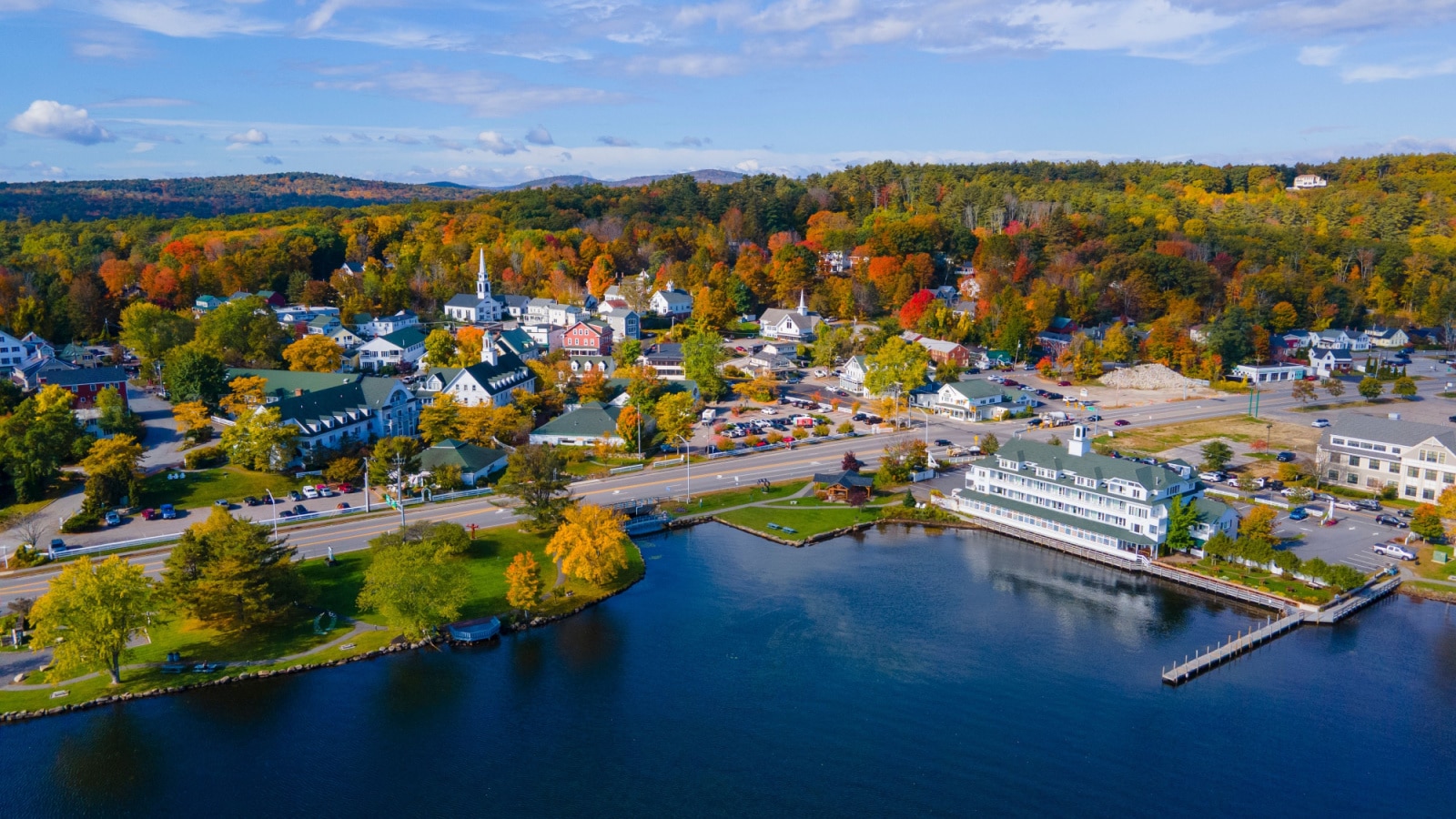 From the historic and quaint to the scenic and charming, plenty of small towns across the country offer unique experiences and attractions. Now we will explore some of the best small towns in the USA based on recommendations from people who have visited them.
Read more: 12 of the Best Small Towns in the U.S According to Americans
Washington State Road Trip Itinerary for 1st-Time Visitors/Beginner Hikers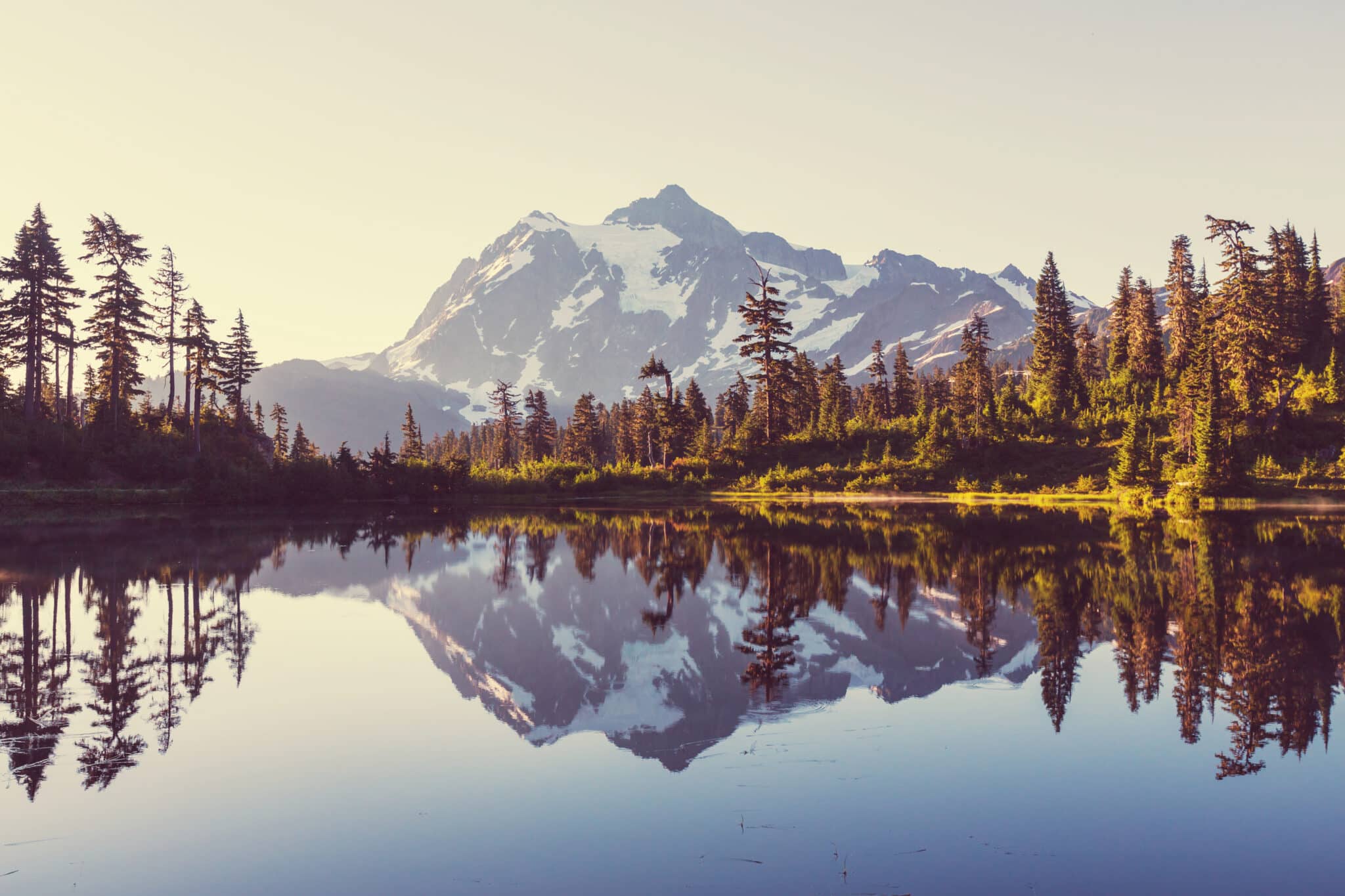 There are SO many cool things to see and do in Washington – it's amazing! You can hike a mountain with snow, walk through a rainforest, and lounge on an oceanside beach all on the same day.
Read more: Washington State Road Trip Itinerary for 1st-Time Visitors/Beginner Hikers
The Coolest Airbnbs in Minnesota – Featuring Bubbles, Treehouses, Houseboats, Castles & More!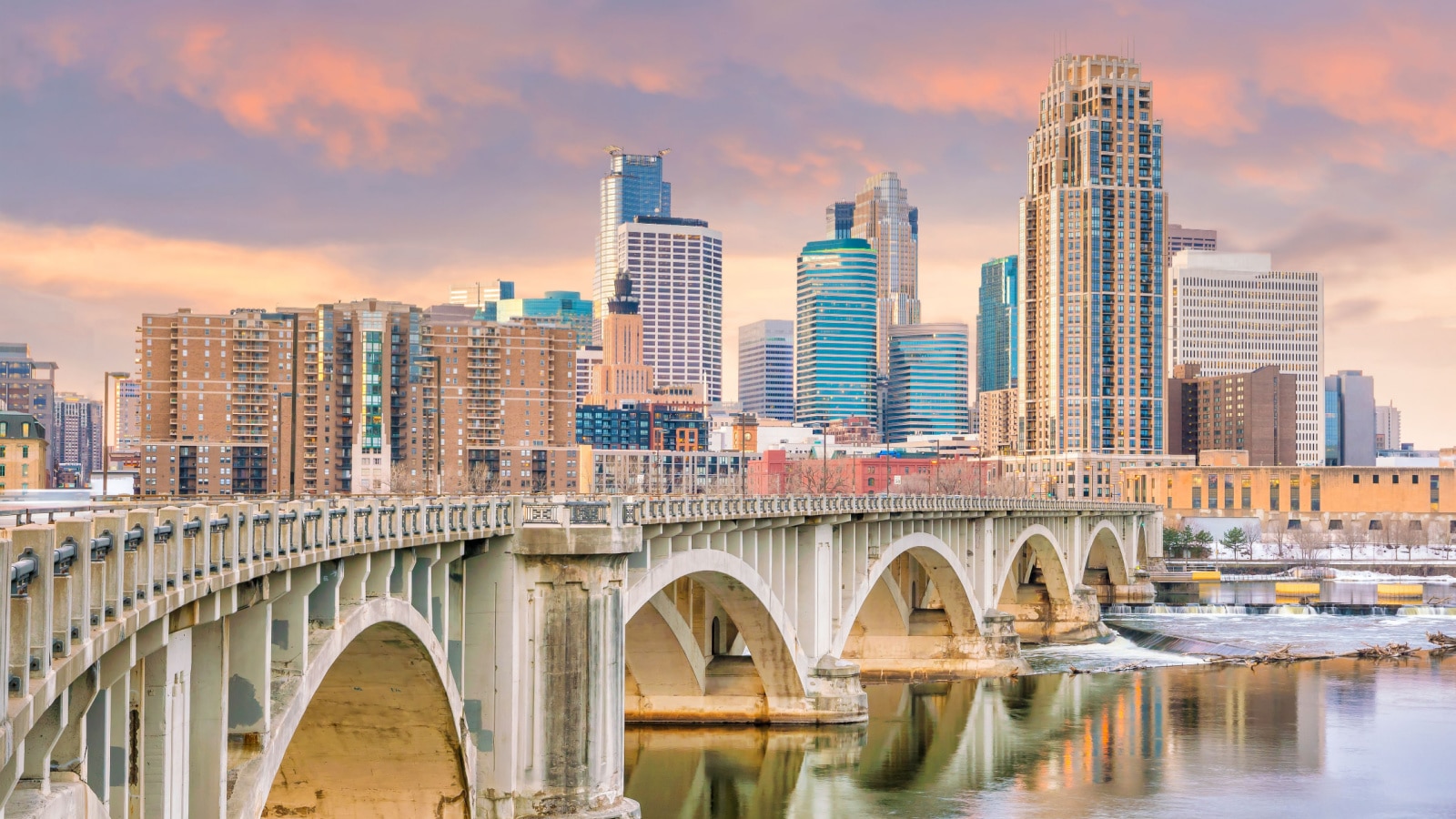 I've found the coolest Airbnbs and vacation rentals in Minnesota to make your next trip unforgettable!
Read more: The Coolest Airbnbs in Minnesota – Featuring Bubbles, Treehouses, Houseboats, Castles & More!
3 Days in Denver – The Perfect Itinerary for 1st-Time Visitors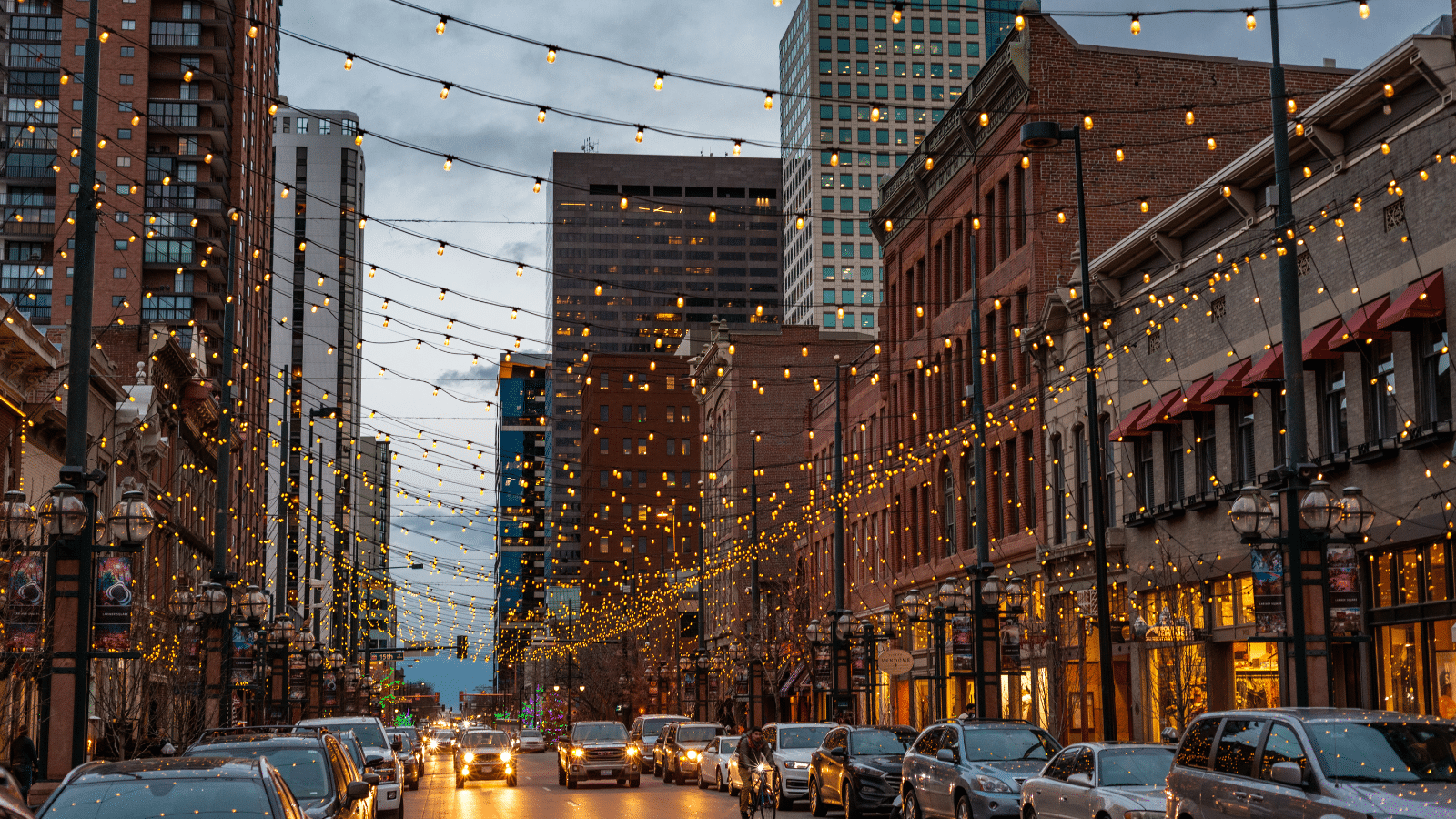 This Denver itinerary will give you a great sampling of the highlights of Denver for a first-time visitor. From fantastic restaurants and breweries to hiking and wild immersive art installations – there is something in here for everyone!
Read more: 3 Days in Denver – The Perfect Itinerary for 1st-Time Visitors
10 of the Worst U.S. States To Visit According to Americans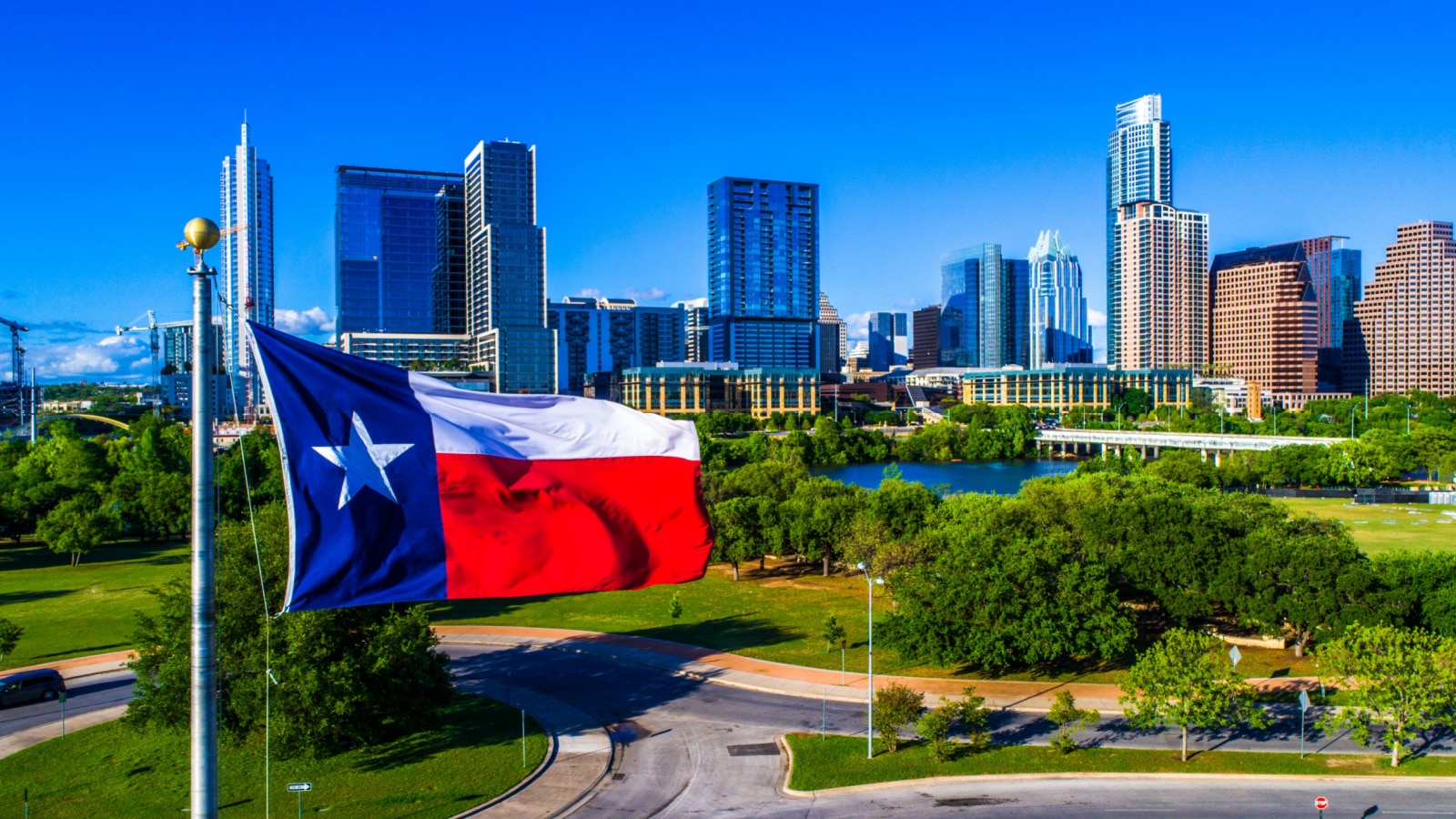 Some states have been deemed less desirable than others, whether it's due to a lack of attractions or cultural diversity, high cost of living, or just an overall creepy vibe. Let's see what Americans have shared on an online platform discussion.
Read more: 10 of the Worst U.S. States To Visit According to Americans
10 Awesome Sustainable Travel Clothing Brands for Women & Men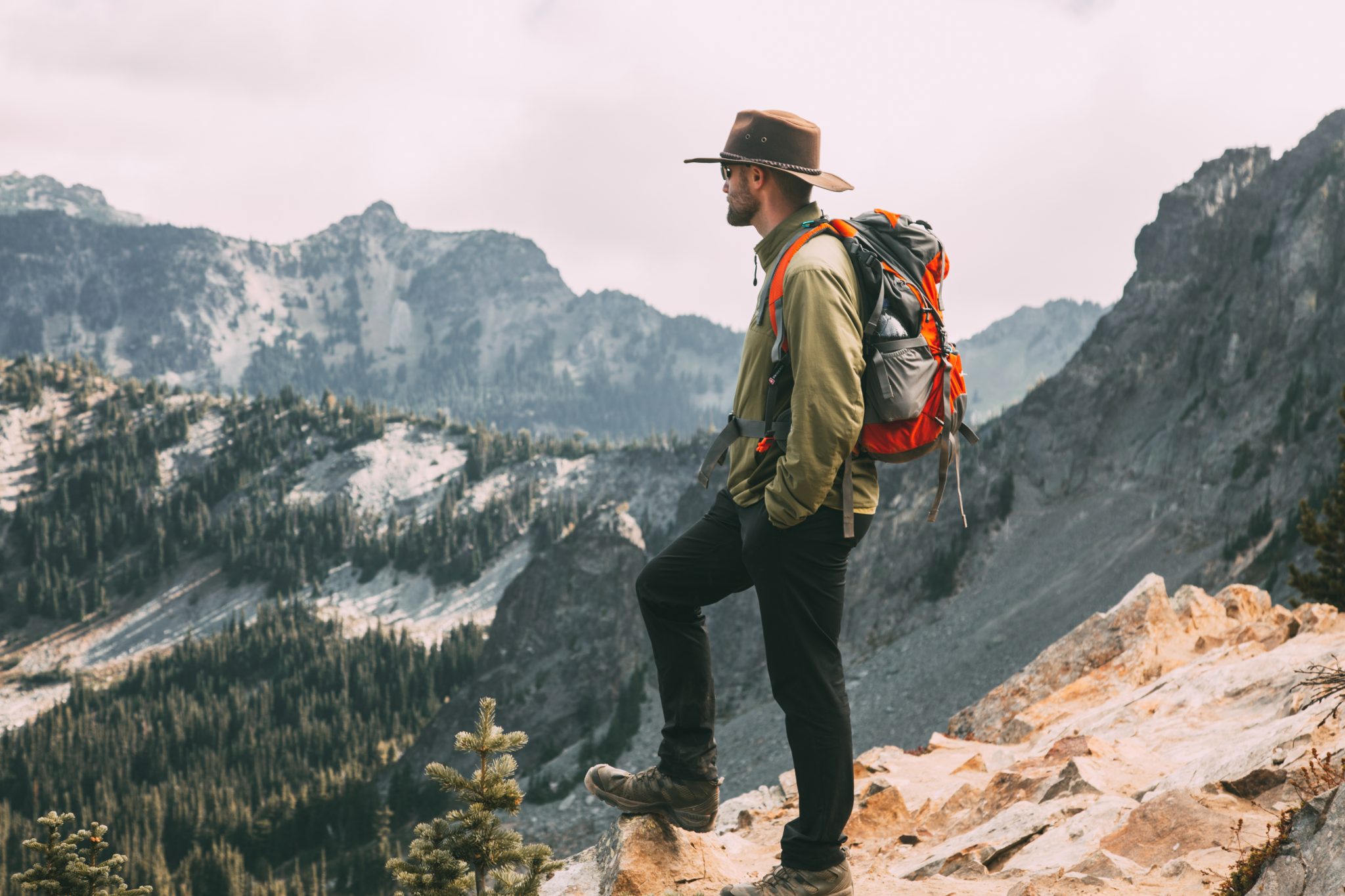 If you're searching for the best sustainable travel clothing brands out there for both men and women – this is the post for you!
Read more: 10 Awesome Sustainable Travel Clothing Brands for Women & Men