10 of the Most Boring States in the U.S. According to Americans
Each of the 50 different and distinct United States states has particular attractions and features. But not every state is created equal, and some may be regarded as less intriguing or engaging than others. On an online platform, Americans recently shared their experiences of visiting the most unattractive and boring states. Let's find out the states.
1. Nebraska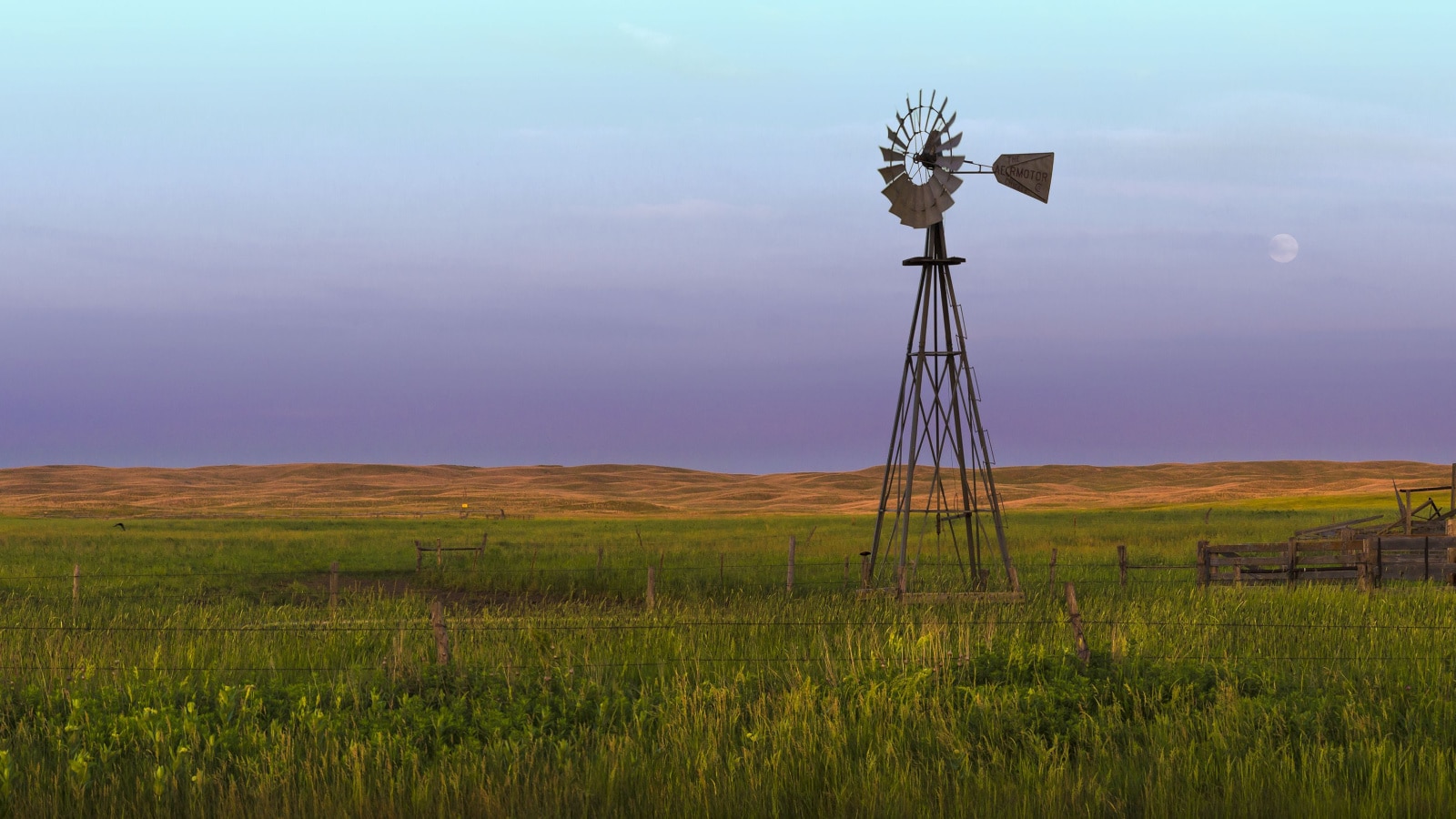 According to the first traveler Nebraska is the most boring state in America, and they stated that there is nothing that would motivate them to visit again. They seemed to believe that the state lacked excitement and allure compared to other states. Many fellow Americans agreed, and another stated, "There is nothing but cornfields."
2. Delaware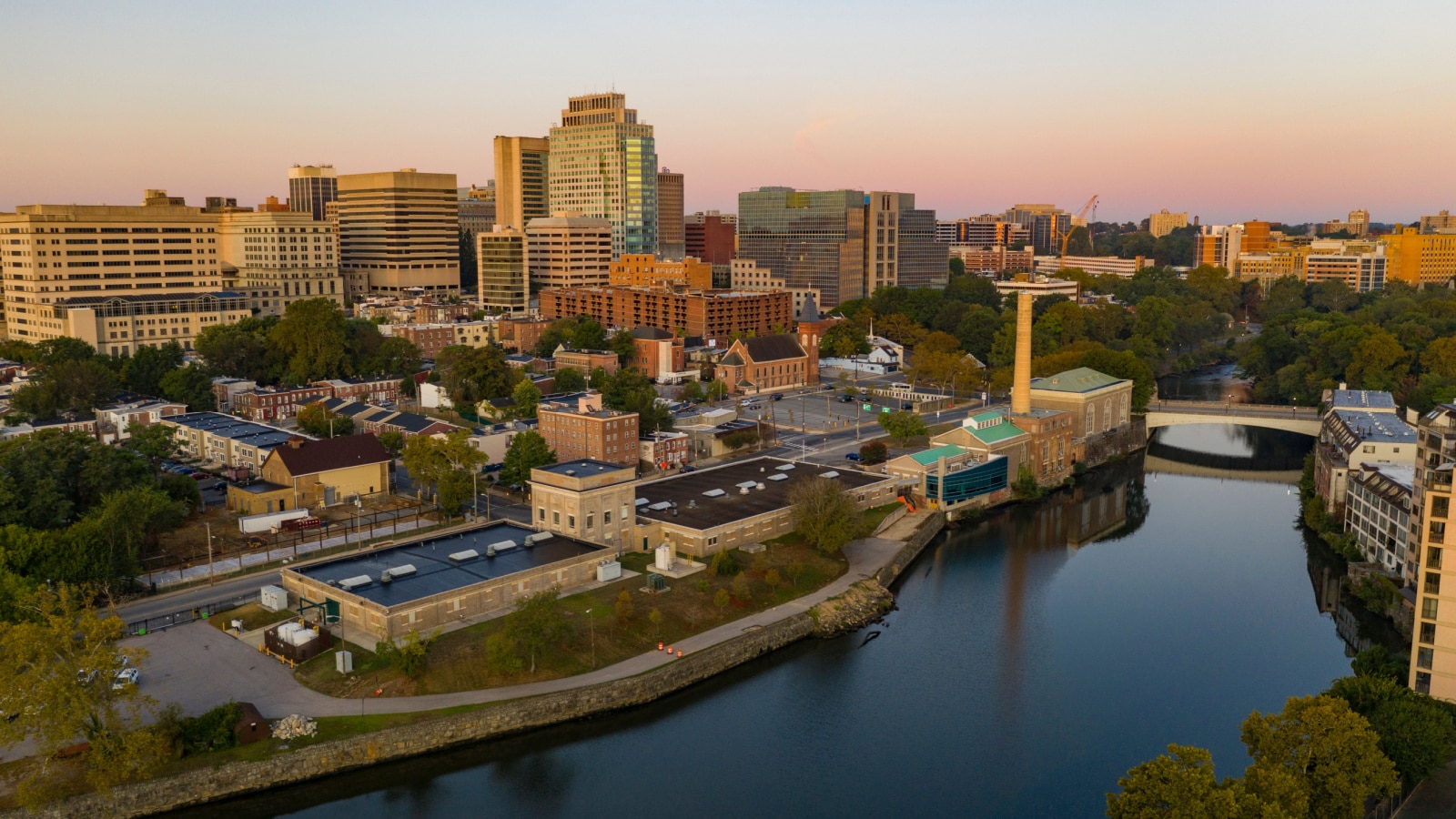 Another boring state is Delaware. The commenter wrote that all three counties of it are nothing but an elaborate tax dodge masquerading as a state. They felt that nothing in Delaware would drive them to visit. In their opinion, the state should be part of Maryland.
3. Kansas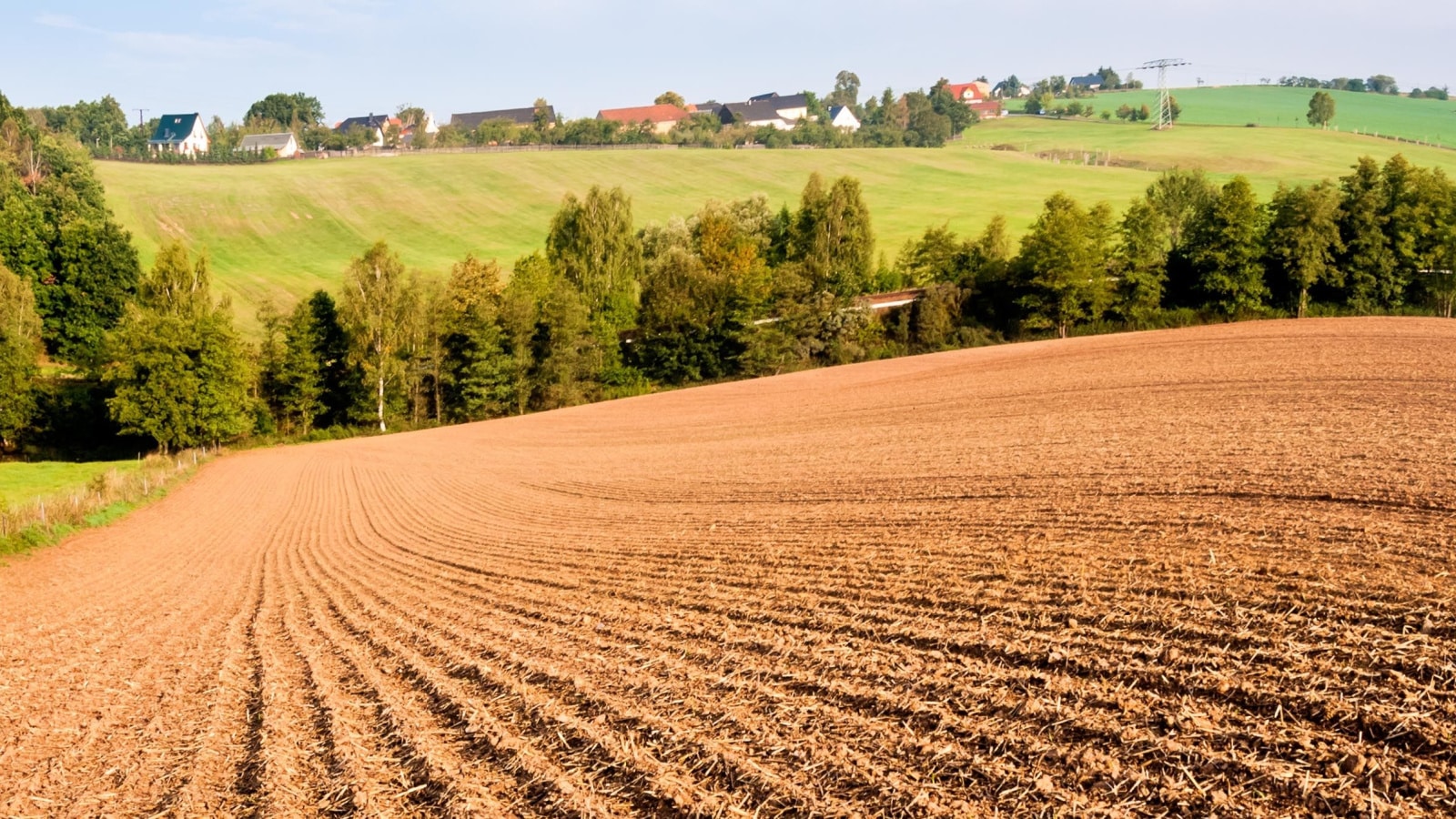 Having driven through numerous states, another American shared that Kansas is the only state where they felt like they would drive through nothing until they died. This perception may be due to the state's vast prairies and farmland, which can seem monotonous to some travelers.
4. North Dakota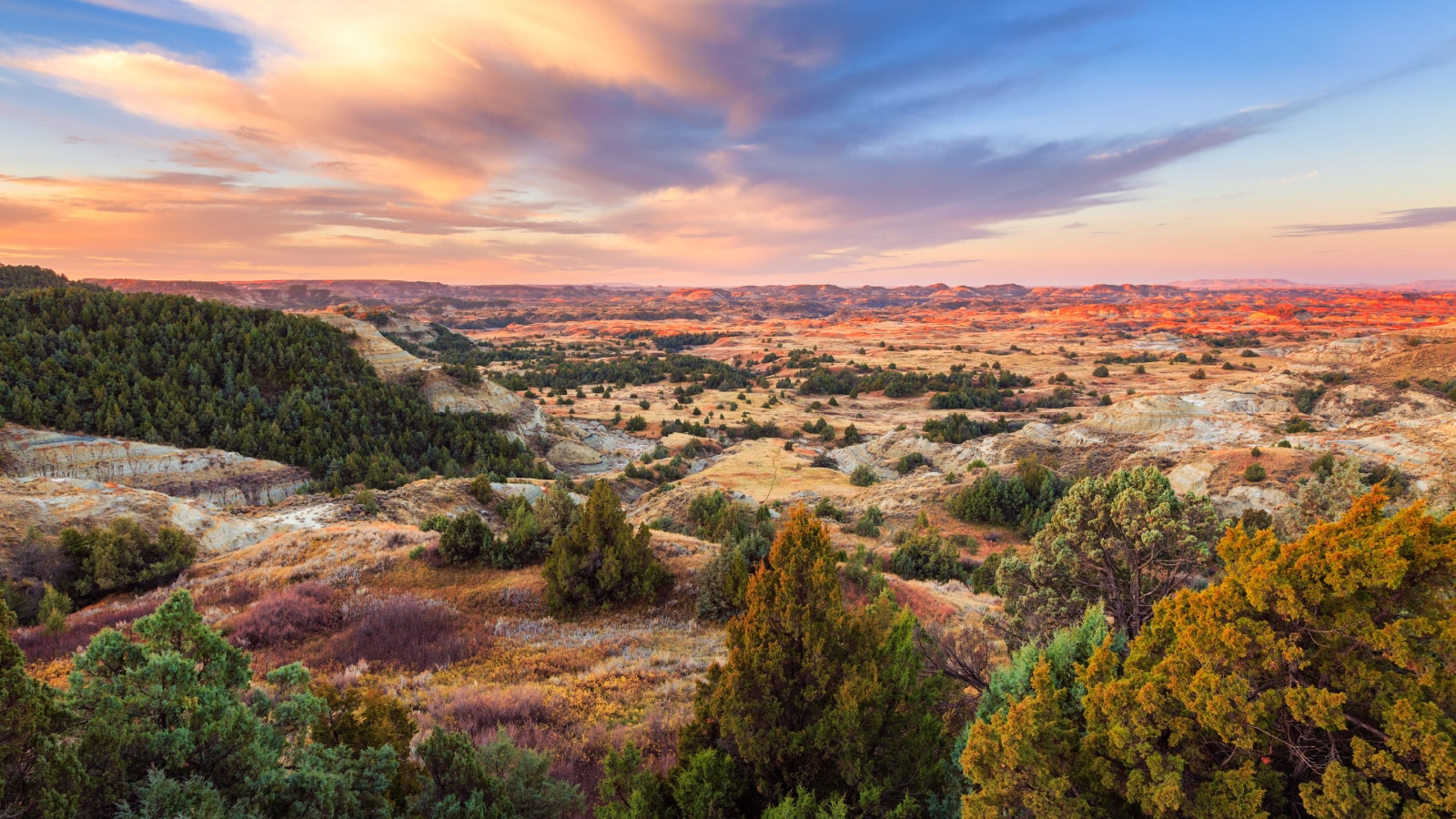 If traveling across the United States, North Dakota is not worth visiting stated other Americans. This is such a boring state that no one cares about it, so it is often forgotten. The user questions when was the last time anyone even mentioned the name "North Dakota."
5. Iowa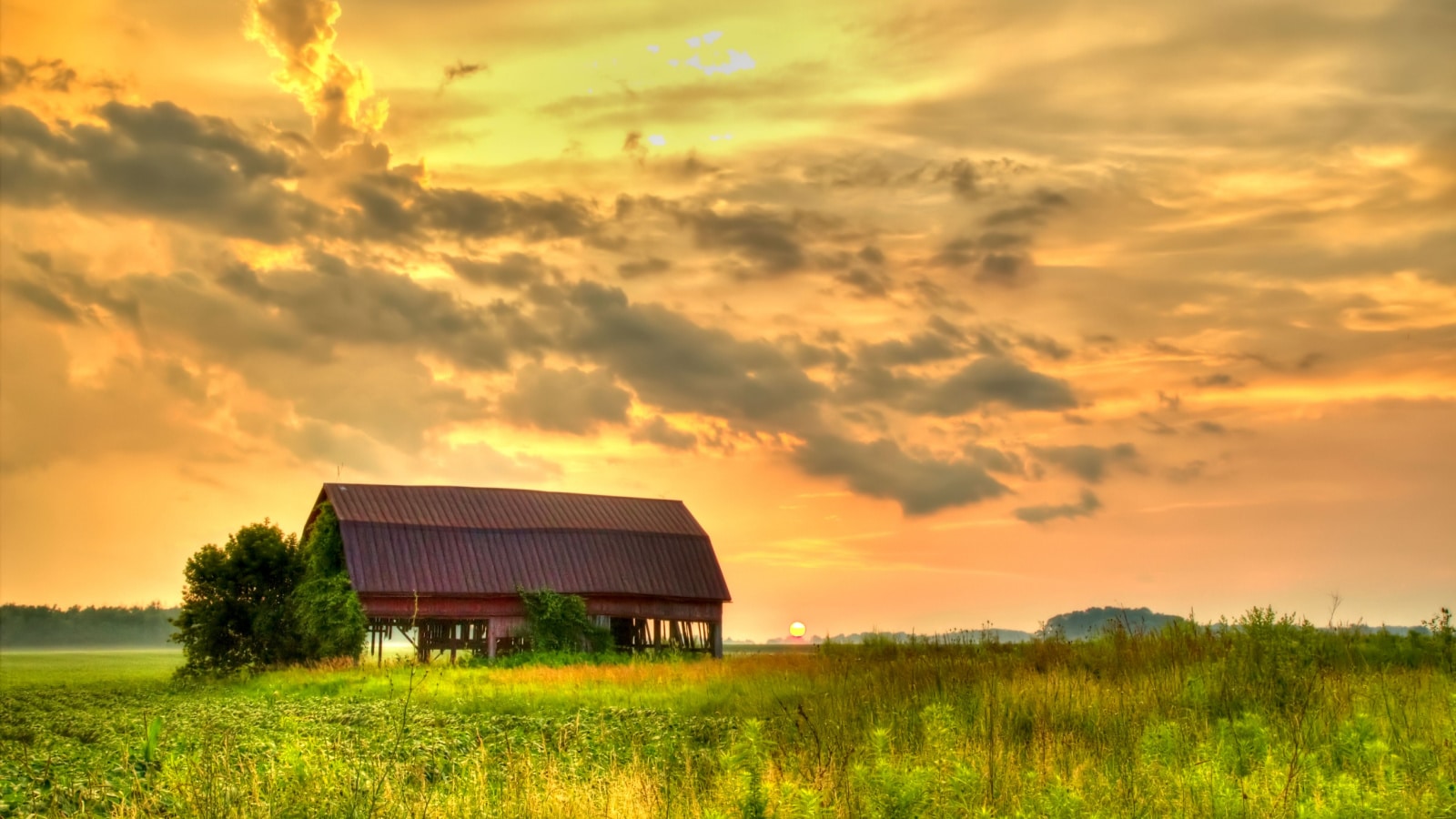 Iowa is one state in the enormous tapestry of American states that appears to have slipped through the cracks of identification, leaving one user unsatisfied. They said that for every other state, they have some clear association, but Iowa conjures up nothing for them. According to this user, while most states have a symbolic, historical, or cultural identity, Iowa lacks any such distinction, making it a forgettable place.
6. Ohio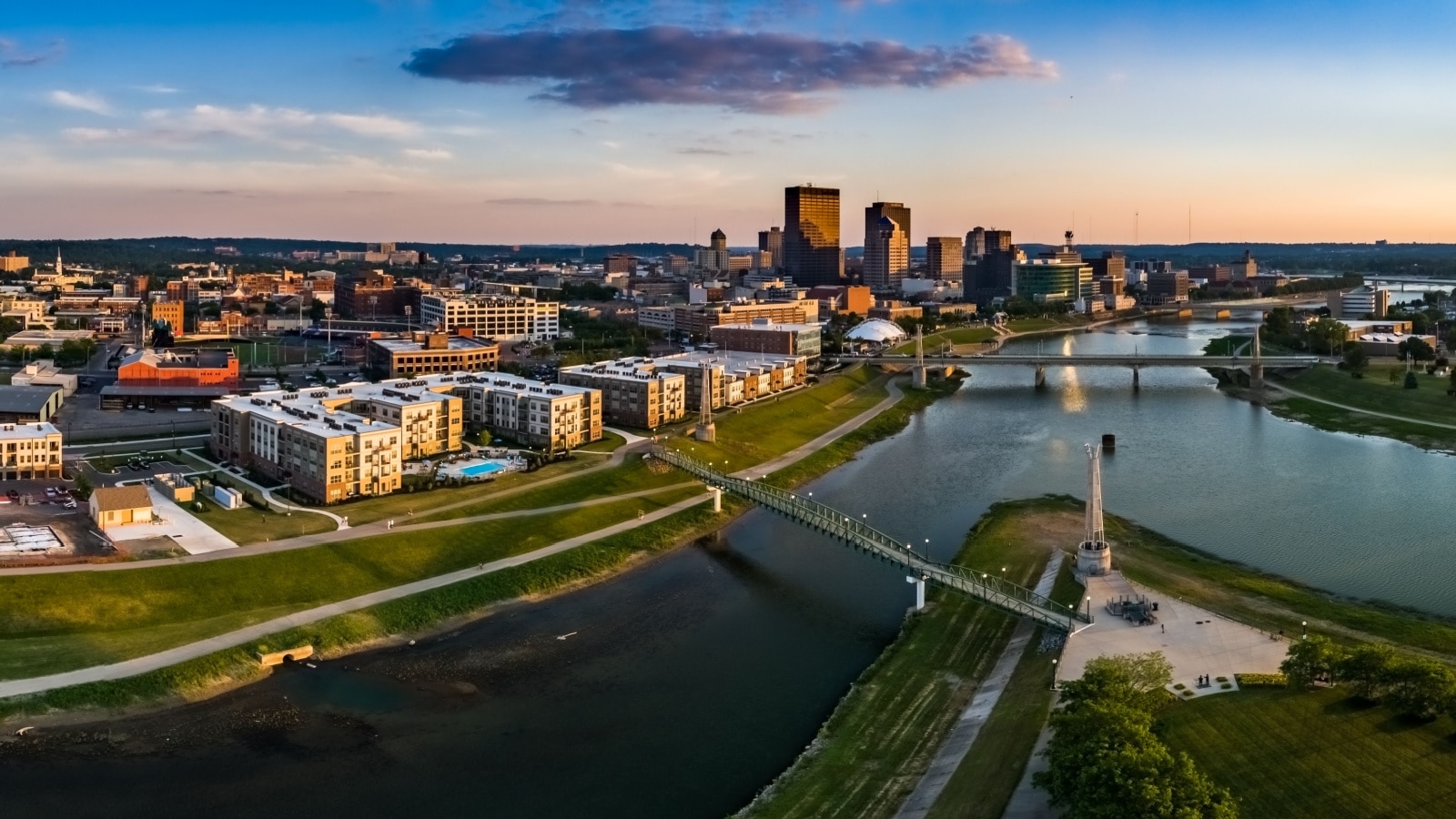 Despite being the birthplace of many famous individuals, such as the Wright Brothers and Neil Armstrong, this traveler believes that Ohio is lackluster regarding things to do and see. The user argues that Ohio is simply a state to pass through rather than a destination worth stopping at. They acknowledge Ohio's impressive record of producing more astronauts than any other state but ultimately deems it insufficient in excitement and interest.
7. Pennsylvania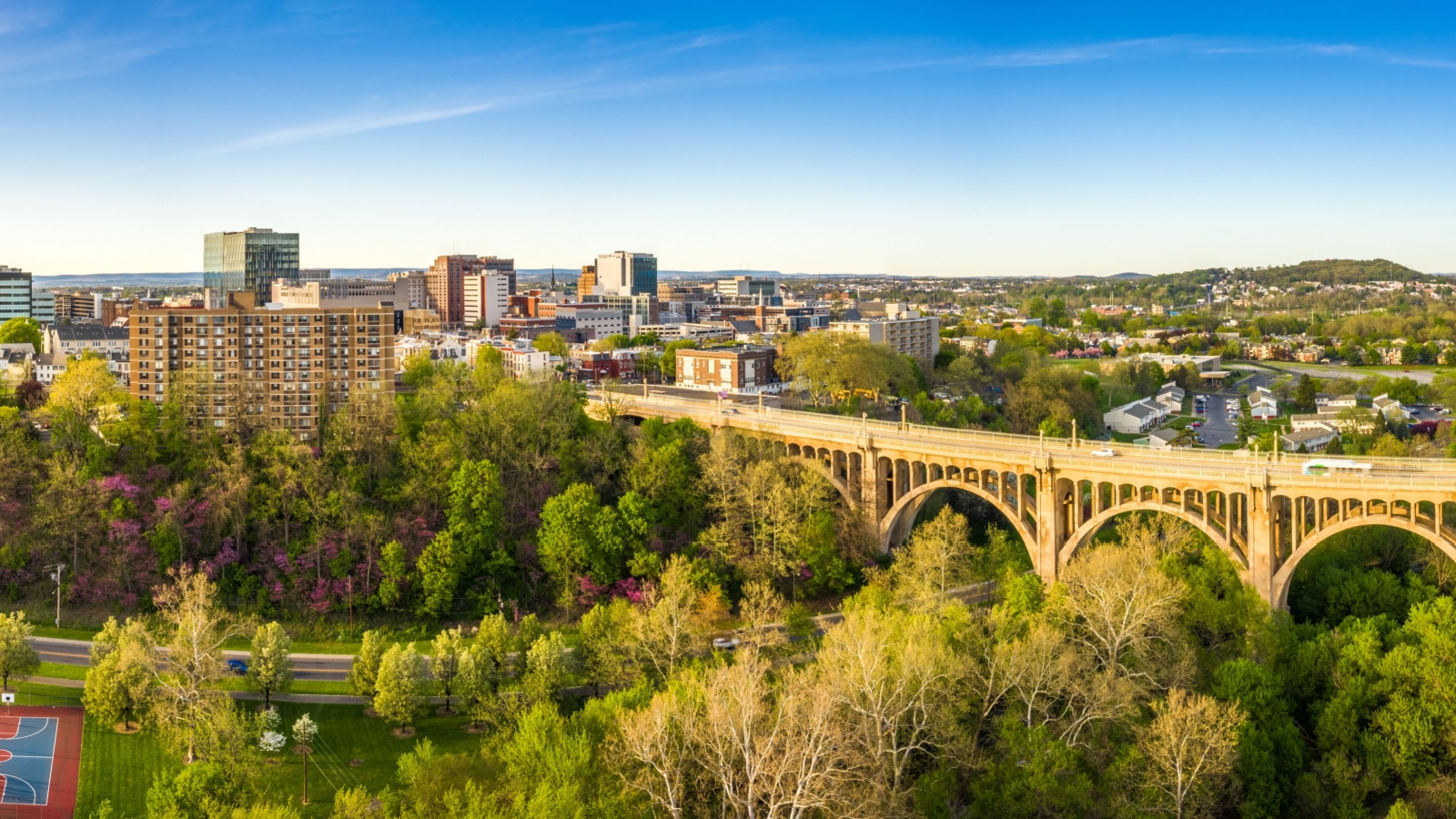 Someone voted that Pennsylvania is the most boring state due to its lack of natural beauty. Despite being wide, it has no beaches or many lakes. The small "mountains" are ranked 35th by the highest peaks. From November to April, the state looks very gray. Although they love Pennsylvania, they suggest there is little to see beyond the city. Another person replied that most people are leaving the state for places like Florida and Colorado.
8. Wisconsin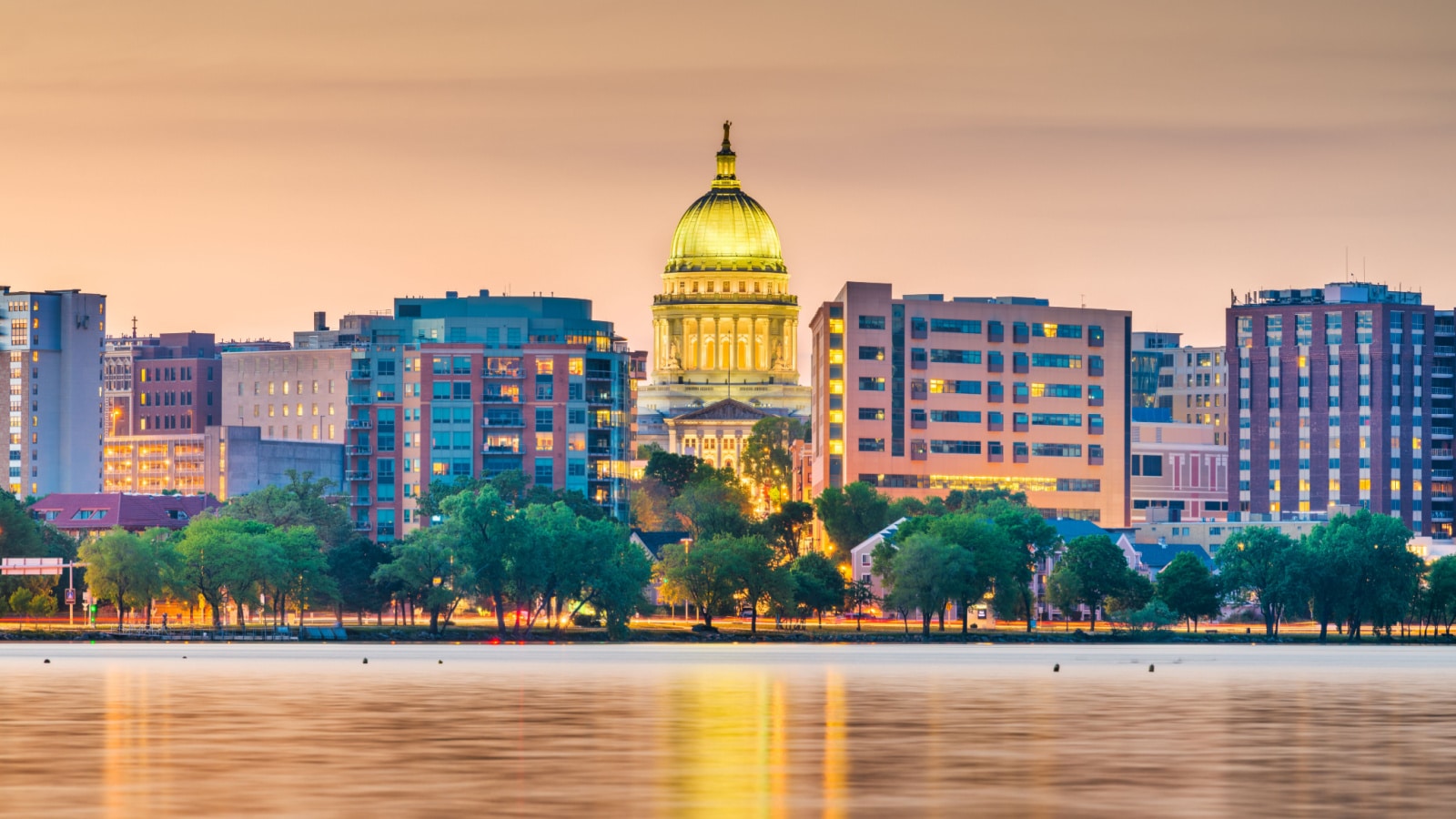 Wisconsin lacks geographical diversity, so it is quite boring. The state's flat landscape is the main culprit for the commenter's disinterest, with the occasional small town as the only interruption to the monotony. The user drove through Wisconsin once and was left unimpressed by what the state offered.
9. Idaho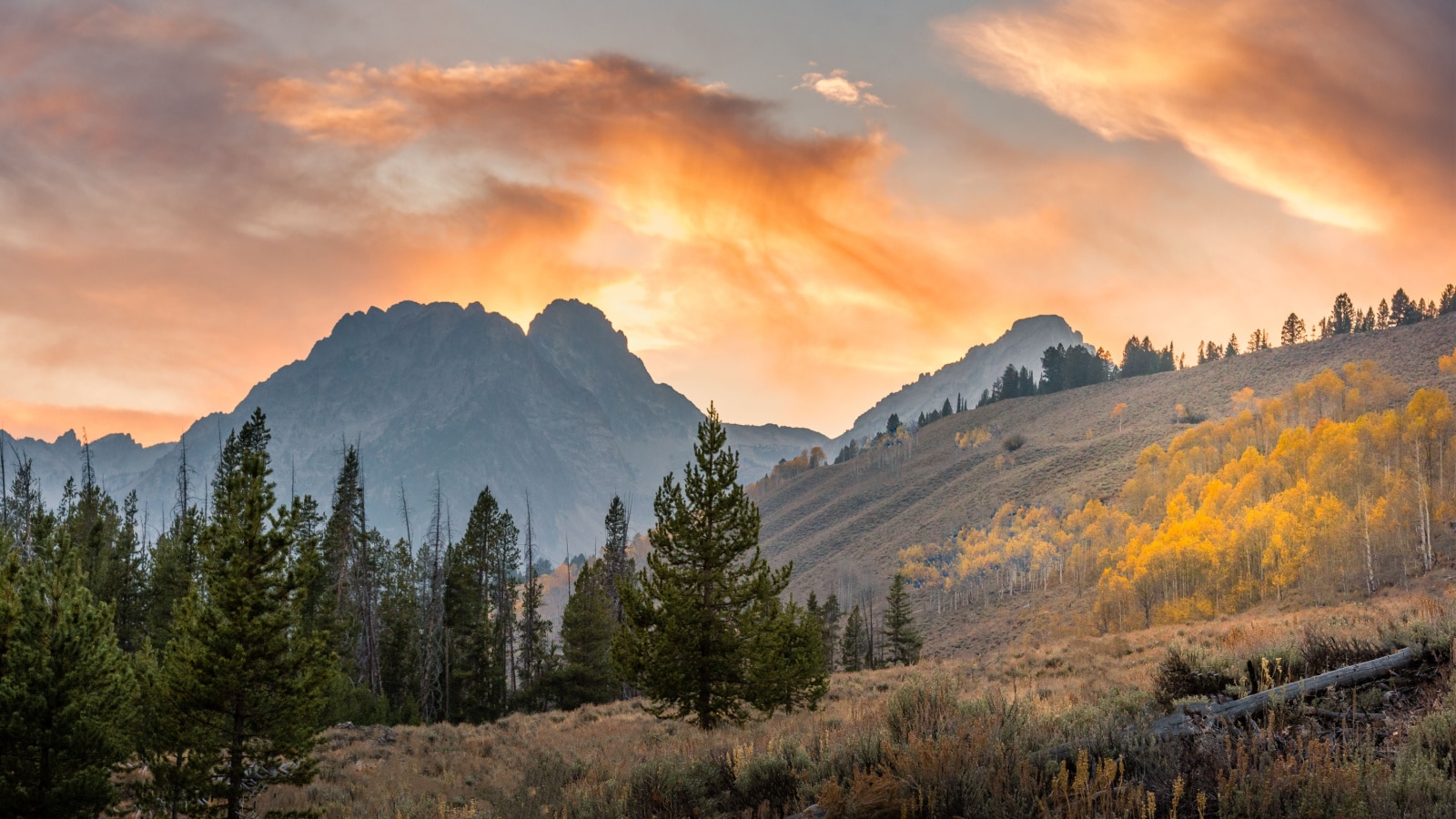 In American states, one gem has lost its luster, leaving a daring user to proclaim Idaho as the supreme monarch of boredom. The reason is that the state is sparsely populated, and large areas must be covered by cell phone companies, leading to a lack of connectivity. The user finds it difficult to find any reason to visit Idaho and perceives the state as uninteresting.
10. Michigan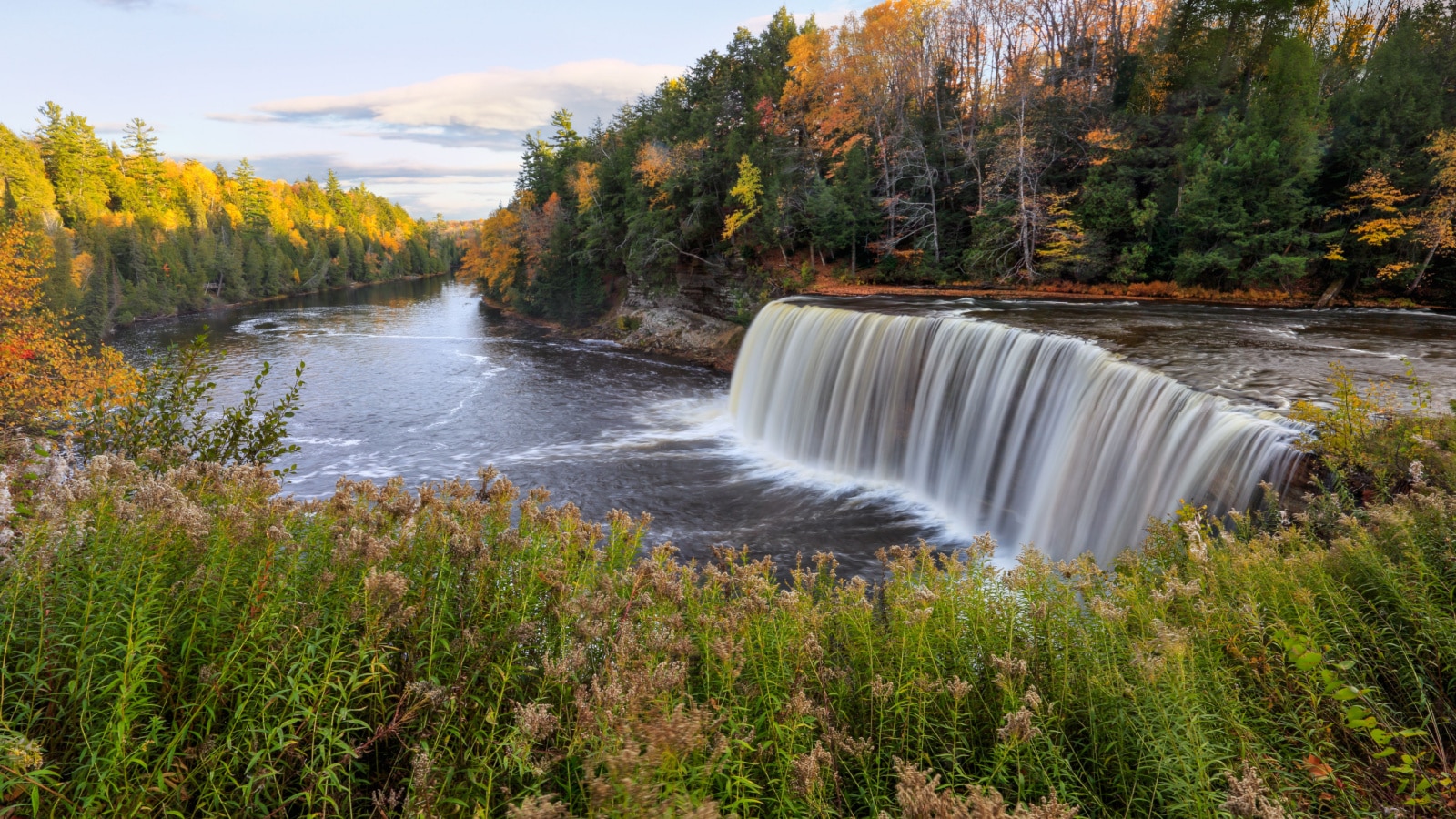 Another American proposed that Michigan was a contender for the title of the most lackluster. They acknowledge that it's a high bar to set. According to them, Michigan lacks the excitement and diversity of other states and is mostly known for its factories and automobile industry. They feel that Michigan doesn't offer much natural beauty or cultural attractions, and even the Great Lakes, while impressive, can get monotonous after a while.
Source: Reddit
Green Bay, Wisconsin Named the Best Place to Live in the United States 2023–2024
U.S. News and World Report released their list of the best places to live in the U.S. today. They analyze 150 metro areas in the United States each year to find the best places to live. The report is based on the quality of life and the job market in each metro area, as well as the value of living there and people's desire to live there.
Read more: Green Bay, Wisconsin Named the Best Place to Live in the United States 2023–2024
Why I Use a VPN When Traveling and at Home (and You Should Too!)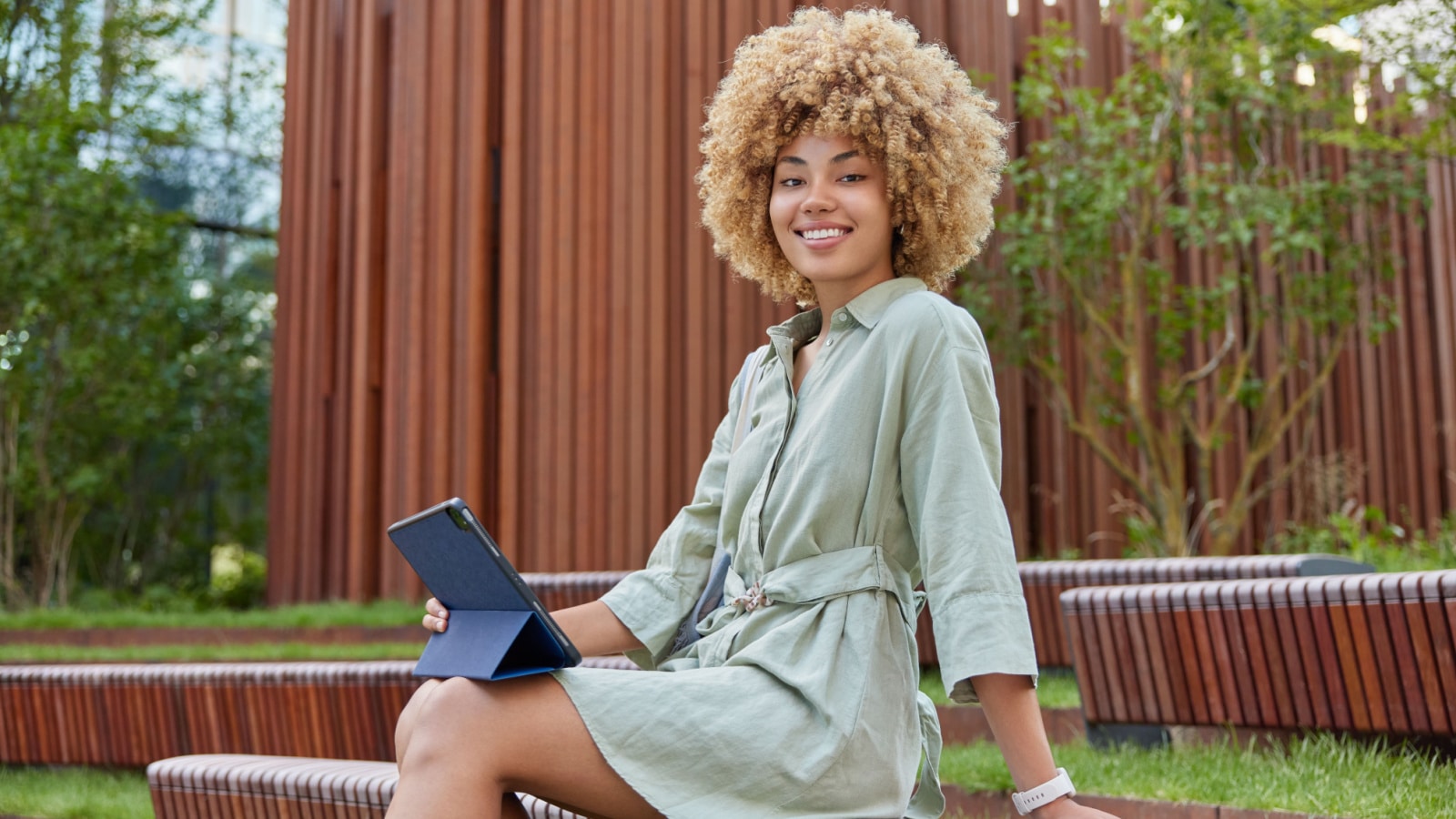 If you're wondering what in the world a VPN is, why you should use one when traveling (or at your local cafe, or even at home), or how a VPN can help you get cheaper flights and access to more Netflix shows – you'll want to give this post a read
Read more: Why I Use a VPN When Traveling and at Home (and You Should Too!)
10 Forgotten Tourist Spots in the United States Worth Exploring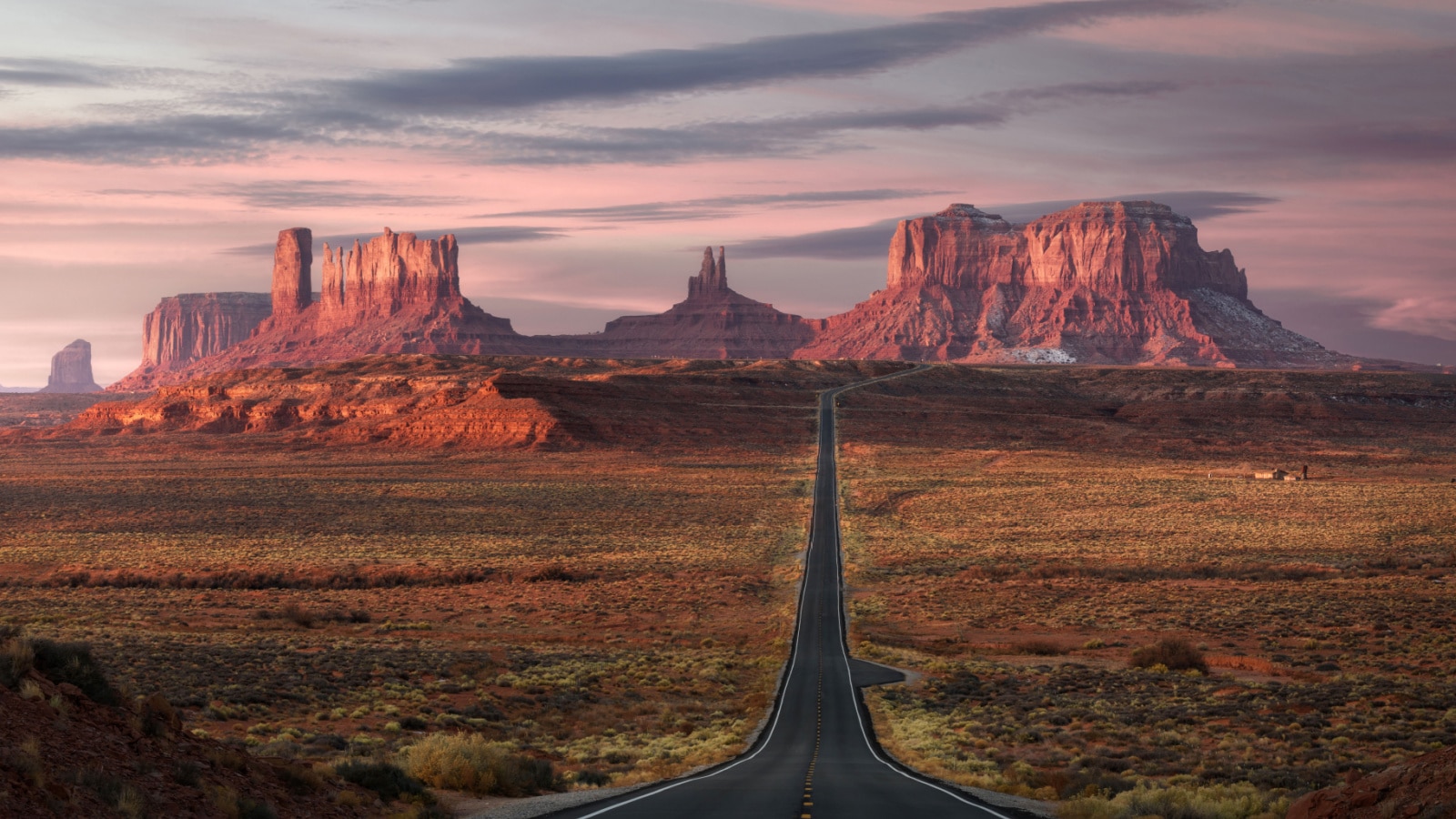 Tired of the usual tourist spots in the US? Want to uncover some amazing hidden gems? Well, you're in luck! We've got the inside scoop on secret destinations straight from fellow Americans.
Read more: 10 Forgotten Tourist Spots in the United States Worth Exploring
20+ Amazing Things to Do in Florida Other Than Disney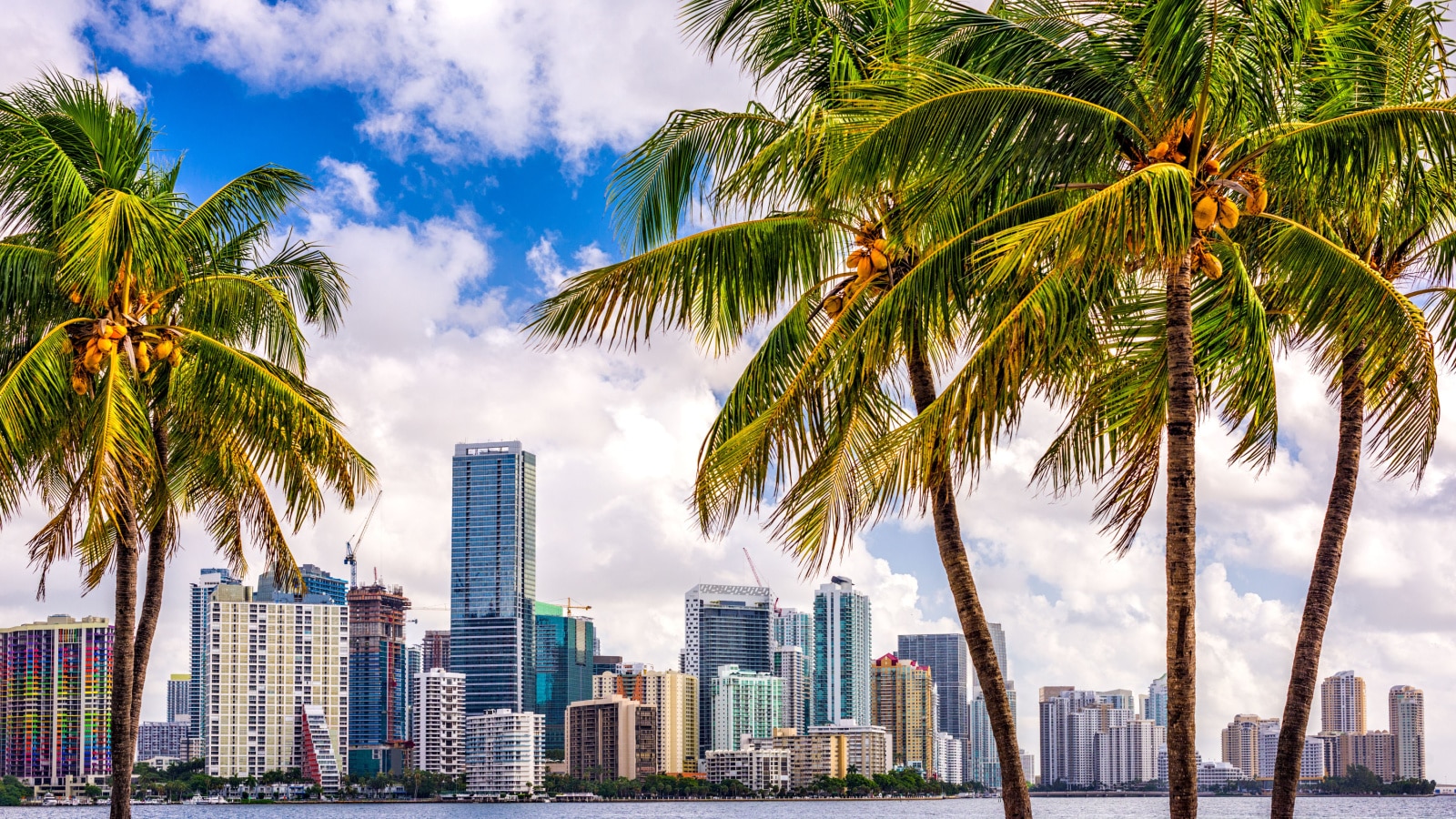 Most tourists see the Sunshine State as the Disney capital of the world but those who know how to navigate this charming state can attest that it's more than just its man-made attractions.
Read more: 20+ Amazing Things to Do in Florida Other Than Disney
10 States With the Friendliest People You'll Ever Meet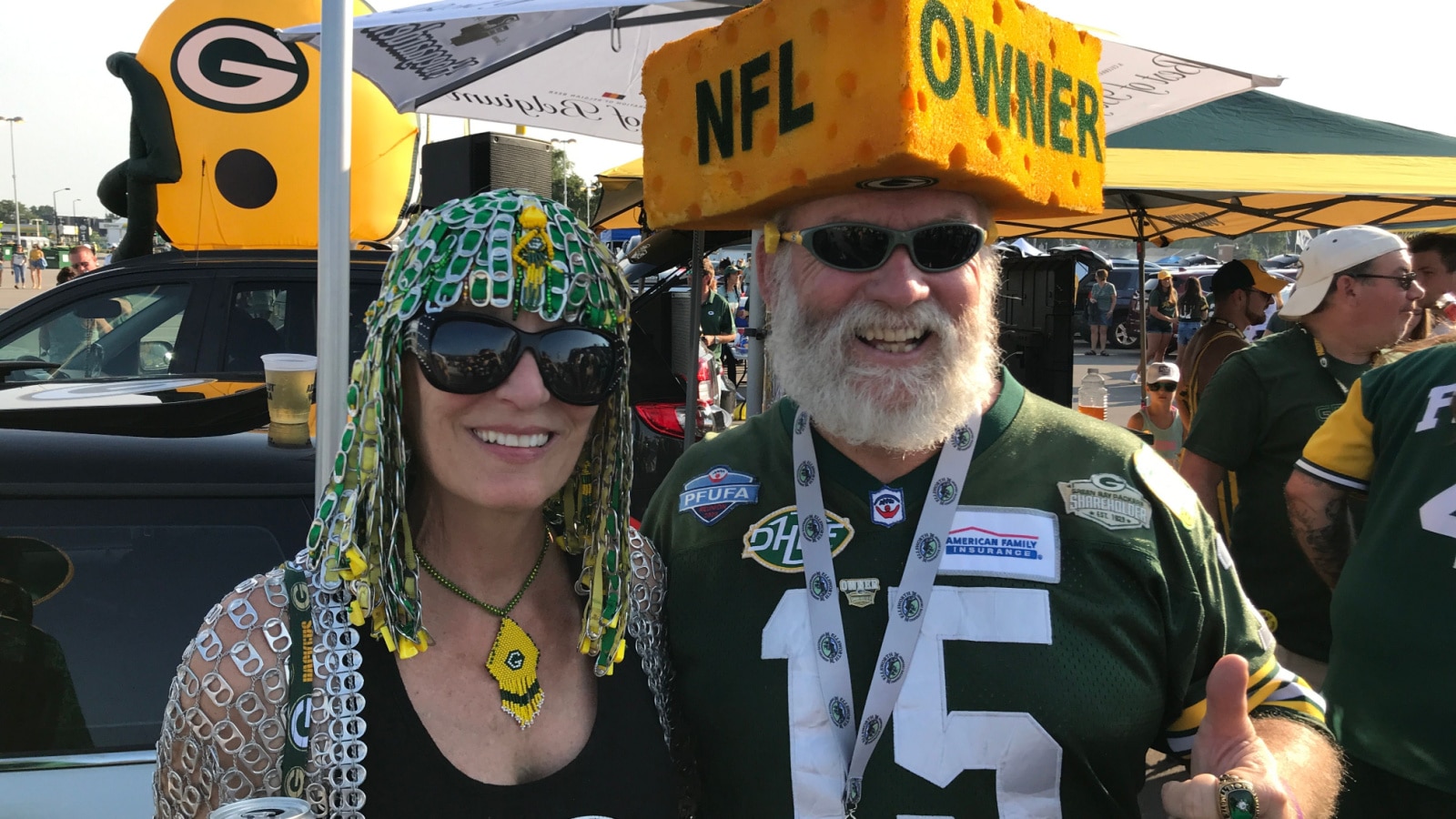 Do some states in the US have nicer people than others? That's a burning question people ask when they go on a road trip or relocate to a new state. To crack this nut, a bunch of folks went online to spill the beans on their encounters with friendly peeps across the country.
Read more: 10 U.S. States With the Friendliest People You'll Ever Meet
Need a house sitter while you are gone?
I, personally, recommend TrustedHouseSitters if you need to find a house sitter/someone to watch your pets while you are away.
How TrustedHouseSitters works is they connect home and pet owners with trustworthy, verified sitters who won't charge to look after your pets, in exchange for a unique place to stay. They have sitters and homes all over the world!
It's a fantastic way to find trustworthy people to watch your home and pets while you are away. (And on the flip side, it's a cool way to stay in different areas of the country and world without having to pay for accommodation! I have a friend who literally didn't own or rent a home for years, and only used TrustedHouseSitters to find the next spot she was going to stay.)
Click here for more information on TrustedHouseSitters.
Using a VPN When Traveling
VPN is short for "virtual private network." A VPN (like IPVanish) sets up a private connection between your device and whatever network you are connected to – so, no one can see your browsing data. It is important to use a VPN anytime you are connected to public Wifi (such as at a restaurant, resort, hotel, cafe, airport, etc.). This is because when you connect to a public network no matter where you are, you run the risk of a hacker grabbing your unencrypted data. Trust me, speaking from experience here…this can put a real damper on your trip if your banking, phone or email get hacked while you're traveling!
VPNs can also help you save on domestic flights, help you watch Netflix shows not available in certain countries, and more! You can read more about using a VPN in my post "Why I Use a VPN When Traveling and at Home (And You Should Too)."
Travel Insurance
Squaremouth
is the only site that currently lets you filter travel insurance policies for COVID-19 coverage. I, personally, use Squaremouth for finding the best insurance policies for my travels, They're also recommended by Forbes! You can
click here
to get your free travel insurance quote.