Uniquely Enchanting: 10 Cities Travelers Say Are Truly Special
Have you ever wondered which city holds a special place in people's hearts? A city that has a magical feeling unlike anywhere else? In this article, we will explore the captivating stories of travelers who have experienced the indescribable charm and enchantment of a city that stands out from the rest. Get ready to embark on a journey through the vivid memories and unique sensations that make this city an unforgettable destination.
1. Chicago, Illinois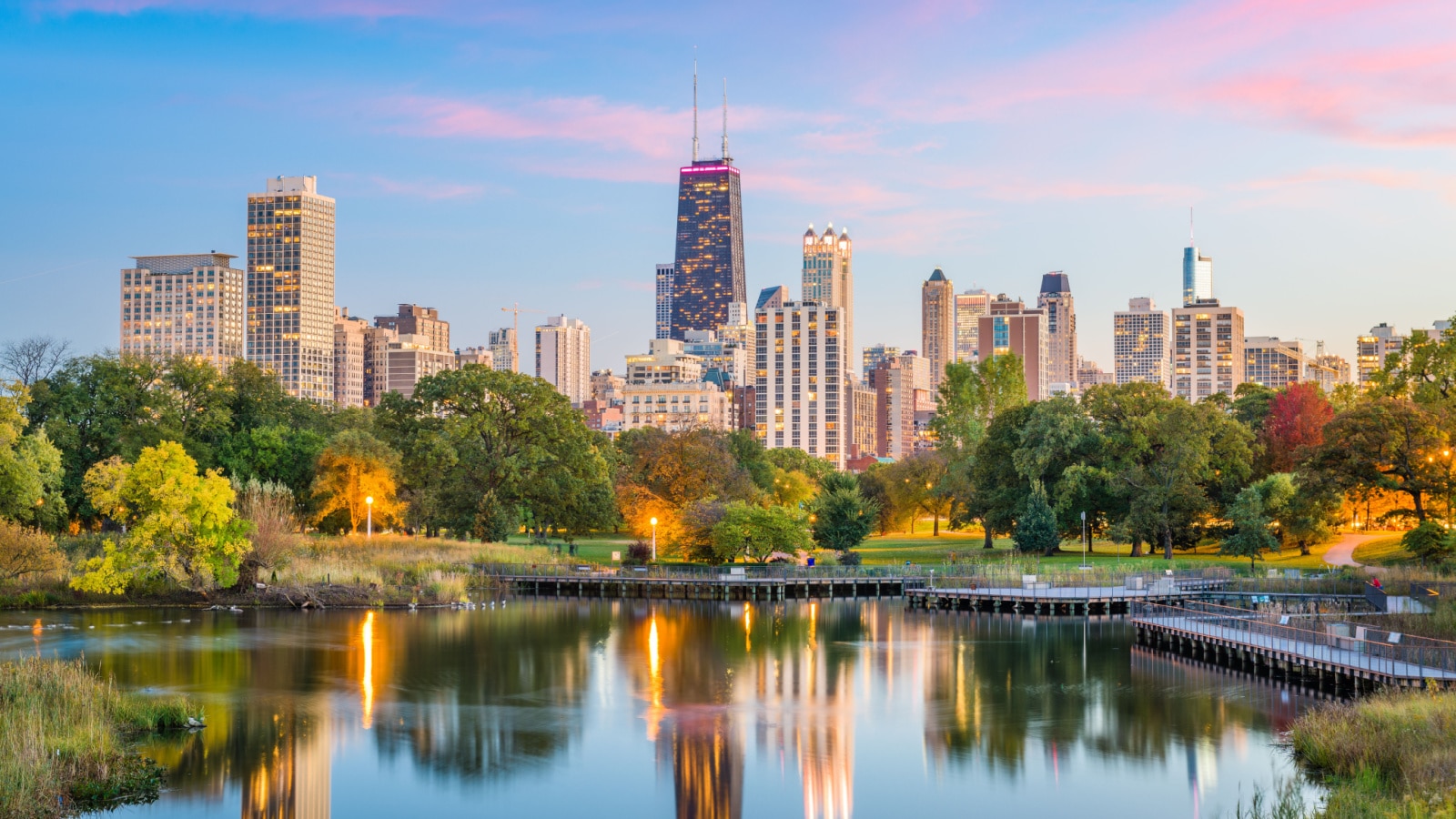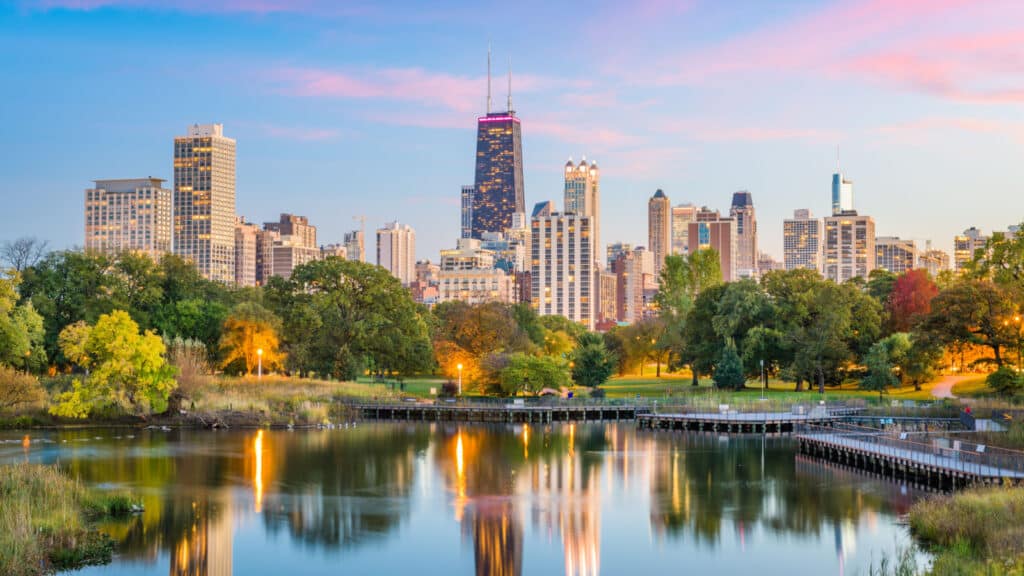 Chicago has astonishing architecture, enthralling scenes, delicious dishes, and unique customs. But according to one explorer Chicago,s extended coastline is the actual attraction of people from all over the world. It is situated on Lake Michigan's shoreline, providing 28 miles of coastline and 24 beaches. The spectacular scenes of water, sky, and green belt are the pride of Chicago.
2. Hong Kong, China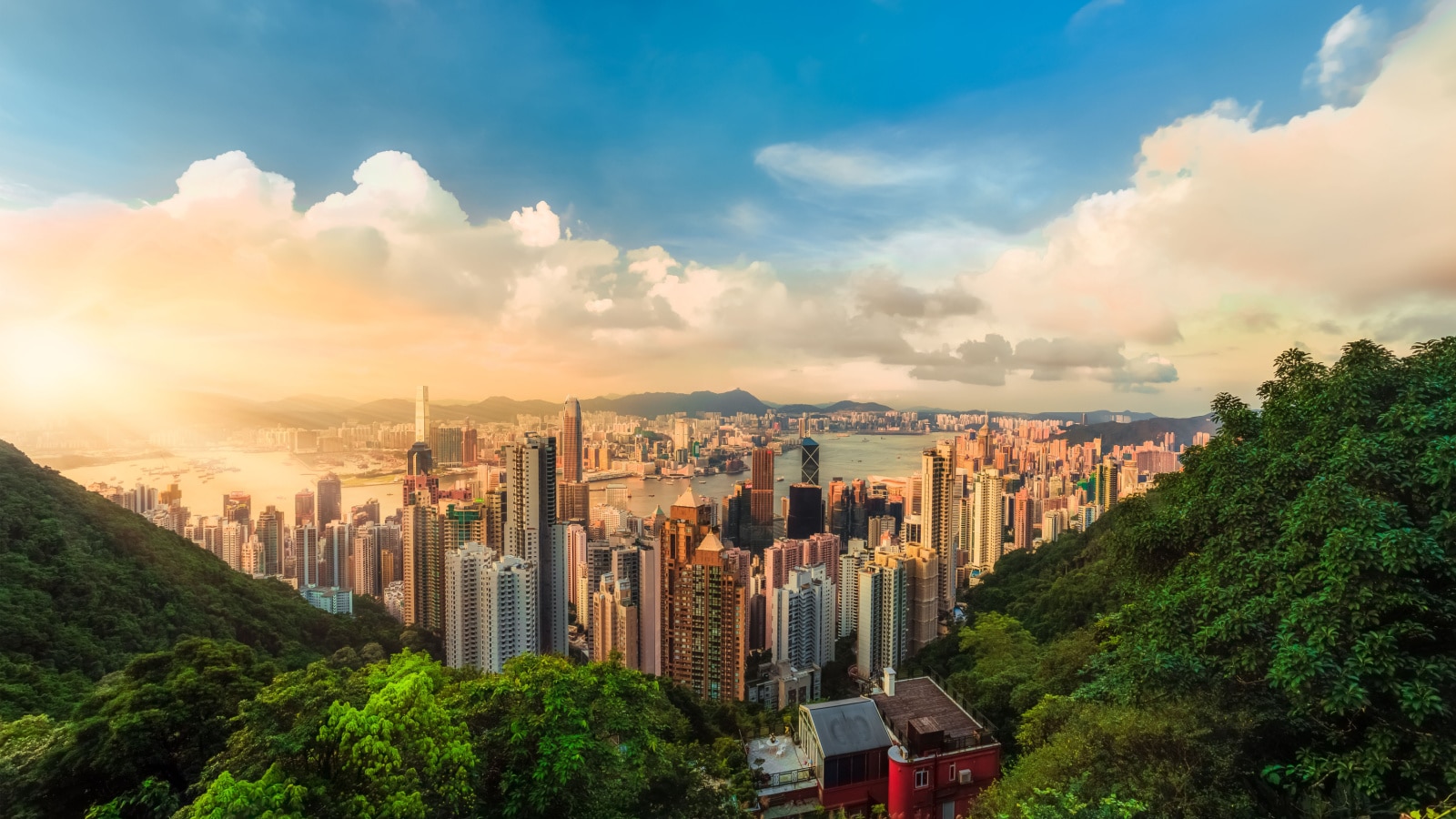 A perfect balance of modernism and culture can be seen in Hong Kong. A traveler claims that Hong Kong's buildings are touching the sky, and it is true. This city is enjoying the status of having a large number of skyscraper buildings. The city of large buildings, with a peaceful environment, public green parks, managed national parks, and subways, are enough to make the traveler's visit memorable.
3. Amsterdam, Netherlands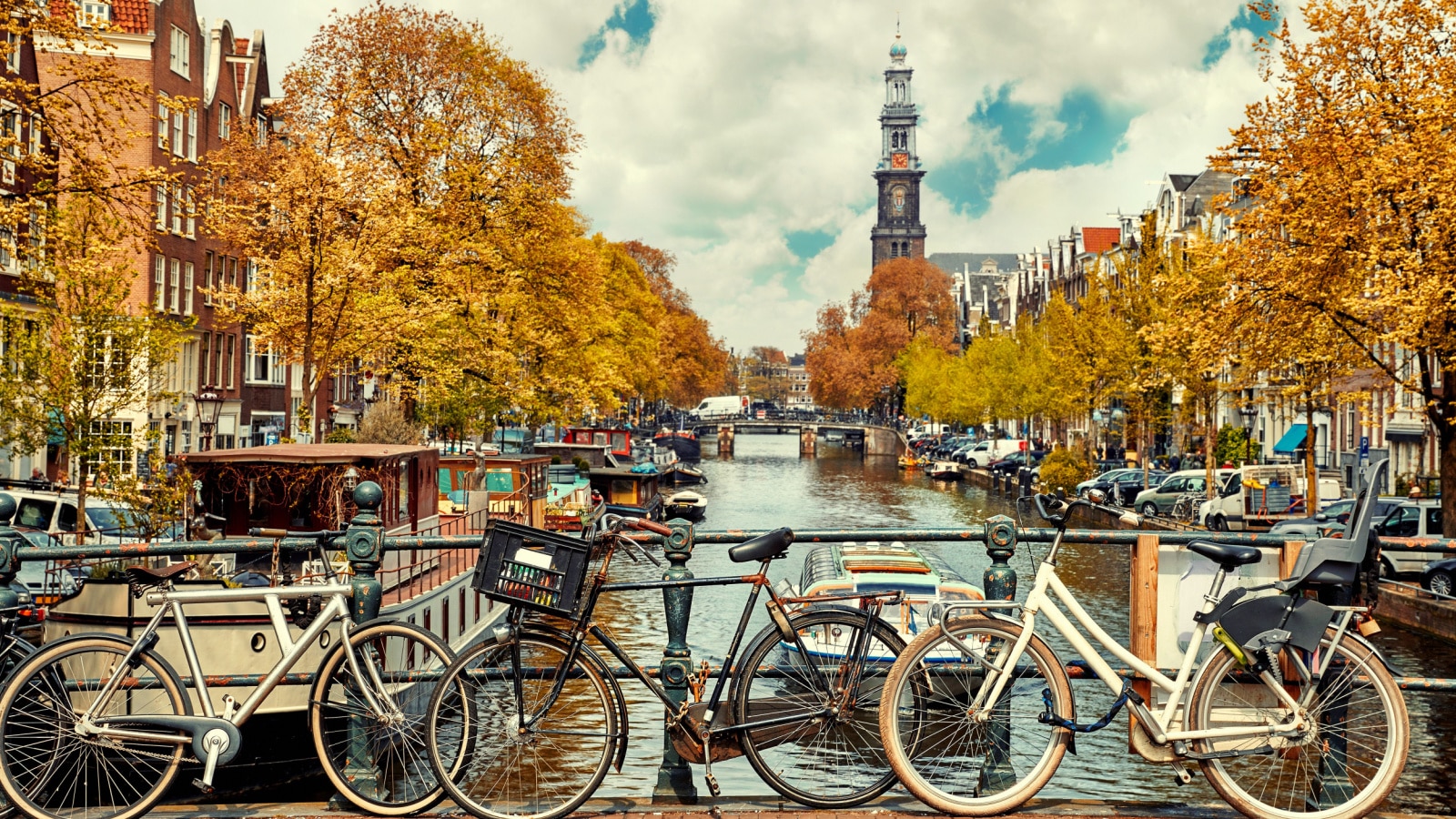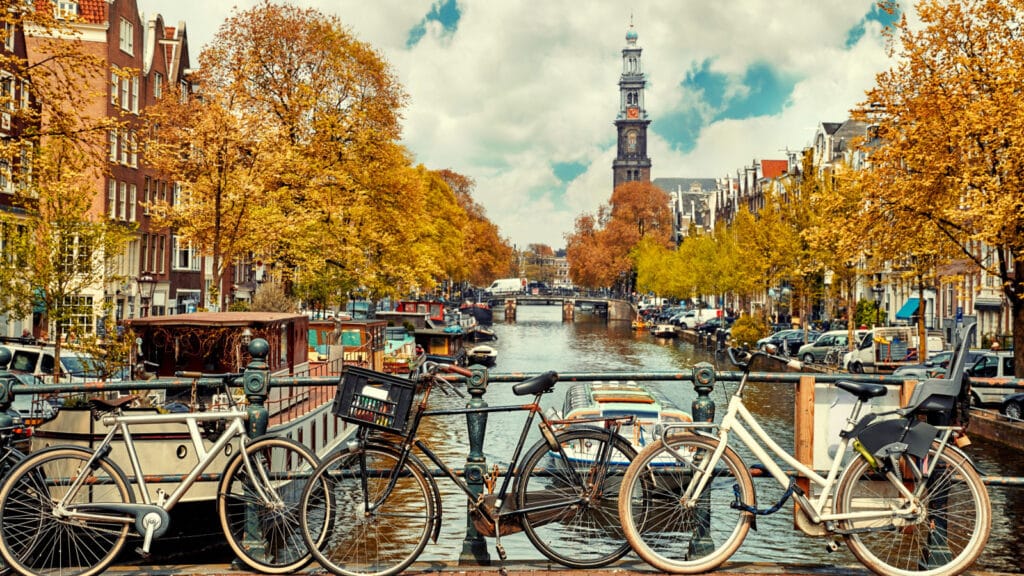 One vacationer commented on Amsterdam that this city has magical scenes like in a fantasy film. The nickname of Amsterdam is 'Venice of the North.' It is also considered as most watery city in the world. It is home to the world's oldest and longest canals. Experiencing water splashes from the window of one's room and boats in the street instead of cars is no less than magic.
4. Edinburgh, Scotland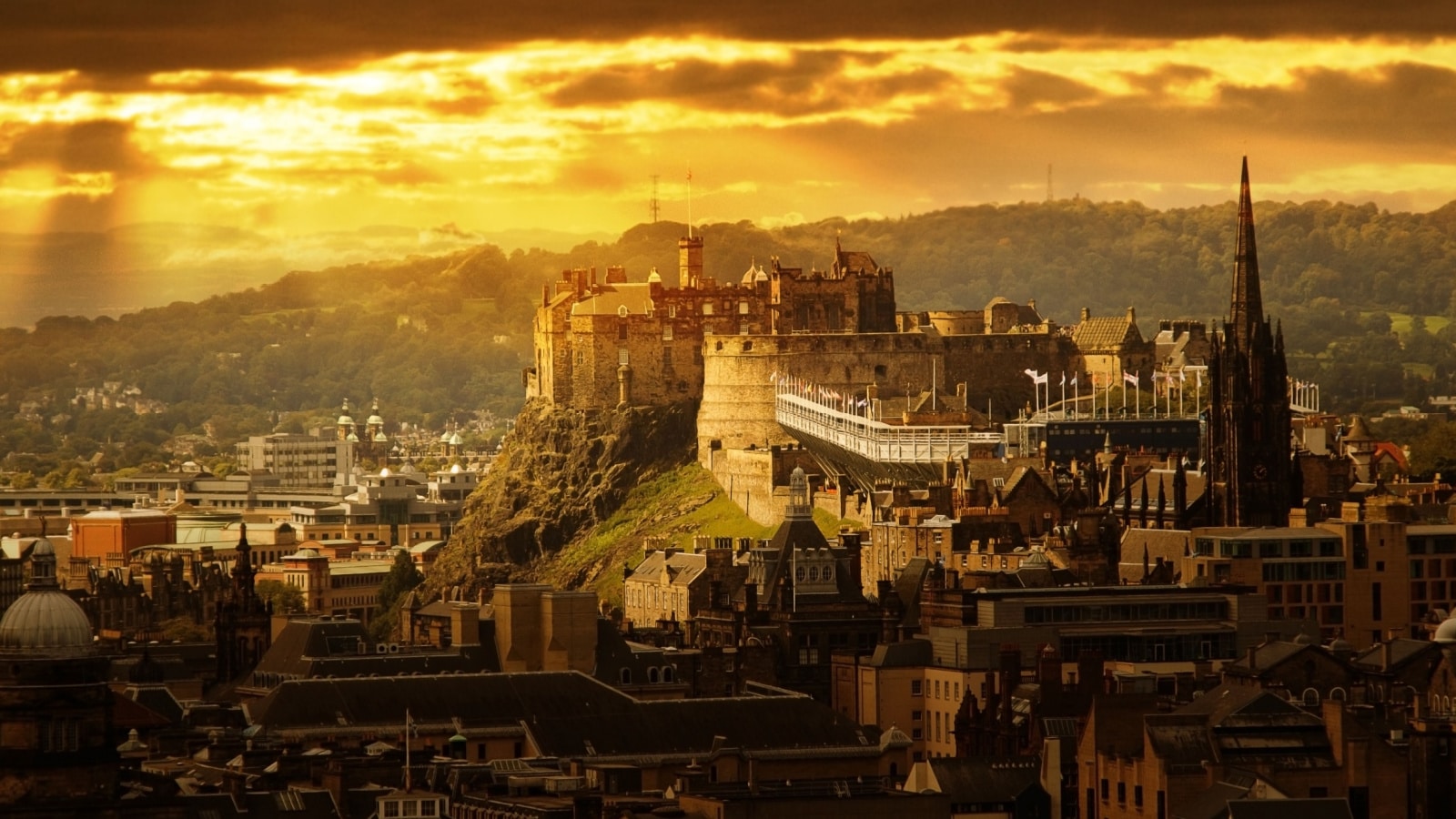 Edinburgh Castle is part of what makes this city so precious. This castle was built on an extinct volcano. A vast history of royals, the military, and prison are connected with it. This place needs to be visited, as stated by a solo traveler. It is a romantic city with delightful and captivating scenes. The Royal Mile, Edinburgh Castle, and the National Museum of Scotland are the pride of Edinburgh.
5. Savannah, Georgia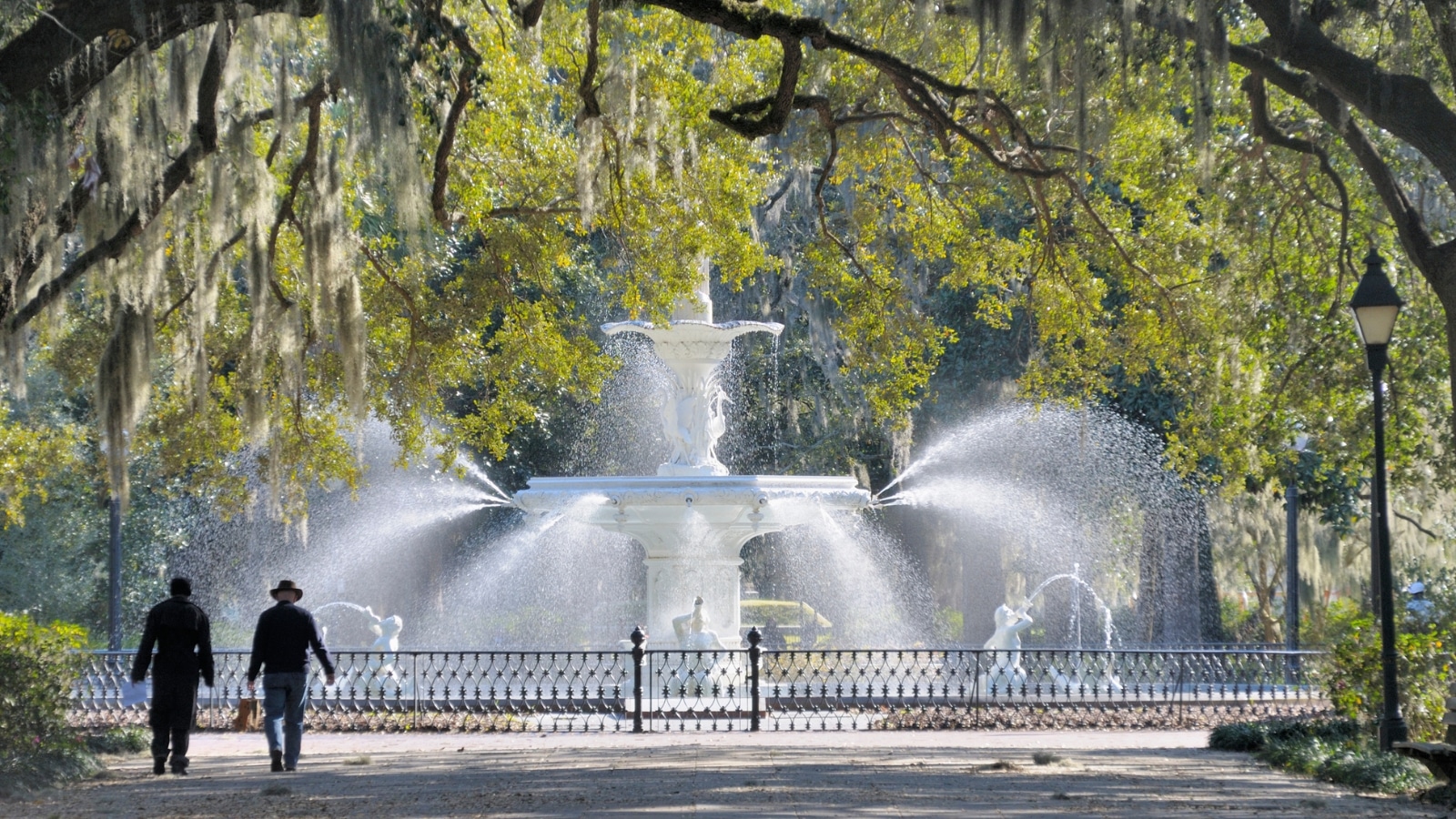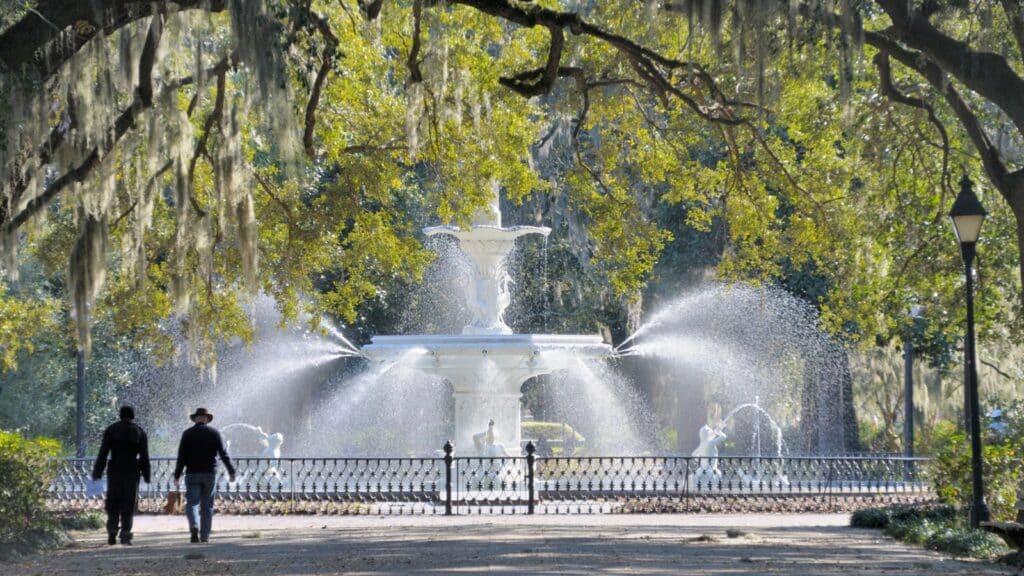 Savannah is known as one of the first planned cities in America, and it is well managed, one wanderer cited. Spanish moss hangings from the ancient trees, combining historical places, provide the most compelling atmosphere. Its beauty can beat all the other places in the world.
6. Istanbul, Turkey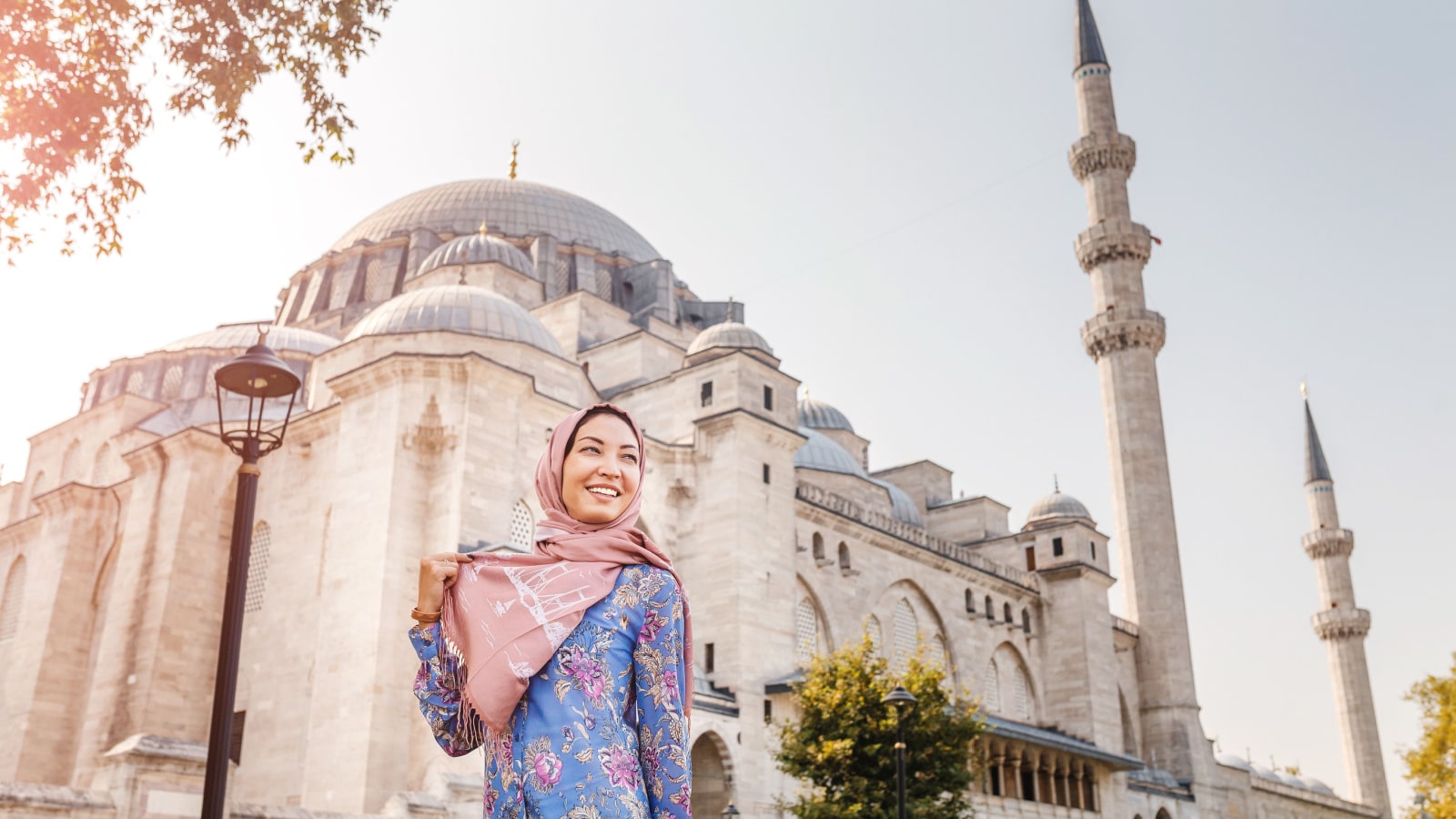 Istanbul is the only city that touches two continents. Istanbul has a great fanbase. It is a dream place, because of its novel culture, historic places, and unique food culture. Hagia Sofia is the glory of Istanbul.
7. San Francisco, California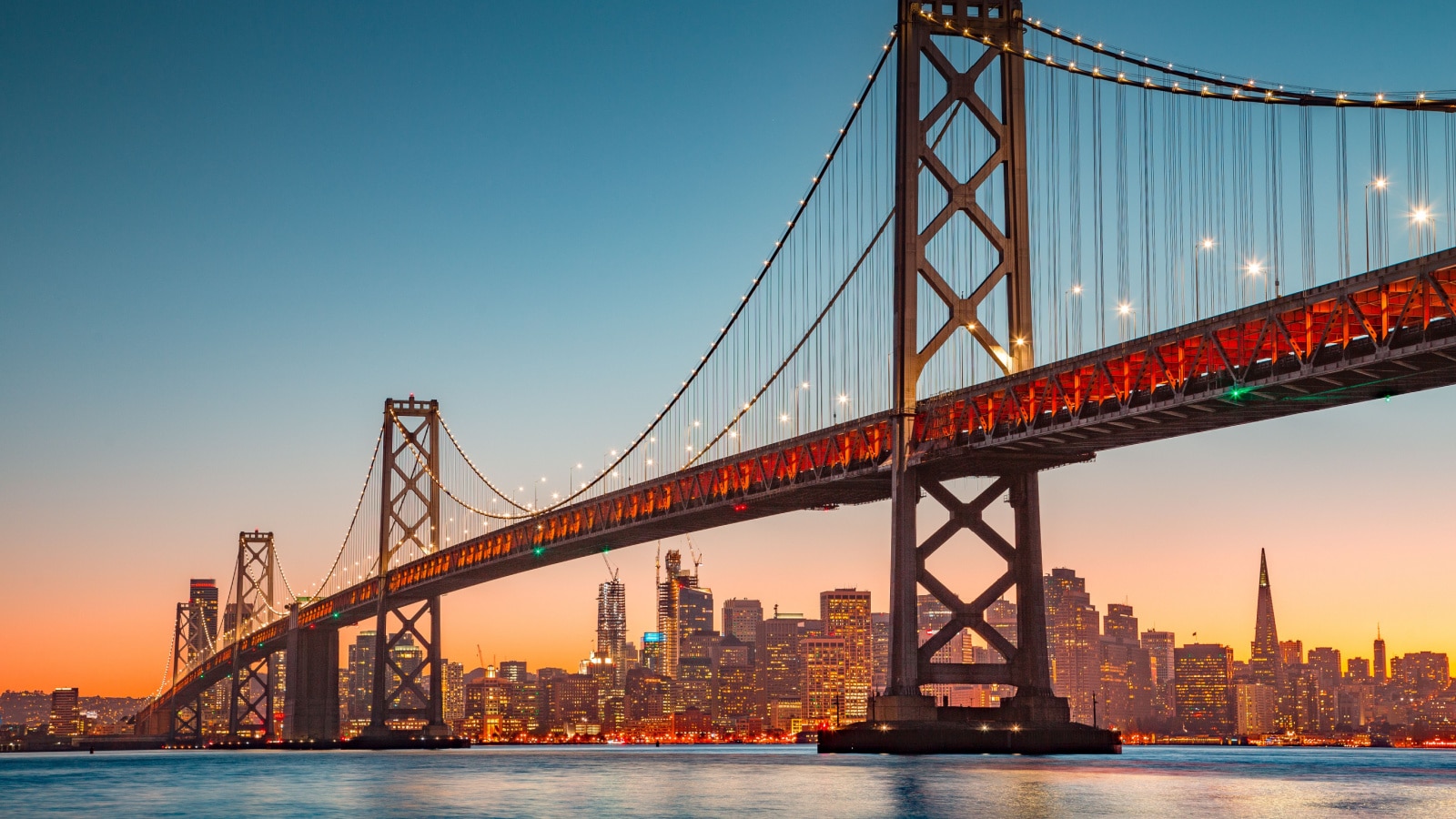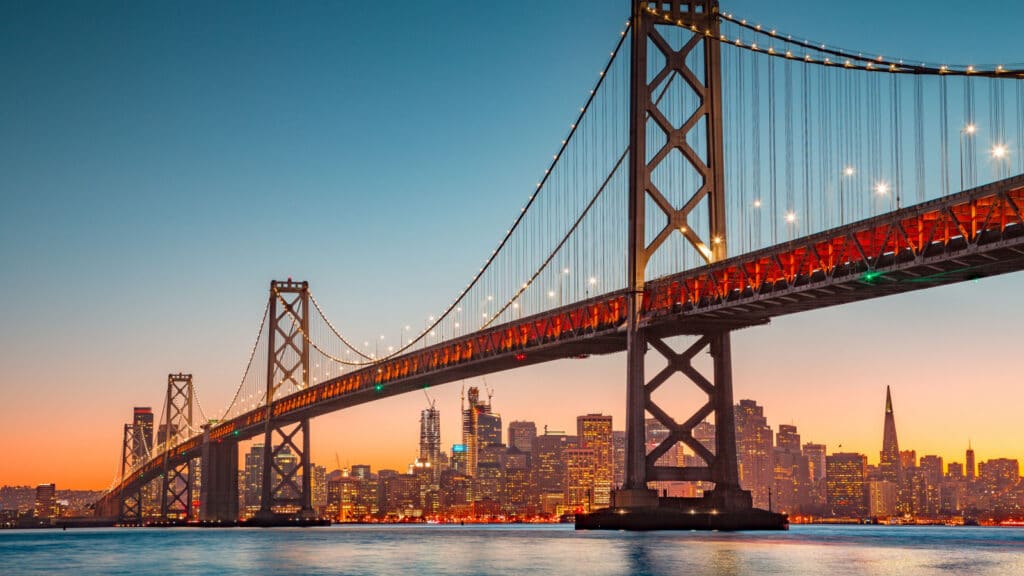 One adventurer admits to visiting San Francisco 3 times and shows eagerness to visit again on vacation. Its beautiful skyline, adventurous spots, and panoramic beauty give tourists a delightful experience.
8. Kyoto, Japan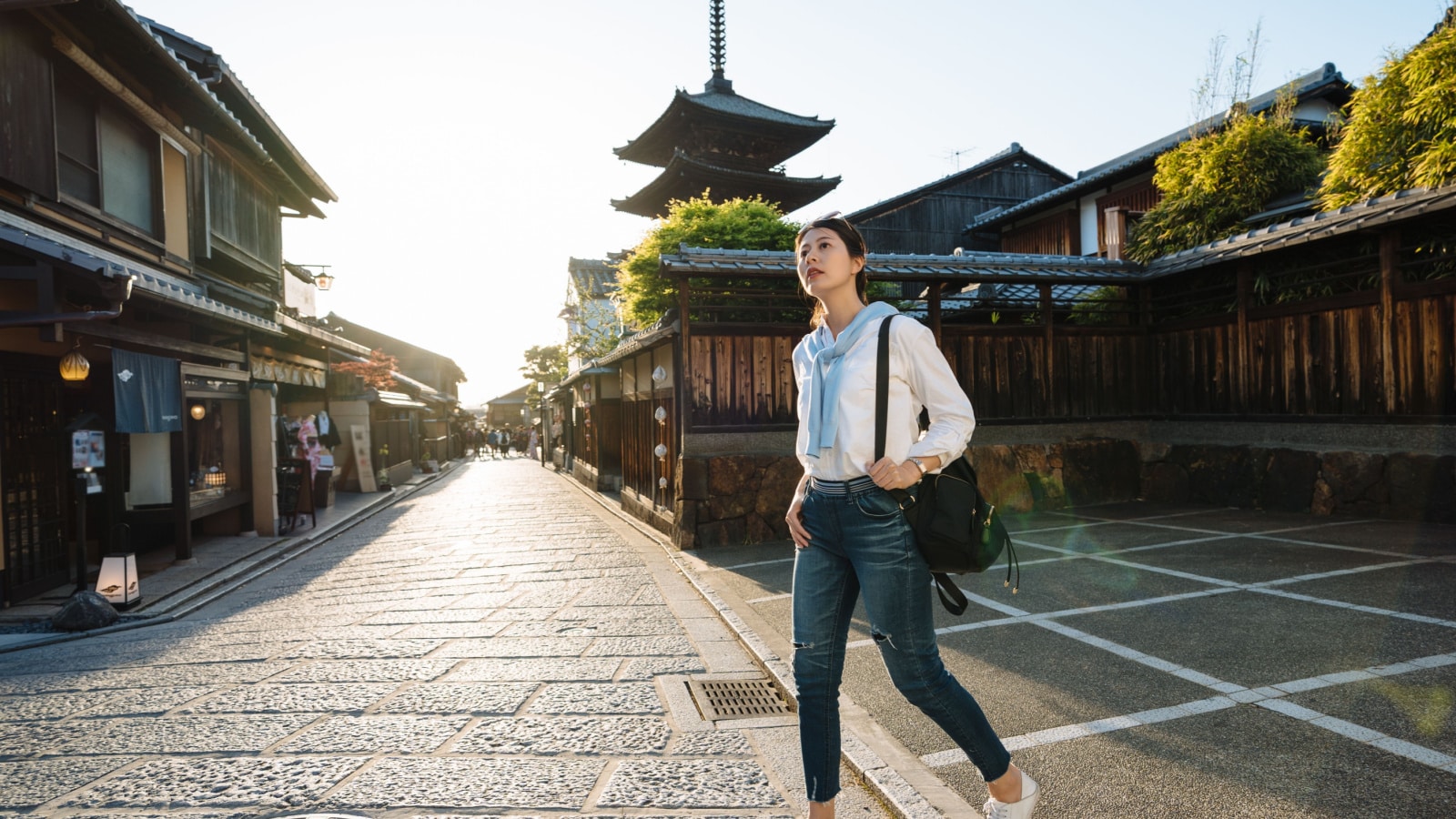 Kyoto is home to numerous temples and shrines of Buddhism and Hinduism. There are 17+ UNESCO World Heritage. Its cultural festivals are worth watching, which give the scene a vast blend of customs and traditions.
Its weather and landscape are calm and wonderful, its bamboo forest is unique, residency in Roykan is on another level, and Sento Imperial Palace adds a royal touch. All these factors call tourists to visit Kyoto at least once.
9. Seattle, Washington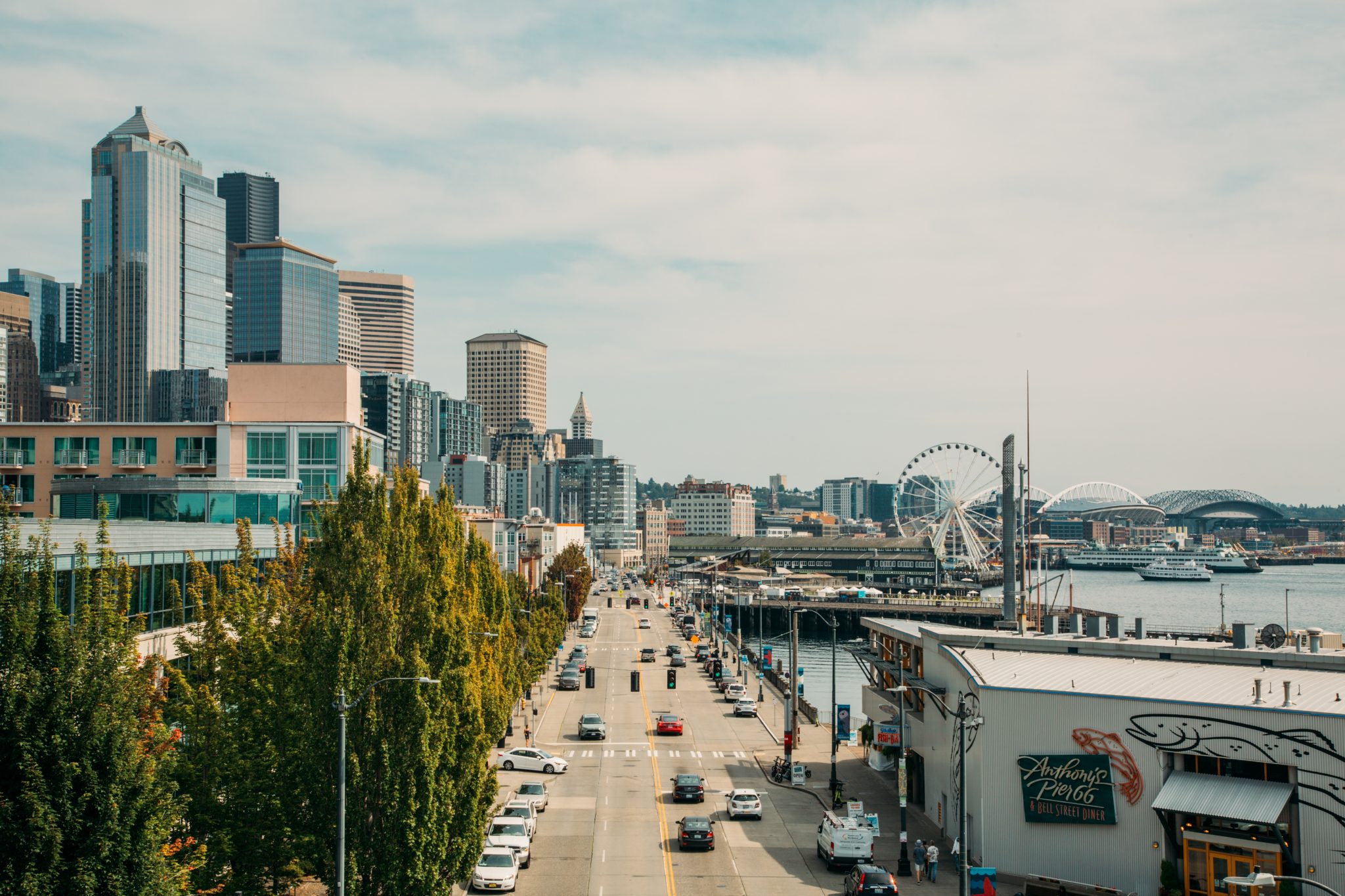 One voyager mentioned that Seattle is a dream place for any adventurer. It is also known as 'emerald city" for its lush greenery, "the coffee capital of the World" because of its unique coffee culture, and "jet city" due to its well-known airplane company. It is also a wonderful point that Seattle is the homeland of Starbucks. The Space Needle is the icon for Seattle. Additionally, many other things one can only watch in Seattle are Pike Place Market, the Ballard Locks, and the Gum Wall.
10. Berlin, Germany
Berlin always remains on top of the wish list for visits by backpackers. It has unique adventures to offer its visitors. It is home to 3 UNESCO heritage sites, museums, and historic places. A voyager with a deep taste in art and culture must visit Berlin because it has numerous art galleries. The famous Berlin Wall provides a blend of history.
Source: Reddit.
10 Best Countries to Explore and Discover According to World Travelers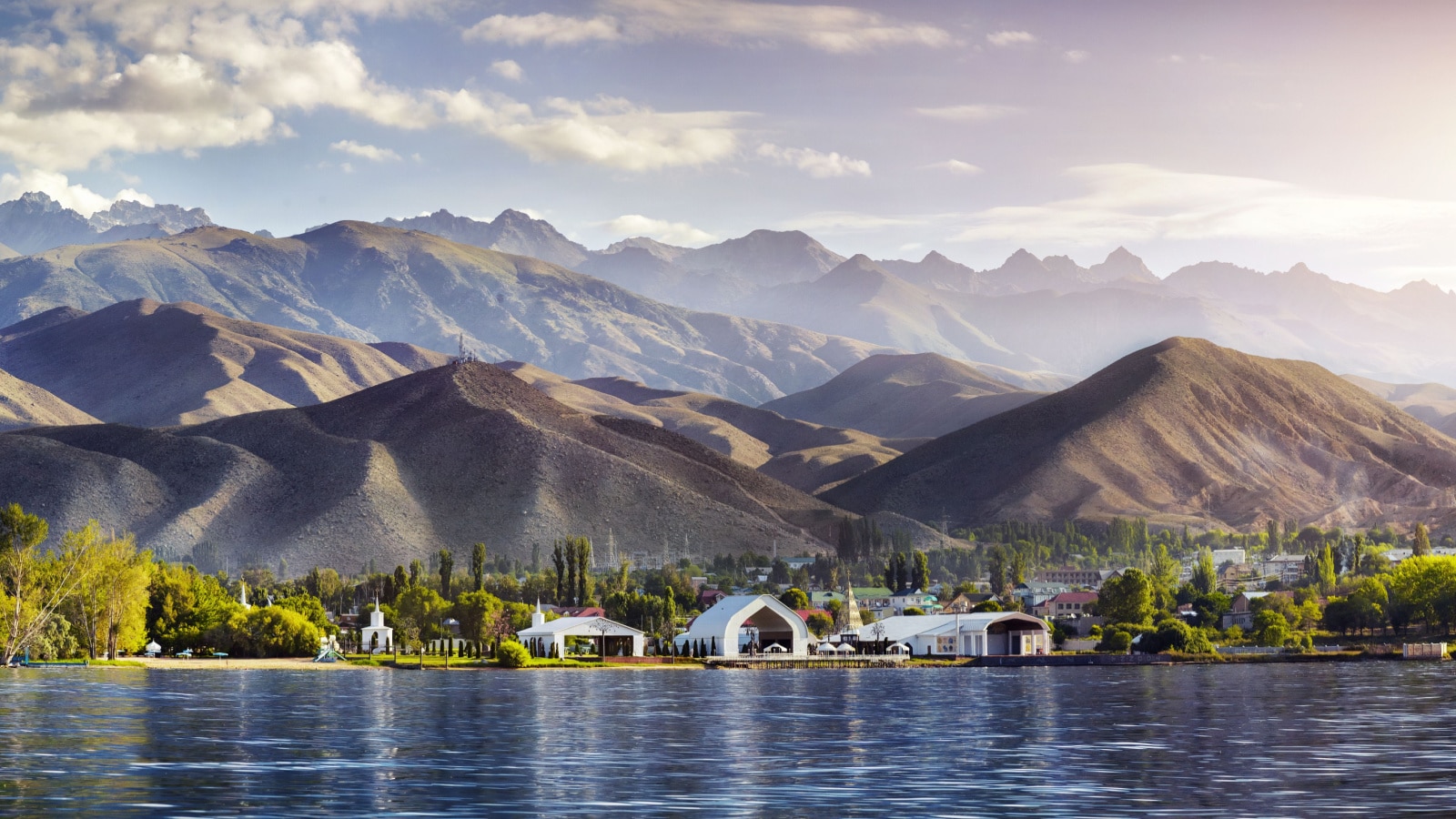 Are you planning your next vacation but need help deciding where to go? Recently on an online platform, travel enthusiasts shared about their favorite countries to visit. Let's discover which country is the best place to travel.
Read more: 10 Best Countries to Explore and Discover According to World Travelers
11 States Where You'll Find the Friendliest Folks in the Country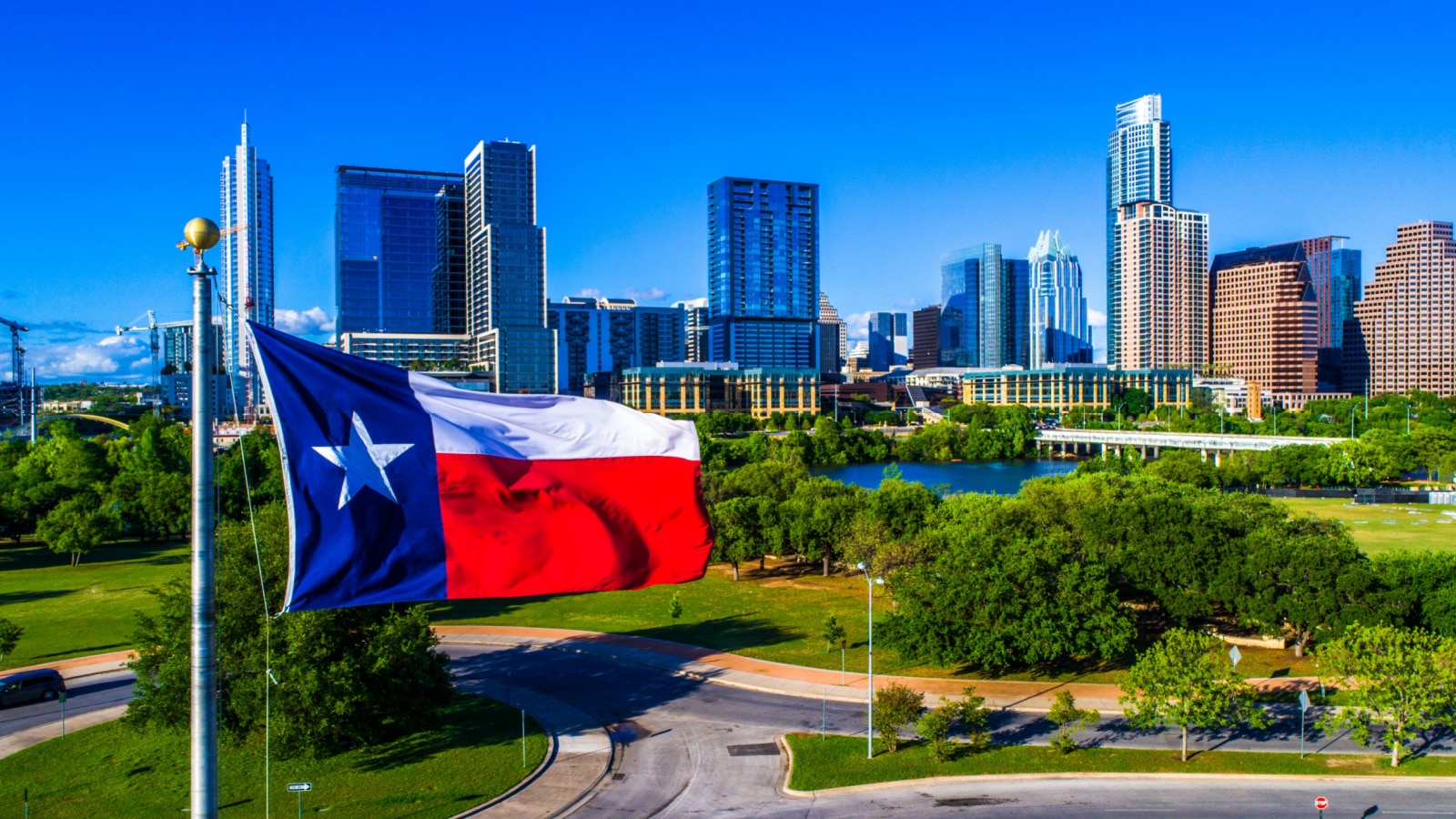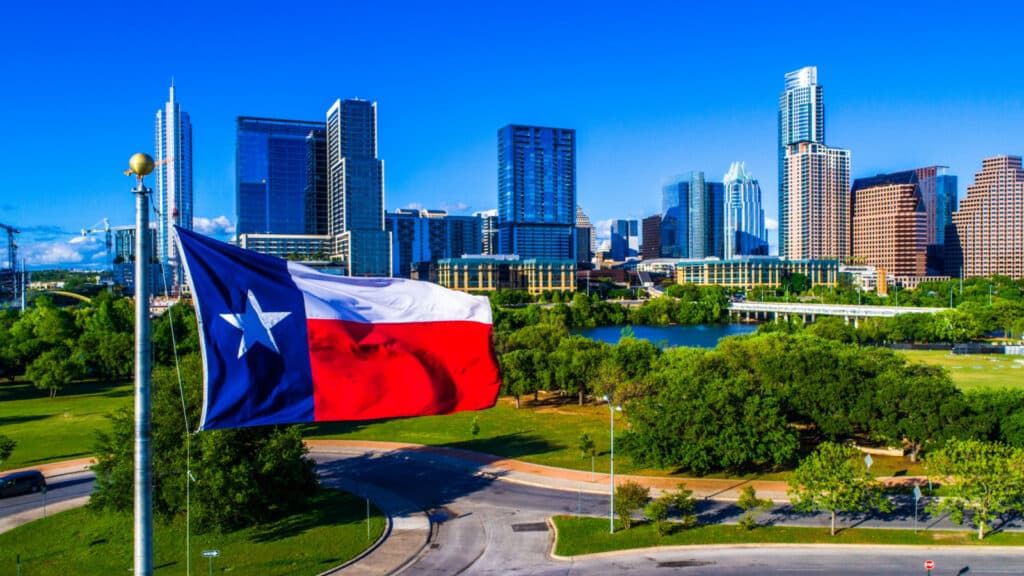 Do some states in the US have nicer people than others? To crack this nut, a bunch of folks went online to spill the beans on their encounters with friendly peeps across the country. So buckle up and keep reading for the juicy deets!
Read more: 11 U.S. States Where You'll Find the Friendliest Folks in the Country
12 of the Most Dangerous Countries for Americans to Travel to Right Now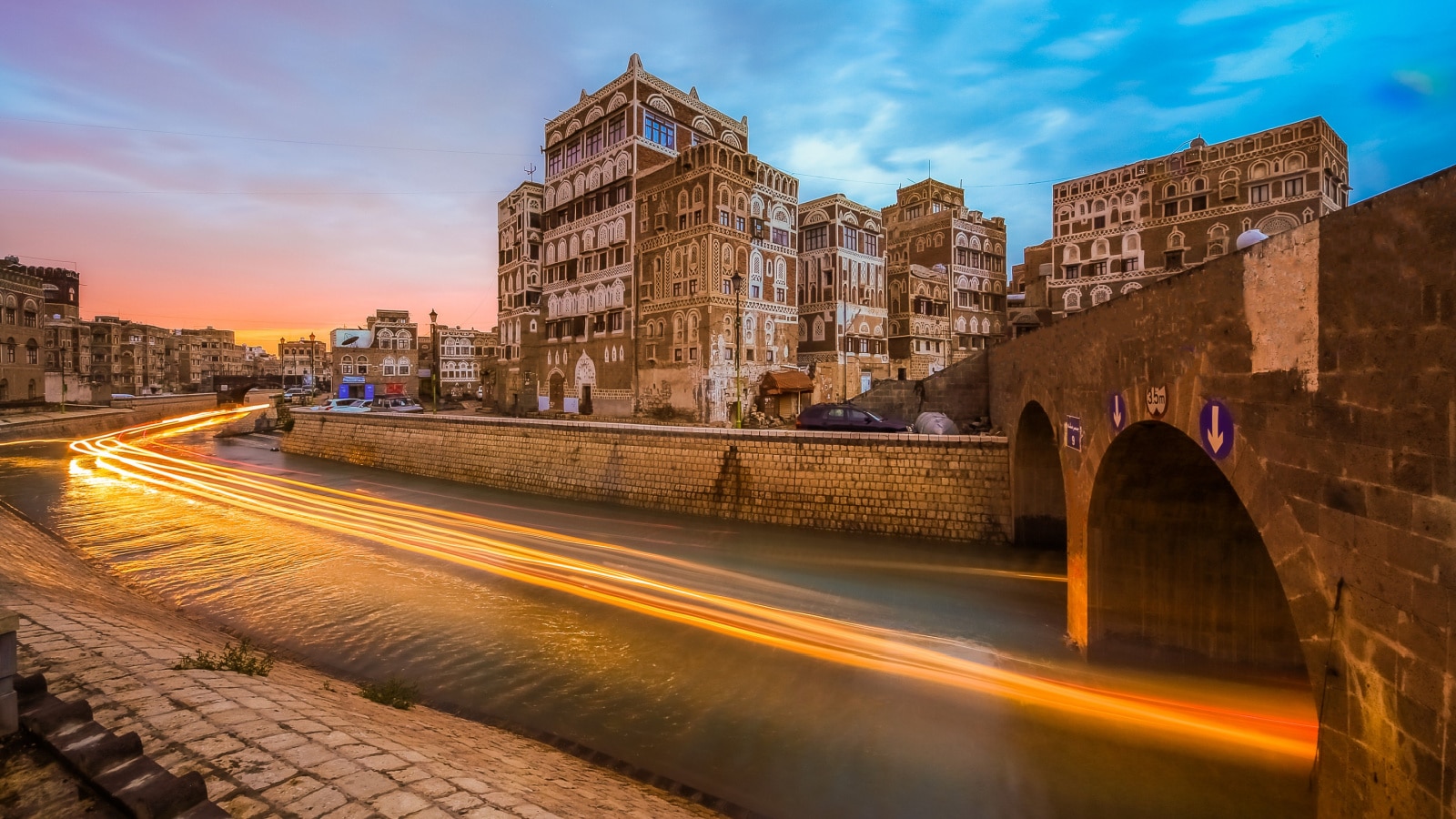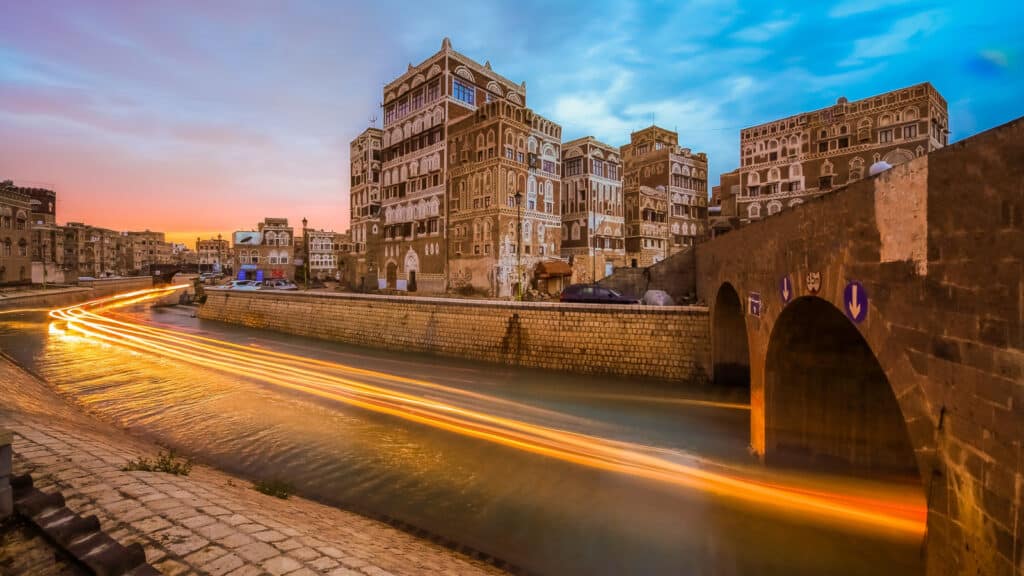 Some places are not safe for everyone. These restrictions may include political, religious, humanitarian, or sanctions boundaries. These are the countries that are currently the least safe for Americans to travel to, according to the U.S. Department of State.
Read more: 12 of the Most Dangerous Countries for Americans to Travel to Right Now
10 Not-So-Obvious Travel Tips People Must Know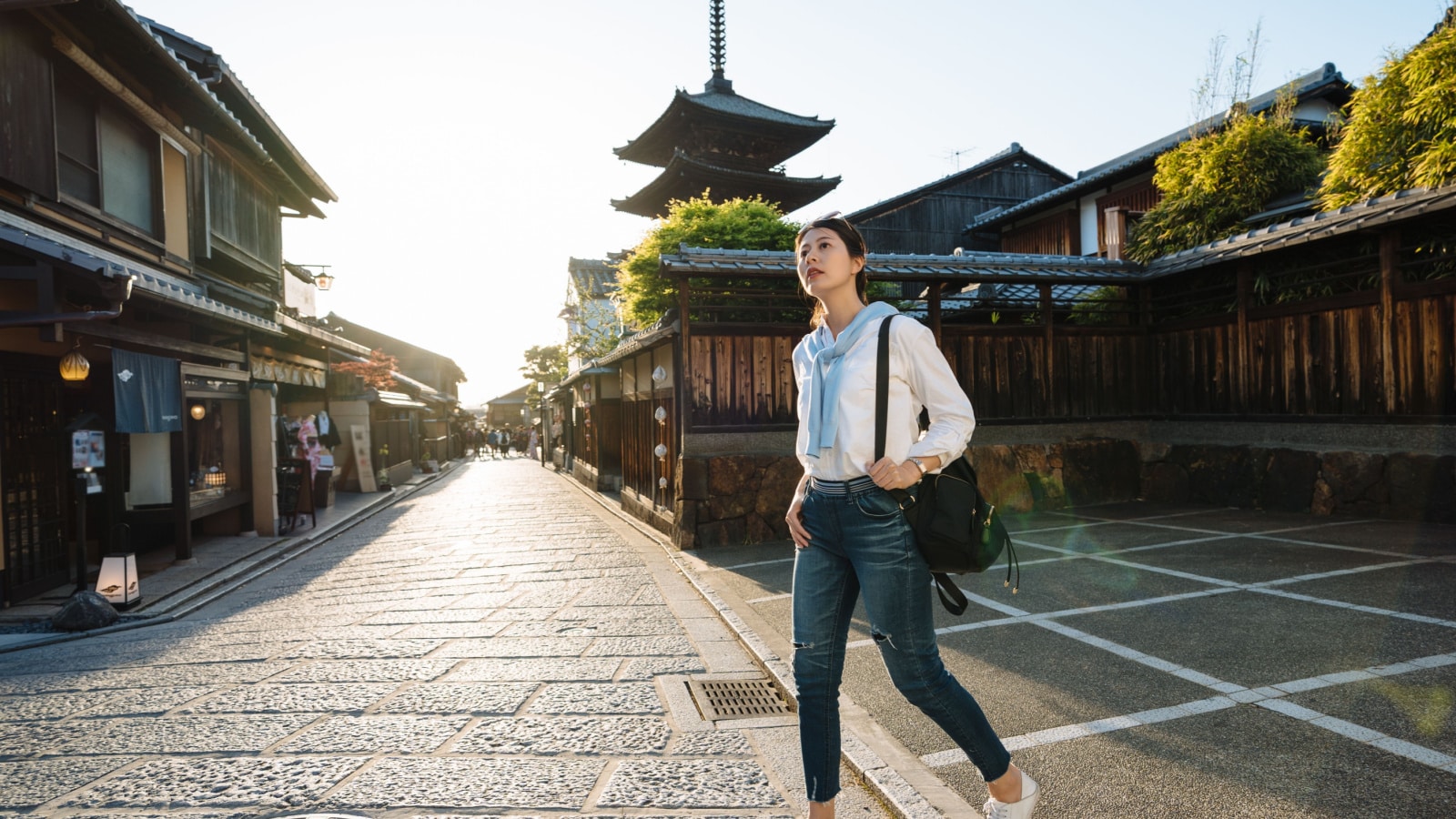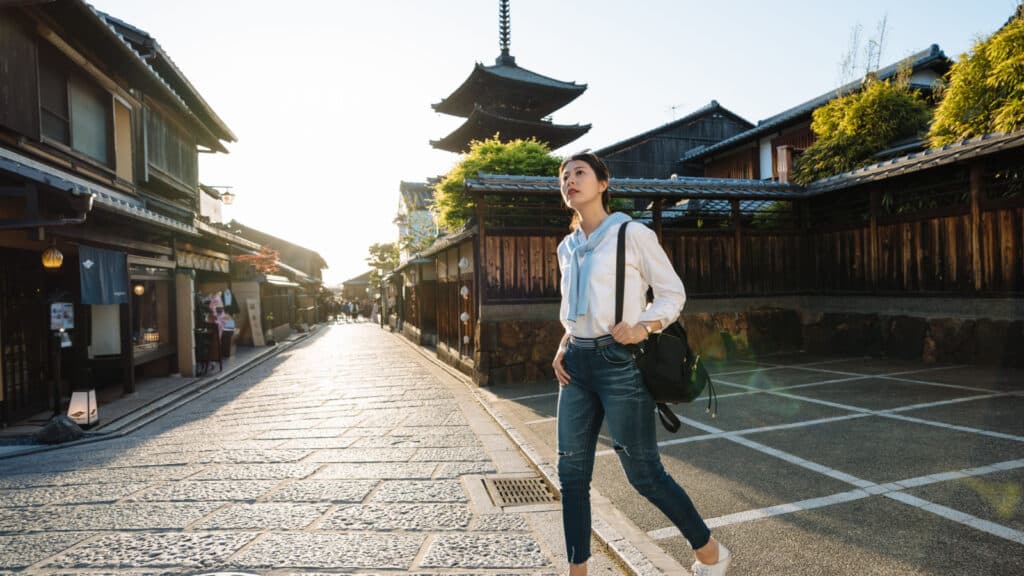 The excursion is what everyone enjoys and cherishes. One should know these not-so-obvious but useful tips for a better traveling experience and the essence of a trip. Travelers recently shared some of these helpful tips on an online platform.
Read more: 10 Not-So-Obvious Travel Tips People Must Know
11 Places Women Say They Feel the Safest Traveling Solo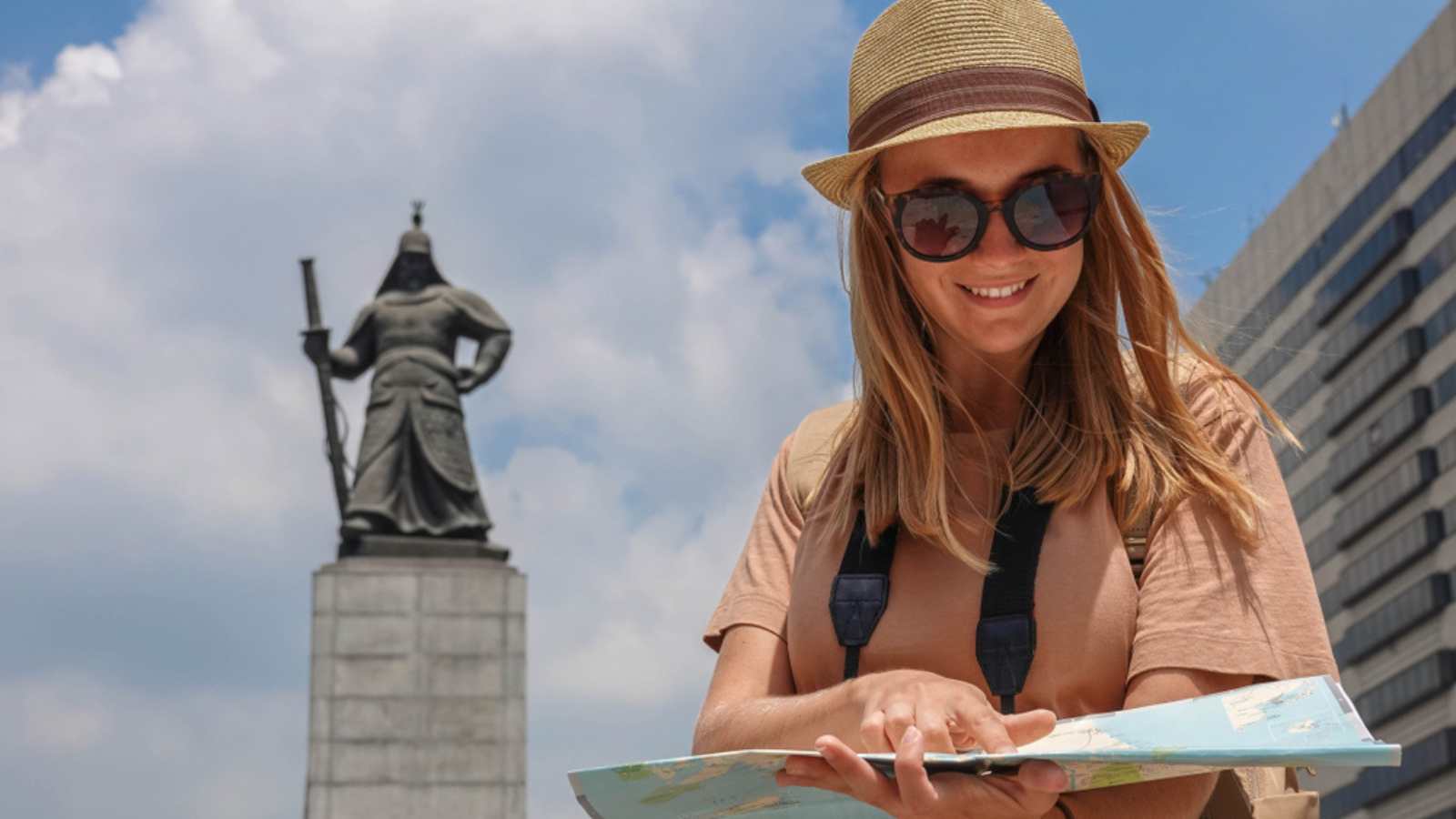 Uncovering the top picks, recently, on a platform, women shared their favorite places that they visited, where they felt safe and secure. These suggestions make it easier for women to plan their next solo adventure without worrying about safety.
Read more: 11 Places Women Say They Feel the Safest Traveling Solo