10 Celebrities With the Worst Fashion Sense
While some celebrities are known for their impeccable style and fashion, others need help to hit the mark. Recently on an online platform, people shared some of the worst-dressed celebrities. These celebrities have been called out for their fashion misses, from aging outfits to poor color choices. Read on to discover which famous faces made the list.
1. Margot Robbie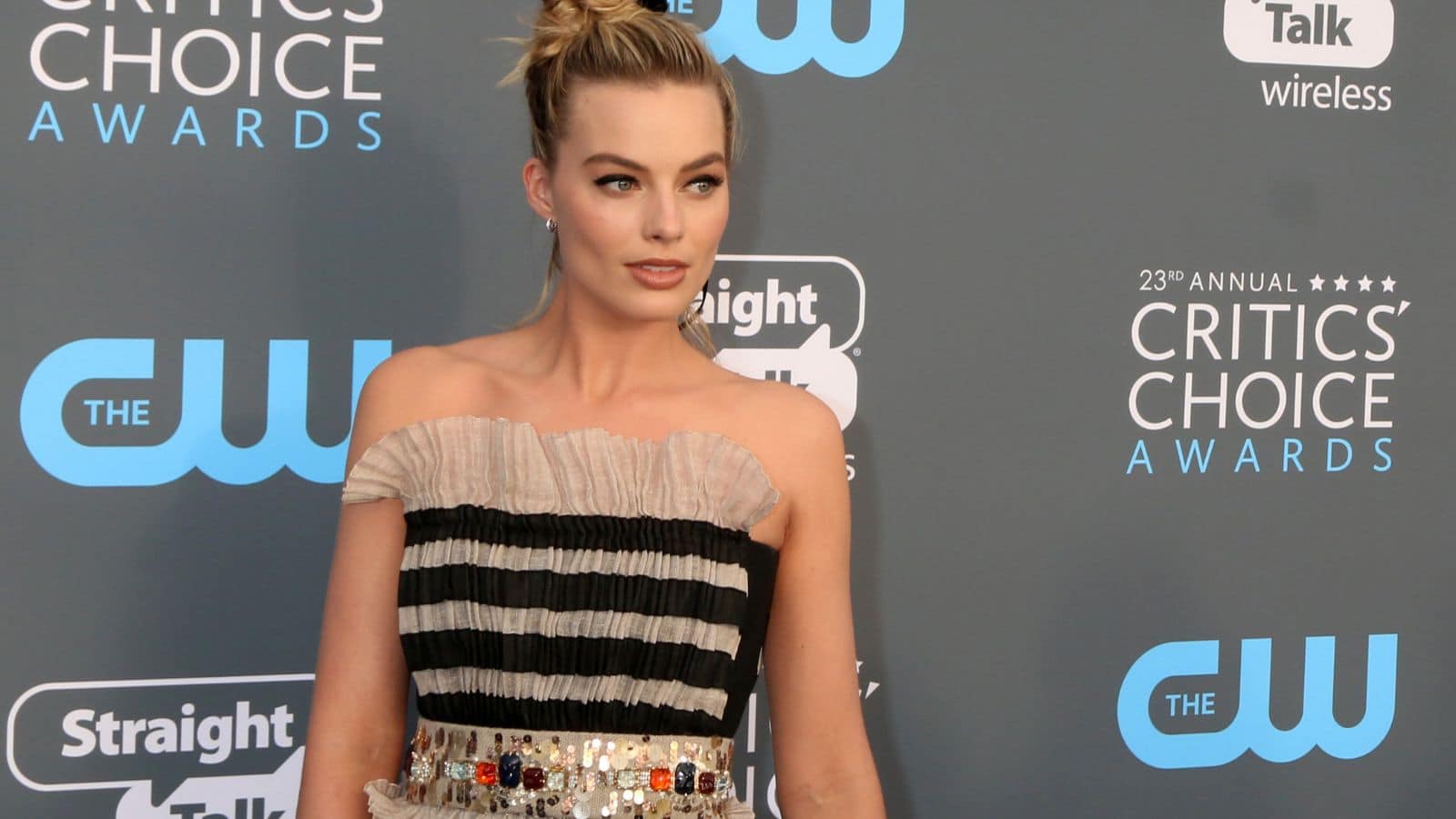 Margot Robbie, the stunning Australian actress known for her roles in The Wolf of Wall Street and Birds of Prey, has been criticized by fashion enthusiasts for her fashion choices. The critics believe that her stylist should be held accountable for the lackluster outfits that do not meet the fashion industry standards.
2. Millie Bobby Brown
Even though Millie Bobby Brown always looks breathtaking, fashion-savvy commentators have expressed concern about her fashion choices. According to the critics, her outfits often make her appear much older than her actual age. The commentators suggest that Brown's stylist should guide her toward more youthful and age-appropriate fashion.
3. Kim Kardashian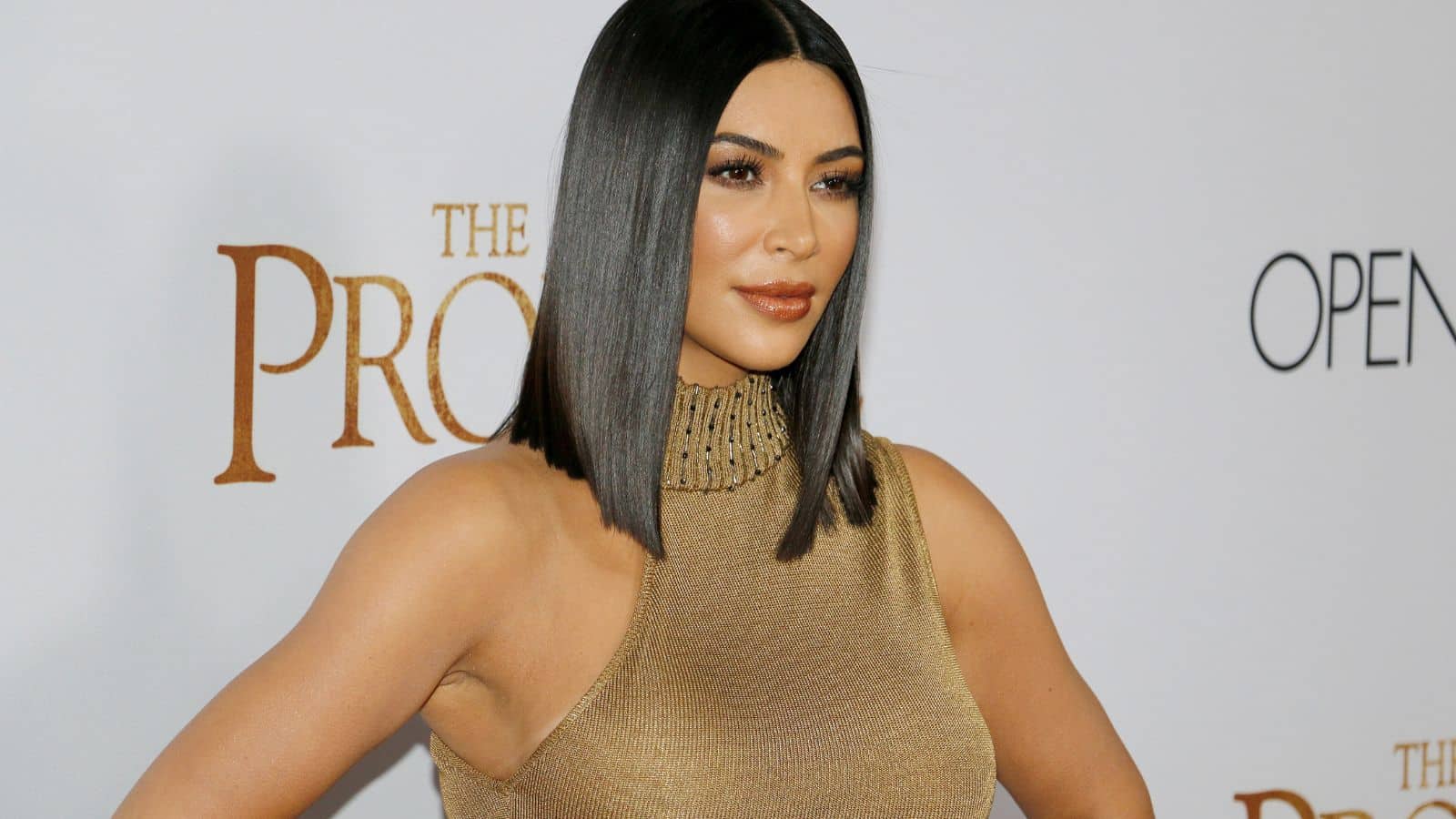 When critiquing the reality star's style, fashion pundits who didn't mince their words shared that Kim Kardashian's fashion choices have been deemed "cold and empty." They suggested that Kardashian's attempts to exude confidence and sex appeal through her fashion choices have backfired, as her clothing looks uncomfortable and ill-fitting, leaving her looking like the clothes are wearing her rather than the other way around.
4. Camila Cabello
Camila's fashion sense has been dubbed "super messy" by an avid fashion follower who thinks the singer could benefit from a more polished and cohesive style. While Cabello has been lauded for her vocal talents, her fashion choices have not always received the same level of acclaim. Some have noted that her red carpet looks are often over-the-top, while her casual outfits can be lackluster.
5. Britney Spears
Some critics called Britney Spears' personal style a mess. They feel that the pop star's recent fashion choices are unflattering and dated. While Spears was once known for her iconic fashion moments in the late 90s and early 2000s, her clothing choices have recently been scrutinized. Critics have noted that her outfits don't seem to flatter her body type, leaving her fashion choices open to criticism.
6. Harry Styles
Fashion critics highly appreciate Harry's bold sense of style and individuality, yet they suggest that his fashion choices could benefit from a little refinement. Although the critic doesn't mind Styles sporting feminine clothing, they recommend that he tones down his color choices to create a more polished look.
7. Madonna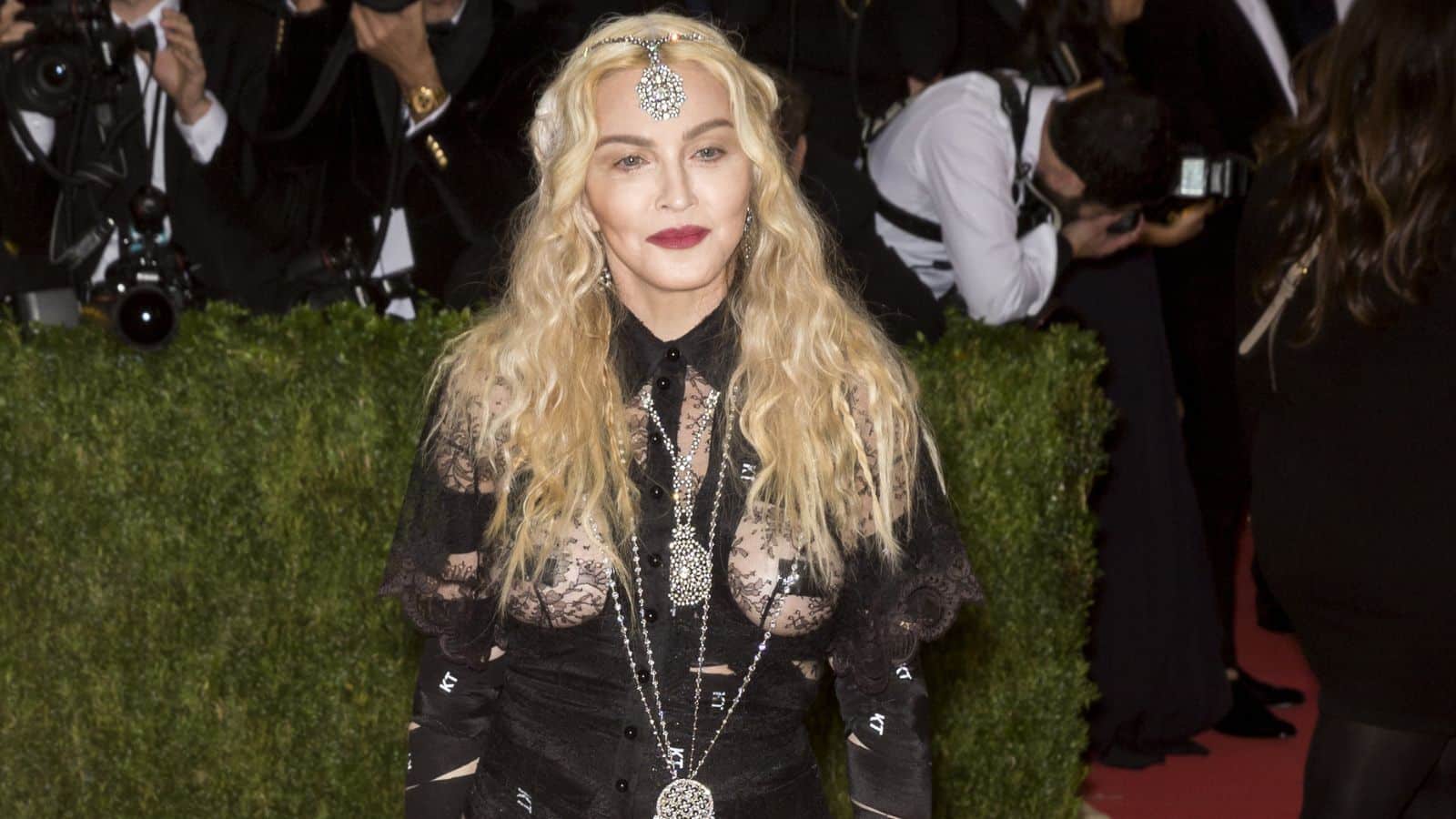 Some style enthusiasts criticized Madonna's fashion sense. They believe that her entire look is outdated and desperately needs a revamp. According to the commentators, the pop icon's style is characterized by leather, corsets, and unflattering shoes, and she always seems to be uncomfortable in her outfits. Clearly, this user is not a fan of Madonna's fashion choices and finds them unappealing.
8. Bebe Rexha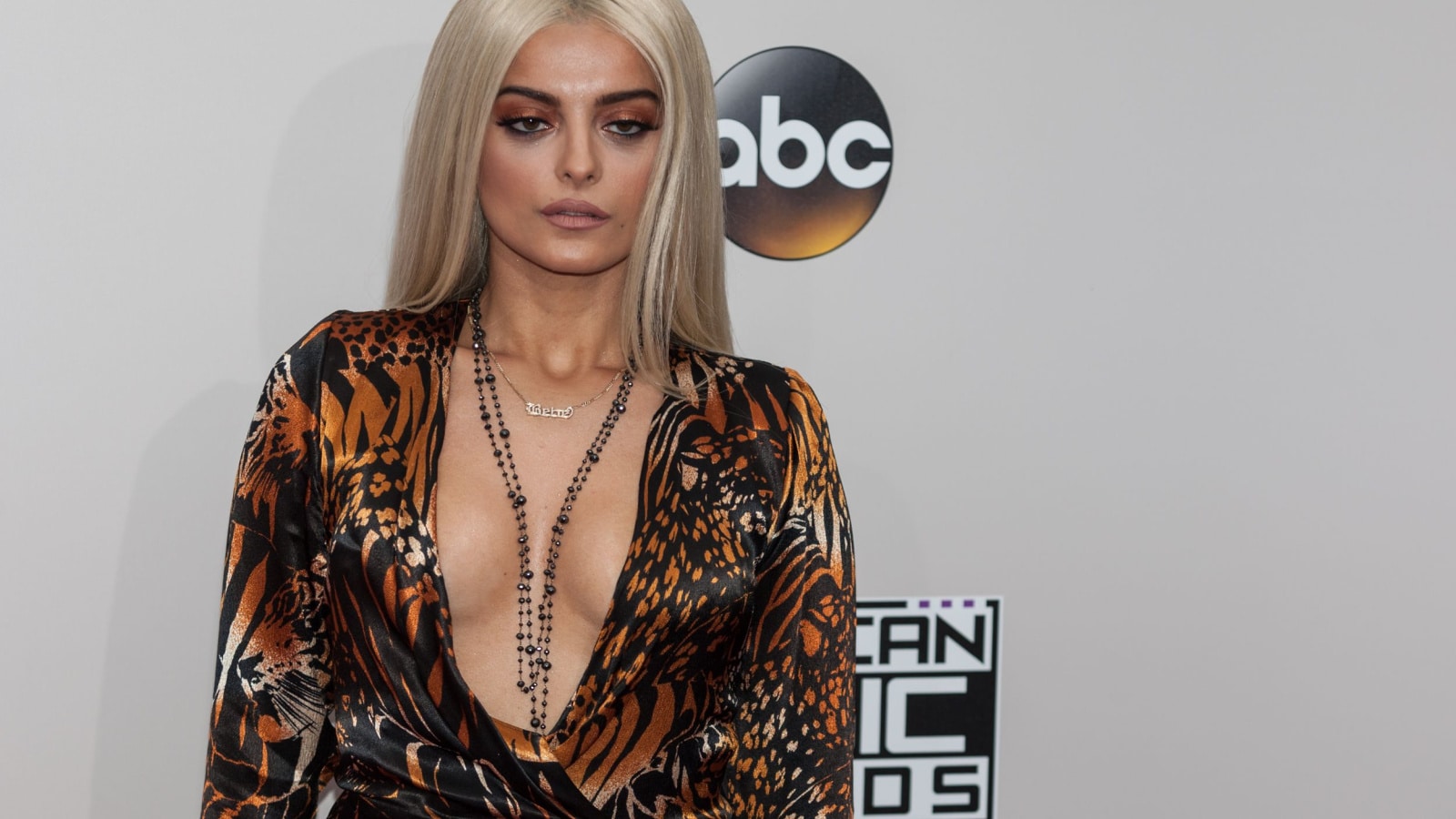 Bebe Rexha's fashion sense needs to be better, said a fashion critic who hates every outfit they have seen her wear. The critic believes that Rexha's style is always a decade behind the trend, giving her the appearance of a "tacky mom" who is trying to dress like her children but missing the mark because she is stuck in the fashion of her youth. The critic's assessment suggests that Rexha's fashion choices are outdated and unoriginal, resulting in an unappealing look.
9. Sydney Sweeney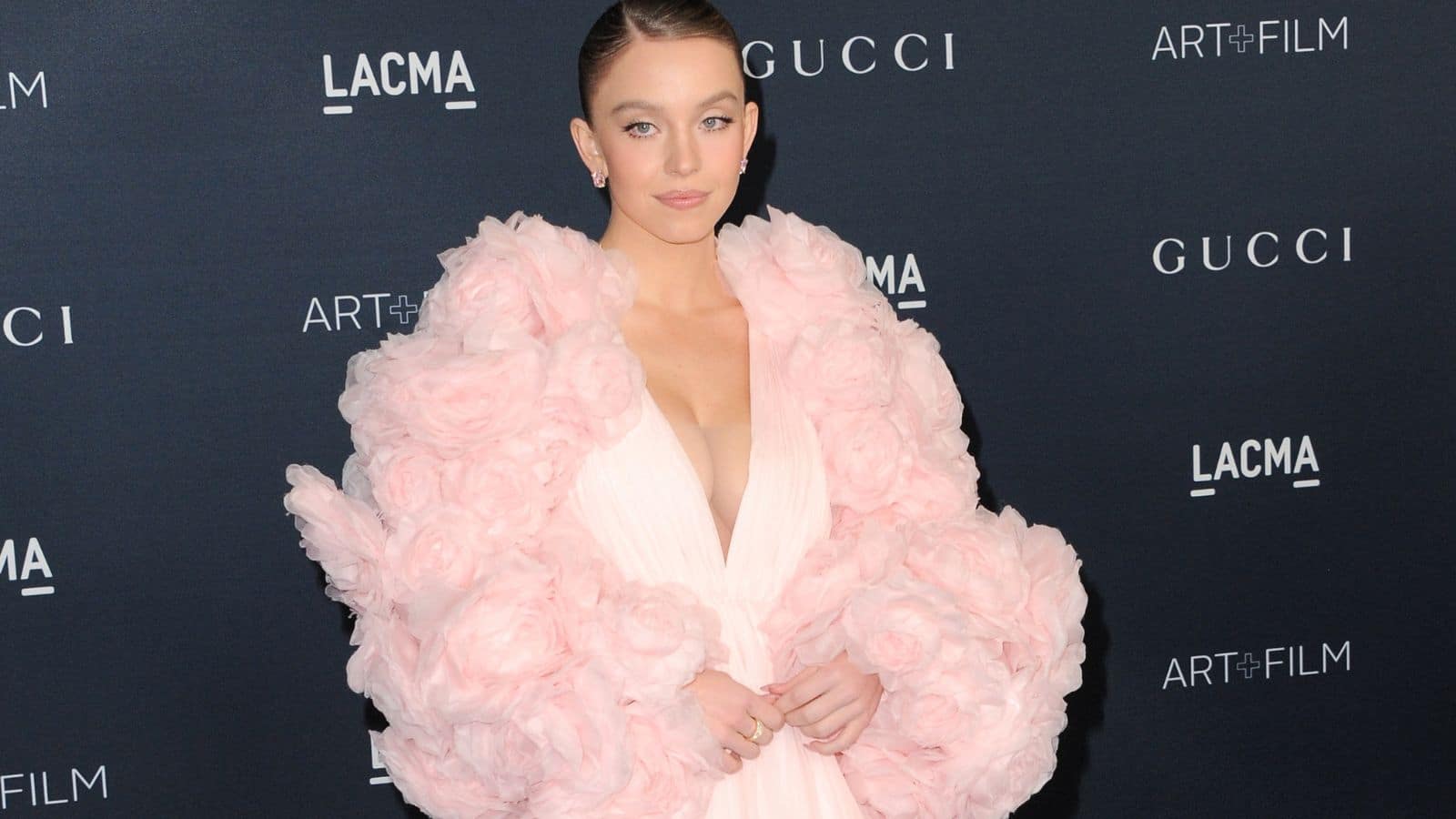 An image consultant has some suggestions for improving Sydney Sweeney's fashion sense, as they believe that her stylist intentionally chooses unflattering outfits for her. Whether it's a poor fabric choice or an ill-fitting garment, Sweeney's wardrobe choices fail to showcase her natural beauty in the commentator's opinion.
10. Olivia Rodrigo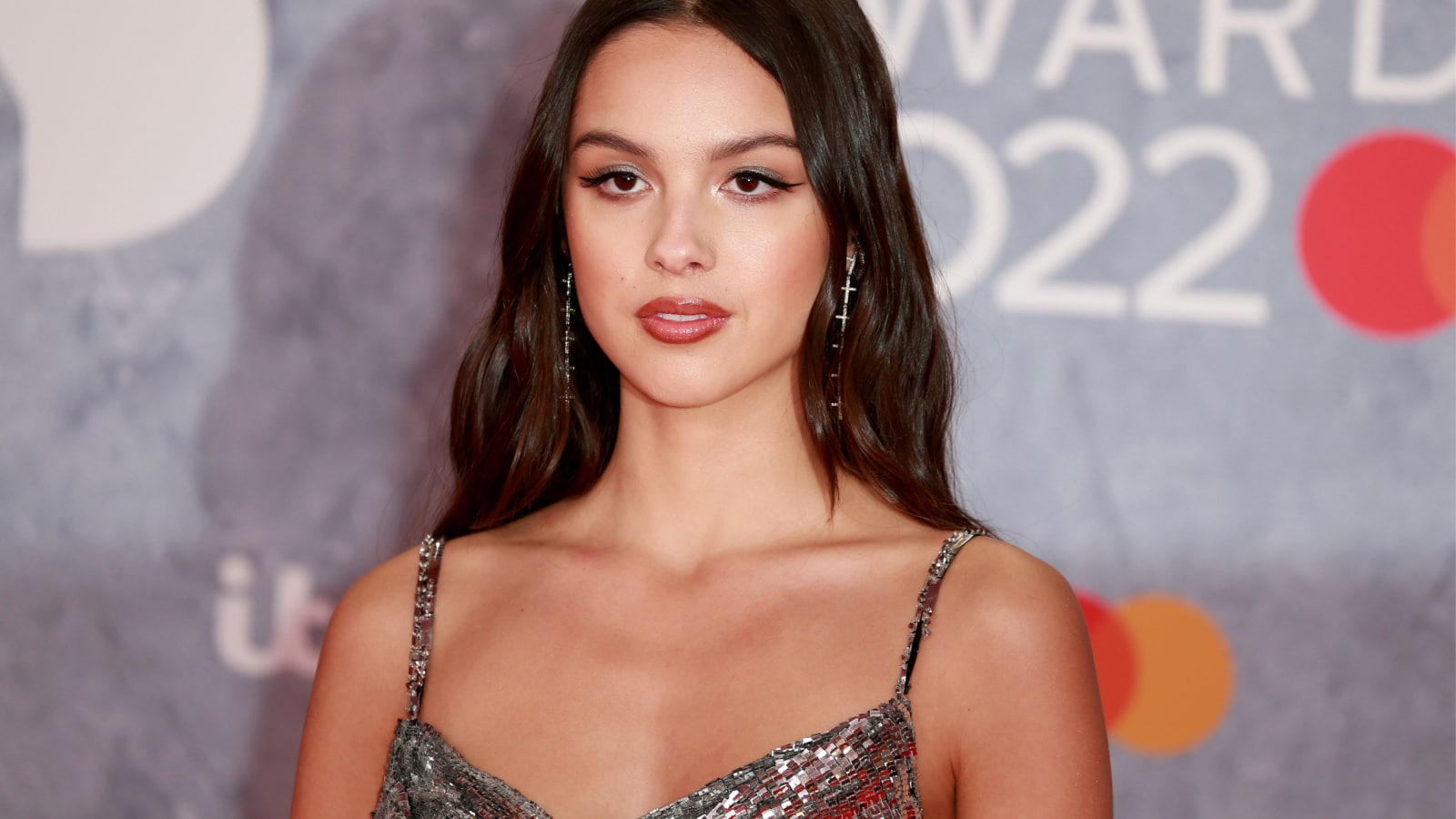 According to a fashion expert who suggests that her hairstyle has become monotonous, Olivia Rodrigo's red carpet style needs a makeover. The expert believes that Rodrigo should switch things up and try new styles with her fashion choices to avoid becoming predictable and stale.
This article was brought to you by this thread.
12 Things Women Wear That Men Find Irresistible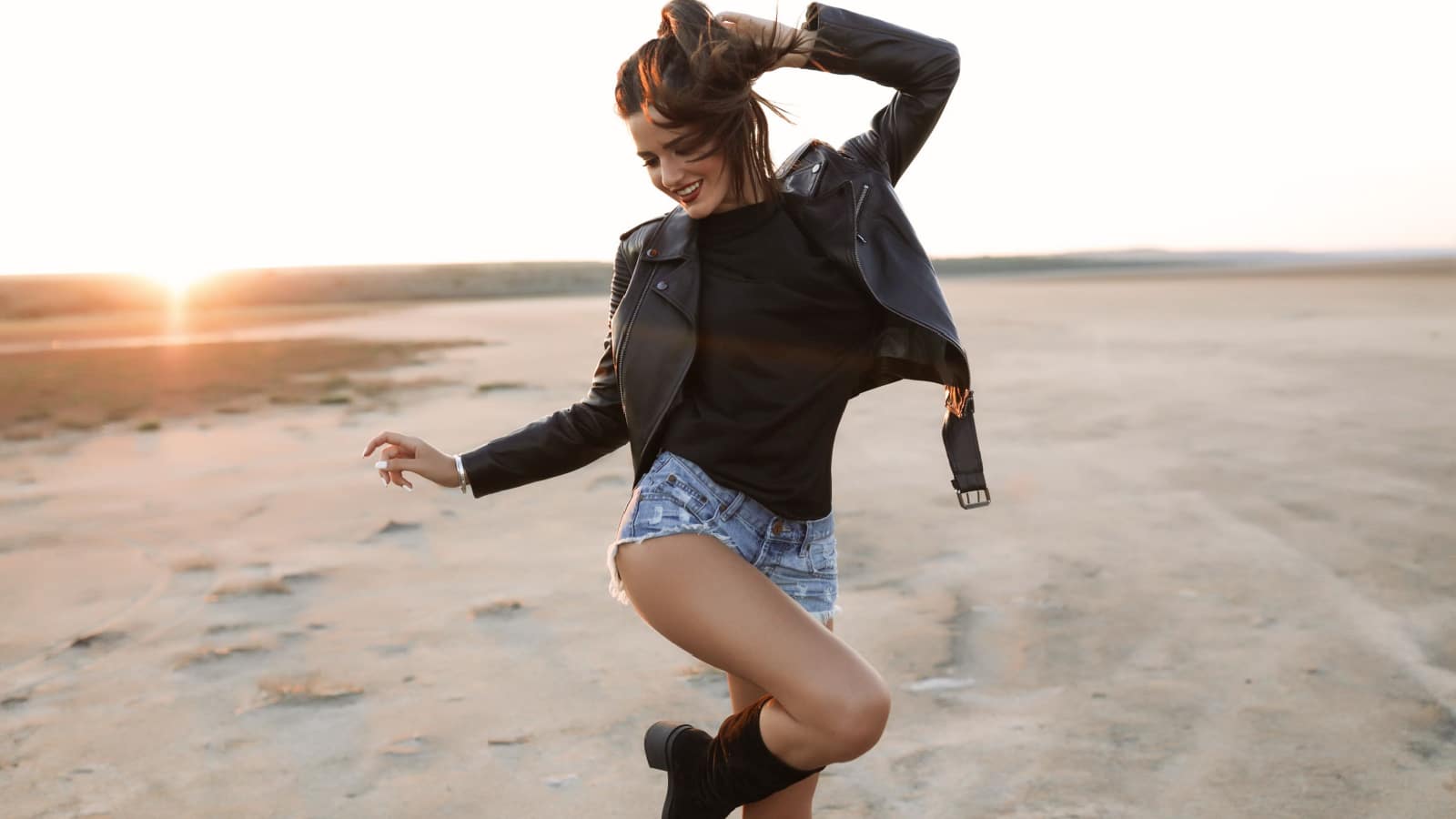 Recently, men have shared what they find most attractive in a woman's attire on an online platform. Let's explore what styles catch men's eyes!
Read more: 12 Things Women Wear That Men Find Irresistible
50 Best Online Shopping Sites for Women's Clothing & Accessories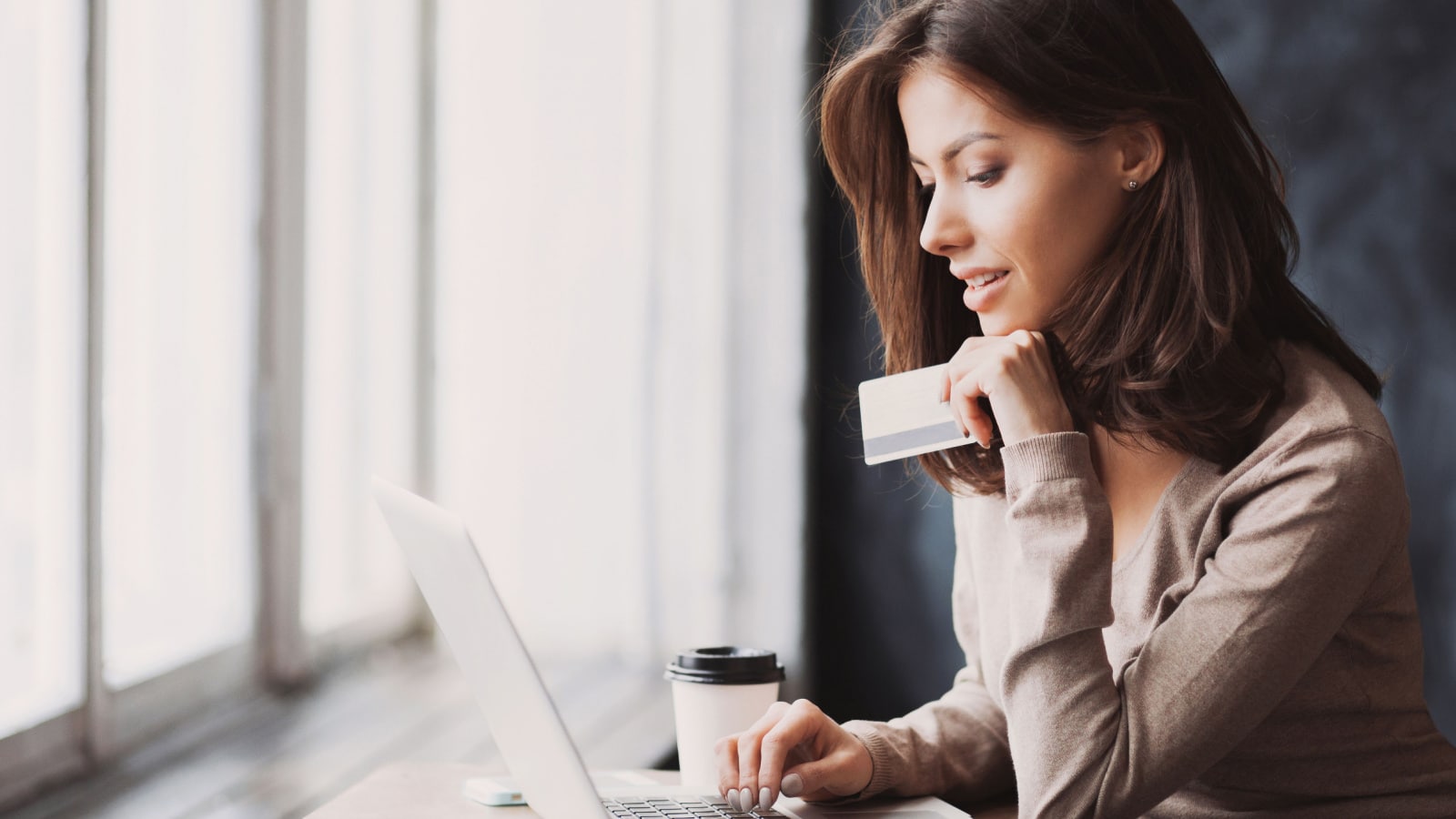 As someone who does ALL of their shopping online (since before it was the norm), I've finally rounded up my list of the best online shopping sites for women's clothing, shoes, bags, jewelry, and makeup for 2023.
Read more: 50 Best Online Shopping Sites for Women's Clothing & Accessories
12 Greatest Fashion Trends Women Wish Would Make a Comeback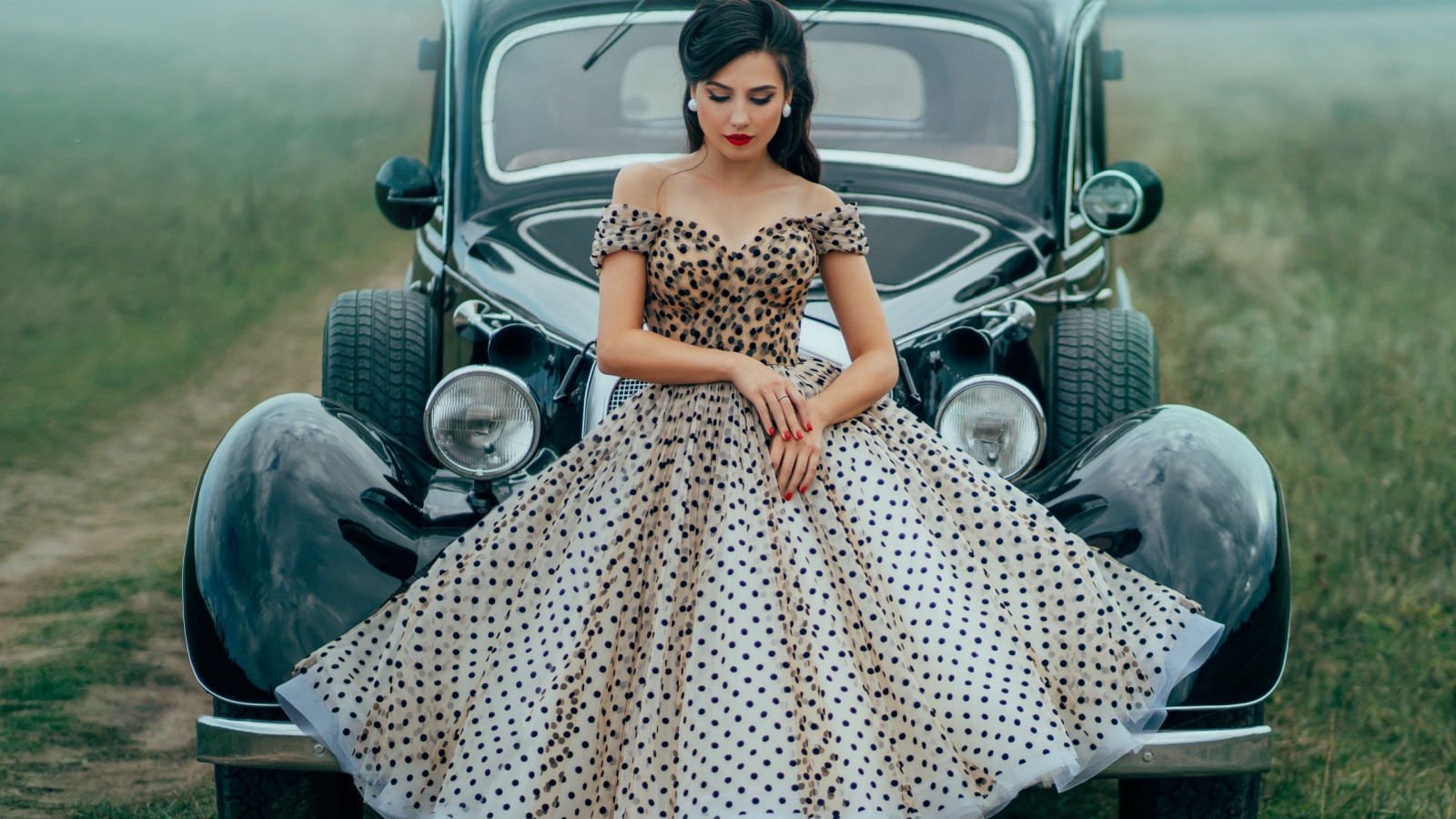 Have you ever daydreamed about an old fashion trend, hoping it would return to widespread circulation? Someone asked, "What is something you wish would make a comeback?" Twelve individuals shared their favorite 'out-of-date' trends on an online platform.
Read more: 12 Greatest Fashion Trends Women Wish Would Make a Comeback
21 Awesome Cheap Egg Chairs That Won't Break the Bank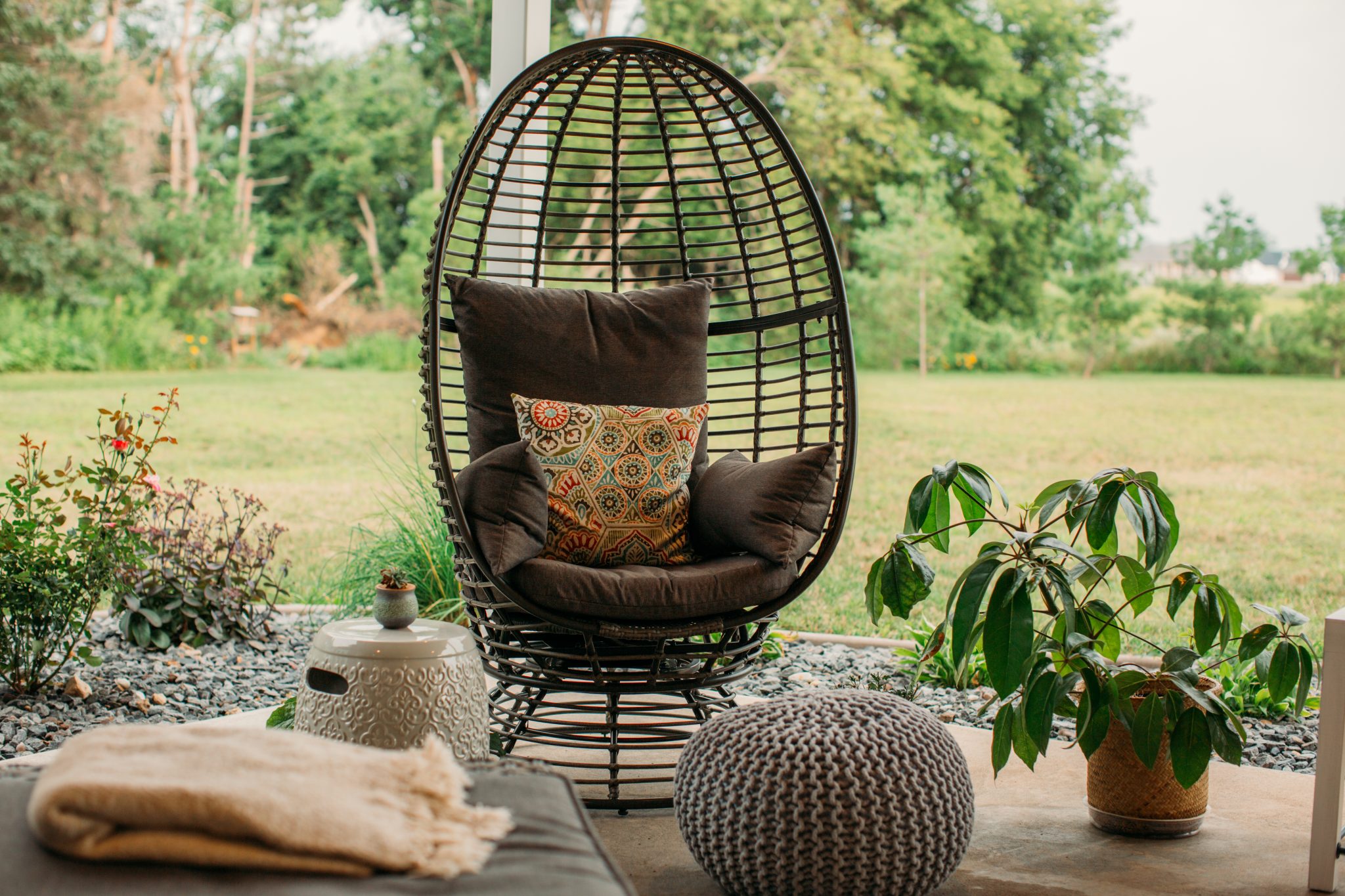 Egg chairs. They're chic, comfy, and best of all—Instagrammable! For this post, I've rounded up 21 awesome cheap egg chairs that are all available online.
Read more: 21 Awesome Cheap Egg Chairs That Won't Break the Bank
15 of the Worst Fashion Trends of All Time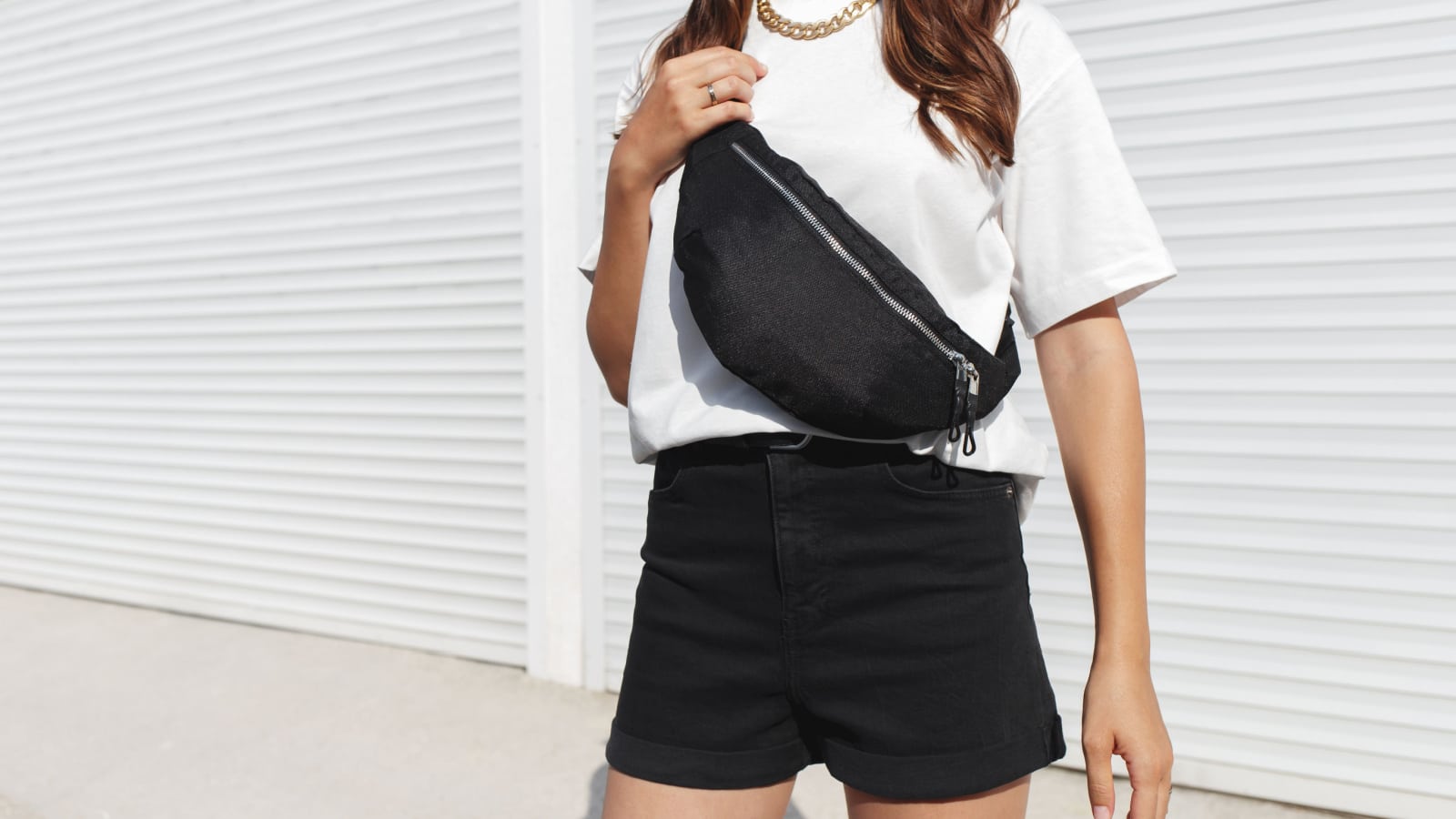 Recently, people shared some of the worst fashion trends they've seen over the years on an online platform. From questionable headwear choices to bizarre footwear, these comments give us a glimpse into some of the cringiest fashion choices.
Read more: 15 of the Worst Fashion Trends of All Time