12 Underrated Celebrities in Terms of Fashion
Discovering hidden gems in the fashion world is always fascinating, especially when it comes to celebrities bringing their style to the forefront. Recently people shared some underrated celebrities with a remarkable sense of fashion that often goes unnoticed.
1. Lily Tomlin: Captivating Blend of Styles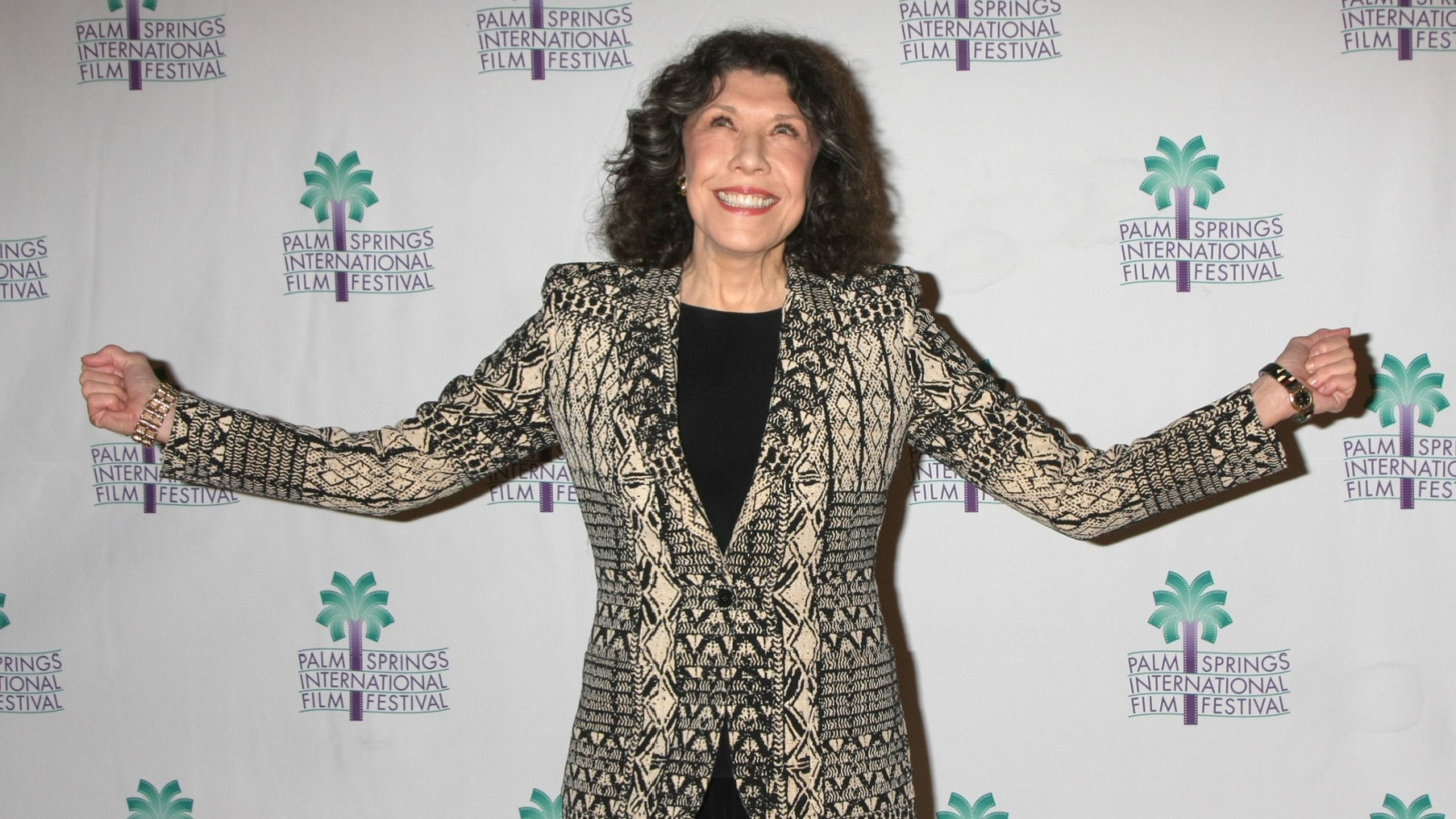 A fashionista reveals their admiration for Lily Tomlin's unique fashion sense, describing it as a captivating blend of hippie and masculine styles. They desire to live in Busy Philipps' envy-inducing closet, appreciating her fashion choices. Another underrated celebrity mentioned is Ava Duvernay, praised for her red carpet style that is considered iconic. These individuals recognize the underappreciated fashion sense of these celebrities, emphasizing their distinct and inspiring looks.
2. Shirley Manson: Fearlessly Alternative Fashion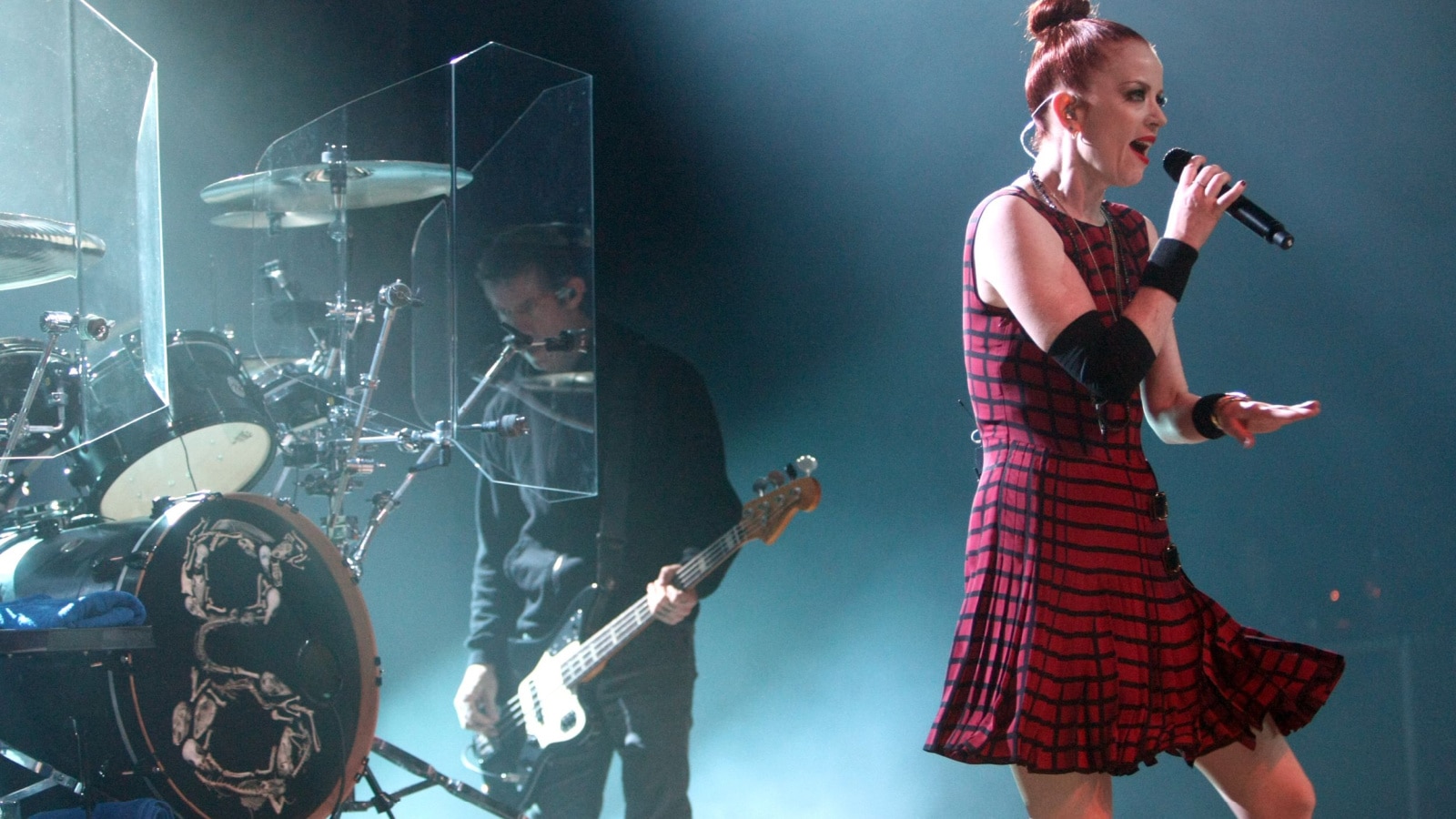 Shirley Manson, the lead singer of Garbage, receives recognition for her underrated fashion sense. As she continues to age, she fearlessly embraces alternative styles and vibrant hair colors, captivating the attention of fans. Her commitment to maintaining her unique fashion identity serves as an inspiration.
3. Jameela Jamil: Polished Individuality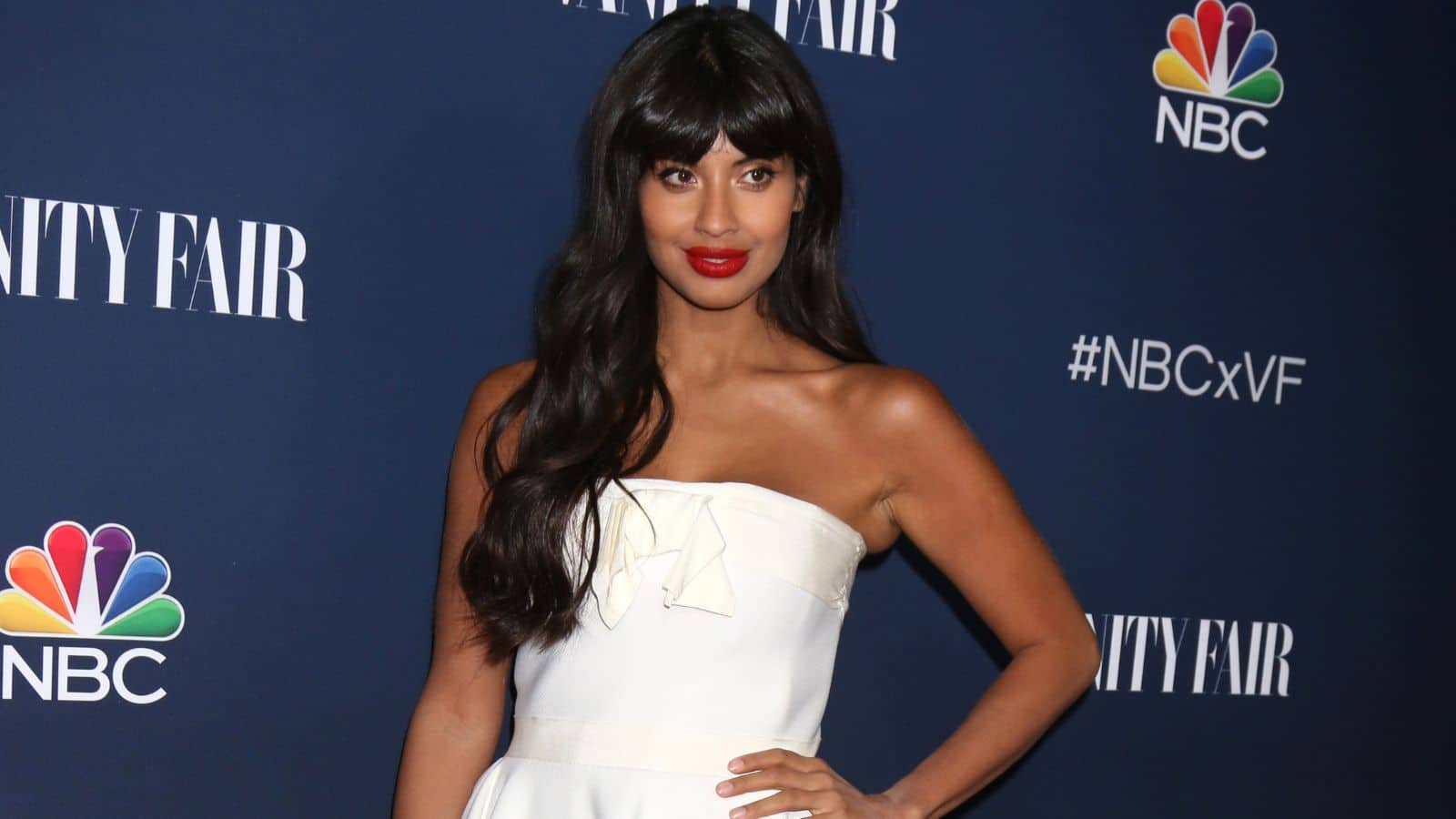 Someone appreciated Jameela Jamil Garners for her original and polished fashion choices. She consistently stands out with her distinct style, showcasing her individuality and confidence through her fashion statements.
4. Tracee Ellis Ross: Impeccable Style Icon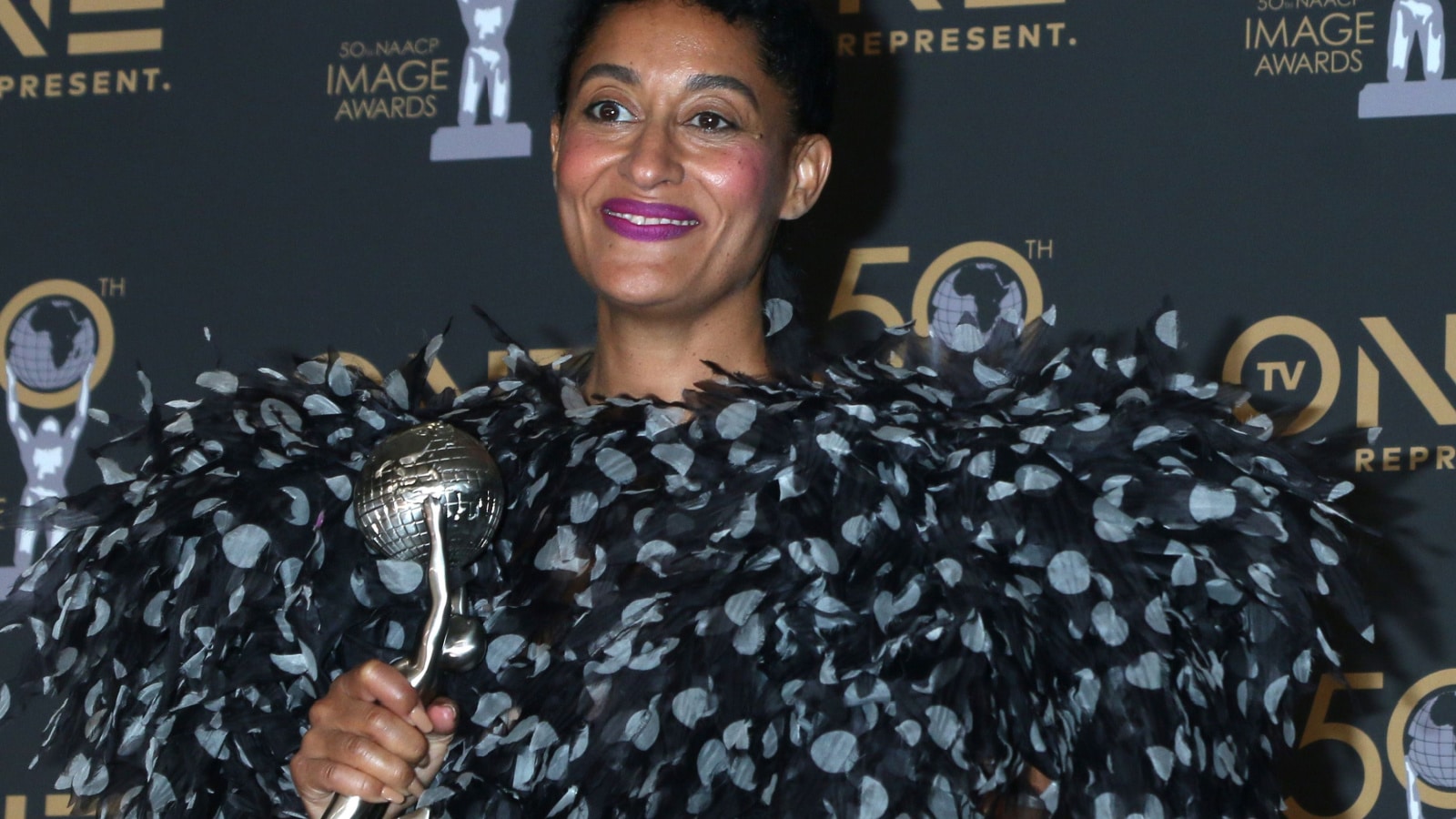 A trendsetter hailed Tracee Ellis Ross for her impeccable fashion sense, with the user never witnessing a fashion misstep from her. While she is often seen on red-carpet lists, they desire to see her recognized more frequently on street-style lists.
5. Zendaya: Effortless Versatility & Style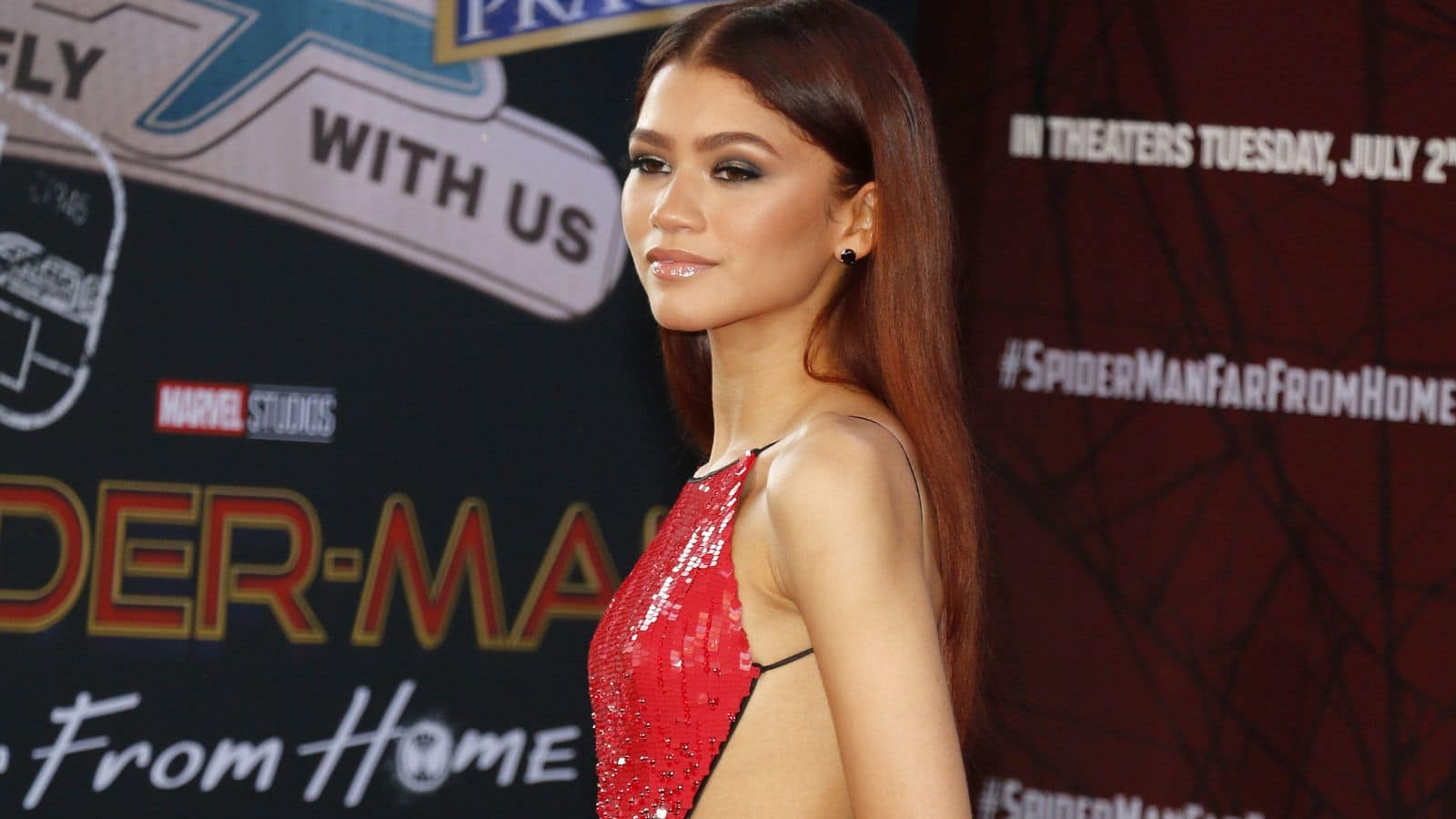 According to another commenter, Zendaya's versatility and ability to effortlessly pull off any look or hairstyle are amazing and underrated. They find her sense of style incredibly stylish and are amazed by her fashion choices.
6. Cate Blanchett: Classic Elegance with Intrigue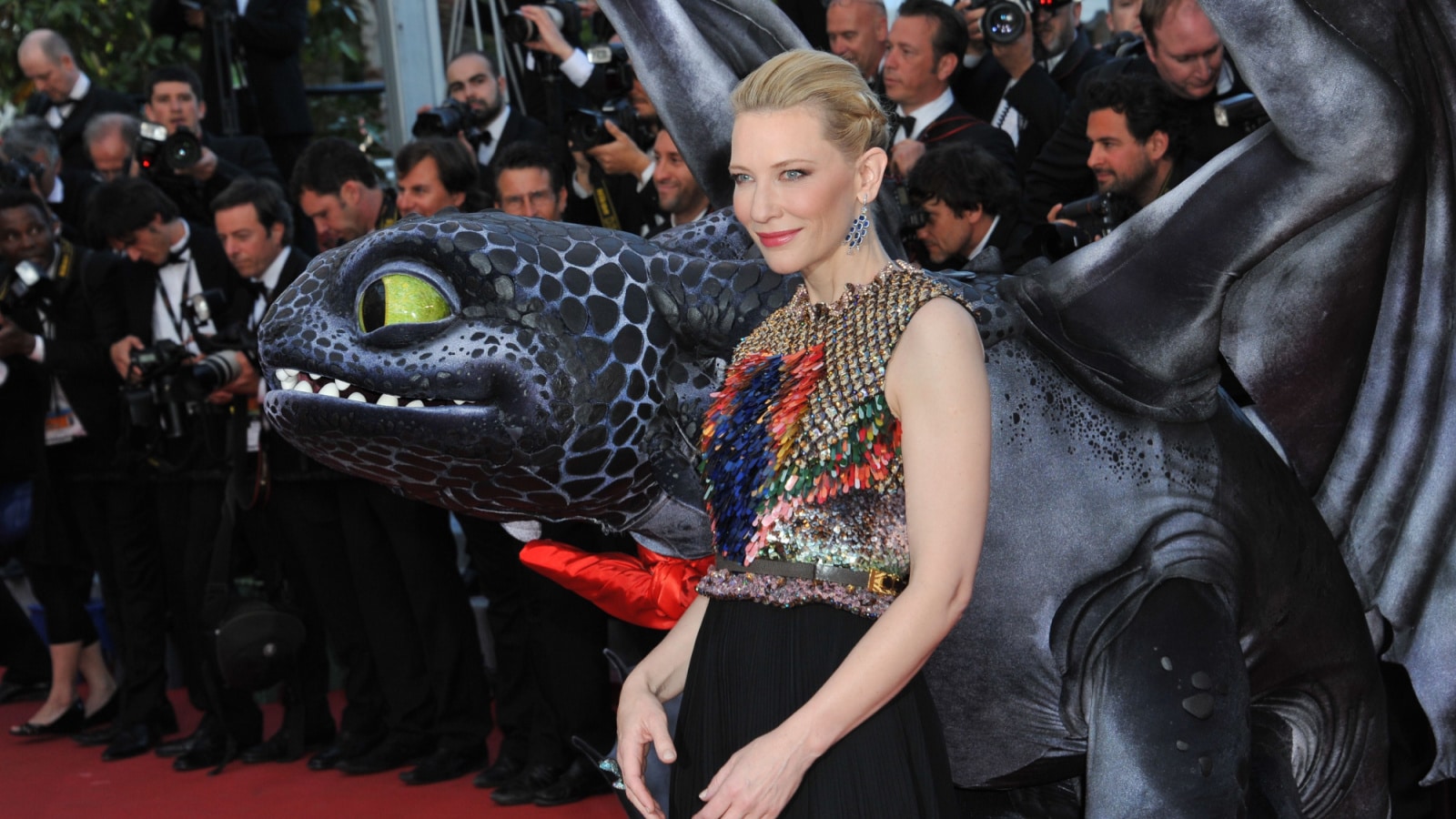 Cate Blanchett is recognized for her classic yet intriguing fashion choices. She embodies elegance with interesting fabrics and intricate details, showcasing her impeccable taste in fashion.
7. Kerry Washington: Glamour & Fun in Coats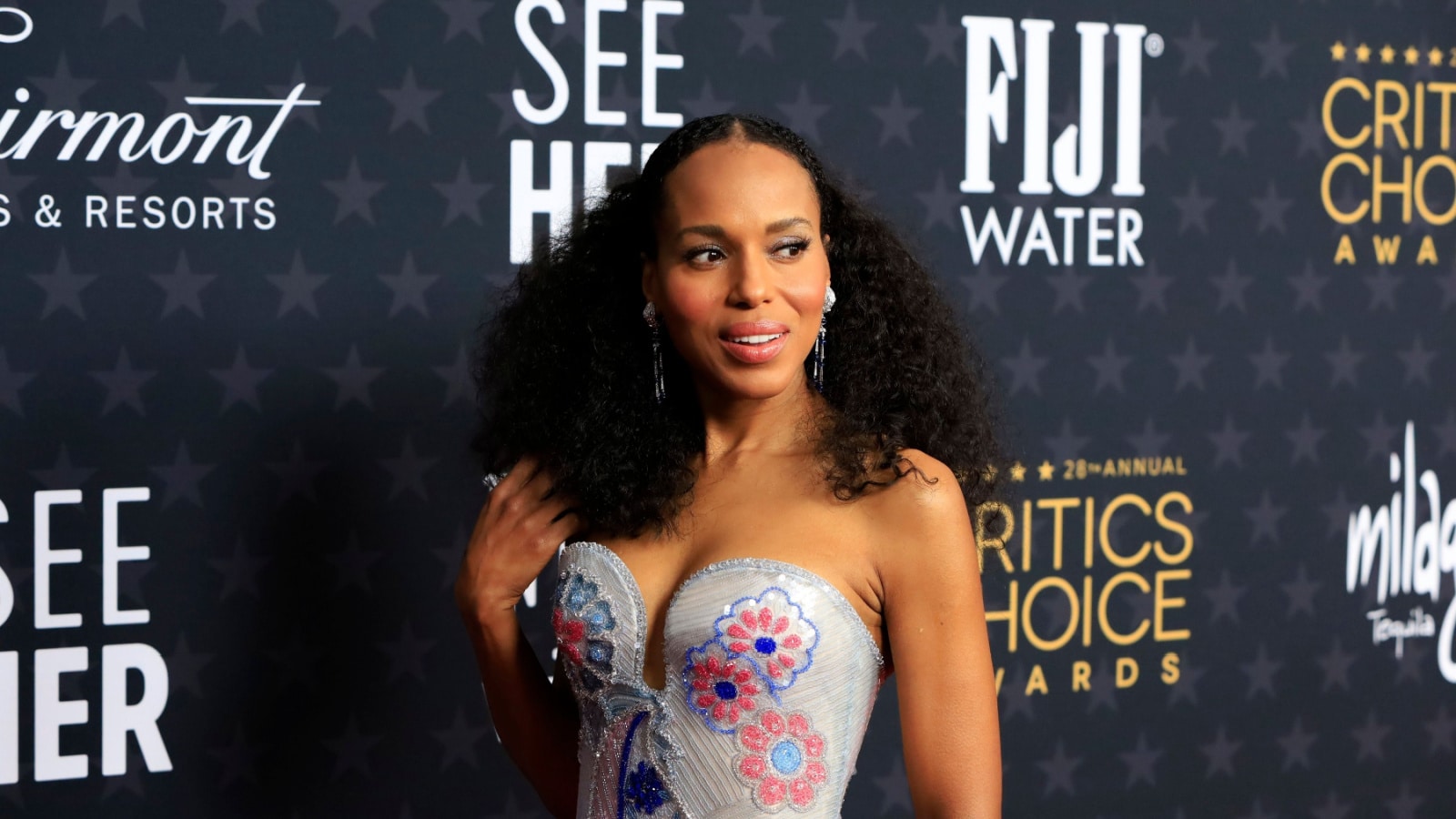 Kerry Washington is applauded for her stunning collection of coats, combining glamour and fun in her fashion choices. Her impeccable taste and ability to exude elegance are highly regarded.
8. Reese Witherspoon: Preppy Style with Confidence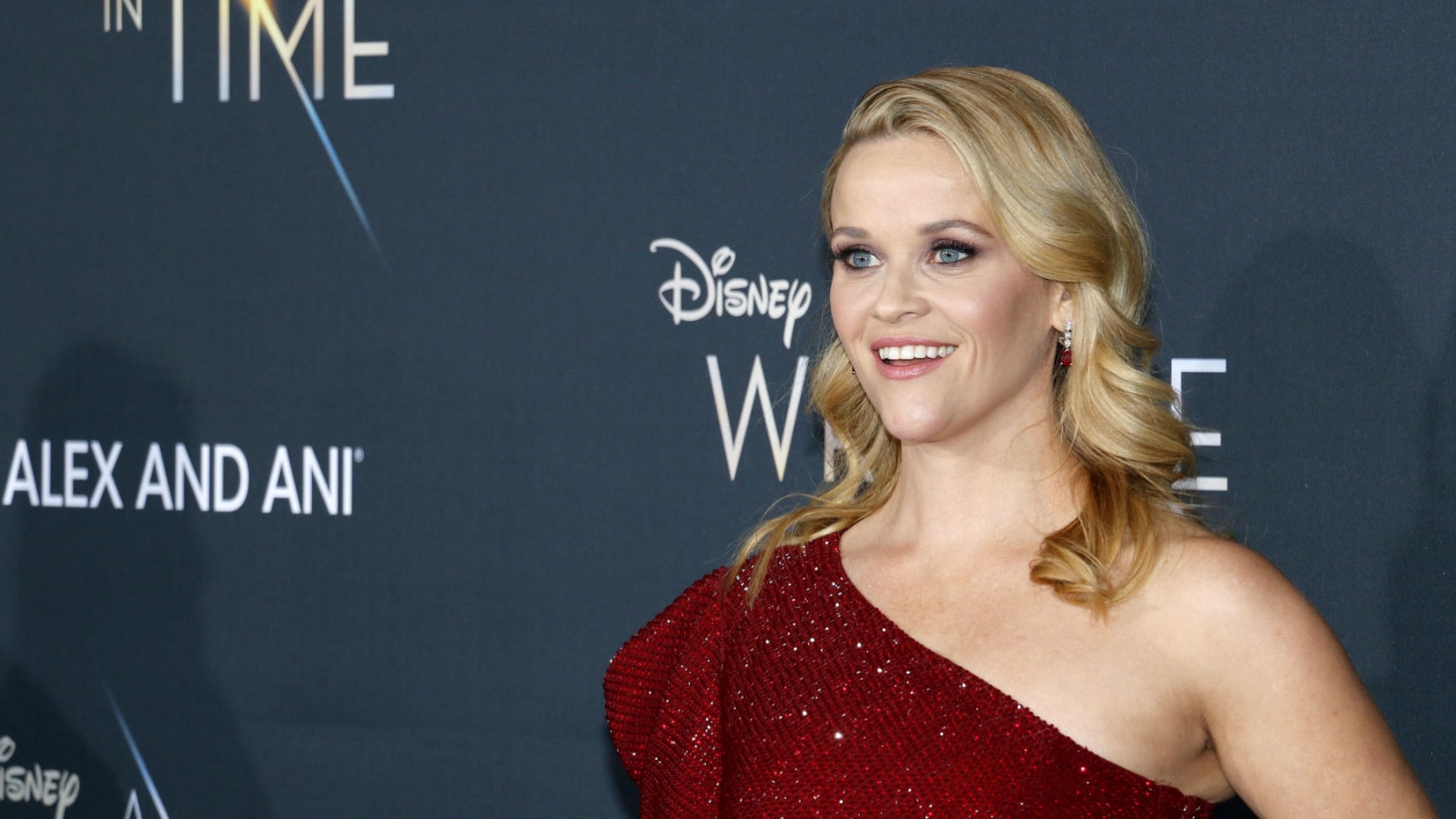 Witherspoon's preppy style may not typically align with the user's preferences, but they admire her commitment to her personal style. They appreciate her consistently looking happy and confident in her outfits, making her fashion choices truly work for her.
9. Bee Shaffer: Underrated Fashion Icon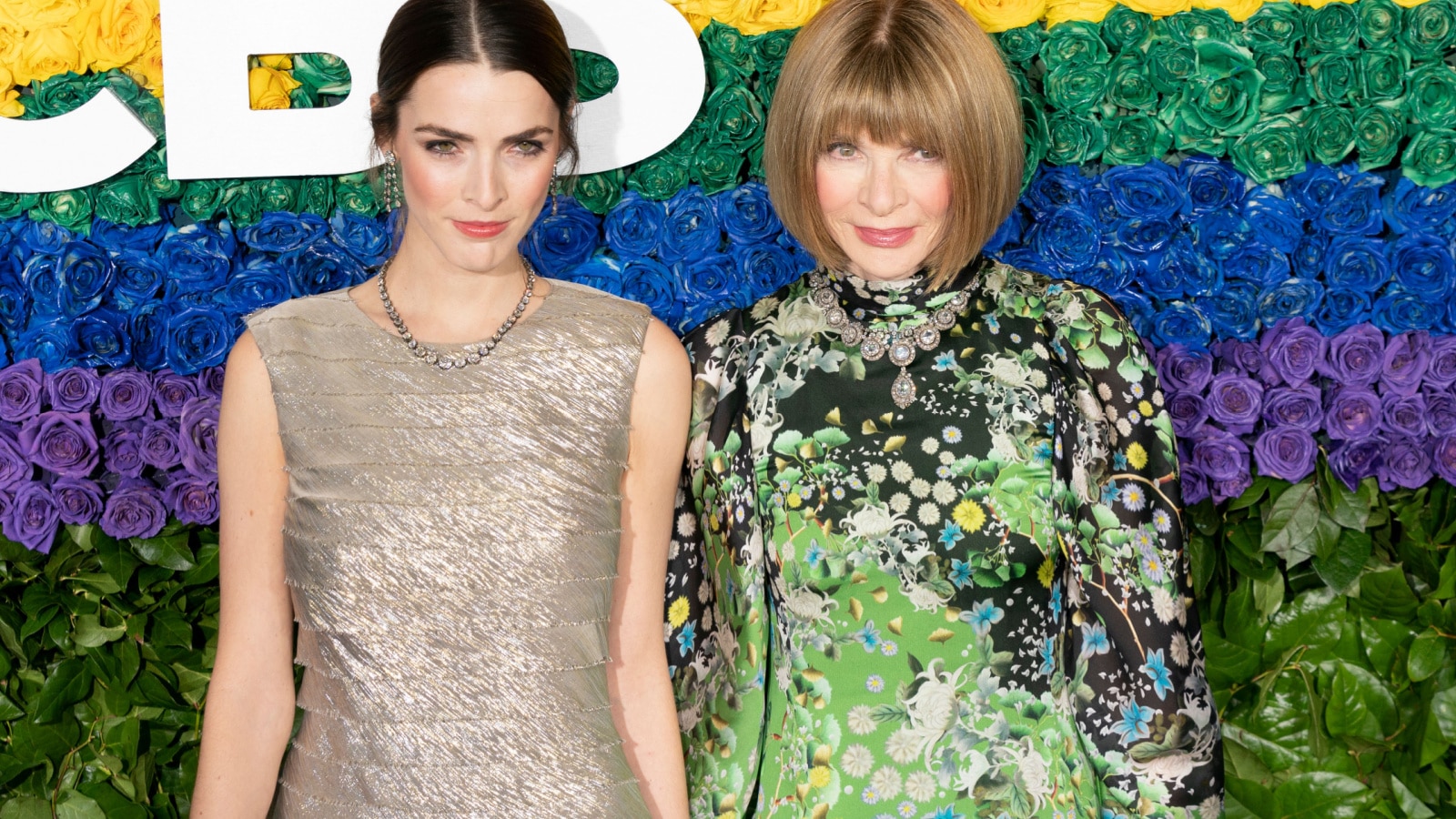 Bee Shaffer, the daughter of Anna Wintour, is highlighted as an underrated celebrity in terms of fashion. While her association with her mother may set high expectations, she consistently stands out as the chicest person at events. With an elegant and sophisticated style, Bee Shaffer captivates with her impeccable fashion choices.
10. Helena Bonham Carter: Distinctive Flair
This person admires Helena Bonham Carter from their childhood. They praise her for her distinctive approach to fashion. They respect her individuality and her choice to wear what she wants to wear. I\
11. Sarah Paulson: Polished Fashion Forward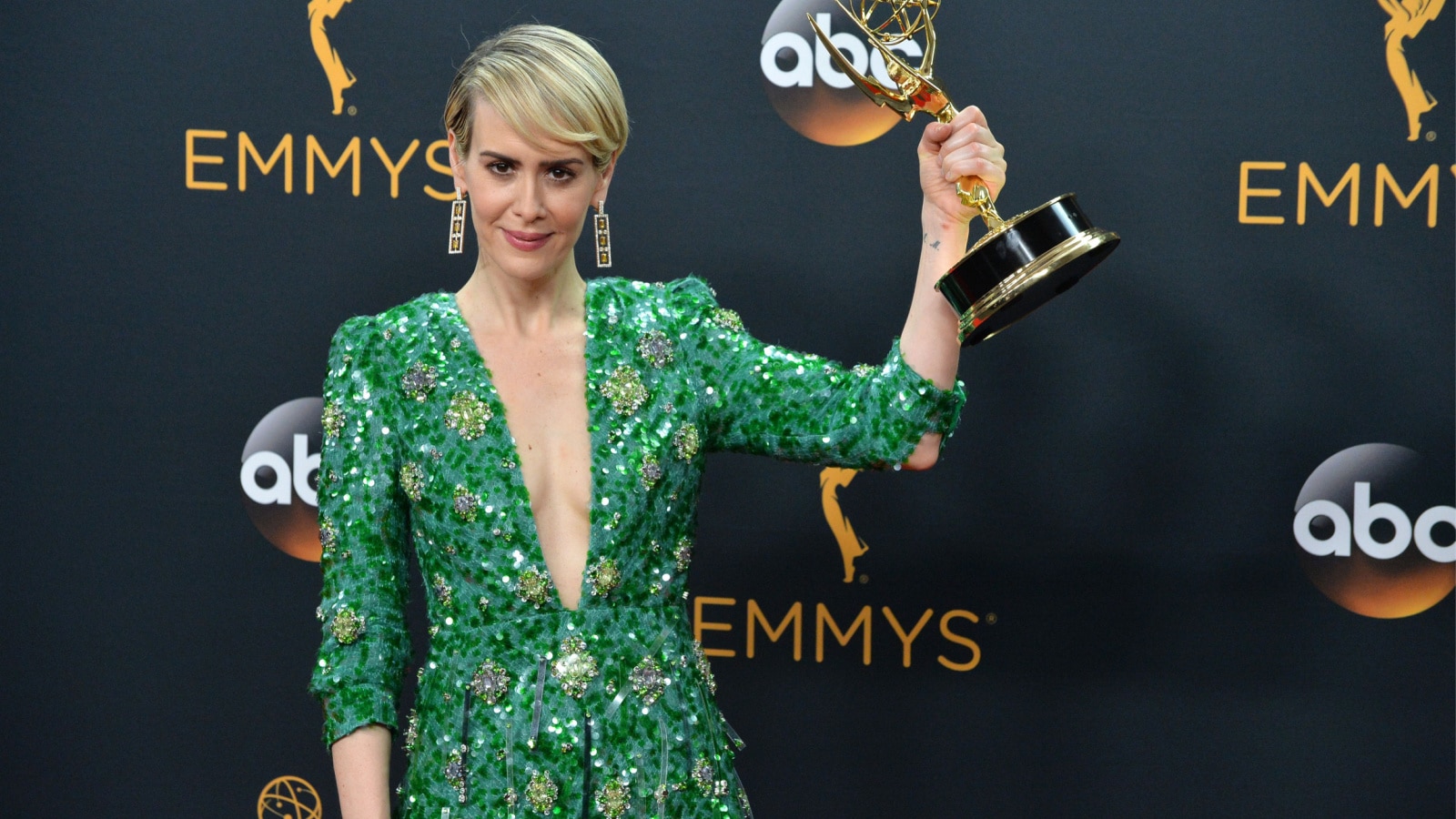 Sarah is hailed as a fashion icon by fans. Her amazing style is characterized by a willingness to experiment with new looks while maintaining a polished and classic aesthetic. Not only does she impress with her fashion choices, but her impeccable hair also adds to her overall appeal One user believes that Sarah Paulson deserves more recognition for her underrated sense of style, considering her one of the most fashion-forward celebrities.
12. Lupita Nyong'o: Cool & Diverse Fashion Sense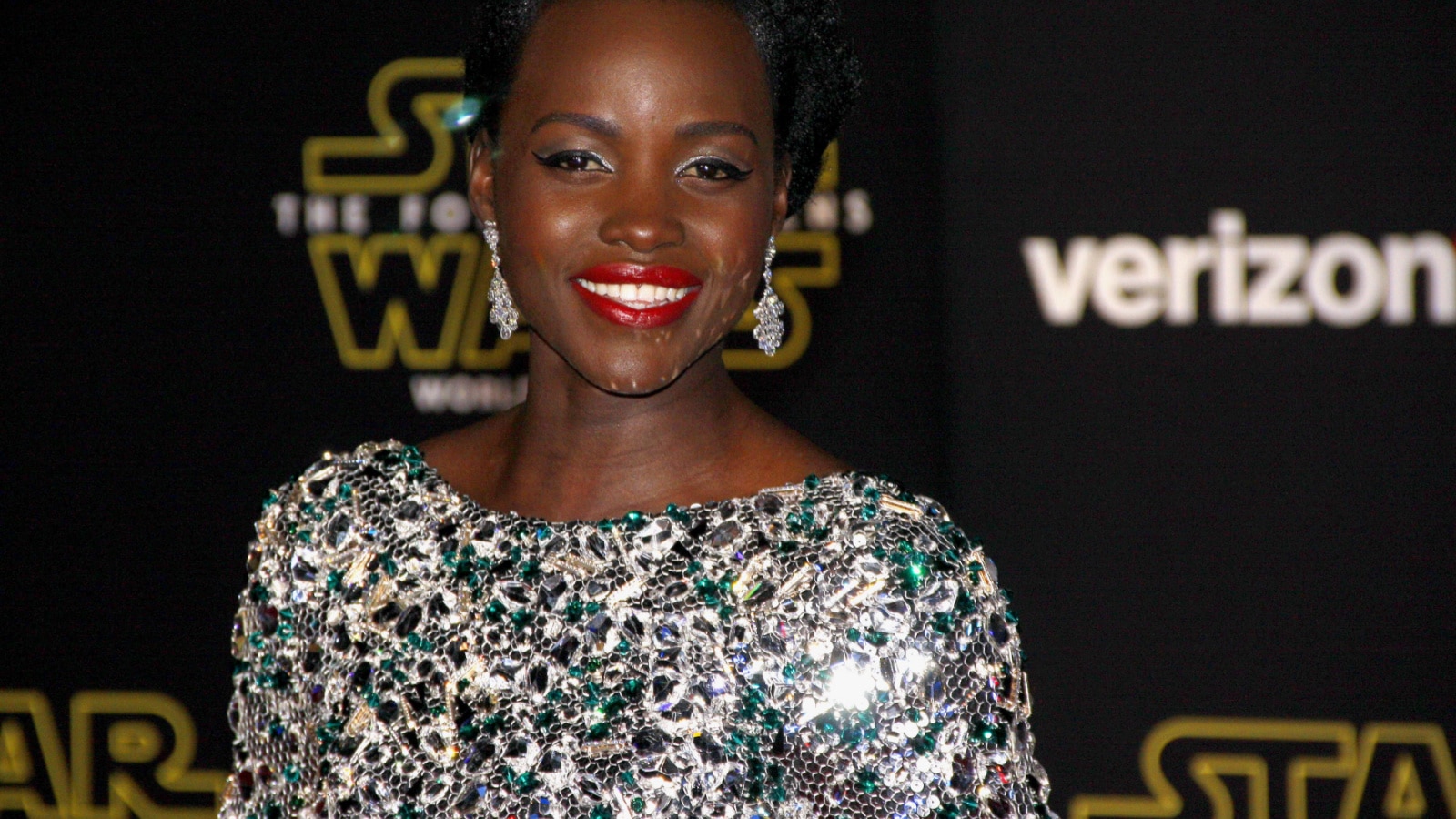 Lupita Nyong'o is commended for her cool and diverse fashion sense. Her adventurous approach to color and experimentation with headwear contribute to her unique and captivating style.
Source: Reddit
11 Overrated Celebrity Fashion Icons: Do You Agree?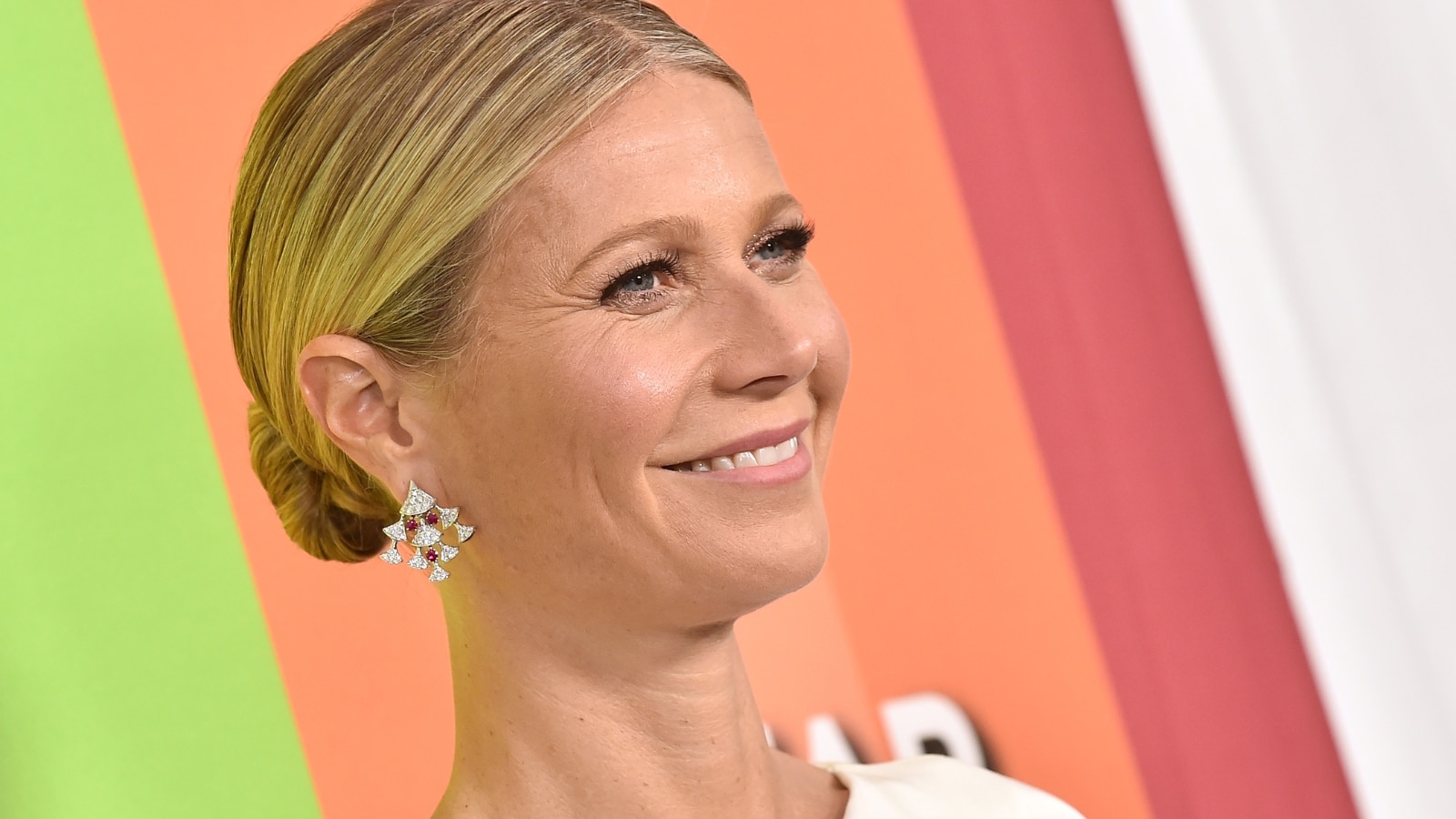 In the fashion world, celebrities and famous individuals are often celebrated for their impeccable sense of style. Their fashion choices become trendsetters and influence the masses. However, not everyone resonates with these fashion icons and their sartorial choices. Let's look at the celebrities that fashionistas think are overrated in terms of fashion.
Read more: 11 Overrated Celebrity Fashion Icons: Do You Agree?
10 of the Best Dressed Men in the Celebrity World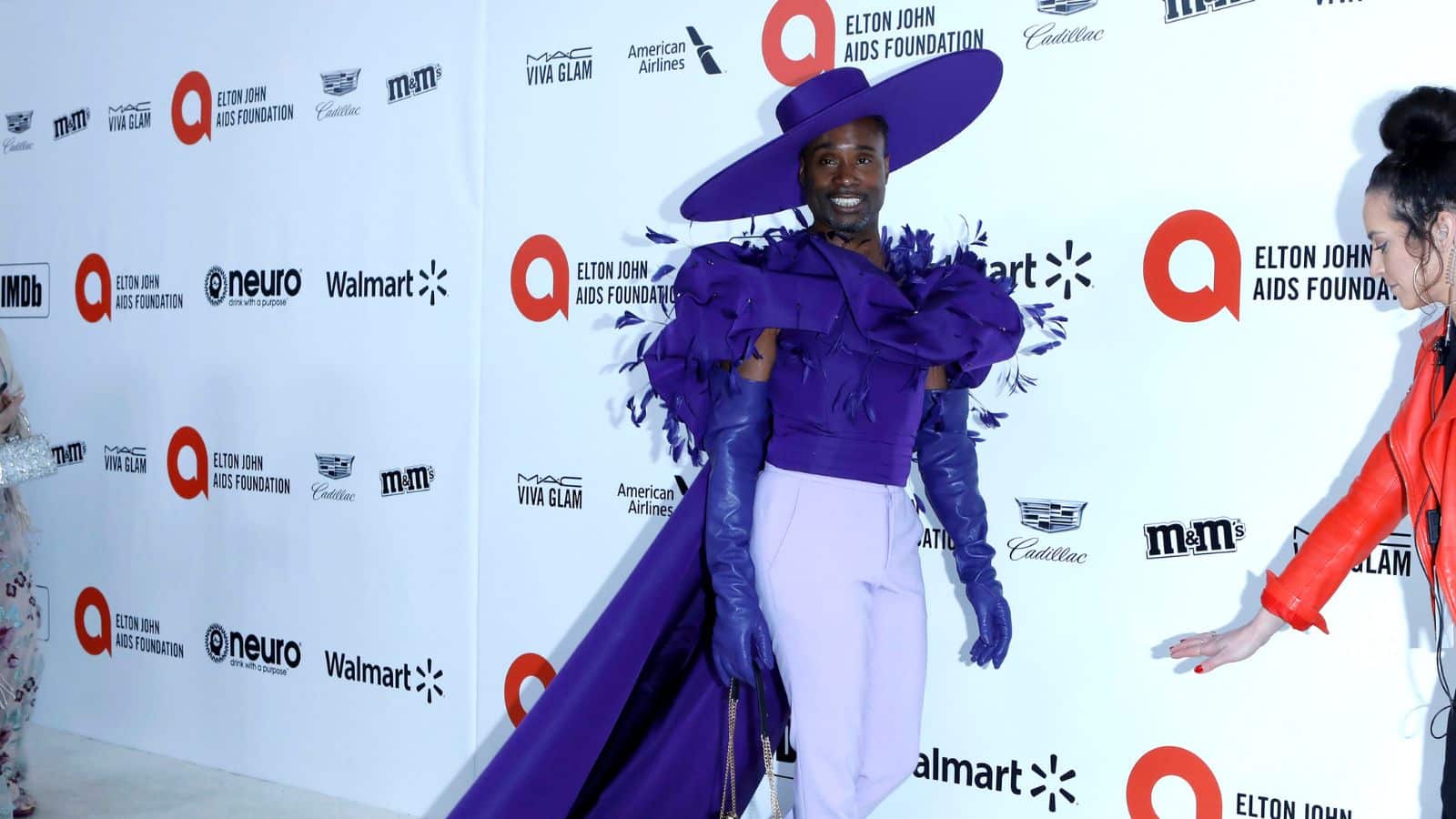 We always hear about and judge women on their fashion, from streetwear to the red carpet. So, let's change this up a bit and take a look at the men for a change. Recently on an online platform, folks have shared who they think are some of the best-dressed male celebrities. Let's see who they picked!
Read more: 10 of the Best Dressed Men in the Celebrity World
10 Celebrities With the Worst Fashion Sense
While some celebrities are known for their impeccable style and fashion, others need help to hit the mark. Recently on an online platform, people shared some of the worst-dressed celebrities.
Read more: 10 Celebrities With the Worst Fashion Sense
10 Celebrities Everyone Loves to Hate in 2023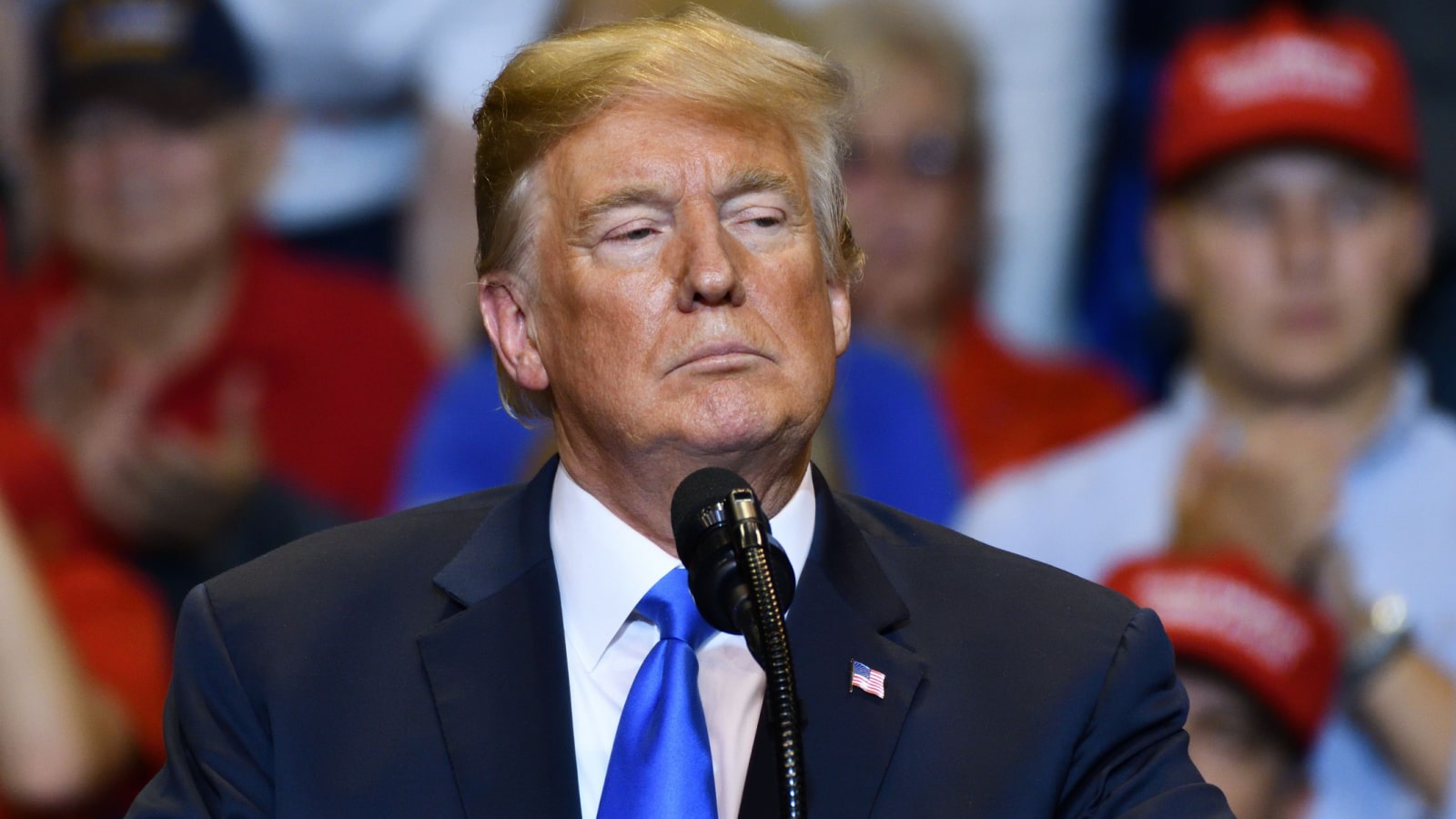 Sometimes, even the most beloved stars can fall from grace and become the most hated in the eyes of the public. Recently on an online platform, people have shared some of the most hated celebrities of the moment and the reasons behind their fall from grace.
Read more: 10 Celebrities Everyone Loves to Hate in 2023
Entertainment Icons: 12 Celebrities That Everyone Loves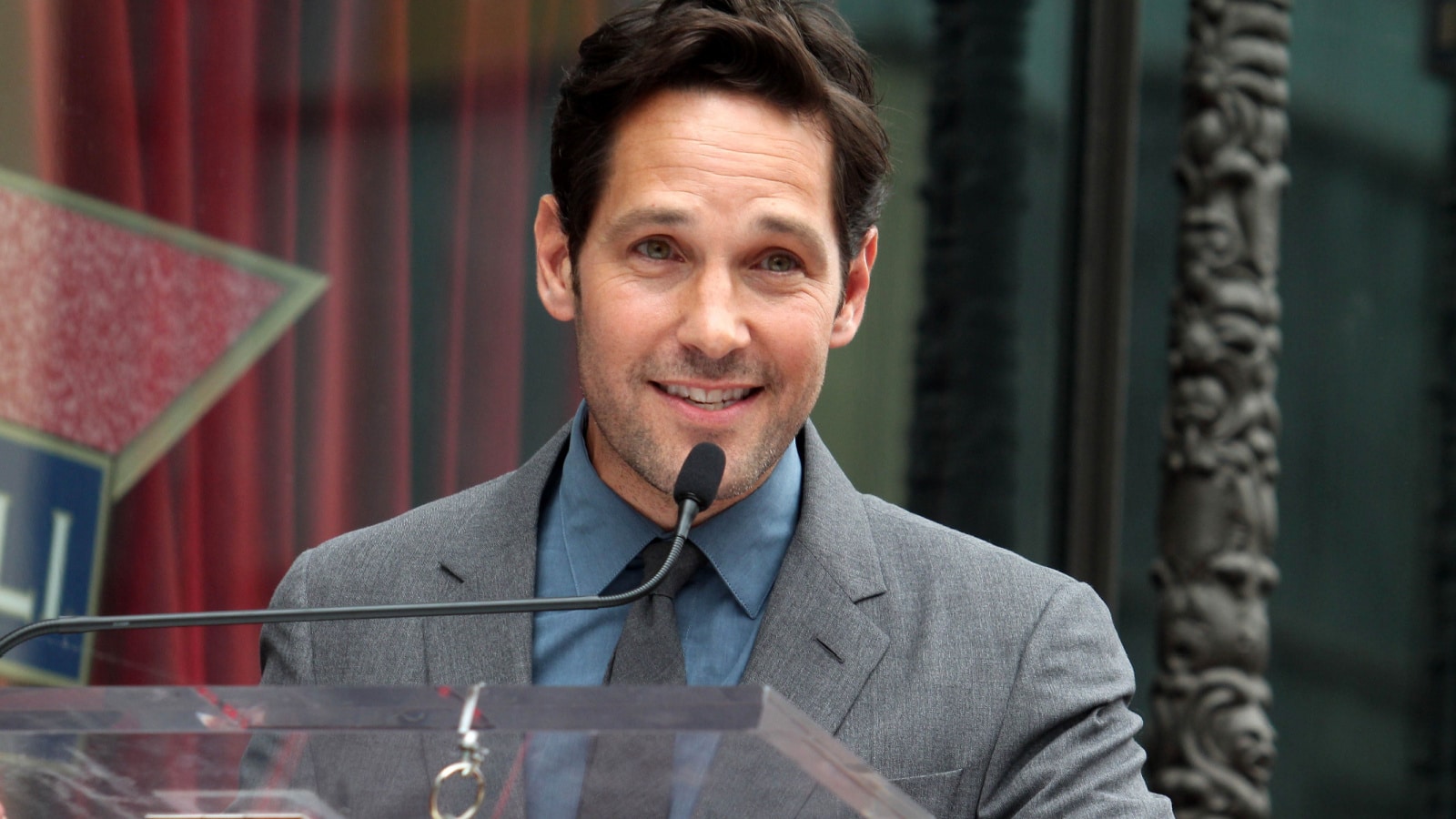 Recently, people have shared their most beloved celebrities on an online platform and explored what makes them so universally loved.
Read more: Entertainment Icons: 12 Celebrities That Everyone Loves
Guilty Pleasures: 10 TV Shows Women Love Despite Their Toxicity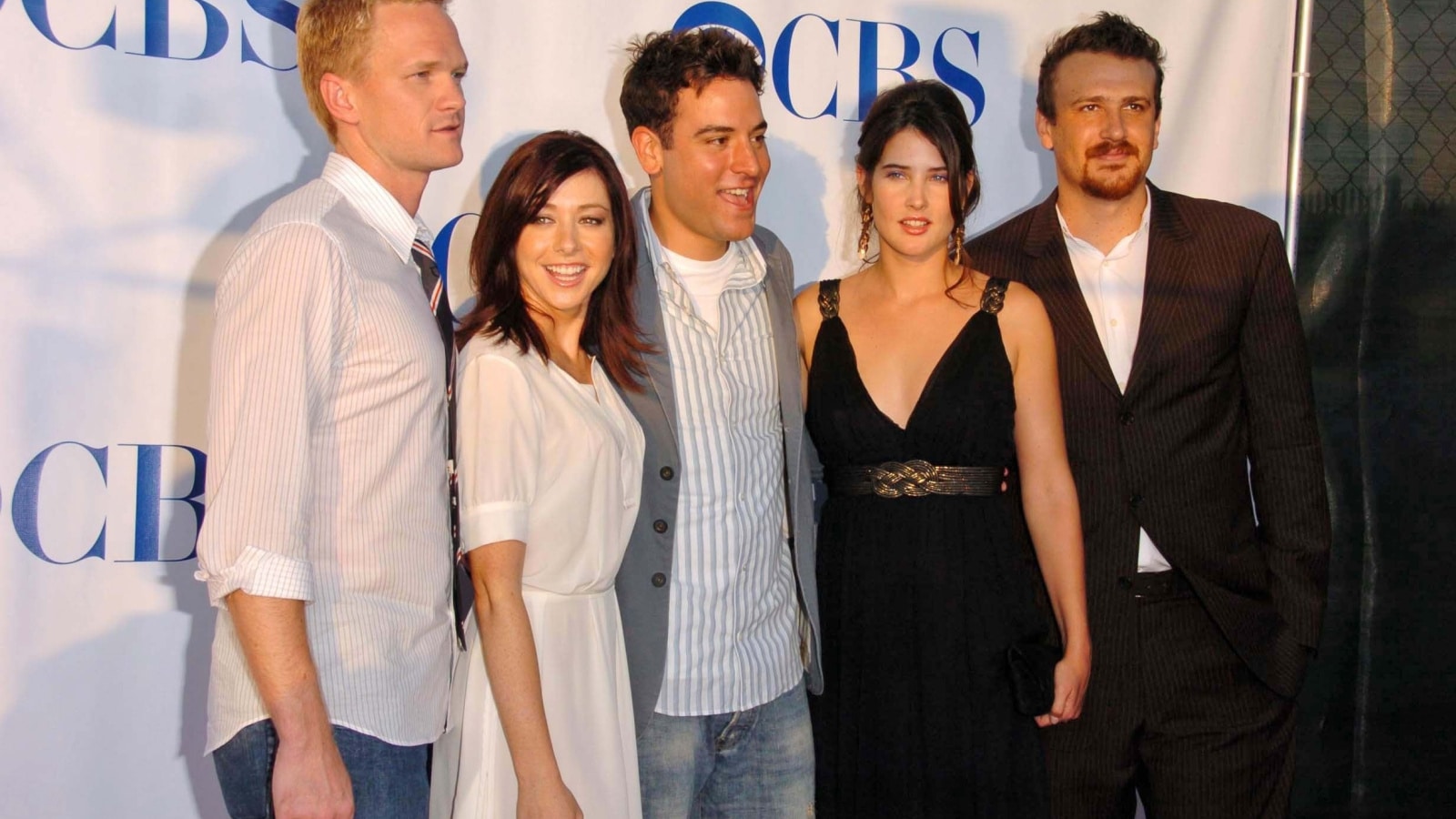 Recently on an online platform, women have admitted to loving certain shows despite their problematic aspects. Read on to find out which popular titles made the cut.
Read more: Guilty Pleasures: 10 TV Shows Women Love Despite Their Toxicity
Is Temu Legit? Honest Temu Review With Photos: MUST-READ Before Ordering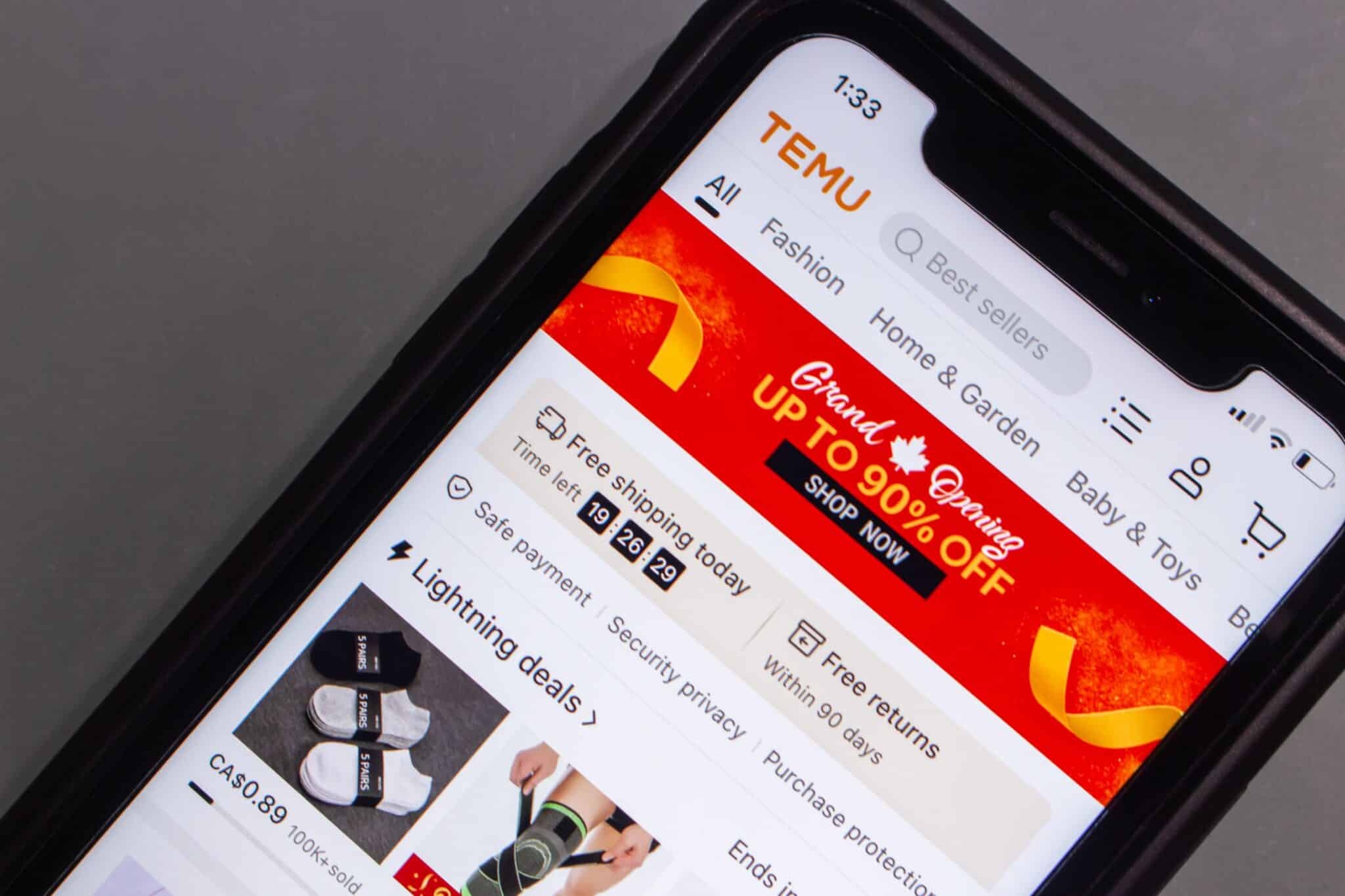 Temu is a very hot topic right now with its "Shop Like a Billionaire" Super Bowl ad and incredibly low prices. This shopping app is taking the world by storm and giving Shein and Amazon a run for their money as the most downloaded app in the United States. With many of Temu's most popular items costing less than $1, it's hard to believe this website/shopping app is legit. This Temu review post is uncovering whether or not Temu is legit and if it is even safe to shop with Temu.
Read more: Is Temu Legit? Honest Temu Review With Photos: MUST-READ Before Ordering