10 Women's Haircuts and Styles That Men Find Most Attractive
Some men prefer natural curls, while others like sleek and shiny straight hair. Some are drawn to longer styles, while others like the edginess of a shorter cut. How a woman wears her hair can greatly impact how attractive she appears to others. Now we will look at different opinions on the most attractive haircuts and styles for women, as shared by various men on an online platform.
1. The Beauty of Curly Hair: Embracing Authenticity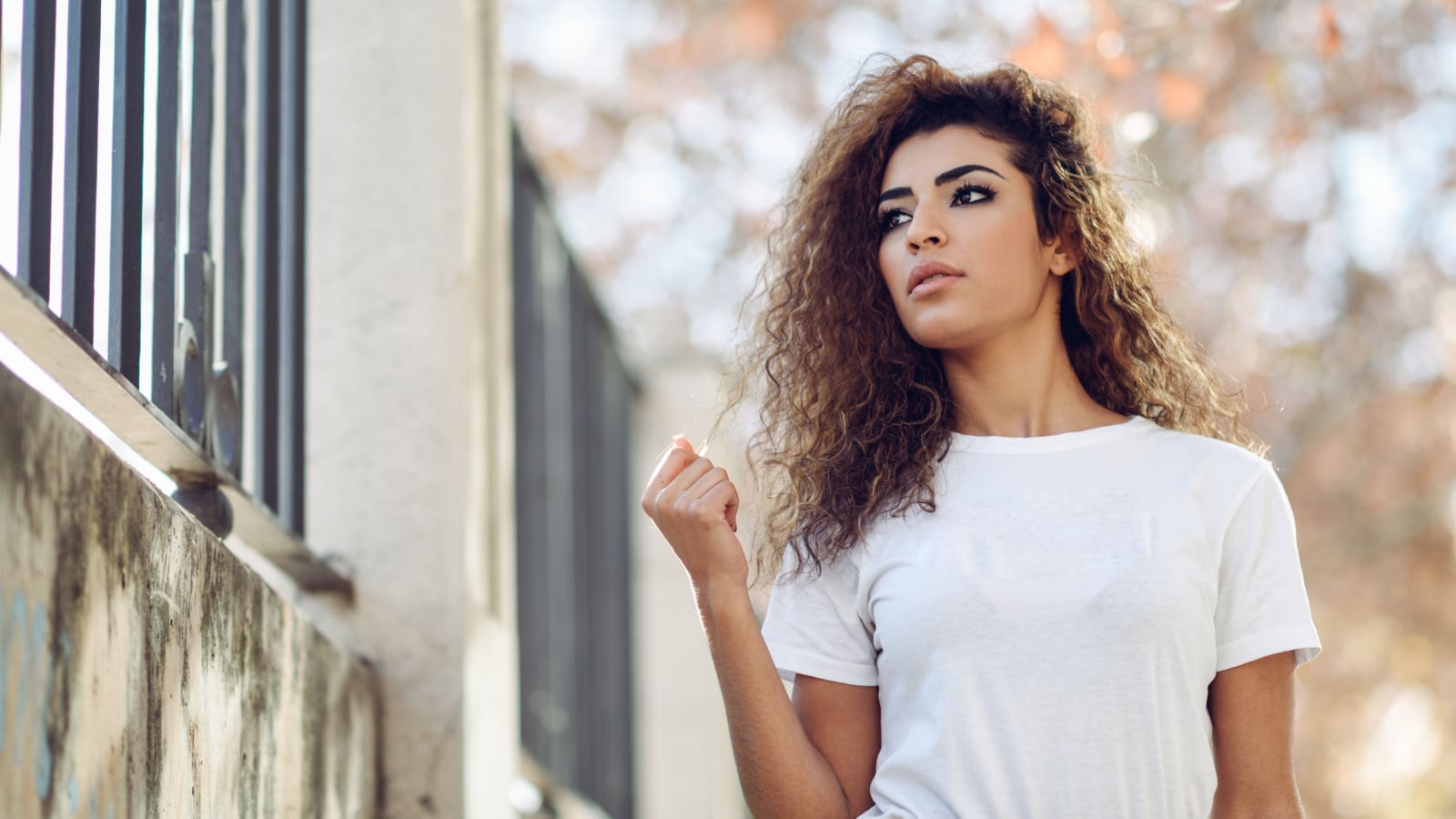 Curly hair is simply stunning on women, according to one man. They find natural curls a beautiful and unique feature that adds character and charm to a woman's overall look. They admire the confidence and authenticity of embracing one's natural hair texture and think it's a refreshing change from the traditional straight hair trend.
2. Feathered Layers: The Most Attractive Medium-Length Hairstyle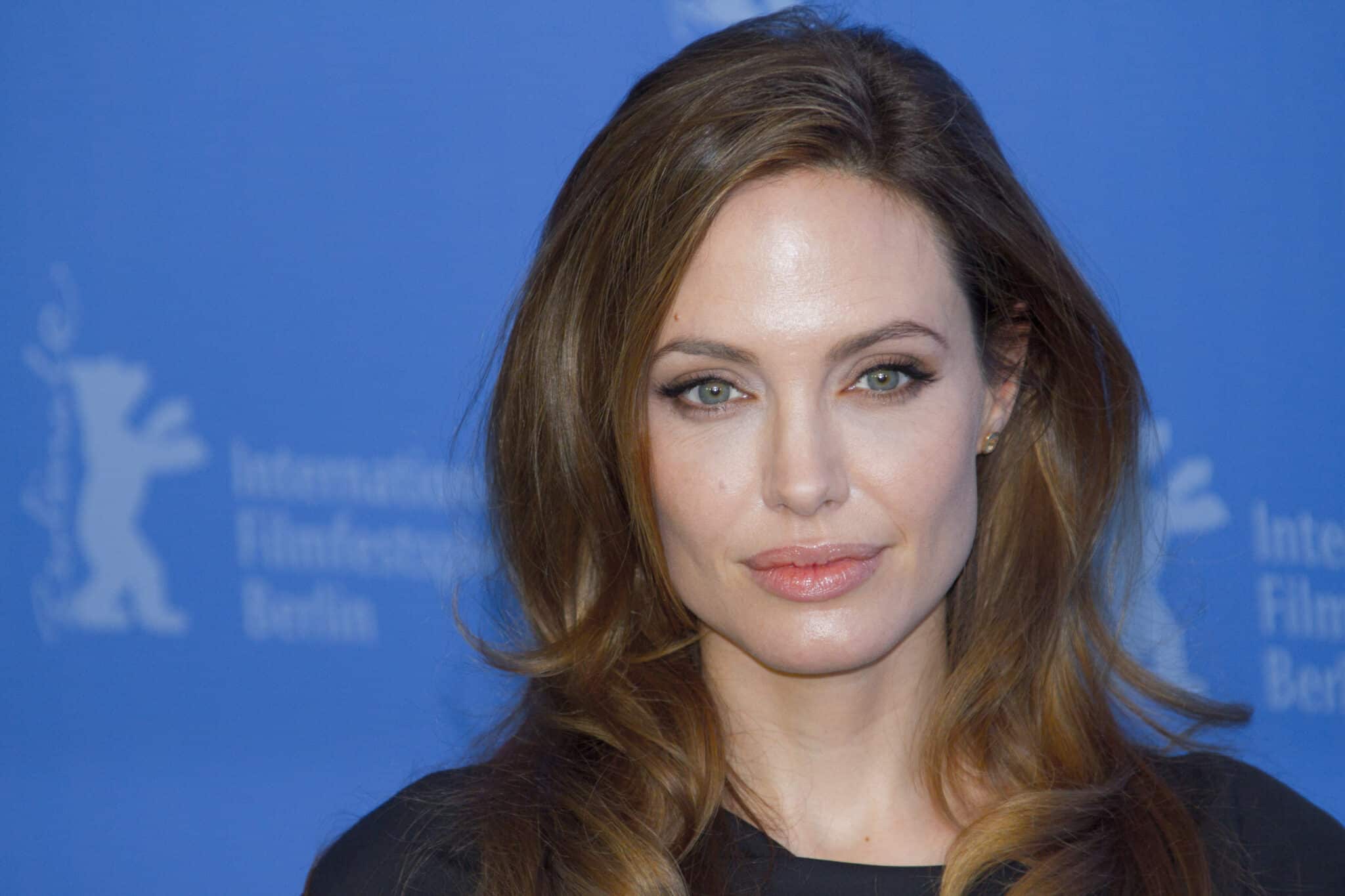 Looking for a medium-length hairstyle that's both feminine and versatile? Look no further than feathered layers! According to some men, a medium-length haircut with feathered layers is the most attractive hairstyle for women. The feathered layers create movement and texture, giving the hair a more effortless and natural look. And the medium length adds femininity and versatility, allowing for various styling options.
3. Slightly Curled Straight Hair: Effortless and Feminine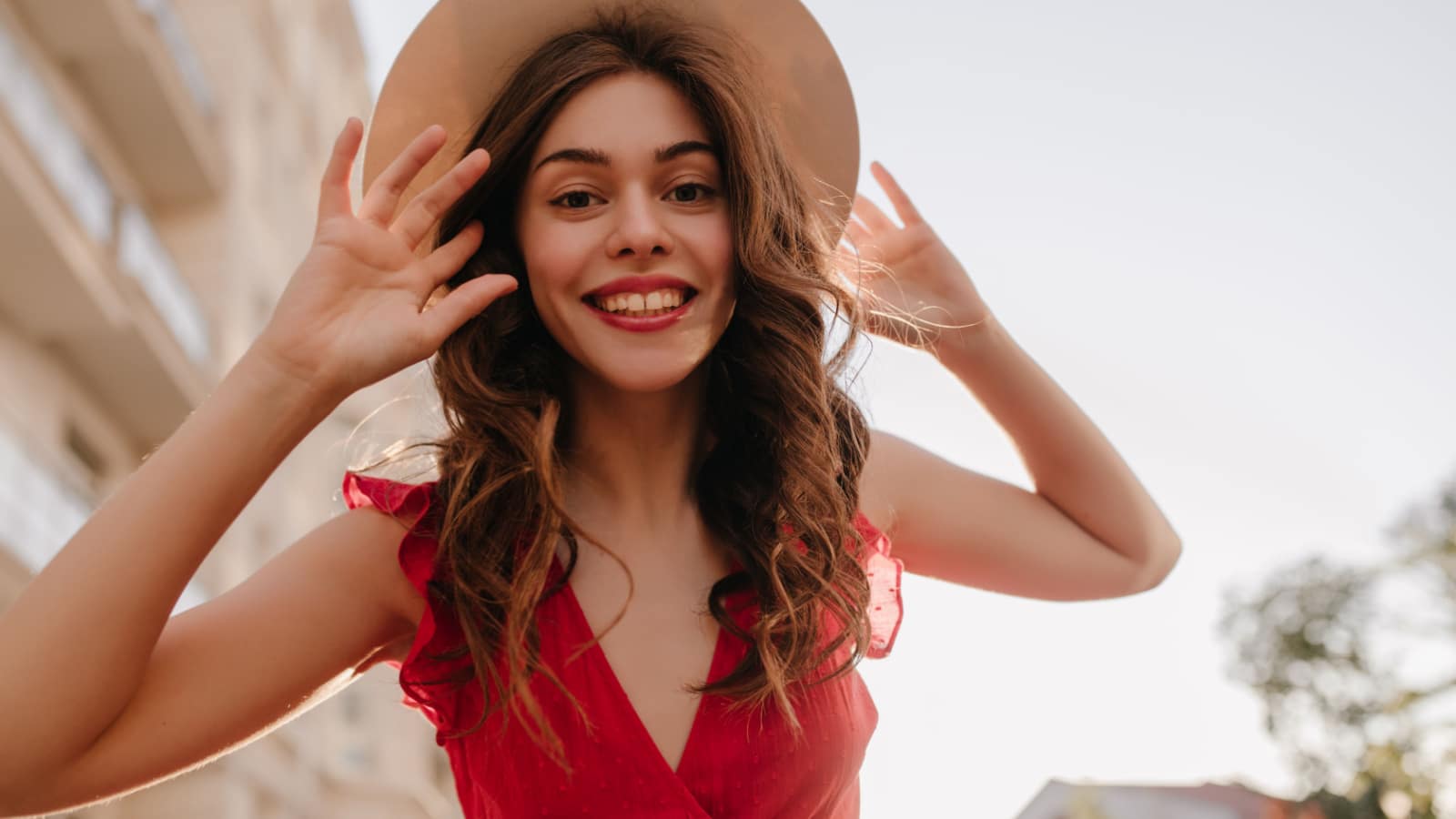 For those who appreciate effortless and relaxed hairstyles, slightly curled straight hair down to the shoulder blades is the way to go. Men say they appreciate the balance between straight and curly hair, which adds a touch of femininity and softness to the overall look. The length of the hair, just grazing the shoulders, provides the perfect amount of volume and movement.
4. Long and Loose: The Appeal of the "Hair Bra" Style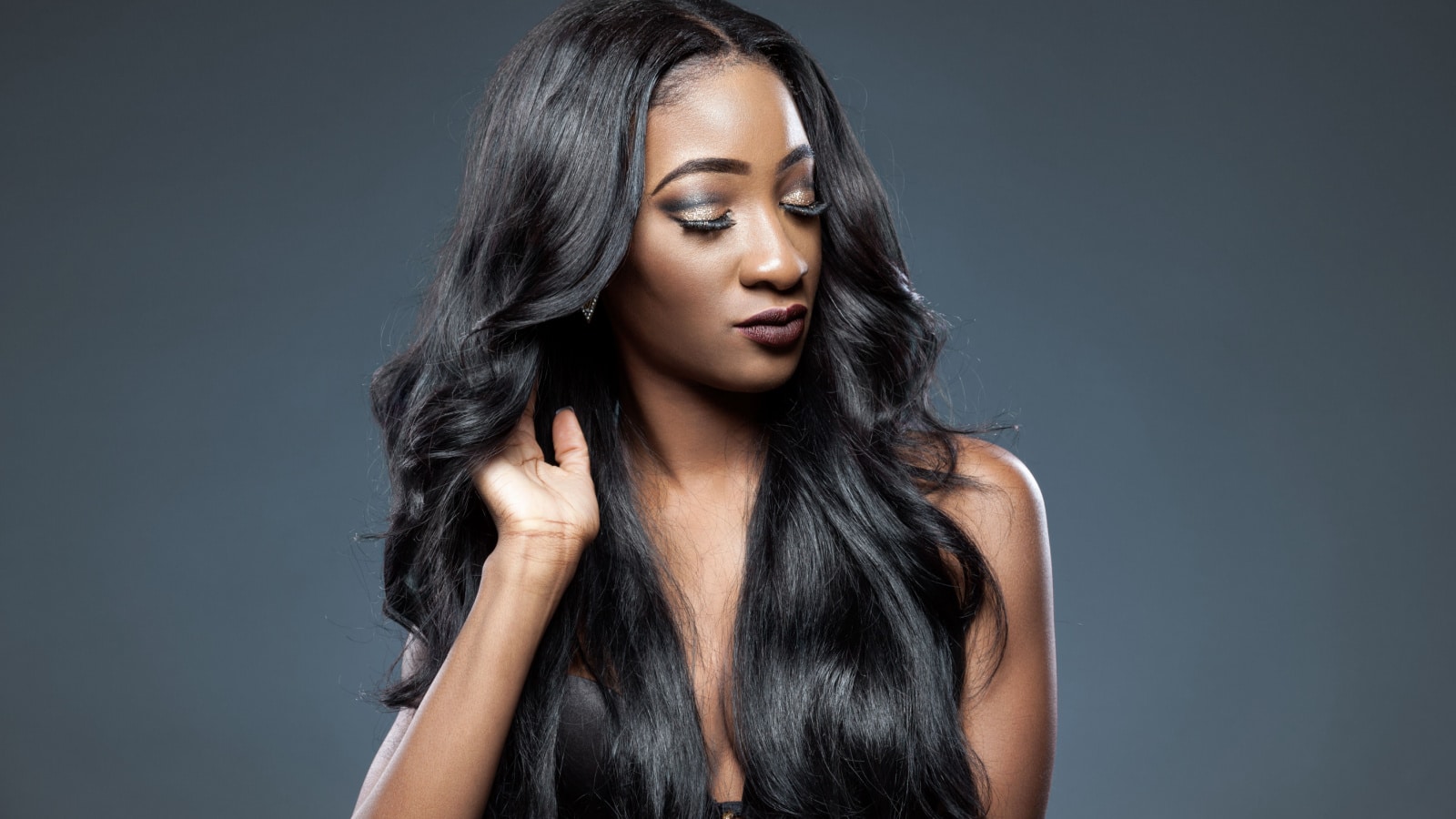 Long and loose hair is the way to go for many men. One said they specifically enjoy the "hair bra" style and hair that is long enough to be styled that way. Additionally, they also appreciate cutesy ornamentation in hair.
5. Fuzzy Hair From a Bun: A Unique Attraction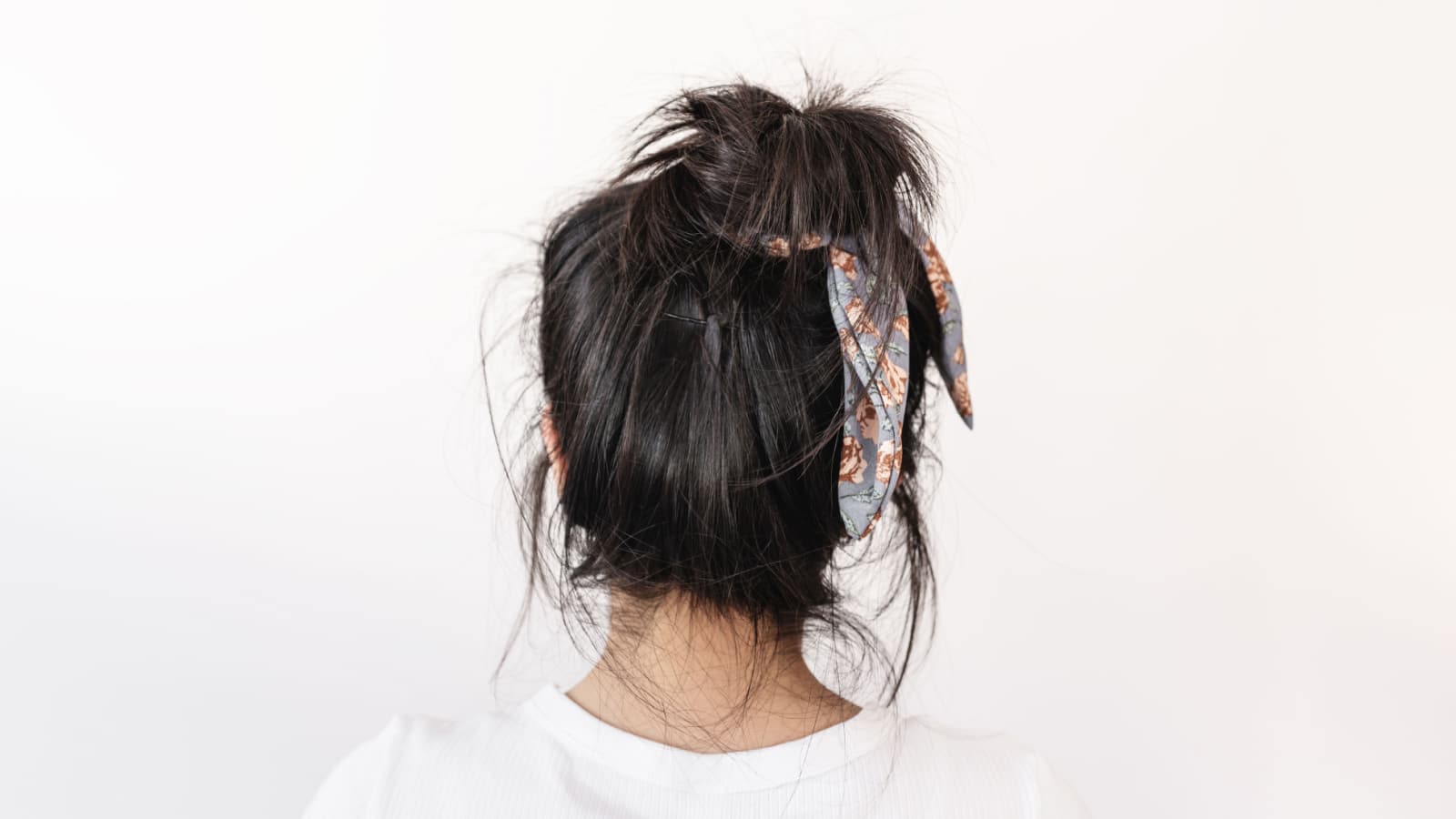 A unique feature of a woman's hairstyle that one man finds attractive is the fuzzy hair at the lower back of the head that reaches in every direction. They can't explain why, but they find it hot. A bun or ponytail with that fuzzy hair is their favorite hairstyle. They also like medium-long hair, but they mention that hair doesn't matter as long as the woman is interested in them.
6. The Bold and Confident Pixie Cut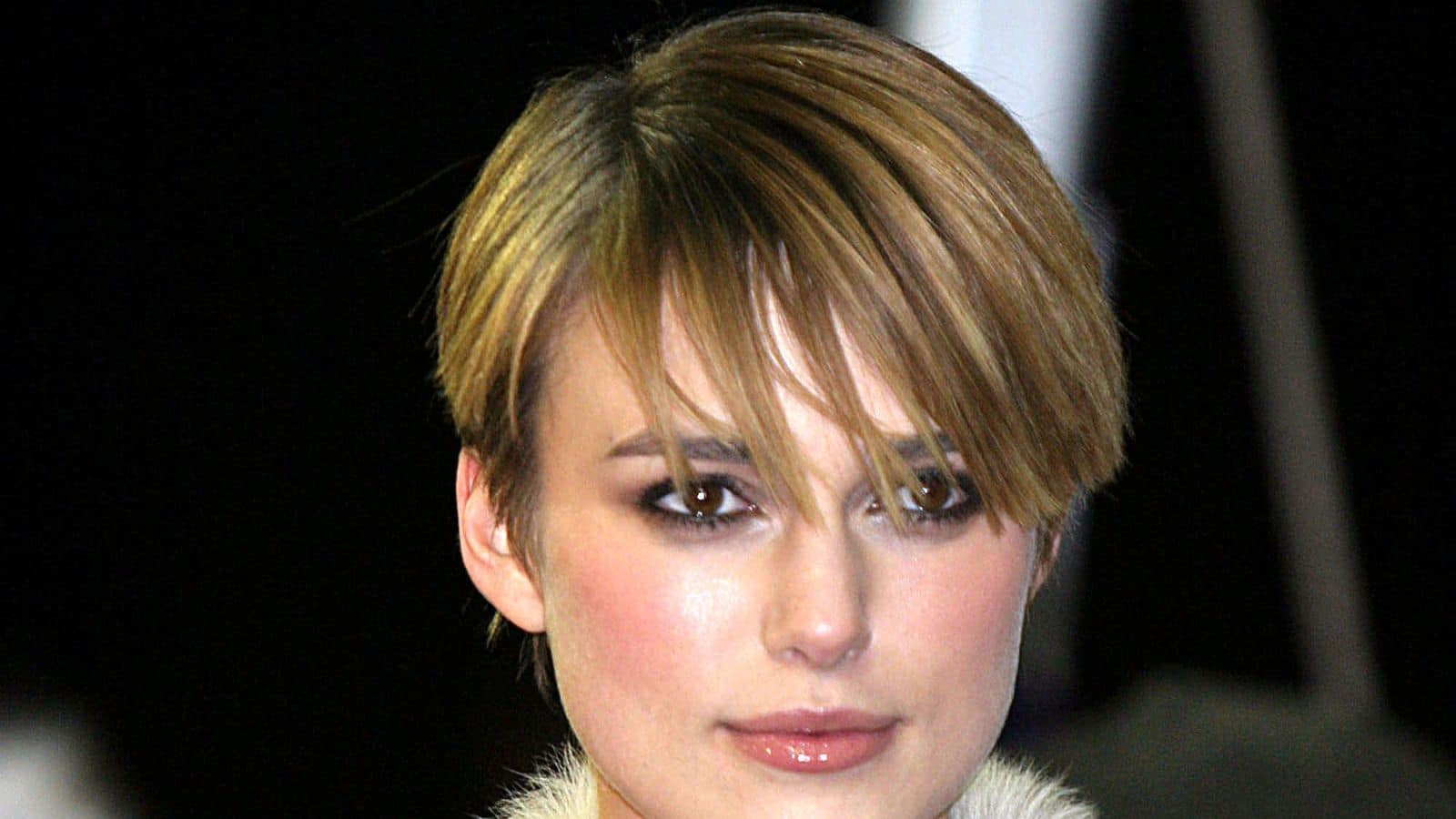 Pixie cuts may not be the most popular hairstyle for women, but for several men, it's their favorite. They find it unique and attractive, and it can give a woman a bold and confident look. They also appreciate how it showcases a woman's facial features and bone structure.
7. Jennifer Aniston's Iconic Straight and Shiny Hair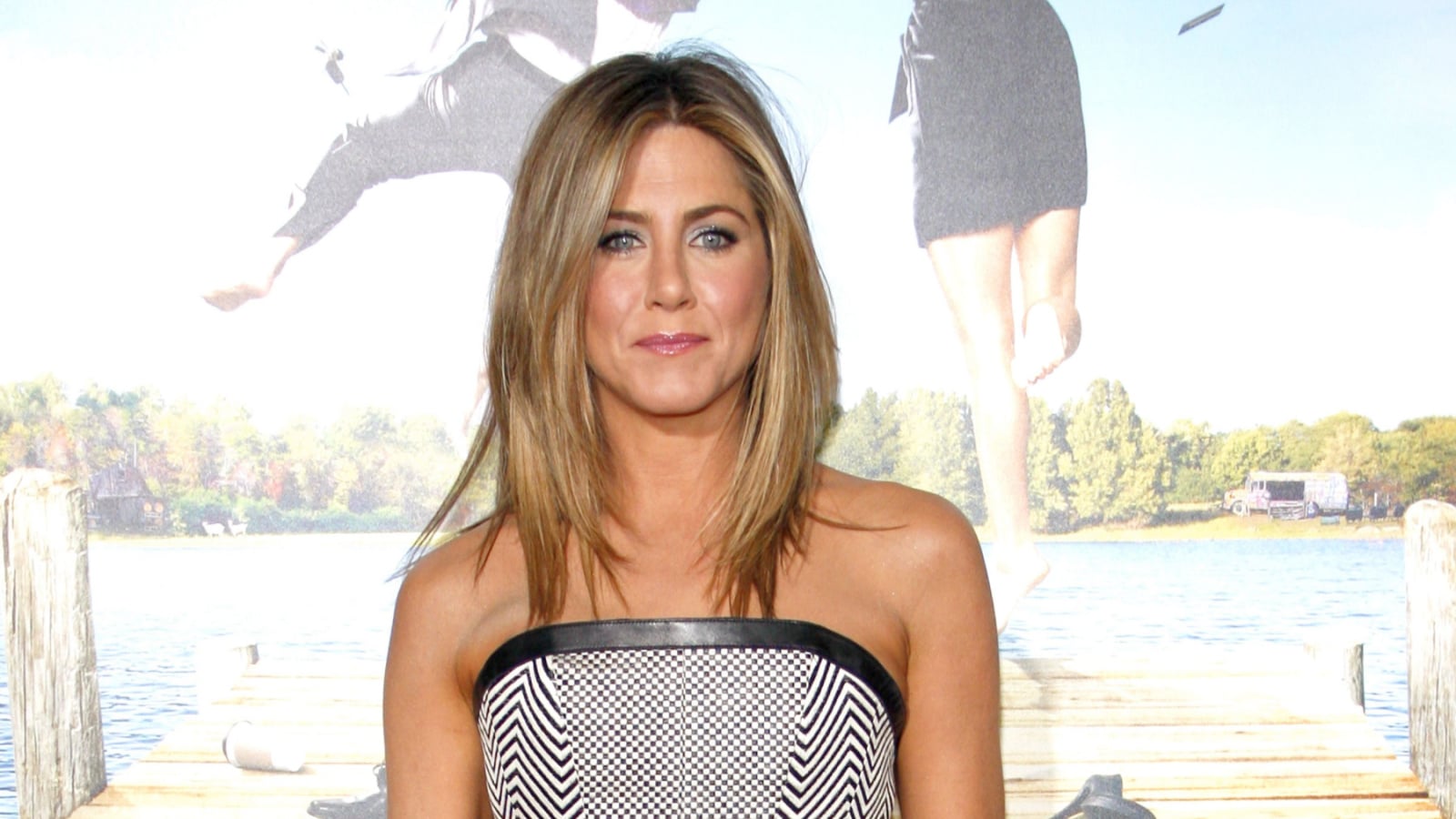 According to a hair enthusiast, Jennifer Aniston's straight and shiny hair has captivated the hearts of many. They describe it as simple and classic, and it's no wonder since Aniston's hair became a phenomenon in the 1990s with her iconic "Rachel" haircut on the popular TV show "Friends." Even after all these years, her sleek and glossy locks remain a coveted style among women. Although she has experimented with different haircuts and styles, Aniston's signature look has always been her straight and shiny hair.
8. The Edgy Charm of the Undercut Hairstyle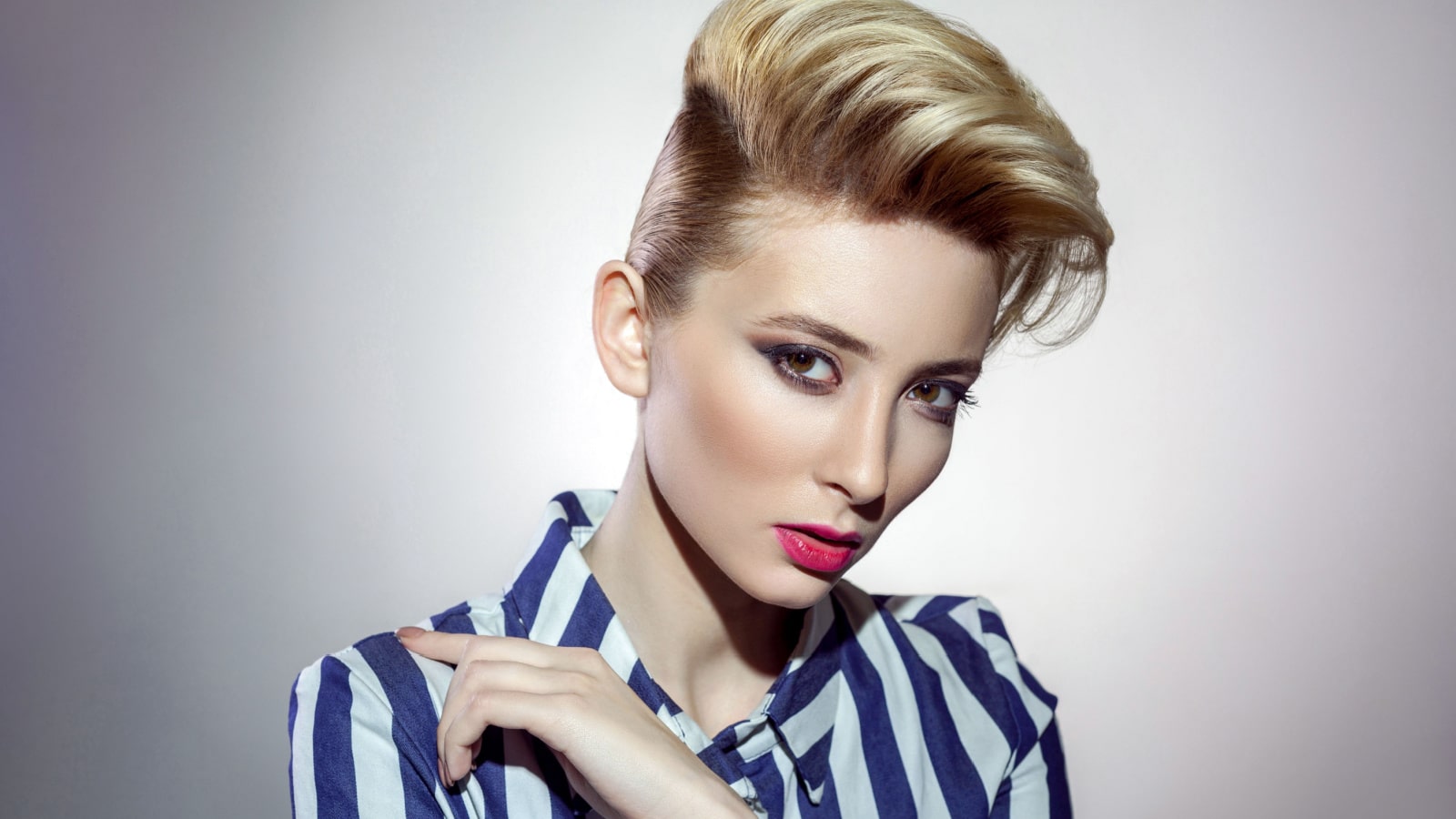 For some men, the undercut hairstyle is the epitome of attractiveness. They find the alternative, punk-rock, asymmetrical look to be super appealing. It exudes a sense of not caring about conformity. The undercut involves shaving the hair on the sides and back of the head while leaving the hair on top longer, resulting in a bold and edgy appearance. This hairstyle has gained popularity recently, and its unique charm continues to draw attention.
9. The Timeless and Sophisticated Bob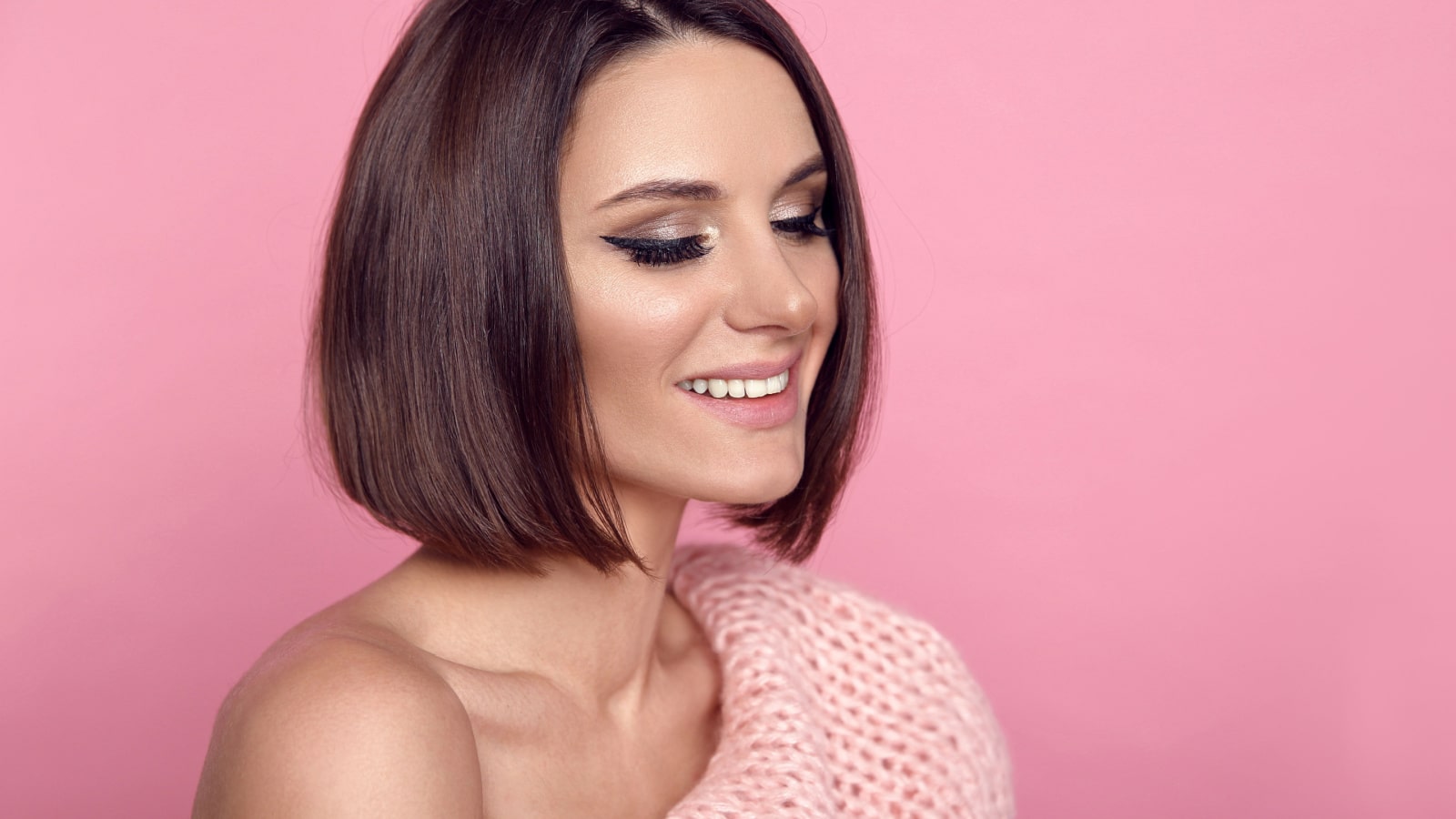 Looking for a timeless and sophisticated haircut? Look no further than the bob that ends just below the jawline! According to some men, this is the sexiest hairstyle a woman can have. It exudes confidence and sophistication and can be styled in different ways, from sleek and straight to tousled and wavy, making it perfect for any occasion. They believe that the bob accentuates a woman's neck and jawline, creating a sleek, streamlined, alluring, and irresistible look.
10. Ponytails: Cute, Active, and Low Maintenance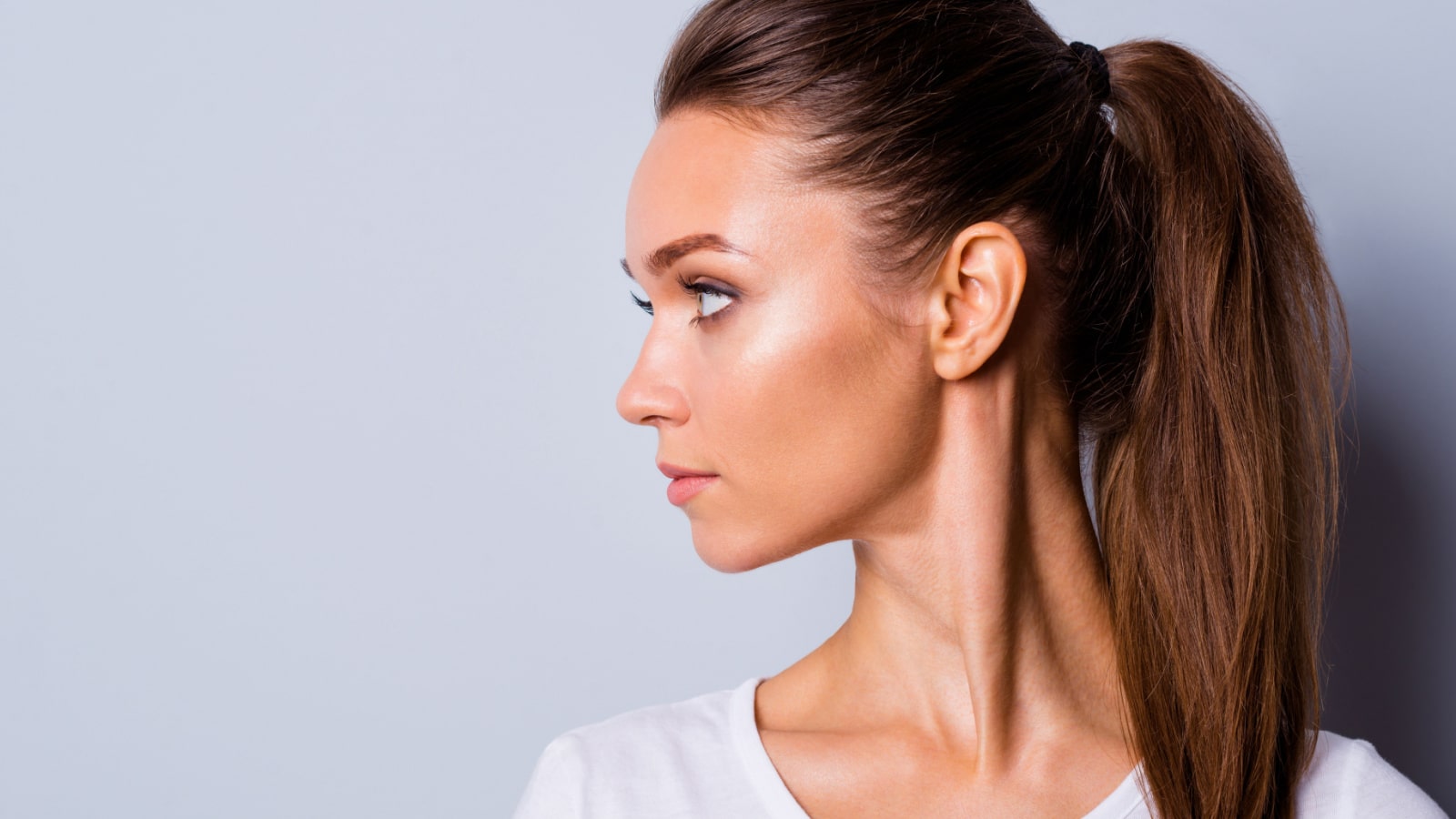 Sometimes simple is best, and that's certainly the case with ponytails. According to several men, ponytails are the most attractive hairstyle on a woman. They're cute, signal an active person, and are not elaborate or high maintenance. Plus, ponytails highlight a person's face, which is usually nice! It's a simple hairstyle that looks great with any outfit and is perfect for formal and informal occasions.
This article was brought to you by this thread.
12 Things Men Wear That Women Hate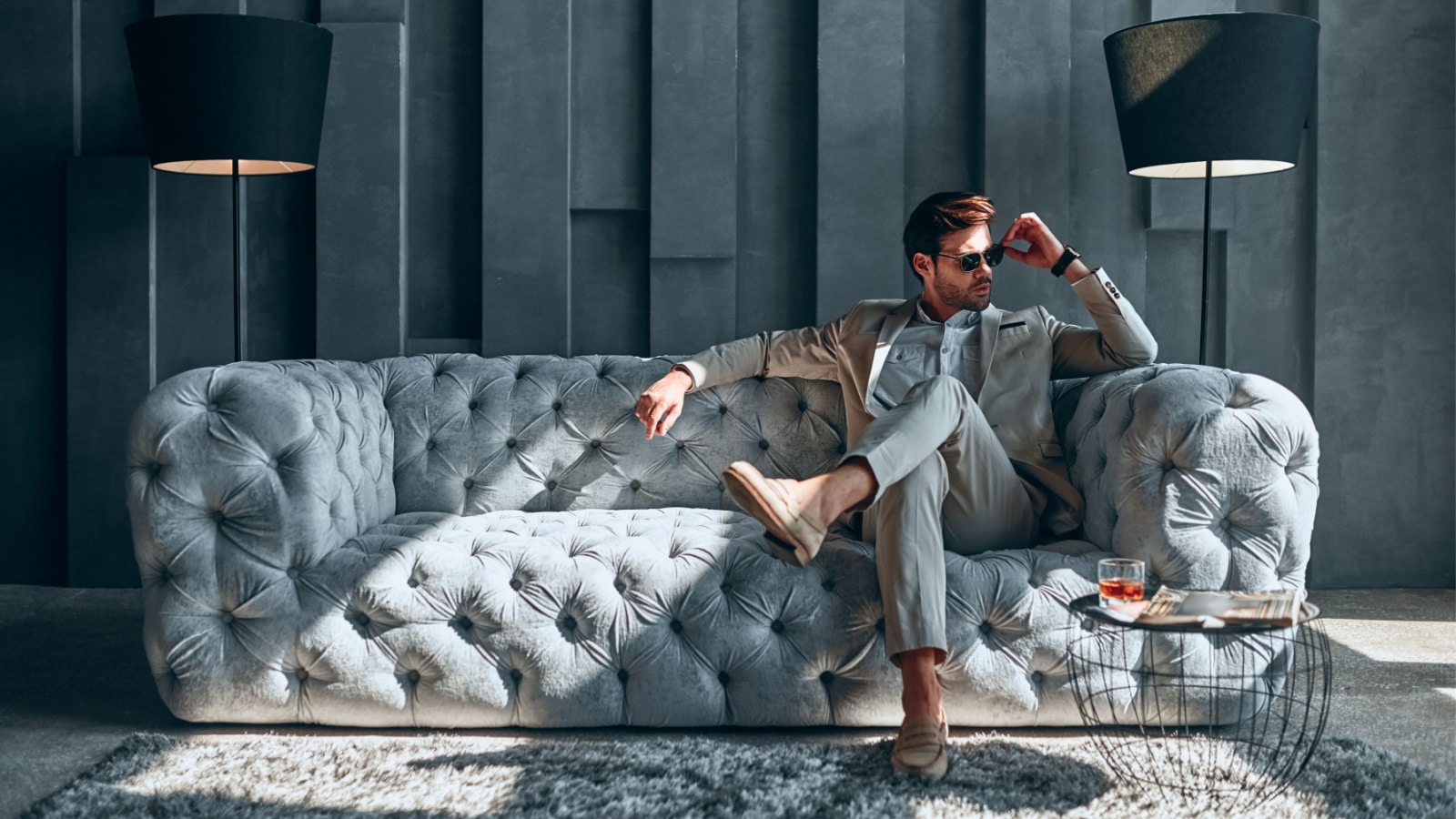 Recently on an online platform, women shared several things that men wear that women generally dislike. From oversized clothing to gaudy designs on jeans, read on to find out what fashion faux pas to avoid if you want to impress the ladies.
Read more: 12 Things Men Wear That Women Hate
Honest TYME Iron Pro Review for Fine, Short Hair (With Photos)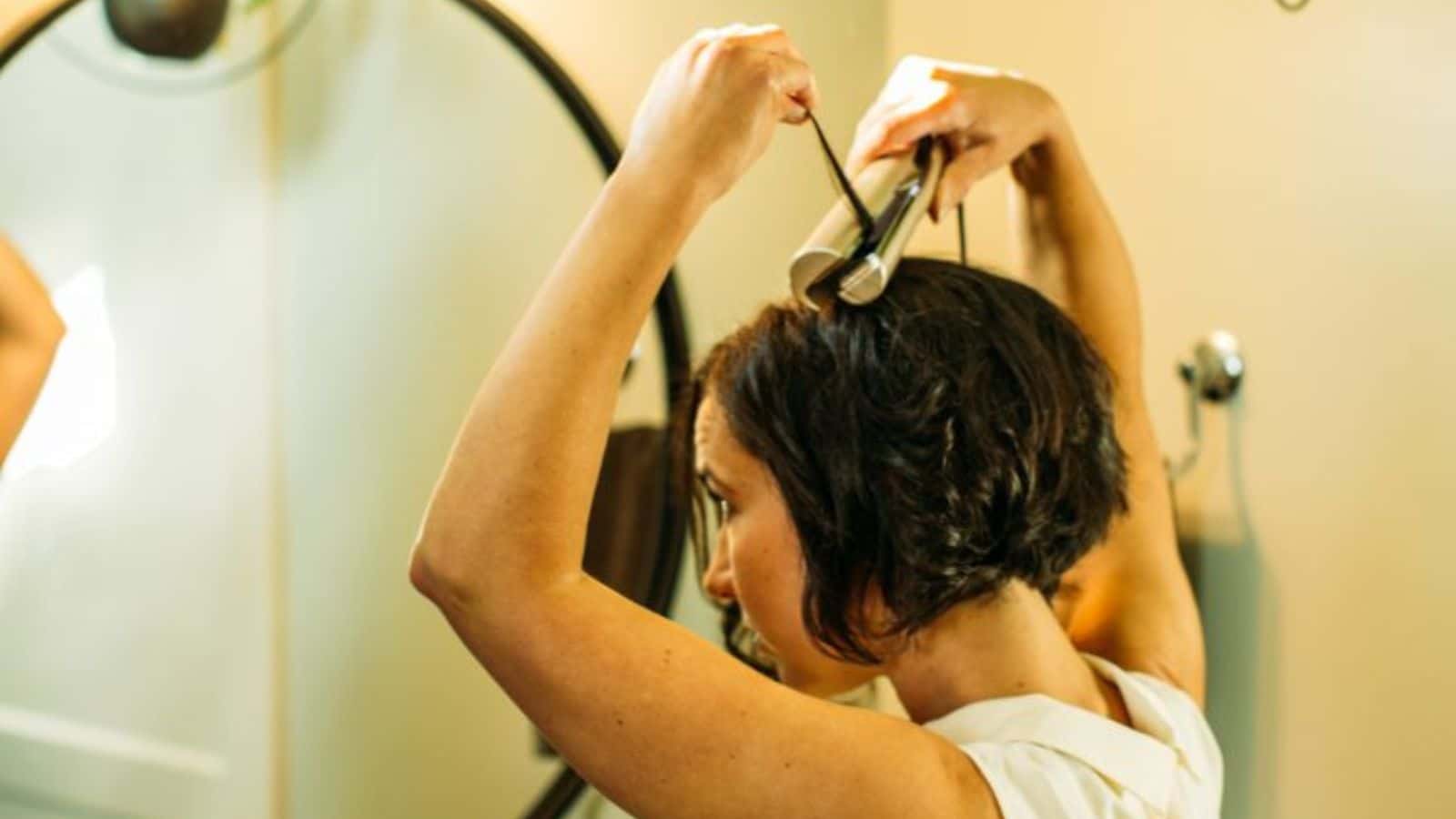 This post is my honest review of the TYME Iron Pro, the all-in-one hair tool that is said to work on all hair types. I have short, fine hair that is naturally wavy… but not in a cute, beachy way (more like I stuck my finger in an electric socket kind of way). I also am TERRIBLE at doing my hair. This is NOT a post by a professional beauty blogger by any means – if that's what you're looking for, this isn't the post for you!
Read more: Honest TYME Iron Pro Review for Fine, Short Hair (With Photos)
12 Things Women Wear That Men Find Irresistible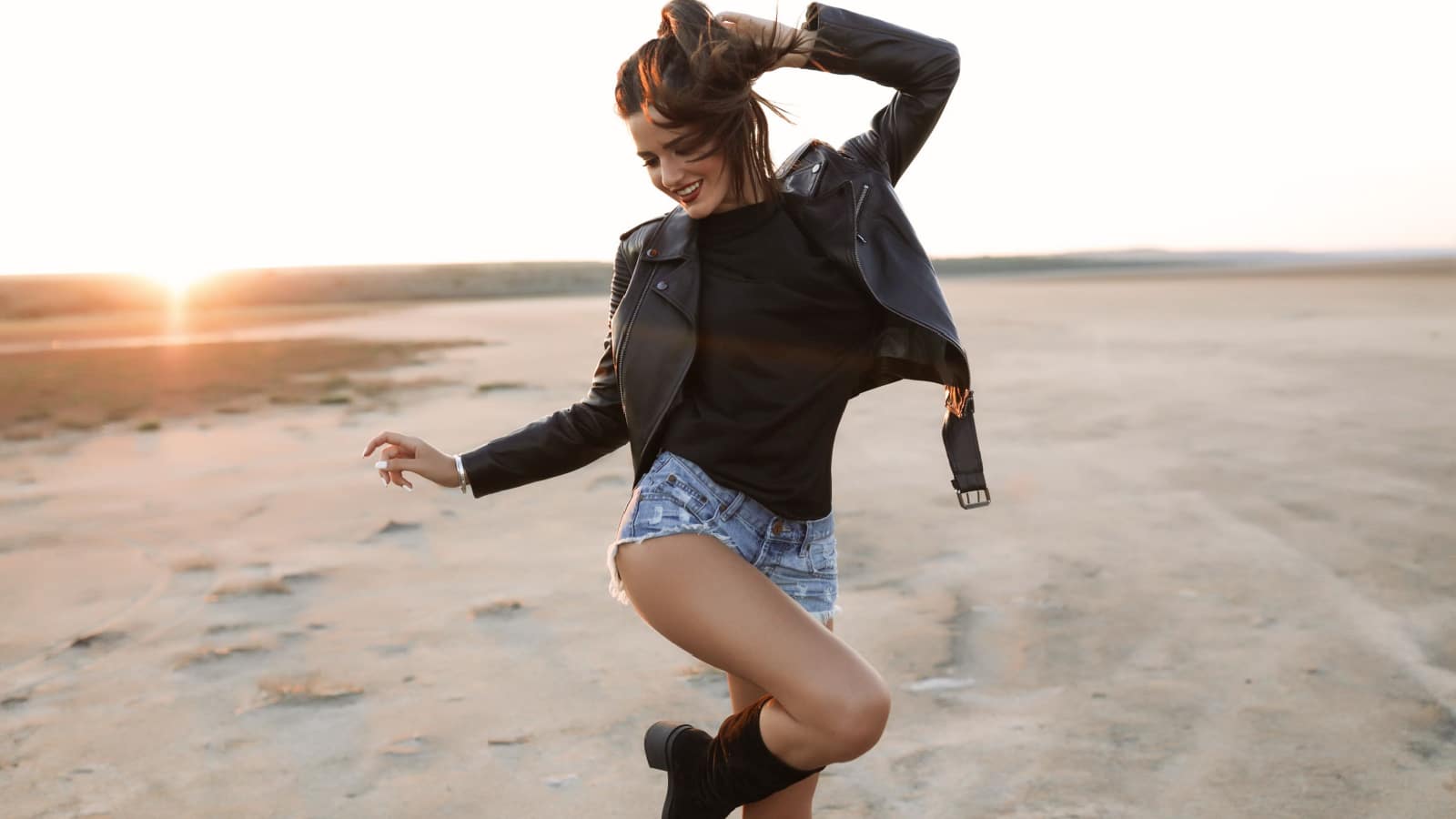 Recently, men have shared what they find most attractive in a woman's attire on an online platform. Let's explore what styles catch men's eyes!
Read more: 12 Things Women Wear That Men Find Irresistible
33 Personalized Gift Ideas for Moms for This Mother's Day
Mother's Day will be here before you know it, so the time to start searching for that perfect gift is now. Particularly if you want to personalize your gift, by engraving it, monogramming it, or otherwise customizing it.
Read more: 33 Personalized Gift Ideas for Moms for This Mother's Day
12 Greatest Fashion Trends Women Wish Would Make a Comeback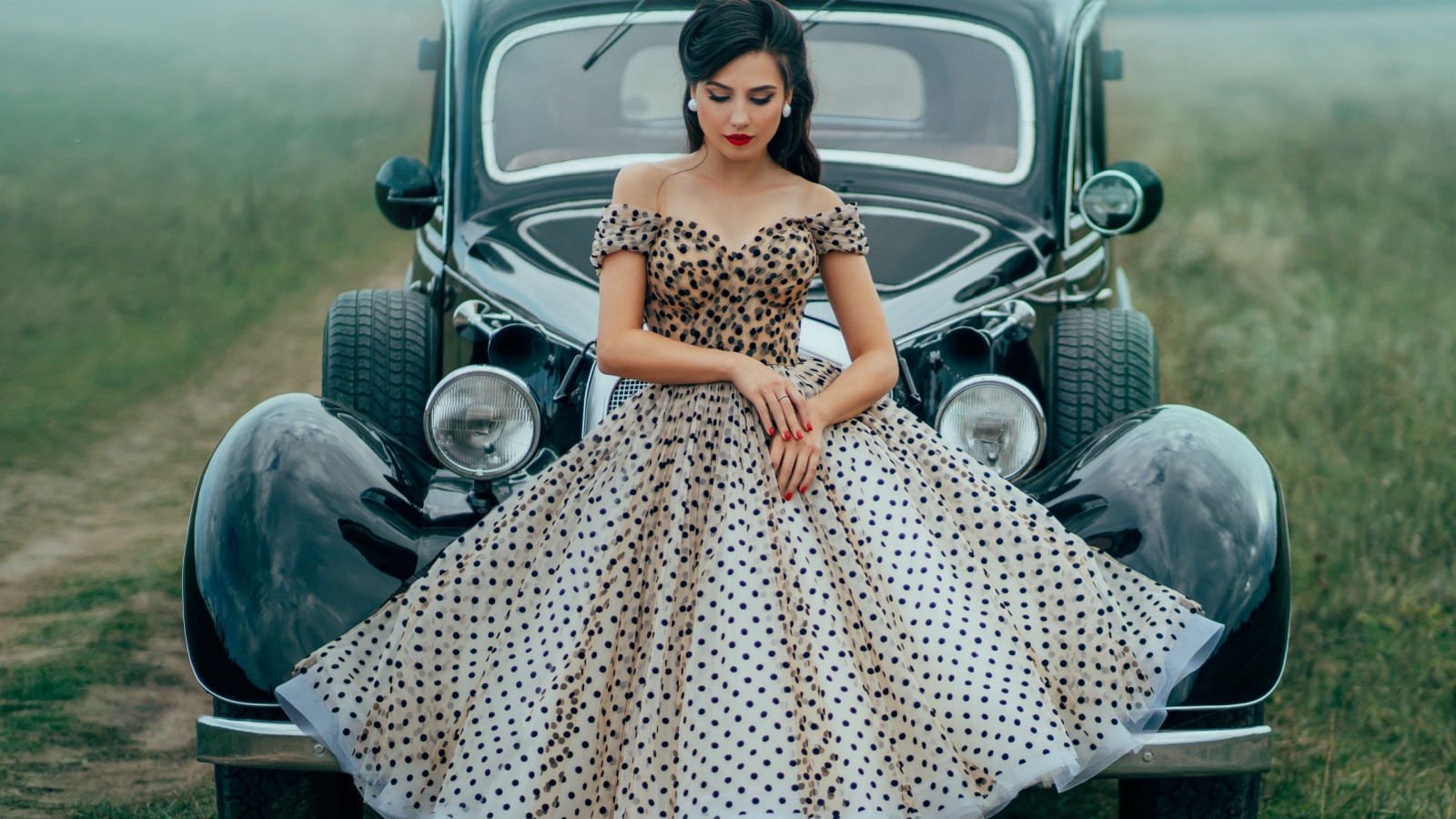 Have you ever daydreamed about an old fashion trend, hoping it would return to widespread circulation? Someone asked, "What is something you wish would make a comeback?" Twelve individuals shared their favorite 'out-of-date' trends on an online platform.
Read more: 12 Greatest Fashion Trends Women Wish Would Make a Comeback