The 17 Fashion Picks That Men Can't Resist
The fashion industry is a billion-dollar business, and it's not just women who are interested in fashion. Men are equally conscious of how they look and what their partner wears. Recently, men have shared what they find most attractive in a woman's attire on an online platform. Let's explore what styles catch men's eyes!
1. Red Dress
Wearing a red dress was one of the most popular answers among men when asked what they thought was most attractive for a woman to wear. One man commented, "I love a nice red dress."
2. High Heels
High heels are often associated with elegance, sophistication, and femininity. Many men find high heels to be alluring as they can accentuate a woman's legs and posture. They also tend to force the wearer to maintain a more upright and confident posture, which can be perceived as attractive.
3. Jean Shorts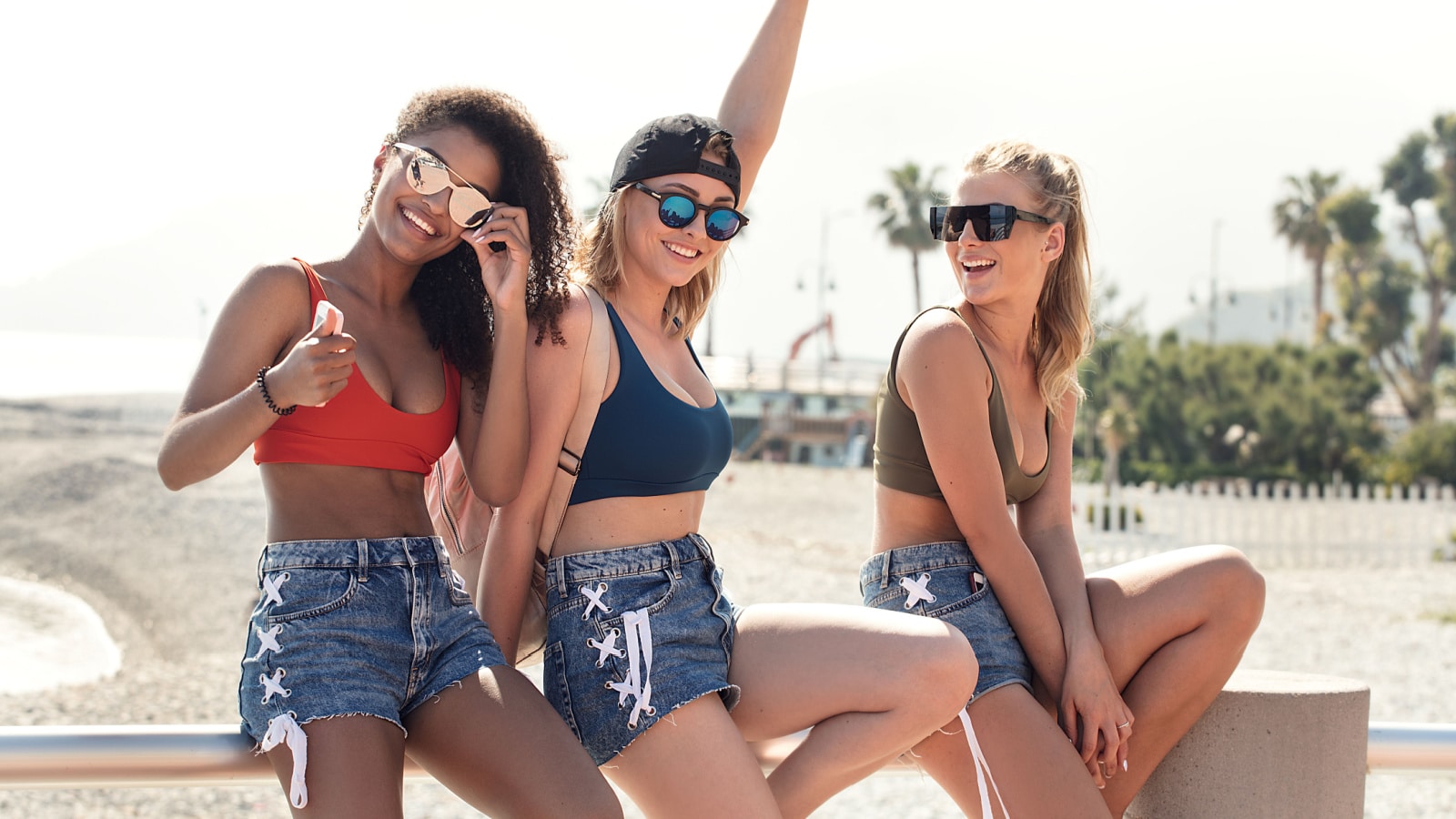 Jean shorts were a popular answer among men for attractive things that women wear. One man also said it's even better if the shorts are paired with thigh-high boots. Another man went on to make a funny observation and said, "The funny thing is that if you reverse genders that's about the least attractive article of clothing you could wear."
4. Gaga for Glasses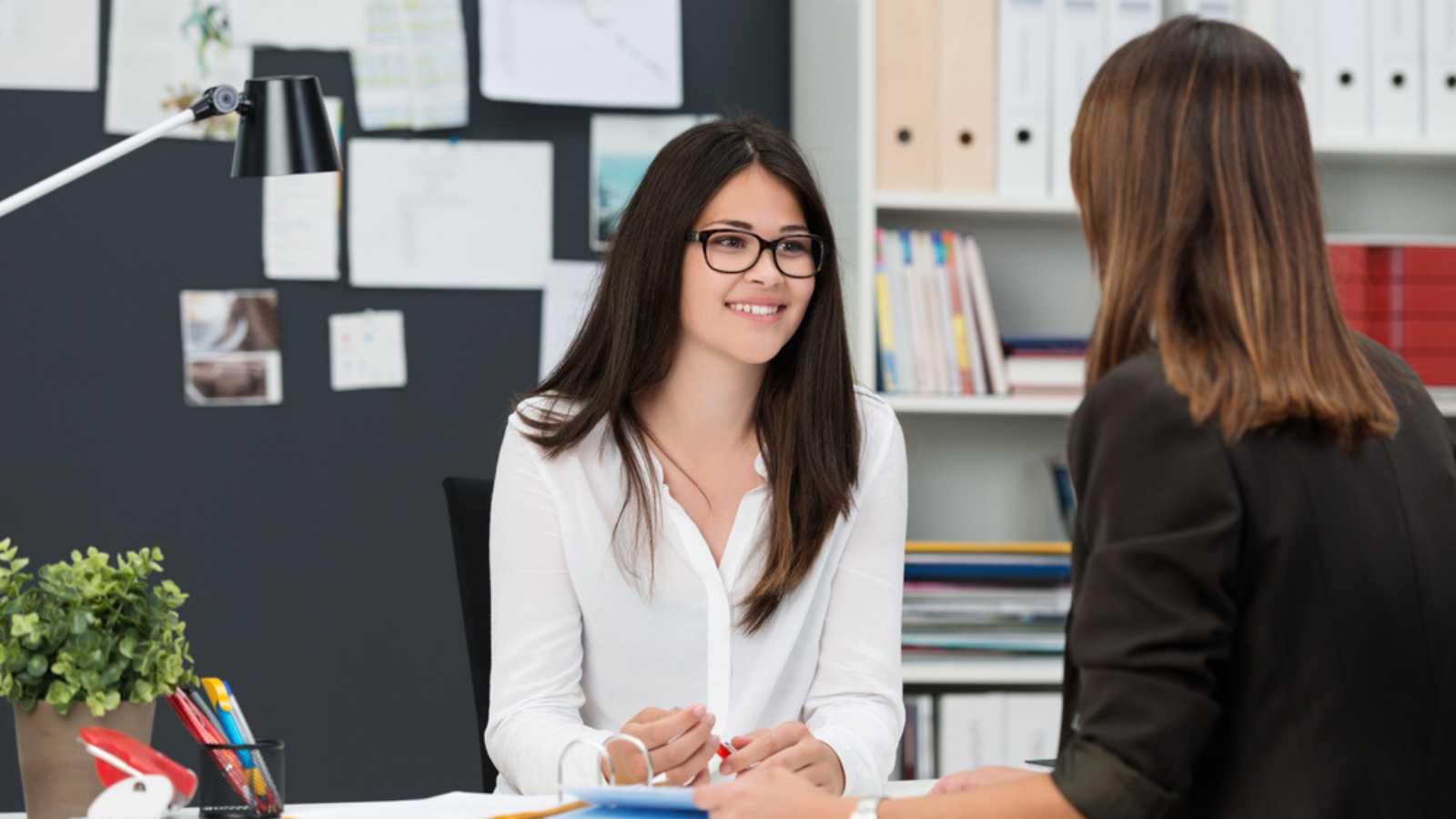 Glasses were surprisingly one of the top-voted answers among men. Many commenters expressed being "total suckers for girls in glasses."
5. Nylons Need to Come Back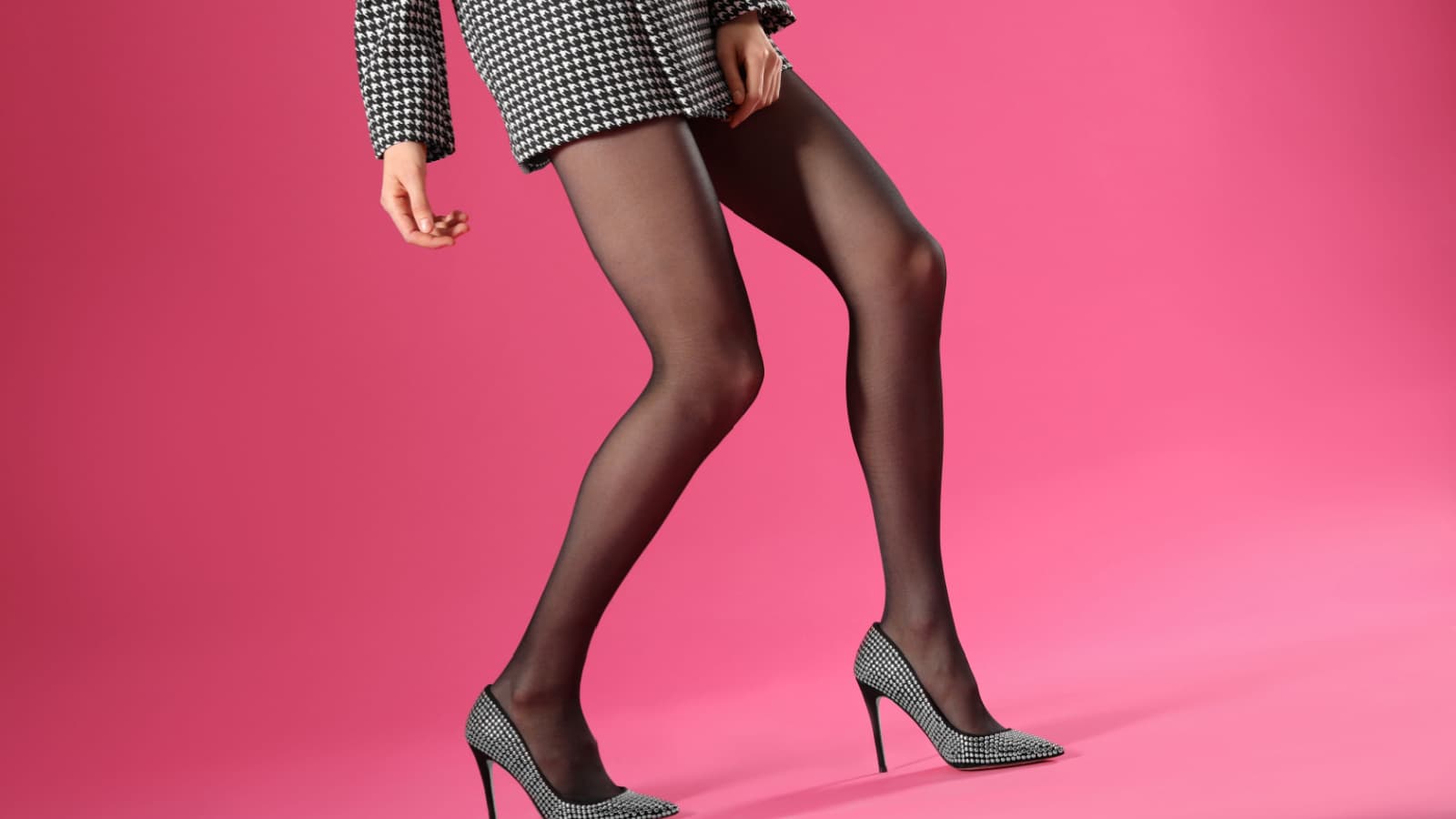 Nylons were voted one of the most attractive things women can wear. One user said he hadn't seen them in decades and wished they would come back. Several others agreed with this and said they hadn't seen them much since the 80s and 90s, but wished it would change.
6. The Magic of Sundresses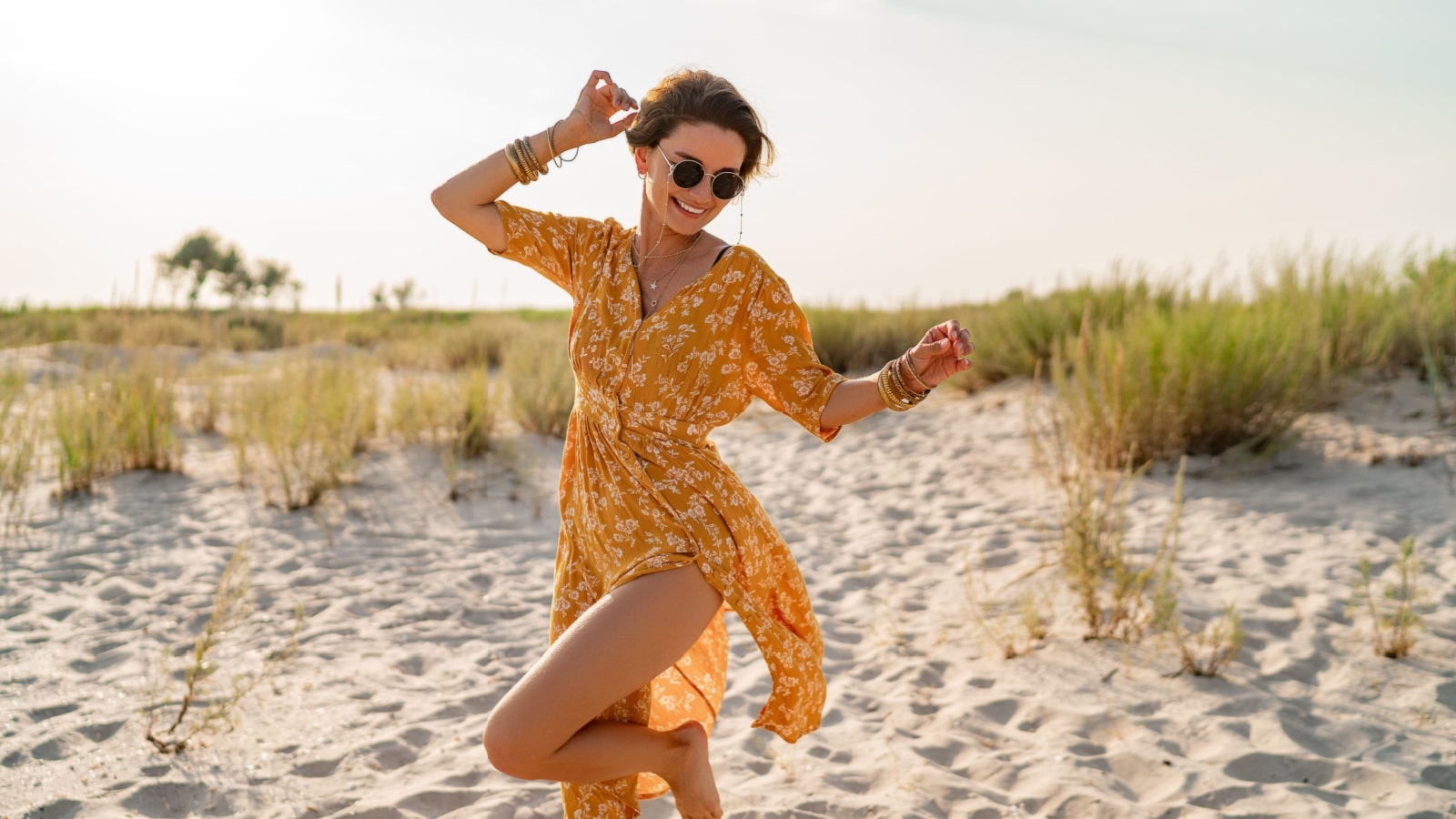 Prepare to be dazzled by the opinions of a sundress enthusiast who is all about sundresses! He can't get enough of the breezy and lightweight material, coupled with a simple yet sophisticated design that makes women look stunning. It's no wonder women opt for sundresses during warmer months, as they evoke a sense of freedom and grace that can't be beaten.
7. Skirts: A Wardrobe Must-Have
Everyone has their own fashion preferences. For a fashion-savvy man, skirts are an absolute must-have in a woman's wardrobe. He appreciates how skirts accentuate women's legs, adding elegance and allure to their appearance. With so many styles and lengths available, a woman can create a distinctive and personal style that's uniquely her own.
8. Linen Button-Up Shirts: The Epitome of Beauty
An admirer of linen button-up shirts revealed that he finds women wearing them very attractive. The loose-fitting, breathable material of linen, coupled with the relaxed, polished vibe of a button-up shirt, creates a look that's both appealing and confident. It's no wonder many people find women wearing linen button-up shirts irresistible.
9. Adorable Cozy Clothes: Hoodies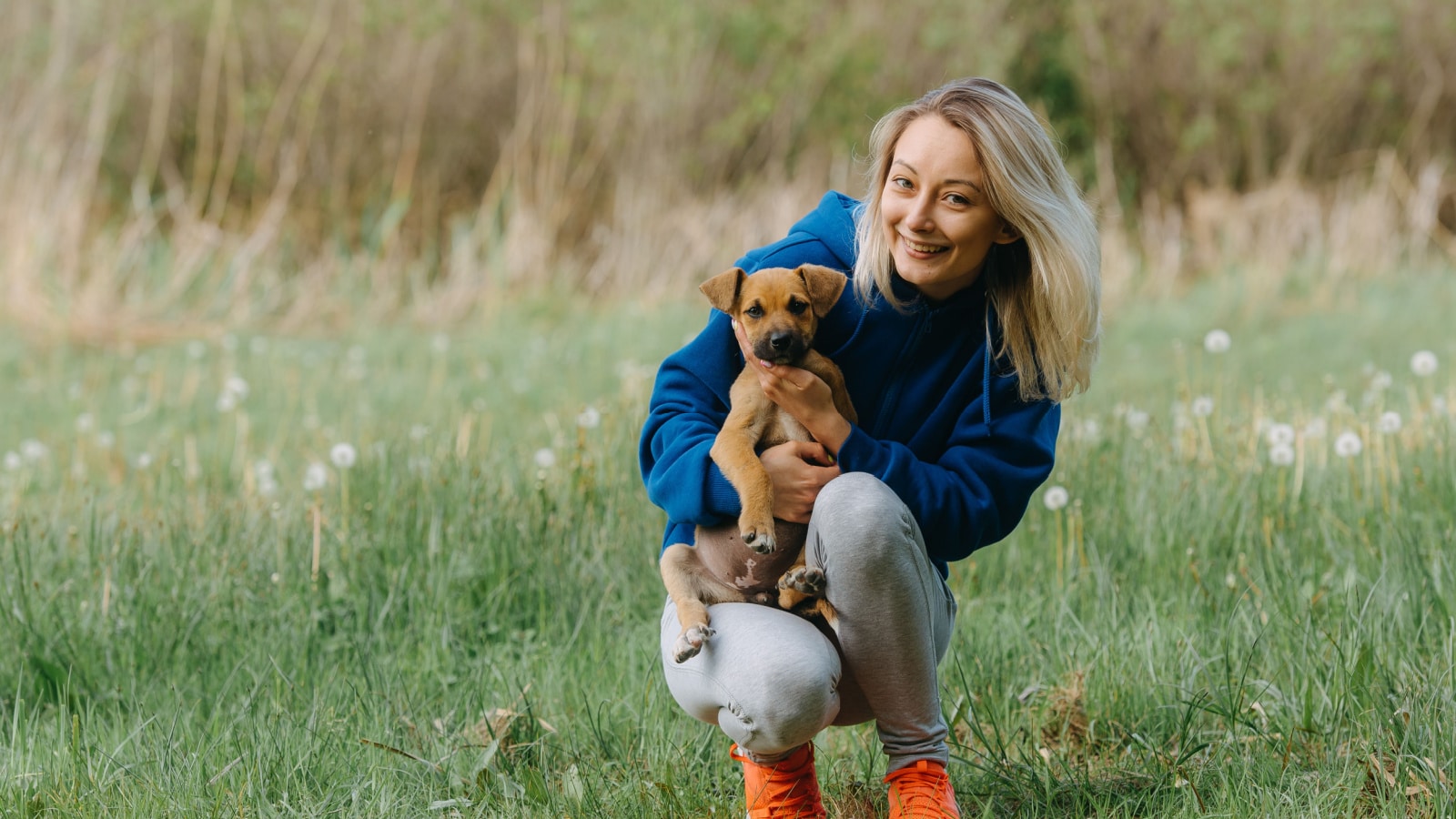 For some, nothing beats seeing a loved one dressed in soft and comfortable clothing, like hoodies. According to a devoted significant other, his girlfriend is the most adorable person he has ever seen when she's wearing cozy clothes. It makes him want to embrace her for hours, and who can blame him?
10. Short-Sleeved Sports T-Shirts: Sporty and Charming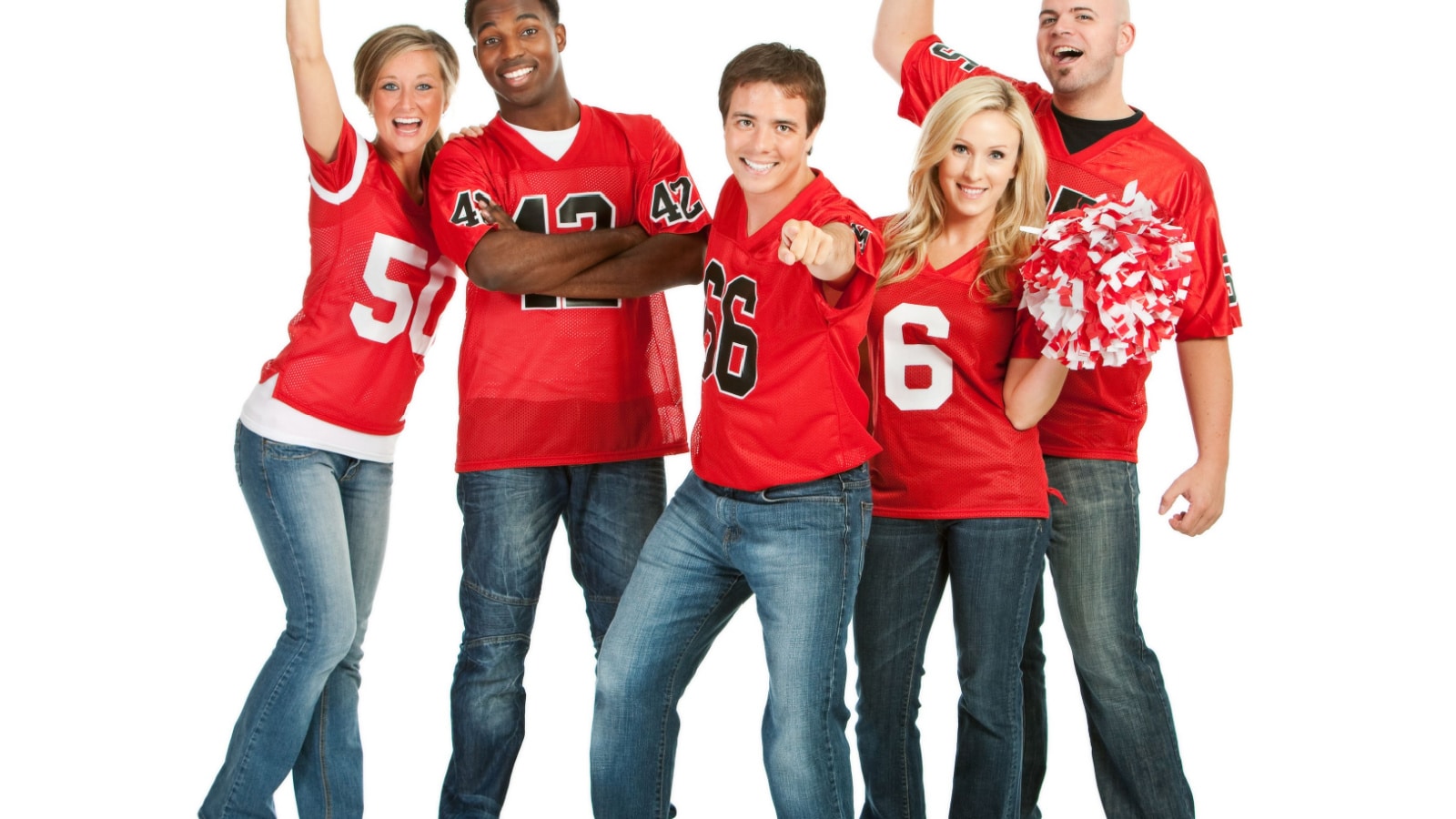 Sports fans, rejoice! One fashion-conscious commentator has declared his love for women wearing short-sleeved sports T-shirts with a tight fit. This relaxed and sporty look perfectly emphasizes a woman's physique while maintaining a sense of comfort and style.
11. Thigh-High Stockings: Highly Attractive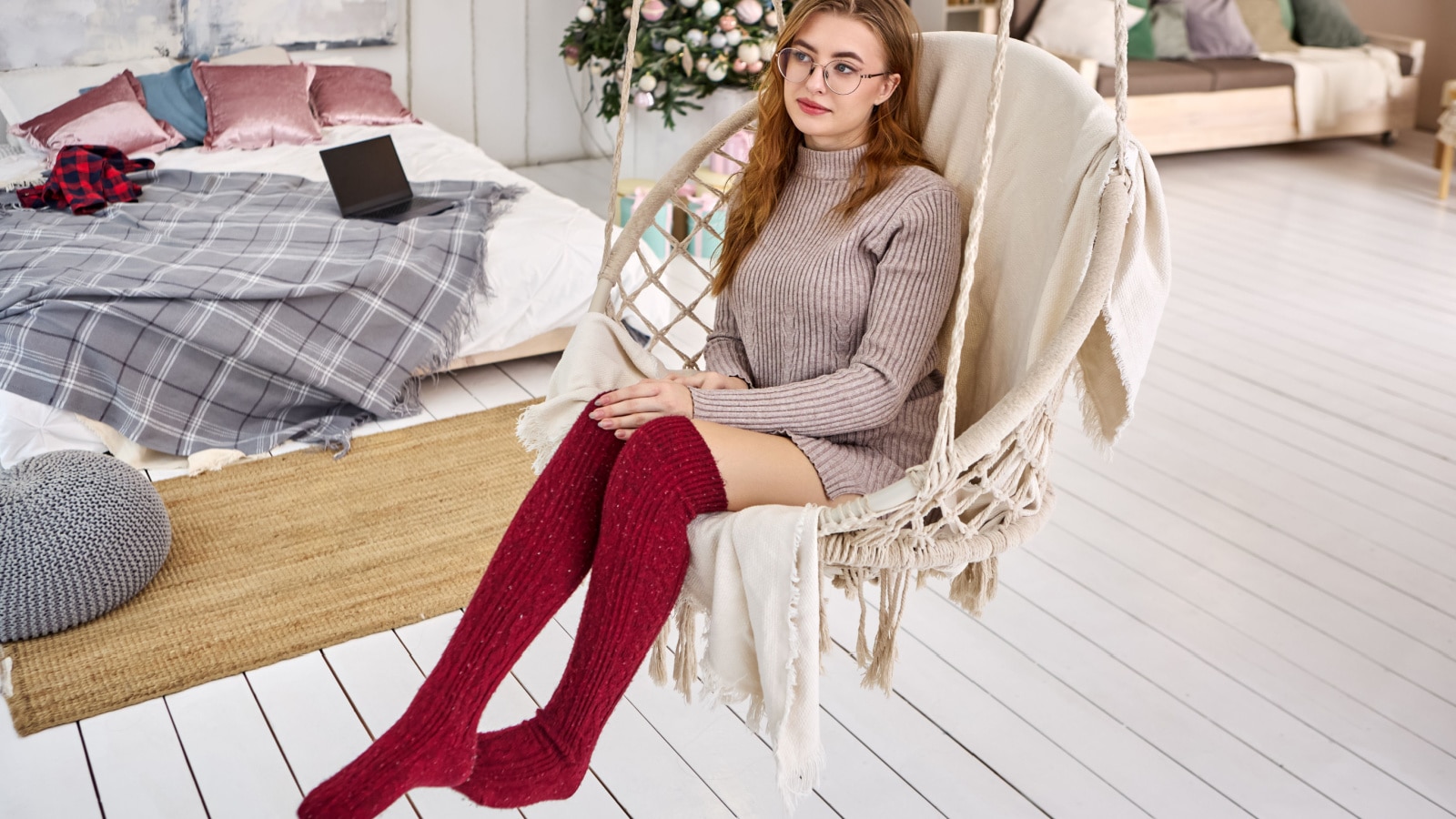 Thigh-high stockings are a hit among many men, who find them to be a highly attractive clothing item for women. According to one commentator, these sleek and sensual stockings that cover the entire length of the thigh have a certain appeal. They can be paired with a skirt or dress for a more sophisticated look or with shorts for a bold and daring vibe. It's safe to say that thigh-high stockings are considered quite sexy by many.
12. Classic and Effortlessly Chic White Shirt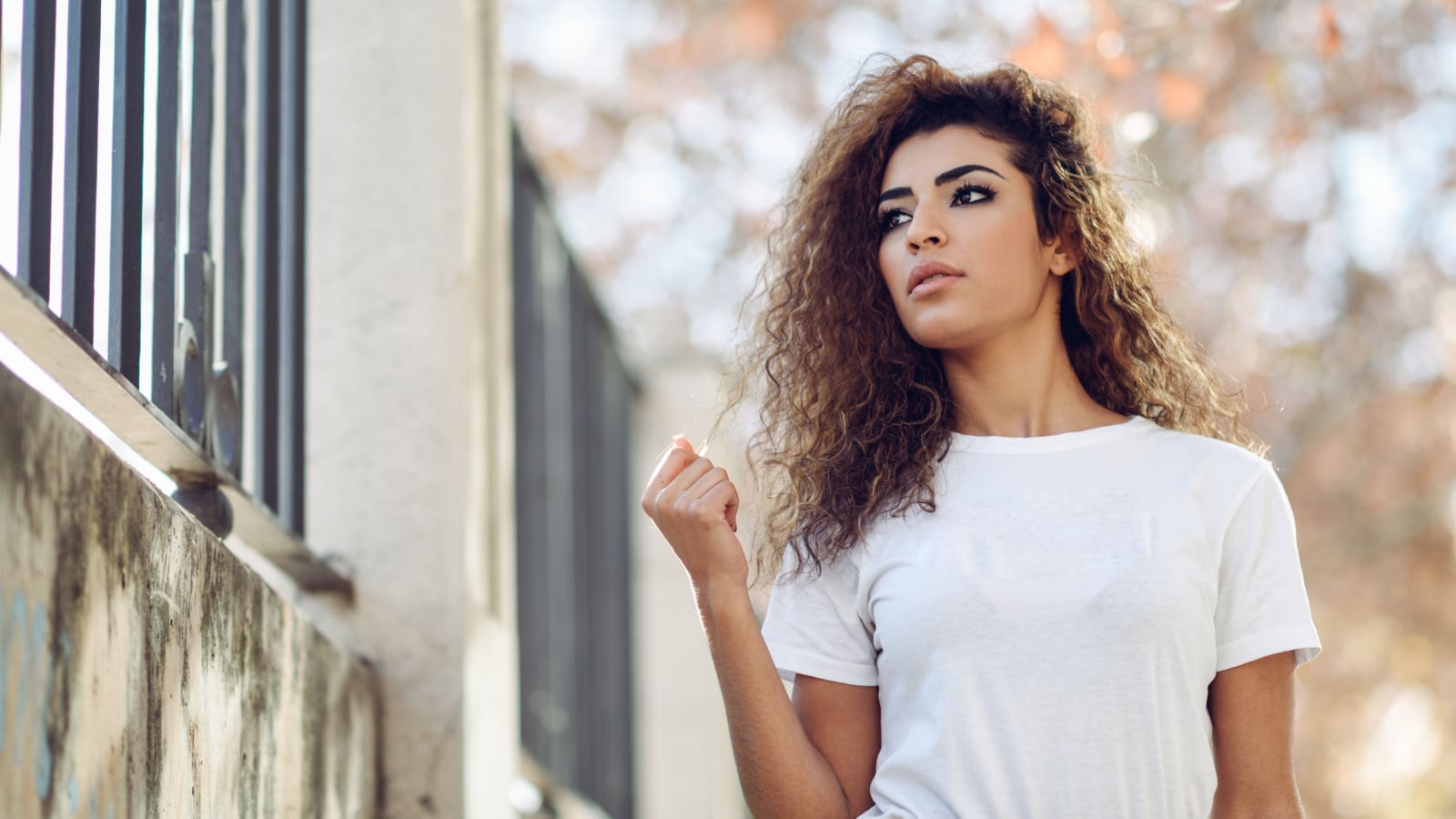 It's not uncommon for men to express their admiration for a plain white shirt, which they find to be incredibly appealing on women. This classic piece's simplicity and elegance appeal to many men. It can be dressed up differently, and it always looks effortlessly chic. Whether paired with jeans, a skirt, or dress pants, a white shirt is a timeless and versatile piece that can make any woman feel confident and attractive.
13. Yoga Pants: Form-Fitting and Flattering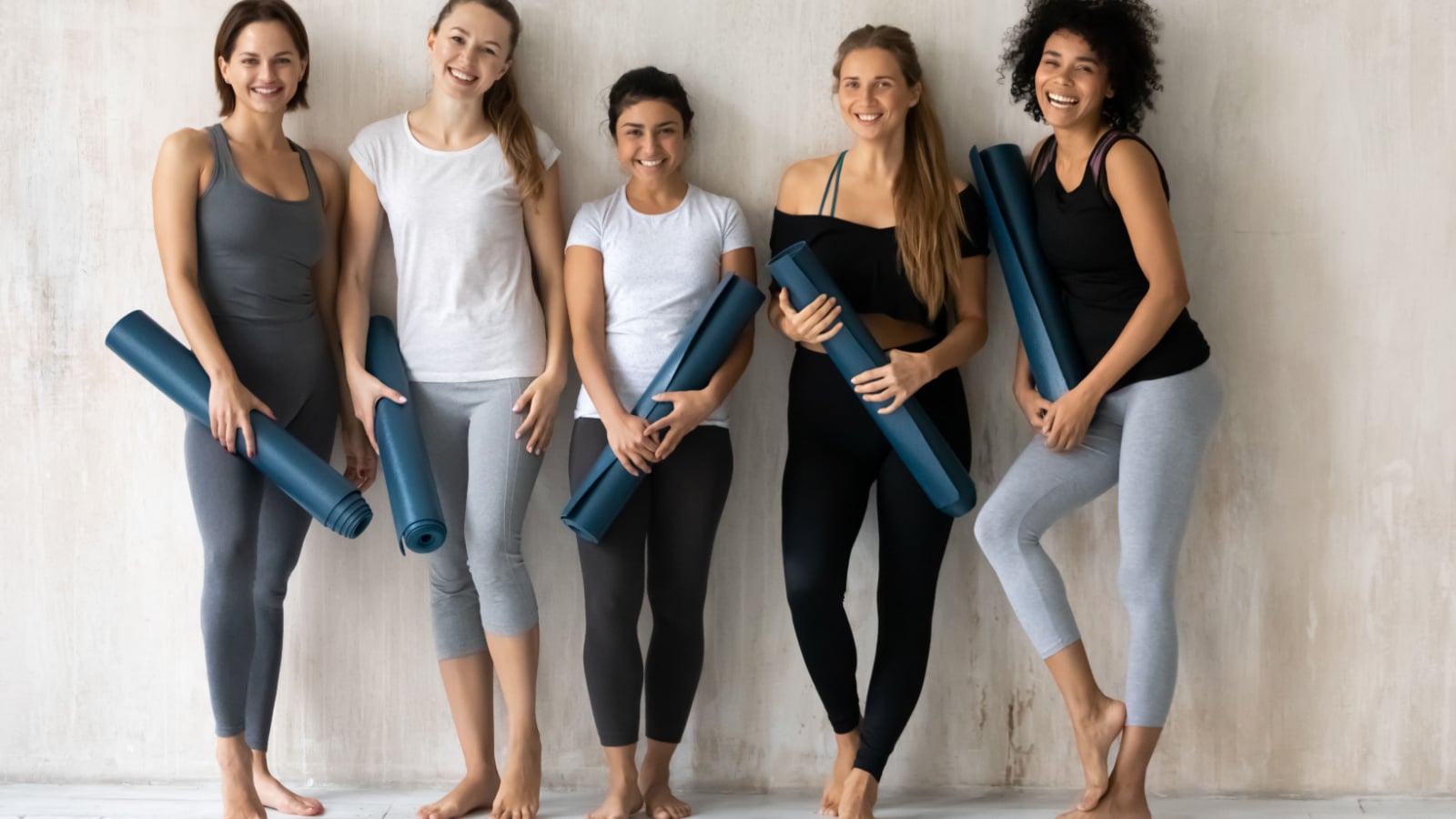 Yoga pants are a popular choice among men and for a good reason. They are form-fitting and flattering, accentuating a woman's curves in all the right ways. The individual notes that yoga pants are versatile and comfortable, suitable for a workout or a casual day out. The range of colors and designs available for yoga pants is also impressive, making them a fashionable choice for any occasion.
14. Hiking Boots: Attractive and Practical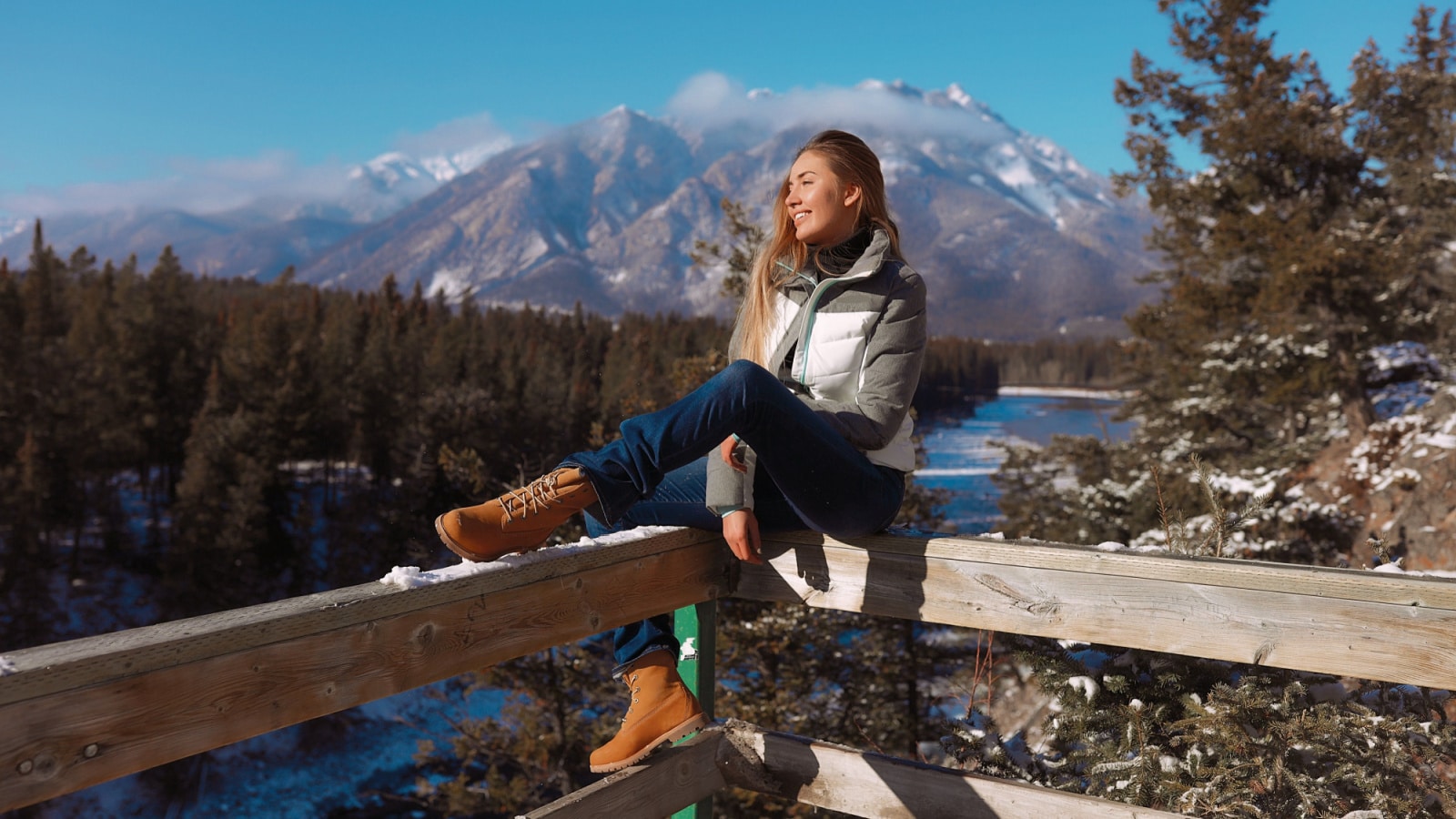 For nature-loving men, hiking boots for women can be an incredibly attractive choice of footwear. The user appreciates the ruggedness and practicality of these boots because they imply an adventurous and active lifestyle. Although they don't elaborate further, it's clear that for them, hiking boots are a desirable and appealing option.
15. Hats: Stylish and Eye-Catching Accessories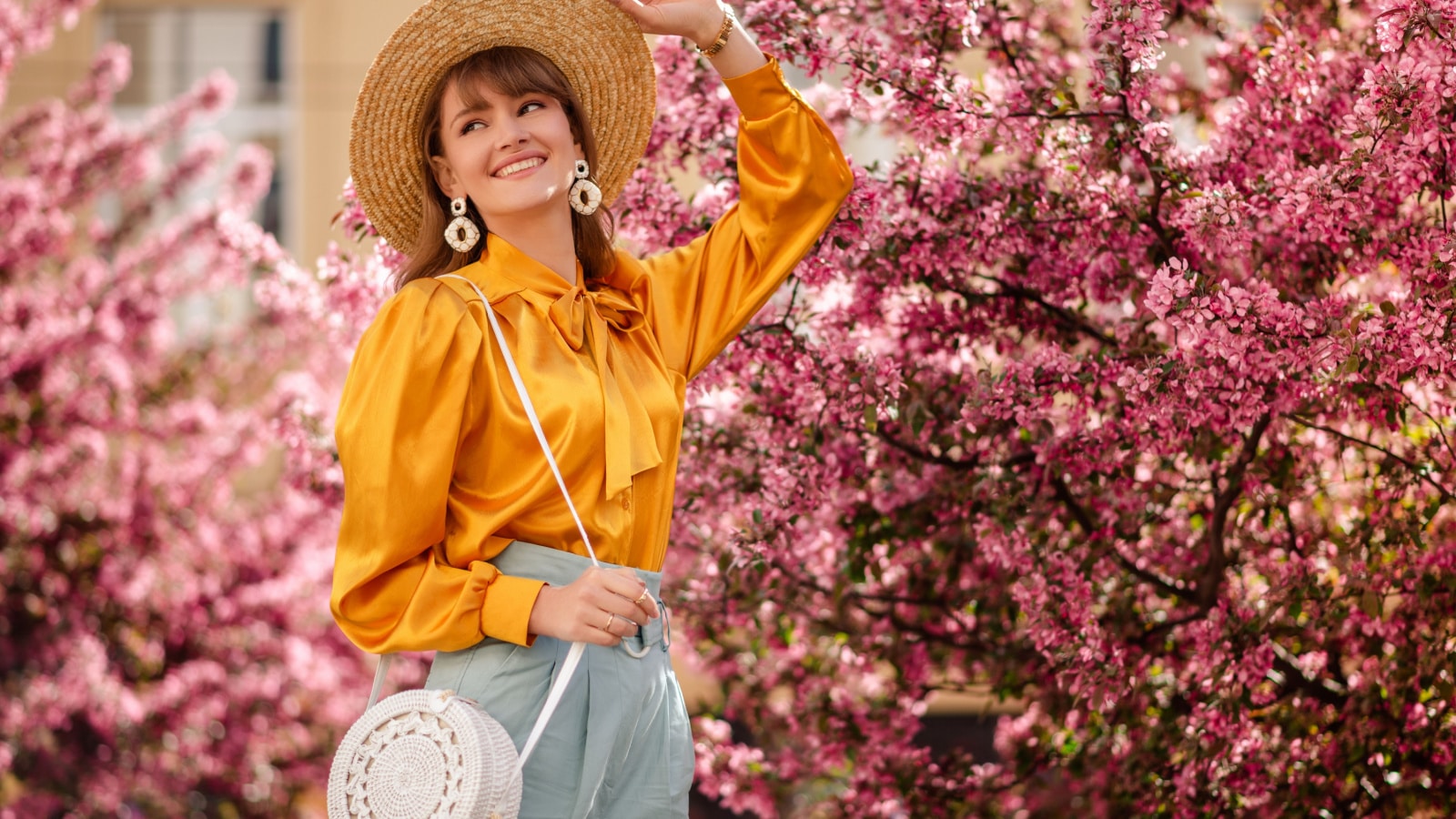 A style aficionado recently shared that hats are a highly attractive accessory for women. According to the commenter, hats could add a unique and stylish touch to any outfit and are a great way to catch someone's attention. Hats can also serve a practical purpose, like protecting from the sun or keeping warm in cold weather, making them a versatile addition to any wardrobe.
16. Leather: Bold and Daring Fashion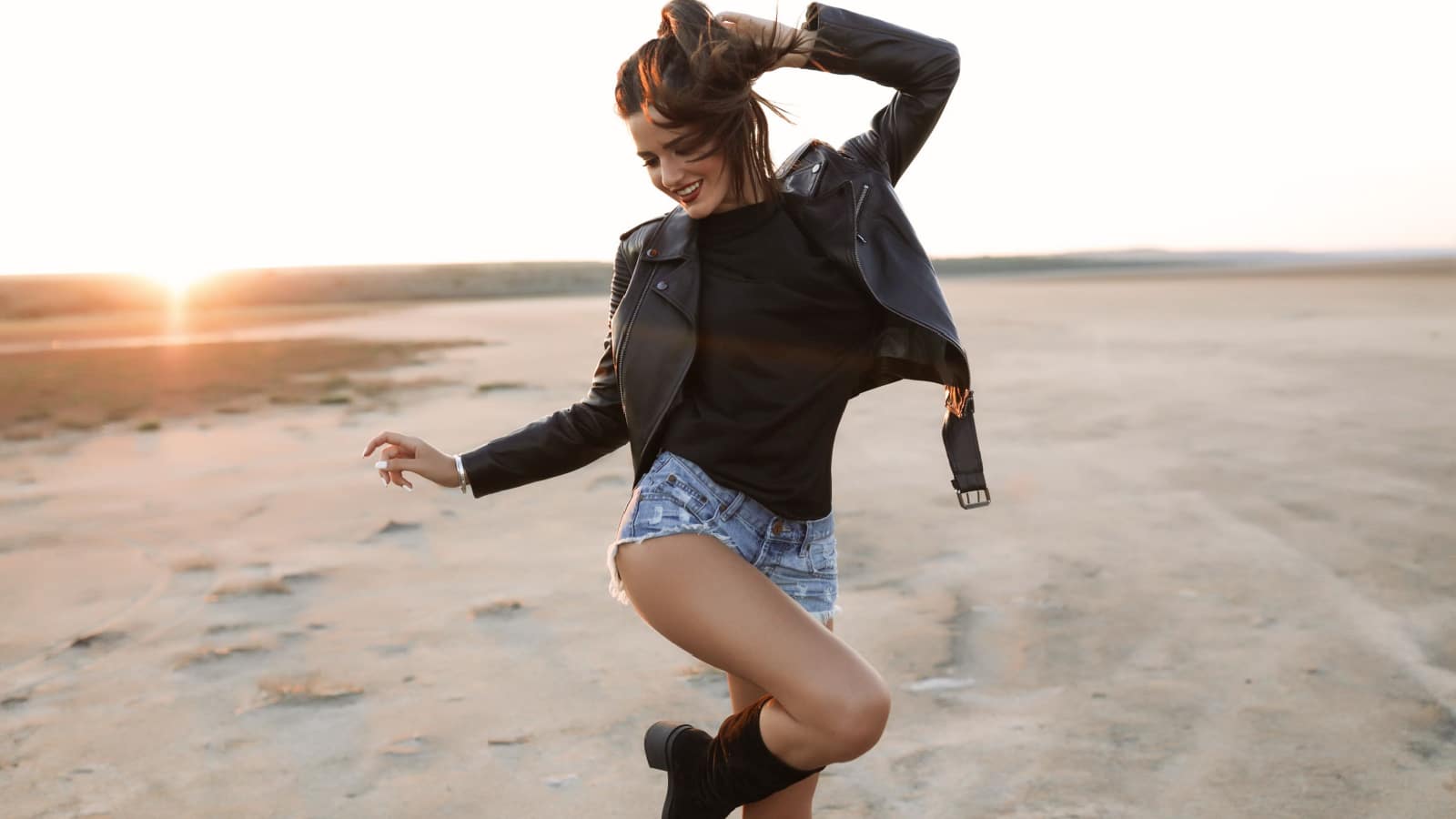 Leather is a winning choice for individuals who love fashion and find it incredibly attractive to women. Whether it's a jacket, skirt, or pants, the texture and sheen of the material can turn heads. The toughness and charm associated with leather are a winning combination for this individual, making it a bold and daring choice for any woman darting to make a statement with their fashion choices.
17. Comfortable Clothing: Jeans and a T-Shirt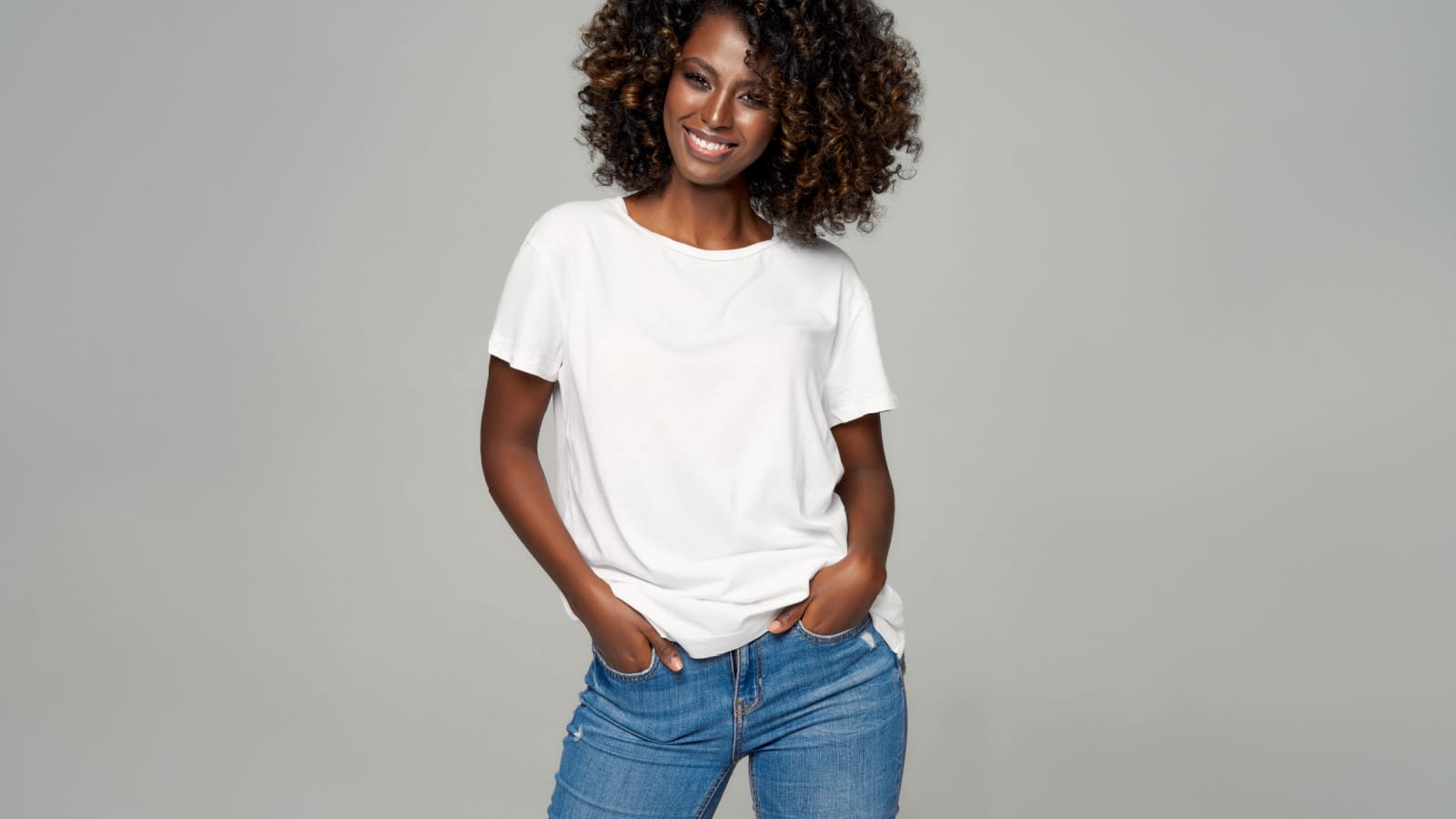 Last but not least, there's something undeniably attractive about a woman who looks comfortable and at ease in her clothing. The combination of jeans and a T-shirt is the epitome of effortless beauty for one individual. He believes a woman who feels relaxed and confident in her outfit is truly irresistible.
Source: Reddit
Most Attractive Women's Hairstyles: 11 Choices That Captivate Men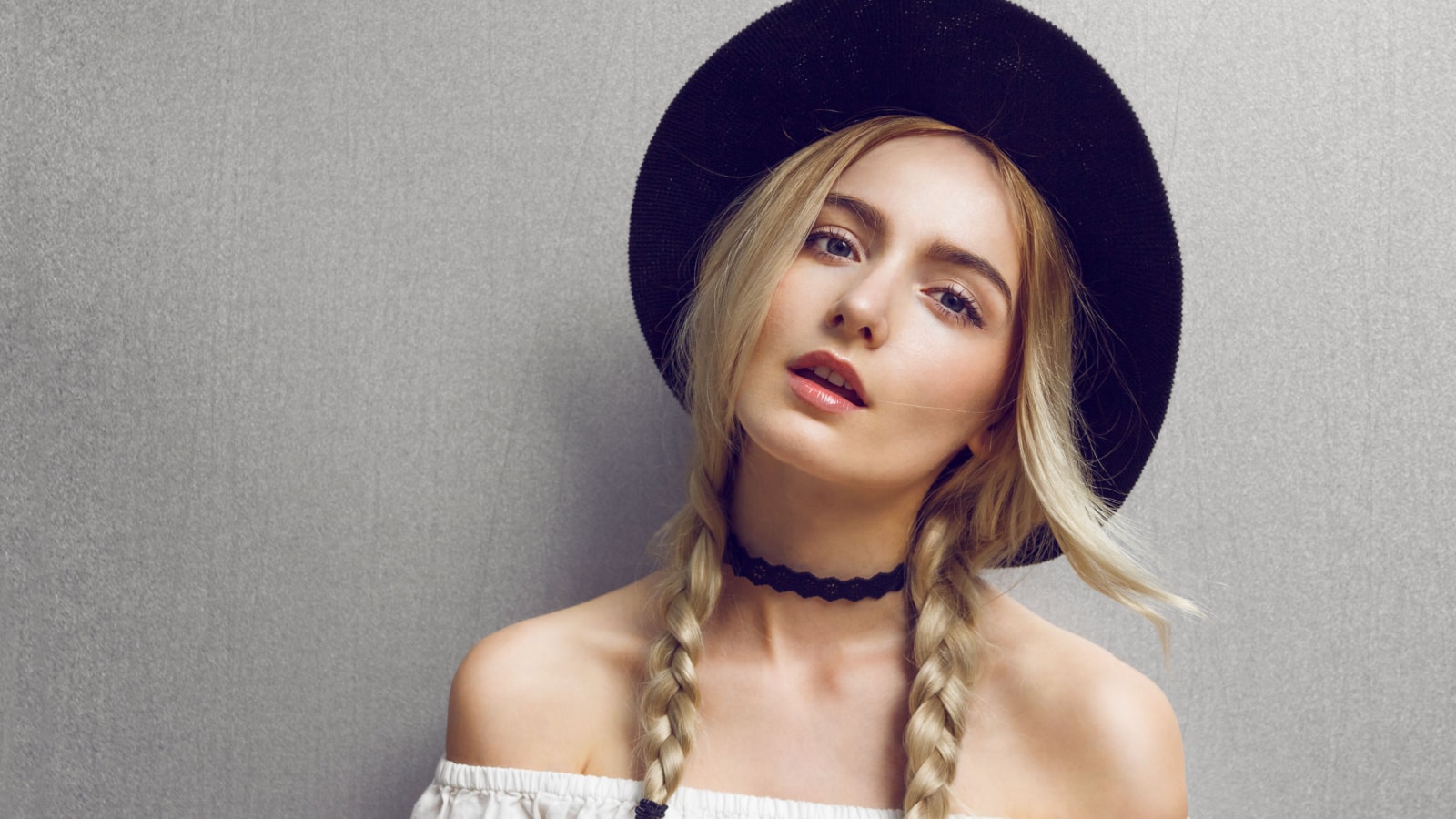 Now we will look at different opinions on the most attractive haircuts and styles for women, as shared by various men on an online platform
Read more: Most Attractive Women's Hairstyles: 11 Choices That Captivate Men
10 of the Sexiest Shoes Women Can Wear According to Men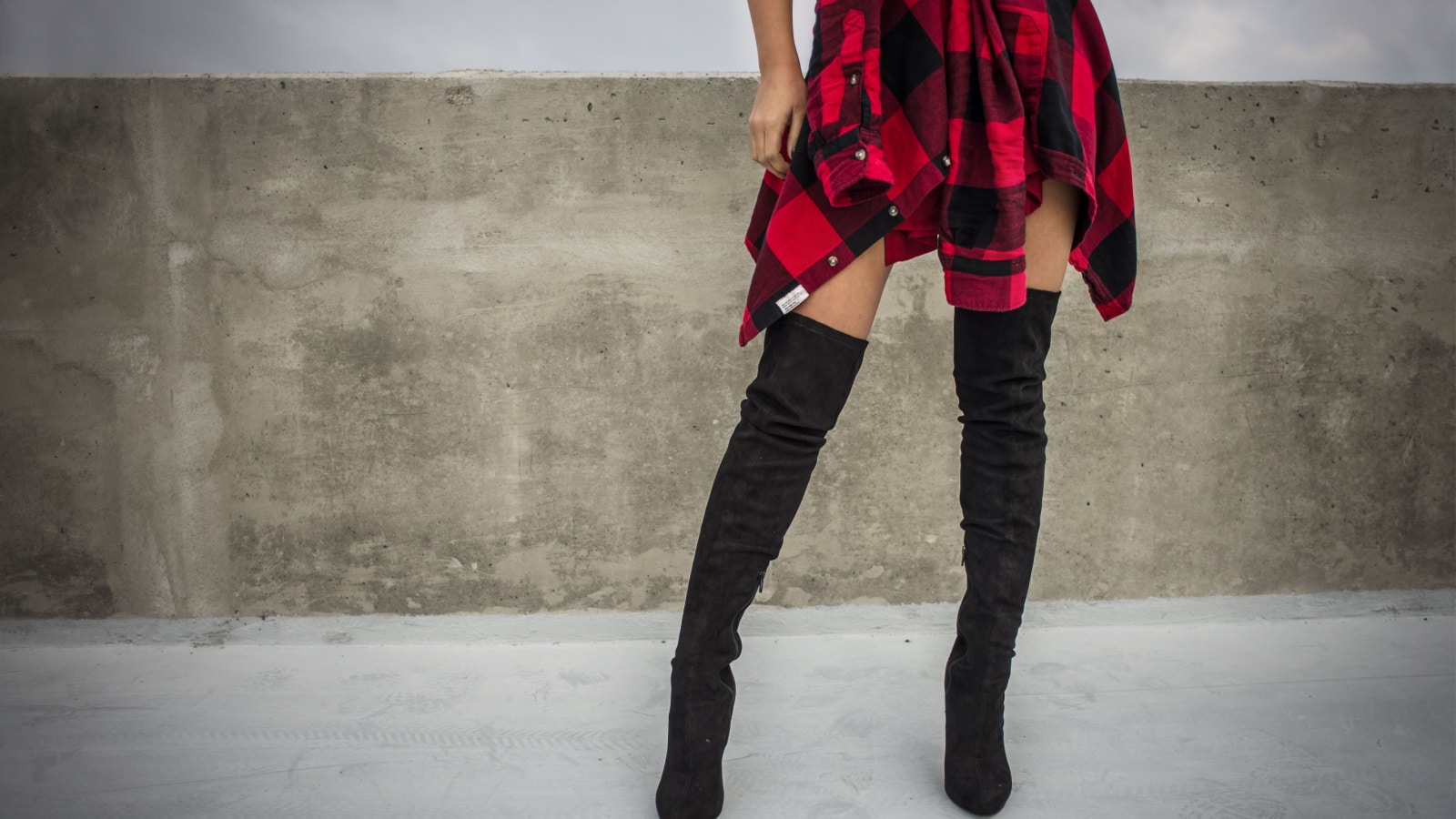 In the world of fashion, footwear holds a special place in enhancing a woman's overall appeal. From elegant heels to casual sneakers, each style has its unique charm and captivates different individuals in various ways. Now I will look into men's diverse opinions on what they find sexiest in women's footwear.
Read more: 10 of the Sexiest Shoes Women Can Wear According to Men
40+ Best Stores To Shop Dresses Online For ALL Budgets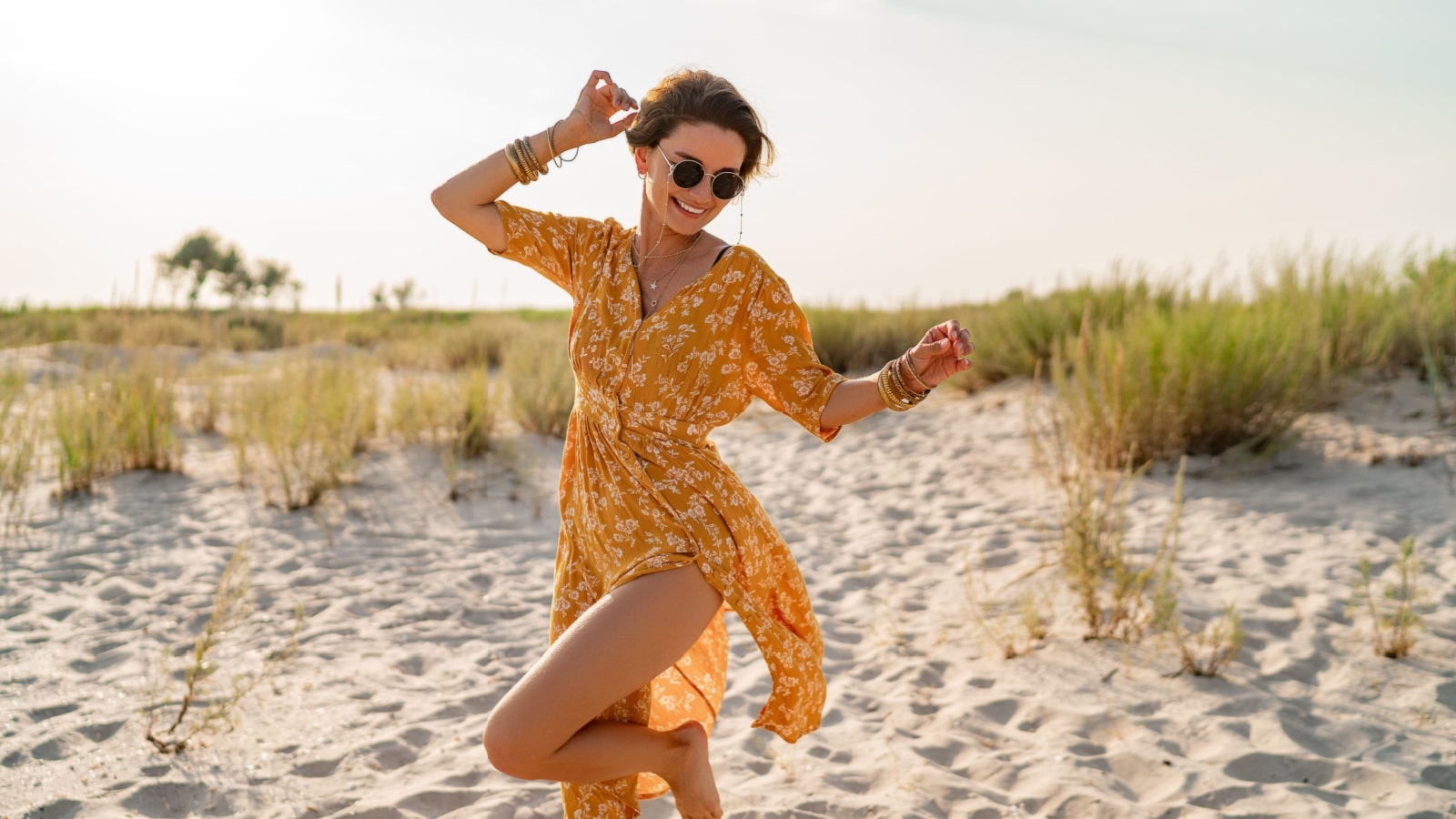 In this post, you'll find my favorite sites for shopping for dresses – from lightweight maxi dresses to vintage-inspired sundresses to formal summer dresses. There's a little something in here for everyone!
Read more: 40+ Best Stores To Shop Dresses Online For ALL Budgets
Brutally Honest What Goes Around Comes Around Review (Website) Featuring My Chanel Order
This post is my honest review of What Goes Around Comes Around after spending thousands of dollars with this online vintage retailer. If you are wondering whether What Goes Around Comes Around is selling fake designer items, what their shipping and return policy is, and whether or not I recommend shopping on What Goes Around Comes Around… this is the post for you.
Read more: Honest What Goes Around Comes Around Review (Website) Featuring My Chanel Order
12 Things Men Wear That Women Find Irresistible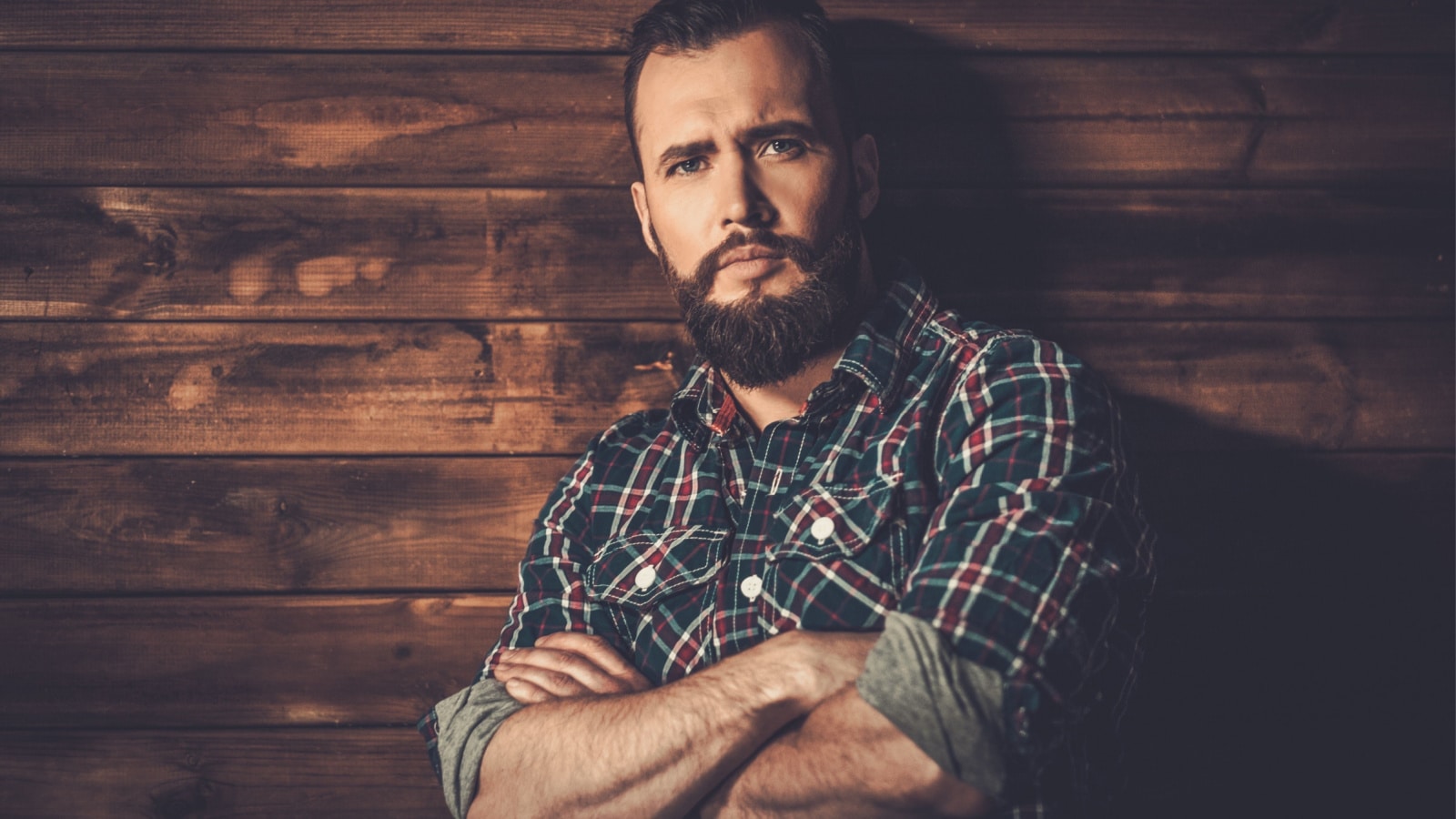 Everyone has their own distinct style, and what one person considers attractive may differ greatly from what another finds appealing. However, regarding fashion and attractiveness, certain clothing items seem to turn heads universally. On an online platform, people share what men wear that makes them irresistible.
Read more: 12 Things Men Wear That Women Find Irresistible
Is Temu Legit? Honest Temu Review With Photos: MUST-READ Before Ordering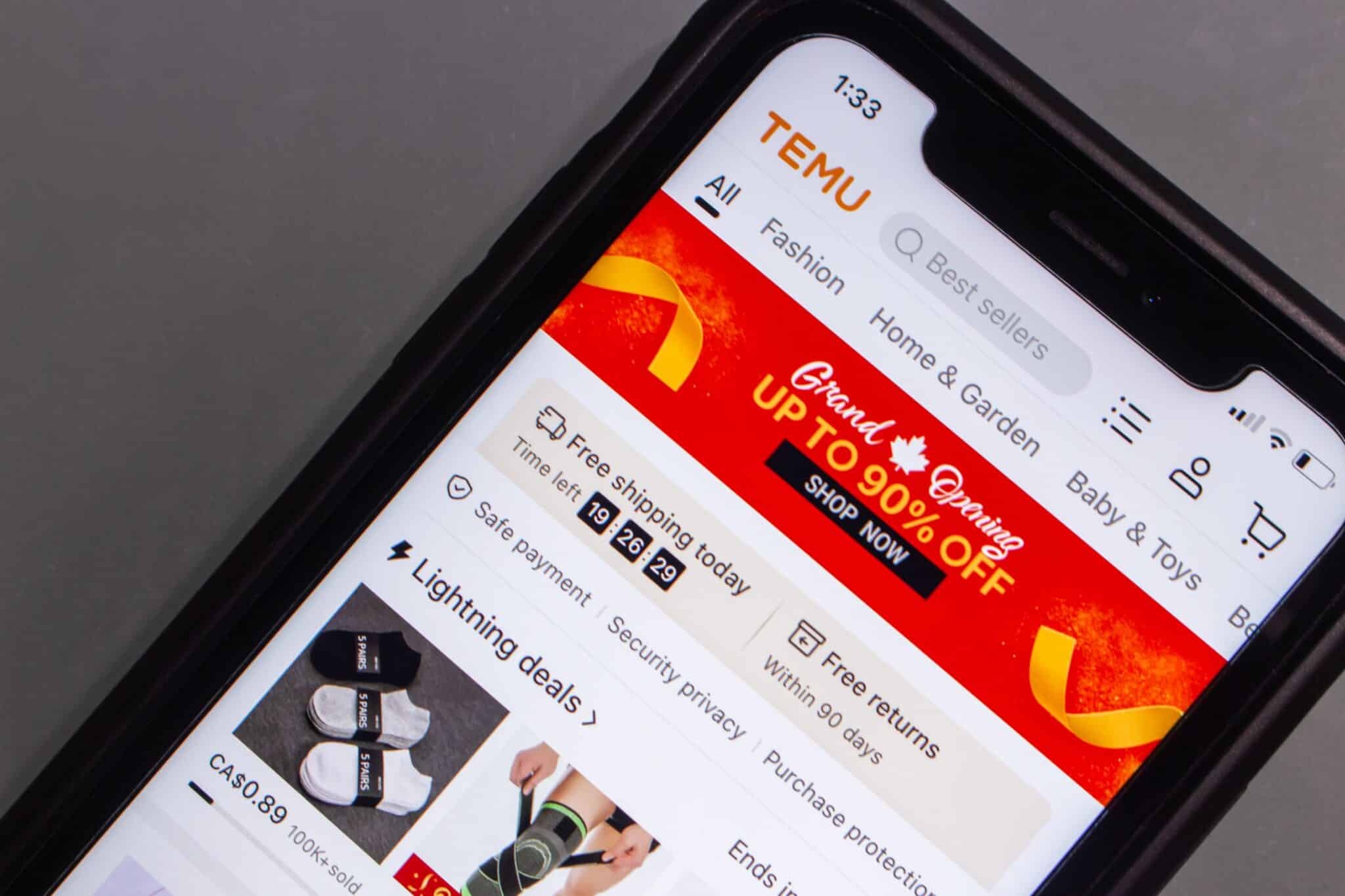 Temu is a very hot topic right now with its "Shop Like a Billionaire" Super Bowl ad and incredibly low prices. With many of Temu's most popular items costing less than $1, it's hard to believe this website/shopping app is legit. This Temu review post is uncovering whether or not Temu is legit and if it is even safe to shop with Temu
Read more: Is Temu Legit? Honest Temu Review With Photos: MUST-READ Before Ordering