10 of the Sexiest Shoes Women Can Wear According to Men
In the world of fashion, footwear holds a special place in enhancing a woman's overall appeal. From elegant heels to casual sneakers, each style has its unique charm and captivates different individuals in various ways. Now I will look into men's diverse opinions on what they find sexiest in women's footwear.
1. Seductive Power of Heels: Unleash Your Sexiness
Heels are undoubtedly the sexiest footwear for women. According to one man, heels act as a push-up bra for the legs and buttocks, enhancing their appearance. The user believes that the sexiness of heels increases with more spikes and straps, even if they are uncomfortable and challenging to walk in. They apologize to the ladies for acknowledging the potential dangers of wearing such footwear.
2. Knee-High Boots: Provocative Charm with Style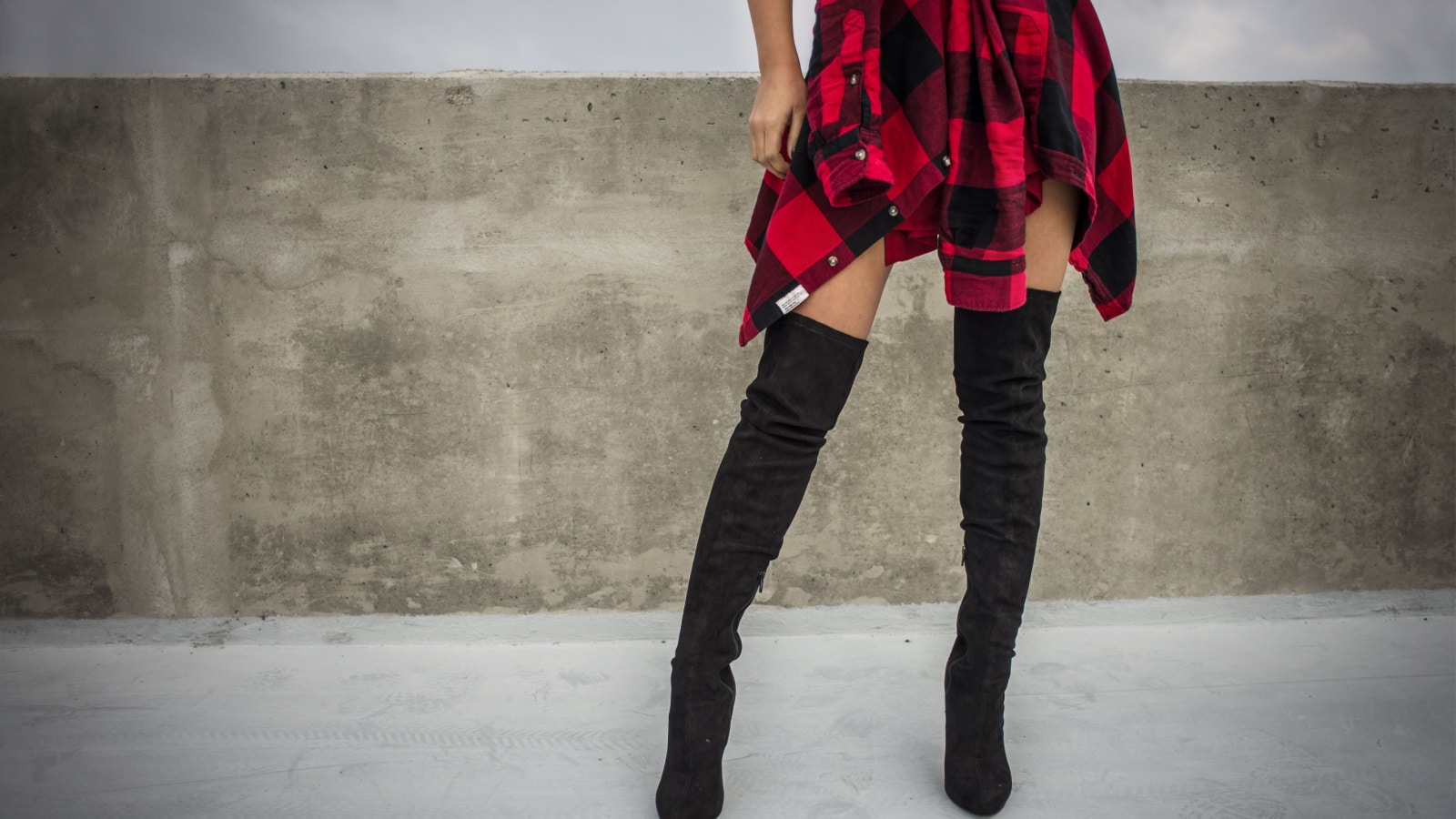 Another man confidently expresses their preference for knee-high boots as the sexiest footwear for women. However, they clarify that they are not referring to casual UGG boots but rather to provocative leather boots that exude an alluring charm. The user emphasizes the height of the boots, implying that they find them particularly appealing when paired with a skirt, adding an extra level of seductiveness.
3. Allure of Running Shoes: Athletic Charm that Turns Heads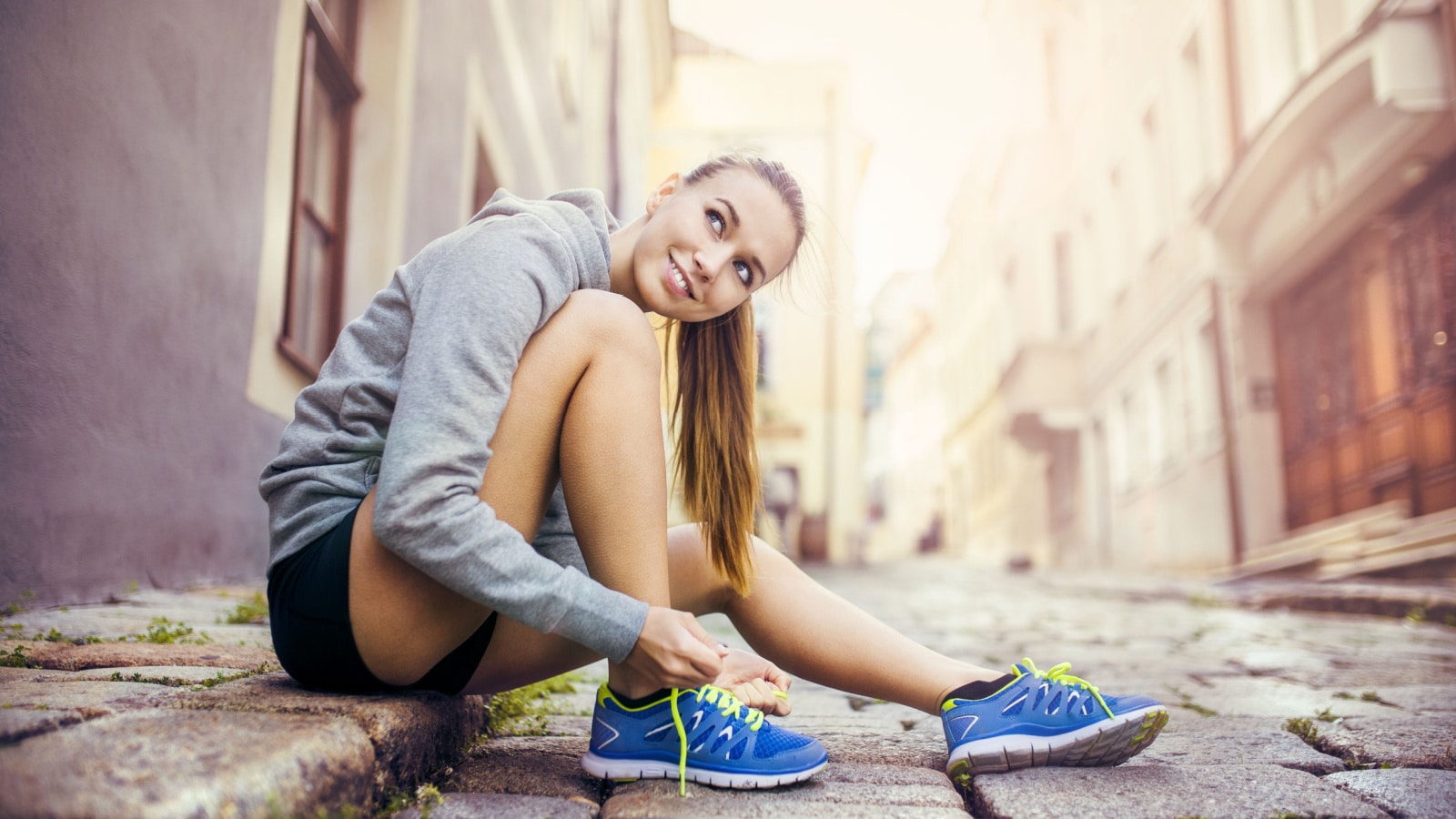 Running shoes hold a certain charm for a person. Despite the unconventional choice, they find something mesmerizing and attractive about women wearing athletic footwear typically associated with exercise and physical activity. The preference for running shoes may stem from an appreciation for a sporty and active lifestyle or a fascination with the effortless style and comfort that these shoes provide.
4. Crocs: Unconventional Sexiness Redefined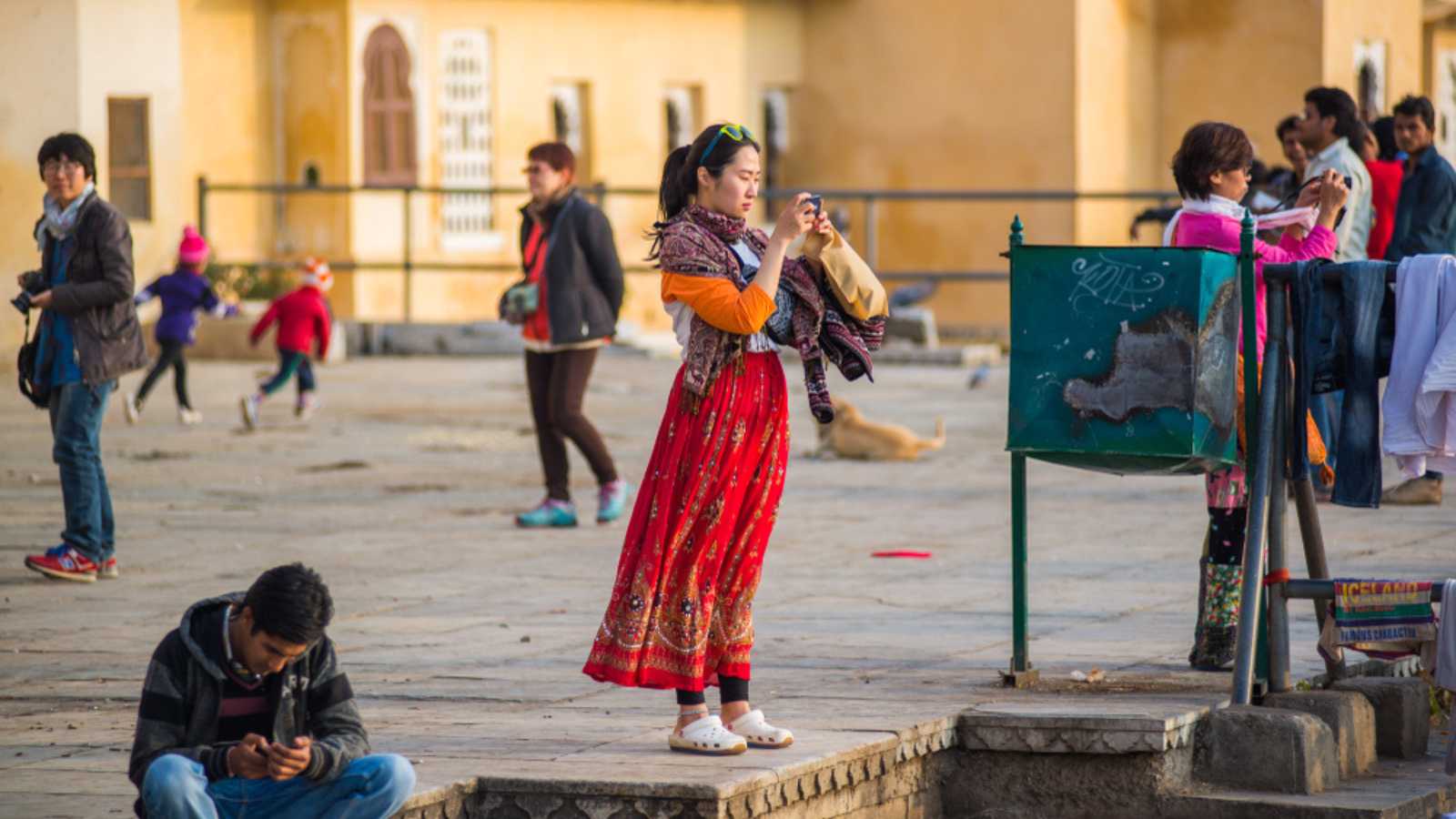 Regarding footwear, one man confidently declares that Crocs are the epitome of sexiness. Embracing a unique and unconventional perspective, this individual finds appeal in Crocs's unique design and comfortable nature. While many may raise an eyebrow at this choice, it highlights the subjective nature of personal preferences and the diversity of opinions regarding what is considered attractive. This user admires the confidence and individuality of those who dare to rock this unconventional footwear choice.
5. Sneakers: Effortlessly Cute Footwear for Women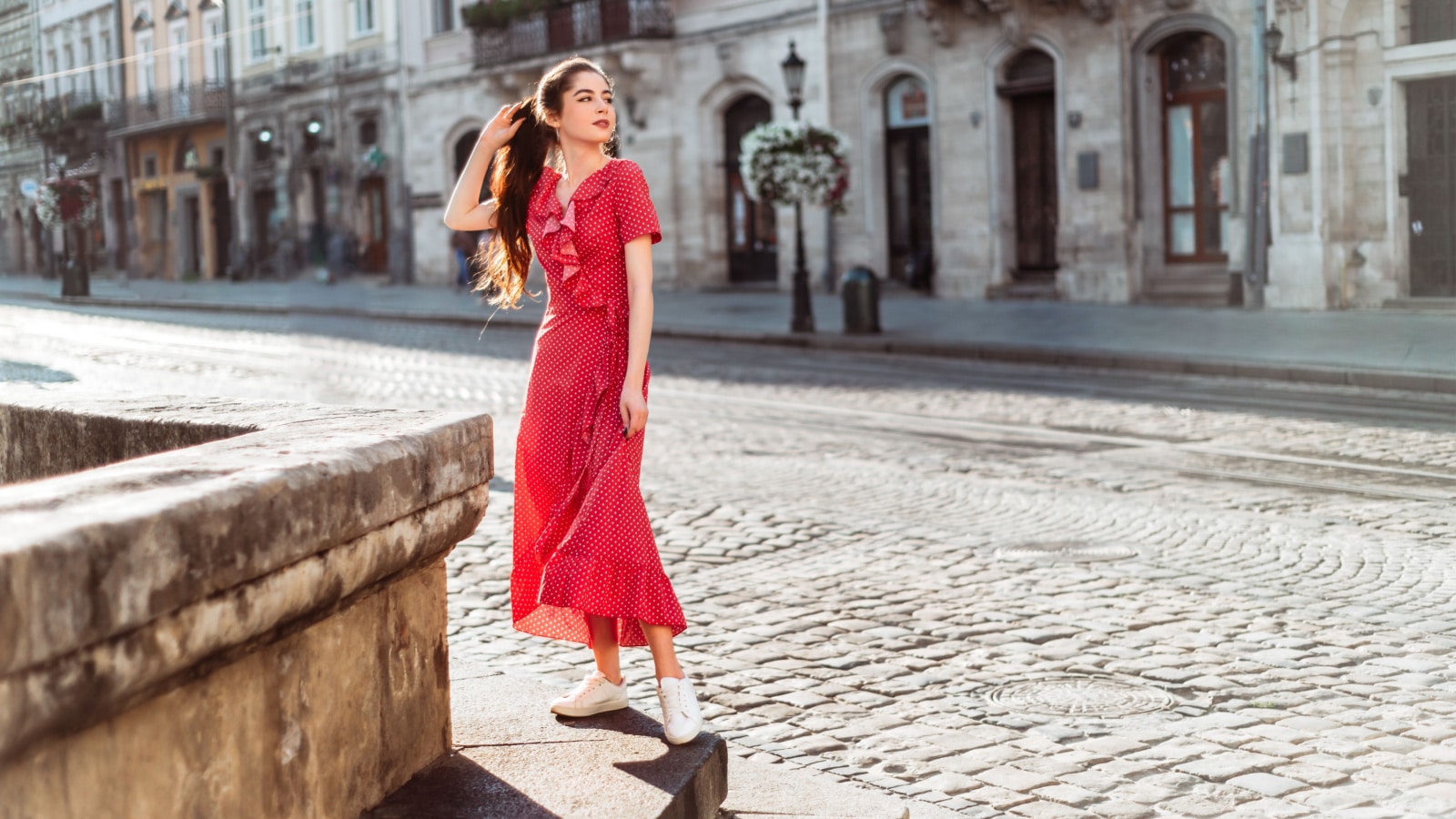 Sneakers, particularly Converse or similar brands, exude a certain charm and cuteness when worn by women. The casual and laid-back vibe that sneakers bring to an outfit adds a touch of effortless style. The simplicity and versatility of sneakers make them an appealing choice for many, allowing for comfort without compromising on fashion.
6. Birkenstock Sandals: Unconventional Charm & Comfort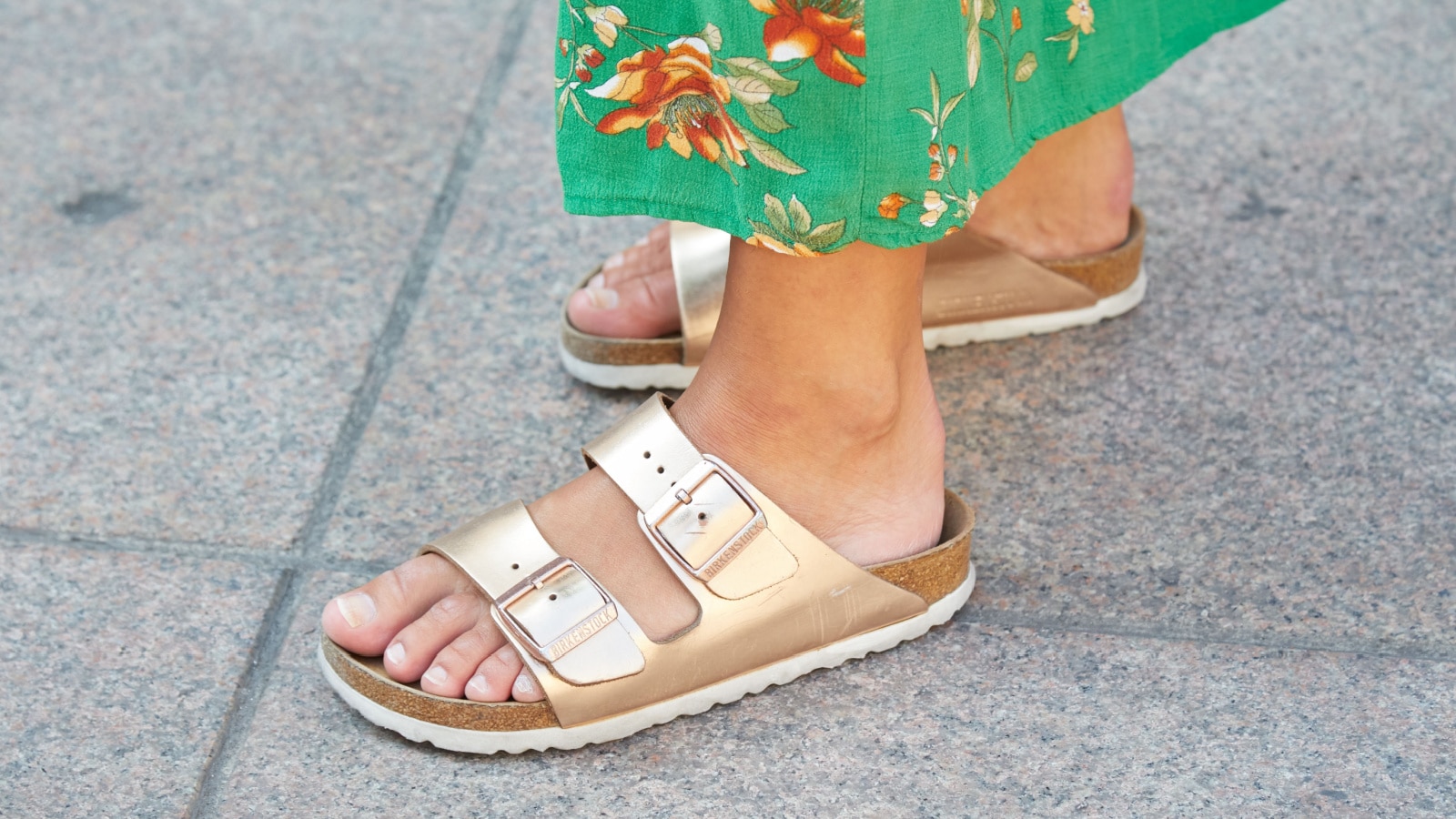 When it comes to the sexiest footwear for women, one man surprises us by mentioning Birkenstock sandals. Contrary to conventional expectations, this individual finds the unique charm and comfort of Birkenstock's iconic designs to be highly appealing. The user appreciates the effortless and natural vibe that these sandals bring with their distinctive cork footbeds and adjustable straps. While Birkenstocks may not fit the traditional definition of sexy footwear, this user emphasizes the attractiveness of embracing one's individual style and expressing confidence in unconventional choices. It shows that beauty truly lies in the eye of the beholder.
7. Doc Marten Sandals: Edgy Confidence with Every Step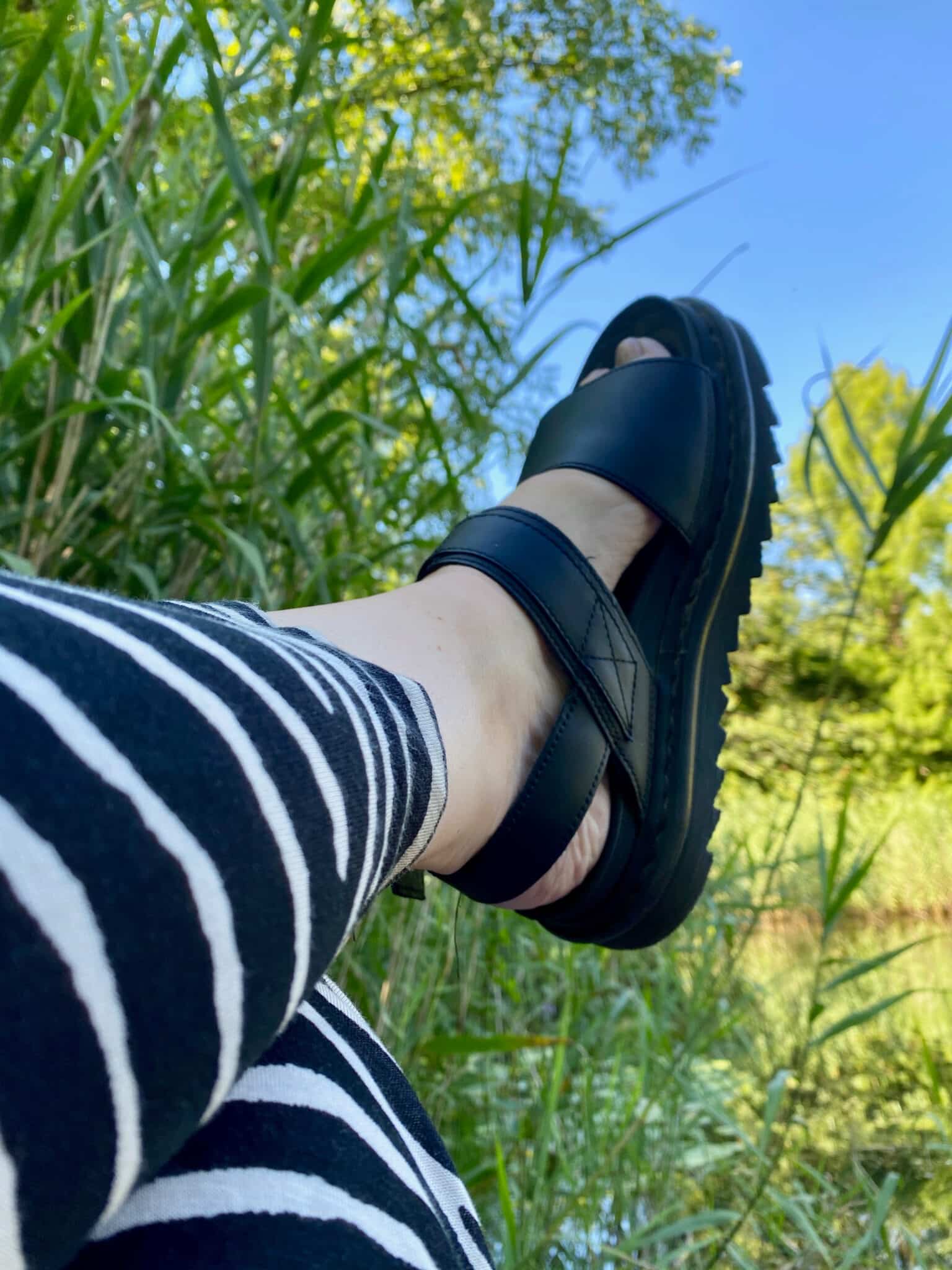 This man stands out with their preference for Doc Marten sandals as the sexiest footwear for women. Inspired by the iconic Doc Marten boots, these rugged and edgy sandals exude a rebellious and confident vibe. The user appreciates the durability and style of these sandals, with their chunky soles and distinctive strap designs. The boldness and quirky charm of Doc Marten's sandals make them undeniably attractive for this individual. It's a testament to the diversity of tastes and the allure of embracing alternative fashion choices.
8. Bold & Bulky Sneakers: Making a Chunky Statement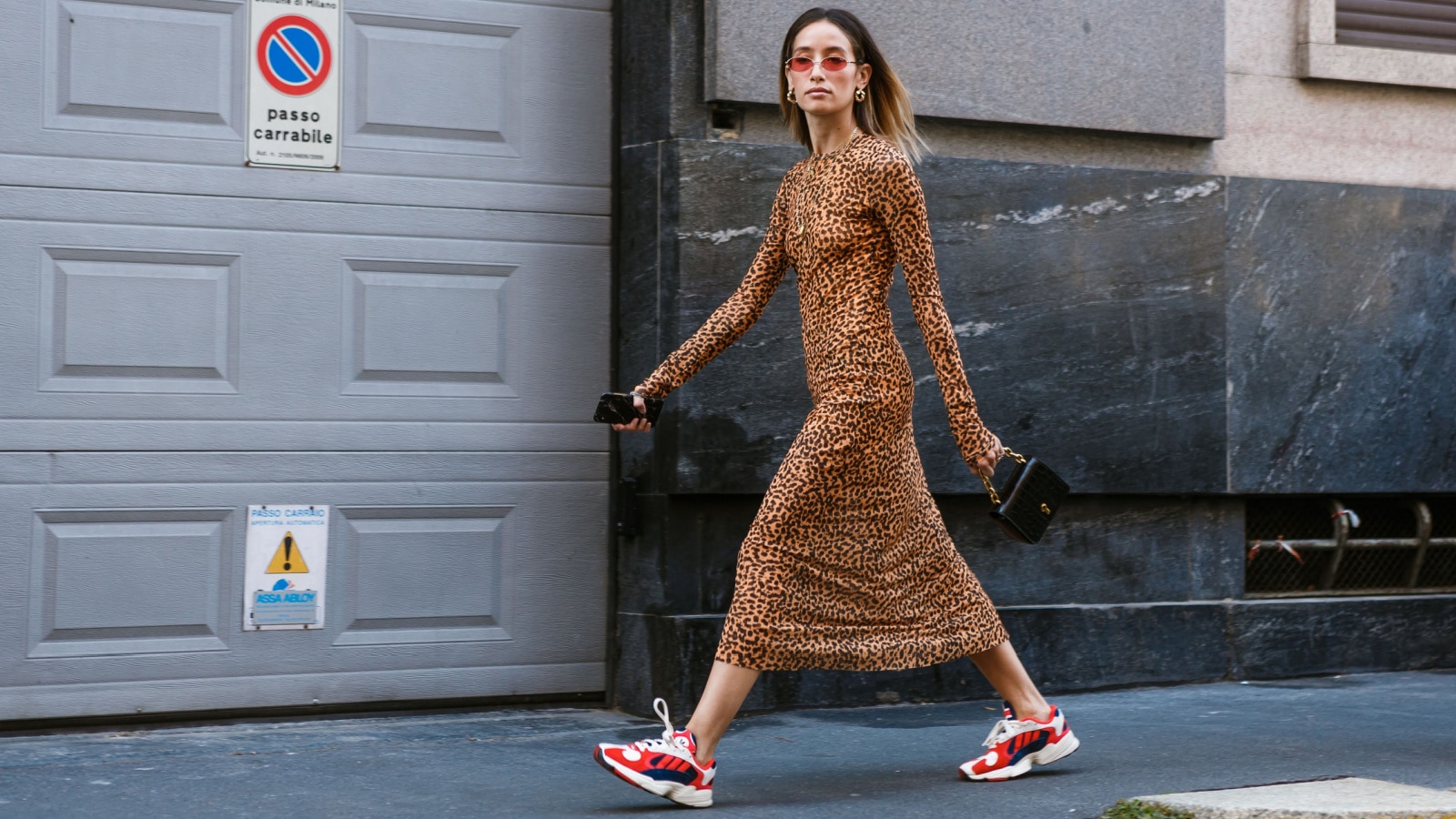 One fashion guru confidently declares their fascination with big bulky sneakers, emphasizing that their admiration is no joke. In a world where sleek and streamlined footwear often takes the spotlight, this man finds allure in oversized sneakers' chunkiness and substantial presence. Whether it's the bold designs, exaggerated proportions, or the confident statement, they make, these big and bulky sneakers captivate their attention. This unique preference showcases how personal style preferences can diverge from conventional norms and how embracing unconventional choices can express individuality and attraction.
9. Timeless Charm of Chuck Taylors: Sneaker Icon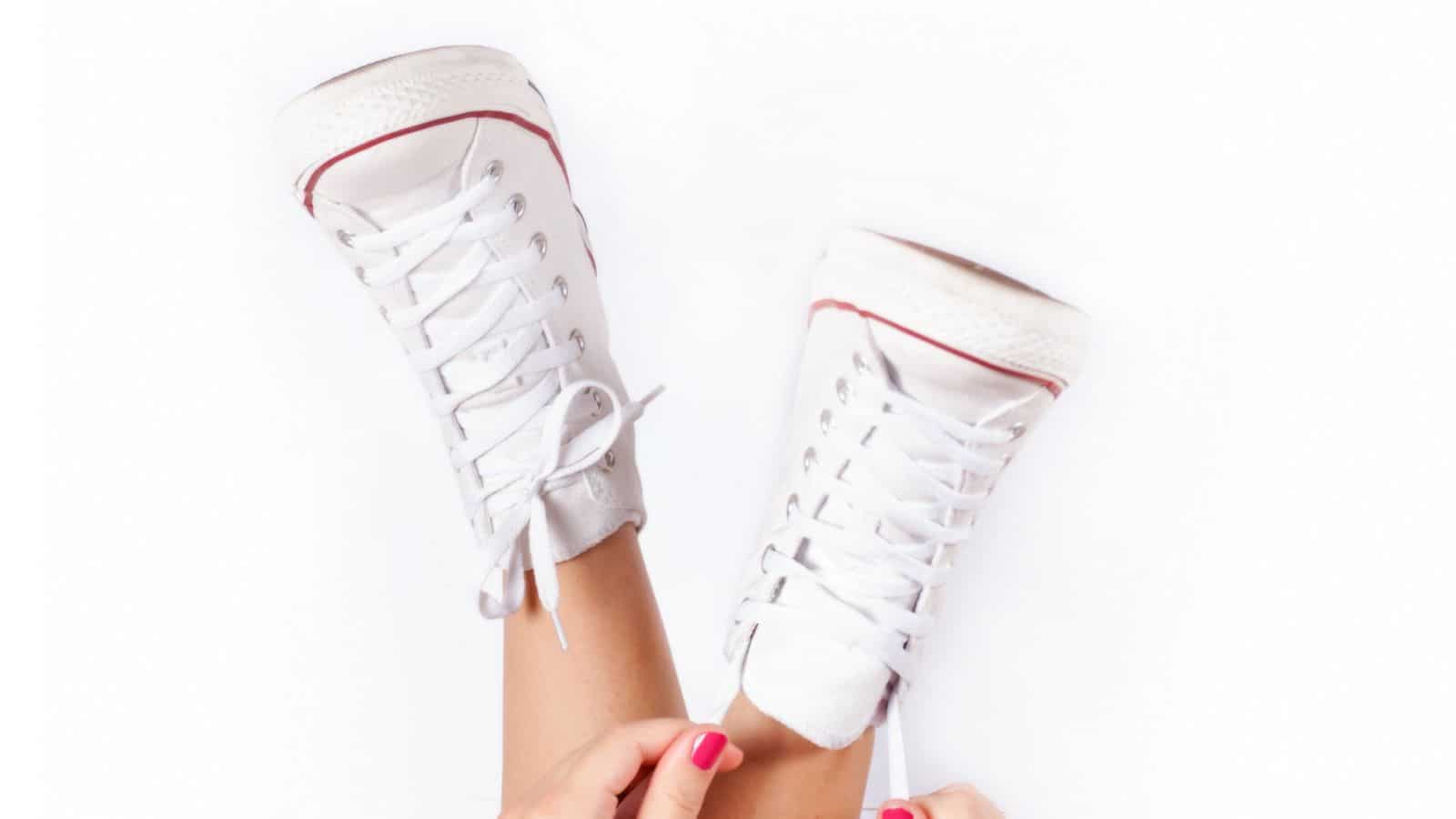 Someone admires Chuck Taylors, an iconic footwear choice that transcends generations. These classic sneakers, known for their timeless design and simplicity, hold a special place in their heart. Whether it's the retro vibe, the versatility of dressing up or down, or the nostalgic connection to cultural movements, Chuck Taylors' exudes an undeniable charm. The user finds the combination of style, comfort, and a touch of rebellion incredibly appealing, showcasing how certain footwear can evoke a sense of nostalgia and capture the essence of coolness across different eras.
10. Worn & Weathered: Fascination in Imperfect Beauty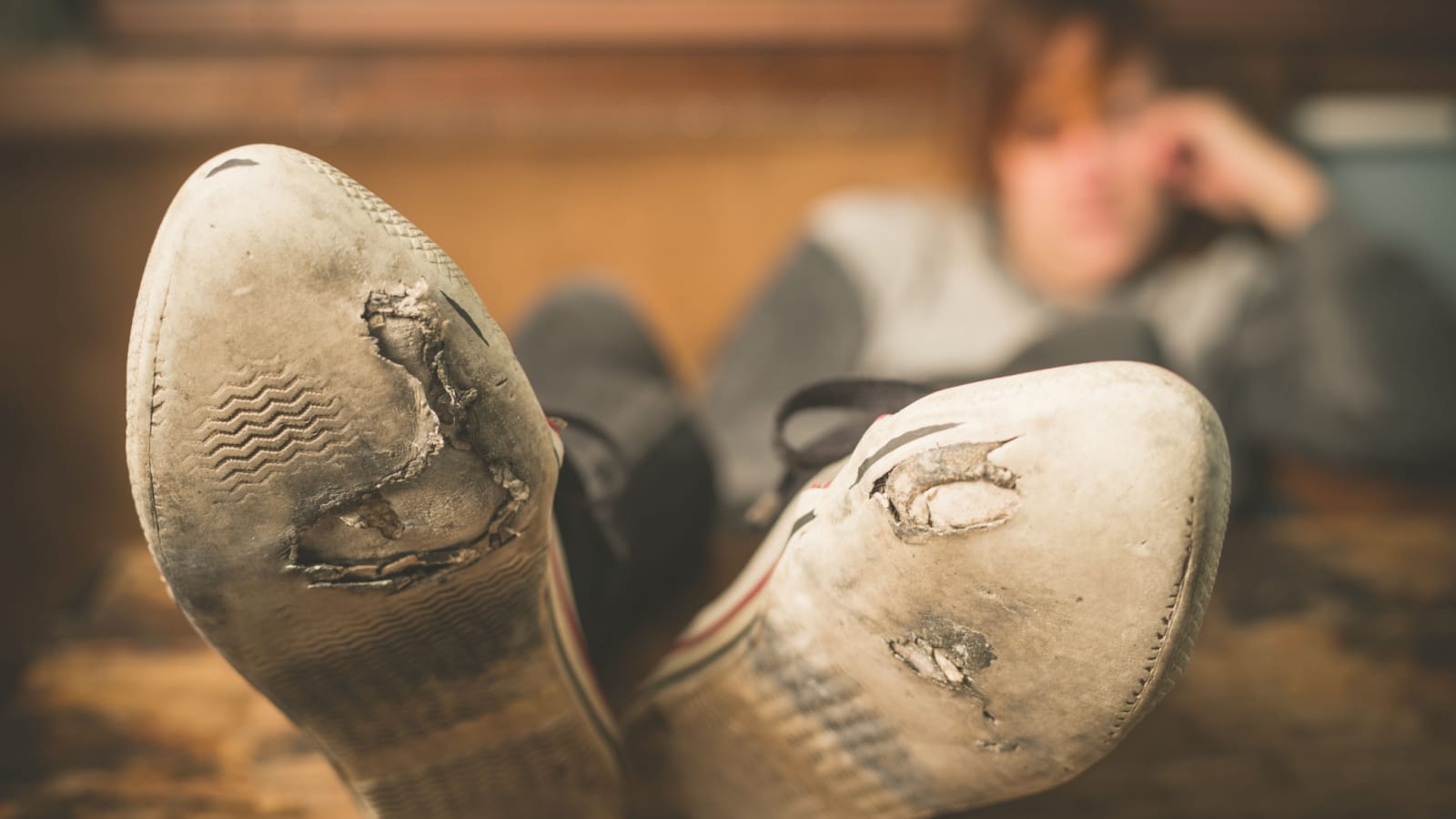 In a captivating confession, a bold user reveals outright admits their strange affinity for women's footwear that shows indications of wear and tear and finds an unexpected fascination in such footwear. The user is drawn in by the rawness and authenticity that come with a pair of shoes that have experienced their fair share of adventures.
Source: Reddit
10 of the Worst "Comfortable" Shoes People Have Ever Worn
Recently on an online platform, users shared their experiences of the worst shoes they have ever worn. From knockoff Crocs to Riddell shoes, the comments offer an interesting perspective on the shoes that did not meet their expectations.
Read more: 10 of the Worst "Comfortable" Shoes People Have Ever Worn
50 Best Online Shopping Sites for Women's Clothing & Accessories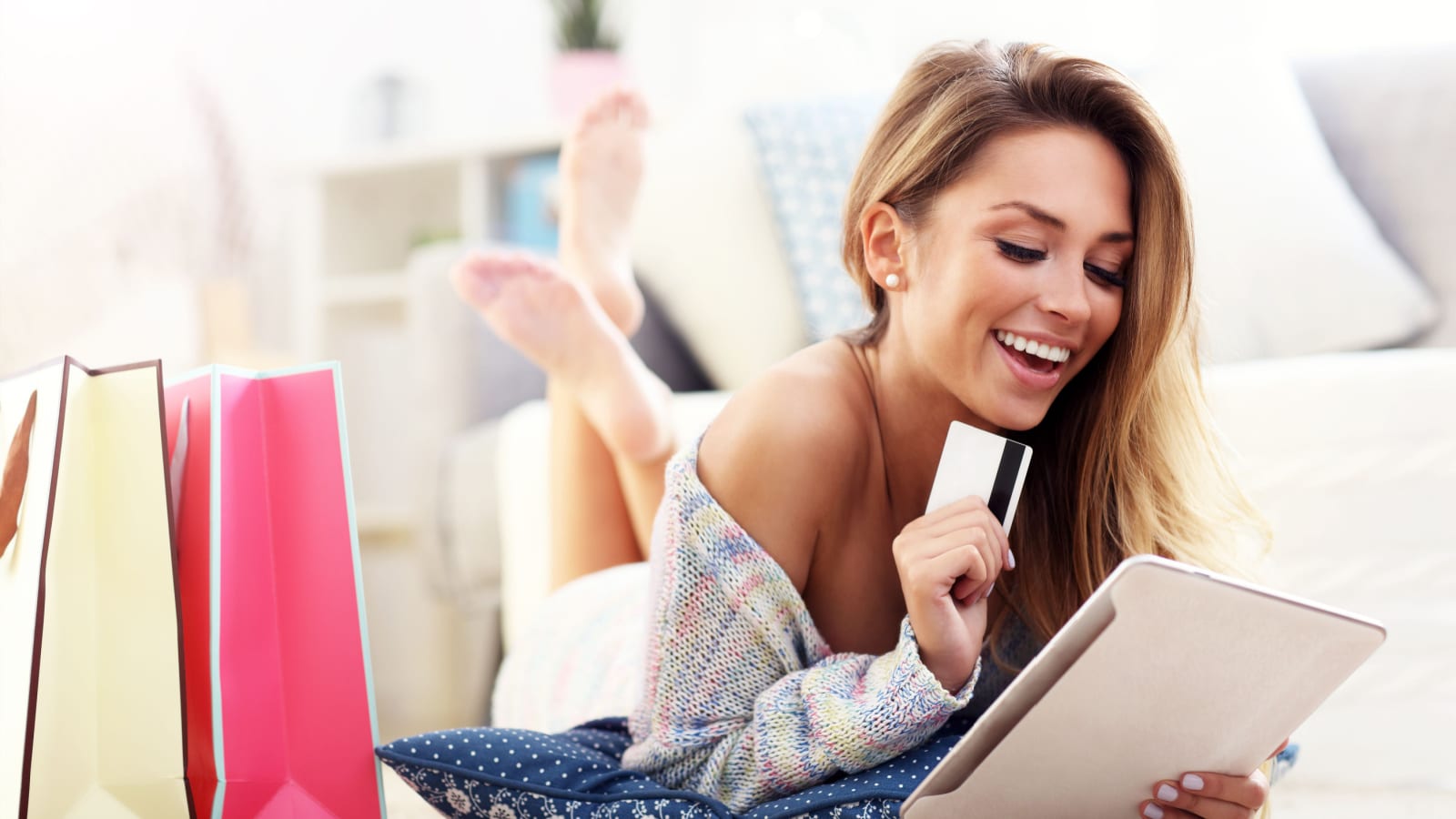 An online shopping aficiando's list of the best online shopping sites for women's clothing, shoes, bags, jewelry, and makeup for 2023.
Read more: 50 Best Online Shopping Sites for Women's Clothing & Accessories
10 Women's Haircuts and Styles That Men Find Most Attractive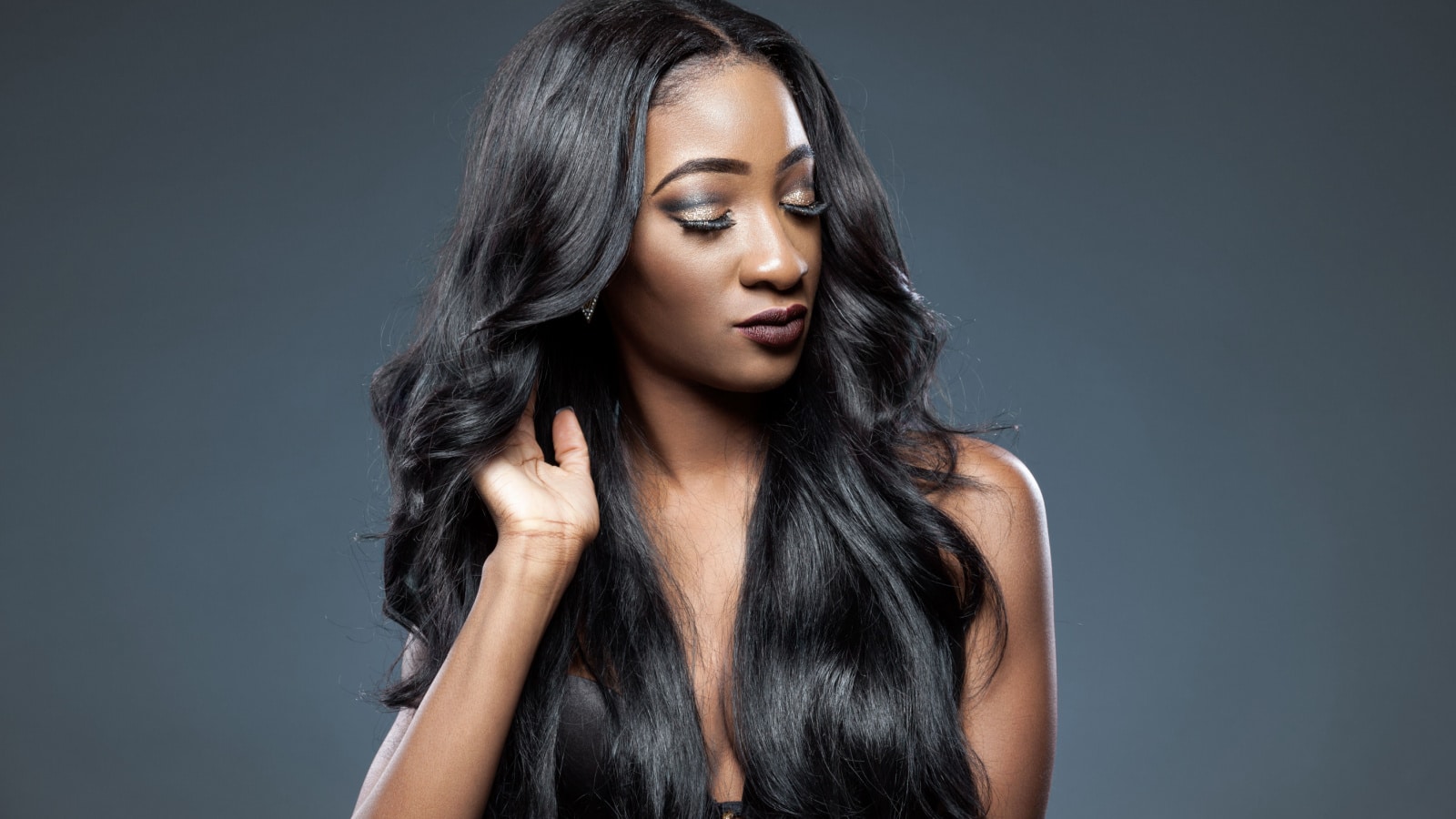 Some men prefer natural curls, while others like sleek and shiny straight hair. Some are drawn to longer styles, while others like the edginess of a shorter cut. How a woman wears her hair can greatly impact how attractive she appears to others. Now we will look at different opinions on the most attractive haircuts and styles for women, as shared by various men on an online platform.
Read more: 10 Women's Haircuts and Styles That Men Find Most Attractive
20+ Amazing Clothing Stores Like ASOS That Are All Available Online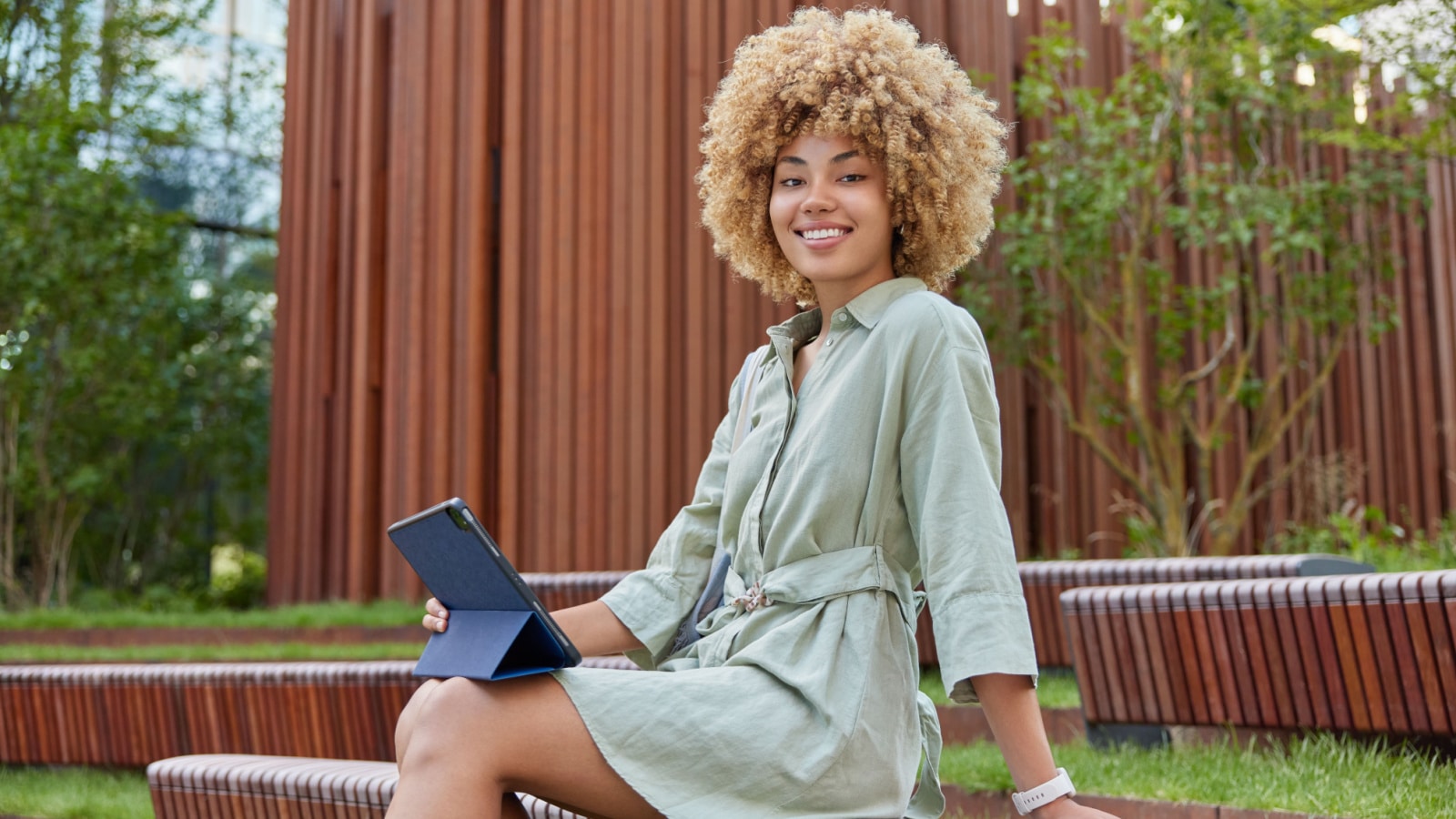 ASOS is a British-based fashion retailer that sells over 850 brands as well as their own namesake label of clothing and accessories. If you love the variety of fashionable styles ASOS offers and are wondering what other clothing stores out there are like ASOS – this post is for you!
Read more: 20+ Amazing Clothing Stores Like ASOS That Are All Available Online
12 Things Women Wear That Men Find Irresistible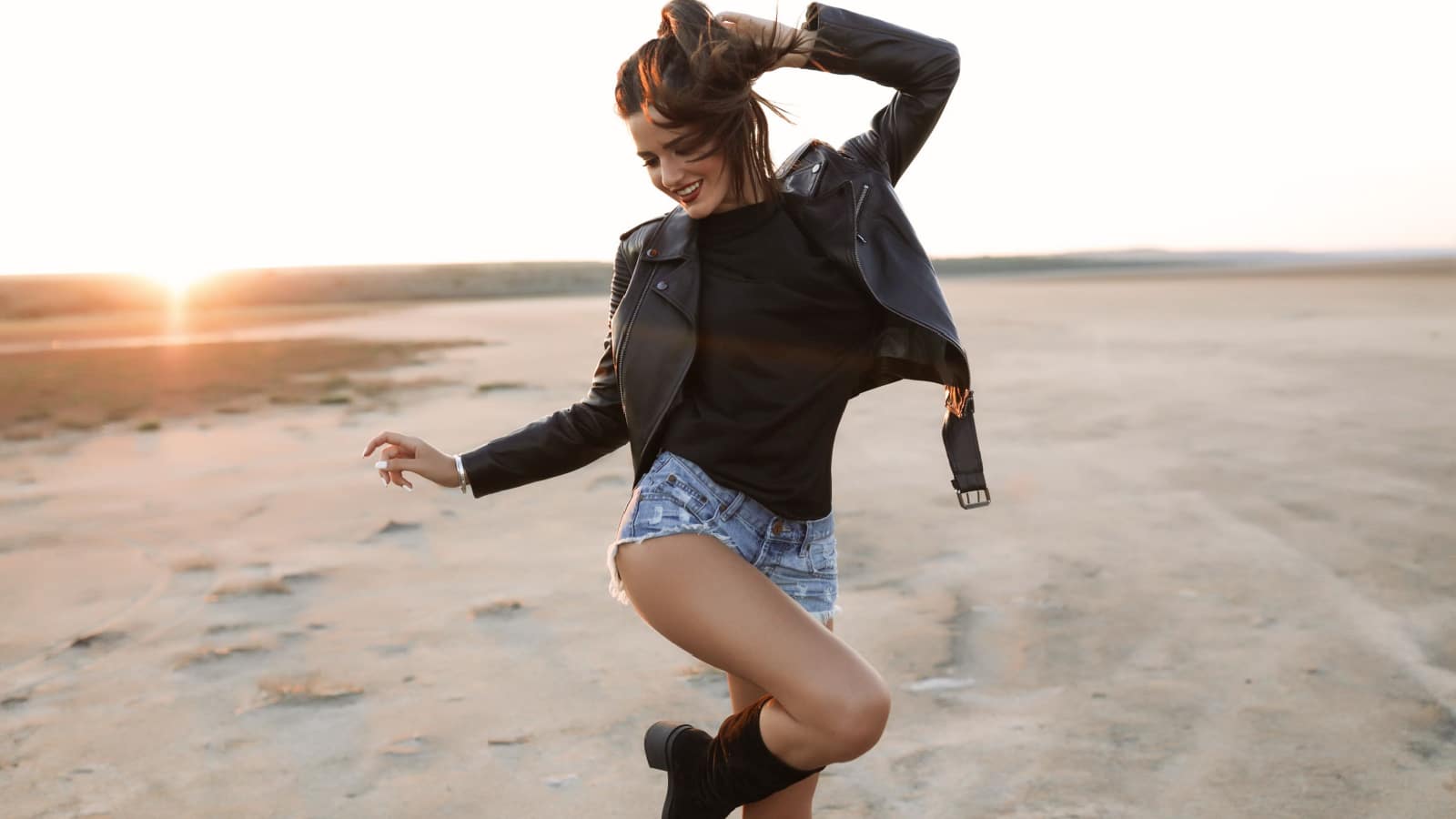 Recently, men have shared what they find most attractive in a woman's attire on an online platform. Let's explore what styles catch men's eyes!