20+ Amazing Clothing Stores Like ASOS That Are All Available Online
Do you love the variety of fashionable styles ASOS offers and are wondering what other clothing stores out there are like ASOS? This post is sharing 20+ of my favorite shops like ASOS that are all available online.
ASOS is a British-based fashion retailer that sells over 850 brands as well as their own namesake label of clothing and accessories. I actually first started shopping on ASOS, too, thanks to their cosmetic line. They have wonderfully affordable and quick international shipping as well. (If you haven't tried shopping on ASOS yet, then click here!)
You would have a hard time shopping on ASOS and NOT finding something you like – as their style caters to a wide variety of tastes. However, if you're like me, and like to keep your shopping options open and not always shop at the same stores – then this post is for you! Here you'll find similar stores to ASOS. Enjoy!
*Disclosure: some of these links are affiliate links. Meaning, if you click a link and make a purchase, Have Clothes, Will Travel gets a very small commission at no extra cost to you. Thank you for supporting the brands that make this blog possible!
20+ Amazing Online Stores Like ASOS
1.) NastyGal
"We exist for the "Girl in Progress." Badass to the core, ever-evolving and growing, striving to be better every. Damn. Day. Flaws Encouraged."
NastyGal is a Los Angeles-based fashion retailer that features hip, affordable fashion. They're almost always running a sale, so on average, you'll find lower price tags at NastyGal than you will at ASOS. They do have a very similar collection of clothing and accessories, though!
2.) TopShop
"Capturing the zeitgeist every season, we exemplify up-to-the-minute affordable style, while our brave and irreverent approach has endeared fashion-conscious shoppers and industry icons alike."
If you love ASOS, then you'll also love Topshop. TopShop is also a British-based fashion company that carries everything from clothes and shoes to makeup and PJs. Their price range is almost identical to ASOS's (a good mix of affordable and some higher-end items). TopShop features the latest trends and also has just as great of a variety of clothing as ASOS does. You'll find everything from cute sportswear to formal dresses at TopShop! (Update: ASOS now owns Topshop!)
3.) Forever 21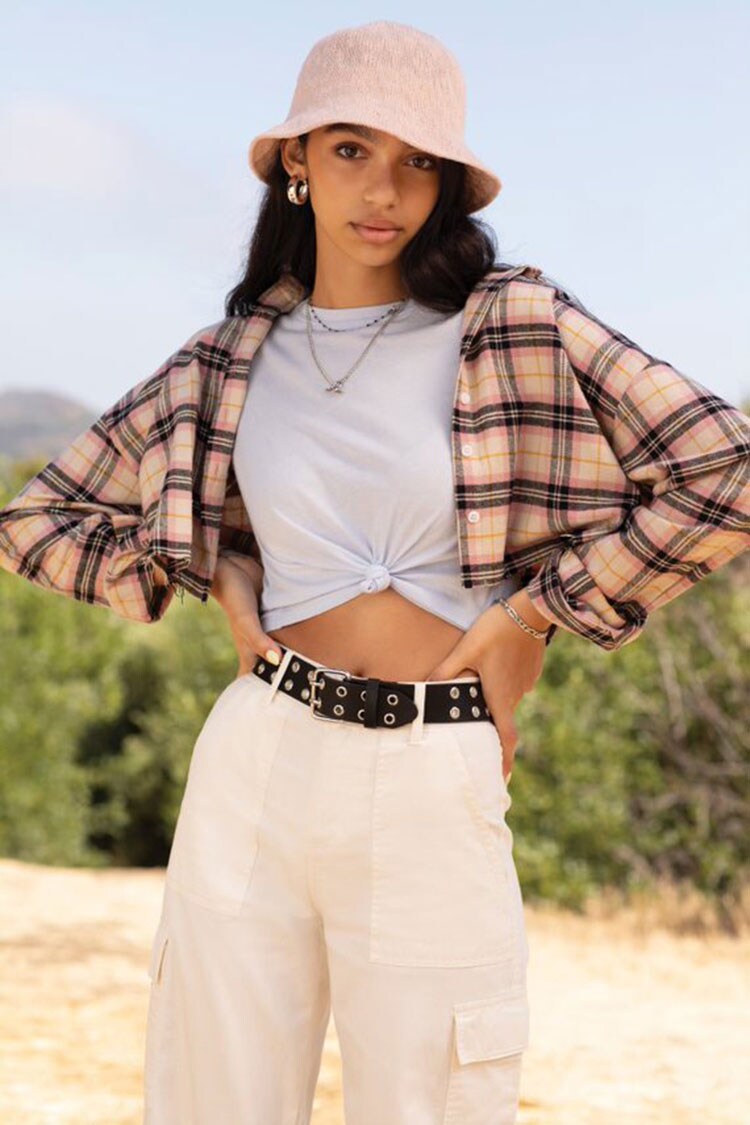 "Satisfying your craving for fashion's latest trends, at prices, you can't pass up."
Geared toward the younger fashionista, Forever 21 is a fast-fashion company that carries all the latest trending pieces for very low prices. They also carry a men's line, little girl's line, and makeup and haircare line. They have a great variety of clothing, like ASOS, but with much cheaper prices.
4.) Revolve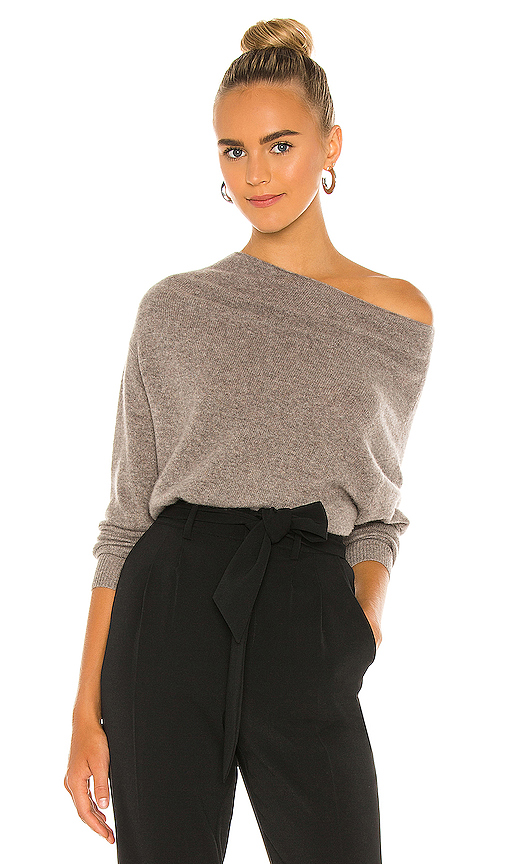 "REVOLVE is the virtual home for an unrivaled collection of the world's most coveted brands of men's and women's designer apparel, shoes, and accessories. We provide the highest quality online shopping experience and impeccable customer service."
Revolve is a trendy Los Angeles-based company that sells a wide variety of styles and brands – from Nike athleticwear to Free People jeans to House of Harlow dresses. The pricepoint on average is slightly higher than ASOS, but they do have enough reasonably priced items on their site as well. I think ASOS fans will appreciate the great variety of fashionable clothing on REVOLVE.
5.) French Connection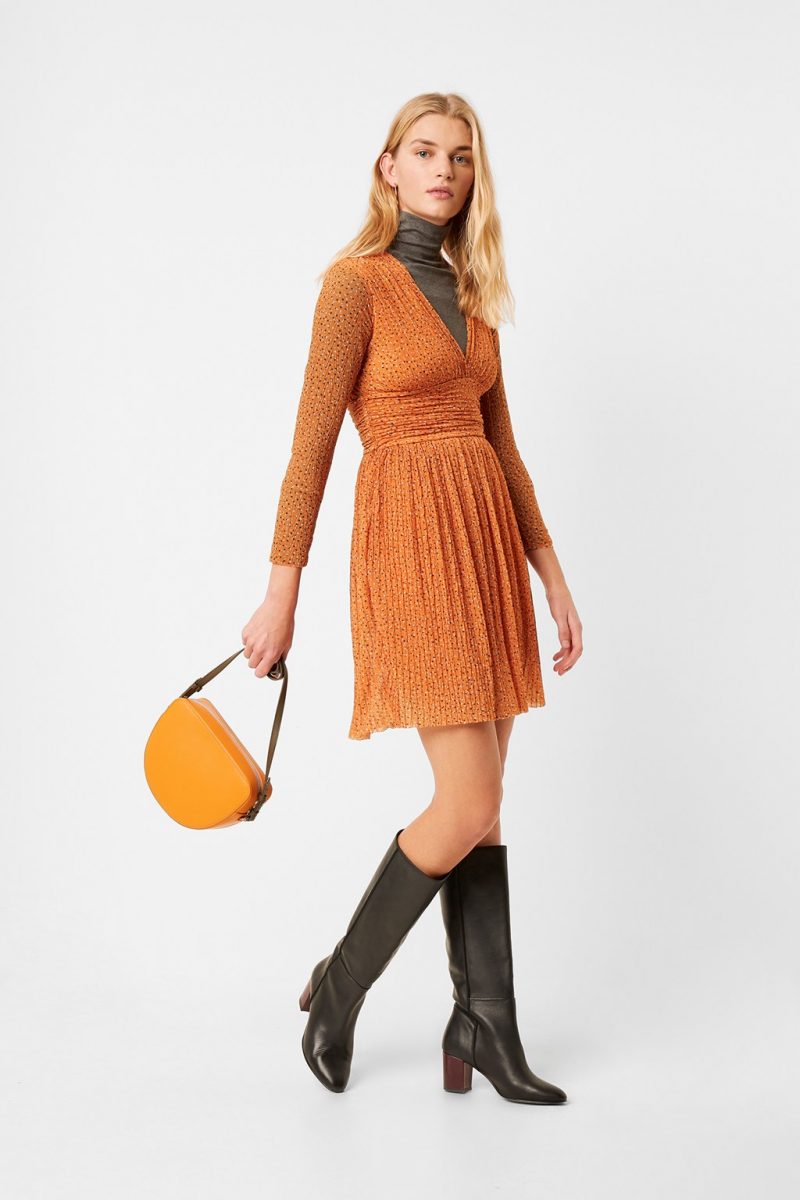 "French Connection offers a fashion-forward clothing range with a quirky spin on design, priding itself on quality and affordable prices."
While French Connection has its share of trendy and fashion-forward clothing, its overall style is more classic and timeless than some of the other sites listed here. French Connection's price point is also a bit higher than ASOS, but those who love the selection of classic pieces on ASOS will appreciate French Connection.
6.) H&M
"H&M offers fashion and quality at the best price in a more sustainable way."
If I can't find what I'm looking for on ASOS, it's usually a safe bet that I'll find it on H&M. And H&M is trendy like Nasty Gal but also timeless like French Connection… with the clothing quality being somewhere in the middle. I usually find that H&M's prices are lower than ASOS, too. (See my most worn H&M dress, here.)
7.) Zappos
Zappos is most known for the incredible selection of shoes and impeccable customer service. However, they also have a great selection of clothing and accessories! They even launched a new site called "The Style Room." Many of the brands mentioned in this post can also be found on Zappos. You can also link your Prime membership to your Zappos account to get exclusive benefits, like free upgraded shipping! (Seriously, some orders arrive in less than 24 hours.)
8.) Anthropologie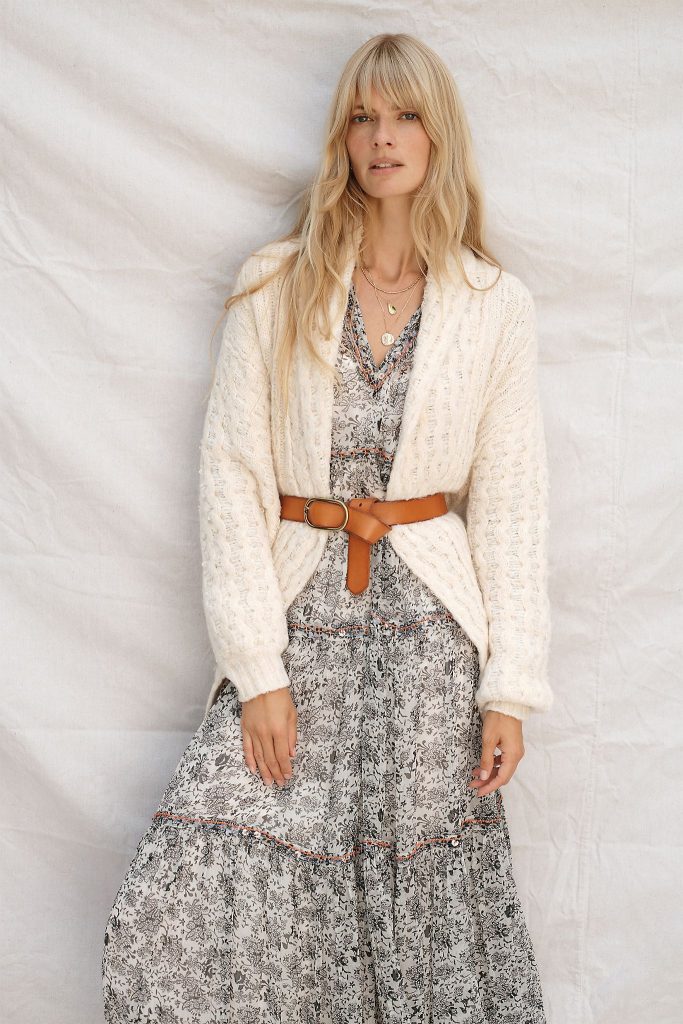 "Our mission at Anthropologie has always been to surprise and delight you with unexpected, distinctive finds for your closet and home. We source and craft all of our products with care, ensuring that any treasure you find at Anthropologie is unique, just like you."
Anthropologie is on average less trendy and more classic, boho-chic than ASOS. However, I'm adding them to this list as I do think the average ASOS shopper will also enjoy the styles found on Anthro. (But note, they are also usually higher in price than ASOS.)
9.) Mango
"Dressing the urban and modern woman, meeting her daily needs, this is the formula which we have analyzed, adapted and applied to each country in which we operate. This has been and continues to be one of the keys to our success and prestige."
Mango is a trendy clothing fashion company out of Barcelona, Spain that features many contemporary pieces. While they have a wide variety of clothing, they really nail the business casual pieces that would work for many offices. (Price point is also very similar to ASOS.)
10.) Pretty Little Thing
"Our offering of women's clothing is updated daily with the latest must-have pieces you need to be wearing this season. From statement fashion pieces, right back down to the basics and everything in between."
Pretty Little Thing does have a little bit of everything (like ASOS does)! However, in my opinion, their style is on average far sexier than the majority of clothing on ASOS. The attire is a bit too risque for my personal taste. The prices are slightly less expensive than ASOS, though.
11.) Shein
"Whether you're searching for boho dresses and graphic tees or patterned blouses and chic swimwear, SHEIN is the ultimate one-stop-shop for the modern yet economical fashionista. It aims to promptly offer stylish quality products at appealing prices to every user in the world."
Shopping on Shein is one of my guilty pleasures. They have a little bit of everything in terms of clothing and accessories and the prices are SO cheap. I've, personally, had great luck ordering from them. However, I've also put together a list of tips for shopping on Shein to ensure you have a good experience ordering from them too – click here to see it.
12.) Urban Outfitters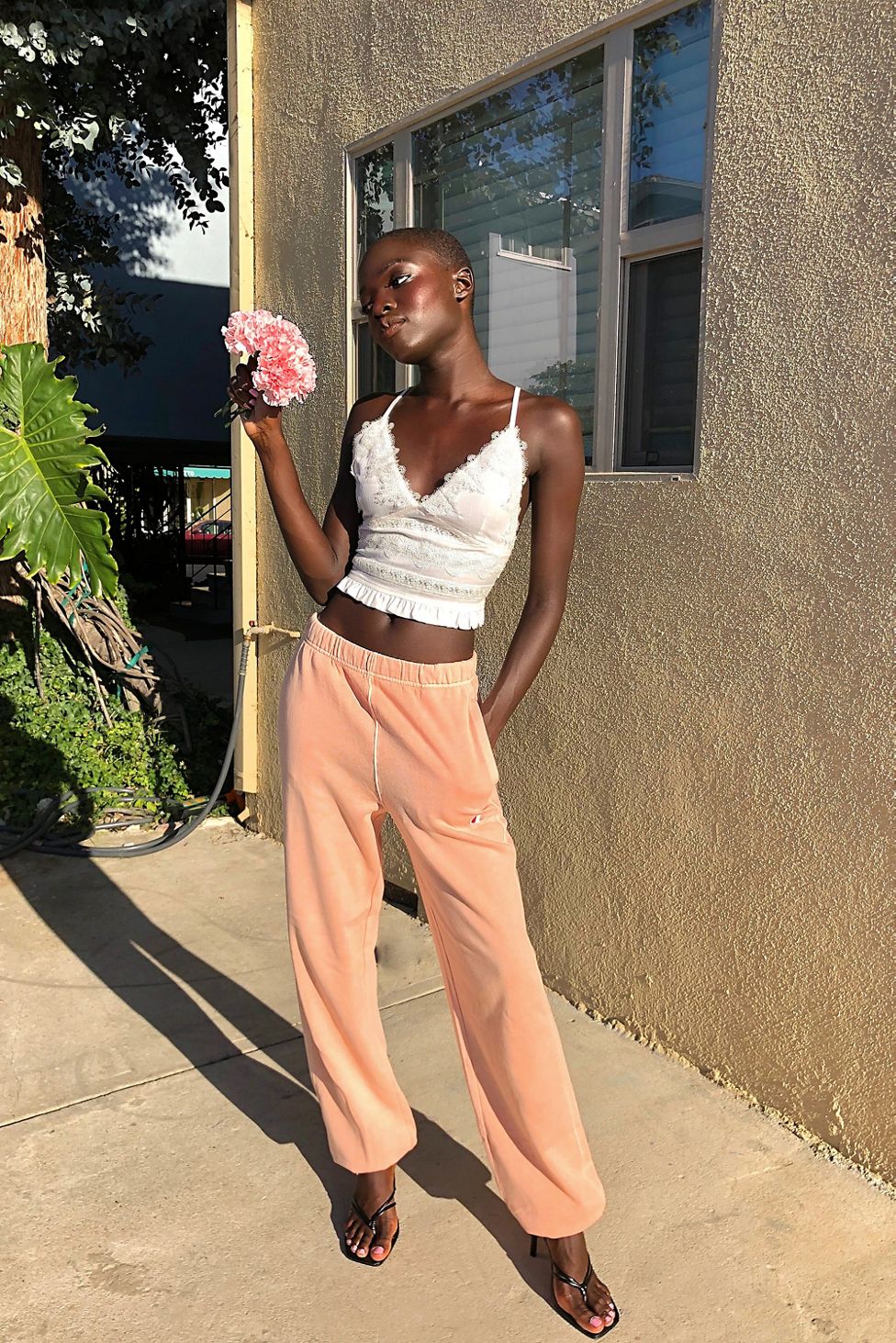 "Urban Outfitters offers a well-curated mix of on-trend women's and men's clothes, from boho dresses, denim and graphics to shoes, hats, and backpacks, as well as beauty, intimates, swim and a collection of handpicked vintage clothing. Urban Outfitters also carries everything you need to decorate your small space."
Urban Outfitters is geared toward the younger crowd – I loved this store in high school and college (although, the prices were a bit much for me at that time). While they have a wide variety of trendy pieces, I've especially been a fan of their jackets and coats over the years.
13.) & Other Stories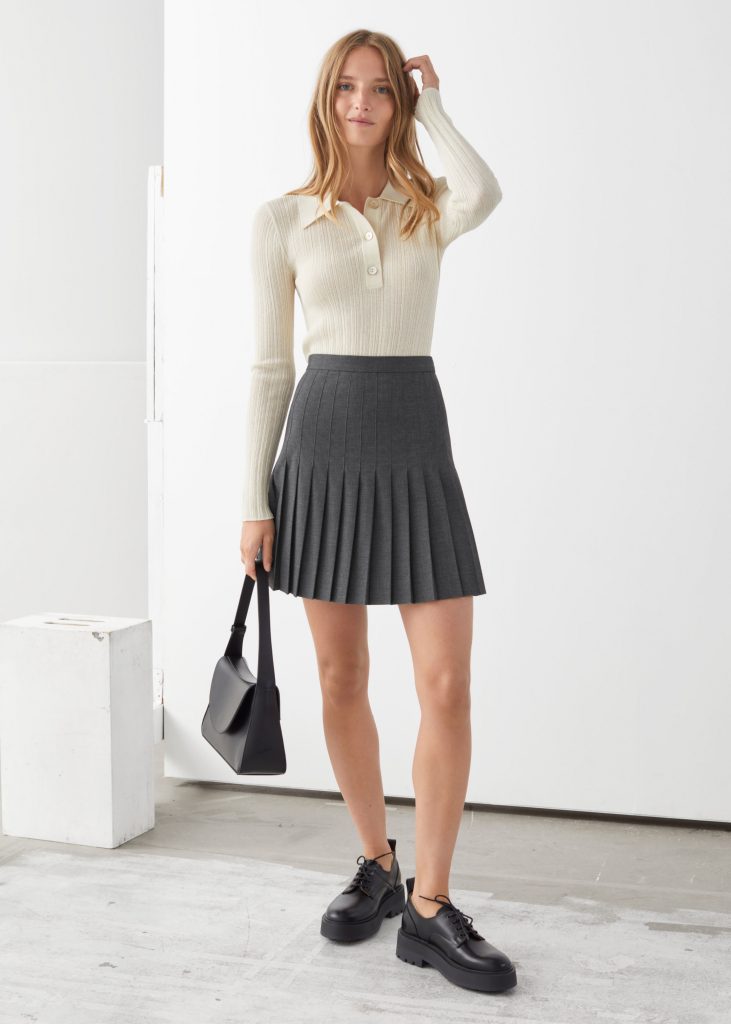 "We're a one-stop styling destination filled with collections from three design ateliers in Paris, Stockholm and Los Angeles."
& Other Stories is a fantastic store that carries a ton of different styles (ASOS even features some of their items). And while they will keep you up-to-date on the latest trends, they'll do so in a more subtle way than some of the other stores on this list. & Other Stories clothing is meant to be worn for years to come, and not just for a single season.
14.) Free People
"Free People, a specialty women's clothing brand, is the destination for bohemian fashion that features the latest trends and vintage collections for women who live free through fashion, art, music, and travel."
As their description says, Free People is more boho in style than ASOS, but this is one of those stores that I still think those who shop ASOS will appreciate (Free People is even featured on ASOS, now). Typically Free People's prices are higher than ASOS's, though.
15.) Chicwish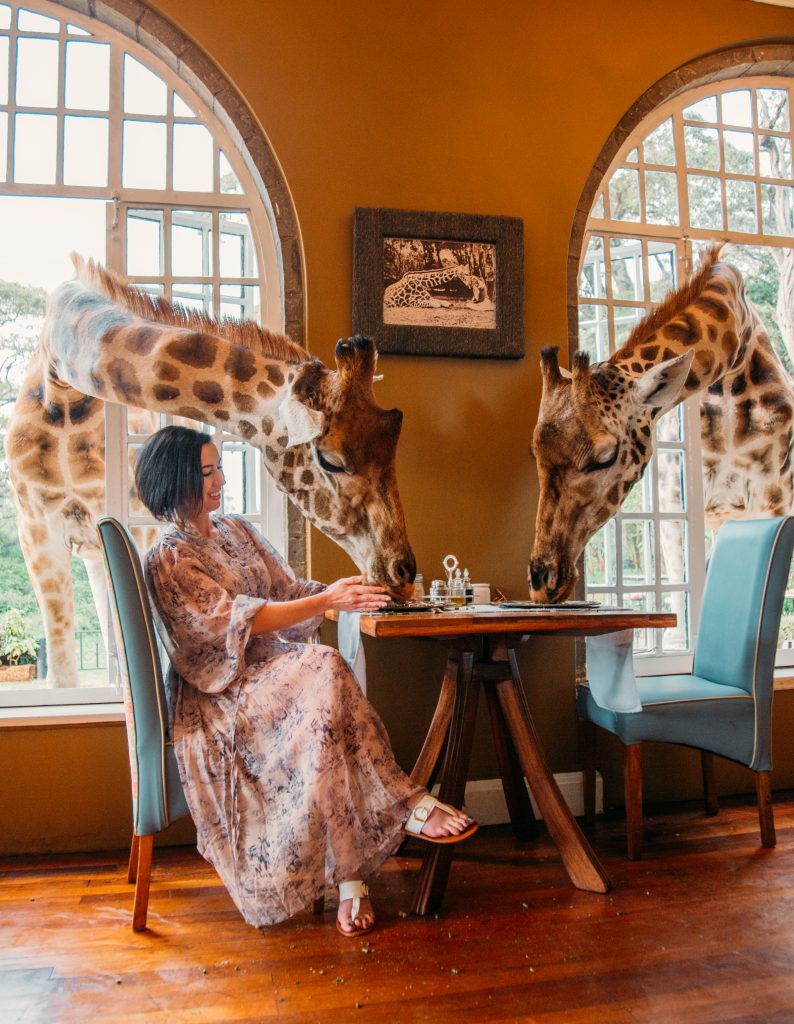 "Chicwish caters to the younger generation with a distinct sense of chic style, while keeping with our great quality and affordability. We appreciate vintage-inspired and handmade collections while establishing our online store as a mecca for those who with an eye for fun fashion. Our team works in the U.S., U.K. and Asia, where dynamic lifestyle and cosmopolitan outlook blending the best of East and West. It provides our indie designers with an abundant supply of new ideas on which to draw to express their talent and creativity."
Chicwish has such whimsical styles. And they have THE cutest skirts and dresses out there, in my opinion. Plus, they're affordable, with most skirts coming in at less than $40. They also have plenty of pretty quality coats and tops, too!
16.) Uniqlo
"Apparel that comes from our Japanese values of simplicity, quality and longevity. Designed to be of the time and for the time. Made with such modern elegance that it becomes the building blocks of your style."
Uniqlo has a great range of wardrobe basics for the entire family. They remind me of a trendier/higher-end version of Old Navy, to be honest. You'll find everything from swimwear to office attire at Uniqlo, and their prices are similar to ASOS's.
17.) boohoo
"boohoo recognizes individuality. We see you. We embrace it. We make fashion accessible and fun. boohoo is for girls. All girls."
One of the sites most like ASOS is boohoo! They carry all of your up-to-the-minute trends with some of the lowest price tags on this entire list. I especially love their dresses.
18.) Madewell
"Simply put, we make great jeans. We also focus on all the things you wear with denim, like effortless tees, keep-forever bags, cool jewelry and compliment-worthy shoes."
While Madewell is best known for their killer jeans – that's not the only amazing clothing you'll find on their website. They carry casual-cool items that range from gorgeous dresses to cute slippers and heels and even pretty candles.
19.) Cotton On
Cotton On is Australia's largest global retailer, known for its fashion clothing. They have 8 brands in 22 countries + ASOS also features them on their site. They have a great selection of jeans and sweats!
20.) *New Add: Armoire Style

If you like many of the brands listed in this post – you can now have them delivered to your door each month for a flat monthly rate! Armoire Style is a monthly rental clothing subscription service for busy professional women. They offer access to high-quality designer clothing starting at $49 for your first month!
Brands on ASOS:
The brands listed below are brands that ASOS features on their site, but they also have their own sites you can shop with even more selections!
Which stores would you add to this list? Let me know in the comments!
I am a participant in the Amazon services LLC Associates Program, an affiliate advertising program designed to provide a means for us to earn fees by linking to Amazon.com and affiliated sites.