21 Stores Like Forever 21 for Affordable & Fashionable Clothing
If you're looking for affordable yet fashionable online clothing stores like Forever 21 – you've come to the right place! I'm sharing stores that are comparable to Forever 21's style and price point in today's post.
Forever 21 is a US-based fashion retailer that was a big deal when it opened in my mall many years ago! Now, I prefer to shop Forever 21 online – and I've had wonderful luck buying from them over the years. Some of the Forever 21 items in my closet I've had since college! (And I'm over 30 now.)
The prices at Forever 21 are wonderfully affordable and the style of clothing is trendy but not without its share of classic pieces too. This list is sharing my favorite stores that are as close to these criteria as possible.
Also, given that many of us are now shopping online – I've made sure all of these stores are also available online. Please let me know if I missed one of your favorite stores like Forever 21 in the comments at the end of the post! Enjoy!
21 Stores Like Forever 21 for Affordable & Fashionable Clothing
*Disclosure: some of these links are affiliate links. Meaning, if you click a link and make a purchase, Have Clothes, Will Travel gets a very small commission at no extra cost to you. Thank you for supporting the brands that make this blog possible!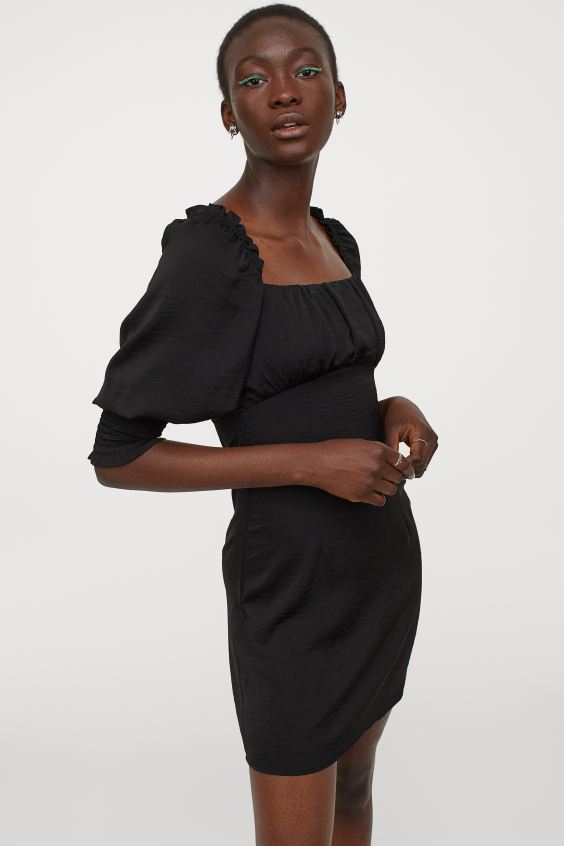 1.) H&M
H&M has a VERY similar selection of clothing to Forever 21. If you can't find what you're looking for at F21, I'm sure you'll find it at H&M. Their clothing ranges from trendy to classic and everything in between.
The prices at H&M are very similar to Forever 21 as well. H&M also carries clothes for men, children and even has an affordable home decor section.
2.) Boohoo
Boohoo is a UK-based company that carries tons of trendy pieces (and they ship all over the world). I love that you can easily shop for plus size, petite, tall and maternity sizes on Boohoo too. Their prices are also very affordable, like Forever 21.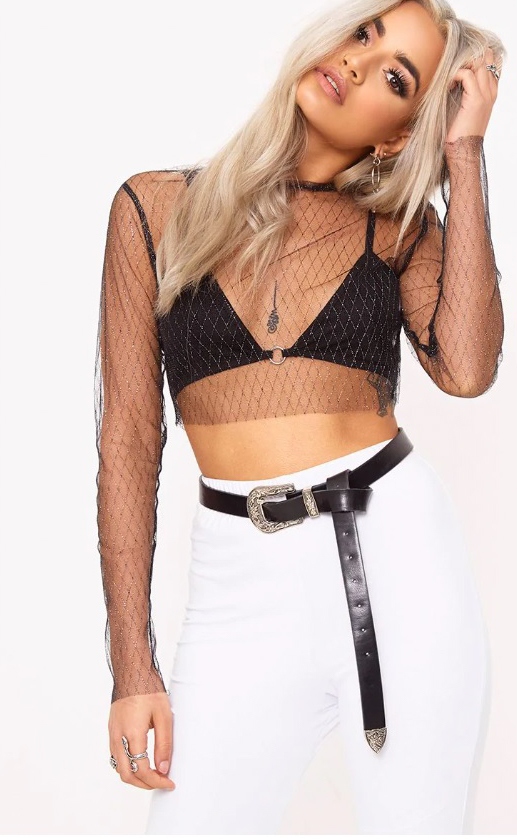 3.) Pretty Little Thing
Pretty Little Thing also carries trendy and affordable clothing, but they are on average a little sexier than the majority of clothing at F21. (They do have a nice collection of loungewear, though.) Pretty Little Thing has a great selection of sizes like Boohoo does too.
4.) Nasty Gal
NastyGal is a Los Angeles-based fashion retailer that features hip, affordable fashion. They're almost always running a sale, so on average, you'll find slightly lower price tags at NastyGal than you will at Forever 21. They also have a great plus-size selection.
Read next: Is Nasty Gal Legit? My Honest Review of Nasty Gal
5.) ASOS
ASOS is a UK-based company that features a ton of trendy and stylish clothing items to choose from. I LOVE ASOS. They also carry a wide variety of sizes on their site, such as plus, tall, petite, maternity and more. The quality is fantastic too, but the prices are usually higher than Forever 21 (but you can find some things that are about the same).
Shipping takes a week to get to my address in the US and is $4.99, unless I spend over $50.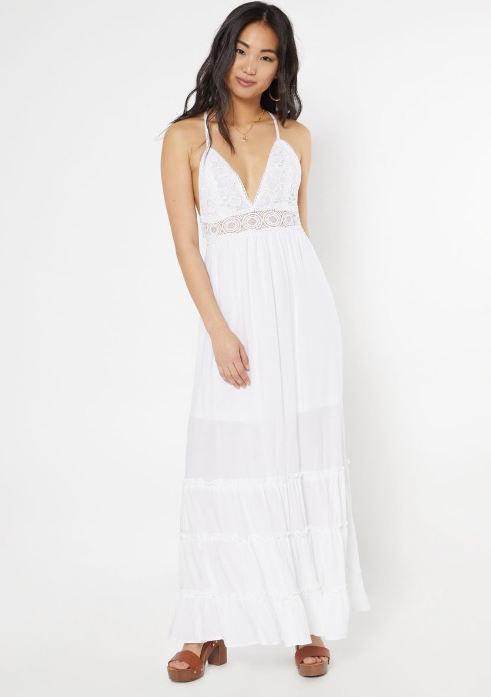 6.) Rue21
Like Forever 21, Rue21 is a mall-favorite of mine from my college and high school days! Rue21 carries inexpensive clothing geared toward a younger crowd, but I do still wear many of the items I purchased from Rue21 back in the day. They have a lot of cute options and the quality is pretty good for the prices!
7.) Charlotte Russe
Sticking with the theme of my favorite US-based mall stores… is Charlotte Russe! Charlotte Russe is geared more toward the younger crowd, and their prices are incredibly cheap. Some things are even less expensive than Forever 21 prices. The items that I have, have held up well over the years (especially considering the price). This is a store I've only shopped in person, so I can't attest to their shipping speeds.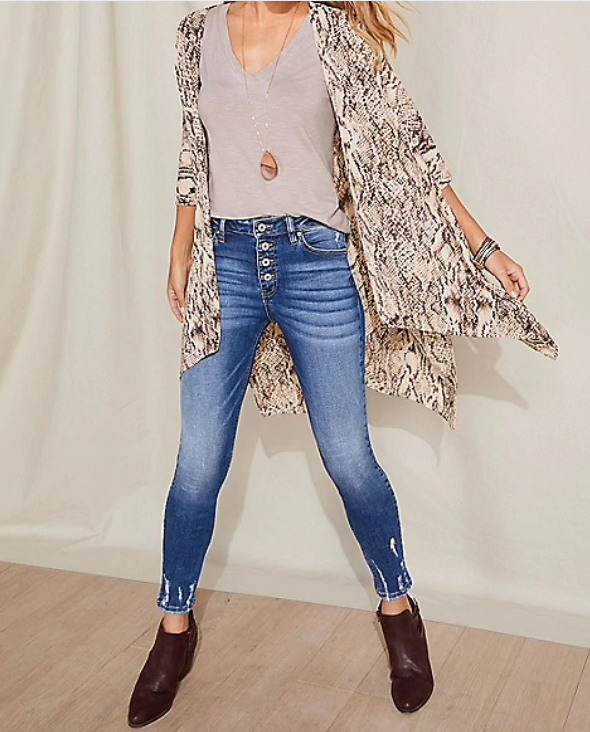 8.) Maurices
Likewise with Maurices – another mall favorite like F21 that is almost always running a sale. However, unlike the previous two mall favorites I mentioned above, Maurice's is geared more toward adults…this is one of my grandma's favorite places to shop!
That's not to say teens can't find cute stuff here too, my senior prom dress came from Maurices, and I still wear several pairs of Maurices jeans and capris I bought in college (luckily, they are stretchy, haha, as well as many of their camis.. Maurices also has a great plus size selection.
9.) Urban Outfitters
Urban Outfitters is another store that I loved in high school and college (although, the prices were a bit much for me at that time). While they have a wide variety of trendy pieces, I've especially been a fan of their jackets and coats over the years. They also have a super cute home section.
While the style at Urban Outfitters is one that Forever 21 fans will love, the prices are higher on average.
10.) Lulus
Lulus is a US-based online shop that sells women's clothing, shoes, accessories, undergarments, and swimwear. While the style and selection of clothing remind me of Forever 21, the prices are more comparable to Urban Outfitters. They also have a bridal section now, too, with dresses that range in size from XS-3X.
11.) Shein
Shein is also an online retailer that is known for their wide variety of clothing and accessories, as well their incredibly low prices. Shein's average price tag is the same if not lower than Forever 21's! They also just started carrying plus sizes and maternity, as well as men's and kid's fashion… and even pet fashion!
If you're nervous about ordering from Shein, I put together a blog post with all of my shopping tips for Shein to ensure you have the best experience possible! (I've been ordering from this site for the last 5 years.)
Read next: Is Shein Legit? Honest Shein Review: MUST-READ Before Ordering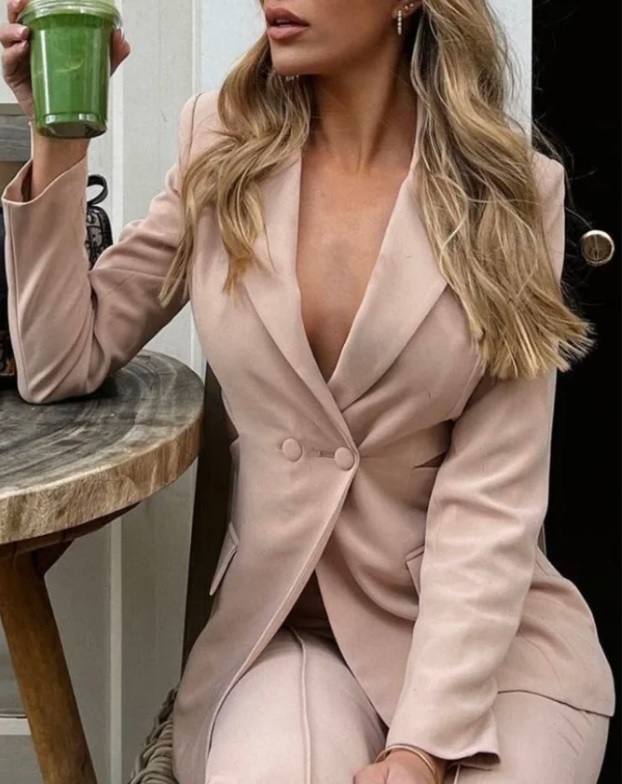 12.) Stylwe
Stylewe is another online shop that is similar to Shein, which I think Forever 21 fans will love. The prices are slightly more expensive than Forever 21's, but the quality is higher. Stylewe specializes in more cocktail dresses and formalwear than the previous stores listed above too. Some of my favorite dresses have come from this store – which I've worn for formal events to exploring in Egypt!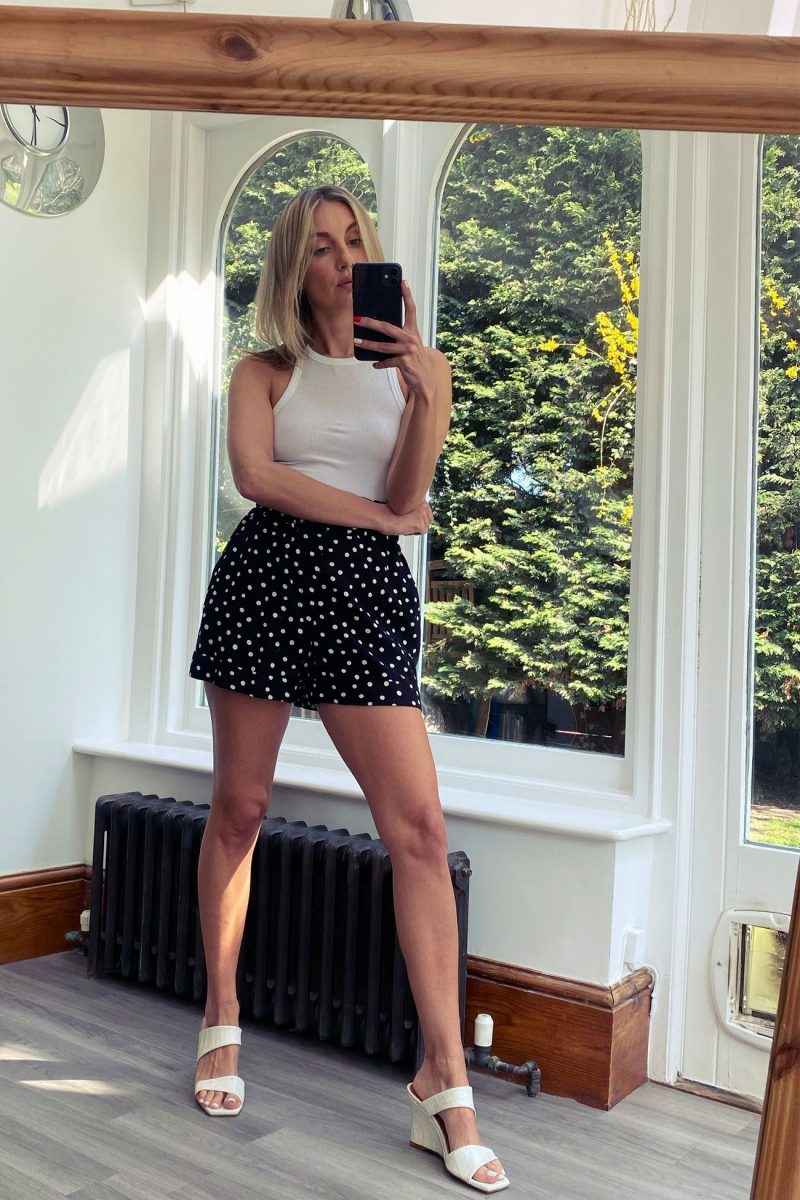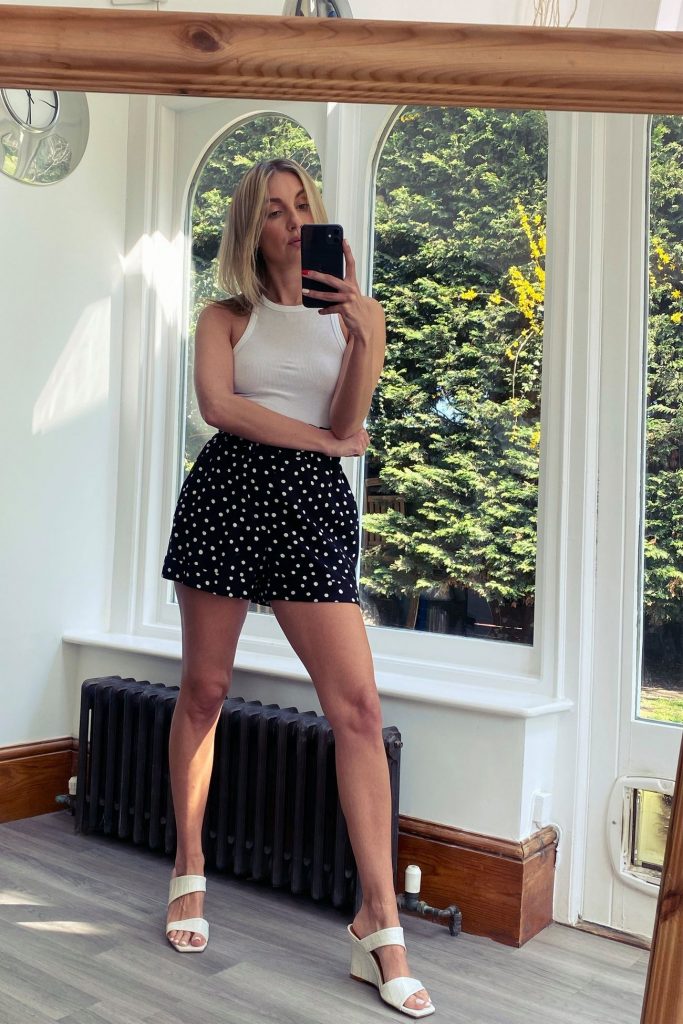 13.) Topshop
TopShop is a British-based fashion company that carries everything from clothes and shoes to makeup and PJs. Their price range is a good mix of affordable and also higher-end items. TopShop features the latest trends and also has just as great of a variety of clothing as Forever 21 does. You'll find everything from cute sportswear to formal dresses at TopShop!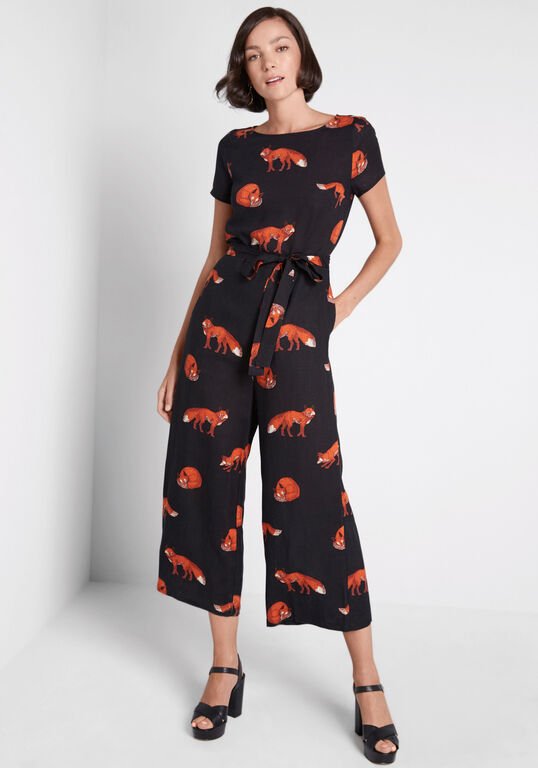 14.) ModCloth
While ModCloth is more retro and vintage-inspired than Forever 21, they do bring a nice selection of fashion to the table! I'm a really big ModCloth fan. (Click here to see the bazillion outfit posts I feature from them.) I think Forever 21 lovers will appreciate the fun selection of quirky clothing on Modcloth too! ModCloth also has a fantastic plus size section.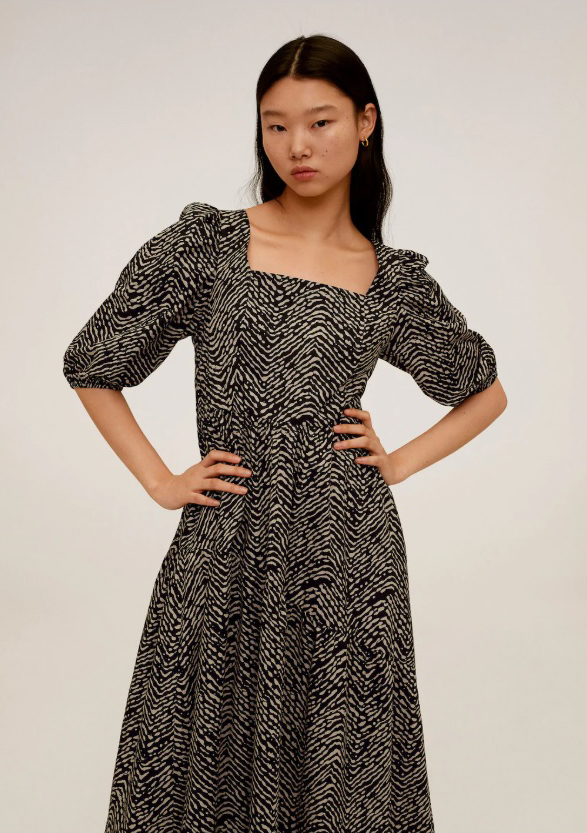 15.) Mango
Mango is a trendy clothing fashion company out of Barcelona, Spain (they have stores all over the world, though) that features many contemporary pieces. While they have a wide variety of trendy clothing, they really nail the business casual pieces that would work for many offices. The price point is higher than Forever 21, though. (Similar to ModCloth.)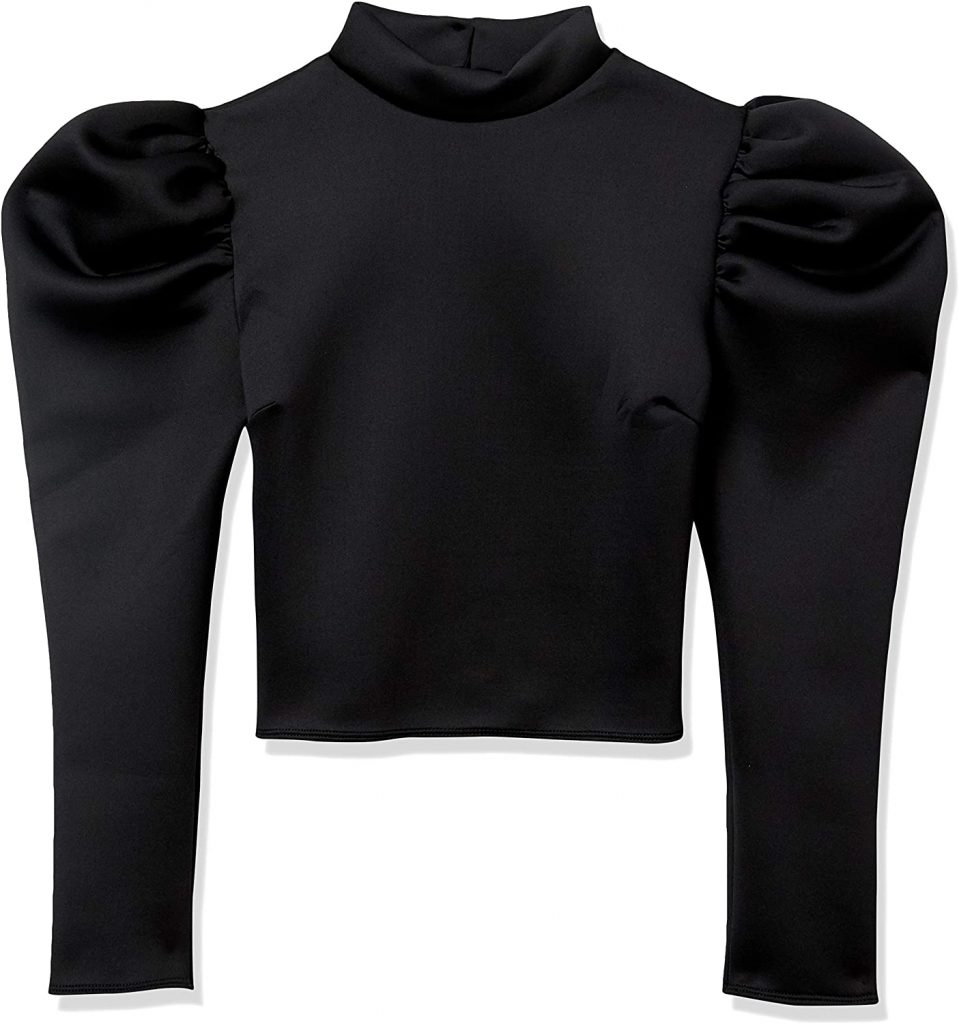 16.) Amazon
Amazon actually carries some Forever 21 merchandise on its site. So, if you want to take advantage of your Prime Shipping + read reviews before ordering – Amazon is a great option!
17.) American Eagle
American Eagle's style is a little more on the classic and casual side than Forever 21, but I do think Forever 21-lovers will appreciate the selection of clothing at American Eagle. American Eagle makes the best jeans and jean shorts too, in my opinion. I've had jeans from AE that have lasted me well over a decade (and I'm still wearing them)!
18.) Zaful
Zaful is a similar website to BerryLook that I think Forever 21 shoppers will appreciate. Zaful is a bit trendier than BerryLook, though. They also have really cute and inexpensive swimwear! (Shipping takes about 2 weeks.)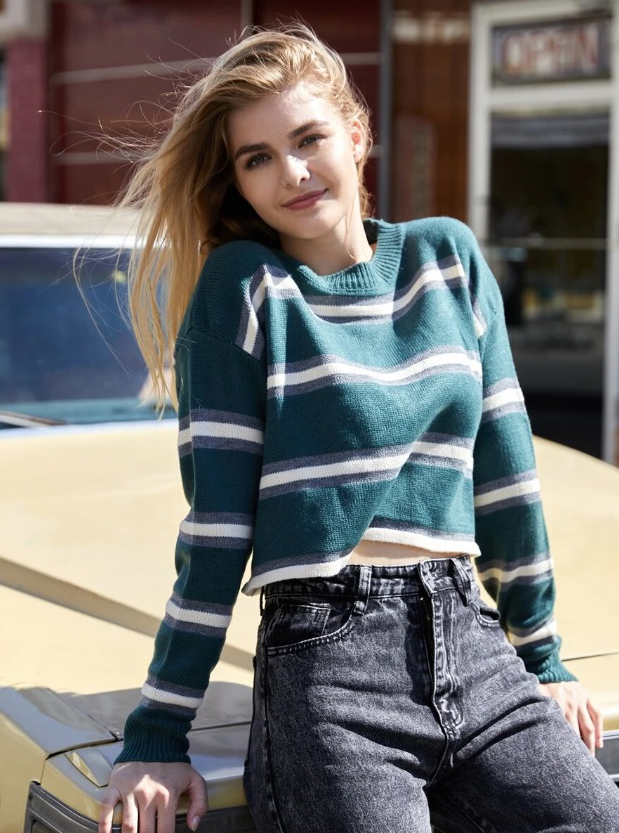 19.) Romwe
Romwe is actually owned by the same company as Shein (the company I mentioned earlier in the post). Shein has a wider variety of clothing, but Romwe is geared a bit more toward a younger crowd. Their prices are about the same as Forever 21's… if not lower!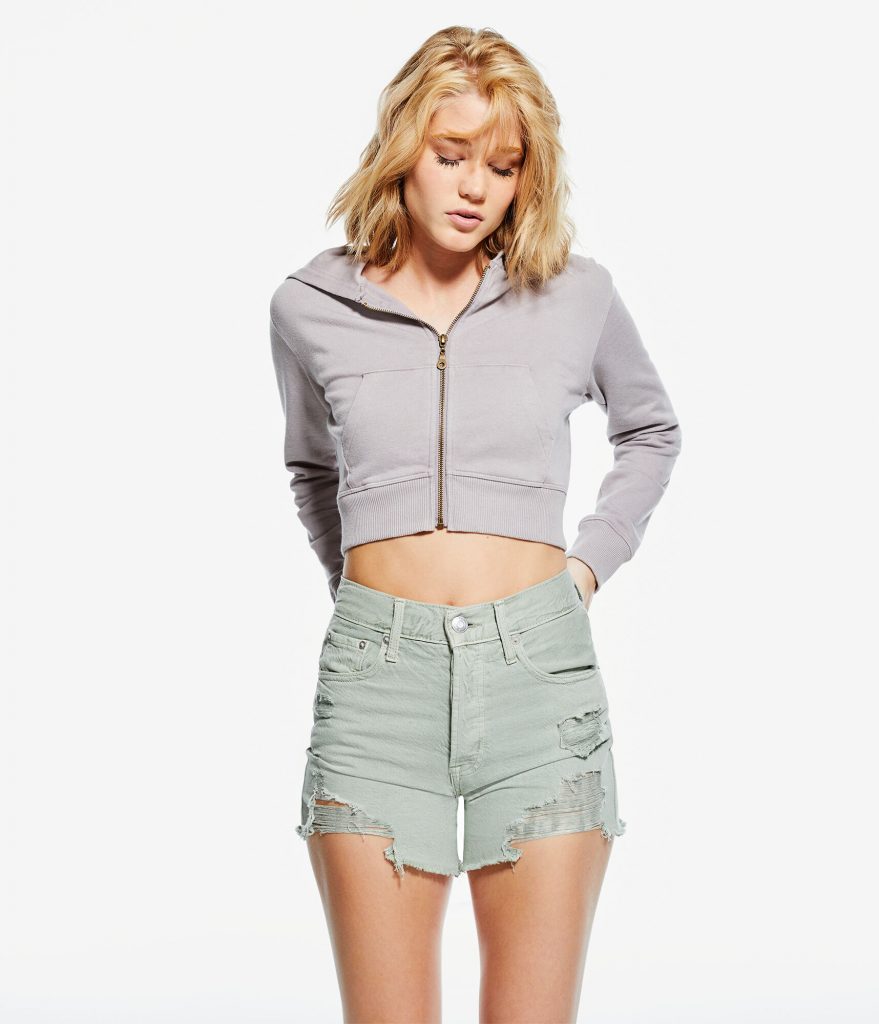 20.) Aeropostale
Aéropostale, aka Aero, is another similar store to F21. It's an American shopping mall-based store that features casual apparel and accessories and is geared toward a younger crowd. Their prices are also similar to Forever 21's, and they have a great online store too!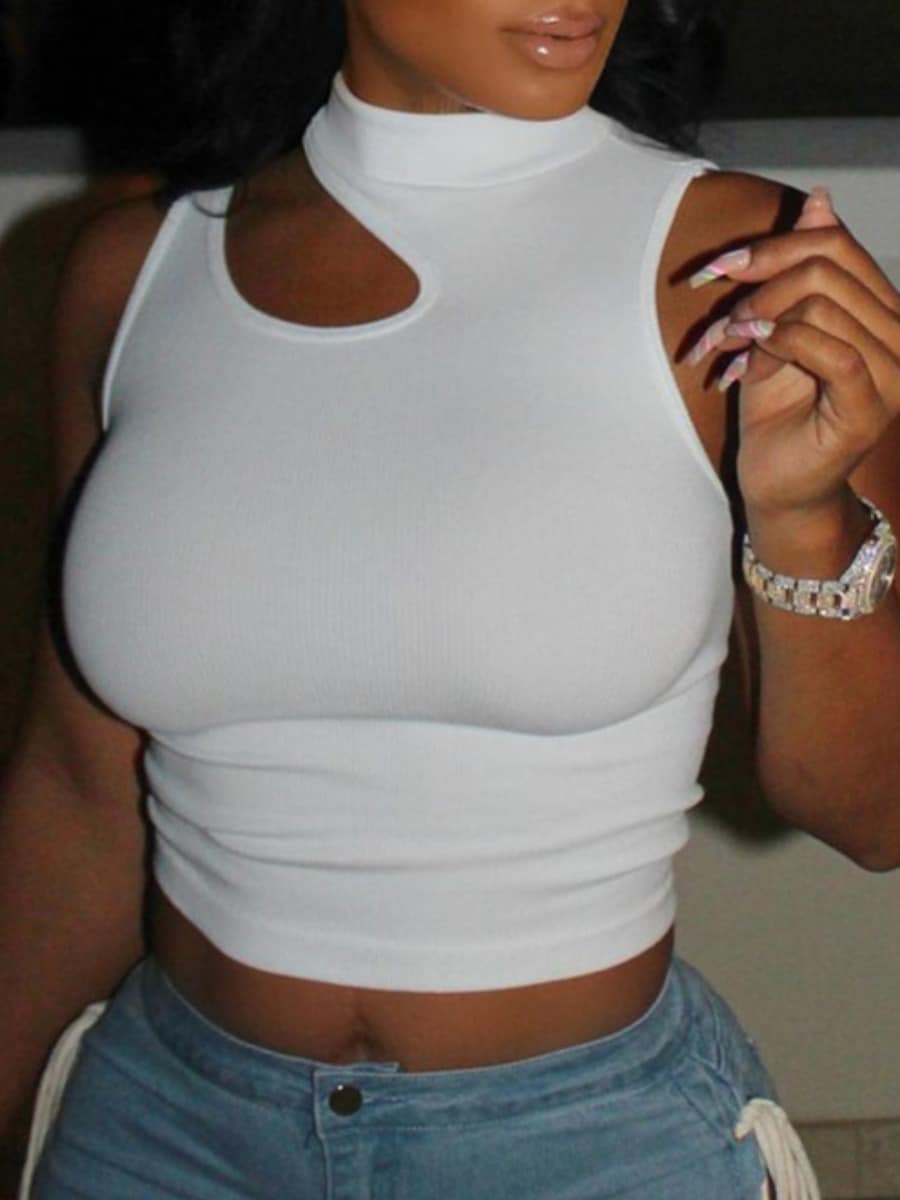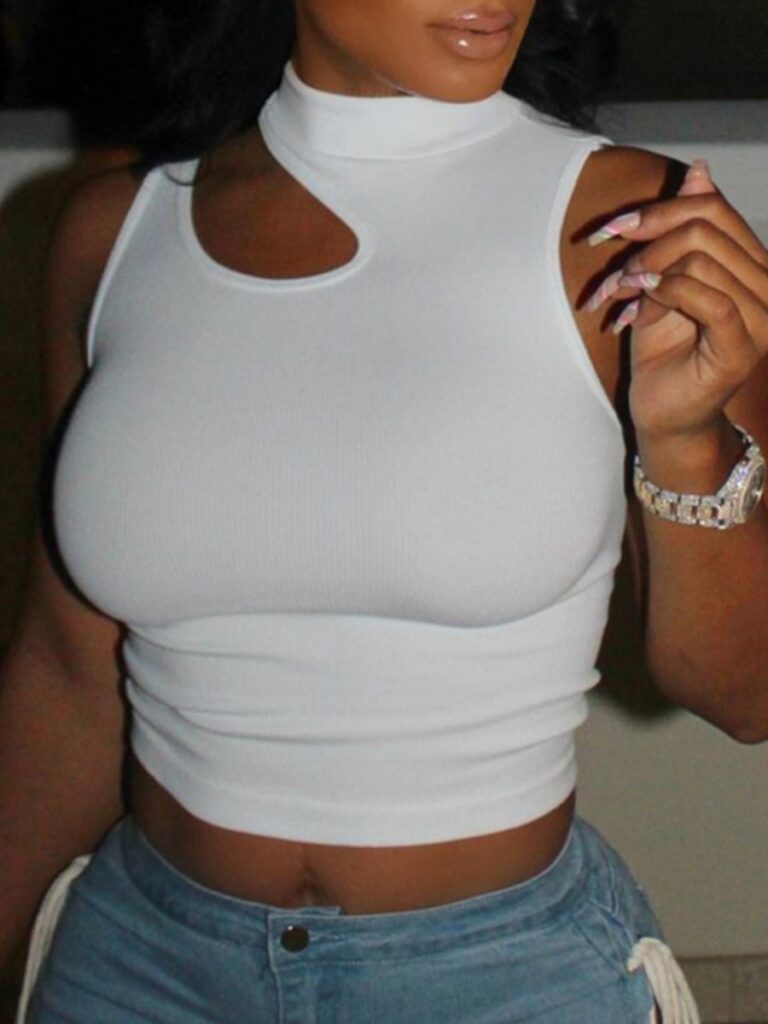 21.) LovelyWholesale
LovelyWholesale is an online retailer that has a similar, if not cheaper, pricepoint than Forever 21. I would say their clothing selection is a bit on the trendier and sexier side than Forever 21, though. (However, they still have plenty of variety.) If you're looking for affordable partywear, this is the site for you!
Bonus: Stitch Fix
With Stitch Fix, you have your own personal stylist who sends you curated outfits that you can buy! They tailor the outfits to your taste, budget & lifestyle. They also carry many of the brands mentioned in this post, plus they carry sizes in Petite, Plus, and Maternity… as well as Kids, Men and Big & Tall!
Which stores like Forever 21 would you add to this list? Let me know in the comments!
If you liked it – Pin it!