7 Anthropologie Shopping Tips That Will Save You Money
From unique and beautiful clothing and accessories to picture-perfect boho decor, Anthropologie is a millennial's dream come true for fashion and home decor.
The only downfall to Anthropologie? Their price tags!
If you're like me and don't want to pay full price for Anthropologie items, I've put together this post on Anthropologie shopping tips to help you save money and make the most of your next Anthropologie purchase.
*Disclosure: some of these links are affiliate links. Meaning, if you click a link and make a purchase, Have Clothes, Will Travel gets a very small commission at no extra cost to you. Thank you for supporting the brands that make this blog possible!
1.) Sign up for Anthroperks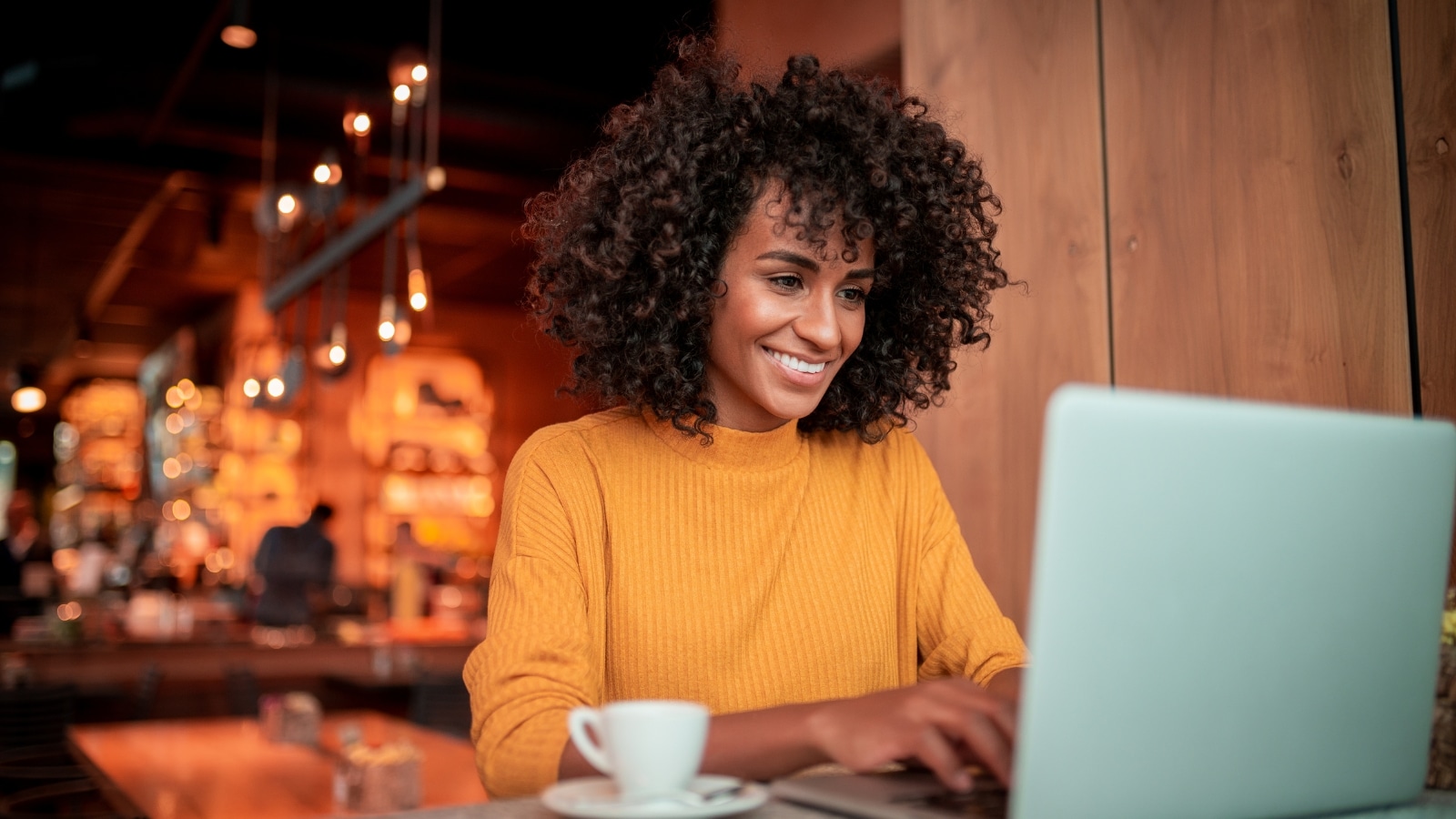 First up, sign up for their loyalty program! This will cost you nothing and includes tons of benefits, such as:
Free shipping on orders over $50
A discount code for your birthday (be sure to sign up 1 month before your birthday, though)
If you live near a store, you'll be invited to exclusive parties & events
You'll be the 1st to know about new arrivals
Read more: 30+ Stores Like Anthropologie With BEAUTIFUL Boho-Chic Clothing
2.) Use The Anthro Wishlist Option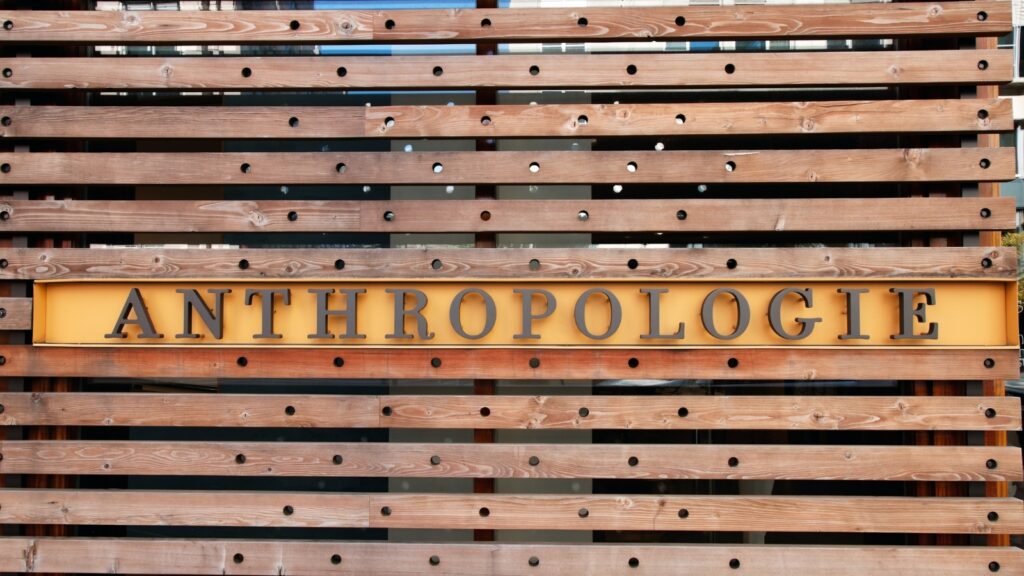 If you find something you LOVE, save it to your wishlist on Anthropologie.com. This way, if it goes on sale, you'll get an email when that happens! (And it's a good way to not impulse buy. Simply save it to your wishlist, and then think about it for a few days.)
3.) Monitor for Sales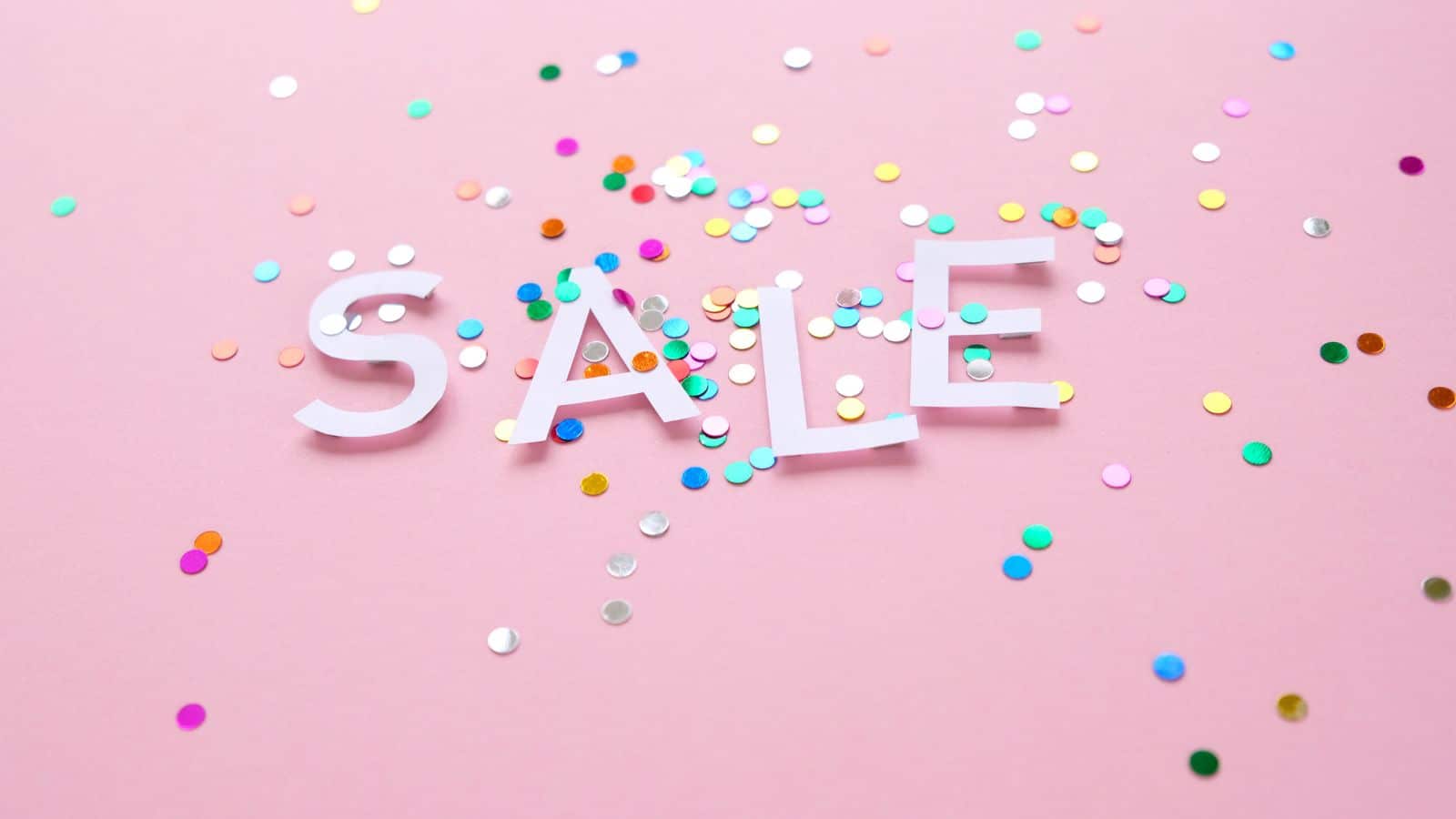 Always monitor for sales! Anthropologie does run sales frequently. Unless you need an item for a specific event on a date that's happening really soon – don't pay full price. You're better off waiting for a sale!
4.) Take Advantage of Their 14 Day Price Adjustment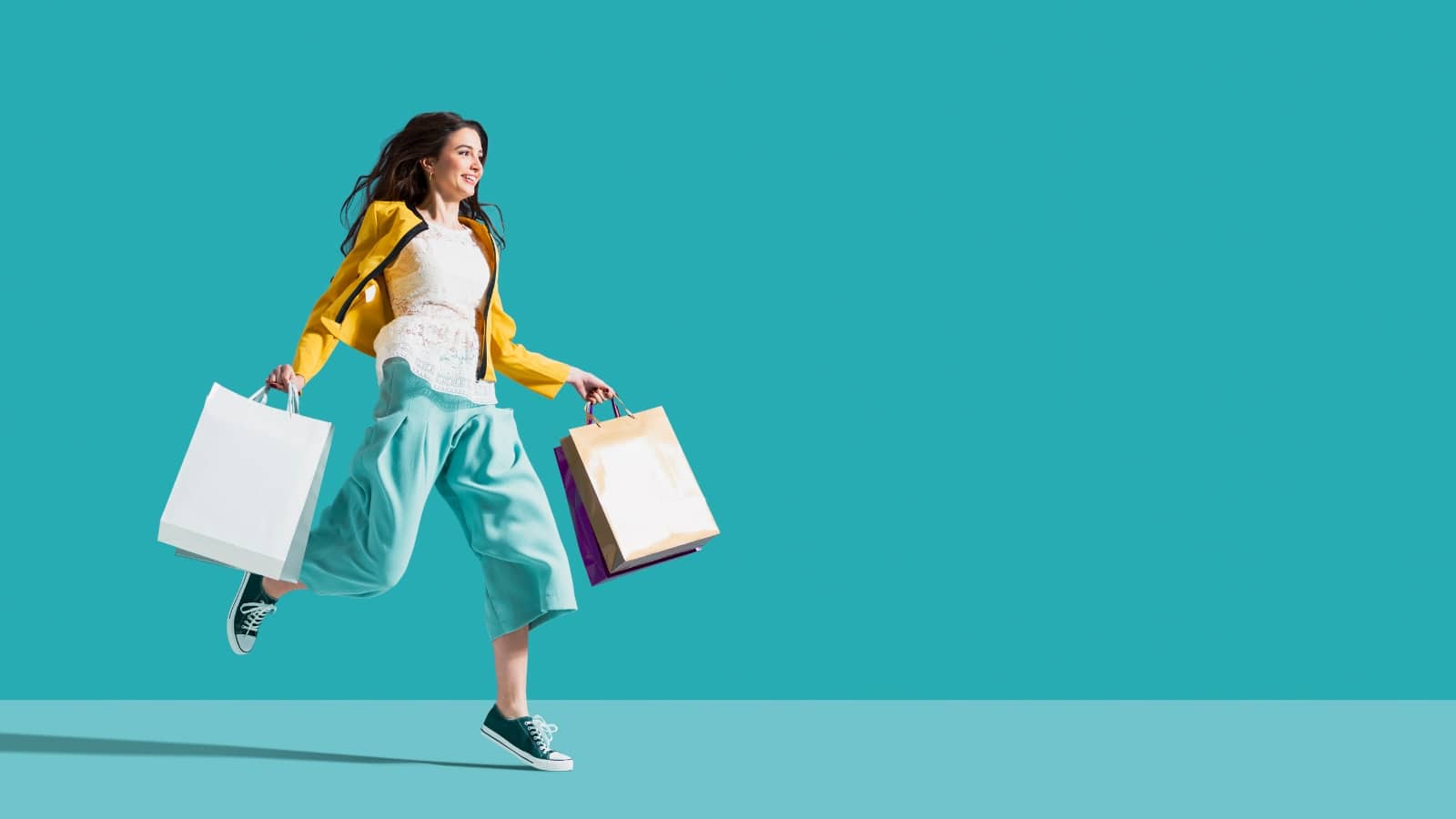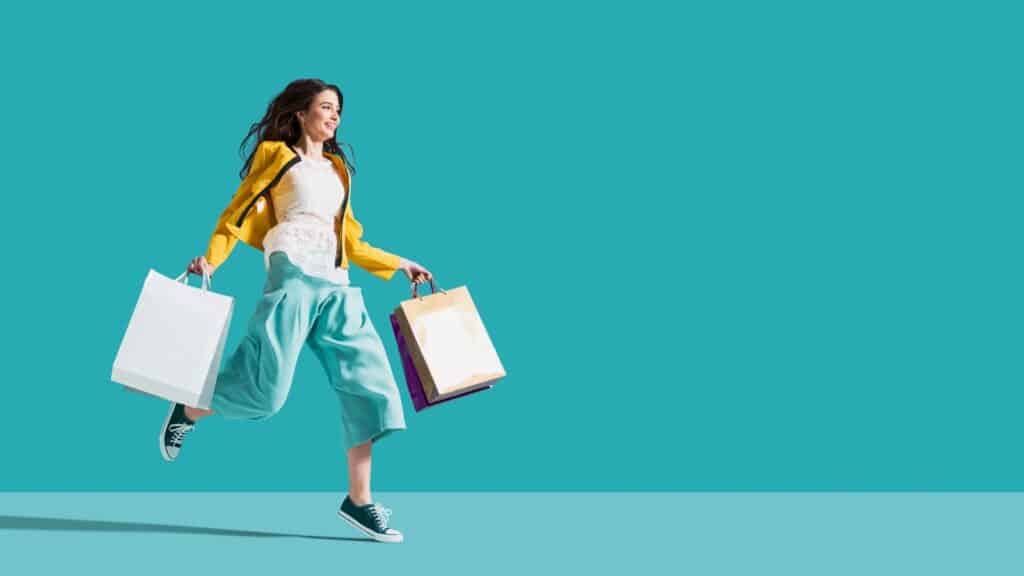 However, if you can't wait…and then an item you purchased goes on sale within 14 days of you buying it, Anthro will give you a price adjustment. Hang on to your receipt and send them an email at [email protected]. I love that!
Read more: 25+ Best Sites for Shopping Boho Clothing Online (& Accessories!)
5.) Use Their FREE Styling Service
When you're ready to buy – use their free, styling service. It's amazing. Not only can the Anthro team help you with sizing questions and any other questions about the item you're interested in, but they'll also send you outfits they designed based on your taste, the item you're wanting to purchase, etc. It's pretty nifty! I would've ordered the wrong size in the dress pictured here if I hadn't reached out to them.
6.) Recycle Your Jeans With Cotton's Blue Jeans Go Green™ Program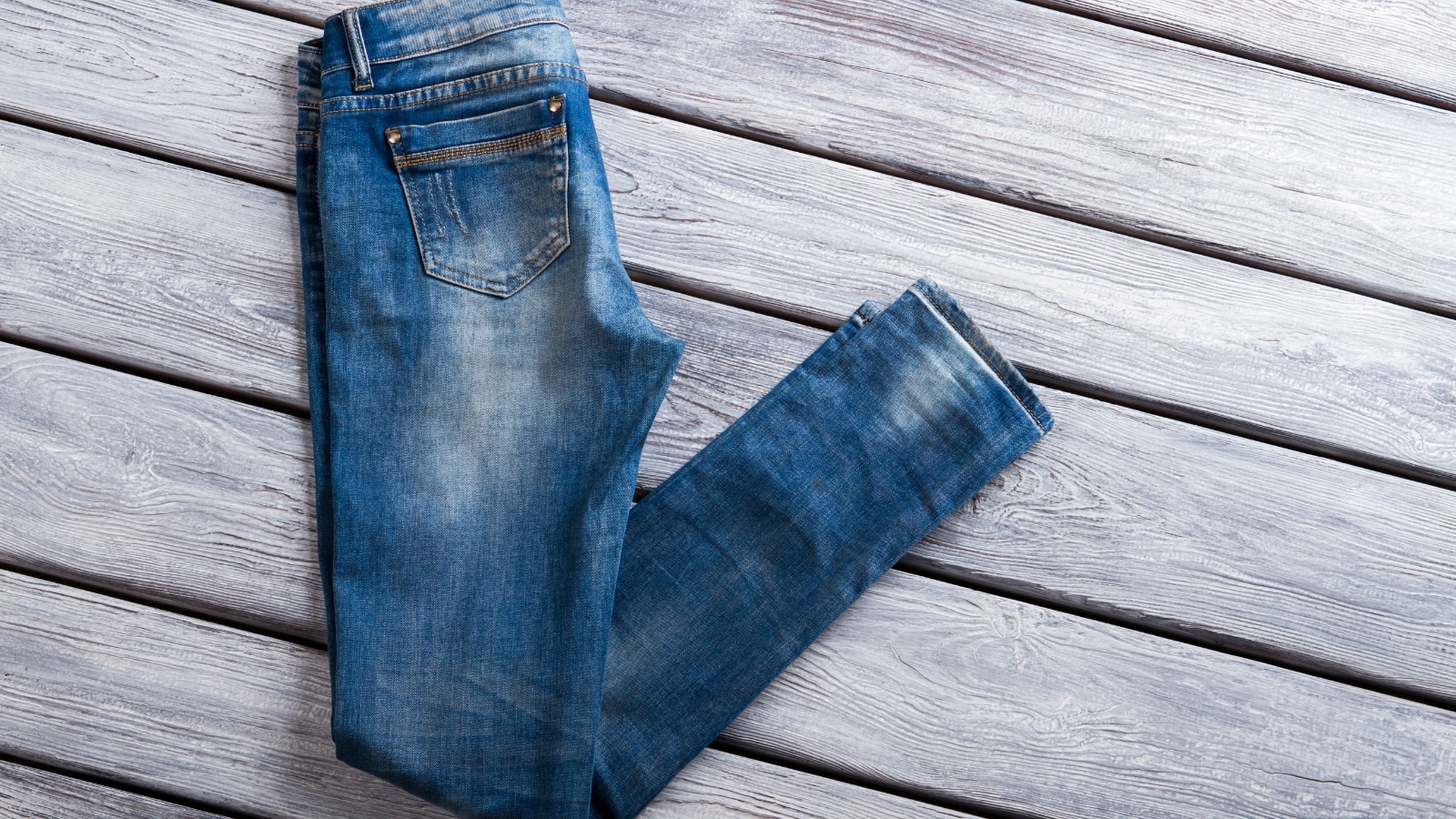 Your favorite old pair of jeans can now be your ticket to saving money at Anthropologie! In collaboration with Cotton's Blue Jeans Go Green™ program, each qualifying denim item dropped off at any Anthropologie store through 3/31/23 (this includes a variety of denim items – jackets, skirts, shirts, and more that contain at least 90% cotton), will find a new purpose as recycled material. And, in return, you'll get $20 off a new $100+ full-price jean purchase at Anthropologie!
7.) Join the AnthroLiving Designer & Trade Program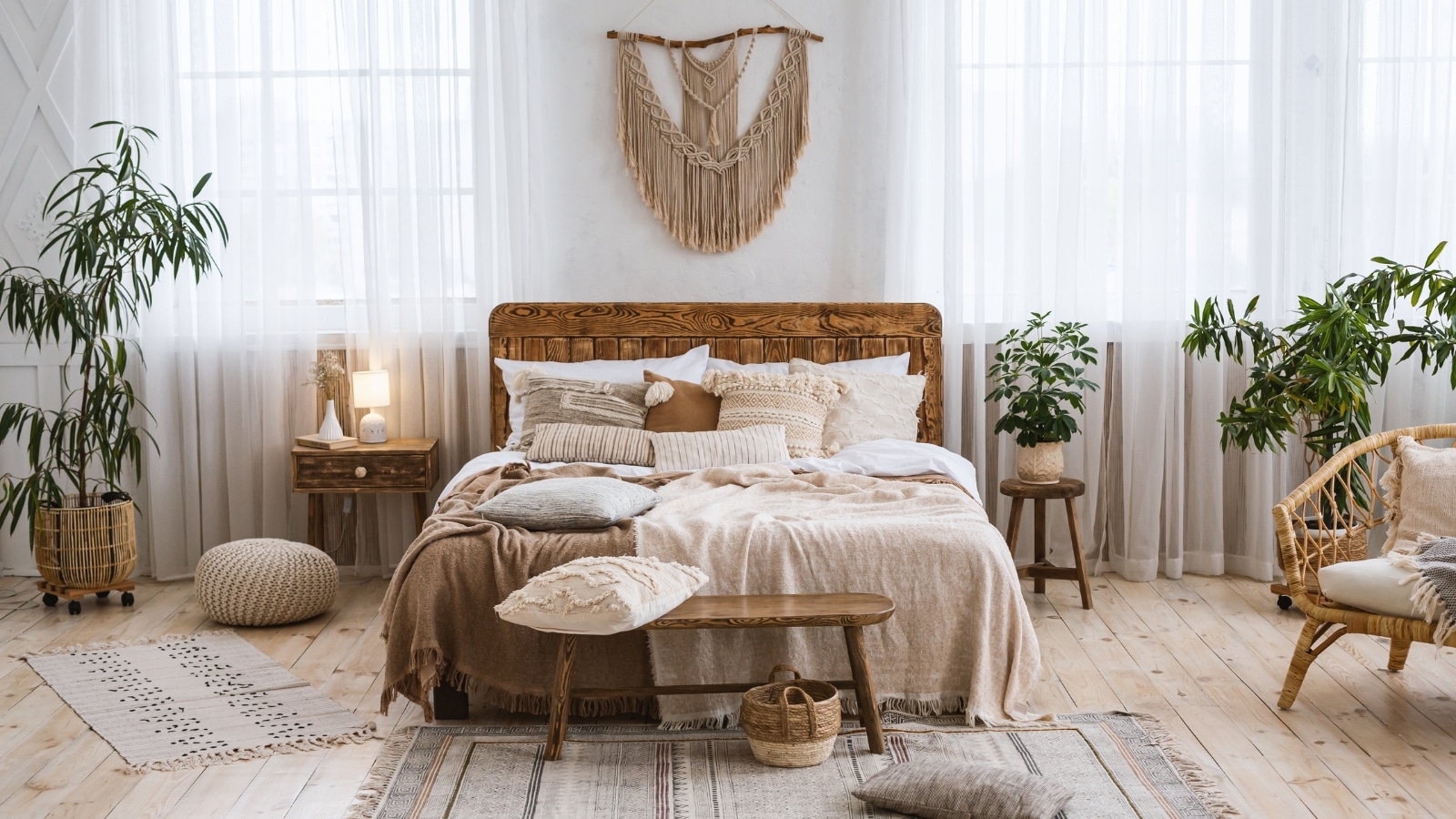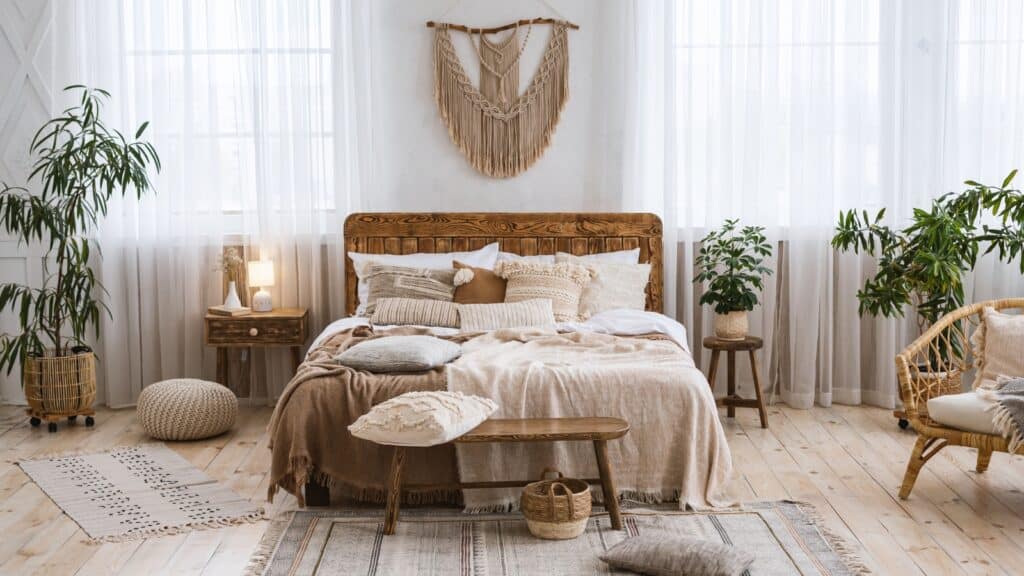 If you're a certified interior designer, you could be eligible to join the AnthroLiving Designer & Trade Program. This program can get you 20% off home merchandise and premier access to exclusive artist collaborations, interior designer collections, and more!
Read more: 20+ Online Stores for Stylish Furniture & Decor in 2023
8.) Use Afterpay to Buy Now and Pay Later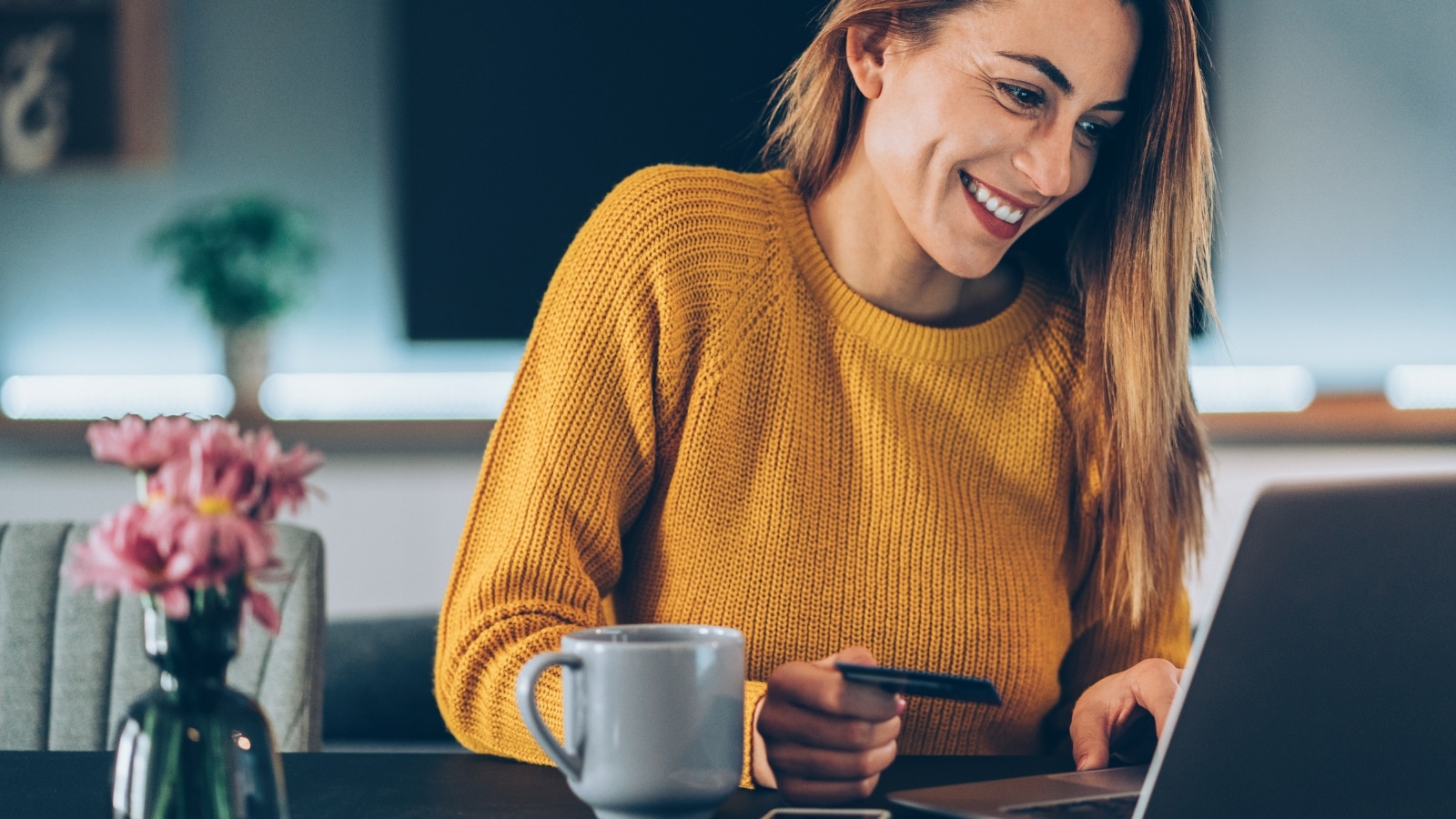 If you found something you love on Anthropologie.com, and can't afford it right now, you can also take advantage of Anthropologie's Afterpay feature. This program offers installment payment plans for online shoppers. So you can buy what you want today and then pay for it later, in four installments, interest-free.