20+ Online Stores Like Wayfair for Stylish Furniture & Decor in 2023
Are you looking for the best online stores like Wayfair to shop for furniture and home decor? This post is featuring a wide variety of sites that have stylish furniture and decor with a price point similar to Wayfair.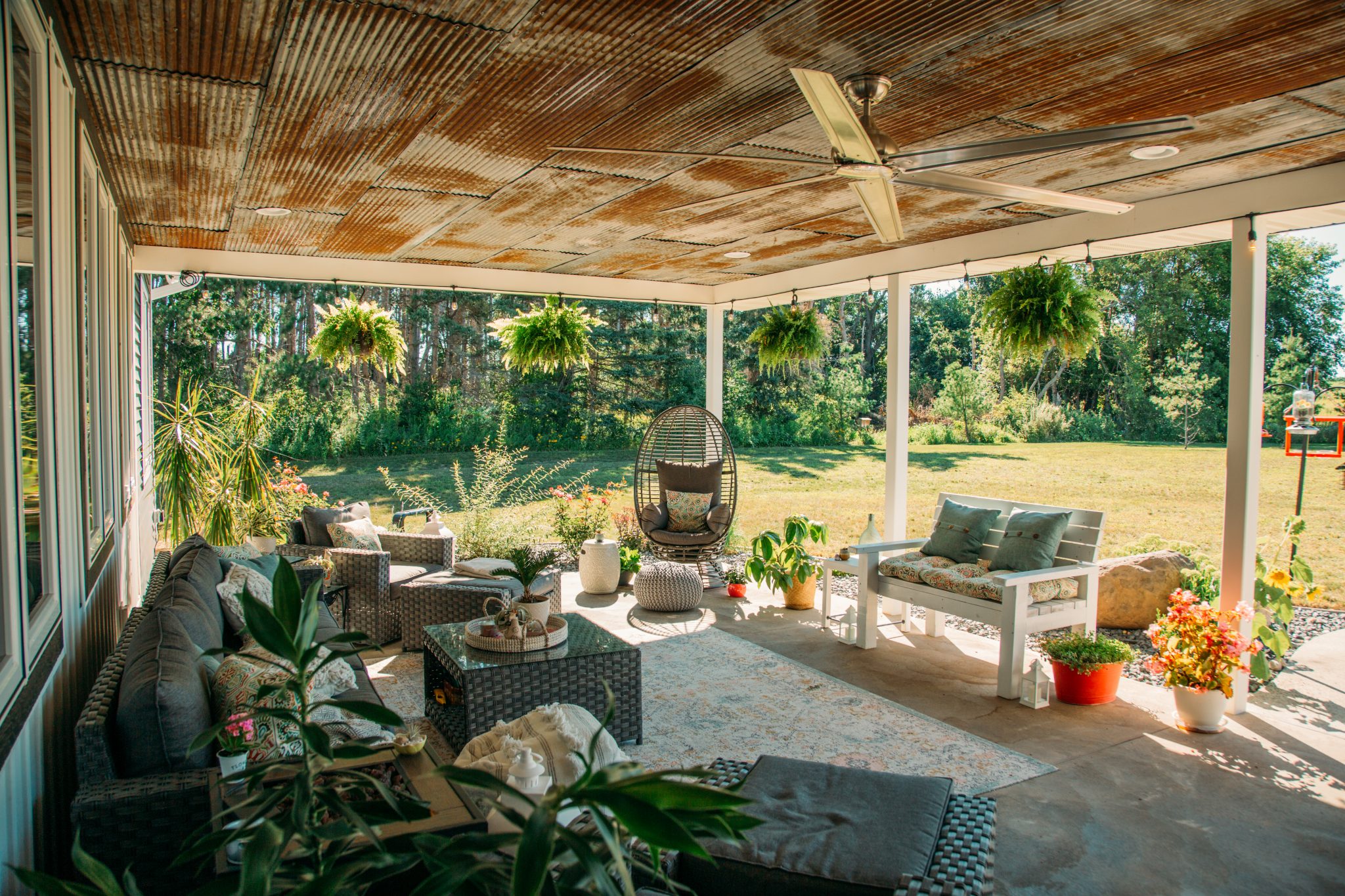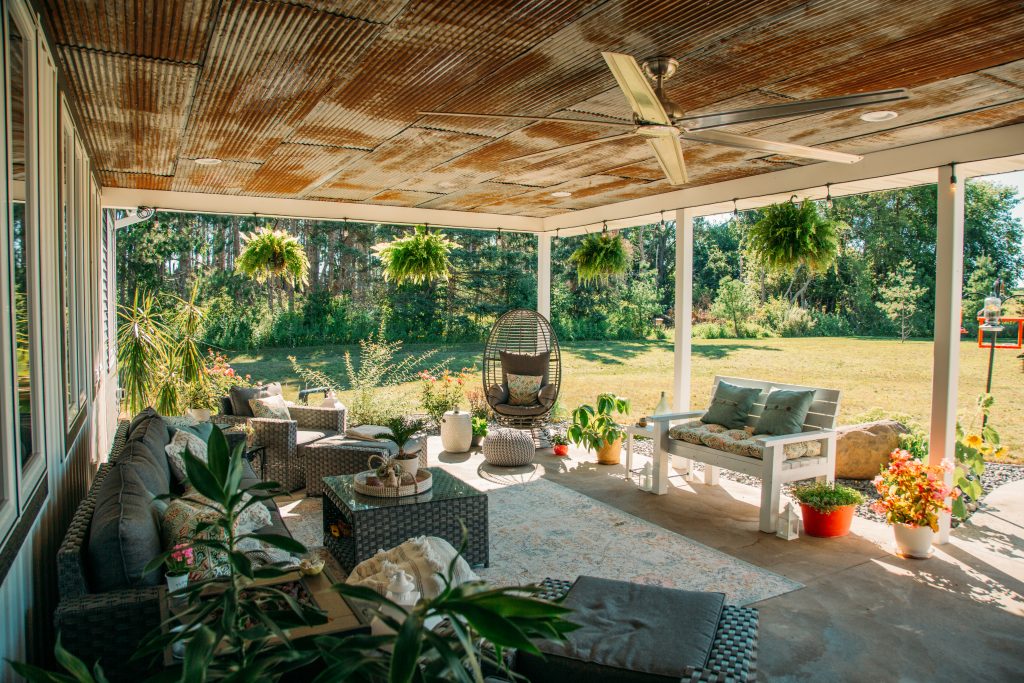 After 2020, I have been spending A LOT of time shopping for furniture and home decor. I have become a huge fan of doing this all online, as it gives me more time to really think and visualize items + read reviews on any big-ticket purchases.
As I've mentioned in past posts, Wayfair is my go-to site for home decor and furniture. From patio furniture to rugs to shower rods to interesting home decor pieces – Wayfair has endless options for furniture and home decor that is, for the most part, relatively affordable and decent quality.
If you're looking for even more sites like Wayfair, I've rounded up some of my favorites I've come across over the years that also have a great selection of furniture and decor. (Although, I'm convinced there is nothing better than Wayfair!)
*Disclosure: some of these links are affiliate links. Meaning, if you click a link and make a purchase, Have Clothes, Will Travel gets a very small commission at no extra cost to you. Thank you for supporting the brands that make this blog possible! I am also a participant in the Amazon Services LLC Associates Program, an affiliate advertising program designed to provide a means for us to earn fees by linking to Amazon.com and affiliated sites.
20+ Home Decor Sites Like Wayfair for Affordable Furniture & Decor
1.) Amazon
Amazon is the closest to Wayfair in terms of selection of furniture, decor, and prices. I spend nearly as much time and money on Amazon as I do on Wayfair. Wayfair and Amazon can have some overlap in products too – so it's worth checking both sites to see which has the better price for the item you're looking to purchase. (For example, my patio furniture was on both Amazon and Wayfair at the time I was looking to buy – Wayfair ended up being slightly cheaper, though).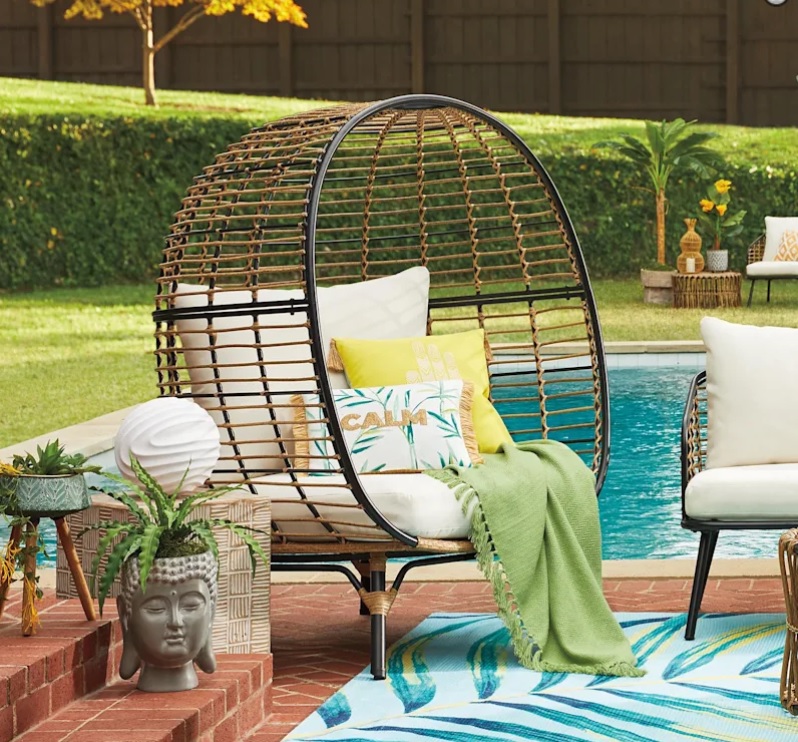 2.) At Home
When it comes to affordable stores like Wayfair, At Home is the next store I go to for furniture and decor. From cute bar stools and patio furniture to rugs to tables, pillows, and picture frames – I own a ton of At Home products that I love! For the low prices, I think they're fantastic quality too.
At Home does have options to ship directly to your home, or you can do store pick up at your nearest At Home store. (I live close to an At Home, so I usually just do the store pick-up option.)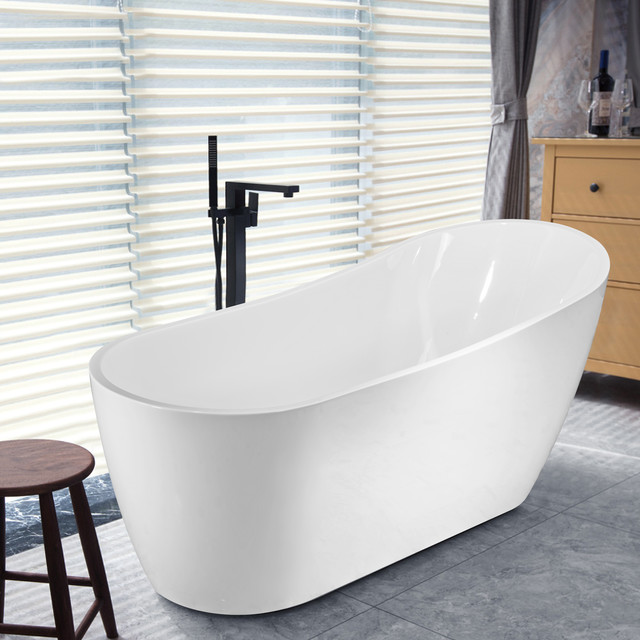 3.) Houzz
Houzz makes designing your dream home a breeze. You can browse 20 million interior design photos, home decor, decorating ideas and home professionals online. Plus, they have an amazing selection of home decor and furniture!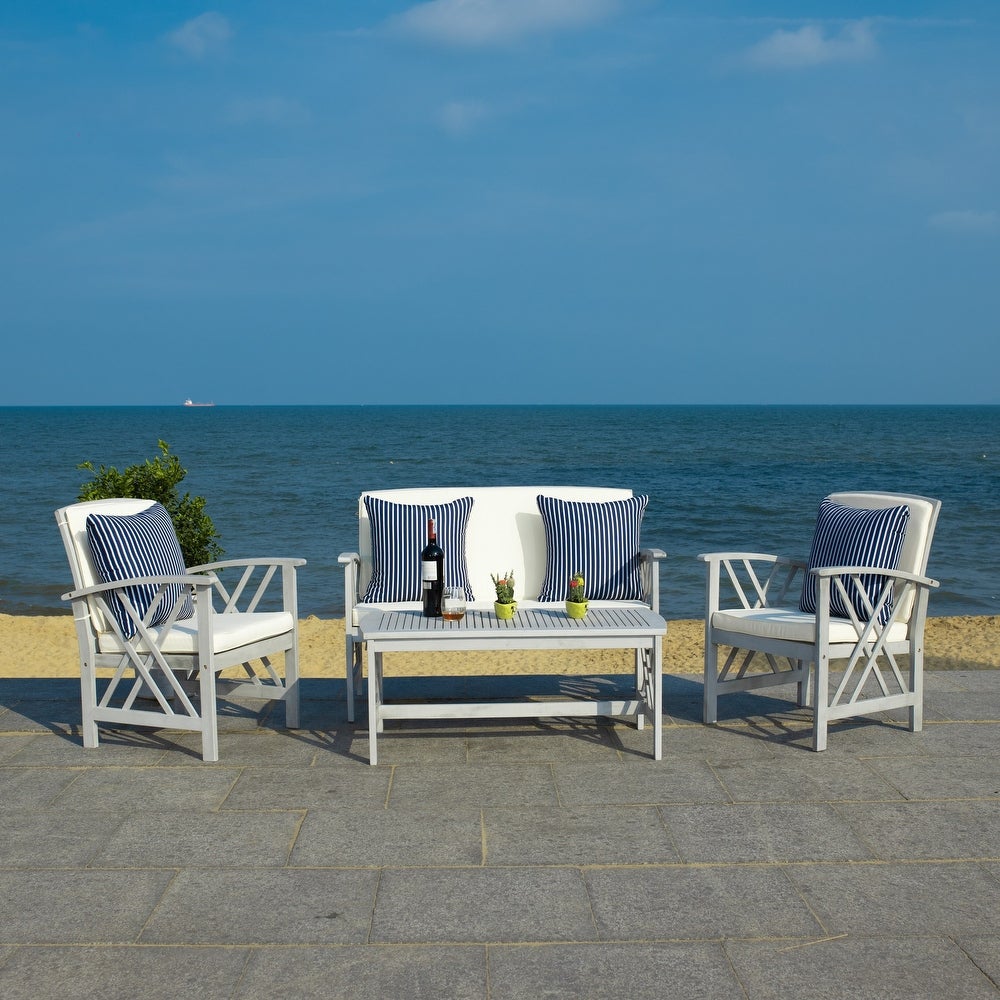 4.) Overstock
Overstock features a wide variety of very affordable furniture and decor like Wayfair. Their patio furniture is what they are most known for, but they literally have everything you could possibly need for your home… and then some!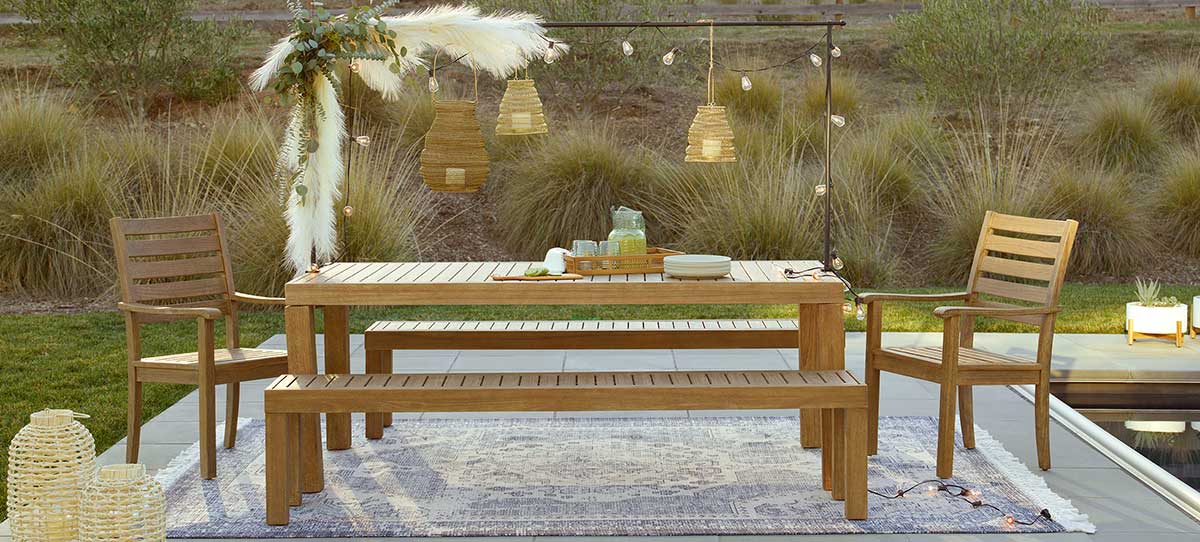 5.) World Market
I'm a fan of shopping World Market in-store as well as online. They sell a fantastic array of affordable home furniture, decor, curtains, rugs, gifts, apparel… as well as coffee, wine, craft beer, and international food products! You'll find some unique things on World Market's site (or store).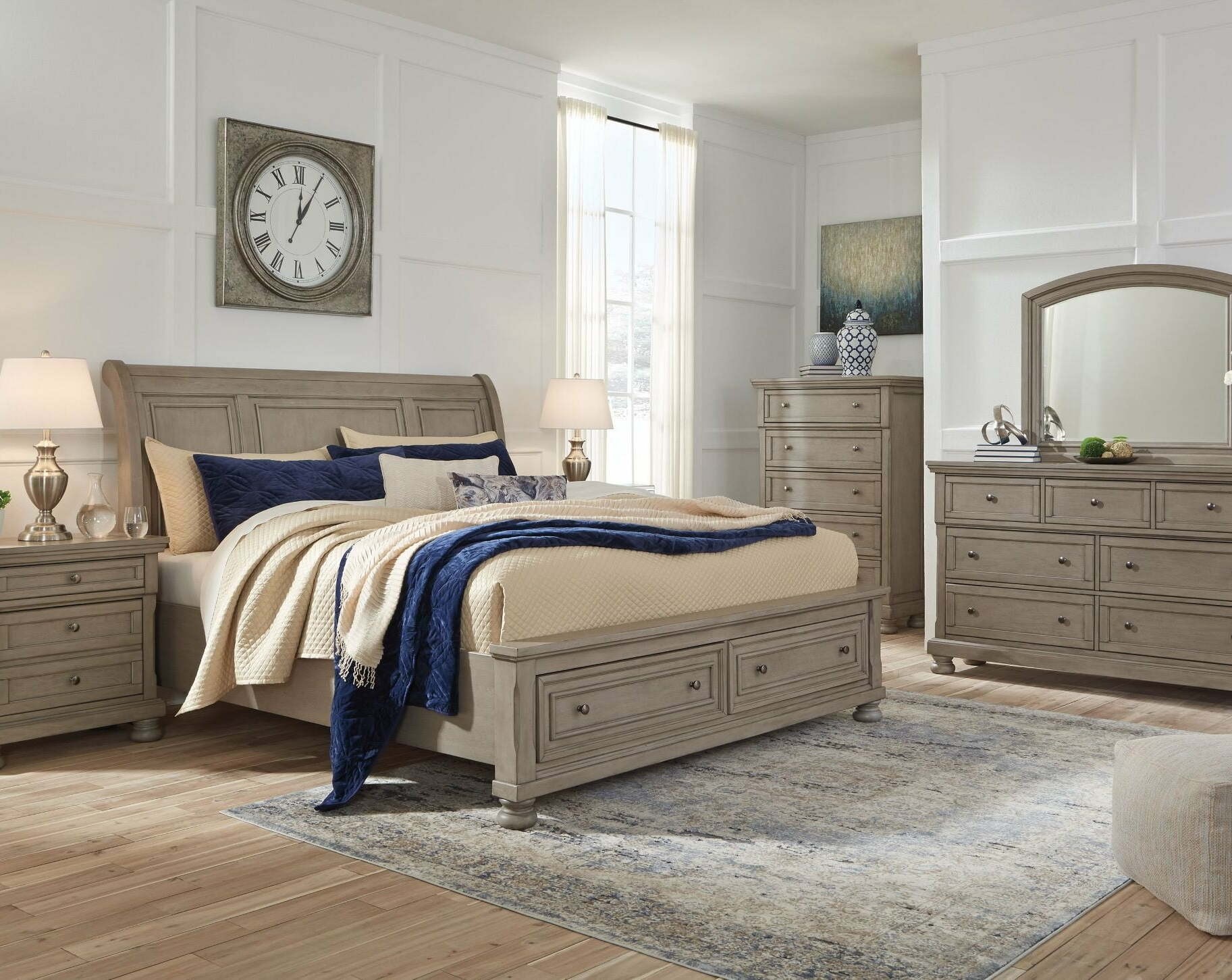 6.) 1Stopbedrooms
As the name suggests, 1Stopbedrooms has everything you need to make the perfect bedroom. However, they also have plenty of other options – from bar & game rooms to office and living room furniture and more! (We're looking at ordering a bar from them right now.)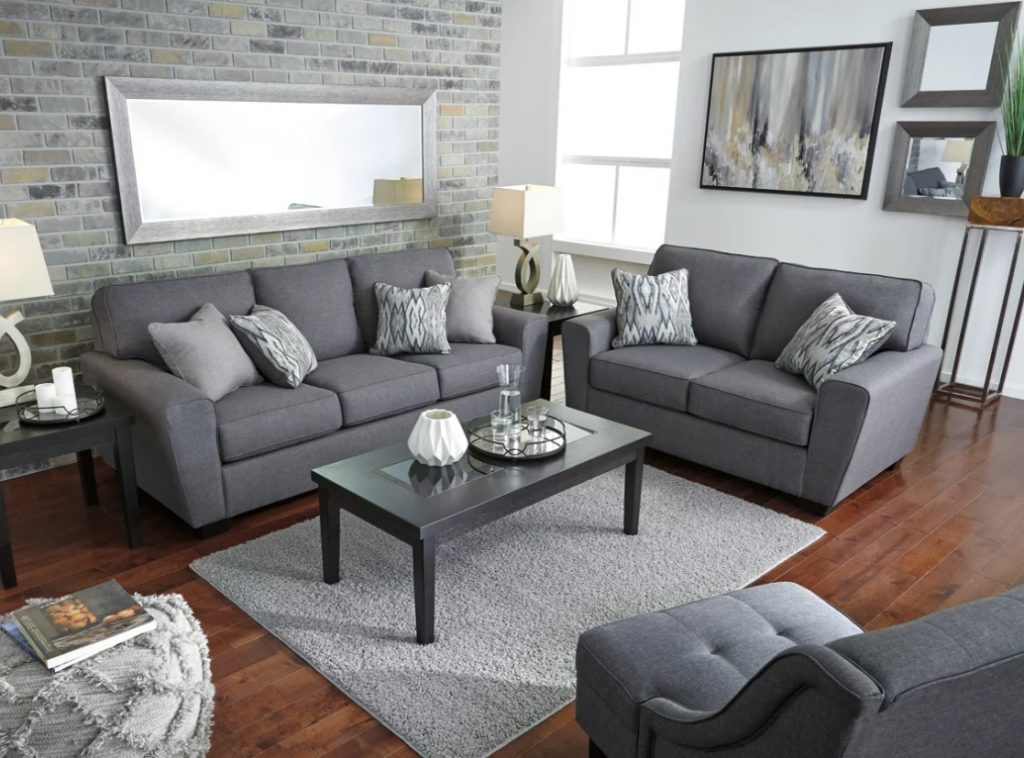 7.) Ashley
I can't write a post about home furniture and decor stores and not mention Ashley. My mom had missed her calling as an interior decorator, and Ashley is her go-to shop for absolutely everything furniture-related. While she prefers to do the majority of her shopping at our local Ashley store, I like their website just as well. They have plenty of options online!
8.) AllModern
AllModern is actually Wayfair's modern sister site. (Wayfair owns several other sites, that I'll touch on next!) From furniture and lighting to accents, décor and more. I'm especially into their lighting options!
9.) Birch Lane
While AllModern features modern decor… Birch Lane is another site owned by Wayfair that features classic home decor and furniture. Their items have a timeless design that I love!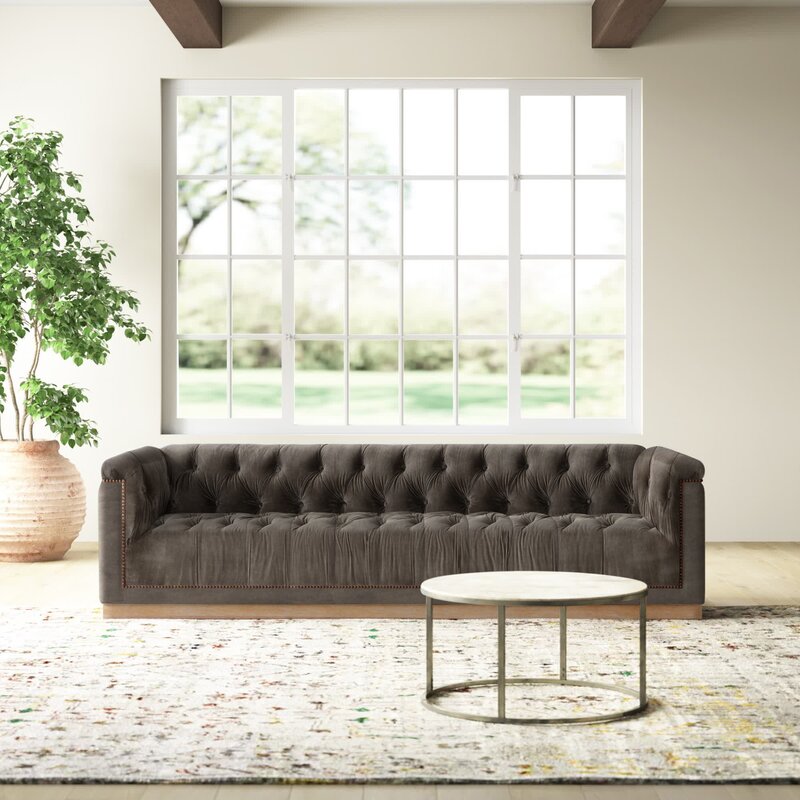 10.) Joss & Main
Once again, Joss & Main is ALSO owned by Wayfair. Joss & Main's furniture and decor is best described as contemporary yet classic. They also feature free shipping over $35.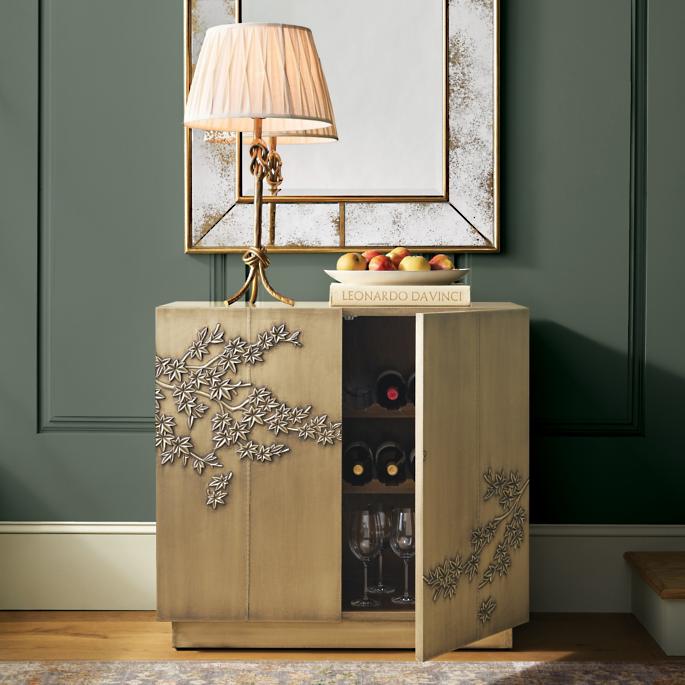 11.) Frontgate
From furniture and accessories to pool floats and holiday decor, Frontgate has something for everyone! They're most known for their outdoor furniture and accessories, though.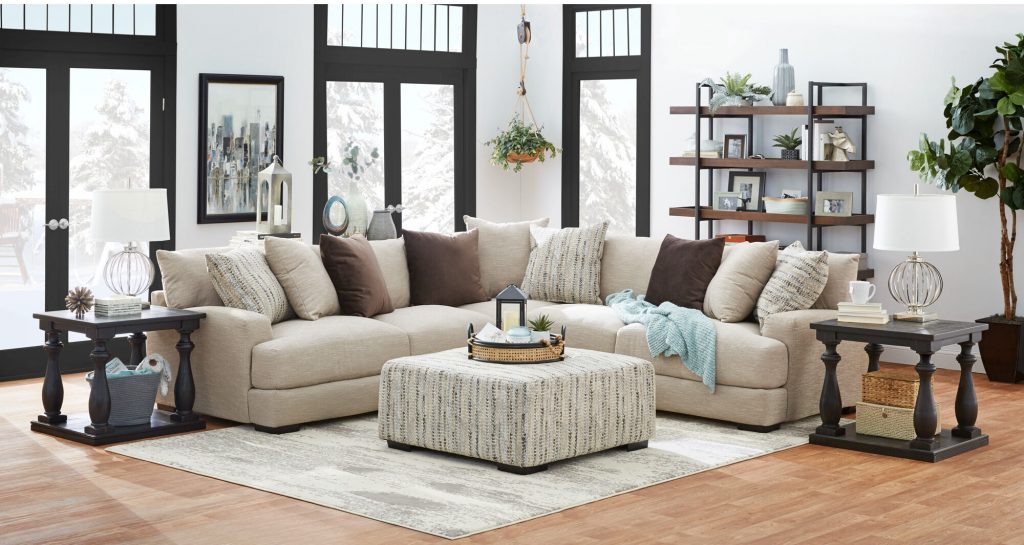 12.) Slumberland
Of course, Slumberland brings to mind mattresses… but this Midwest-based store/site is, now, so much more! They now feature stylish and affordable home decor, living room furniture, office furniture, and more.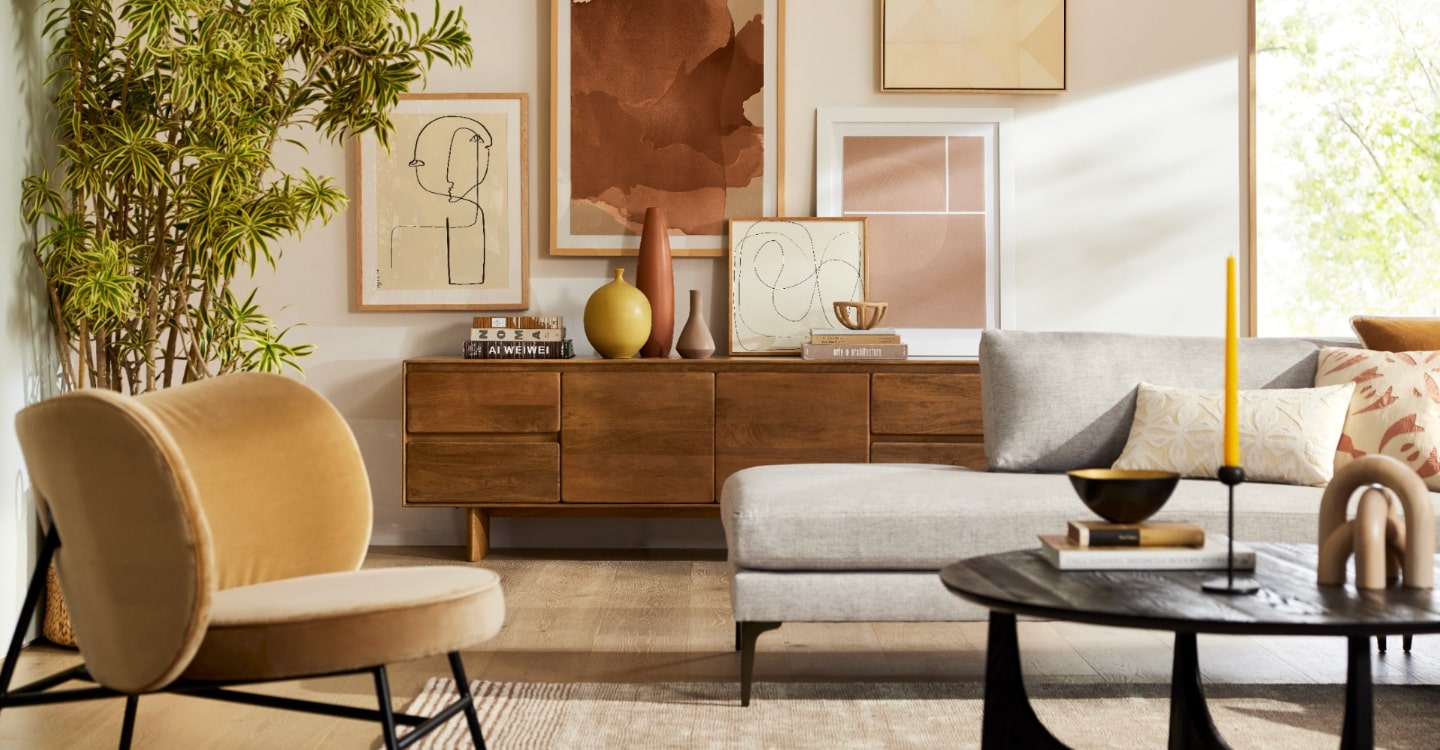 13.) West Elm
West Elm has TONS of beautiful furniture and home decor options, like Wayfair. West Elm is especially known for its mid-century modern aesthetic. Unfortunately, though,f their prices are generally a lot more expensive than Wayfair. (Wayfair even has an affordable West Elm-inspired collection, now!)
14.) T.J. Maxx
T.J. Maxx is most known for its affordable array of clothing. However, they also have a great selection of affordable home decor and furniture. I highly recommend T.J. Maxx for affordable rugs.

15.) Crate and Barrel
Crate and Barrel has everything you need to outfit your home. Featuring furniture, home decor, cookware, dinnerware, wedding registrys and more. Their selection is almost as impressive as Wayfair's. I, personally, like the shop for Christmas decor online via Crate and Barrel.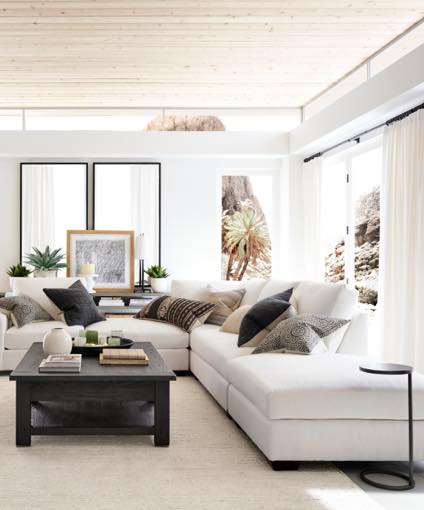 16.) Pottery Barn
Pottery Barn is more high-end and expensive in terms of the decor and furniture they feature than Wayfair. However, I, personally, LOVE their home decor and felt they were worthy of a spot on this list. The quality is fantastic. (I'm a big fan of their throw pillows especially.)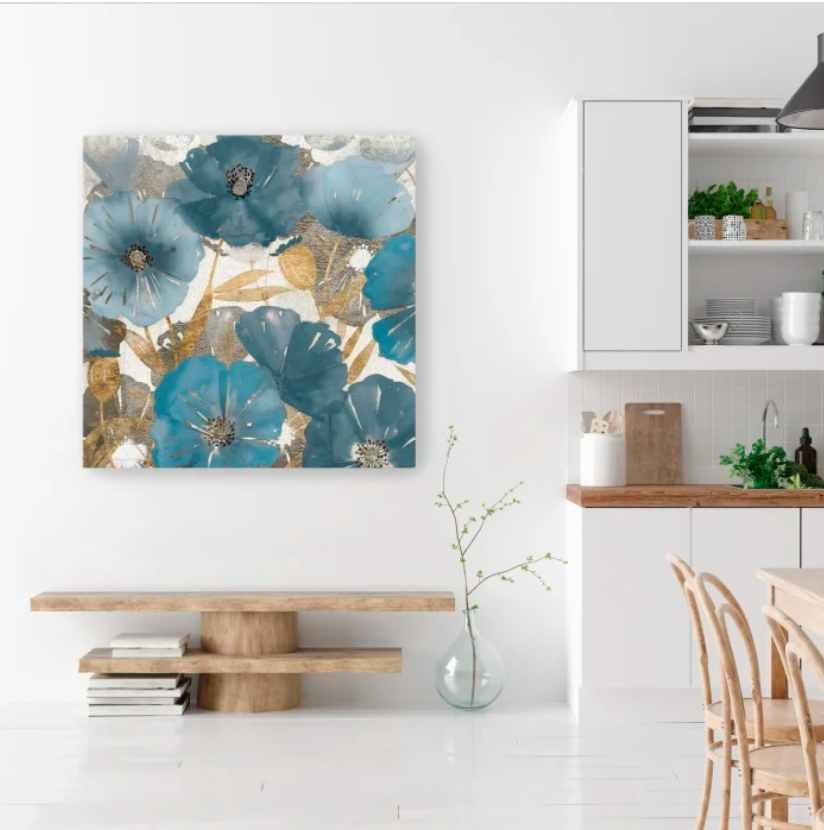 17.) Pier 1
While all Pier 1 physical stores are currently closing, this chain does still have an online store that features a wide variety of home decor and furniture. From furniture, table-top items, decorative accessories, seasonal decor and more – Pier 1 has a little something for everyone.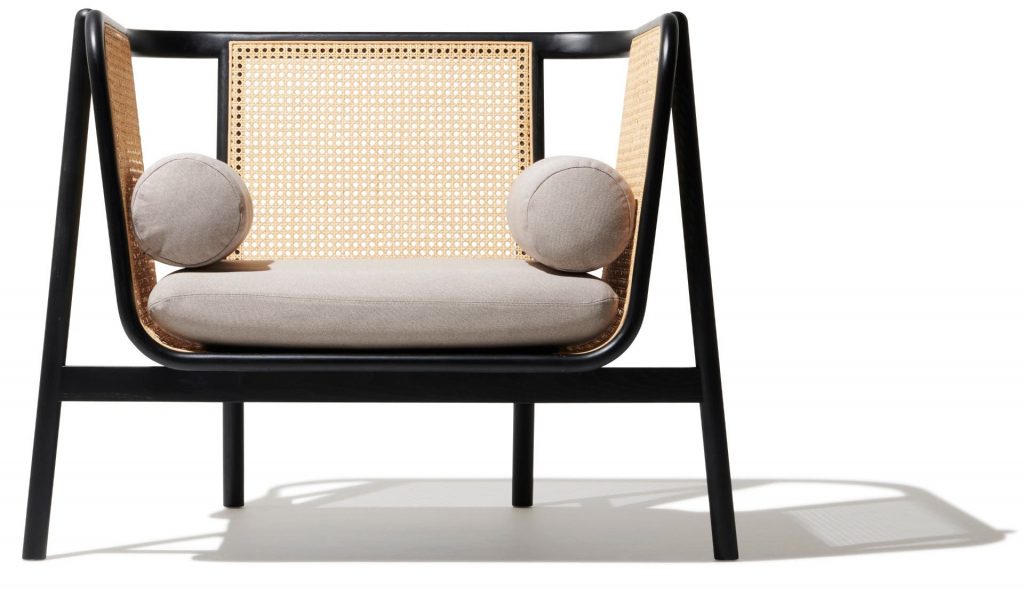 18.) Industry West
Industry West curates modern, artisan-crafted furniture and decor, with an emphasis on high-design. Their prices are higher than Wayfair on average, but they do have quite the selection of interesting and stylish pieces.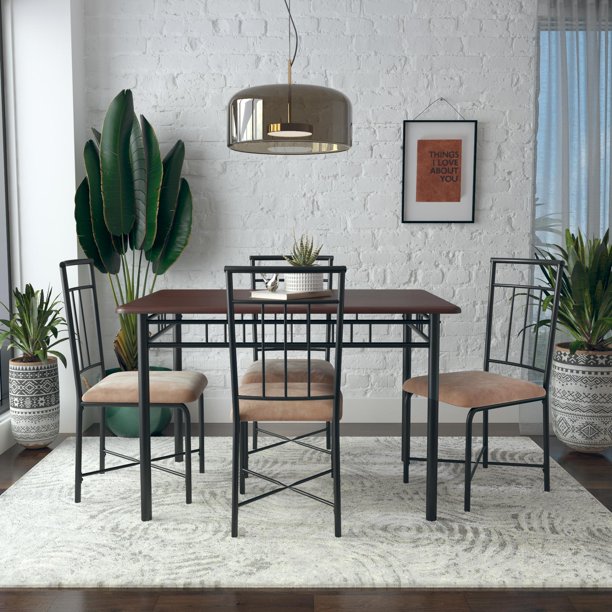 19.) Walmart
I know, I know… Walmart gets a bad rap. However, they do have a really awesome selection of home goods and furniture, that I personally do shop for for my own home.
20.) Target
Target also has a great selection of furniture and decor with affordable price tags and many different styles. I've ordered everything from real plants to office furniture and more from Target's home section.
Honorable mentions
There are tons of awesome online furniture and home goods stores out there! Below are some honorable mentions if you weren't able to find what you were looking for on the 20 sites above like Wayfair.
Where do you like to shop for your home decor and furniture? Let me know in the comments!