Is Zappos Legit? My Honest Zappos Review for Shoes
Are you wondering if Zappos is legit or a scam? This post is my honest review of Zappos… after years of ordering more shoes than I care to think about from them.
What is Zappos?
Zappos is an online retailer based in the US that sells a wide variety of shoes, clothing and accessories. They carry brands that range from Nike to Adidas… Uggs, Sperry and everything in between. They've been around since 1999.
Amazon actually bought Zappos in 2009. However, instead of being absorbed into Amazon… Amazon let Zappos do its thing. Meaning, they still have their own staff and culture.
Honest Zappos Review
My Zappos Background
So, my first order with Zappos was in 2008, I think. It was a LONG time ago, needless to say. I remember being nervous about ordering shoes from an online store…
However, there was this pair of Coconuts by Matisse gladiator sandals that I had seen in a boutique and NEEDED to have. The boutique didn't have my size, so I did some Googling and found them on Zappos. Not only did Zappos have my size, but the sandals were also less than half the price I would have paid in-store! It didn't take me too long to get over my fear of ordering shoes online…
I literally wore those sandals to death. They broke a strap on me over a decade later while I was walking up the side of a mountain in Kyoto to see wild monkeys. (I put those sandals through A LOT.)
Since then, I've ordered more shoes than I care to think about! Some of my most frequently featured shoes from them on this blog are my white Keds, Salt Water Sandals and Steve Madden sandals. (My husband's Sperry boat shoes have made quite a few appearances too!)
One of the reseasons I enjoy ordering from Zappos is because if you find a pair of shoes you love… chances are, they'll still stock it YEARS later. I had originally started buying my Salt Water Sandals and Keds on ModCloth… but they don't keep their sizes or colors stocked. It was getting frustrating. Zappos to the rescue!
My most recent order from Zappos was just a couple of weeks ago and it was a new pair of winter boots. I had ordered a pair of Sorel Joan of Arctic winter boots. Given that this order is the most recent and fresh in my mind, that's what the remainder of this review will reference.
Zappos Shipping
So, Zappos standard shipping is free on all orders – there are no minimums or exclusions. Standard shipping takes between 4-5 days. For this last order, that's what I did, as I was curious for this post just how long it would take. It did indeed take 5 days.
Now, if you have an Amazon Prime account, though… you can use your Prime account to get free expedited shipping on your orders. Some Zappos shoes can arrive at your home with 24 hours! It's crazy.
Zappos Returns
So, it had been a while since I had bought myself a pair of winter boots. I wasn't thinking and ordered my normal size 8. Well, with winter boots, you should leave a little more room for thick socks and so the air can circulate within your boots. This keeps your body heat retained and so moisture can evaporate.
I ended up exchanging my boots for a size 9, so I wouldn't run into any issues while wearing these in the frigid Wisconsin winters.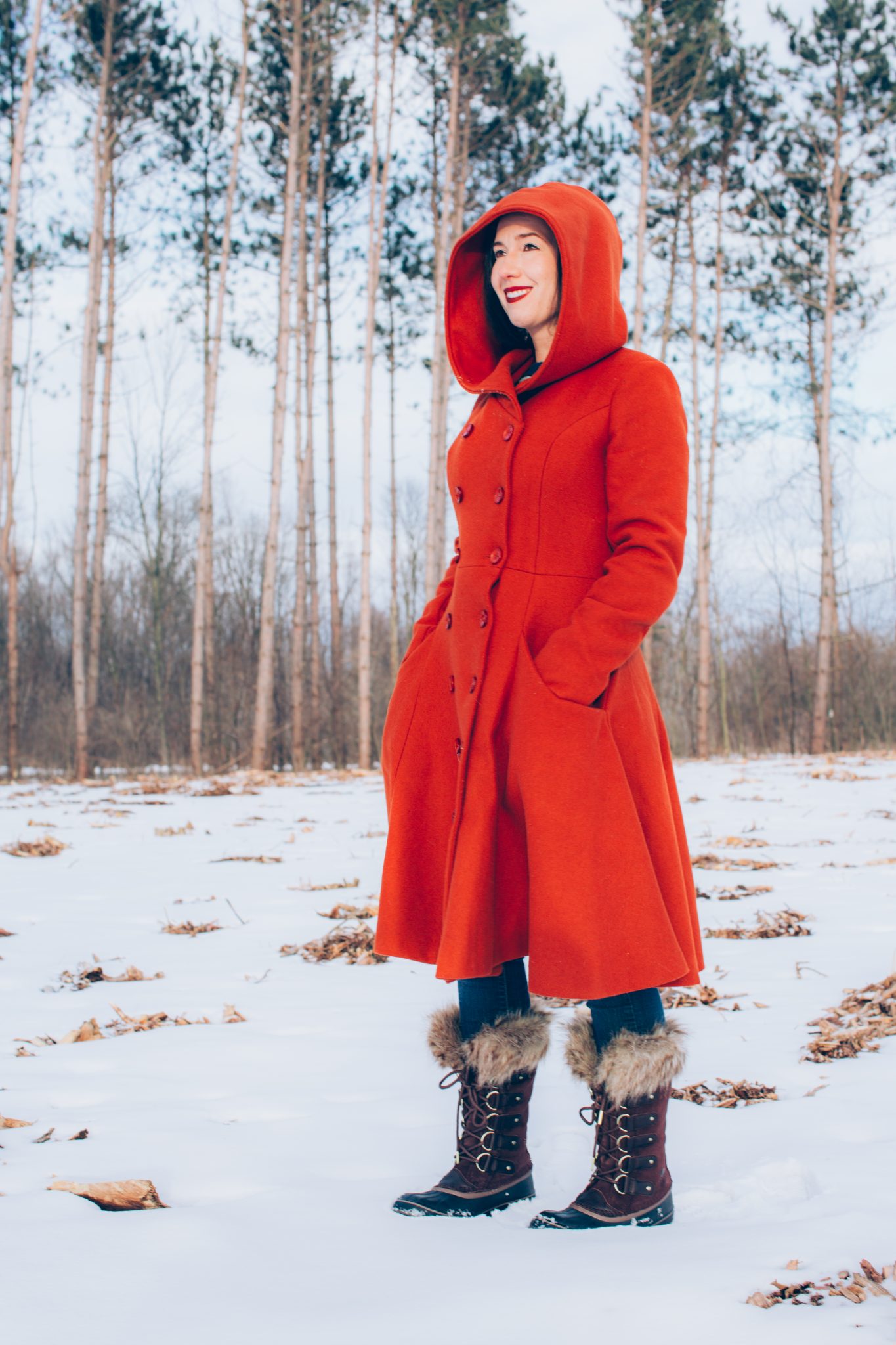 The exchange was slightly complicated because I had paid for these boots with a gift card. Zappos wasn't able to just exchange them for this reason via their website. I ended up having to chat with a customer service representative who ended up refunding my gift card, so I could repurchase the boots in a size 9. Then, I had 14 days to ship the size 8 boots back at no extra charge.
Needless to say, their customer service was phenomenal. The representative I was chatting with was super kind and helpful and went out of their way to make sure I was satisfied with my experience. (I can't remember ever having a negative experience with their customer service over the years either – they're always fantastic.)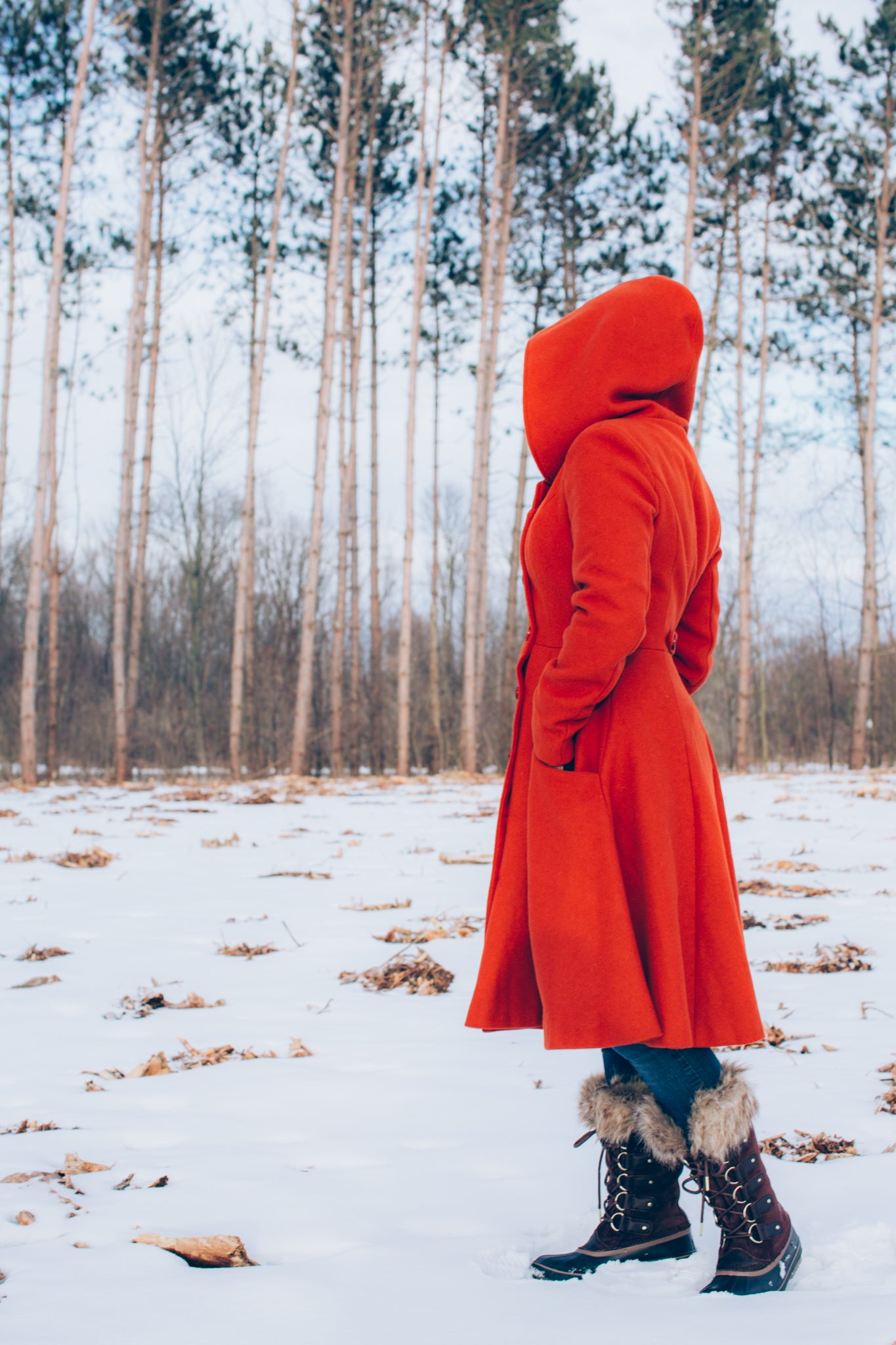 So, is Zappos Legit?
YES. Zappos is legit. they're not trying to scam you in any way shape or form. I mean, they're owned by the almighty Amazon! They're legit. If you buy a pair of shoes from Zappos… you're unlikely to be unhappy with the shopping experience.
Personally, I've only ordered shoes from Zappos… as their selection is unbeatable. I haven't ordered clothing or accessories yet. This is honestly because I always associate "shoes" with Zappos. They do, however, have a great clothing and accessories selection too!
If you haven't ordered from Zappos yet – go for it! You have nothing to lose. If you end up hating the experience or hating your shoes… returns are free!
Have you ever ordered from Zappos? What was your experience? Let me know in the comments!
*Disclosure: some of these links are affiliate links. Meaning, if you click a link and make a purchase, Have Clothes, Will Travel gets a very small commission at no extra cost to you. Thank you for supporting the brands that make this blog possible!