10 of the Worst "Comfortable" Shoes People Have Ever Worn
The shoes we wear can make or break our day. While some shoes provide us comfort and ease, others leave us limping and in pain. Recently on an online platform, users shared their experiences of the worst shoes they have ever worn. From knockoff Crocs to Riddell shoes, the comments offer an interesting perspective on the shoes that did not meet their expectations.
1. Puffy Osiris Shoes: Bulky, Popular, Uncomfortable
Picture this – a shoe connoisseur wearing a pair of puffy Osiris shoes and describing them as the worst things they've ever had on their feet! Thanks to the thick padding, the shoes were bulky, uncomfortable, and difficult to walk in. However, they were all the rage back in the day, and people wore them as a fashion statement.
2. Inmate Work Boots: Uncomfortable, Grateful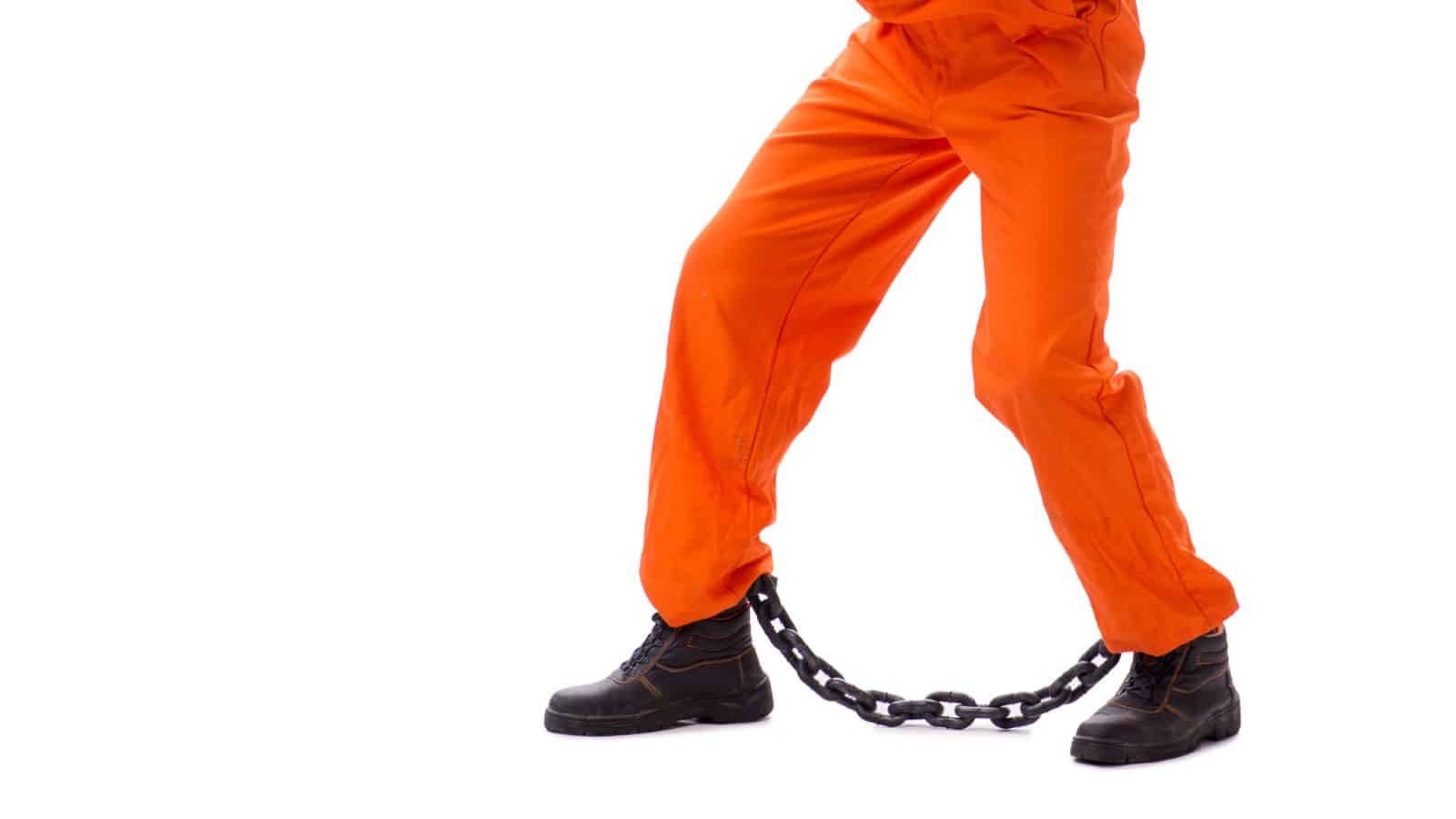 One detainee had a tough time wearing "inmate work boots" and lived to tell the tale. These shoes, made by inmates in correctional facilities, were nothing to write home about – they were uncomfortable and poorly made. Despite the ordeal, the person expressed gratitude for having any shoes while locked up.
3. GLOBE Skate Shoes: Nostalgic Yet Unpleasant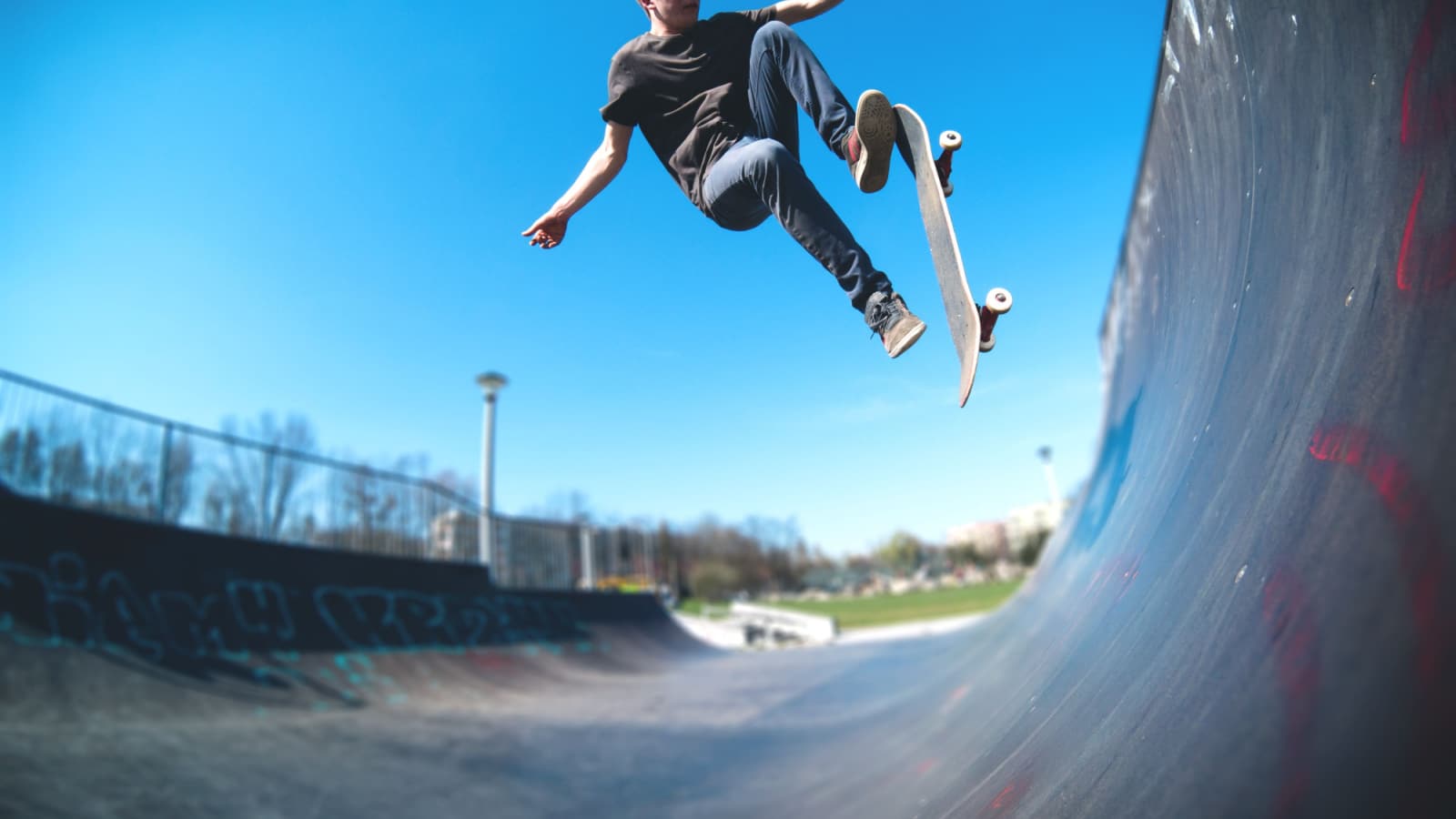 A blast from the past! A nostalgic individual fondly reminisced about donning a pair of GLOBE skate shoes, despite their less-than-stellar appearance. While the shoes may not have been a fashion statement, the person cherished the memories and experiences that came with them.
4. White Converse Low-Tops: Comfortable or Not?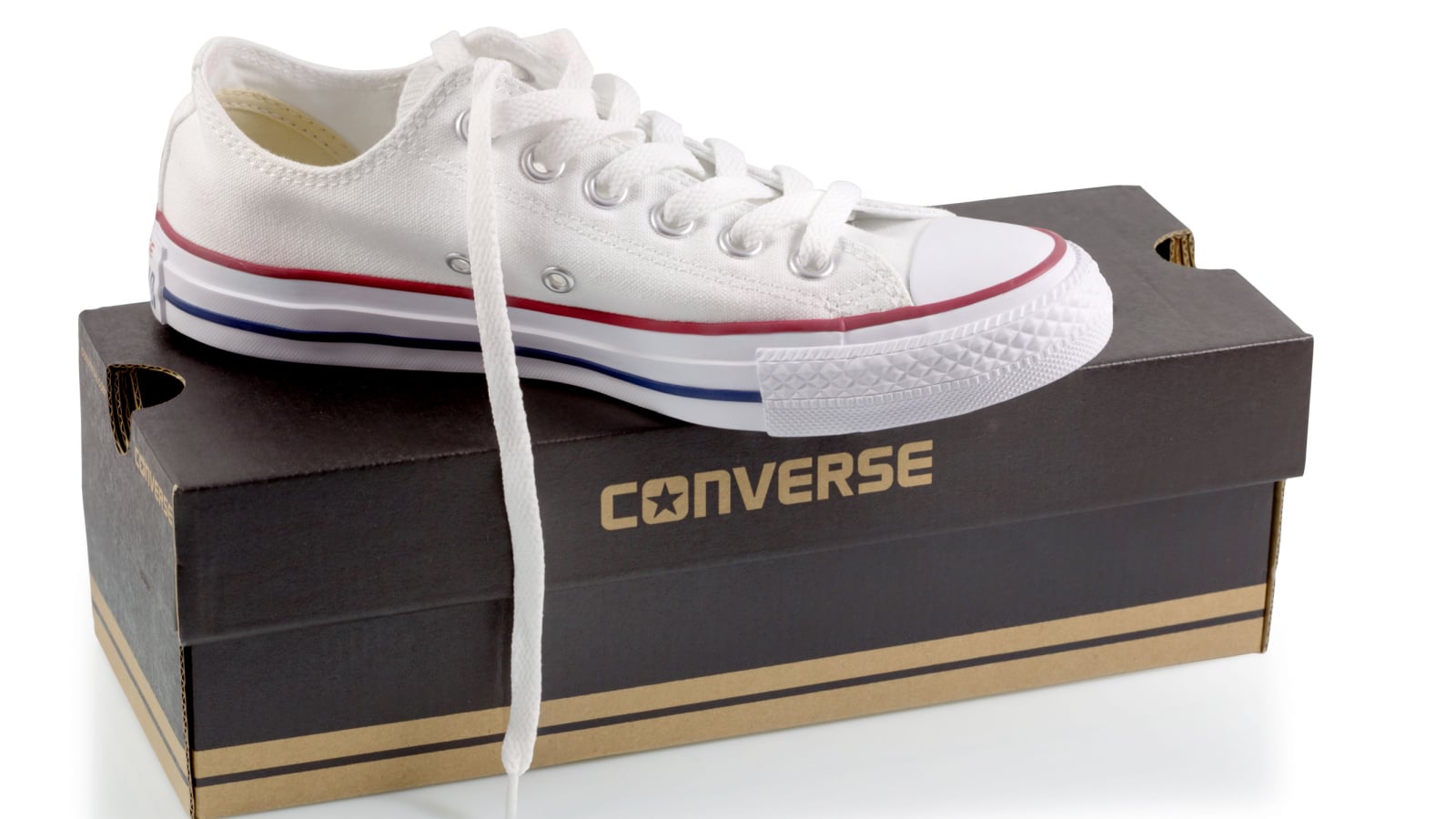 Who would have thought that a fashionista would hate a classic pair of white Converse low-tops? They found them incredibly uncomfortable. However, all is still possible because they later discovered the Varvatos collaboration, which was much more comfortable.
5. Knockoff Crocs: Uncomfortable Imitations
Knockoff products can sometimes be tempting due to their lower prices, but they often come with a catch. One individual shared their disappointing experience with knockoff Crocs, which did not meet the same standards of comfort and quality as the genuine product. While the specific issues the person faced were not elaborated on, it serves as a cautionary tale to be mindful of the potential drawbacks of opting for counterfeit goods, and to instead just get their originals.
6. Gucci Ace Sneakers: Overpriced and Uncomfortable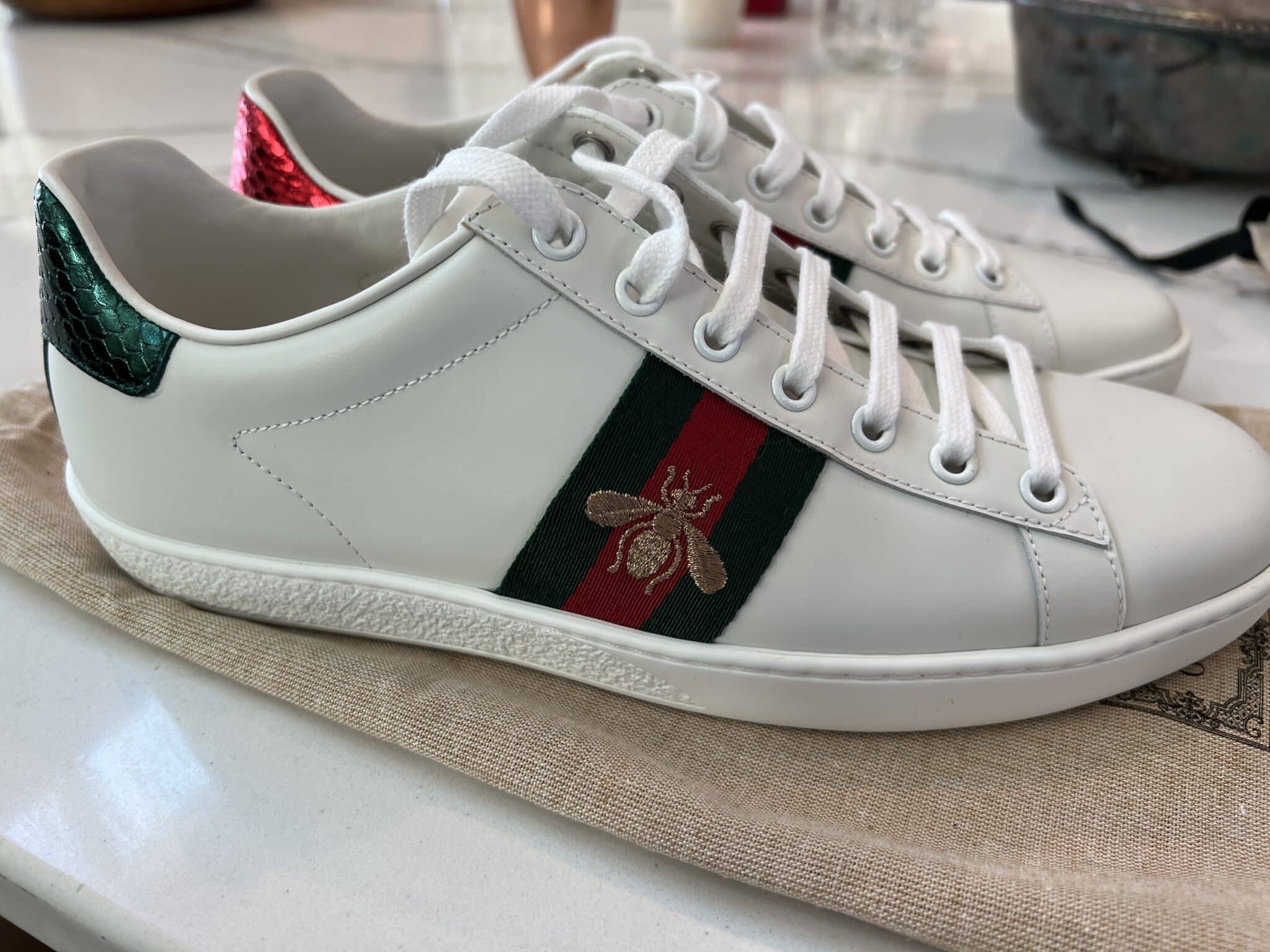 While the iconic Gucci Ace Sneakers are loved by fashionistas, one user could not understand the hype. They said they are the most uncomfortable sneakers they have ever worn. And, for the nearly $800 price tag, they should feel like they are walking on clouds!
7. Kyrie 2's: Painful for Athletes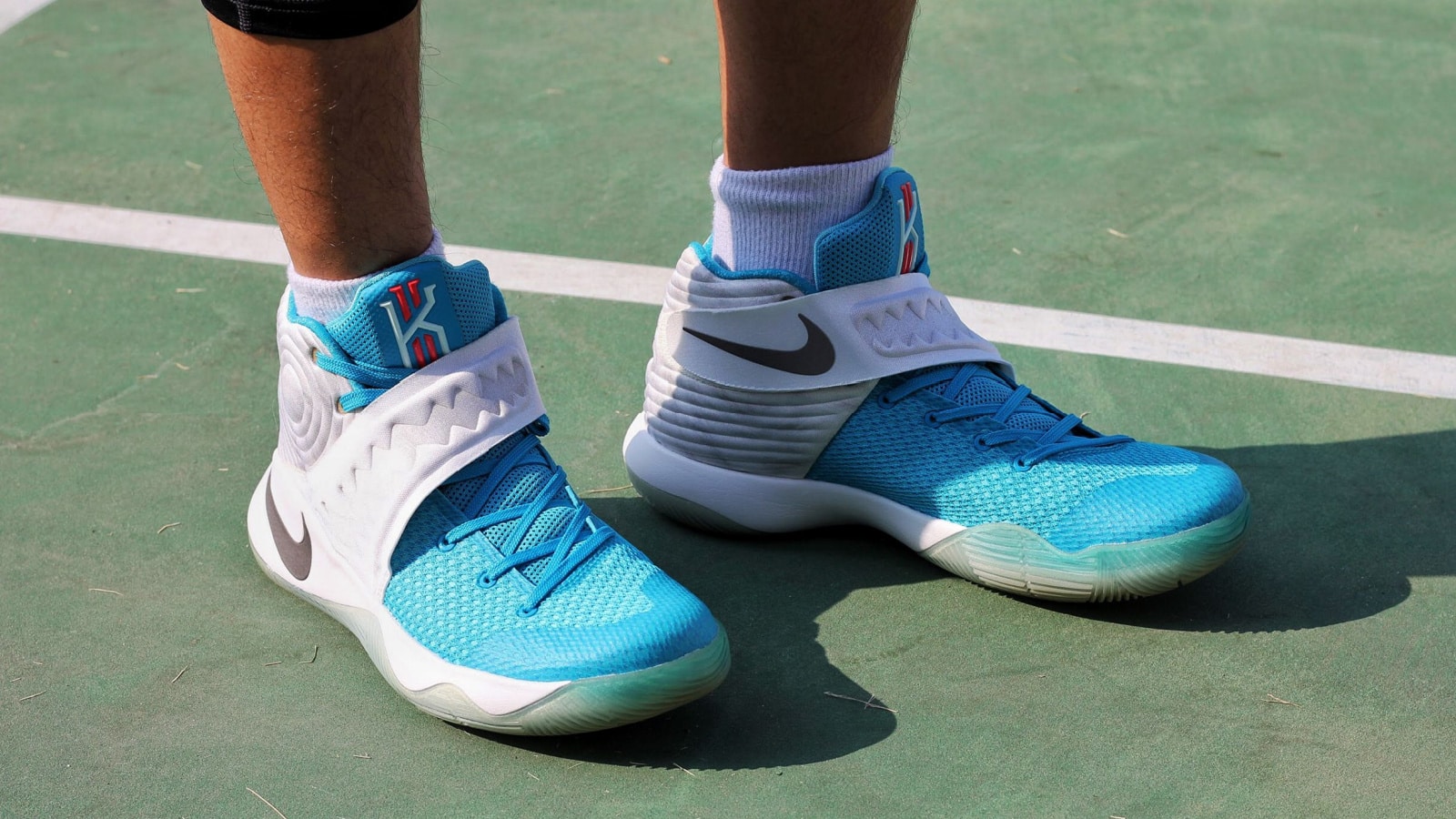 Athletes know the importance of having comfortable shoes, especially for sports like basketball that require quick movements and agility. Unfortunately, one athlete learned the hard way that the Kyrie 2's, purchased for basketball, were far from comfortable. The shoes caused bleeding around their toe knuckles after every extended wear, proving that comfort should always be a top priority when choosing athletic footwear.
8. Asteroid/Area 51 Foamposites: Eye-Catching, Painful
Sometimes, even the most visually striking shoes can be a letdown regarding comfort. One sneakerhead shared their experience with a pair of Asteroid/Area 51 Foamposites, which boasted a unique and bold design inspired by outer space and UFOs. Despite their eye-catching appearance, the Foamposites proved to be painful and uncomfortable, causing blisters and sore spots on the wearer's feet.
9. Fifth Grade K Swiss: Uncomfortable, Embarrassing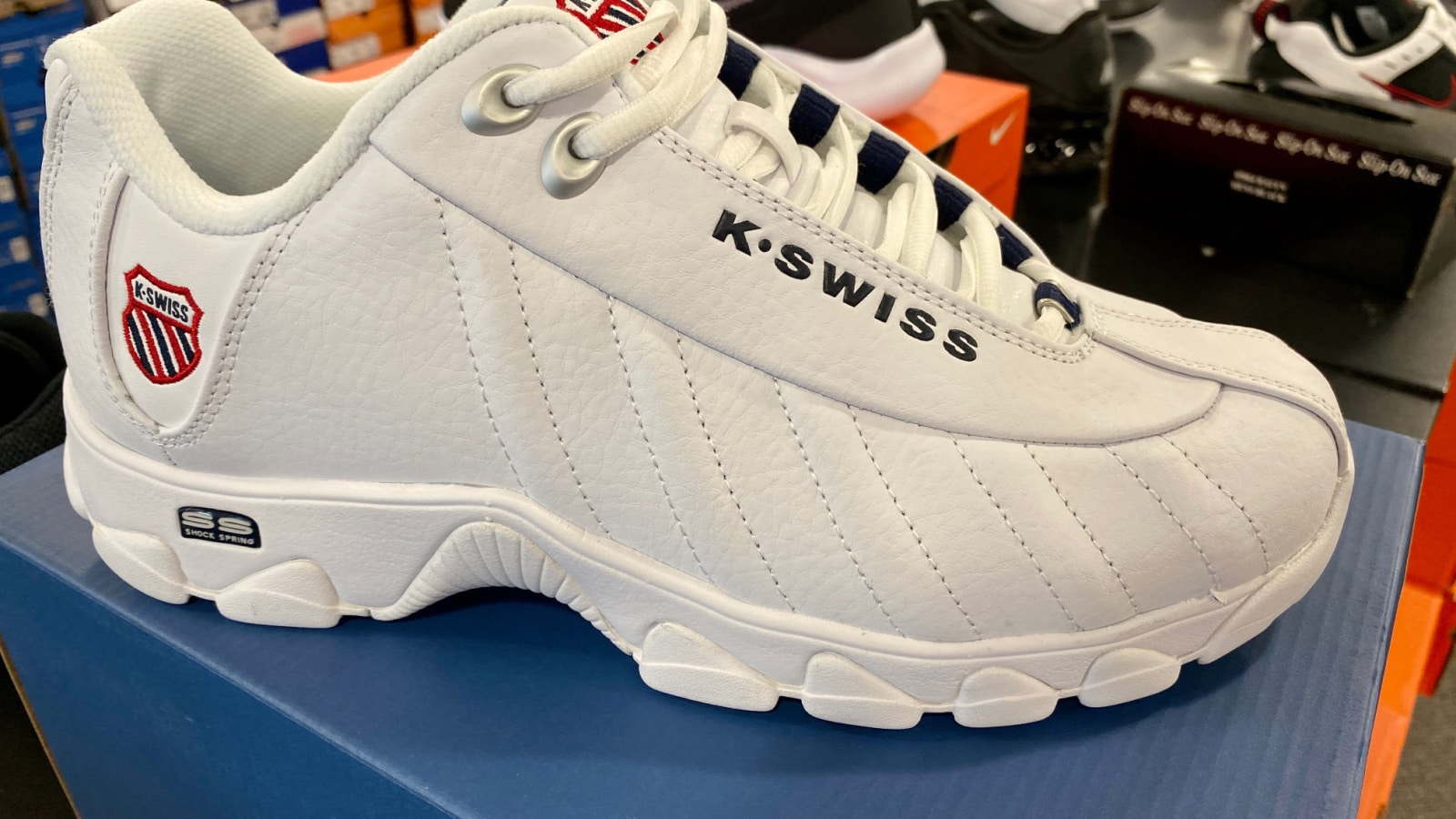 As we grow and develop our taste in fashion, it's natural to look back on past choices and cringe. A shoe enthusiast recounted their experience with a pair of high-top K Swiss sneakers from fifth grade, which was uncomfortable and embarrassing to wear. However, it serves as a reminder that our fashion sense evolves over time, and there is always time to upgrade to more stylish and comfortable footwear.
10. Riddell Shoes: Uncomfortable and Poorly Made
Brand reputation is not always a guarantee of quality, as one sneakerhead discovered after wearing multiple pairs of Riddell shoes. Despite the brand's popularity, the user found the shoes to be uncomfortable and poorly made. It's a reminder that it's important to research and try out different brands to find the best fit and comfort for your feet.
Source: Reddit
10 Best Shoes to Wear on a City Vacation with Tons of Walking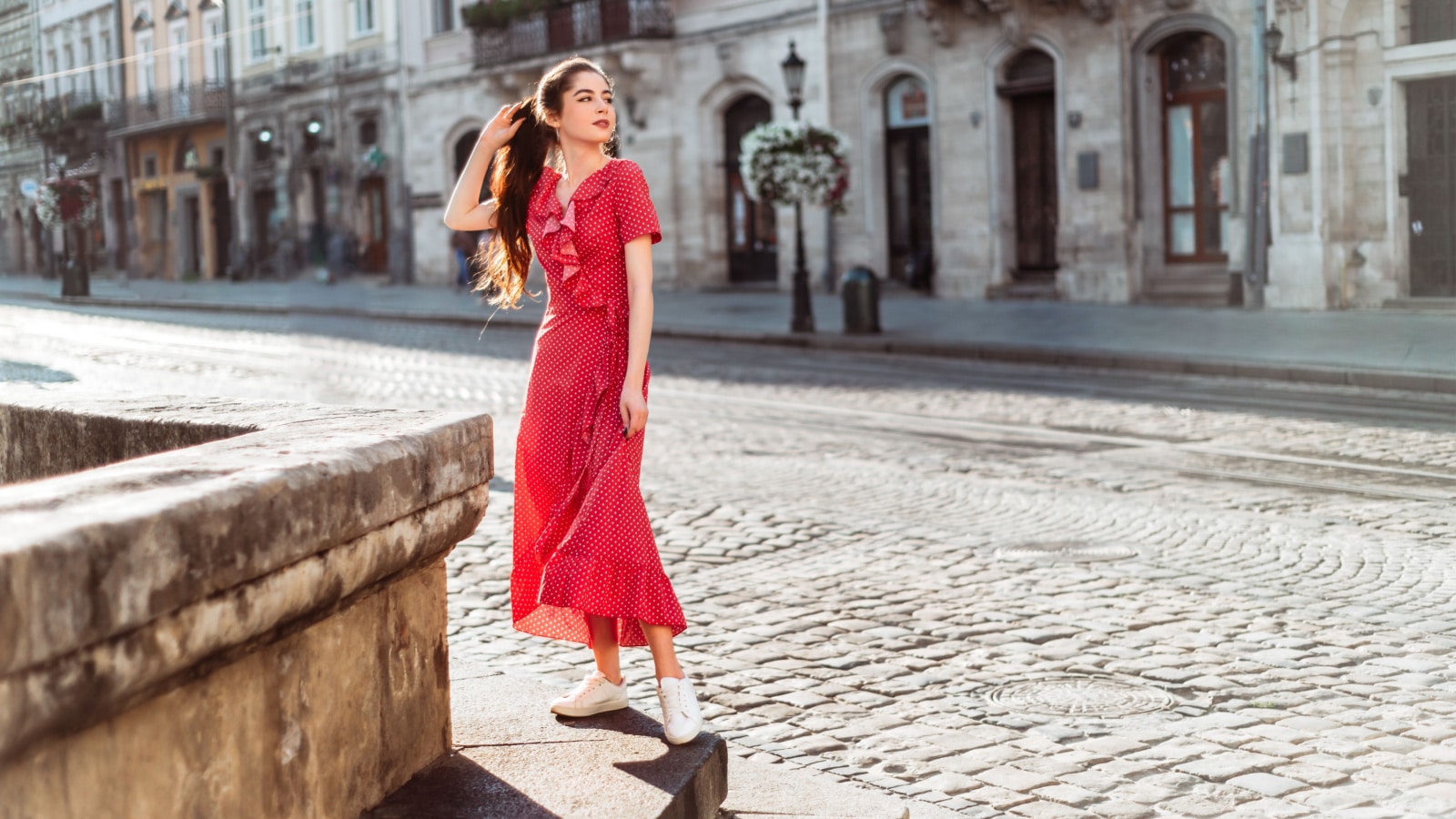 Recently, on a platform, people shared their favorite shoes for exploring the city. From running shoes to combat boots, discover some of the finest footwear options to adorn while gallivanting on city vacations.
Read more: 10 Best Shoes to Wear on a City Vacation with Tons of Walking
10 Awesome Sustainable Travel Clothing Brands for Women & Men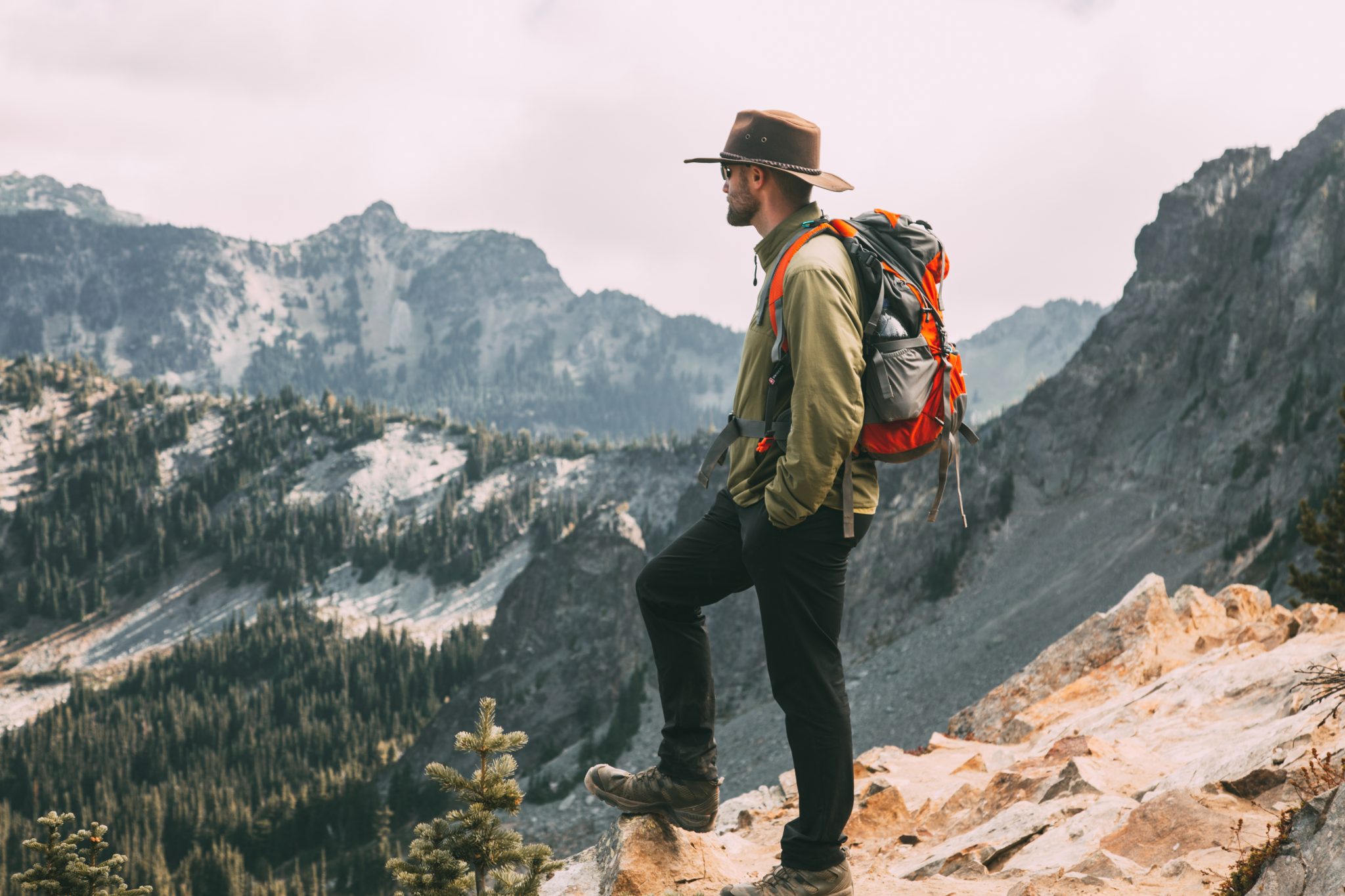 If you're searching for the best sustainable travel clothing brands out there for both men and women – this is the post for you!
Read more: 10 Awesome Sustainable Travel Clothing Brands for Women & Men
Honest Gucci Sandals Review For Sizing, Comfort, & Quality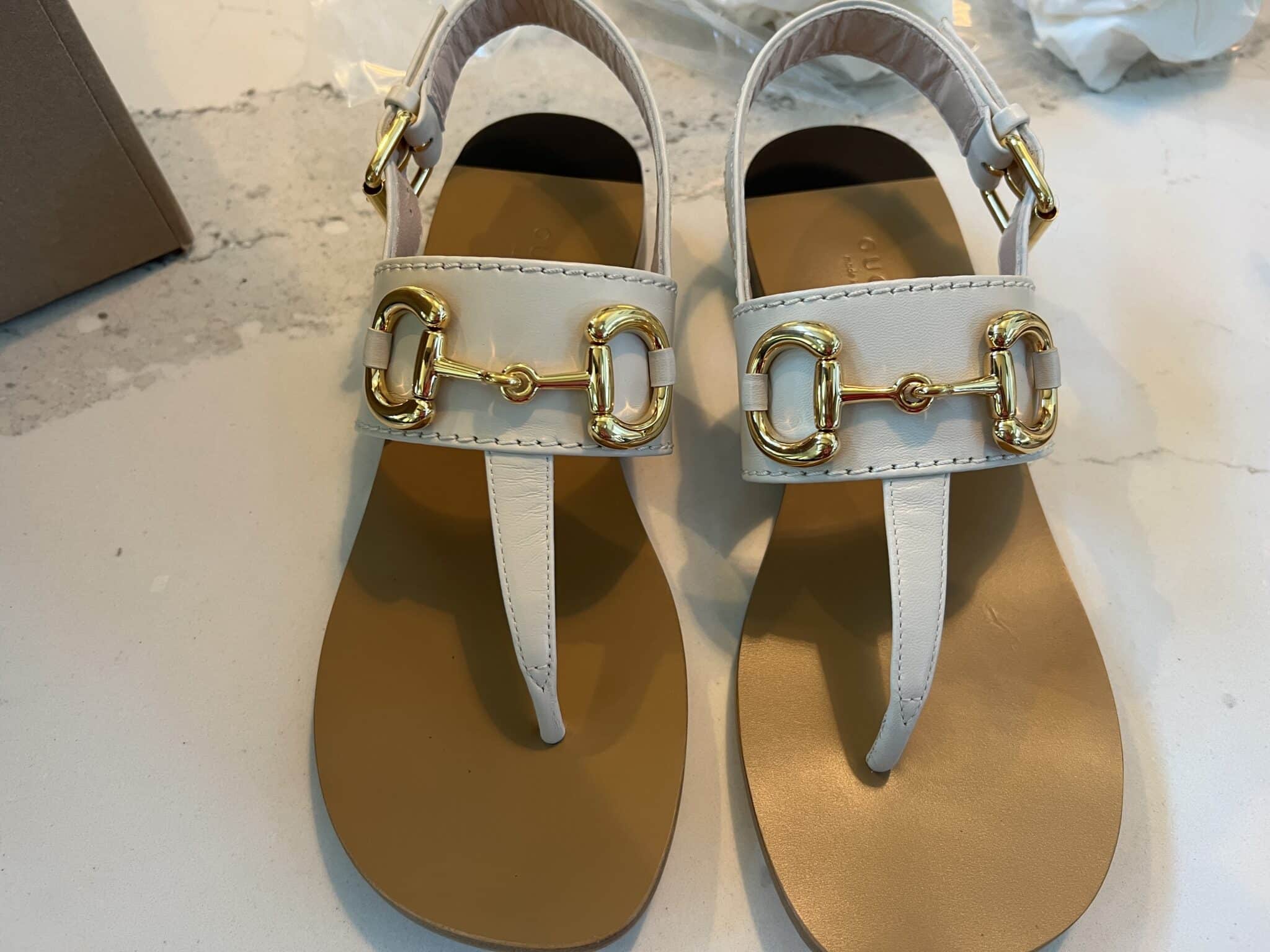 This post is my HONEST review of Gucci sandals. If you are wondering if Gucci sandals run small or are even comfy – this post explains! I'm also sharing whether or not I think they're worth their hefty price tags.
Read more: Honest Gucci Sandals Review For Sizing, Comfort, & Quality
15 of the Worst Fashion Trends of All Time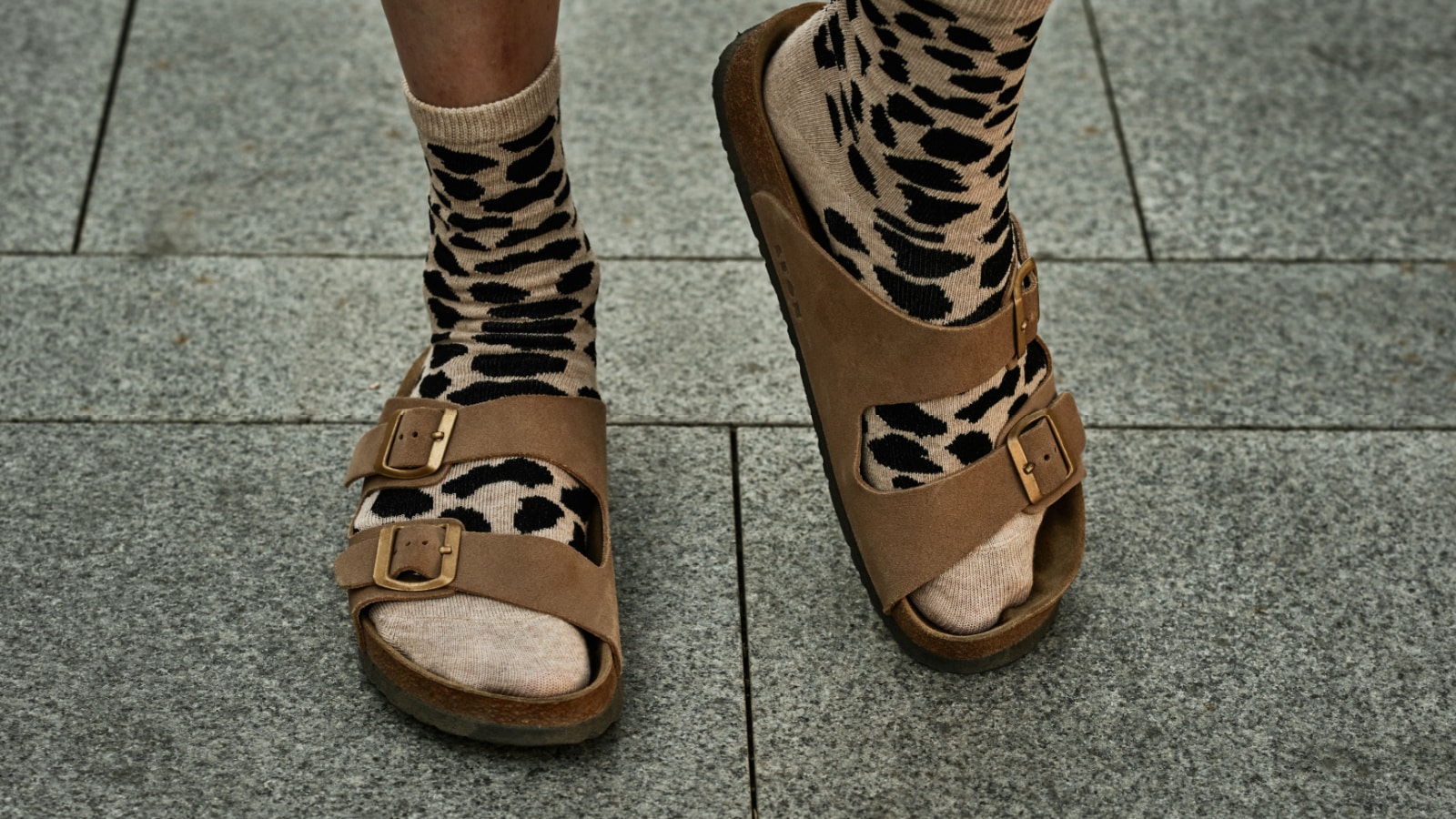 Recently, people shared some of the worst fashion trends they've seen over the years on an online platform. From questionable headwear choices to bizarre footwear, these comments give us a glimpse into some of the cringiest fashion choices.
Read more: 15 of the Worst Fashion Trends of All Time
Safari Outfits for Both Women and Men: Practical Tips and Inspiration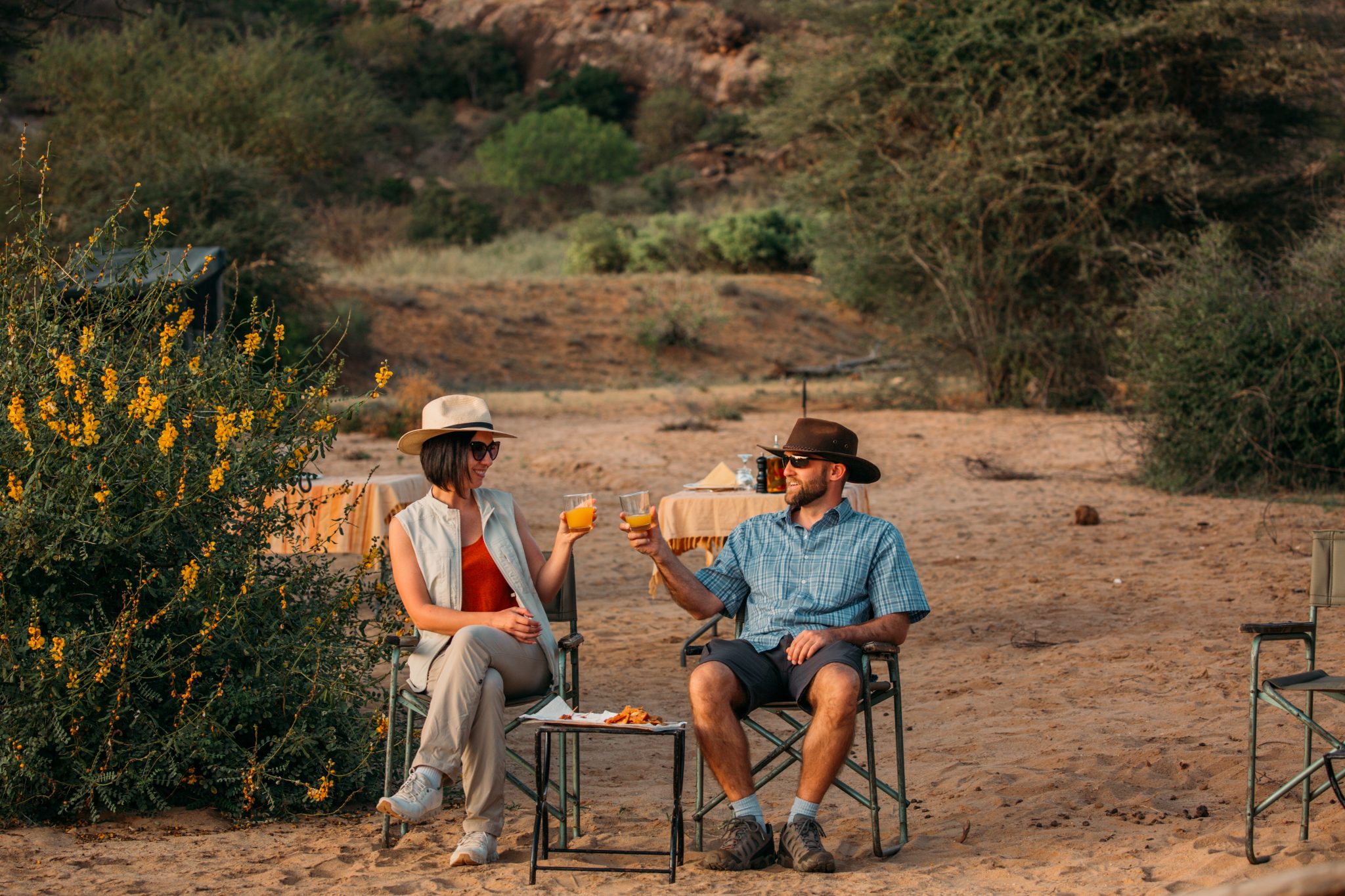 Your safari package is booked, and you can't wait to travel, but what are you supposed to wear on safari? Don't worry, you have come to the right place. In this post, we are going to talk about the best and most comfortable safari outfits for men and women.