These 12 Celebrities Are Absolutely Adored by Everyone
The entertainment industry is home to many famous personalities who enjoy a substantial fan following. However, there are a select few who won the hearts of almost everyone. Recently, people have shared their most beloved celebrities on an online platform and explored what makes them so universally loved.
1. Dame Maggie Smith
Smith is a beloved British actress who has captivated audiences for over seven decades. Her portrayal of Professor Minerva McGonagall in the Harry Potter film franchise and the character of Violet Crawley, Dowager Countess of Grantham, in the widely popular TV series Downton Abbey, is among her most recognizable roles. Despite her impressive accolades and achievements, Dame Maggie Smith is known for her down-to-earth personality and sense of humor, which has endeared her to fans across generations. Her fans appreciate her talent, her wit, and her timeless charm.
2. Alan Rickman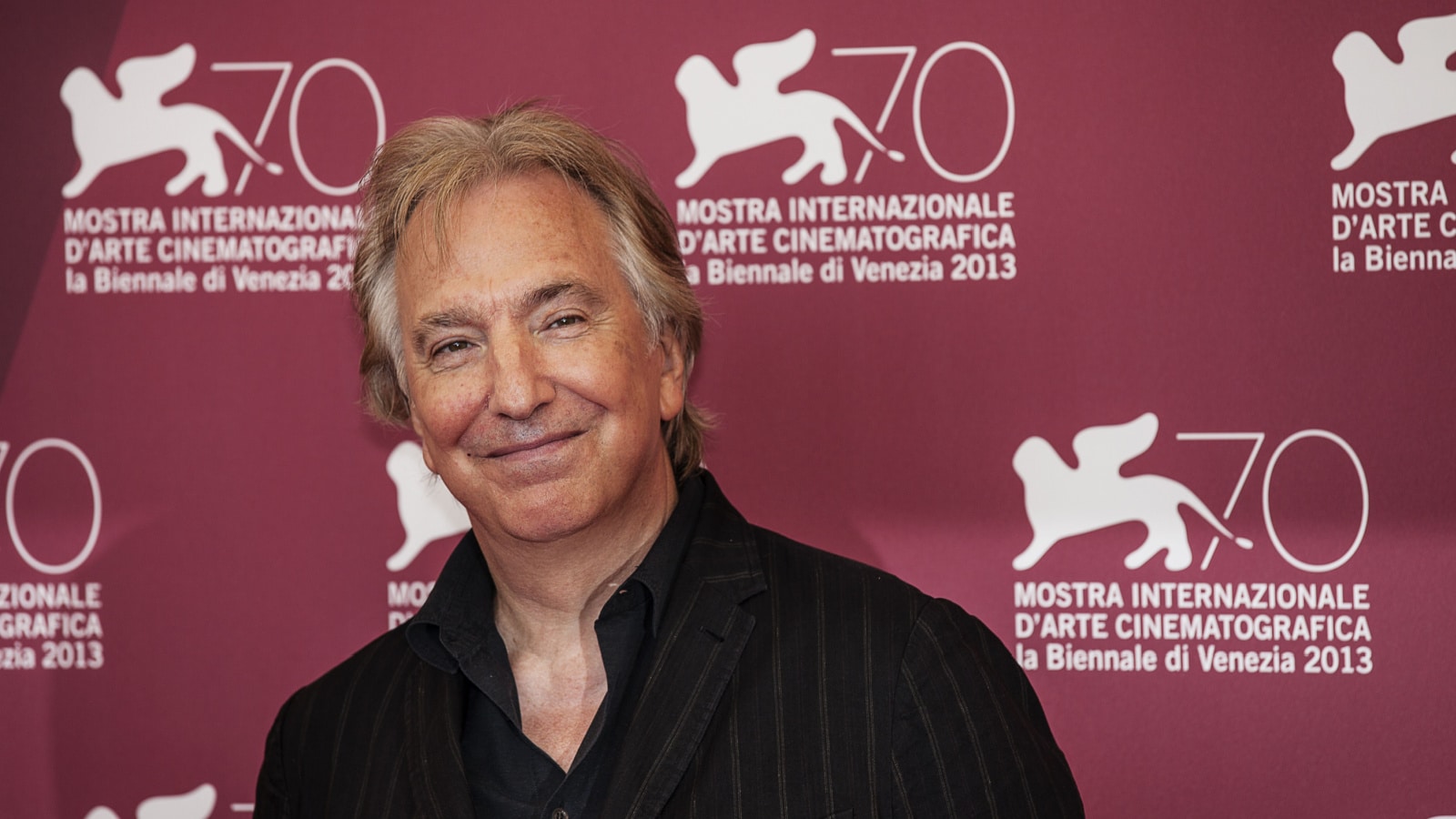 English actor and director Alan Rickman is best known for his iconic roles as Hans Gruber in Die Hard and Professor Severus Snape in the Harry Potter film series. His commanding presence and unforgettable voice made him a fan favorite, and his performances continue to be celebrated long after he died in 2016. Alan Rickman was known for his dry wit and sardonic humor, which endeared him to fans worldwide. His dedication to his craft and his warmth as a human being made him one of the most beloved actors of his generation.
3. Steve Buscemi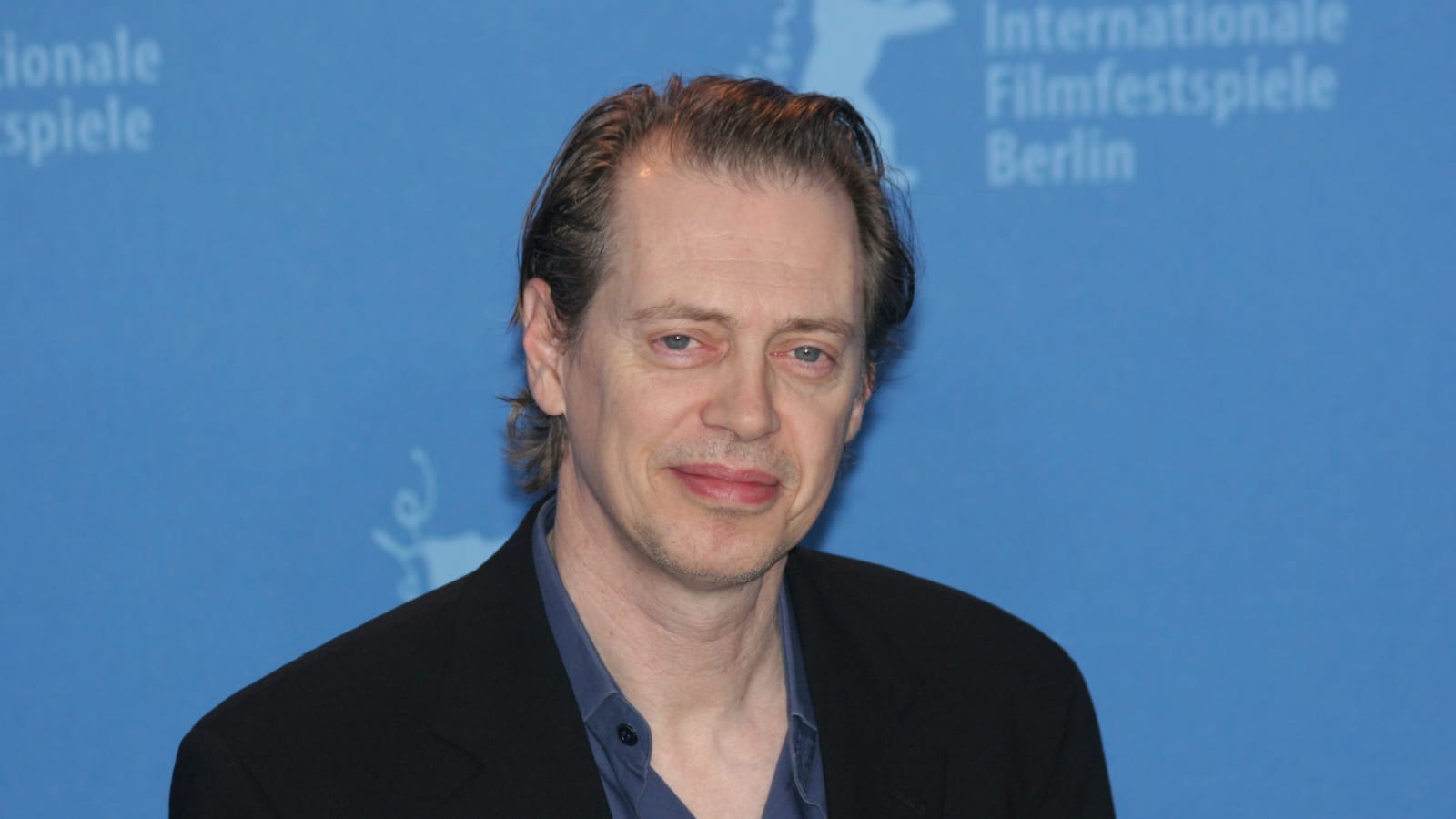 Steve Buscemi is an American actor and filmmaker who has been a fixture in the entertainment industry for over three decades. Known for his distinctive looks and quirky characters, Buscemi has become a beloved figure among fans and colleagues alike. Steve Buscemi has proven himself a versatile and talented performer, from his early roles in films like Reservoir Dogs and Fargo to his recent work in shows like Boardwalk Empire and Miracle Workers. His fans appreciate his humility, wit, and ability to bring humanity to even the most eccentric characters.
4. Mr. Rogers
Step into the neighborhood of childhood wonder, where a kind-hearted gentleman named Mr. Rogers, whose real name was Fred Rogers, captured the hearts of millions. With his soothing voice and warm smile, he became a beloved figure on the television screens of families across America. Mr. Rogers wasn't just an entertainer; he was a friend, a mentor, and an advocate for the value of every child. Even though he left this world in 2003, his spirit inspires generations and reminds us that kindness and love are timeless.
5. Sir David Attenborough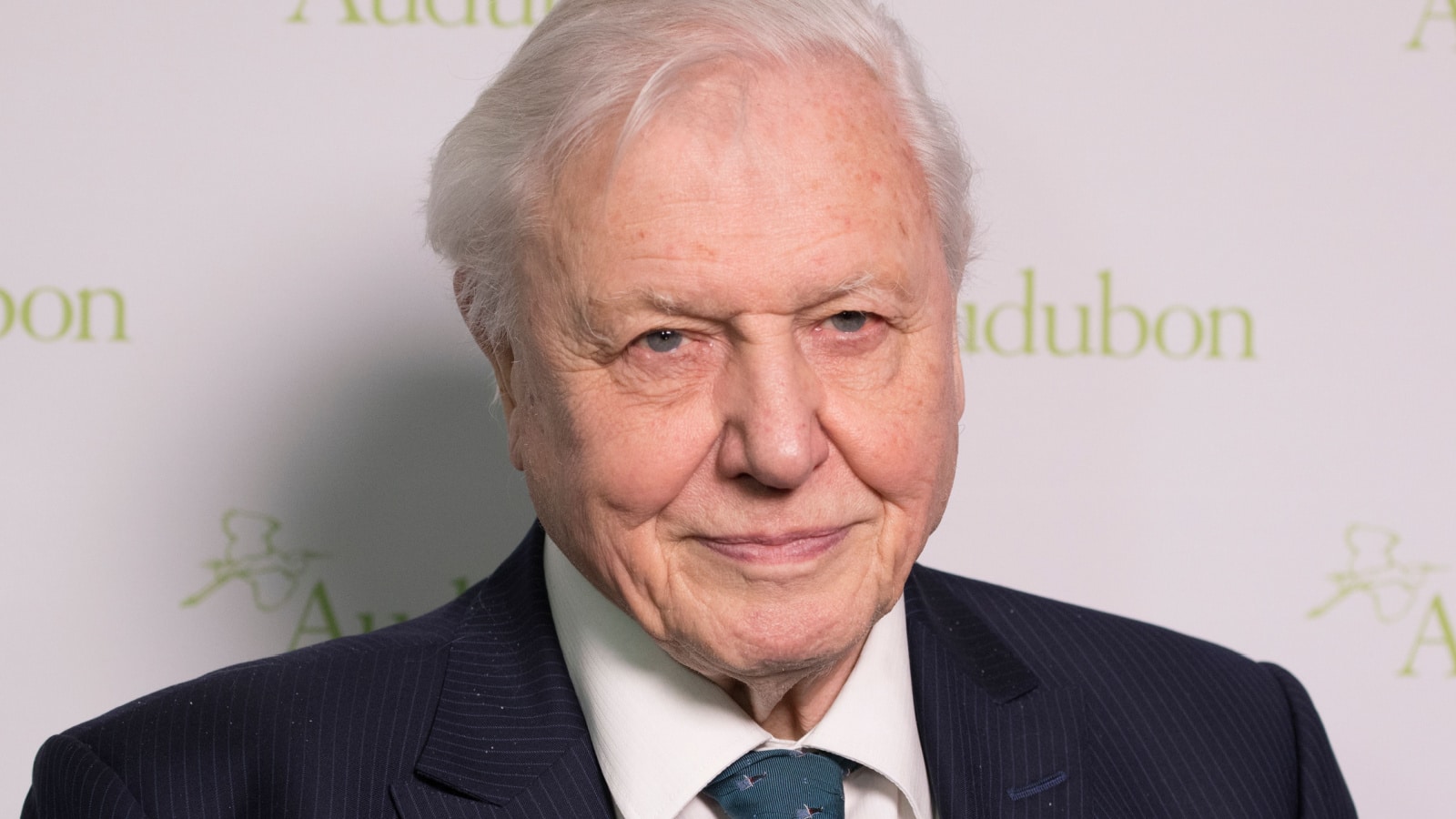 With a career spanning over sixty years, Sir David has brought the magnificence of nature right into our living rooms. From the lush rainforests to the depths of the ocean, his documentaries have enlightened and awed audiences worldwide. Through his work, Sir David has not only educated us about the beauty of our planet but also raised awareness about the urgent need for environmental conservation. His passion, dedication, and tireless efforts have made him an unparalleled force for positive change.
6. Bob Ross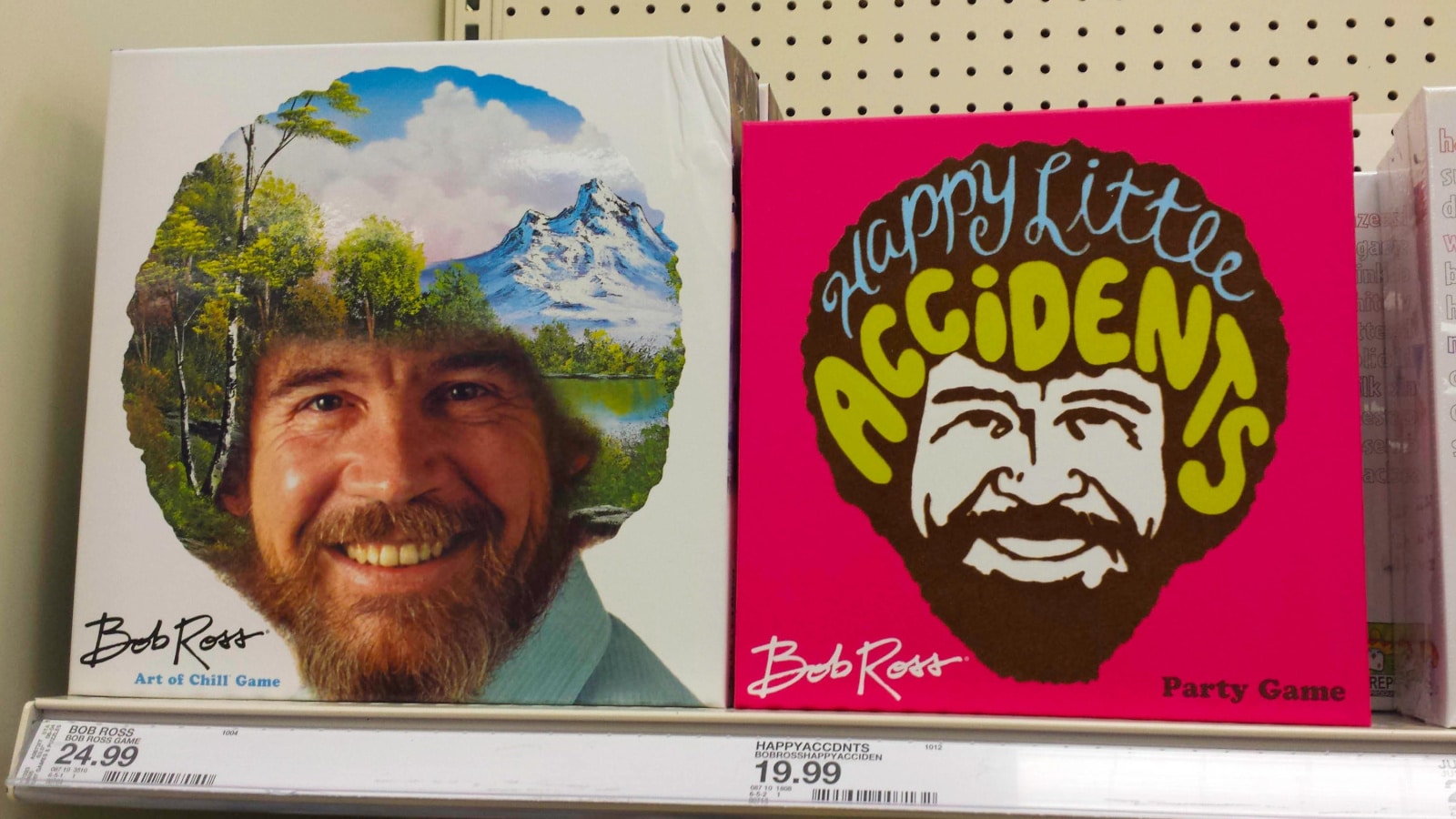 Grab a palette and let the soothing strokes of Bob Ross's brush transport you to a world of creativity and tranquility. Bob Ross, the gentle artist with his signature afro and friendly demeanor, graced our screens for over a decade with "The Joy of Painting." With each stroke of his brush, he inspired a generation to unlock their artistic potential and embrace the joy of creation. Bob Ross believed that everyone had an artist within them, patiently guiding us through the process of creating beautiful landscapes. Although he may have left this earthly canvas in 1995, his legacy continues to color the world with a vibrant tapestry of artistic expression.
7. Betty White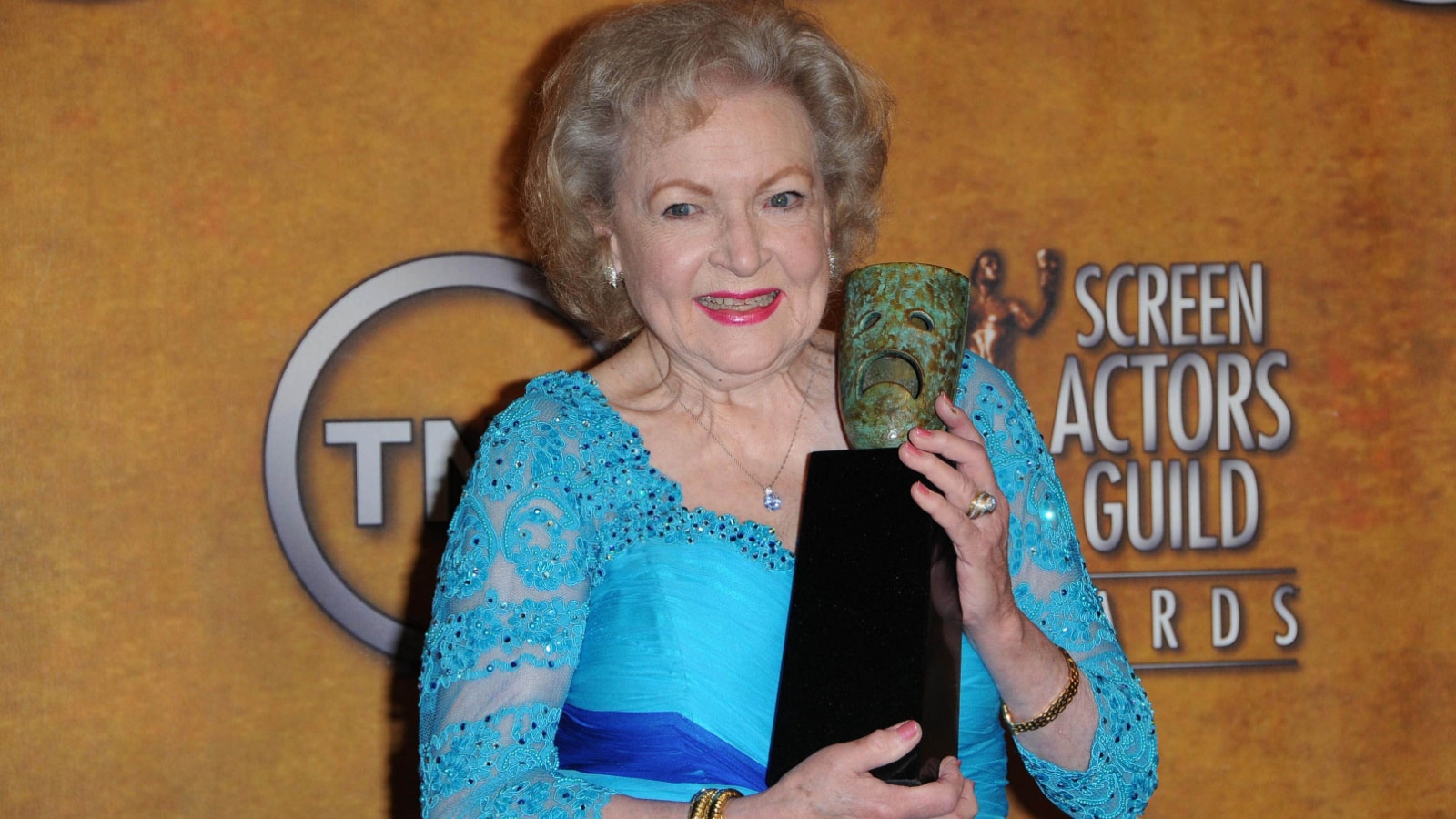 With an astonishing eight-year career, Betty has lit up the small screen with her impeccable timing, quick wit, and infectious laughter. From her unforgettable roles in beloved sitcoms like "The Mary Tyler Moore Show" and "The Golden Girls" to her recent exploits in "Hot in Cleveland," Betty White has proven time and again that age is just a number when it comes to making people laugh. Beyond her talent for entertaining, Betty's heart is equally as golden as she passionately advocates for the welfare of our furry friends. Betty White is a true icon, a source of inspiration, and a reminder that laughter truly is the best medicine.
8. Dolly Parton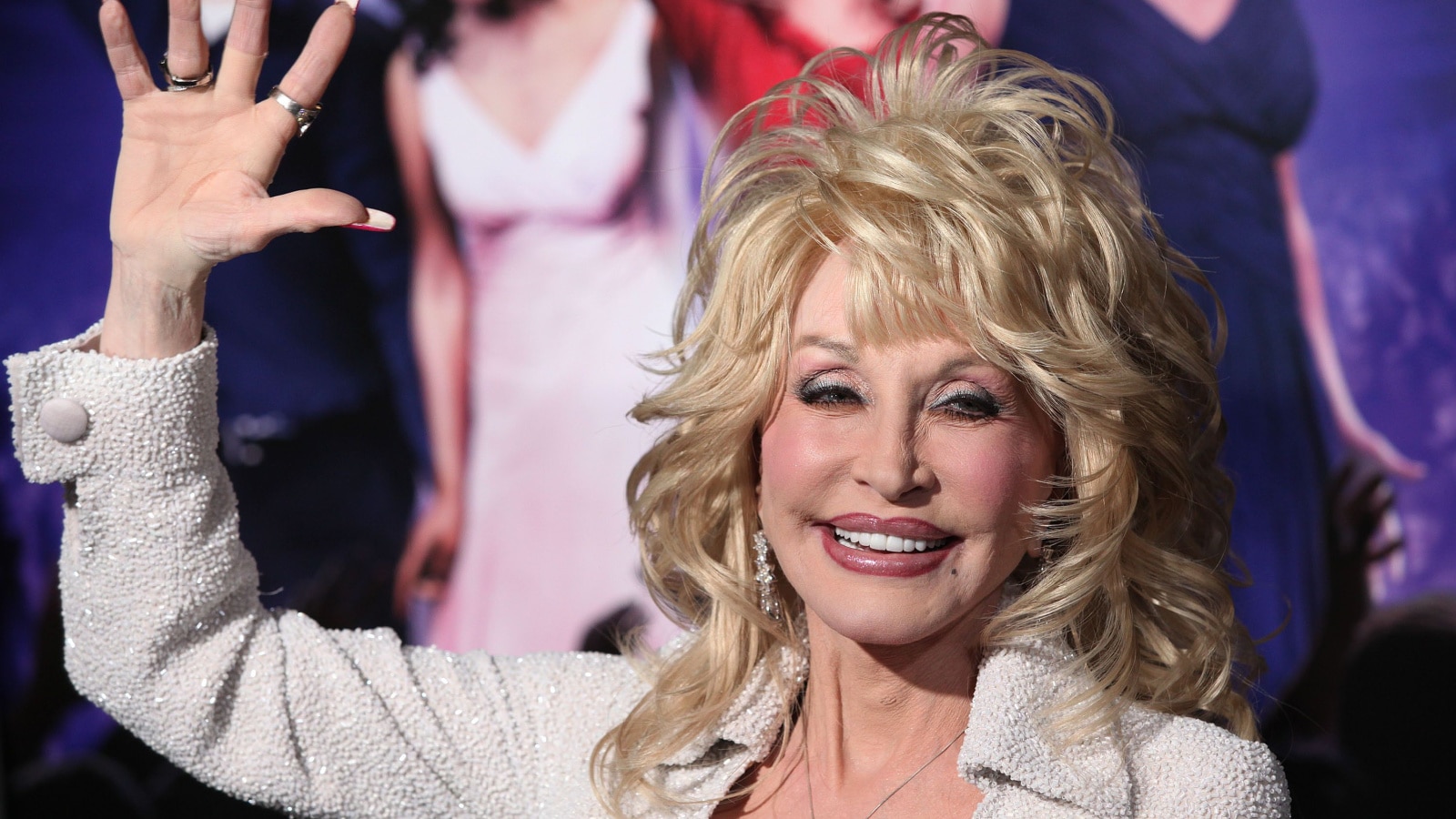 Prepare to be captivated by the delightful tunes and irresistible charisma of the incomparable Dolly Parton. She has become an American icon cherished by millions with a voice that melts hearts and lyrics that resonate with the soul. She has made a significant impact through her philanthropic efforts, which include promoting literacy programs and advocating for animal rights, touching the lives of numerous people. With her larger-than-life personality and genuine warmth, Dolly Parton has solidified her place not only in the annals of music history but also in the hearts of fans worldwide.
9. Robin Williams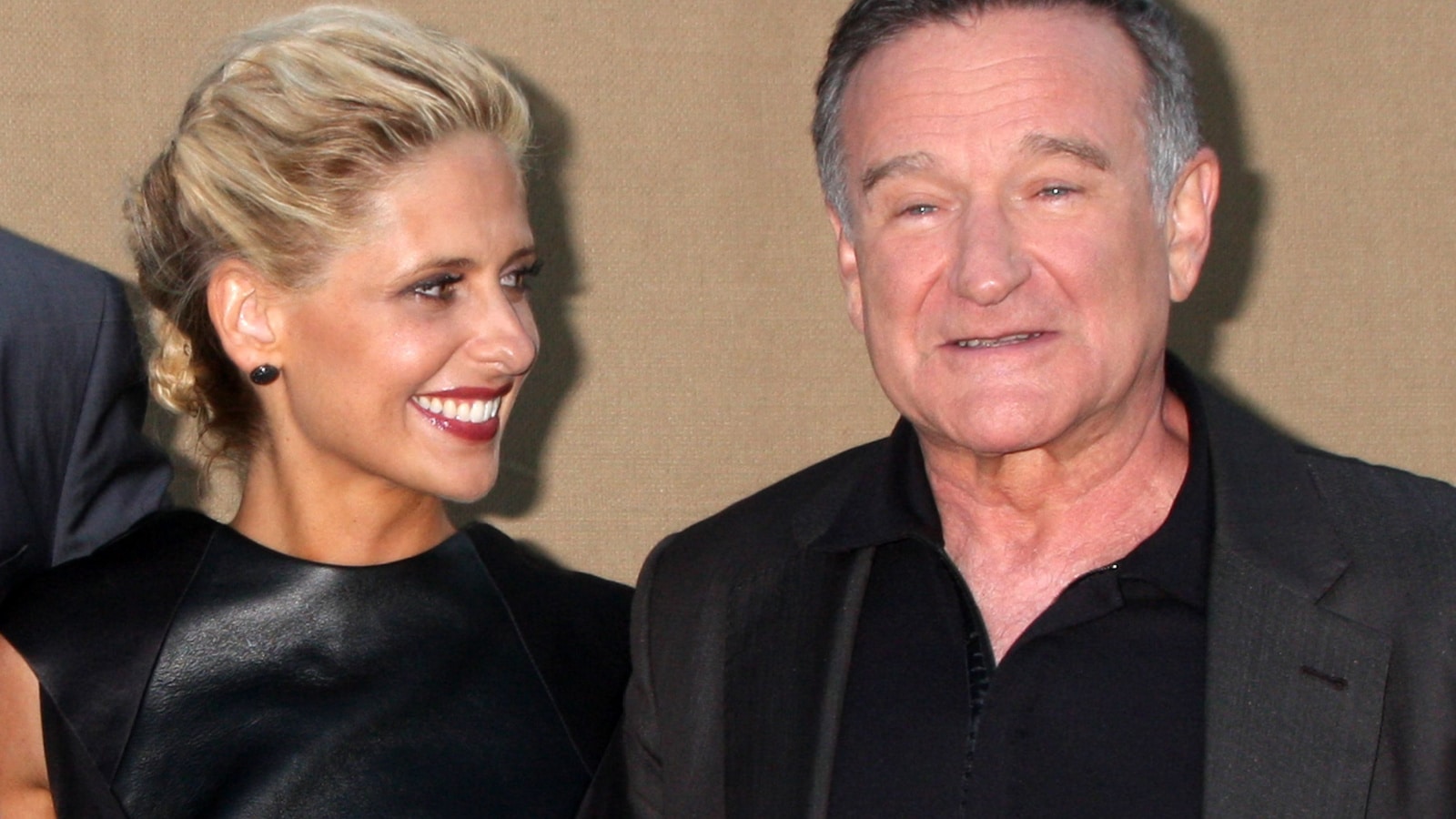 The late Robin Williams reigned as a true maestro of comedy and acting. He mesmerized audiences like no other with a wit as quick as lightning and an incredible range of emotions at his command. Robin had a unique ability to make us burst into fits of laughter one moment and then tug at our heartstrings the next. His untimely departure left a void in the entertainment world, but his legacy remains intact, a reminder of the power of laughter and the indelible impact of his extraordinary talent.
10. Steve Irwin
Affectionately known as the "Crocodile Hunter, Steve Irwin is armed with his infectious enthusiasm and unyielding love for nature. Steve captivated audiences with his daring exploits and unwavering commitment to wildlife conservation. His boundless energy and genuine passion for animals made him a beloved figure in his home country of Australia and across the globe.
11. Brendan Fraser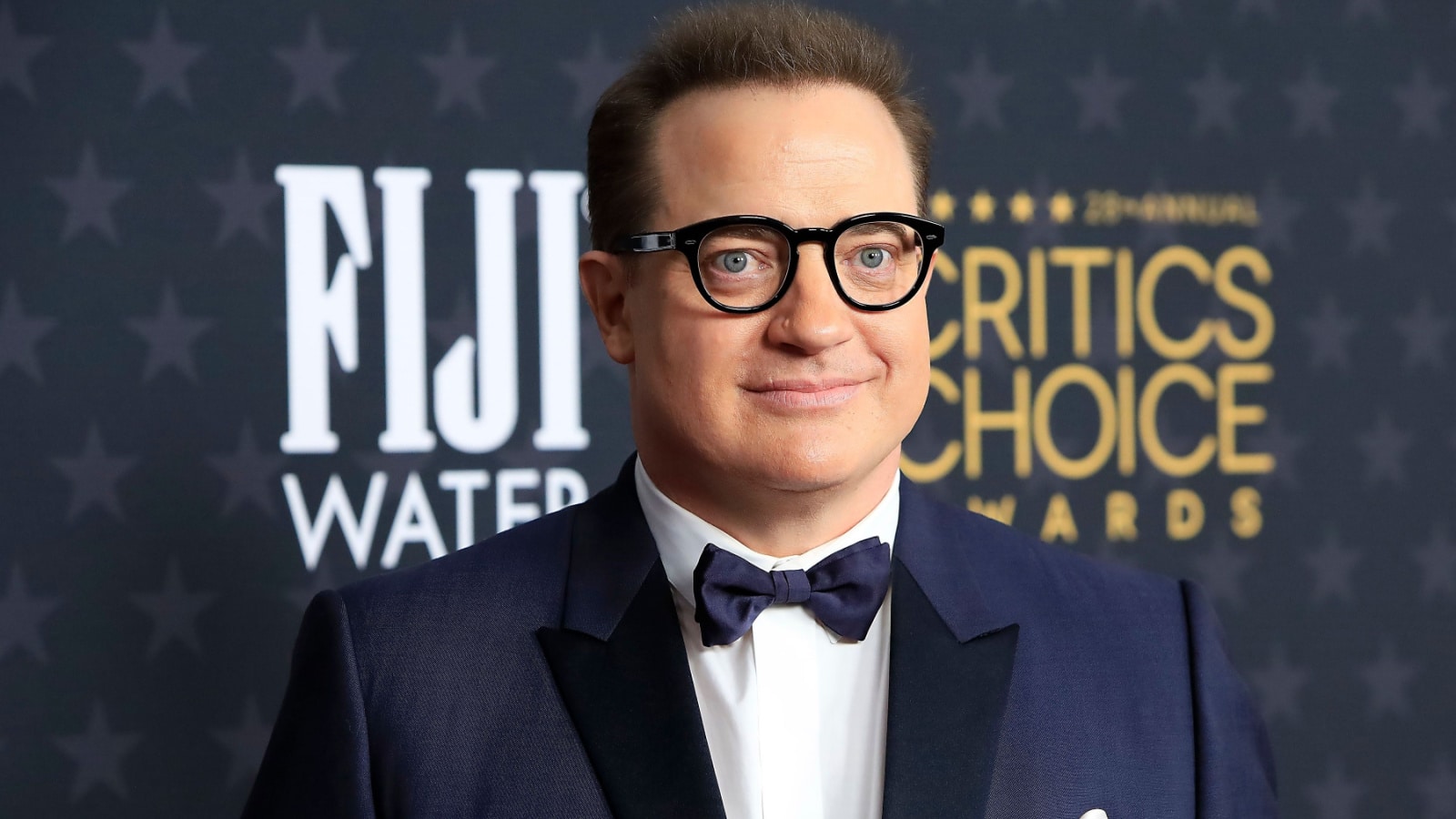 Brendan Fraser is a Canadian-American actor who has starred in numerous popular movies and TV series. Despite bullying and ridicule from internet trolls, Fraser's fans have continued supporting him and celebrating his talent. From his breakout role in the film Encino Man to his critically acclaimed performance in The Mummy, Brendan Fraser has proven himself a versatile actor with unique charm and charisma. His fans appreciate his kindness, humor, and acting skills.
12. Paul Rudd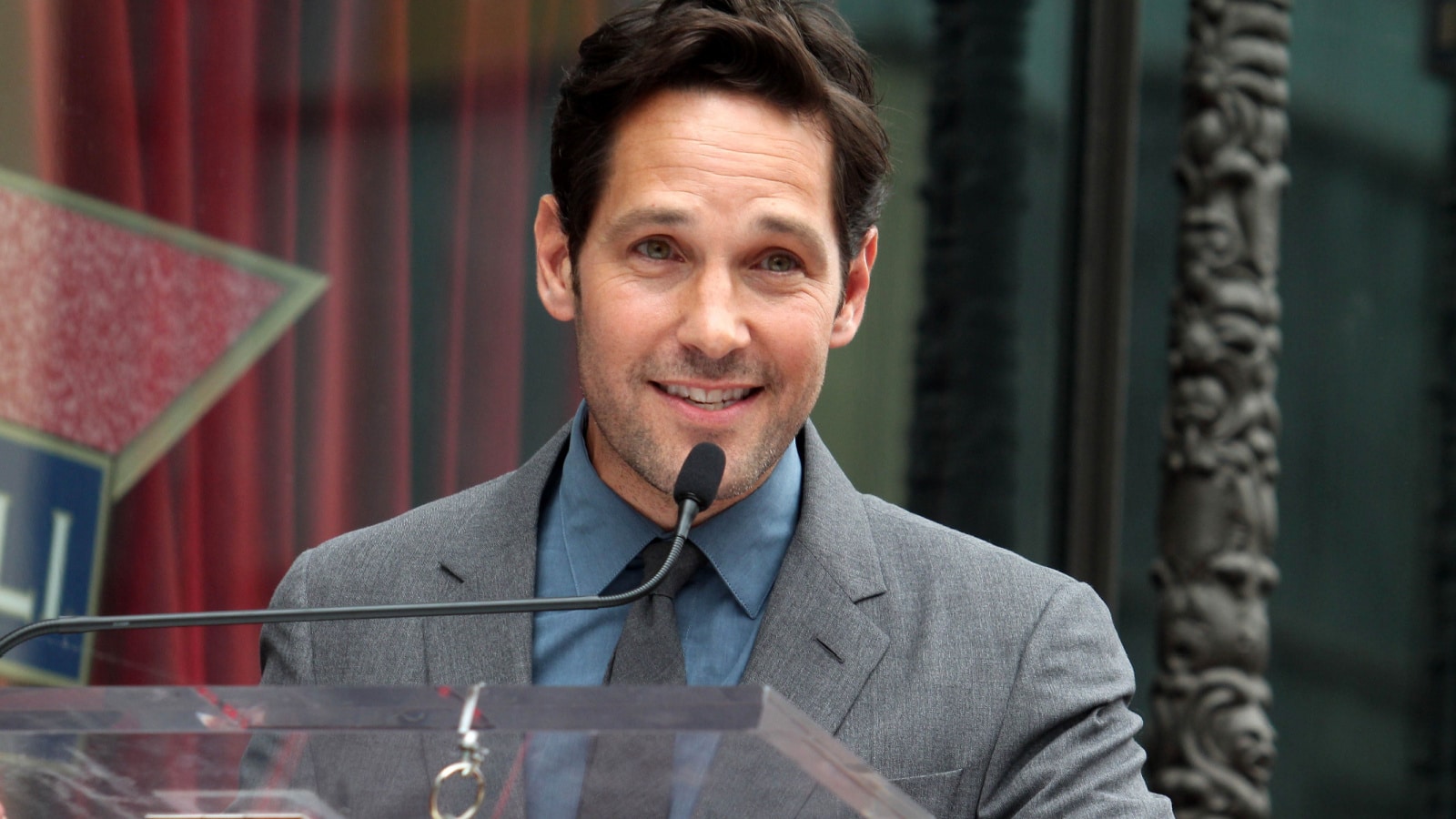 Paul Rudd is an American actor, comedian, and writer. Rudd rose to prominence in the late 1990s and early 2000s with his appearances in comedy films "Clueless," "The 40-Year-Old Virgin," "Anchorman: The Legend of Ron Burgundy," and "Knocked Up." He also stars in the Ant-Man films based on the Marvel Comics. Fans adore his sense of humor and how all-around sweet he seems to be.
Source: Reddit
12 Actors That People Just Do Not Want To See Anymore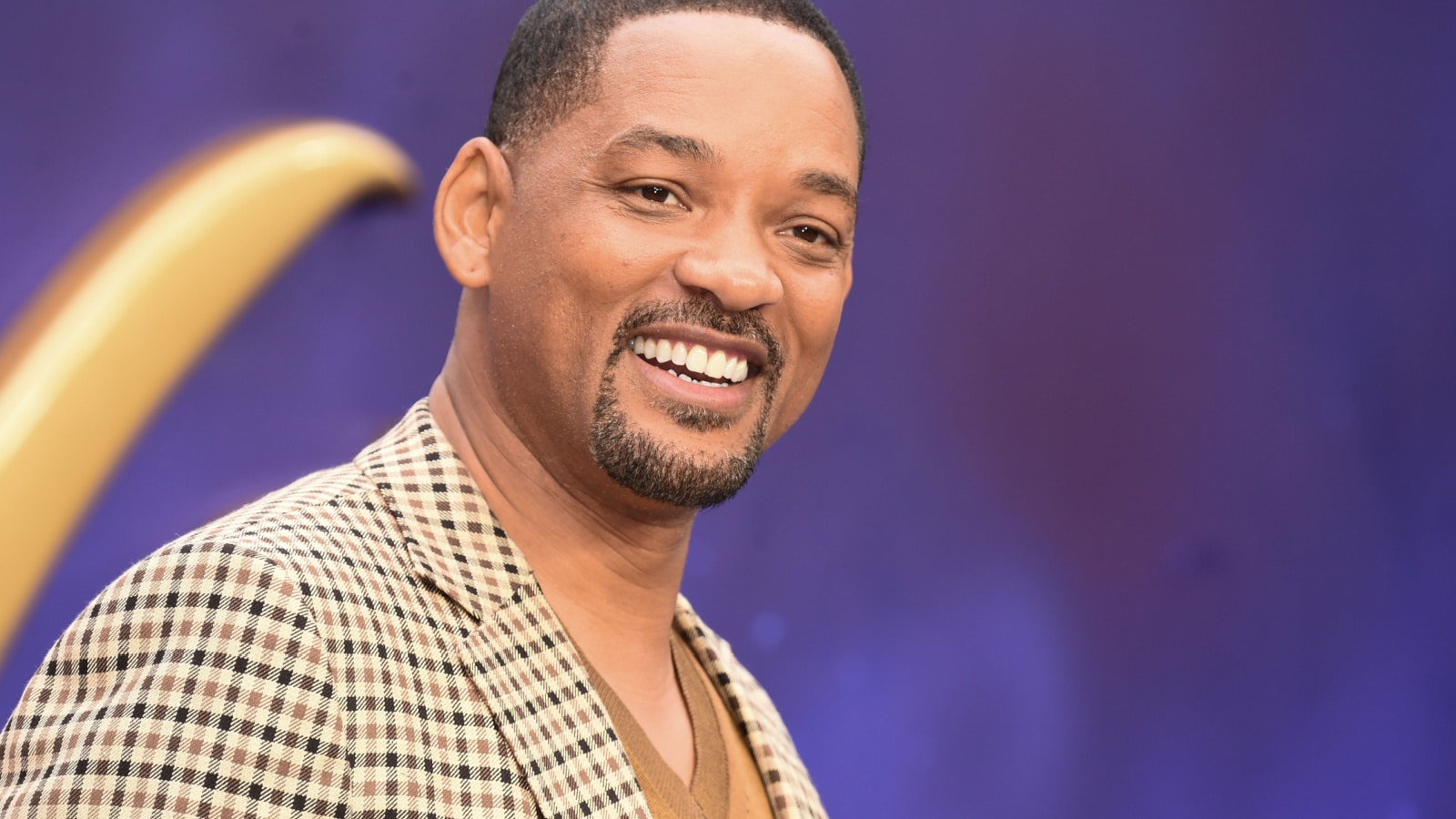 This article delves into the names of 12 actors who, due to a variety of reasons ranging from controversy to personal behavior, have experienced a decline in their once-vibrant popularity.
Read more: 12 Actors That People Just Do Not Want To See Anymore
10 Celebrities With the Worst Fashion Sense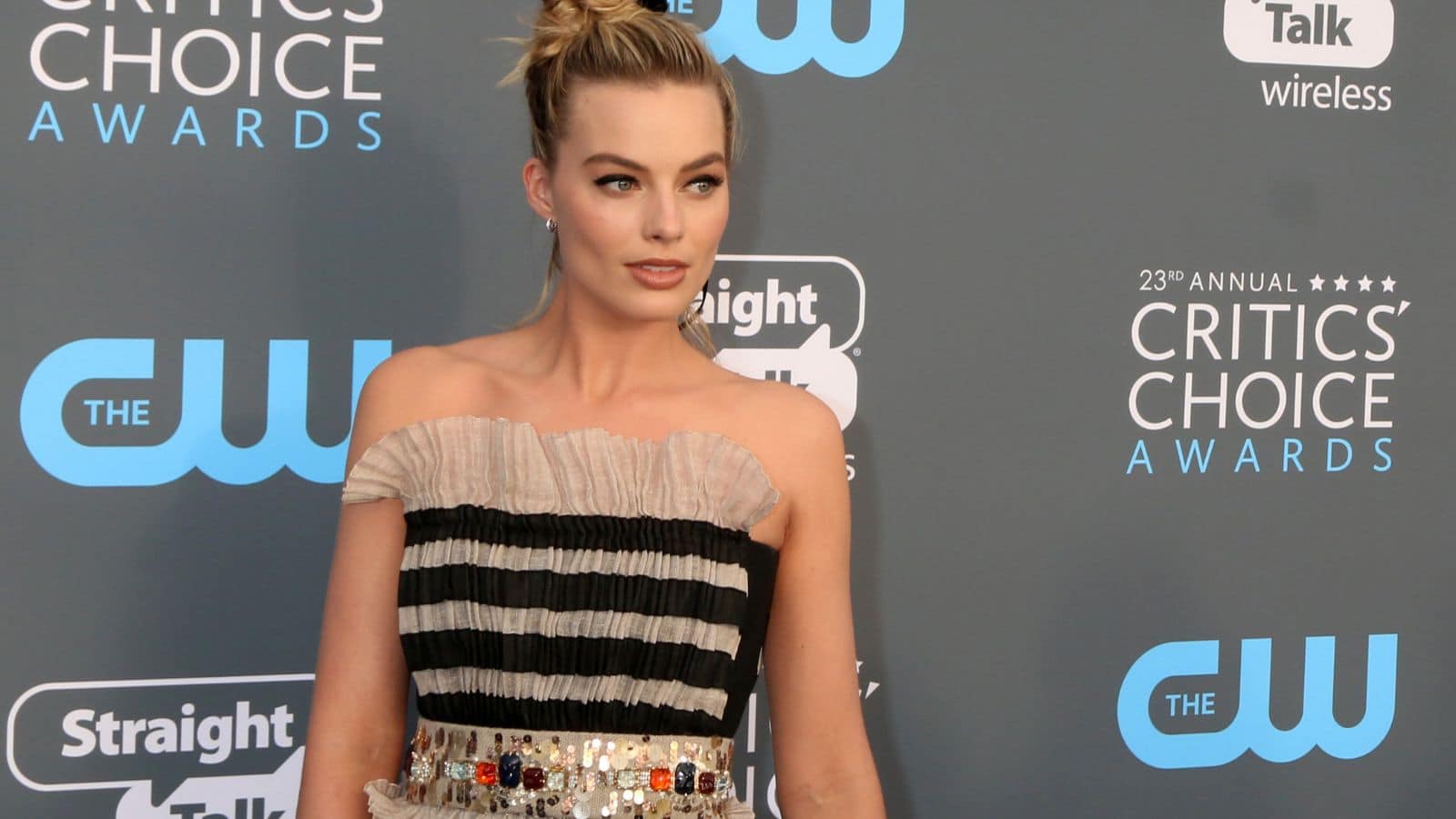 Recently on an online platform, people shared some of the worst-dressed celebrities. These celebrities have been called out for their fashion misses, from aging outfits to poor color choices.
Read more: 10 Celebrities With the Worst Fashion Sense
10 Women's Haircuts and Styles That Men Find Most Attractive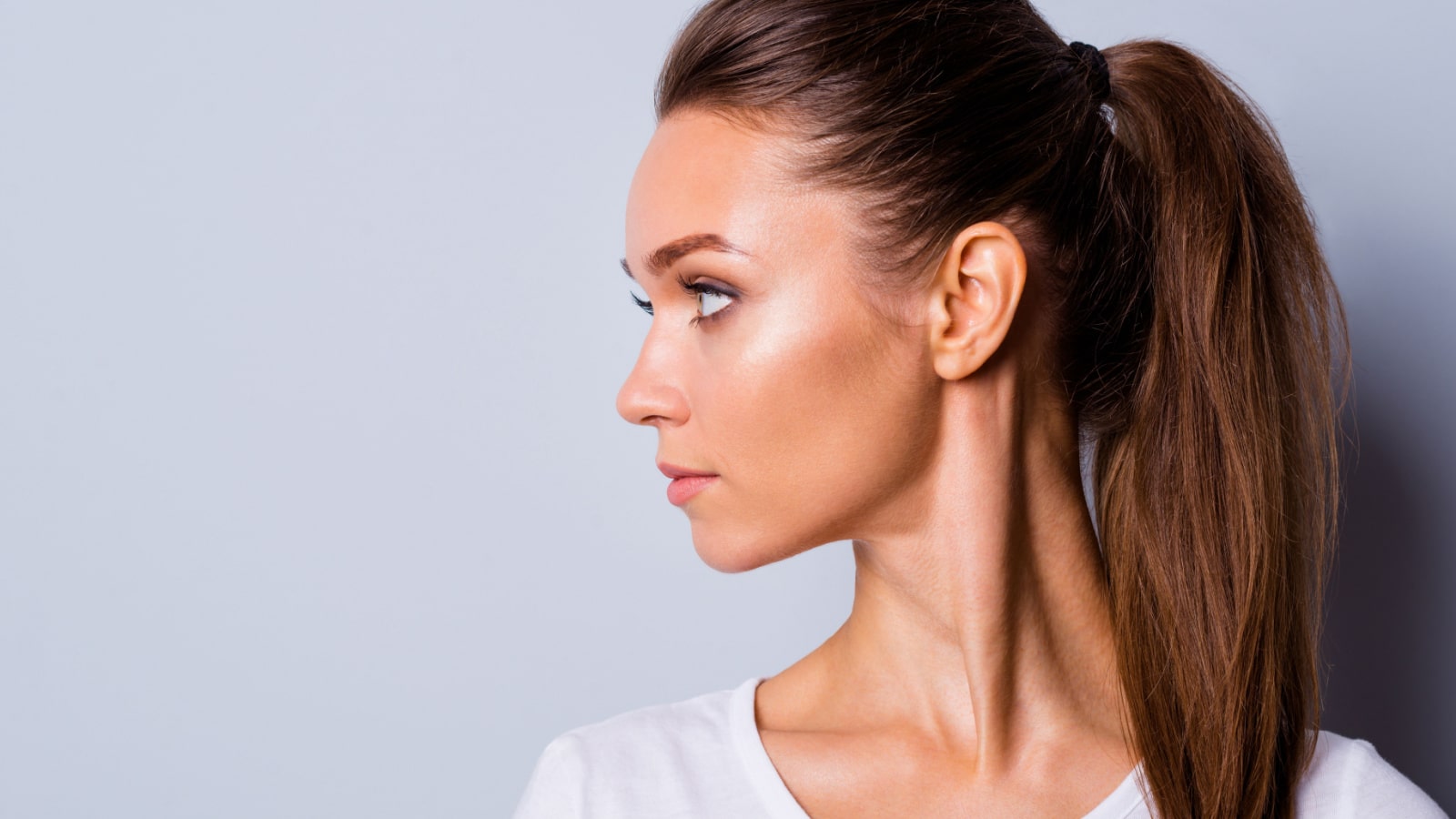 We will look at different opinions on the most attractive haircuts and styles for women, as shared by various men on an online platform.
Read more: 10 Women's Haircuts and Styles That Men Find Most Attractive
11 Fashion Trends Women Thought Were Cool But Now Make Them Cringe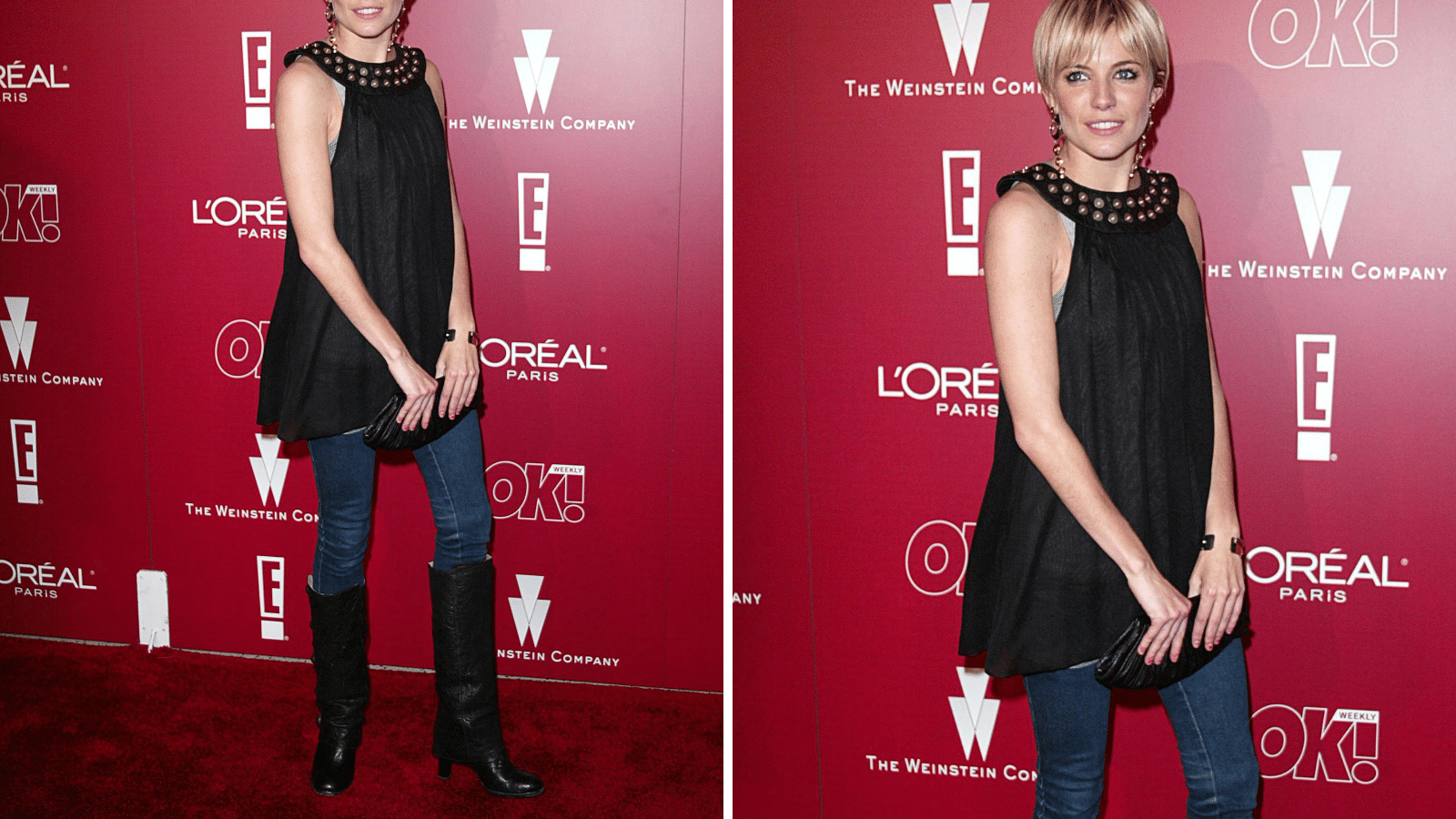 From butterfly hair clips to low-rise jeans with whale tail thongs, get ready to cringe and laugh at the fashion disasters these women once fell into.
Read more: 11 Fashion Trends Women Thought Were Cool But Now Make Them Cringe
What to Wear Under a Graduation Gown for Both Women and Men
Your graduation day is fast approaching, but what are you supposed to wear under your graduation gown? This is a question that many soon-to-be high school and college graduates have and you will find your answers right here.
Read more: What to Wear Under a Graduation Gown for Both Women and Men