11 Fashion Trends Women Thought Were Cool But Now Make Them Cringe
Fashion trends come and go, and sometimes we follow them without realizing how ridiculous they may look in the future. Now we will hear from various women who share the cringe-worthy fashion moments they once thought were fashionable. From butterfly hair clips to low-rise jeans with whale tail thongs, get ready to cringe and laugh at the fashion disasters these women once fell into.
1. When Avril Lavigne Ruled: Tie and T-Shirt Fashion Disaster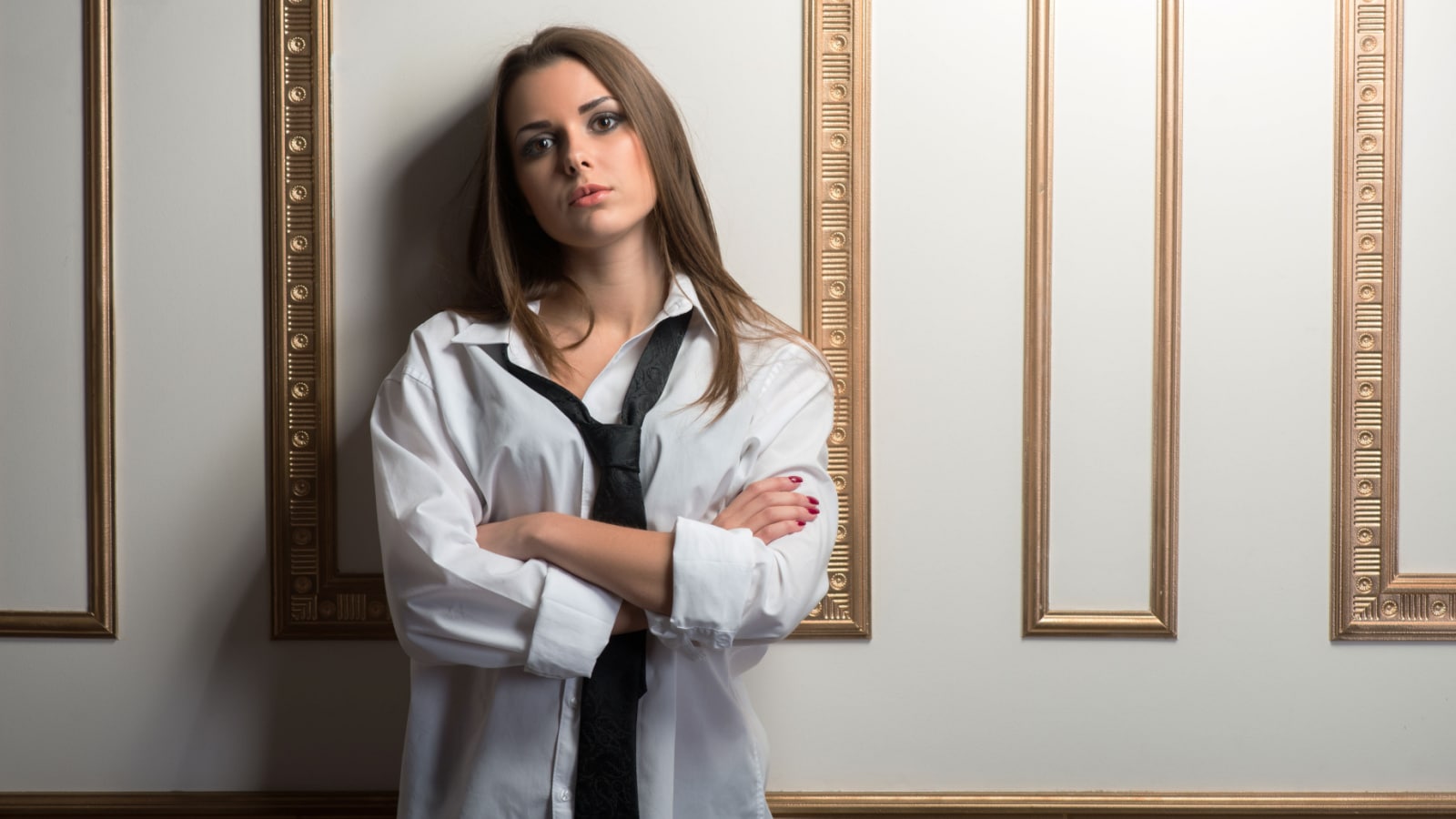 Looking back at the mid-2000s, a trendsetter can't help but cringe at the fashion trend of wearing men's ties with t-shirts and jeans. Despite the trend being popularized by rebellious pop icons like Avril Lavigne, the user regrets ever following this style. In retrospect, it may have seemed stylish at the time, but now it just seems like a fashion faux pas.
2. Pixie Cut and Glittery Butterfly Hair Clips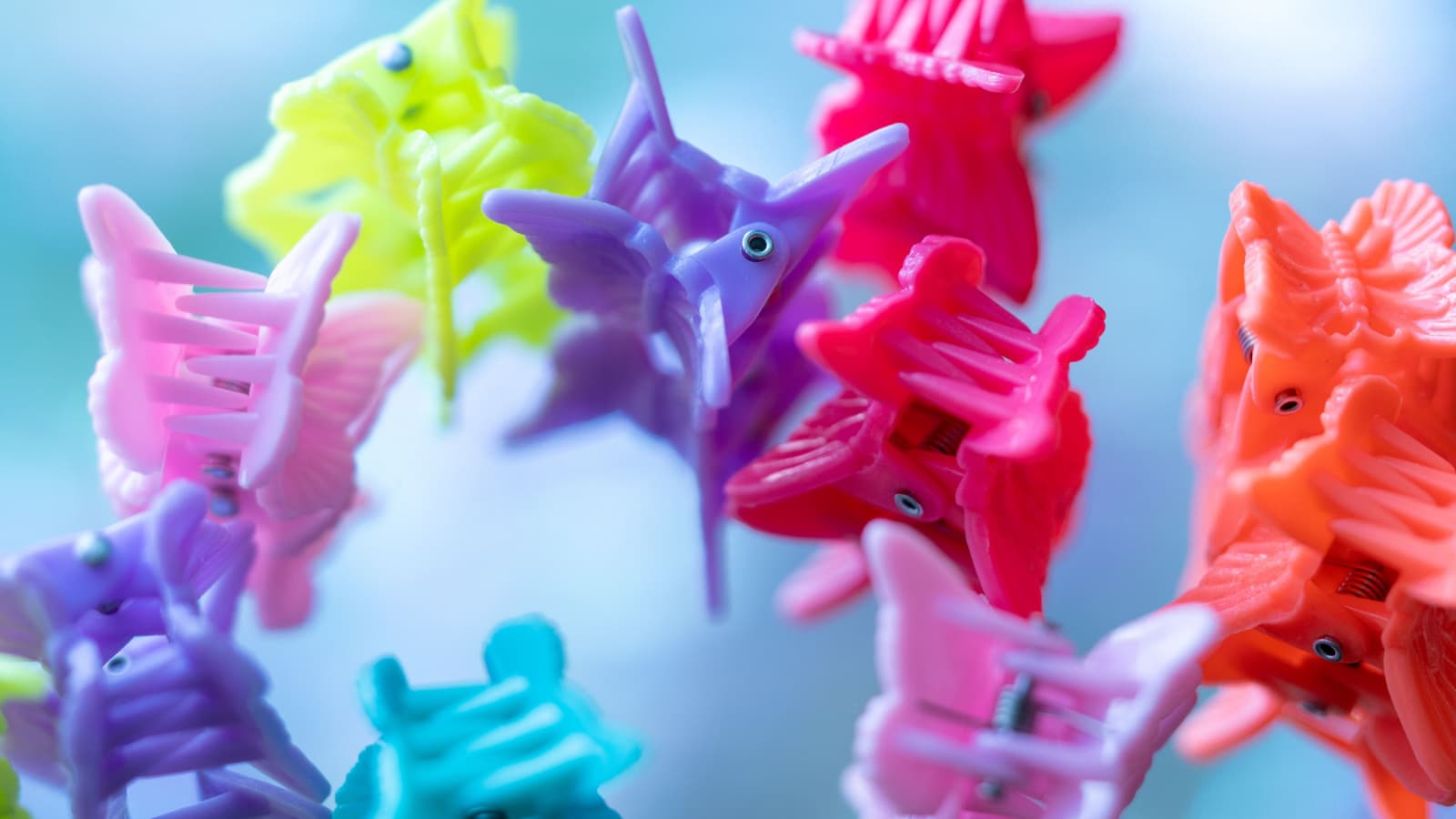 Admitting to falling for the butterfly hair clip trend, the second user couldn't resist the allure of achieving her "glittery butterfly goals," even with a pixie haircut. The trend, which was all the rage in the late 90s and early 2000s, involved wearing small, colorful butterfly clips in one's hair. Though the user cringes now at the thought of it, at the time, nothing could stand in the way of her butterfly dreams.
3. The Rachel Cut Conundrum: When Hair Styling Goes Wrong
We all remember the Rachel haircut, made famous by Jennifer Aniston's character on Friends. One hair enthusiast tried to emulate the look, but it was a disaster. The Rachel was a layered cut many women attempted to recreate in the 90s, but not everyone succeeded. This fashionista confesses to having a cringe-worthy Rachel haircut that was impossible to style correctly.
4. The Whale Tail Trauma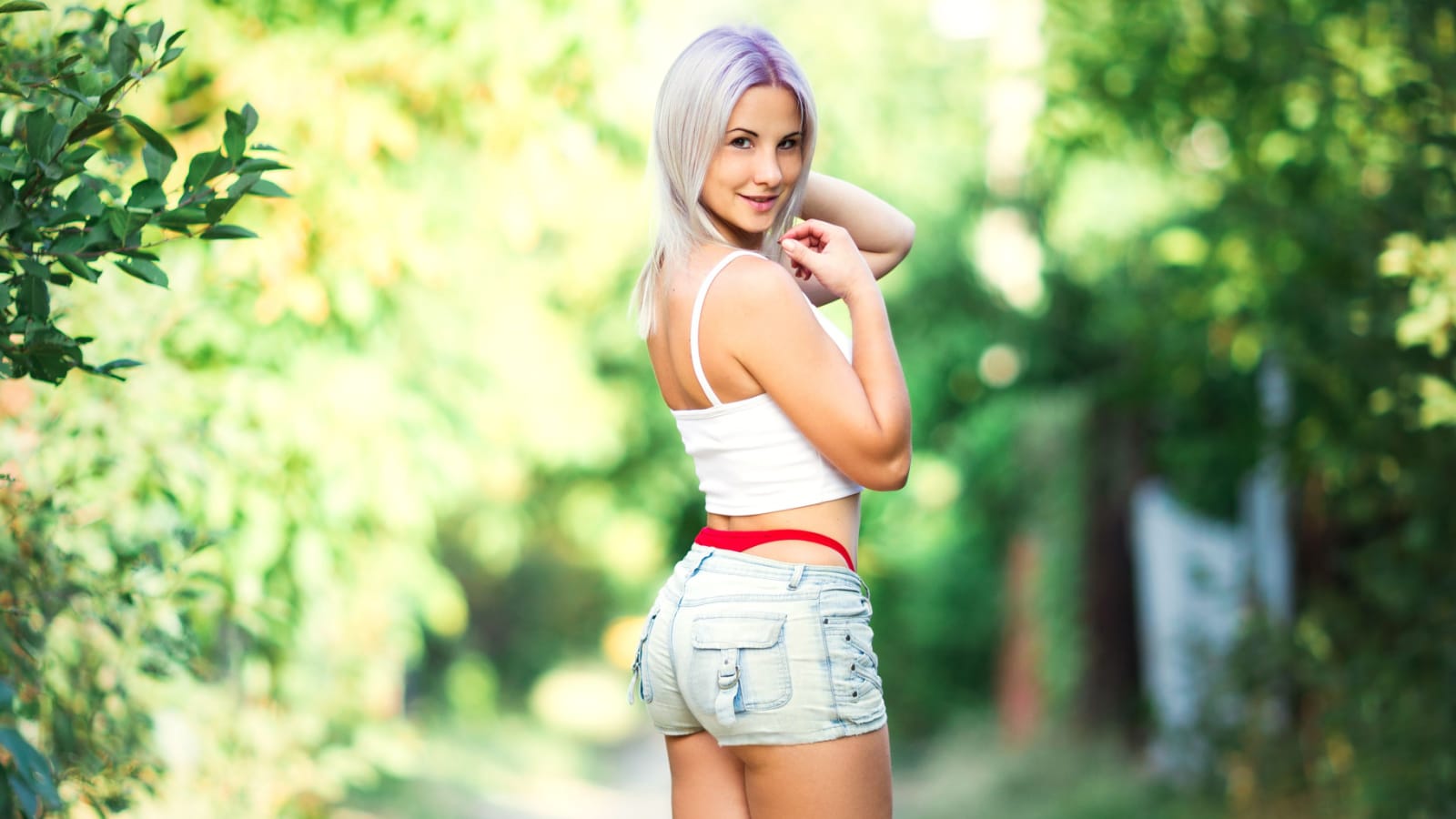 Another fashionista's most regrettable fashion trend was undoubtedly the "whale tail" trend, which involved wearing low-rise jeans with a visible thong. Despite the trend's cringe-worthy nature, the user embraced it fully, even going so far as to get a lower back tattoo at the young age of 17 to show off her whale tail. Looking back now, she wishes she had stuck to more classic styles.
5. The Dreaded Dress and Jeans Combo: A Fashion Faux Pas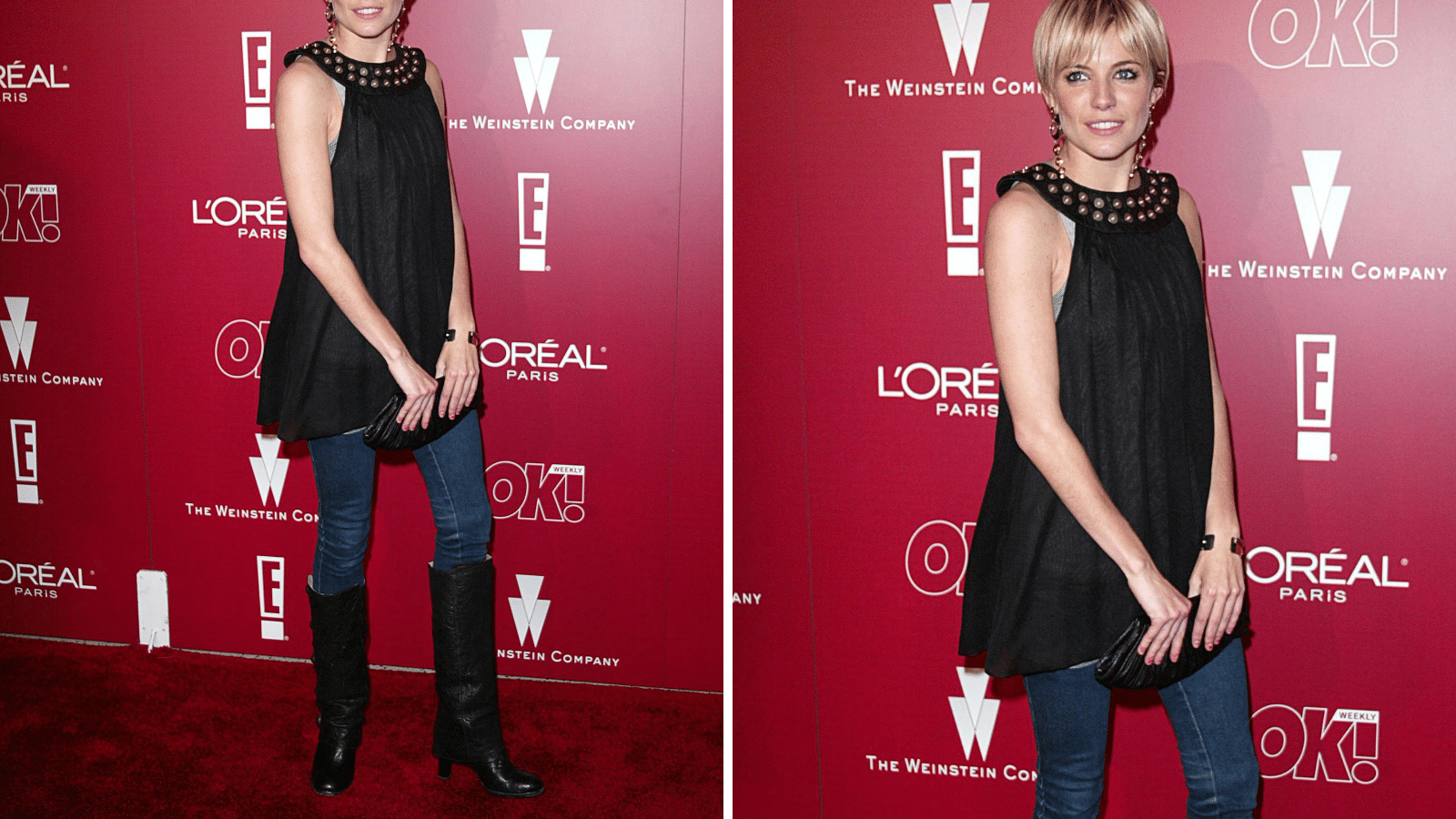 A particular user fell victim to the fashion trend of layering dresses with jeans, which emerged in the early 2000s. Inspired by fashion-forward celebrities like Mischa Barton and Mary-Kate, and Ashley Olsen, many women layered their mini dresses with skinny jeans. However, the user now cringes at the thought of ever wearing this combination, which now seems more like a fashion faux pas than a fashion statement.
6. The Raccoon Eyeliner: A Myspace Scene Gone Wrong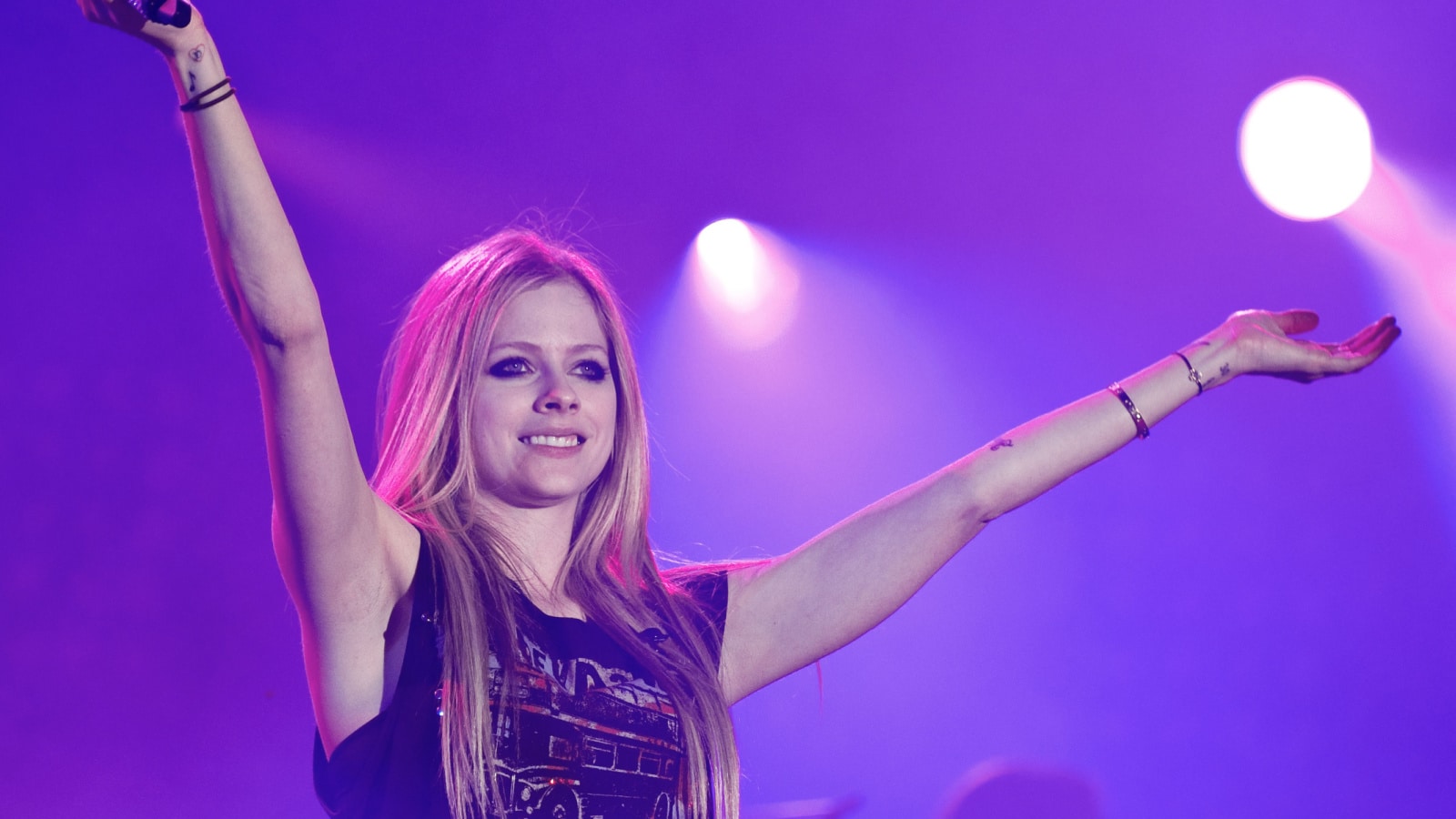 We've all had our middle school fashion disasters, but one fashionista takes the cake. Raccoon eyeliner was all the rage back then, especially in the MySpace scene look. But for this trendsetter, who was at the peak of her awkward stage and not allowed to dye her hair, it was a recipe for disaster. Even her teachers couldn't help but comment on it. Talk about cringe-worthy!
7. Skinny Scarf Regret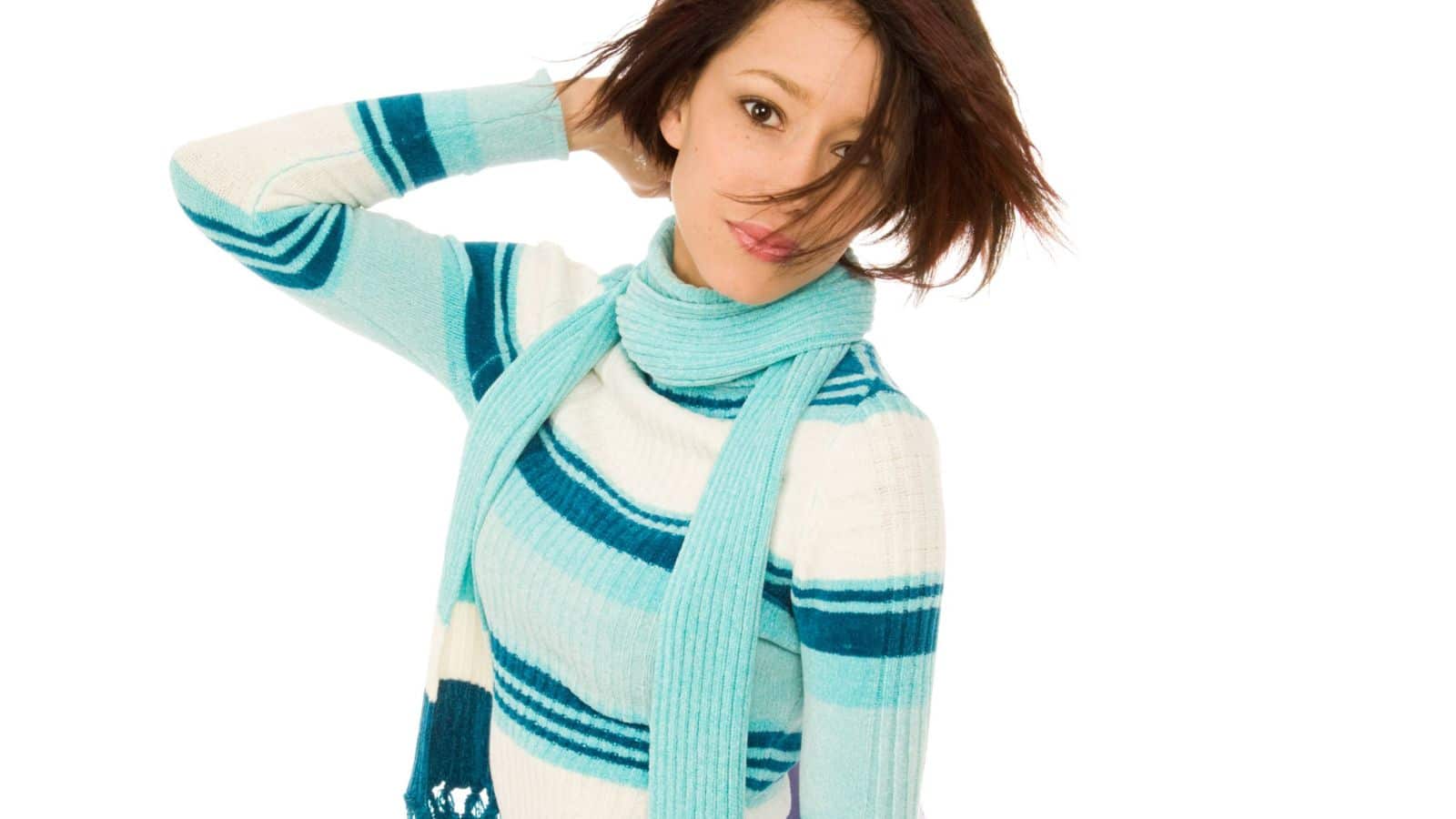 The late 2000s saw the rise of the skinny scarf trend, and someone can't help but cringe at the memory of wearing one in a picture with Santa during the ninth grade. The user describes the scarf as long and pulled up high, which embarrassed them when looking back at the photo. While it may have seemed like a good idea then, now it just seems like a fashion mistake.
8. The Low-Rise Jeans Tragedy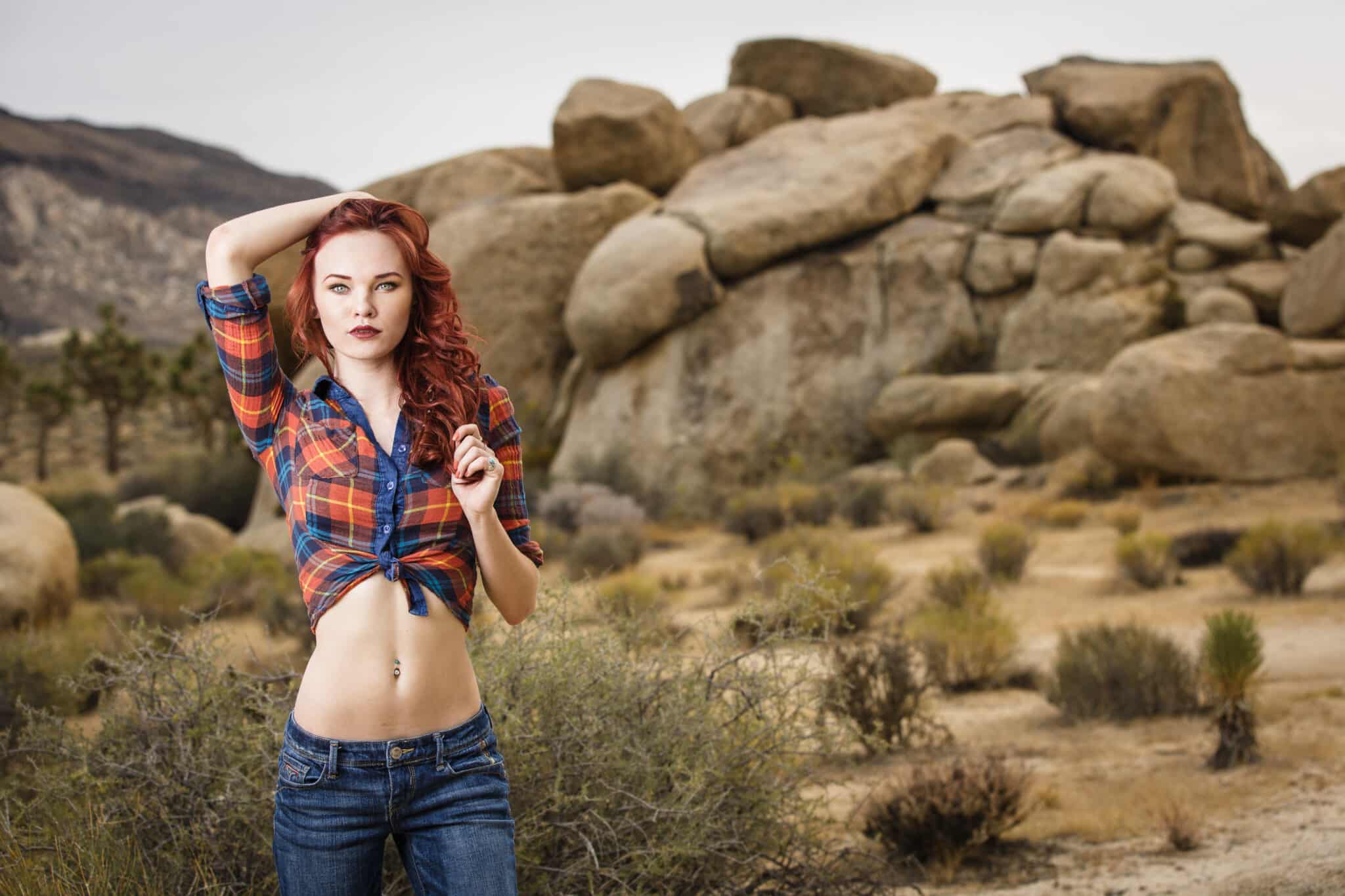 The worst fashion trend for another individual was low-rise bell-bottom jeans, which she wore to make her body look curvier. However, the opposite happened, and her short legs made her torso look abnormally long. To make matters worse, she paired the jeans with brightly colored lace-trimmed camisoles to cover her muffin top, a fashion choice that now makes her cringe when looking back at old photos.
9. Middle School Madness: Gold Lipstick and Brown Lipliner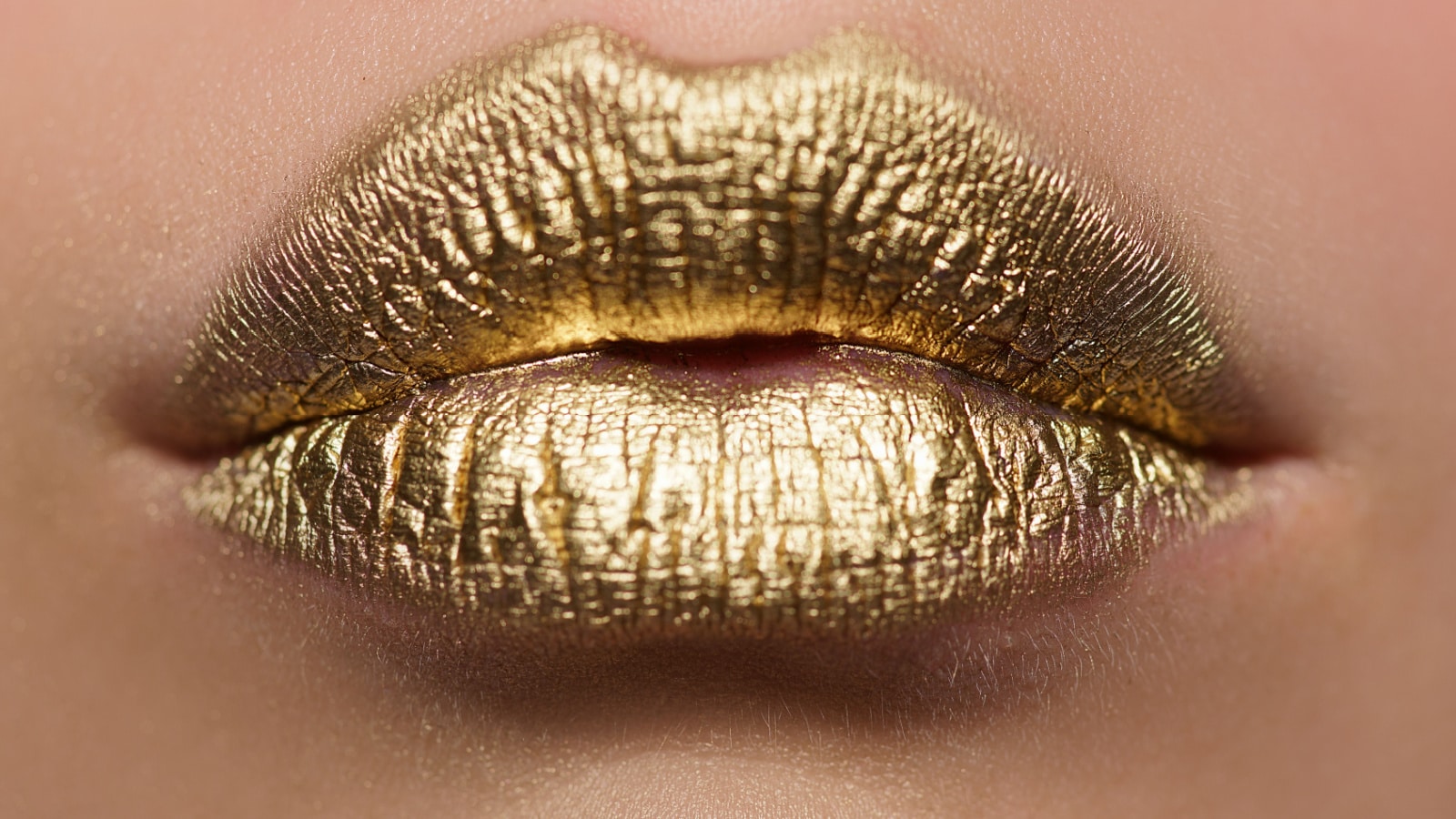 Brace yourselves for a cringe-worthy middle school memory! A fashion victim admits to falling prey to the "gold lipstick and brown lip liner" trend; to top it off, she even paired it with a perm! Although it wasn't a real trend, she thought it was the height of fashion then. Looking back, she can't help but shudder at her questionable choices.
10. Juicy Couture Jackets: A Fashion Catastrophe
Let's all take a moment to cringe at the memory of Juicy Couture jackets and velour tracksuits. The eighth fashionista confesses that they used to believe these were the epitome of style, but now, they can't believe they ever wore them. Oh, how times have changed!
11. Giant Waist Belts and Button-Down Shirts: A Work Disaster
Remember those giant leather or elastic waist belts over short-sleeve button-down shirts? Yeah, that was a thing. And unfortunately, one trendsetter fell for it hard. She cringes at the thought of her fashion faux pas, particularly during 2012 when it seemed trendy. Looking back at her old pictures, she can't help but feel embarrassed by the impractical and silly trend.
This article is brought to you by this thread.
More From Have Clothes, Will Travel
For fool-proof inspiring looks, I'm showcasing some of the best brunch outfit ideas that'll keep your whole ensemble Instagram-worthy from head to toe.
Read more: 20 Stylish Brunch Outfit Ideas for Spring, Summer, Fall, & Winter
More From Have Clothes, Will Travel
Does society judge you by the clothes that you wear? If you are a woman, do people treat you differently based on your clothes? The answer is, generally, yes. Commenters on a popular Internet forum discussed the topic; some gave examples of personal life experiences to illustrate the points they sought to impart to readers and other people who are part of the discussion.
Read more: 10 Interesting Times Women Were Treated Differently Based On What They Were Wearing
More From Have Clothes, Will Travel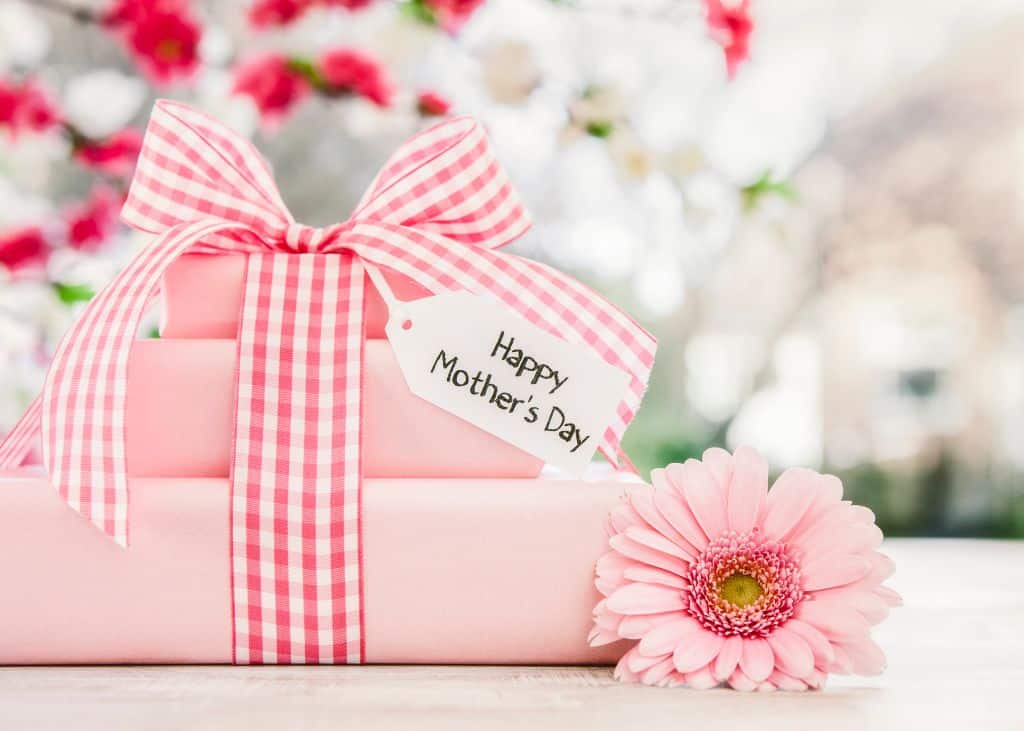 Mother's Day will be here before you know it, so the time to start searching for that perfect gift is now. Particularly if you want to personalize your gift, by engraving it, monogramming it, or otherwise customizing it.
Read more: 33 Personalized Gift Ideas for Moms for This Mother's Day
More From Have Clothes, Will Travel
Recently on an online platform, men have shared about the clothes and styles they dislike seeing women wear and why. From revealing clothes to oversized eyeglasses, let's explore what men really think about women's fashion.
Read more: 12 Things Women Wear That Men Hate
More From Have Clothes, Will Travel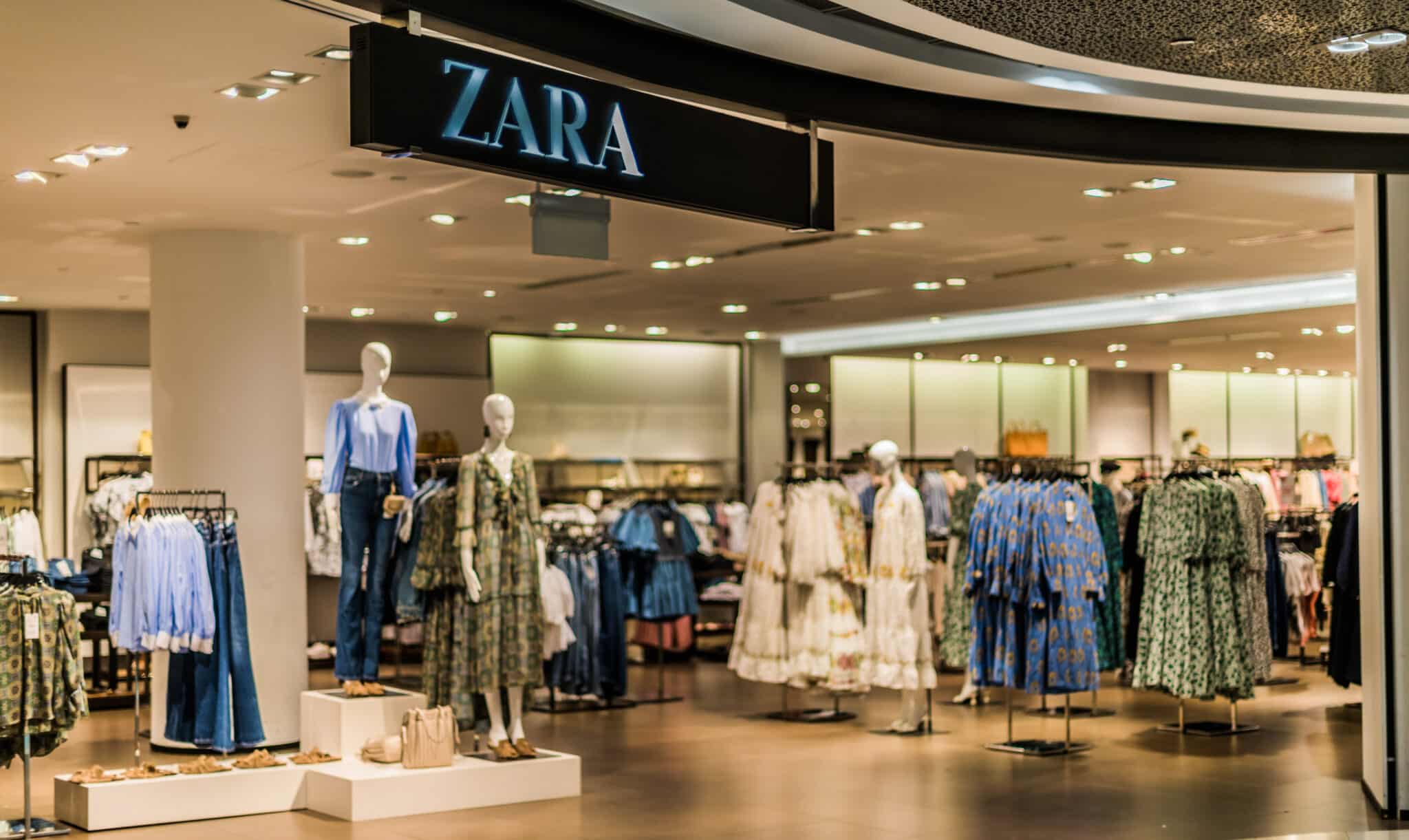 I've put together a comprehensive list of the best stores like Zara for fashion-forward finds.