12 of the Most Uncomfortable Clothing Items According to Women
Many women can relate to the discomfort of certain clothing items. From tight dresses to strapless bras, plenty of clothing items can make a woman feel uncomfortable or annoyed. Recently on an online platform, different women shared what they find to be the most annoying and uncomfortable piece of clothing for women.
1. Jeans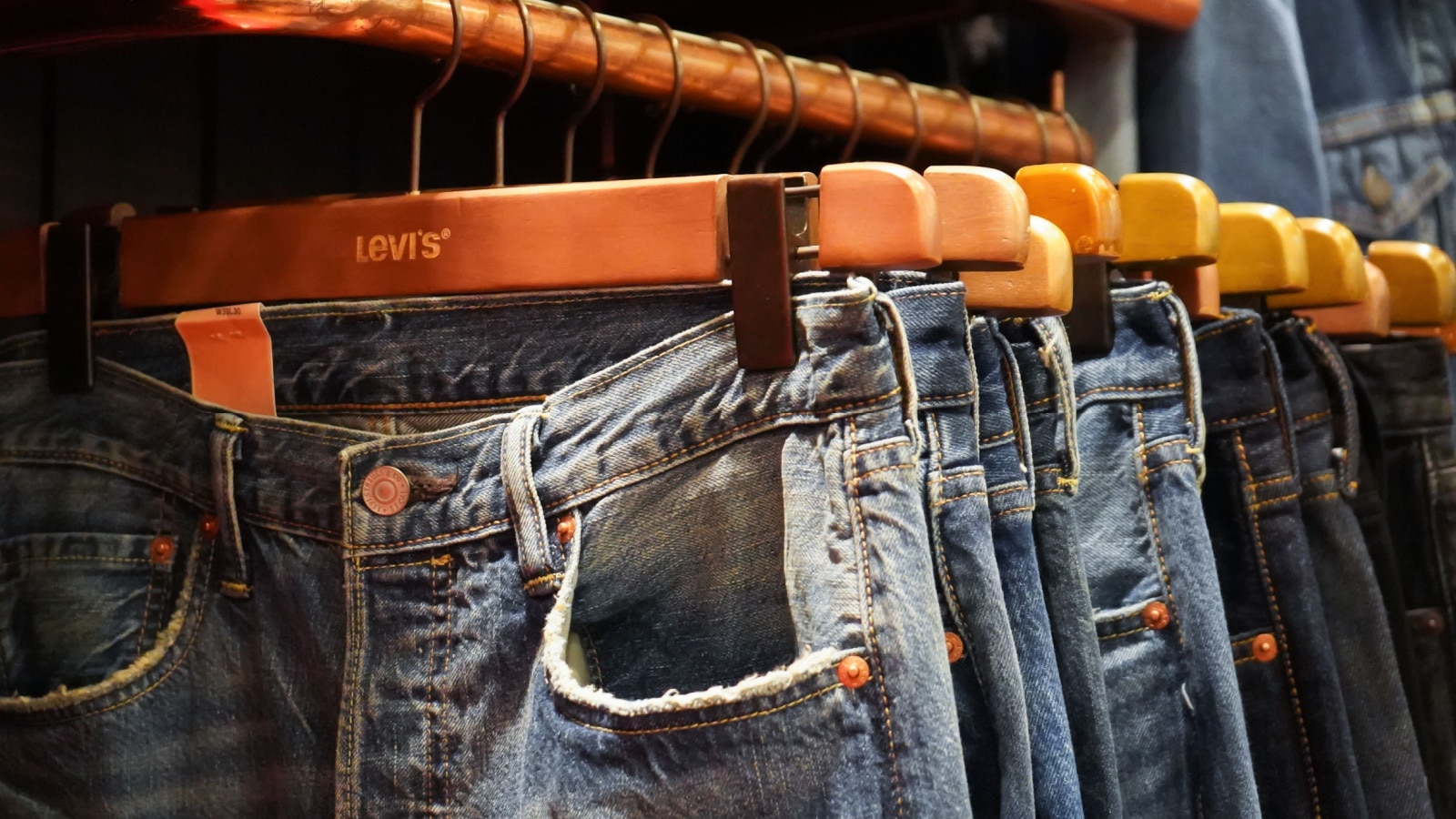 For one fashion lover, jeans just don't cut it when it comes to comfort. Despite searching high and low for a pair that doesn't cause discomfort after just a couple of hours, they have yet to find their holy grail. Instead, they opt for casual dresses which are as cozy as can be. I personally agree with her about jeans.
2. Strapless Bra
It's a common struggle among ladies who dare to don a strapless bra: the constant tugging and adjusting can make for an incredibly uncomfortable day. And while a strapless bra may be a wardrobe necessity for certain outfits, finding one that provides support and stays put is no easy feat, as one fashionista can attest.
3. Pants Without Any Stretchy Material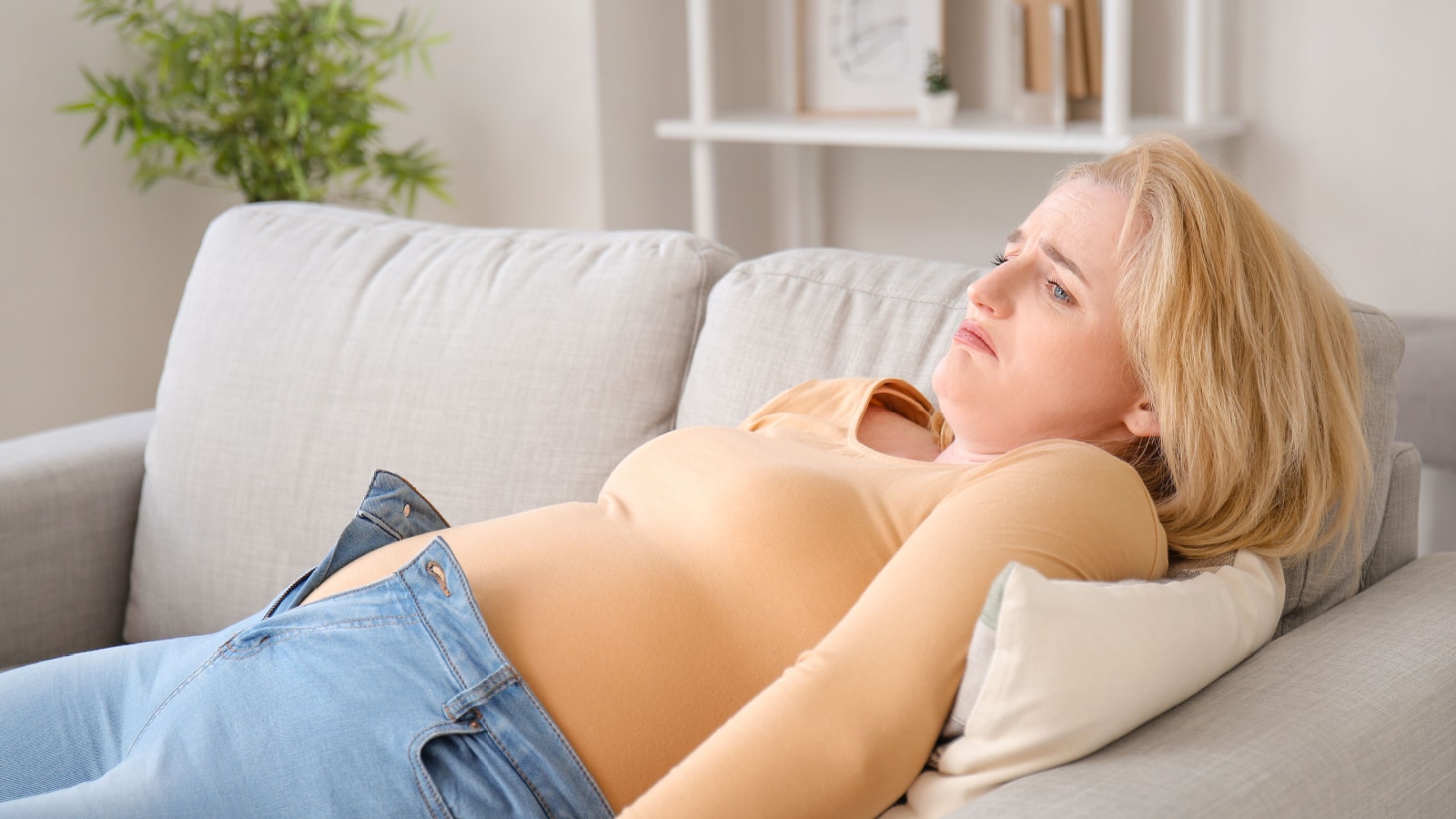 Many women complain about the discomfort and inconvenience caused by pants without any stretchy material. The absence of elastic or spandex in such pants can cause them to feel too tight and restrictive, especially around the waist and hips. This lack of mobility can make it challenging for women to move freely, whether engaging in physical activity or running errands.
4. Red Carpet Fashion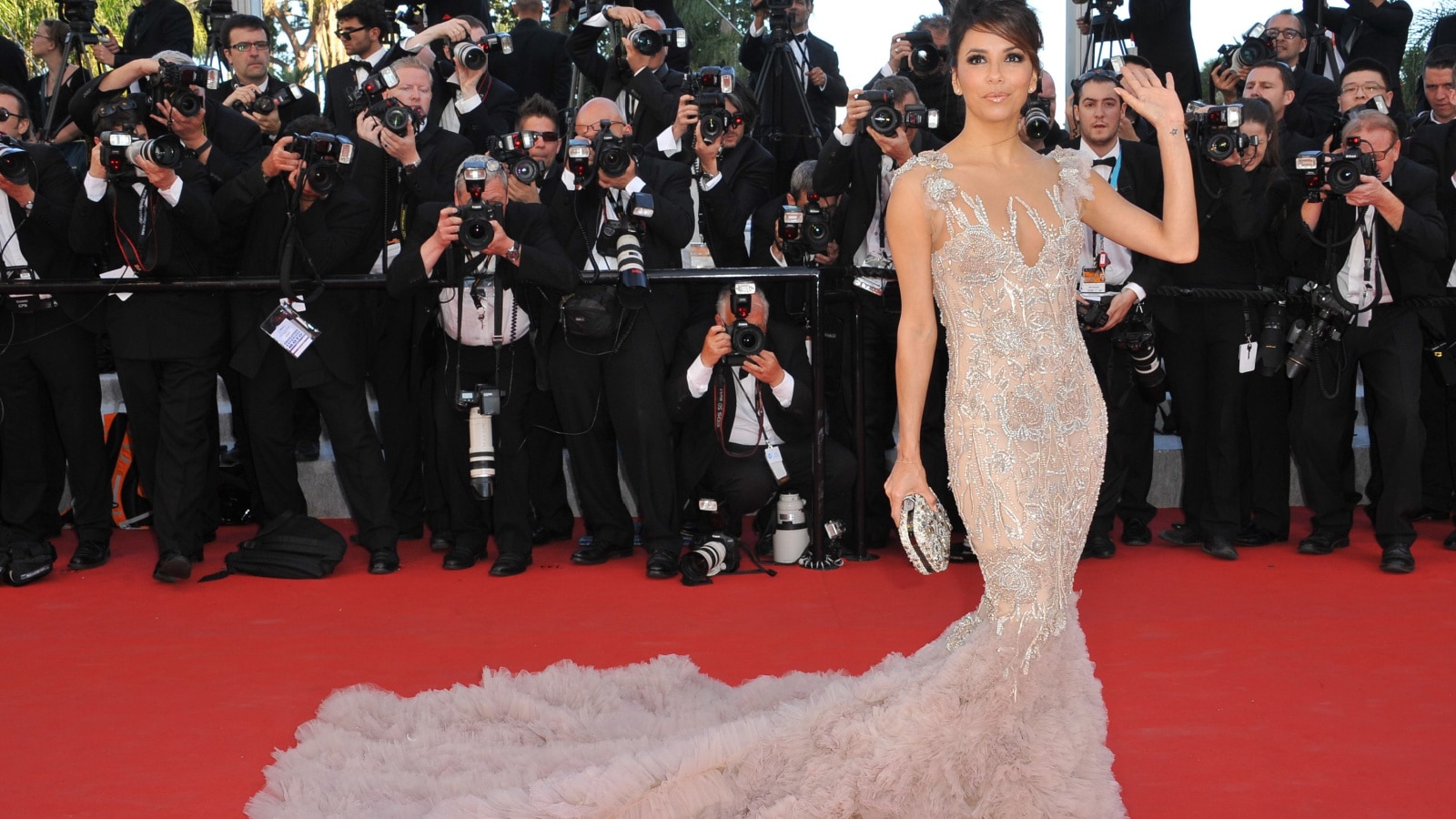 For a frequent Red Carpet attendee, nothing is more uncomfortable than a tight dress that requires a set of Spanx to fit properly. The expert fashionista also noted that revealing too much skin can cause discomfort as well, leaving little room for error on the fashion front. Another girl replied that wearing multiple layers of undergarments with tight clothes can be challenging in hot and humid weather, leading to sweating and chafing.
5. Non-Breathable Materials in Tank Tops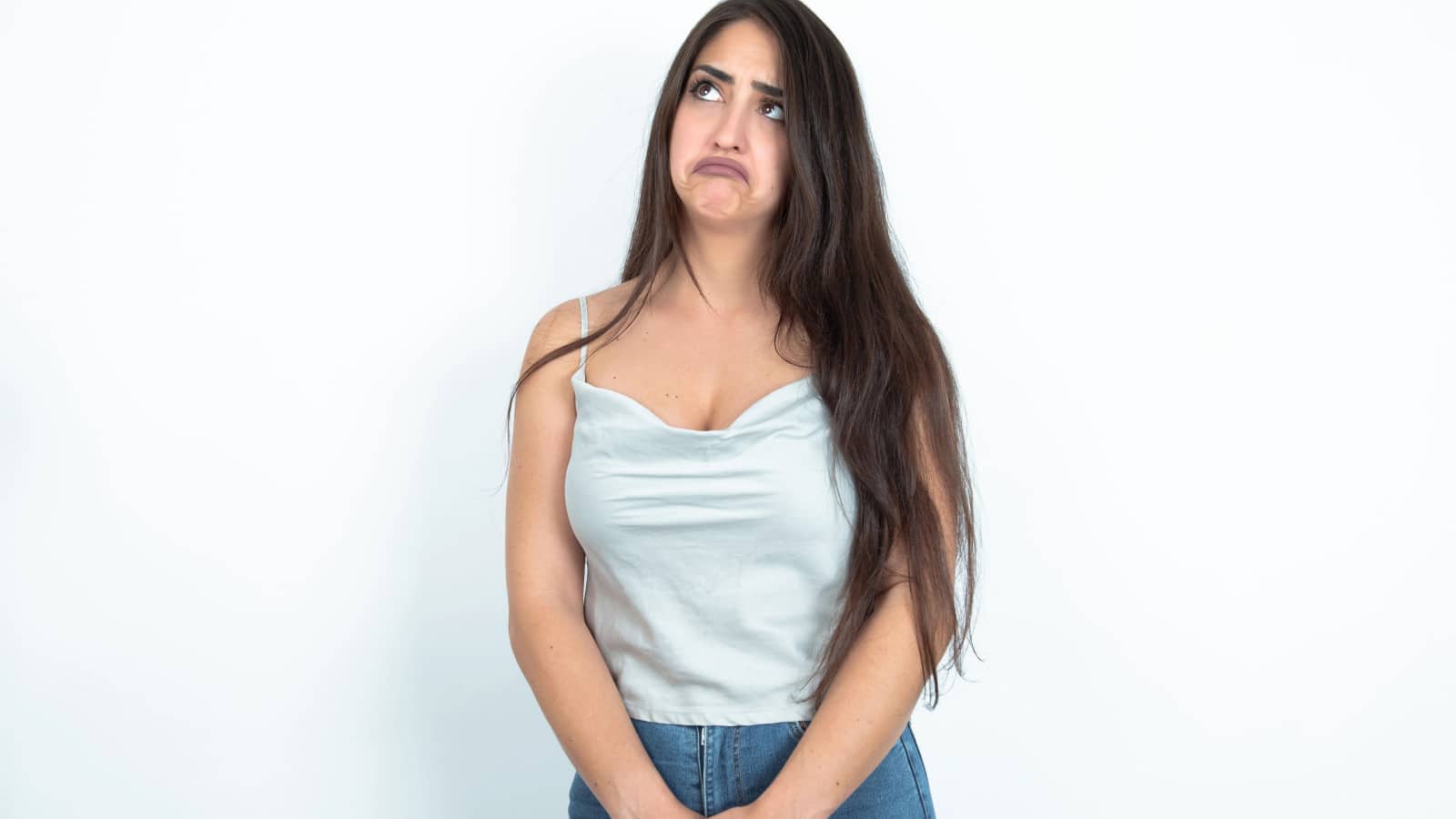 Tank tops are a popular clothing item, especially during the warmer months when people seek relief from the heat. However, the choice of material can greatly impact the comfort level of wearing a tank top. Non-breathable materials like polyester or nylon, despite their aesthetic appeal, can trap heat and moisture against the skin, leading to a hot and uncomfortable feeling.
6. Shorts: No-Go for Some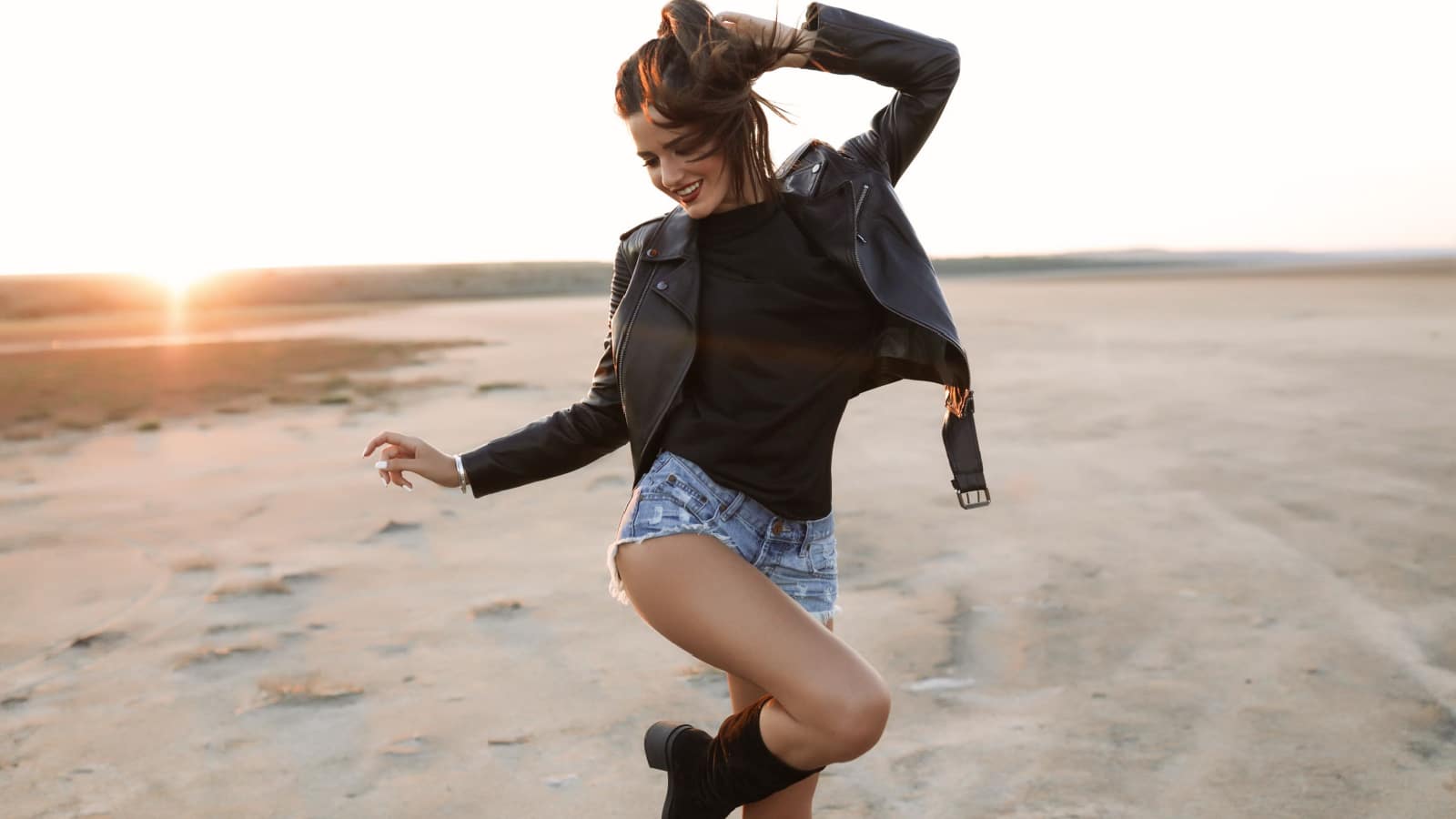 Shorts may be a popular choice for warm weather, but according to one fashion enthusiast, they are the most uncomfortable piece of clothing for women. The constant riding up and need for adjustment can be a major annoyance, particularly during physical activity or extended periods of sitting. Finding a pair of shorts that stay in place can be a challenge.
7. Suit Jackets: The Least Comfortable?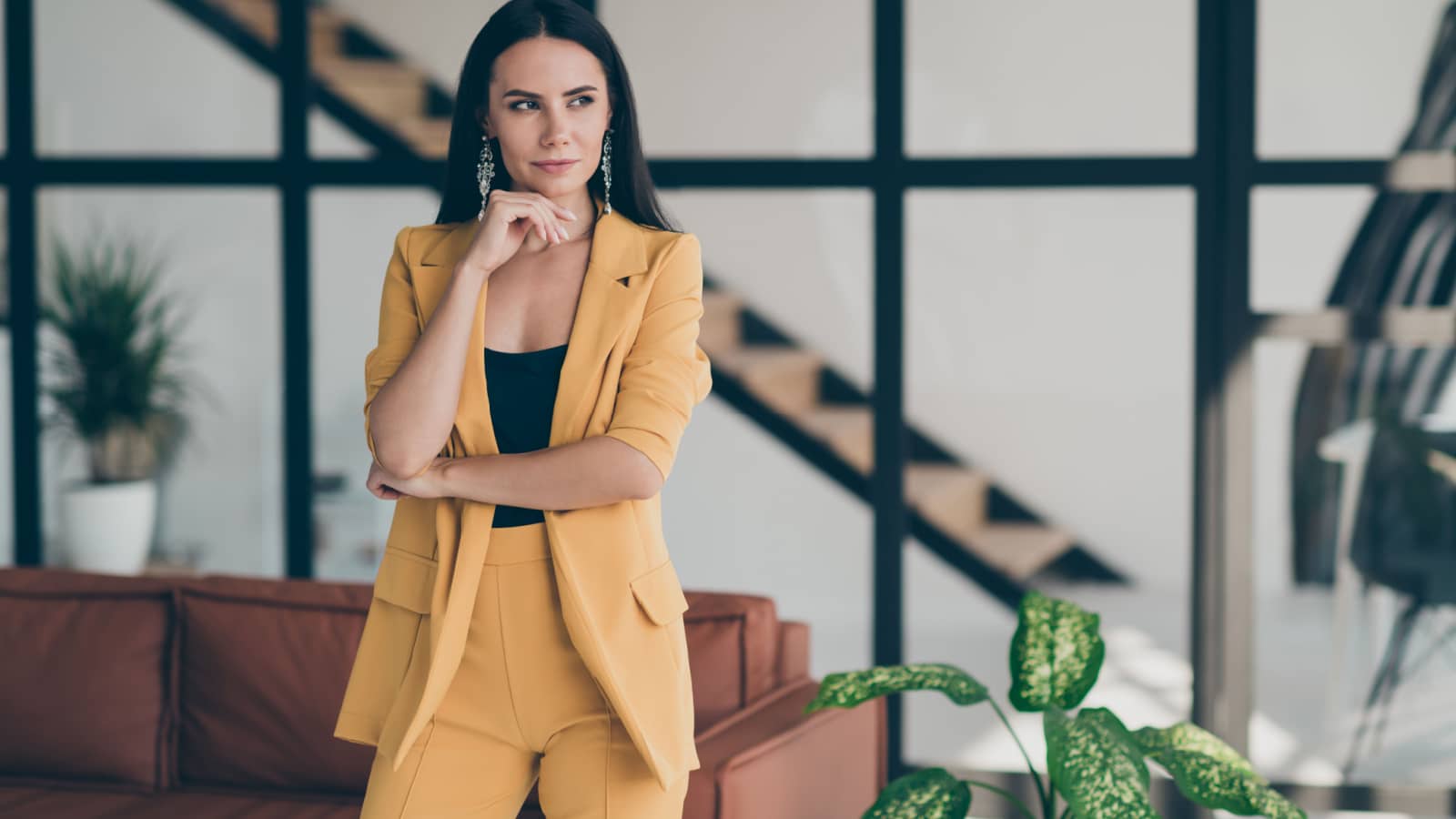 While she may don a suit jacket for a wedding or other formal event, one style maven finds them to be the least comfortable piece of clothing for women. Thankfully, as a woman, she doesn't have to deal with the added discomfort of a tie.
8. High-Waisted Jeans Debate: Comfort vs Style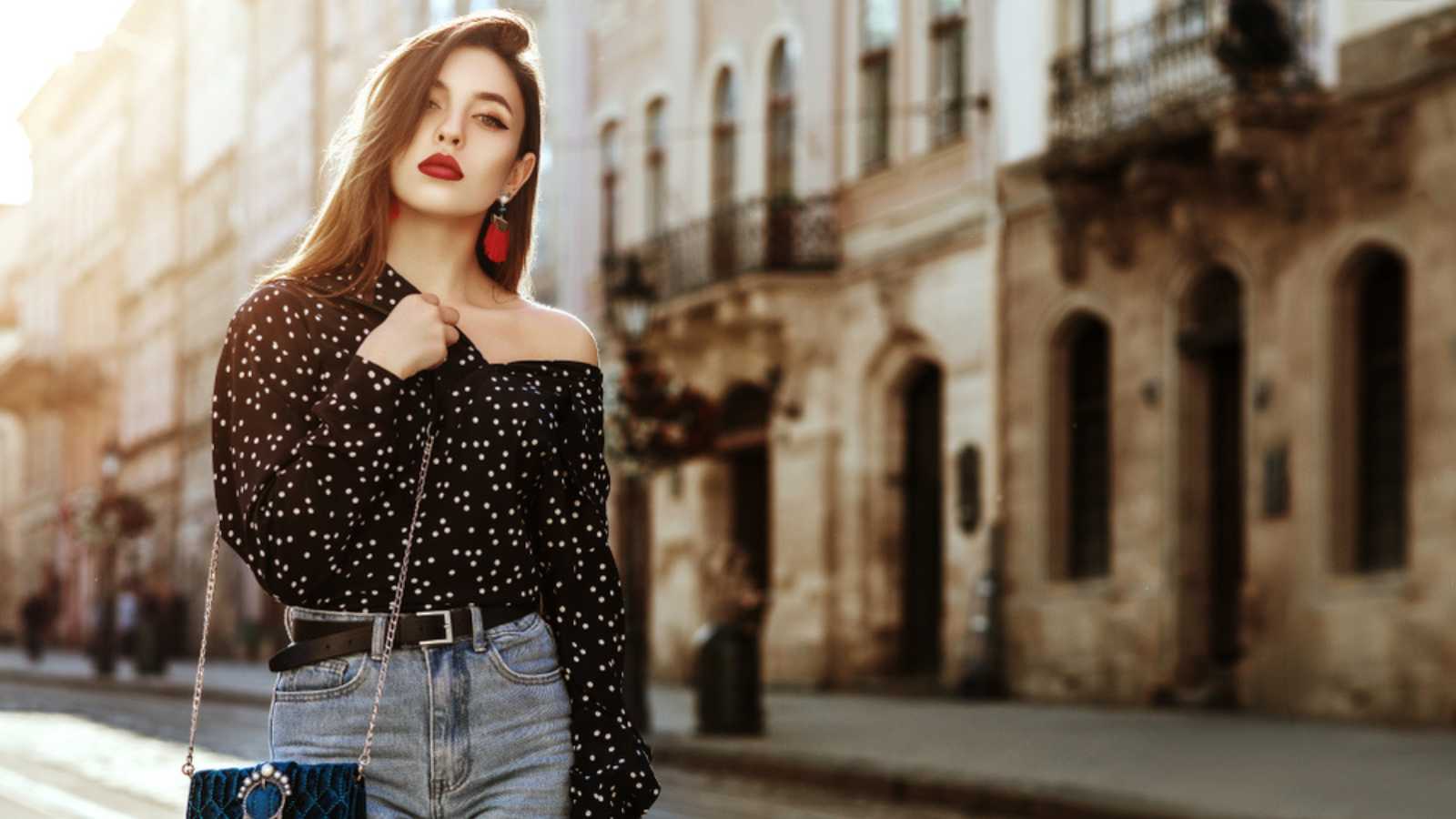 High-waisted jeans may be all the rage, but for one fashionista, they are the most uncomfortable piece of clothing for women. Something about the fit doesn't work for her, leaving her feeling squished and unable to take a proper breath. It's a shame, as they can be so stylish, but comfort comes first.
9. Skirts
Skirts are a popular clothing choice among women, but they may not always be the most comfortable option for everyone. For instance, skirts can be restrictive and make it difficult to move freely, which can be an issue for those who lead active lifestyles. Someone shares that skirts are really problematic during windy weather or if one is concerned about modesty..
10. Crop Tops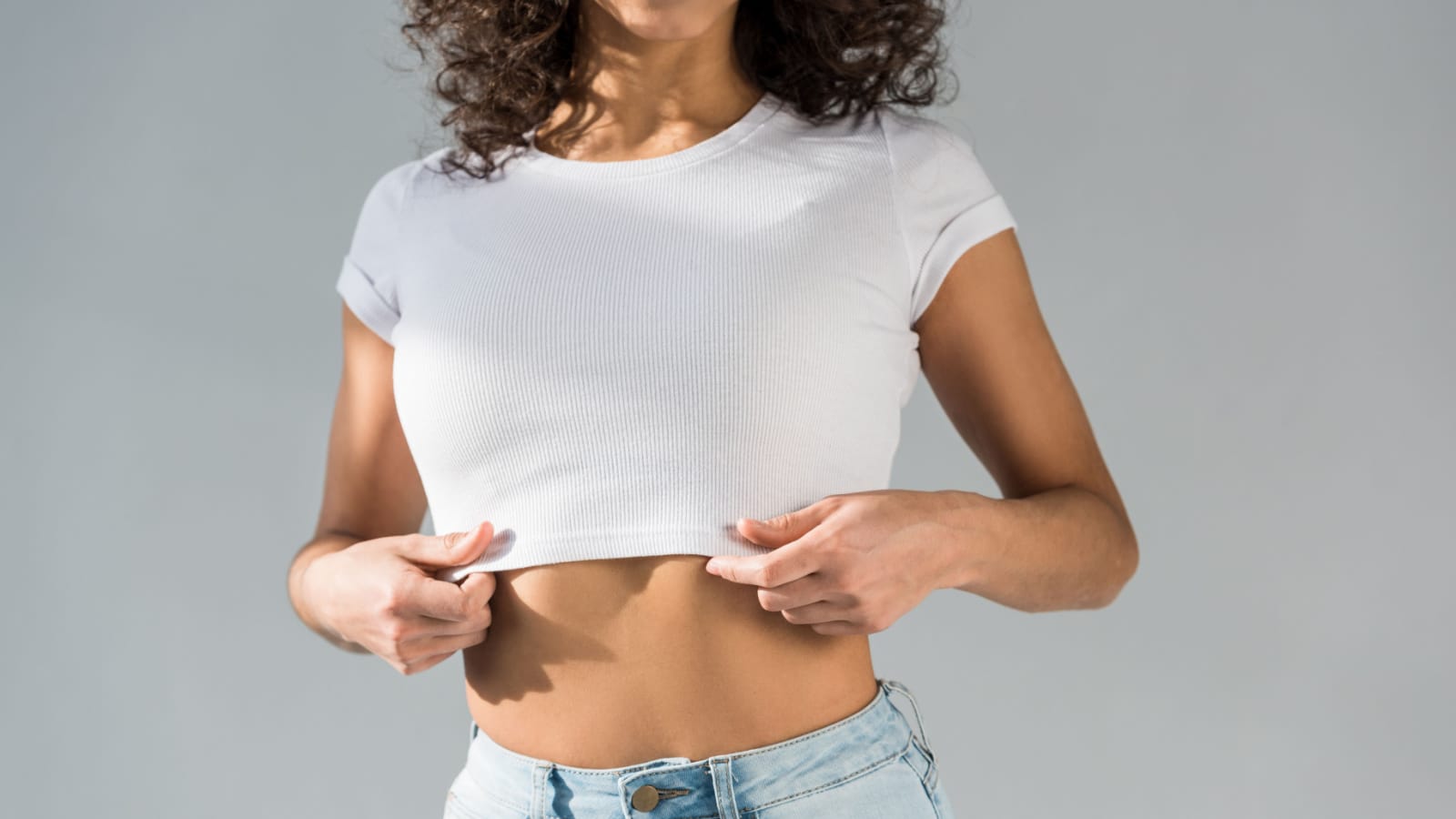 Crop tops may be trendy, but for some fashion lovers, they can be uncomfortable due to body image issues. The self-consciousness around their stomach can lead to feelings of anxiety and stress, making these clothing choices less appealing. It's important to wear what makes you feel comfortable and confident, regardless of the trend.
11. Thongs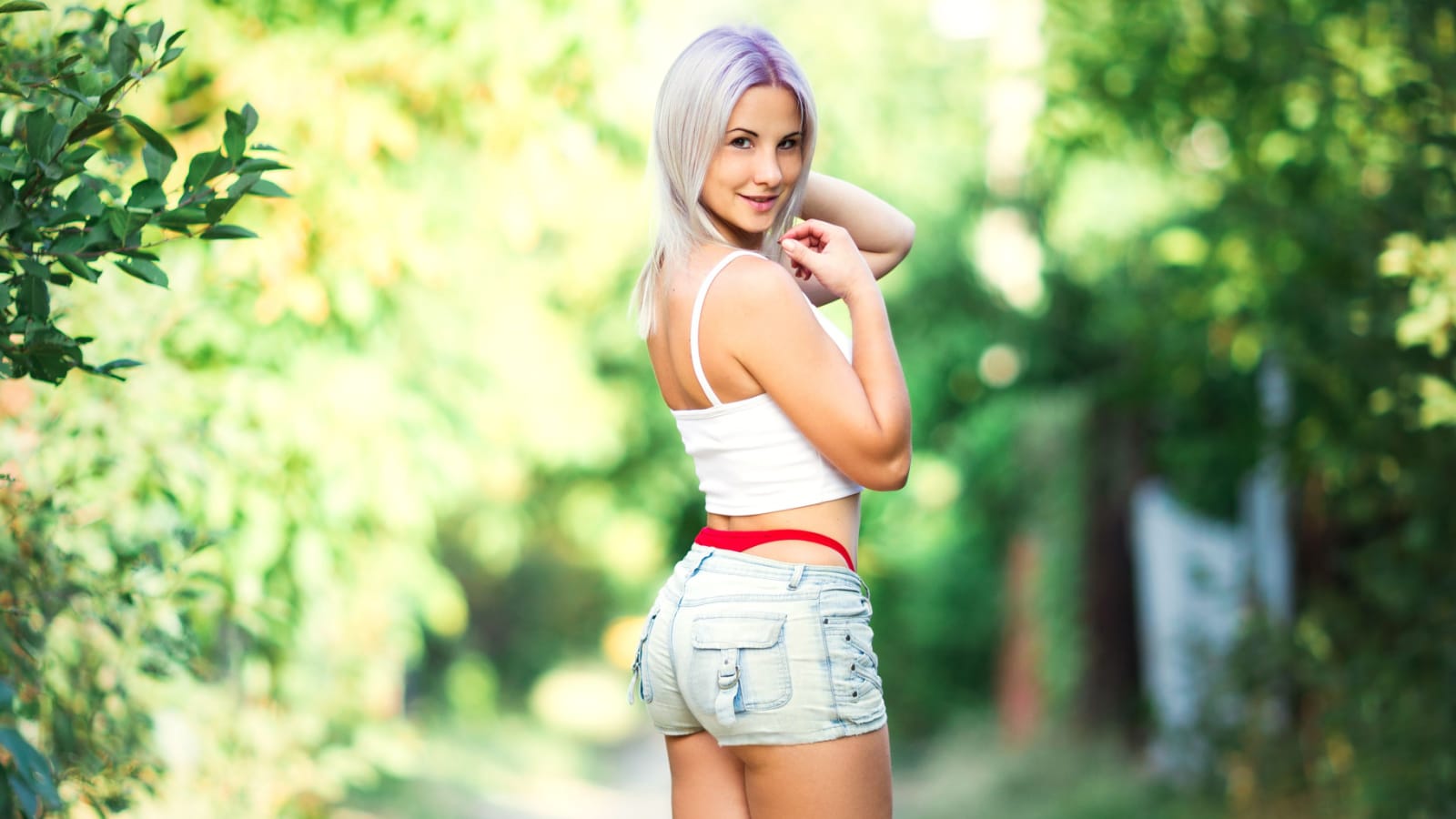 Another girl shared her opinion about uncomfortable dresses in the same discussion thread. She explained that she had a hard time wearing thongs because the string-like fabric can feel like dental floss between the cheeks, making it difficult to concentrate on anything else. She found it frustrating that thongs were often the only option for certain dresses, leaving her uncomfortable and self-conscious. Many other girls in the thread agreed with her opinion, with some offering alternative solutions such as seamless underwear or wearing shorts underneath the dress.
12. Sweatpants: Not Always the Ultimate Comfort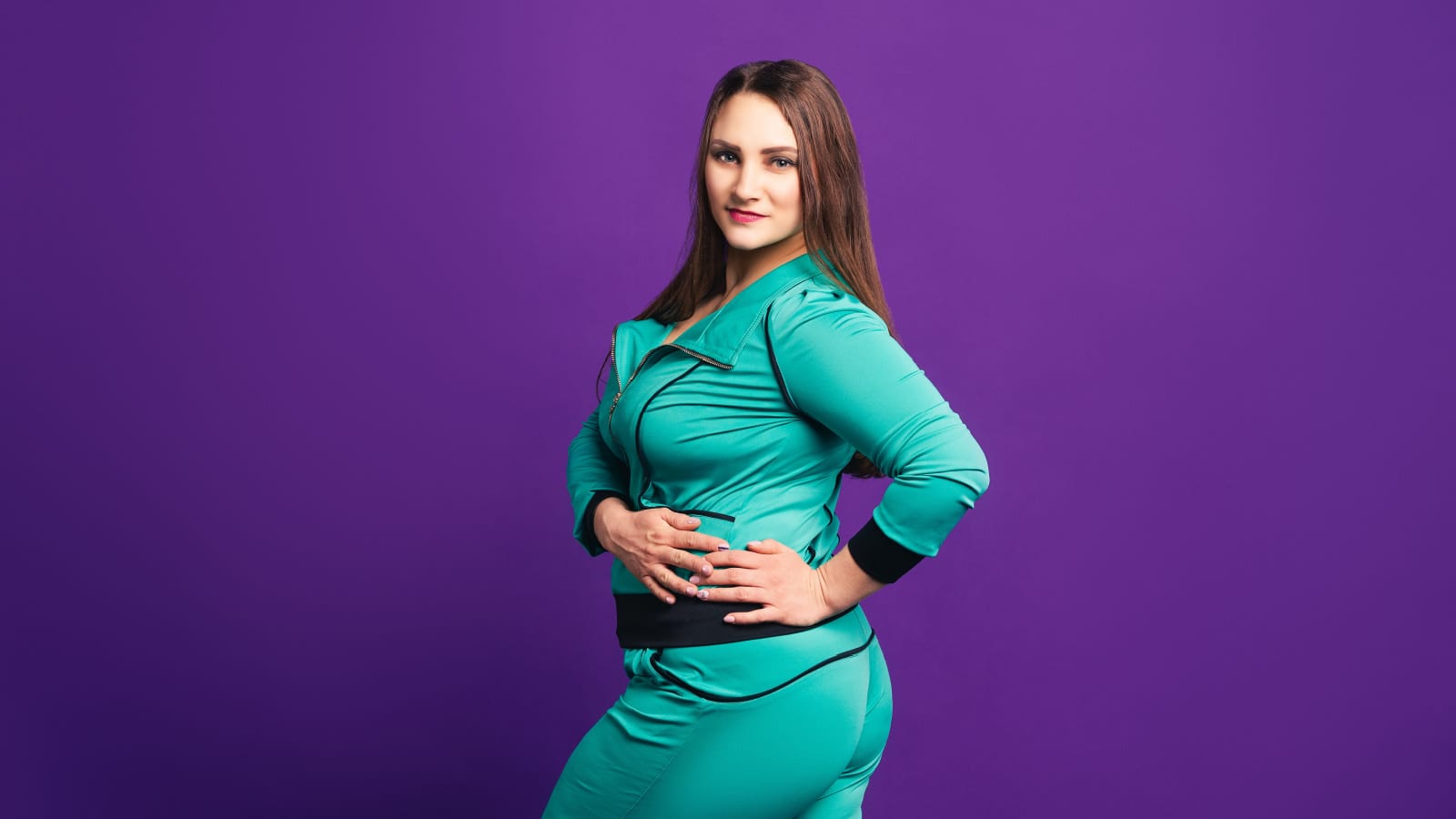 While sweatpants have long been associated with cozy loungewear and relaxation, they may not always provide the ultimate comfort experience. Despite their soft and cozy appearance, some people find sweatpants irritating and even uncomfortable. The fabric used in sweatpants can sometimes rub against the skin, leading to chafing and overheating. For these users, breathability and comfort are key in clothing choices.
This article was brought to you by this thread.
12 Ways to Ditch Your Denim and Still Look Fabulous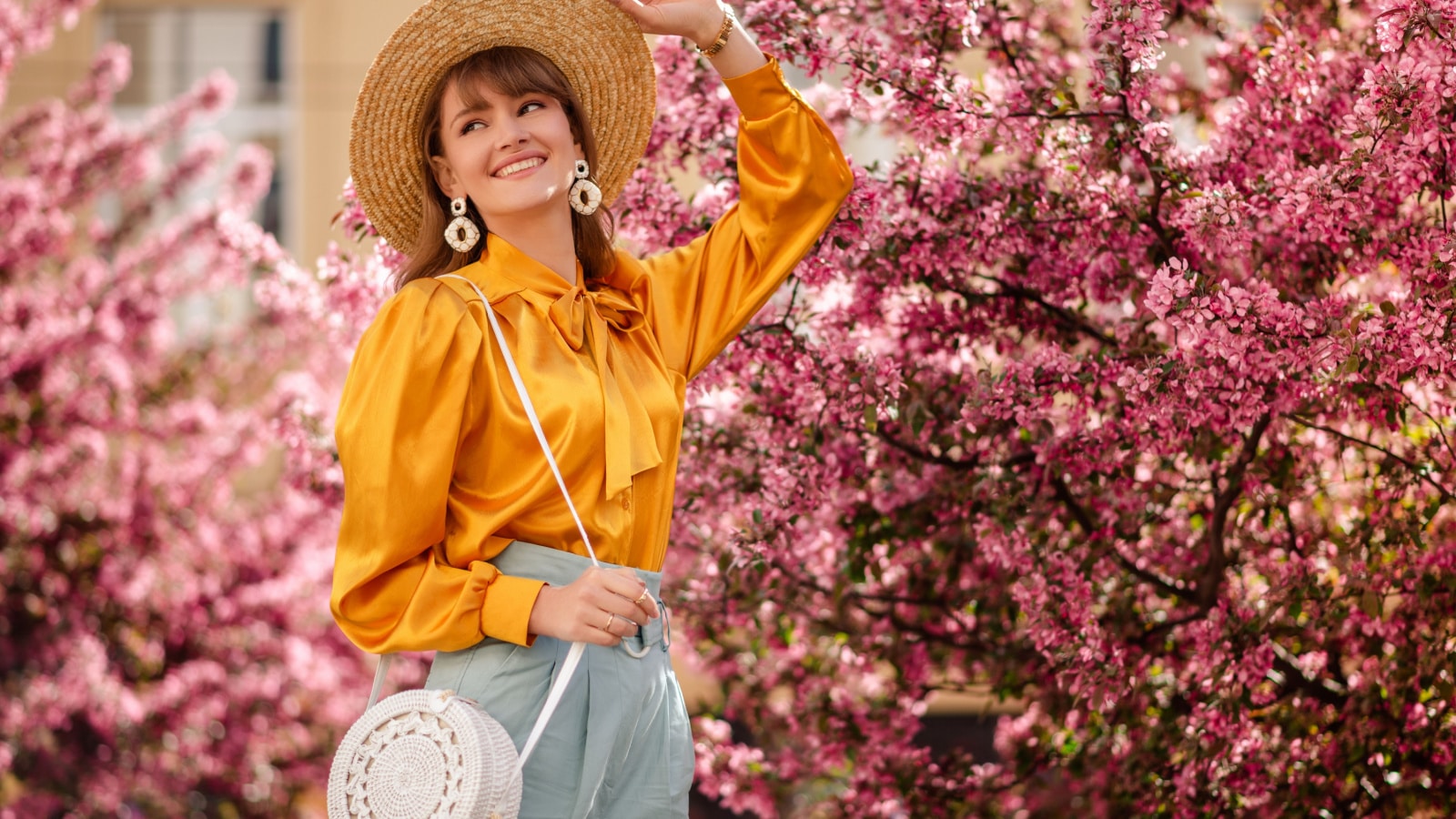 Recently, people shared their favorite alternatives to jeans on an online platform, from corduroy pants to silk trousers and everything in between.
Read more: 12 Ways to Ditch Your Denim and Still Look Fabulous
40+ Best Stores To Shop Summer Dresses Online For ALL Budgets
Searching for some great places to shop for summer dresses online? This post is for you! I've rounded up my favorite sites for summer dresses ranging from luxury to budget and everything in between!
Read more: 40+ Best Stores To Shop Summer Dresses Online For ALL Budgets
10 Luxe Wardrobe Upgrades That Women Say Are Worth the Investment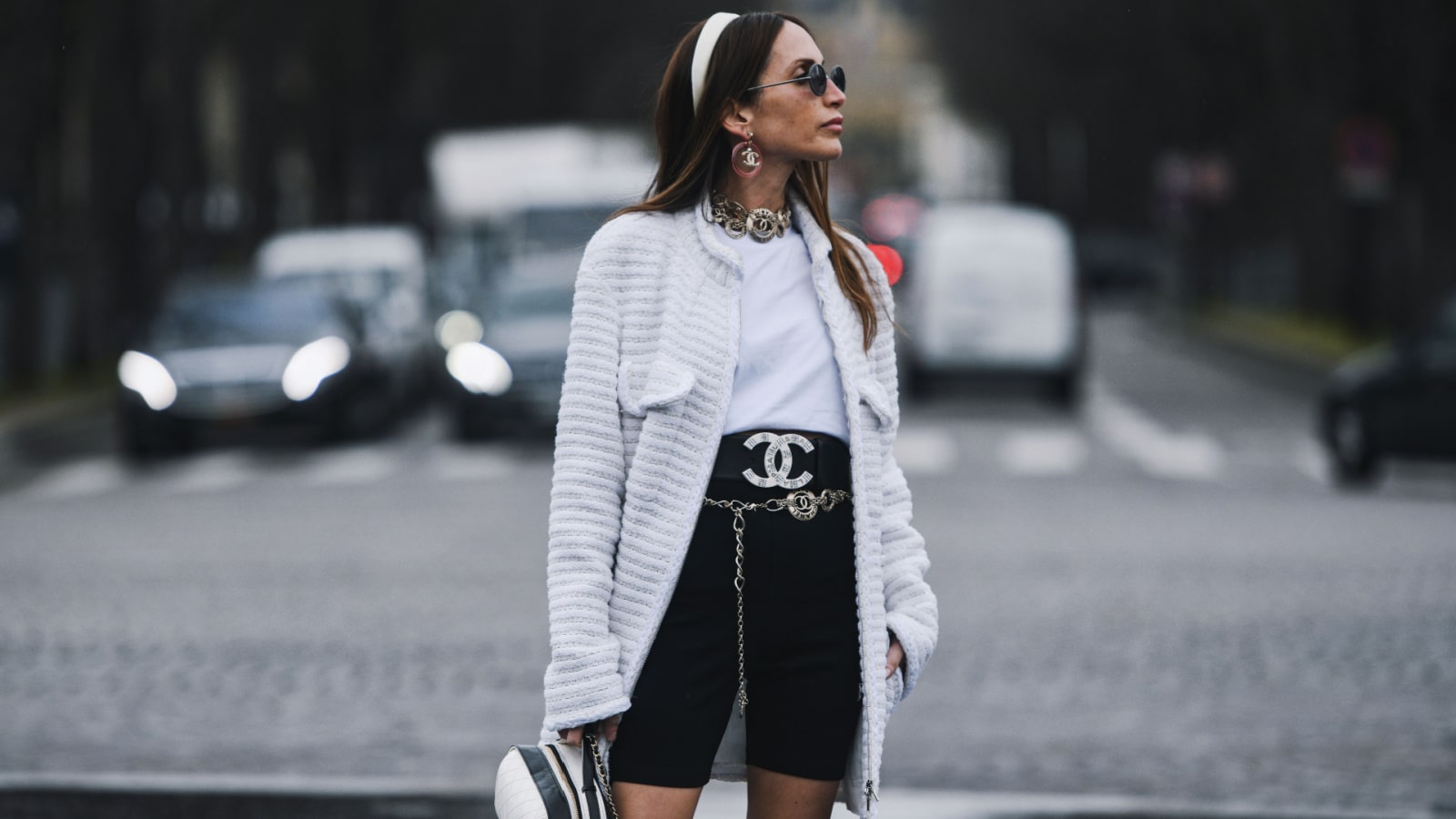 From designer clothes to high-quality shoes, everyone has their "luxe upgrades" that add value to their fashion game. Recently on an online platform, women have shared some of the most popular fashion items that they have deemed worth the splurge.
Read more: 10 Luxe Wardrobe Upgrades That Women Say Are Worth the Investment
21 Awesome Cheap Egg Chairs That Won't Break the Bank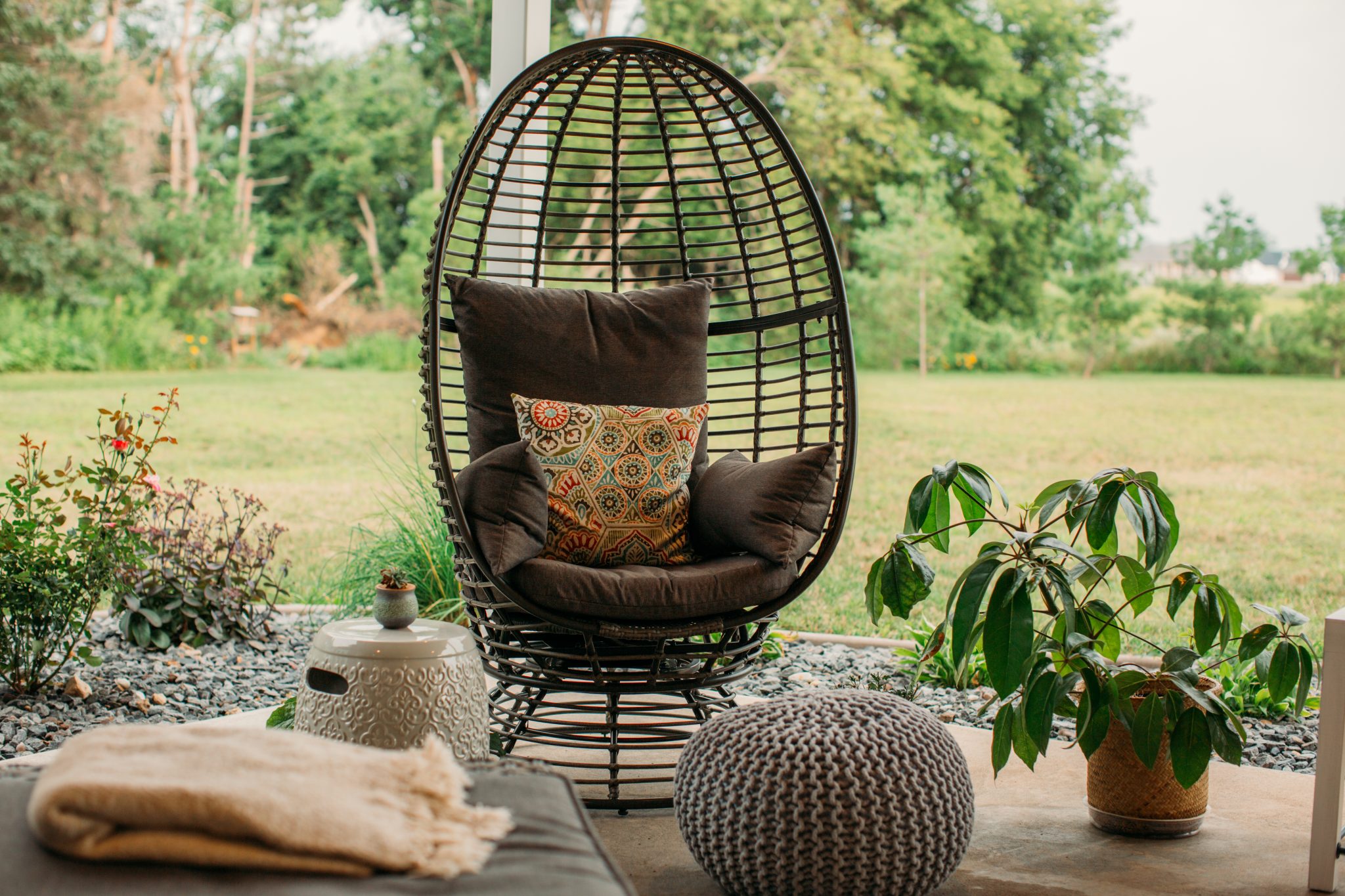 Egg chairs. They're chic, comfy, and best of all—Instagrammable! I've rounded up 21 awesome cheap egg chairs that are all available online.
Read more: 21 Awesome Cheap Egg Chairs That Won't Break the Bank
12 Things Women Wear That Men Find Irresistible
Recently, men have shared what they find most attractive in a woman's attire on an online platform. Let's explore what styles catch men's eyes!