10 Unique European Things That You Won't Find in America
Europe's rich history and diverse cultures have given rise to a myriad of traditions, products, and experiences that remain exclusive to this captivating region. From centuries-old architectural wonders and delectable culinary delights to quirky wildlife, these distinct elements showcase the allure and charm of Europe, offering a fresh perspective on the world across the Atlantic. Recently people shared unique items not found in America on an online platform. Check them out in this post.
1. Thousands of Castles and Really Old Buildings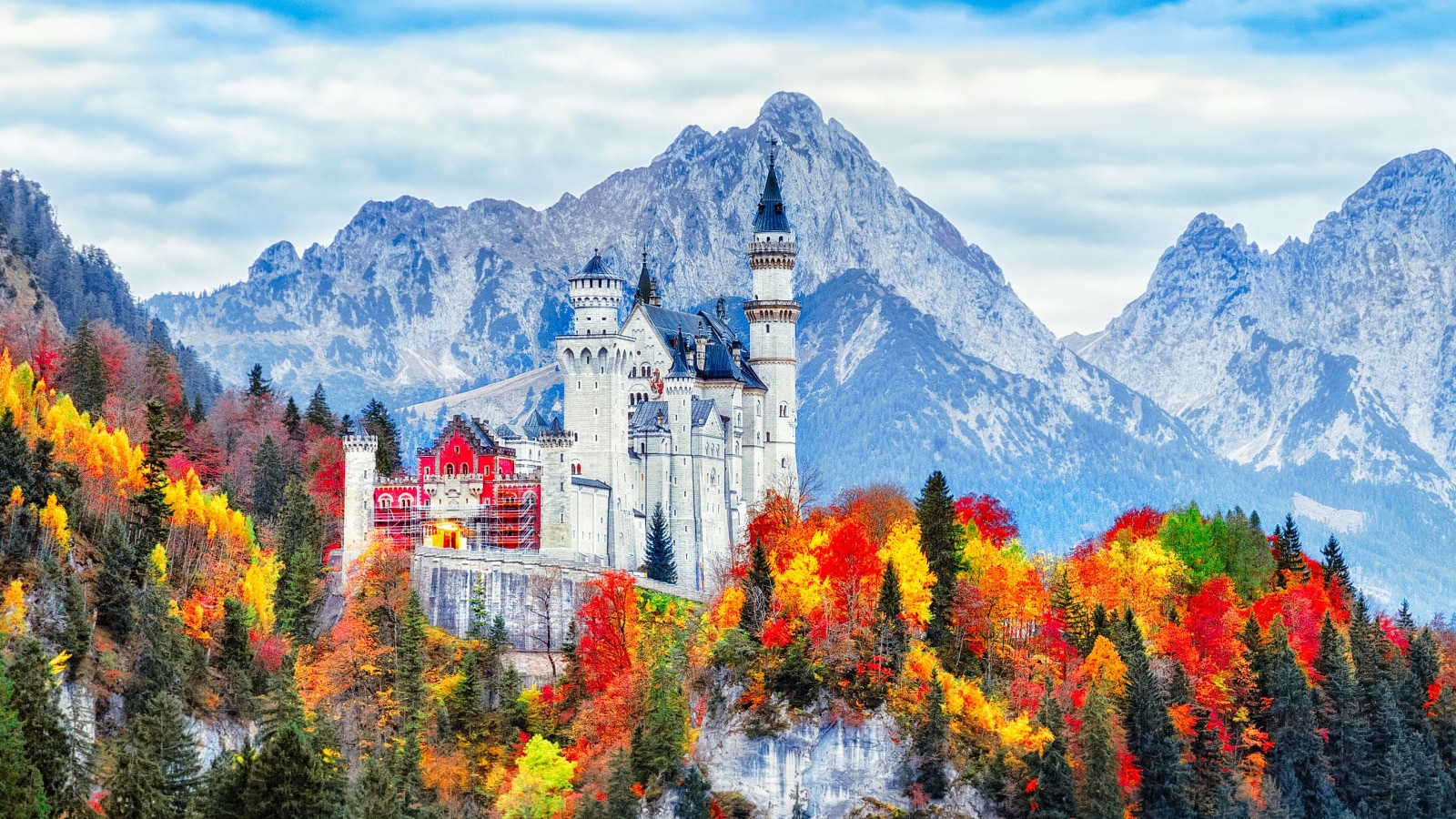 Castles in Europe began to emerge in the 9th and 10th centuries and reached their peak during the 11th to 13th centuries. Castles in America did not emerge until about 1665. The U.S. has around 145 castles, and Europe has thousands and thousands.
2. Wild Hedgehogs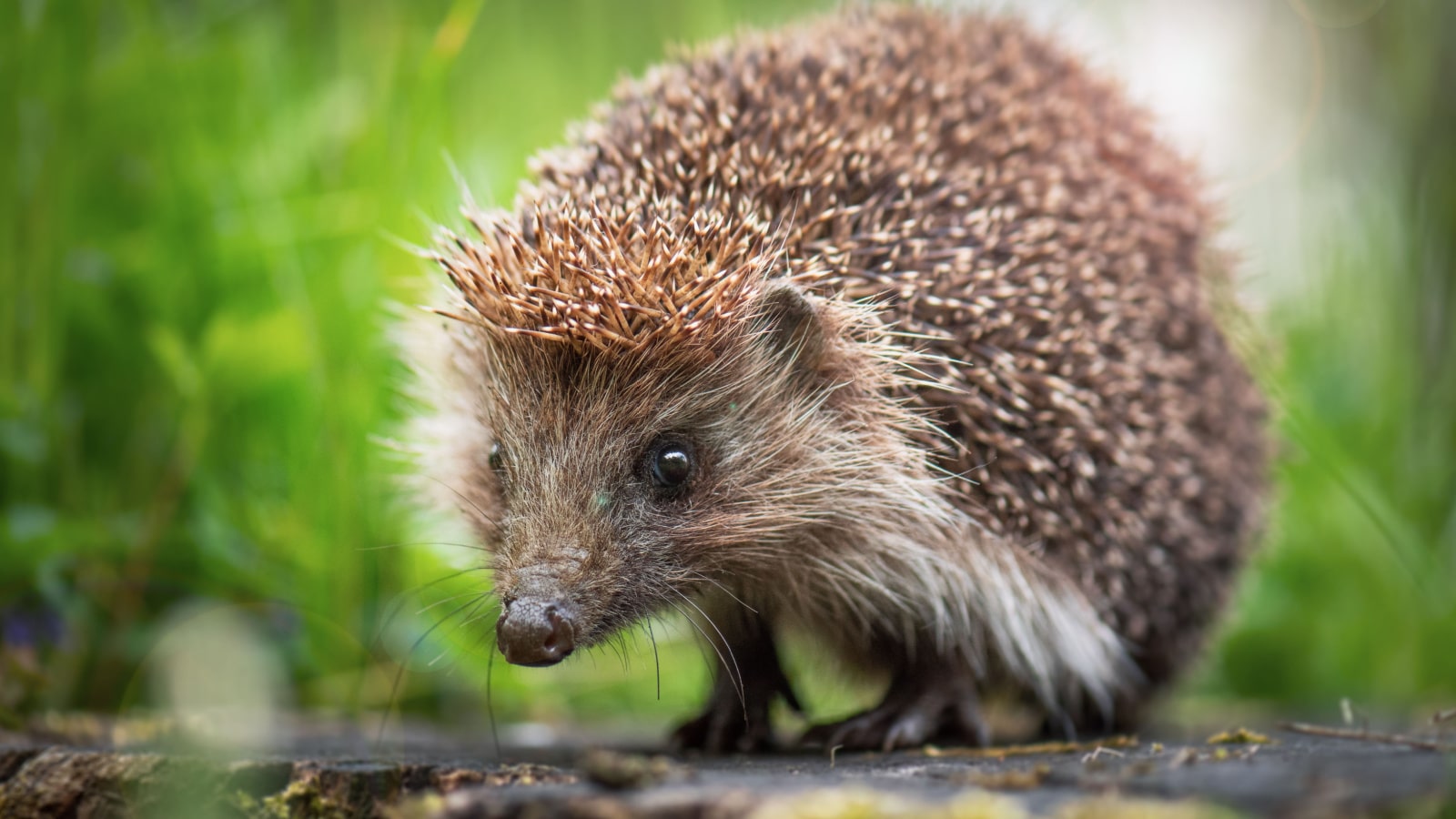 Hedgehogs are one of the oldest species around Europe, and they survived so long by becoming resistant to all kinds of diseases. The noises hedgehogs make are unreal. At night you will hear noises, and you'd expect these are from the depth of hell before a cabbage-sized spiky guy scuttles out from the bushes on his hunt for slugs.
3. Paid Toilets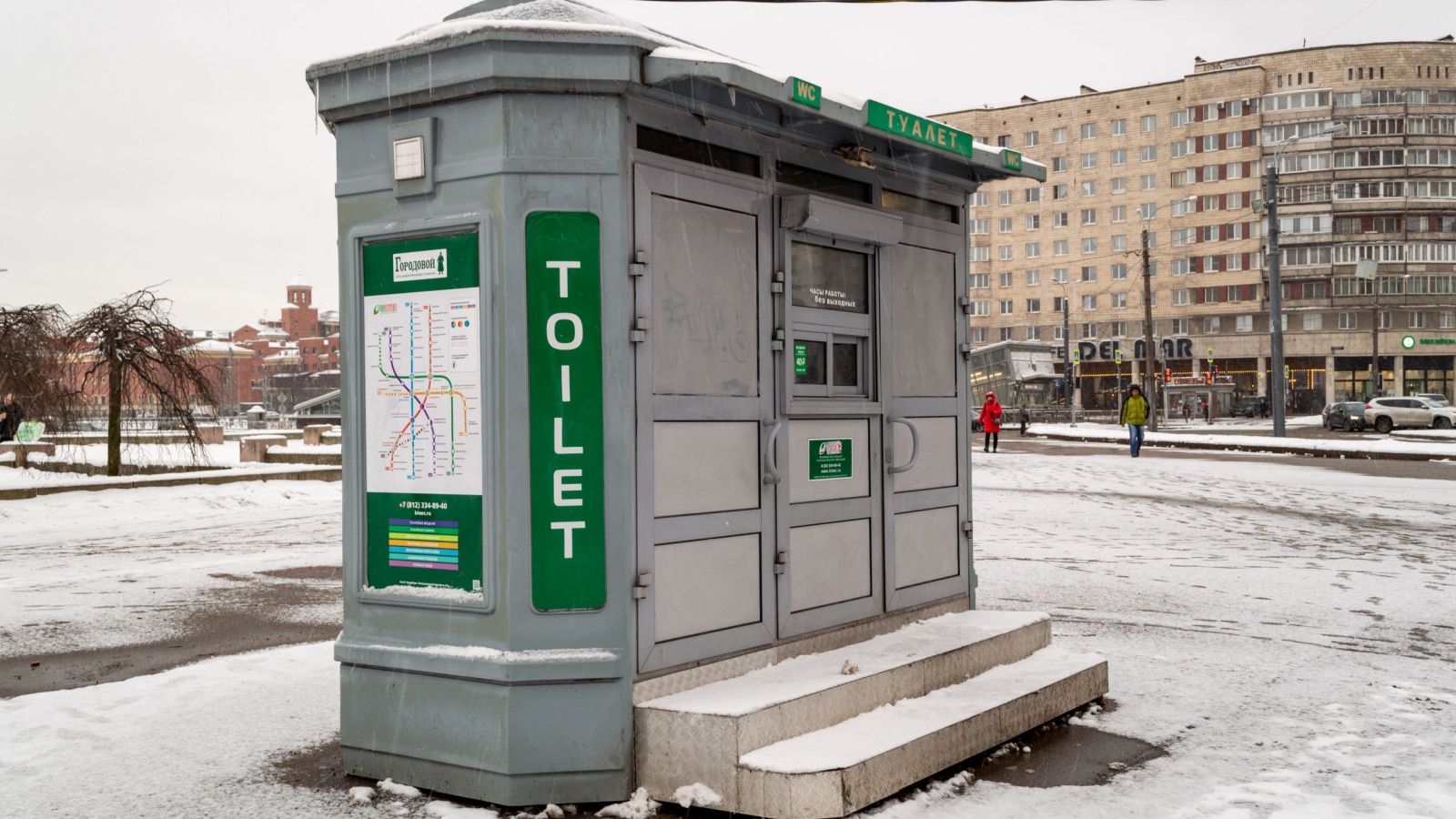 This is one of the strange things in most of Europe. There are plenty of public toilets, but train and bus stations will make you pay to use them.
4. Highly Paid Serving Staff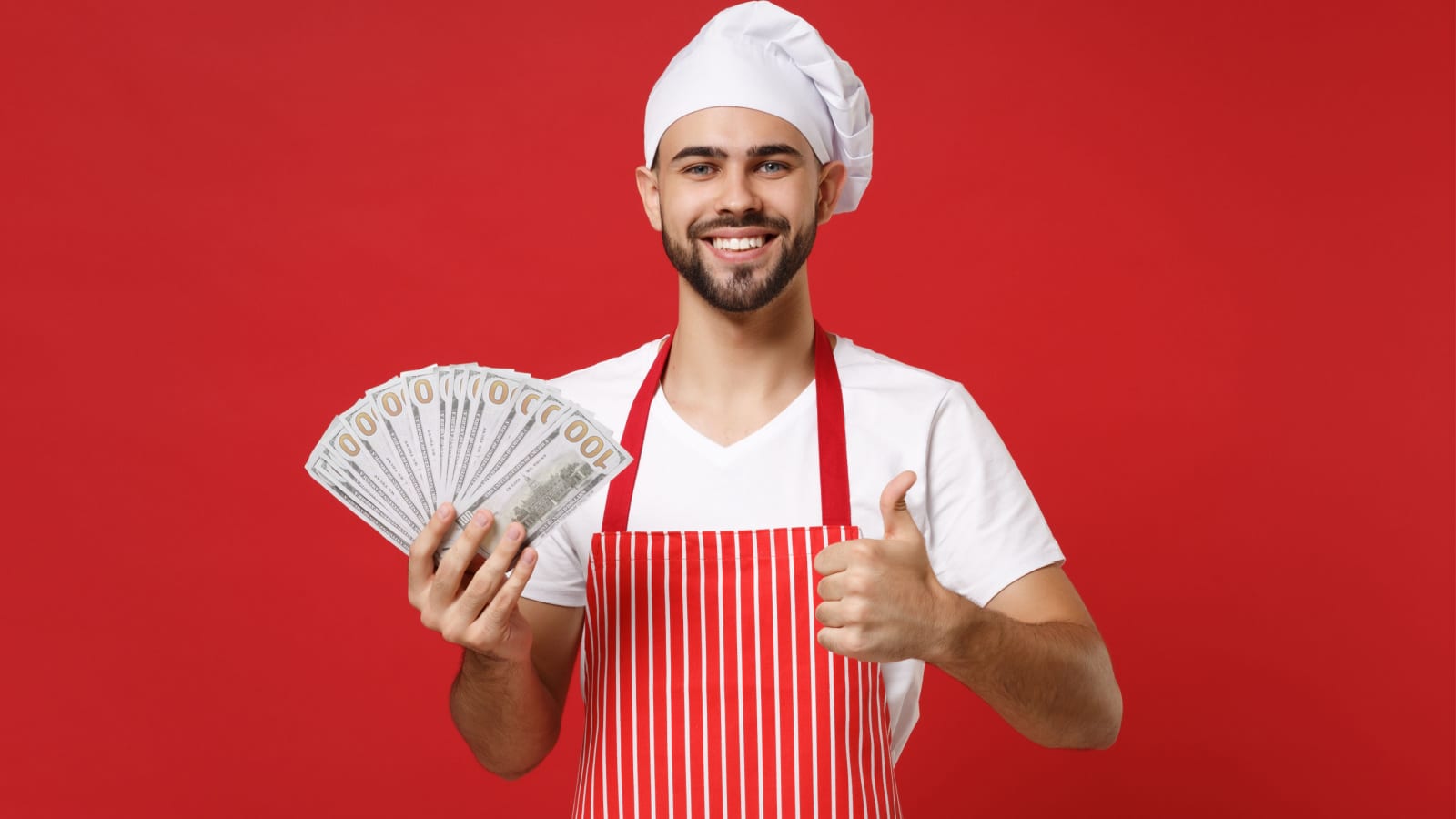 Europe pays their service staff and doesn't expect the public to pay their wages or for their staff to rely on tips. Some states, California, for example, now, do pay their service staff at least minimum wage, and the staff also gets tipped. A commentator says, "We had a server recently who is a college grad and said he didn't want to leave his service job because it paid better than a job he could get with his degree."
5. Tons of Walkable Cities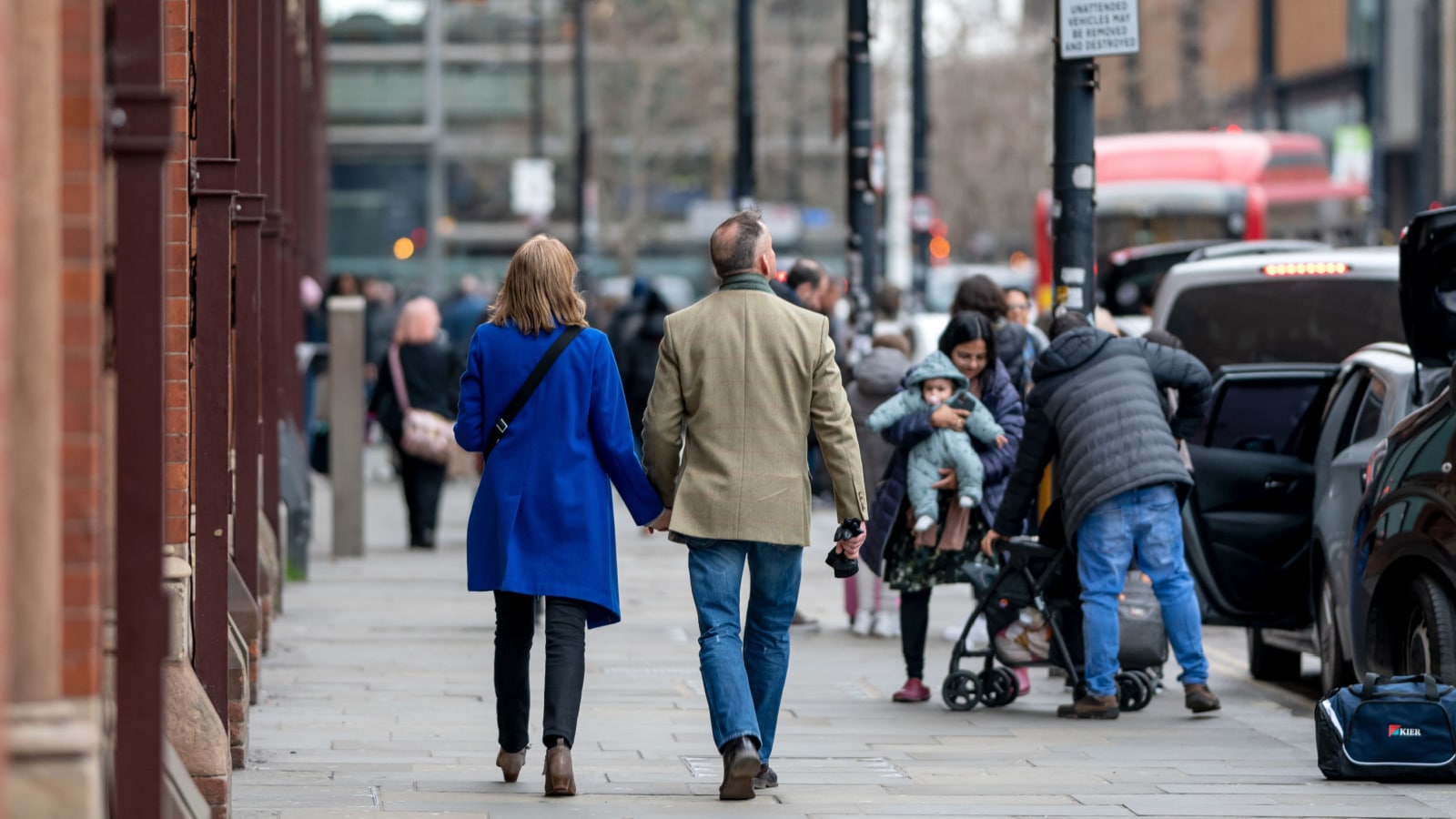 Europe has more walkable cities than America. Here in America, the cities are more complex, surrounded and suffocated with buildings you cannot walk around. You have to take the car and drive through the streets to the grocery store as there are no sidewalks or pedestrian crossings to walk there, especially in the apartment complex areas.
6. Explosives Just Laying Around…Leftover From War
Every few years, you hear about someone in Europe finding a grenade or a bomb with sometimes disastrous results. Left over from two world wars and several smaller, more recent ones, plus nobody knows where most of it is. In America, for the most part, it is near military bases or training sites if this were to happen. It poses a smaller danger to the public.
7. Minimum of 4 Weeks Paid Vacation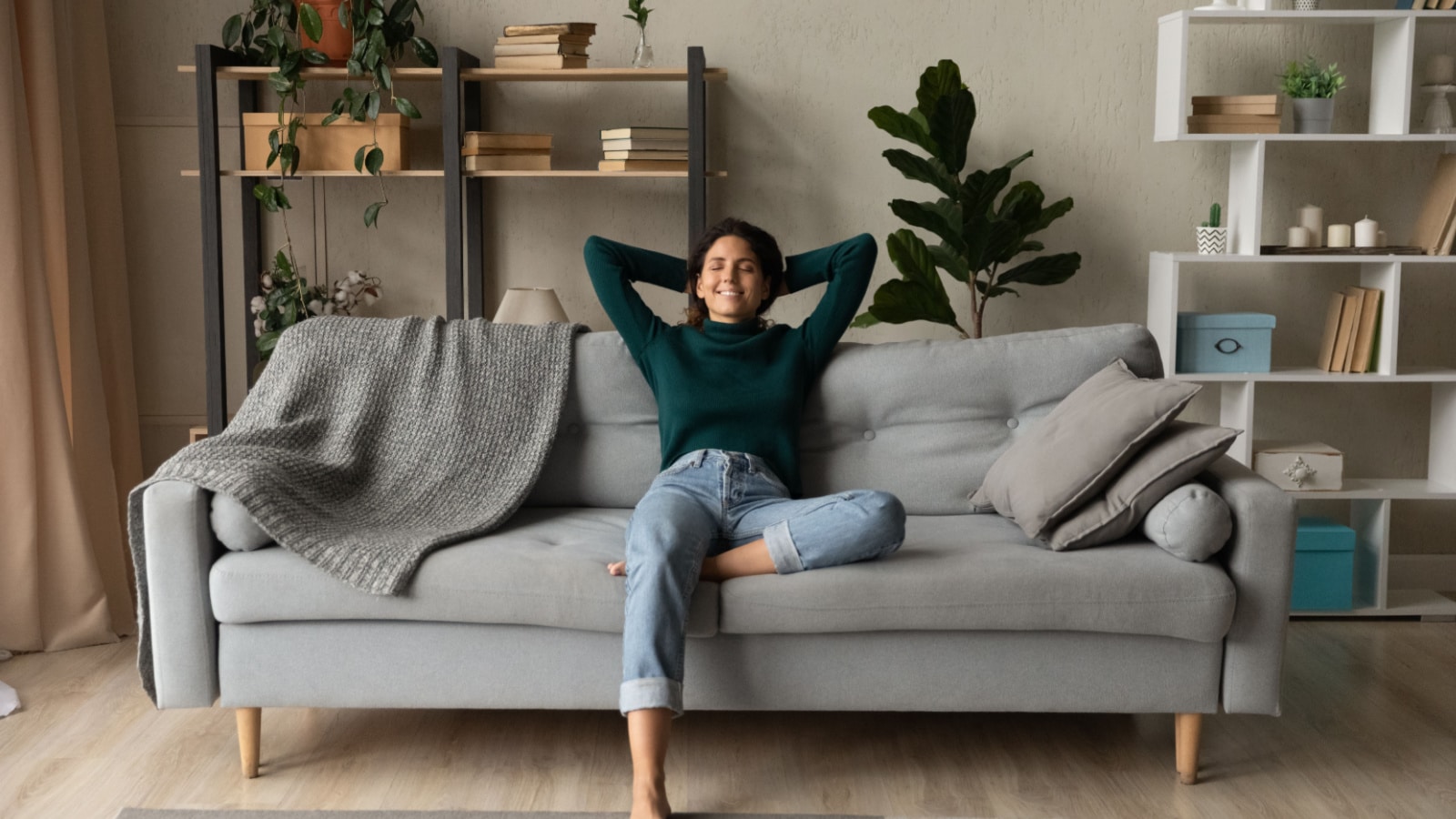 Europe has impressive working rights as they have a minimum of four weeks of paid vacations for the workers per year. Sick time is nearly unlimited, and the employer has to only pay the total salary for the first six weeks of one illness. After that, health insurance covers 70% for like 1.5 years if you keep on the same disease.
8. Christmas Markets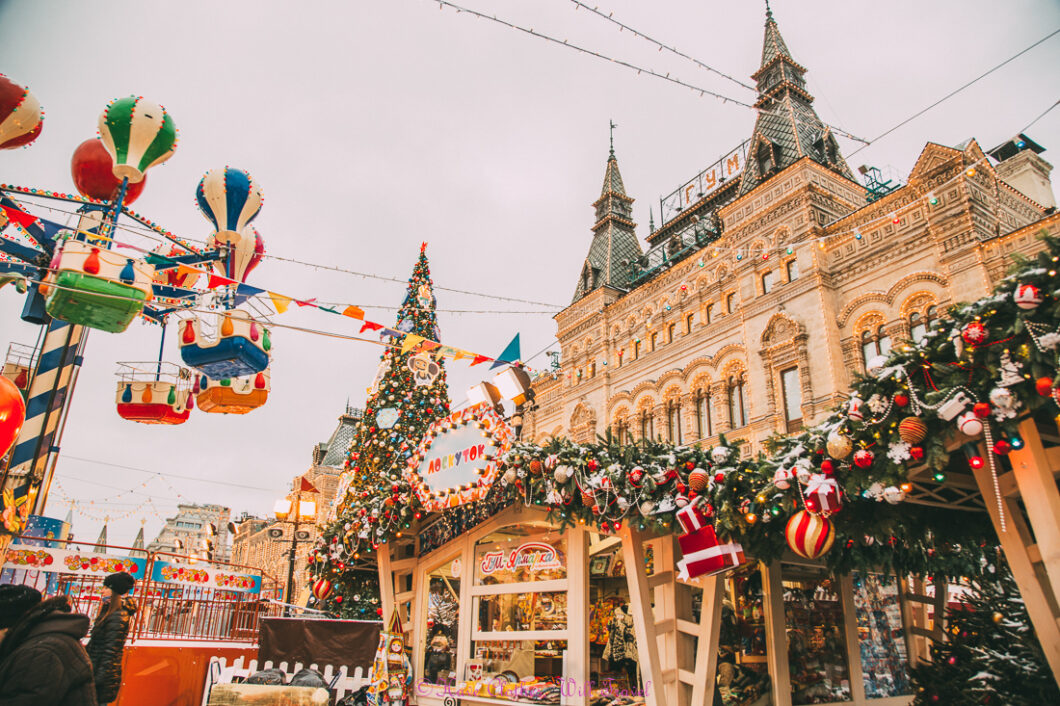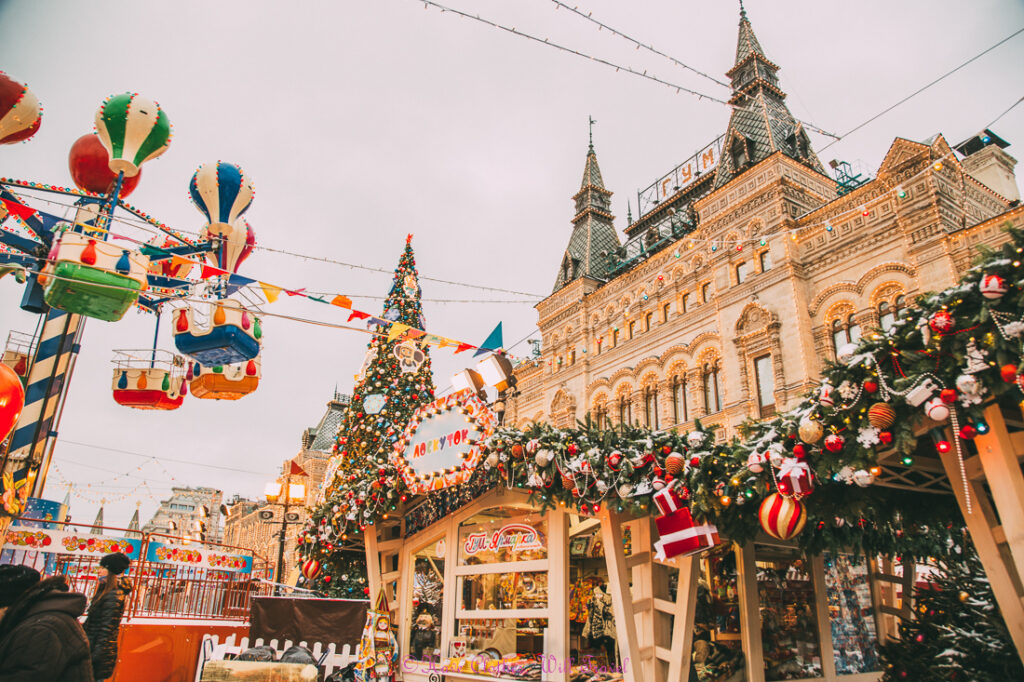 There are amazing Christmas markets in Europe that fascinate the people and make Christmas more enlightening and joyful. The markets would be crowded with people having the best time of their life, enjoying winter, and celebrating Christmas Eve.
9. Affordable Healthcare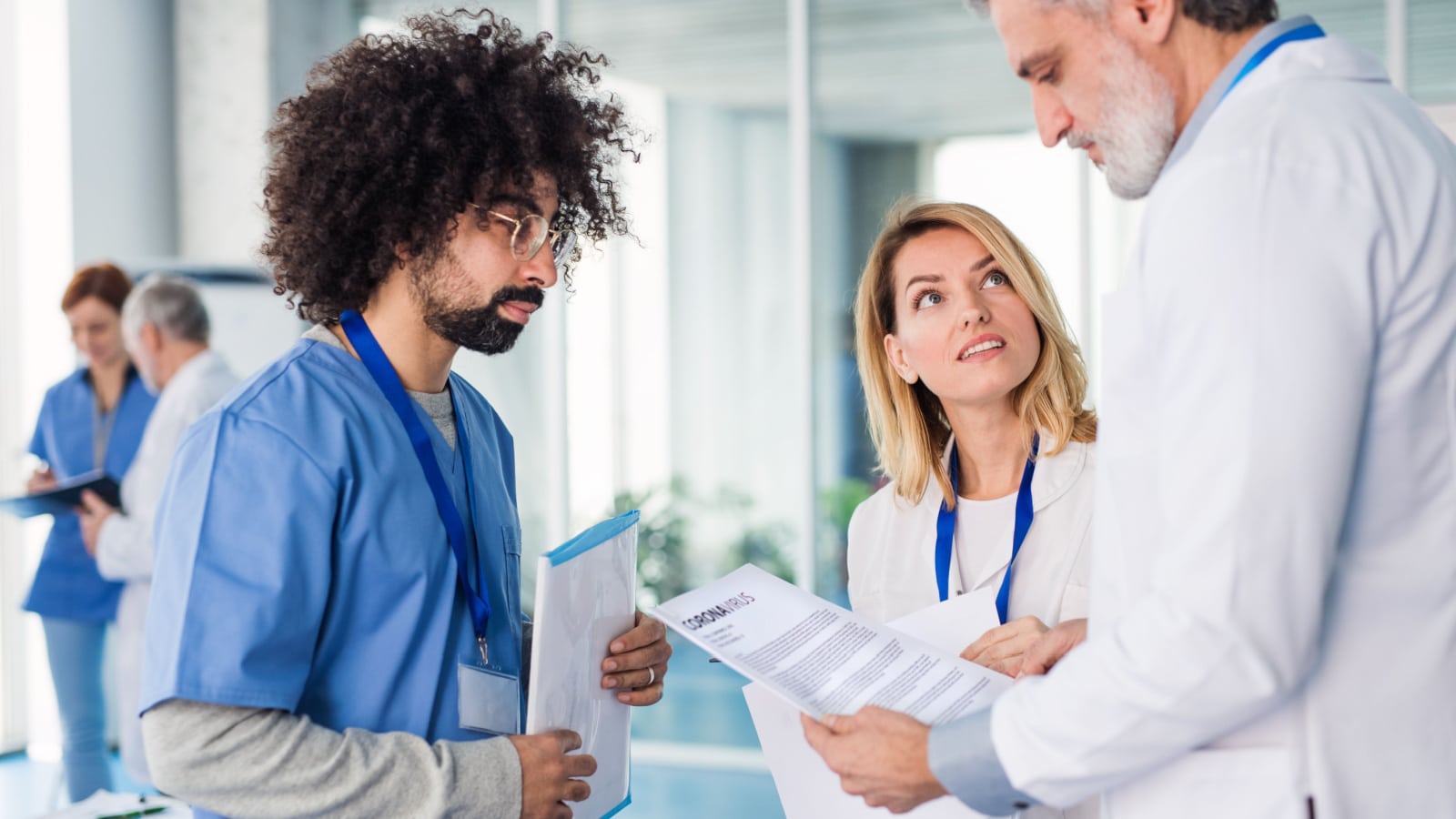 In Europe, the healthcare system is mostly free in some countries and very affordable in others. Here in Europe, you don't go bankrupt from severe injury or illness.
10. Free Universities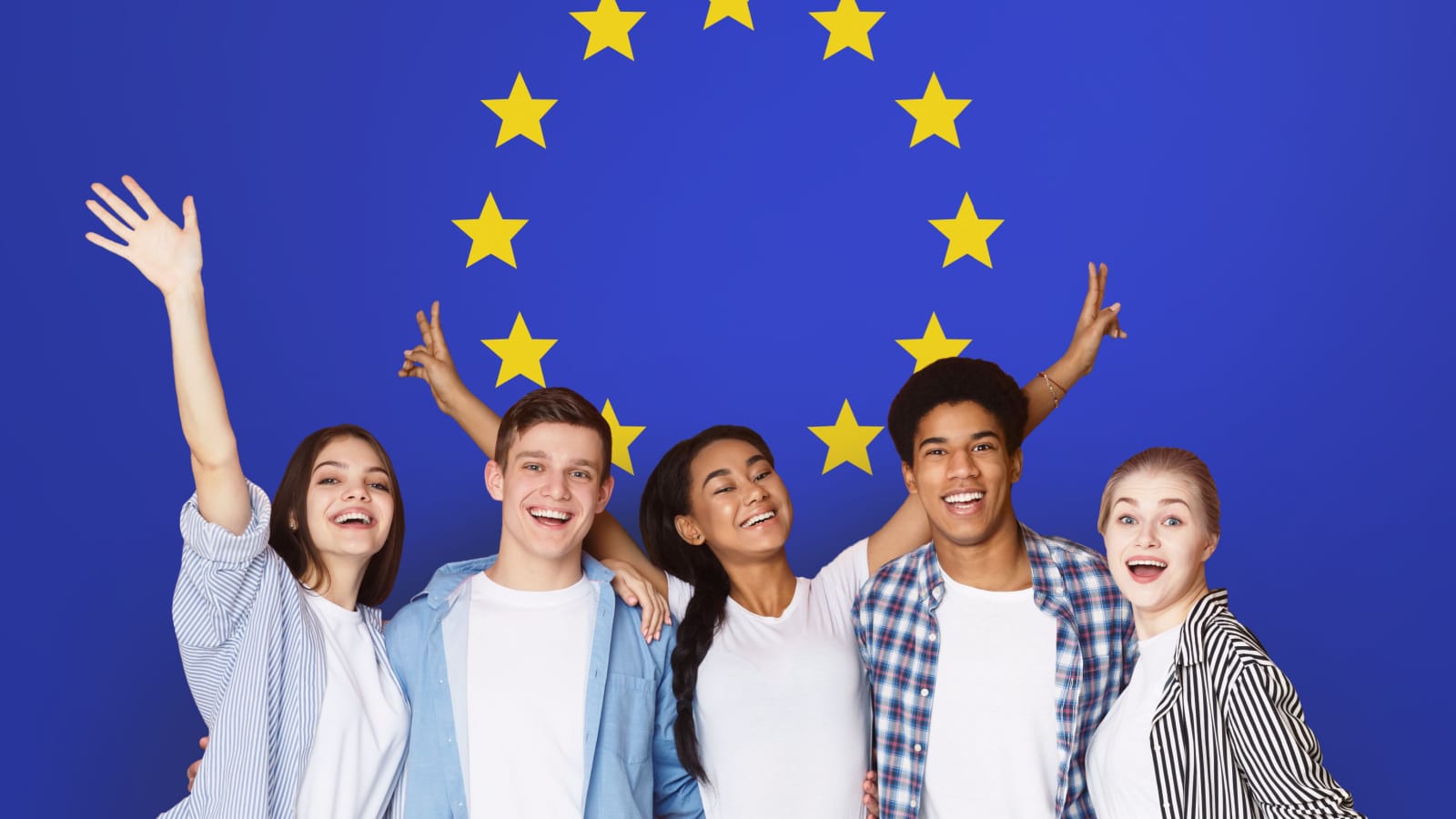 Most European countries offer tuition-free or very low-cost education for both domestic and international students. Most universities in America cost tens of thousands of dollars a year in tuition.
Source: Reddit
11 Things Europeans Do That Americans Find Really Weird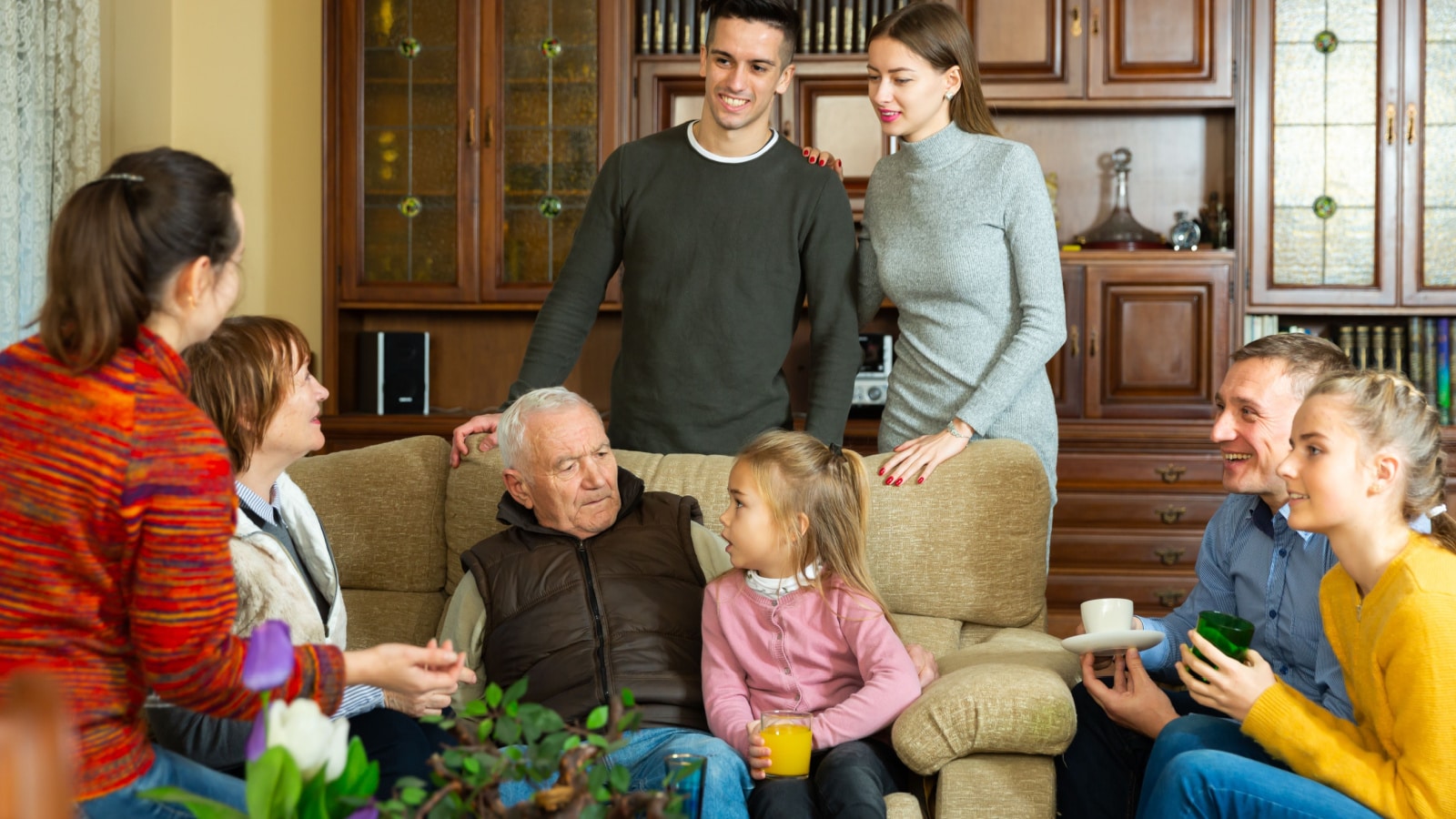 Every country has different cultures and traditions. One thing that is normal in one country might be weird in another. On an online platform, Americans shared what they find weird in Europeans.
Read more: 11 Things Europeans Do That Americans Find Really Weird
11 Best Non-Tourist Places to Visit in Europe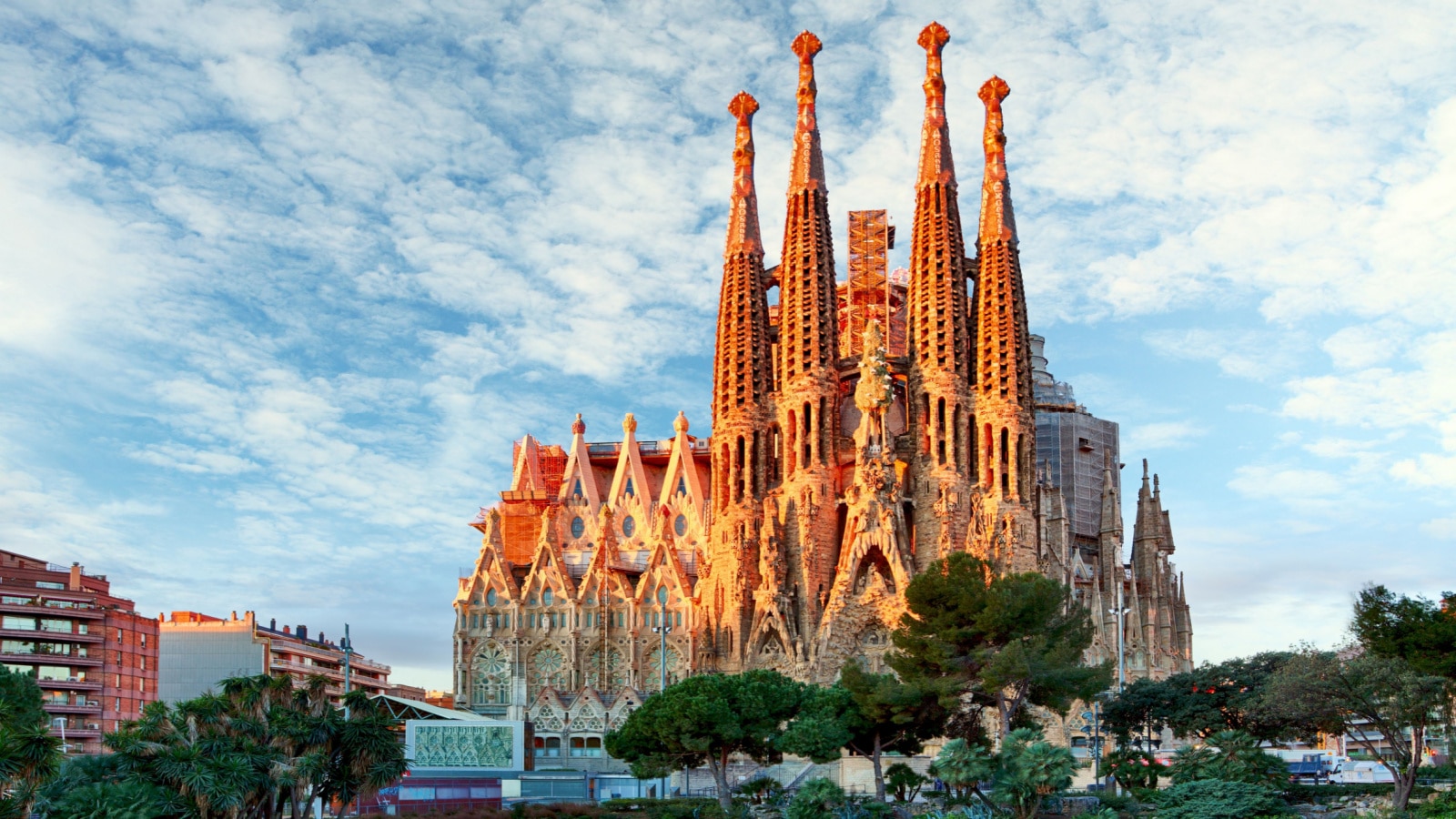 It is common that some places secure hype when actually they are not worthy of it, and some places remain underrated while they bear real beauty. A few examples are listed below of such places that are non-tourist places yet deserve to be visited on your next trip to Europe.
Read more: 11 Best Non-Tourist Places to Visit in Europe
14 of the Most "American" Cooking Ingredients and Foods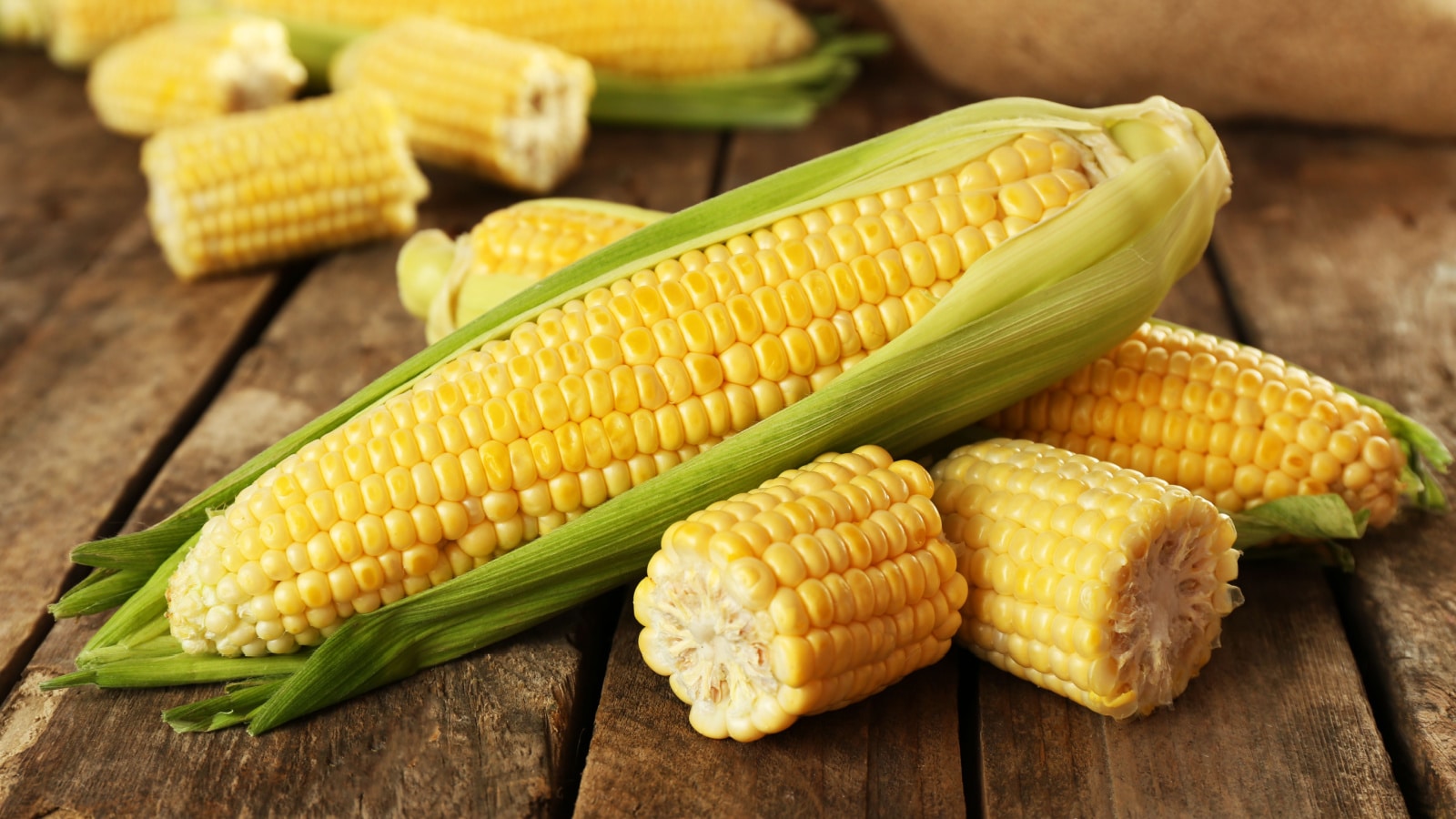 When it comes to American culture, food is undoubtedly a major player. With a melting pot of different cultures, it's no surprise that American cuisine boasts an impressive array of ingredients and flavors. But have you ever wondered what the quintessential American cooking ingredient or food is? Let's explore the most American cooking ingredient and foods!
Read more: 14 of the Most "American" Cooking Ingredients and Foods
10 of the Best Places to Travel in Europe This Summer to Beat the Crowds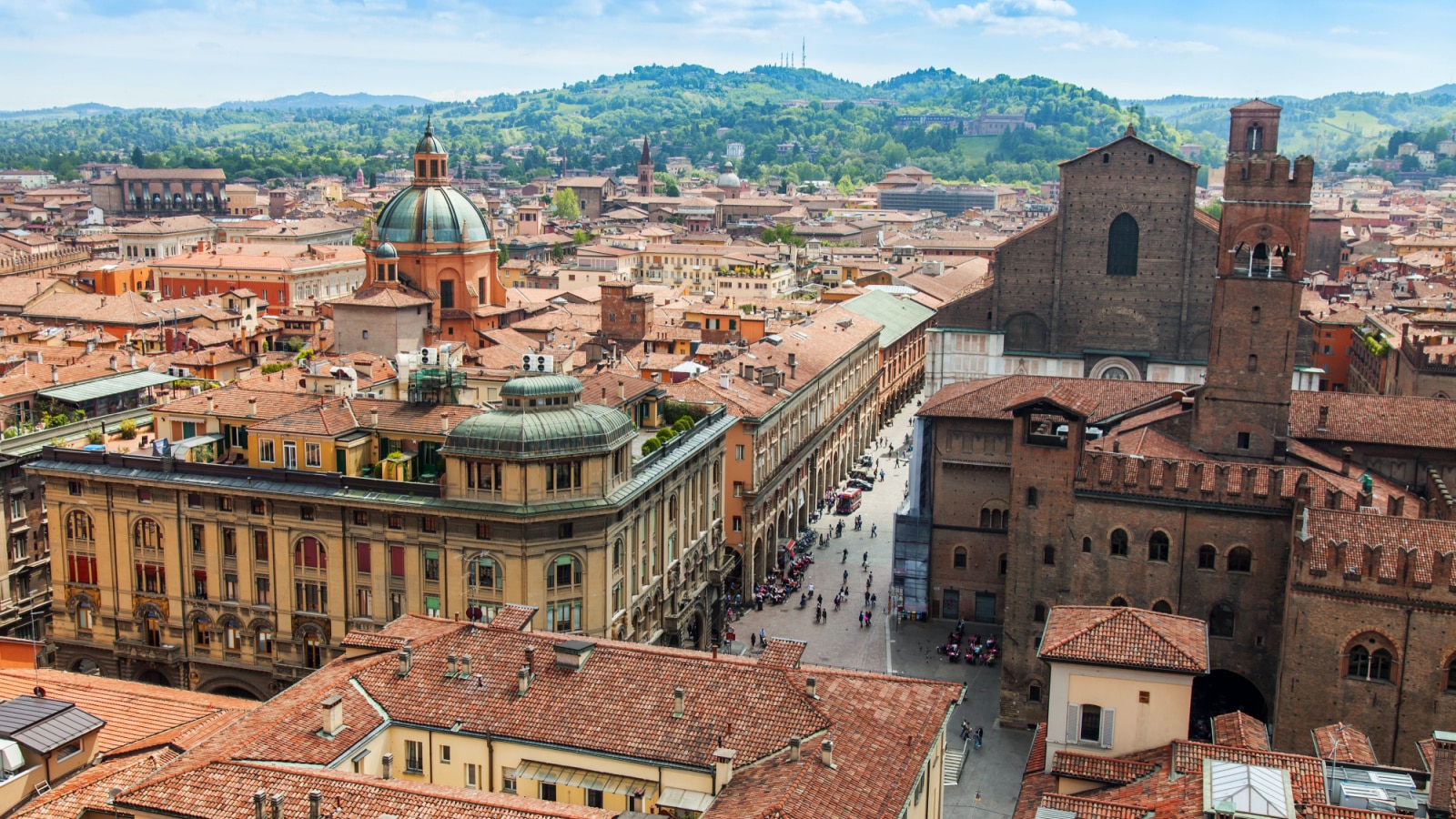 Recently on an online platform, people suggested some of the greatest spots to visit in Europe this June that are away from the tourist crowds.
Read more: 10 of the Best Places to Travel in Europe to Beat the Crowds
10 Things People Miss the Most About the '90s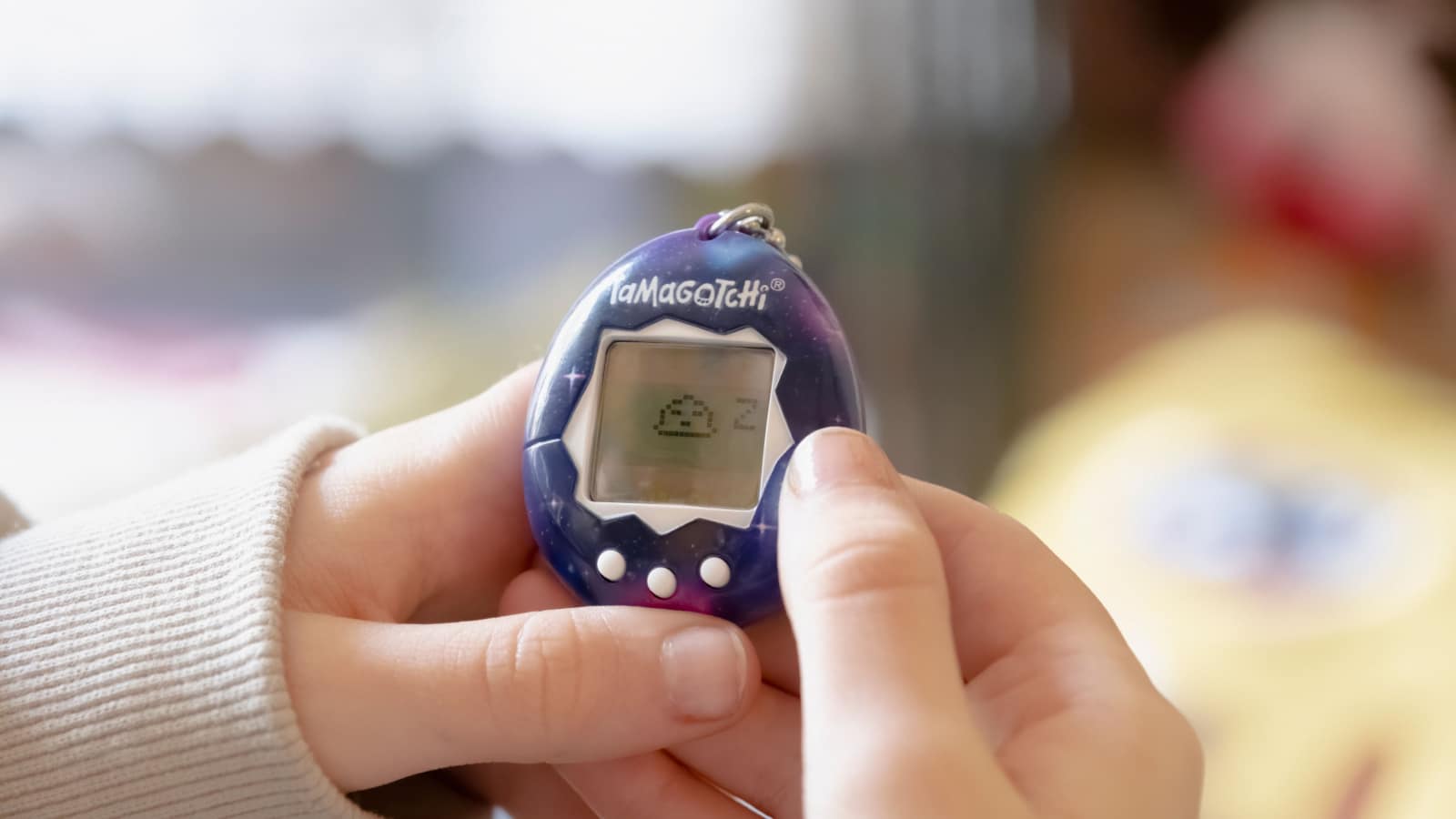 Recently on an online platform, people were asked what they missed most about the '90s, and their responses were both nostalgic and heartfelt. From the accessories and music to the freedom and innocence, here are some of the things people missed most about the '90s.