11 Best Non-Tourist Places to Visit in Europe
It is common that some places secure hype when actually they are not worthy of it, and some places remain underrated while they bear real beauty. A few examples are listed below of such places that are non-tourist places yet deserve to be visited on your next trip to Europe.
1. Bologna, Italy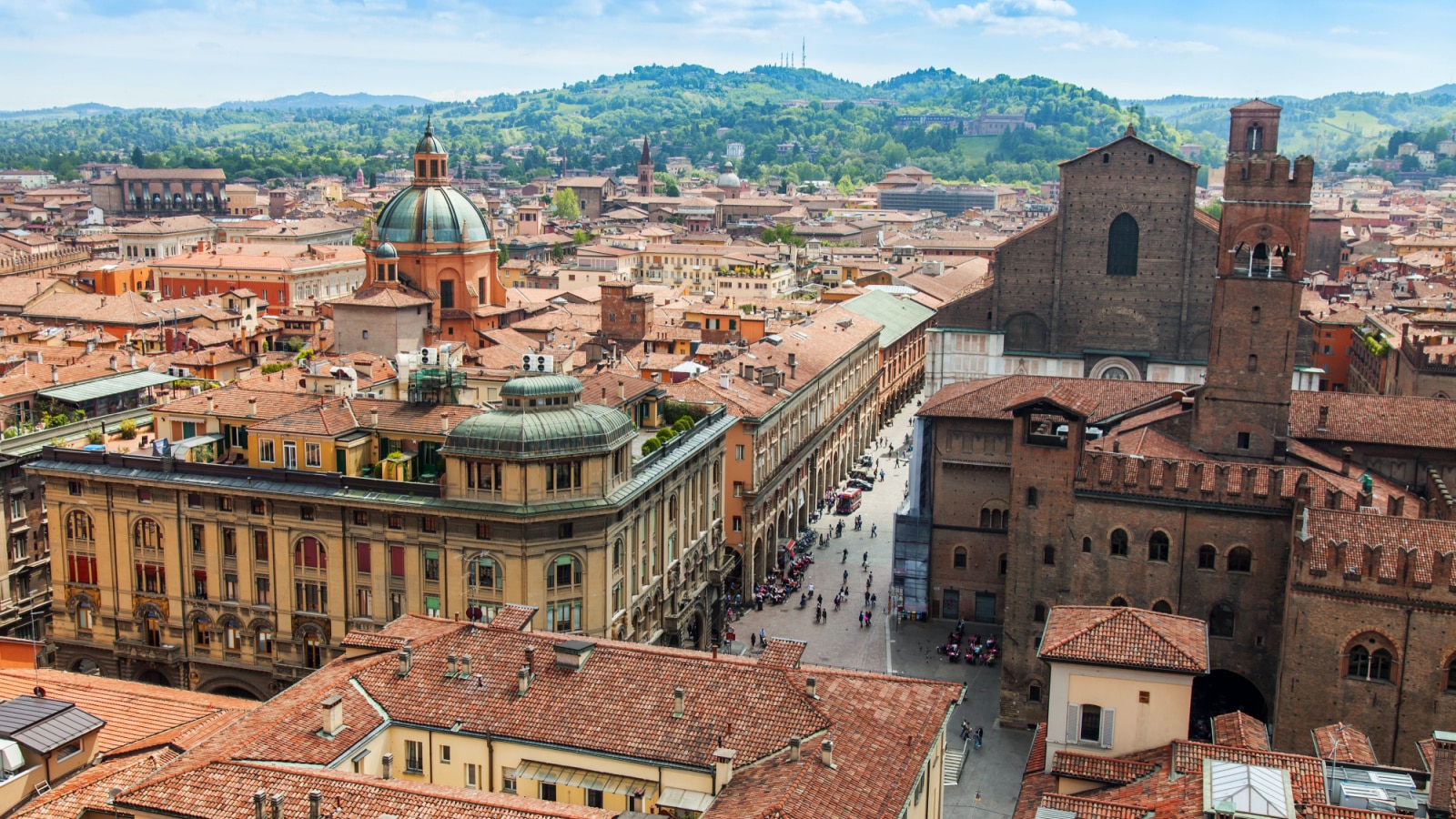 Bologna is a city in Italy that is usually not considered a tourist place, but it is an attraction for travelers who are fond of historical places. This city is surrounded by history everywhere, especially its square boundary and the two famous towers built in the middle ages. The cuisine of this city is its real pride.
2. Antwerp, Belgium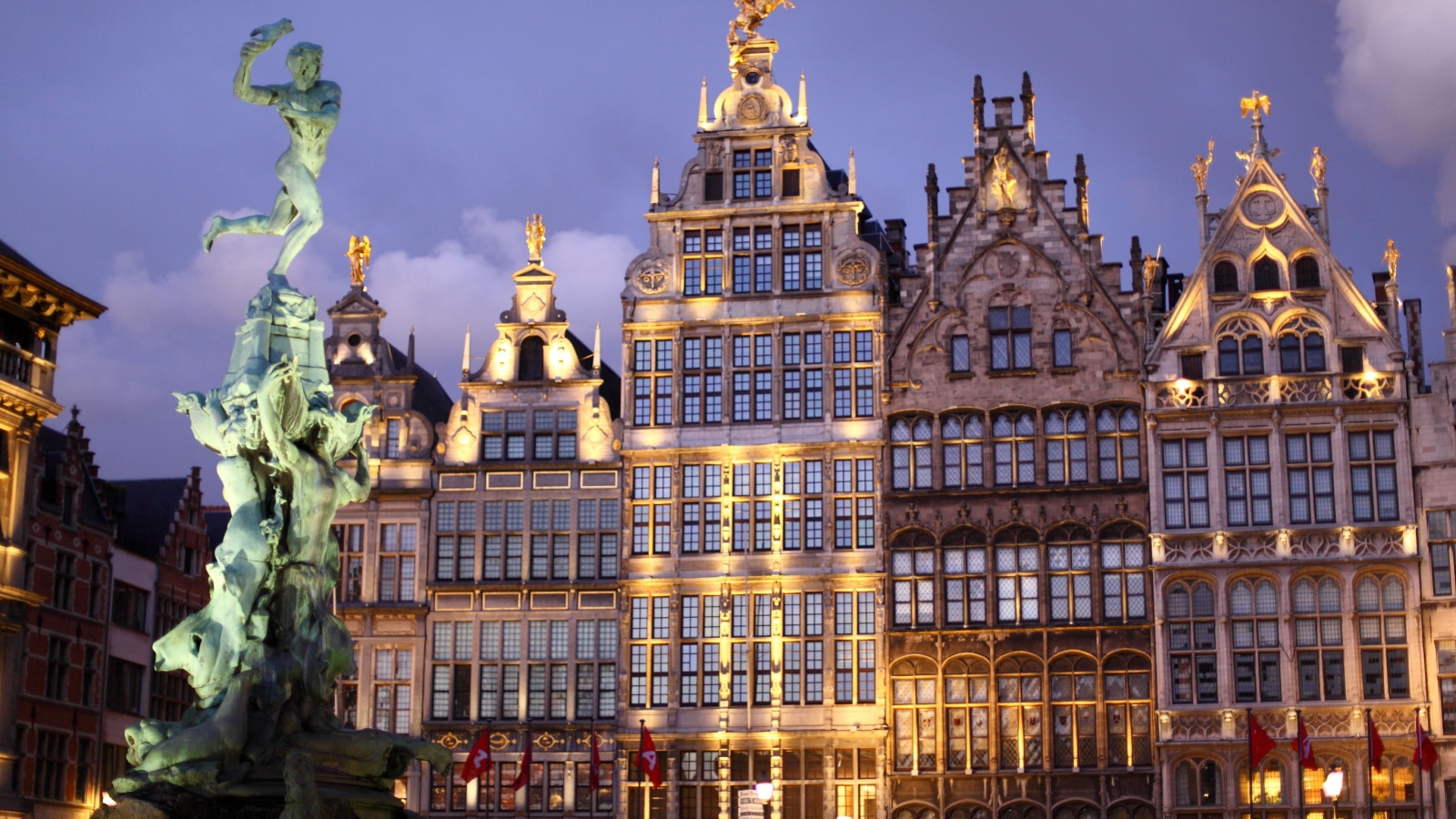 Antwerp, Belgium needs attention as it is a worthy city to visit. It deals with the world's biggest diamond business. It is among the wealthiest and most developed countries with vast and diverse cultures due to the presence of approximately 150 nations. Its beautiful seaport view is enough to call the tourists.
3. Zagreb, Croatia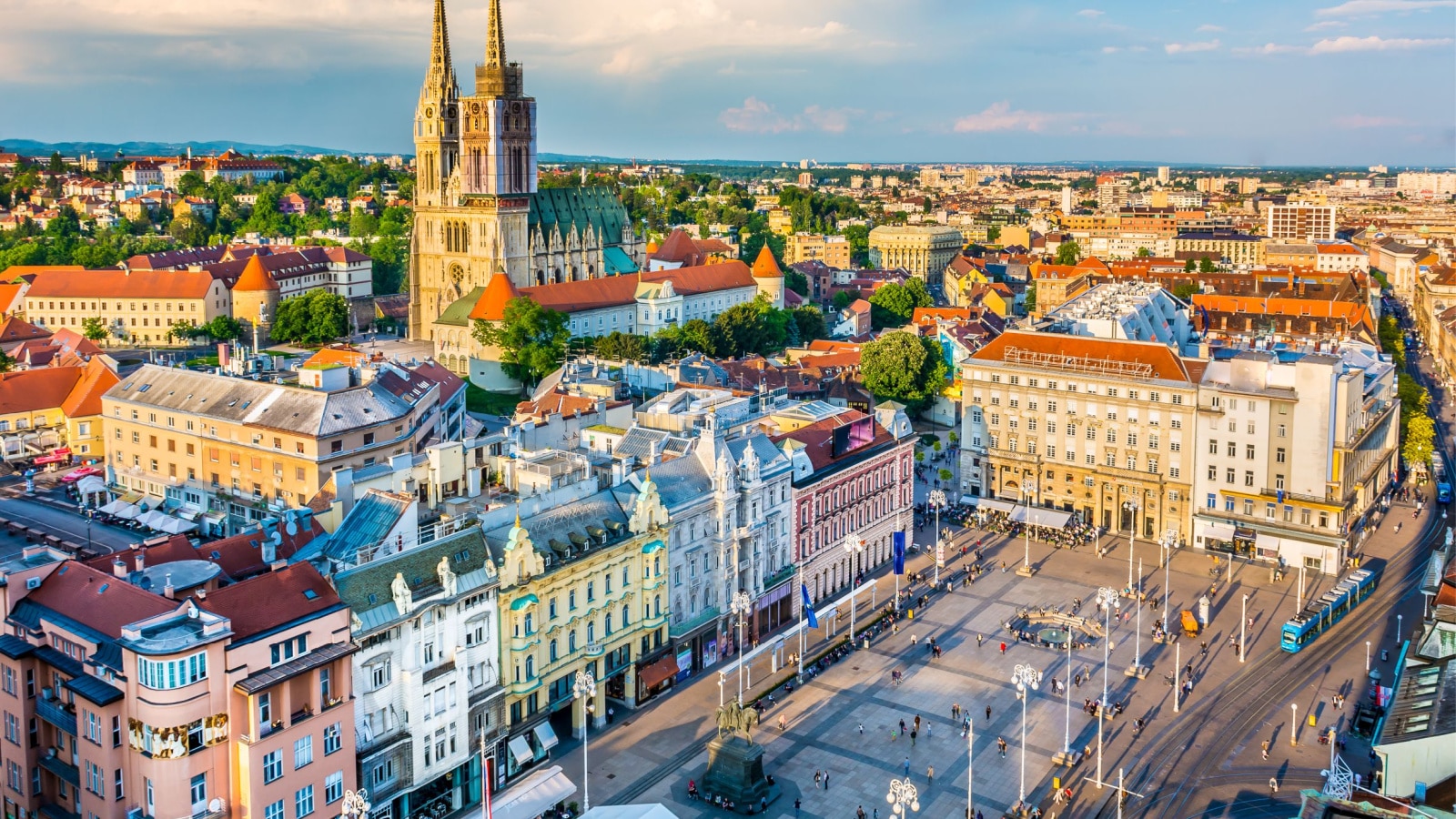 Zagreb is an underrated city that deserves more attraction by the explorers as it is full of exciting places to go. Its coffee culture on balconies, its unique wall culture, its building art scene on the rise, the plethora of unique Museums, art galleries everywhere, its dynamic food collection, and great festivals are worthy.
4. Innsbruck, Austria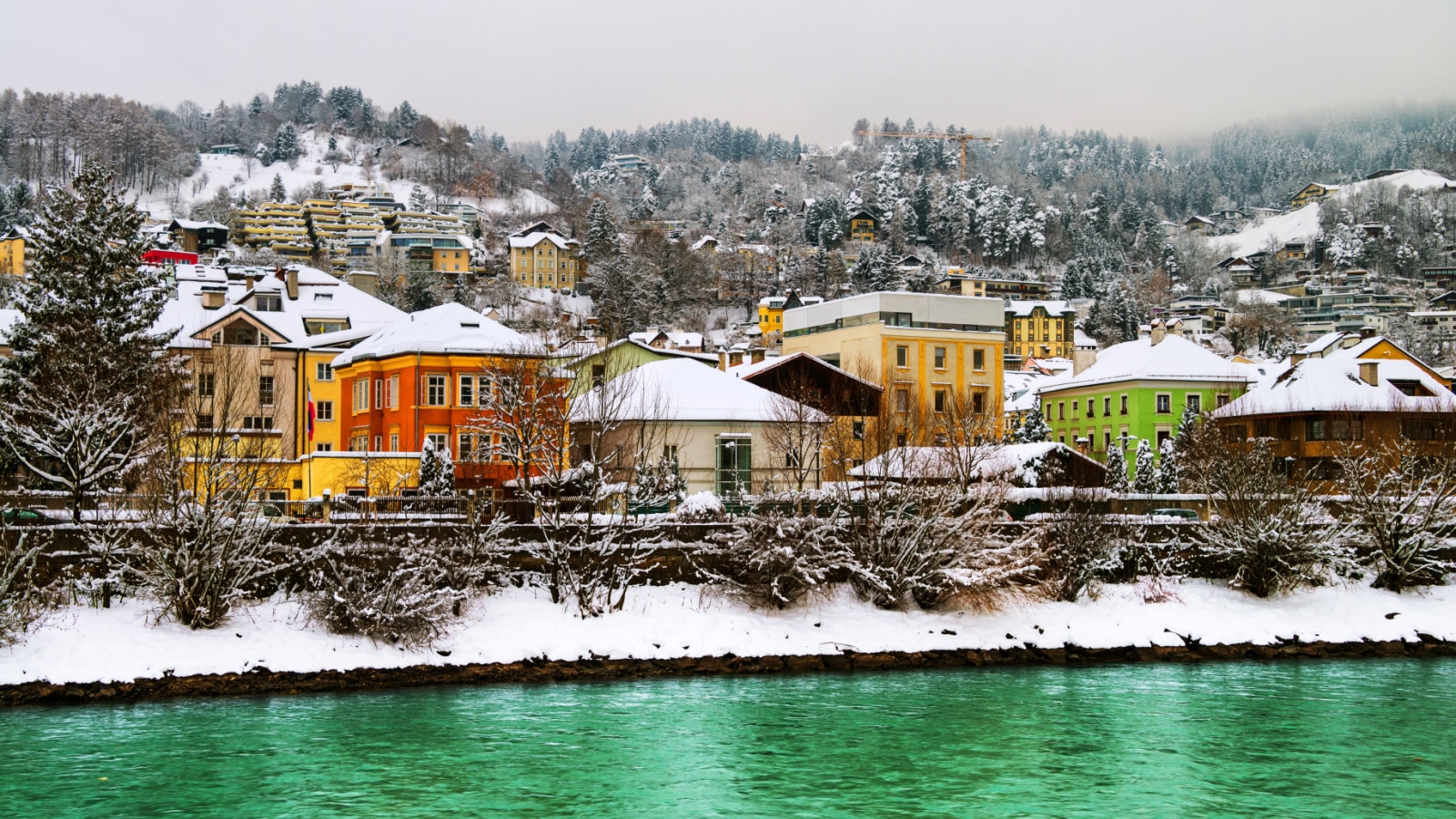 There are numerous reasons to visit Austria's city of Innsbruck. This beautiful city is famous for its Winter Olympic sports destination. Massive mountains and a lavish landscape surround it. Hiking along the Stone Side path, its delicious Tyrolean Cuisine, January's art fair, styled cocktail, and nightclub culture are the things that could be a great memory for travelers..
5. Siena, Italy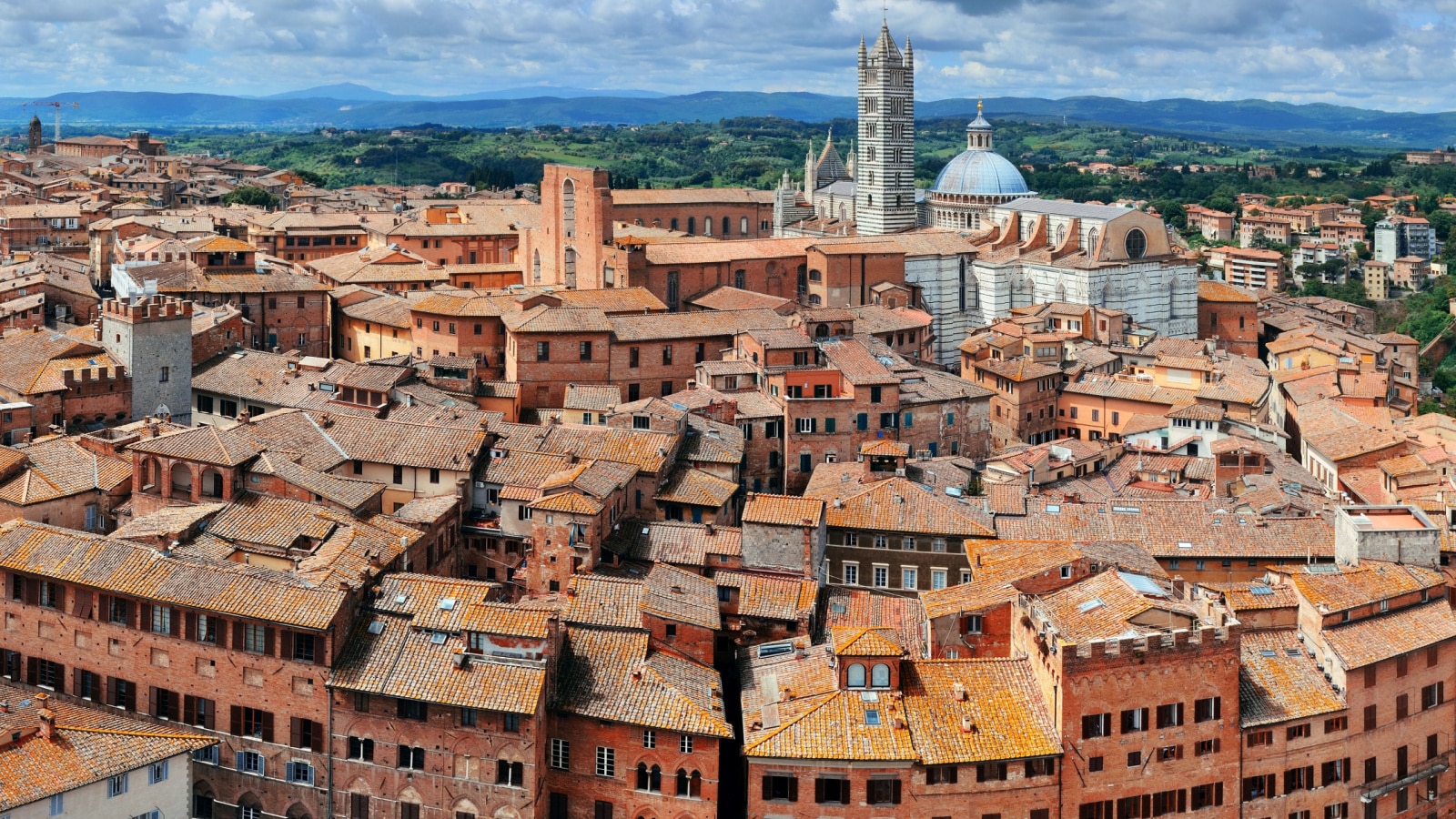 Siena is home to vast historical places which need to be visited. It has an open ground, 'Piazza del Campo,' used for annual festivals, bullfights, and horse racing. Siena is considered a treasure of art galleries and museums.
6. Split, Croatia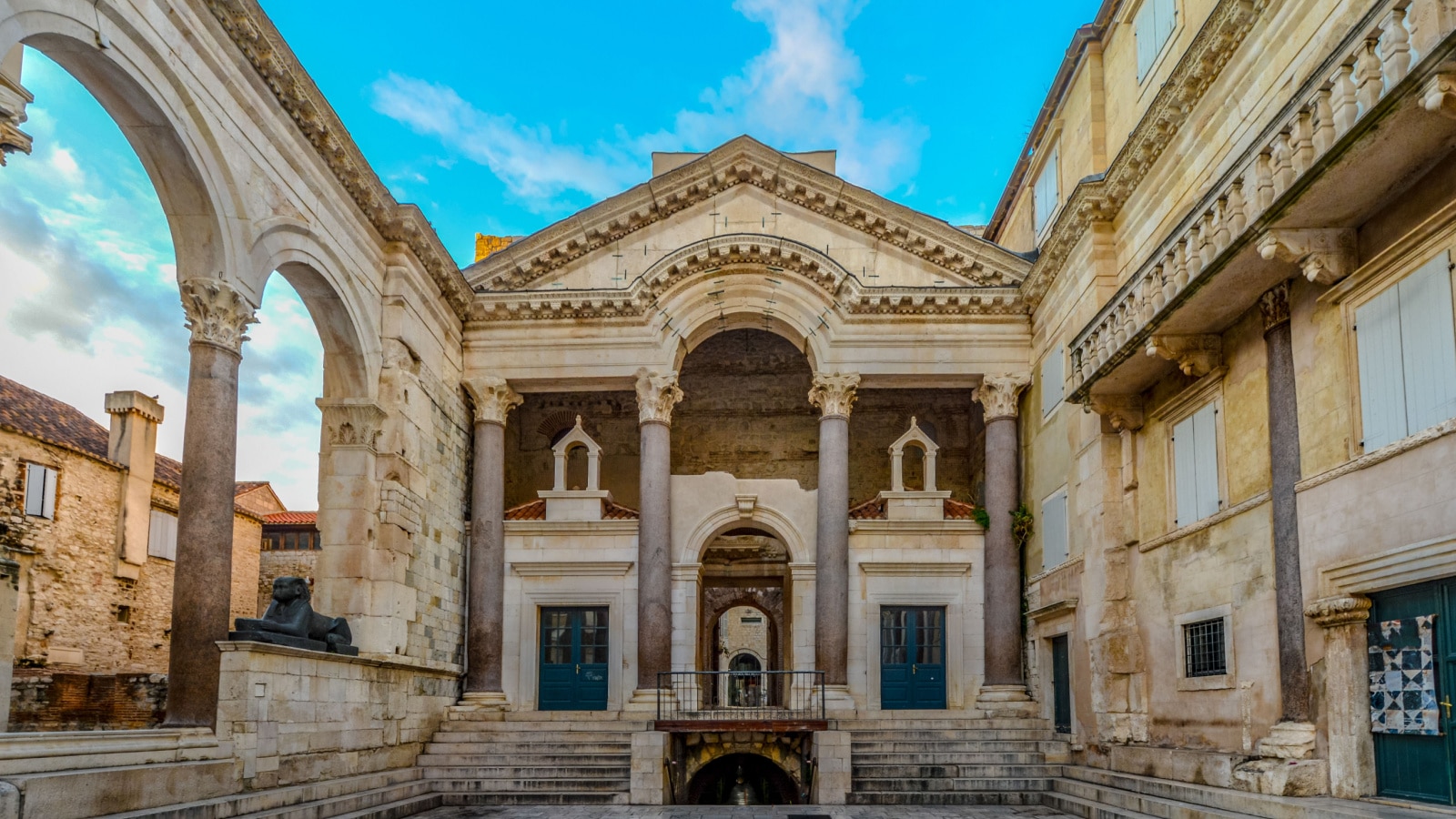 Albeit it is not an announced tourist place but it has a lot to offer. Split is a blend of vast history and new cultures. The icon of this city is the ruins of the Palace of Diocletian. Climbing the bell tower gives a scenic view of the city, joining with water. The maze of the old town's narrow streets is a unique structure. Foremost of all, the Klis fortress is the best part of Split.
7. Haarlem, Netherlands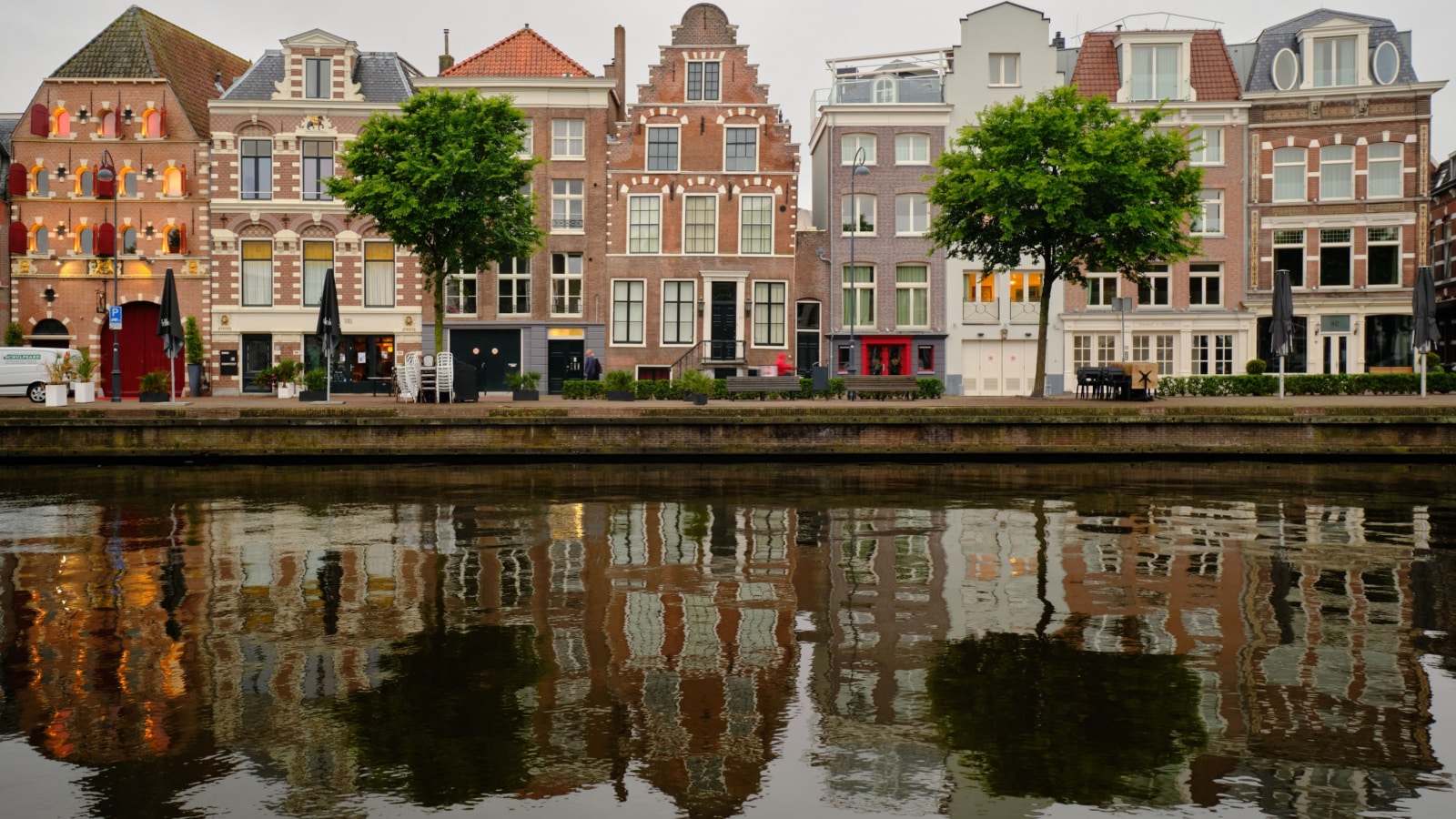 A short train ride from Amsterdam, there is an enthralling city named Haarlem. This city is a beauty of the Netherlands. Amsterdam is a tourist place that always remains crowded, but Haarlem offers a serene environment with natural beauty touch. One can see windmills here. A museum, 'The Corrie Ten Boom House,' related to World War II, allows visitors to visit its secret underground, which was used to save refugees.
8. Wroclaw, Poland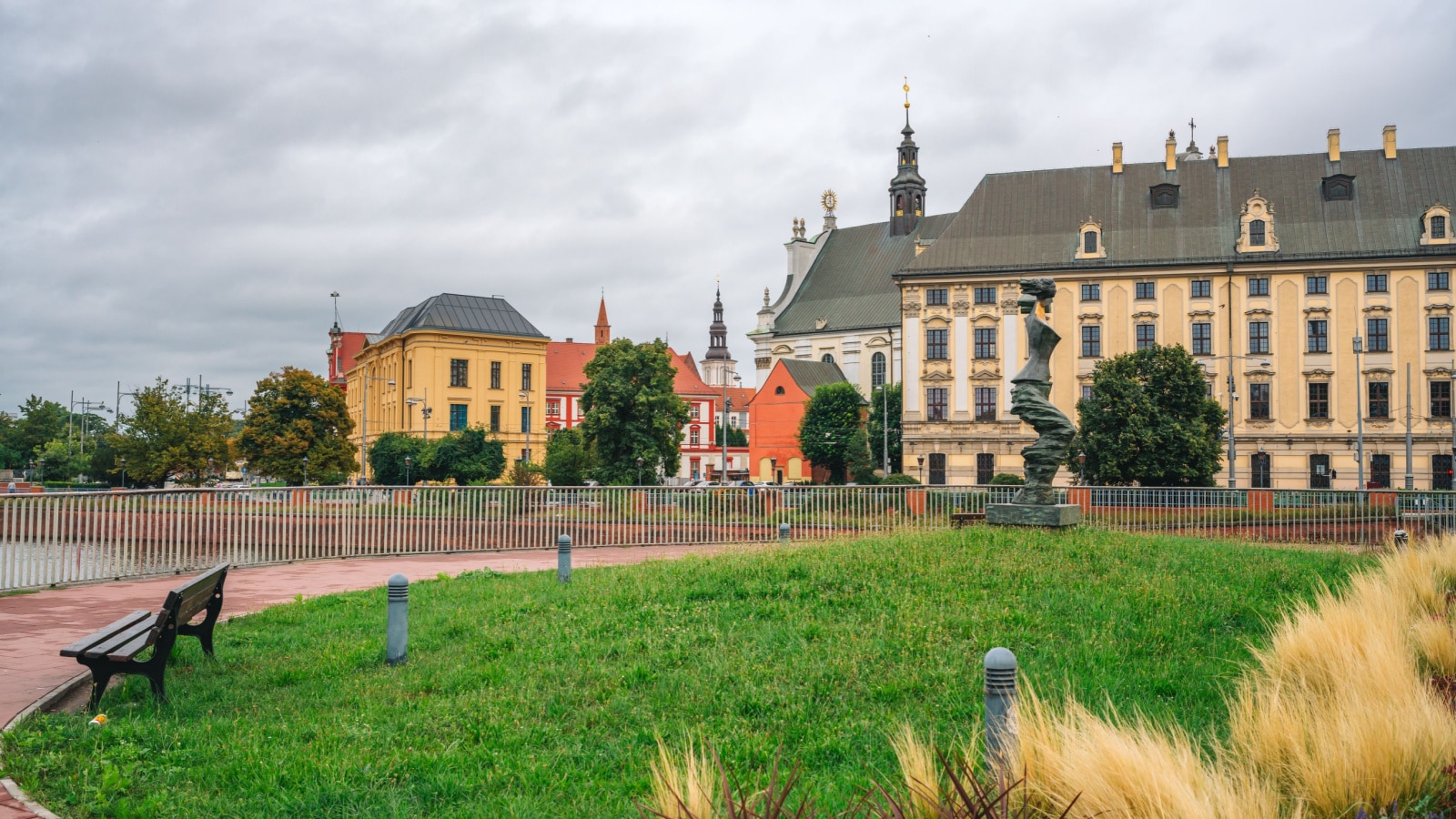 One backpacker stated that sometimes a place could not secure the hype it deserves, and an example of such a place is Wroclaw in Poland. It is Poland's fourth-largest city with remarkable features. The city is vibrant and colorful, with a market painted yellow, pink, blue, and red. The Wroclaw Market, Szczytnicki Park, and the City Museum of Wroclaw are places to visit.
9. Barcelona, Spain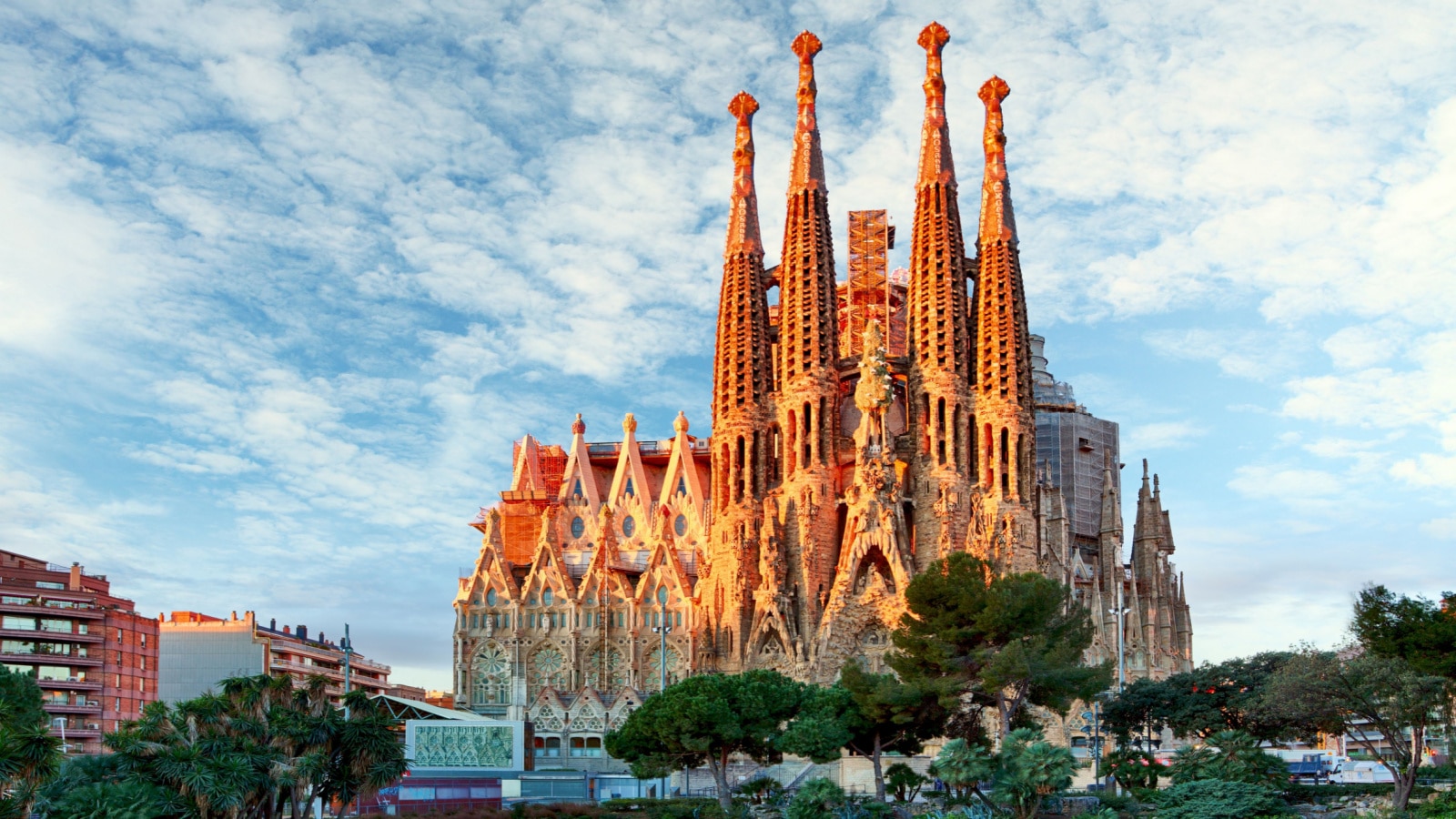 Barcelona is among the most beautiful places on Earth that one needs to go and experience, reviewed by a solo traveler. Although this is not considered a tourist place still, its profound way allays contemporary and street art, culinary legacy, Joan Miro Museum, and Boqueria Market food stalls have been calling tourists on their own for a long time.
10. Black Forest, Germany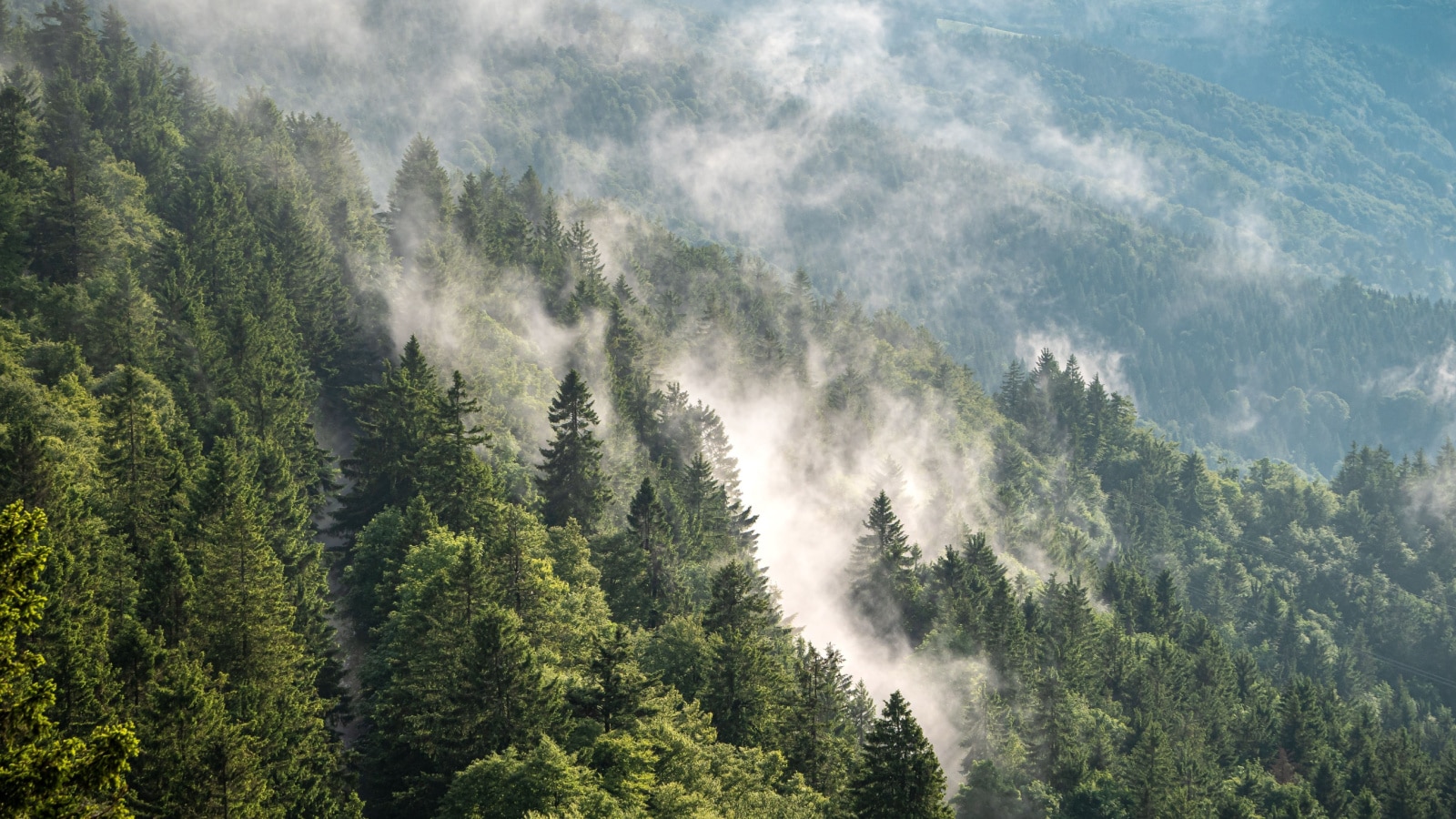 No matter how many modern or historical places one has visited, the real explorer will find peace only in nature. The Black Forest of Germany is not a tourist place, but still, it is worth a visit. Its long, dense conifer trees provide a cool and shady forest. It has a picturesque village, hiking tracks, and a camping facility.
11. Modena, Italy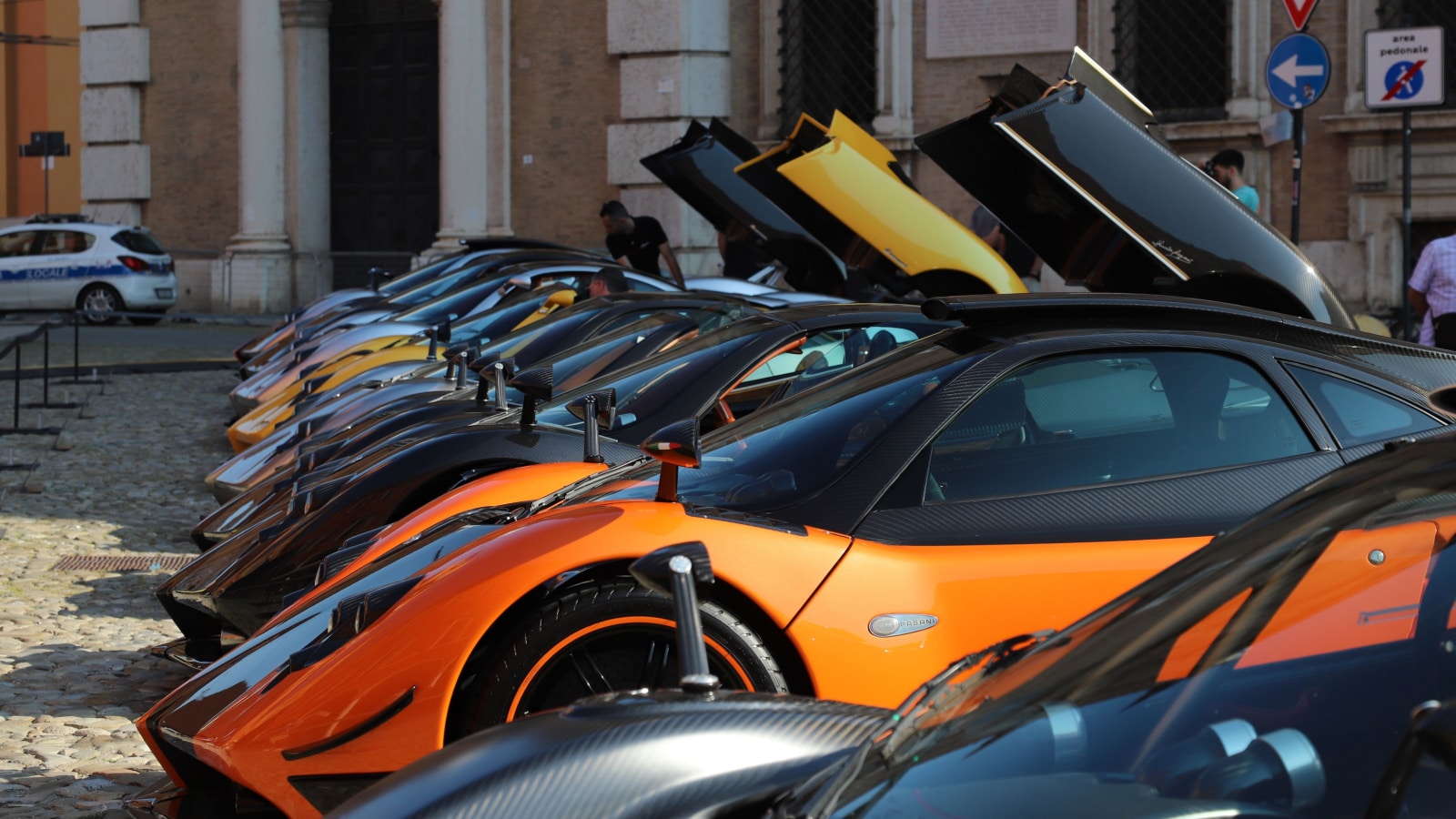 Modena is also known as the "World capital for Supercars," the commentator stated. It is home to high-end performance automobiles such as Maserati, Lamborghini, and Ferrari. The Ferrari Museum in Modena is all about new Ferraris and sports cars. Along with this, the city is beautiful too.
Source: Reddit
10 Tourist Traps in Europe To Avoid at All Costs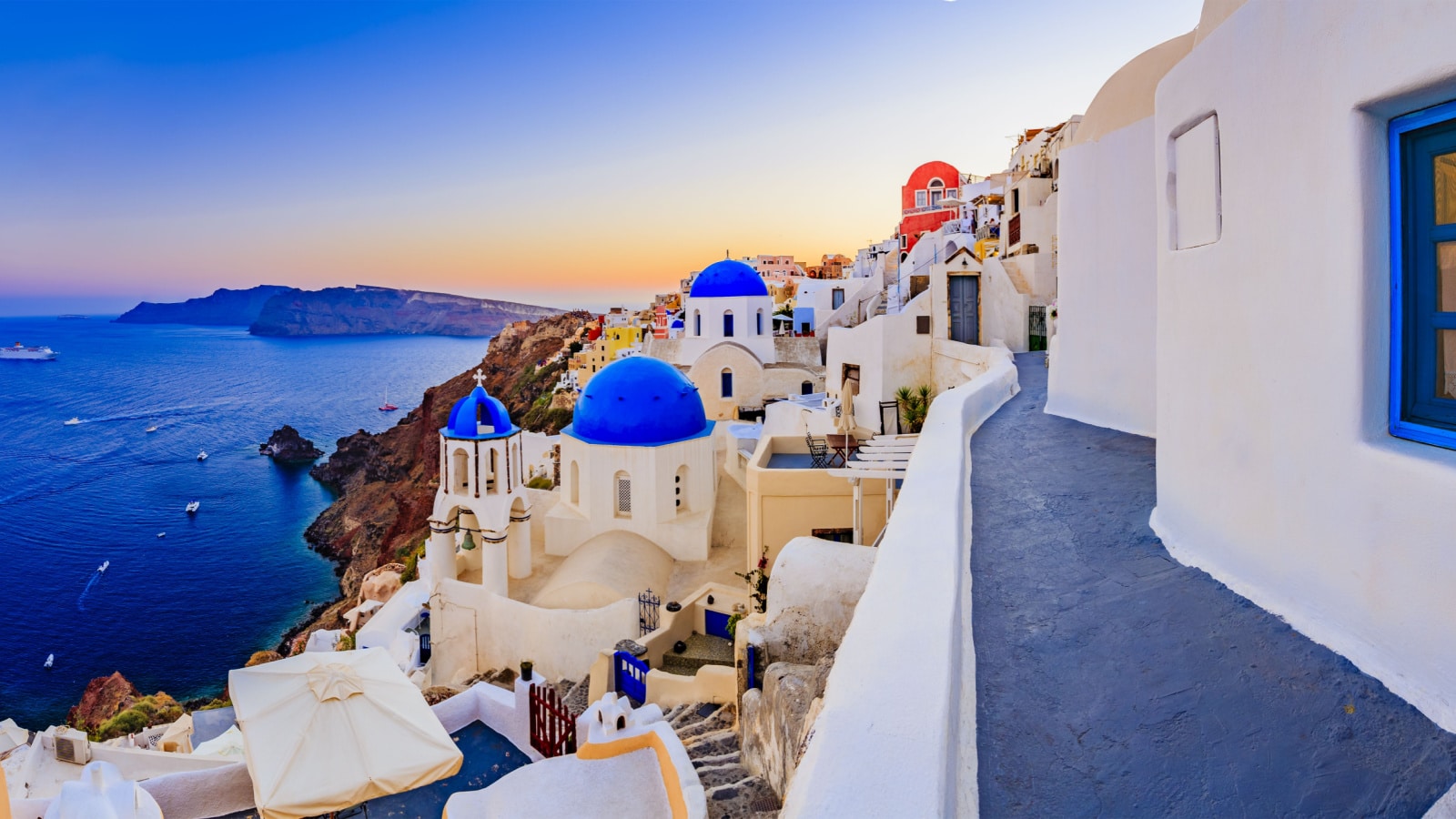 Europe is full of iconic landmarks and tourist destinations, attracting millions annually. However, not all of these destinations live up to their hype. This post will explore some of the biggest tourist traps in Europe according to travelers who have experienced them firsthand.
Read more: 10 Tourist Traps in Europe To Avoid at All Costs
10 of the Most Beautiful Cities in the World According to Travelers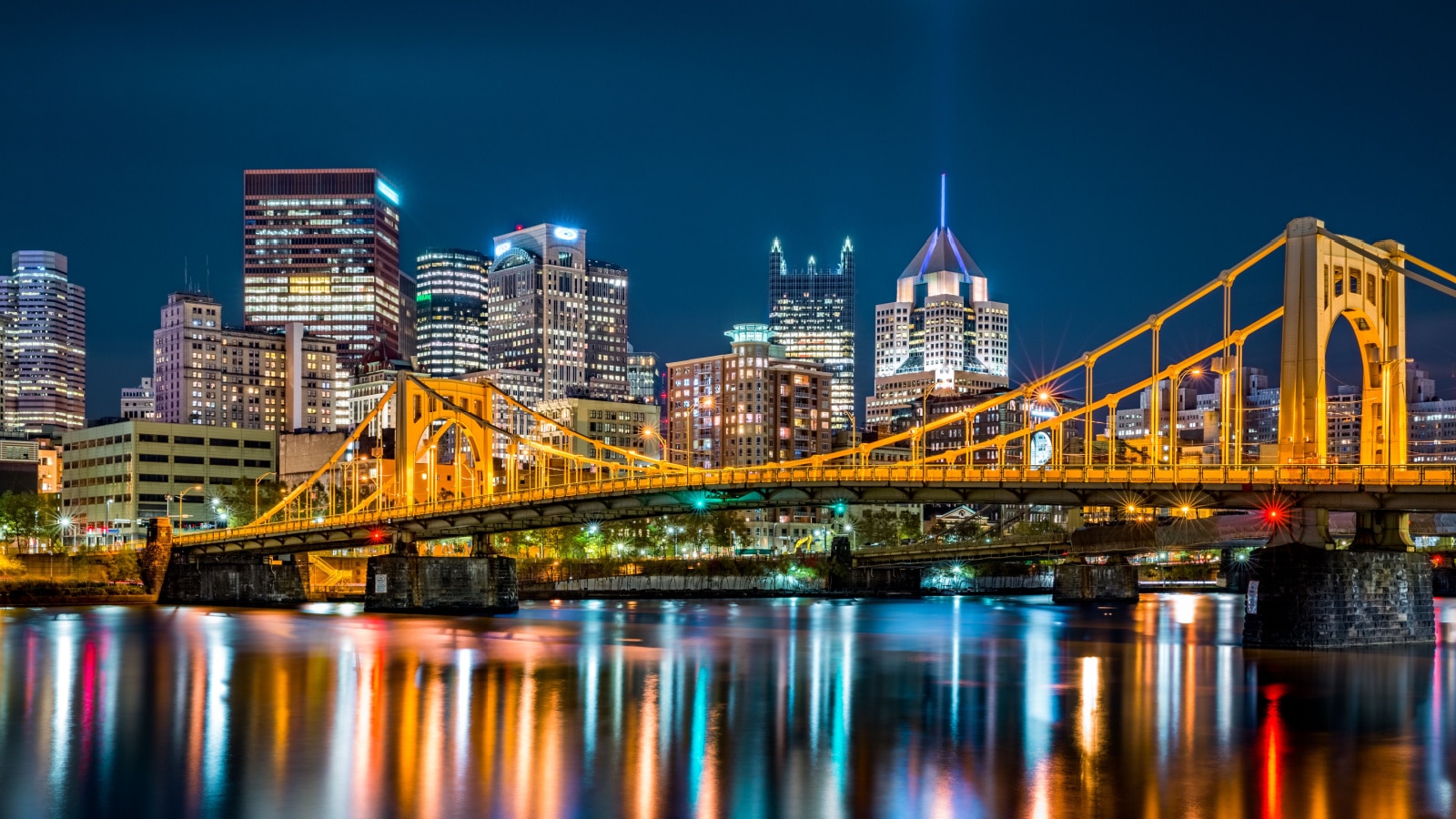 Have you ever visited a place that astounded you with its beauty and allure? People recently revealed the most stunning city they had ever seen in person on an internet platform. These cities are very lovely, with beautiful natural landscapes and historical architecture.
Read more: 10 of the Most Beautiful Cities in the World According to Travelers
12 Biggest Tourist Trap Cities in the World According to Travelers
Spare yourself the embarrassment and shame that comes with self-funded misery. Heed the warnings of tourists who have waded into vacation traps and lived to tell the tale.
Read more: 12 Biggest Tourist Trap Cities in the World According to Travelers
Best Places to Stay in Jamaica According to Travel Experts
Travel experts share the best places to stay in Jamaica. These places range from all-inclusive luxury resorts to off-the-beaten-path hotels and this post even ends with some of the best hostels.
Read more: Best Places to Stay in Jamaica According to Travel Experts
50+ Fun Things to Do in Curaçao in 2023 for an Epic Vacation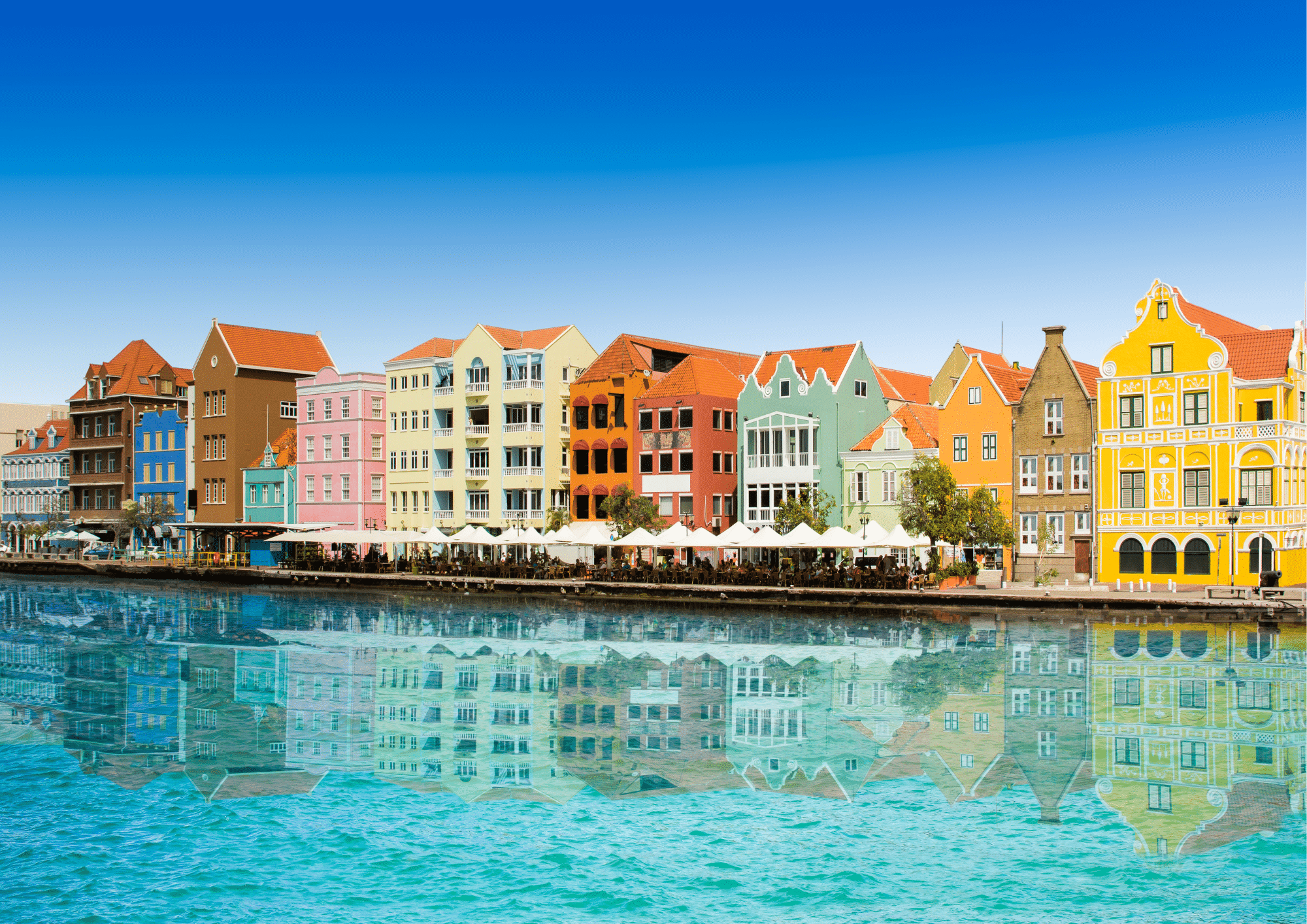 Curaçao is a slice of Europe set in a Caribbean paradise. Whether you're looking for quick and easy cruise ship excursions, to getting off the beaten path, this post has a little something for everyone who is planning to visit the delightful island of Curaçao!
Read more: 50+ Fun Things to Do in Curaçao in 2023 for an Epic Vacation